My dream was rather long this time. In my dream it started out very bright. Like a hot sunny day. But in real life it's getting colder on my part of the world. So in my dream I was in a movie set for Camp Rock. The Jonas Brothers were there. And somehow I was the one who wrote the Camp Rock Reunion movie. In real life there's not a 3rd movie to Camp Rock. Or at least to my knowledge. So in my dream I also got to be an actress in the movie. The whole scene was shot during the day with cabins everywhere and green grass everywhere too. The lake was a beautiful blue color. The sky was a beautiful blue color too. With white fluffy clouds and the sun shining. At first I was the only one on the scene walking around getting to know the place and my surroundings. Then everyone started running onto the scene yelling happily. In real life I have a hearing problem. So in my dream I couldn't understand what everyone was saying. So, anyway everyone started singing but me. Because in real life I can't sing. And in my dream everyone was dancing too. But me. Because in real life I can't dance. So in my dream the scene ended and my dream became night time I was back stage and there was a table with food it was a long table with a white tablecloth on it. It was in the middle of the room. And over to right side of the room was another long table with another white tablecloth and on the table was beverages with a punch bowl and it had vanilla ice cream floating in it. The punch was a pink rosy color. And there was a an ice tea jar filled with ice tea that had lemons floating in it. There was yellow and even pink lemonade with strawberries floating in them. For the food there was pancakes and waffles and eggs bacon and sausage. There was toast. There was fruit and yogurt. There was vegetables and ranch dip. There was meat, cheese and crackers. The beverages table had orange juice and milk for everyone else and almond milk for me. A vegan diet area for me. There was coffee as well with coffee creamer and sugar. There was soda. There was water with lemons, limes, oranges, cucumbers, raspberries, blackberries, blueberries and strawberries floating in it. The room was a dining hall and the walls were white and so was the floor. There was tables and chairs and couches and a TV and people were doing all kinds of different things. Somehow I fell asleep in several different areas. At first on my old trampoline I had in real life at my childhood home in the backyard on the outdoor basketball court. I remember everything was the same as it was before my mom Gail sold the house when I was 21. The swimming pool was still there with the deck my dad and I built when I was 10. The covered patio was there with the picnic table. The little deck off to the side of the big deck was there with the apple tree and then next to that was the flower garden my mom and I built when I was 10. With the gazebo my mom built. And off to the side of that was my old red playhouse and the old black swing set I had. With the tall bushes as well. The plum tree was back and so was my old jungle gym. Then the scene went back to me on the trampoline in a blue sleeping bag. There was a couple of guys talking to me who looked like actors. But young teenagers though. Cute but way too young for me. Because I am 44 -years- old. So apparently the boys liked me but I told them to leave me alone. They said that I am a Jerk. I said I don't care. I'm old enough to be your mom. They backed off after that. I even remember being inside my old childhood home at one point. Everything inside was the same too. Anyway, to the next scene it was night again. And I was asleep inside of my old childhood home down stairs at the end of the house. And I remember before I decided to go to bed I was yelling and cussing at everyone on the set for some reason I was mad at everyone. Everyone tried to reason with me. But I wouldn't listen to them. In real life I have Bipolar and Manic Depression. So in my dream I was also a Witch like I am in real life. I had magical powers in my dream that were very movie like. I could see floating colors and floating shapes in the air and in the sky. I could only see dark when I saw these things. The colors were red, blue, green and, yellow. A wolf shape would appear to me a lot glowing in a beautiful baby blue color most of the time. And sometimes it would be changing colors. I saw an owl glowing shape changing colors too. I could levitate in the air too. I can't do those things in real life that I know of. Even though my fiance Andrew told me in real life he has seen me do those things. He said he can in real life too. In real life he is a Warlock. We are Wiccans. So anyway, back to my dream I went to bed in my dream on a bed then on a couch and I was not really asleep. I was pretending to be asleep. Because I didn't want to do anything or be around anyone else. I then purposely fell off of the couch and layed on the floor and then I rolled over for everyone to see me in my thong panties. And everyone was mad at me for being inappropriate on the movie set. But I didn't care. I was sick and tired of everyone changing the way I wrote the movie. They were having me kiss everyone in the movie. And I didn't like that. So eventually I got up and I went to a place outside and by that point it was day time again but the day was a cross between sunny and very dark. I found a cot tree swing bed and I layed down in it and I fell asleep in in but somehow I could see myself in my dream and I was wearing a banana costume and I was snoring very loudly. And people were trying to wake me up. And then I woke up in real life dizzy. Oh yeah and Andrew was in my dream too.
👧 women of your age from 🇺🇸 had dreams about Cheating by 68.7% more than 👨 men.

Orange

Yellow

Figure

Cloud

Color

Egg

Flower

Food

Fruit

Grass

Milk

Point

Tall

Tree

Reunion

Couch

Garden

Part

Rock

Dancing

Floor

Hallway

Ice

Picture

Side

Sky

Sun

Television

Wall

Apple

Attention

Bag

Bed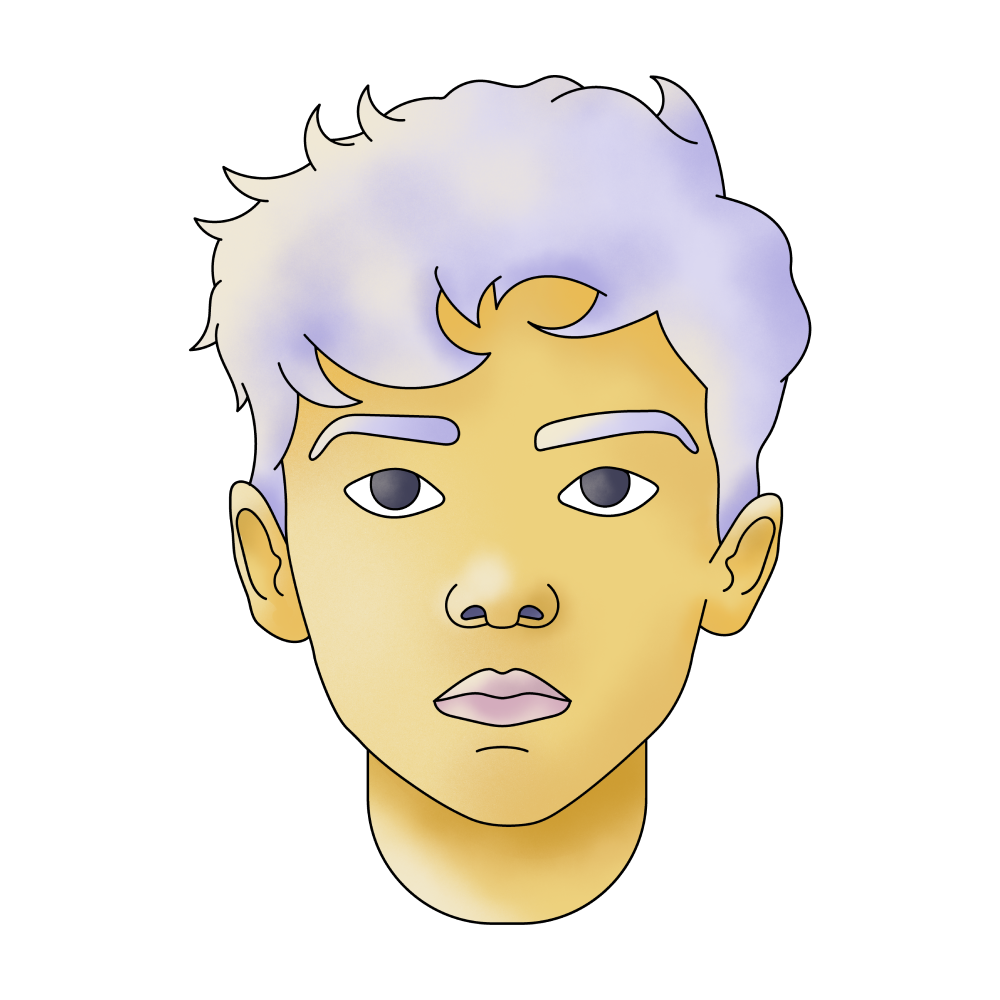 Boy

Childhood
Childhood home

Walking

Coffee

Owl

Floating

Yell

Hearing

Sausage

Stage

Strawberry

Vegetables

10

Backyard

Basketball

Chairs

Looking

Court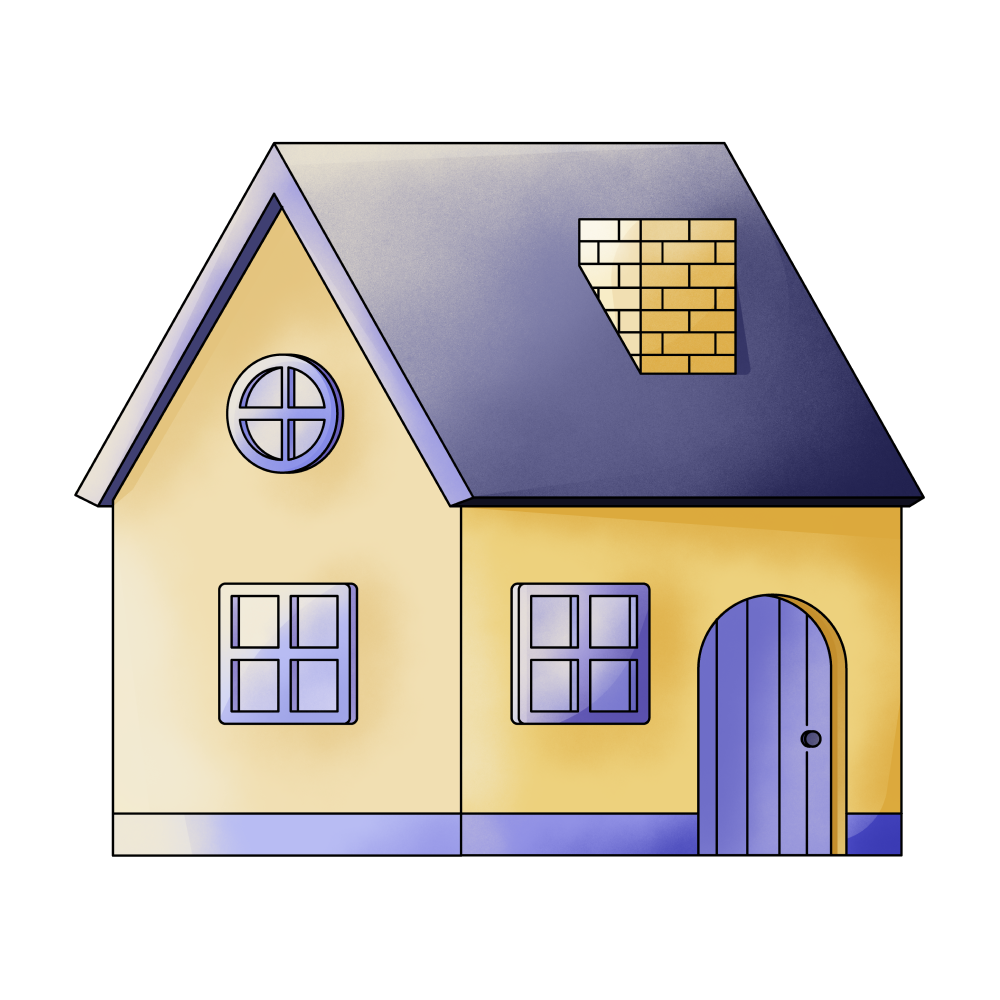 House

Lemons

Middle

Singing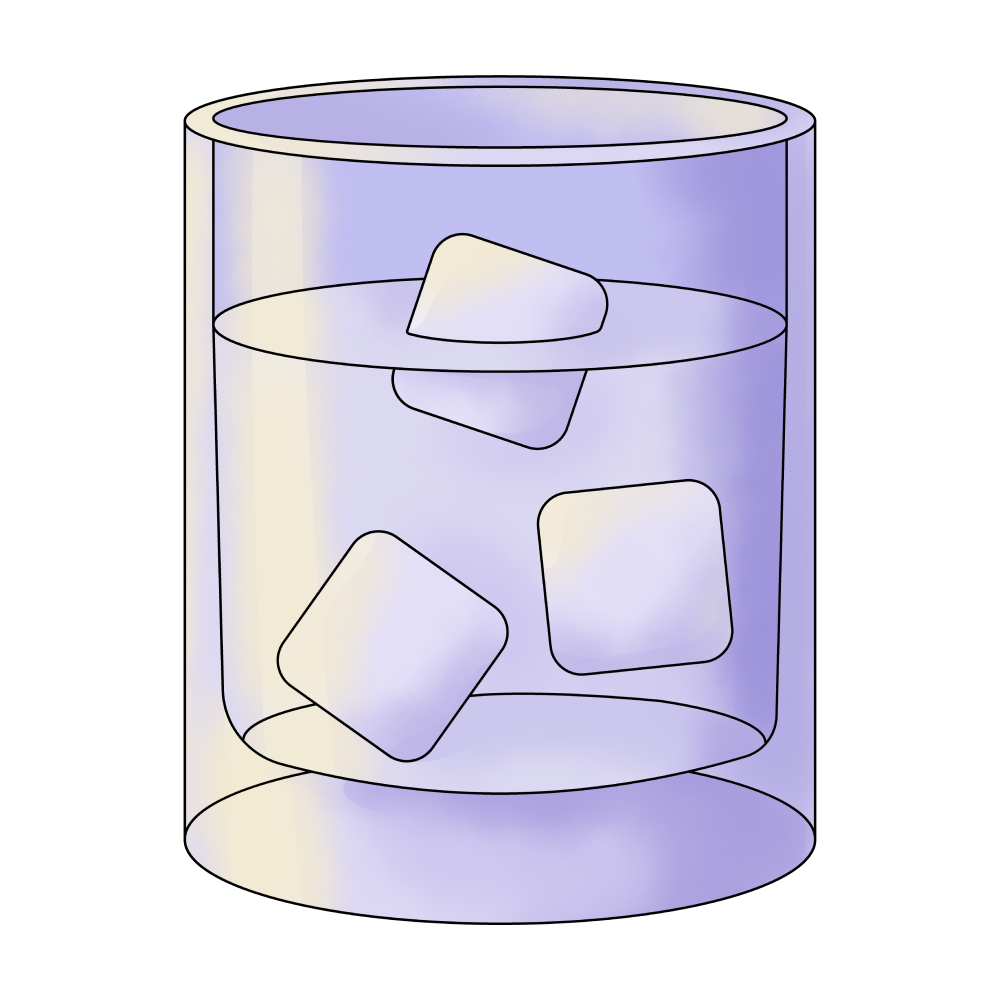 Water

Couple

Pool

Reason

Sleep

Stairs

Swimming
Swimming Pool

Year

Guy

Gym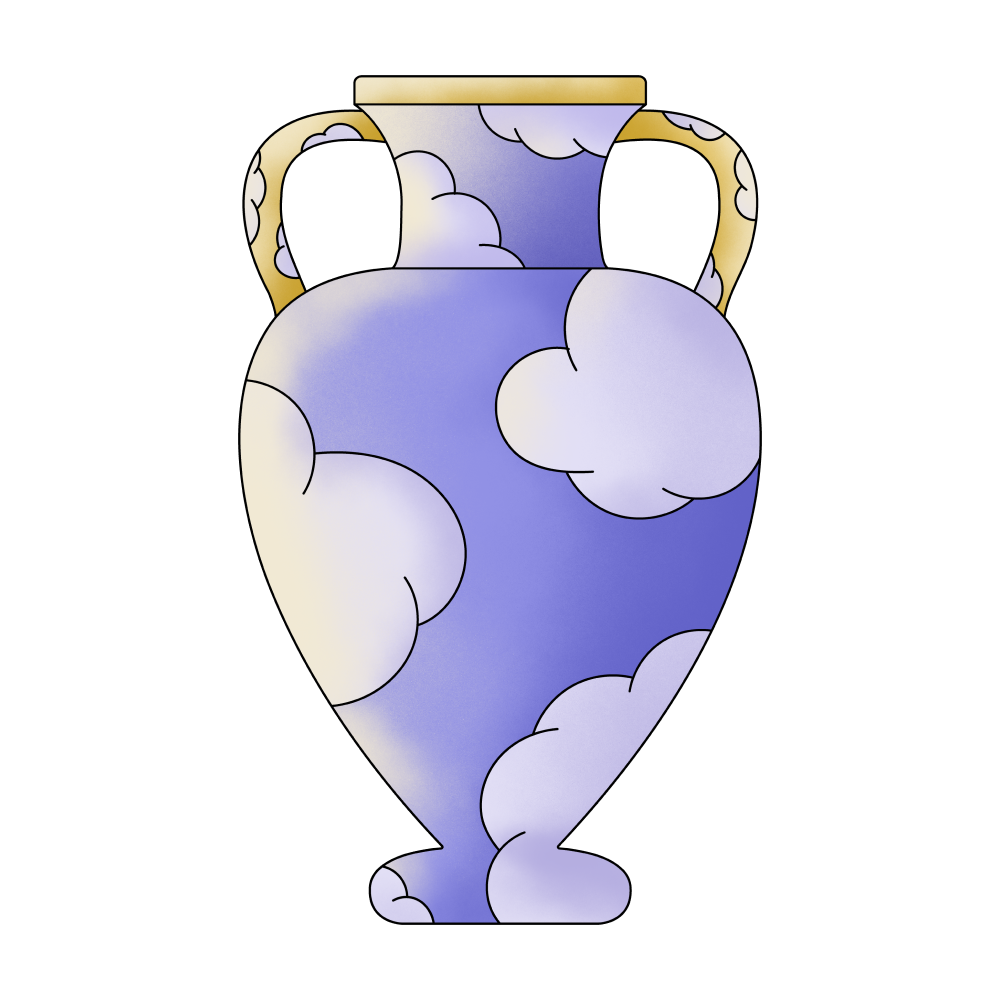 Life

Movie

World

Crosses

Father

Lake

Problem

Jungle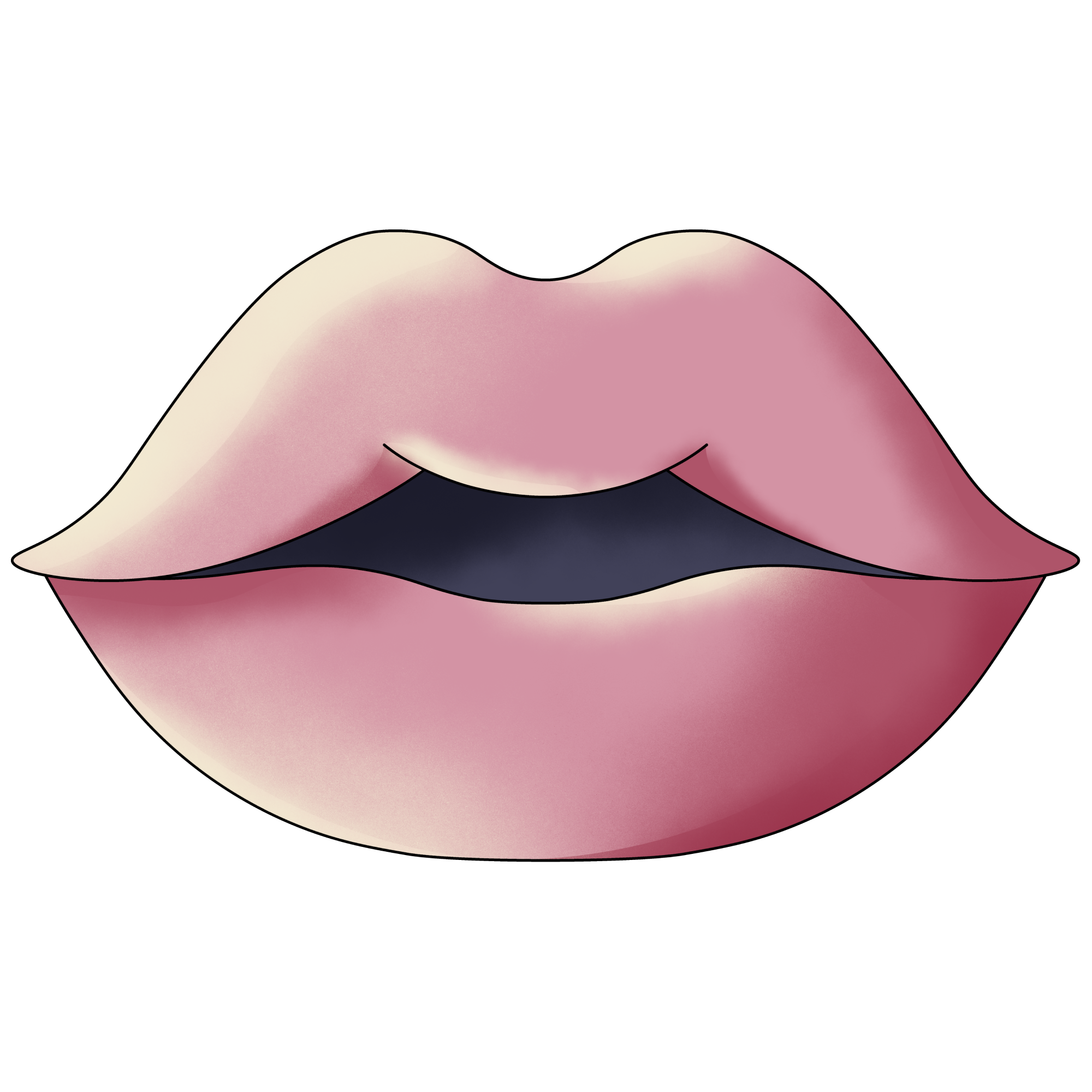 Kissing

Sick

Witch

Wolf

Babies

Depression

Fiance

Glowing

Inappropriate

Mad

Magical

Power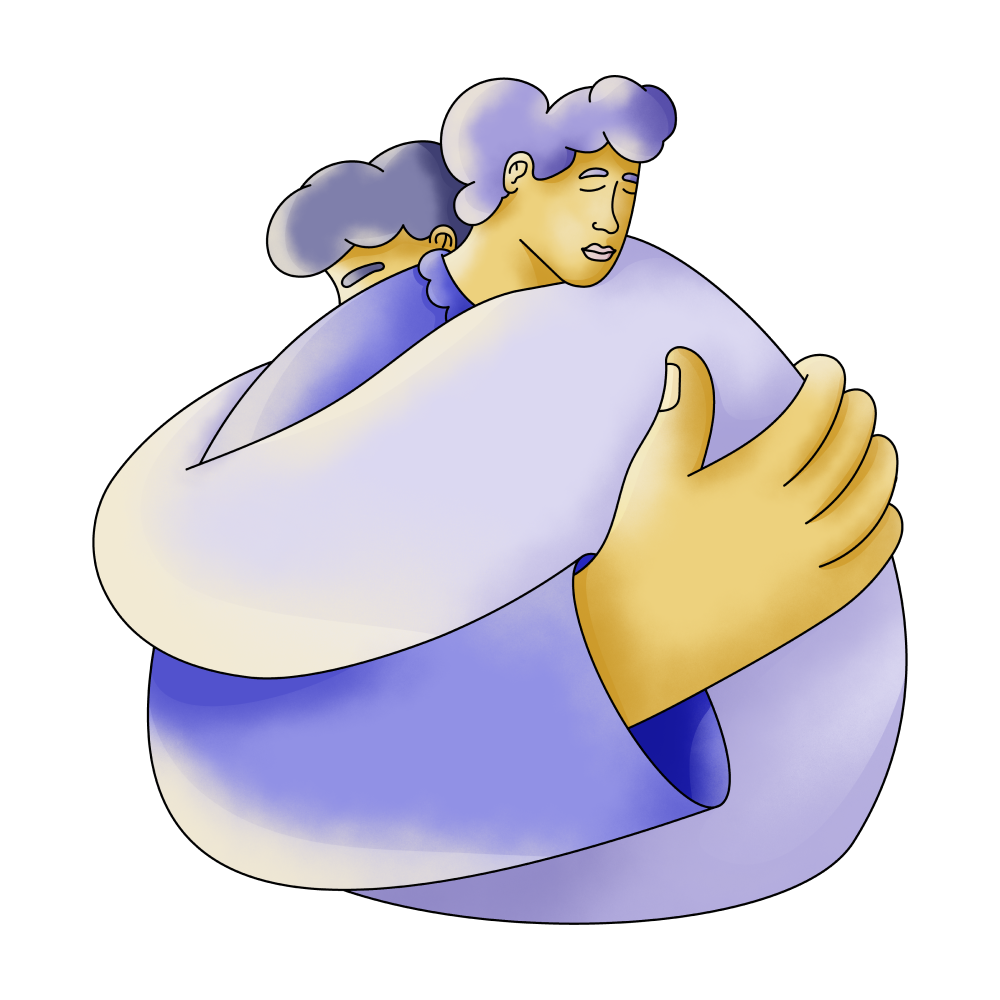 Mother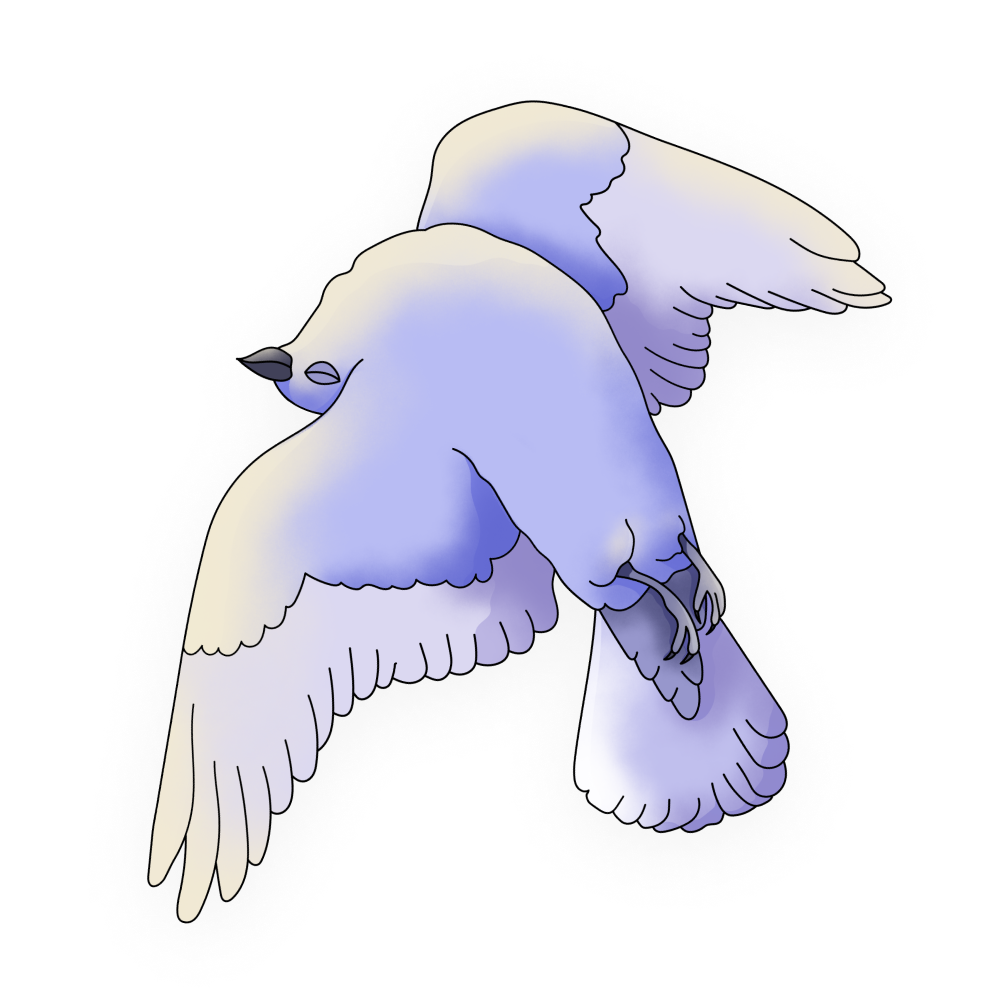 Falling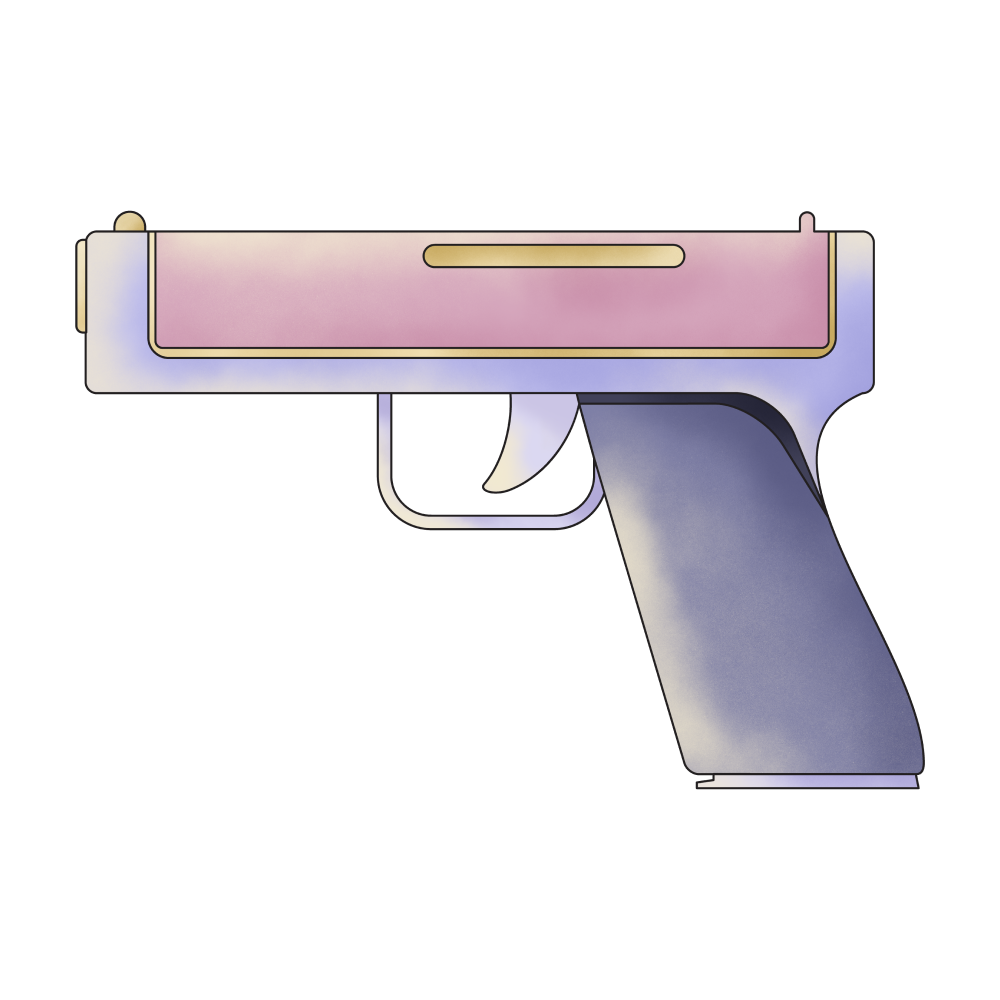 Gun

Banana

Costume

outside
🔄 This dream was recurring 5 times last week
Details
Dream Review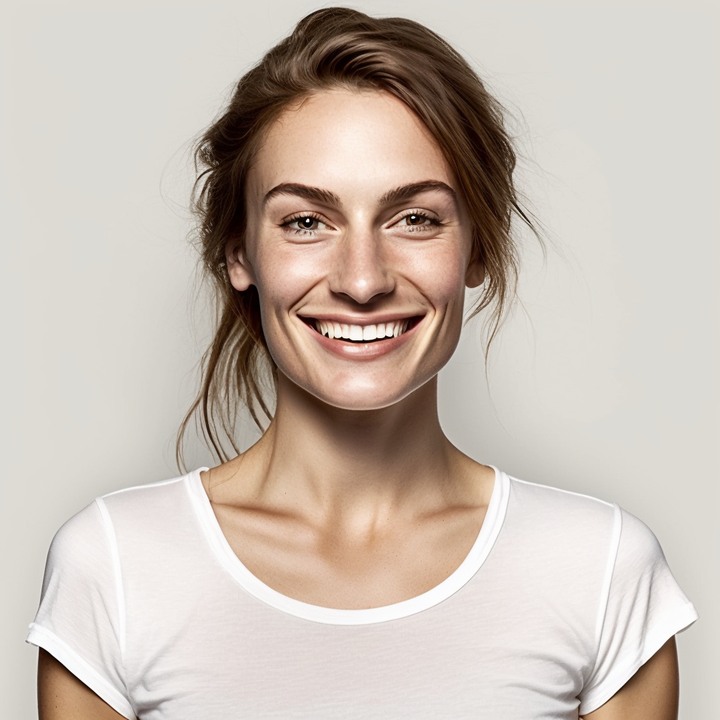 Yvette Miller
Behavioral psychology & Wellness Advocate
Hey Kate! Thank you for sharing your dream with me. It seems like a very vivid and eventful dream, filled with various scenes and emotions. Let's dive into the interpretation! The bright and sunny setting at the beginning of your dream could symbolize a sense of positivity and vitality in your life. It may represent a period of happiness and joy that you are experiencing or longing for. The movie set for Camp Rock and your involvement as both a writer and actress suggests a desire for creativity and self-expression. It reflects your inner talents and aspirations, perhaps indicating a need to explore your artistic side or pursue your passions. The inability to understand what others were saying and not being able to sing or dance might stem from feelings of insecurity or a fear of not being heard or seen for who you truly are. It could be related to your hearing problem in real life, highlighting a desire for better communication or a need to overcome obstacles in expressing yourself fully. The transition to night and the presence of food and beverages in the backstage area could symbolize nourishment and comfort. It may represent a desire for emotional fulfillment and a need to take care of yourself. The vegan diet area specifically points to your personal values and choices, suggesting a desire for authenticity and alignment with your beliefs. The scenes from your childhood home and interactions with young actors may indicate a reflection on past experiences and a sense of nostalgia. Your resistance towards the younger boys could relate to feeling out of place or disconnected from certain aspects of youthfulness due to your age. It's important to remember that dreams often incorporate elements from our waking lives, so these scenes might reflect your own journey of self-acceptance and finding your place in the world. The presence of magical powers and Wiccan themes could represent your connection to spirituality and the supernatural. It may reflect your desire for empowerment and a need to tap into your inner strength and intuition. The wolf and owl shapes changing colors could symbolize guidance and transformation, reminding you to trust your instincts and adapt to different situations. The final scene with you pretending to be asleep and then intentionally revealing yourself in an inappropriate manner may suggest a desire to break free from societal expectations or limitations. It could reflect a need for authenticity and a rebellion against conforming to others' ideas or demands. Overall, your dream appears to be a complex mix of desires, emotions, and reflections.