a dream that me, danny and mikey were invited to a retreat on an island that was supposed to help us relax. The first day was gun and we met a bunch of new people and had some great food and did fun activities with everyone. The end of the day, we had our own hut and I said I enjoyed myself and mikey agreed. Danny said something felt off but he's not sure what it is. I went to bed, thinking on what he said. Next day the director, a blonde female who I felt like was pretending to be chill but was actually uptight, instructed us that we'll be doing some group activities. She explained the rules of one of the games we were about to play but I zoned out. As one of her employees walked by, I stopped him and asked for directions but he acted like a robot, ignoring me and continuing on. A little girl next to me tapped me on the shoulder and said the people here are weird. I agreed with her and then thought about what danny said last night. I laughed and whispered to her that they're probably robots who are being mind controlled by the the lady. I had to hold back my laughter as the little girl started screaming at her mother that she told her they were robots and shouted that the lady was evil. Her mom looked embarrassed and tried to quiet her while everyone there started to mumble. I watched as the director motioned one of her employees over, and whispering to him, pointing at their family. Some more employees came and started to usher the family away. I suddenly felt bad and told Danny I think you're right. I then got up and the director asked me where I was going. I told her I felt like I was going to throw up so I'm going to lay down. She said okay and I started to walk towards the huts. As soon as I was far enough away, I started to head towards where the director and her employees were supposedly staying. There was a long building that looked like a modernized long house. I walked up to a window to see that it looked completely empty inside, like no one has been there for years. I headed back to the huts and waited for mikey and danny to come back and told them. We decided the next day to explore and see what we could find. The next day, we snuck off and headed towards that building. It was locked but danny was able to pick the lock and we started looking around. It looked like an abandoned candy or chocolate factory and I made a joke about her being willy Wonka and danny says it's not far from the truth. He pulled out an employee handbook that was taped underneath a desk and saw that this was a factory that harvested humans. I was shocked and started panicking when a guy walked in asking what we were doing. I looked at him and nearly fell head over heels, he was really cute. He said him and his older brother were the grounds keeper here and said that he noticed the door propped slightly open which was weird cause no one has been here for a decade. I start to joke about how I was starving and knew the director would've had some good food and not the junk that they were serving. He laughed with me and said I get it but it's weird that we'd search here since she stays off the island. That was news to us and I told him that she said she stayed here. He agreed it was weird but offered us to come to his place and we can talk where there was real food. It was a long walk but me and this guy were talking and we were in such perfect sync, I felt like I met my soulmate. Before we reached his house I told him how much I liked him and said I know we just met but I feel like I've known you my whole life. He agreed and said it's normally hard for him to talk to new people but with me it's like he has a best friend who's been there for him. He then kissed me and I started to feel so loved, I nearly began to cry. We separated and walked hand in hand the rest of the way to his house. There was a large truck jeep parked in front of his house. I made a comment about how it probably drives so smooth and mikey made a sparky comment saying unlike your car. I glare at him and the guy asks me what was wrong with it. I started listing all the problems and he said that's not a big deal when we get back to the mainland he'll fix it for me. I'm shocked and said he didn't have to be so nice and he said he'd do anything for the woman that he loves. I feel the butterflies in my stomach and get really giddy. We meet the rest of his family who were super nice and friendly and his mom made us a delicious dinner. I felt extremely happy. We then sat down the four of us and made a plan to escape the island and tell the media what was going on. We stayed the night at his place where I shared his bed with him and we had sex, cuddling together afterwards. The next morning we headed to the docks only to find the island was disguised as a ferry and we were parked outside the docks of New York city. We started calling for help and people started to stop and listen as we told them we've been captured and they're trying to harvest us. Eventually the police showed up and everyone was really concerned for our safety. The director suddenly appeared and the media was asking her if they were going to let us off. We expected her to let us go since everyone was watching but she said no before directing her employees to set up the electric fence and bring us all into "The Room". The fence that was keeping us from walking off the island suddenly lit up and a pair of employees started walking towards us. I held on to my new man in fear and he held me close and I thought to myself how at least I'll die knowing I've been loved and then I woke up.
👧 women of your age from 🇺🇸 had dreams about Sex by 30.5% less than 👨 men.

Four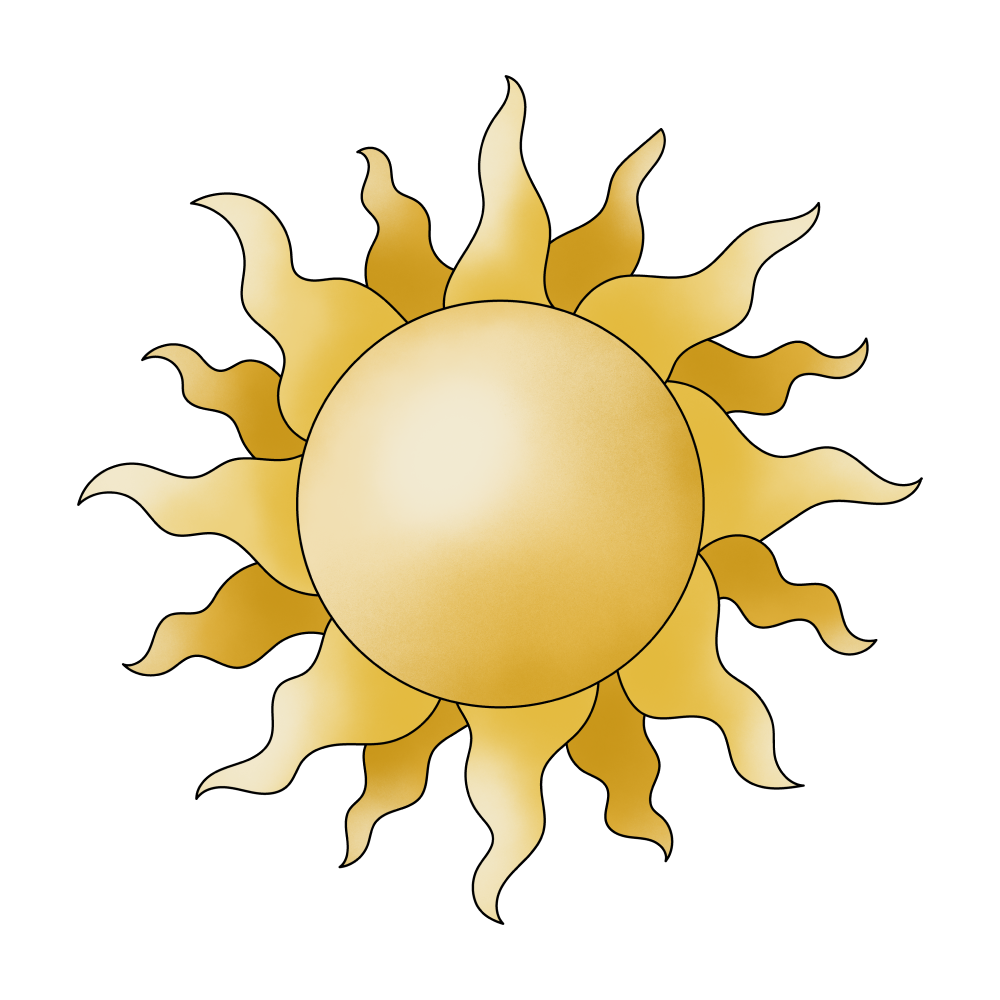 Day

Bunch

Butterfly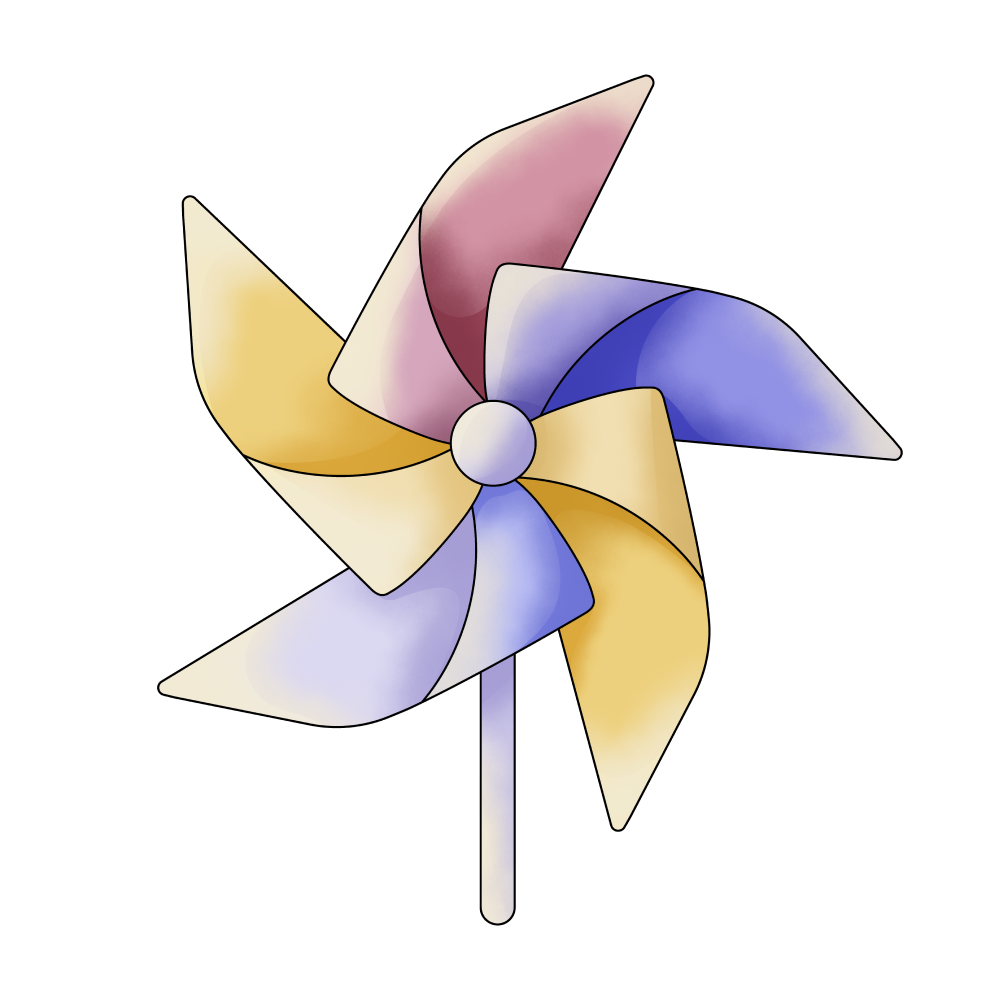 Feeling

Food

Ground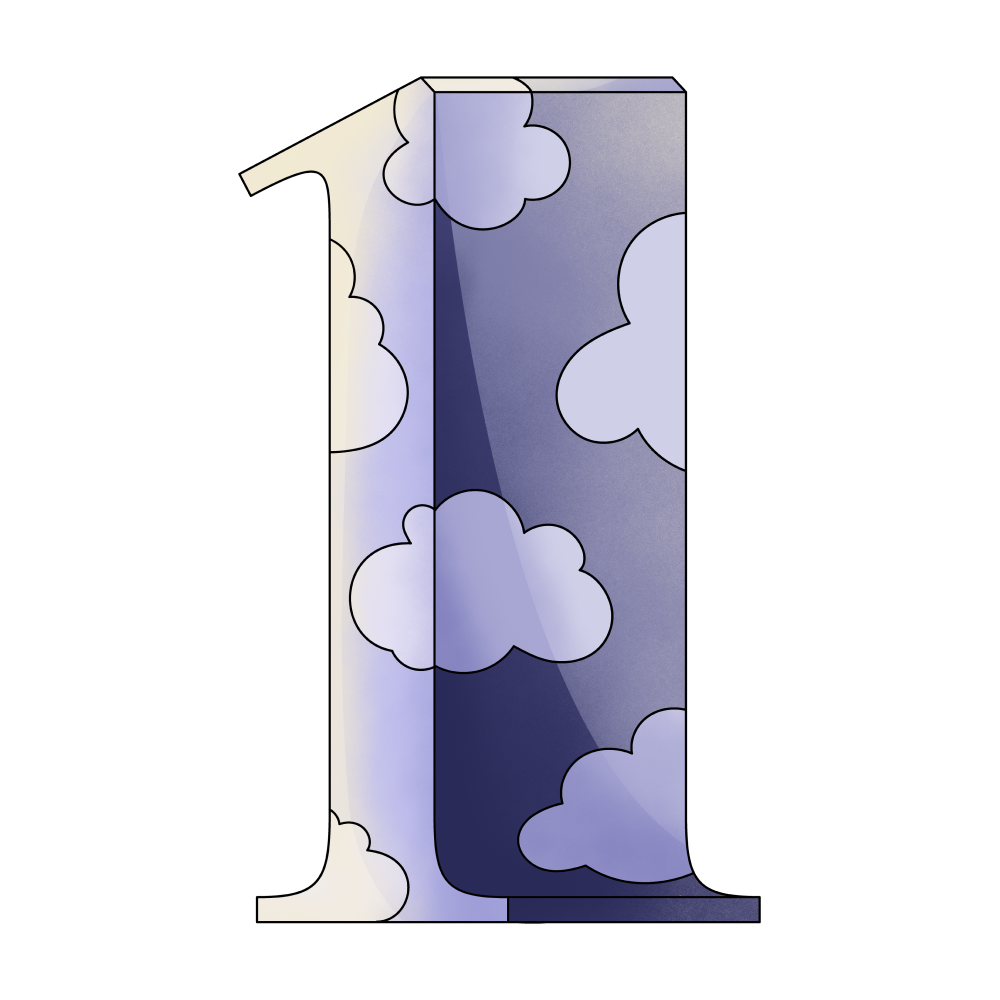 One

Chocolate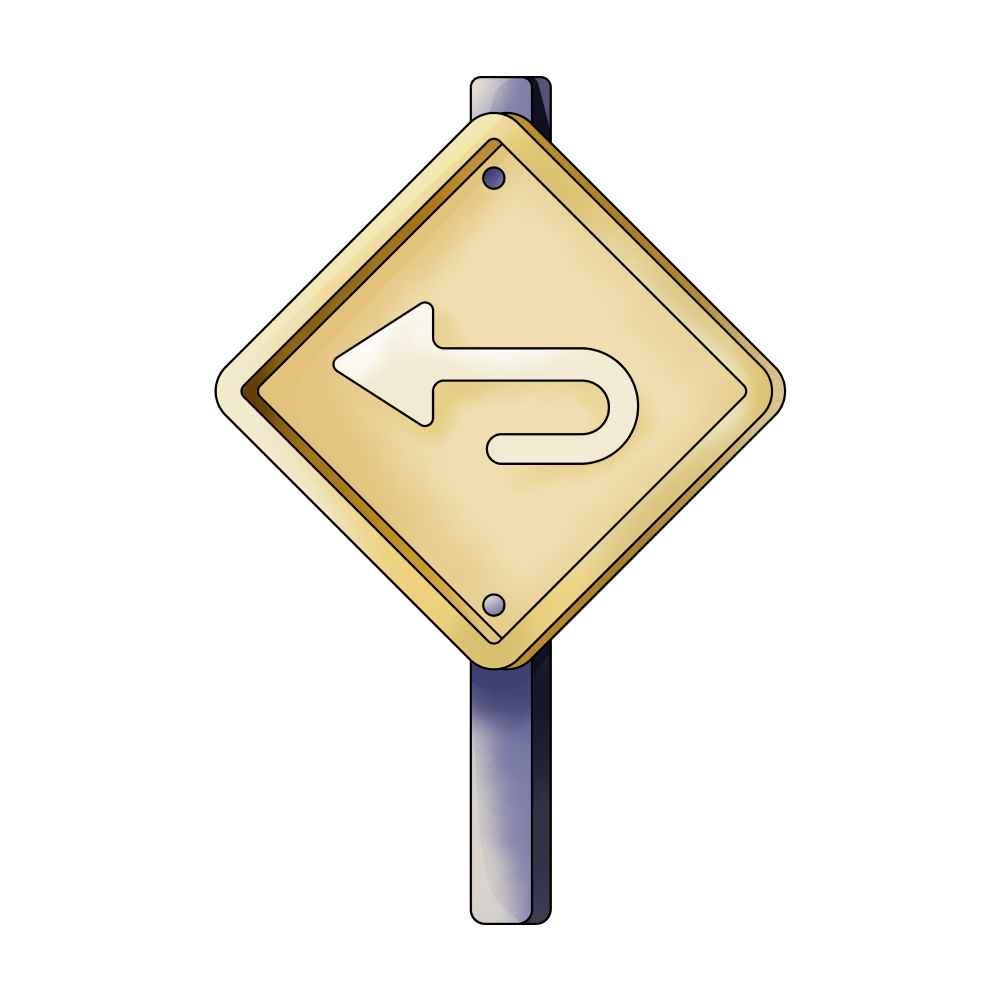 Back

Bed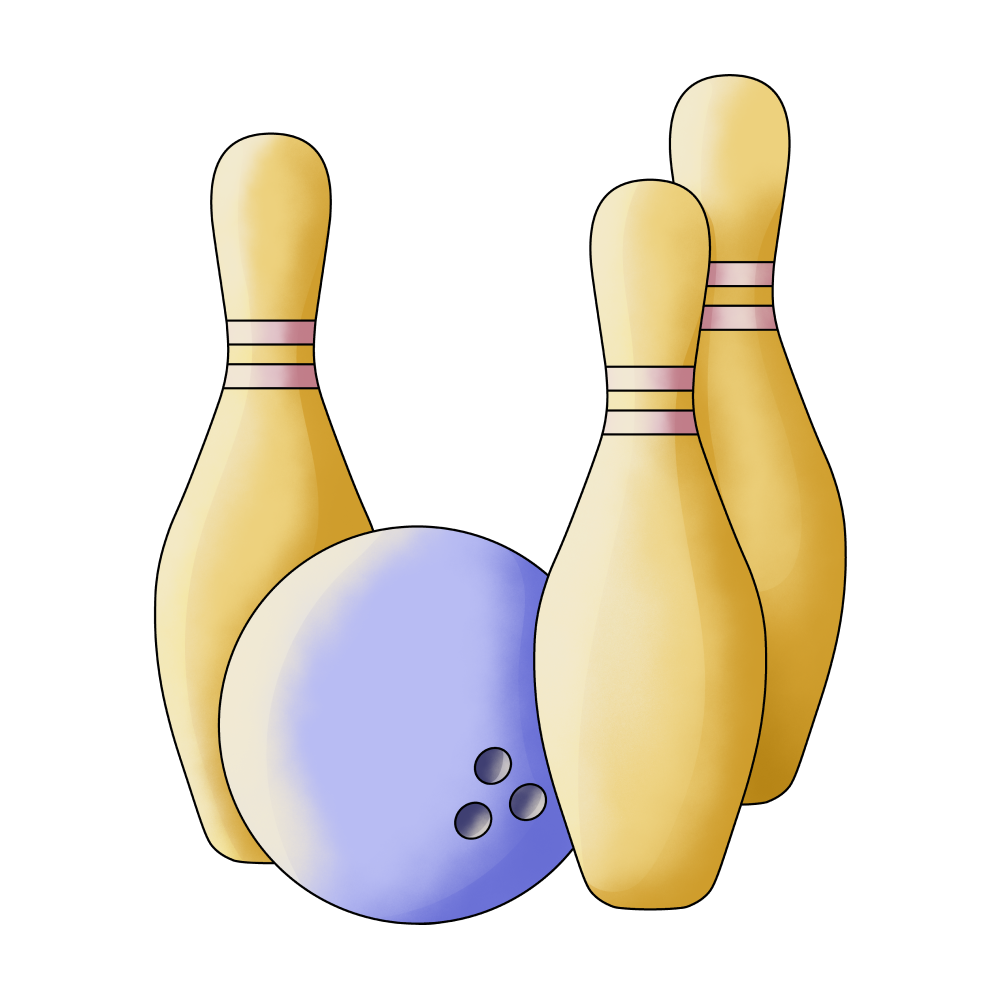 People

Point

Thought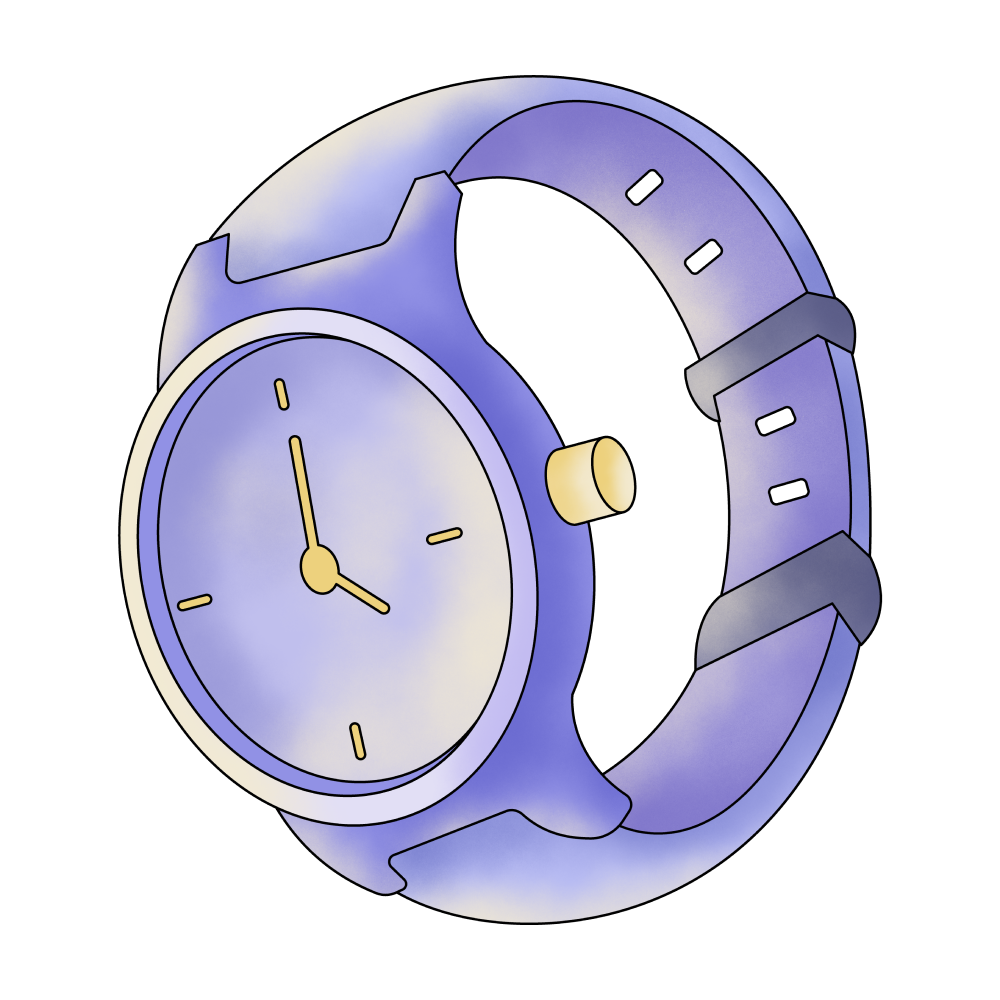 Watch

Way

Dinner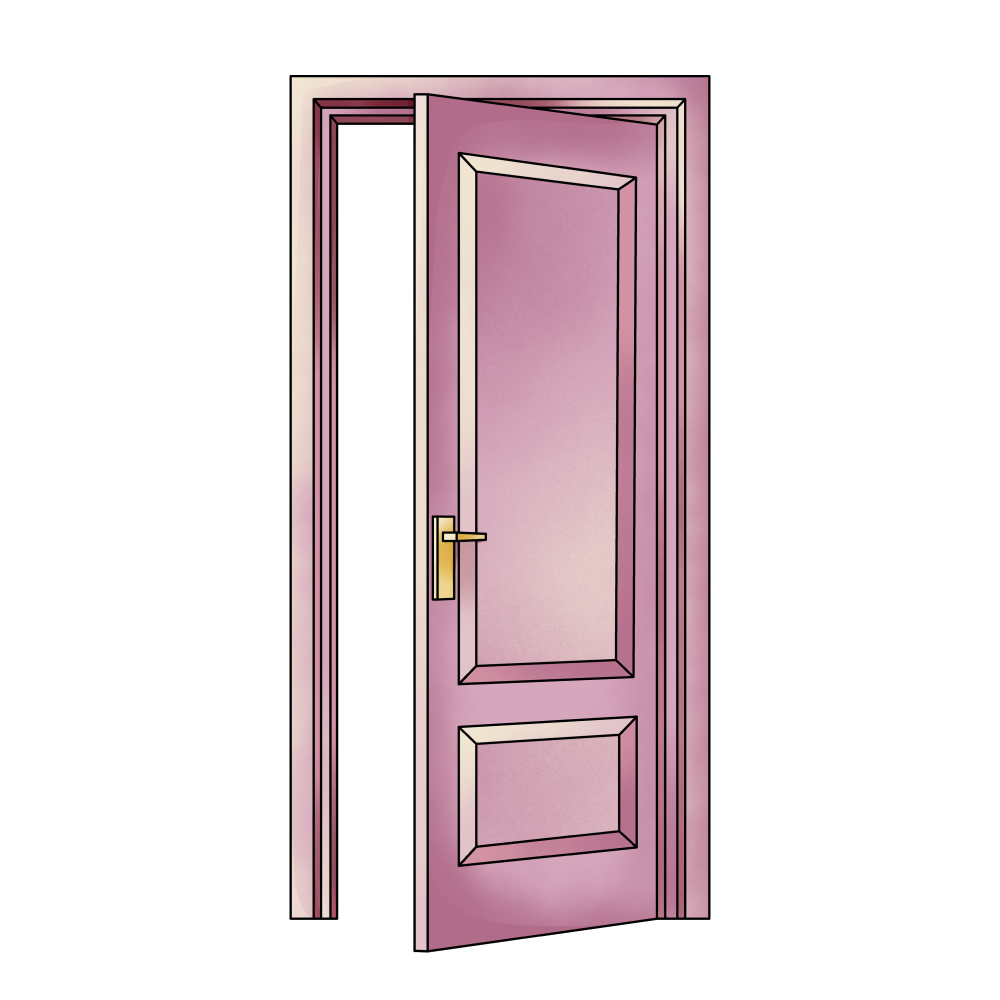 Door

Front

Hand

Head

Part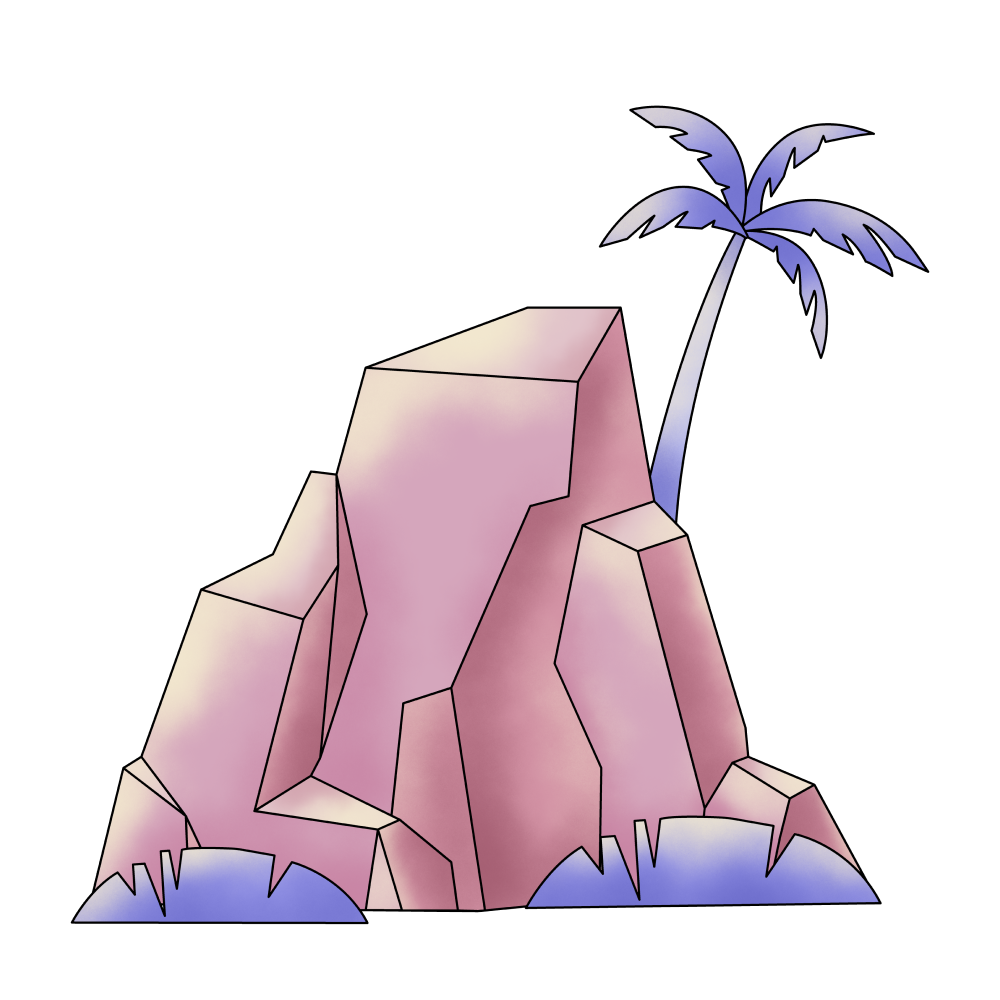 Place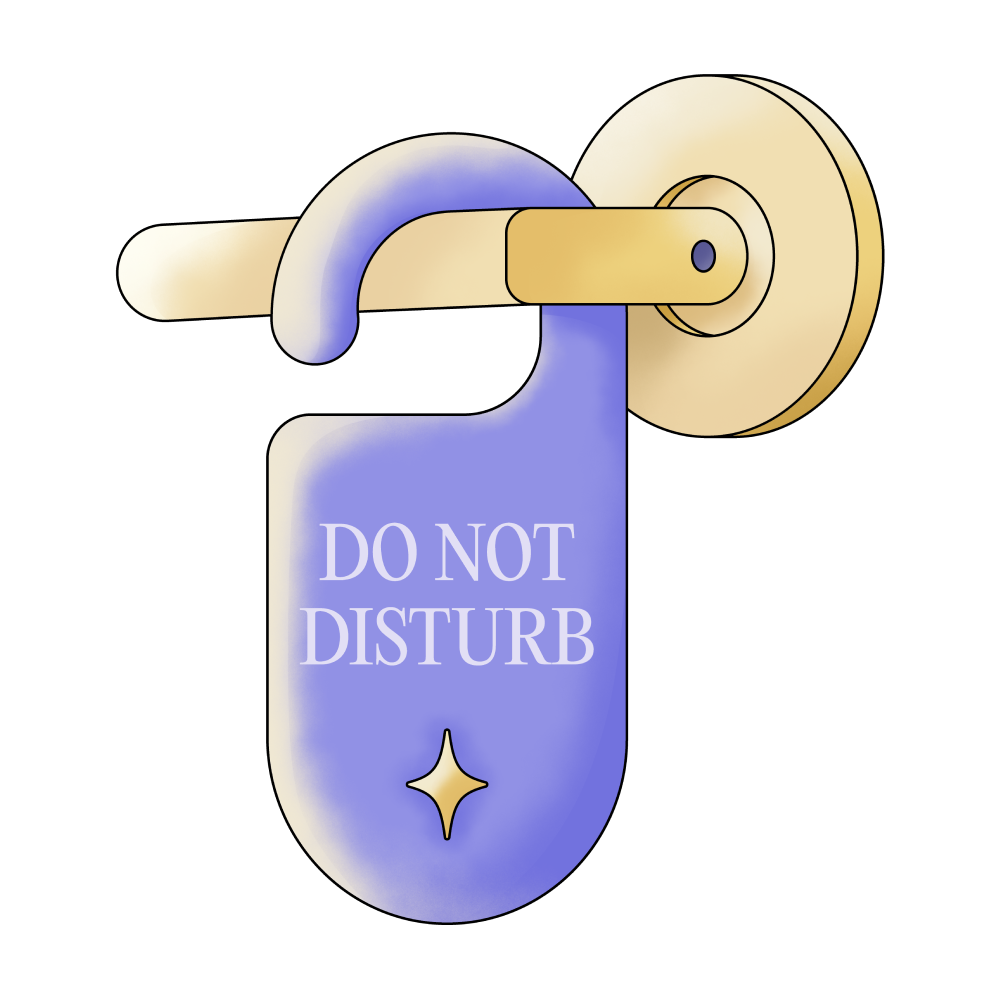 Room

Window

Employee

Walking

Island

Meeting

New Job

Ask

Bad

Looking

Robot

Empty

Control

Going

See

Screaming

Watched

All

Desk

Heels

Human

Locked

Panic

City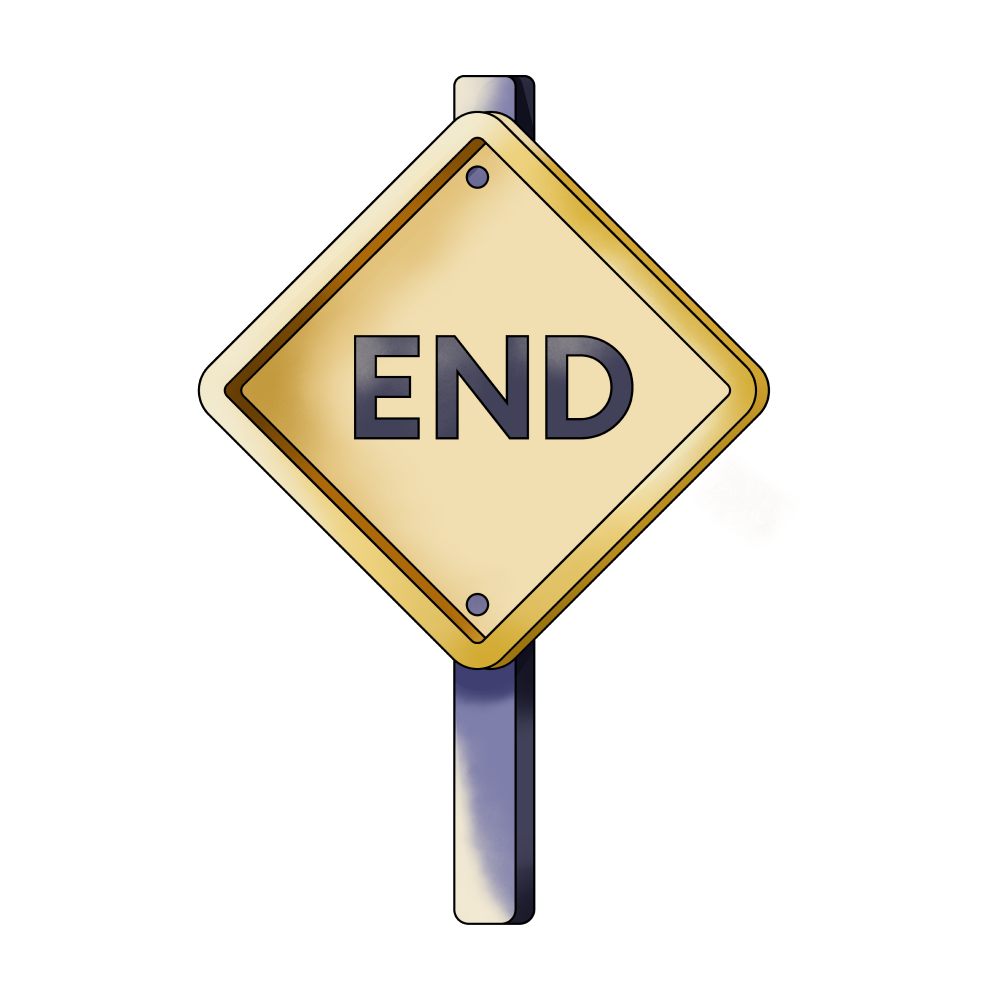 End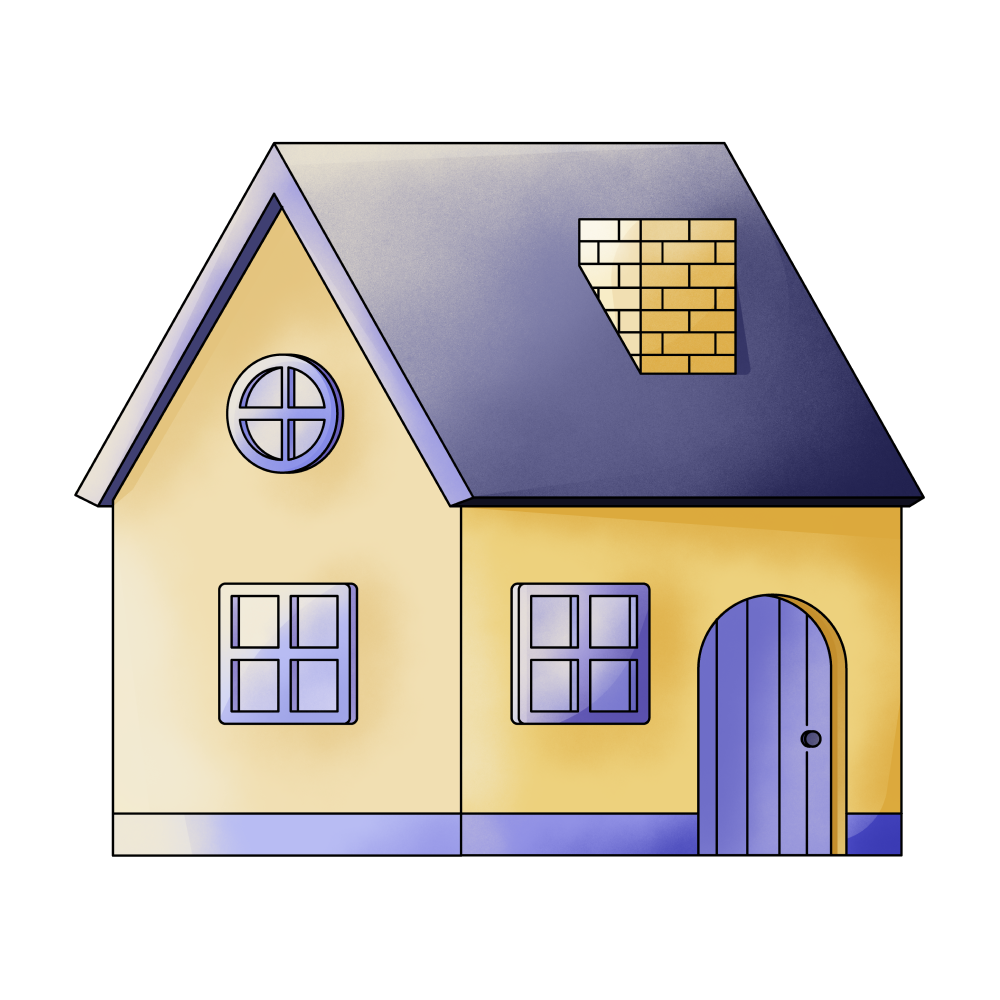 House

Mind

Reason

Sleep

Year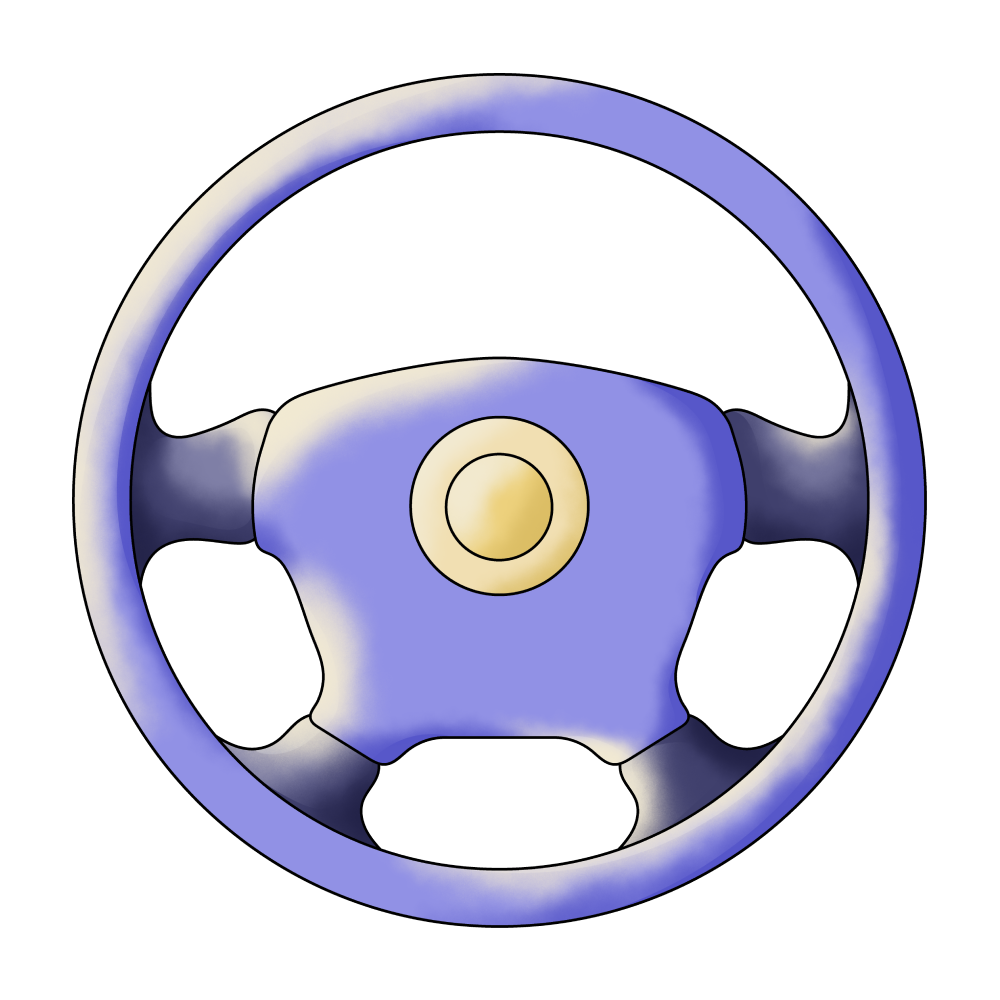 Driving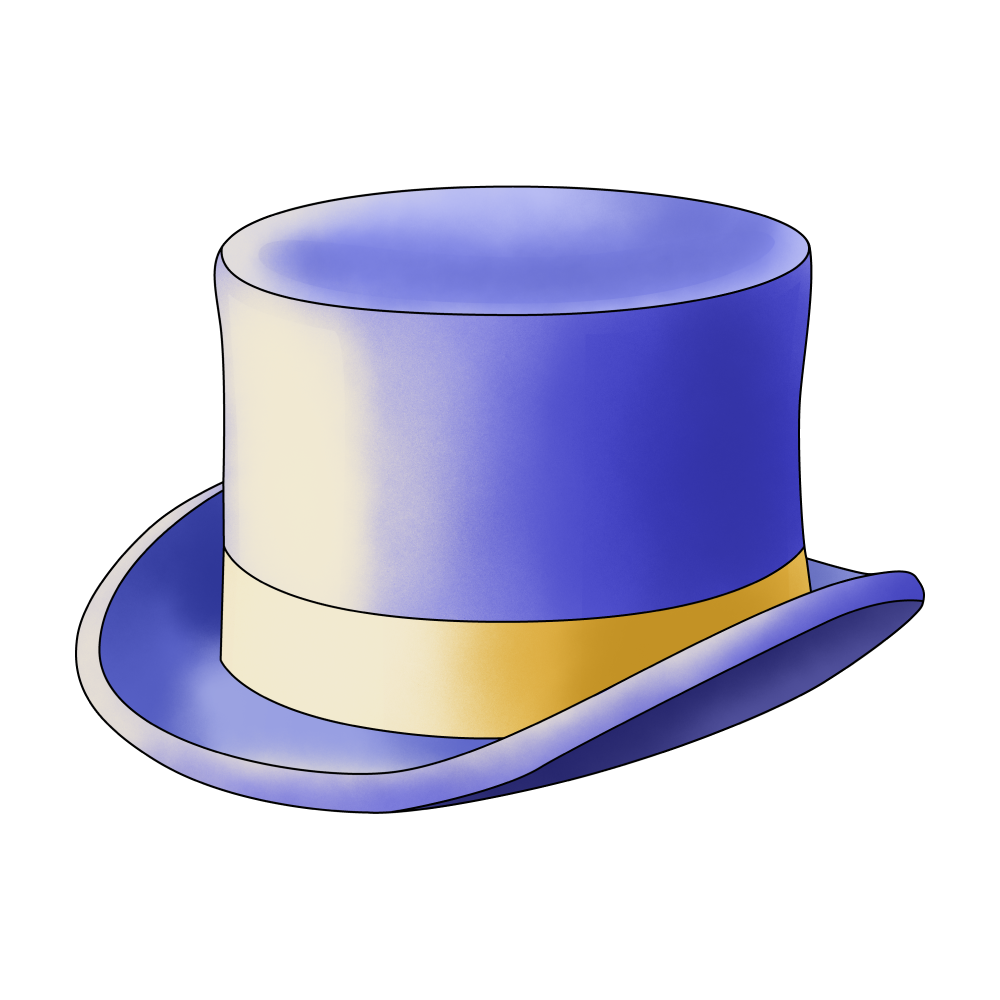 Man

Park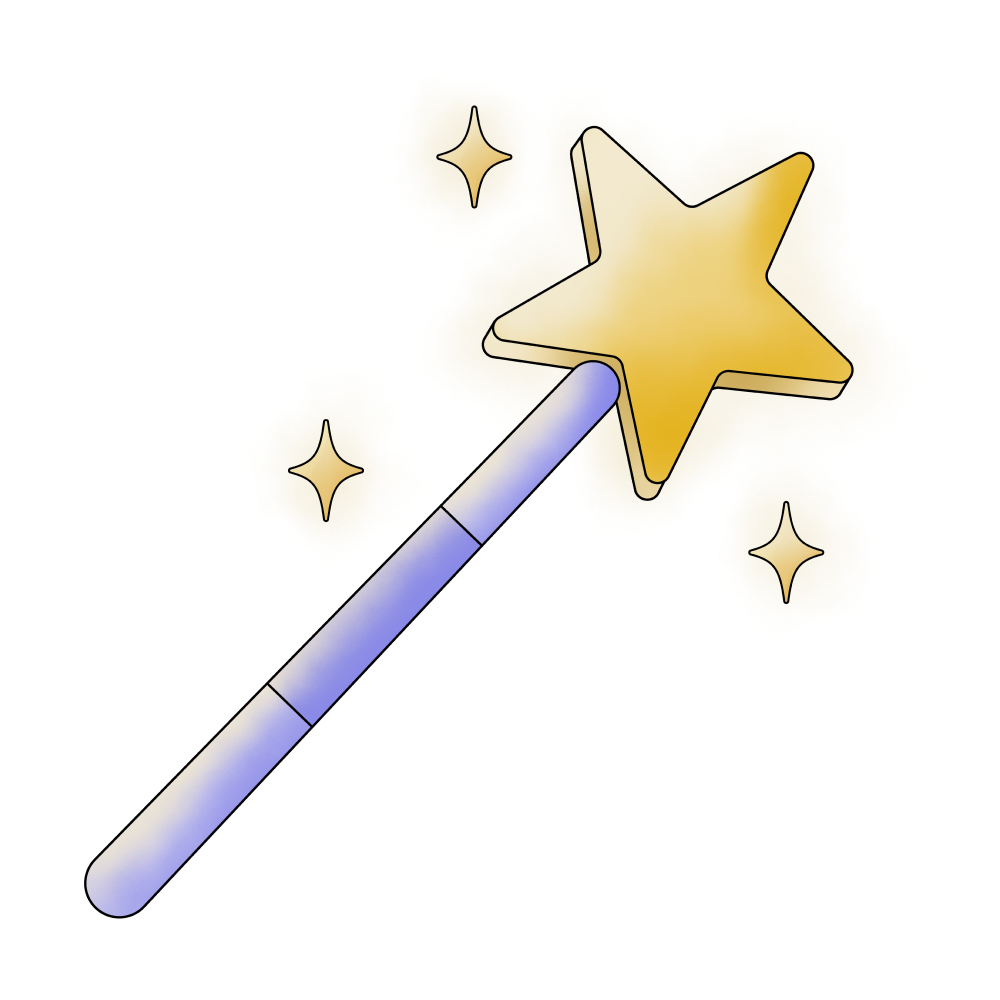 Help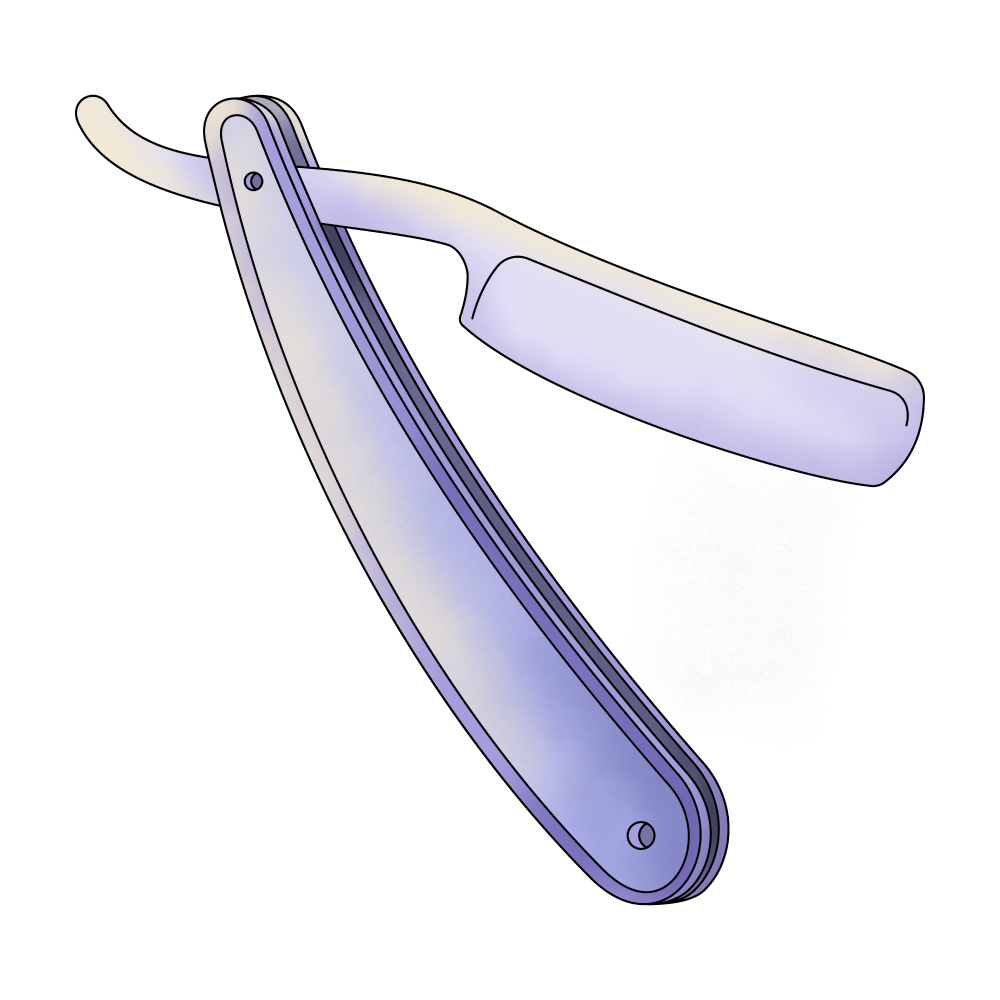 Brother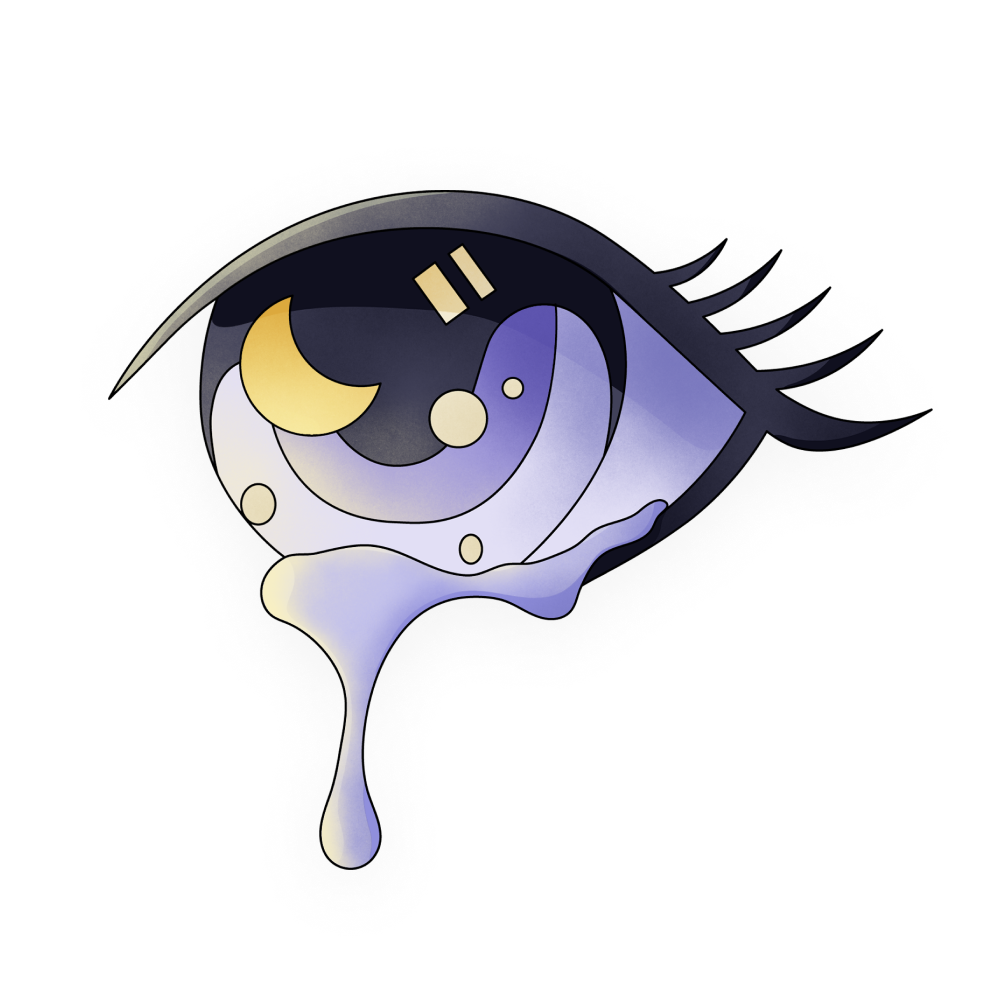 Crying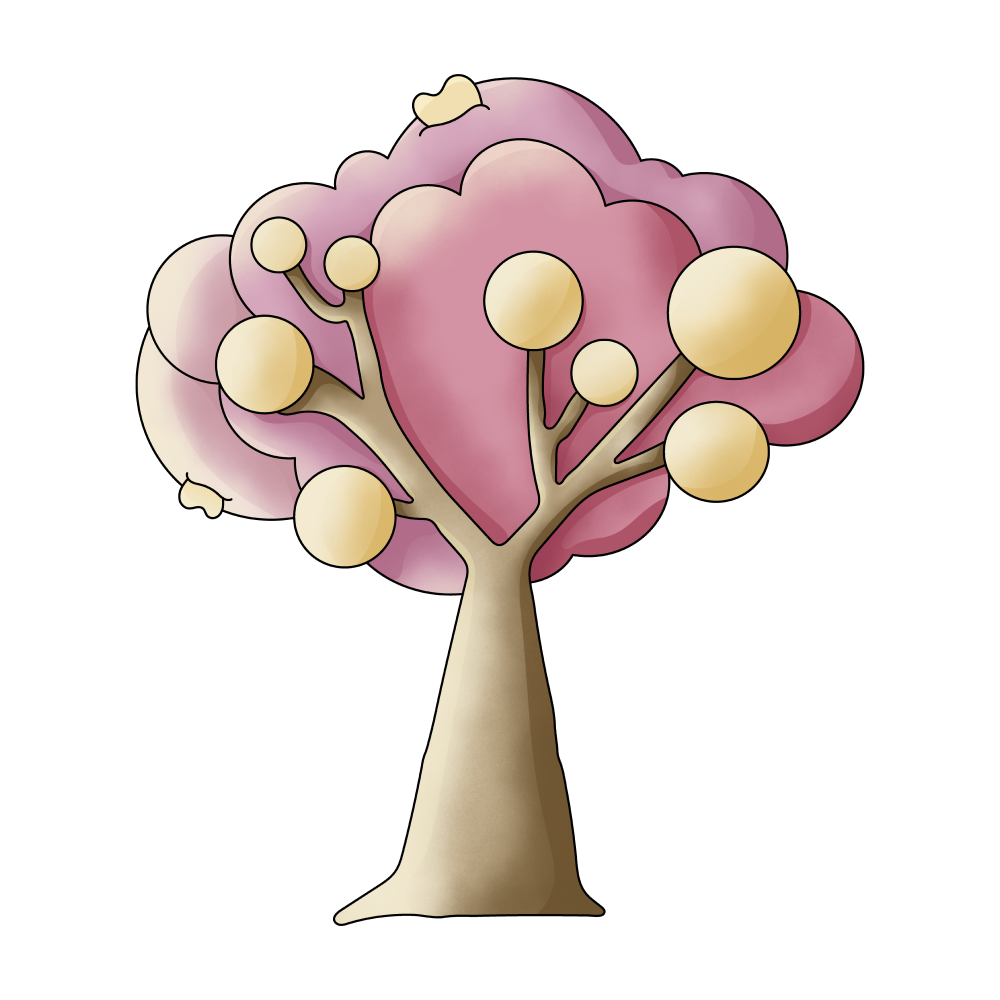 Family

Fun

Game

Group

Laughing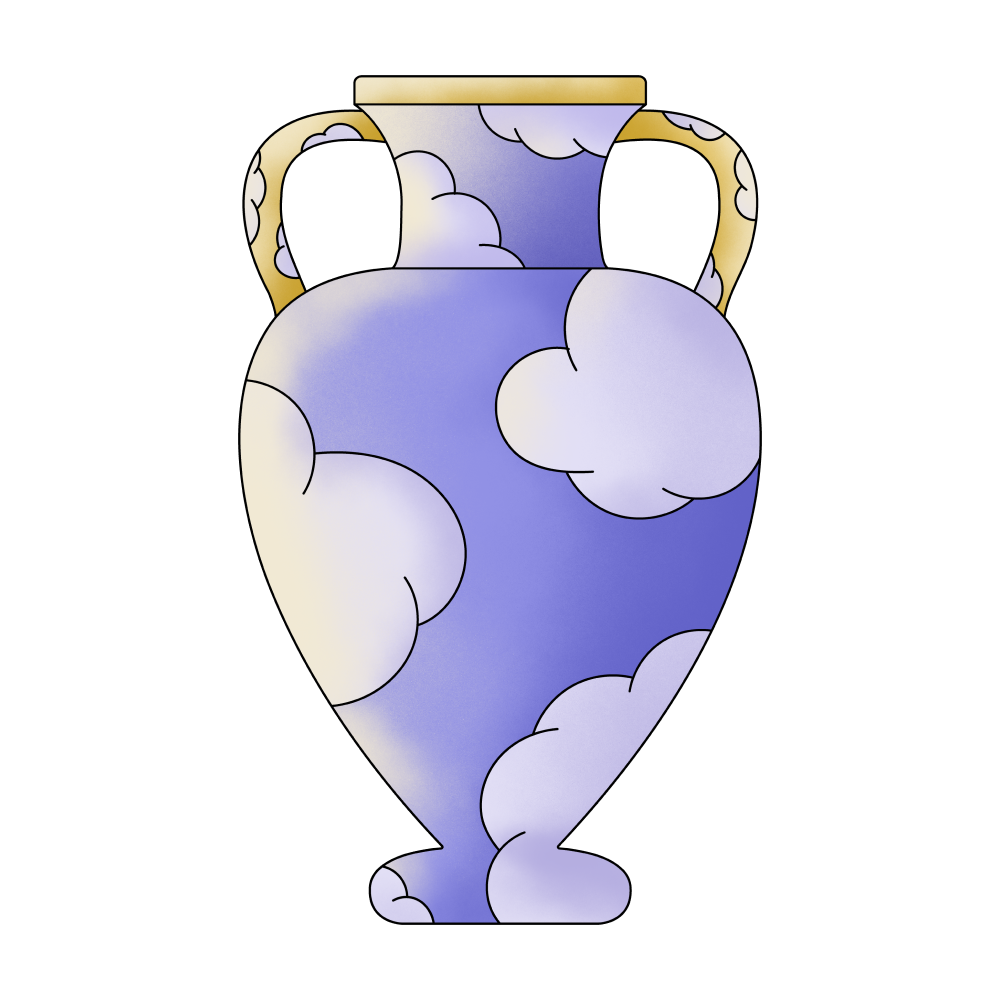 Life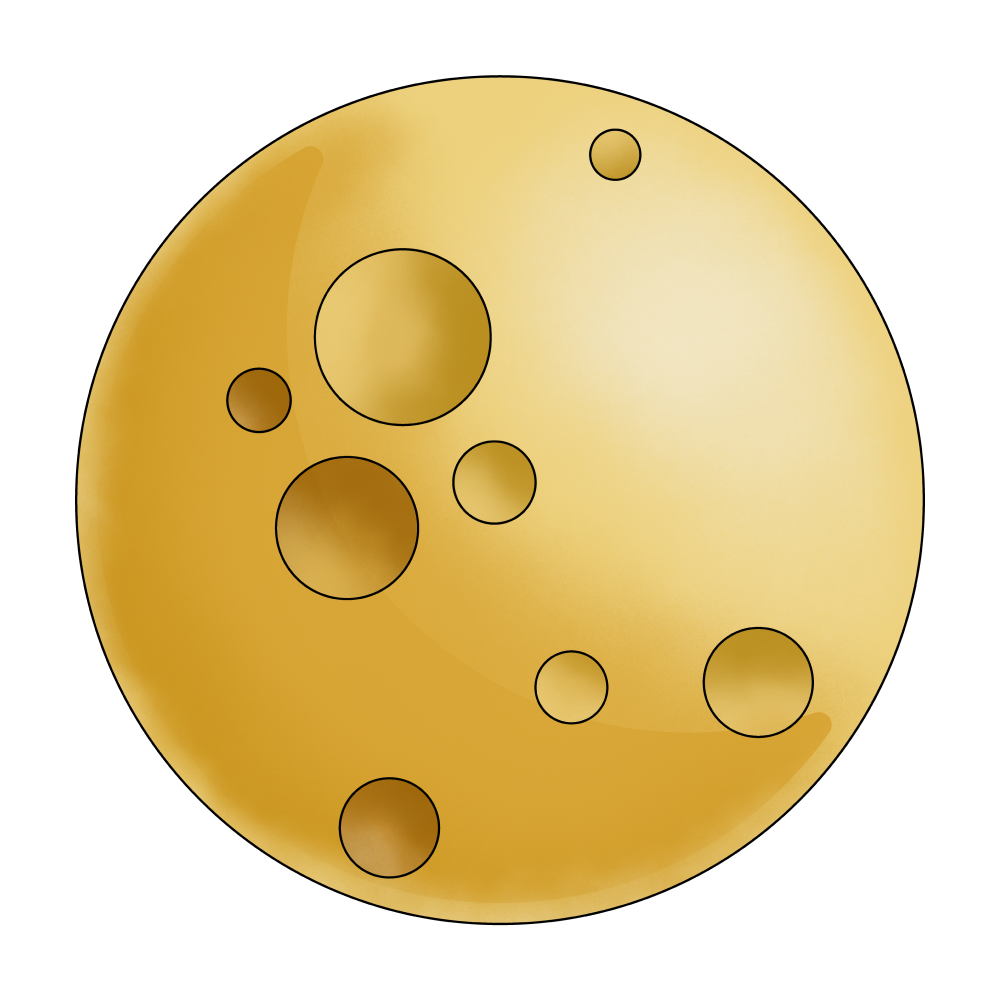 Night

Truck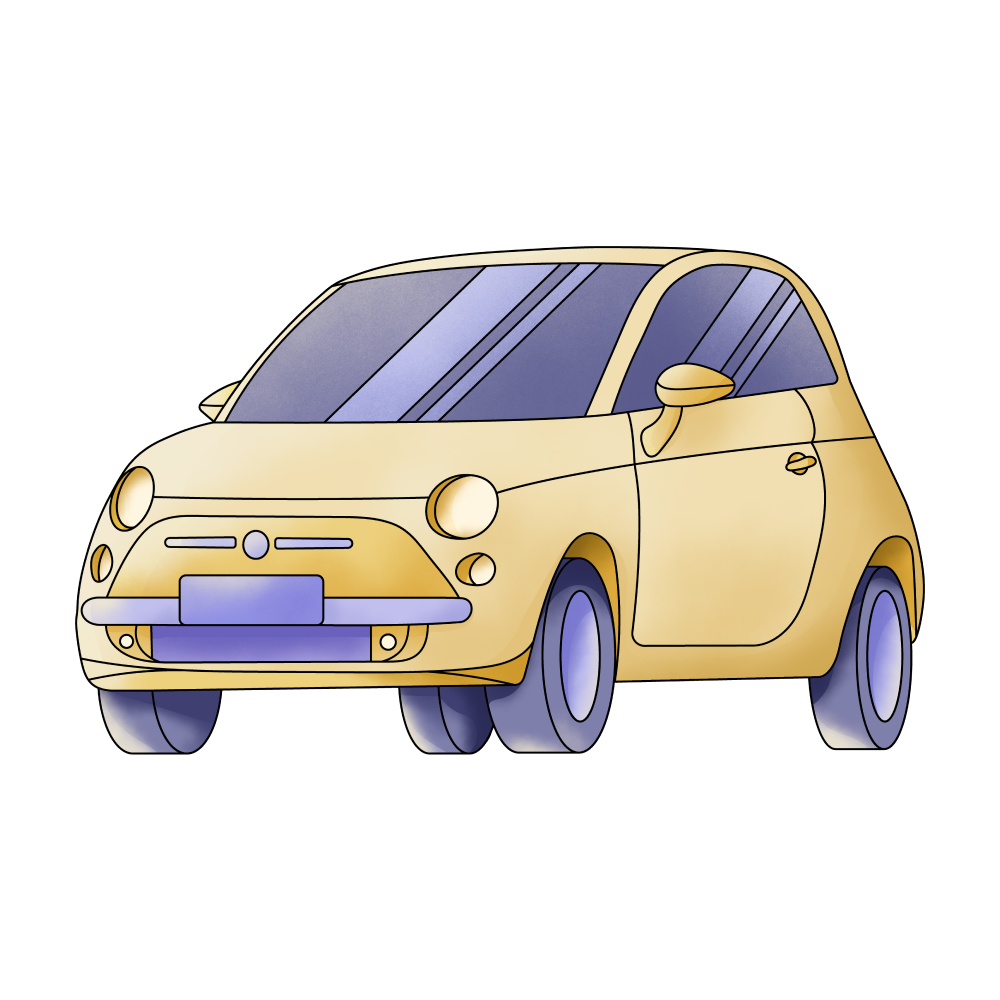 Car

Problem

Stomach

Woman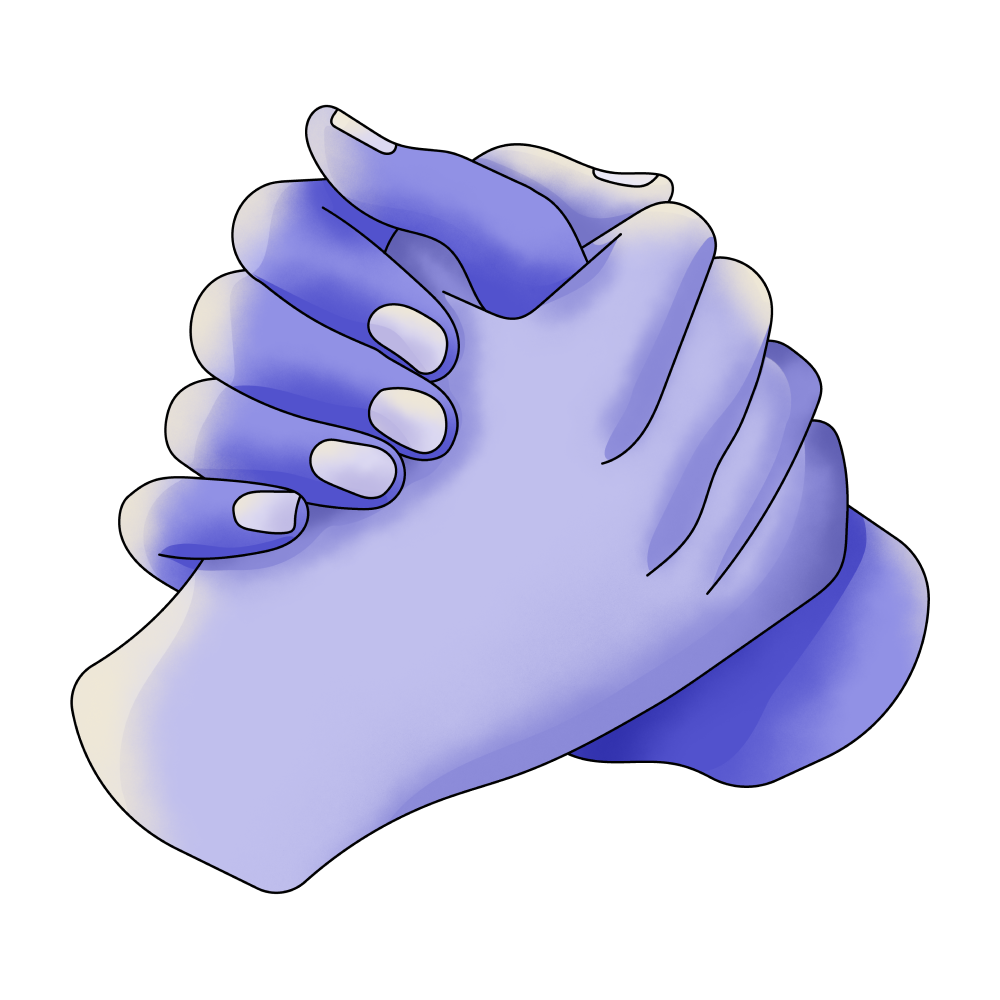 Friend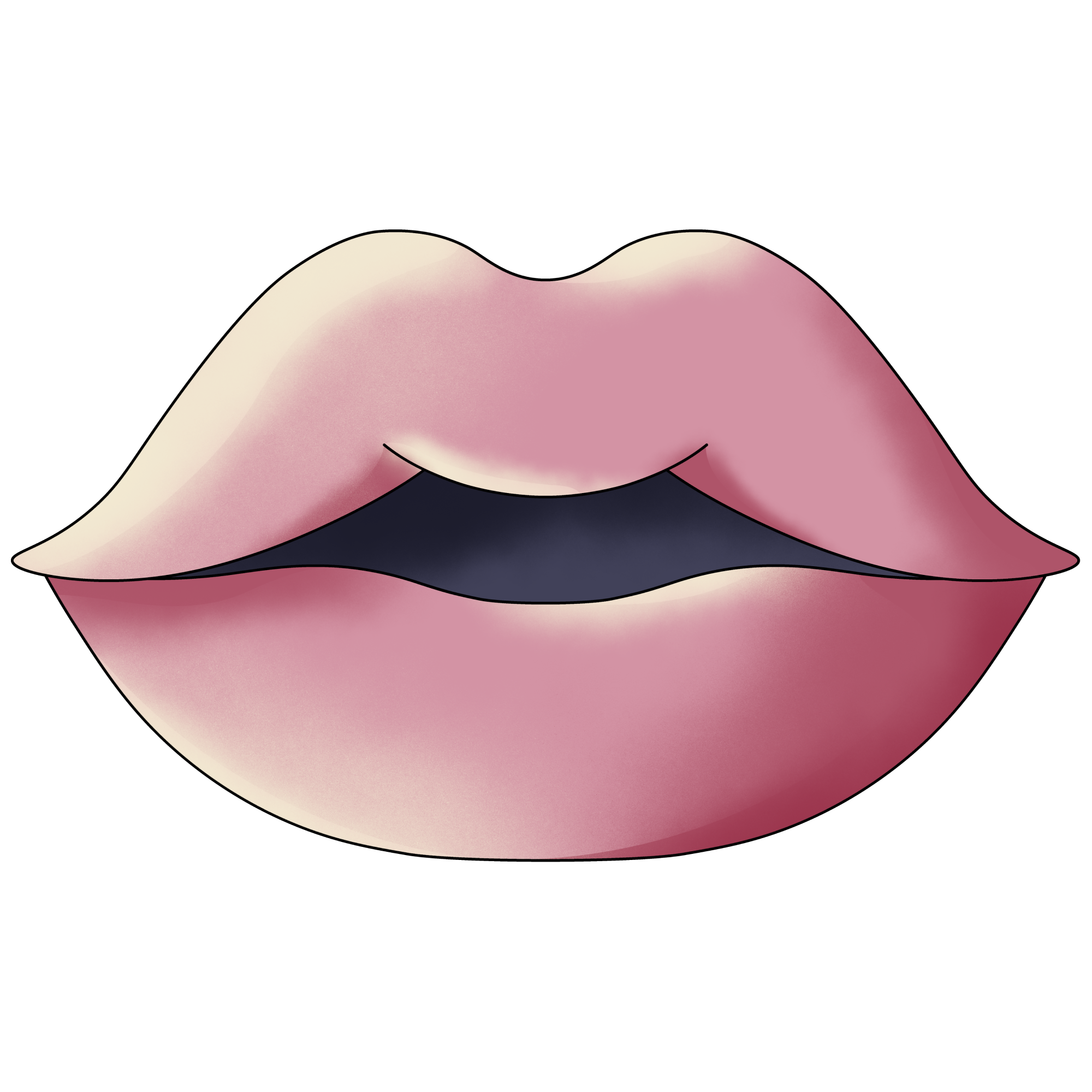 Kissing

Sick

Searching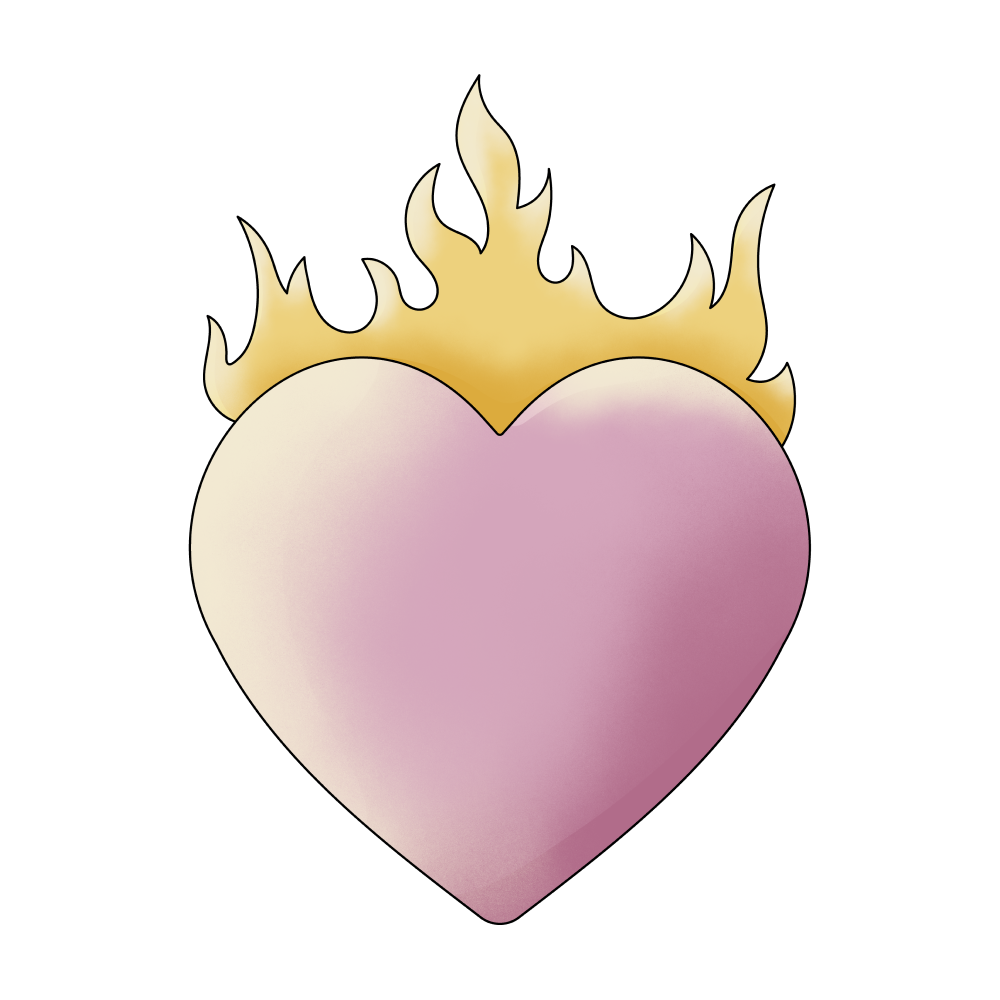 Love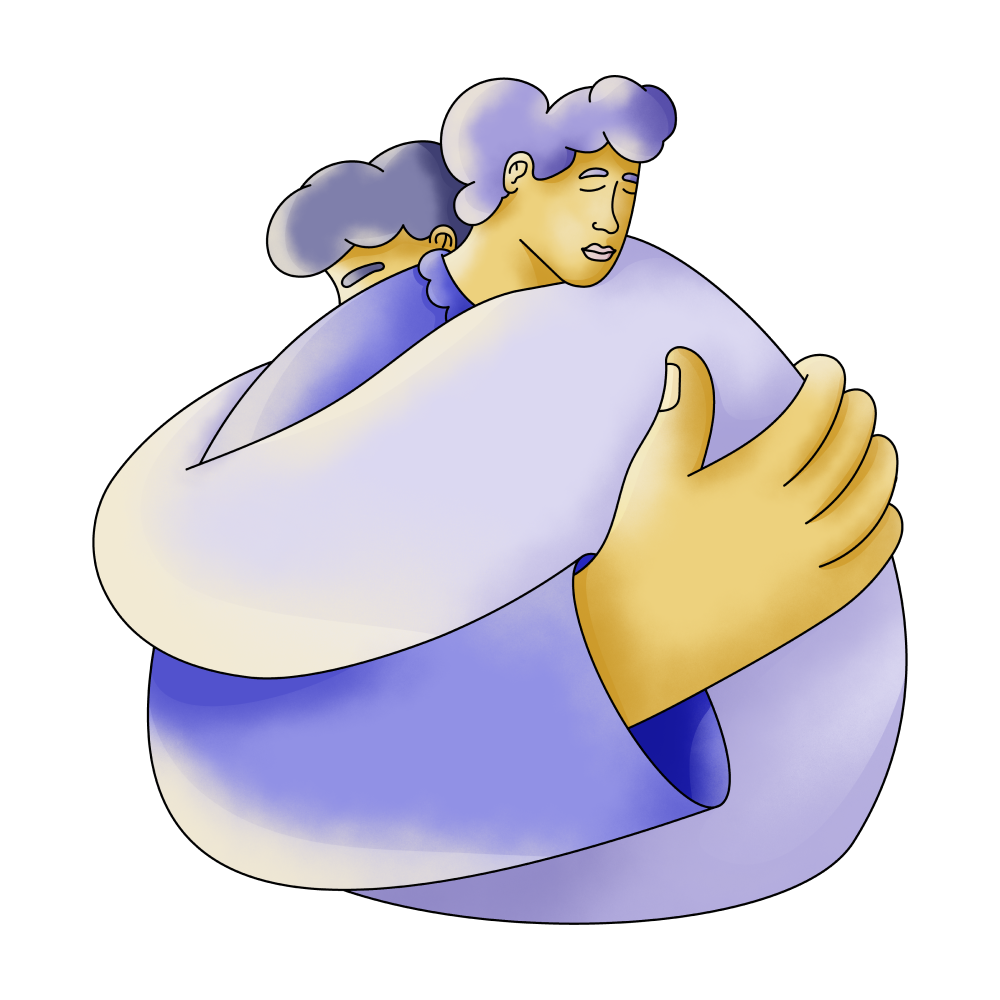 Mother

Police

Truth

Cuddling

Escaping

Happy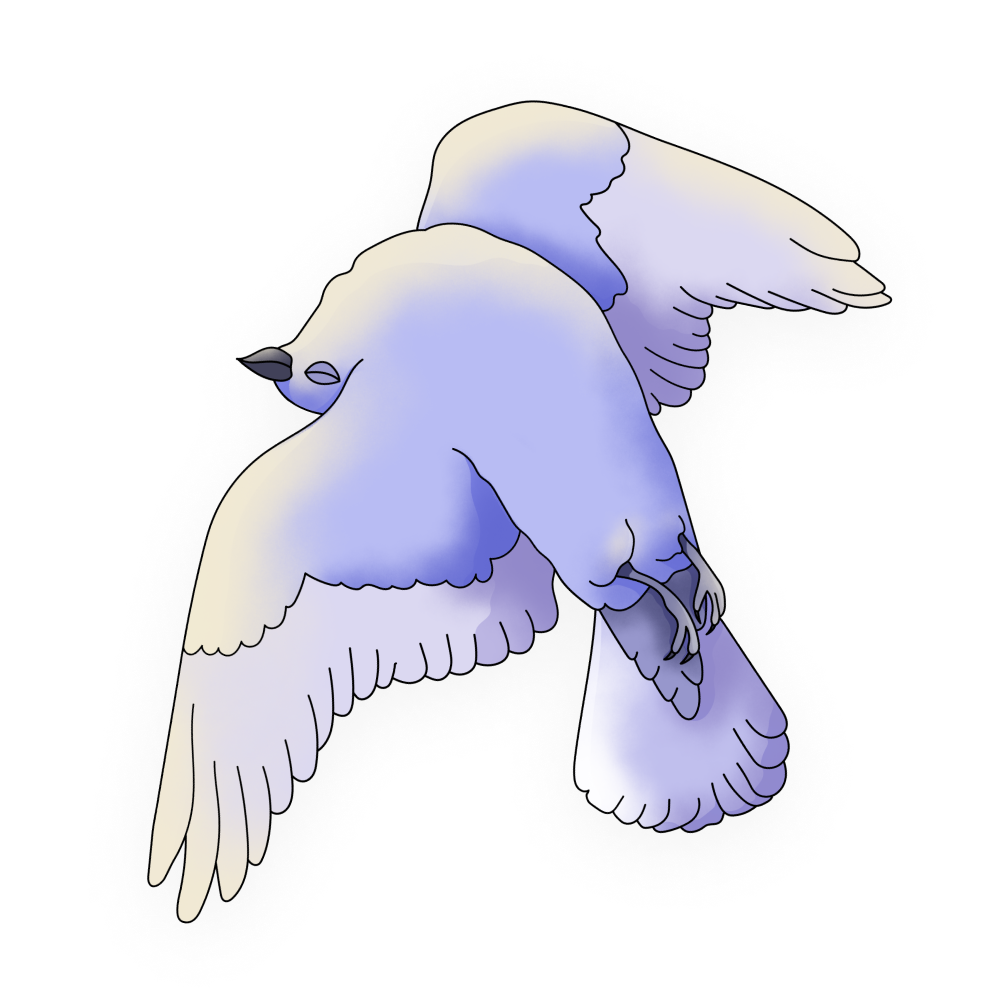 Falling

Fear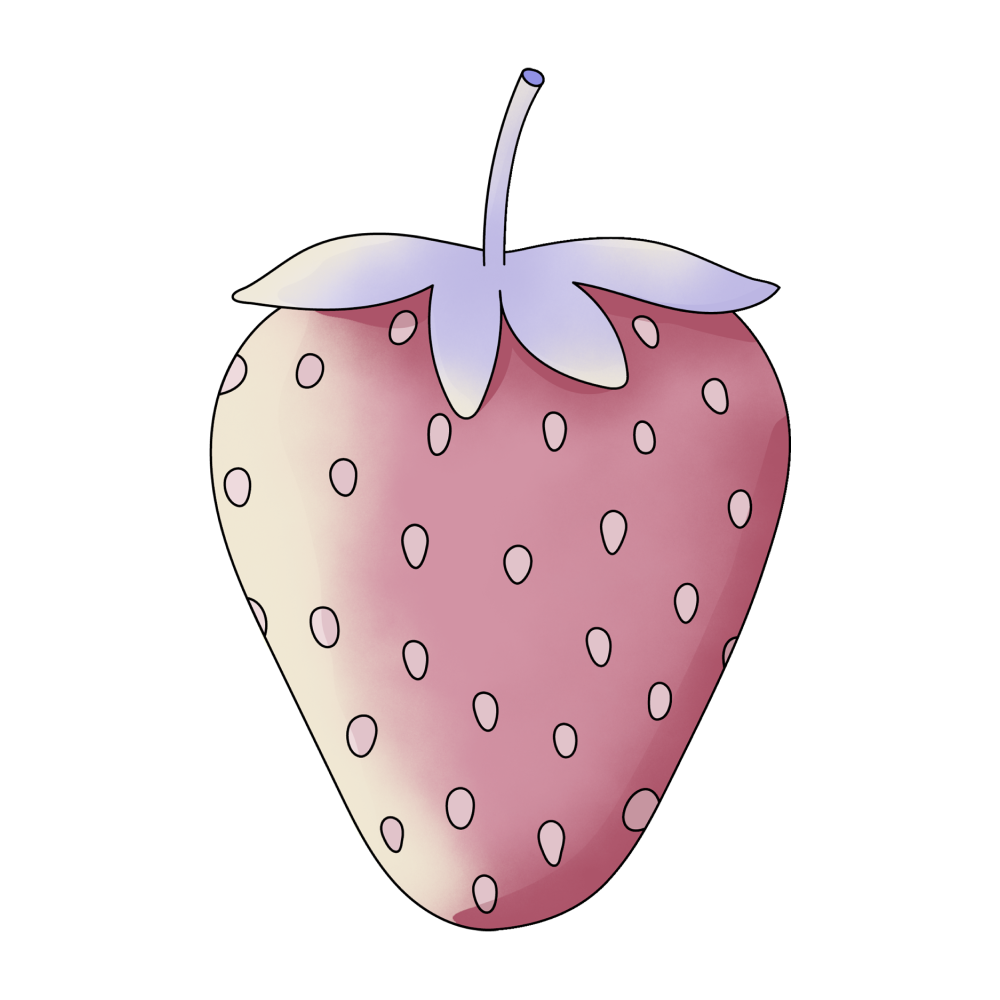 Sex

Died

Little girl

Medium

outside

Super

a_guy
🔄 This dream was recurring 6 times last week
Details
Dream Review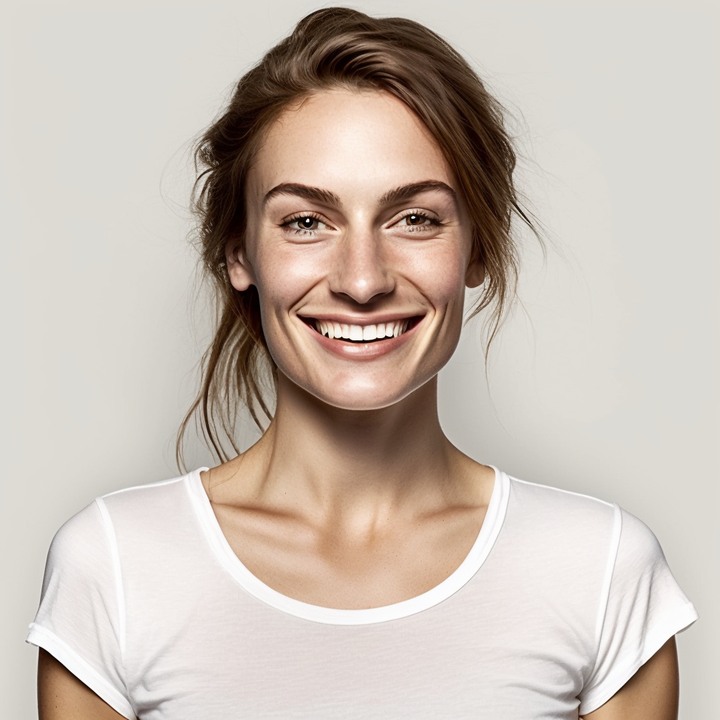 Yvette Miller
Behavioral psychology & Wellness Advocate
Hey Brianna! Thank you for sharing this vivid and intriguing dream with me. It seems like your dream is taking you on quite an adventurous journey, filled with mystery, revelations, and even romance. Let's dive into the interpretation. The dream starts with you, Danny, and Mikey being invited to a retreat on an island, seeking relaxation. However, there is an underlying feeling of something being off, especially for Danny. This could symbolize a sense of unease or uncertainty in your waking life, perhaps related to your current circumstances or relationships. The presence of the director, who appears chill but is actually uptight, may represent hidden agendas or deceptive influences in your life. As the dream progresses, you discover that the people on the island might be robots controlled by the director. This revelation could reflect a fear of manipulation or deceit in your relationships or surroundings. The abandoned candy factory symbolizes hidden secrets and the discovery of the employee handbook suggests uncovering truths that have been concealed. The introduction of the attractive guy in the dream, whom you feel an instant connection with, represents a longing for emotional connection and love. This encounter may reflect your desire to find someone who truly understands and supports you. The escape plan and the involvement of the media indicate a need for liberation and the desire to expose the truth. Considering your previous dreams, it seems that themes of deception, unease, and the search for authenticity are recurring. These dreams may be reflections of your subconscious processing past experiences or emotions. It could be helpful to examine any situations in your waking life where you feel unsure or where trust may be challenged. Overall, your dream suggests a yearning for genuine connections, the courage to confront hidden truths, and the pursuit of liberation from deceptive influences. Remember, dreams can offer valuable insights, but their meaning is subjective to the dreamer. Take some time to reflect on these interpretations and see how they resonate with your current experiences and emotions. I hope this interpretation provides you with some valuable insights, Brianna. If you have any further questions or if there's anything else you'd like to discuss, feel free to share.