Um, it's hard to know where to begin because this story is a little bit confusing. I was dating a guy and it's going very well and it was kind of been saying because the parent or the dad wouldn't let us see each other. um, but we were getting a good connection, and then nothing could really come out of it we were like hooking up, and it was very nice, but, um, unrealistic Then that dream kind of cuts off and suddenly I'm dating this girl now in a very similar setting in the sense that now we're hooking up and we're getting this deep connection and she's teaching me all this stuff sexually and we're just getting along really well and it's very fun and good. Then she walks me back home to my apartment complex, and as she's handing me my bag she was holding for me and giving me a kiss on the cheek to say goodbye in front of my elevator, she says, oh no, I think this dude up on the second floor balcony, he just saw you with me and he's actually my old cellmate, so please be careful if he saw us, cause he knows that you know me now. and I like, I just try to play it off so that the man can't see any change in my behaviour and I just say goodbye and I go into the elevator right, and I take it all the way to the top floor which is also where I live, and I walk out and it's like on these outdoor balcony thingies that go along the entire side of the building for each floor with all the front doors on it so he's just standing in front of his front door from before. So I take the elevator to the top floor. I slowly walk and it's wooden planks so I know that he can see my footsteps moving from light or what not above him. I just keep walking, I don't even stab at my door, I just keep walking to the very end. I look very carefully over the railing and I see that he's gone and he's now quickly going up the stairs. There's a staircase next to the elevator that he's taking. So I just, I quickly just jump over the railing, like grab onto the railing, jump over it, and then I like swing back down to the, very quietly swing back down to the little balcony thing below me, the one where he was on before, when I do one small, one further down. And I just like go close to the wall so that if he looks over he can't see me. And I just go quiet. I don't know what I just got myself into, but it seems scary and very bad and very dangerous. so and now of course I can just fly in my dream so I like double tap forward kind of like in Minecraft when you have to like speed run and like fly it's like double jump and like double tap forward for some reason it's like I'm controlling myself through controls but yeah I double tap and up and double tap forward and I'm flying right And I'm just, like, going through to Central City very, very quickly, hopefully that he didn't, like, hoping that he didn't see me, and, like, I land on top of this big pillar, so that nobody could reach me. and I call my sister, I tell her what's up, and I meet her on like a motorbike, black motorbike, and she basically like, she takes off with me on the back of it like, quite quickly, and she's saying that I have to move to a different city, I have to change my name and everything, like, so this person can't find me. for some reason i remember it as being like we're going to miami but i don't know why because i don't live in the u.s i live in denmark but that was apparently where we were going Um, we make it far away and like, I start up this new job in life but I'm constantly like really cautious and really nervous moving around and like, I suddenly see like someone doing a quick movement out of my peripheral vision. So I just dash off, like really fast, I just, whew. and suddenly I'm escaping again, both by running and flying, and I'm going to different people from my family that I don't talk to as much, like my mother's cousins and and such. I don't know why. I think it's because the people I had to do with in the first part of my dream were my mother's brother and his family and their extended network. I think because I already saw them and knew they were okay, I didn't have to go look for them, because they had already appeared in my dream once, which I forgot to mention. so i'm visiting one person at a time, and one's down by the dock, one's deep in the city and i'm flying all over the place, and then i get to one of them who's become a monk or something, on top of this huge wooden head or something, and it's like a new religion for him or something, he's apparently very secluded and he has this round of things that he does all day starts by dipping this stick in water, or this square with four mini squares inside of it, made out of wood and it's all on a stick, one, two sticks and then he dips that in water, it fits perfectly into the shape then he dips that onto a dry piece of wood then he goes next to the next part, which is also water, that he dips it in and then he dips that on top of a statue and then he goes back to the first point, and then he dries off completely because apparently he's all soaking wet now, and then he goes back around. i continue going past that, basically meaning that i'm very far away now and i get to this little hut, i take out my sim card i have all these safety measures ready my family meet me there, they've also taken out their sim cards i'm freaking out because i'm like, when did you take it out? did anyone see you, follow you, before that, anything like that? and that's the last thing i remember before i woke up slightly panicking if they took it out early enough, if someone knows where i am.
👧 women of your age from 🇩🇰 had dreams about Husband by 65.9% more than 👨 men.

Circles

Ground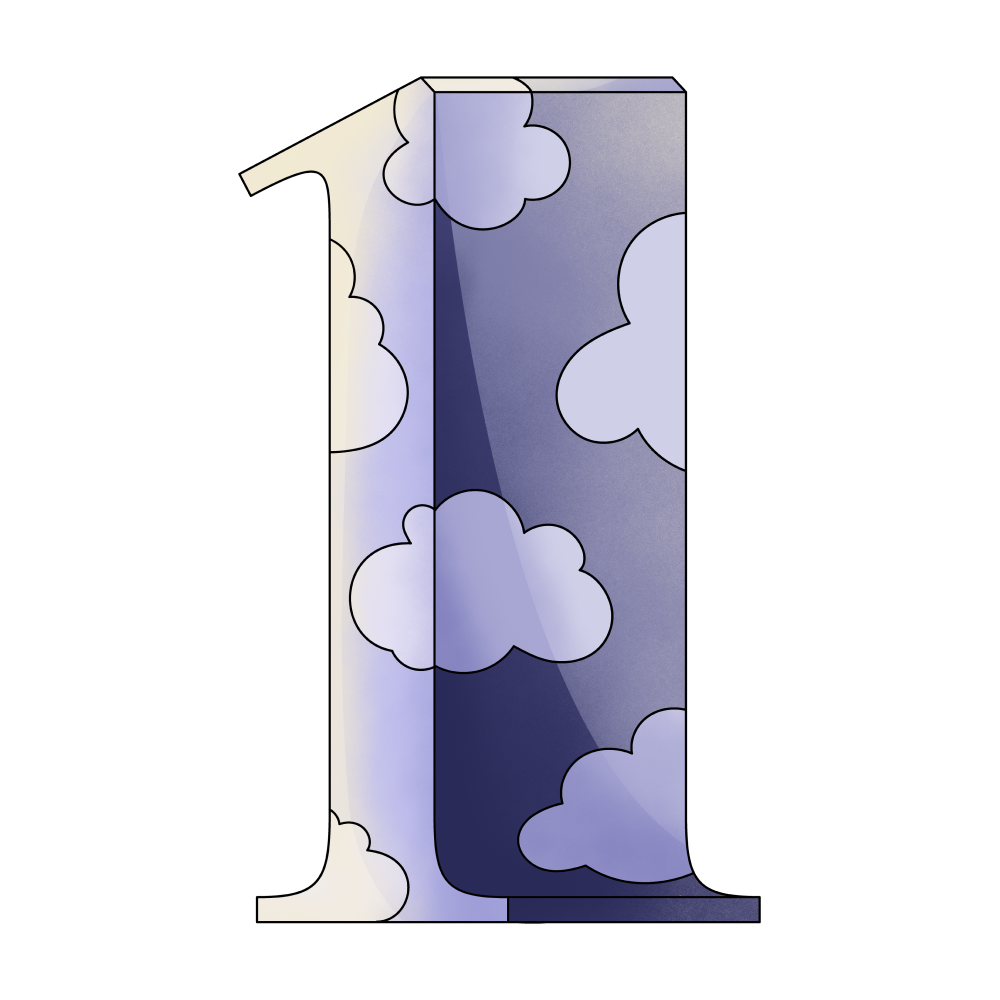 One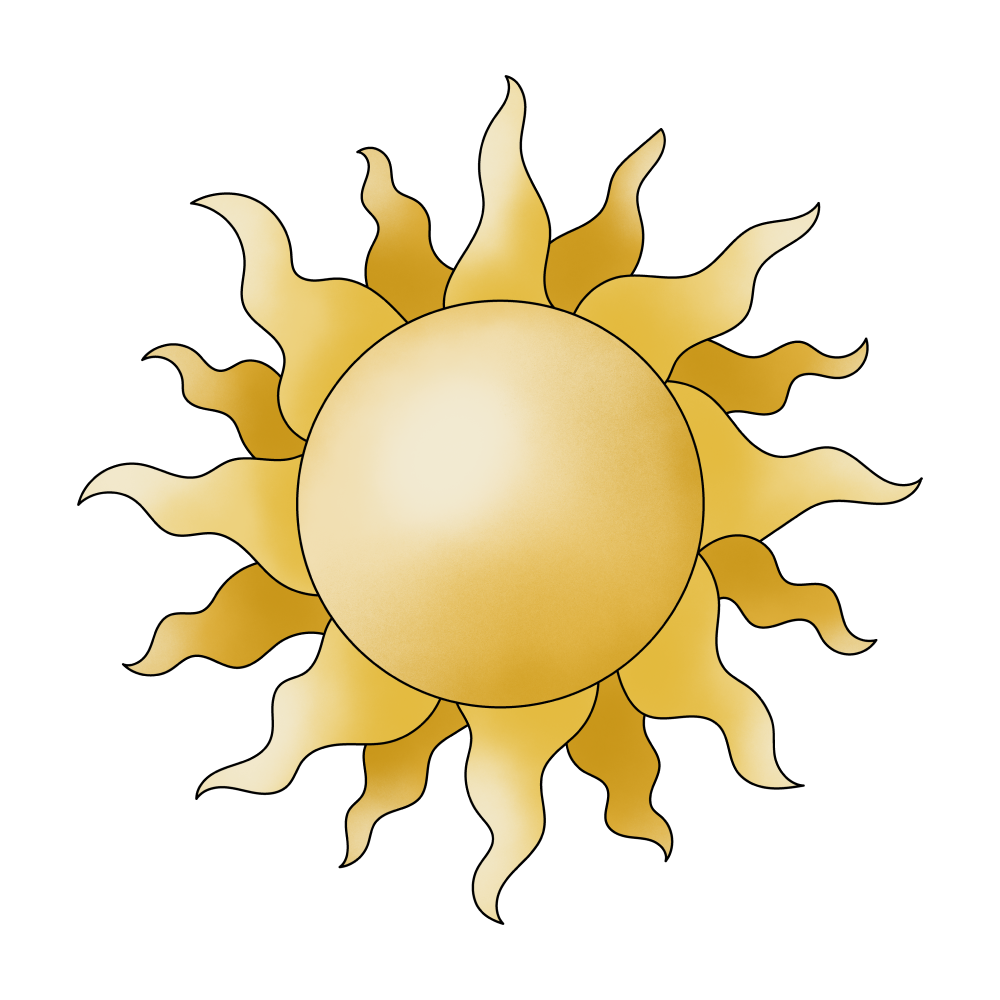 Day

Wet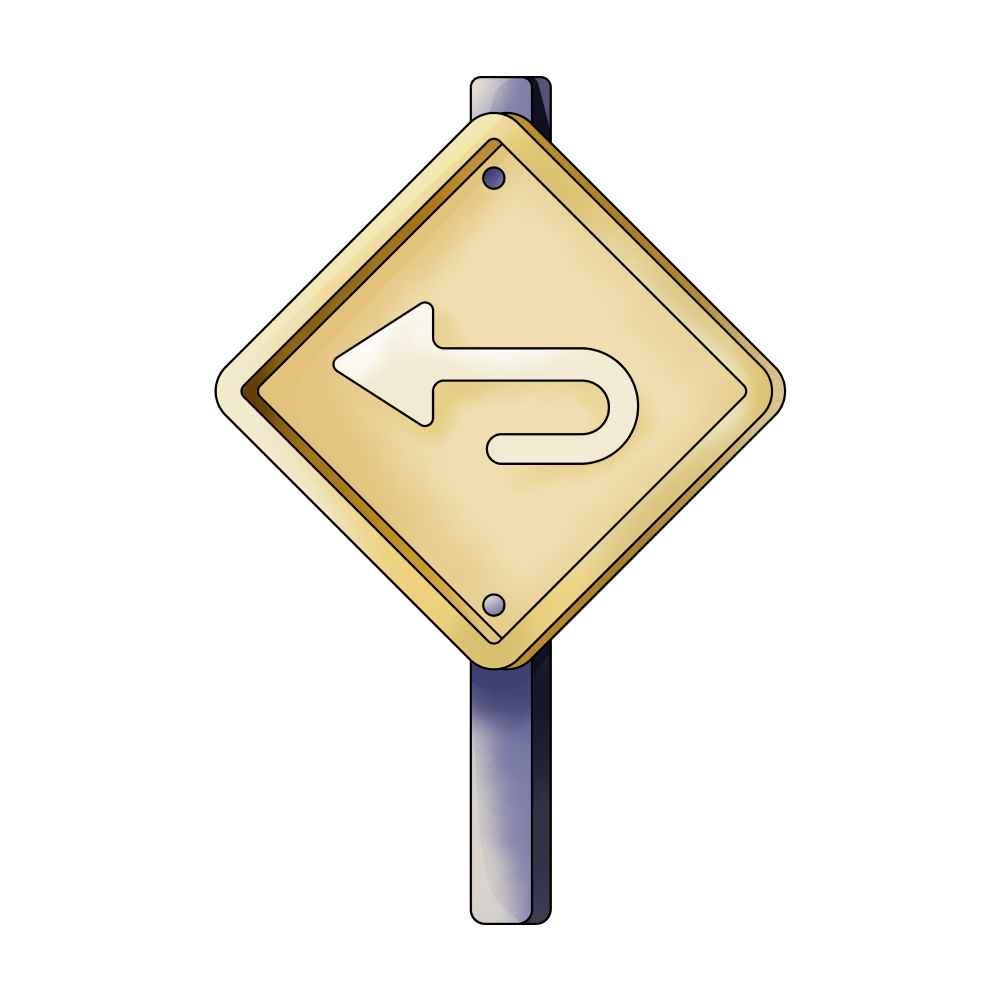 Back

Bag

Hand

Sense

Stuff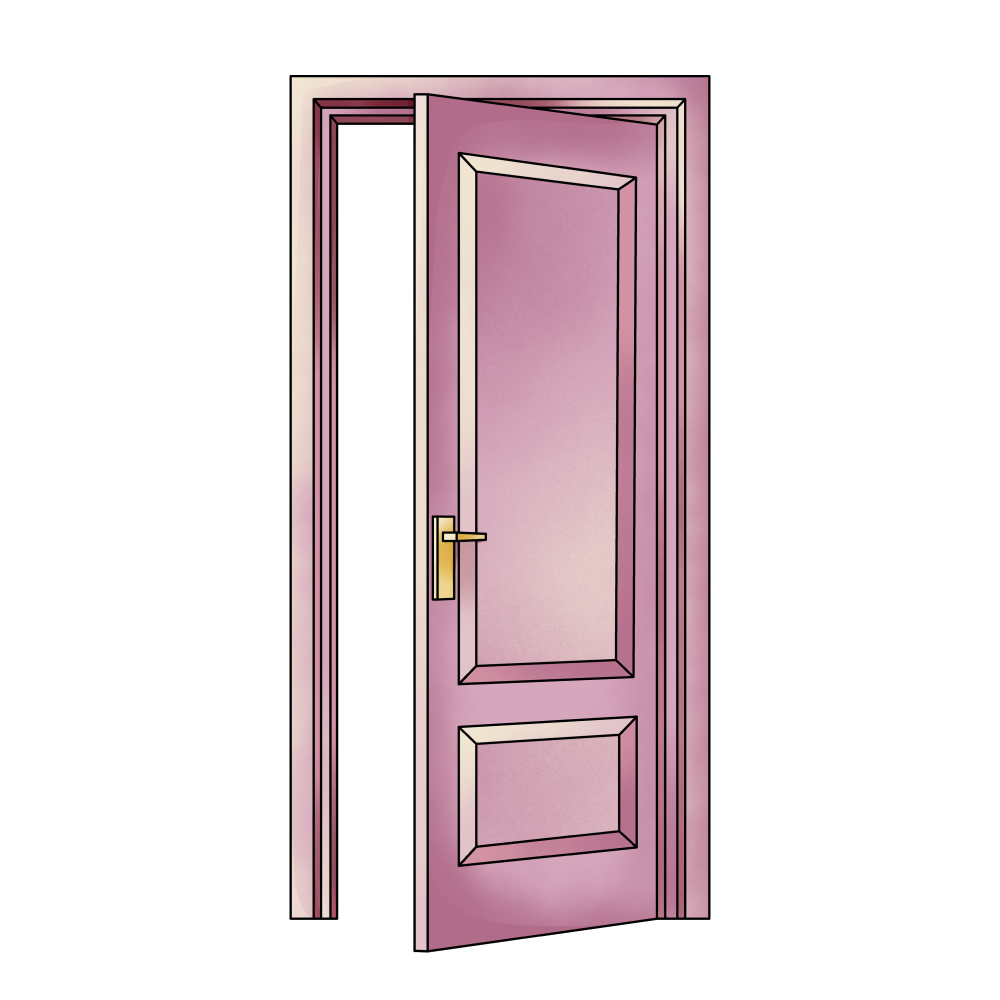 Door

Elevator

Floor

Front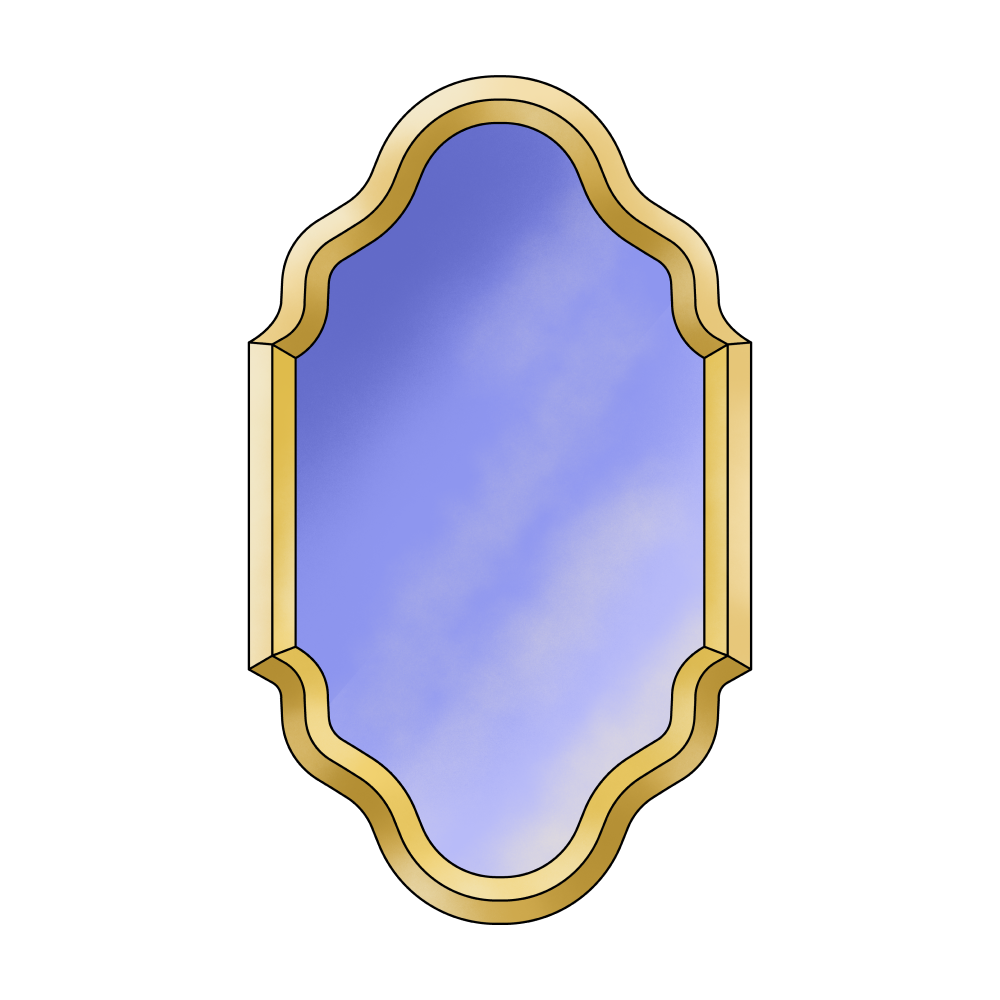 Person

Side

Step

Top

Wall

Way

Head

Part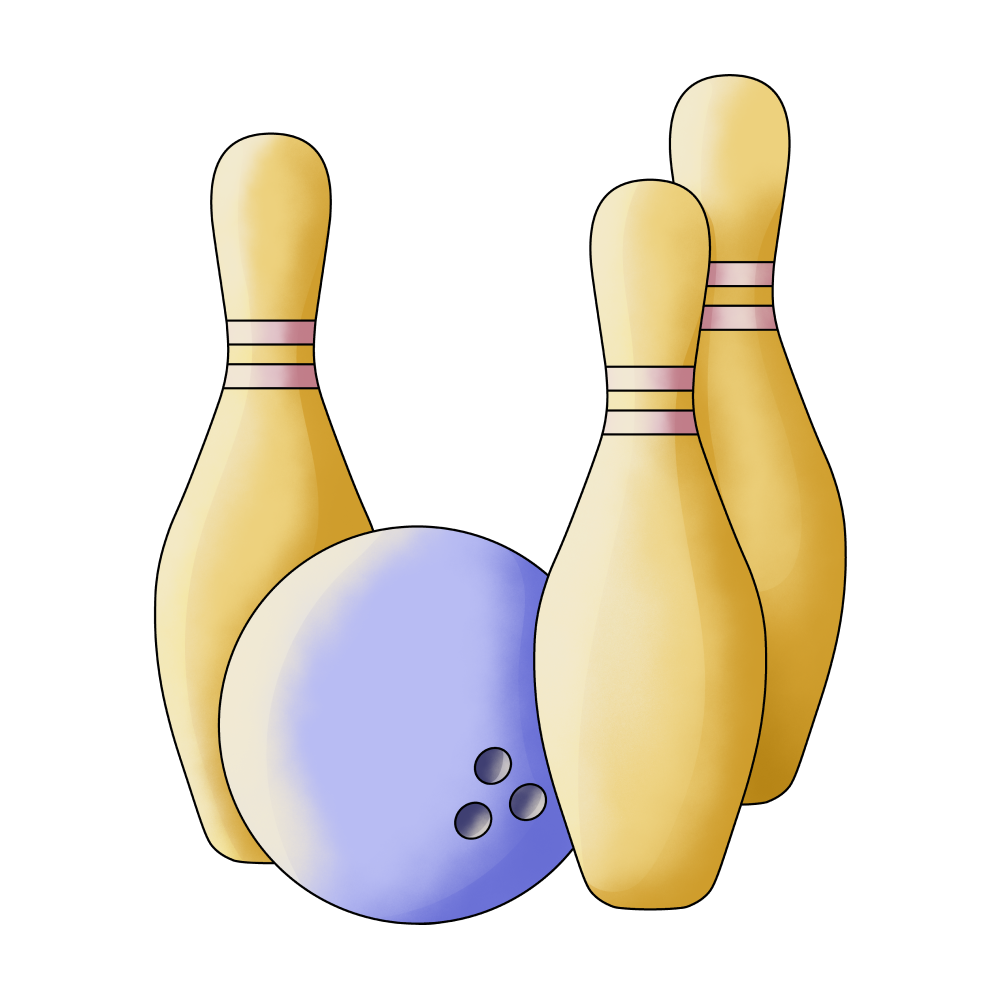 People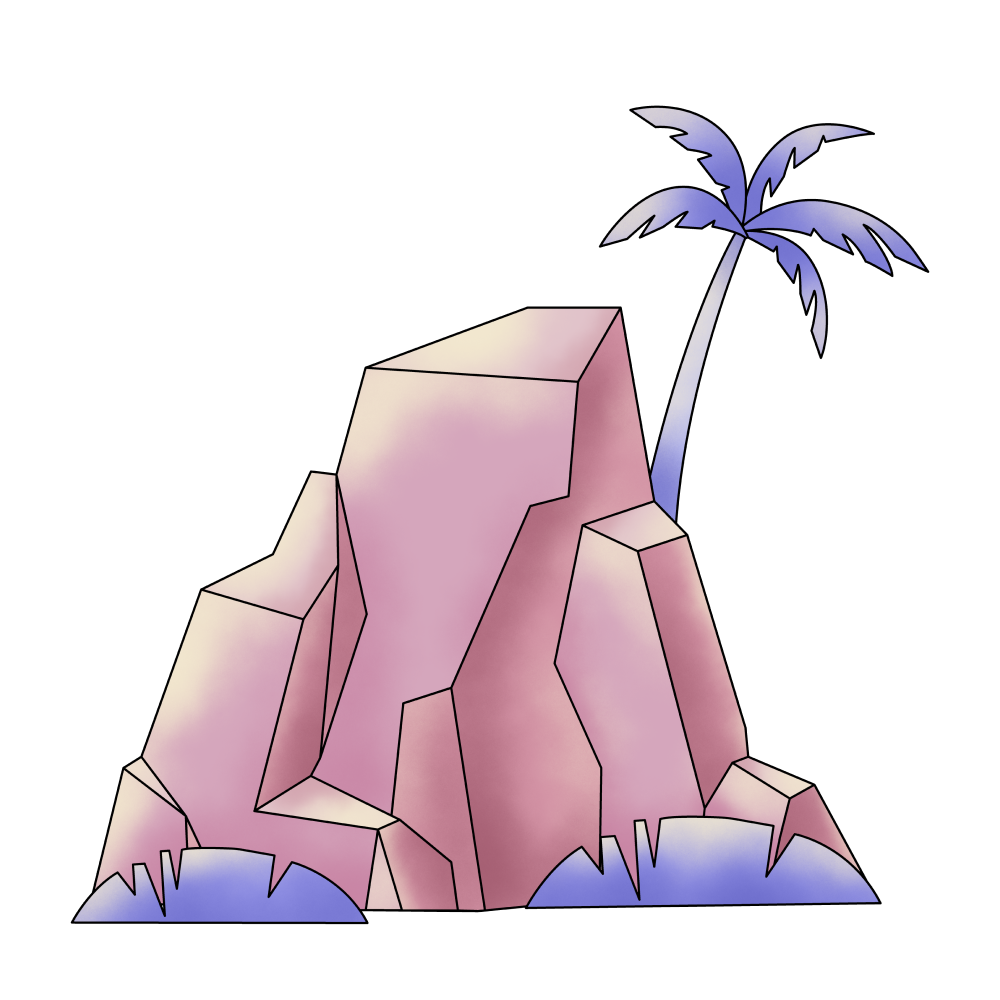 Place

Point

Squares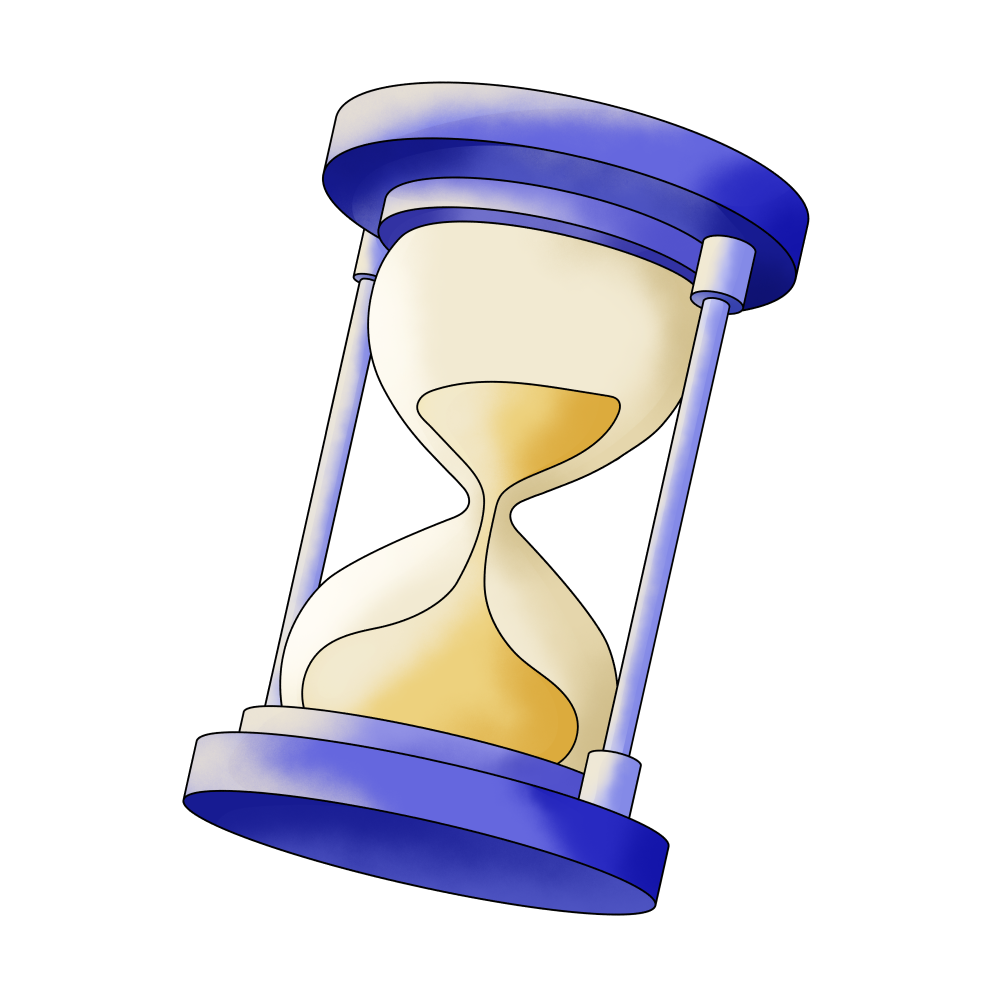 Time

All

Bad

Going

Figure

Four

Jumping

Looking

See

Walking

City

Woods

Apartment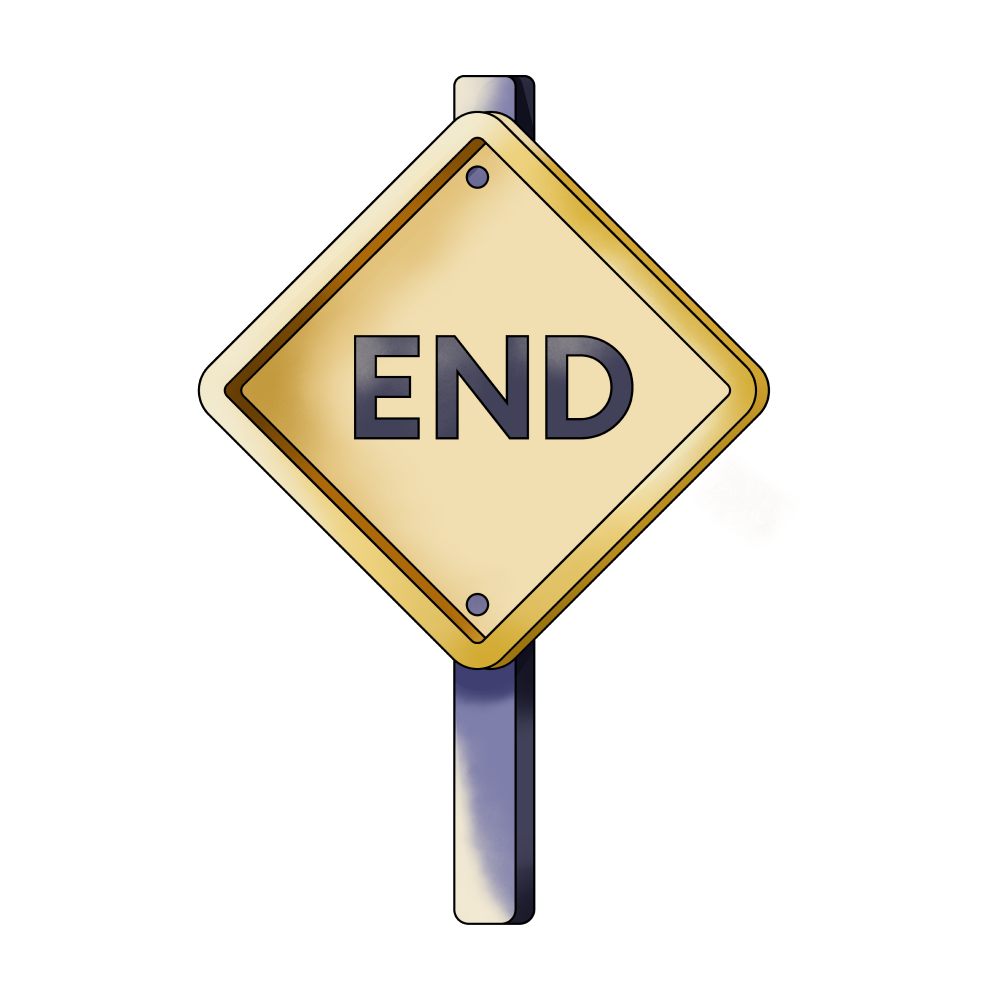 End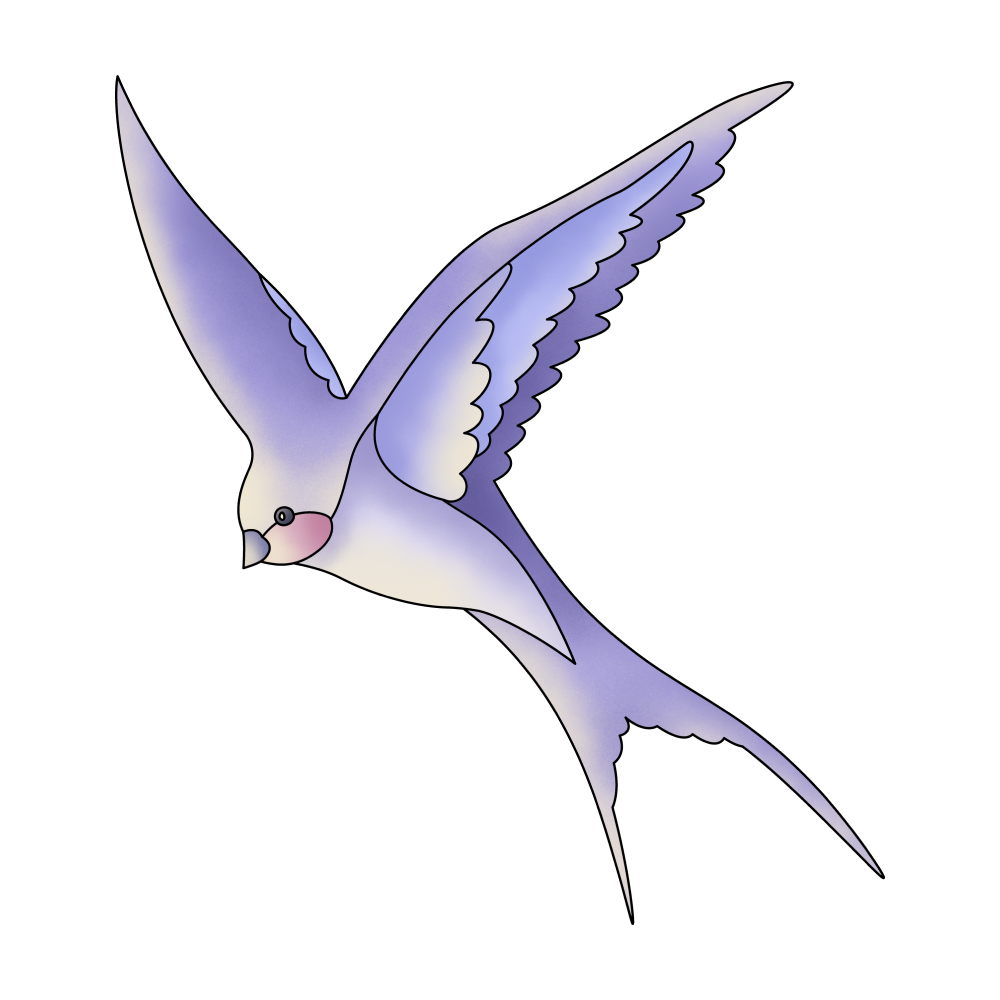 Flying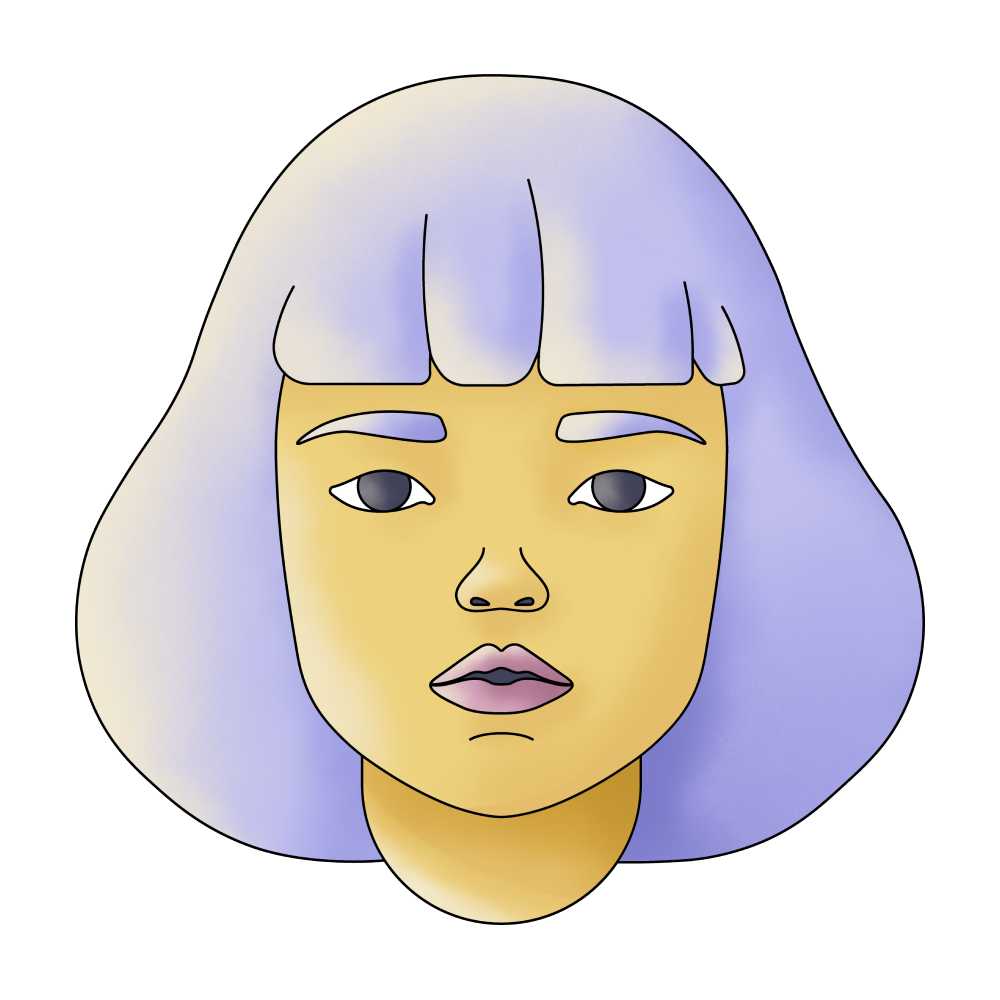 Girl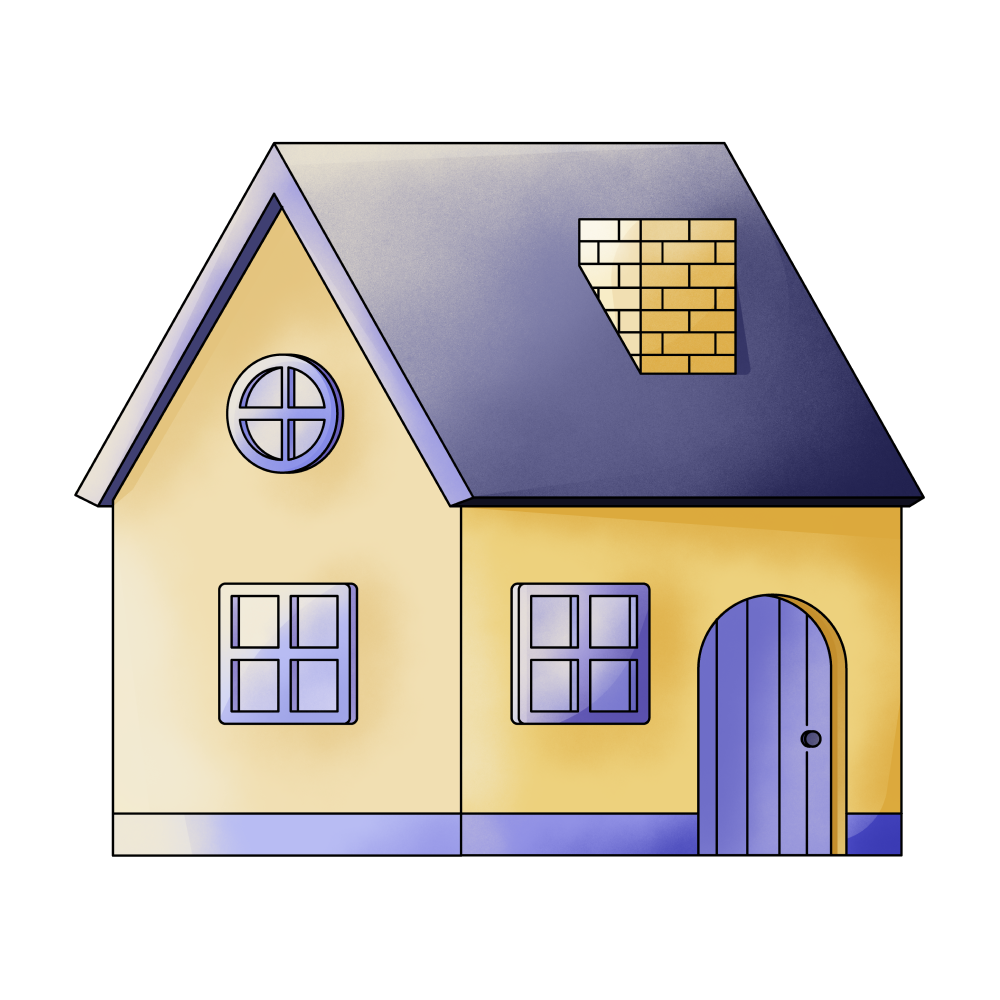 House
Light (Not Dark)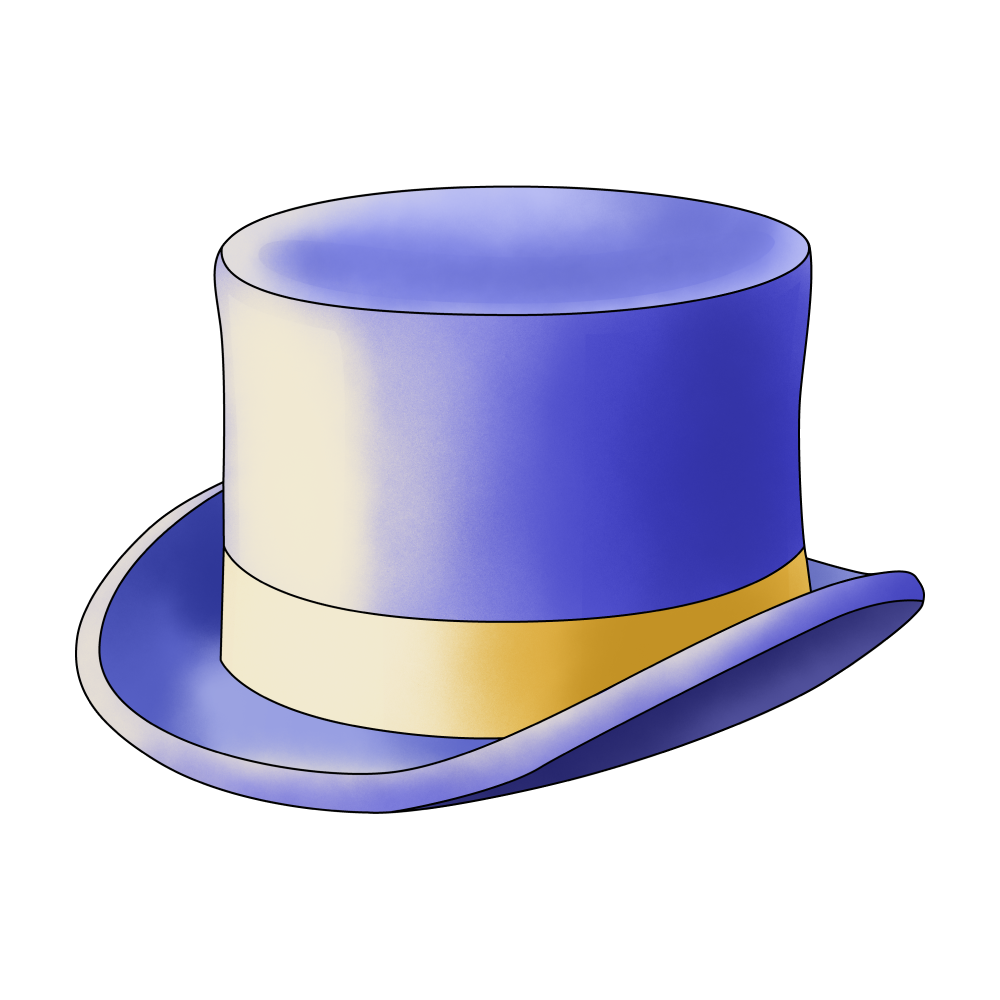 Man

Name

Reason

Stairs

Cousin

Past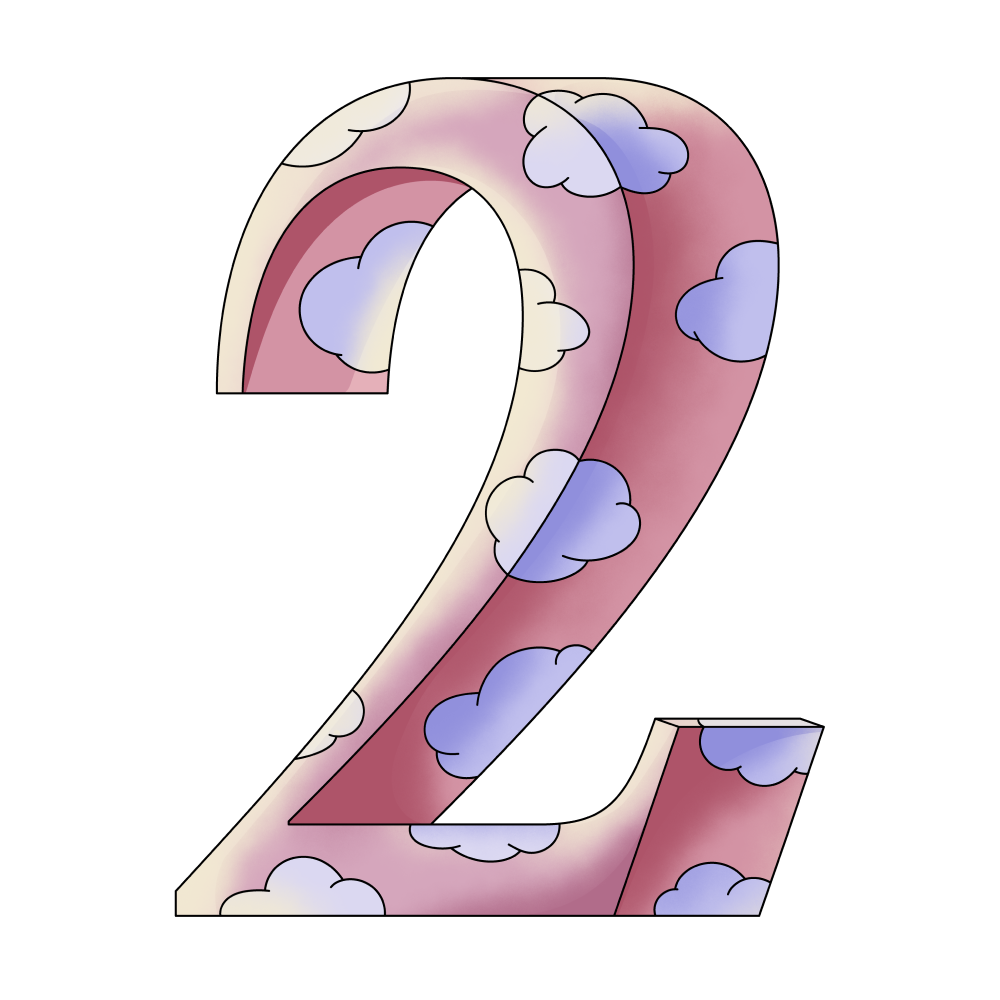 Two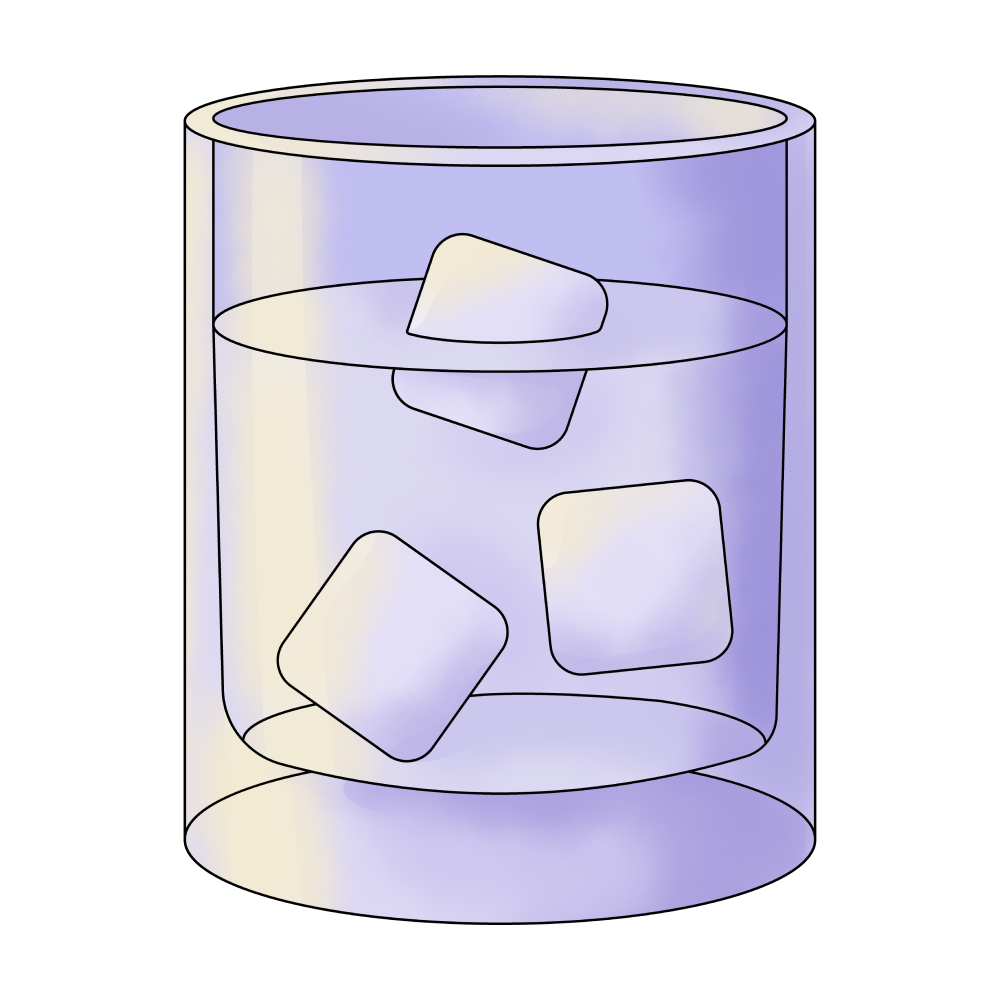 Water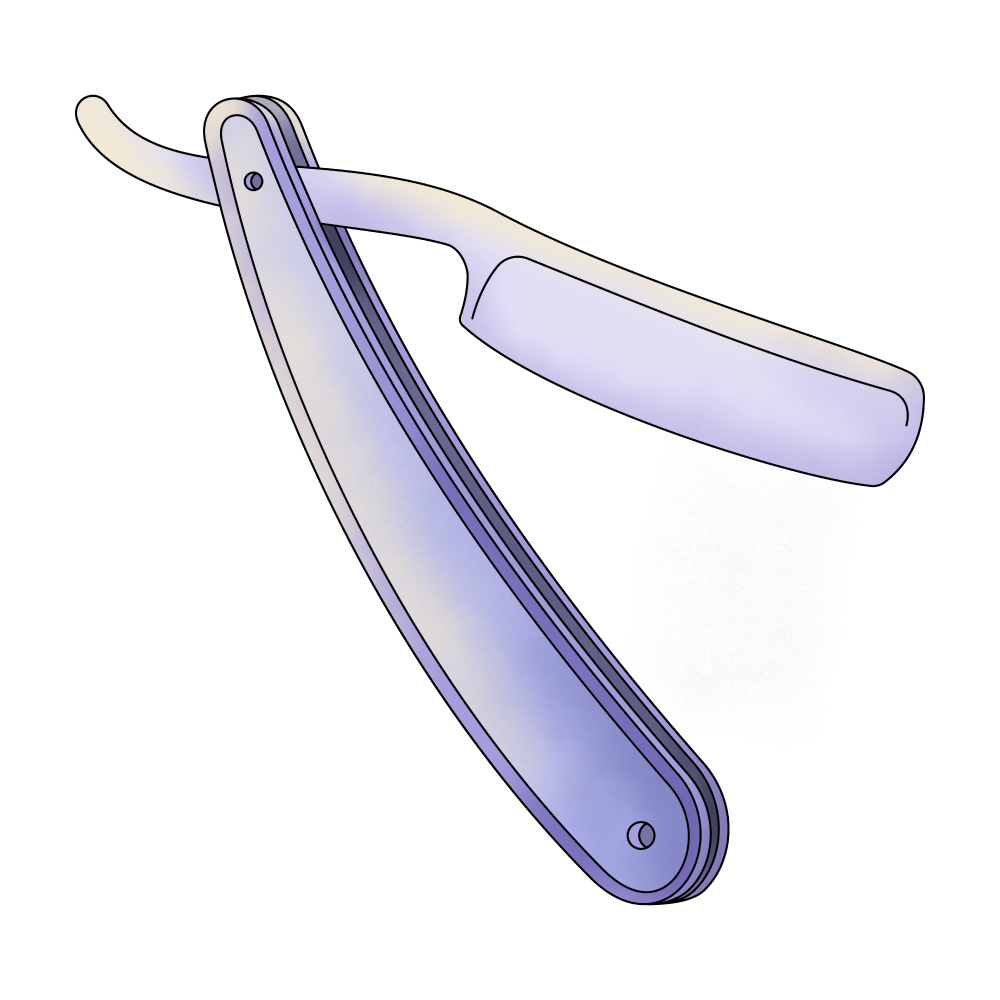 Brother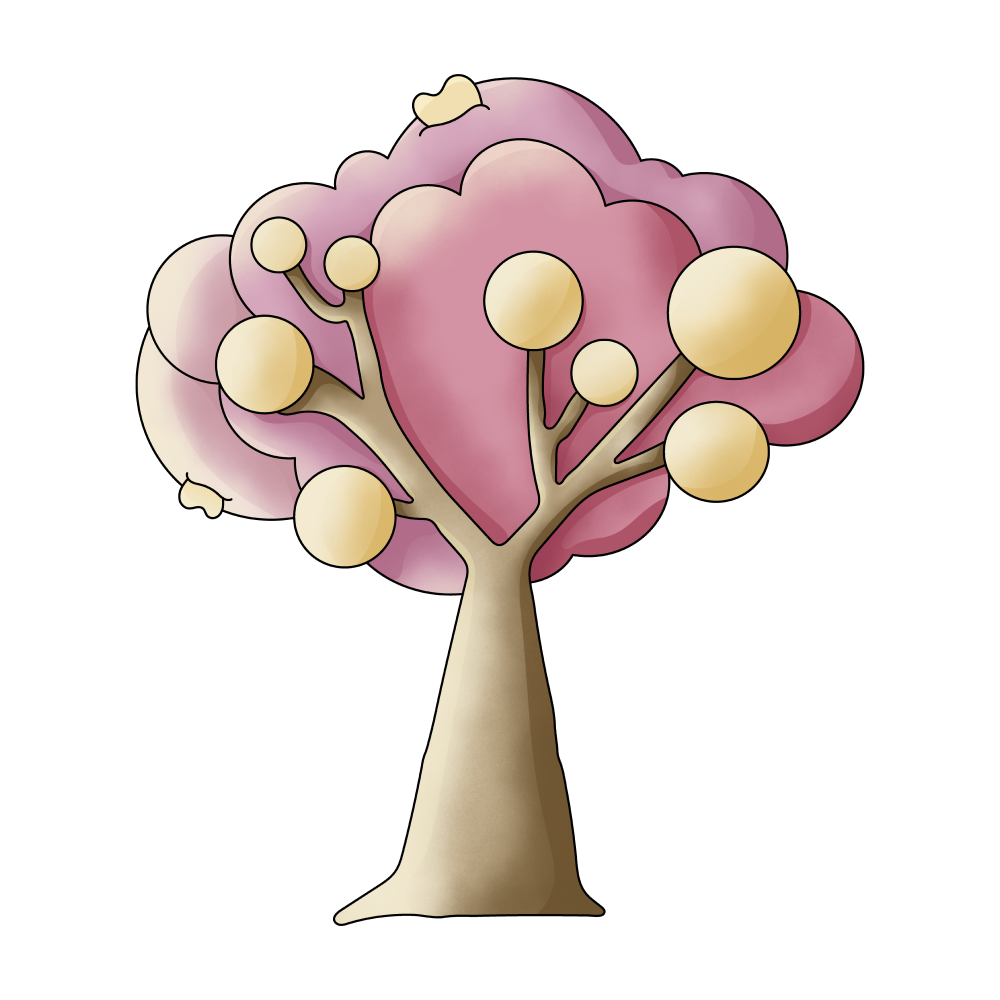 Family

Father

Fun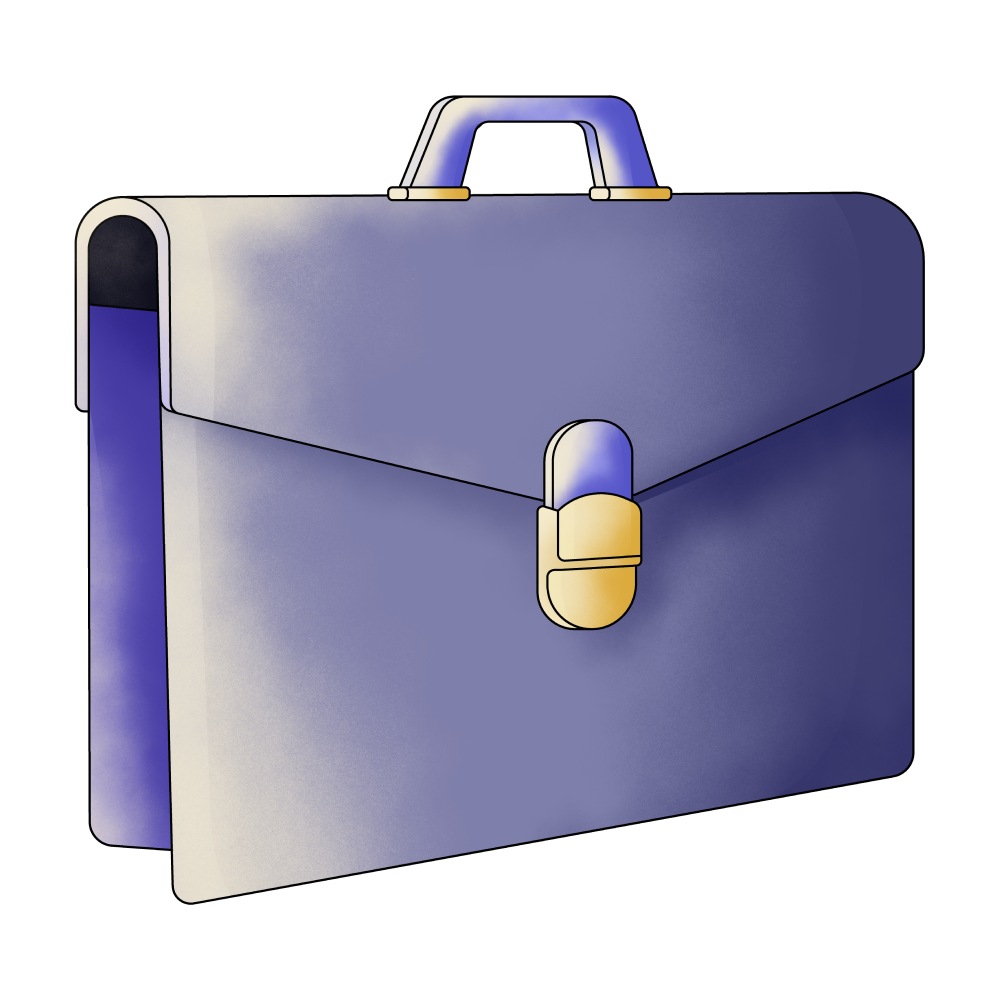 Job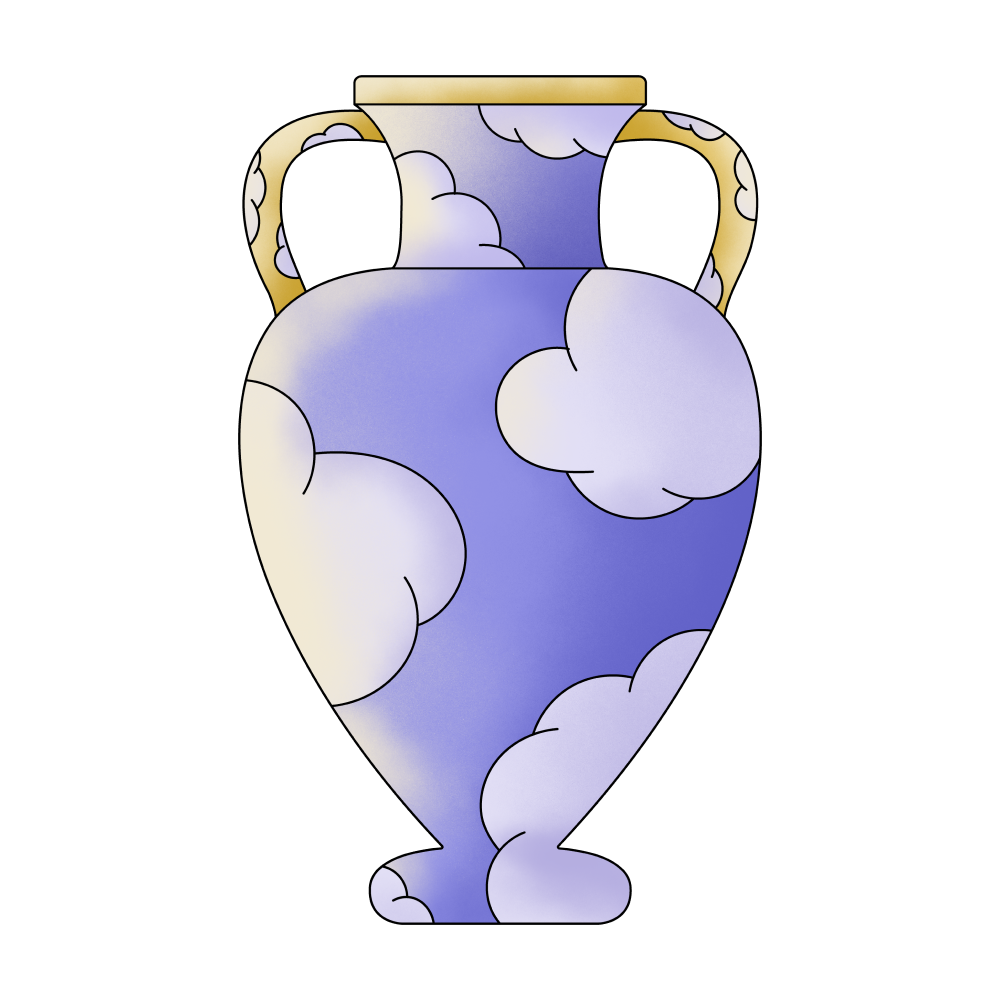 Life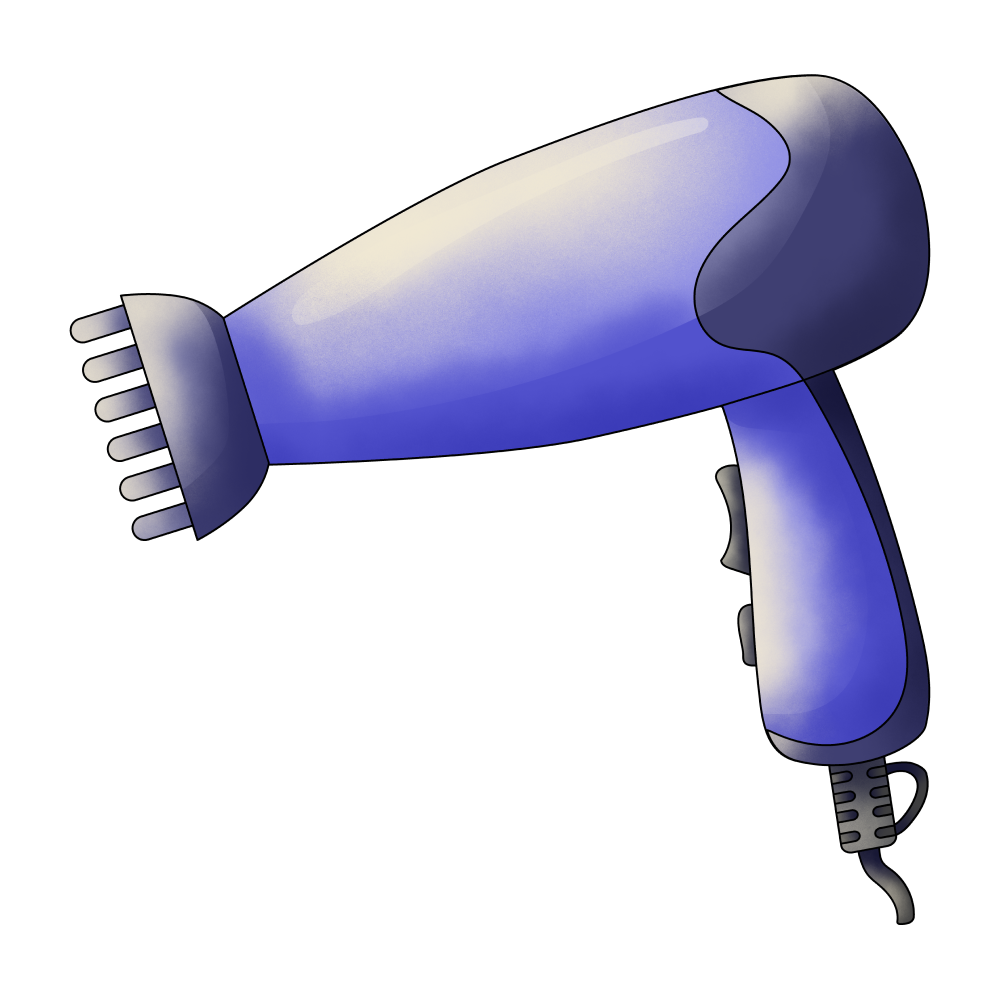 Sister

Meeting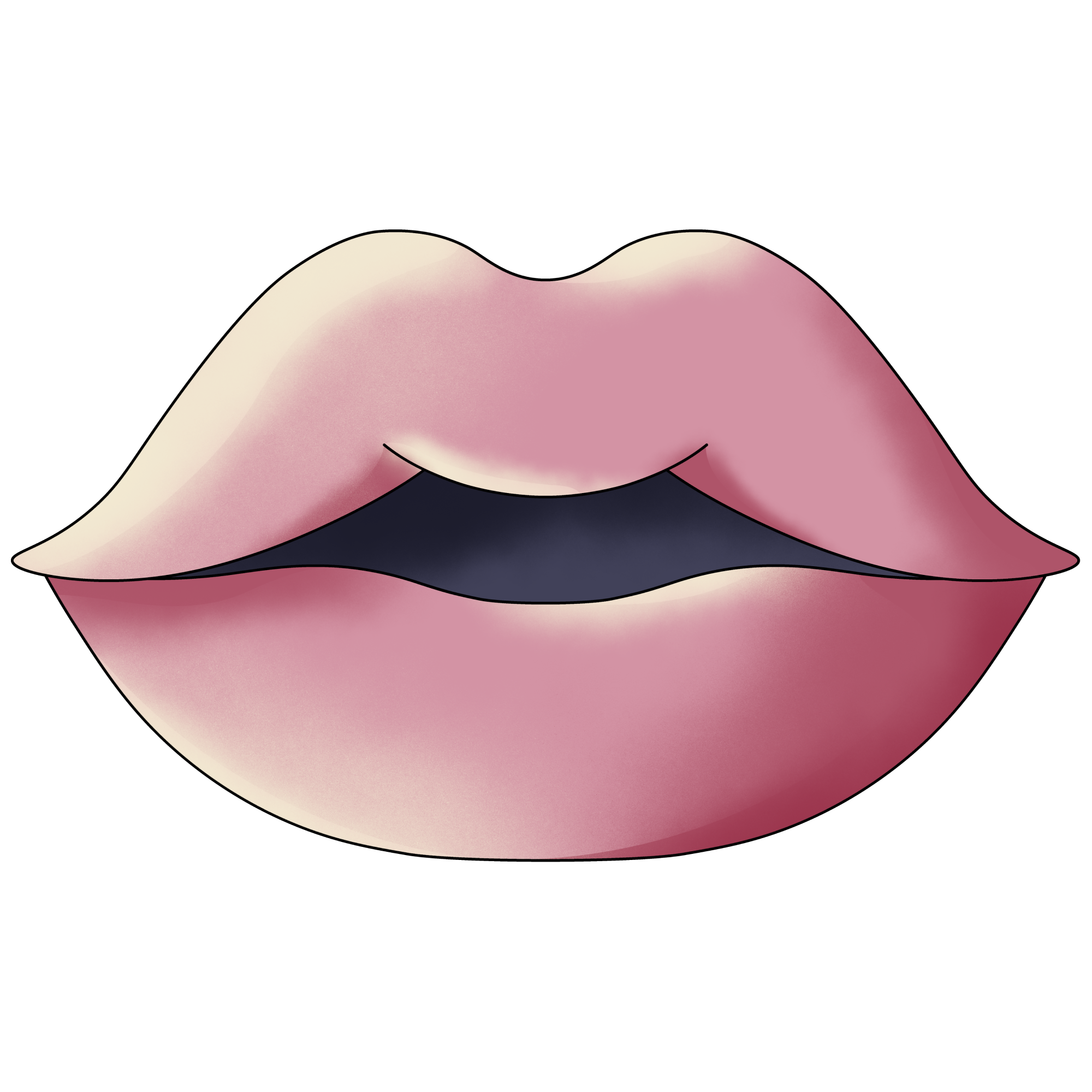 Kissing

Moving

Control

Following

Make Out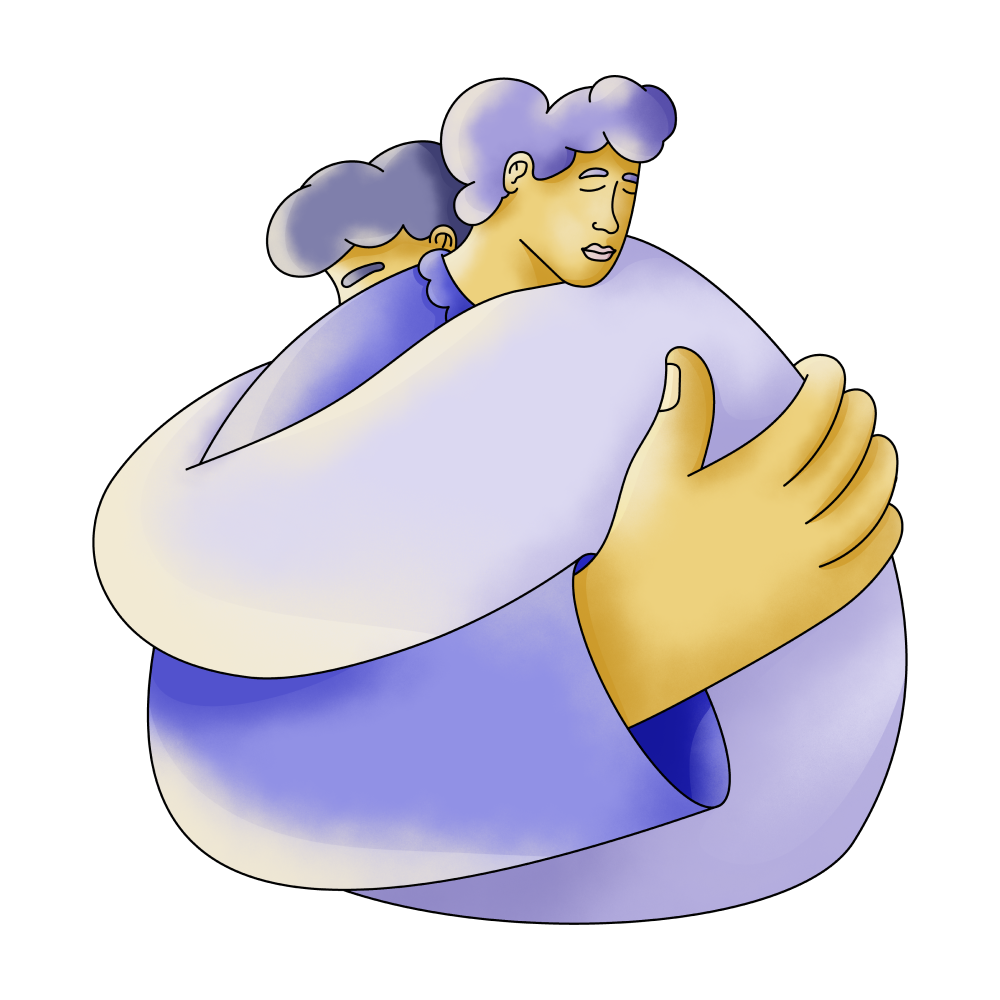 Mother

Escaping

New Job

Parent

Stabbing

Forgot

Minecraft

a_guy

Panic

Statue
🔄 This dream was recurring 3 times last week
Details
Dream Review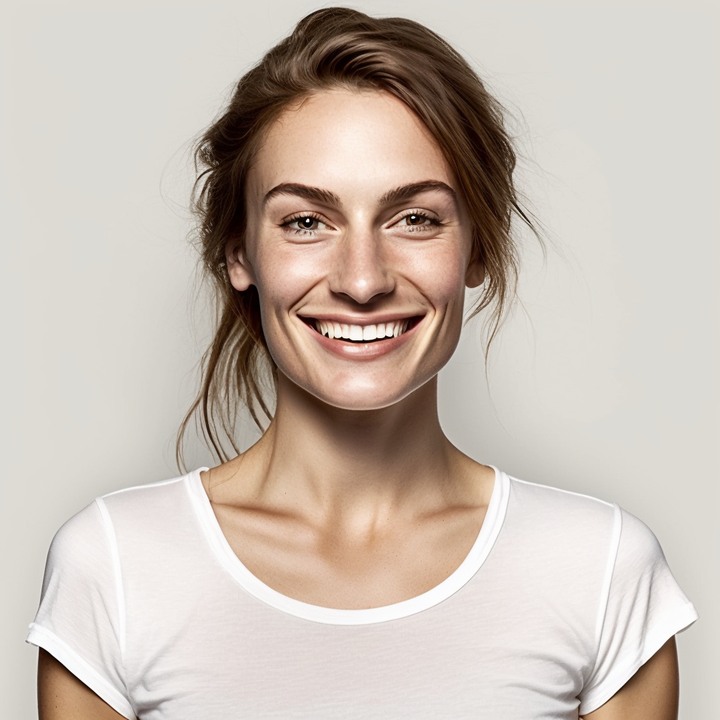 Yvette Miller
Behavioral psychology & Wellness Advocate
Hey Kristina! Thank you for sharing your dream with me. It seems like a complex and multi-layered dream experience. In this dream, you start off dating a guy, but there are obstacles preventing you from fully connecting with him. However, the dream takes an unexpected turn as you find yourself dating a girl instead. This new relationship feels exciting and fulfilling, but it comes with a sense of secrecy and potential danger due to her past connection with someone who may pose a threat. The dream then shifts to a scene where you are trying to evade this person's attention by navigating your apartment complex. You manage to escape by flying, which symbolizes freedom and a desire to escape from the situation. Eventually, you reach out to your sister for support, and together you embark on a journey to a different city, even though it's Miami, which is not your actual location. This relocation represents a fresh start and the need to distance yourself from the perceived threat. As you settle into your new life, you remain cautious and vigilant, always aware of potential danger. The dream portrays your heightened state of alertness and the need to constantly be on guard. Visiting distant relatives whom you don't usually interact with could symbolize seeking support and reassurance from those outside your immediate circle. Towards the end of the dream, you encounter a person who has embraced seclusion and a new spiritual path. Their repetitive actions may signify a need for structure and stability in your life during uncertain times. Finally, reaching a little hut and removing your SIM card, along with your family doing the same, represents a strong desire for privacy and protection, ensuring that your whereabouts remain hidden from potential threats. Overall, this dream reflects your subconscious concerns about relationships, trust, and personal safety. It suggests a need for caution and self-protection as you navigate through various connections and situations. While dreams are subjective, this interpretation aims to shed light on the underlying emotions and themes present in your dream experience.
Dream Video