I was in a water park with 3 other people, they went up to a big water tower slide, one of them forgot something so I walked up the tower gave it to them and than took the slide down. Before I got to the drop of into water I stopped myself, stood up and stepped of the slide onto the land. One of the Swimguards threw his arms into the way as to symbolize "What the fuck". Later Me and the 3 others where inside the Water park the was now no longer a water park but a big empty school. It was late so we looked for a place to sleep. All of a sudden a Guy atleast two heads taller than me showed up, he had knife on him and was bigger than all of us. The Guy [I'll call him Killer for the rest of the dream] found one of the teens I was with and tried to stab her, she was able to run away and find us to tell us that there is a Crazy killer in the school. We tried to hide from him, I was hidden behind a double door that had a window in the top, so I sat on the ground pressed against one of the doors so the Killer couldn't see me. One of the teens ran through the door that I was next to and shortly after the killer ran after them. I was still cowering on the floor when the killer suddenly turned around and looked at me. The reason I didn't run away was because while finding a place to hide I somehow cut my leg open on accident. The killer picked me up in the bridal carrying way my Heart was racing and it felt like i was going to pass out, either from bloodloss or fear, The Killer started walking very directly back to where our group first saw him. I don't know what happened in between but I was suddenly on a lake with the three others, all of us in separate Cannos, we had our eyes closed since there was something, somewhere, that we knew we shouldn't see and if we look at it we would loos our mind. I was already on the other side of the lake still in my Boat, so I stretched my arm out to try and grab onto one of the other boats, we counted town from three and all opened our eyes for a second, we weren't to far from each other, we closed our eyes again. Not to long after closing our eyes we heard one of the boats being pulled under, we opened our eyes again, scared and unsure of what happened, suddenly there where only 3 people on the water not 4. The sane thing happened two more times. So I opened my eyes again, realizing I was the only one left and I kept them open, suddenly a ginormous Shrimp jumped out of the water, I leaped out of the boat onto the forest ground and started running, my eyes closed again and my arms stretched out infront of me so I wouldn't run into anything. I suddenly ran I to a door, my eyes Still closed I opened it and heard male talking inside, like a big group of people. I closed the door behind me, and felt around, I grabbed onto a arm and started feeling over the clothes, on the arm was a Eagle in a circle just like the Millitary had on their clothes. I went from one guy to the next keeping my hand on the higher to feel their rank, till I got to a specific guy, I could just feel inside of me that that was the right Guy. I felt for the Eagle on his arm and than the Eagle on the right of his chest. I said to him "so you're a Marksman?" My eyes still closed. He chuckled and said "Two decades since I have this Badge, and the first one that doesn't have to ask me what it means, isn't even looking at it" Than I woke up
👨 men of your age from 🇩🇪 had dreams about Sex by 45.2% more than 👧 women.

Four

Clothes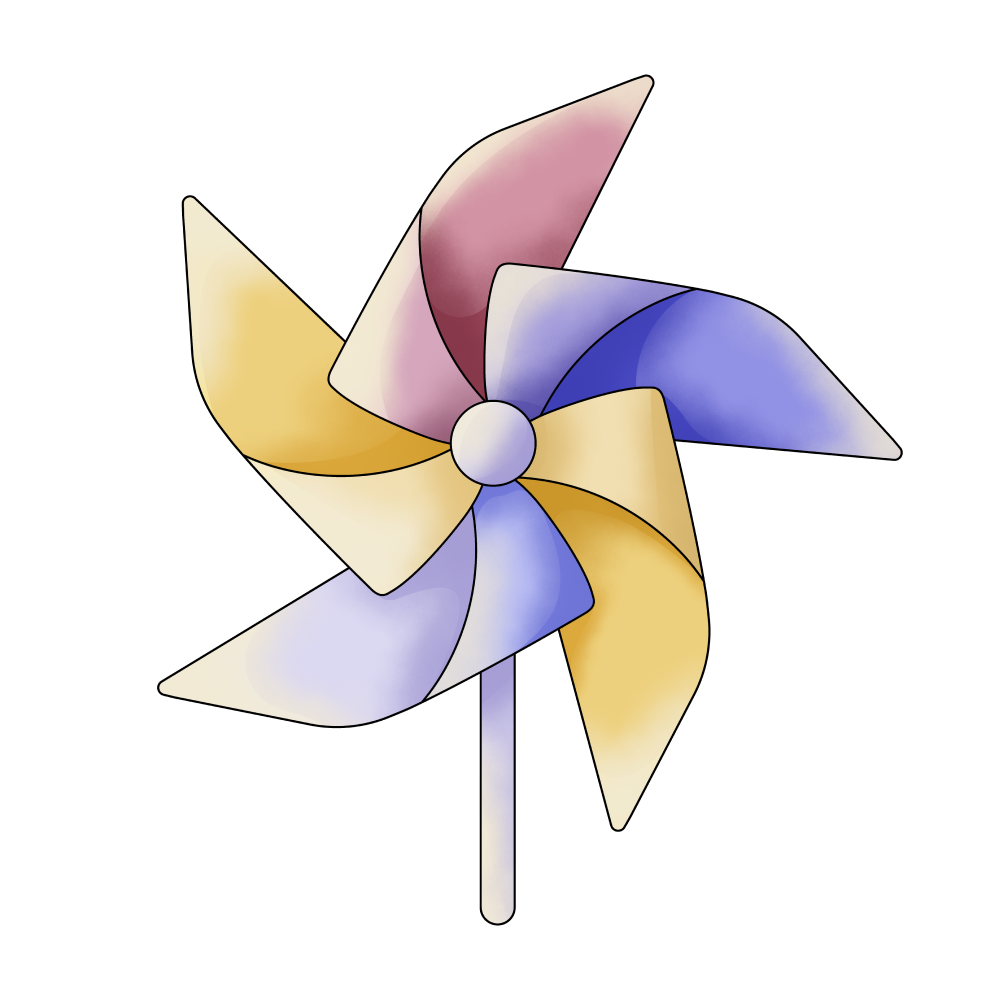 Feeling

Ground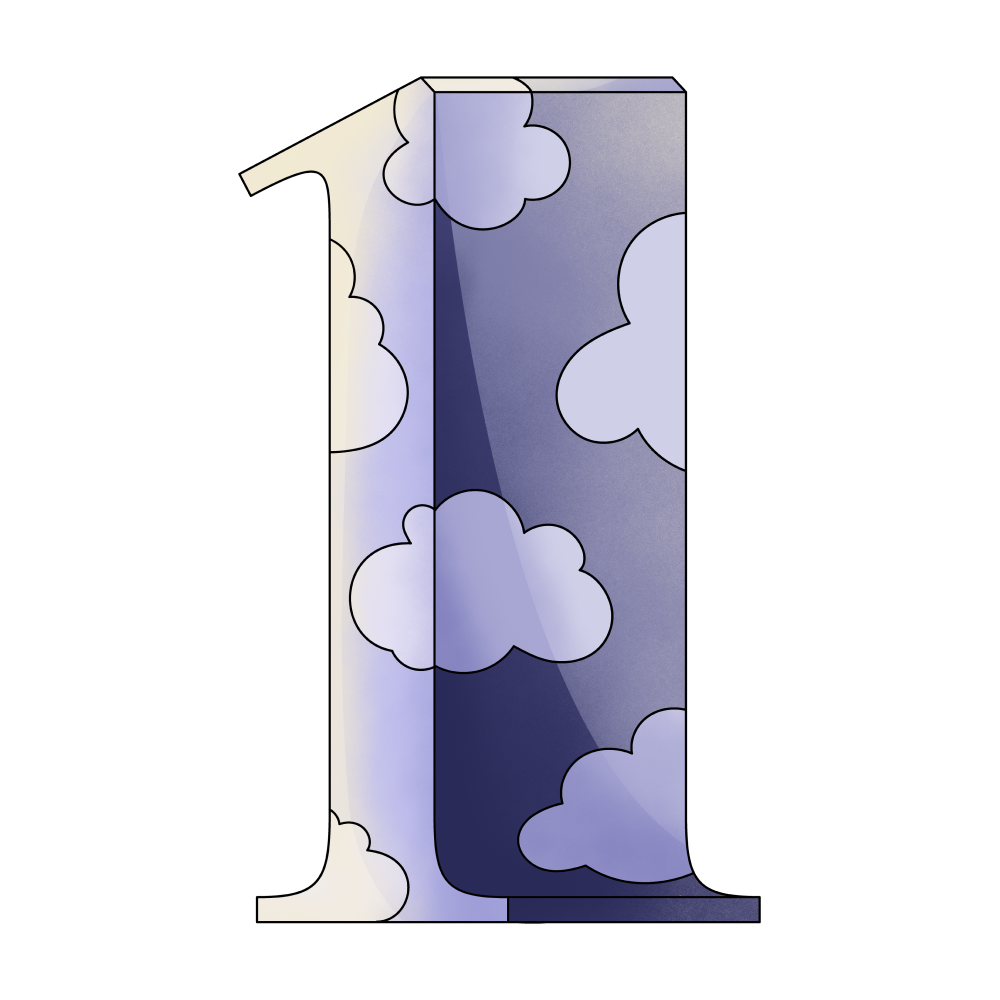 One

Circles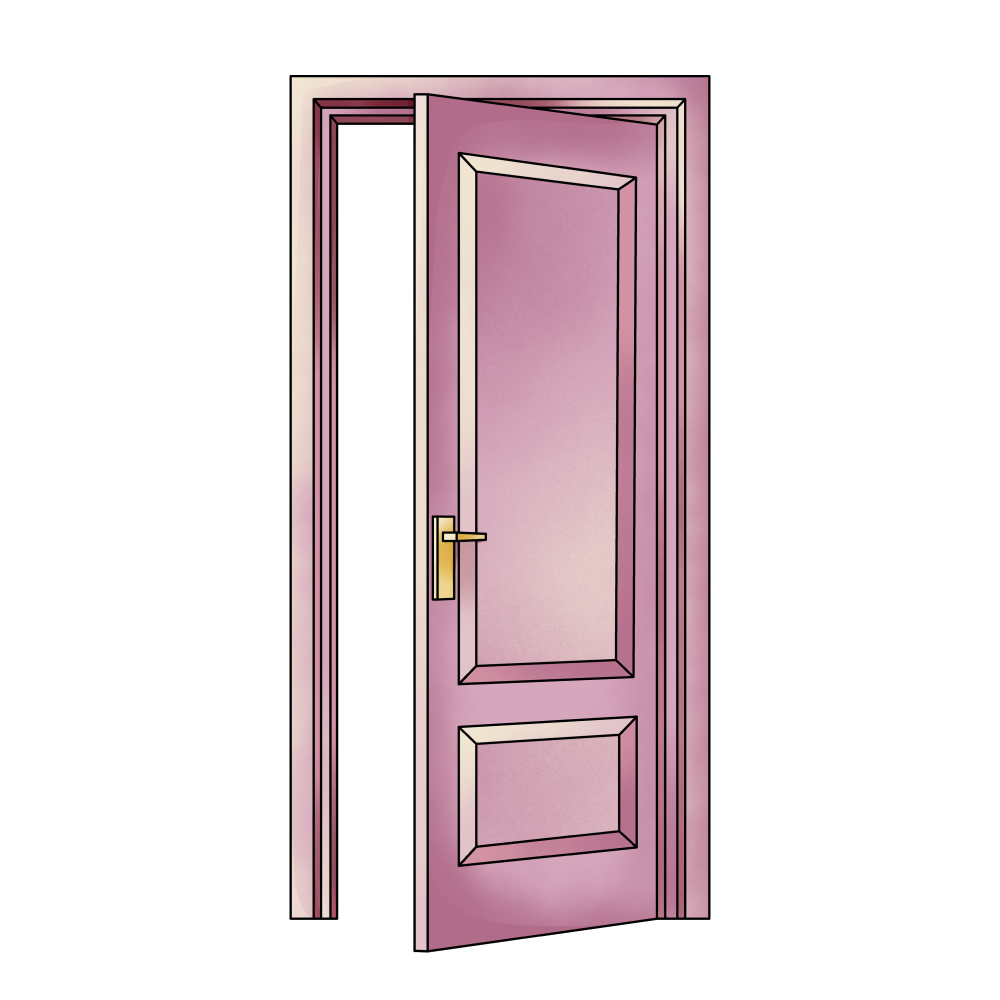 Door

Head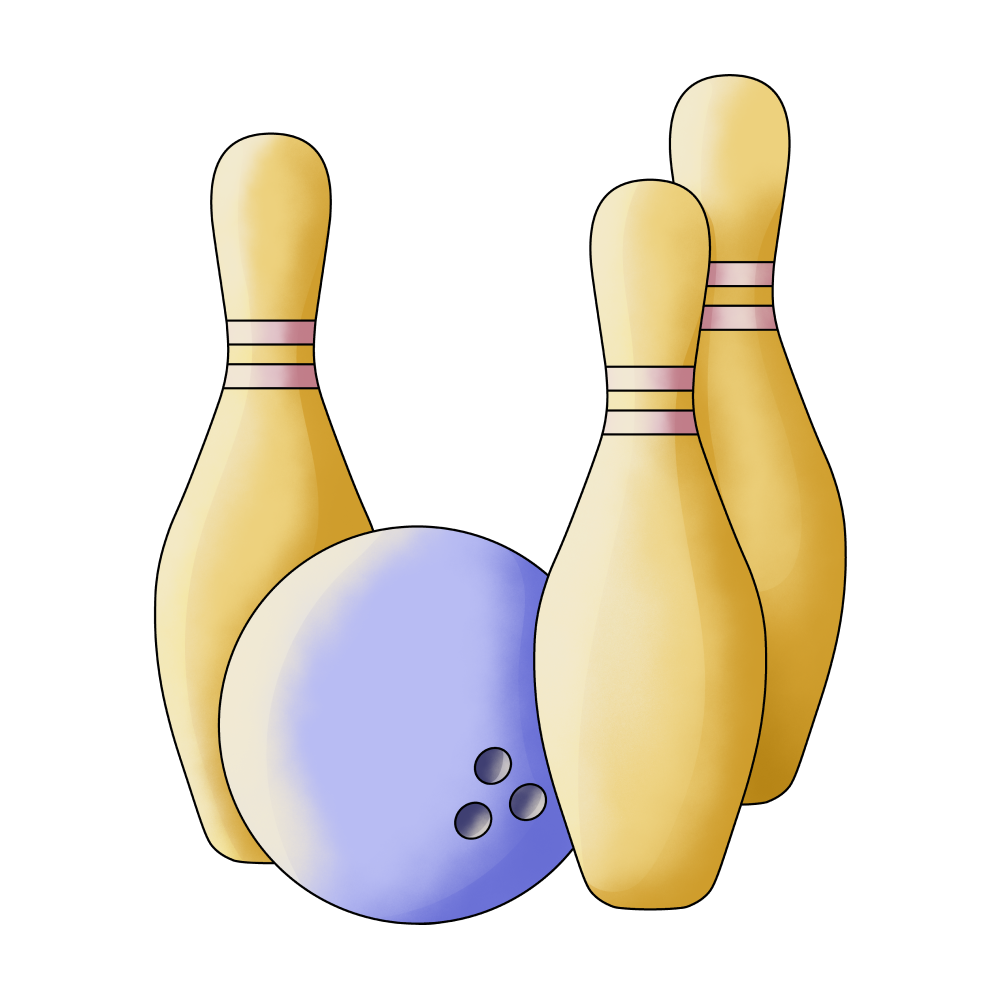 People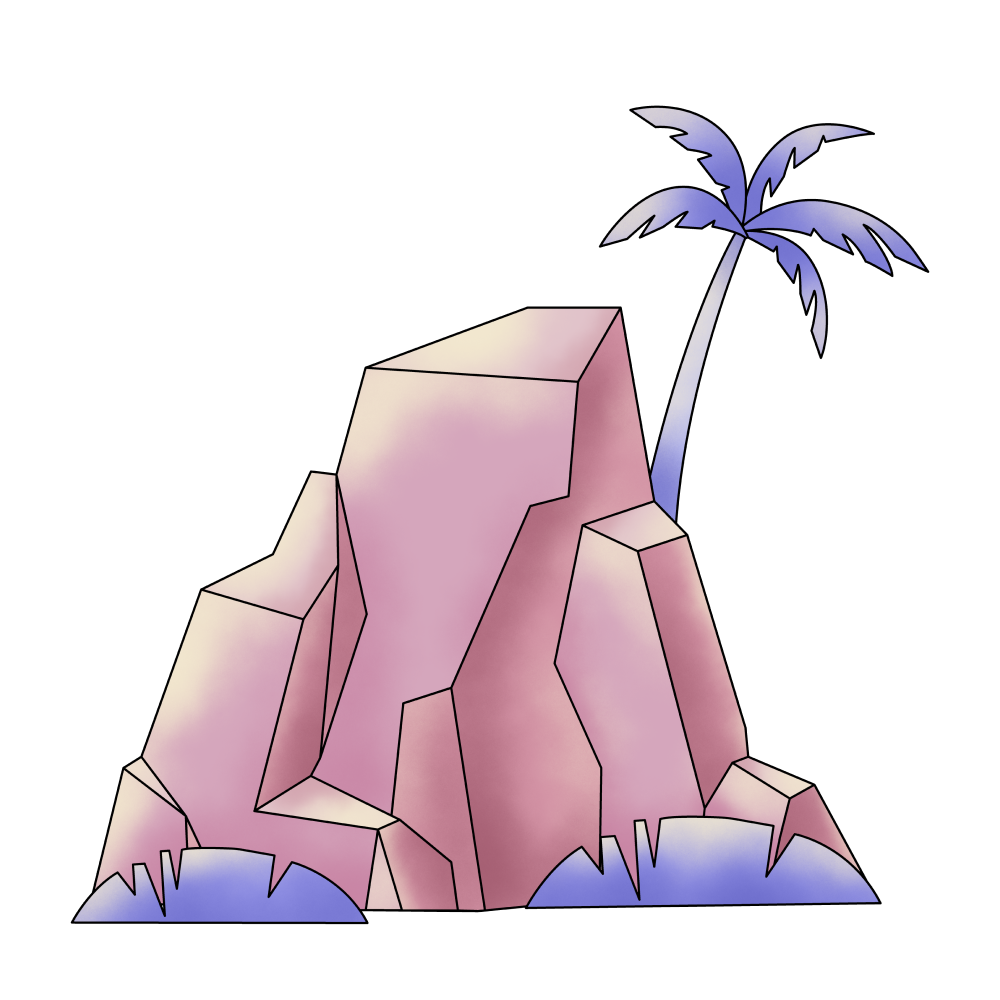 Place

Step

Tall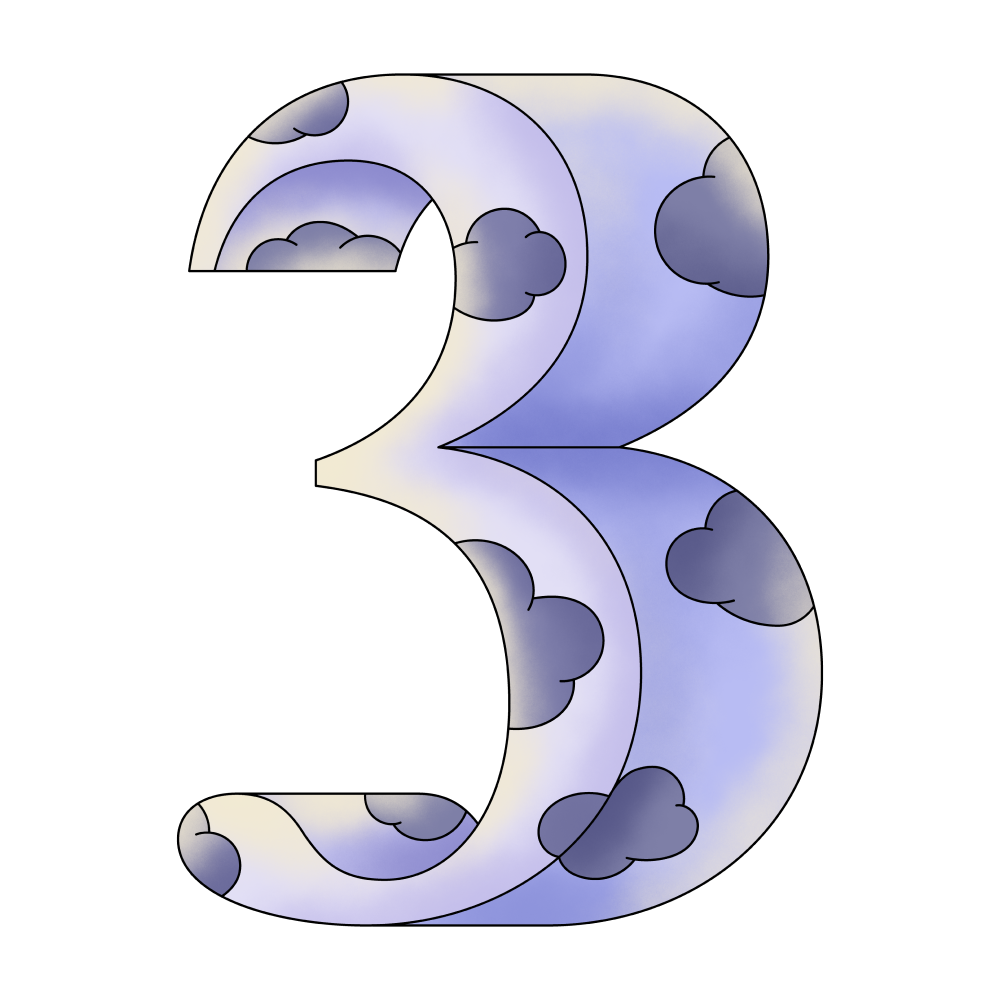 Three

Window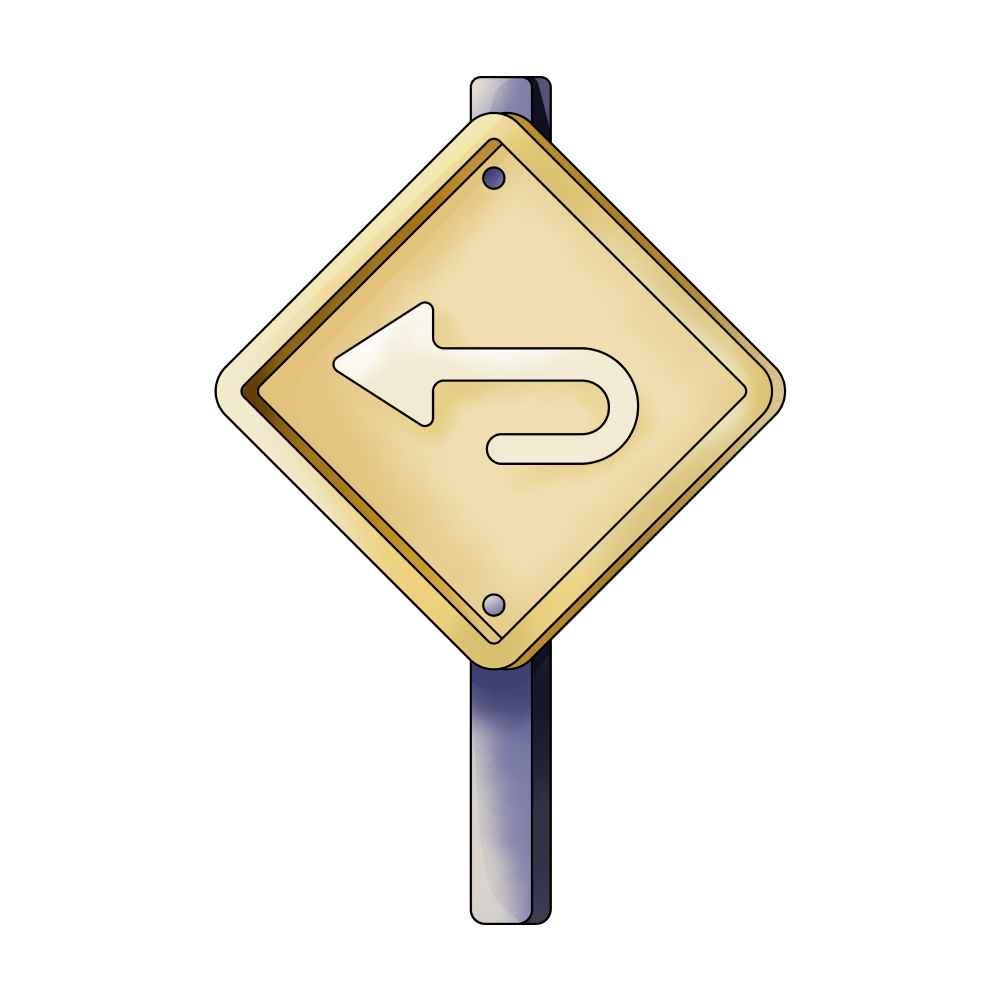 Back

Floor

Hand

Side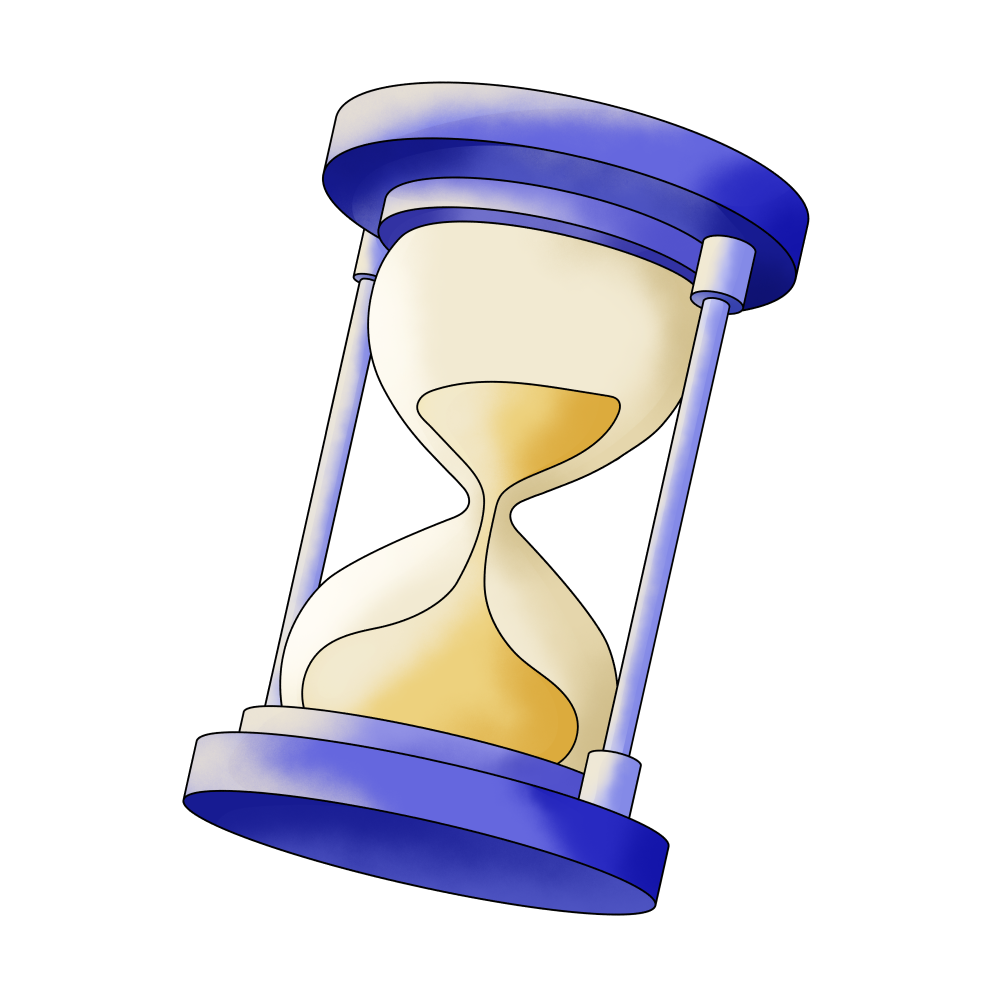 Time

Top

Looking

Walking

Forest

Jumping

See

Arm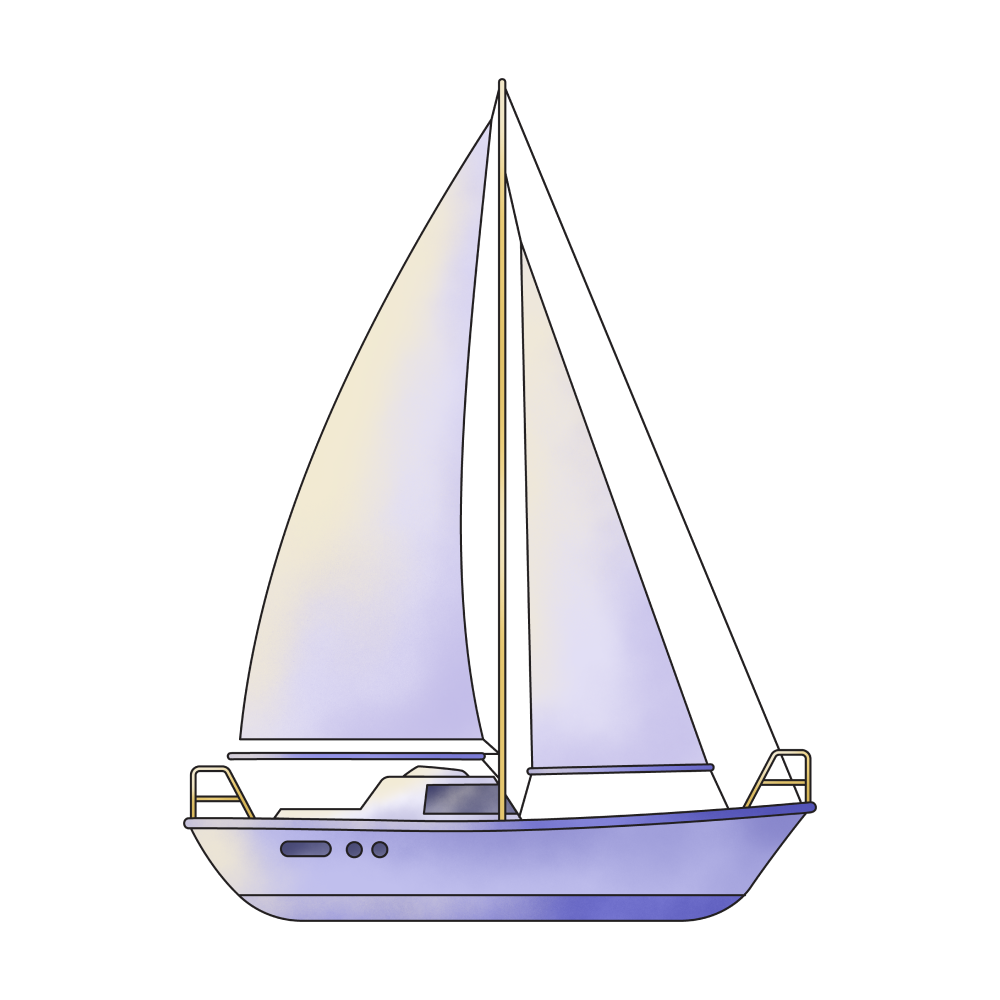 Boat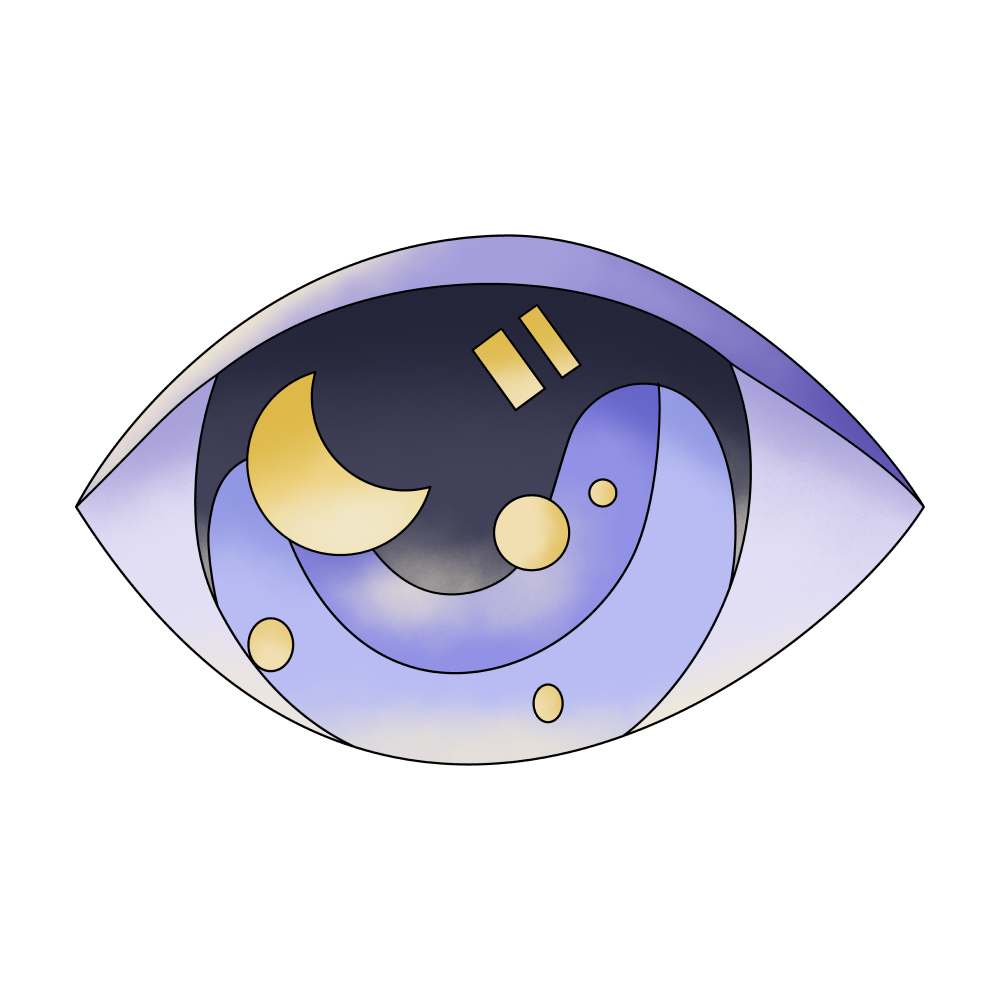 Eye

Leg

Mind

Reason

Sleep

Town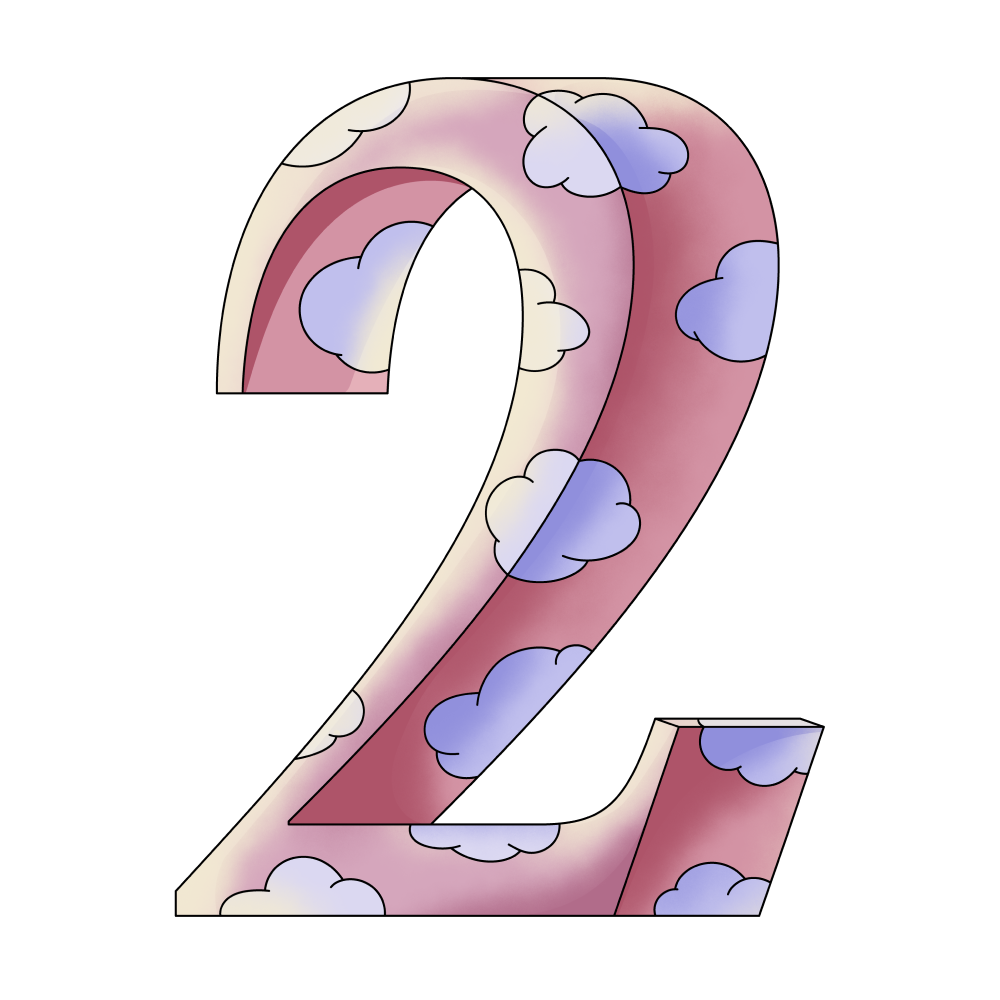 Two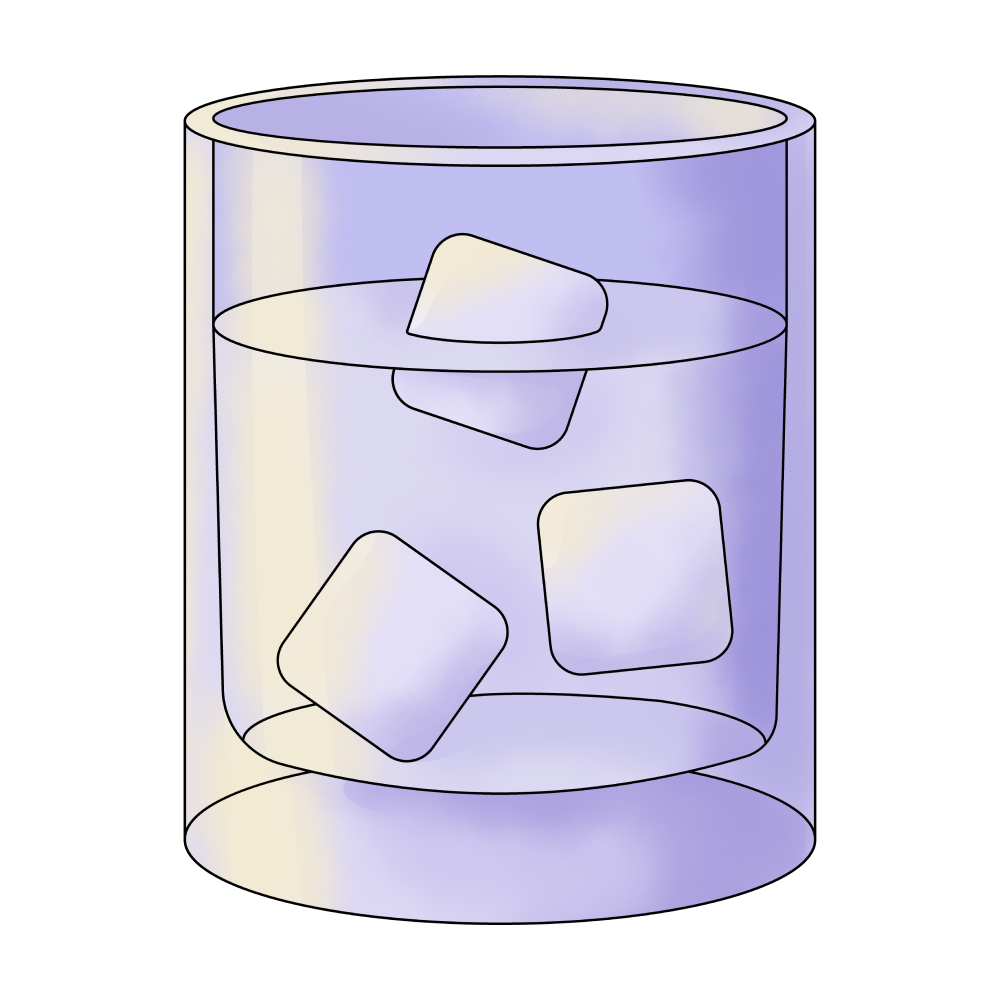 Water

Eagle

Guy

Group

Heart

Lake

Empty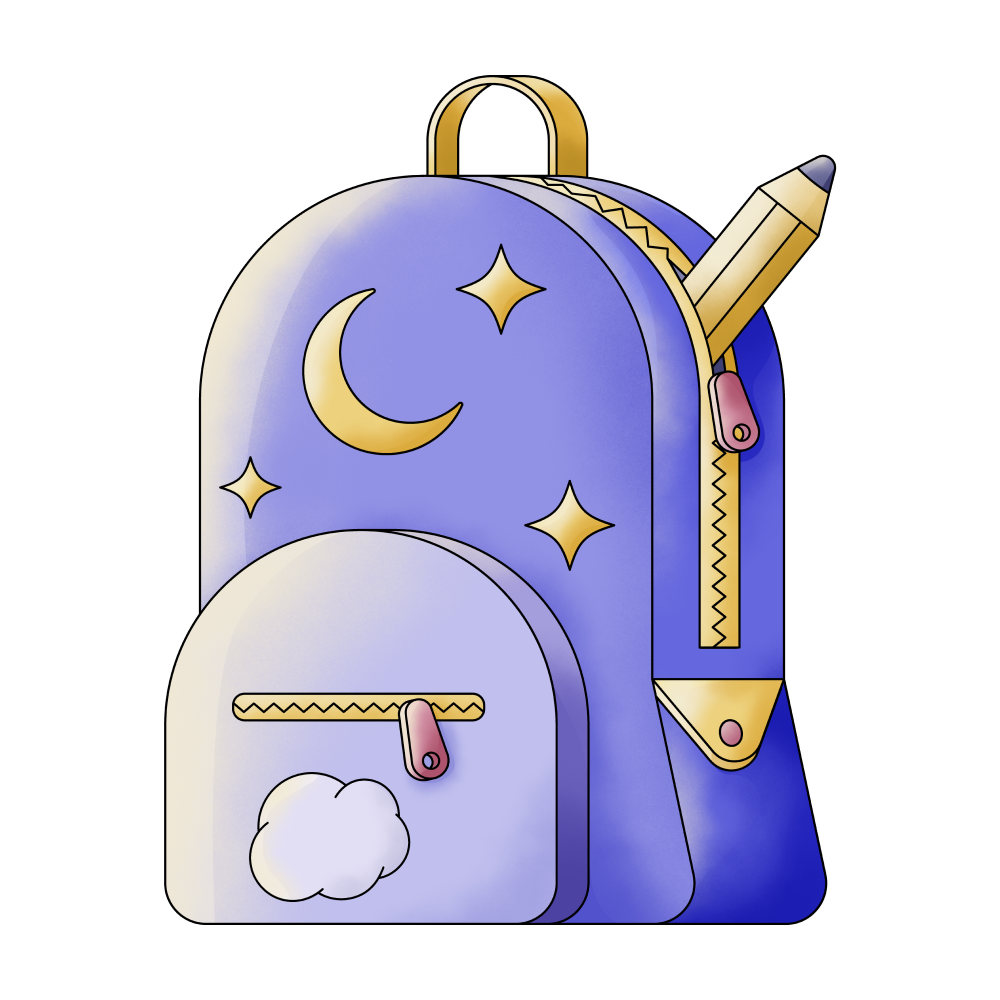 School

Sick

Being Late
Running away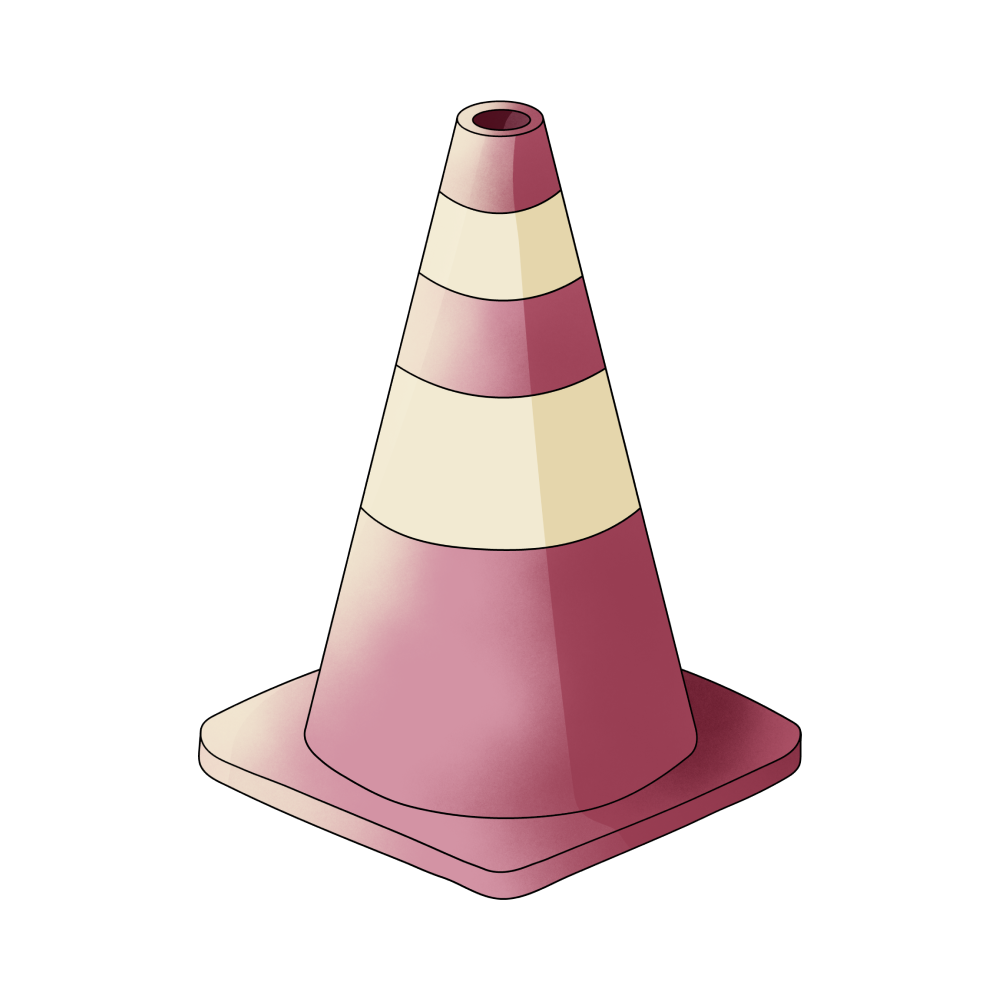 Crash

Knife

Fear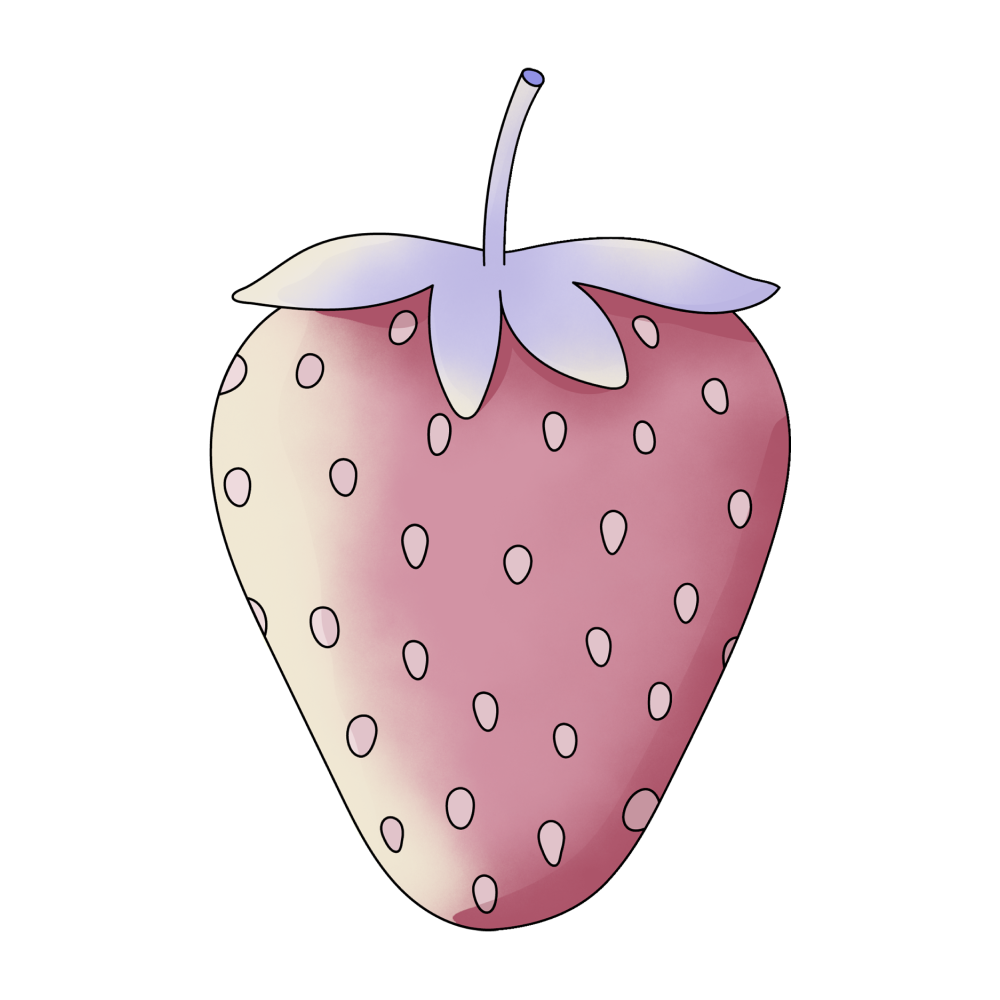 Sex

Against

All

Crazy

Forgot

Stabbing

Ask

Finding

Going

Leaving

Racing

Water Park
🔄 This dream was recurring 6 times last week
Details
Dream Review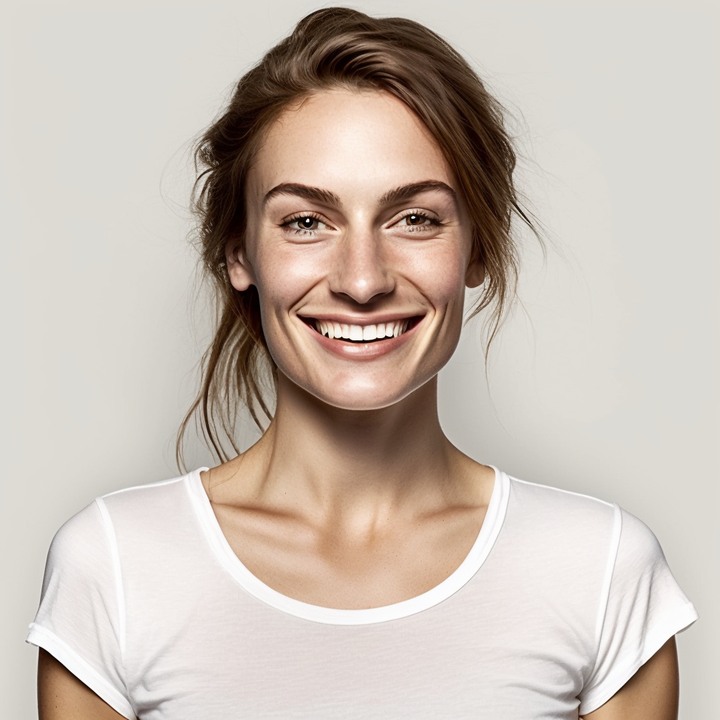 Yvette Miller
Behavioral psychology & Wellness Advocate
Hey James! Thank you for sharing your dream with me. It seems like a vivid and intense experience that we can explore together. In this dream, the water park transitioning into an empty school suggests a shift from a carefree and enjoyable environment to one filled with danger and fear. The presence of the Killer symbolizes a threat or challenge in your waking life that you may feel overwhelmed by. When the Killer discovers you, it could represent a feeling of vulnerability or being exposed in a situation where you're unable to escape easily. The bridal carrying position may indicate a sense of powerlessness or being controlled by external forces. Your fear and racing heart further emphasize the intensity of the situation. The scene shifting to a lake with closed eyes and the warning not to look at something that would cause you to lose your mind suggests avoidance or denial of a challenging reality. The disappearing people in the boats may symbolize the loss or disappearance of individuals who were once part of your life. The giant shrimp and your subsequent escape into the forest represent a desperate attempt to evade the unknown and protect yourself. Finding a group of people behind the door and feeling for the military insignia on their clothes suggests seeking safety or guidance from authority figures. The conversation with the Marksman highlights your intuition and ability to perceive the true nature of others without relying solely on visual cues. Overall, this dream reflects feelings of vulnerability, fear, and the need for protection. It may be connected to situations in your waking life where you feel threatened or overwhelmed. Exploring these emotions and considering any relevant experiences from your past dreams could provide further insights into your current state of mind. Remember, I'm here to support you and provide guidance as you navigate through these dreams and any related concerns.