I saw a very big dream tonight, i saw a dream inside a dream, so, in that small dream, i was arrenging sits of a bus, that bus was pretty big, suddenly i feel like something came in my mouth, i realized it is my teeth which fall down, i decided to drinking it with water instead of throwing it out of the body. So i drink some water and realize the tast of bloody water, that water got mixed with the blood came due to the fallen teeth, i take that teeth out of my mouth, it was looking red due to the bloody water. After sometime i woke up from that small dream. And that day i have to go outside with my mom, she is the members of a ladies group, and each member of that group have to give a party on their birthday. So this time the party was on hottel like place. We went there with our car as always, the party was on 1st floor. We take our table where othe ladies of group were siting. And they started discussing about random topics, it take me notime to being lost in my own world, i started thinking about what could be the meaning of that dream, as i remember i have seen it's meaning someone where. By the way, i have seen a video titled " If you have seen dreams like these then you might have dealed with devil inside your dreams " I compare that insident of my dream to a presence of negetive energy around me, i remembers that it was the sine of this (it actually don't symbolyse this, but after all its a dream so i assume it) I was thinking all that suddenly and unexpectedly i hear a word "book of science, class 5th" By an aunty. I pay attention to the conversation, these ladies was also the part of our ladies group but they were siting on another table, So further she said that her relative asked her to buy book of science of 5th class. They asked me, "in which standard do you study? " I replied that im in 11th standard and im persuting JEE. She asked me to go to the top floor of this bulding, and perchese the science book of 5th standard untill the food comes. I said okay and take the money from her. I reached to the 2nd floor, on the 2nd floor, there was a world of physics, physics related books, physics ralated projects. I stated to explore it, it was fun to explore that floor. I go to the 3rd floor it was also the world of science, i don't remember but that floor might suppos to contain maths related stough. I explore that floor too but then i realized that i have to perchase that book fast , and go down to eat the tasty lunch, i went to the 4th floor and it was the top floor, there was all about, chemistry and biology my favorite subject. But i don't have time to explore this , the luch might have started. I asked an employee there to give me that book, i saw there are lot of things related to experimental stough in chemistry but i decided to come back after lunch. I go down but before in entered in the dining room i saw my mom bringing plate of food for my grandmother,( she is blind and she often avoid to eat lunch between people because she always have digetion related problems so she shamshed the whole food stoughs togather amd eat it which is kind of discusting, and it is important to stay around her when she is having her dinner or luch, because she is blind) my mother saw me and asked me to stay with her untill she comes back, i stayed there. There was other people too, my mom bring chillycutlets for my grandma and me too, but other people in way asked my mom to give one, at last only few cutlets were left. I was pretty angry on my grandma's presence, because of her i couldn't able to enjoy my lunch. If she can't eat properly, if she have digetion problems then why did she came here with us to wast our time and spoil our day. But i didn't say a word to ther The next day there was an isshu about the Institute i study in. I study in insight institute. (When there was my 2nd day at that Institute i came back crying because i don't wanted to pursuit JEE due to it's tough level of study. But at last after 4-5 days i have to join insight again and almost a month ago my mom's friend's son who study in insight Institute too also complaned about the manegment. ) so i saw that mom take me out of that Institute and join me of icad Institute of jee and neet. That day was my 1st day of icad Institute. I go there, that maths teacher was good compare to insight, the biology mam was preety loud. Next day it was my 2nd day, i saw some of my 10th's classmates studing in my class one of them was trisha, my good friend. They call me to sit with them but these benches was full, there was no place for me so i refused, after some time my friend trisha came to my bench where i was siting to company me. I saw the remote of the mike. The biology teacher was very loud yesterday so i take the remote and low down the sound, she asked, that will it be okay to do so, i hope the faculty won't shout at us. I said that this mike is kept for us and it's nothing wrong if we adjust it according to our need. After some time when we were siting, waiting for teacher. An uncle from manegment come in class and asked me how was my experience? Or do i feel better here then insight? He asked me the bad qualities of insight Institute I said "insight was good too, i had no problem with insight. It's just mom don't feel good to make me study there" He got angry and said :not every thing can be perfect, there must be a reason that you left insight I said : not every thing can be perfect but every thing has its positive side if it is seen from a good prospective. I leaved insight because of the facilities, it was not good, i mean the management faculties were not good but teachers were I said our chemistry teacher were very knowledgeable, physics teacher was good with intaraction. He asked : which teacher do you think shoul be here? I replied: kuber sir (chemistry teacher, he is very knowledgeable but also have a great, mistrious,tough, badass personality, as i writer, studing under them will be fascinating for me) and another name i took was khatri sir (which was my maths teacher whome i hate a lot but i don't know why i took his name, instead of physics teacher) He said:hmm, we have asked kuber sir as well but he is pretty cold person. He like to spend more time alone and isolated I got suprised cause i got to know a new unexpected thing about my chemistry teacher. It was my personalaity to say isolated in class, to talk to everyone one but stay alone, working on ourself. It means that he is also somewhat like me. It means whenever he see me siting alone in class he might have remembers about himself... Kuber sir personality was really fascinating from beginning
👧 women of your age from 🇮🇳 had dreams about Flying by 29.2% less than 👨 men.

Conversation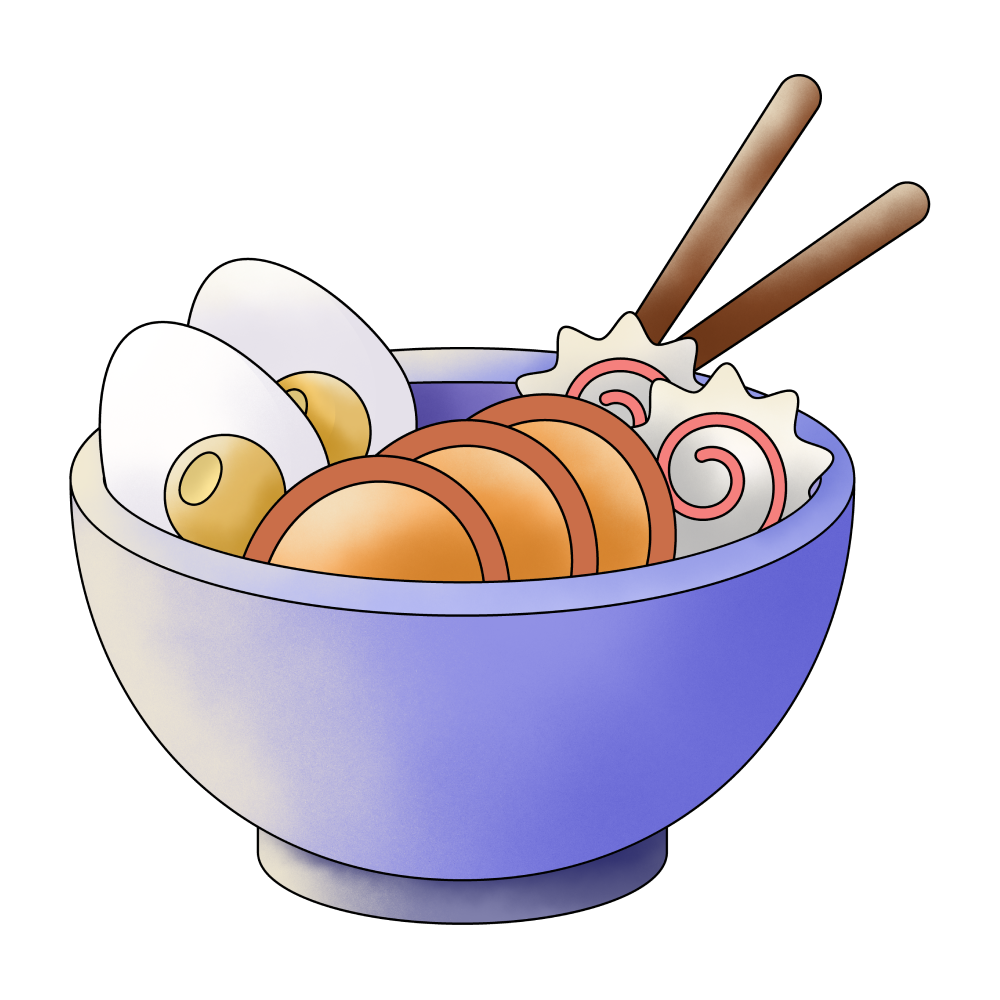 Eating

Food

Attention

Class

Dinner

Floor

Part

Side

Thought

Top

Uncle

Drink

Looking

Body

Bus

Hotel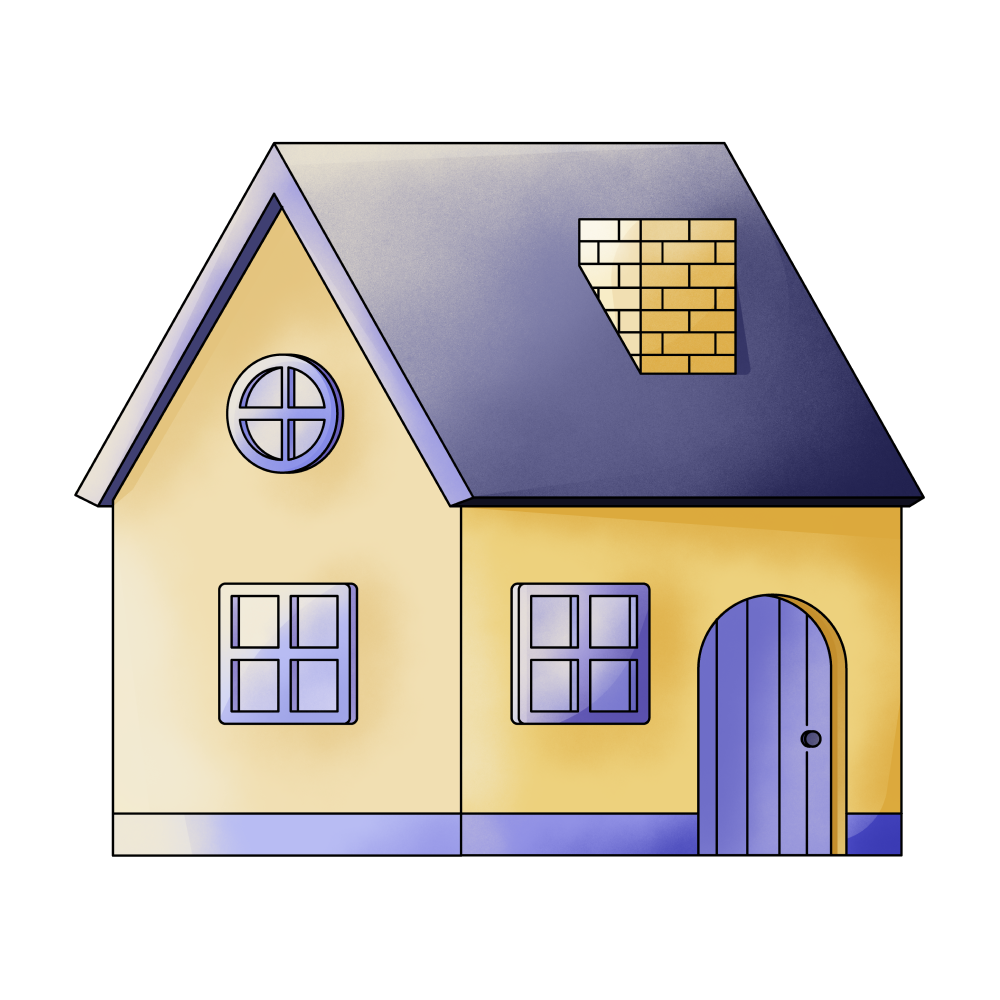 House

Member

Month

Mouth

Name

Reason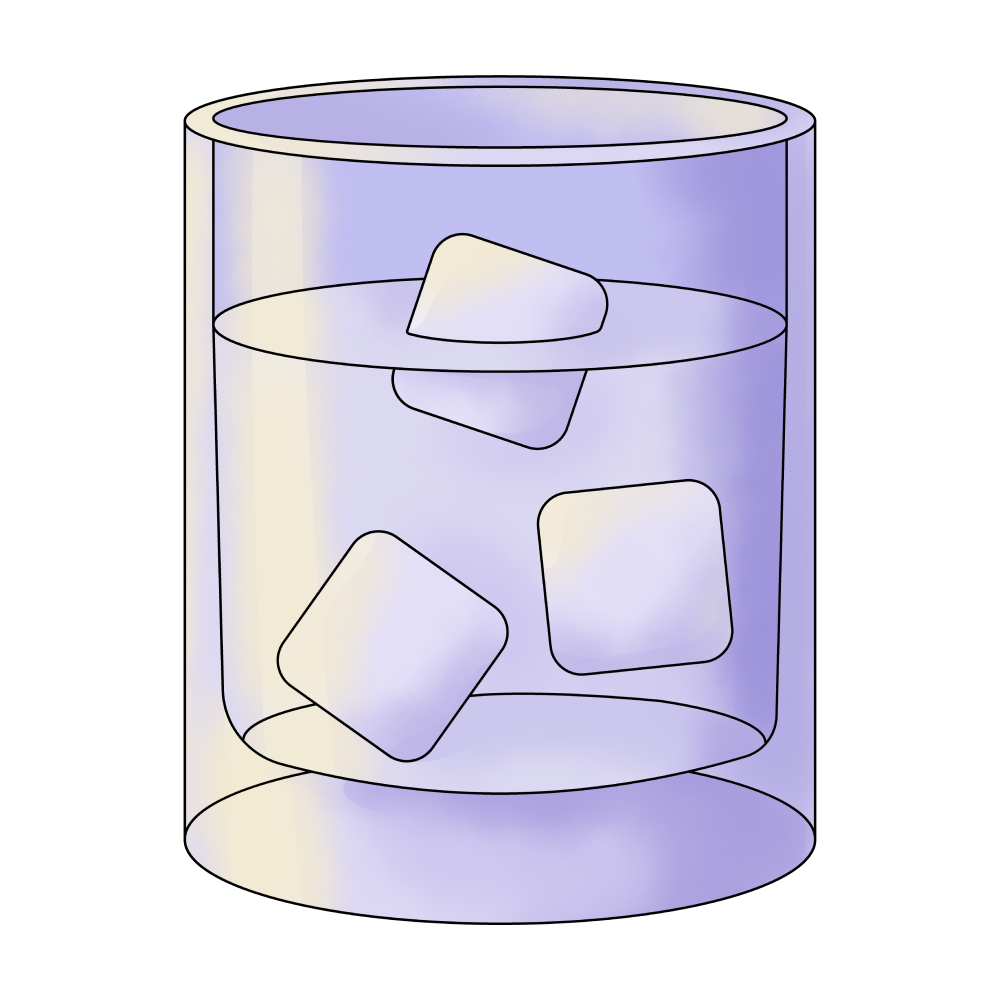 Water

Group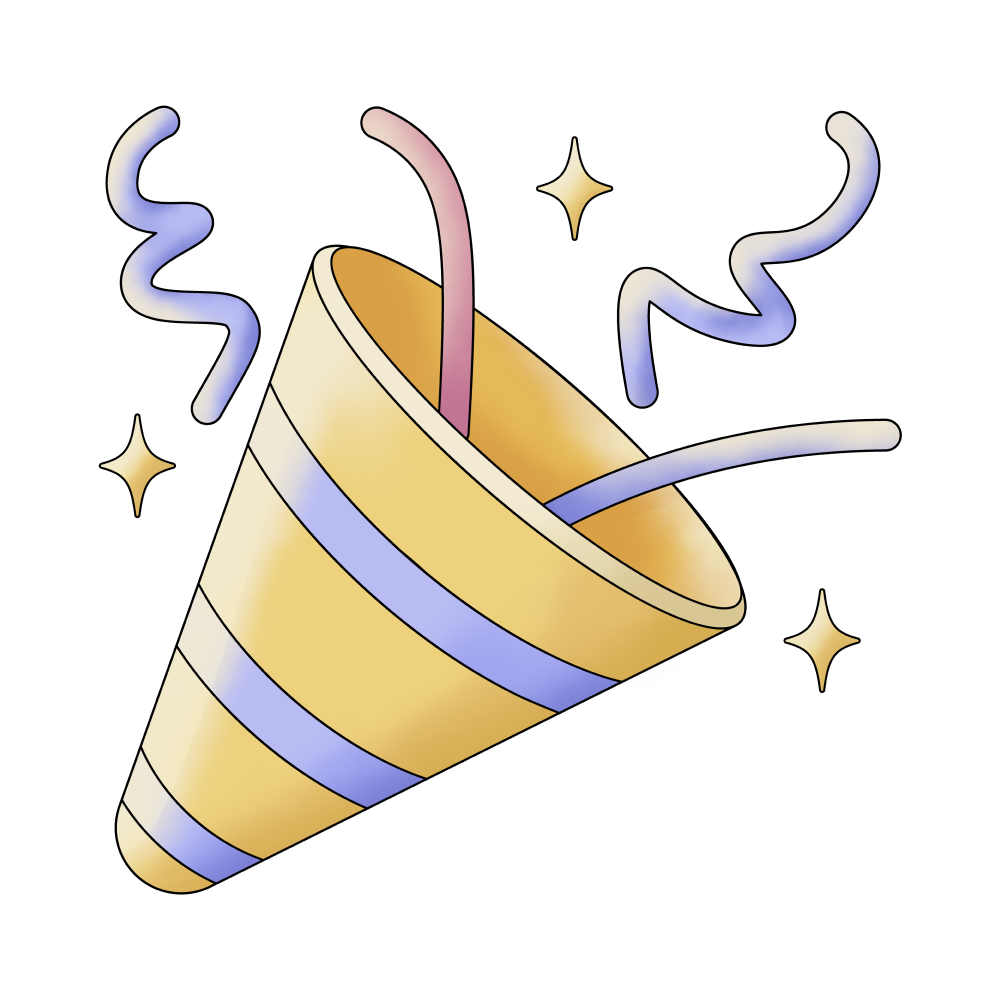 Party

Tooth

Aunt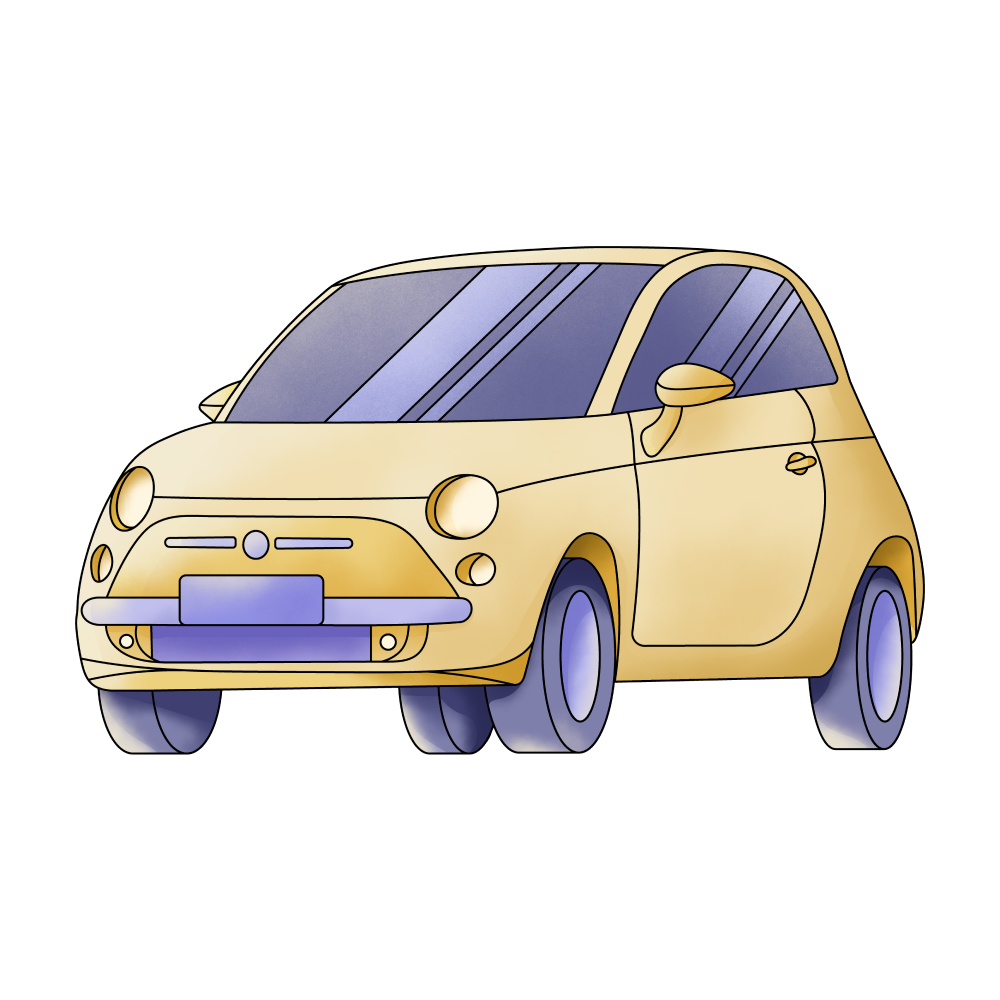 Car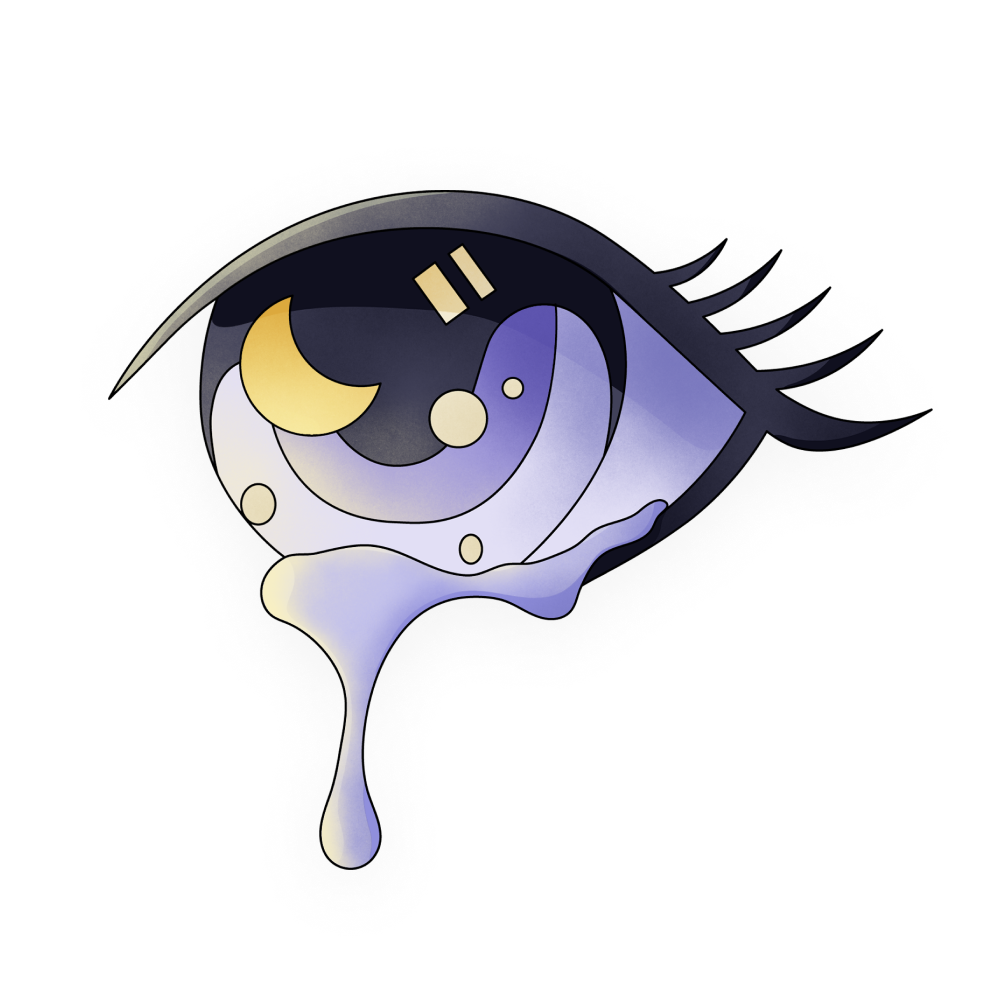 Crying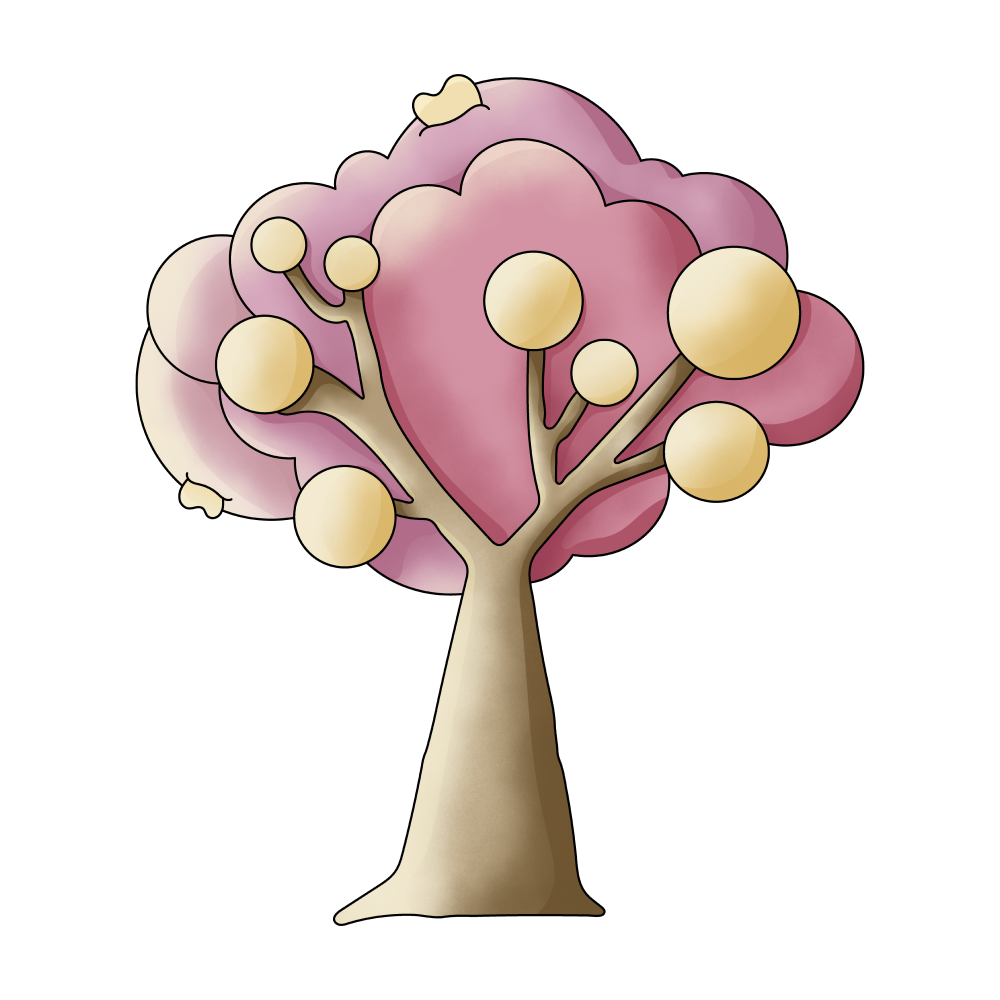 Family

Fun

Grandmother

Money

Problem

Teacher

World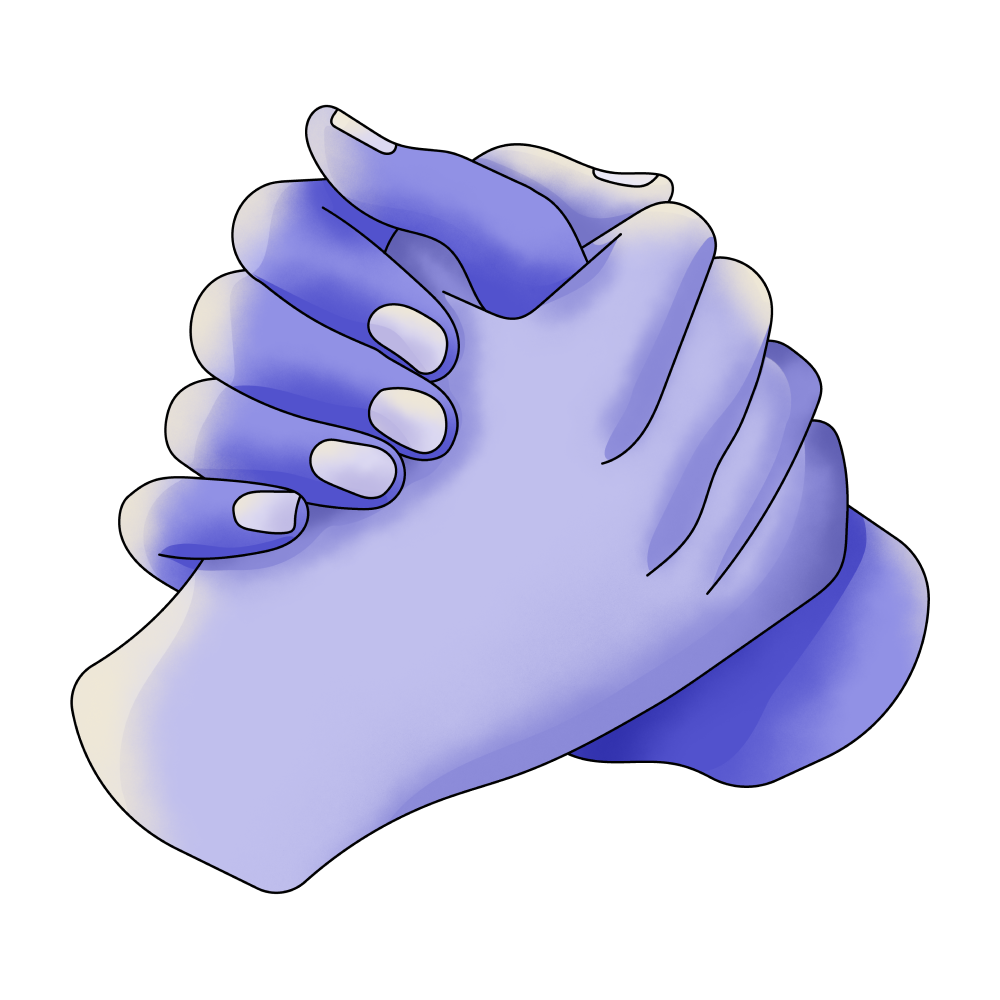 Friend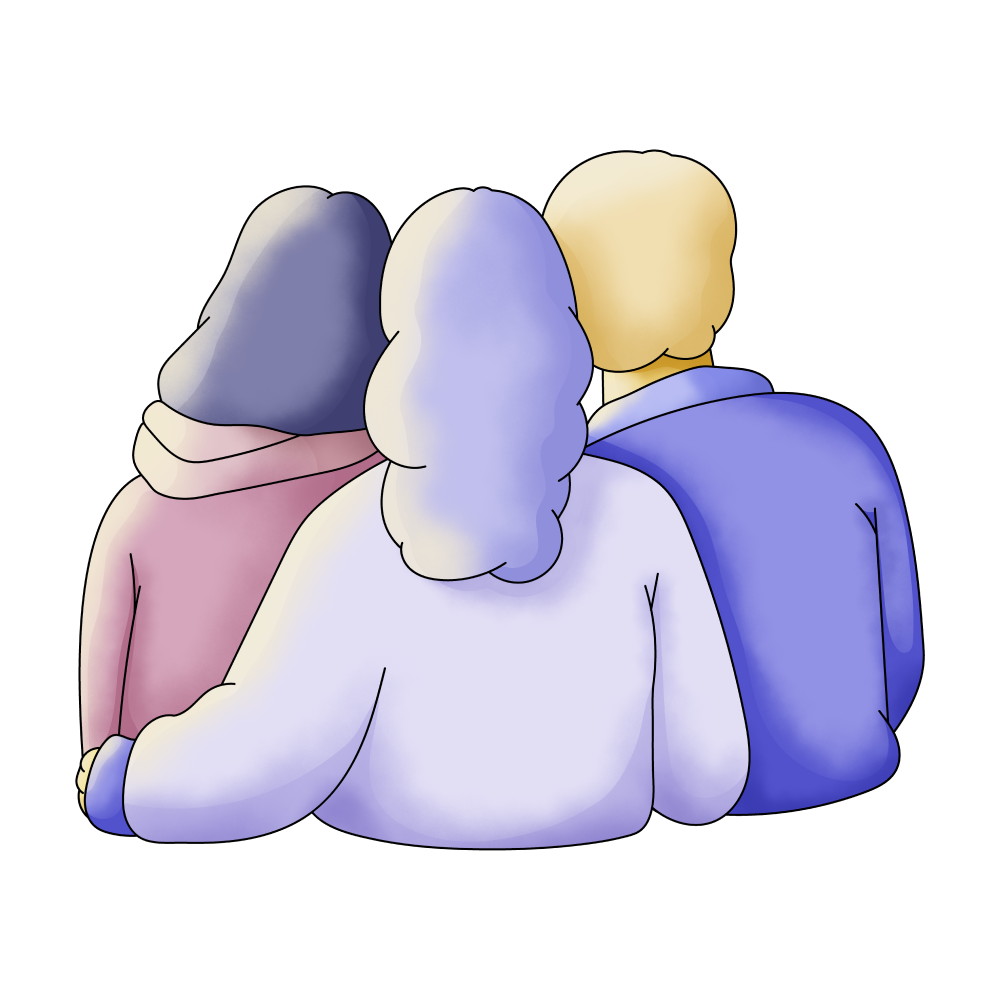 Friends

Son

Blind

Classmates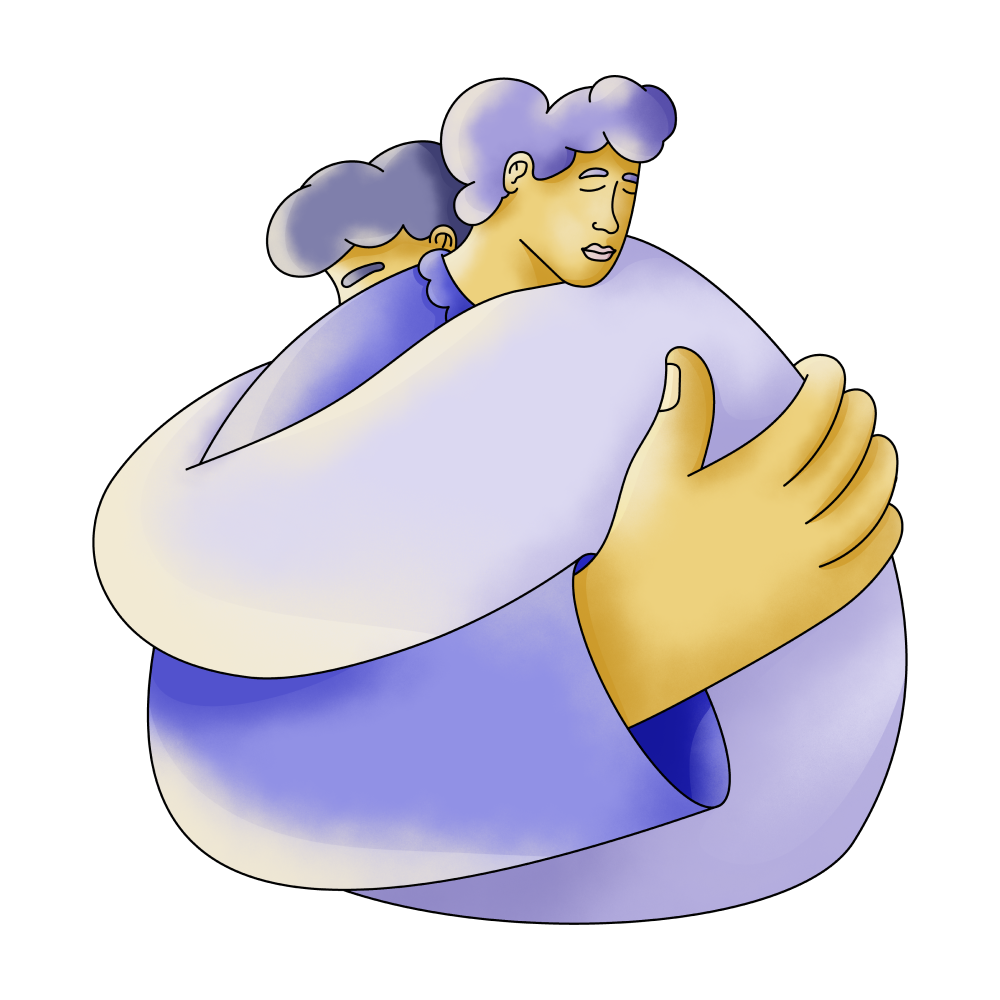 Mother

Birthday

Leaving

Devil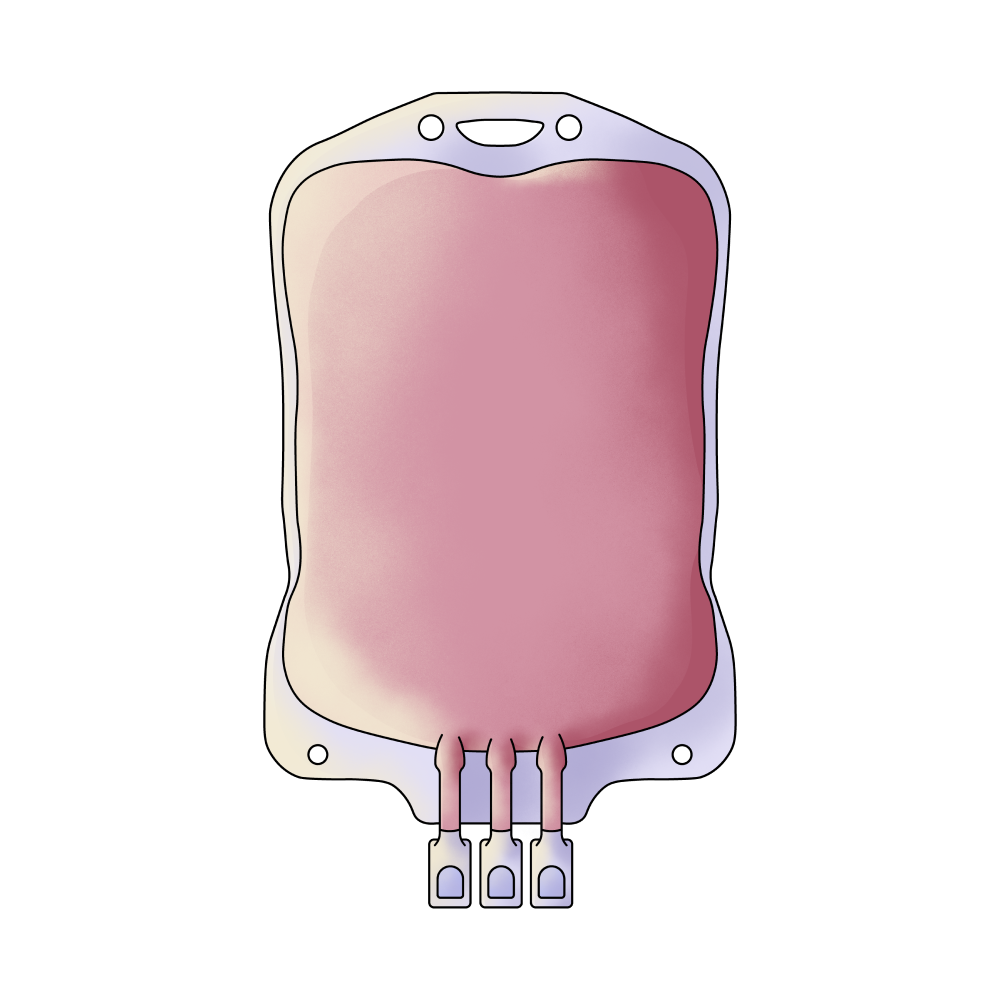 Blood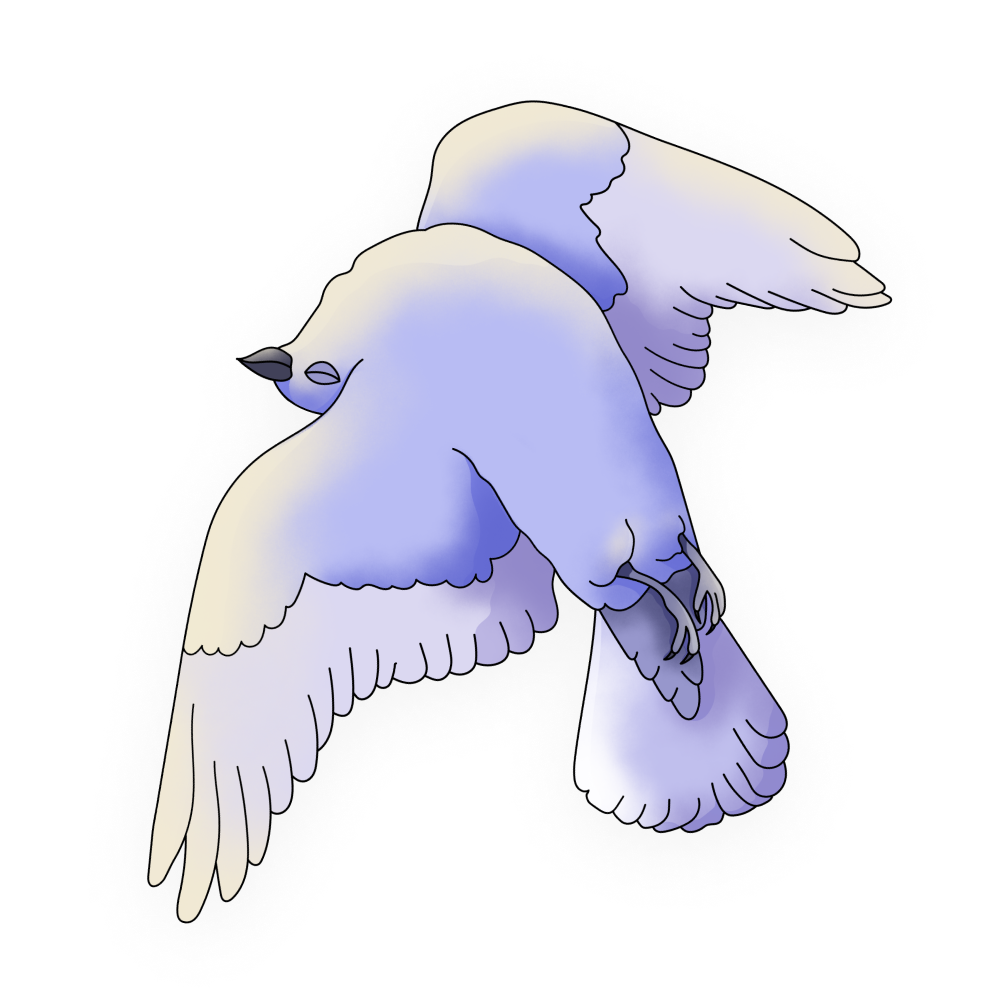 Falling

Ask

Employee

outside

Pretty

Study

Level

Low

New Job

Refuse
🔄 This dream was recurring 7 times last week
Details
Dream Review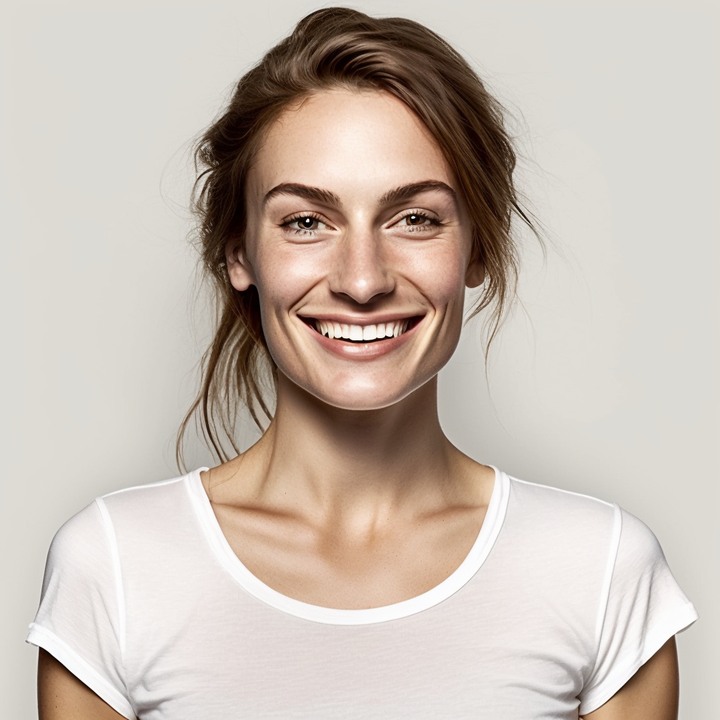 Yvette Miller
Behavioral psychology & Wellness Advocate
Hey Tejshree! Thank you for sharing your dream with me. It's fascinating how dreams can take us on unexpected journeys and weave together different elements. In this dream, it seems like you had a dream within a dream, which adds an intriguing layer to the experience. The first part of your dream, where you feel something in your mouth and discover that your teeth have fallen out, often symbolizes feelings of powerlessness or a fear of losing control. It could be related to situations in your waking life where you may feel vulnerable or lacking confidence. The presence of bloody water and the redness of the fallen teeth might suggest emotional turmoil or intense emotions surrounding these feelings. Moving on to the second part of your dream, attending a party with your mom and being a part of a ladies' group, indicates a desire for social connection and belonging. However, your mind starts wandering, and you find yourself contemplating the meaning of your previous dream. This suggests that you are introspective and seek deeper understanding of your experiences and emotions. The mention of a video about dealing with negative energy or the devil in dreams could indicate a sense of spiritual or psychological exploration. It seems like you are trying to make connections between your dreams and your waking life, perhaps seeking guidance or insight into your own psyche. The interaction with the aunt discussing buying a science book for a 5th-grade student could symbolize a desire for knowledge and growth. Exploring the floors dedicated to different subjects represents your curiosity and thirst for learning. However, feeling rushed and not having enough time to fully explore the subjects might reflect some anxiety or pressure you may be experiencing in your academic pursuits. The presence of your blind grandmother during lunchtime reveals a sense of responsibility and care towards family members. Your frustration with her digestion issues and the impact it has on your enjoyment of the meal suggests conflicting emotions regarding familial obligations and personal desires. The final part of your dream, where you switch institutes and interact with different teachers, highlights your search for an ideal learning environment. The mention of Kuber sir, a knowledgeable but isolated chemistry teacher, resonates with your own personality traits of enjoying solitude while still valuing interactions with others. Overall, this dream seems to reflect your introspective nature, thirst for knowledge, and the desire to find balance between personal growth and familial responsibilities. It's important to remember that dreams are deeply personal and subjective, so only you can truly uncover the specific meaning behind this dream.