The dream was about two things, I don't remember which came first, #Mom's child or my fight with her, so #Mom was pregnant, and also my cat Jin, they both had their giving birth day the same day, #Jin put one black kitten, I was helping her, #Mom went to give birth when I was trying to help the kitten breath, when he could walk, I heard my aunts cheering on the second floor, I let #Jin and ran above, I could see my new sibling in #Mom's arms, he was so cute, with tiny eyes and very thick eyebrows, I carried him and he kept pushing me away with his legs, and crying, #Mom took him back, and went to her room, I heard #Dad saying Dr house from the tv show came, he took him to my room, I didn't have my hijab on so I took several things from mom, I looked very chiqué I remember, I told myself I have to wear that when I go out, I went to see doctor house, he seemed very depressed, he told me he did something wrong and then went away, my sister #Nada came from outside, I told her #Mom and #Jin gave birth, she ran to see them, I took my laptop trying to open it, my sister came inside the room again and I realized the room really changed, our beds became sticked to each other and her bed was higher than mine, I didn't feel comfortable when I got into my bed and saw how close we're, #Dad came inside the room when I was just about to sleep, he gave me a new laptop and went out, I took the laptop trying to setup a new windows, I saw the new kitten playing, it wanted to get out, I opened the door, his father, Horus, a black cat named after the god of Egypt in Egyptian mythology, ran after him, they kept playing together violently, I took the kitten to my new sibling and both of them kept playing together, I realized the kitten had a lot of boobs, more than 8, and they were big as if he is breastfeeding, I didn't understand how that could be possible, I heard #Mom screaming, I ran to see what's wrong, she told me the baby is dead, I saw him, his head was broken and bleeding, his nose was bleeding too and eyes were nearly closed, I thanked god I didn't have a close relationship to #Mom or him so that I won't feel heartbroken, I kept thinking about how she may be feeling, #Dad said house meant to make the baby die as #Mom had already five children, I was wondering if what he did was right or wrong, I had to do an assignment but I was very tired, #Mom kept making fun of me and asking me why am I always tired and not like my teacher #Rahma who does all she has to do, I asked her to please stop, I kept weeping and telling her I'm handicapped, I have epilepsy and I can't just choose when I could do things, because my seizures make it hard to do a lot of things, I kept fighting with her, telling her she drowned me out, and that i have already told her that thousands of times and there is nothing that forces me to do it again, I left her and went back to my new kitten. I really had a seizure in my sleep, I wonder if that has any relation to the dream.
👨 men of your age from 🇪🇬 had dreams about Pregnant by 89.1% less than 👧 women.

Eight

Five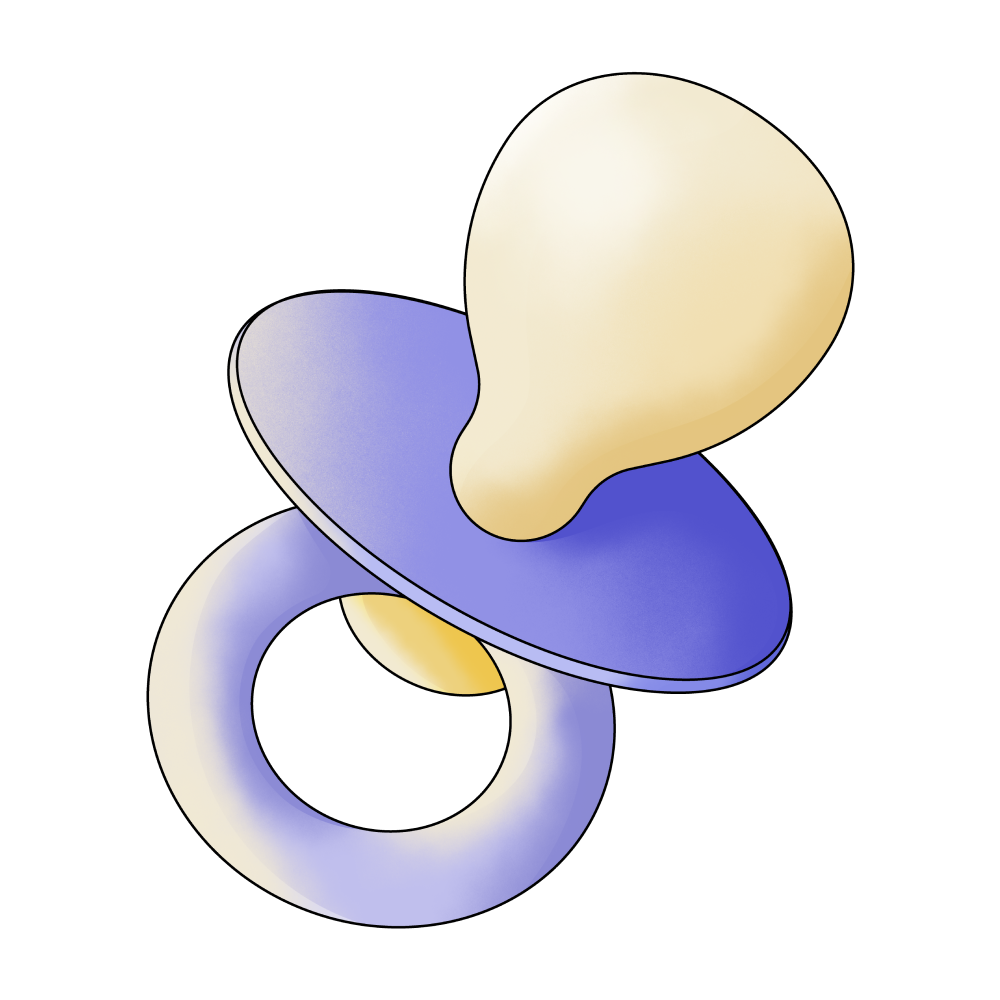 Baby

Bed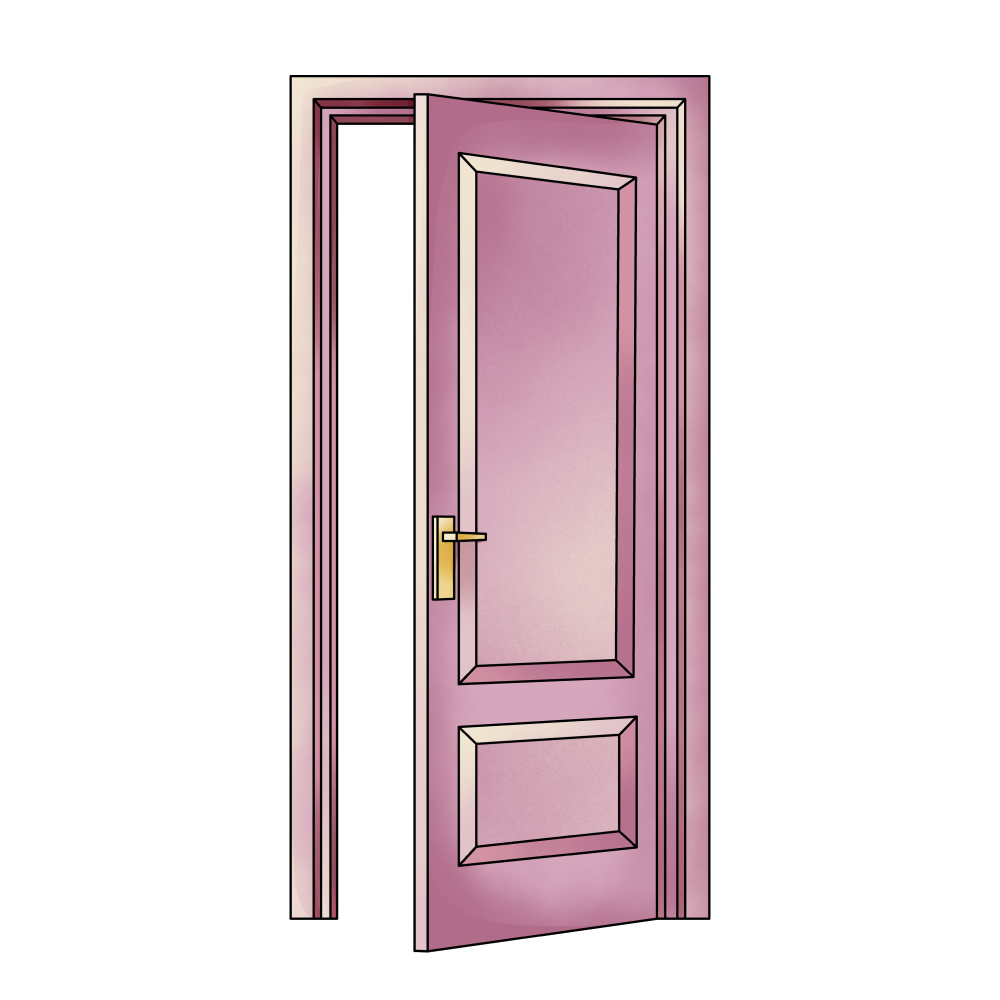 Door

Floor

Head

Thank

Thought

Looking

TV

Walking

Arm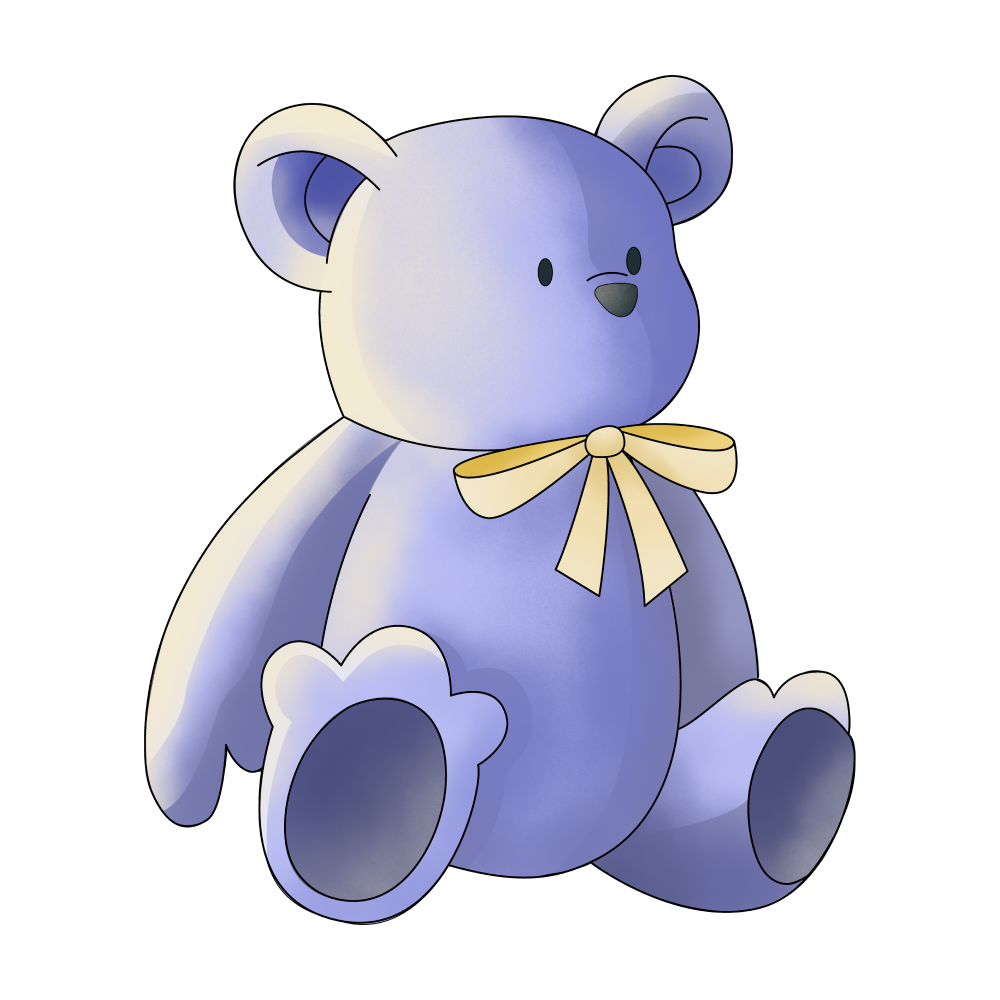 Child

Children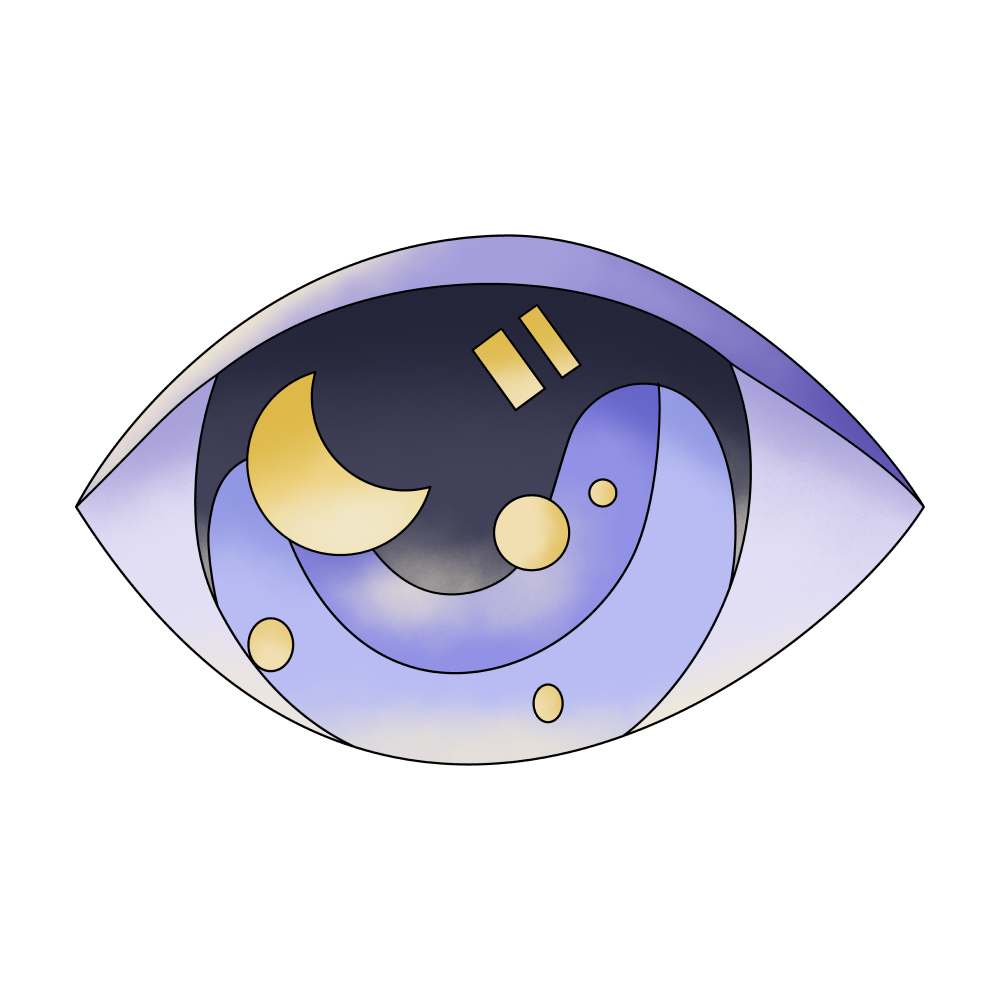 Eye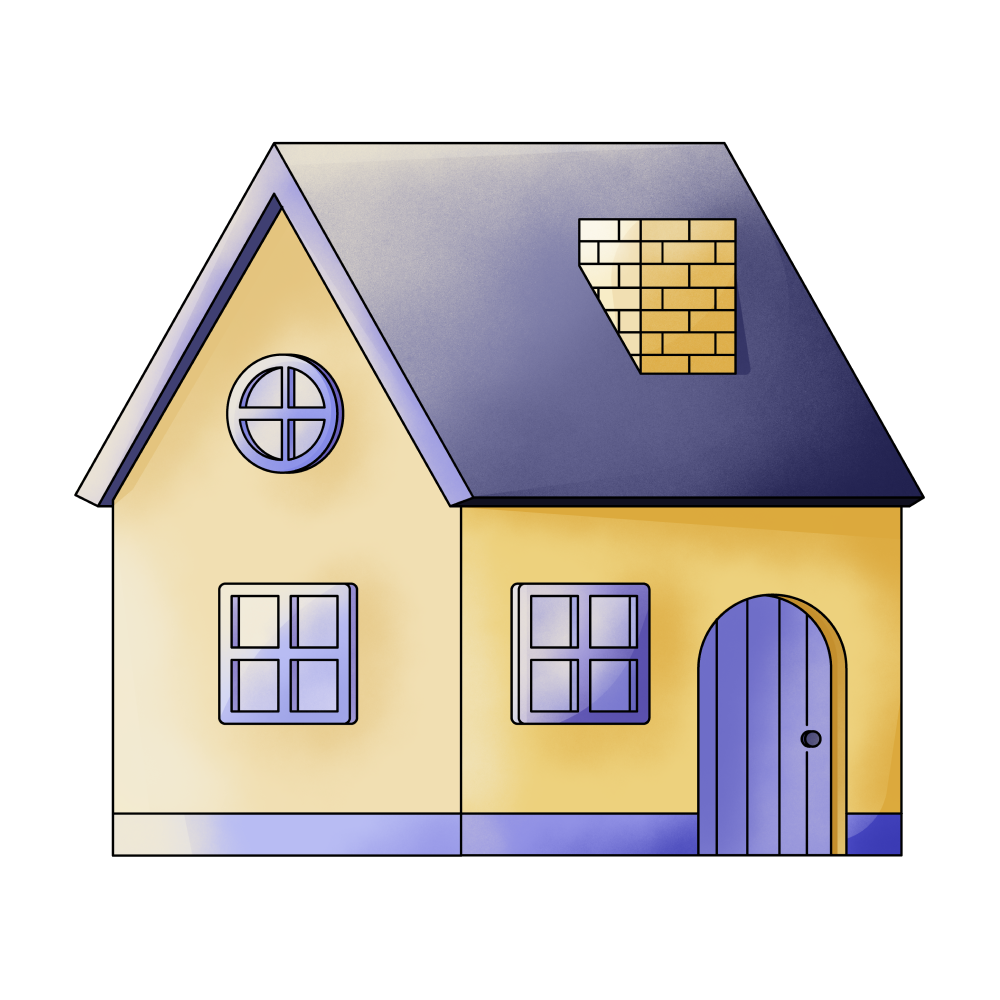 House

Legs

Name

Sleep

Relation

Black Cat

Aunt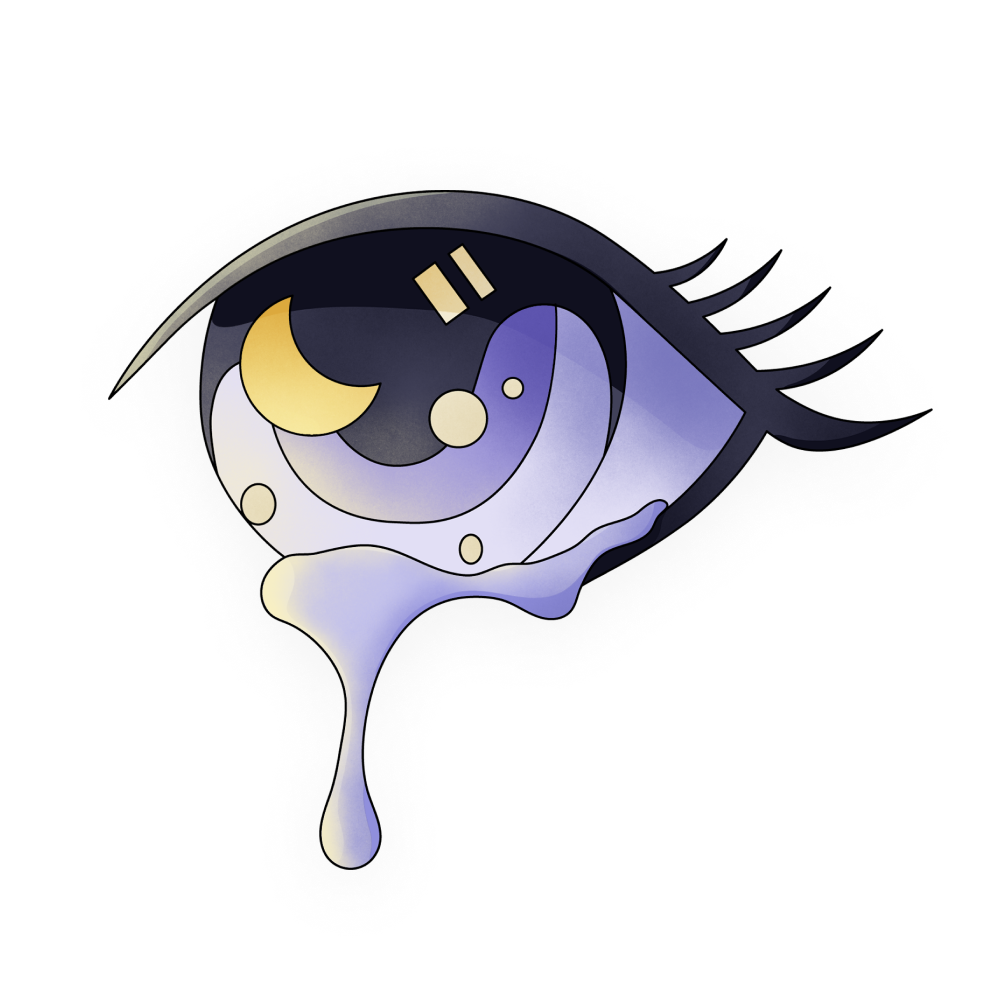 Crying

Father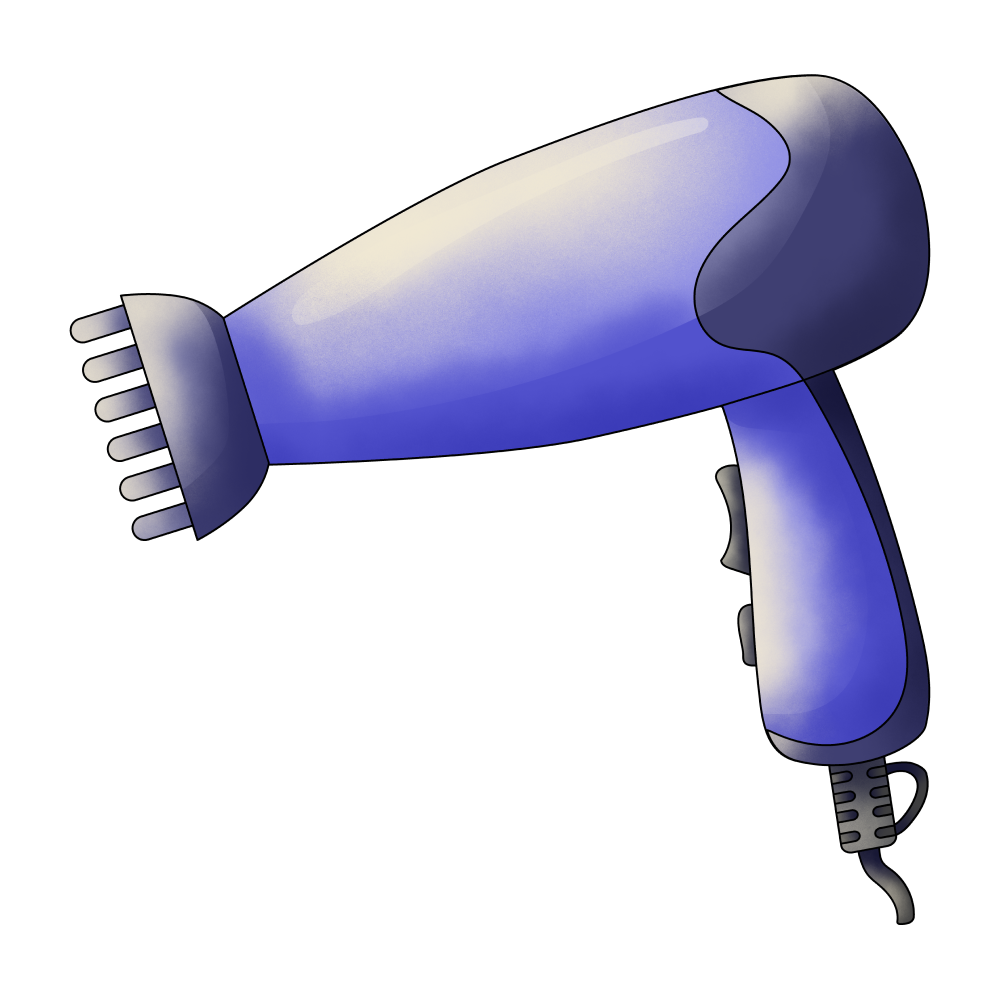 Sister

Fun

Relationship

Kittens

Breaking

Doctor

God

Screaming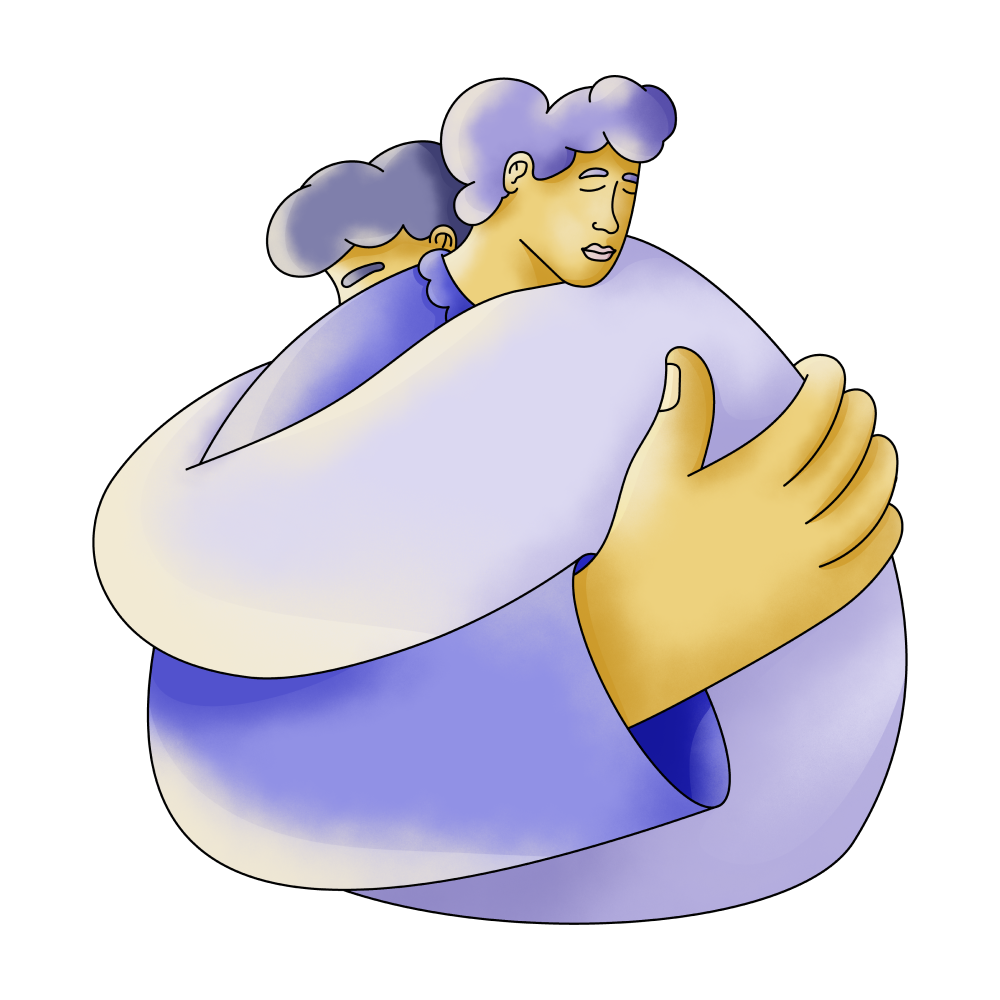 Mother

New Job

Leaving

Boobs

Fighting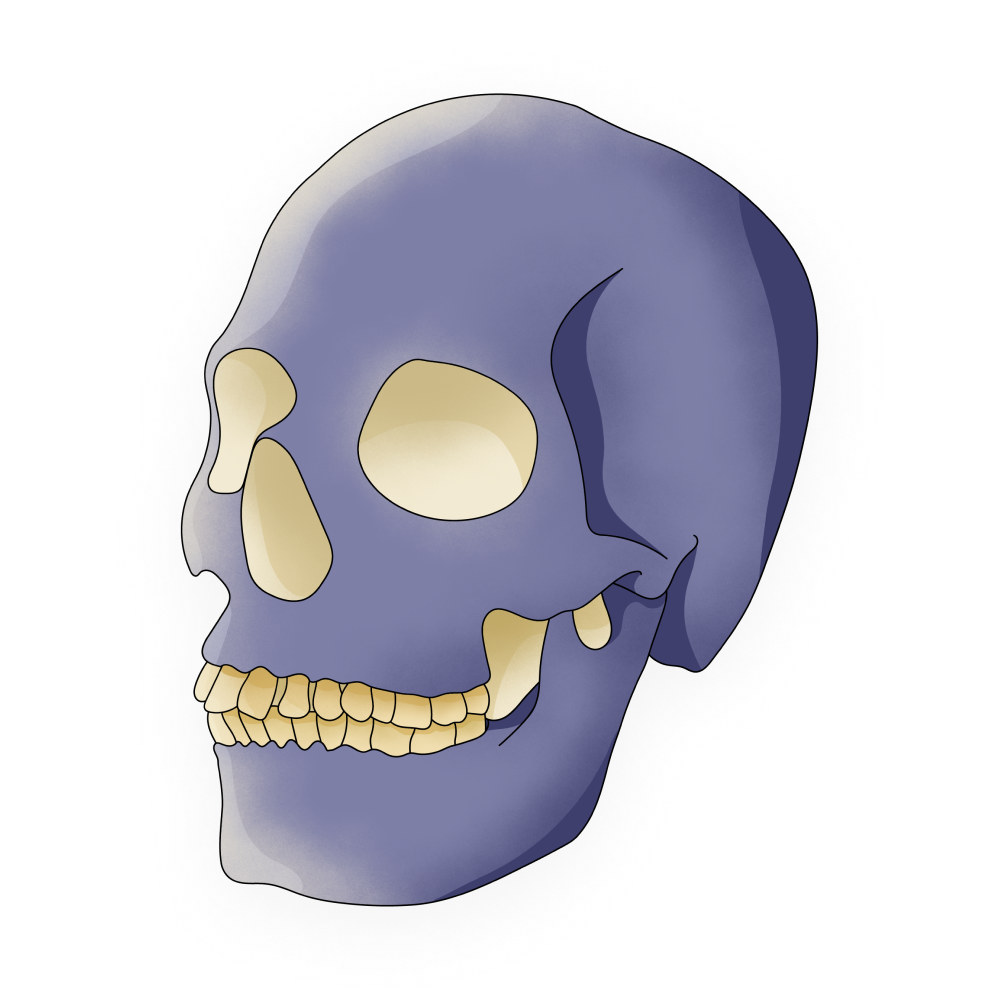 Dead

Drowning

Giving Birth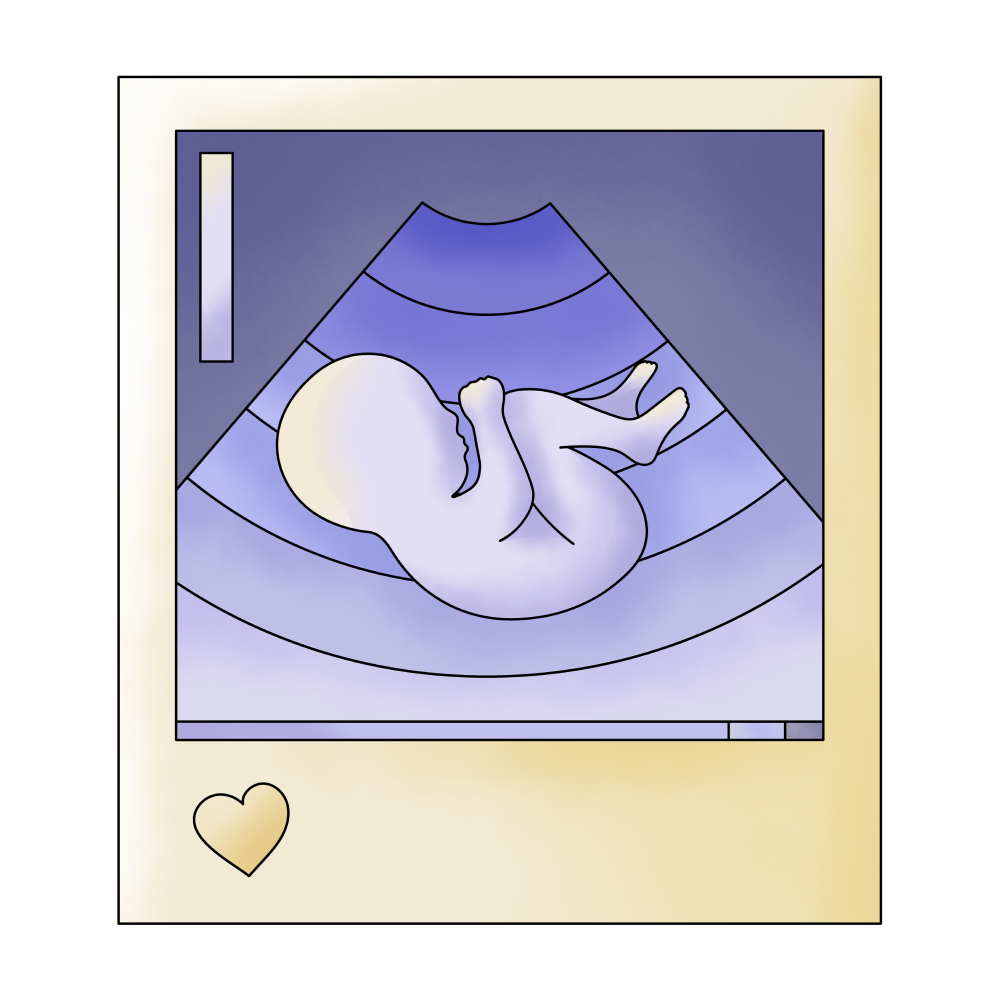 Pregnant

Helping

outside

Playing

Pushing

Ask

Assignment

Bleed

Died

Seizure

My Room

My Teacher
🔄 This dream was recurring 3 times last week
Details
Dream Review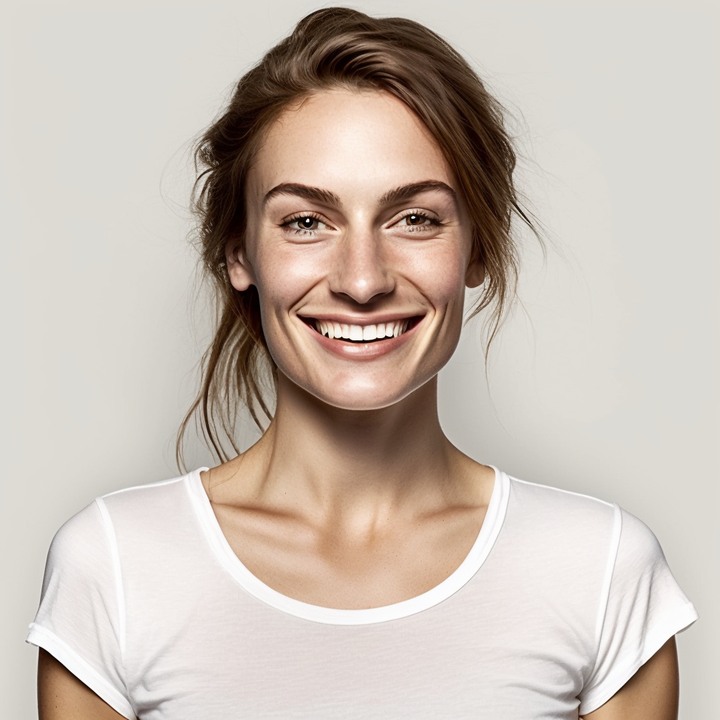 Yvette Miller
Behavioral psychology & Wellness Advocate
Hey Noah! Thank you for sharing your dream with me. It seems like a complex and emotionally charged dream, so let's dive into the interpretation. The dream appears to be a reflection of various aspects of your life and emotions. The theme of birth and new beginnings suggests that you may be going through a period of personal growth and transformation. The simultaneous births of your cat Jin and your mom being pregnant might symbolize the nurturing and caring aspects within you, as well as your desire for connection and family bonds. The presence of Dr. House from the TV show could represent your fascination with problem-solving and seeking answers in difficult situations. His depression in the dream might mirror any feelings of sadness or uncertainty you may be experiencing in your waking life. The changing dynamics in your room, with the beds being stuck together and feeling uncomfortable, could reflect a sense of intrusion or lack of personal space. This may indicate a need for boundaries and individuality within your relationships and living environment. The image of the kitten playing with its father, Horus, and having an unusual number of boobs might symbolize a mix of innocence, playfulness, and nurturing instincts within you. It could also suggest the importance of embracing uniqueness and unconventional qualities in yourself and others. The distressing moment when your mom reveals the baby's death may represent fears or anxieties about loss, particularly in relation to your family dynamics. Your discussion with your mom about your epilepsy and feeling handicapped highlights the challenges you face and the need for understanding and support from loved ones. Regarding your seizure during sleep, it's not uncommon for dreams to be influenced by our physical sensations or experiences. The dream may have incorporated elements related to your seizure as your mind processed the event. Overall, this dream seems to reflect a mix of emotions, including joy, confusion, anxiety, and a desire for understanding and acceptance. It may be helpful to explore these themes further in order to gain insight into your own feelings and experiences. Remember, I'm here to support you through this interpretation process.