In my dream, me and my family were given tickets to go to a theme park. It was late, so by the time we arrived most of the crowds had left, leaving us to freely explore the park at our leisure. A nighttime light show was happening, where a bunch of drones with bright lights attached would fly in formation and create a bunch of shapes in the sky. First was a green frog using its pink tongue to catch a yellow fly, then it was a purple dragon breathing orange flames, ending in a spiral of colors that spun around very quickly before dispersing. The show had no music, so it was very quiet as the shapes made by the drones moved around. After a while, the drones returned and the show began again, accompanied by no music. I got the idea to use my own music so my family, who had seated ourselves away from anyone else so as not to disturb anyone, could have a better show. I played some music that managed to synchronize to the drones very well, but the show suddenly stopped after about a minute and on the park speakers we could hear the voice of the mascot saying that someone was breaking the rules. All of the sudden, we were surrounded by theme park police and security who confiscated my phone and dragged us out of the park, throwing us into the street before they returned to the park itself. Disheartened, we returned home to find a notice taped to our door about how we would have to appear in court tomorrow, so we gathered our things and left for the court house as the sun began to rise. When we got there, police grabbed my baby brother snd sister and the judge demanded that we explain ourselves and our behavior from the theme park incident in order to win back custody of my siblings. At this time, my mother and her boyfriend left the court to prepare their case while I was left alone to try and stall for time. I was terrified and tried my best to explain my actions to the judge, but every word I spoke was met with criticism from her and ultimately did nothing to help our case, which lead the judge to bring the gavel down on my head, striking me physically until I collapsed. As I began to fade I could hear her shouting that I'll never be a good brother to my siblings and that I lost my right to have them, then I woke up in a cold sweat.
👨 men of your age from 🇺🇸 had dreams about Drowning by 22.5% less than 👧 women.

Figure

Purple

Yellow

Orange

Bunch

Color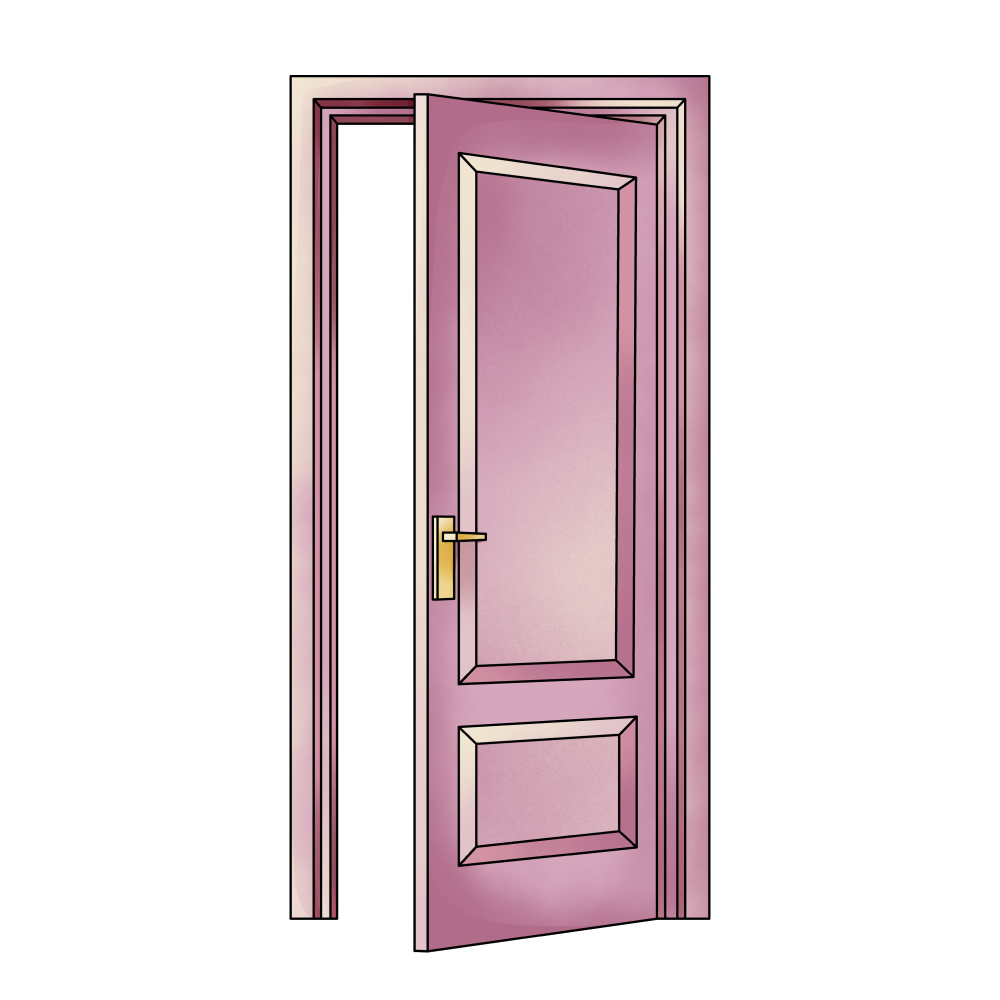 Door

Frog

Seat

Sky

Sun

Thought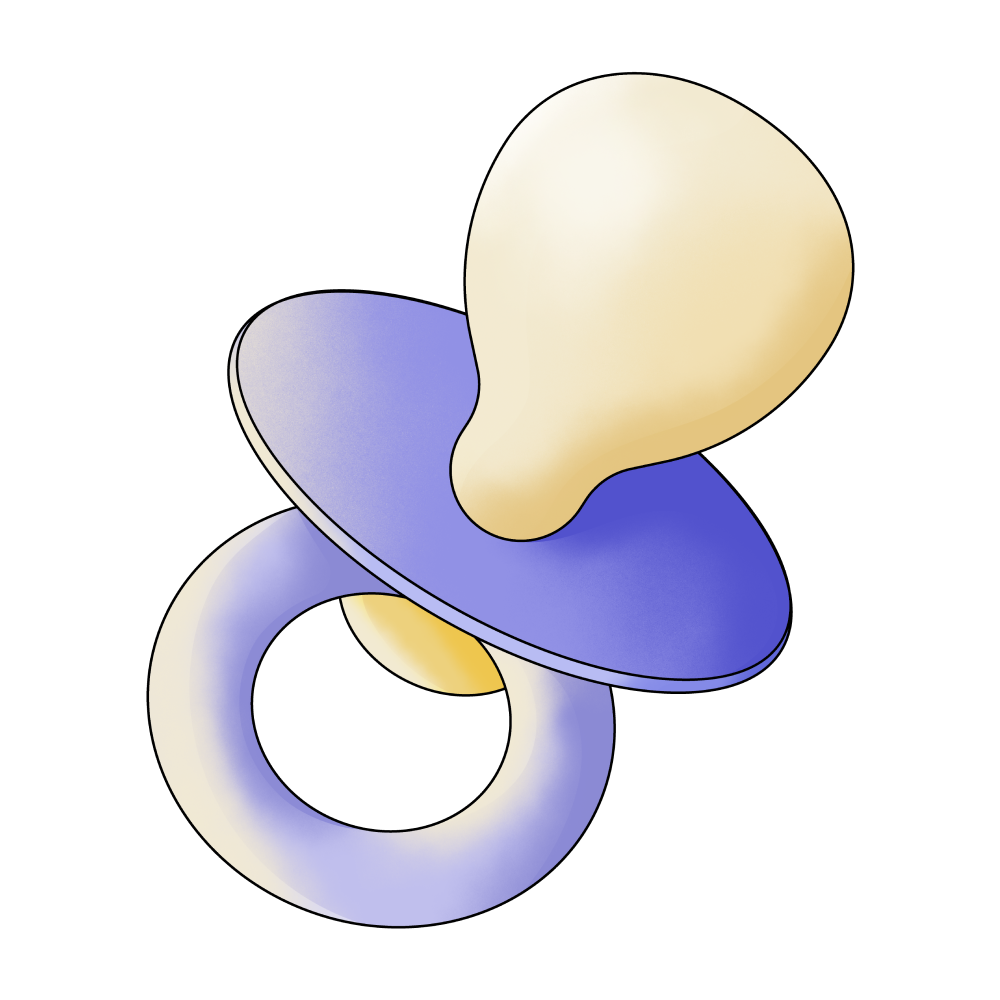 Baby

Head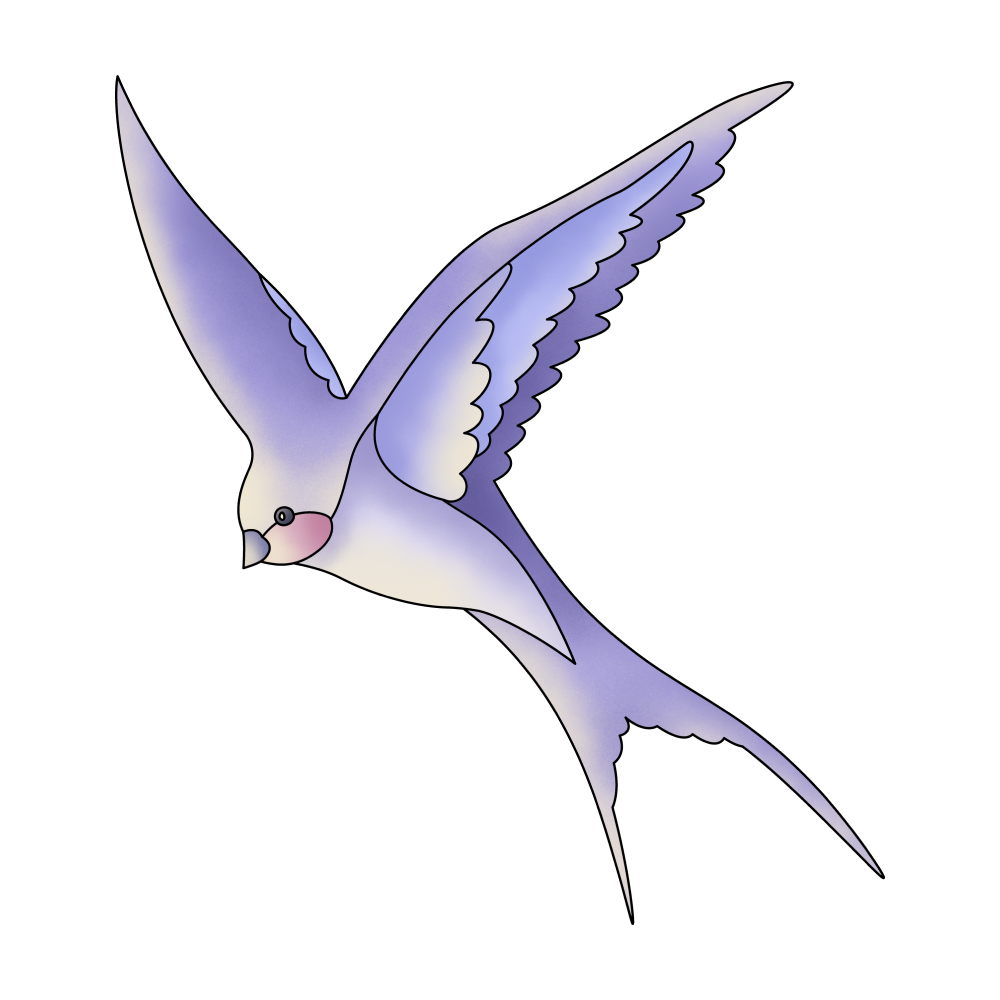 Flying
Light (Not Dark)

Spirals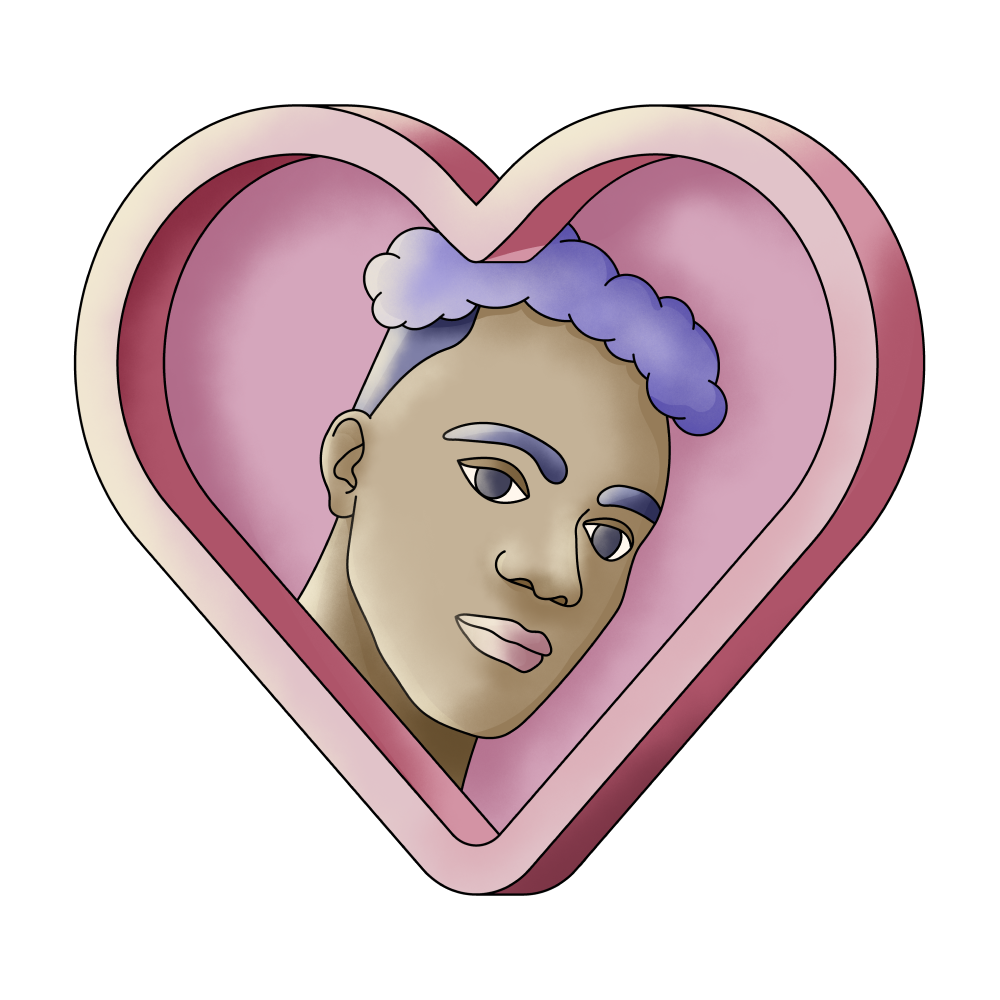 Boyfriend

Court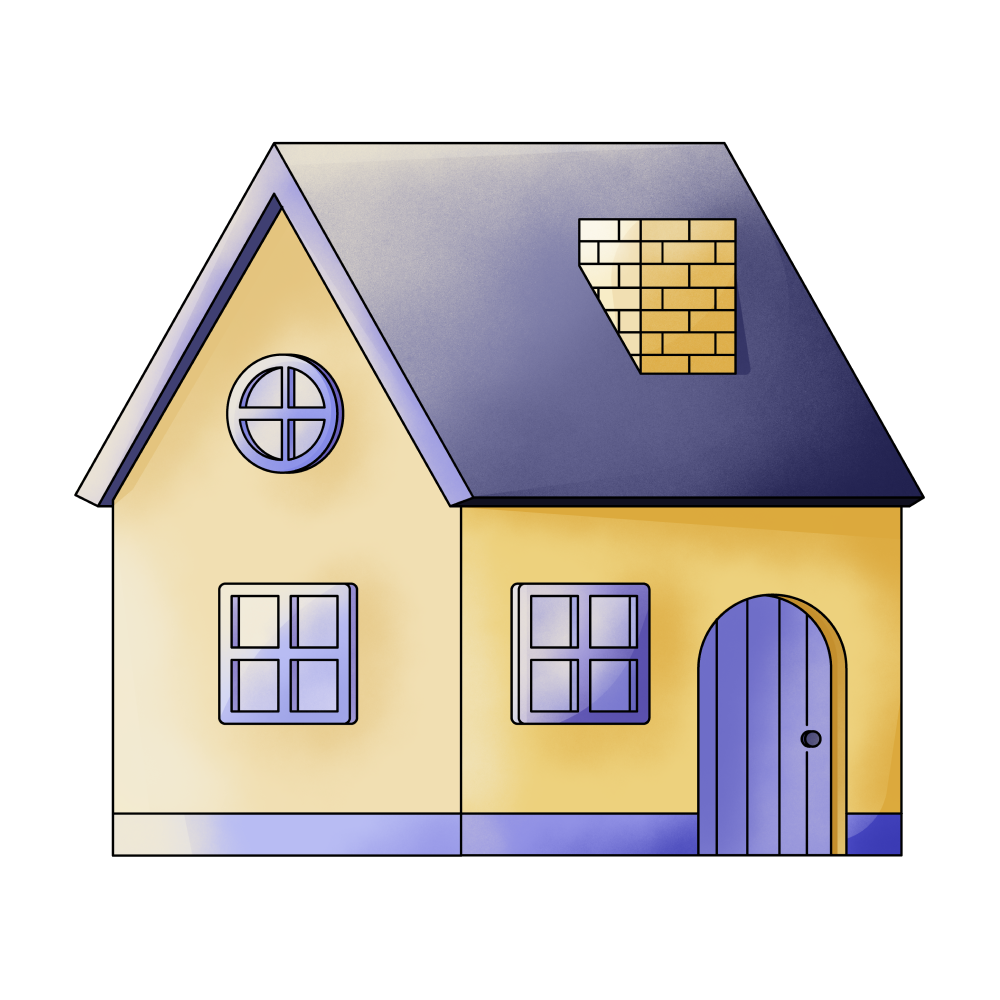 House

Roses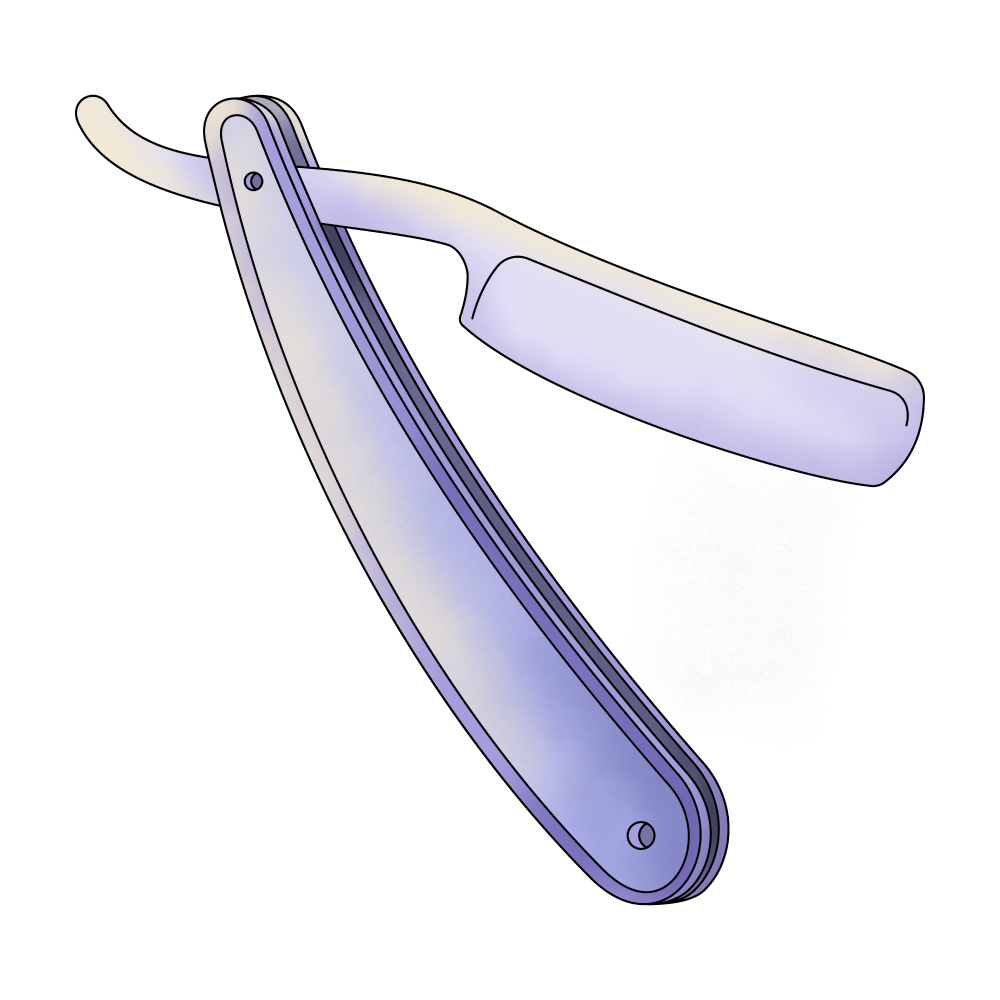 Brother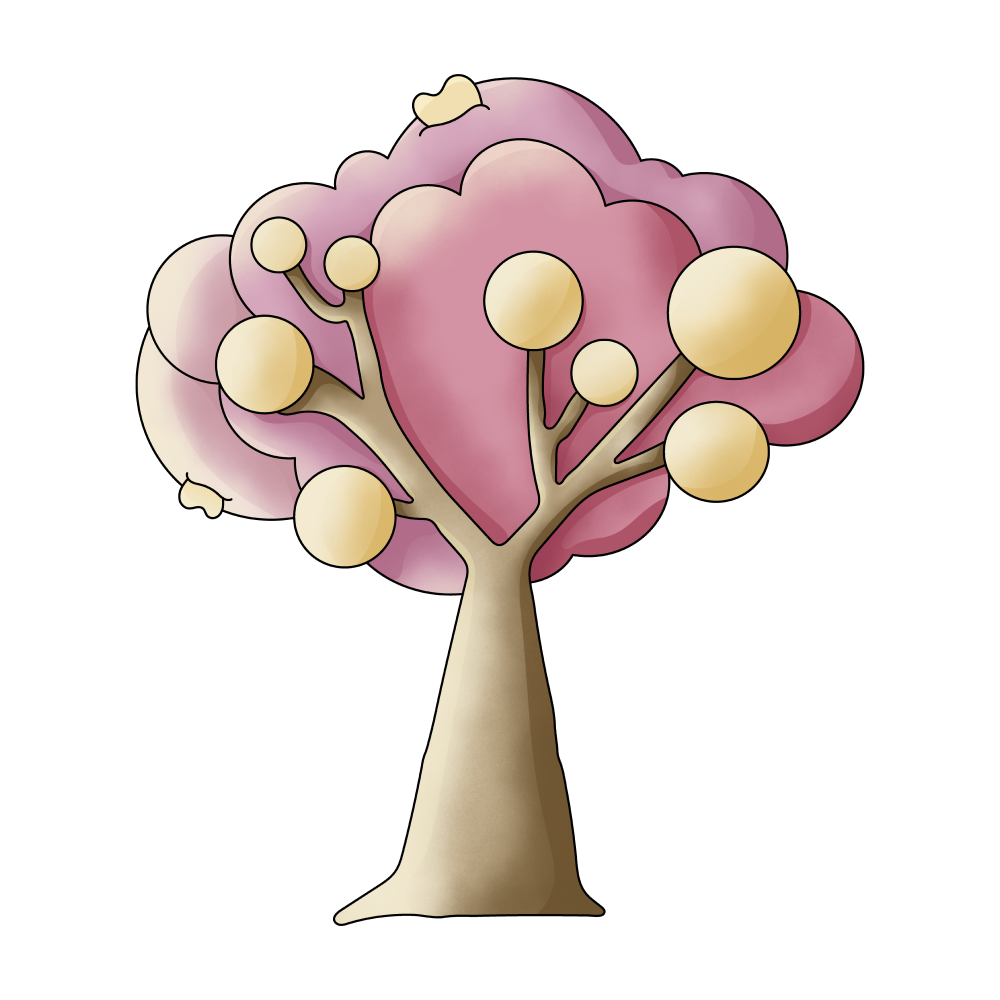 Family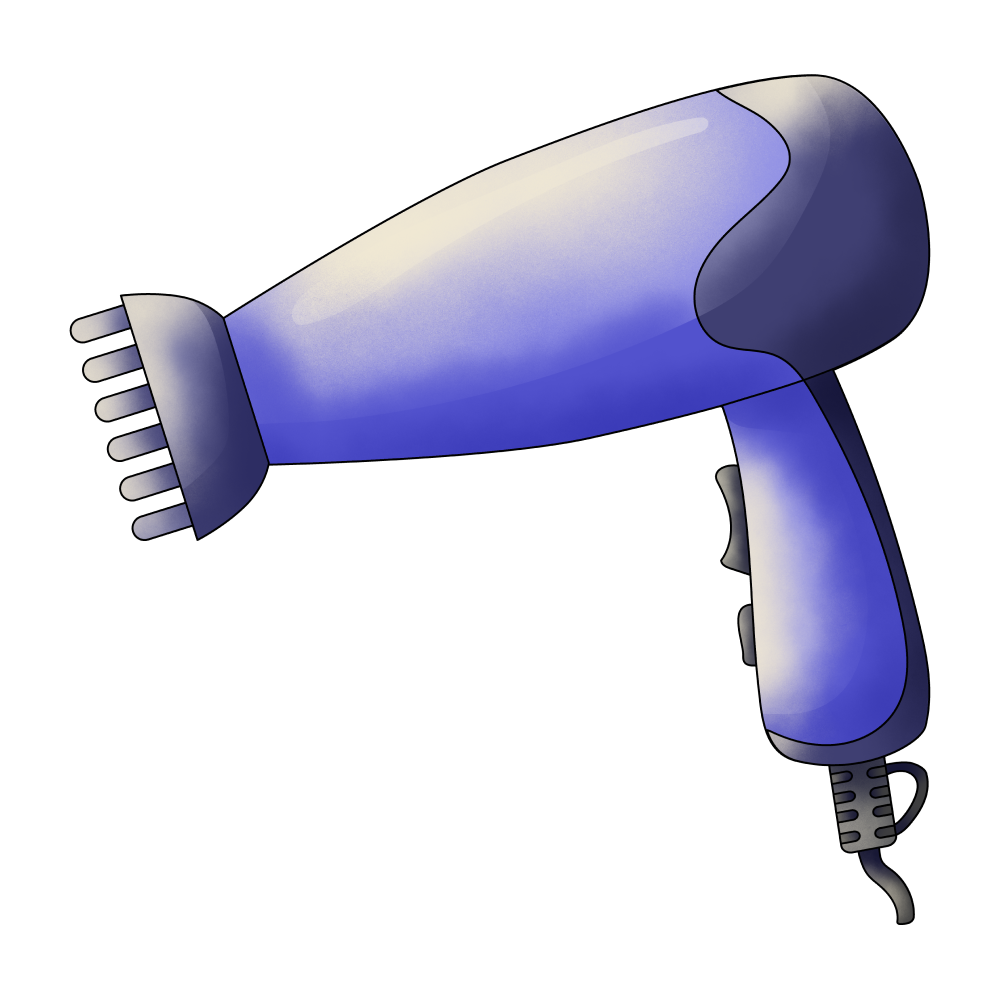 Sister

Crowd

Breaking

Flame

Meeting

Sick

Moving

Being Late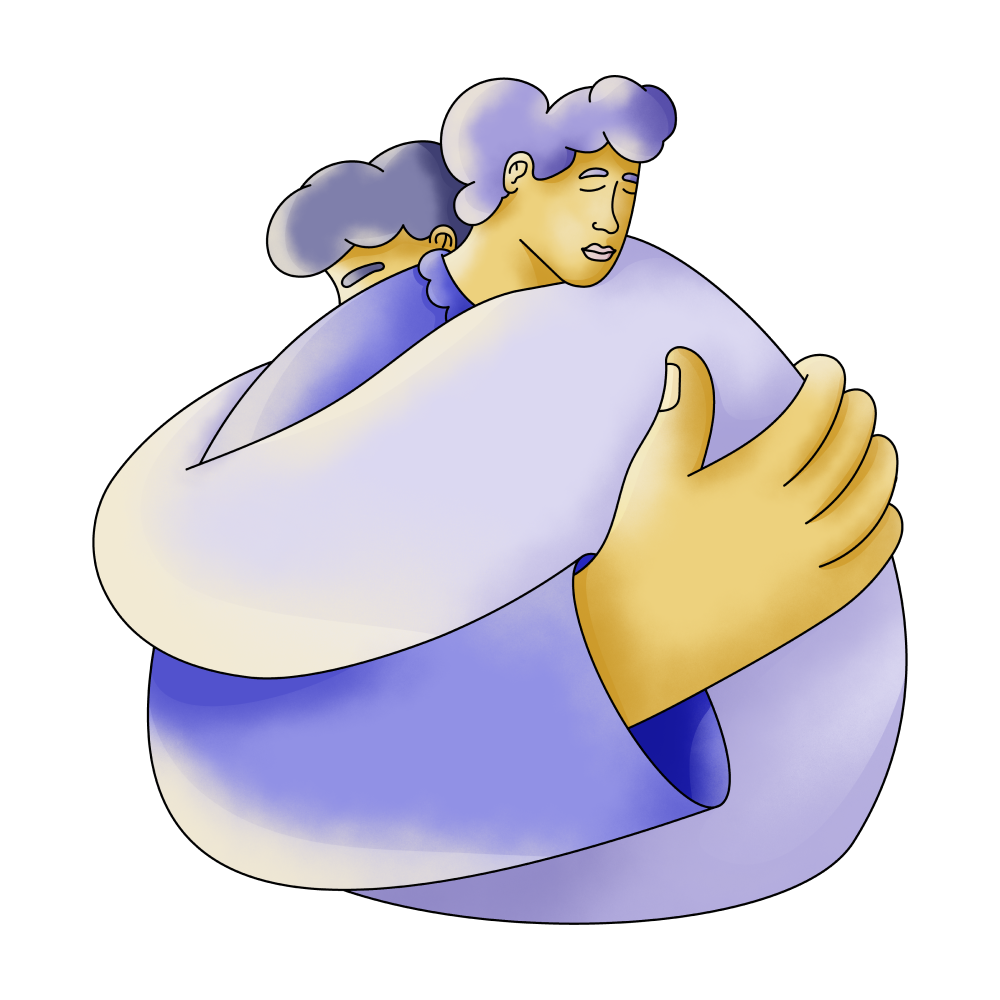 Mother

Police

Leaving

Judge

Dragon

Tongue

Breathing

Ending

Order

Security

Surrounded

Siblings

Speak

Terrified

Theme Park
🔄 This dream was recurring 2 times last week
Details
Dream Review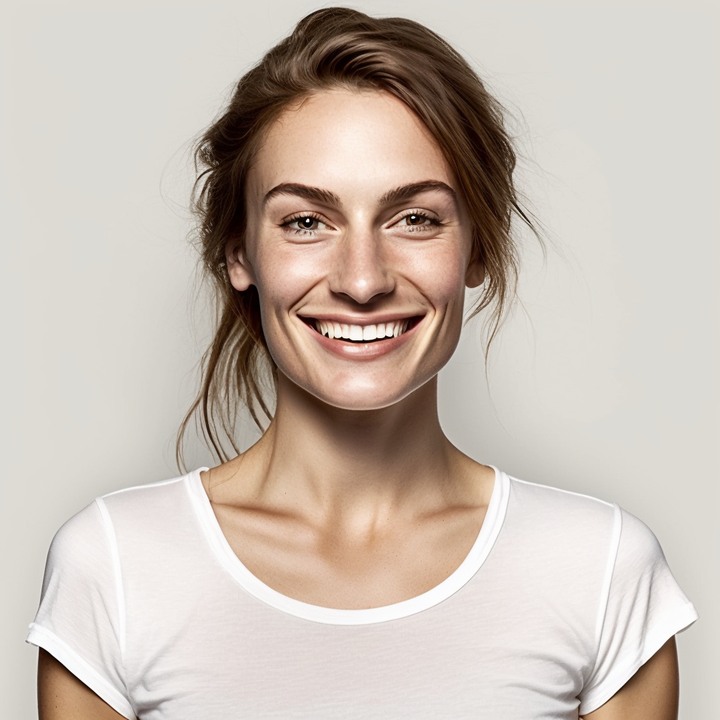 Yvette Miller
Behavioral psychology & Wellness Advocate
Hey Andrew! Thank you for sharing your dream with me. It seems like a vivid and complex dream with various elements to explore. In this dream, going to the theme park with your family initially represents a sense of excitement and enjoyment in spending quality time together. The fact that it was late and the crowds had left suggests a feeling of exclusivity and freedom to explore without any distractions or outside influences. The nighttime light show featuring drones and their vibrant shapes in the sky signifies a desire for awe-inspiring experiences and a craving for visual stimulation. Your attempt to enhance the show by synchronizing it with your own music reflects your creative and resourceful nature, as well as the desire to share meaningful moments with your loved ones. However, the sudden interruption of the show and the involvement of theme park authorities suggest a fear of breaking rules or being reprimanded for your actions. This may stem from a deep-rooted need for approval or fear of disappointing others, which is further emphasized by the court scene where you are required to defend your behavior and fight for custody of your siblings. The judge's harsh criticism and physical aggression towards you symbolize feelings of inadequacy, guilt, and vulnerability. These emotions might be related to your role as a sibling and the pressure you feel to protect and care for your younger brother and sister. The dream may reflect anxieties about living up to expectations and the fear of losing the connection with your siblings. It's important to remember that dreams are highly personal and subjective, and only you can truly uncover the specific meaning behind this dream. However, based on the elements presented, it appears that your dream reflects underlying fears and insecurities related to responsibility, approval, and the desire to maintain close relationships with your family members. Take some time to reflect on these themes and consider how they resonate with your waking life experiences and emotions. Exploring these feelings further may provide valuable insights and help you navigate any challenges or concerns you may have.