so i was in hobby craft (an art shop) and i was playing as doja cat for some reason and she was turning herself into a banana split. so i bought some clay and other stuff, i was also in a wheelchair for unknown reasons and i waited in line. the girls behind me were whispering like omg its doja cat and i was prepared for them to ask me for a picture which they did. i paid for my stuff and got to my art desk, this boy was with me and he was turning himself into a burger. we molded it around our faces and soon enough i was doja cat as a banana split. then a board fell on me, i heard one familiar voice which was my current boyfriend; luke, then three other unfamiliar ones; two girls and a guy. i cant remember what they were talking about but i was listening in from under the board. the girls were laughing and i came out from under the board, i was apparently me again and in my house, so i kissed my boyfriend on the cheek and asked who they were. he said he wasnt even sure, that he had just met them. one of the girls was a bit taller than me and brunette, the other was short and blonde, the guy had brown hair and quite tall. the girls looked disgusted to see me so i instantly just thought they were bitches. the guy was telling jokes or something and i had laughed and the brunette said calm down "its not even funny" which was rude. they kept making little digs at me and i tried to get them to leave my house but they wouldn't and eventually i had a go at them which turned violent, they wouldnt fight back that much but said if they did they would knock me out apparently. i wanted to murder them with all honesty, so i just tried to call the police but my phone audio like in real life was broken so instead i called my dad which doesn't make a lot of sense if my audio was broken. but he could hear me and i asked him to call the police for me and i explained the situation snd he said he would. my mum was at work, so i couldnt call her. i spoke to luke after the call and he said the girls were calling me crazy which made me angrier because they were provoking me and being rude. i looked out the door and the police had arrived then i woke up
👧 women of your age from 🇬🇧 had dreams about Husband by 65.9% more than 👨 men.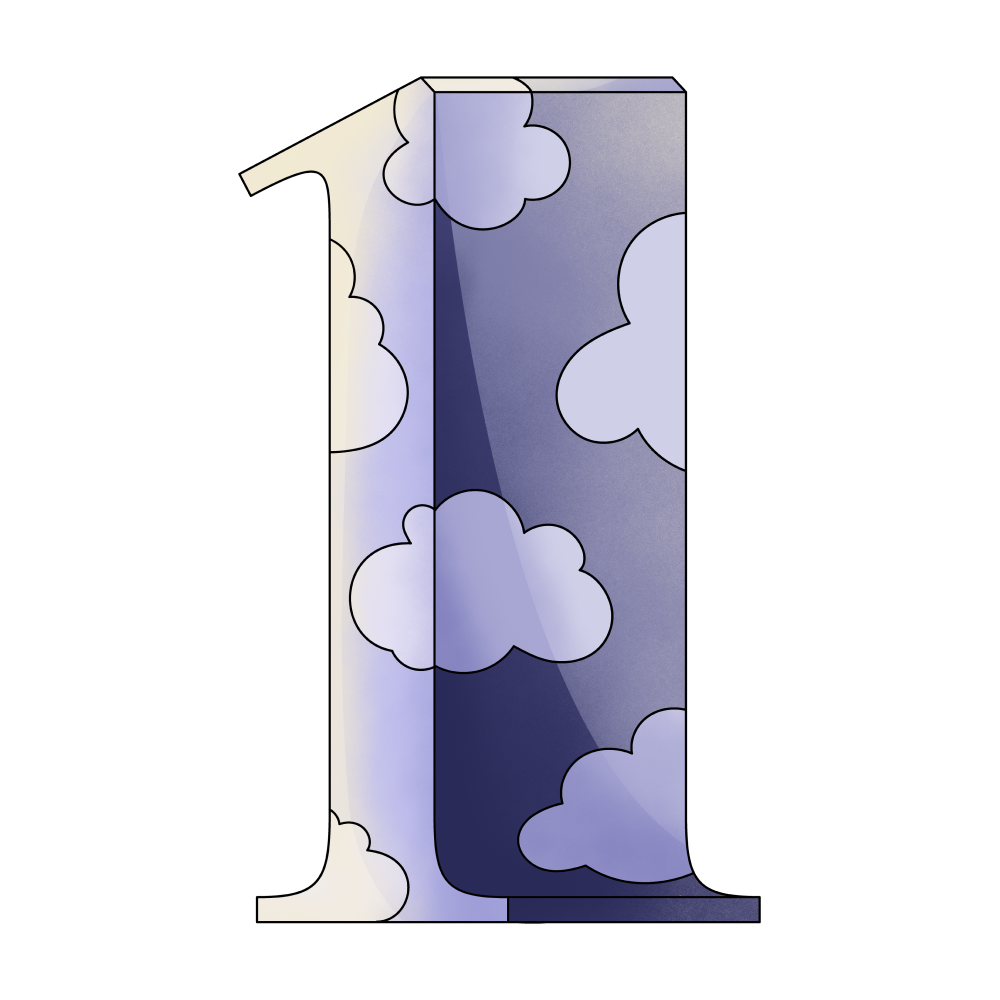 One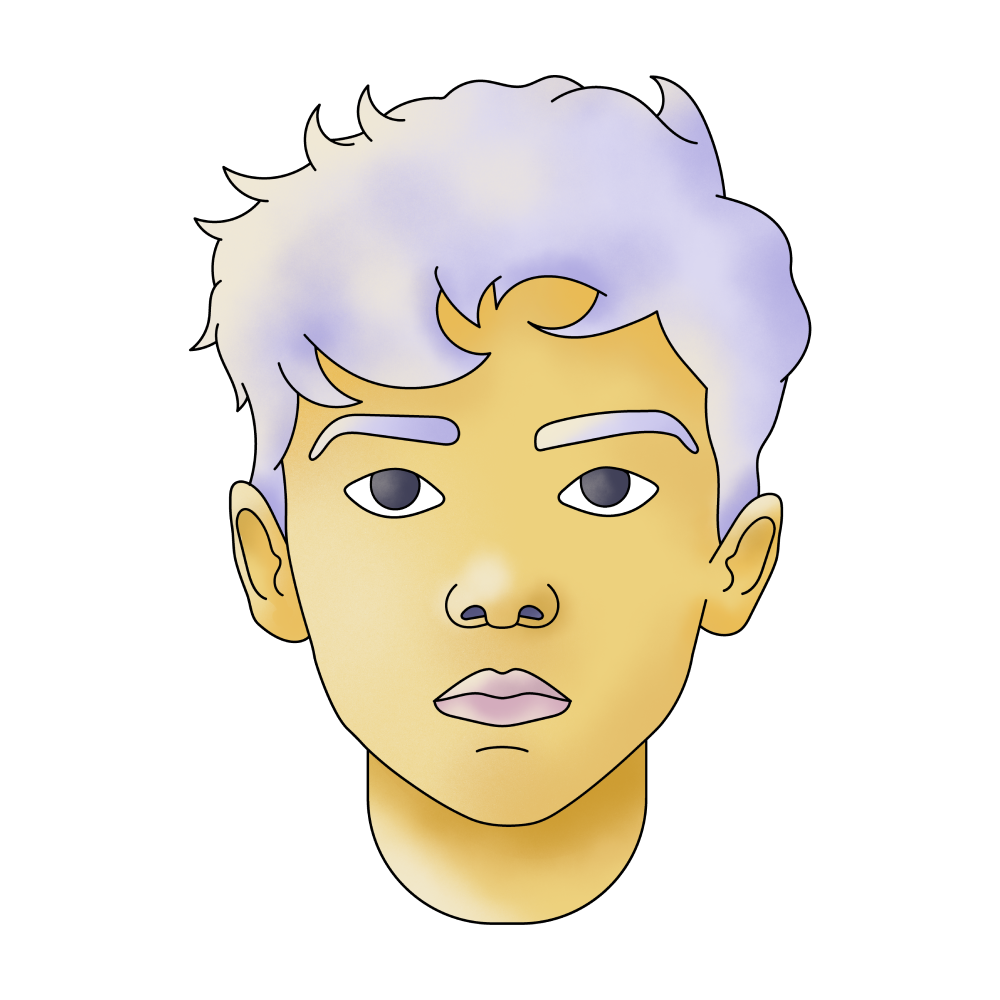 Boy

Picture

Stuff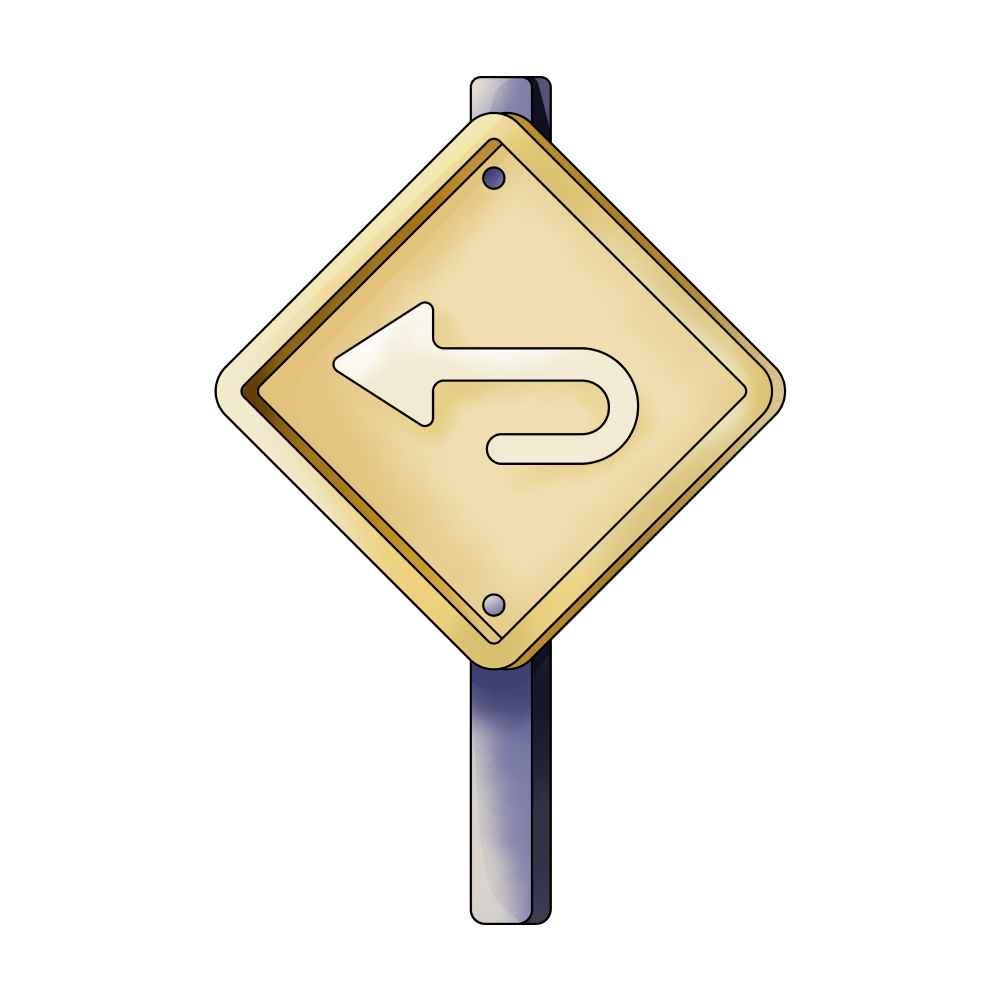 Back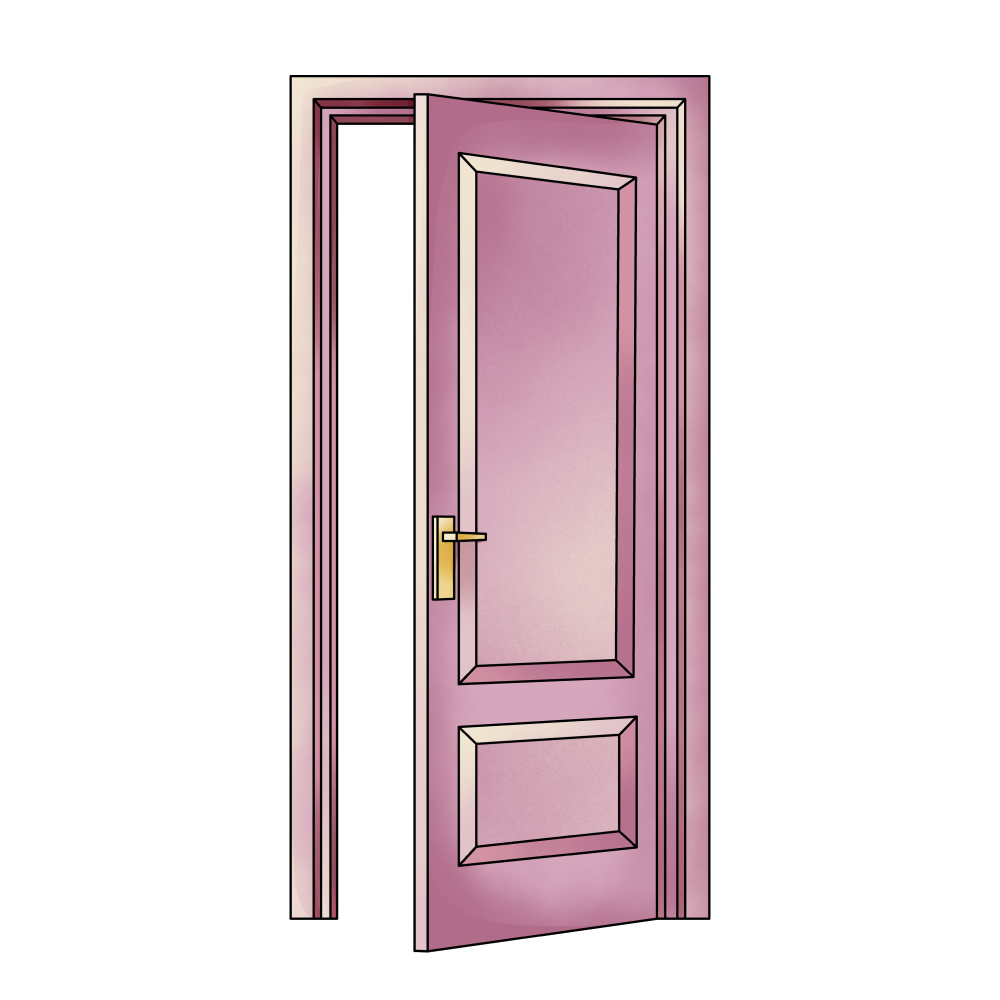 Door

Face

Hair

Sense

Tall

Thought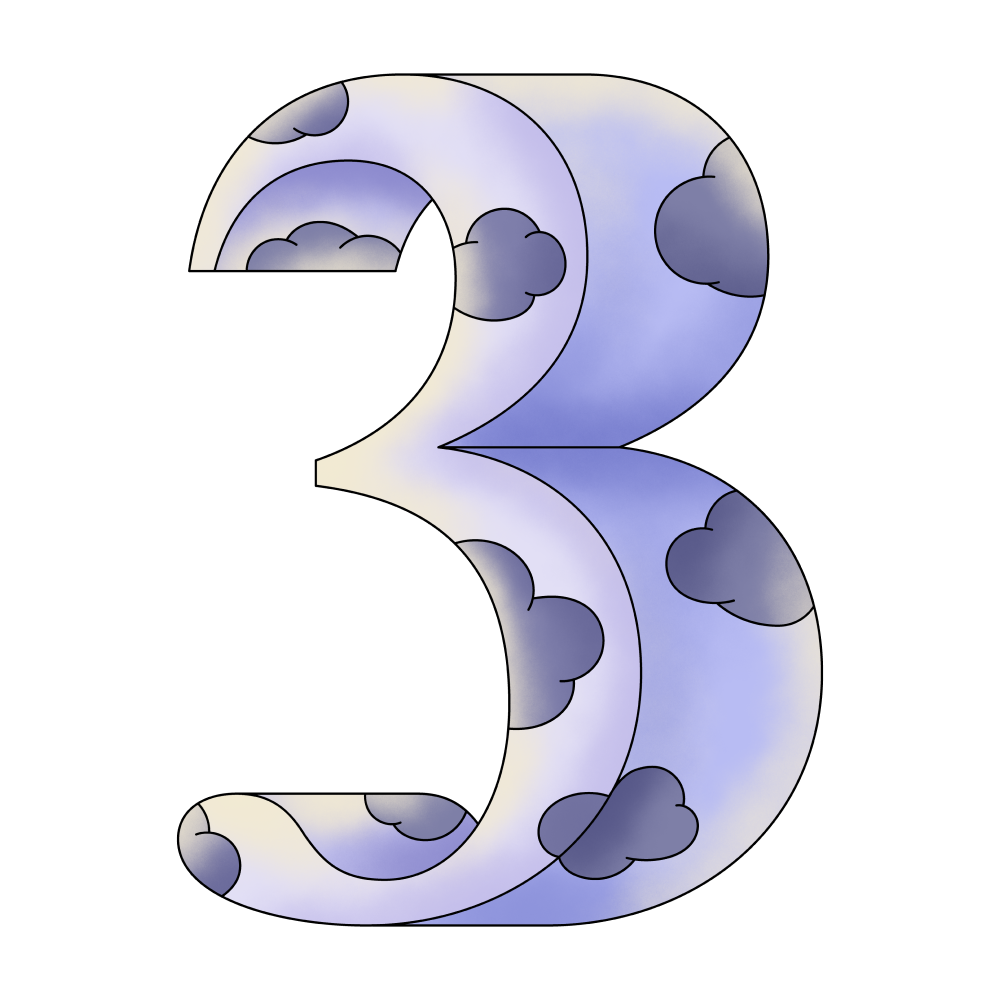 Three

Looking

See

Cat

Reason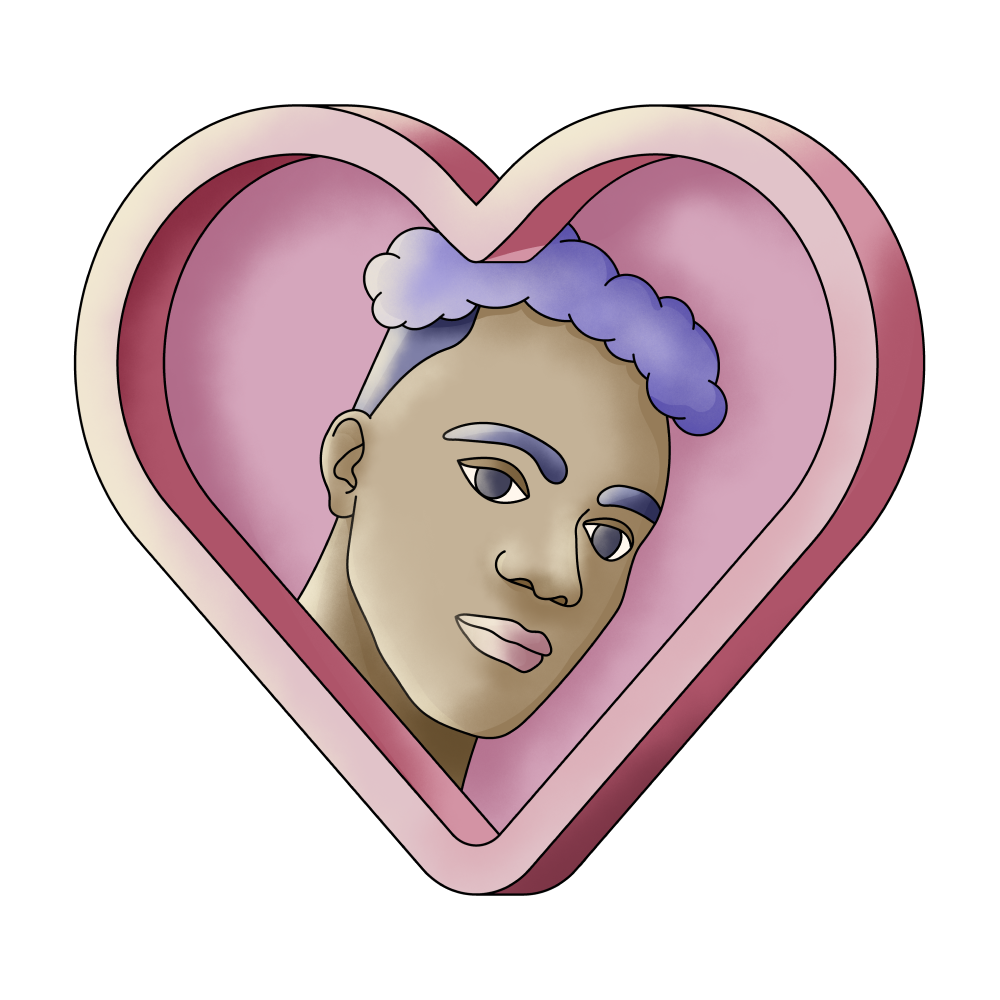 Boyfriend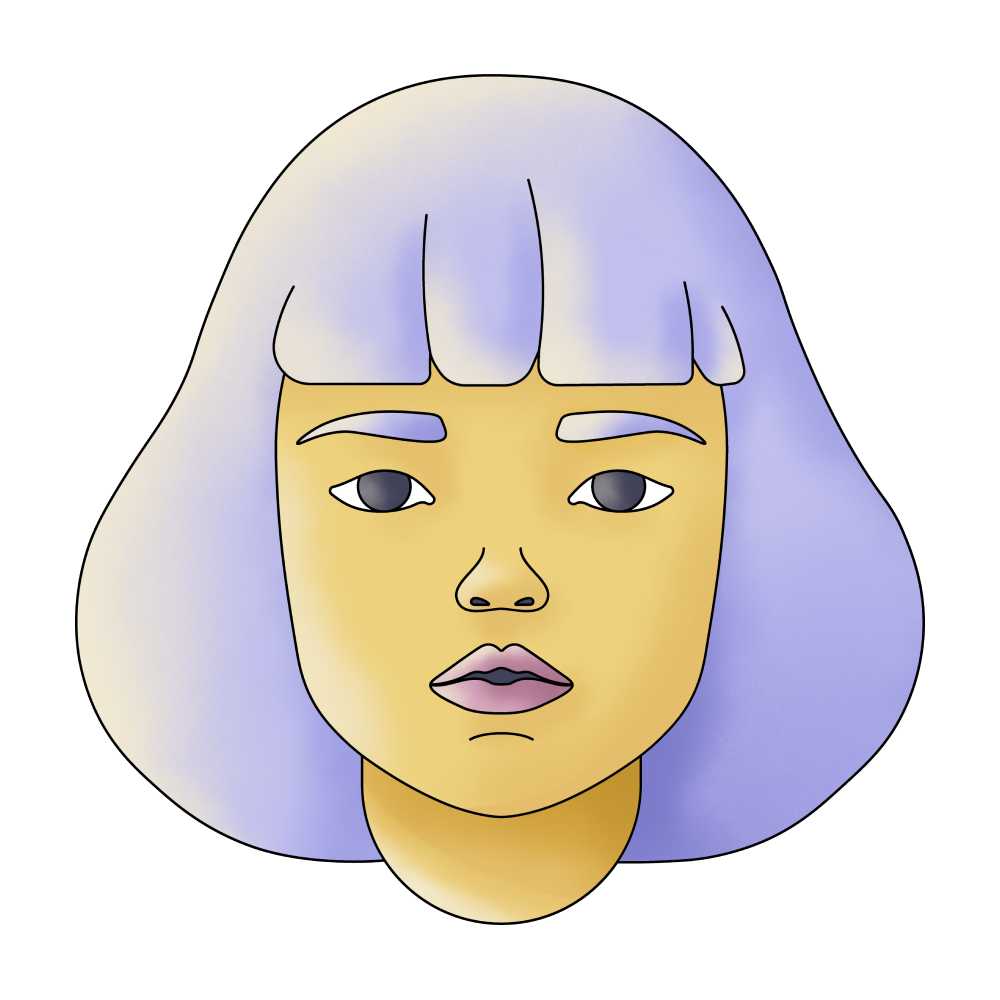 Girl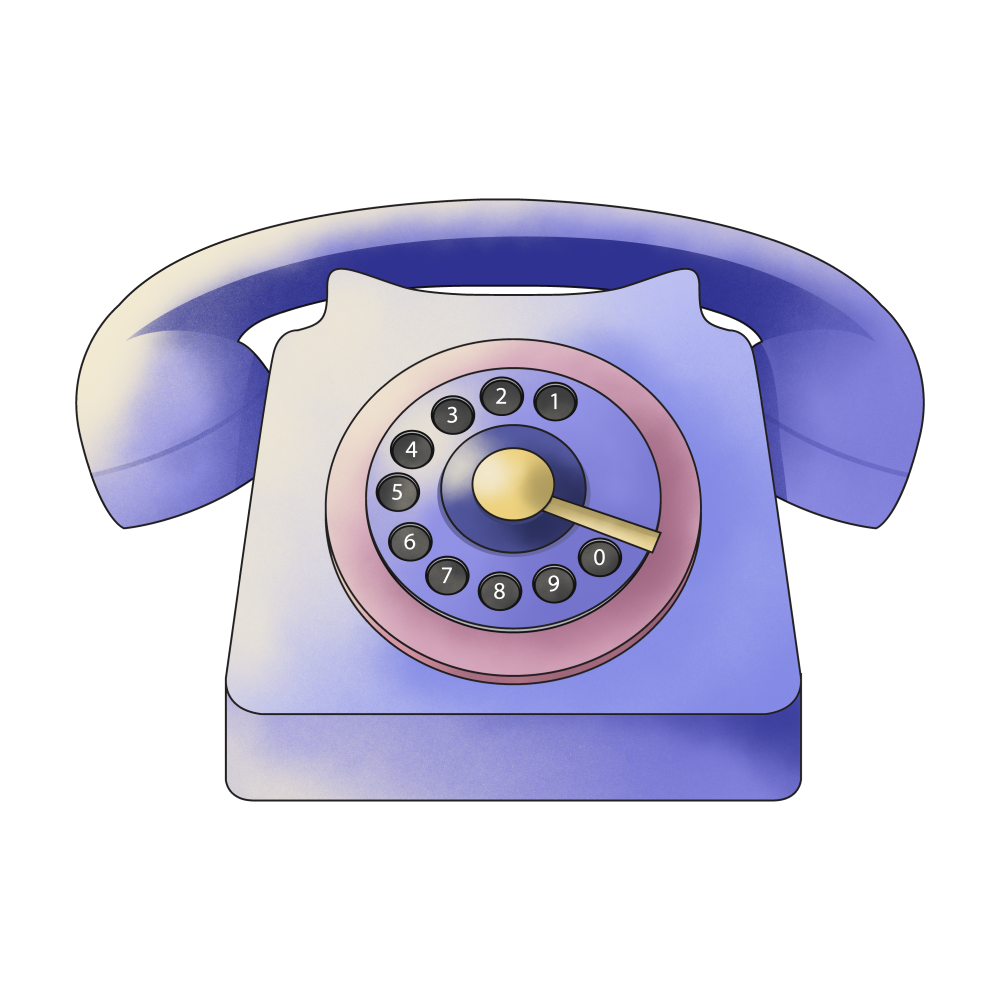 Phone

Situation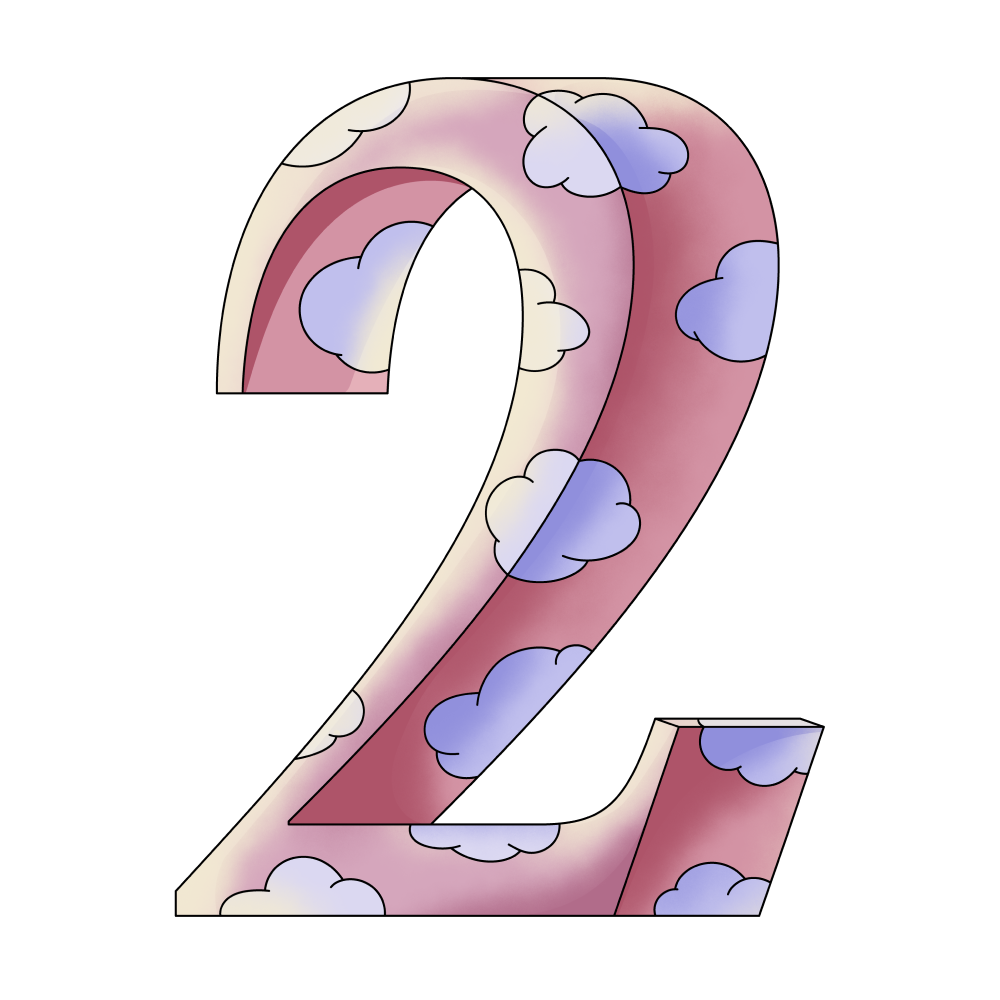 Two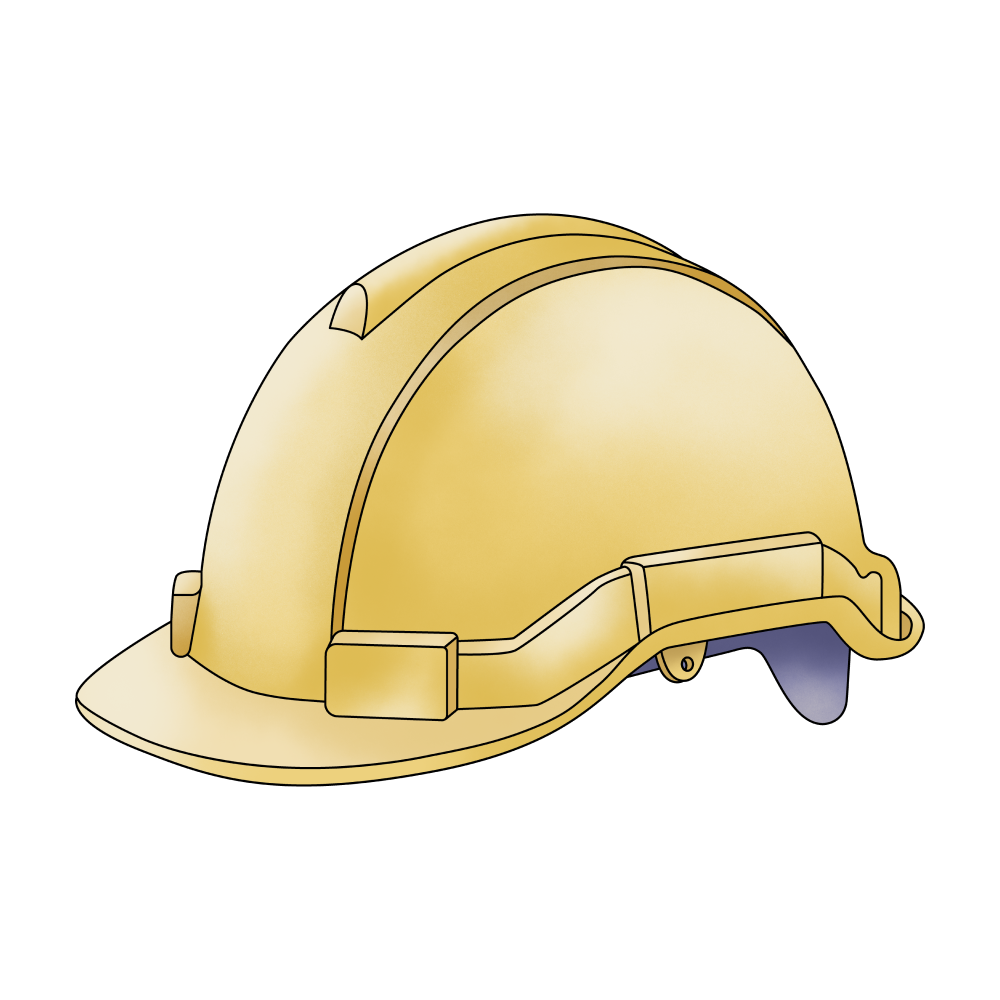 Work

Art

Father

Laughing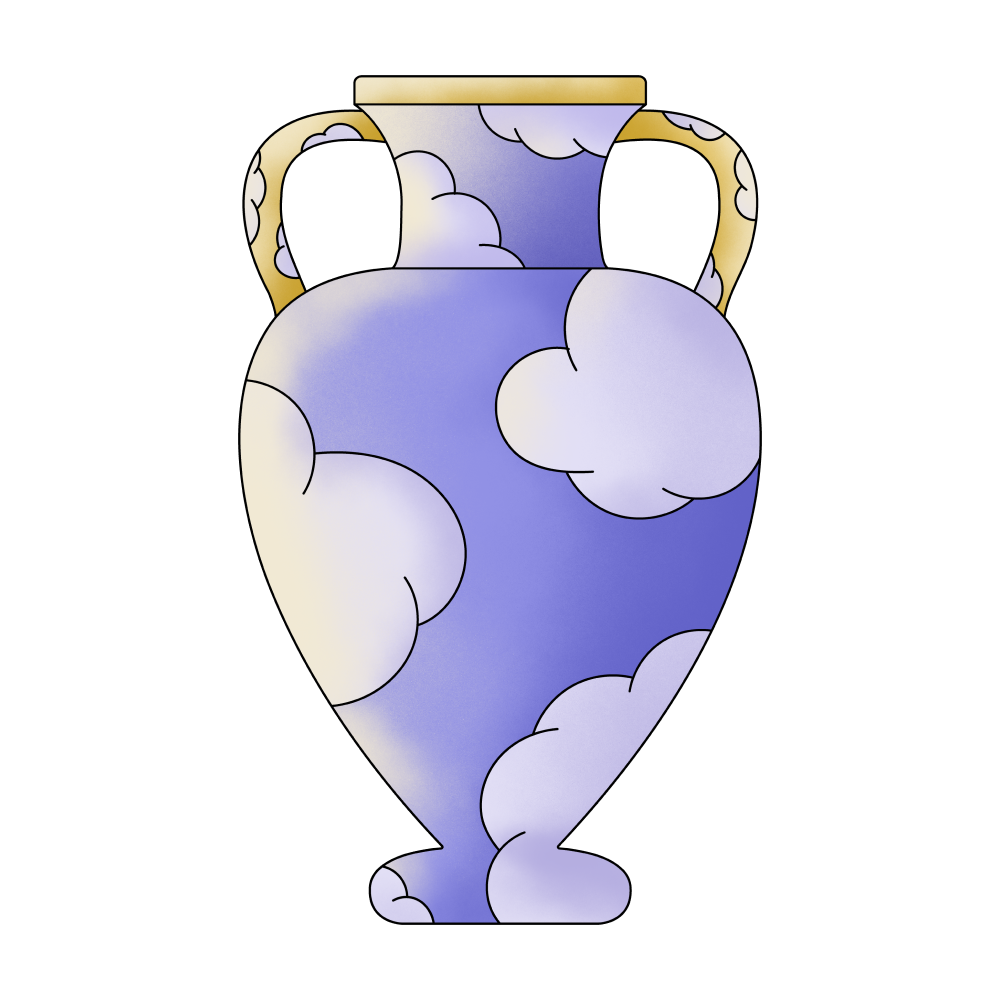 Life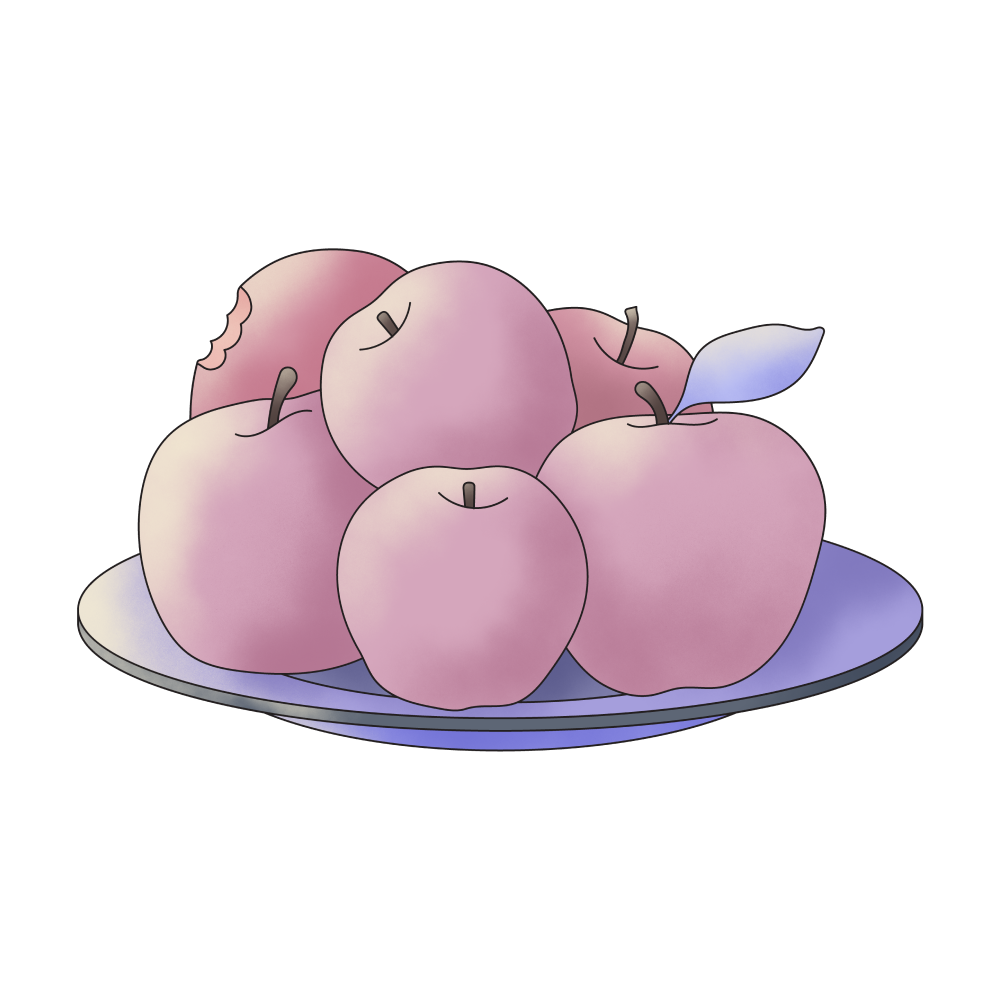 Lot

Meeting

Breaking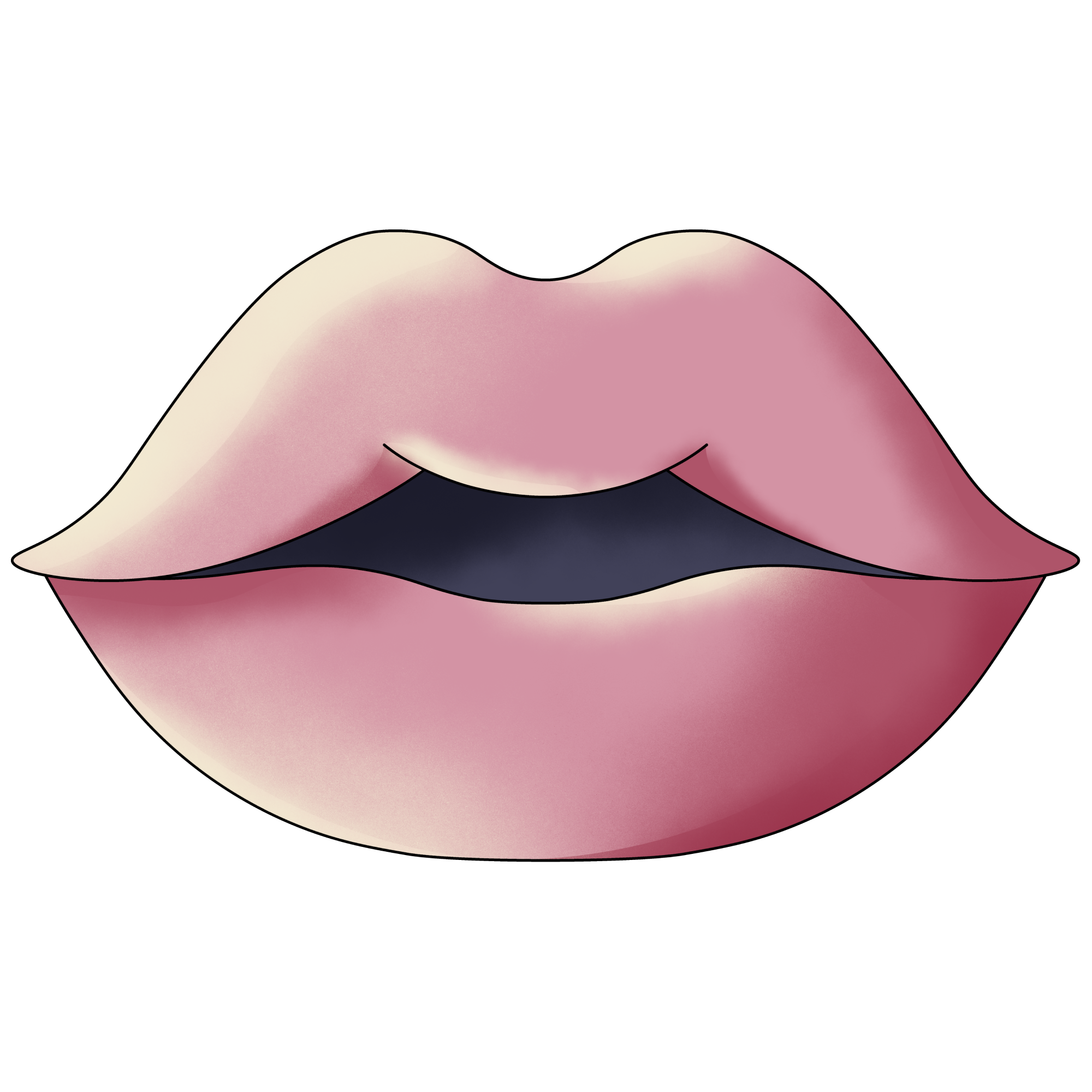 Kissing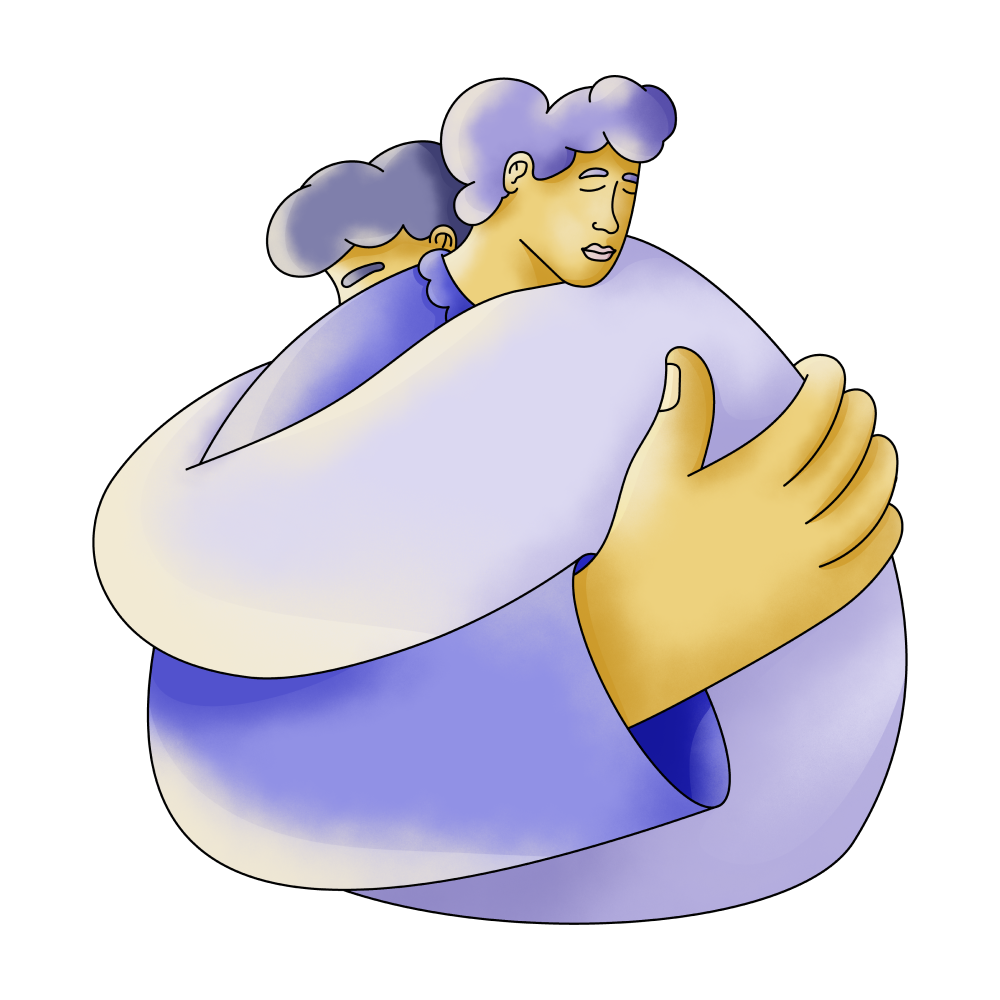 Mother

Police

Fighting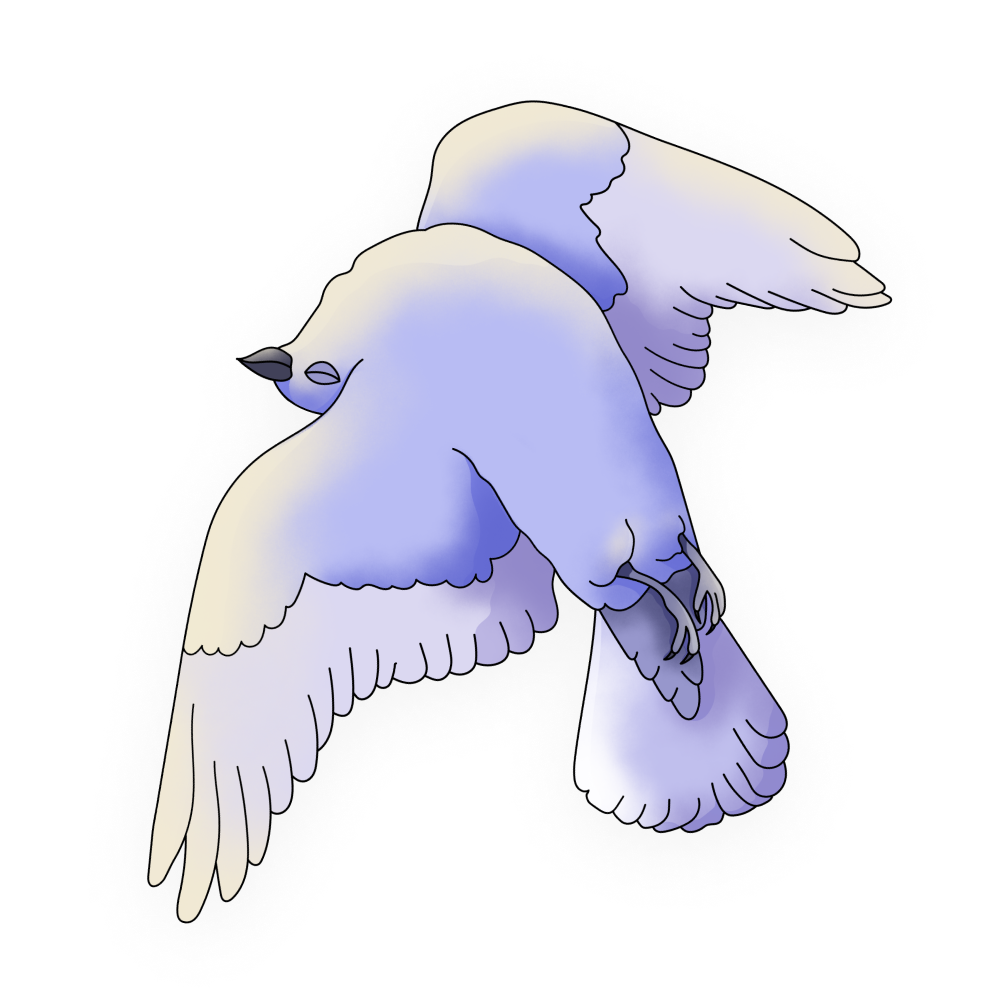 Falling

Ask

Banana

Desk

Familiar

Leaving

Playing

a_guy

All

Crazy

My House

Speak
🔄 This dream was recurring 6 times last week
Details
Dream Review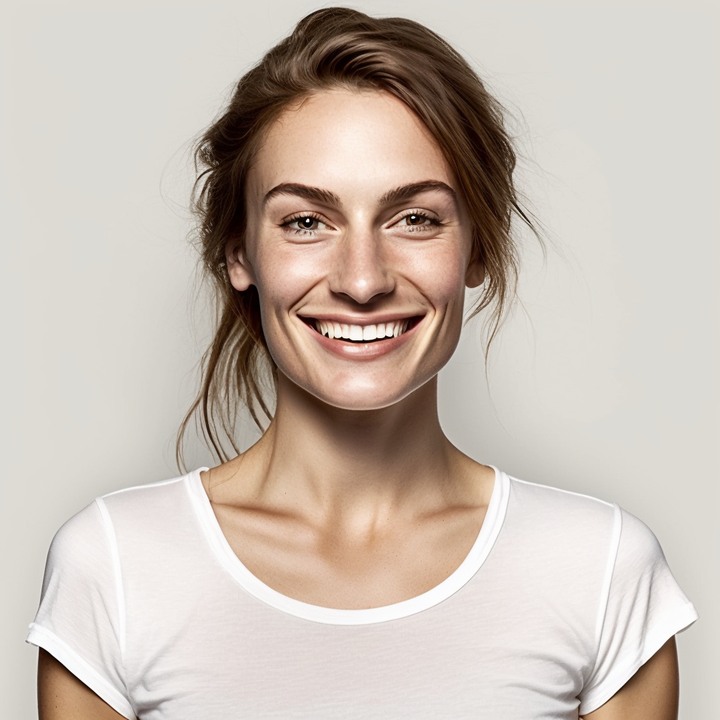 Yvette Miller
Behavioral psychology & Wellness Advocate
Hey Meadow! Thank you for sharing your dream with me. Let's dive into the interpretation and uncover the hidden meanings behind it. In your dream, being in Hobby Craft and playing as Doja Cat while she transforms into a banana split may symbolize your creative and playful side. It could suggest that you have a desire to express yourself artistically and explore different aspects of your identity. The wheelchair may represent a sense of limitation or feeling restricted in some areas of your life. Waiting in line and being approached by fans for pictures highlights your desire for recognition and validation. As the dream progresses, molding clay around your face and becoming a banana split could indicate a willingness to embrace unique and unconventional aspects of yourself. However, the board falling on you might symbolize unexpected obstacles or challenges that temporarily hinder your self-expression. The voices you hear, including your boyfriend Luke and unfamiliar individuals, may represent different influences and perspectives in your life. The interactions with the girls and guy in your house reflect feelings of insecurity and being judged by others. Their rude behavior and digs at you may trigger anger and a desire to defend yourself. The broken phone audio and calling your dad for help, despite your mom being unavailable, could signify seeking support and guidance from trusted figures in times of distress. Drawing connections to your previous dreams, this recurring theme of encountering challenging situations and feeling provoked suggests underlying feelings of vulnerability and frustration. It's important to recognize these emotions and find healthy ways to address them. Consider exploring coping mechanisms or seeking support from loved ones when faced with difficult interactions. Remember, dreams provide insights into our subconscious thoughts and emotions. By examining them, we can gain a deeper understanding of ourselves and navigate our waking lives with more clarity and resilience.
Dream Video