My dreams came in channels again. The first channel I was looking at the surrounding landscape and it looked almost like Legos or a game. And it was like I was trying to find a way to another island. The next channel was my dad was running like a huge liquidation sale or an estate sale. There were so many things up for sale. And there was this tall beautiful dresser with a mirror on top. It was cheap and I kind of wanted to buy it but someone else was already talking to my dad about purchasing it. Next channel. I was swimming with my dad. But that was the only way to get anywhere was swimming. There were no roads. And we adapted to swimming everywhere. Next channel. I was older, way older. And a lady and I had come across a structure that looked like a water tower on the side of a cliff. Apparently it was some sort of factory but was closed because it was a seasonal job. We climbed the stairs and made it into the office area. And it was like the whole building was angled or at a slant. We looked into the offices but it was all quiet. Some one was there but he didn't seem to care that 2 old ladies were wondering around. We decided it was time to go. Outside, we decided the way to get down was to jump down a tube made of nylon down the cliff side. It was a strange sensation because I wasnt scared like the other lady I was with. We made it safely tonthe ground just as workers were coming back to work. Next chapter I was in front of that water tower at night. I was younger again and getting into my Jeep but it wouldn't start. I called my mom to let her know my car wouldn't start and I was worried I was going to be late. The weird thing was I was driving my car but I kept trying to start it. It had no lights or anything but I was able.to drive it while I was fighting to start it. Next chapter I was at a wedding reception. I guess it was my wedding reception. It was beautiful. People were having a great time but it was like time for an intermission so everyone went outside. I feel like that water tower structure was there. We all were outside, me in my dress. I was talking to my sister because we were supposed to do a choreographed dance when we went back in but I had forgotten all the dance moves. Channel change. I was following my stepdad out in the country. My sister Becky had decided to bring a small horse with while my stepdad had a large horse. Both horses decided they no longer wanted to walk and laid down on a trailer that we had to pull and push. My step dad was mad at my sister for bringing a Second horse and now we were going to be late. Then I was back at the reception hall at my wedding. There was someone screaming and banging on a door for help. So I went to open the door and saw she had a man chasing her. His eyes were all crazy. Almost like fake googly eyes. I couldn't close the door dast enough to block him out he was too strong. I called for help to close him out but he still got in. He was determined to get the woman who was hiding under a table. I went under a table to try and help her and he came under the table too. His eyes were the last thing I remember. They were just crazy looking.
👧 women of your age from 🇺🇸 had dreams about Sex by 30.5% less than 👨 men.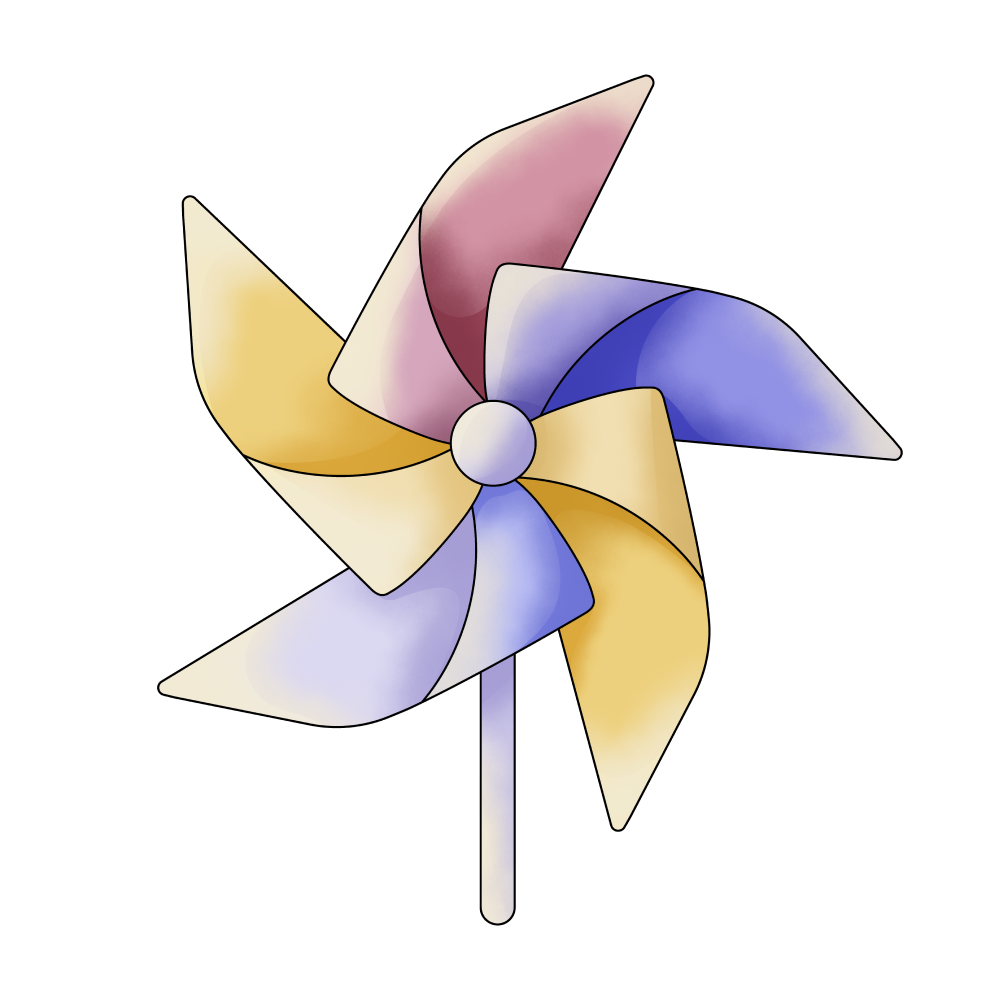 Feeling

Ground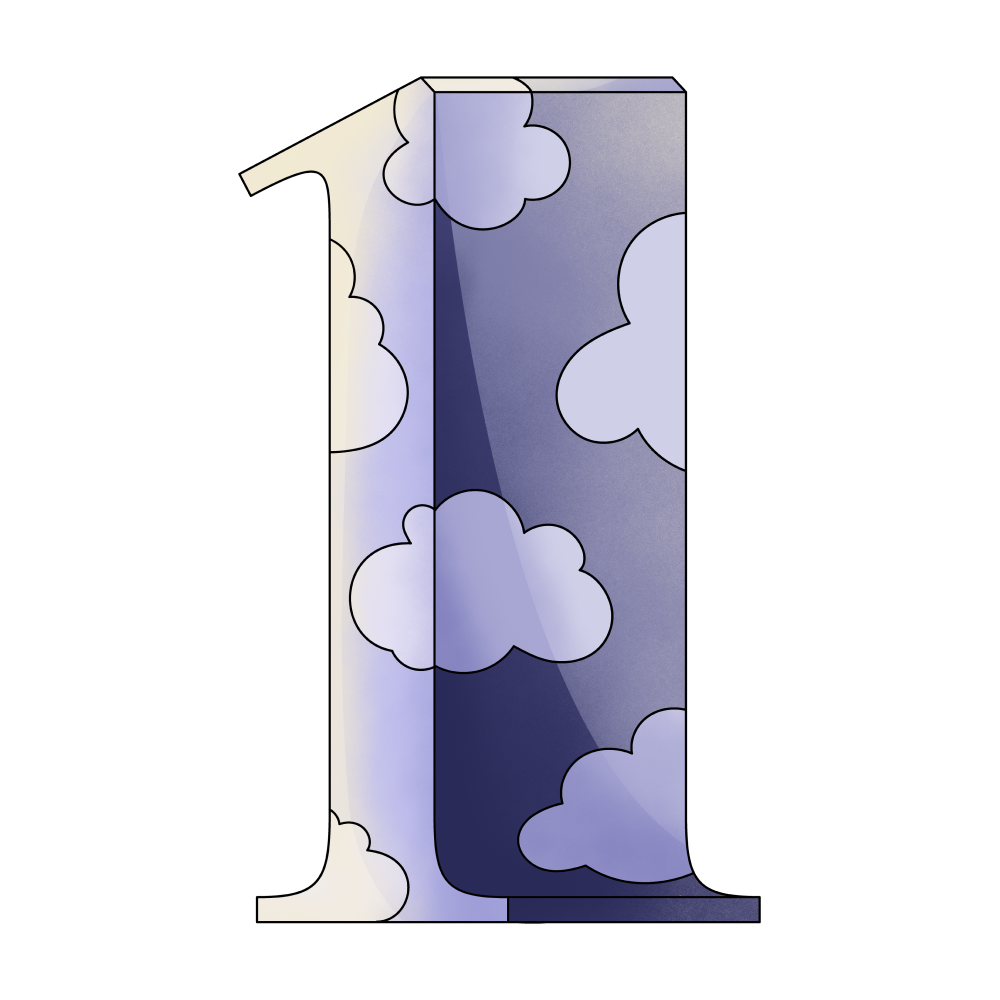 One

Clothes

Front

Hallway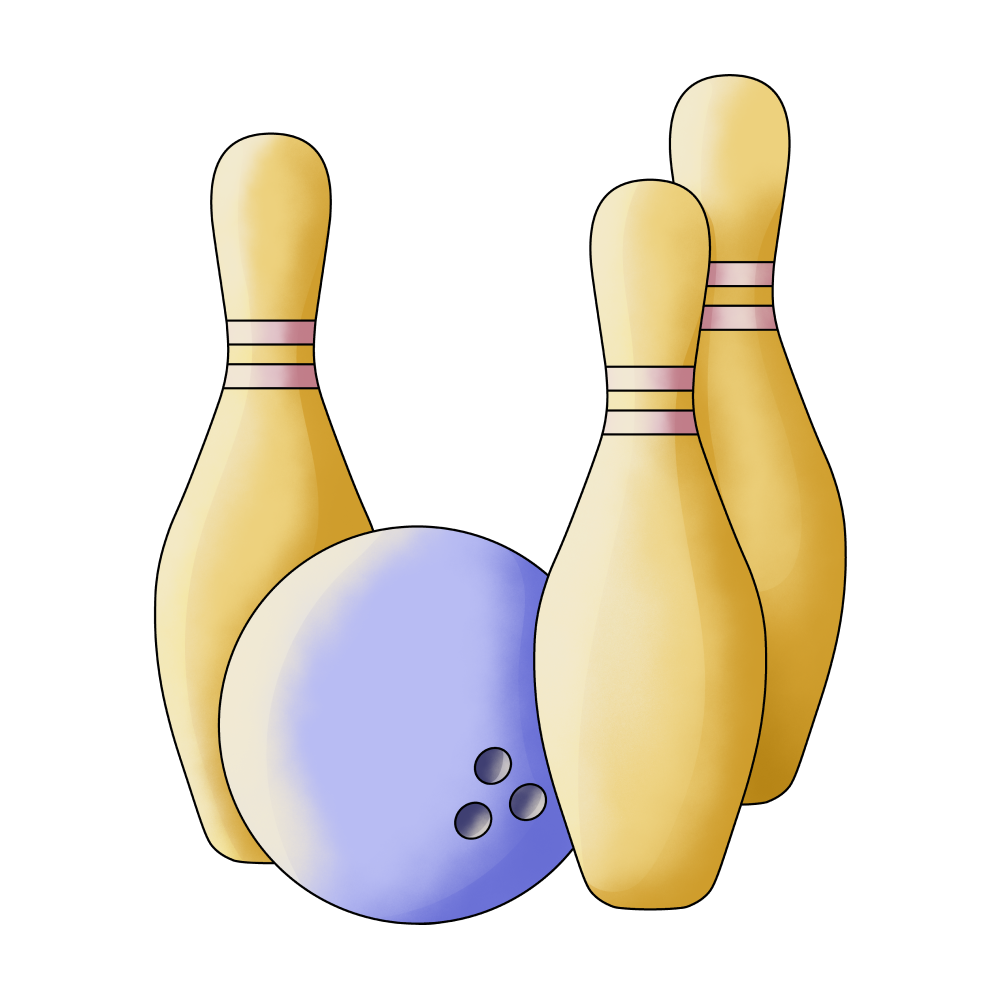 People

Step

All

Climb

Jumping

Island

Landscape

Looking

New Job

Office

outside

Worker

Table

Attention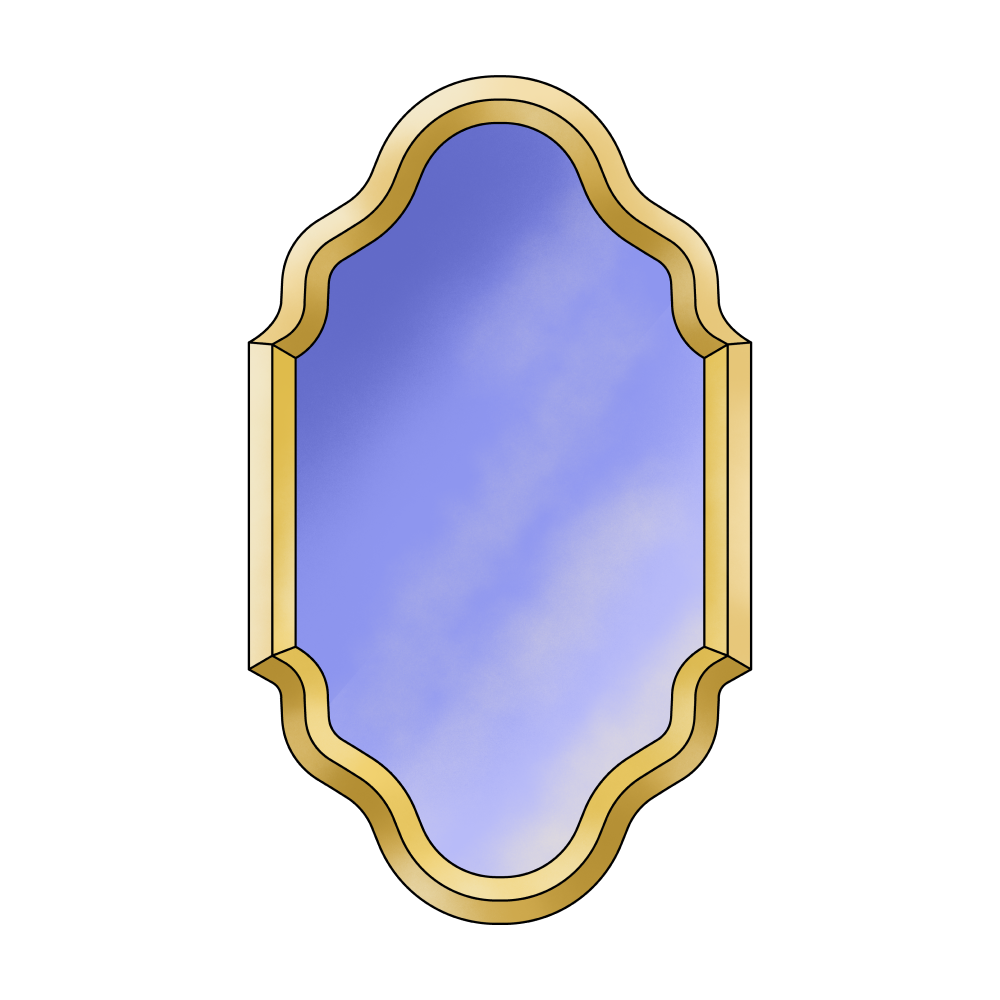 Person

Side

Tall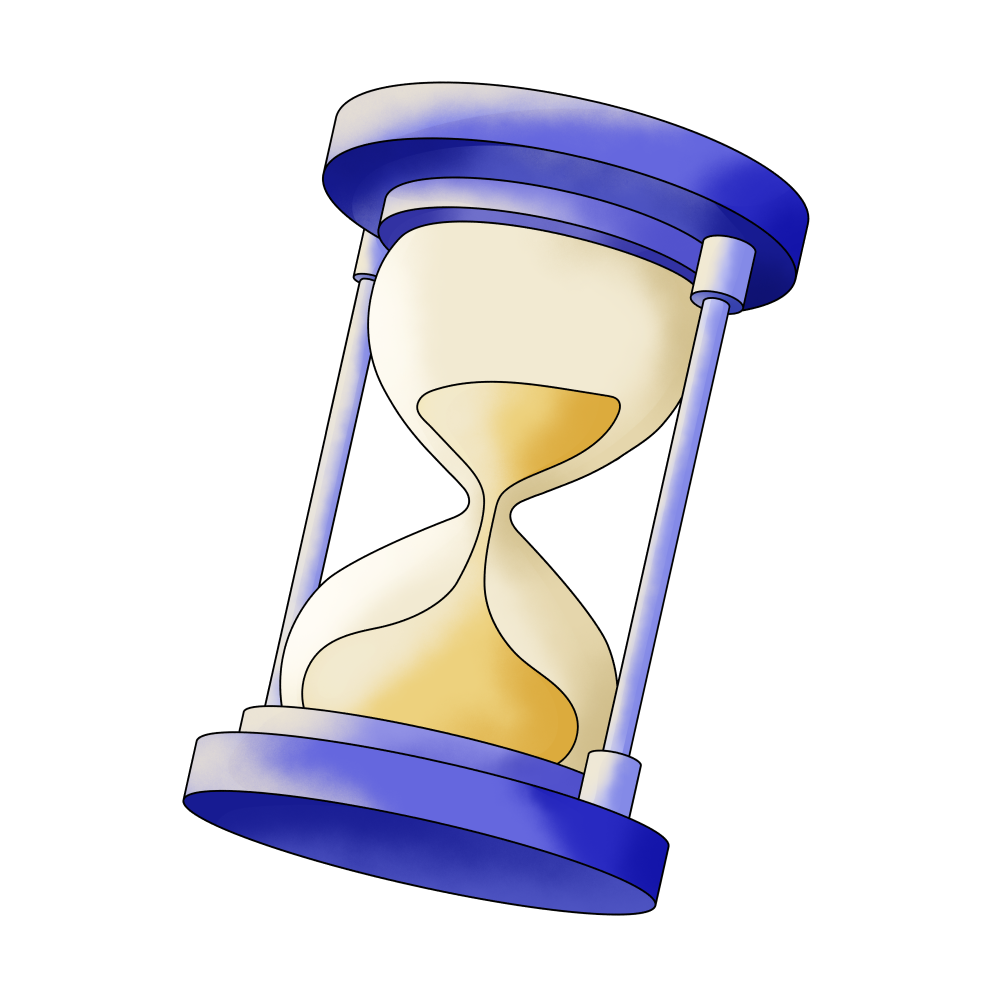 Time

Top

Way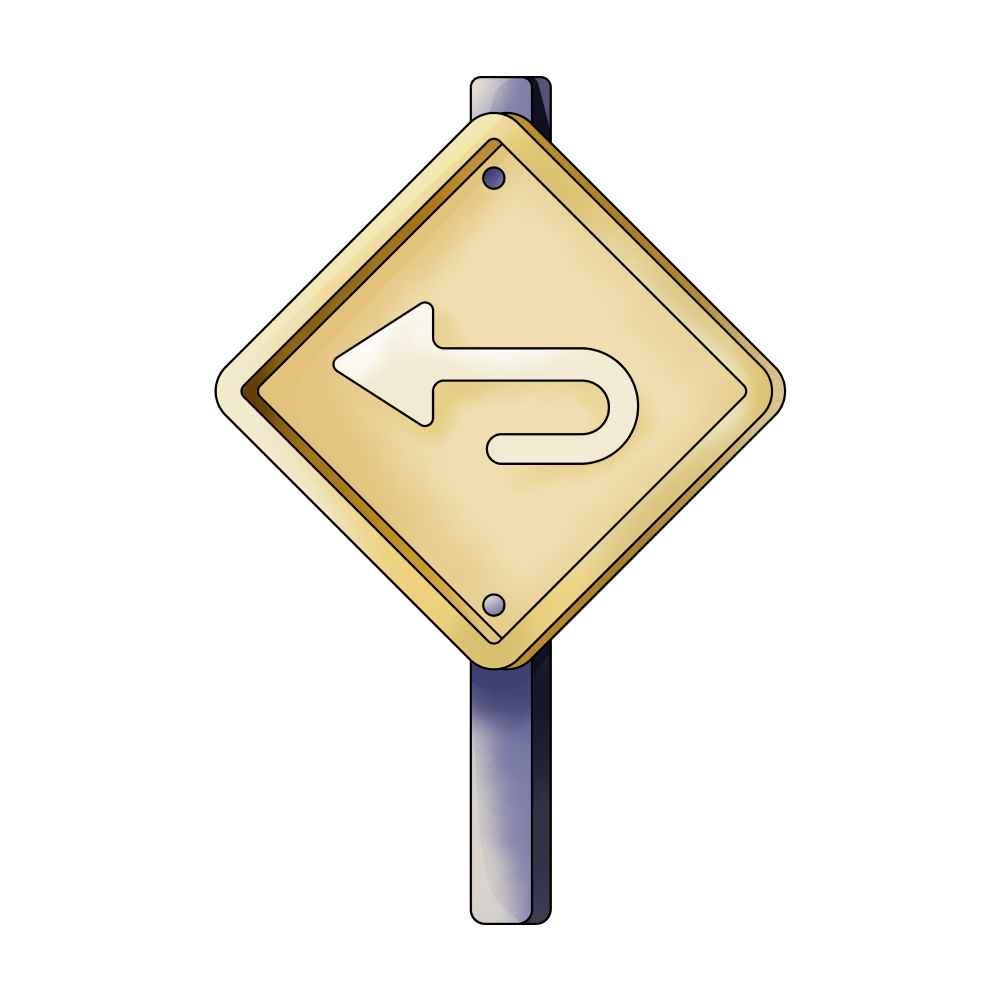 Back

Dancing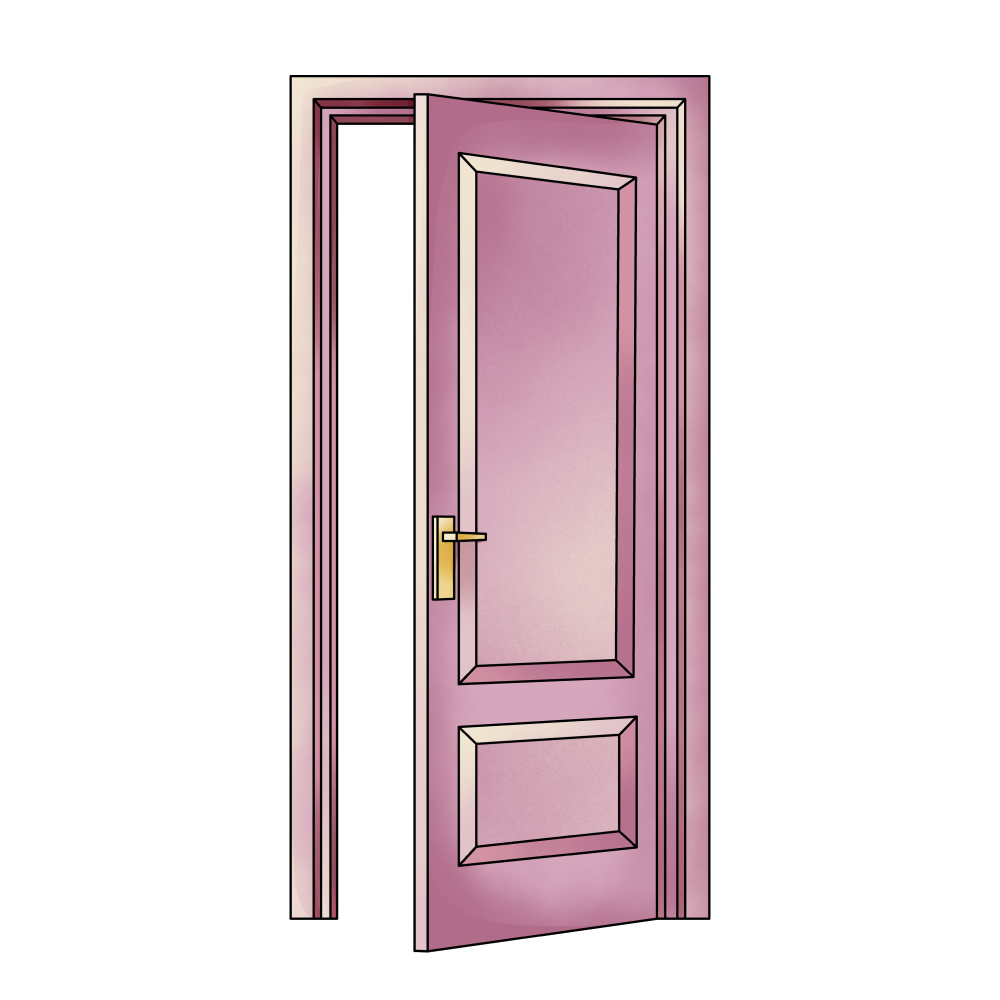 Door

See

Walking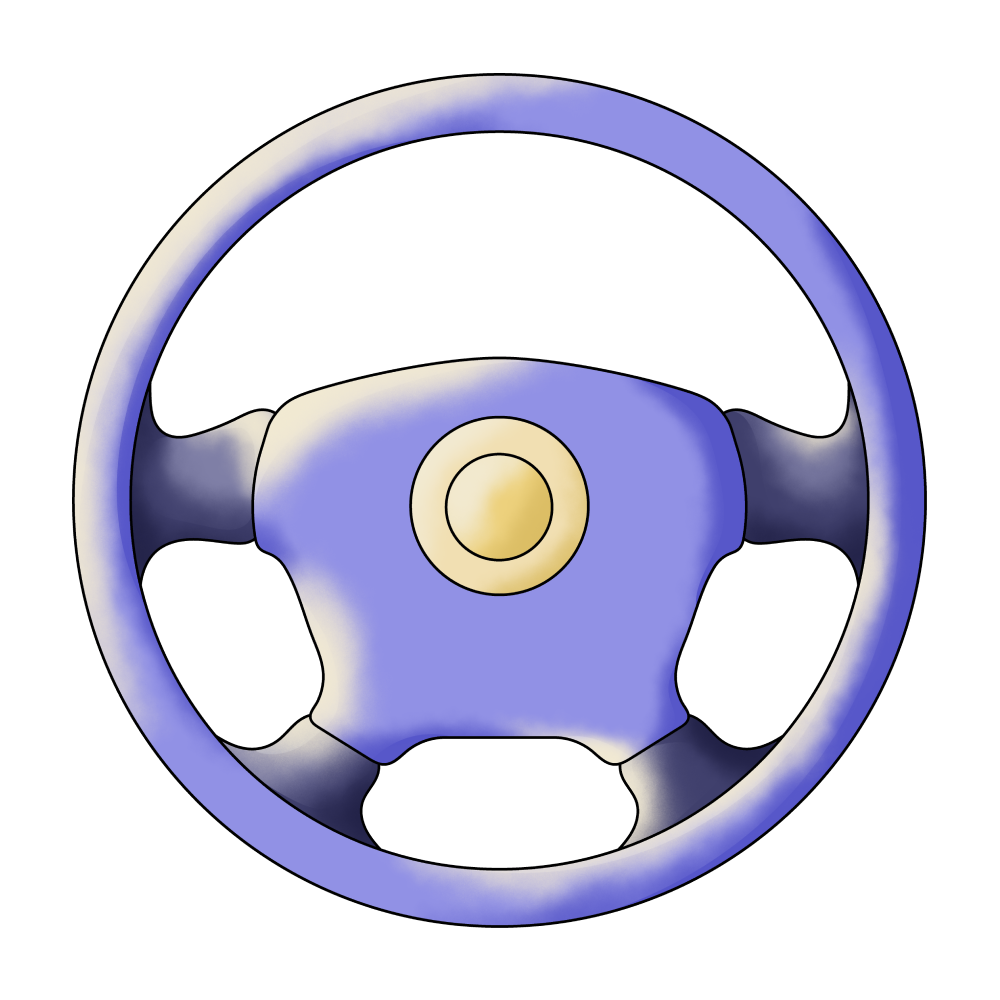 Driving

Horse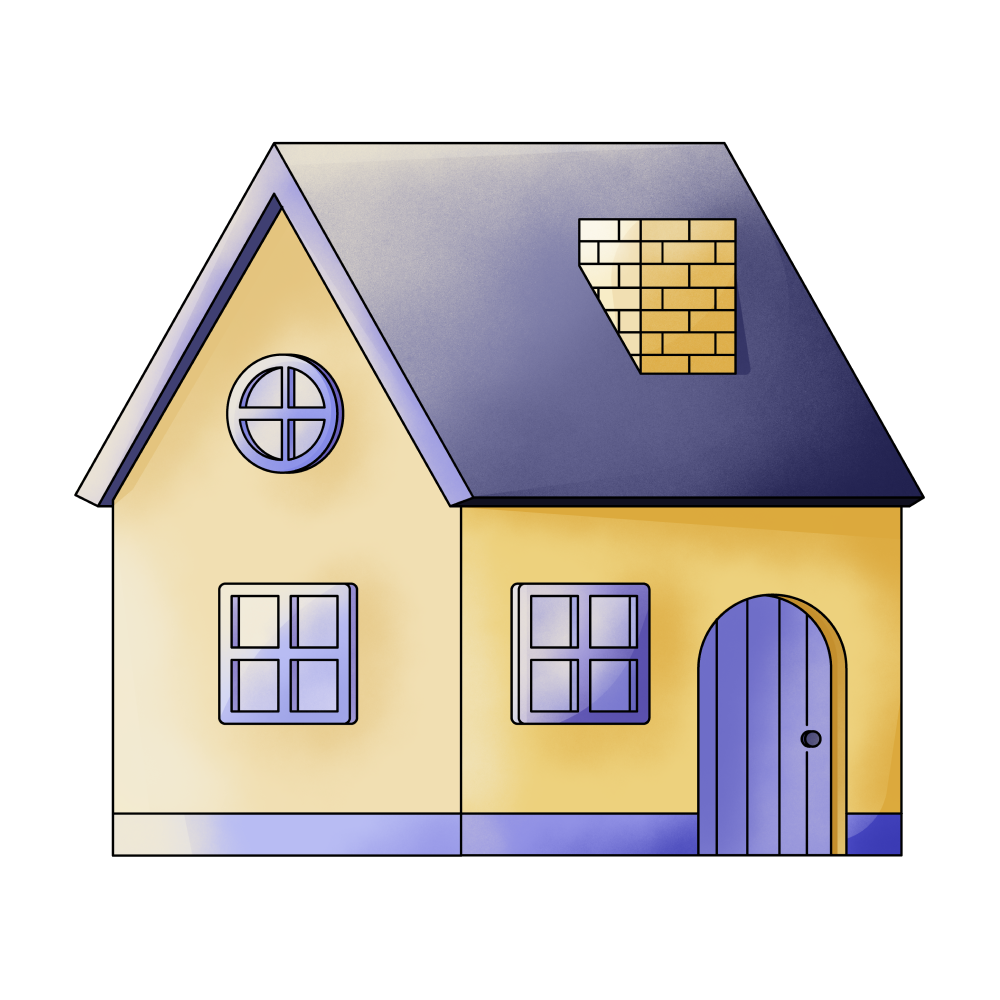 House

Mirror

Road

Stairs

Swimming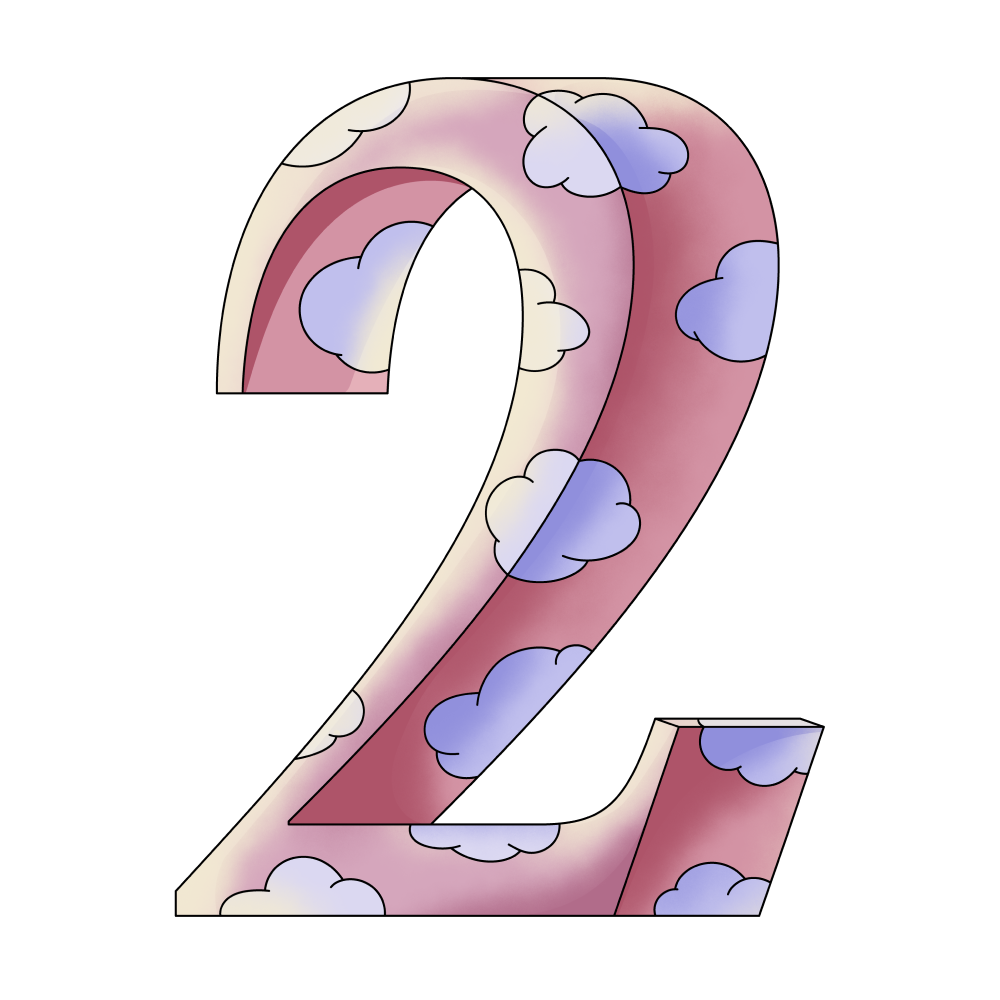 Two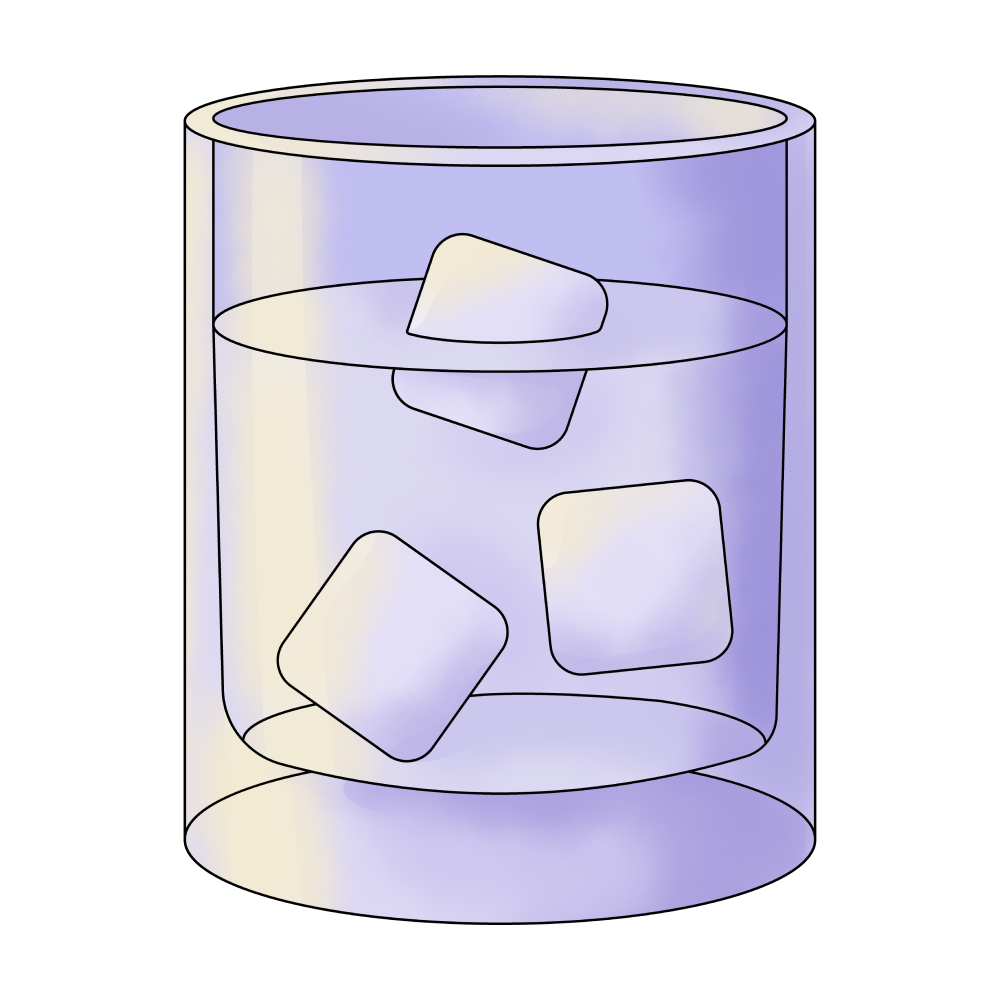 Water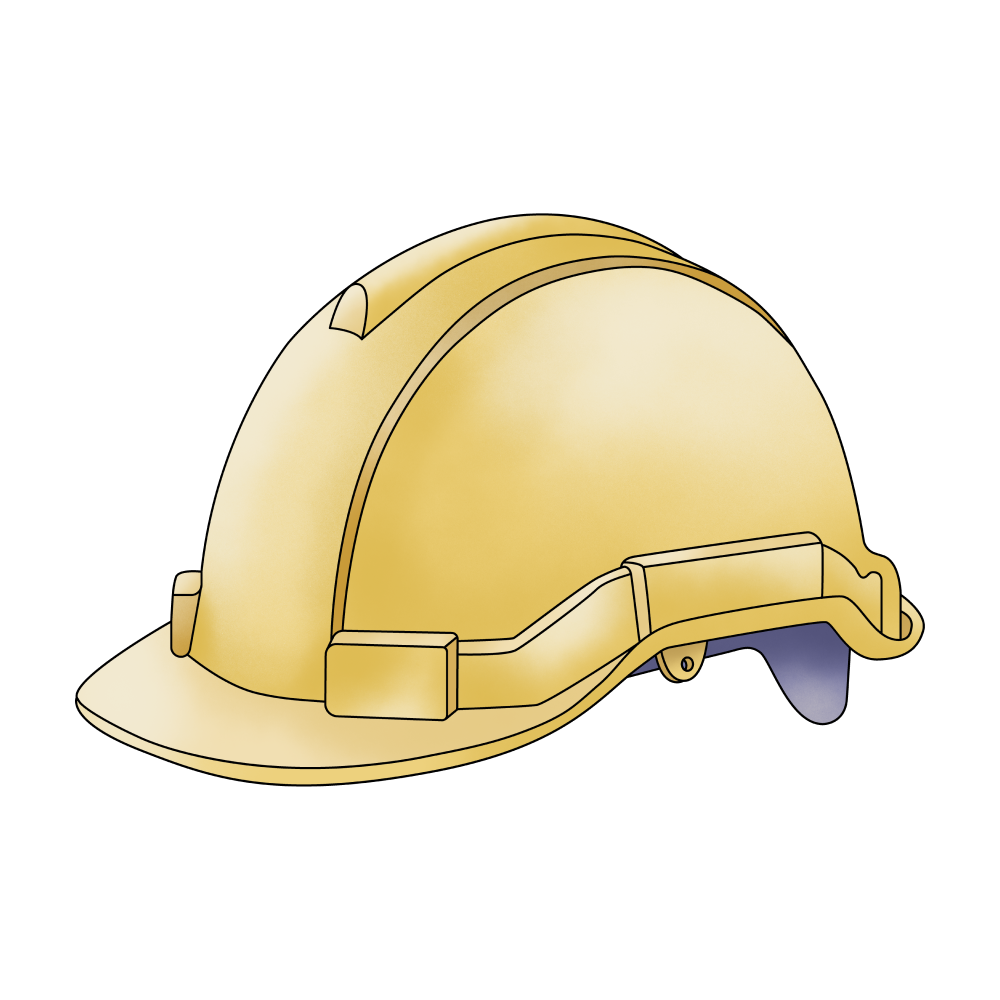 Work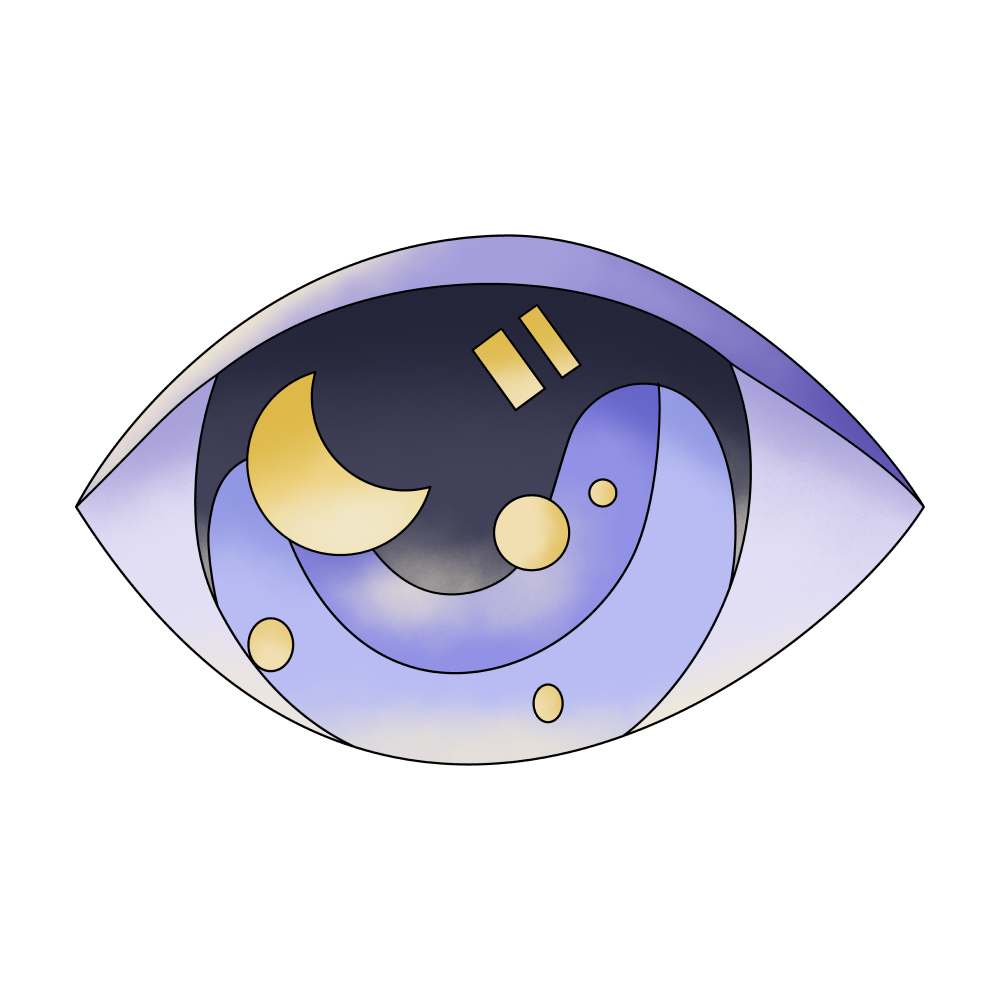 Eye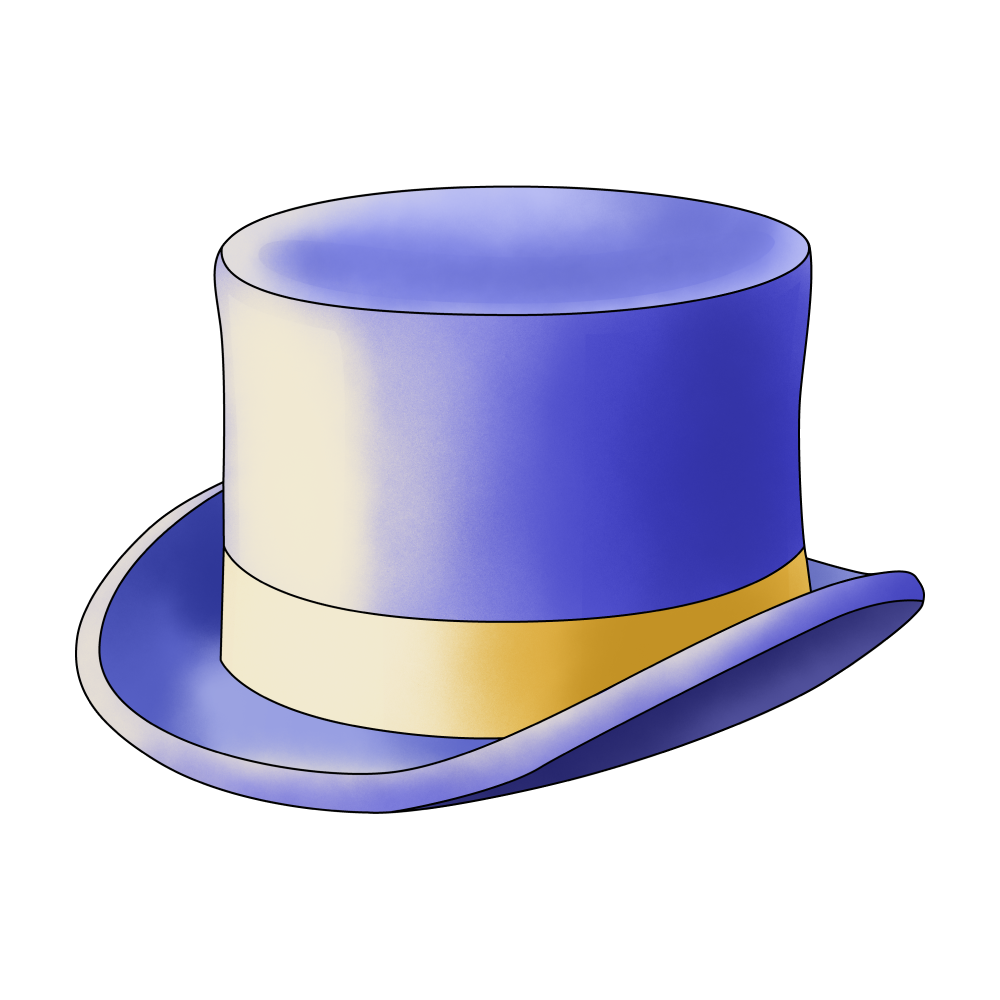 Man

Old Lady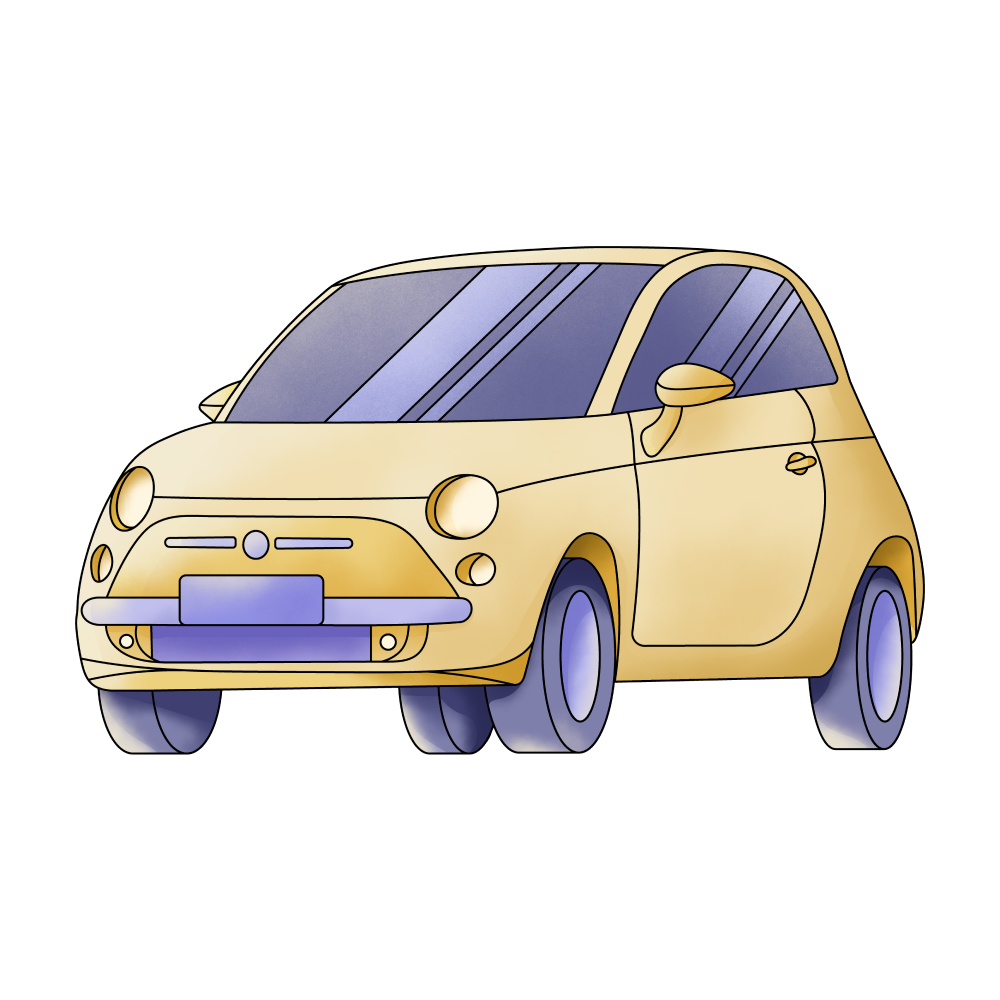 Car

Father

Game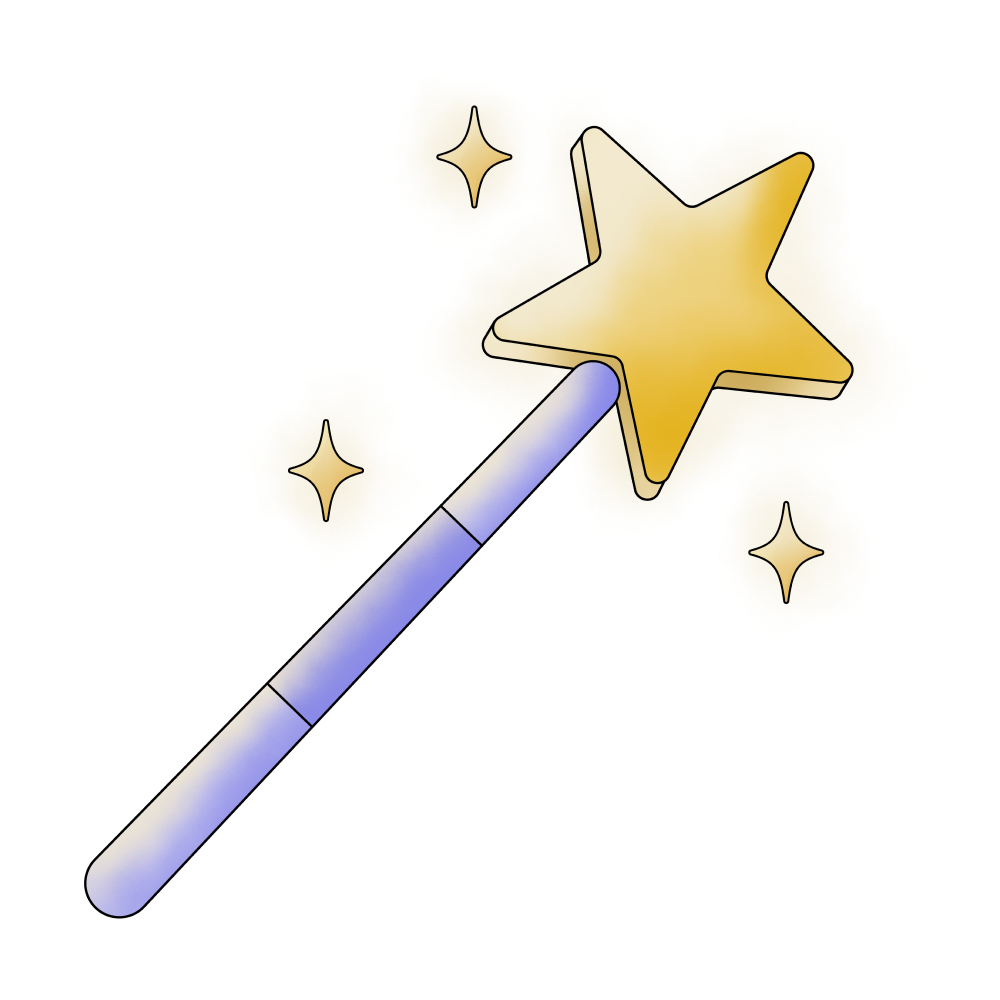 Help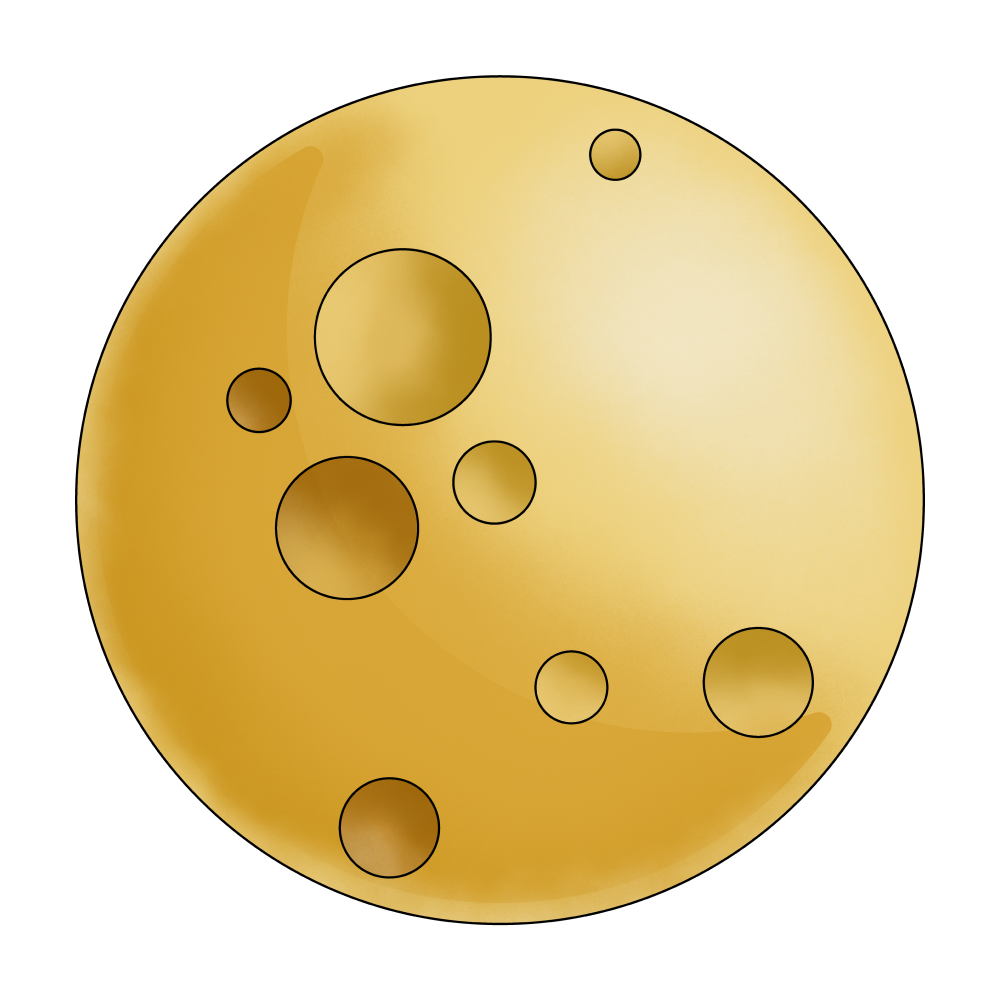 Night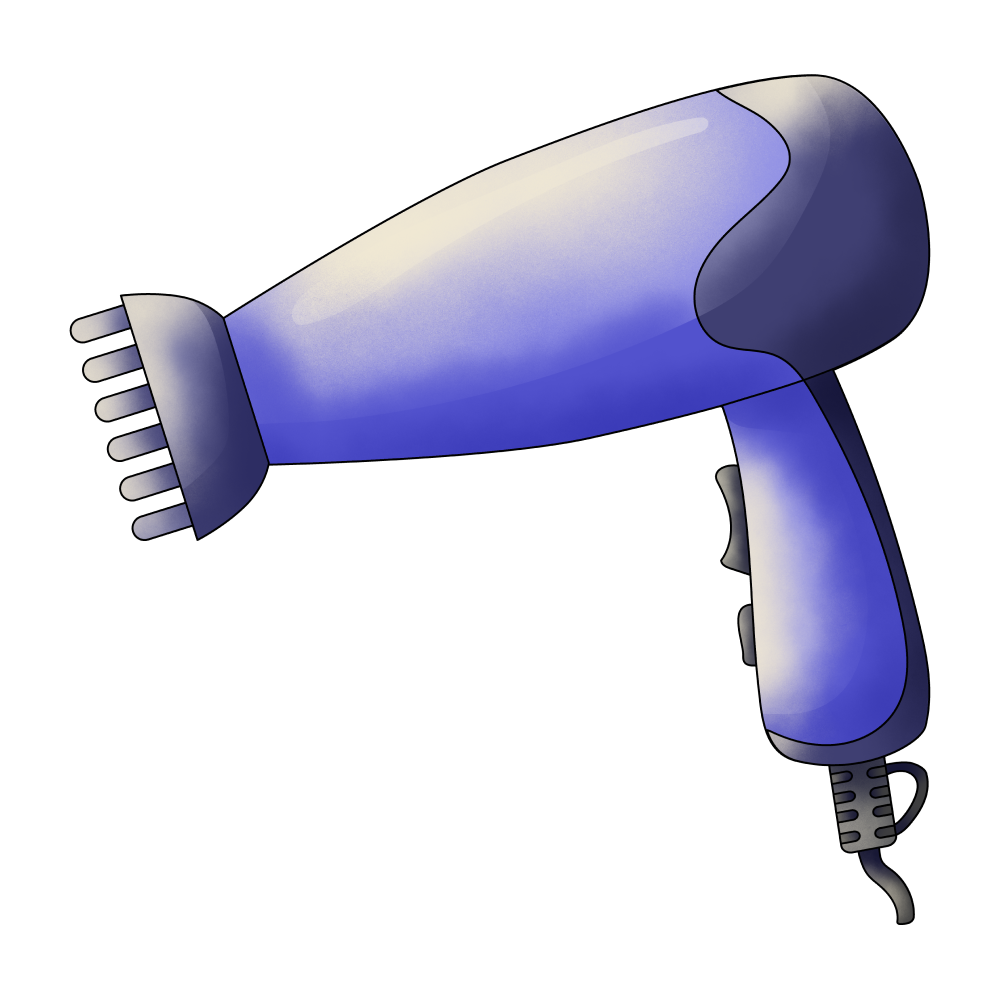 Sister

Woman

Following

Mad

Moving

Screaming

Being Late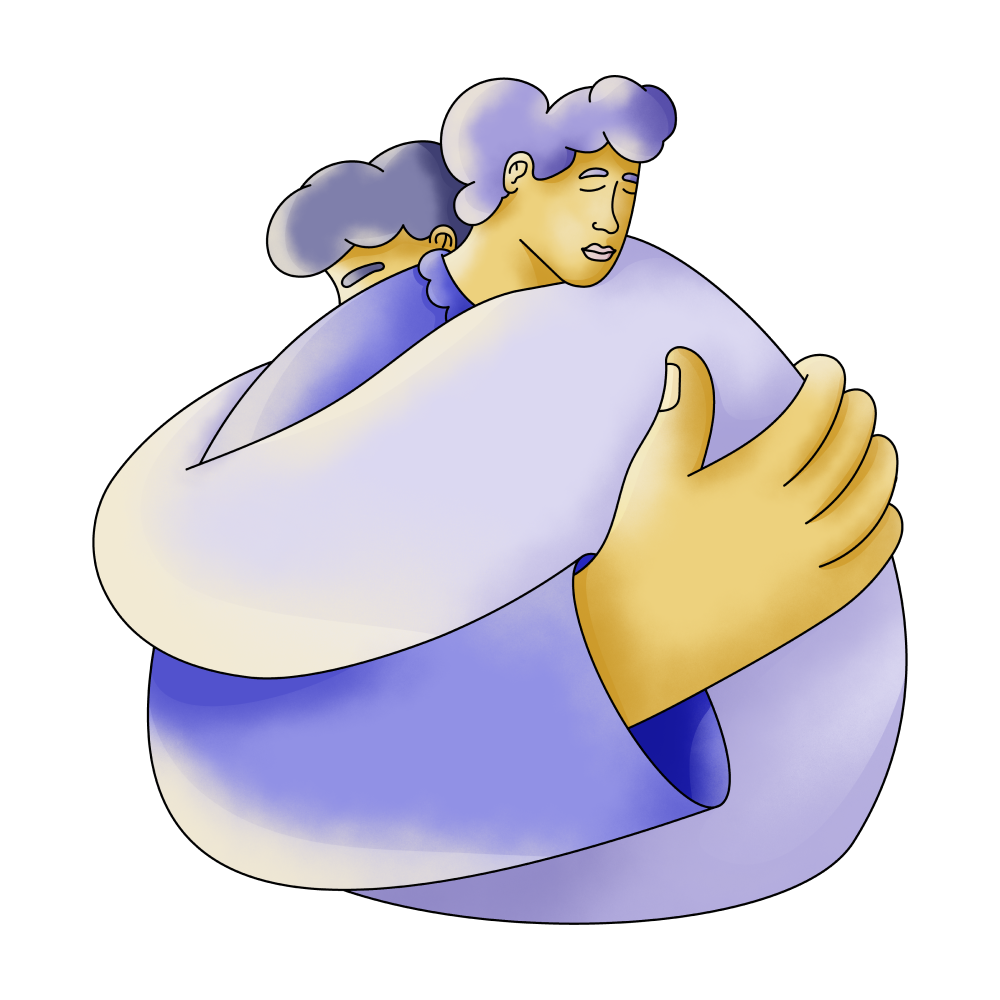 Mother

Chasing

Cliff

Wedding

Fighting

Going

Crazy

No Light
🔄 This dream was recurring 7 times last week
Details
Dream Review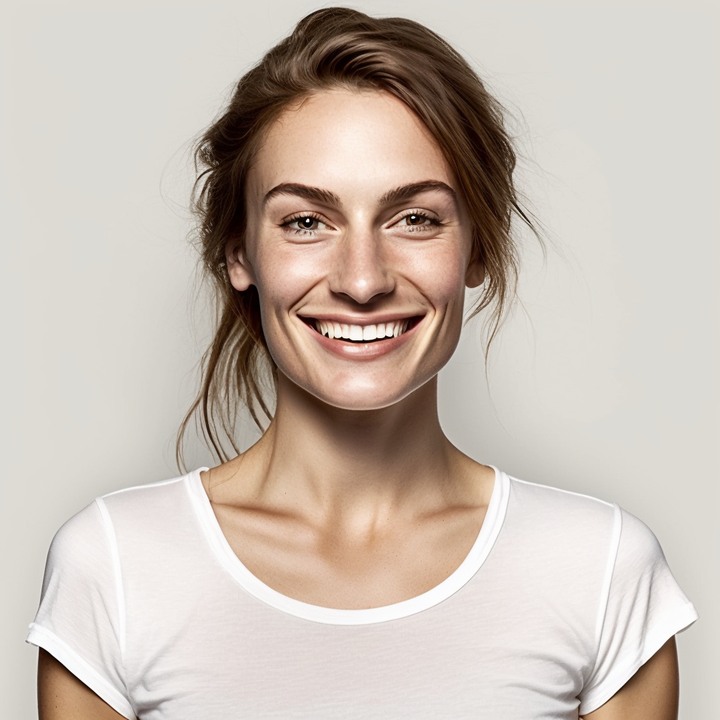 Yvette Miller
Behavioral psychology & Wellness Advocate
Hey Connie! Thank you for sharing your dream with me. The various channels in your dream indicate different aspects and themes that your subconscious is exploring. In the first channel, the landscape resembling Legos or a game suggests a desire to find new paths or opportunities in your life, possibly seeking a change or adventure. The liquidation sale in the next channel may symbolize the need to let go of certain things or aspects of your past, making room for new experiences. Swimming with your dad as the only means of transportation in the dream could represent a sense of reliance on family or close relationships for support and guidance. As you age in the dream and encounter the structure resembling a water tower on a cliff, it may reflect the discovery of untapped potential or hidden opportunities in your life. The angled or slanted building signifies a departure from conventional ways, indicating a willingness to explore unconventional paths. The recurring presence of the water tower structure throughout different chapters of your dream suggests a significant symbol in your subconscious. It might represent stability, security, or a source of emotional nourishment. The challenges you face, such as the car not starting or forgetting dance moves at your wedding reception, could signify feelings of uncertainty or anxiety about transitions or responsibilities in waking life. The intense moment where someone is being chased and you try to help but feel unable to protect them might reflect underlying fears or insecurities about your ability to safeguard yourself or others from harm. It could be related to past experiences or concerns about personal safety. Overall, your dream seems to touch upon themes of change, adaptation, letting go, and the need for support. It's important to remember that dreams are highly personal and subjective, so only you can truly uncover the specific meaning behind this dream based on your own experiences and emotions.
Dream Video