This dream was very choppy, it also could have been two separate dreams in the same night that went into each other. It started with me, I was selling tickets to watch a football game. It was weird because a lot of the people who were buying tickets to said football game were people I went to high school with. (I'm now 20) In this part of the dream it was like I was younger, maybe 16. Basically in my dream I was rushing to get my house clean to watch the football game, but the football field and bleachers were also inside my house. In my dream I could jump up and start flying. I would fly by everyone I knew sitting in the bleachers almost to show off. At one point I flew over the football players of my favorite team. The odd thing is that nobody saw me or said anything to me. I was a ghost. Suddenly, the scenario changed. All the bleachers, the field, and players were gone and it was just my house. I was rushing to find a tv to get the game set up for everybody who came but I couldn't get it set up and I felt super embarrassed, my house was super messy and I was poor, I didn't have cable to even watch the game. That's when the dream cuts to a completely different setting, I was following my family members back from somewhere but we were all in different cars. We stopped at a gas station and some how i was left in that town at the gas station by myself with no vehicle. Completely stranded. Somehow the dream cut again and I was with 3 of my friends and we were all stuck in this other town that's about 20 miles from where I live. We tried calling people, but to no avail, for some reason we could not get a hold of anyone. This town was completely empty, no sign of life anywhere, it was dark, and there was a red haze over everything outside. In this dream, I was close with somebody that I haven't talked to for years now, I was never close with them in real life it's just somebody I know from school. This person was not at his house, but we stopped at his house to get some stuff for our journey ahead even though he was not home, we just let ourselves in and I took one of his hoodies. We then made our way outside his house and I put the name of our town into my Maps on my phone. The route that was the fastest was down a spiral mountain that our town was at the very bottom of and we had to walk through a super long cemetery that went all the way down this spiral mountain. It also had that red haze all over it. There was 4 of us total, one of my friends refused to walk through the cemetery so she started trying to find a different route even though this one was the fastest. Originally one of my friends stayed back with her, and one of them was going to go with me, but when I turned to look behind me, all three of them were still standing back there, looking for a safer way. I made the decision to keep going but before I made my way to the cemetery I woke up.
👧 women of your age from 🇺🇸 had dreams about Flying by 36.6% less than 👨 men.

Four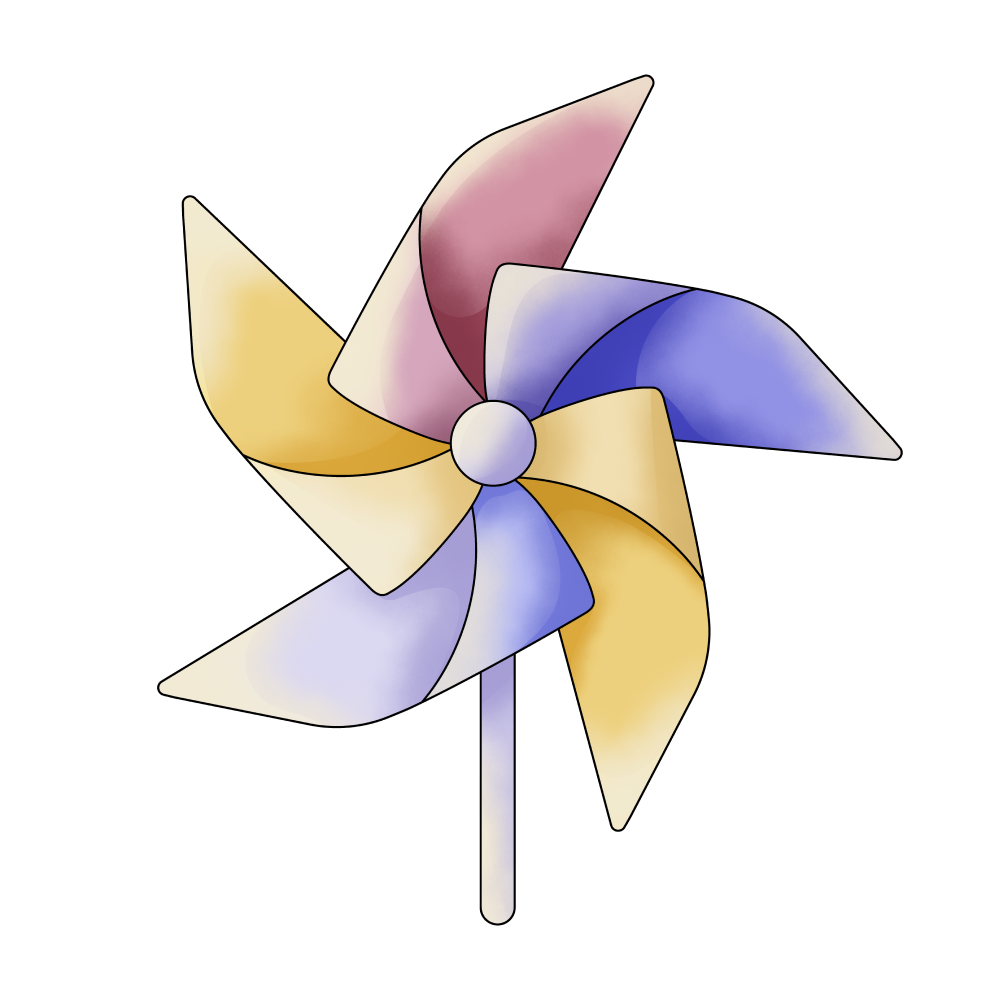 Feeling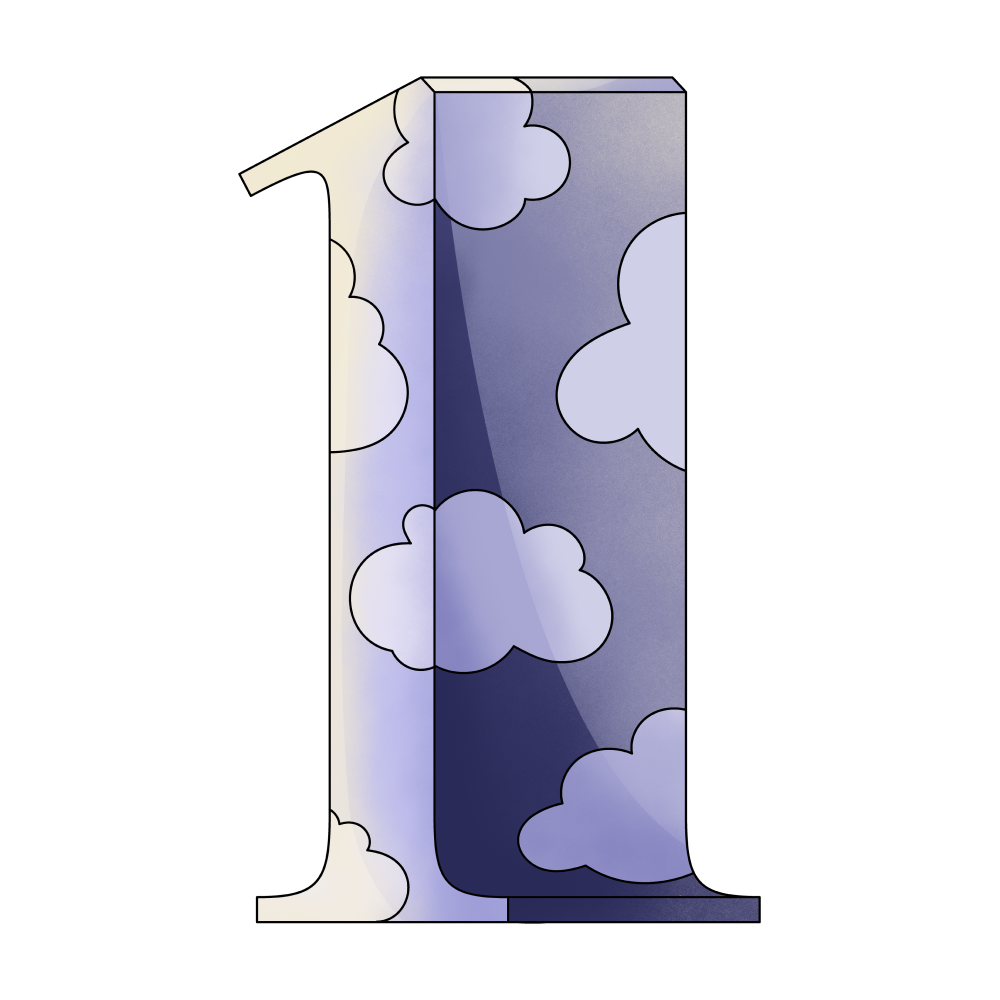 One

Flies

Hoodie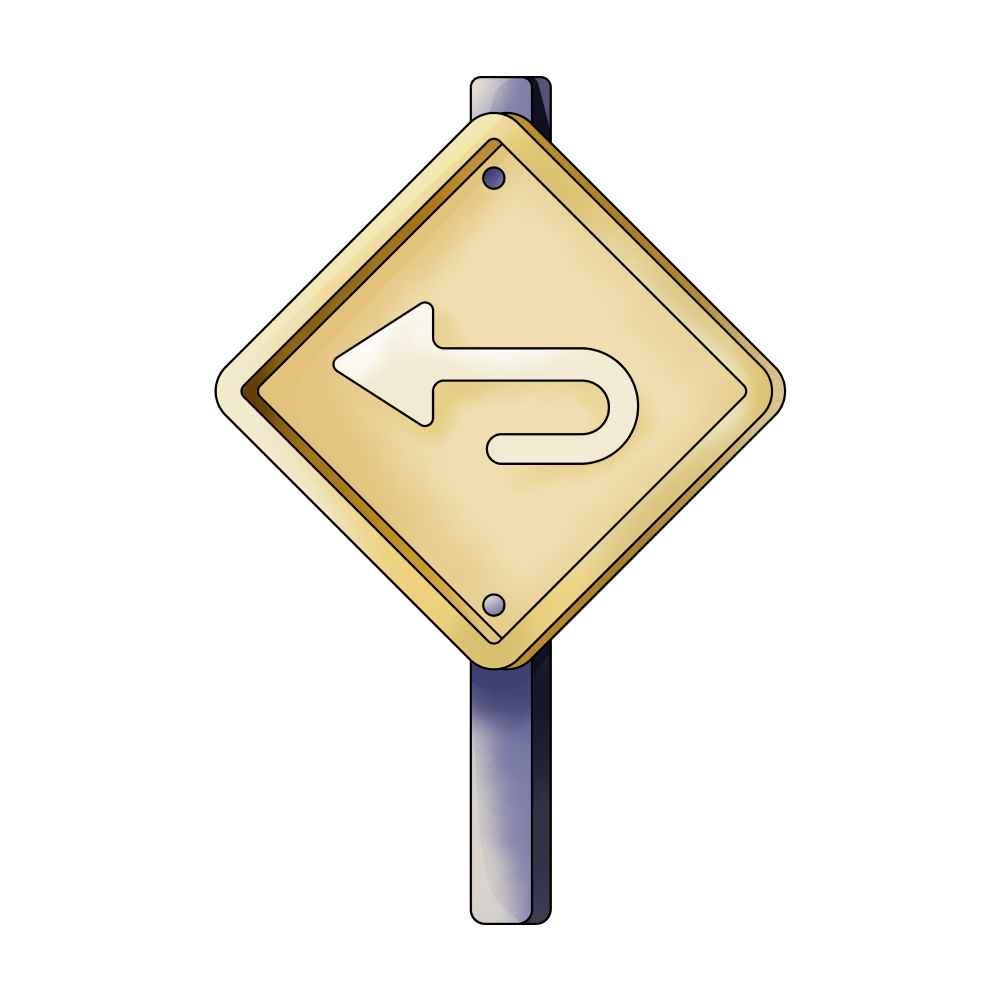 Back

Part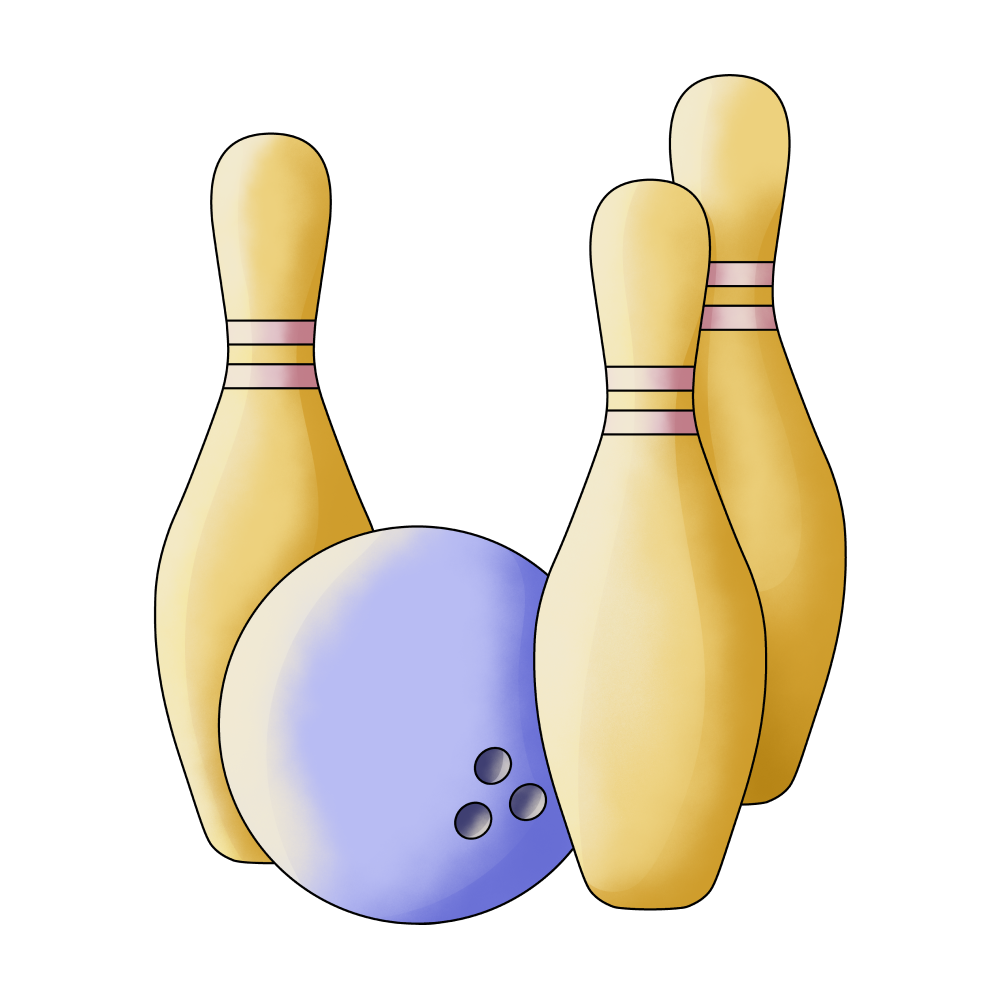 People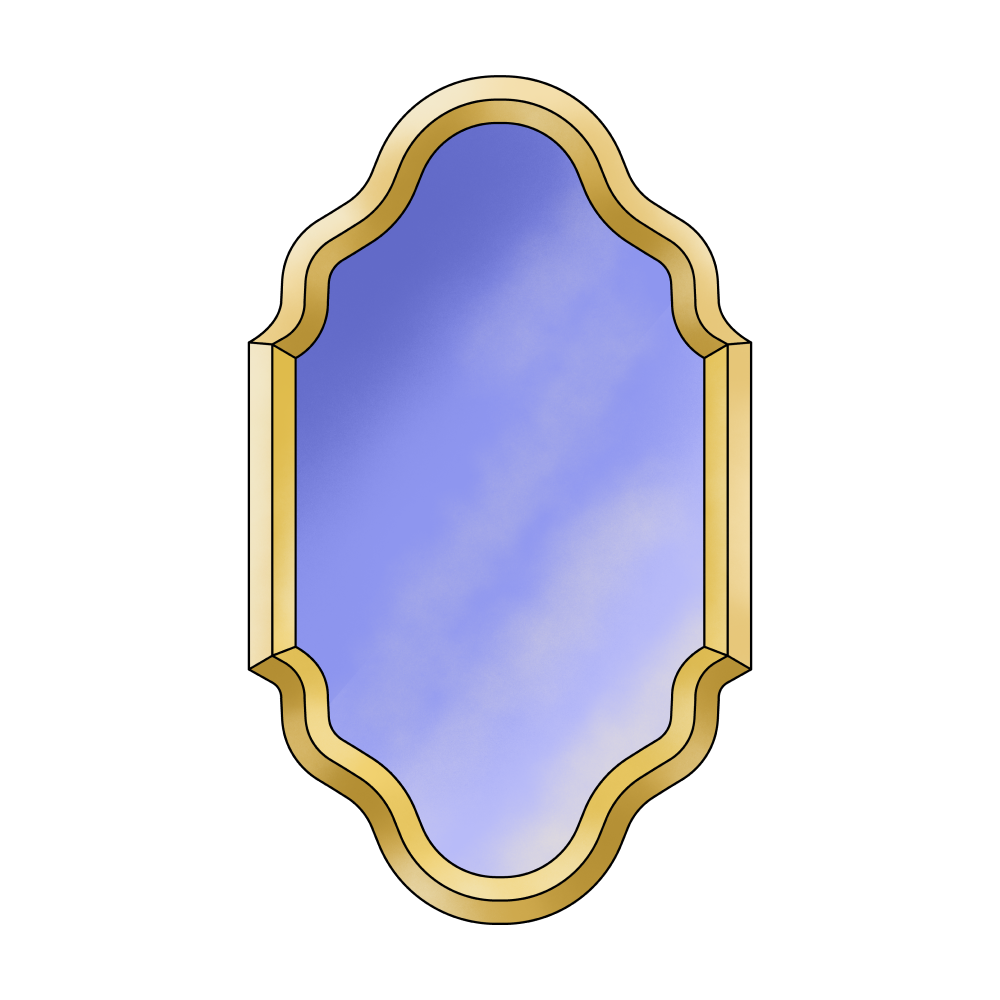 Person

Point

Stuff

Television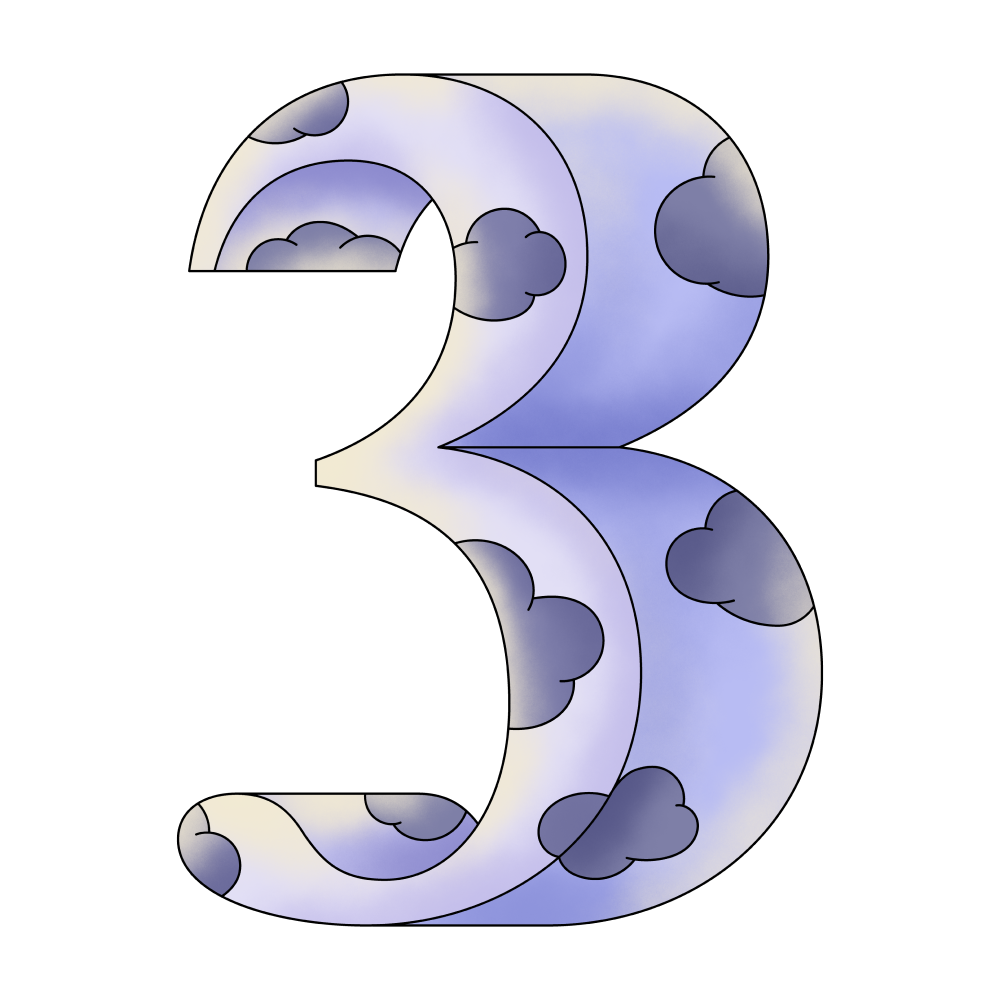 Three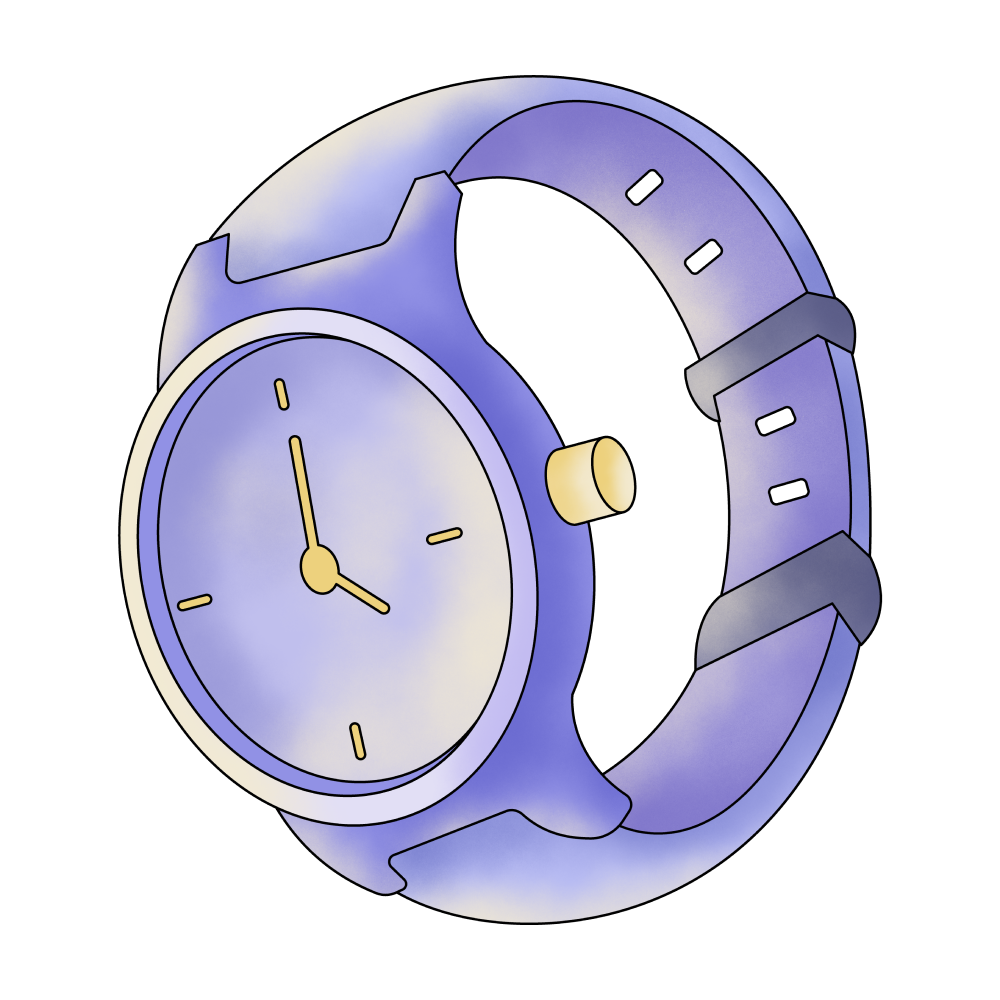 Watch

Way

Field

Jumping

See

Map

Walking

Looking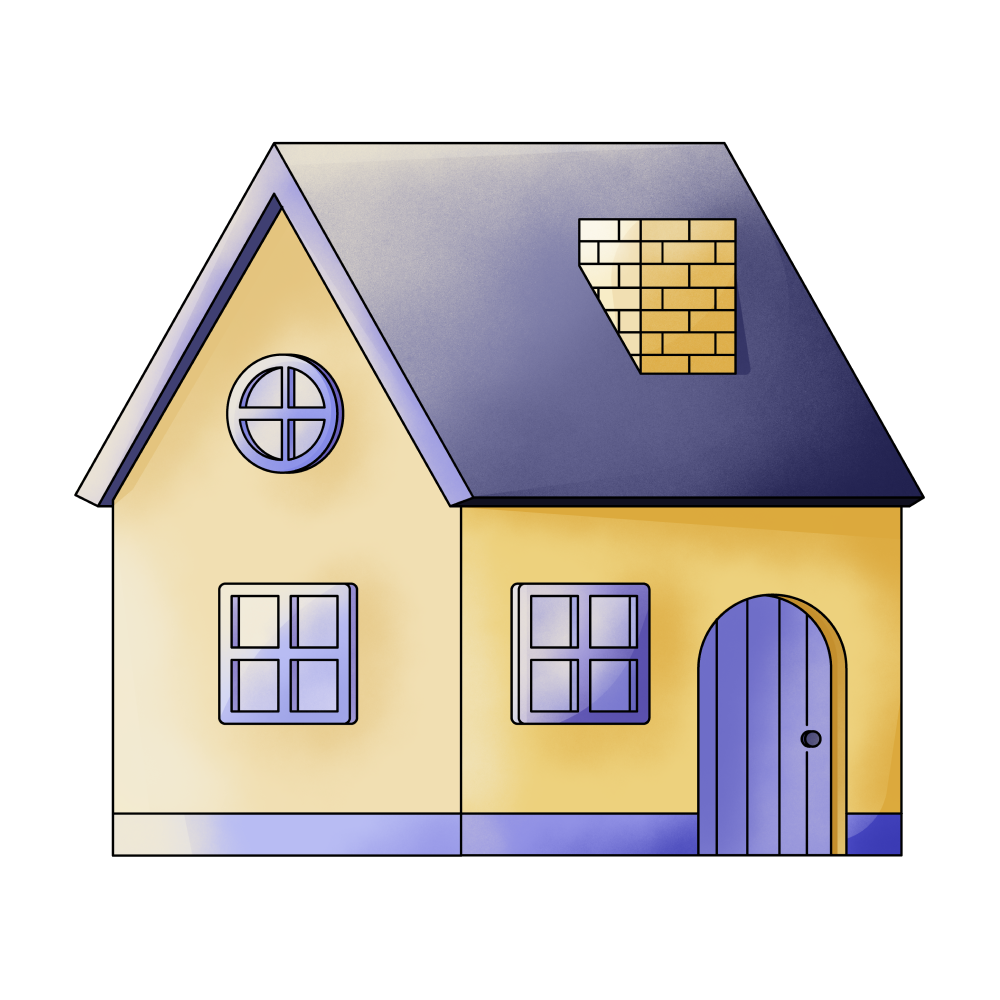 House

Member

Name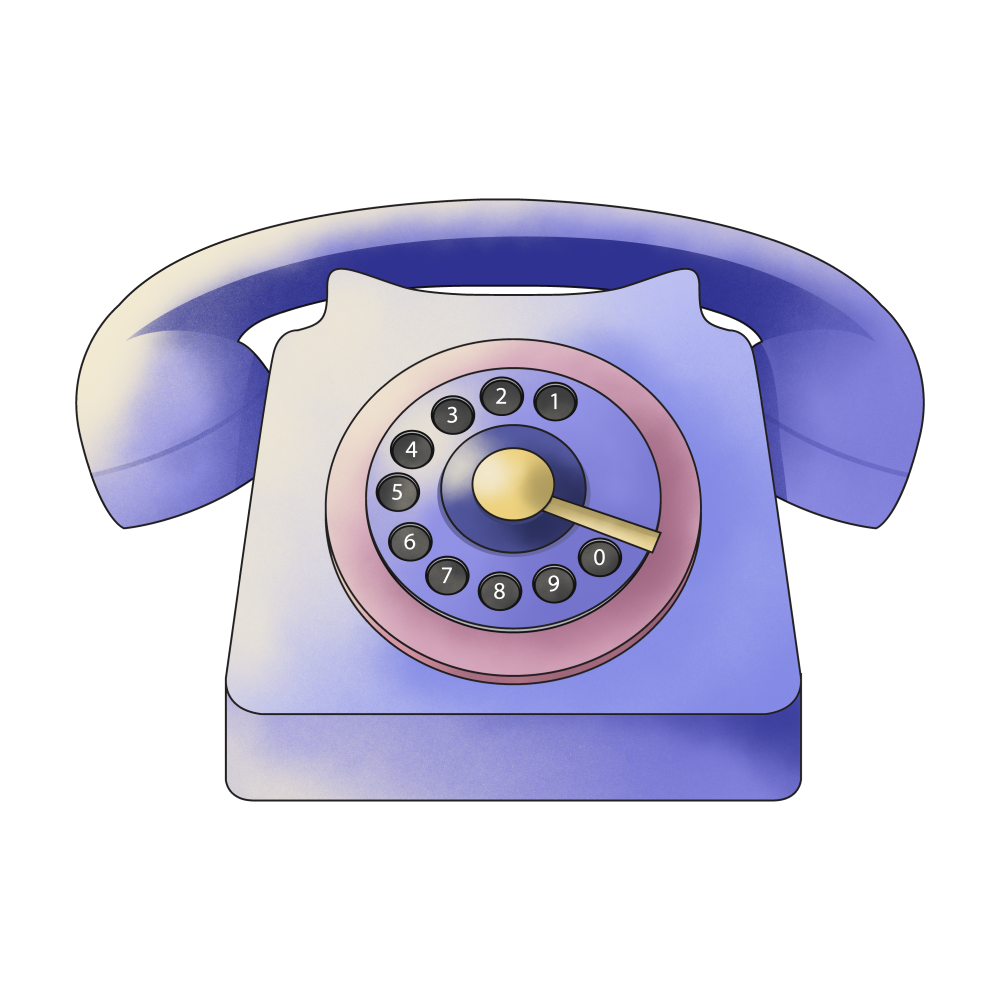 Phone

Reason

Spirals

Town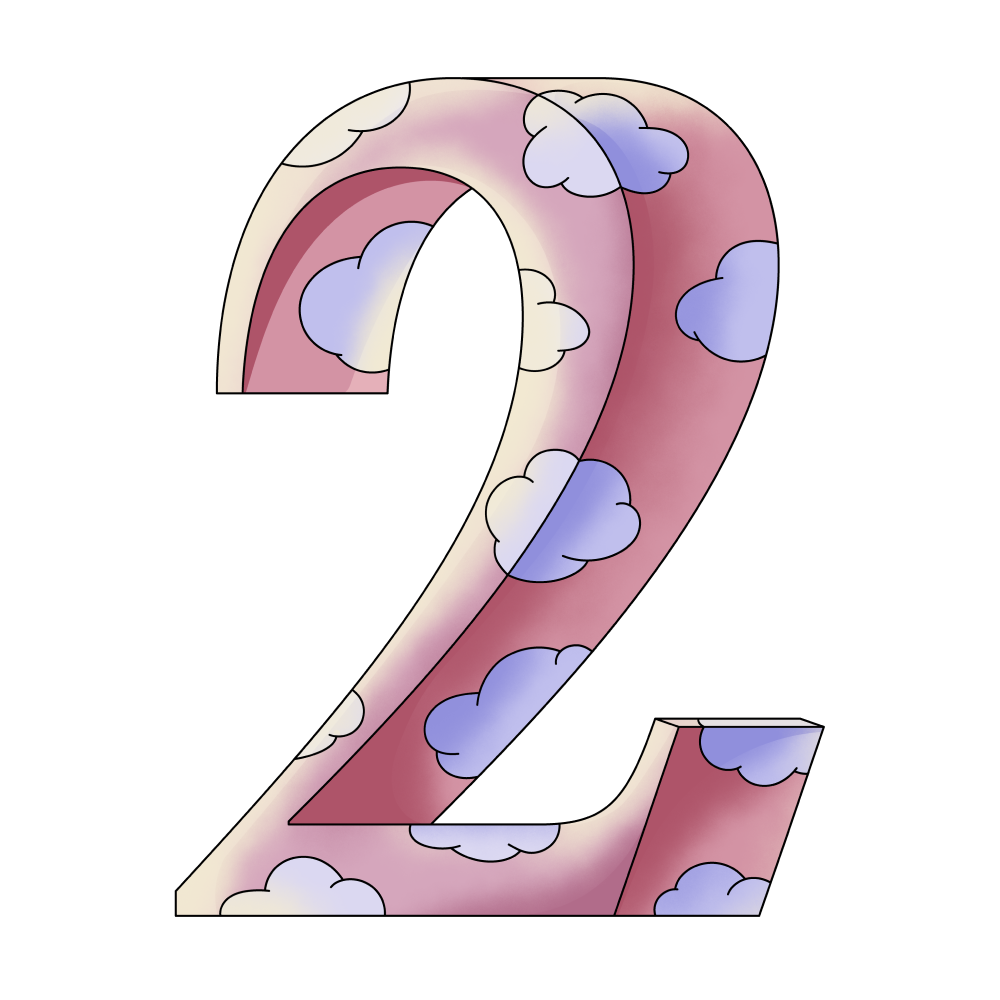 Two

Year

Football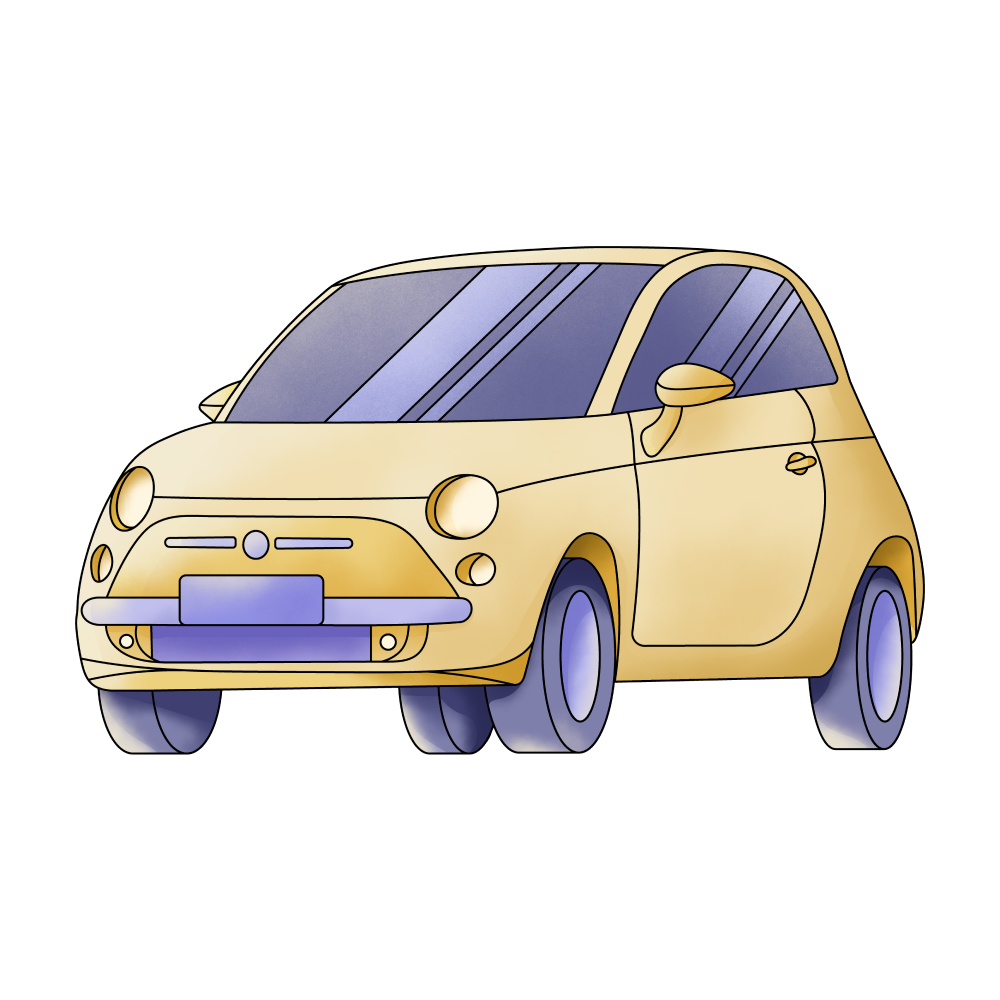 Car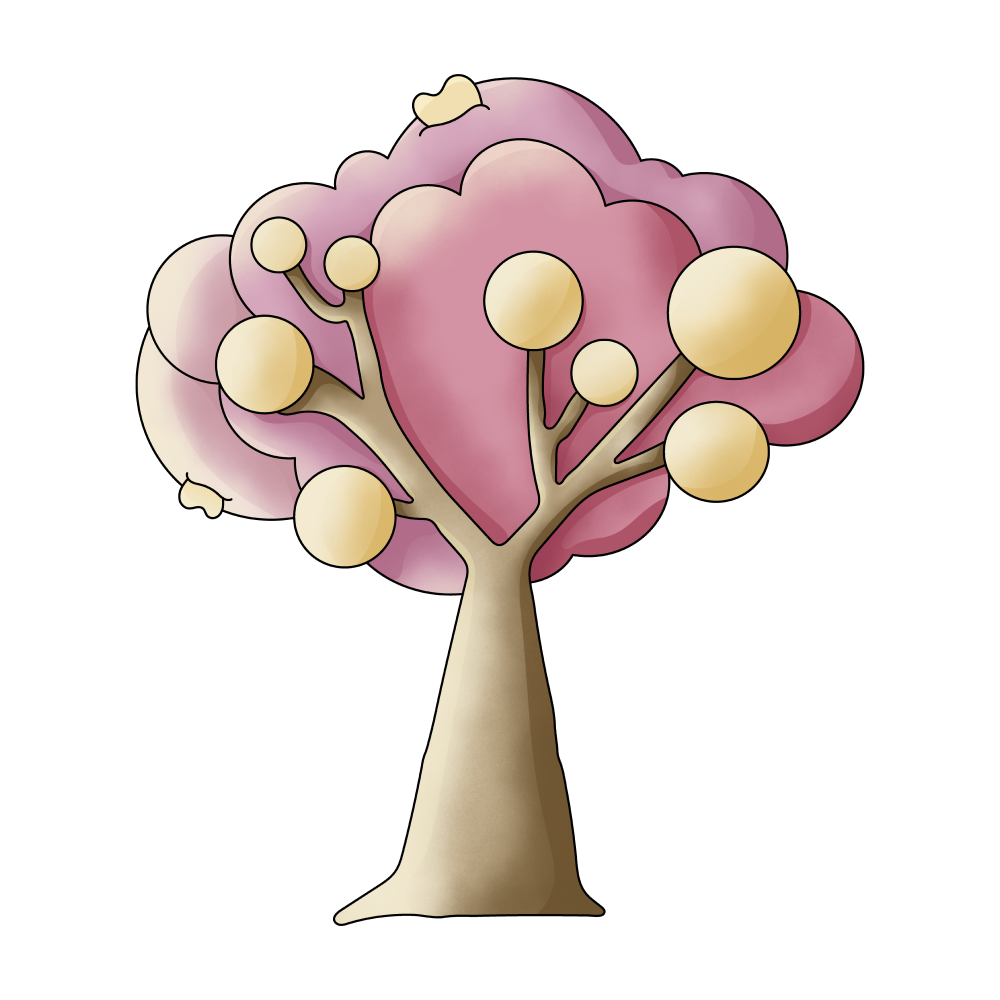 Family

Game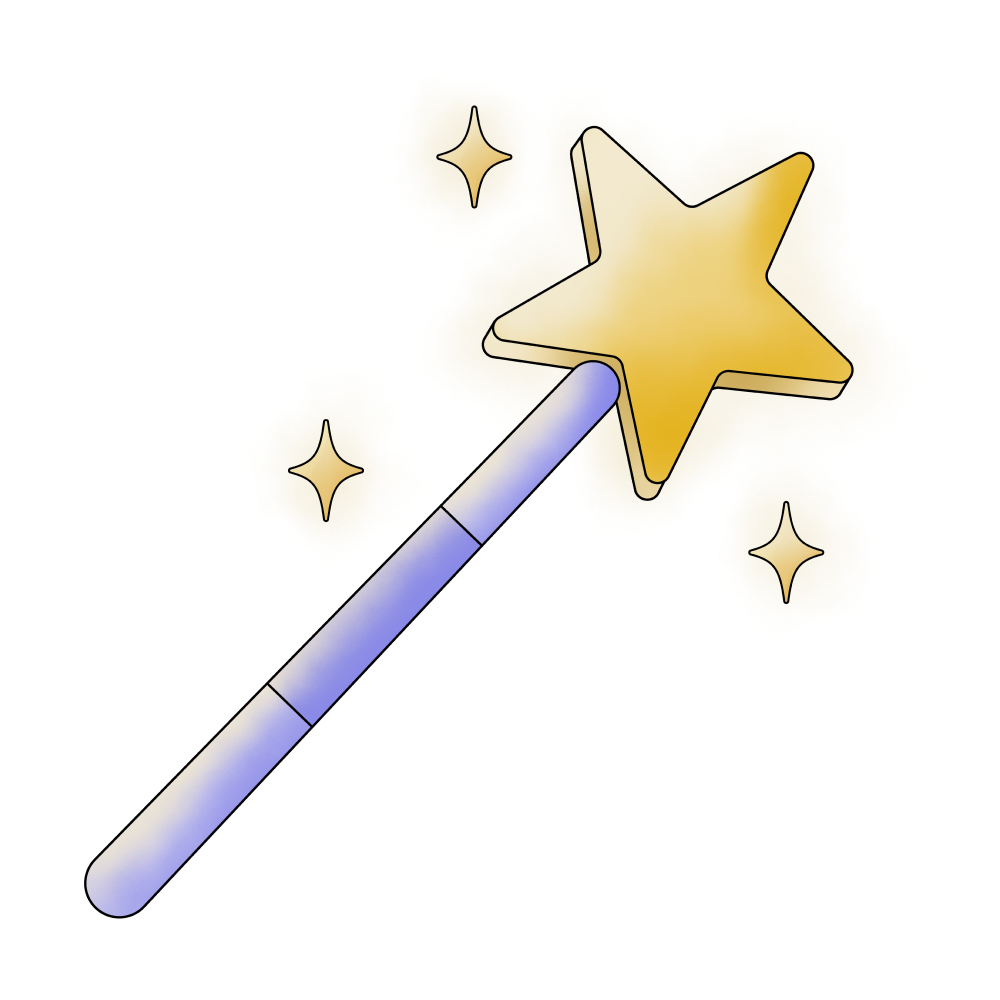 Help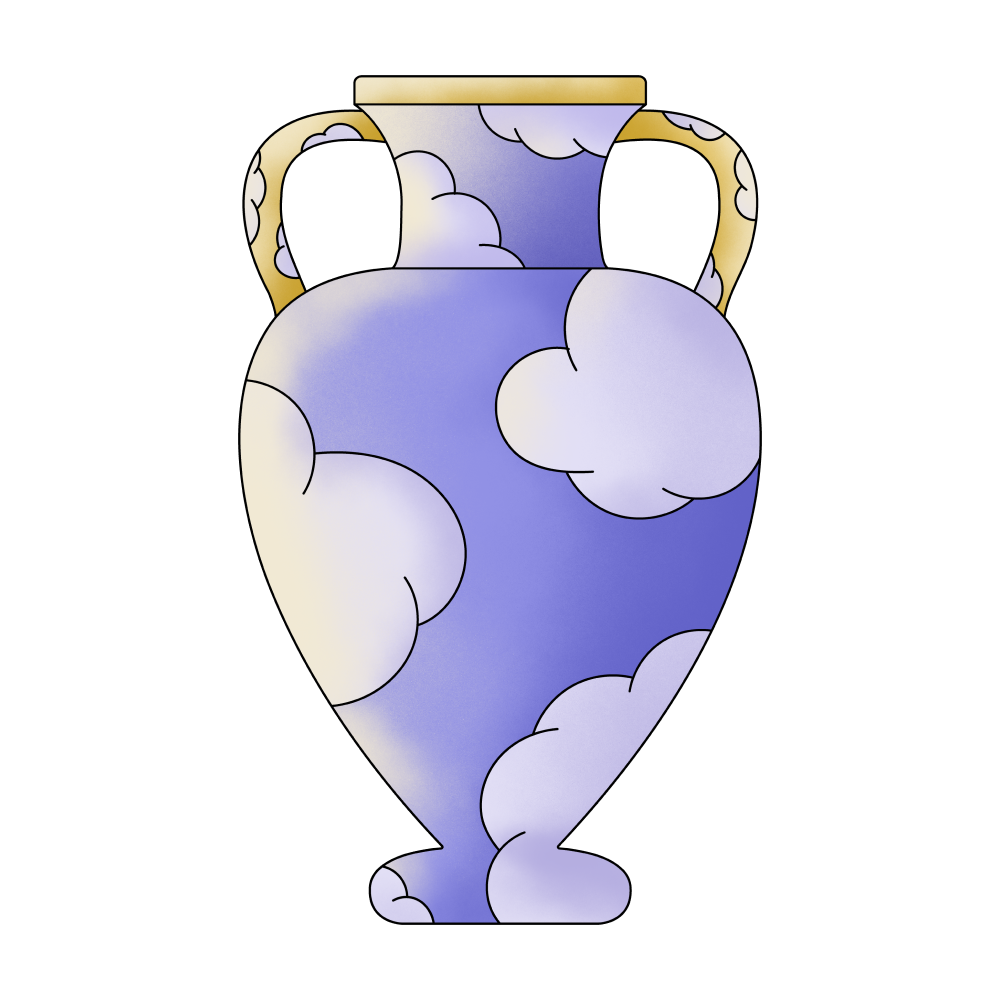 Life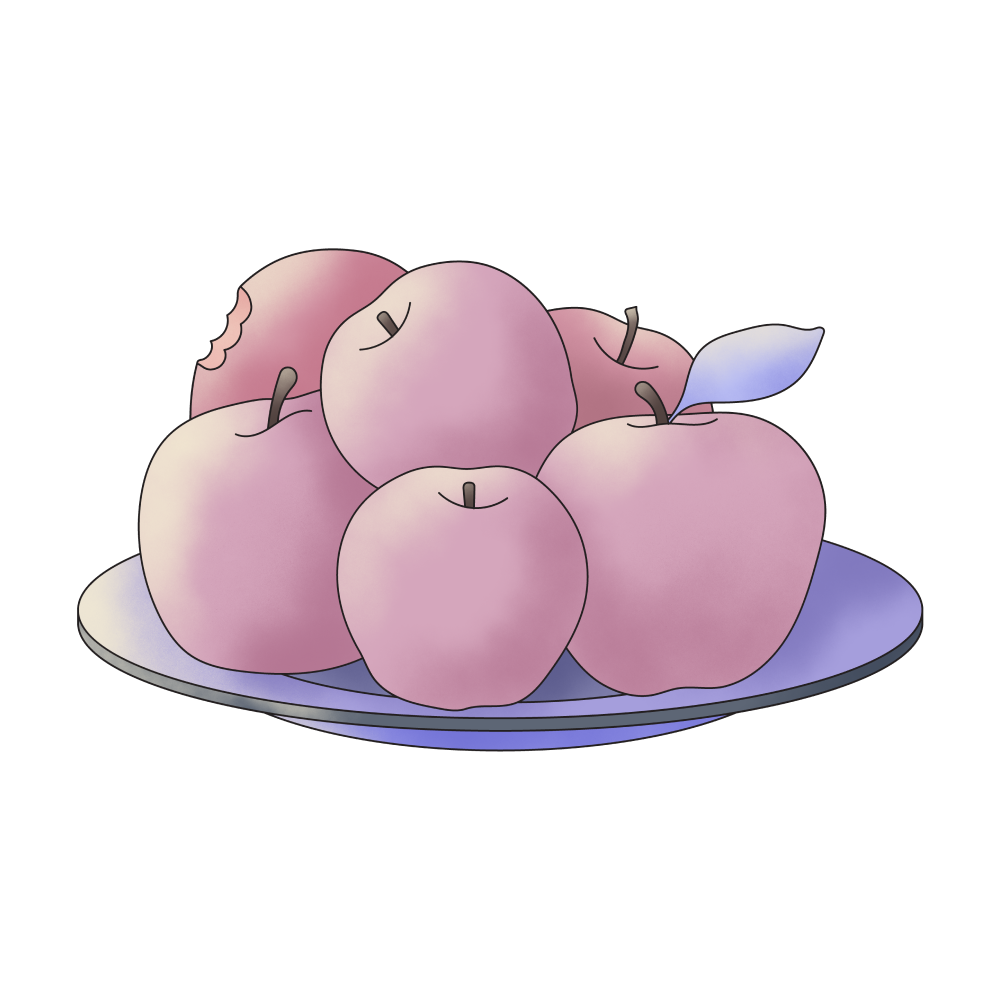 Lot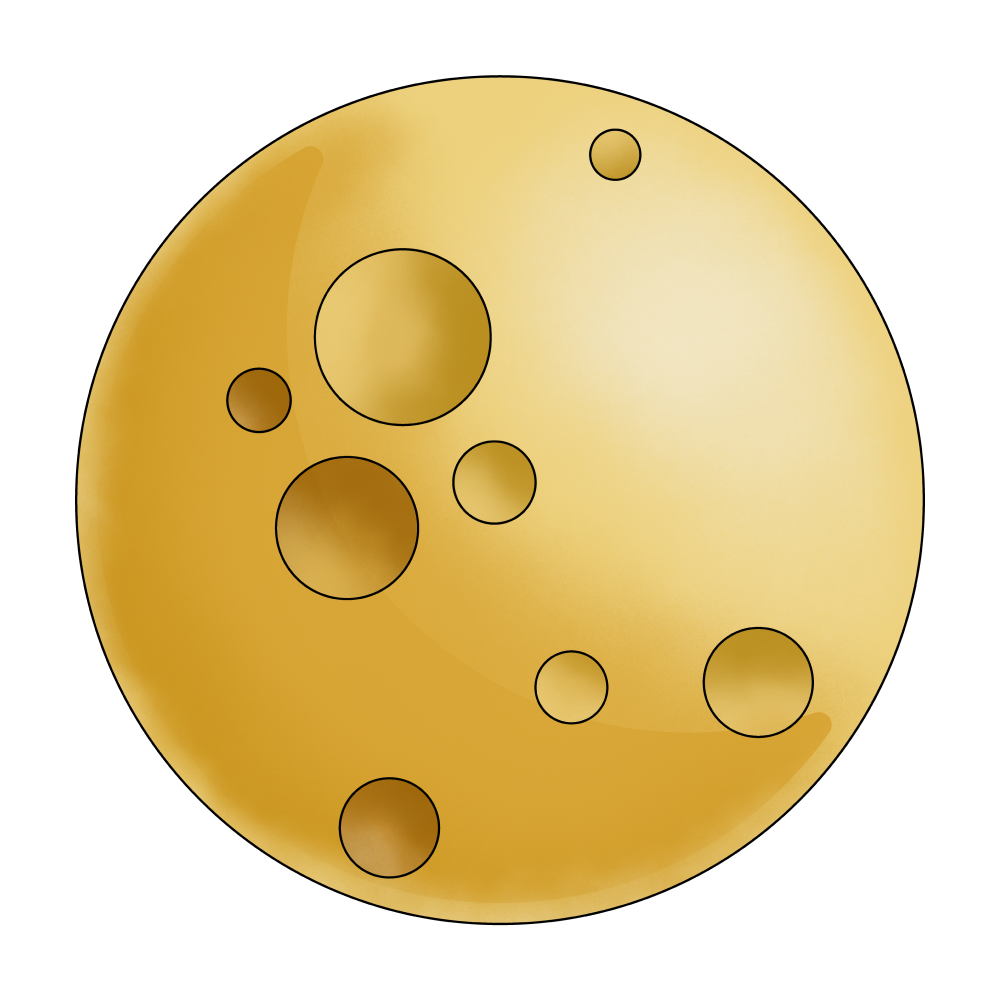 Night

Empty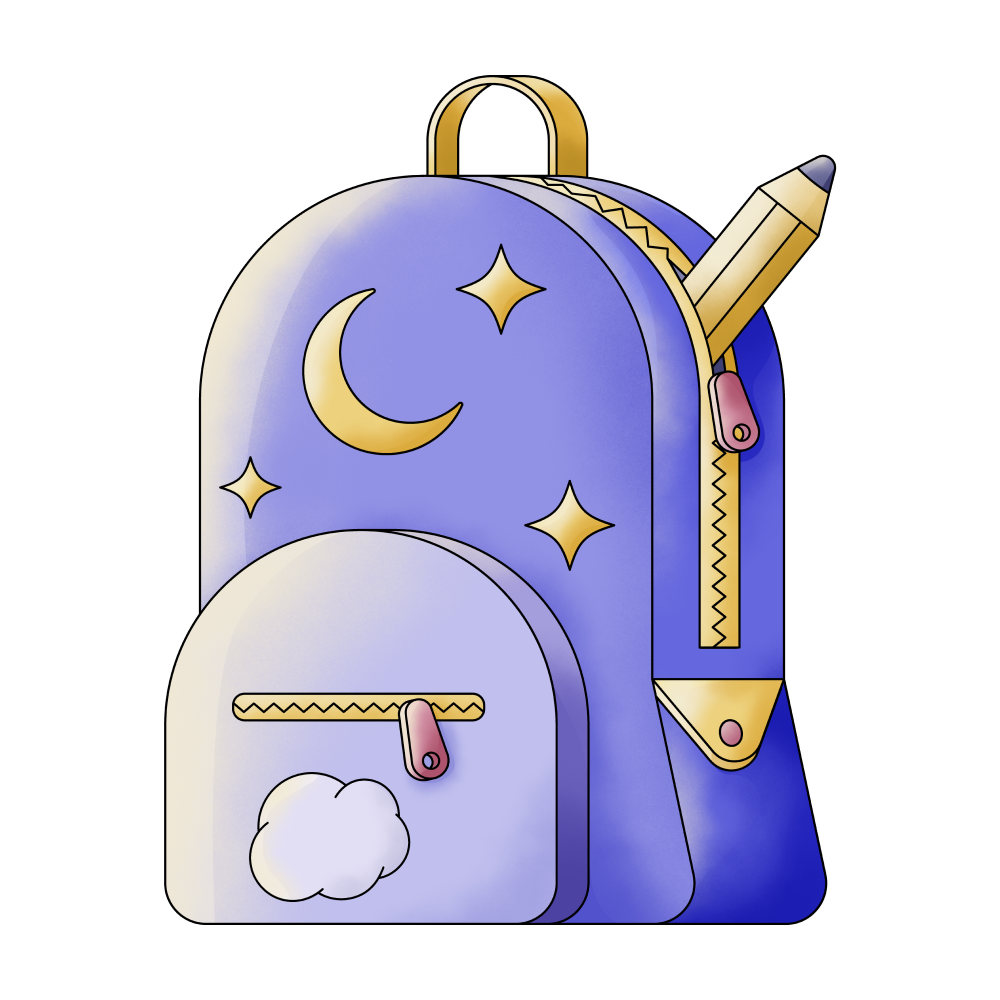 School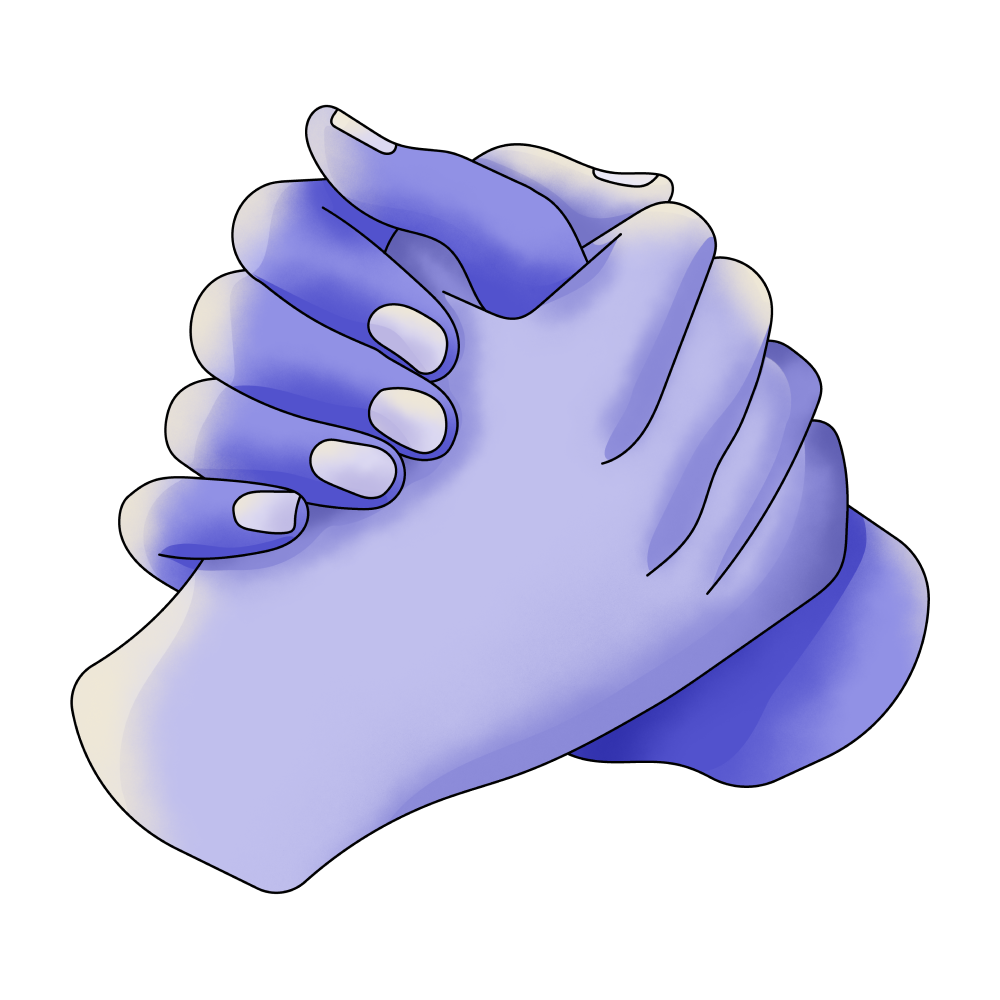 Friend

High School

Leave

Cemetery

20

Bleachers

Clean

My House

Selling

All

Follow

Gas

Gas Station

Ghost

Super

Going

Journey

outside

Refuse

Stuck
🔄 This dream was recurring 3 times last week
Details
Dream Review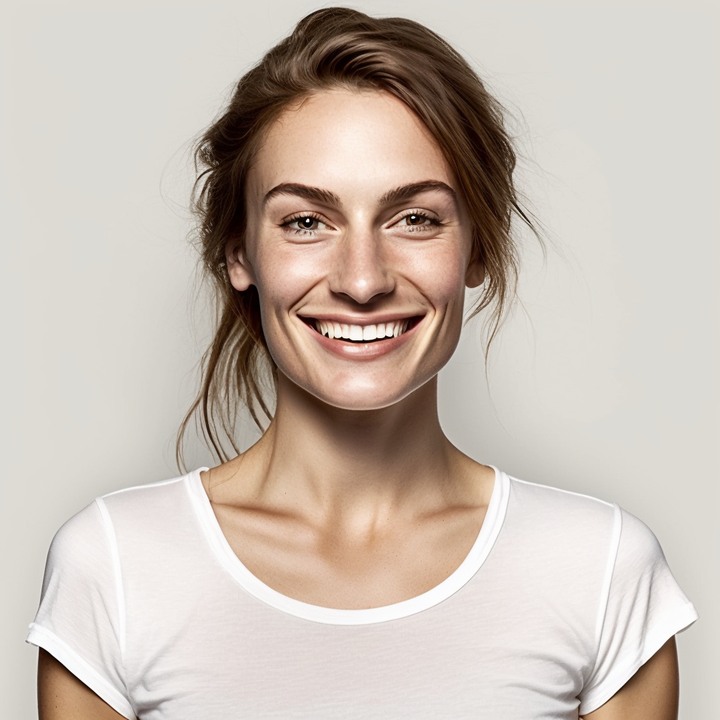 Yvette Miller
Behavioral psychology & Wellness Advocate
Hey Jessica! Thank you for sharing your dream with me. It seems like a complex and vivid dream experience, so let's dive into the interpretation. The first part of your dream, where you were selling tickets and flying above everyone, might symbolize a desire for recognition and validation. It could reflect your longing to stand out and be noticed by those around you, especially people from your past. However, feeling like a ghost and not being acknowledged may indicate a fear of being overlooked or forgotten despite your efforts to impress others. The shift in the dream to finding a TV and feeling embarrassed about your messy house and financial situation suggests a sense of insecurity and self-consciousness. It may reflect concerns about how you are perceived by others, particularly in terms of material possessions and social status. This could stem from real-life experiences or pressures you may be facing. Being stranded at the gas station and later in an empty town with your friends highlights feelings of isolation and helplessness. The red haze and dark atmosphere may represent anxiety or uncertainty about the future. The presence of someone you haven't talked to in years at their house, taking their hoodie, and embarking on a journey together could symbolize seeking comfort or familiarity in past connections during challenging times. The decision to continue through the cemetery alone while your friends searched for an alternative route may signify your resilience and determination to face challenges head-on, even when others may hesitate. It shows your willingness to take risks and confront obstacles to reach your goals. Overall, this dream suggests a mix of desires for recognition, fear of being overlooked, and concerns about personal circumstances. It may be helpful to reflect on these themes and explore how they relate to your current life situation and emotions. Remember, dreams can provide valuable insights, but it's essential to consider them within the context of your own experiences and feelings.
Dream Video