My dream started with me walking towards a new house it was a flat/townhouse that was stuck next to another small house but both were run down. The living room had bright wooden floors and carpet on the other half but it was both covered with stains, and mold was everywhere. The furniture was old, dirty and looked broken. The front garden had 2 sheds stuck together one for me and my neighbour, again they looked rotted and old. There was only a small metal fence to close off the front garden. I decided to get some sweets from the shop in front of the house before they closed, and I remember buying lots of gummy sweets . I went back to my new house and then my dream shifted to me walking around the city but in the very dangerous parts, and I felt that I had been drugged. I only had a top/jumper on and my underwear. I had to walk through neighbourhoods that had tall flat buildings and there were lots of parked cars, some of the concrete roads turned to dirt roads, and lots of bad people around. One guy had grabbed me and started to dance but had his hands around my body and squeezed me tightly. He was drunk but I managed to leave and I was just moving from side to side from what I felt was the drugs. I got in to my house and I passed out. I woke up later and I opened my phone to find messages from people I love in my waking life asking me what happened to me and what had I done. My hsuband was texting me to say he was coming to get me and my sister was scared in her messages. I started to panick and in my messages everyone was asking me what had I done. The police sirens were getting close and I could see them through my windows. I felt a sense of panick so I jumped into my shower and I started to have flashbacks in my dream of the night before. There was images of me in my office in a high end building and I was sitting in my office sofa after having gone to the gym, then there was another flashback of me drinking out of a white bottle that was given to me by a butler of some kind. My thoughts in my dream went instantly to someone trying to frame me for something and to get me out of the company. I don't remember much after that, it's all a bit of a mix, the police were then asking me to get out the shower and when I got out they asked me why I went for a shower with my jumper on. I replied that I had gotten it dirty so I thought it would make sense to wash myself and the jumper at the same time. They started questioning me and I remember just everything going mute and I was staring out the living room window doors, I could see into the front garden and I could just see a gloomy city in the background and my phone was buzzing with messages and I just closed my eyes in my dream and prayed it was a nightmare and that I was back in my real house and I woke up.
👧 women of your age from 🇬🇧 had dreams about Fight by 18.3% less than 👨 men.

Furniture

Garden

Bottle

Floor

Front

Dancing

Hand

Part

Picture

Sense

Side

Tall

Thought

Underwear

Window

City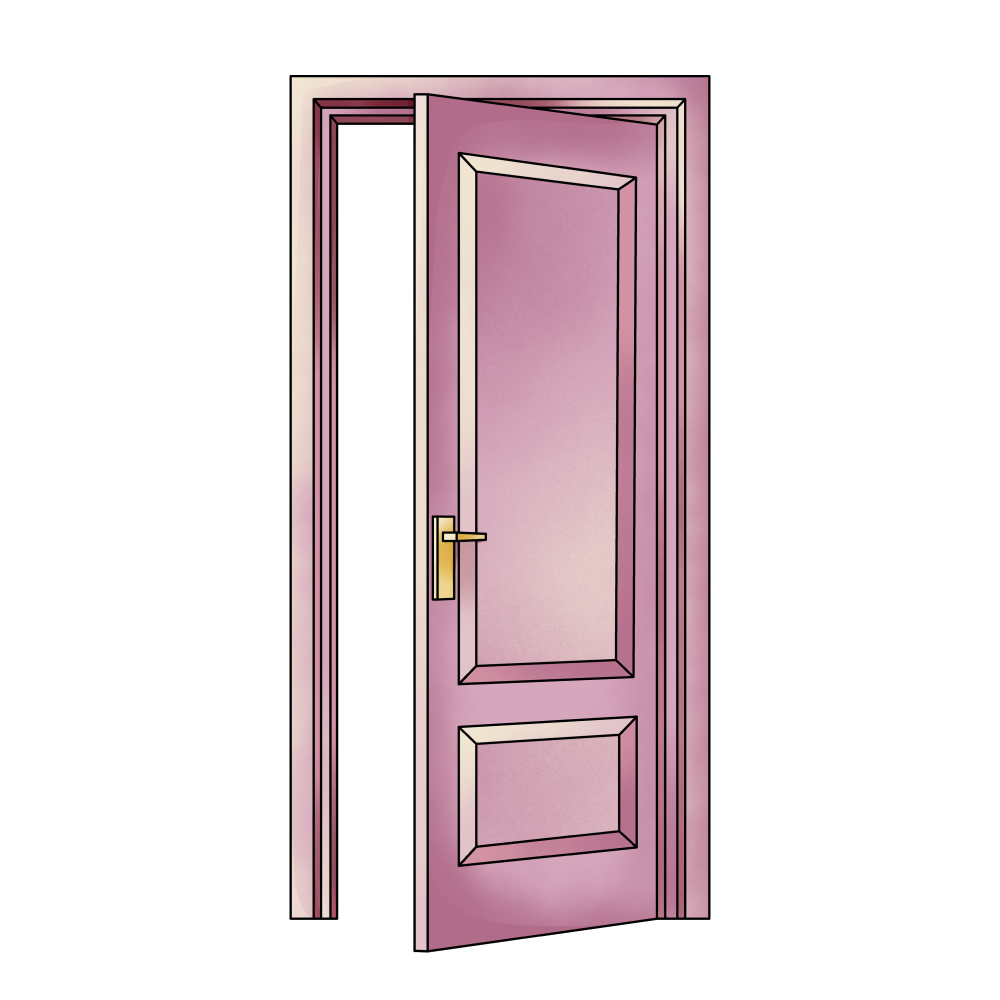 Door

Looking

Walking

Drink

Jumping

Apartment

Body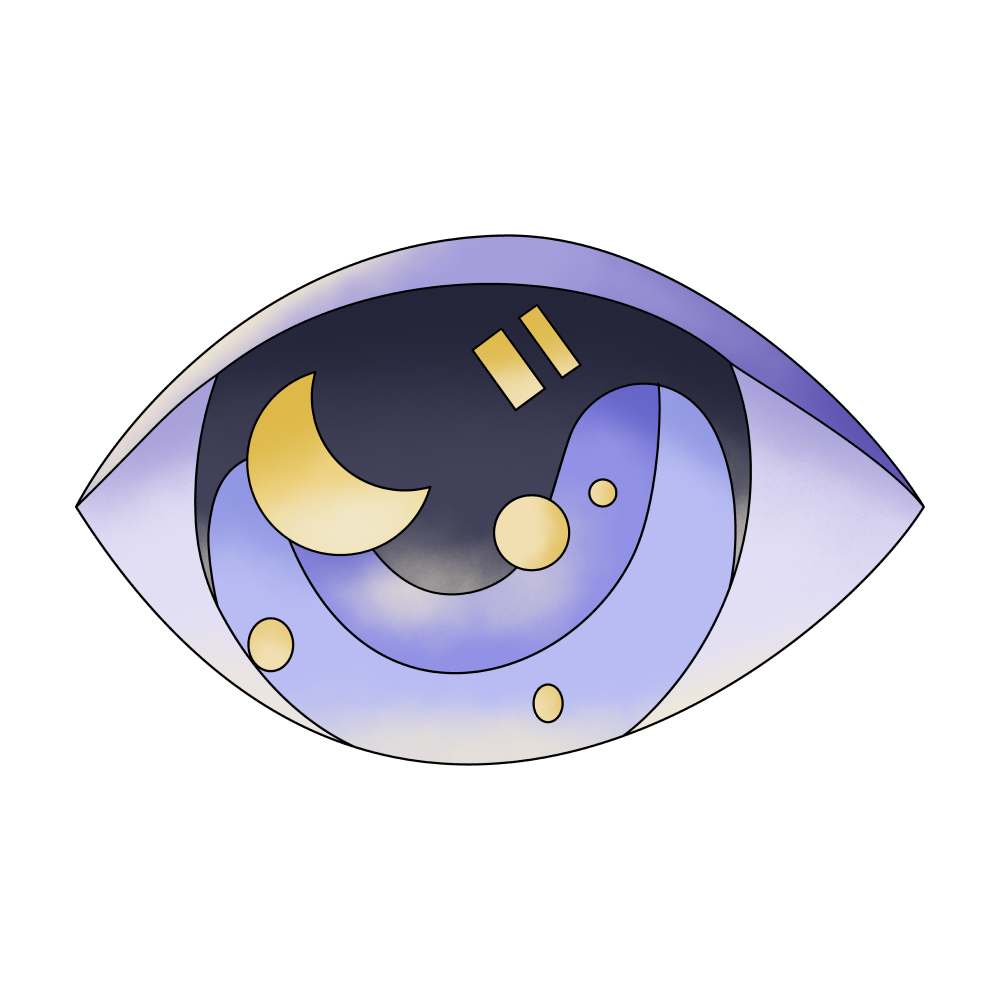 Eye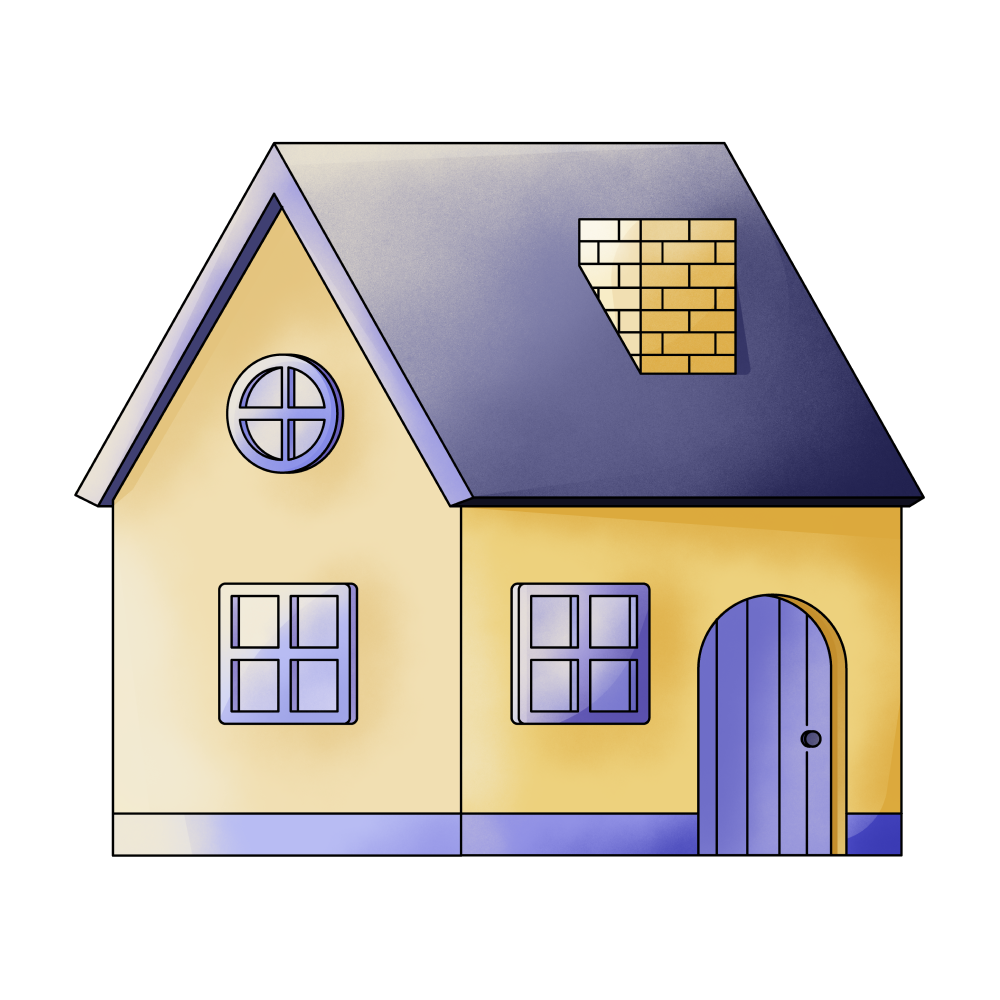 House

Message

Metal

Shower

Guy

Gym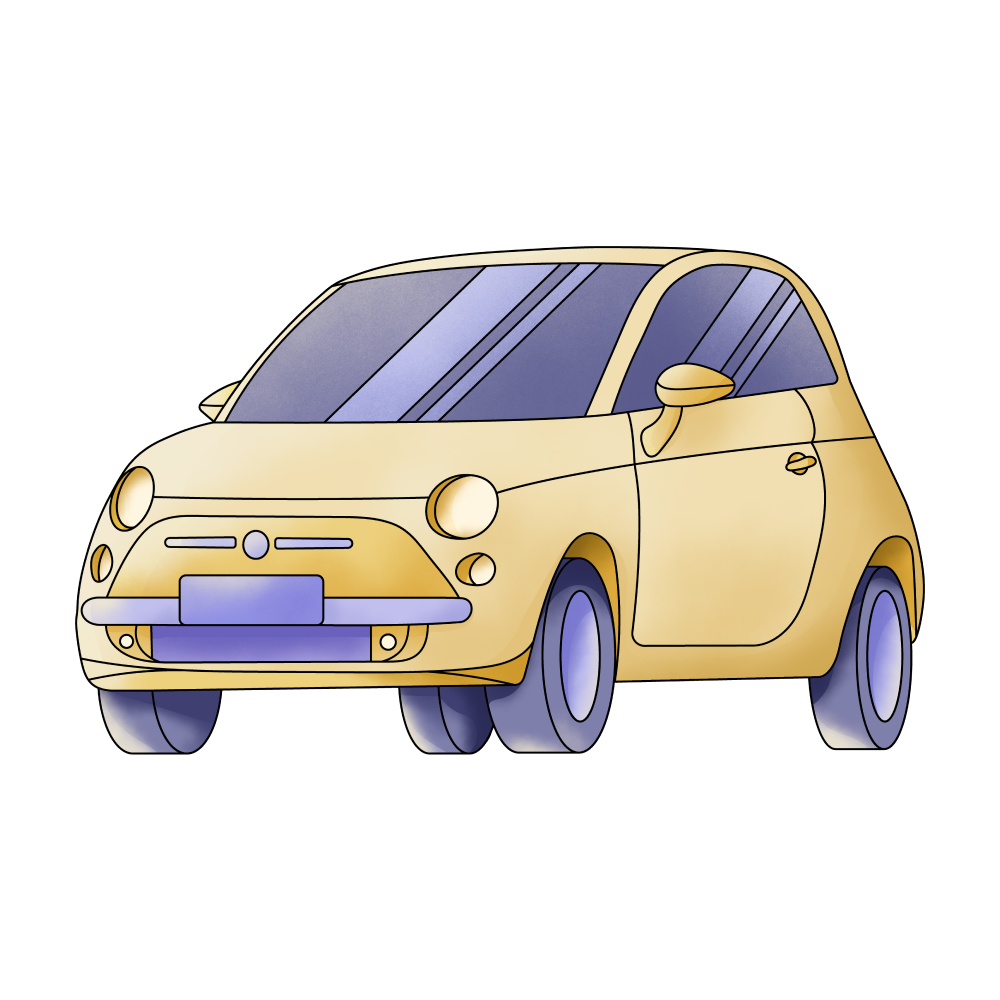 Car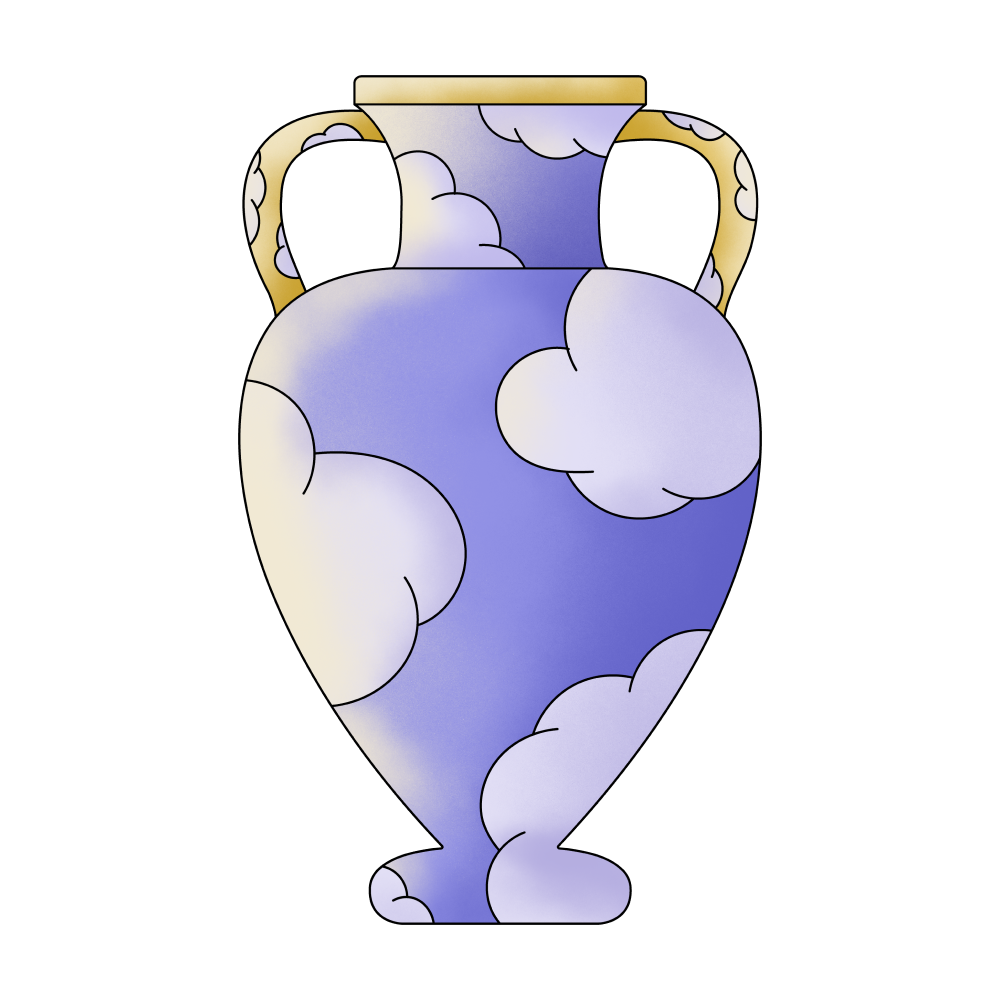 Life

Living
New house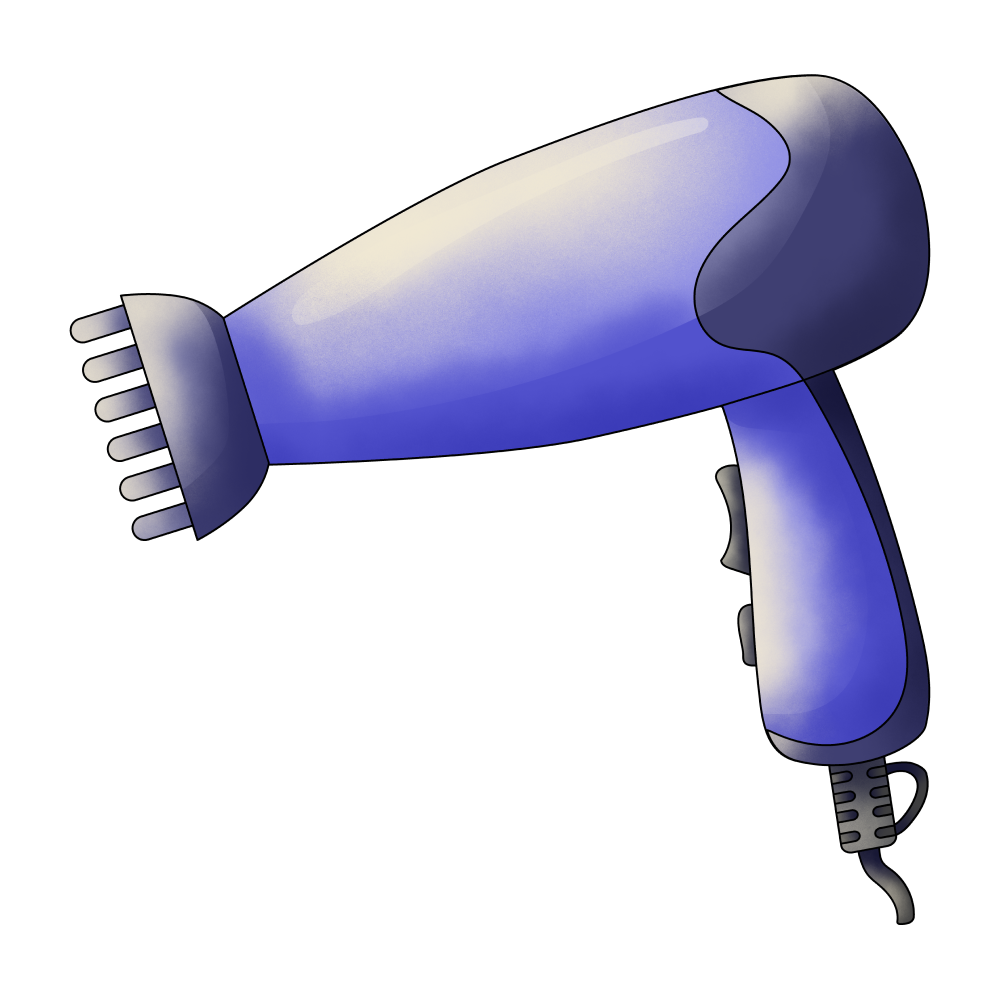 Sister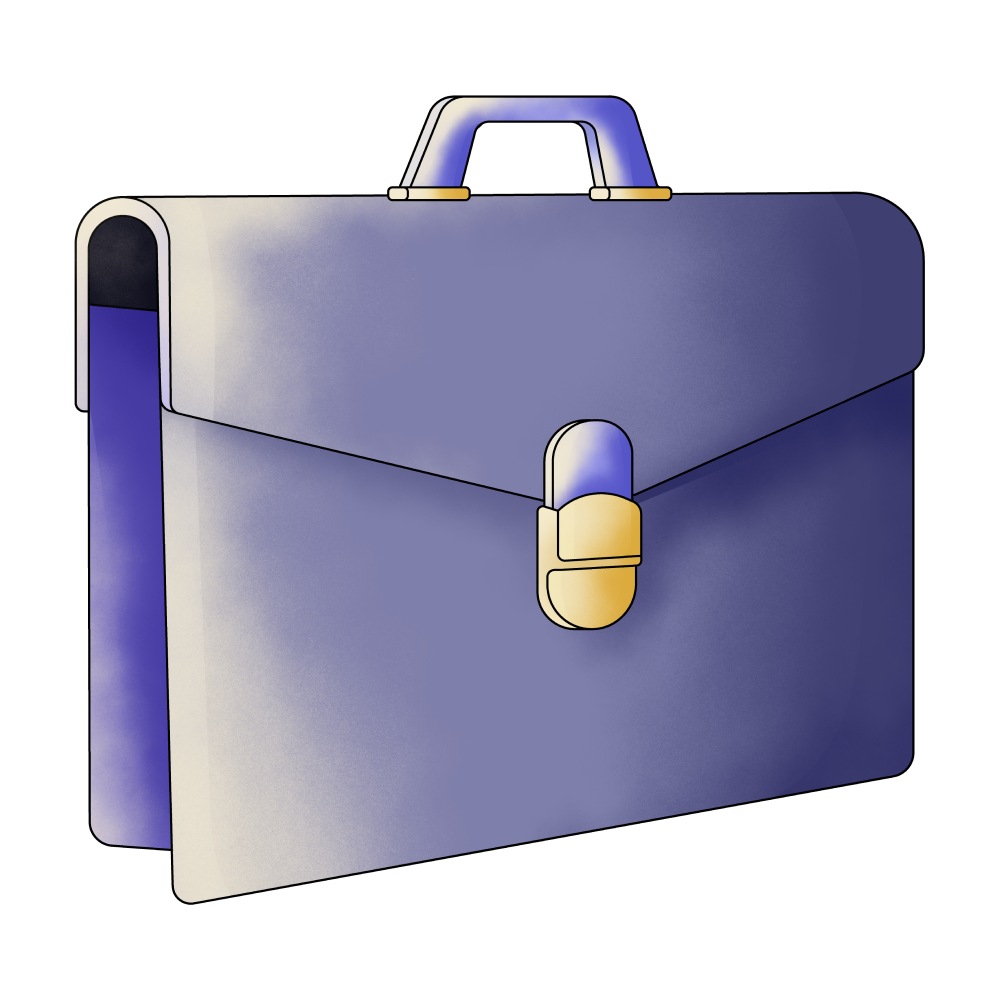 Job

Husband

Stuck

Drunk

Moving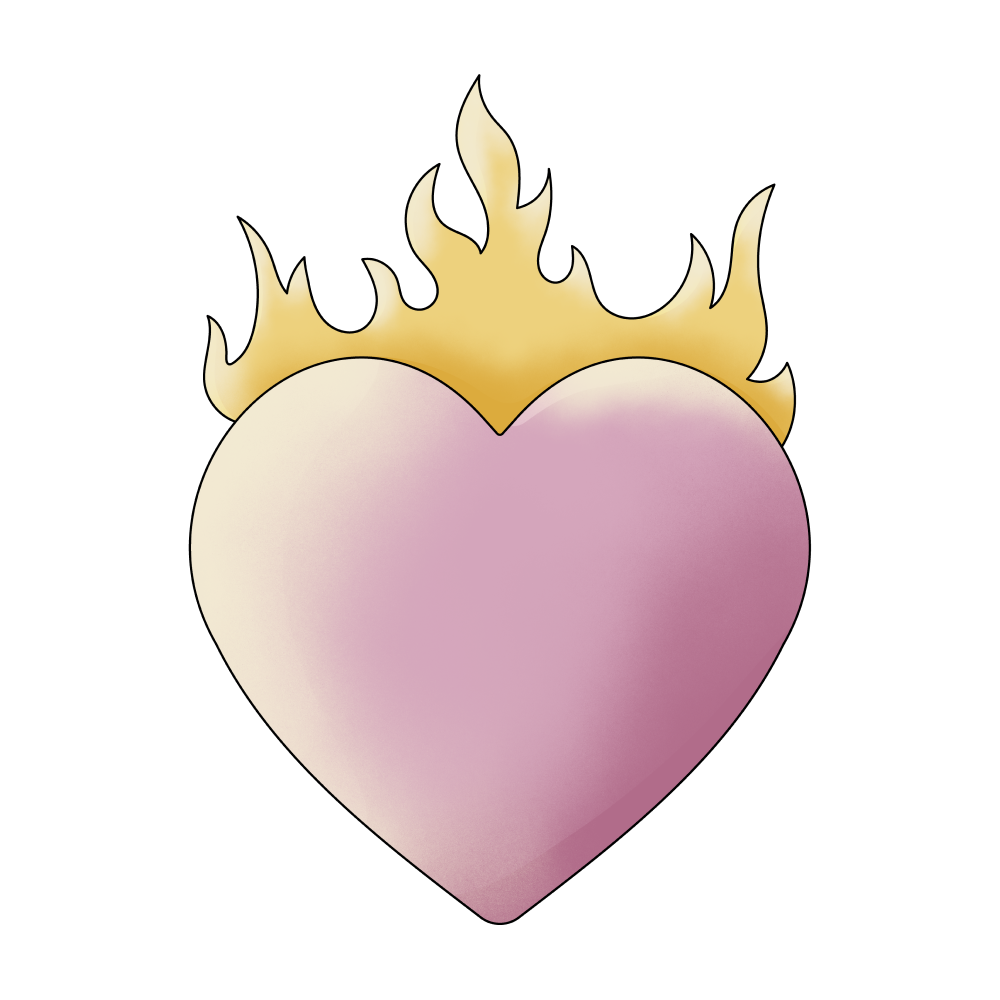 Love

Police

New Job

Drugs

Nightmare

Living Room

Neighbour

Ask

Concrete

My House

Panic

Going

Staring
🔄 This dream was recurring 3 times last week
Details
Dream Review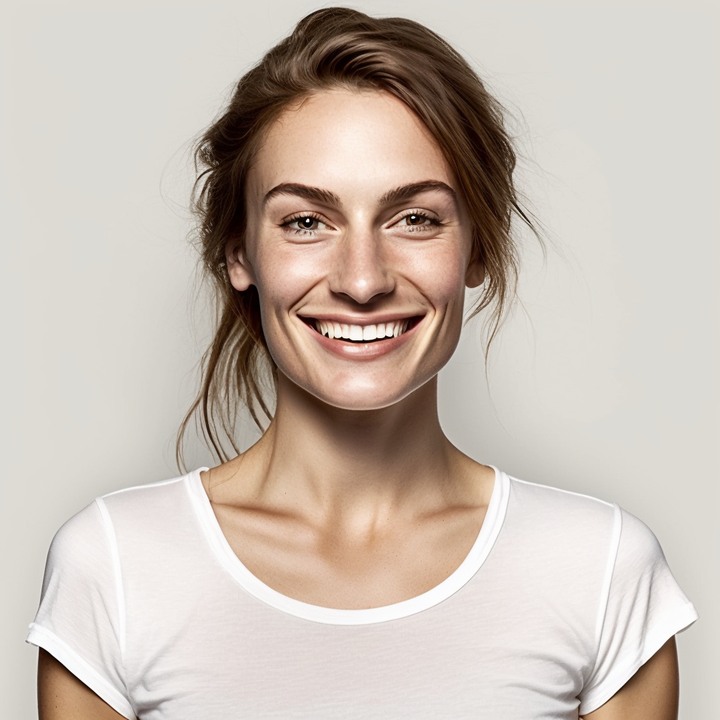 Yvette Miller
Behavioral psychology & Wellness Advocate
Hey Dreamer96! Thank you for sharing your dream with me. It seems like a complex and intense experience, filled with various emotions and vivid imagery. In this dream, you find yourself in a new house that appears run-down, with stained floors, mold, and old furniture. This could symbolize a sense of dissatisfaction or unease in your current living situation or perhaps reflect feelings of neglect or decay in some aspect of your life. As the dream progresses, you venture into dangerous parts of the city while feeling drugged and vulnerable. This may represent a fear of being exposed or taken advantage of in real life situations. The encounter with the man who grabbed you could symbolize a feeling of being trapped or controlled by someone or something in your waking life. It's important to explore any underlying anxieties or power dynamics that might be influencing these feelings. The dream takes a dramatic turn when you wake up to messages from loved ones expressing concern and confusion about your actions. This could indicate a fear of judgment or a worry about how others perceive you. The flashbacks of being framed and questioned by the police suggest a sense of vulnerability and the need to defend yourself against false accusations or manipulation. Considering your previous dreams, there might be recurring themes of feeling unsafe or threatened, both physically and emotionally. It's possible that these dreams are reflecting underlying fears, anxieties, or unresolved issues in your waking life. Exploring these feelings with a trusted friend, family member, or professional counselor can provide valuable support and guidance as you navigate through these emotions. Remember, dream interpretations are subjective, and only you hold the key to uncovering the true meaning behind your dreams. Reflecting on the emotions and symbols present in your dream can offer insights into your subconscious thoughts and feelings. Take care, Dreamer96, and feel free to share any other dreams or concerns you may have.