I woke up in the pavement if a dark alleyway, it's night time and I'm in some sort of city that looks like Philadelphia in the USA. I see directly in front of me is the main road but there are no lights to light up the road except for 1 sole lamppost standing by itself only illuminating about a 3 metre radius. I walk towards the lamppost and see that behind it there aren't more buildings on this side of the road in fact just a metal wire fence. There is a hole in the fence and I decide to crawl through. On the other side there is nothing just a dark shade of grey filling the void. For some reason I feel confident walking alone and further into this void of colourless space. As I continue I can suddenly make out a different shade of grey like a large wall going up infinitely to the sky. As I draw closer I see light and colour emanating from some somewhere. I approach it to see 2 men and 1 woman sitting on overturned plastic milk crates arranged neatly in a semi circle around a bonfire almost as if they had been expecting me. The look of shock and then confusion plastered on their face told me that they were not expecting my arrival. "Hello?" I ask in befuddlement at the purpose of their location.... "you should of stopped... why didn't you just stay in your happy little world you were in? You should have stopped searching" they speak in unison their words harmonising together. "You should have stopped searching" they chant again.... I can see just beyond their bonfire is what appears to be impossibly a darker section if space in the already dark charcoal grey emptiness that surrounds me. There is a sudden crashing sound from somewhere behind me.... my head snaps onto the mysterious strangers around the fire my eyes trying to look for some sort of a reaction... there is none. The man closest to me looks up reluctantly and his watery brown eyes cut deep into my soul. Sometimes in life the simple sentences are the ones that hit us the hardest.... His words echo in the suddenly cold night ( my senses of temperature now kicking in) "Run you may but it will always catch up to you". What did he mean? My whole world seems to spin and I become light headed.... When I refocus I make out behind me is a shadow it's presence blurred but this fact does not take away from its menacing presence. Orange flaming eyes piercing through the night I can almost feel the warmth of this beings eyes. My mind joins the dots between the old man by the fires' words and the sudden rising panic I feel within myself. I turn to assess my options and it seems that the only place to run is into the dark gap in the charcoal surrounds. I take off and as I do I get the feeling if butterfly's as I see from the corner of my eye that the shadowy figure behind me moves like a cheetah with astounding swiftness as if it is simply gliding through the air! I run hard and fast to the dark gap. All I feel are eyes upon me and the feeling is like weight. And as I run I see flashbacks of all my memories in life flashing before me and I hear him say that he's been there through everything. I wake up suddenly and get this feeling that he's apart of me?
👨 men of your age from 🇦🇺 had dreams about Baby by 70.4% less than 👧 women.

Orange

Figure

Butterfly

Circles

Milk

Face

Front

Head

Part

Sense

Side

Sky

Wall

City

Looking

Point

Walking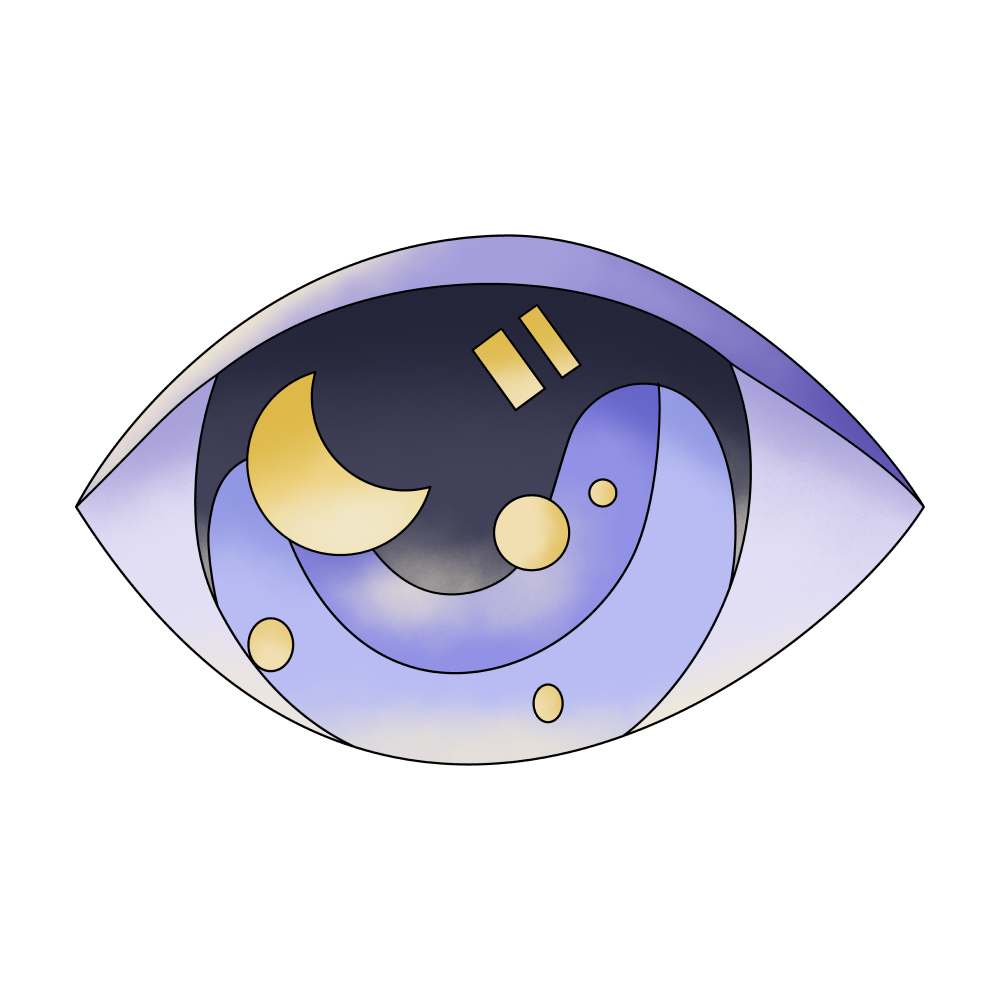 Eye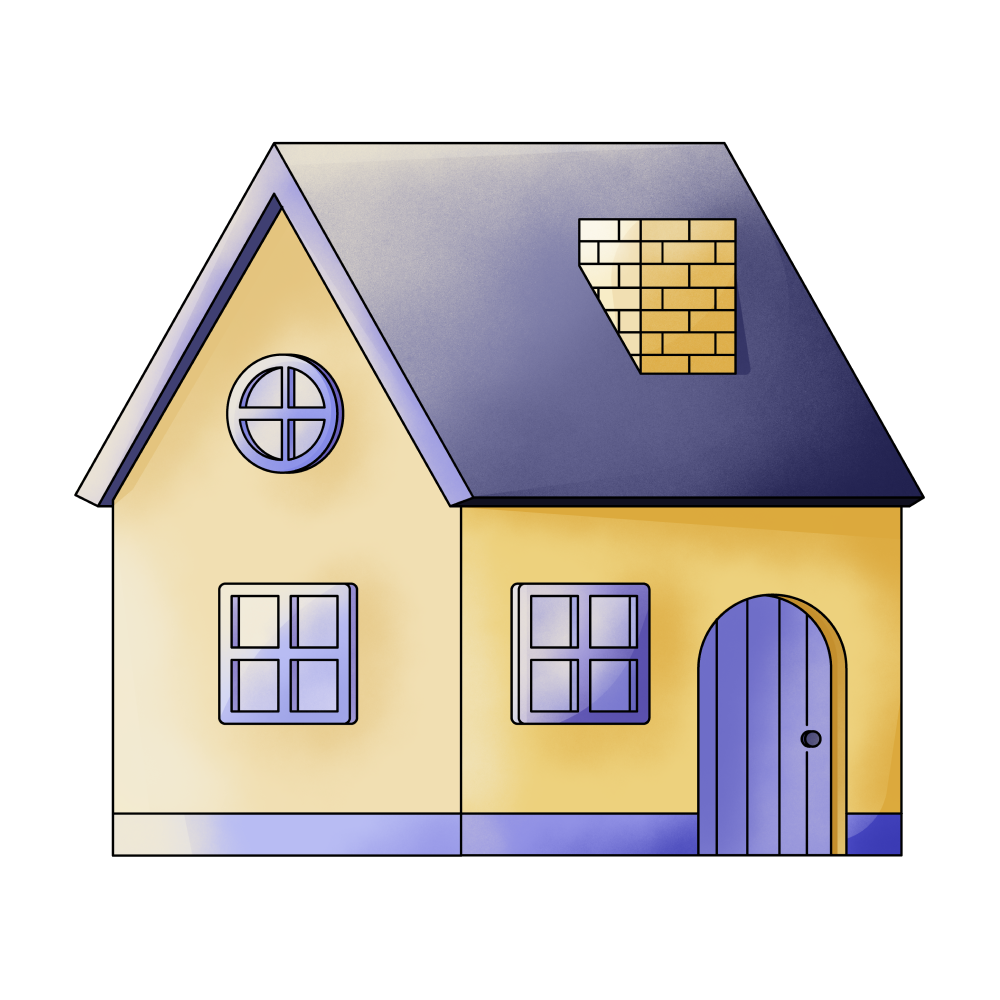 House

Metal

Reason

Space

Mind

Roses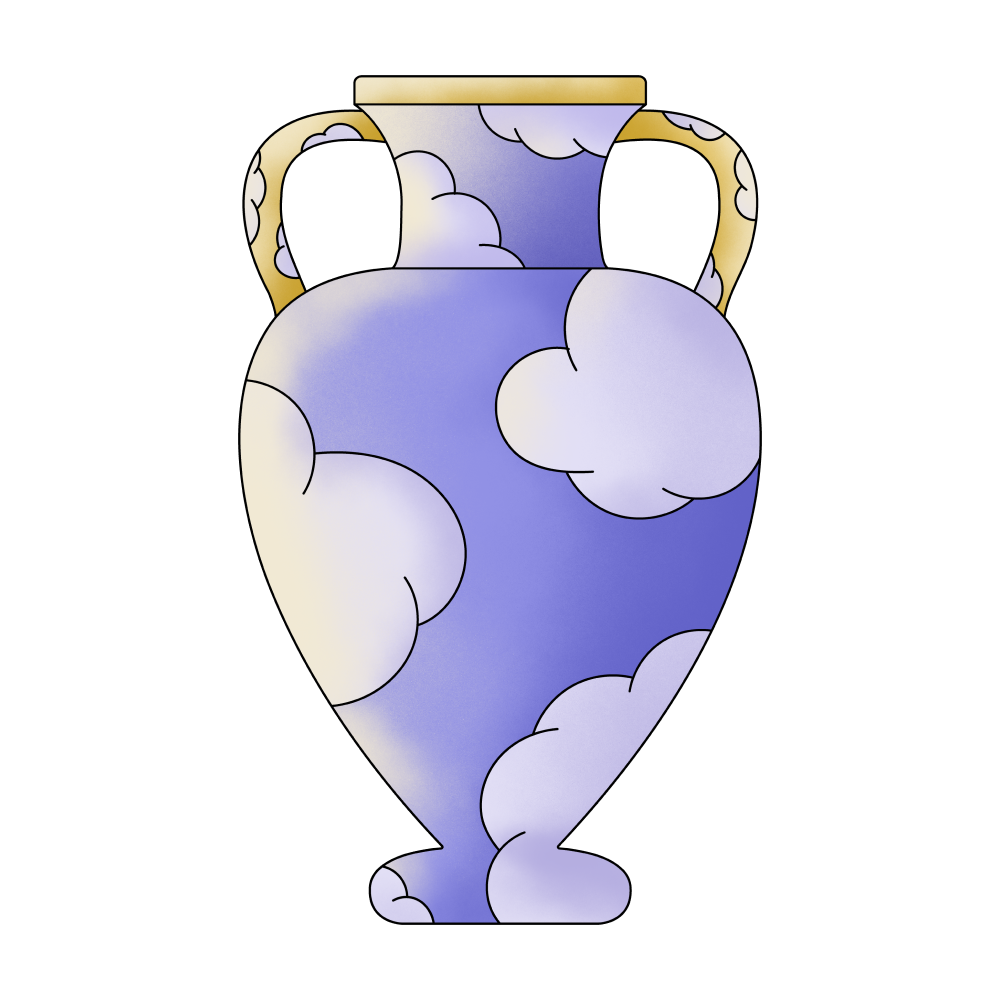 Life

Woman

World

Shadow

Old Man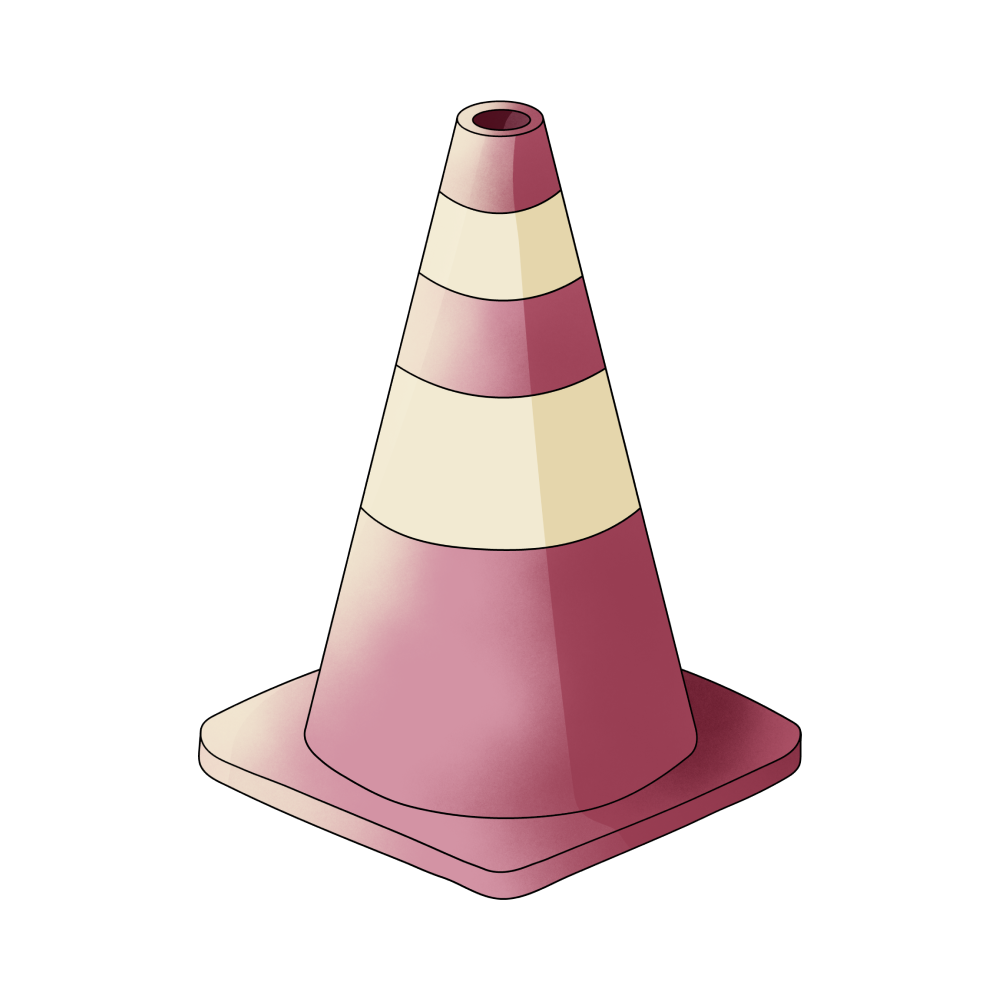 Crash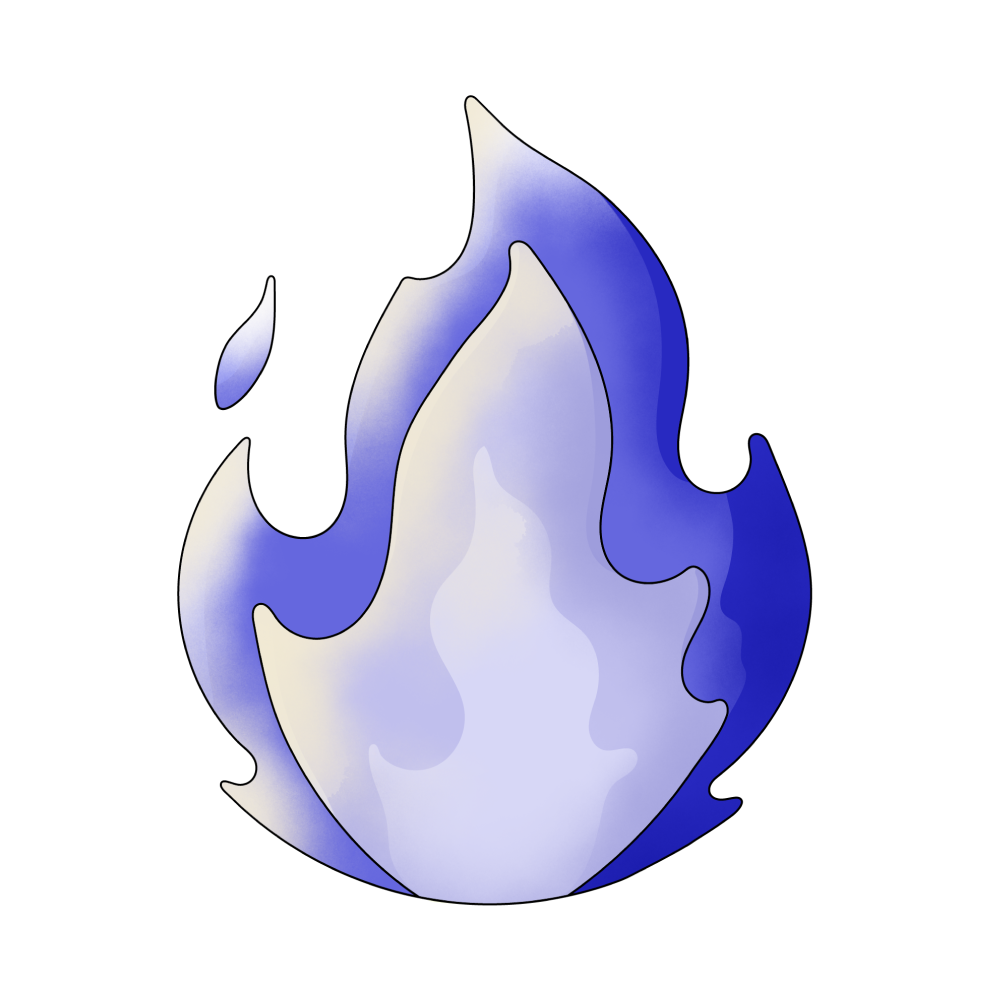 Fire

Going

Men

Pavement

Ask

Flame

Searching

Soul

Speak

Strangers

Temperature

Words

Gliding

Make Out

Memory

Moving

No Light

Panic

Piercing
🔄 This dream was recurring 5 times last week
Details
Dream Review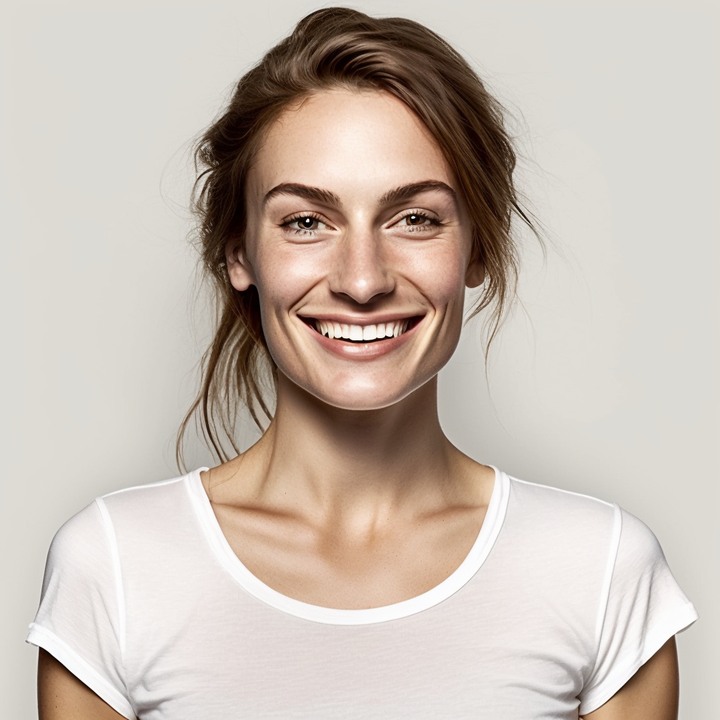 Yvette Miller
Behavioral psychology & Wellness Advocate
Hey Zac! Thank you for sharing your dream with me. It seems like a vivid and intense experience that left you with some lingering questions. In this dream, finding yourself in a dark alleyway in a city resembling Philadelphia may symbolize a sense of being lost or uncertain in your waking life. The sole lamppost illuminating a small area suggests that you are seeking guidance or clarity in a situation where there is limited visibility. Crawling through the hole in the fence and entering a colorless void could represent your willingness to explore the unknown and step out of your comfort zone. Encountering the three strangers around the bonfire, who initially express surprise at your presence, might reflect your desire for connection and understanding from others. However, their warning about searching and the darker section of space beyond the bonfire may indicate a fear of the consequences or challenges that come with pursuing your curiosity or venturing into unfamiliar territories. The crashing sound behind you and the chilling words of the man by the fire seem to evoke a sense of impending danger or consequences catching up to you. This could relate to a fear of facing the repercussions of your actions or choices. Running towards the dark gap could signify your instinct to escape or avoid these potential difficulties, but the shadowy figure with flaming eyes represents the weight of your past experiences and the feeling that they are always with you. Considering your previous dreams about feeling crushed by a giant ball and encountering a friend who had passed away, it appears that you may be grappling with existential questions and the impact of past events on your present life. This recurring theme suggests a need for self-reflection and a deeper exploration of your emotions and personal growth. Remember, dreams offer symbolic representations of our subconscious thoughts and feelings. Exploring these symbols can provide valuable insights into our inner selves.
Dream Video