The details of my dream are fading but they did involve a few themes I still recall. The first part of my dream involving an impending attack of insects. Myself and a few others had walkie talkie radios. There seemed to be a swarming hive of wasps around a place of familiarity. It seemed to be at times my childhood property. This fight against the wasps seemed to be abnormal since they were very aggressive and larger than normal. The second part of my dream seemed to involve my mother. At my childhood home, she seemed to be concerned with an silver apparatus I have attached around my pelvic area. She noticed due to the change in how I normally look. Her commentary on it caused me to explain away that it's due to the apparatus but that i'm completely fine but she disagrees. Eventually we head out for errands. We were at a wholesale grocery store with an extremely long wait- the line was very long. I was with other people familiar to me. I believe it was my family. There was a pre-line to get into the regular line that allowed for certain types of fruit produce to be purchased. We had waiter for what seemed like a very long time. Enough that myself and a few others waiting decided out of frustration to leave the line and go straight to the main line. We'd have to give up the fruit we were holding. They were oversized mangos. We threw them at the clerk to catch but she ended up getting hit by them and broke down crying. The main line allowed for a conversation in passing with a youthful women that had a great dynamic. We exchanged contact info so we can chat later. The third part of my dream involved my mom and mother in law. We seemed to be at my childhood home again except indoors. There were holes in the ground made of bare cement. In each of the rugged holes there were a bunch of metal screws filling the space within. My mother n law called via a digital interface like a smart home hub. Jeff was in the dream and we're now in our home. He's organizing a book shelf and asks my mother in law if she would like the books we have set aside as not needing anymore. In the dream, this is a first time she's reached out since our falling out. She seemed much more calm. She says she'll call back but ends up physically showing up instead. My mom seems to be there as well. She looks around our place which still bears some resemblance to the kitchen area of my childhood home. The dream ends.
👨 men of your age from 🇺🇸 had dreams about Attack by 7.5% more than 👧 women.

Bunch

Conversation

Fruit

Ground

Kitchen

Part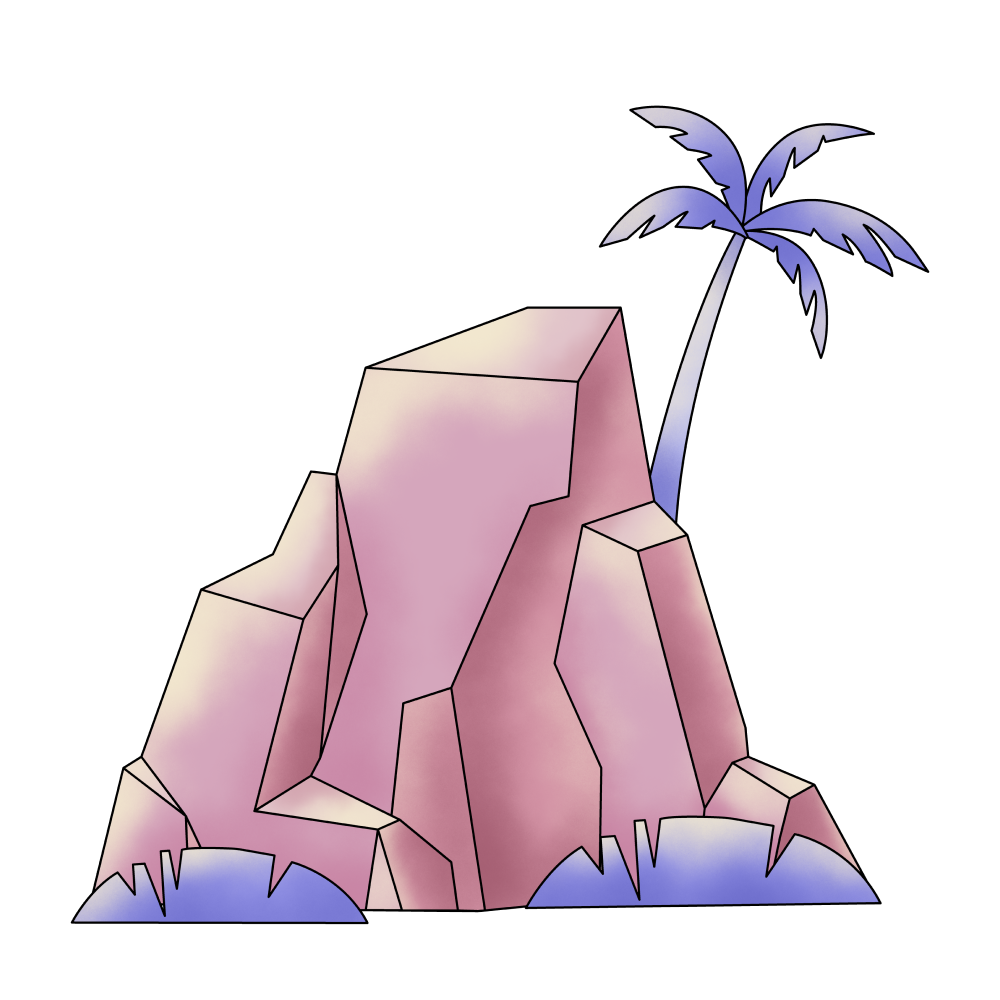 Place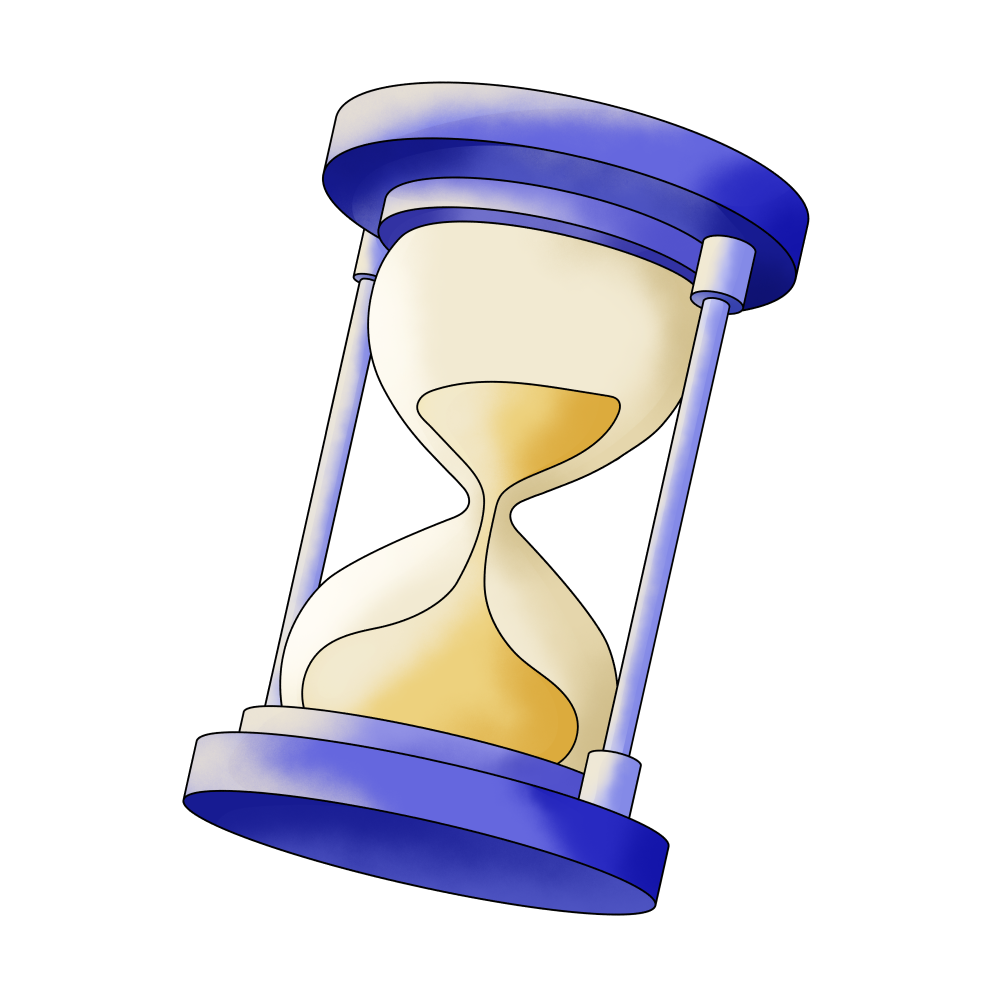 Time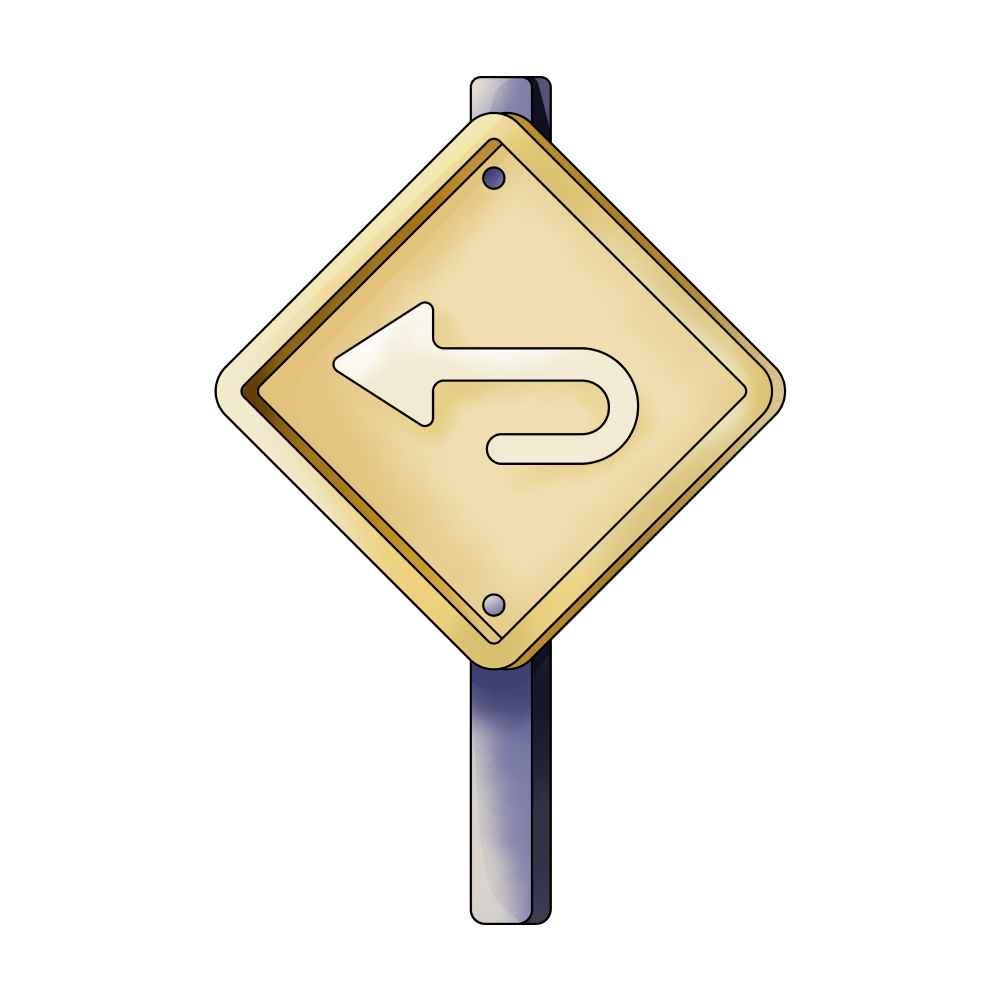 Back
Childhood home

Head

Insects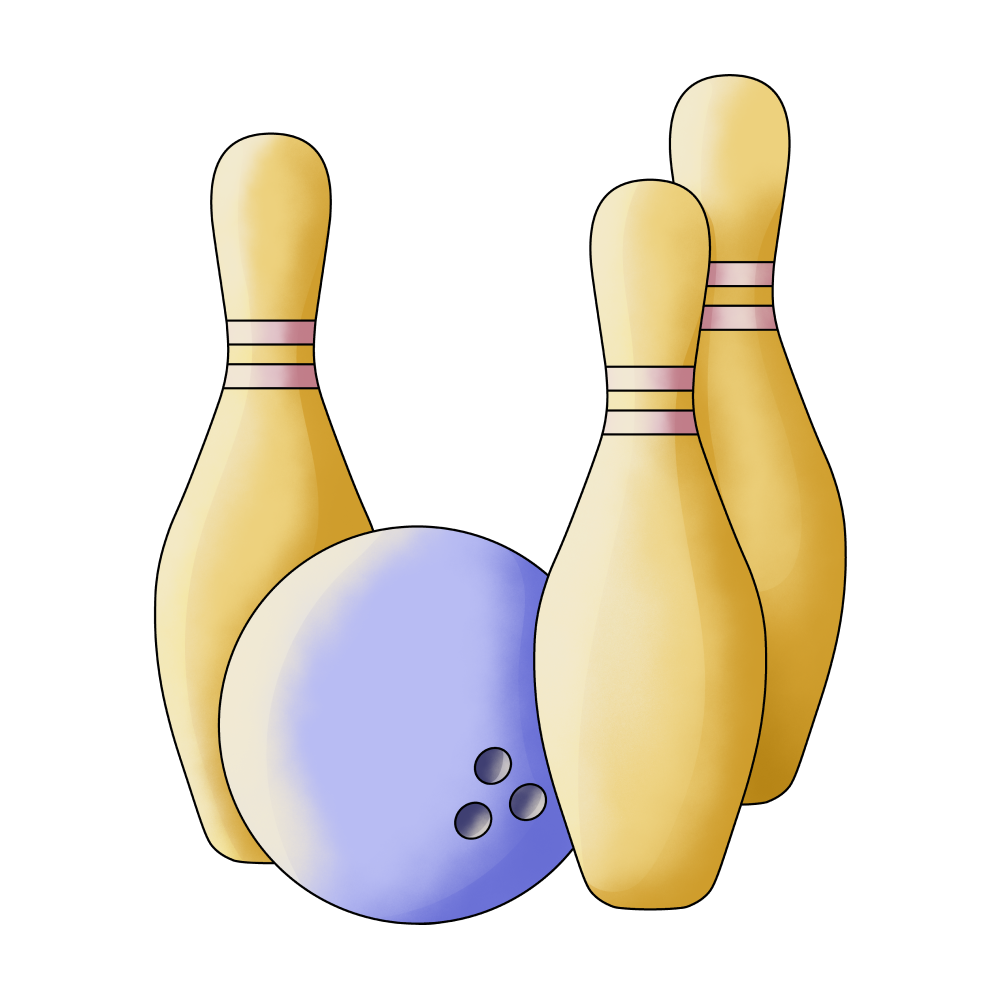 People

Type

Looking

Silver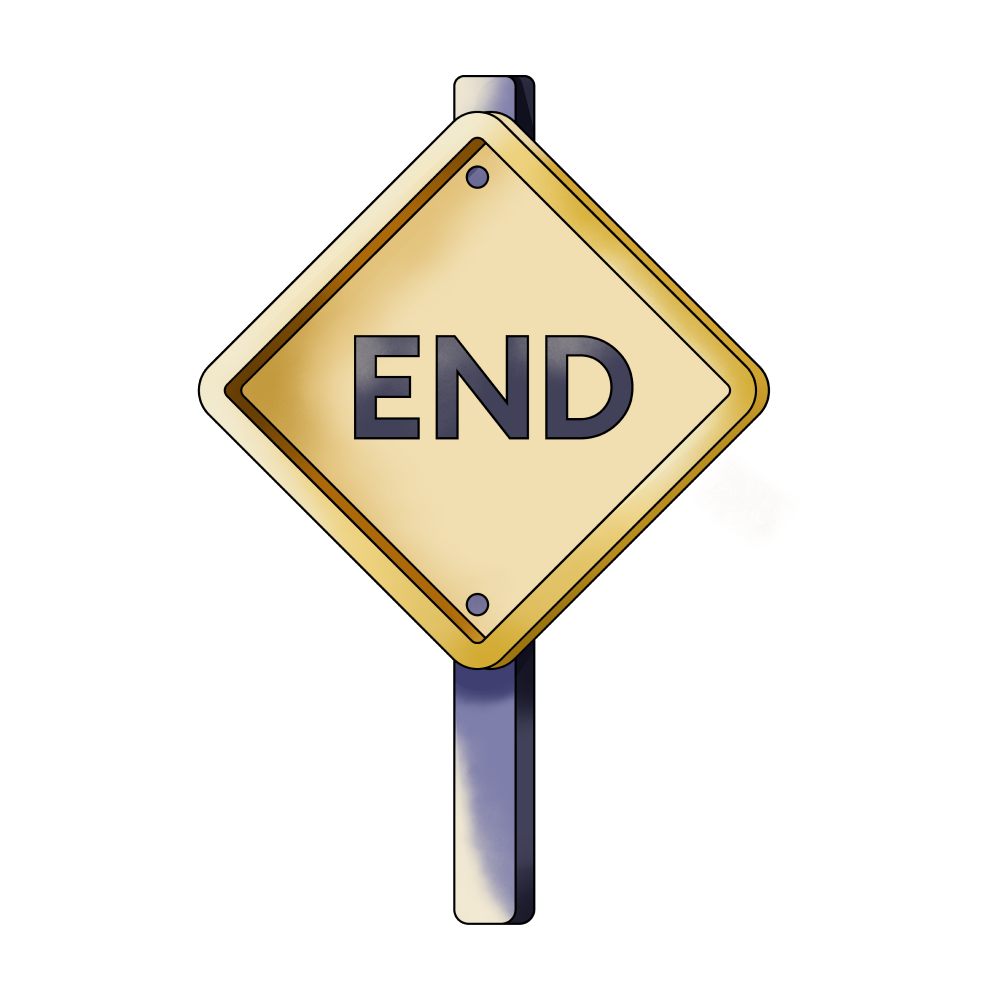 End

Mango

Metal

Reason

Space

Store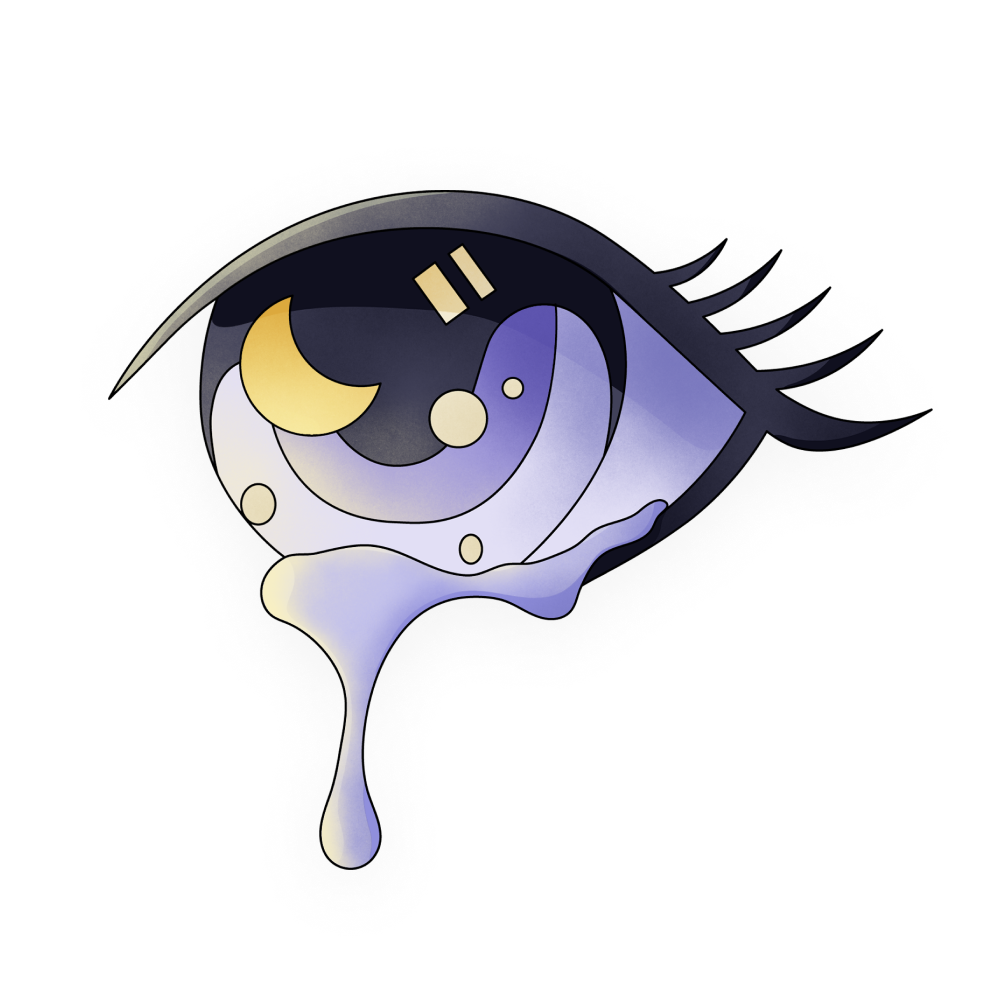 Crying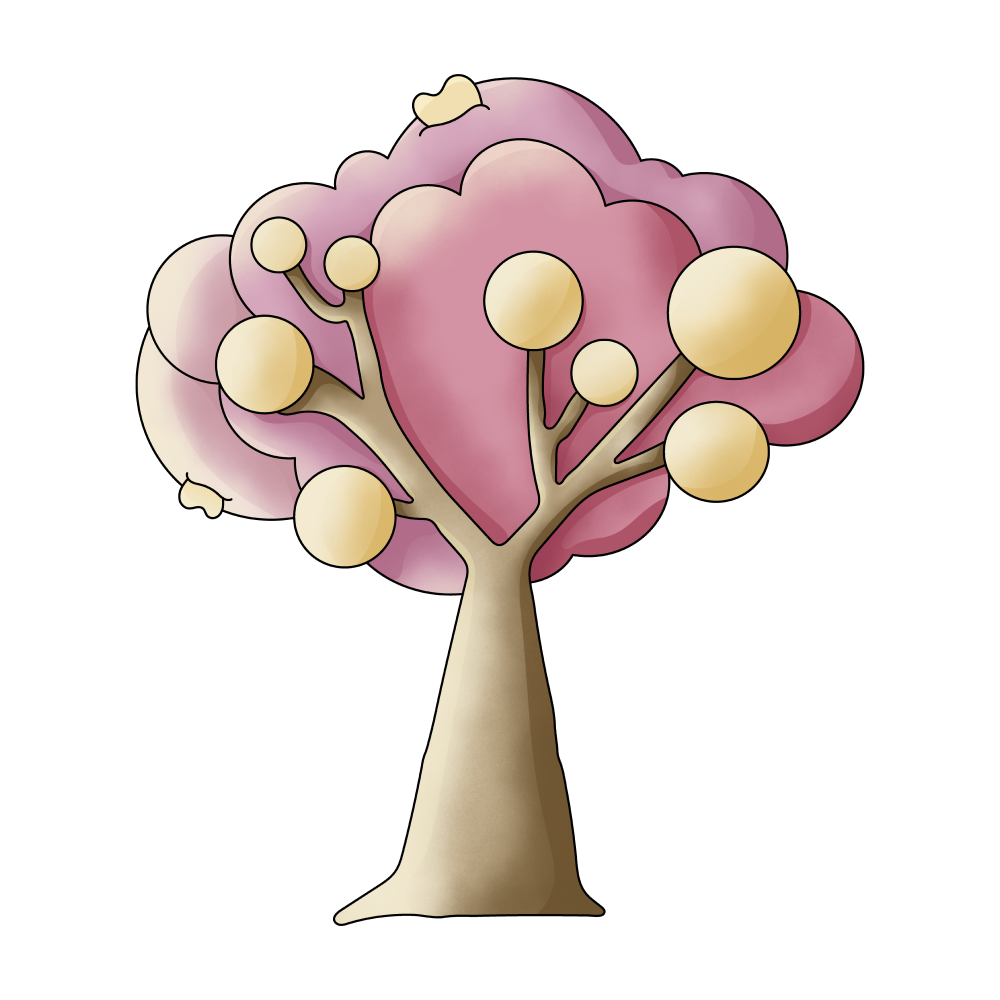 Family

Wasp

Woman

Breaking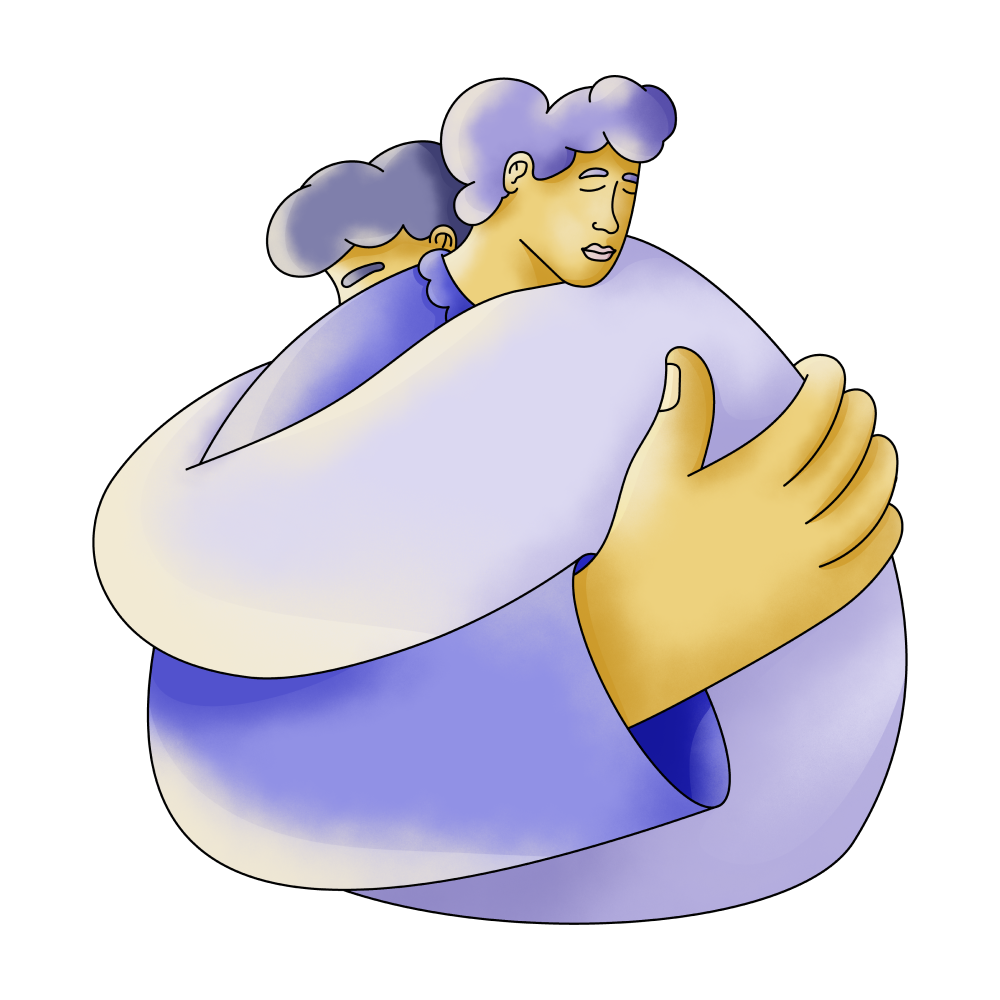 Mother

Leaving

Bear

Fighting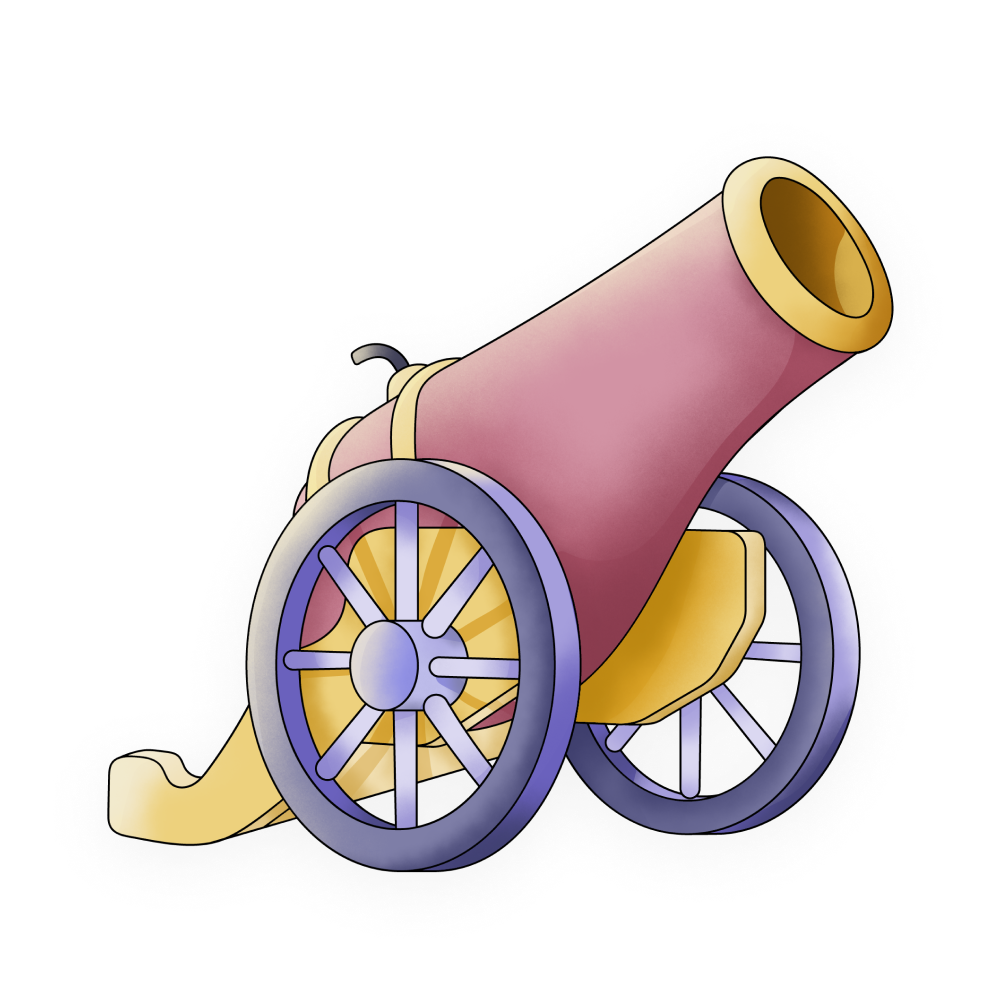 Attack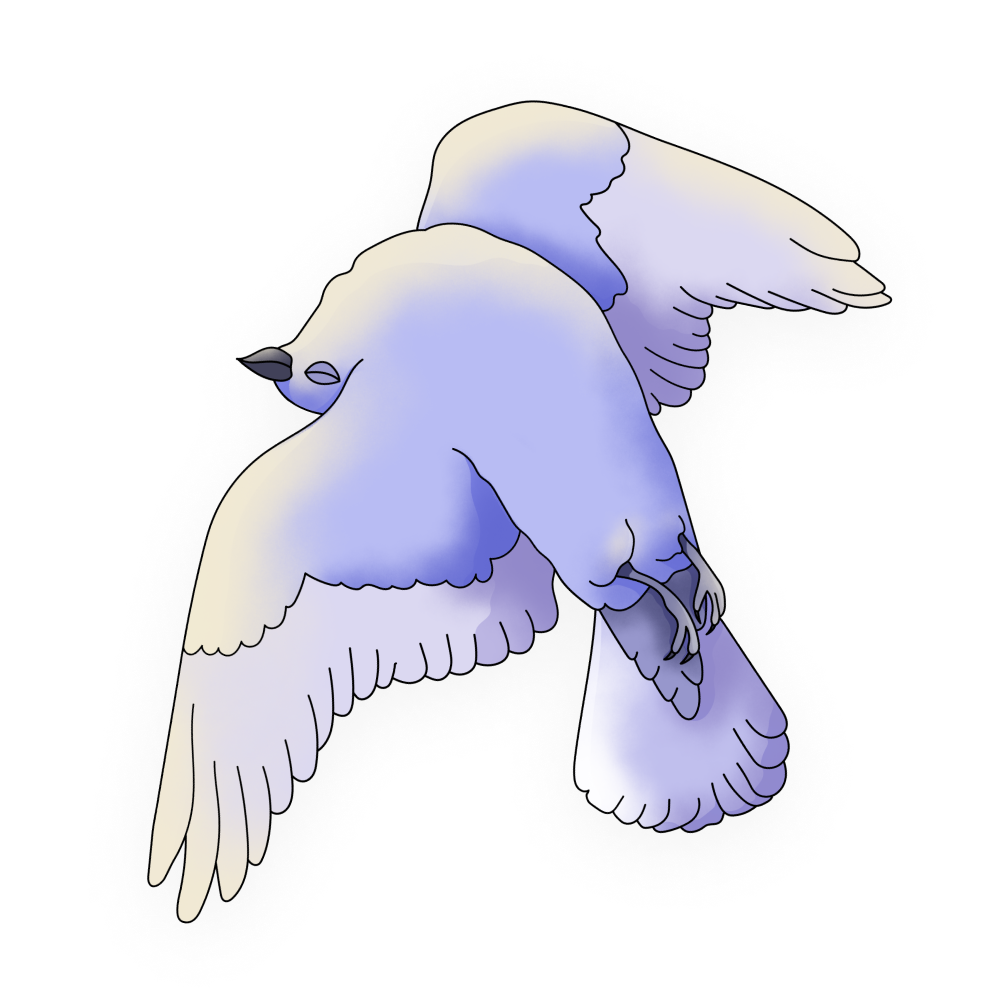 Falling

Fear

Against

Ask

Familiar

Grocery

Holes

Passing

Getting hit
🔄 This dream was recurring 3 times last week
Details
Dream Review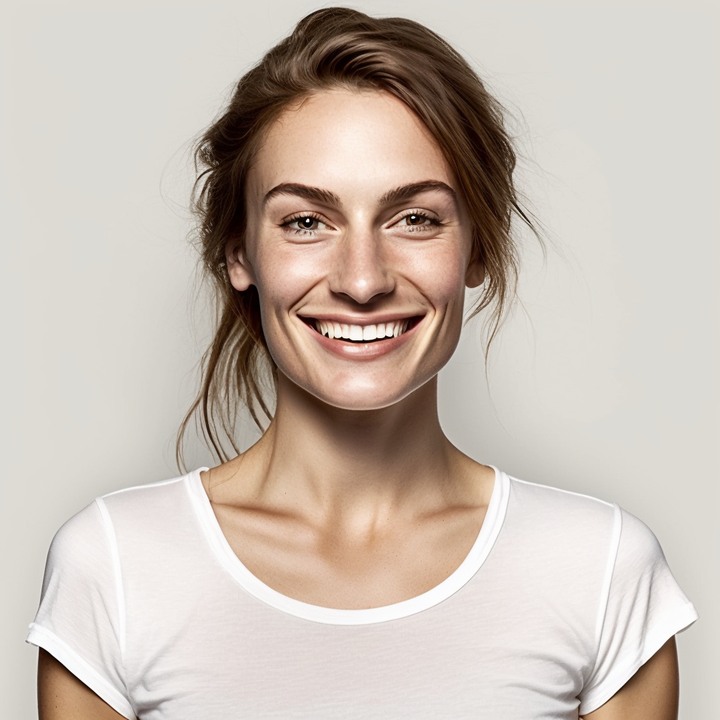 Yvette Miller
Behavioral psychology & Wellness Advocate
Hey John! Thank you for sharing the details of your dream. It seems like a complex and multi-layered experience. Let's dive into the interpretation. The first part of your dream, with the impending attack of aggressive and oversized wasps, could symbolize a sense of threat or anxiety that you're currently facing in your waking life. The familiar childhood property may represent a place of comfort and security, suggesting that these challenges might be triggering emotions from your past. The walkie talkie radios could signify the need for communication and connection during difficult times. It's possible that you are dealing with a situation that feels overwhelming and requires immediate attention. Moving on to the second part of your dream involving your mother, it appears that her concern about the silver apparatus around your pelvic area reflects a perceived change in your identity or physical appearance. This could indicate a struggle between maintaining your own sense of self and seeking approval or understanding from your mother. The errands at the wholesale grocery store and the long wait in line might symbolize feelings of frustration or impatience in your waking life. The decision to leave the line and give up the oversized mangos suggests a willingness to let go of certain expectations or desires, even if it causes some emotional turmoil. In the third part of your dream, the presence of holes filled with metal screws in your childhood home could represent unresolved issues or hidden emotions from your past. The interaction with your mother-in-law, who reaches out after a falling out, indicates a potential opportunity for reconciliation or healing. Her calm demeanor suggests a desire for peace and understanding. The resemblance of your current home's kitchen area to your childhood home may symbolize the blending of past experiences with your present life. Overall, this dream seems to reflect a combination of inner conflicts, external challenges, and opportunities for growth and resolution. It's important to explore your emotions surrounding these themes and consider how they relate to your current circumstances. Remember, dreams are highly personal, so only you can truly decipher the specific meanings behind them. If any of these interpretations resonate with you, feel free to reflect on them further.
Dream Video