My dream started out with a leopard walking through the house my dad room the leopard went under the bed, and I tried to catch it when it escape the room and got lost in the house and I warned my cousins that a leopard was in the house. They still came inside and sat down in the couch anyway and I told them no you guys have to go back outside because there's a leopard in the house and they said for real I thought you were joking and then I don't remember anything else that happened. The dream switch to a concert. I was presenting an award by holding up particular sign. The stage was set up real nice . my class peers and the crowd was applauding then as I was leaving the concert I had a big bag of stuff. I remember sorting out my stuff and packing it in a huge bag just outside of the entrance on the grass, I remember changing shoes I think I had a fancy glass like shoes before and I was changing into a tall, black high heel boot shoes with the back of the ankles out. The shoes had red dirt in it and when I knocked the red dirt out of the shoe there, a small ants that came out and they started to bite me a particular guy I knew showed up name is Frank and he asked if I got the abortion yet I said no but I'm going to the next day. I showed up at work after getting the abortion and I do not speak to him. In one scene, I appear to be in a classic droptop car in front of a house a small house. The house is white. It was a green tree on the side of it. The vibe felt calming, and a lot of stuff was going through my head. I thought about my friend and how our friendship never worked out.
👧 women of your age from 🇺🇸 had dreams about Attack by 7% less than 👨 men.

Green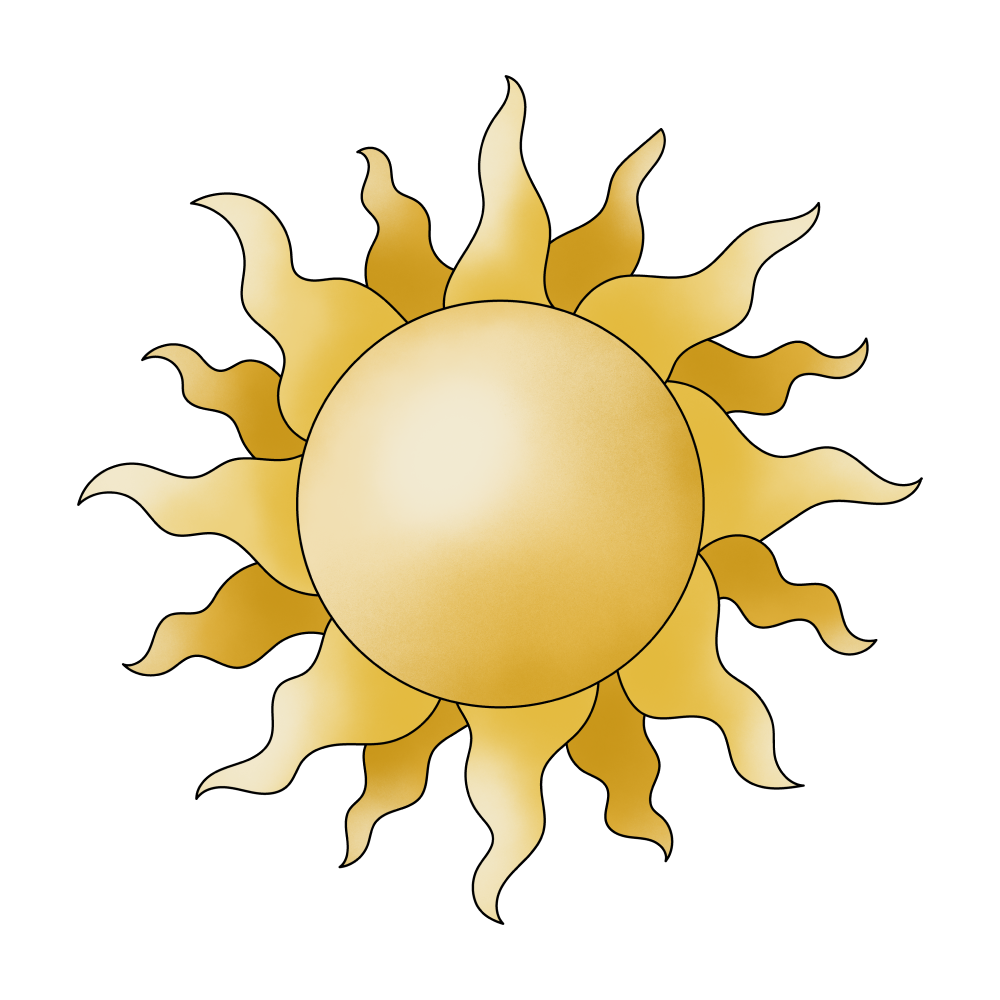 Day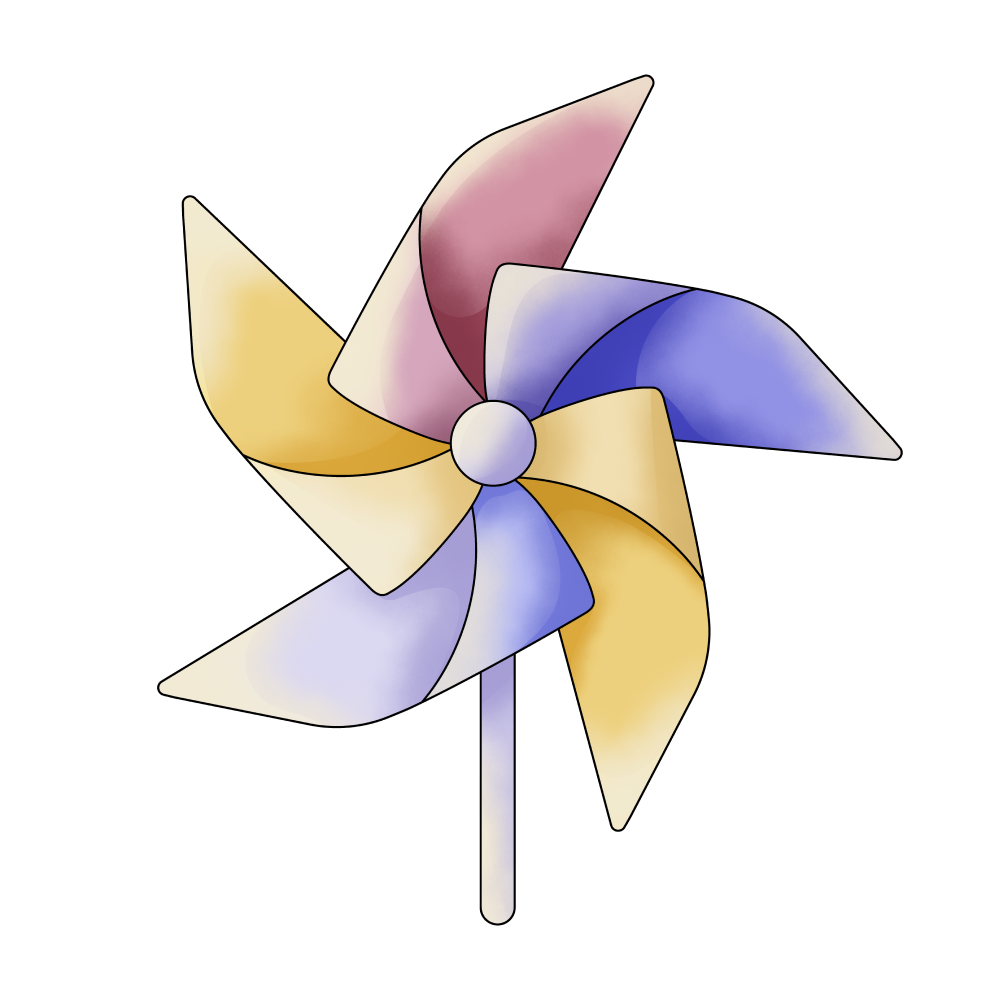 Feeling

Grass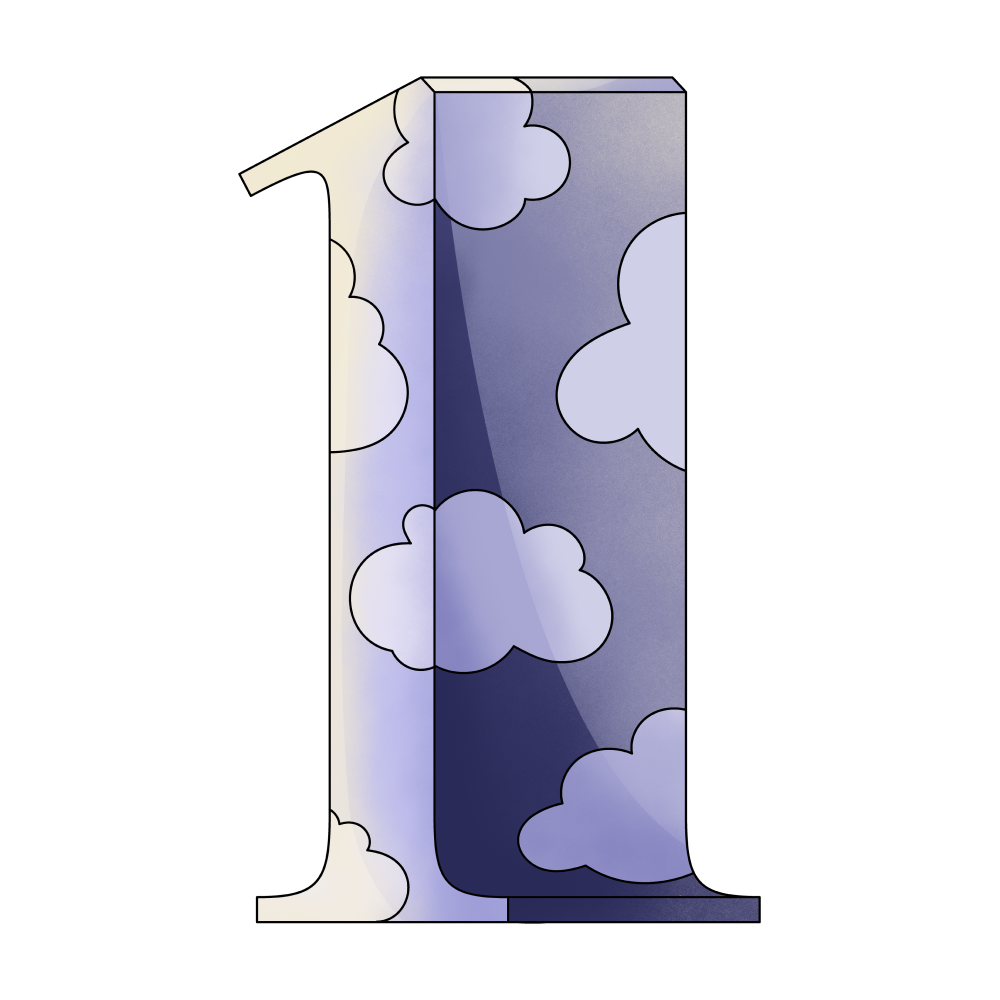 One

Couch

Ants

Glasses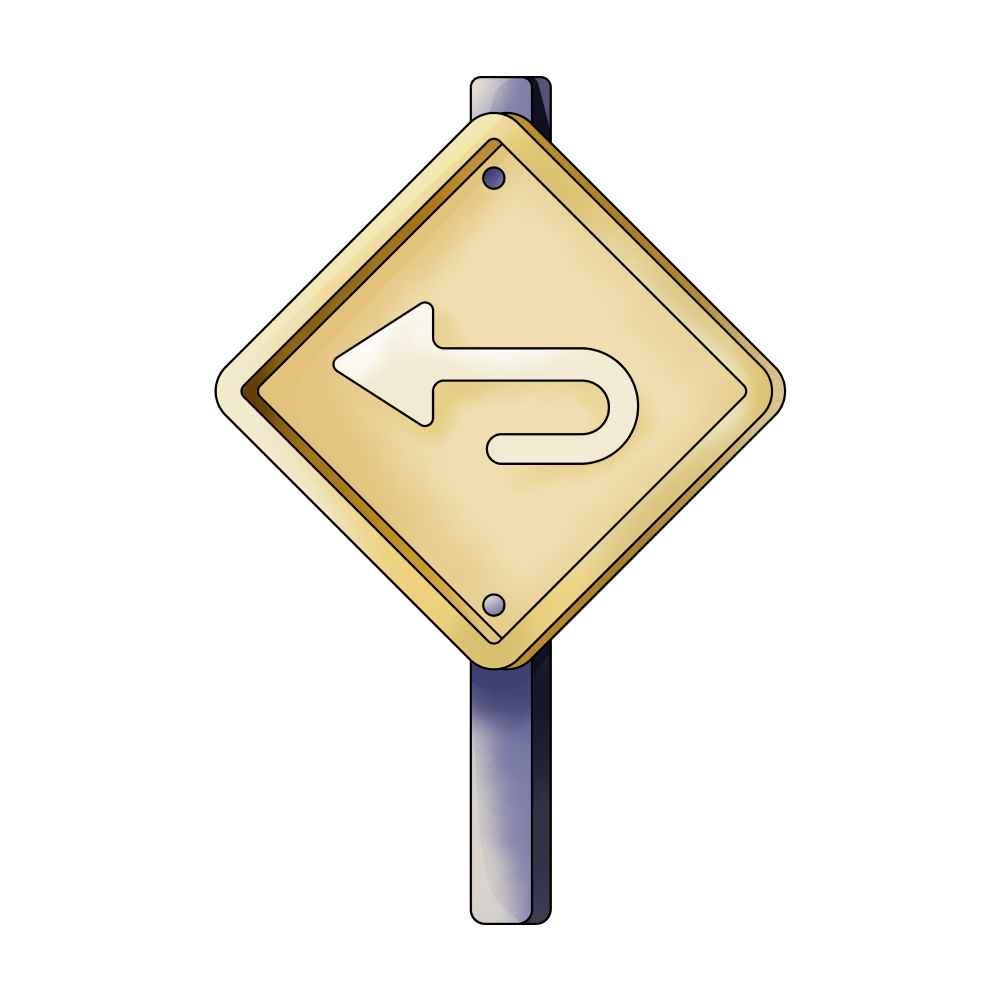 Back

Bag

Bed

Class

Packing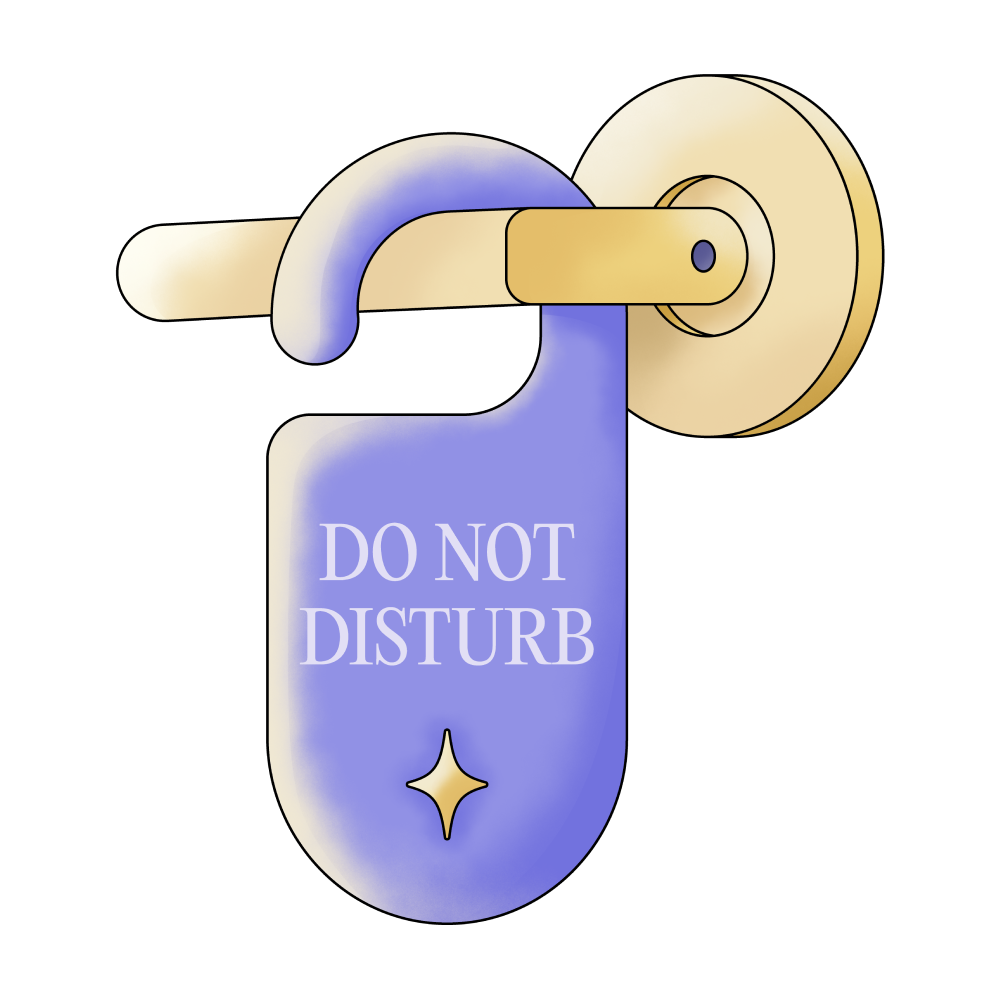 Room

Shoes

Stuff

Tall

Thought

Front

Head

Picture

Side

Tree

Walking

Cousin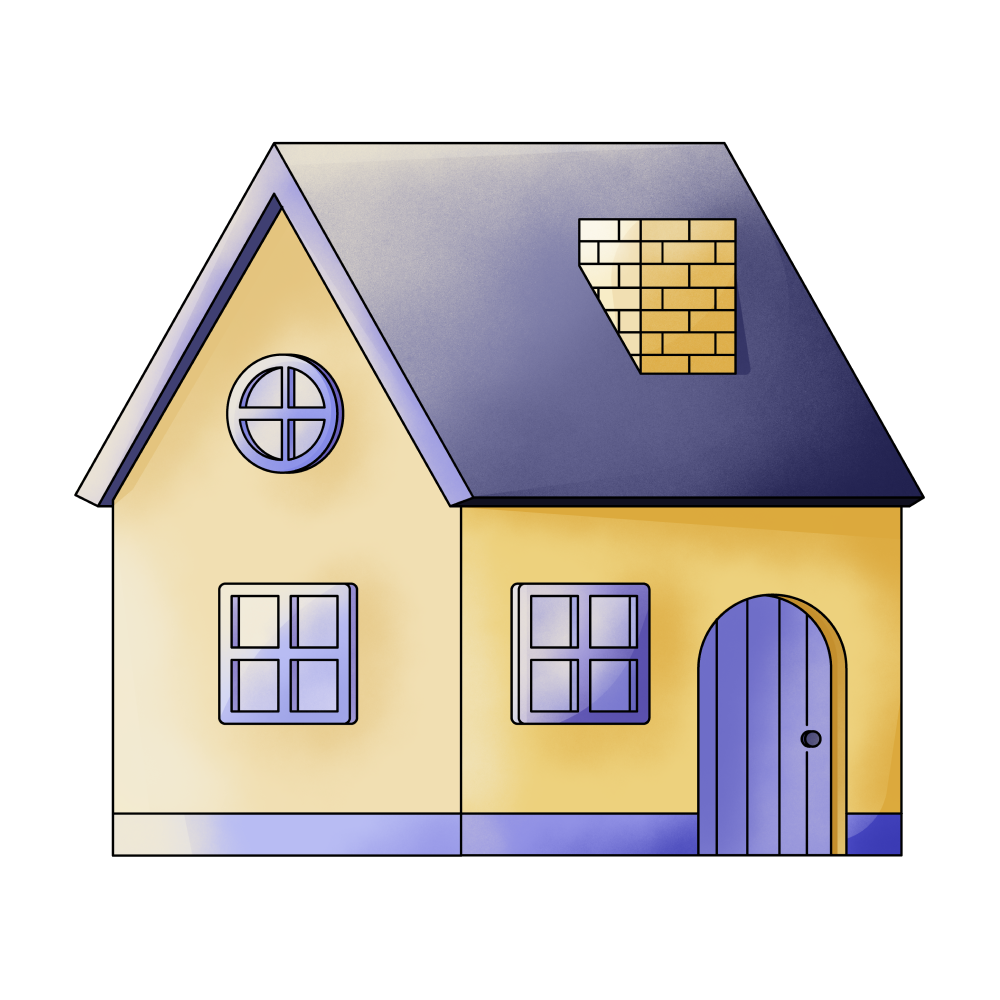 House

Name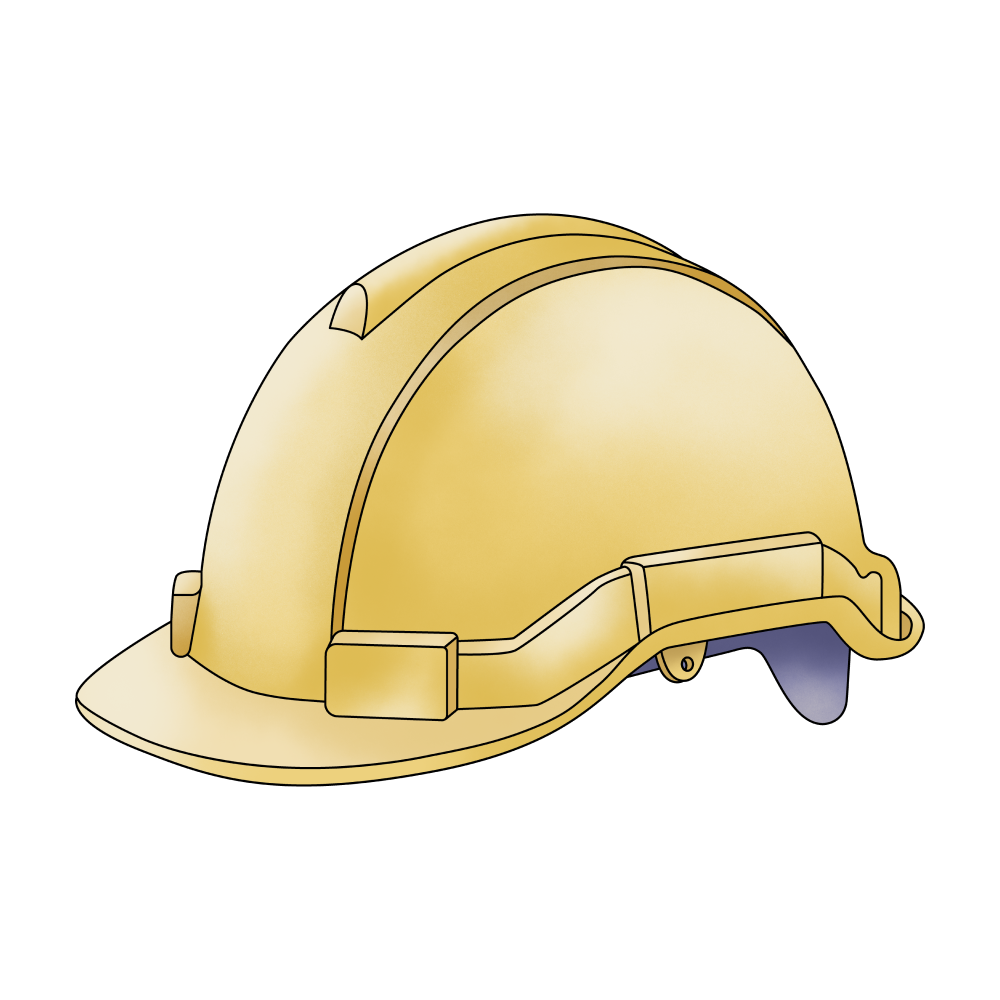 Work

Concert

Guy

Stage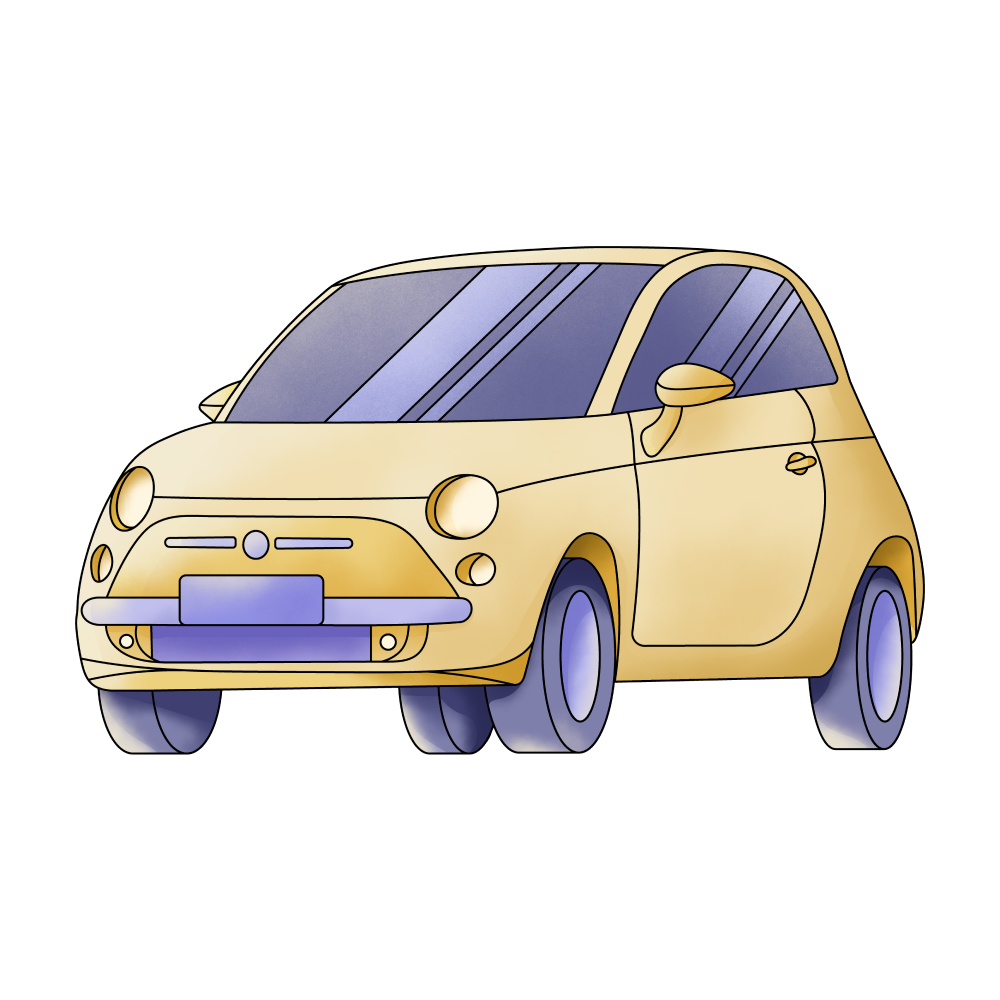 Car

Father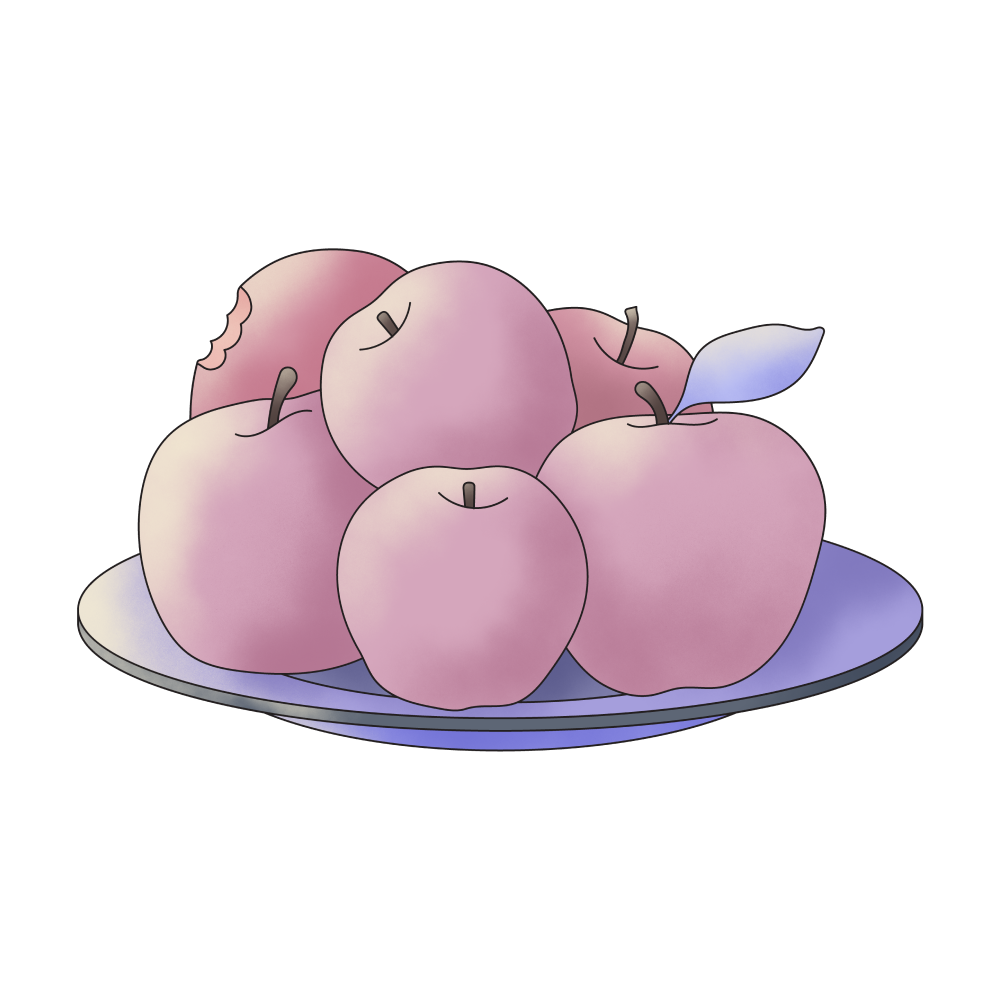 Lot

Mud

Crowd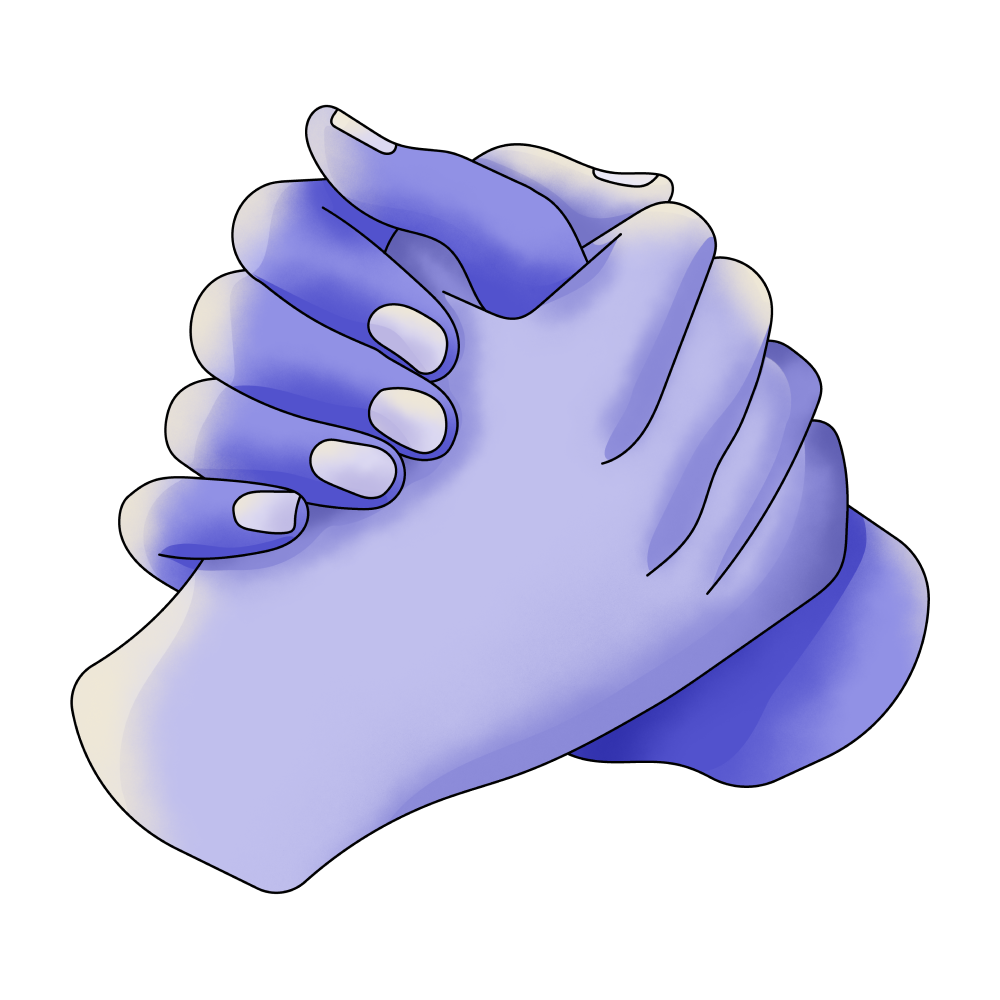 Friend

Award

Escaping

Leaving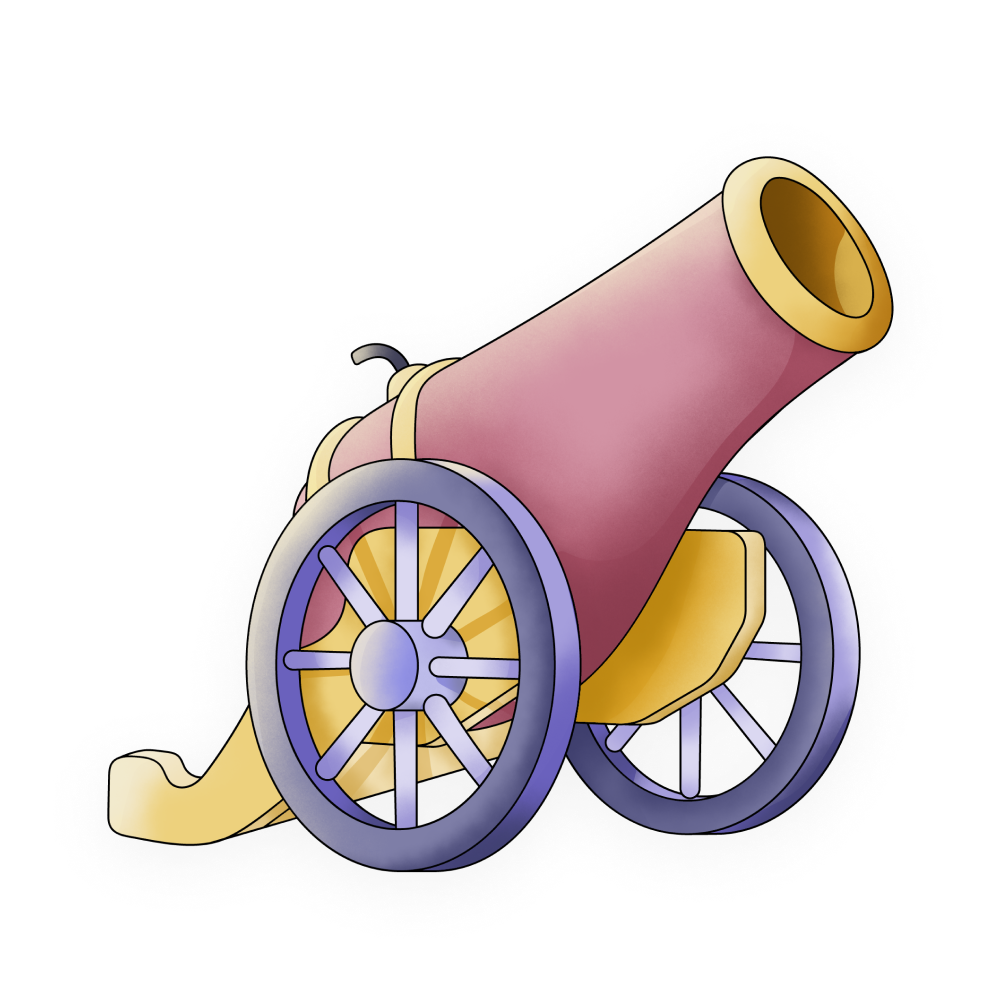 Attack

outside

Present

Abortion

Ask

Friendship

Going

Speak
🔄 This dream was recurring 3 times last week
Details
Dream Review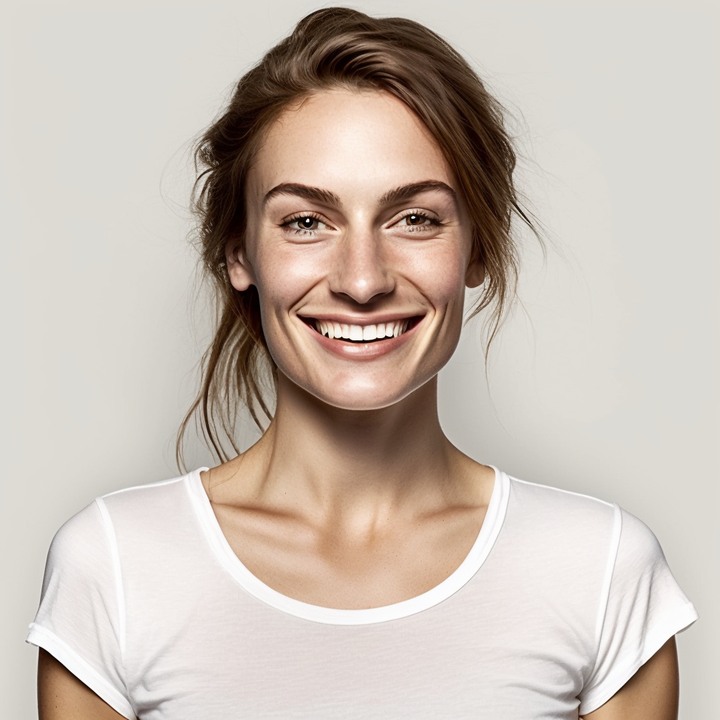 Yvette Miller
Behavioral psychology & Wellness Advocate
Hey Brittney! Thank you for sharing your dream with me. It seems like a complex and vivid dream with different scenes and elements. Let's dive into the interpretation. The presence of a leopard in your dream could symbolize a sense of unpredictability or hidden dangers in your life. It may represent a situation or aspect that feels threatening or elusive, as indicated by the leopard escaping and getting lost in the house. Your instinct to warn your cousins about the leopard highlights your protective nature and desire to keep others safe. This could reflect your caring and responsible attitude towards your loved ones. The shift to a concert scene where you are presenting an award suggests a moment of recognition and accomplishment. It indicates that you have been acknowledged for your efforts and talents, which is why your class peers and the crowd are applauding. This part of the dream may signify the validation and satisfaction you experience when your hard work pays off. The act of sorting out your belongings and changing shoes outside the entrance represents a transition or change in your life. The fancy glass-like shoes you had before could symbolize a desire for elegance or a superficial aspect of your identity. However, switching to tall black high heel boots with the back of the ankles out suggests a shift towards a more confident and assertive self-expression. The presence of red dirt in the shoes and ants biting you might indicate minor obstacles or annoyances that come along with this transformation. The appearance of Frank and his question about the abortion reflects unresolved emotions or unfinished business in your relationship with him. It could be a reminder of a past event or decision that still lingers in your mind. Showing up at work after the abortion without speaking to him implies a desire to move forward independently and focus on your own growth and well-being. The scene with the small white house, the green tree, and the calming vibe signifies a moment of reflection and introspection. It represents your contemplation of past relationships, specifically your friendship with someone that never quite worked out. This part of the dream suggests that you are processing and evaluating past connections, seeking closure or understanding. In connection to your previous dreams, it is worth noting that they reflect a mix of emotions, experiences, and relationships. While each dream has its unique symbolism, they collectively indicate your journey of self-discovery, navigating various challenges, and finding moments of pride and accomplishment. Remember, dreams are personal and subjective, so only you can truly uncover the specific meaning behind this dream. Take some time to reflect on these symbols and how they resonate with your waking life experiences.