This dream takes place in a park. The dream starts with my grandma yelling at me because a fish has fell out of her fishbowl and is gasping for air. I run over and pick it up and place it in the bowl. The little goldfish is strangely affectionate and seems sentient based on it's actions. The fish then plays with me for a bit by swimming from one bowl to the next laying next to each other. I leave and come back at some point and the fish has transformed into a bug of some kind that resembled a praying mantis but it was green and blue and could not fly. It could speak and we started having full on conversations and became really good friends. Eventually, he transformed again and became another creature with wings this time resembling a butterfly with praying mantis arms with deep blue wings. This time, he wasn't just a bug. He was also able to transform into a human. When he transformed he was this young man with ginger hair and a beard. I know at this point a lot of time has passed because of the way we speak together but it doesn't feel like it. Later on, the bug dies due to its life span and I cry in the dream. As I hold the bug he brings me into a dreamlike heavenly world between realms where time stops to talk to me one last time. He tells me he will reincarnate and see me again and that he always loved me since the start when I saved him in the fishbowl. I admit I felt the same and we both cry and hug. He tells me to visit that park often and he will meet me there one day. I am then transported back to my world and fall my knees sobbing. Time skips, and I find myself at a table in the park where multiple people are sat and I pay no mind until a middle aged man with gray hair sits at the table. He has gray and ginger hair and looks a lot like the bug in human form. I look at him and he looks at me and smiles. That's all the gratification I need. Dream ends.
👧 women of your age from 🇬🇧 had dreams about Pregnant by 783.6% more than 👨 men.

Blue

Green

Figure

Table

Butterfly

Conversation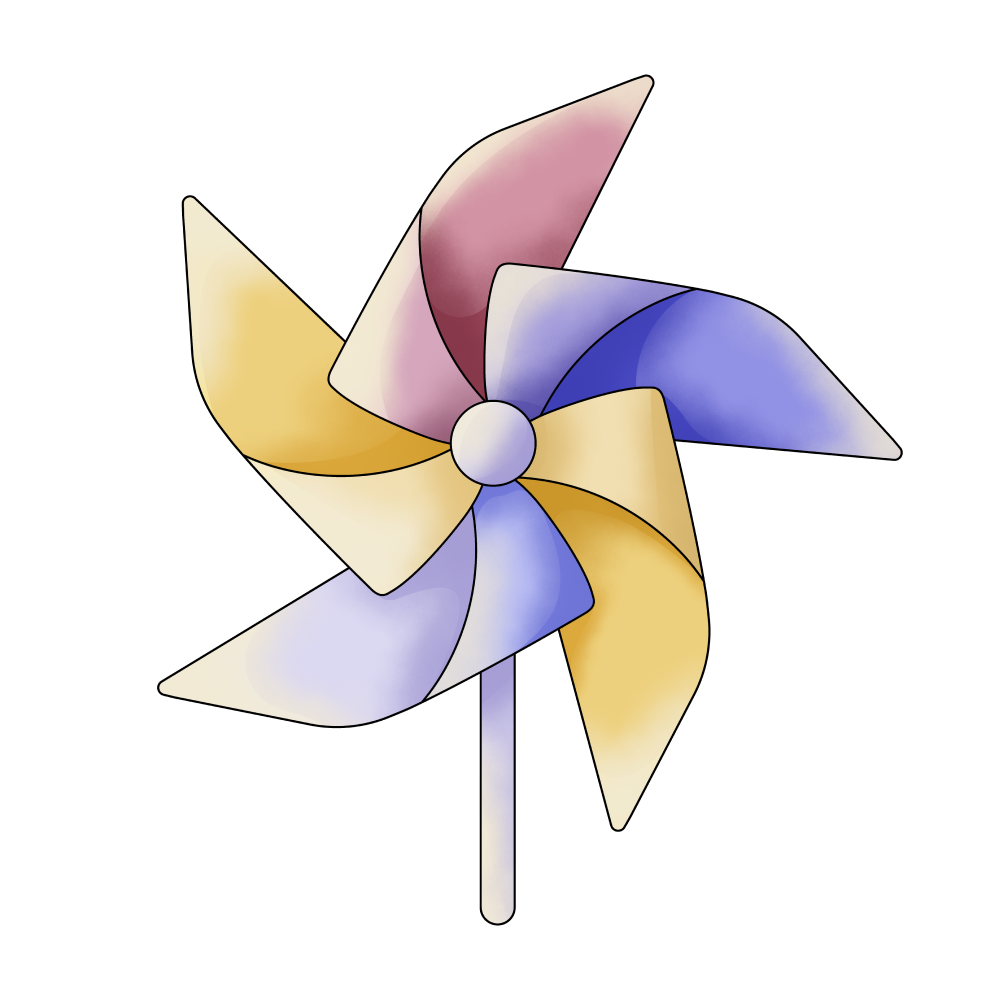 Feeling

Fish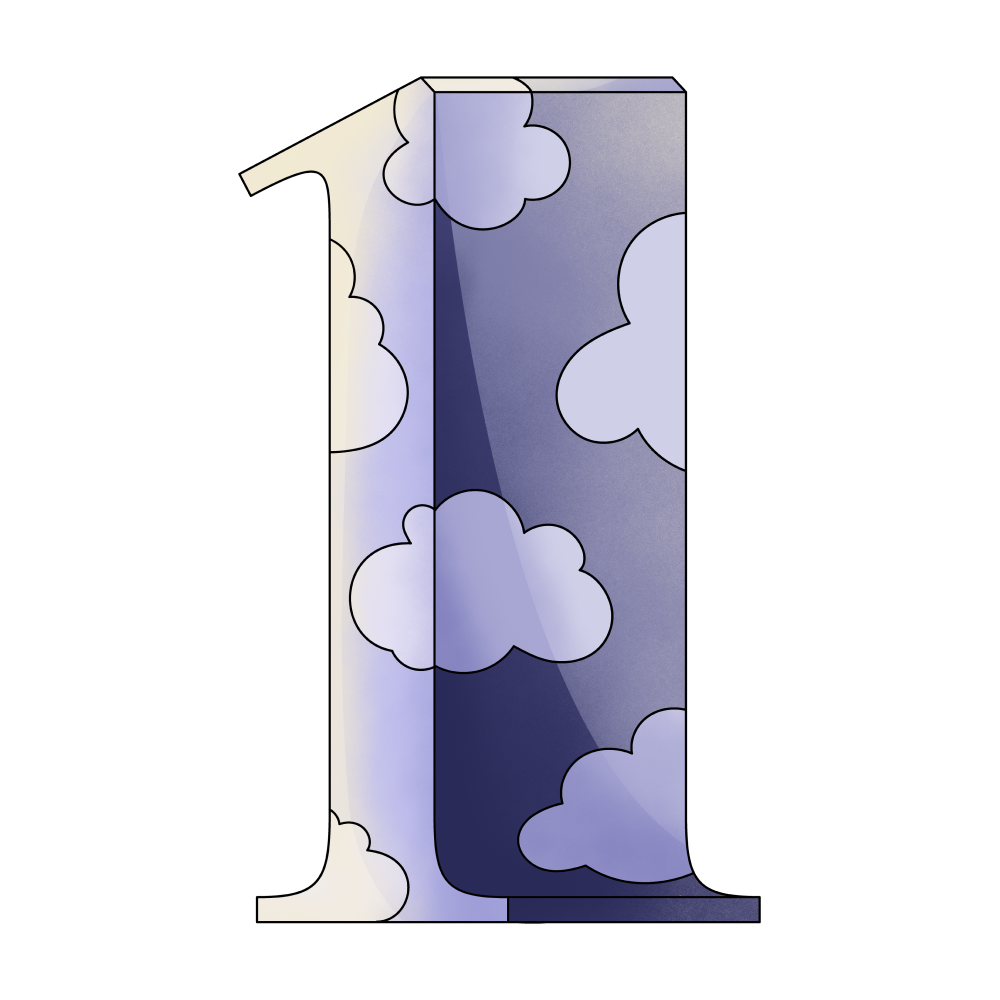 One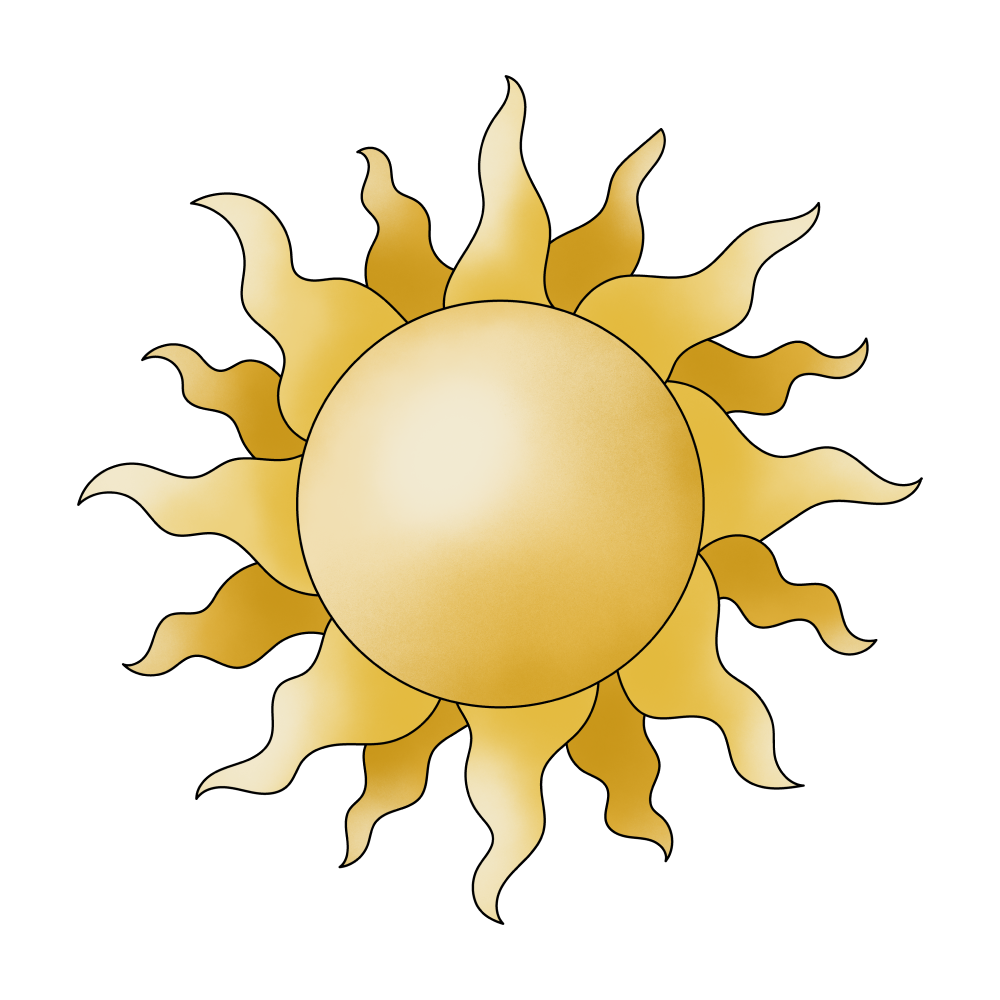 Day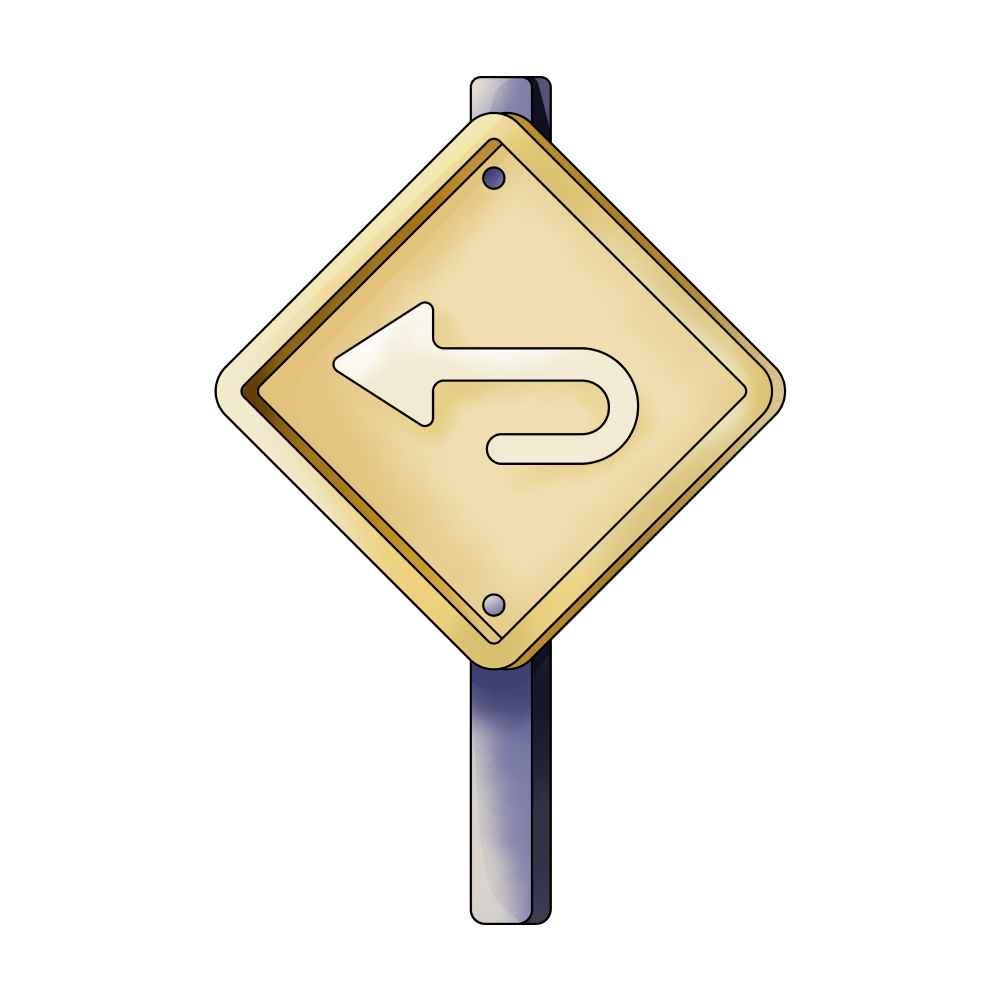 Back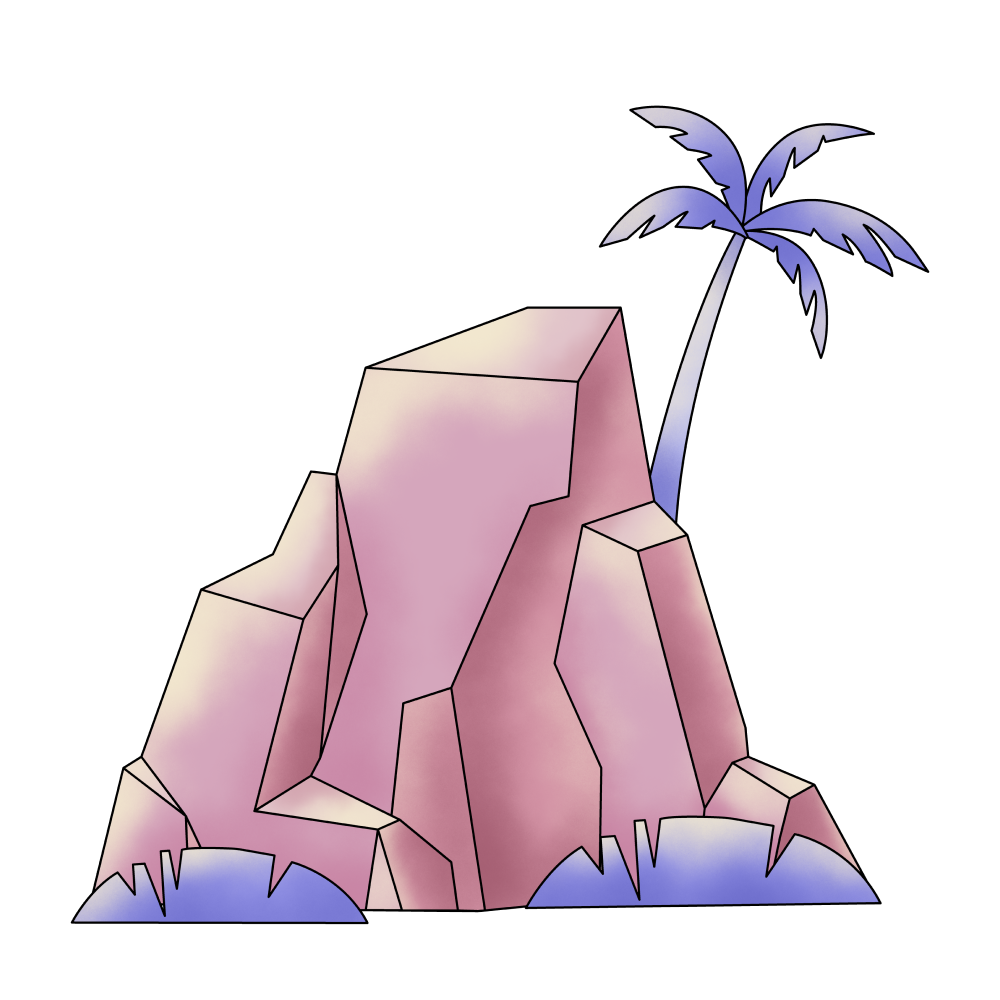 Place

Hair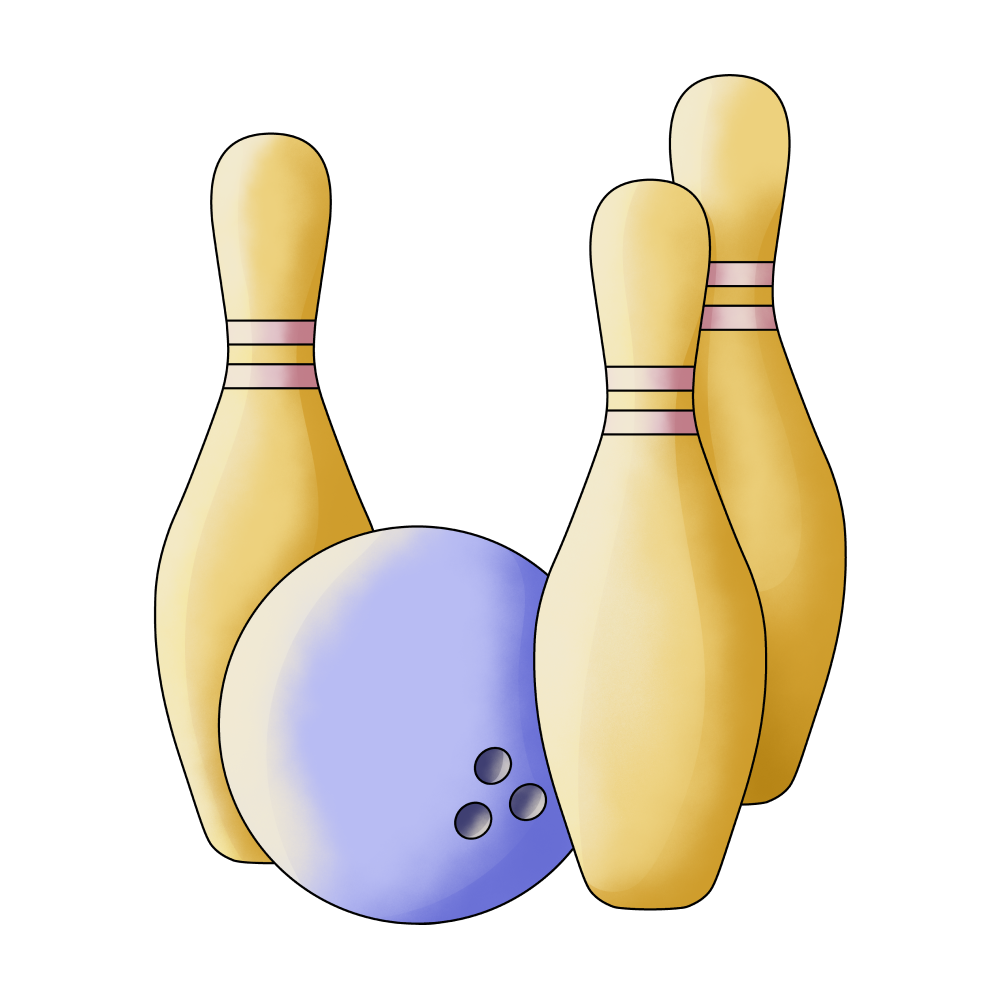 People

Point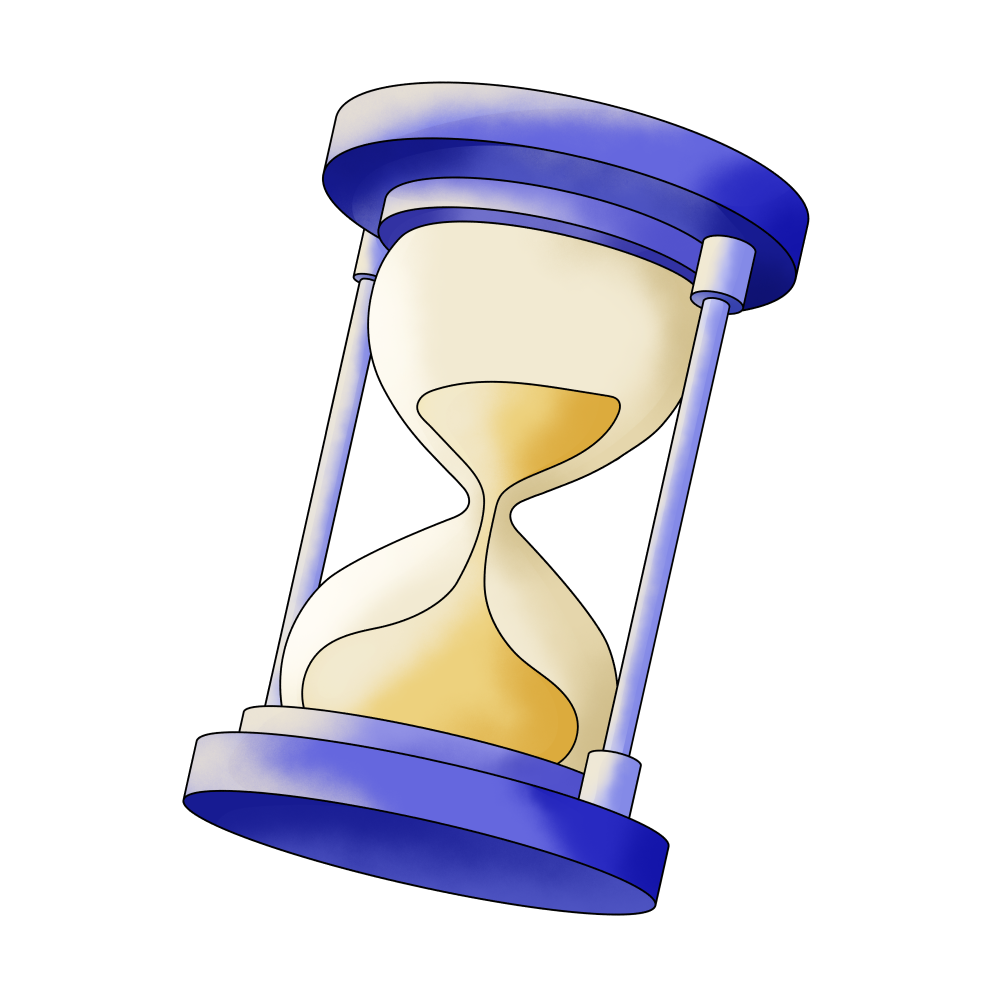 Time

Way

Looking

See

Park

Arm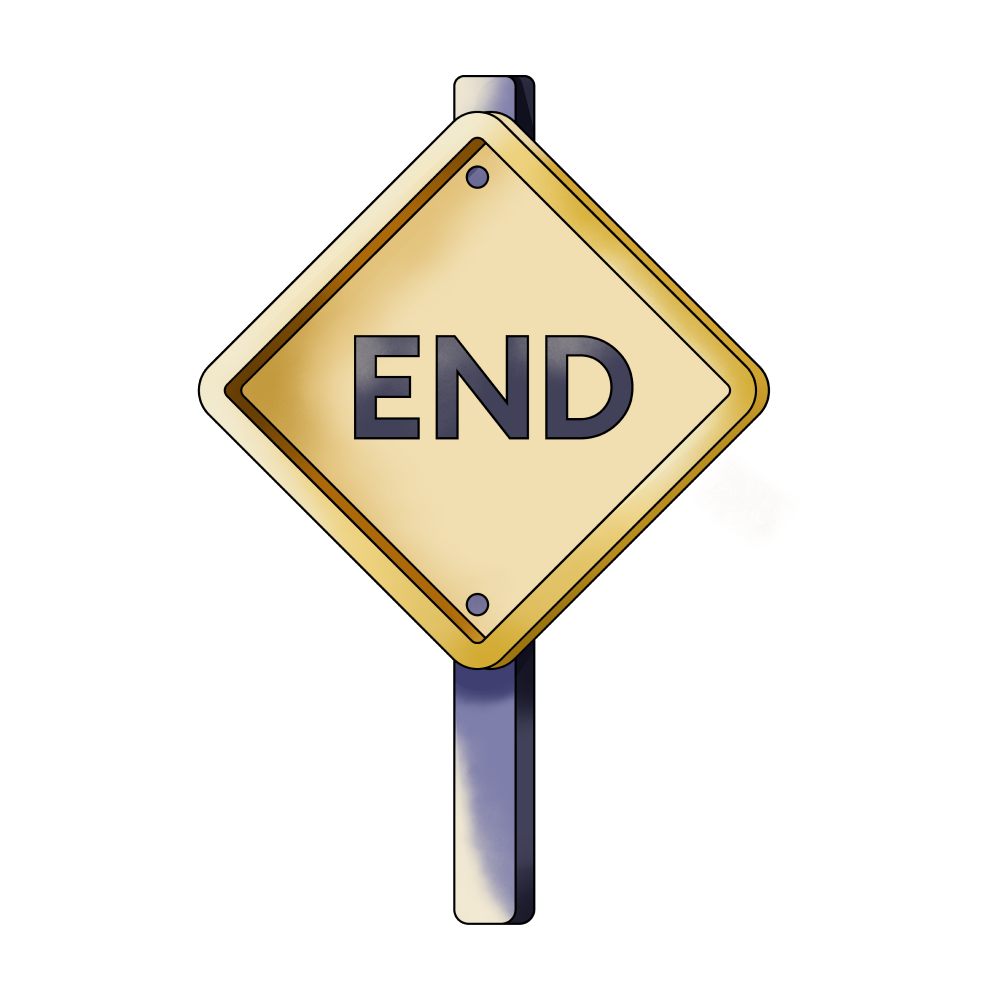 End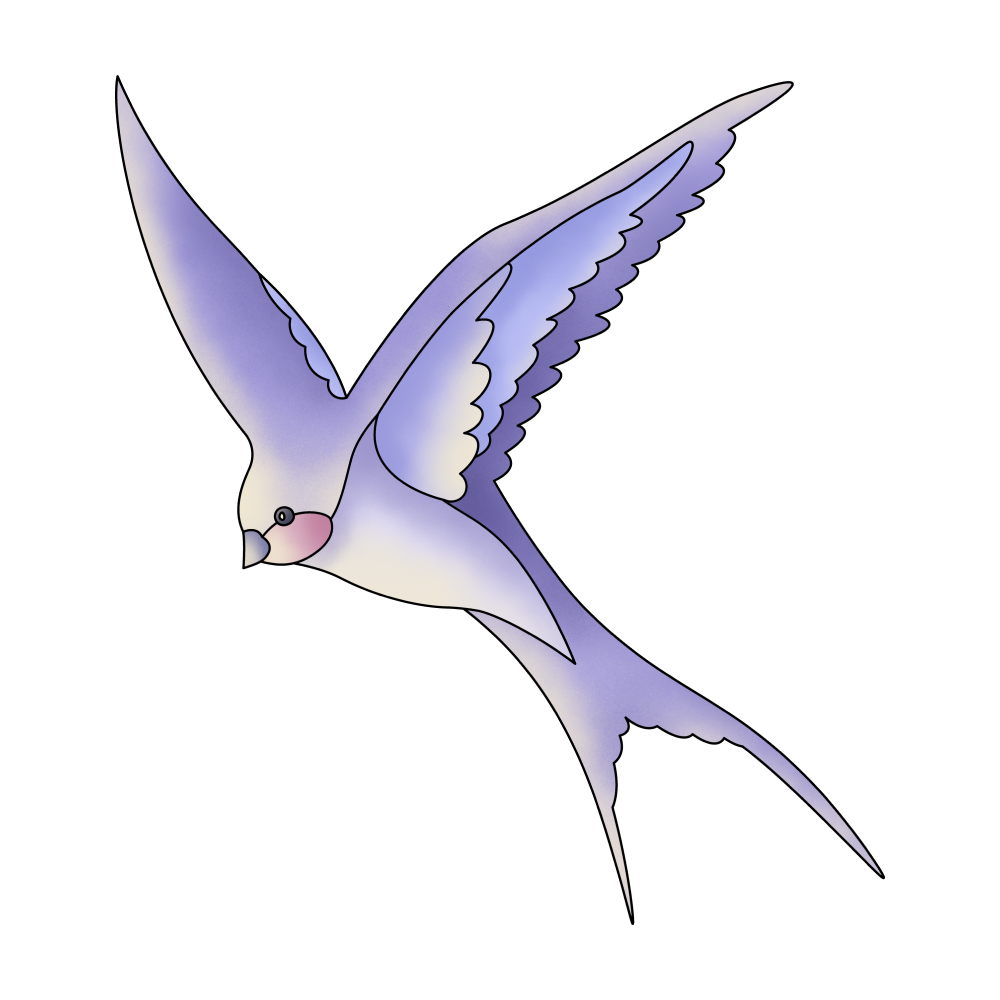 Flying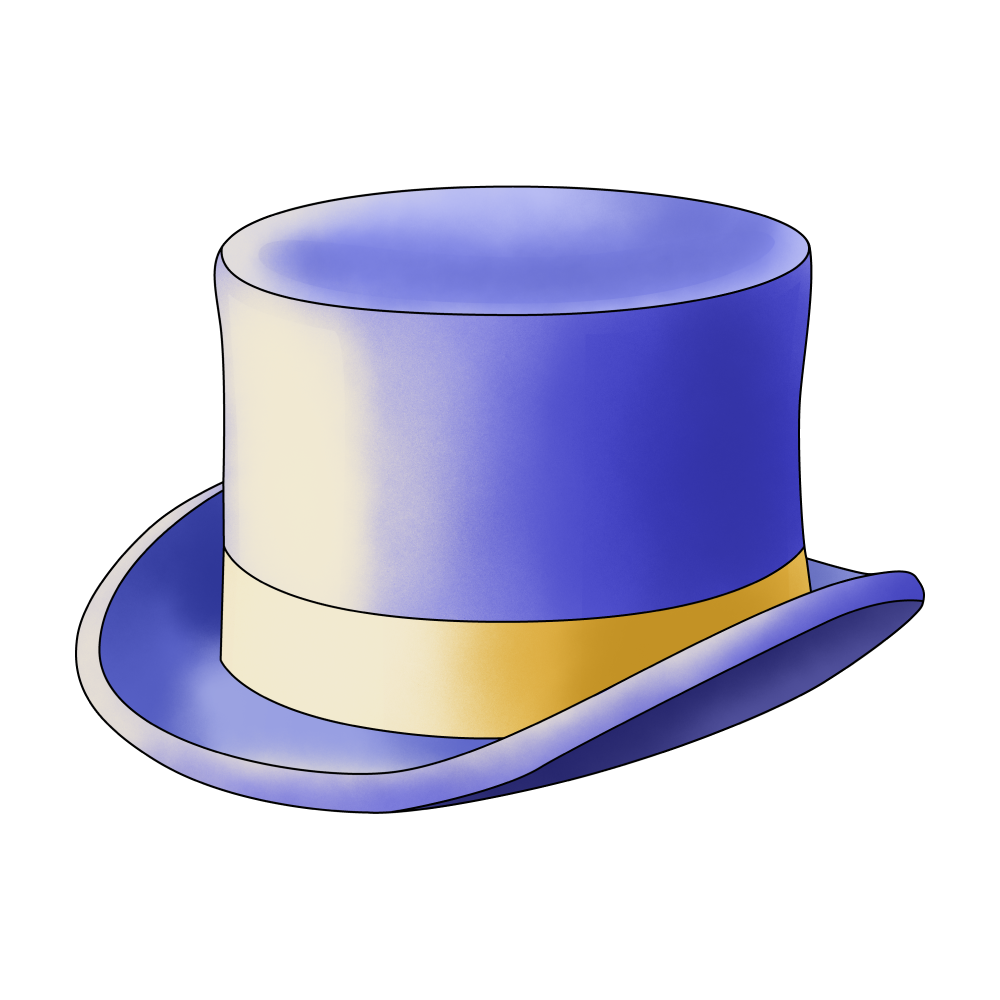 Man

Middle

Mind

Swimming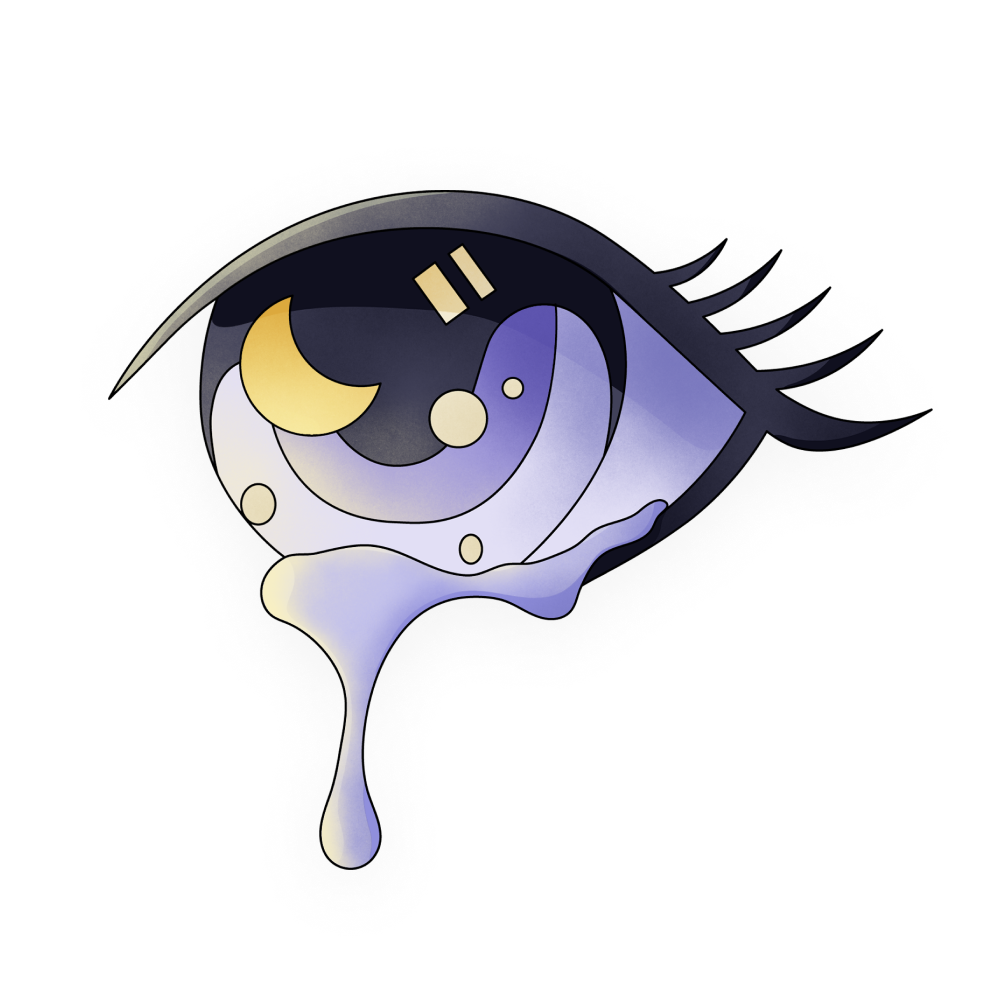 Crying

Grandmother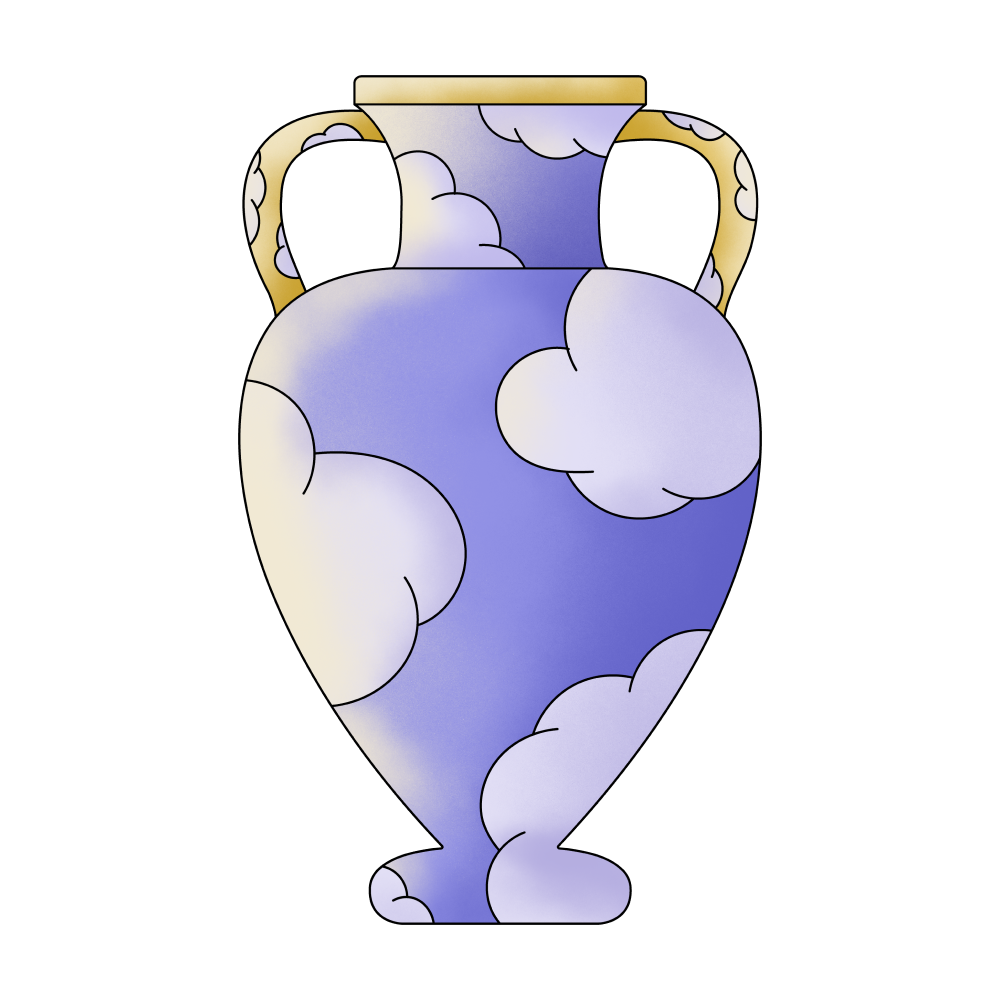 Life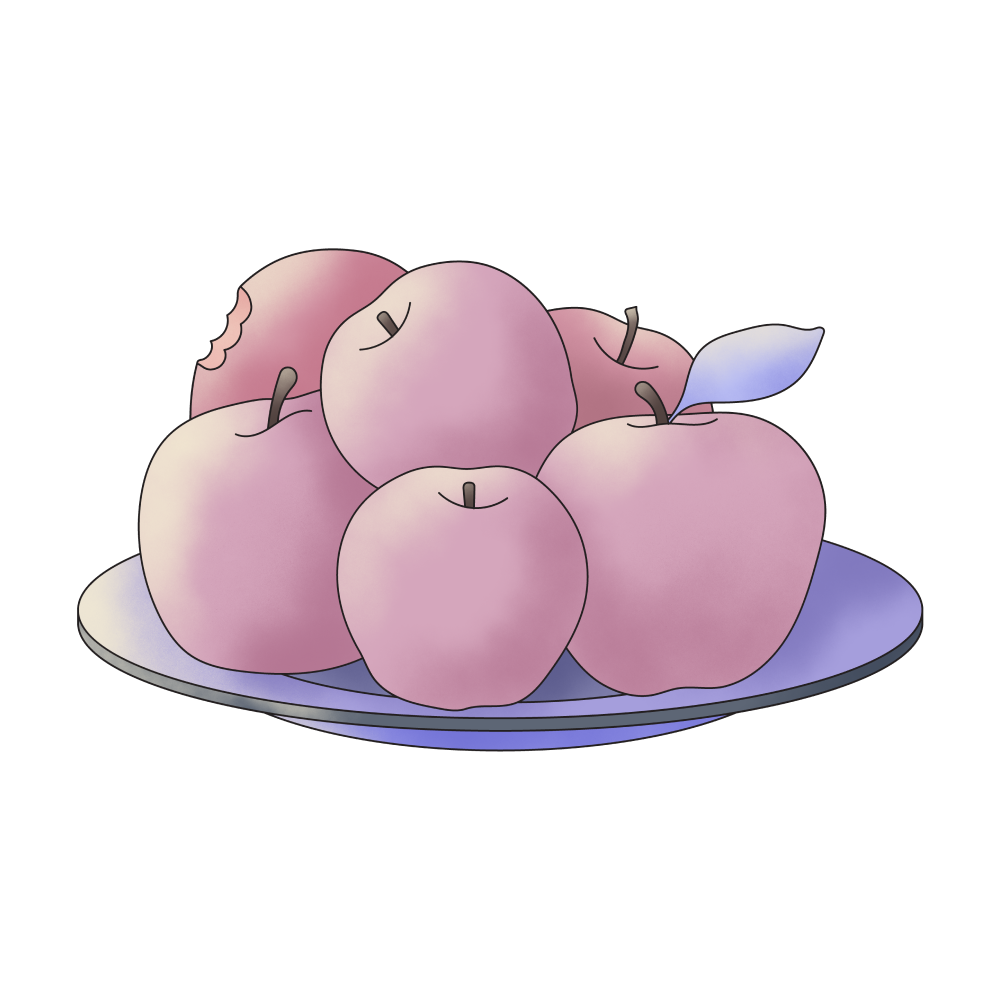 Lot

World

Meeting

Cockroach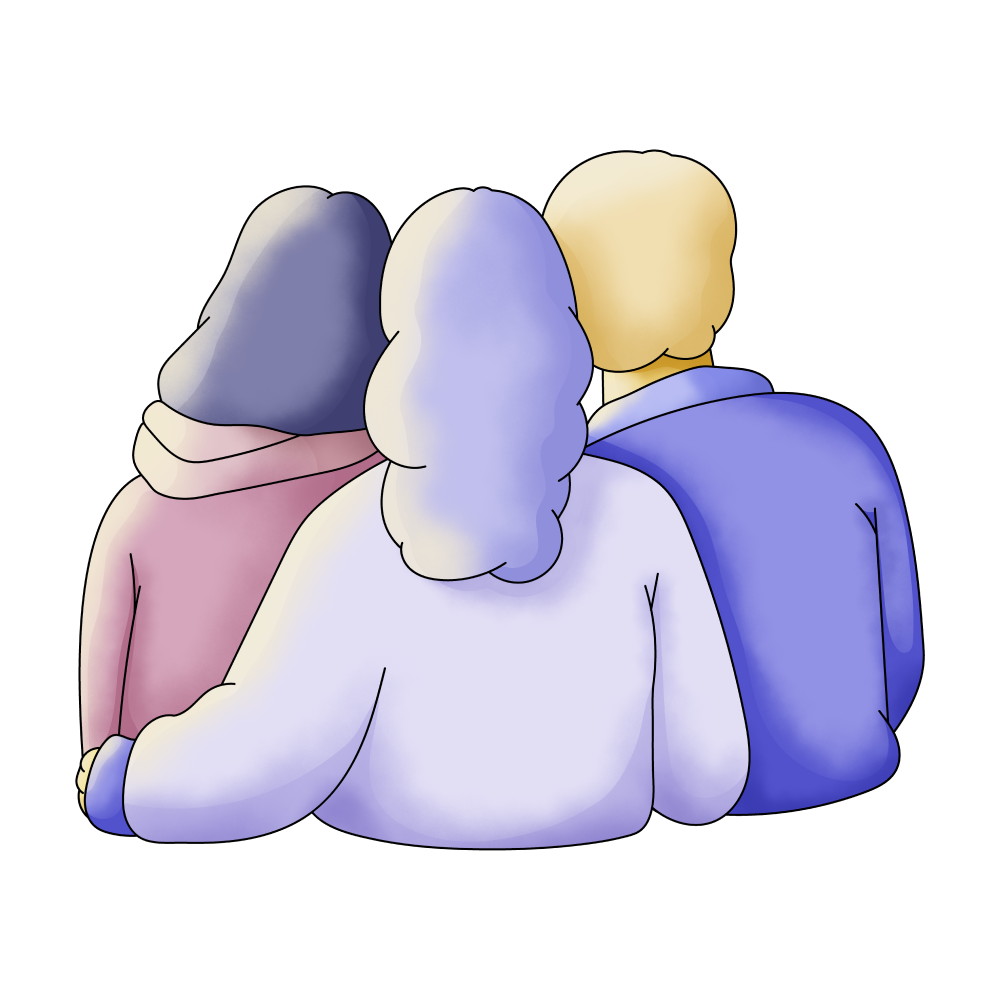 Friends

Hugging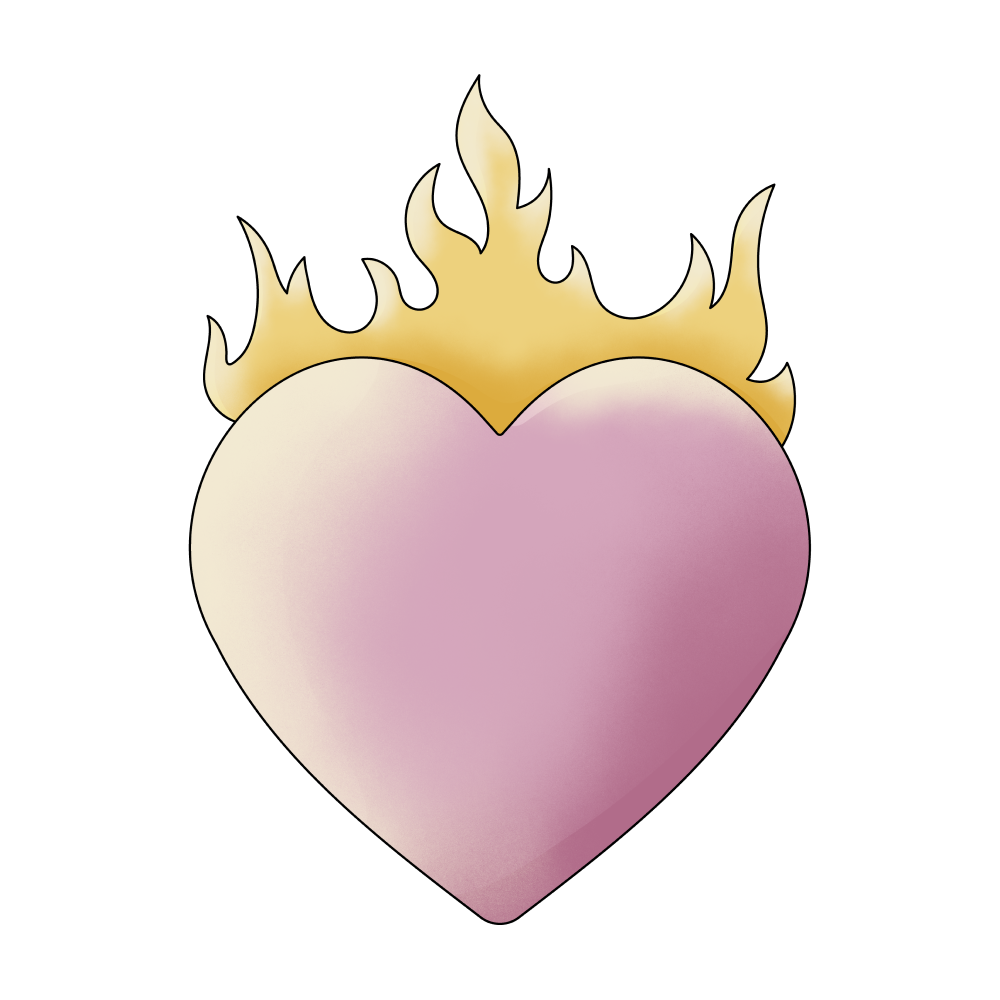 Love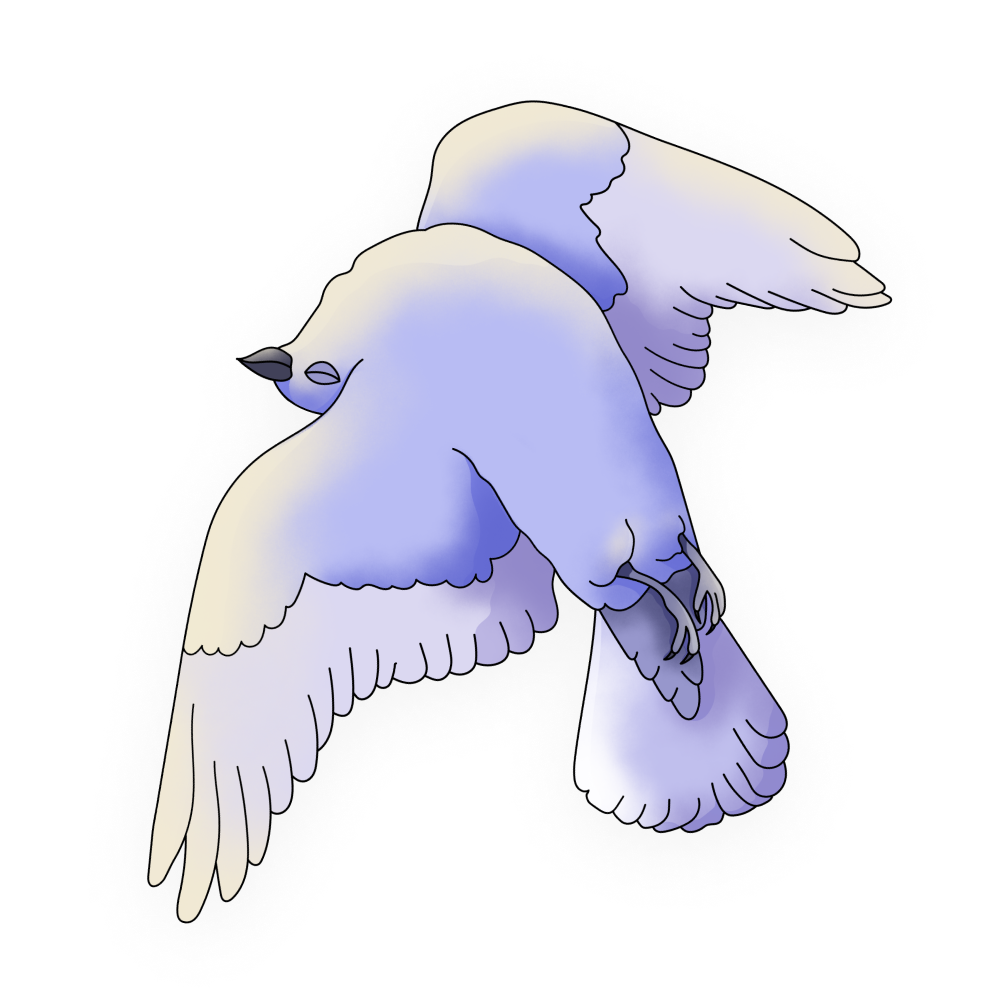 Falling

Goldfish

Human

Leaving

Praying

Speak

Wings

Yelling

All

Died

Rescued

Smile
🔄 This dream was recurring 2 times last week
Details
Dream Review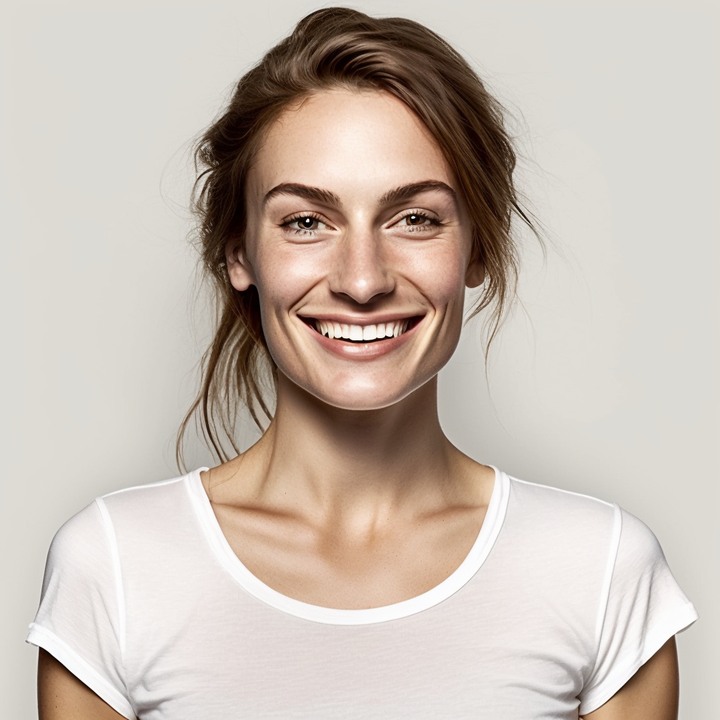 Yvette Miller
Behavioral psychology & Wellness Advocate
Hey Jenny! Thank you for sharing your dream with me. It sounds like a vivid and emotionally rich experience. The dream takes place in a park, where your grandma yells at you because a fish has fallen out of her fishbowl. This could symbolize a feeling of responsibility or caretaking towards someone or something important to you. By picking up the fish and placing it back in the bowl, you demonstrate your ability to nurture and resolve issues. The affectionate and sentient goldfish that plays with you may represent a connection to your own emotions and intuition. It's interesting how the fish transforms into different creatures throughout the dream. The bug resembling a praying mantis signifies adaptability and transformation, while the butterfly-like creature with human characteristics represents growth, freedom, and the potential for personal change. The emotional bond you develop with these creatures suggests a deep connection and friendship that transcends physical form. The bug's reincarnation and promise to meet you again in the park symbolize the continuity of relationships and the belief in everlasting connections. The appearance of the middle-aged man with gray and ginger hair, resembling the bug in human form, signifies the fulfillment of that promise and the affirmation of your shared connection. Overall, this dream highlights themes of nurturing, transformation, emotional bonds, and the belief in enduring connections. It may reflect your capacity for empathy, adaptability, and the importance of maintaining meaningful relationships in your life. Remember, dreams are highly personal, so trust your own instincts and emotions as you reflect on this interpretation.