I was in my apartment in Chennai, except it was sort of like a resort thing. I booked the last or second last building's 2nd floor 1st room. Apparently I also had friends there which called me downstairs to play, I knew some and I didn't know some. When they were close theyd become actual humans and when they went far away, theyd become different coloured npcs (like those school house system thing). I remember 4 were green. One of them (I didn't know the names) told me they found my sister, I don't have a sister. They said she was claiming to be my sister, I went to her with my friends, she was 2 building ahead of mine. Imagine the squid game's doll but irl and with shorter hair, that was her. "No, although she looks a bit like me she isn't my sister" I kept refusing while the kid said she is, her name started with a V tho, let's just call her Vic. Vic also had this device thing which helped her navigate which floor she's going to. After telling her no countless times she finally stood up and went to the elevator, waiting for it to come while saying things like "im going to find you sister...or brother.." "I will always follow you" "I miss you", then she left. When she got inside the lift we heard loud noises, a woman's voice from inside the elevator saying (I don't remember this part clearly) "what did subject say?", to which she replied "Sakshi, she came up to me with her friends, and then died" In a happy tone. I was freaked out. Again I don't remembered the dialogues properly but she mentioned two things about me then said I died. After that I told my friends I wanna go back home and how I don't feel safe, as we were running back, our words kept getting cut off. Like we said two words then the third word just glitches out or something ("guys I'm sc-c----"). I asked my friend to drop of me off, a guy had also came in the elevator with a bag but he didn't leave on the same floor as us. We got to our floor and were searching for room 1, when my friend stuttered while saying "Sakshi... Look up on the stairs.." She, Vic was standing there, staring at us without even blinking, holding something in her hand. We backed up, I rushed towards my door, knocked it and rang the door bell then went back again, my mum opened the door and I rushed inside as I told my friend to leave quickly. I was inside but I was shouting at my mum to lock the door and how Vic would kill me and how she's insane. The door wasn't getting locked and I was panicking until it finally locked. Vic was standing right in front of my door with no expression, banging on it. She said she'd call the police and make a manipulative excuse after I told my mum to call the policepanickingly, she was already dialling the numbers. For some reason I shouted "NO WE'RE CALLING THE POLICE." In fear as I closed the door and mum scolded me for telling Vic that were going to call the cops. Our heads turned to the door again, seeing Vic, inside our house slowly turning towards us from the door, staring at us, as she finally let out a chuckle and a smile. I woke up from my dream and felt the touch of a hand, holding mine, but there was no one around me.
👧 women of your age from 🇮🇳 had dreams about Flying by 36.6% less than 👨 men.

Four

Elevator

Floor

Hair

Bag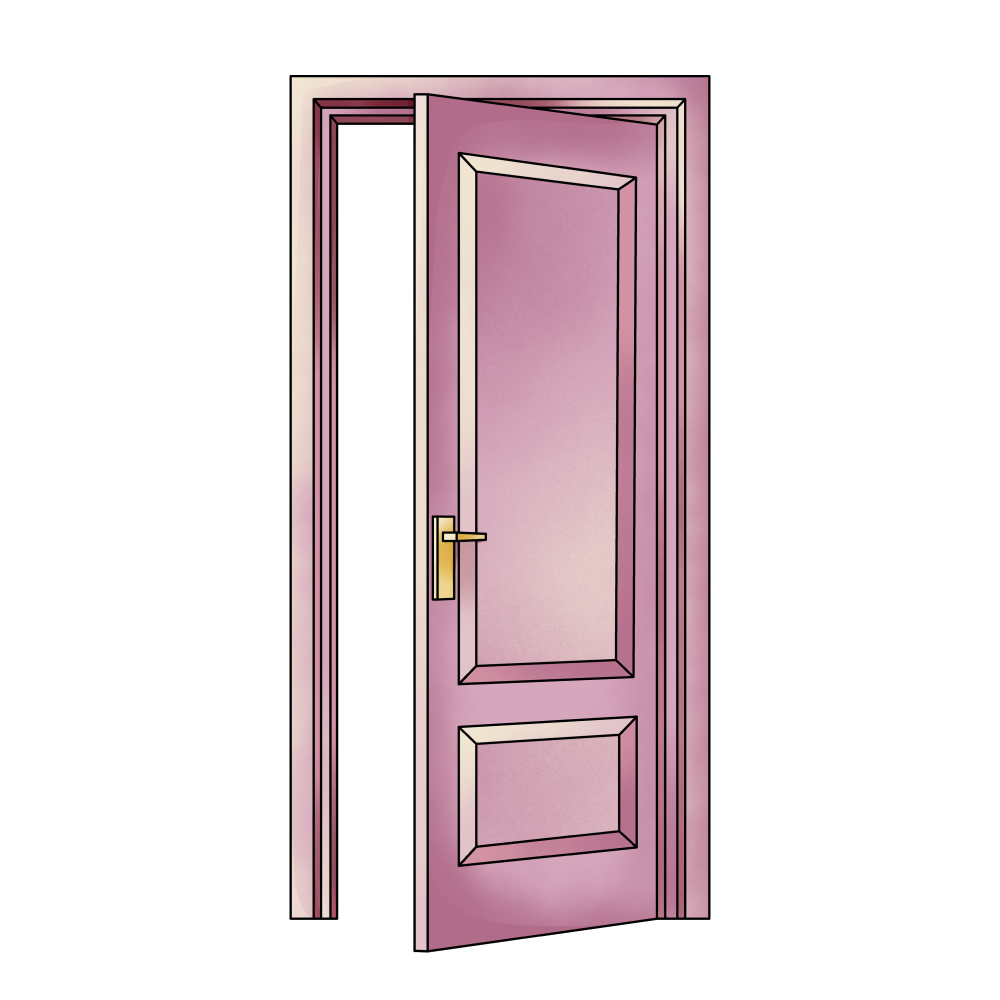 Door

Front

Hand

Head

Looking

Part

Apartment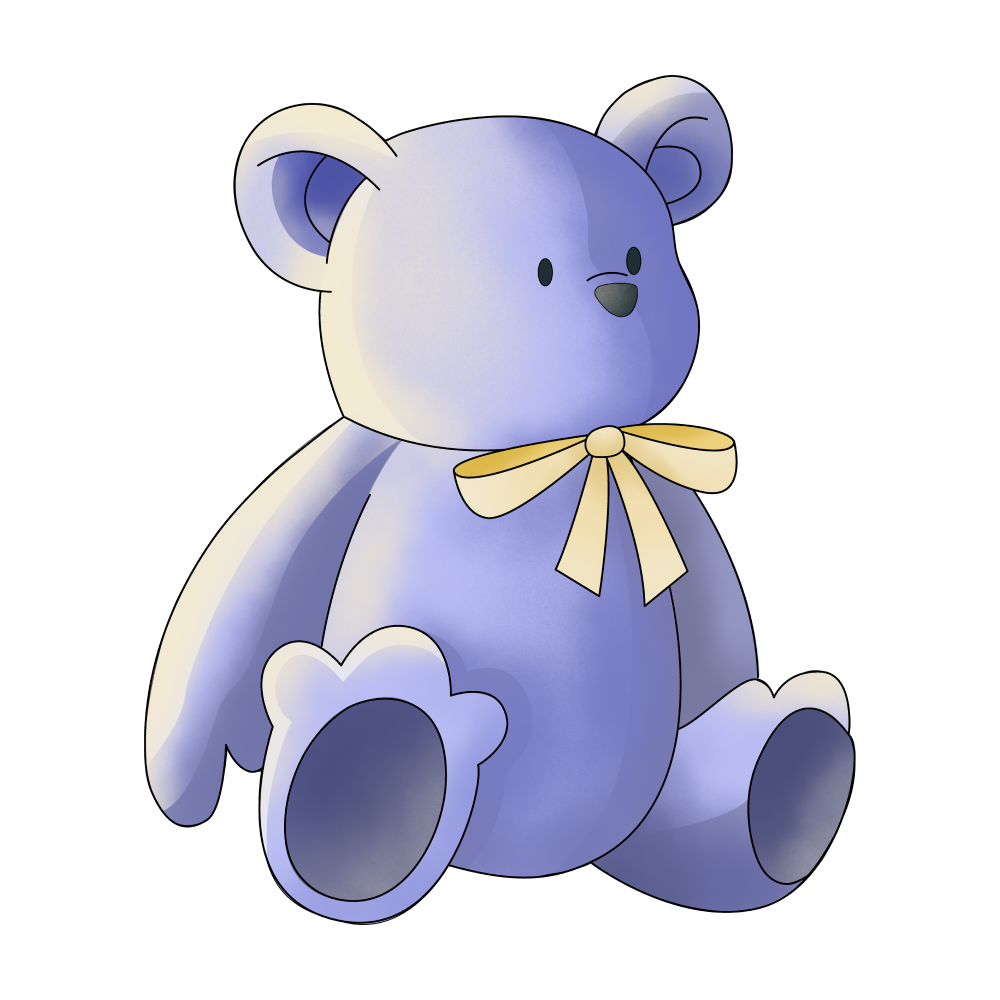 Child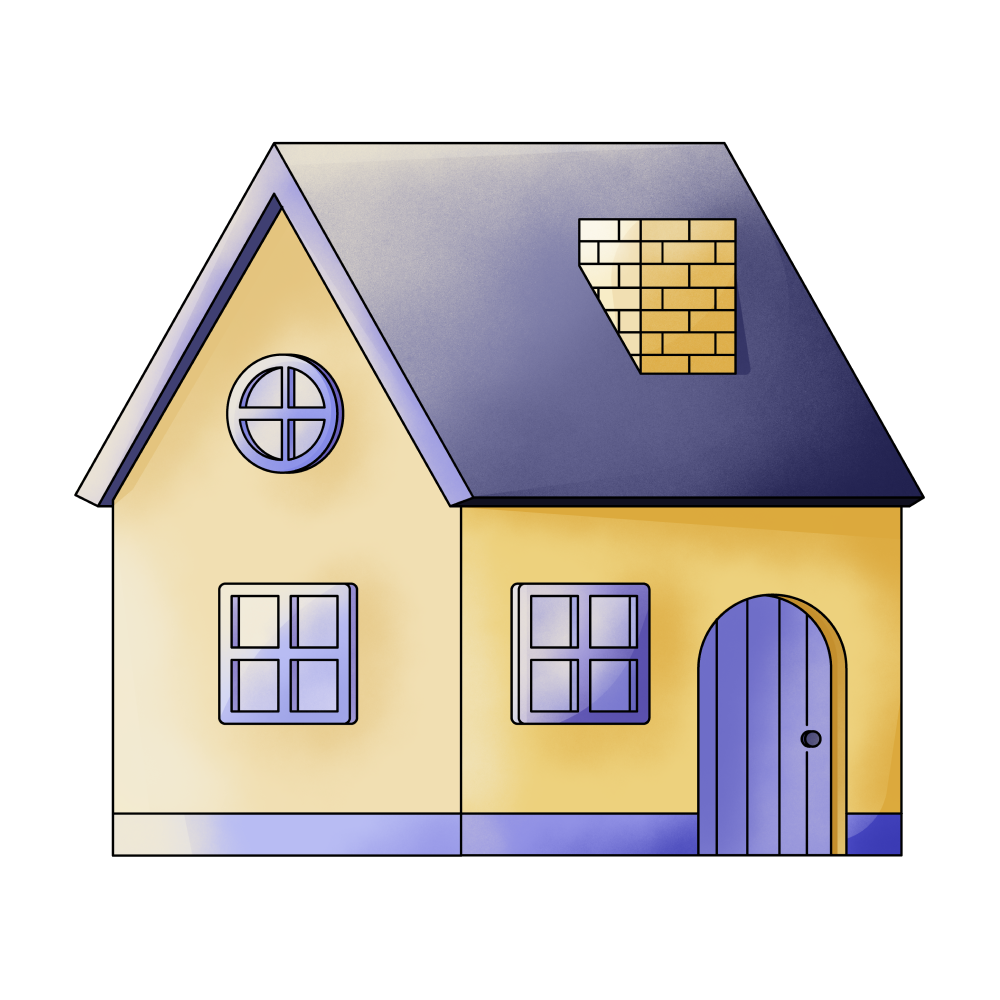 House

Name

Number

Reason

Stairs

Guy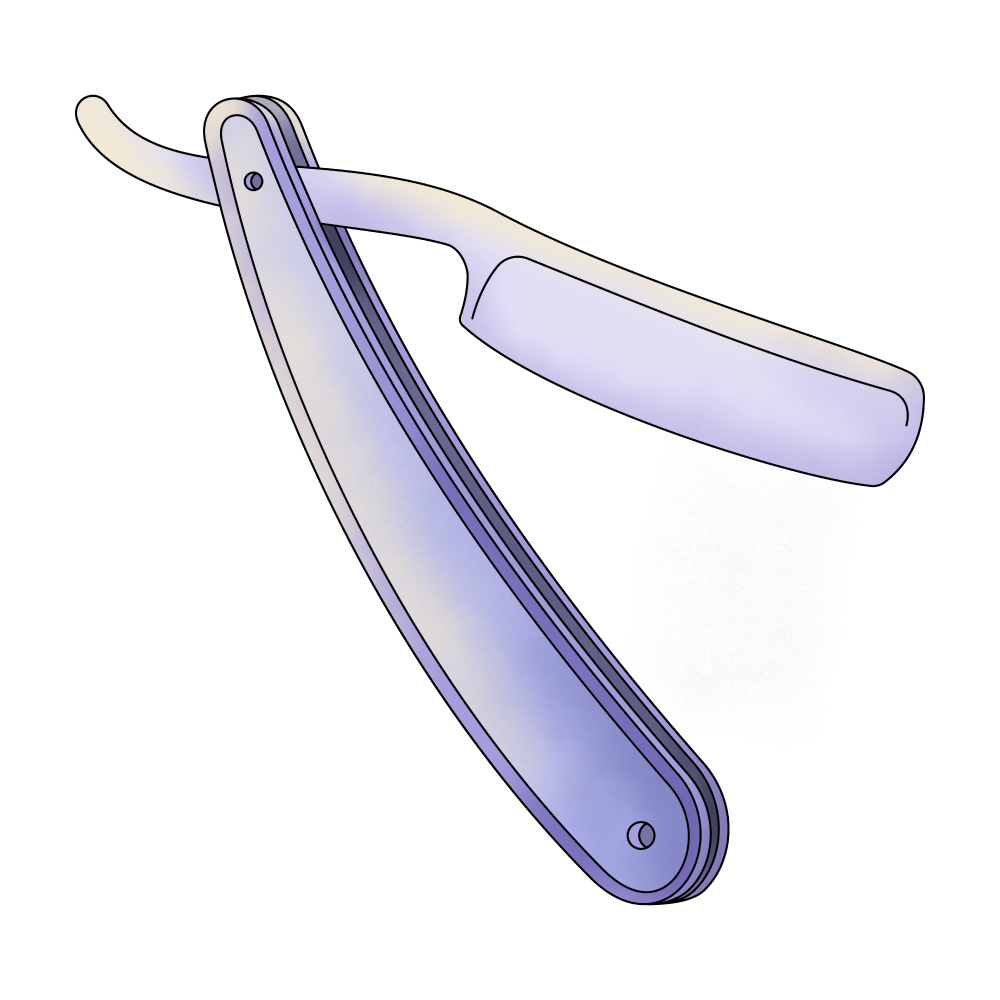 Brother

Game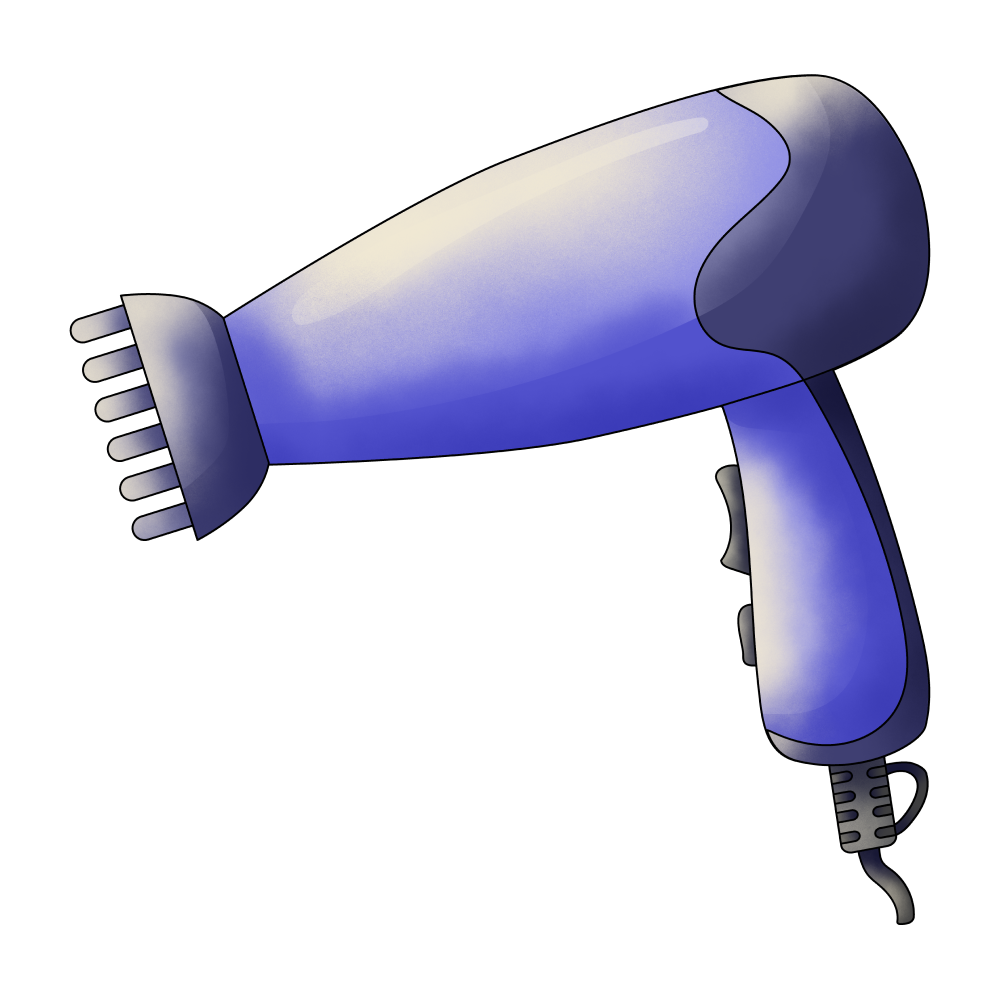 Sister

Woman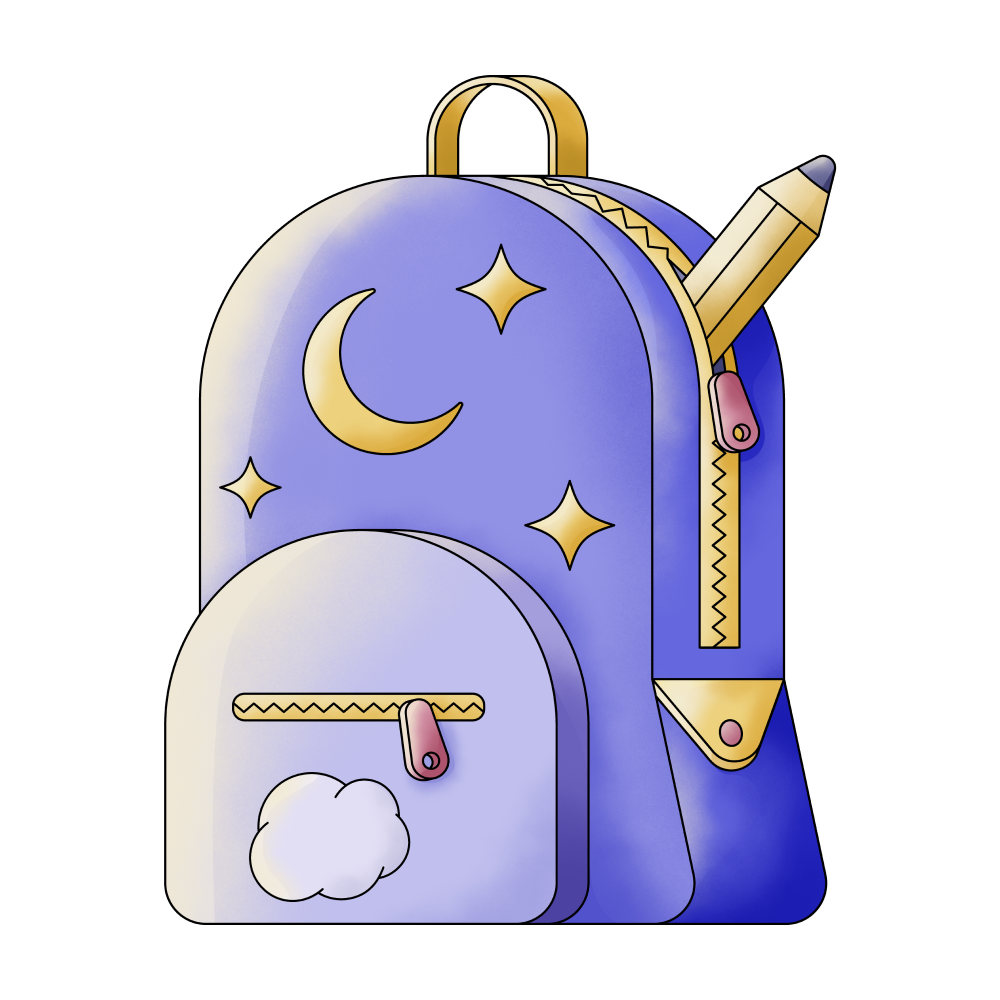 School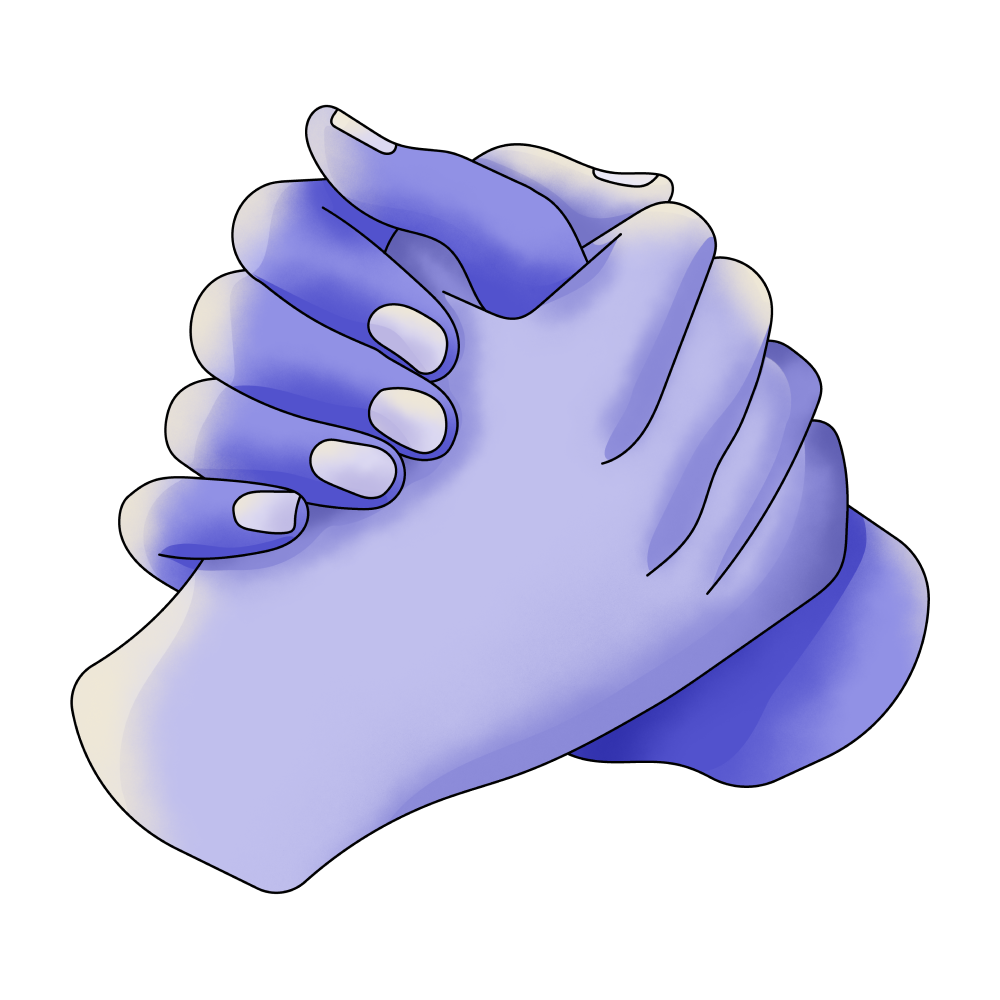 Friend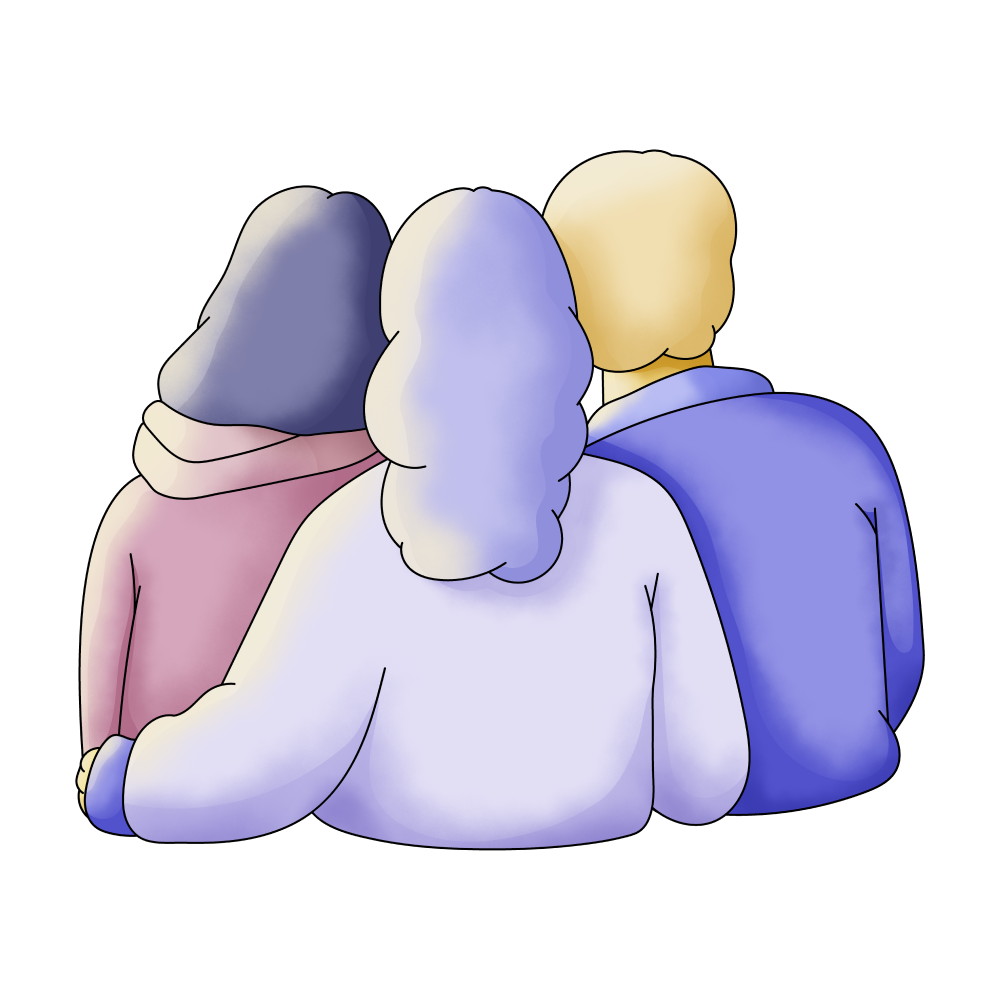 Friends

Searching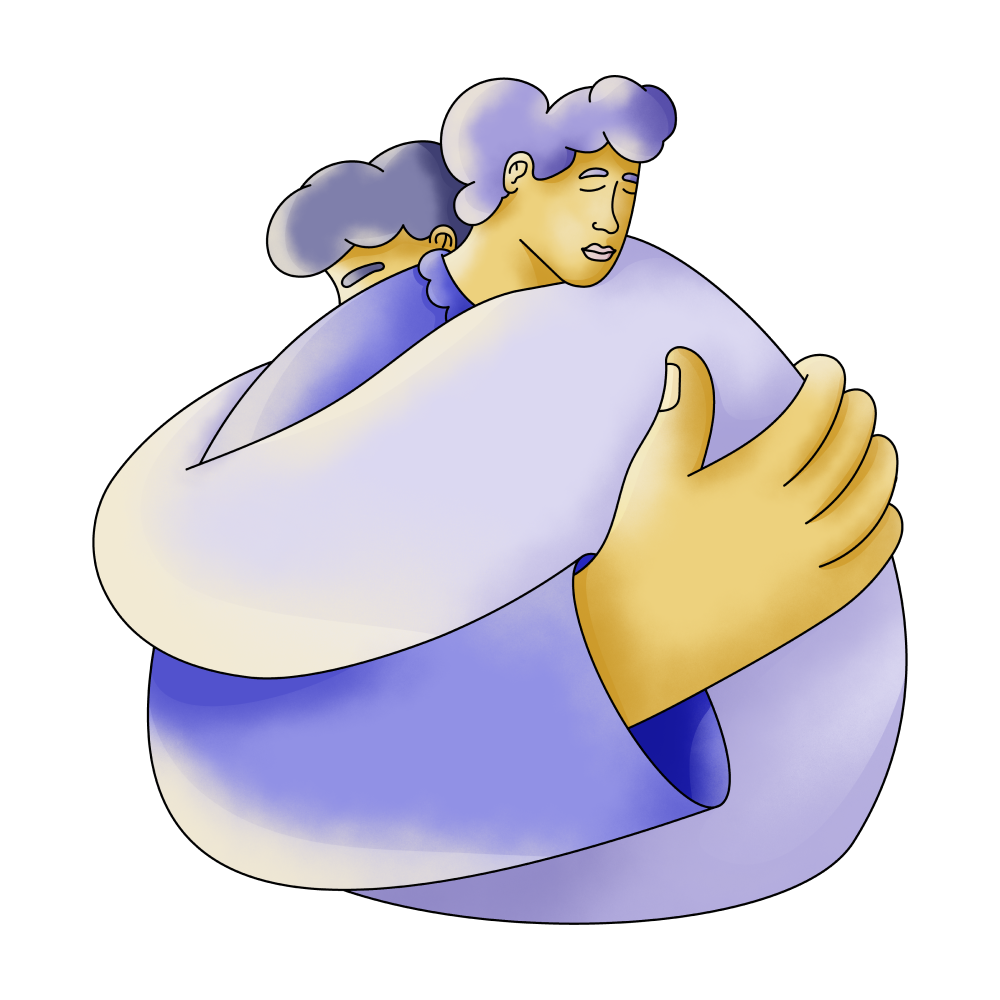 Mother

Police

Fear

Human

Refuse

Ask

Following

Died

Going

Leaving

Killing

Staring

Words

a_guy

Cop

Locked

Panic

Smile
🔄 This dream was recurring 3 times last week
Details
Dream Review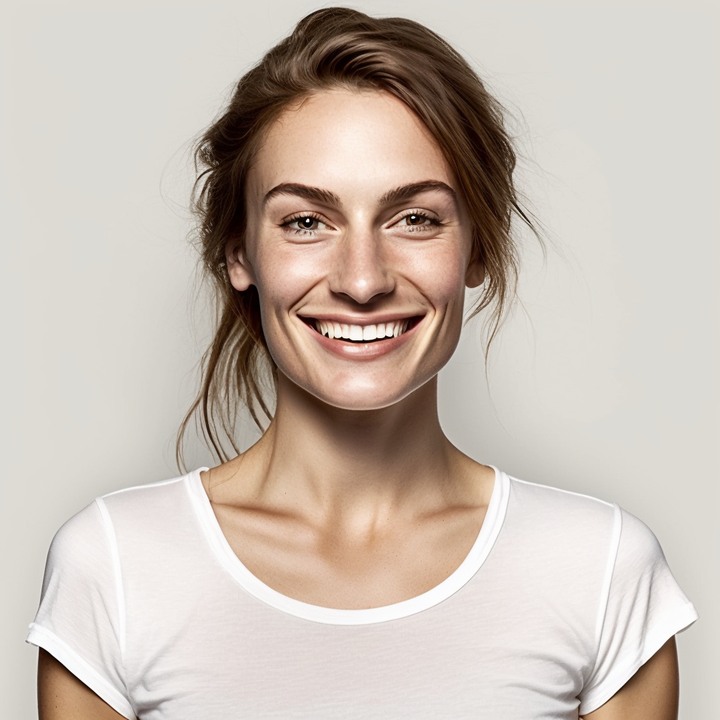 Yvette Miller
Behavioral psychology & Wellness Advocate
Hey Sakshi! Thank you for sharing your dream with me. It sounds like a complex and intense experience. Let's dive into the interpretation. In your dream, the setting of your apartment in Chennai transformed into a resort-like environment where you had friends. The presence of known and unknown individuals shifting between human and NPC forms may symbolize the different aspects of your social circle and how they impact your life. The mention of a sister who isn't actually your sister, named Vic, could represent a sense of unfamiliarity or deception in your relationships. The doll-like appearance of Vic might suggest a facade or hidden intentions. The recurring theme of feeling unsafe and wanting to go back home indicates a deep-seated need for security and protection. The glitches in communication with your friends may reflect difficulties in expressing your fears and concerns effectively. The encounter with Vic outside your apartment, her persistent presence, and the inability to lock the door signify a looming threat or intrusion into your personal space. Her manipulative behavior and the chuckle at the end further emphasize this sense of danger. Overall, this dream seems to reflect underlying anxieties and a fear of being deceived or harmed by someone close to you. It may be worth reflecting on your relationships and identifying any signs of manipulation or dishonesty. Remember, dreams can serve as a way for our subconscious mind to process emotions and experiences. If these feelings persist or cause distress, consider discussing them with a trusted friend or professional for additional support.