I was going to church but I had trousers on so I passed by a stand to buy a dress because o didn't have enough time to go home and change. I didn't even make it to church i was in this weird home that was a school of some sort. The owner had a tiny guitar award thing with two frogs in a glass display. I tried to play the tiny guitar which pissed the owner off. My friend told me she doesn't like that stuff touched so i stopped. Then she told me they are going to a party with her and I should come and bring a bikini. I wanted to go but I also felt like the house owner didn't want me to come. The dream changed and it was night time. I was walking down the road and saw two men arguing. One was fat with a huge belly the other one was fit with an 8inch penis I don't know how i have this information. The fit guy put a fork towards the fat man's belly in a threatening way. The fat man pressed into the fork and it tore his belly open. But he kept pushing. Now the for was wedged between their tummy's and they had this masculine war of some sort of who would die first. The point side of the fork in the fat man's belly and the side that you hold in the fit guys tummy, tearing each other apart. The fat then took a knife and stabbed the fit guy in the heart then across his thigh through his penis. It should be noted that the fit guy was struggling to hold his breath but the fat man was unphased. Then the fat guy made a weird skin and flesh fairy for the fit guy using the fit guys skin and flesh and gave it to him with a smile on his face. The guy guy accepted the fairy gift with a smile caughing blood with his penis ripped to shreds clutching his heart with his other hand and they parted ways. For some reason it became day light and I was waiting for a bus to go home. My family passed by in car and my little sister looked at me indifferently. Then they stopped and all came out of the car to me crying. I don't accept them i just pointed them towards my aunt who was chocking and foaming in the mouth. She was chocking on rice. Then i woke up
👧 women of your age from 🇨🇦 had dreams about Attack by 7% less than 👨 men.

Clothes

Glasses

Face

Frog

Hand

Part

Point

Side

Stuff

Trousers

Rice

Walking

Looking

Gift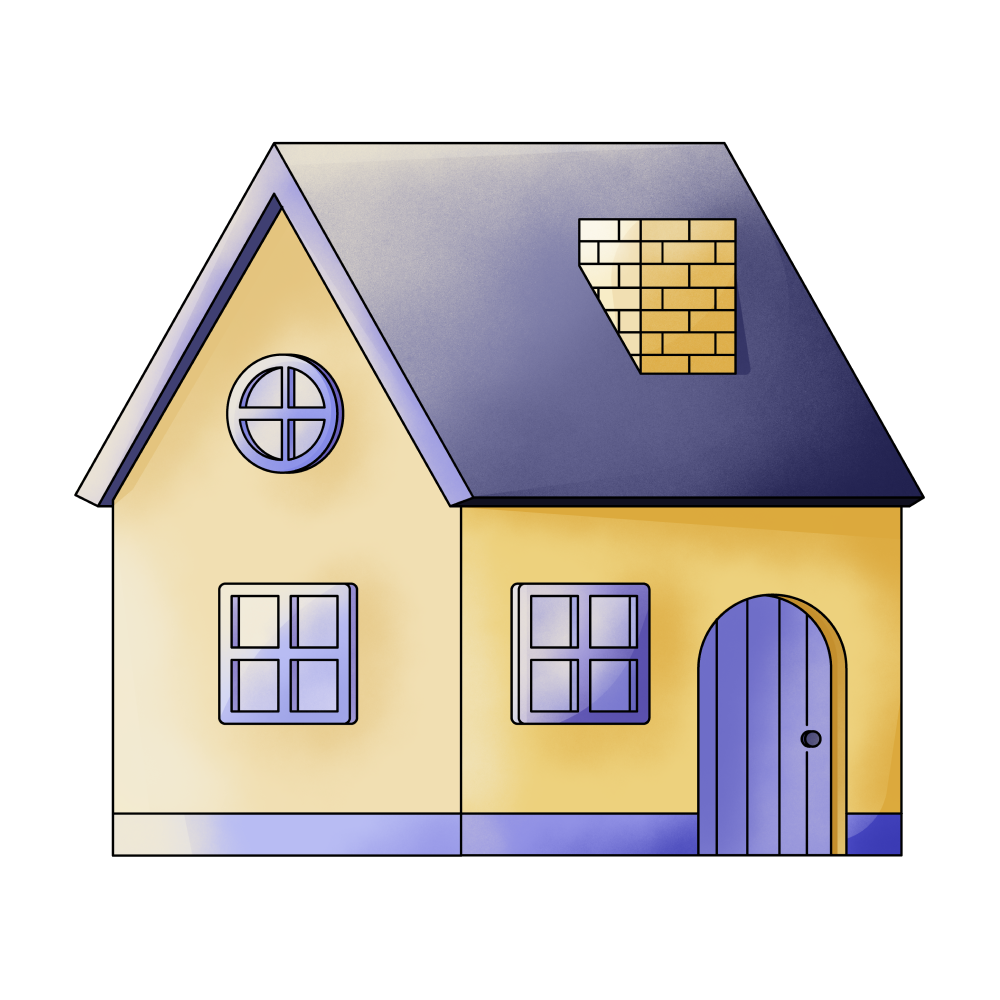 House
Light (Not Dark)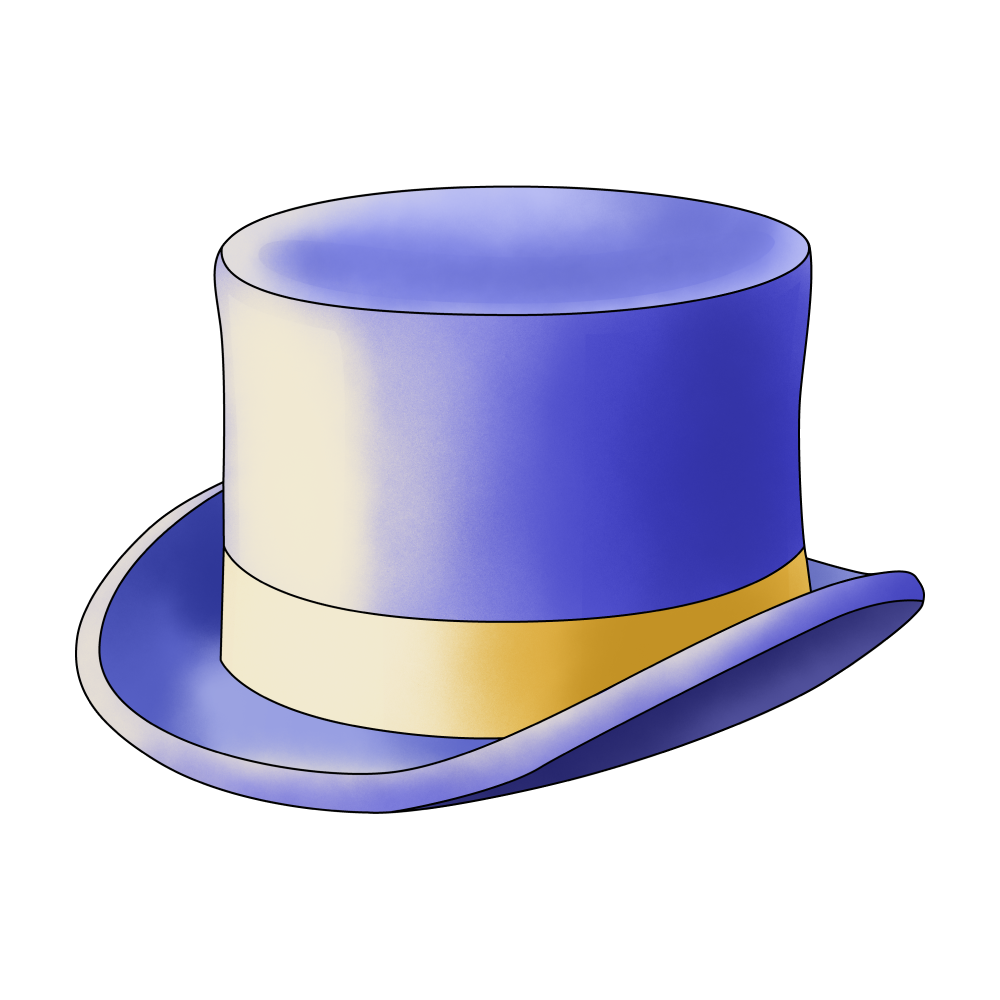 Man

Reason

Bus

Mouth

Guitar

Fairy

Guy

Heart

Laughing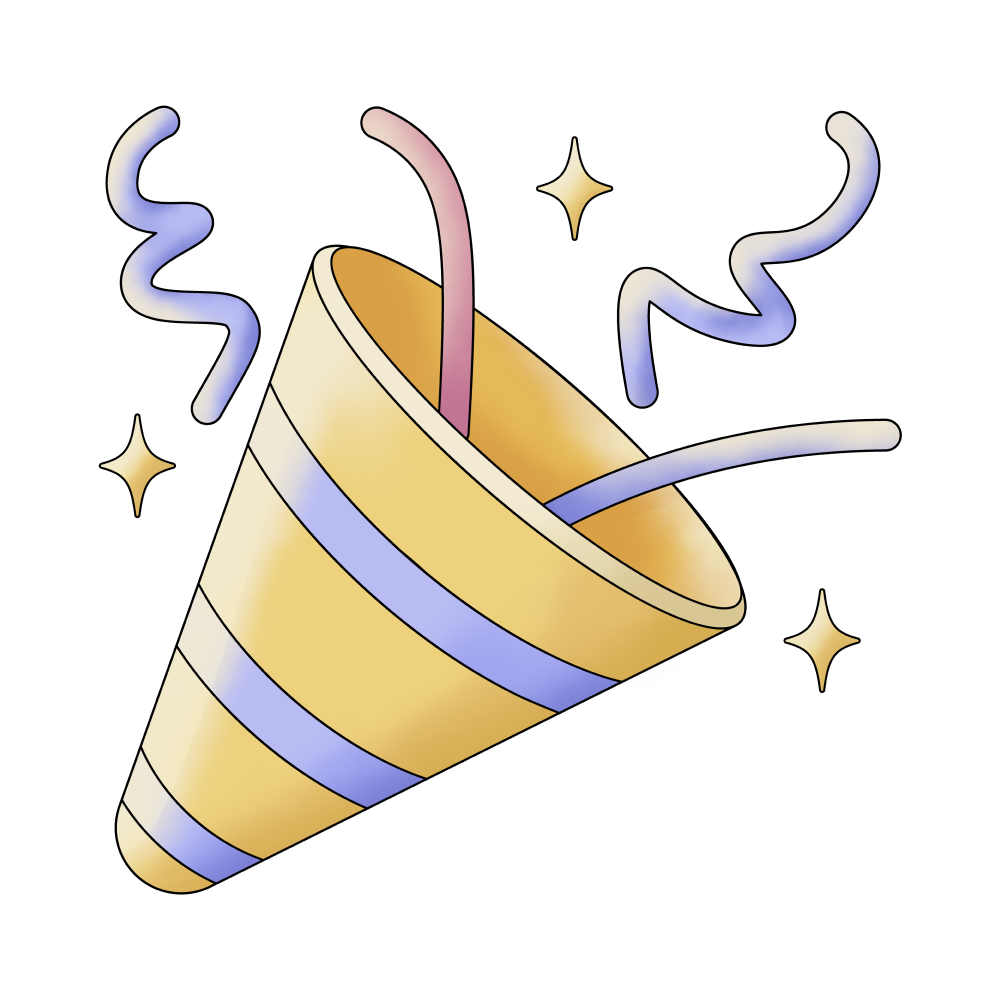 Party

Stomach

Aunt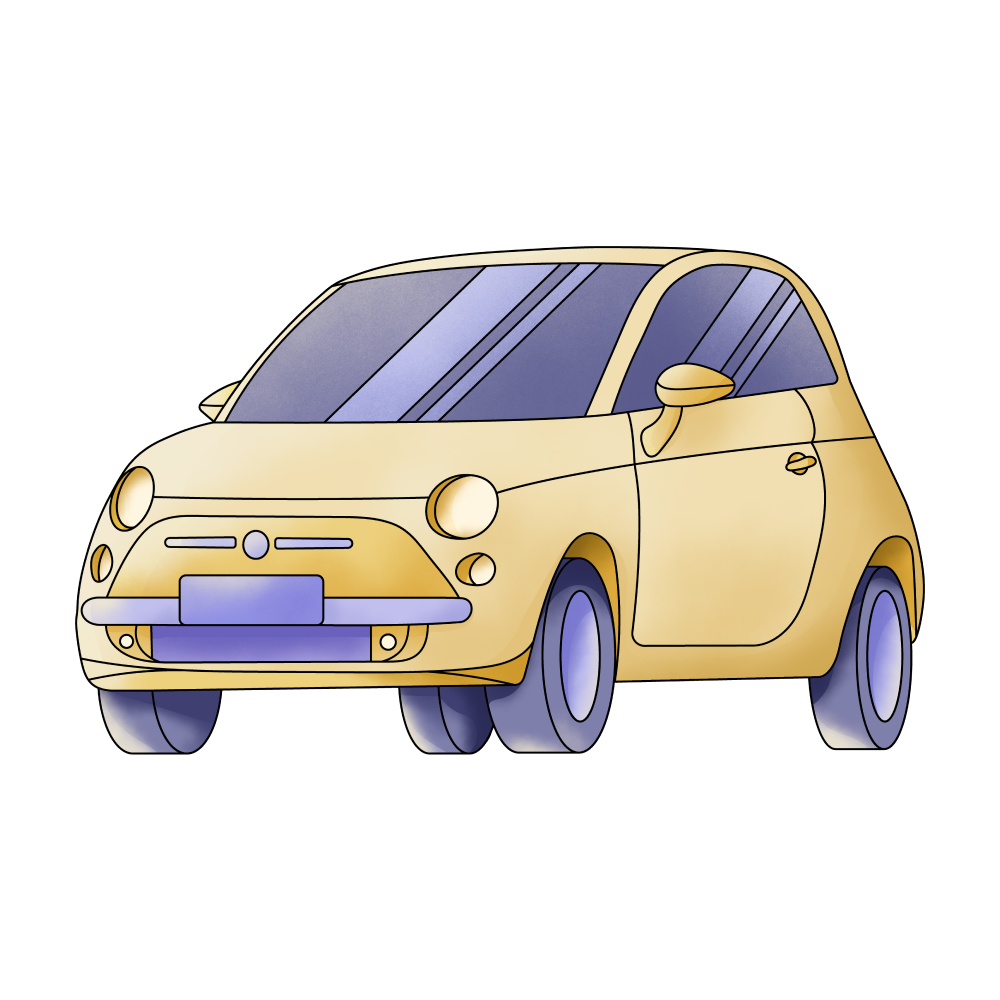 Car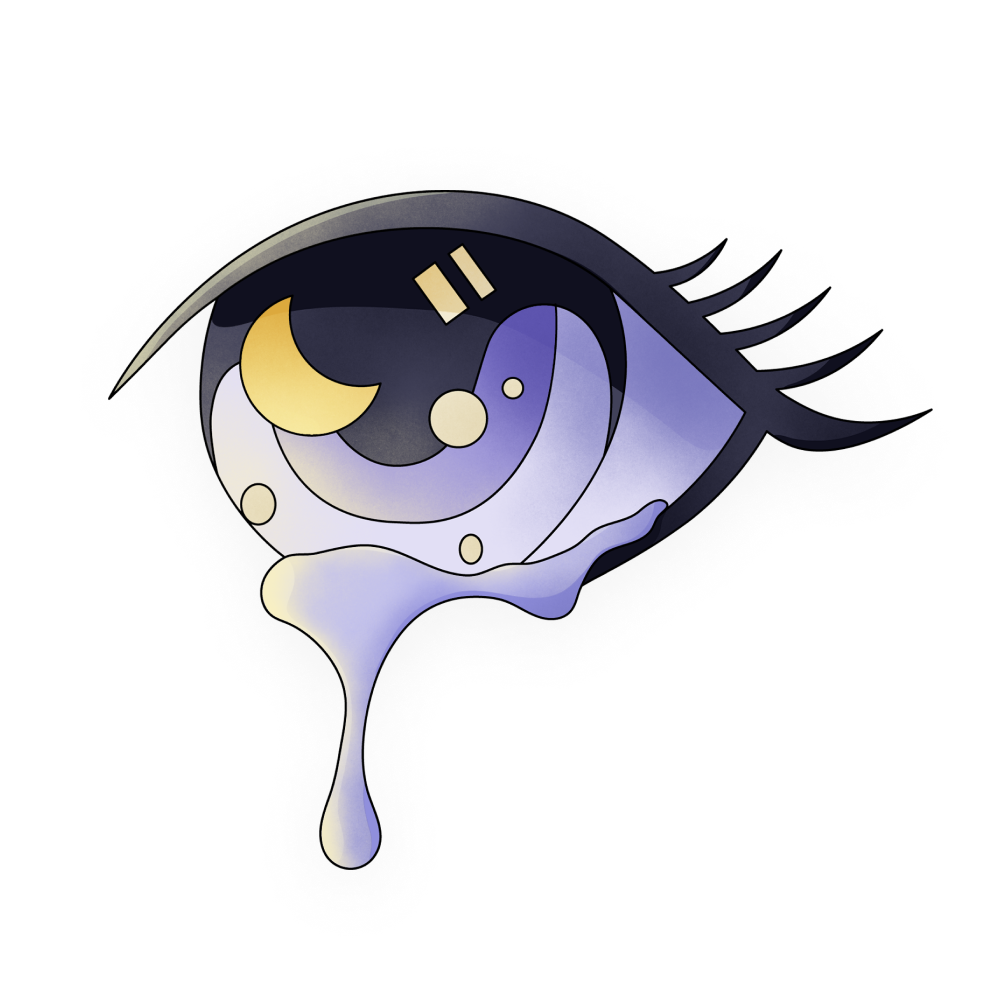 Crying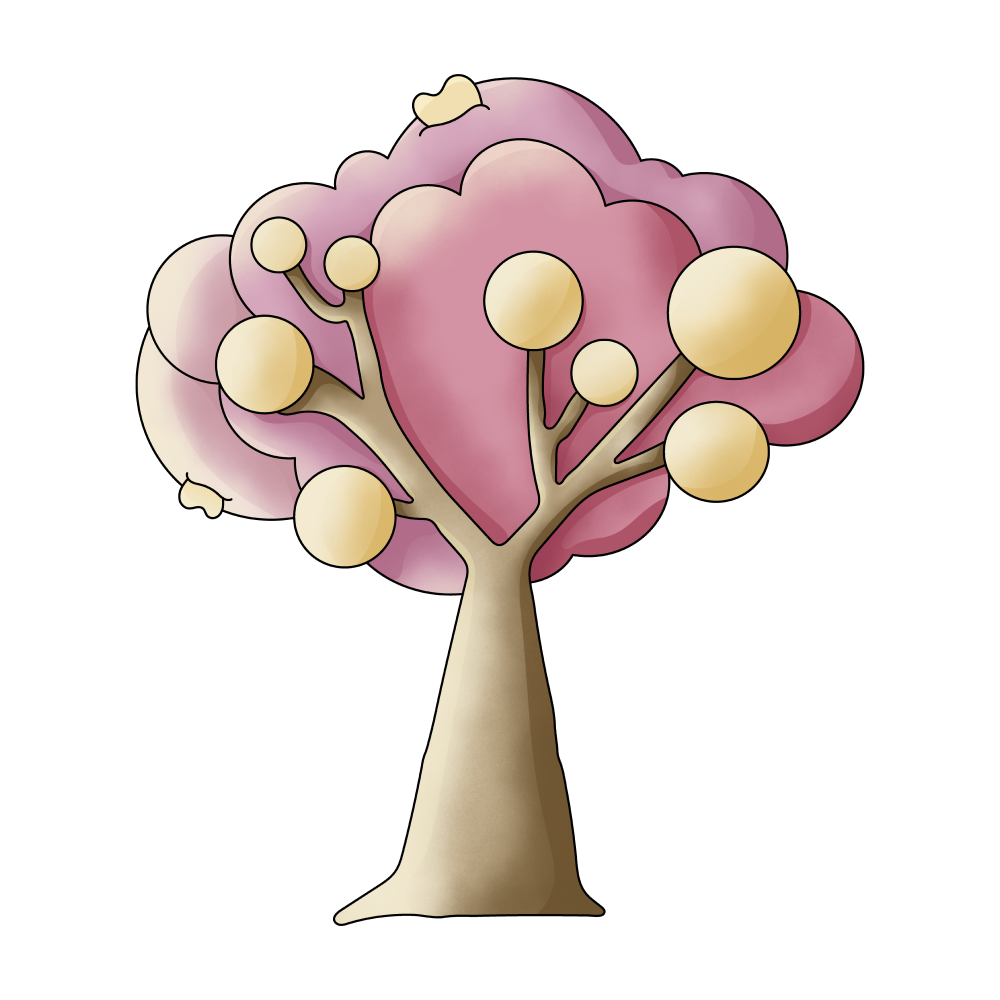 Family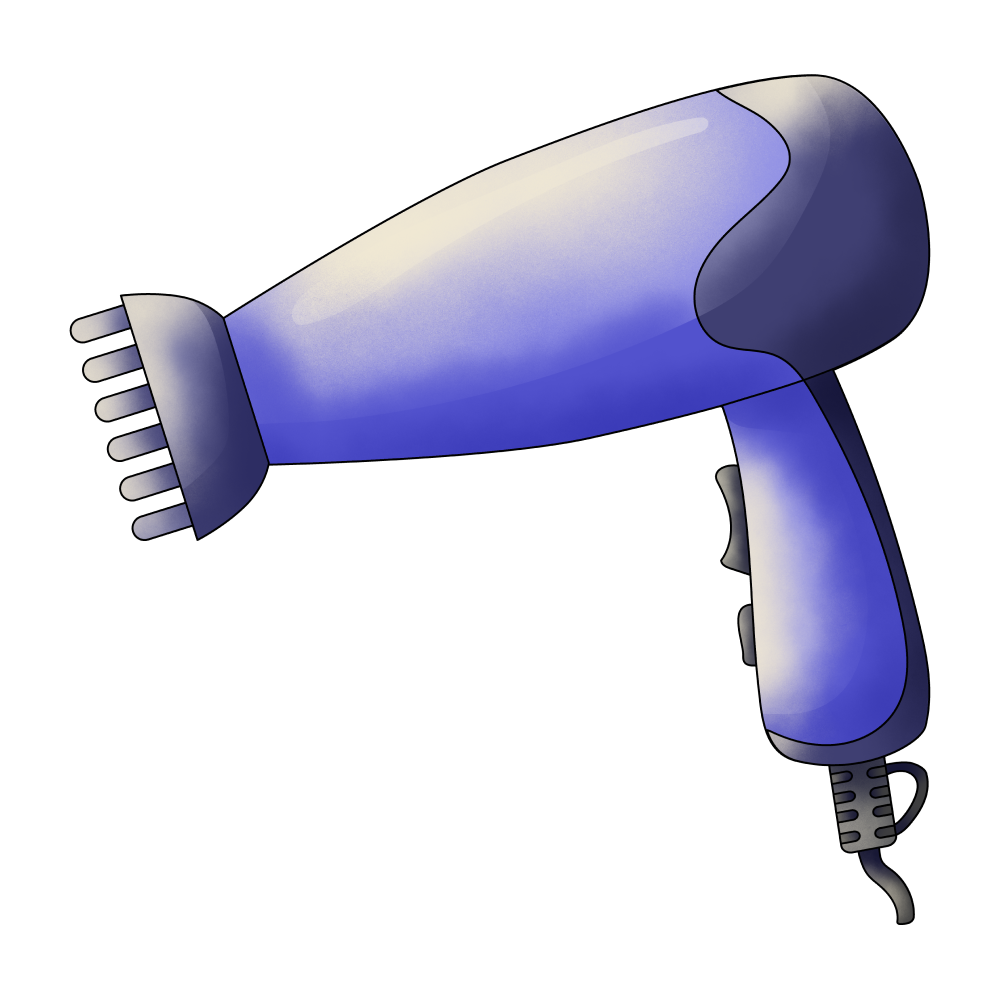 Sister

Church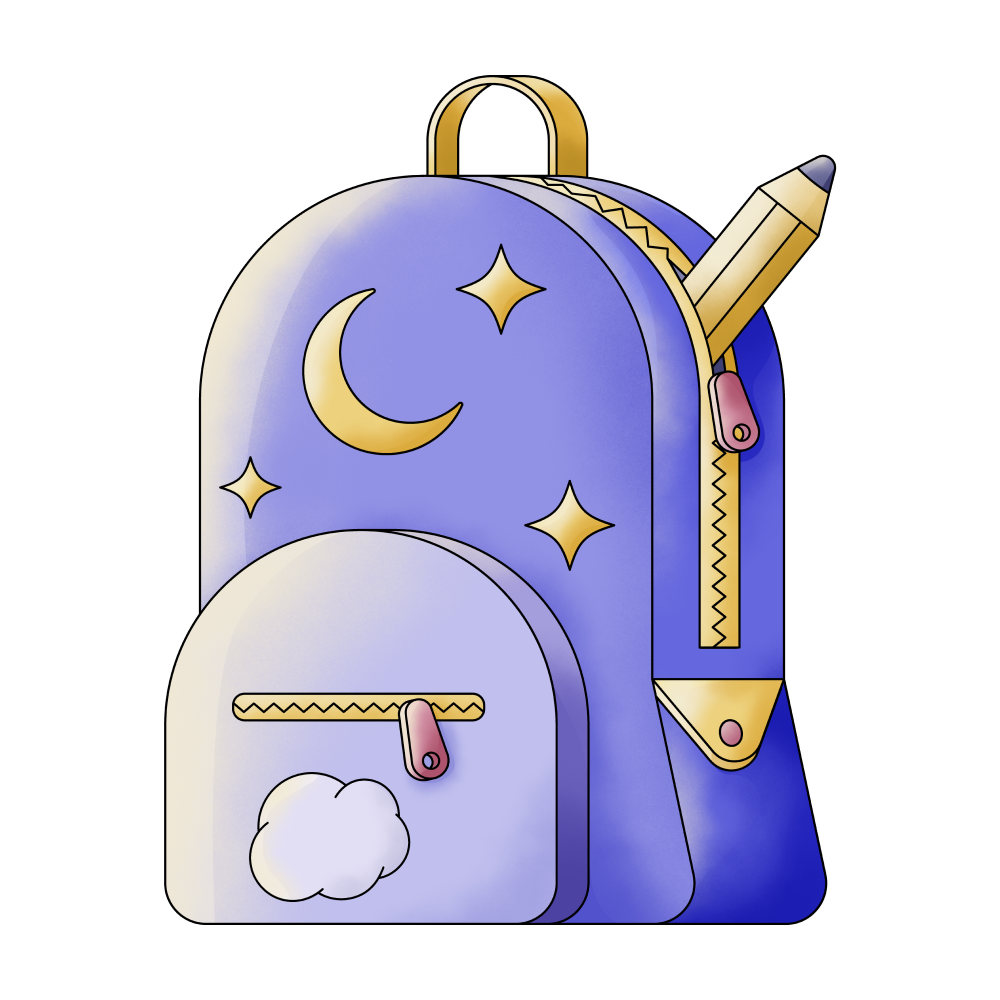 School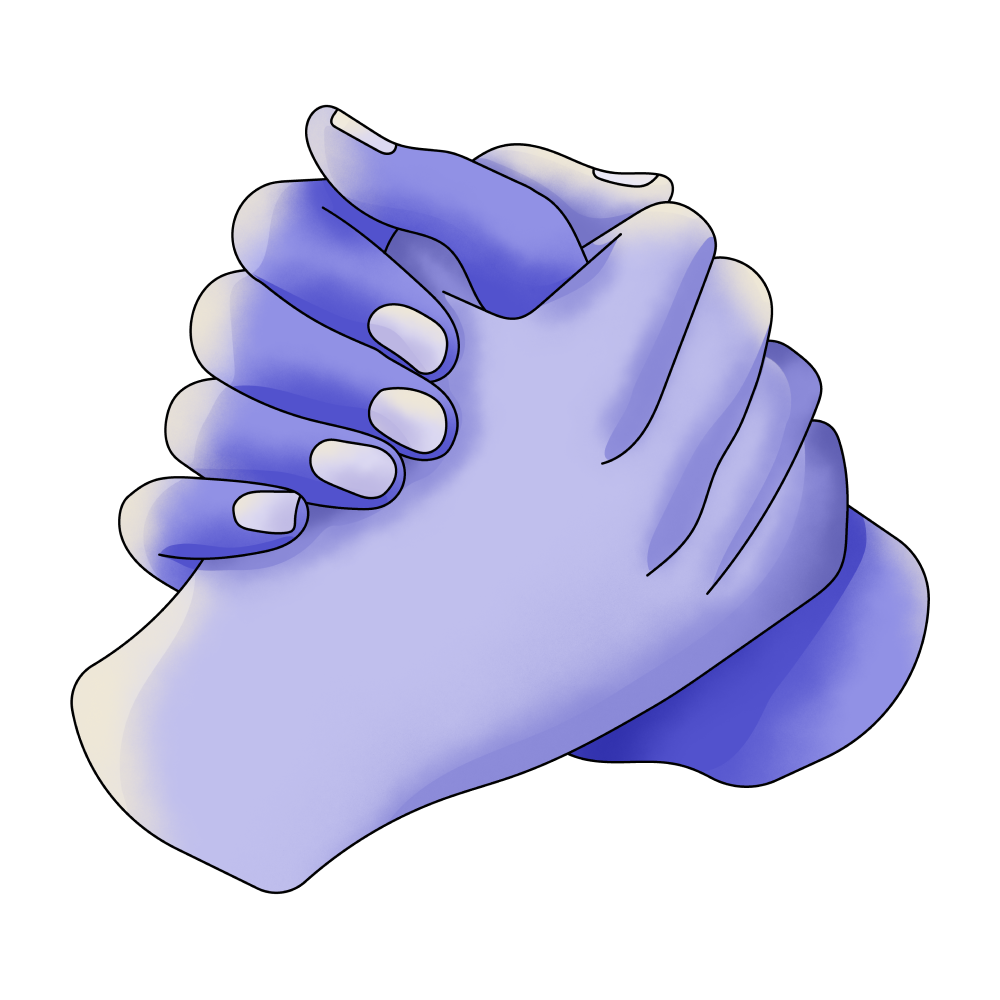 Friend

Award
Being fat

Arguing

Knife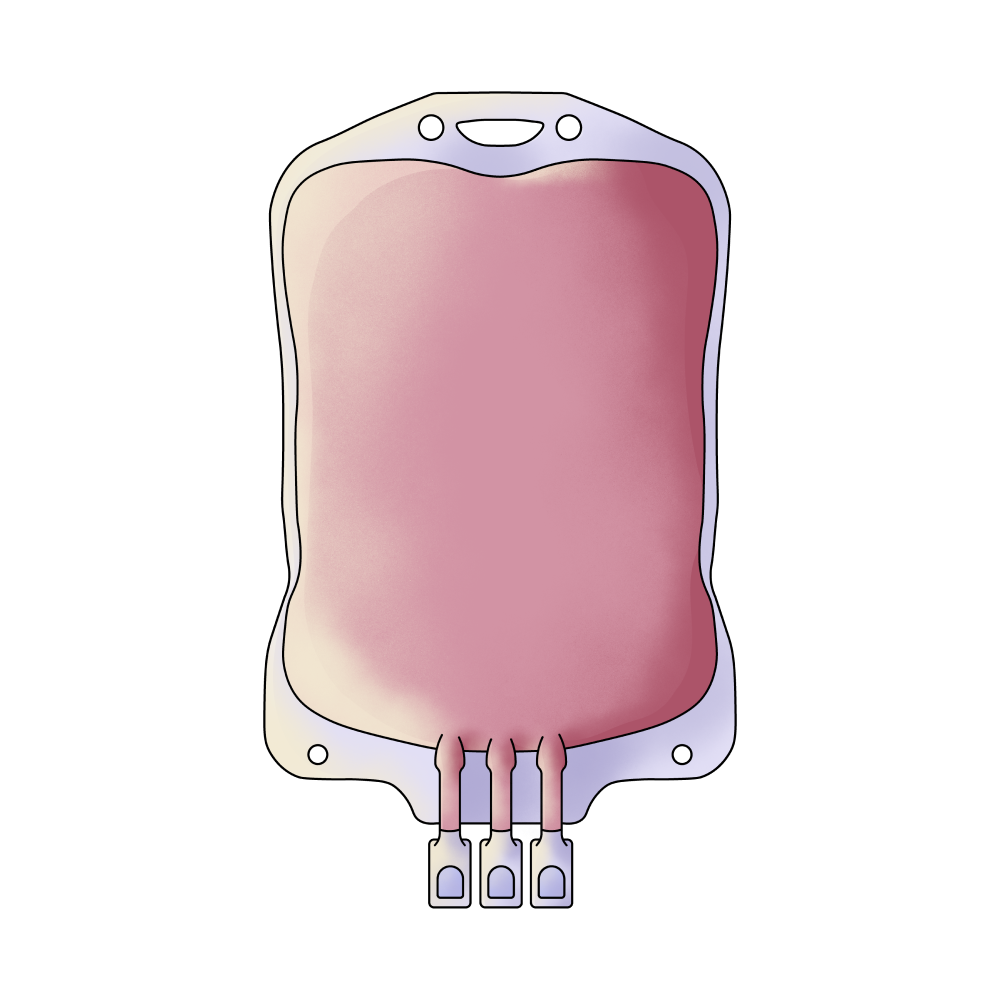 Blood

Penis

Bikini

Going

Men

Died

Flesh

Pushing

Smile

Stabbing

War
🔄 This dream was recurring 9 times last week
Details
Dream Review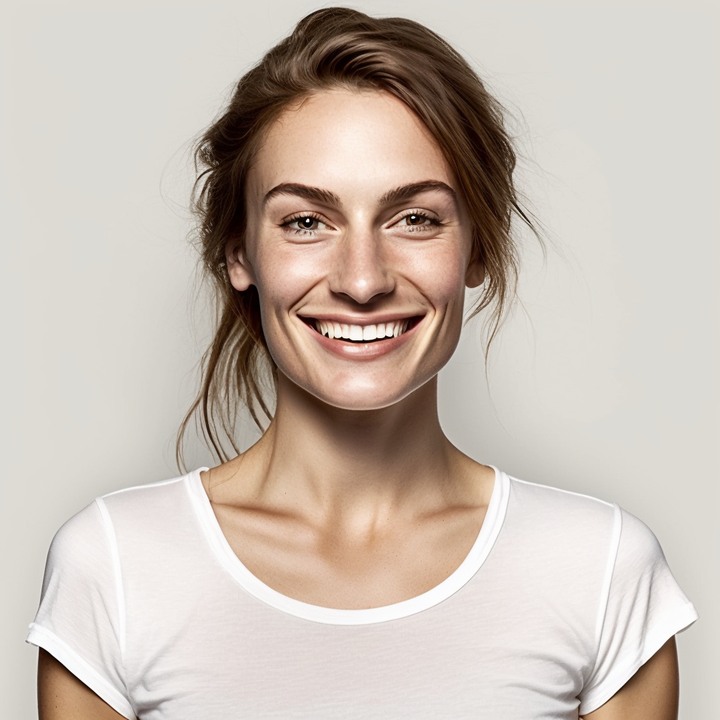 Yvette Miller
Behavioral psychology & Wellness Advocate
Hey there, Praxicedes! Thank you for sharing your dream with me. It seems like a complex and vivid dream with various elements that we can explore together. In this dream, the initial scene of going to church but needing to buy a dress reflects a desire to fit into certain social expectations or norms. The school-like home and the owner's reaction when you tried to play the tiny guitar indicate a sense of not fully belonging or feeling accepted in certain environments. The invitation to a party from your friend may represent a desire for connection and enjoyment, but the hesitation due to the house owner's disapproval suggests a fear of rejection or not being wanted. The dream then transitions to a nighttime scene where two men are arguing. The contrasting physical attributes of the men and the violent conflict between them may symbolize inner conflicts or power struggles within yourself. The fat man's ability to endure pain while the fit guy suffers could reflect a sense of resilience or strength amidst adversity. The creation of a "skin and flesh fairy" using the fit guy's body parts may symbolize an unhealthy or destructive coping mechanism to deal with emotional pain. As the dream shifts to daylight, waiting for a bus and encountering your family, the indifference from your little sister and the sight of your aunt choking on rice could represent feelings of detachment or disconnect from your family. Choosing not to accept them and directing their attention elsewhere might reflect a desire to distance yourself from familial issues or responsibilities. Taking into account your previous dreams, it appears that themes of rejection, power dynamics, and emotional turmoil are recurring. It could be helpful to explore these patterns further and consider how they relate to your experiences and emotions in waking life. Remember, dream interpretation is subjective, so only you can truly uncover the specific meaning behind your dream.
Dream Video