I was at my workplace and I had to step out to the street to use the restroom. For some reason there were two pigs in the office a pink one and a black one, the black one had somehow managed to grab onto me and roll over to throw me on the ground. I managed to leave and walked on the street and it was suddenly night time and someone assaulted me, they grabbed onto my jacket and kept saying don't move, I just followed their instructions and managed to escape and made sire everyone saw him trying to kidnap me. I went back to the office and I explained what happened my manager was really nice about it and hugged me. Then we had to leave for a meeting somehow and I went in her car. She said she was proud of me for being clever enough to escape. Once we arrived my dream shifted towards a walk on a beach with friends and family that I don't know in my waking life. I recognised my dad, my sister and husband but there were other people I didn't know and other little children. We were walking on the beach laughing and dancing and I could hear music. It then turned from a walk on a beach to a wooden house we had to climb through the roof to get in. But it was flimsy wood and it was a small duct which made me feel unsafe so I moved enough to fall through about 3 or 4 floors. The main floor was decorated for kids like a halloween/ cabin in the woods theme and I don't remember more but I woke up shortly after.
👧 women of your age from 🇬🇧 had dreams about Family by 35% more than 👨 men.

Four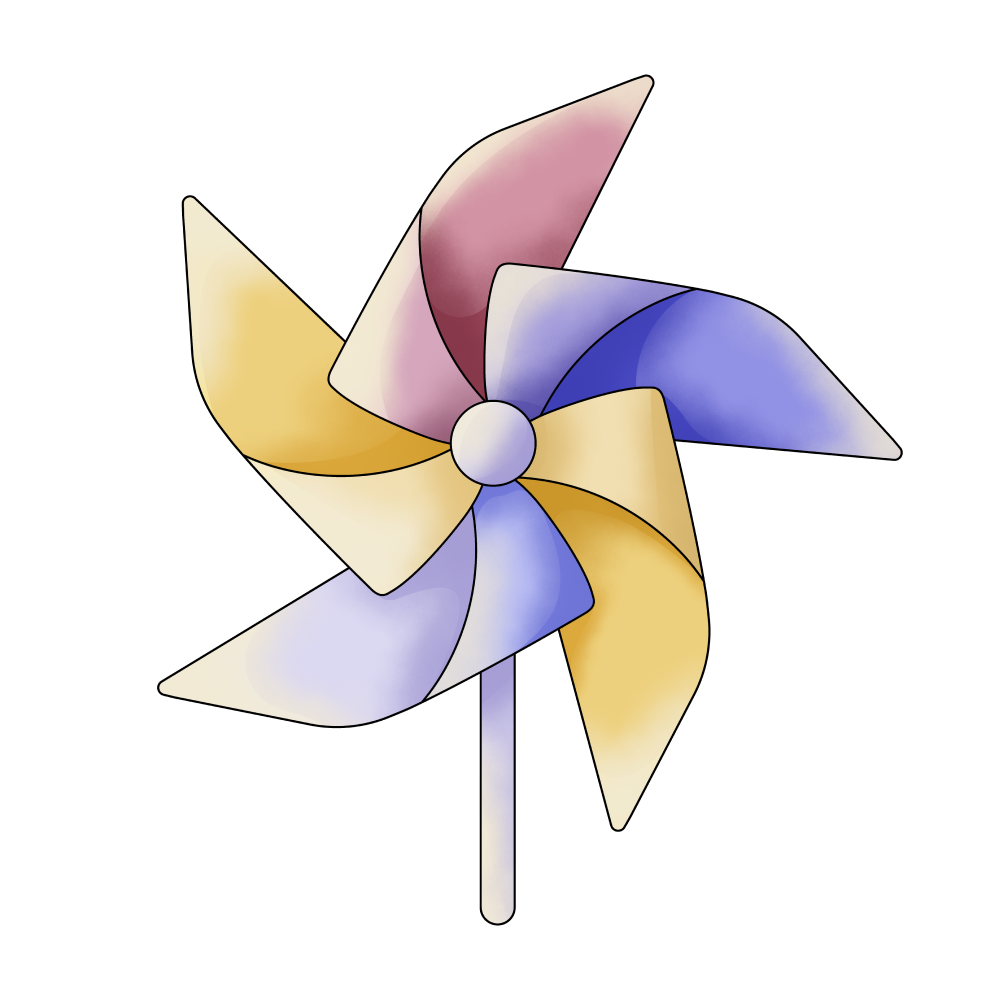 Feeling

Ground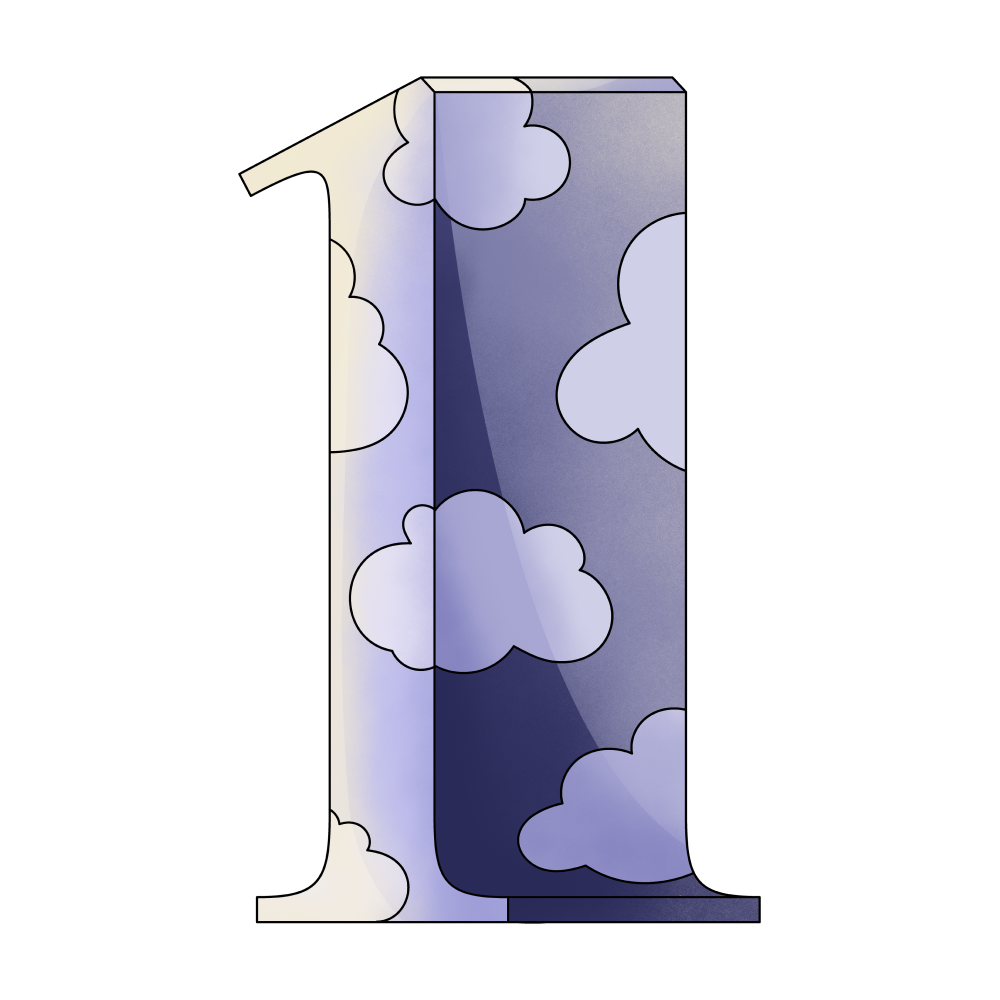 One

Jacket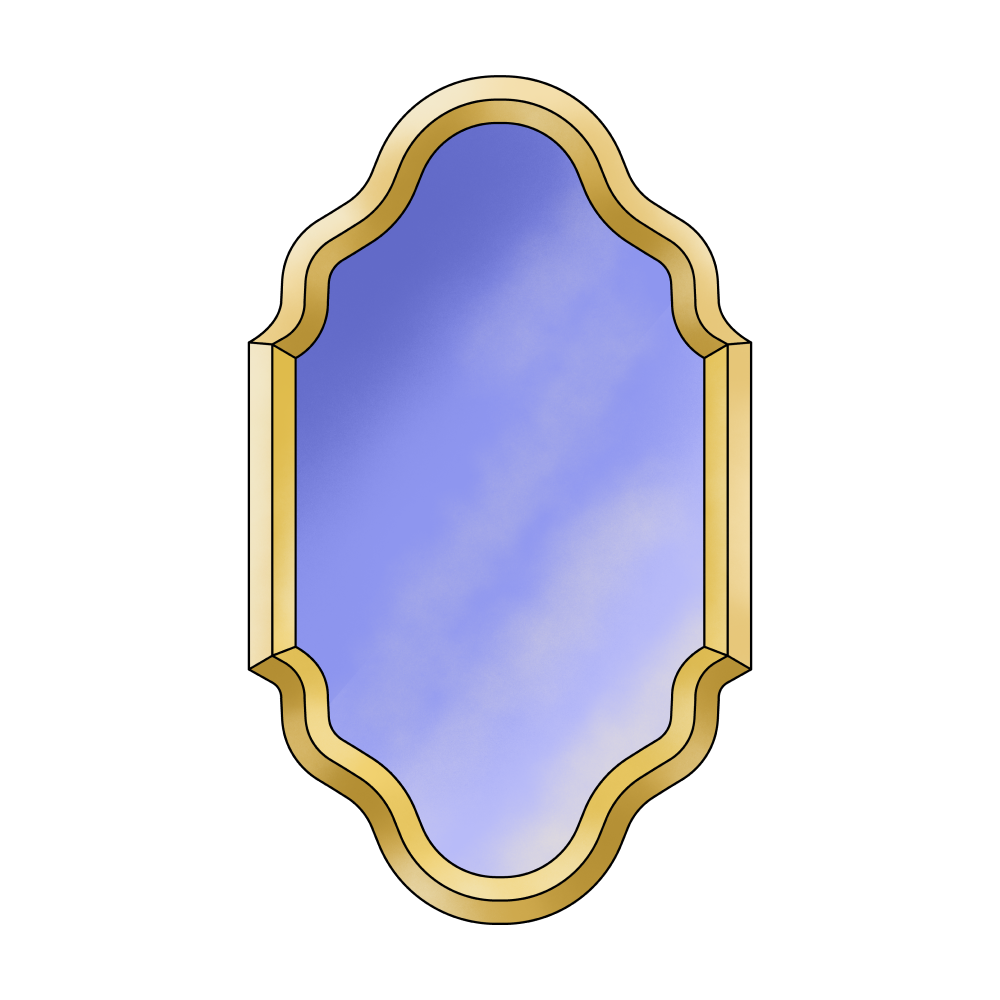 Person

Step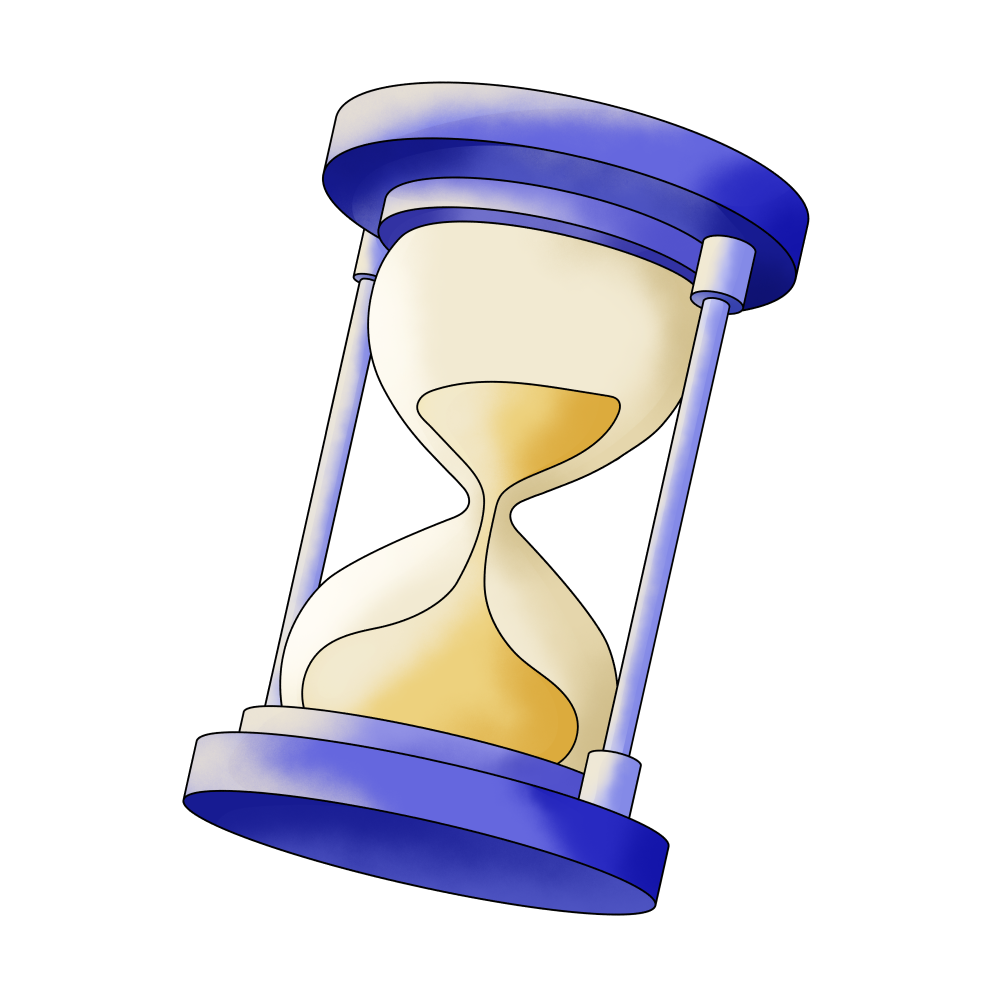 Time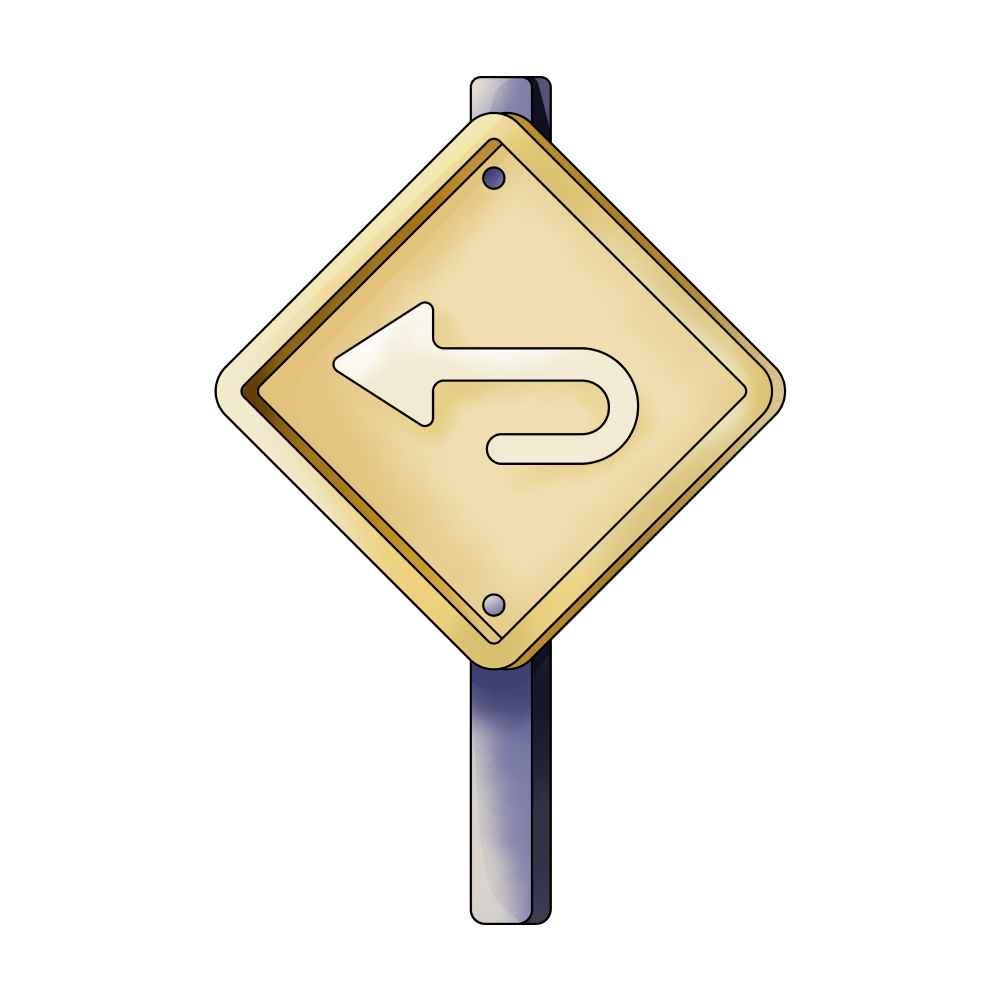 Back

Dancing

Floor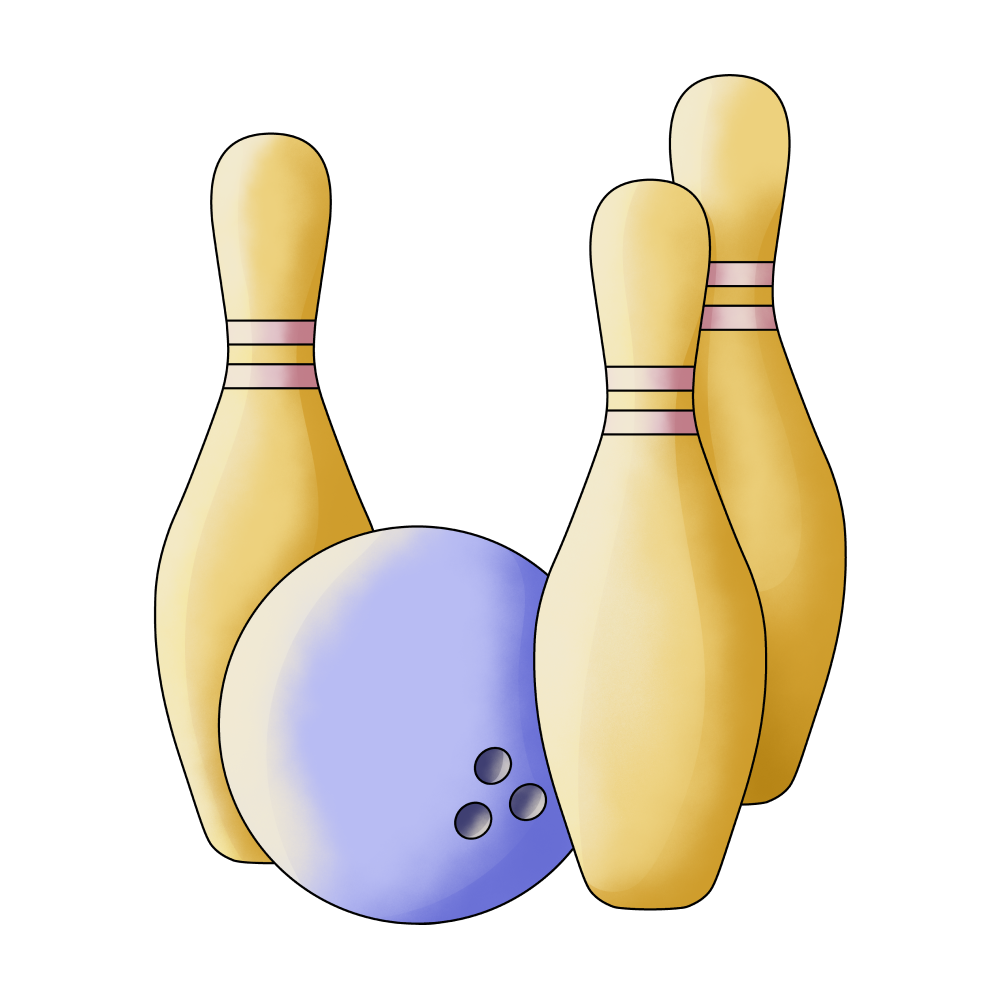 People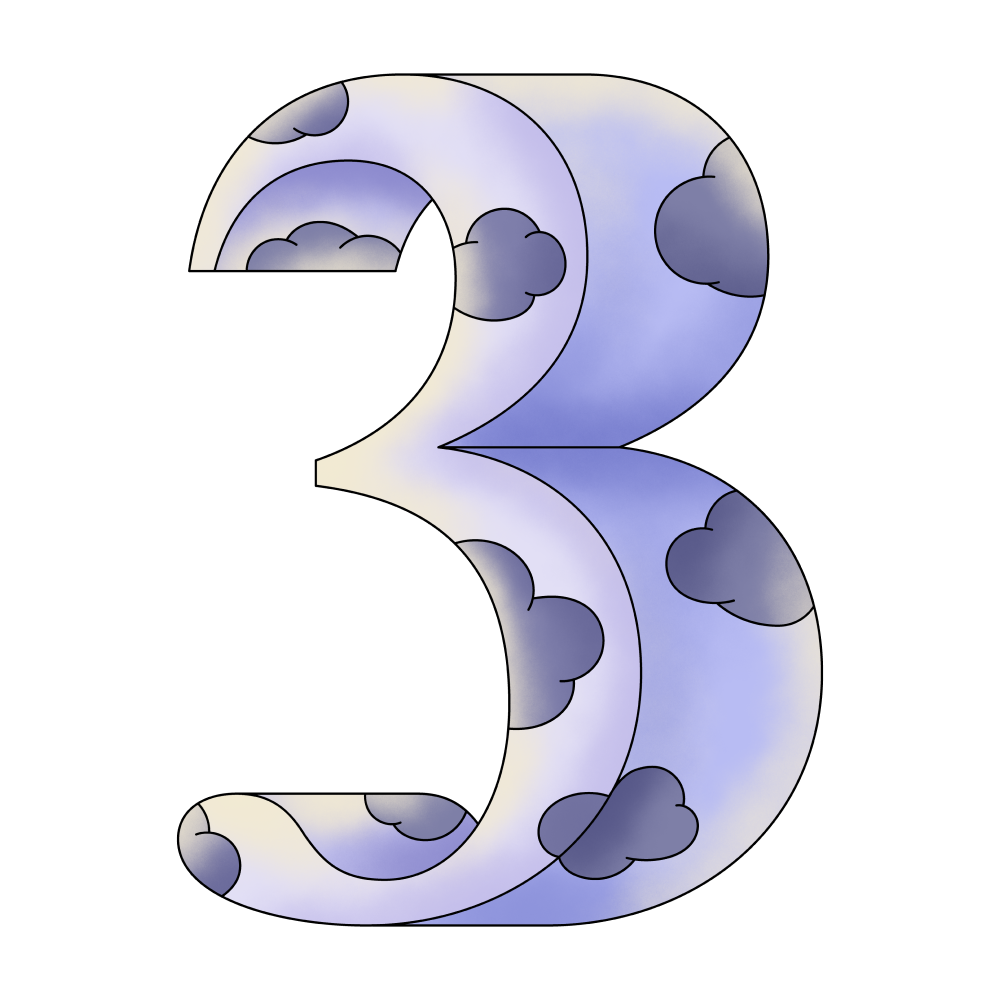 Three

See

Walking

Climb

Woods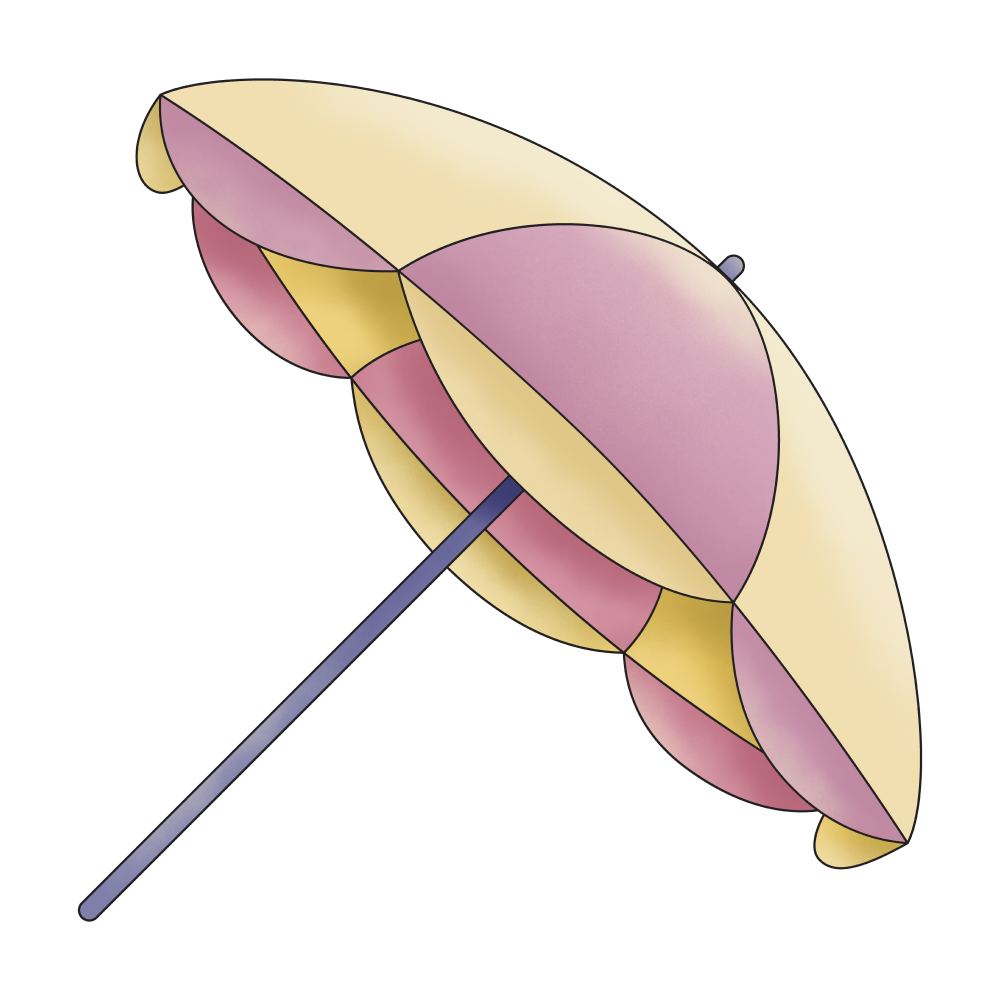 Beach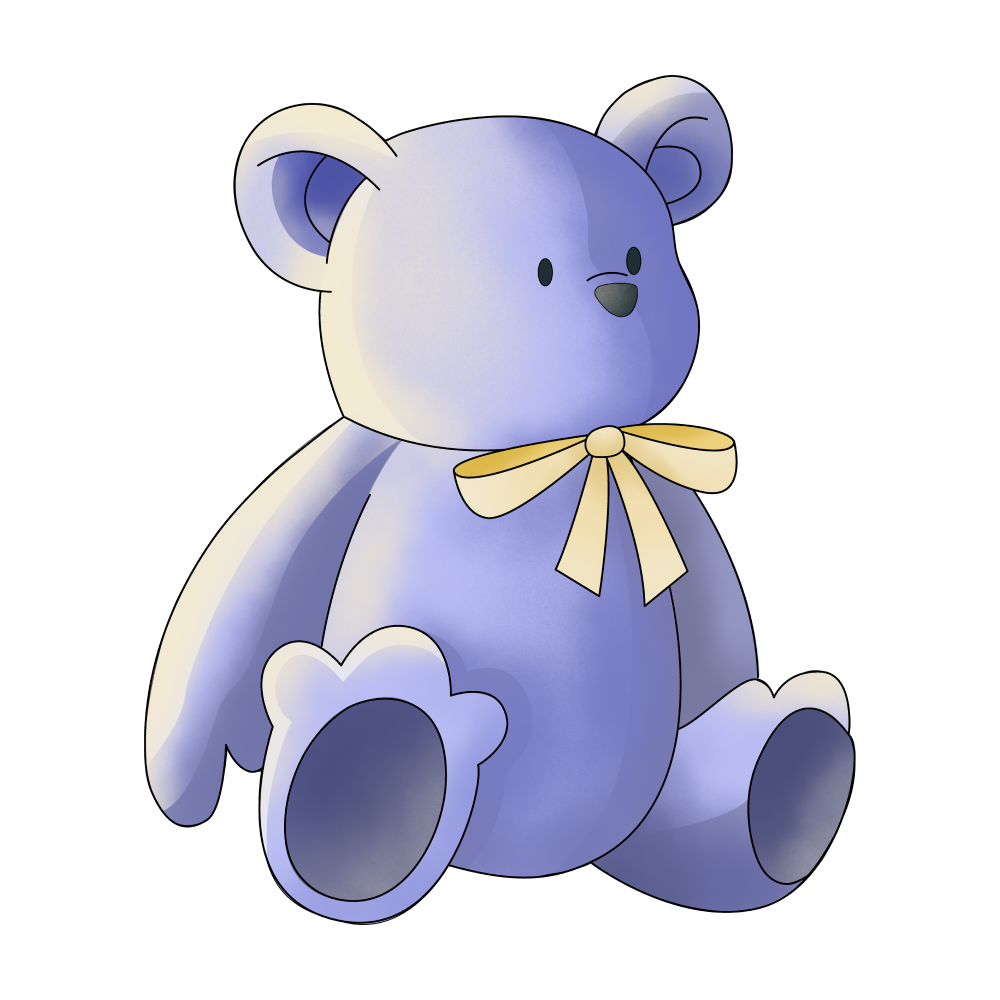 Child

Children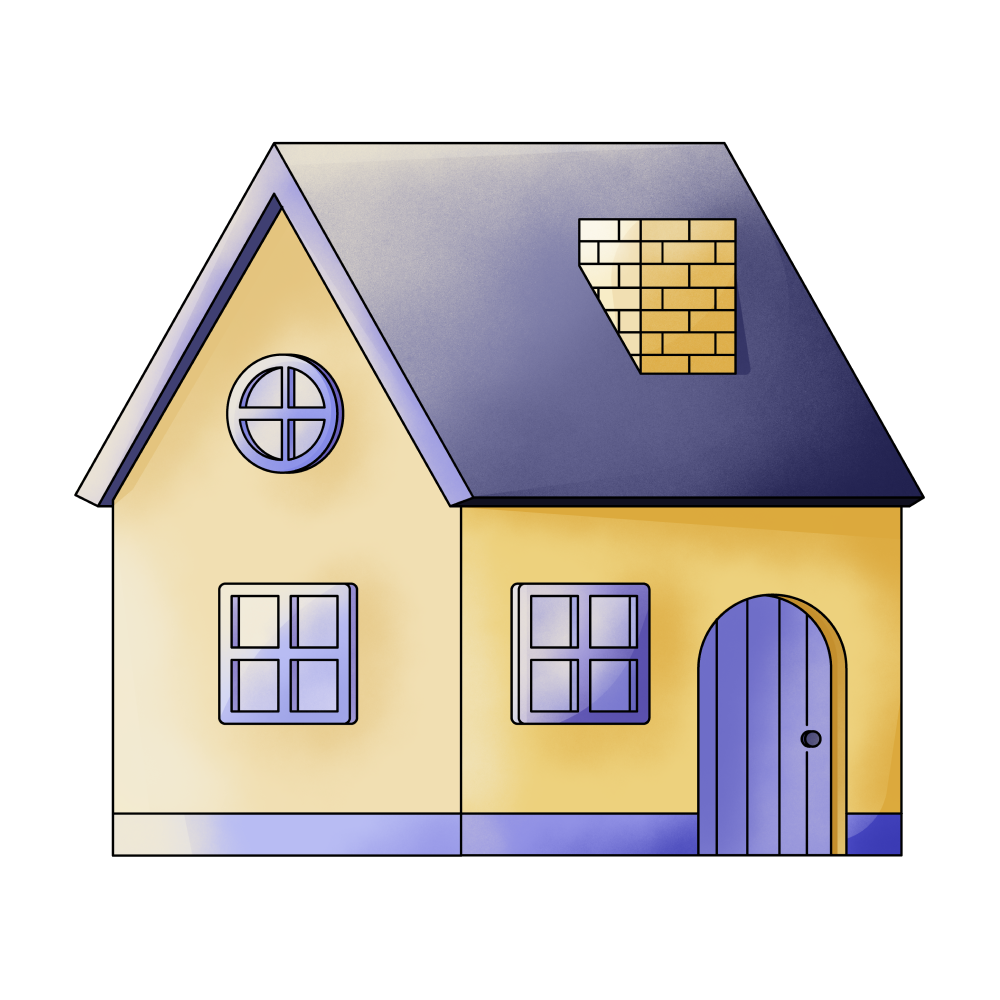 House

Reason

Street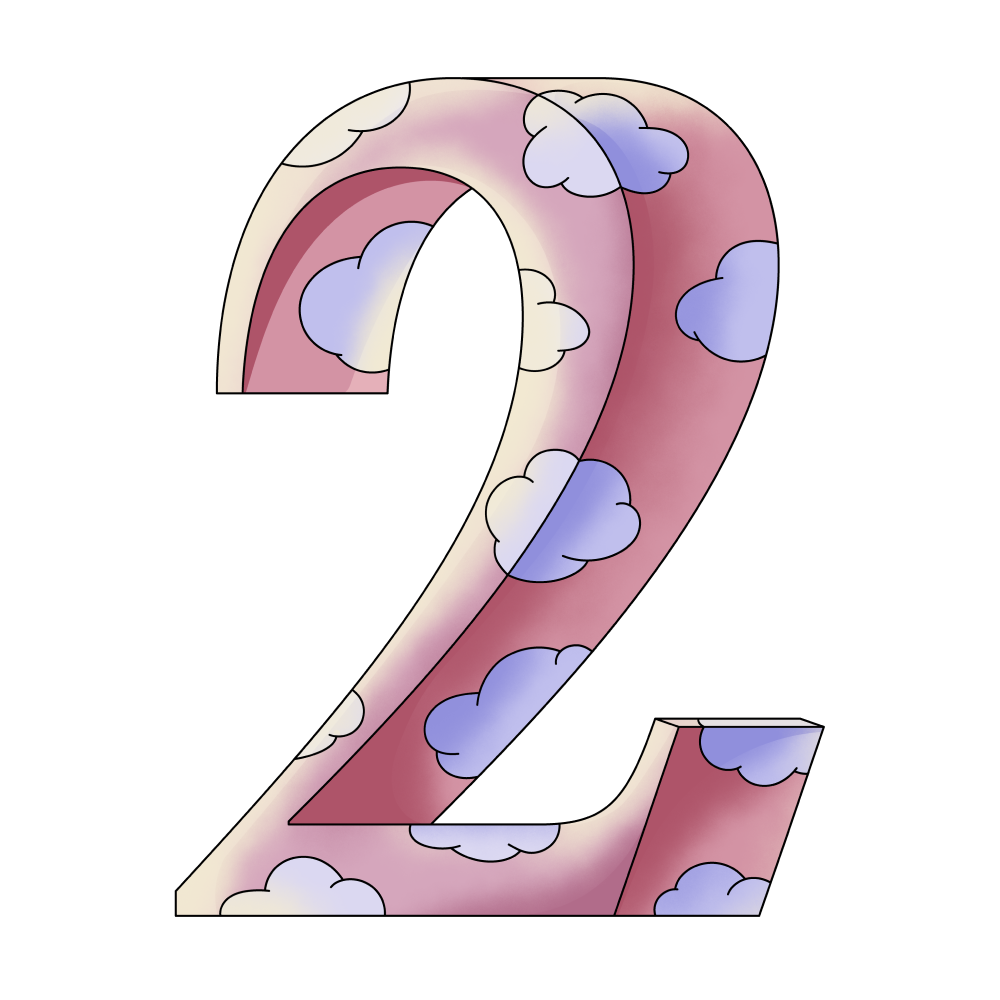 Two

Music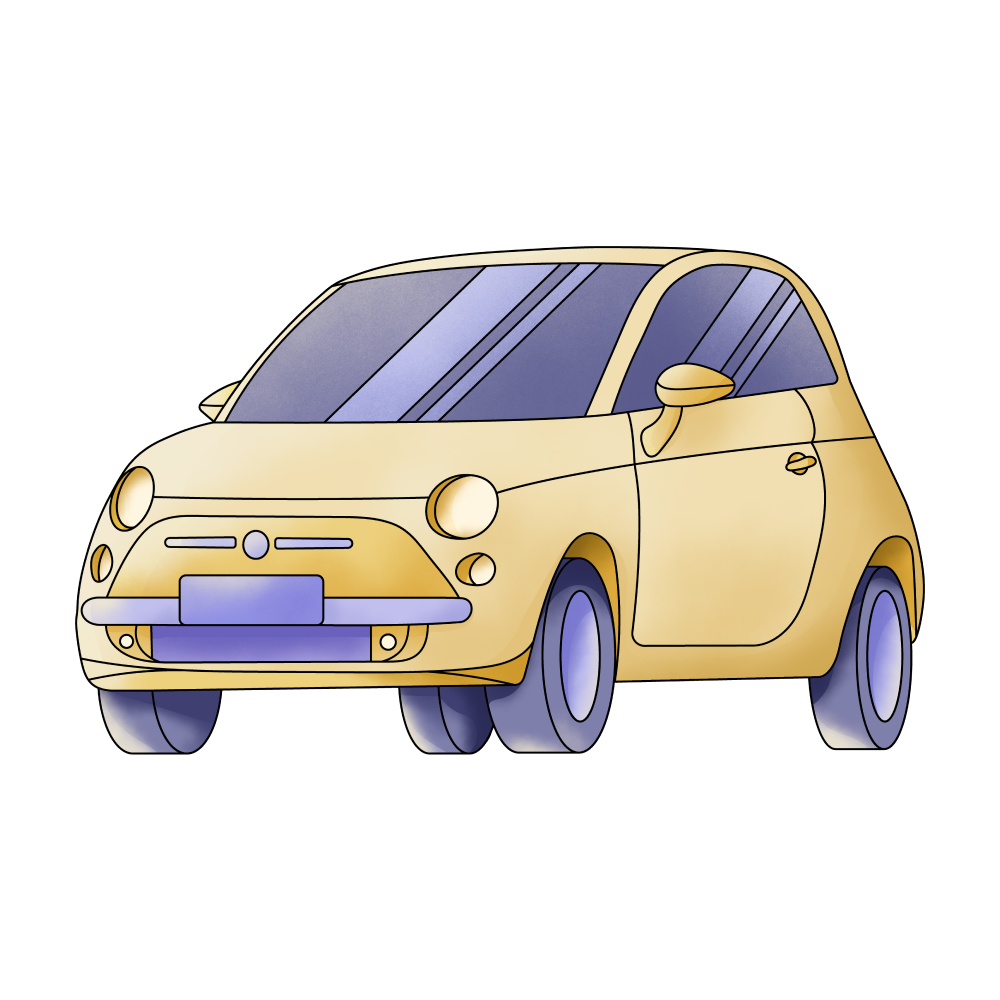 Car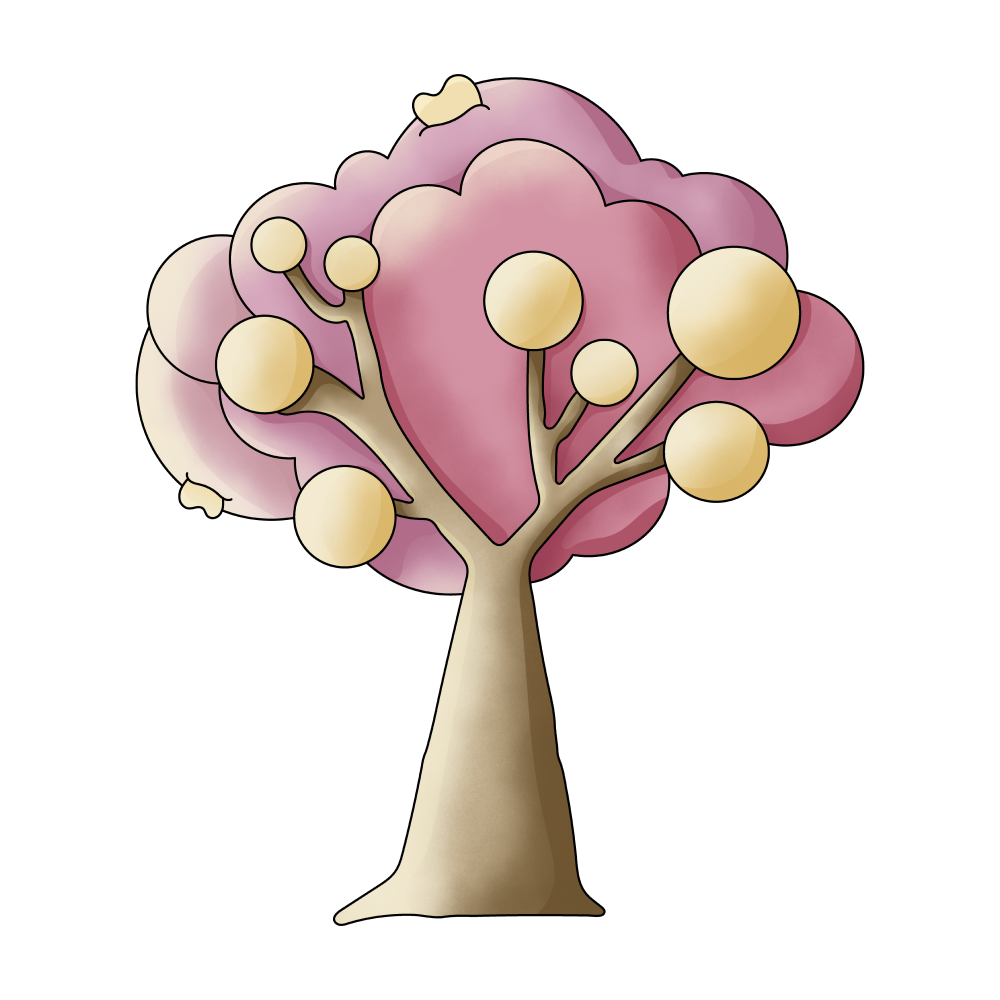 Family

Father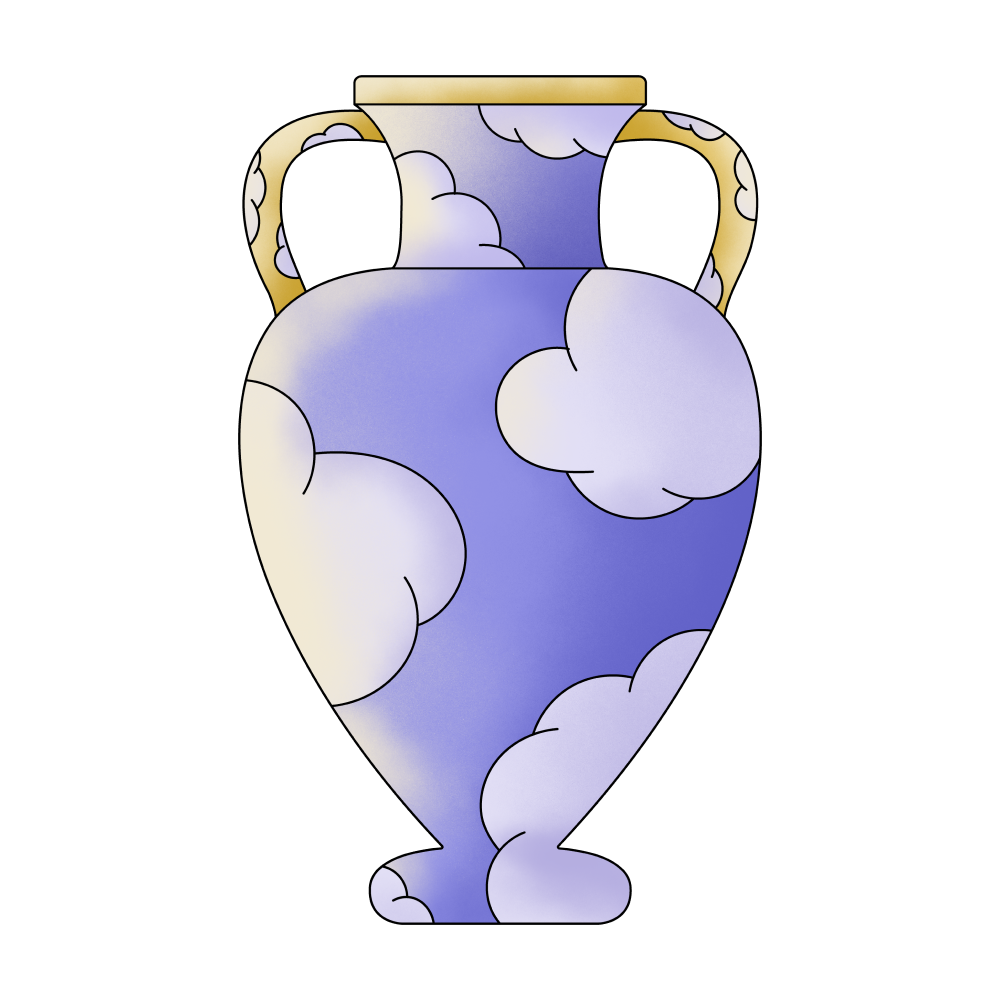 Life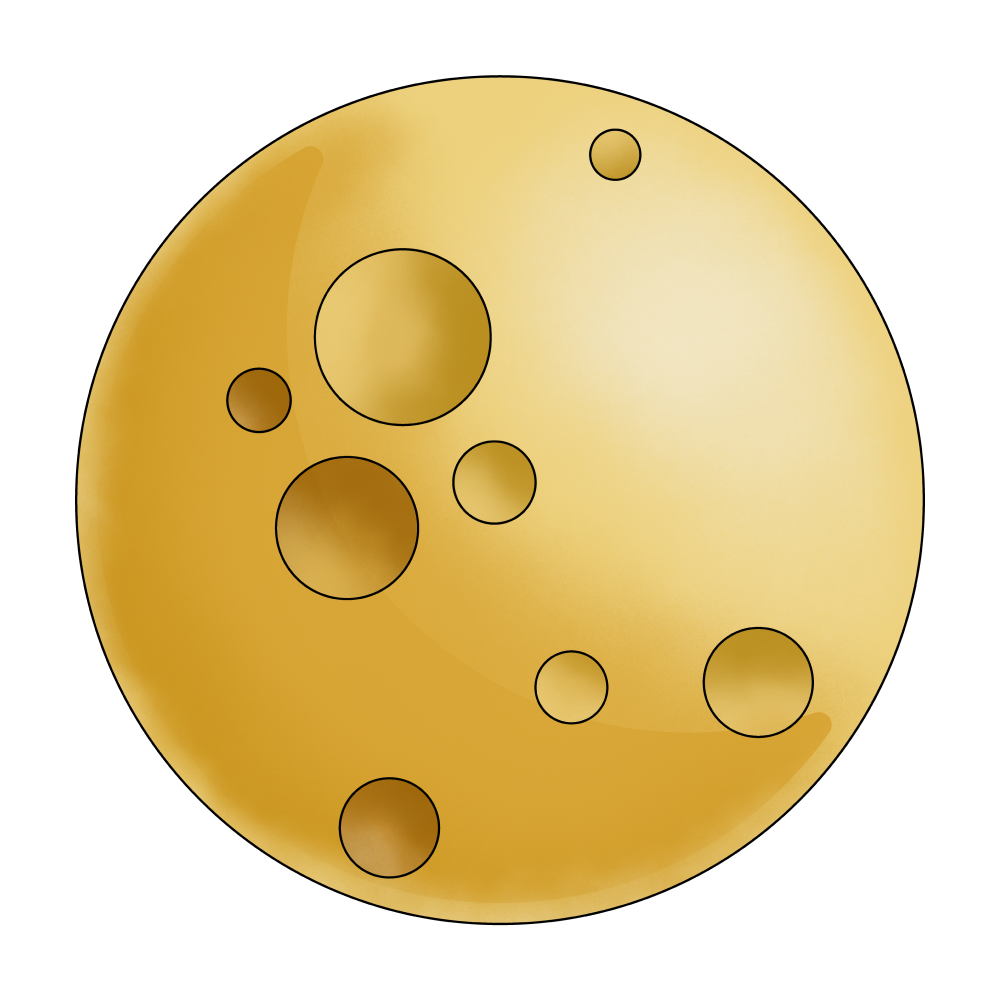 Night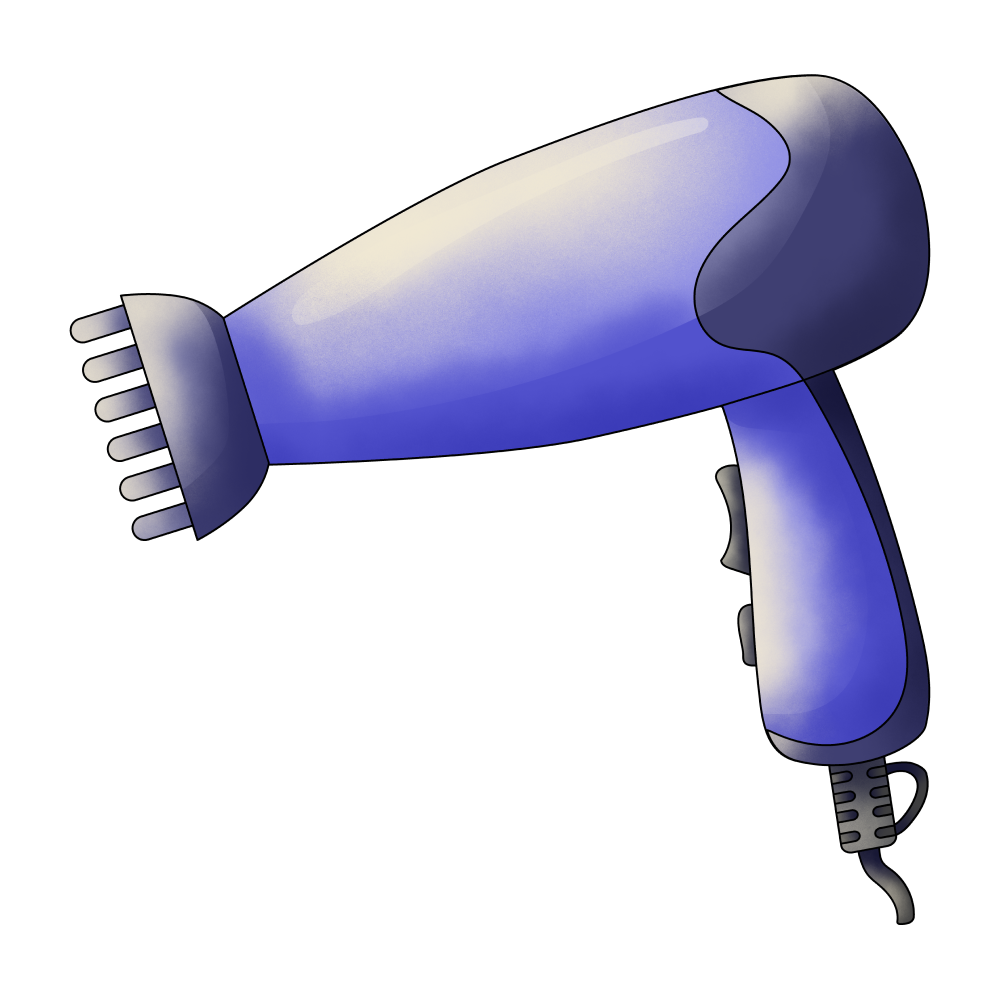 Sister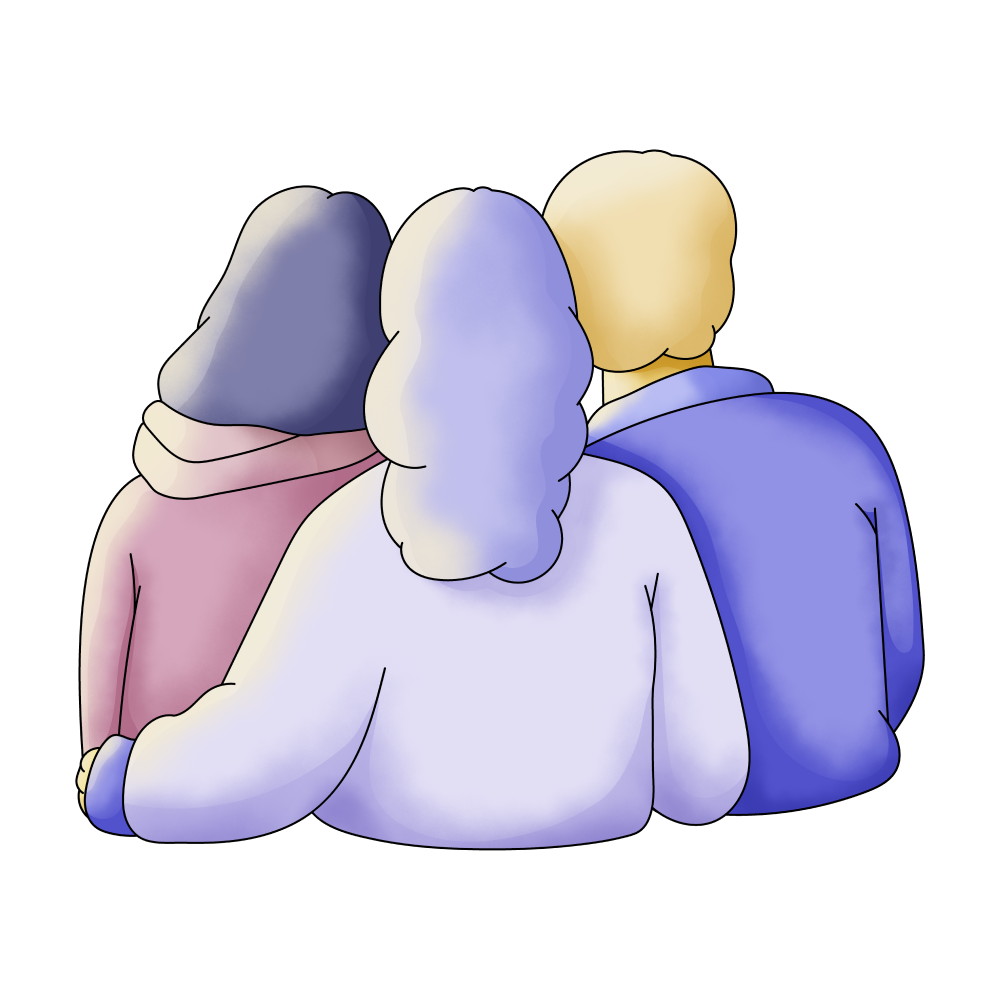 Friends

Husband

Following

Moving

Hugging

Escaping

Leaving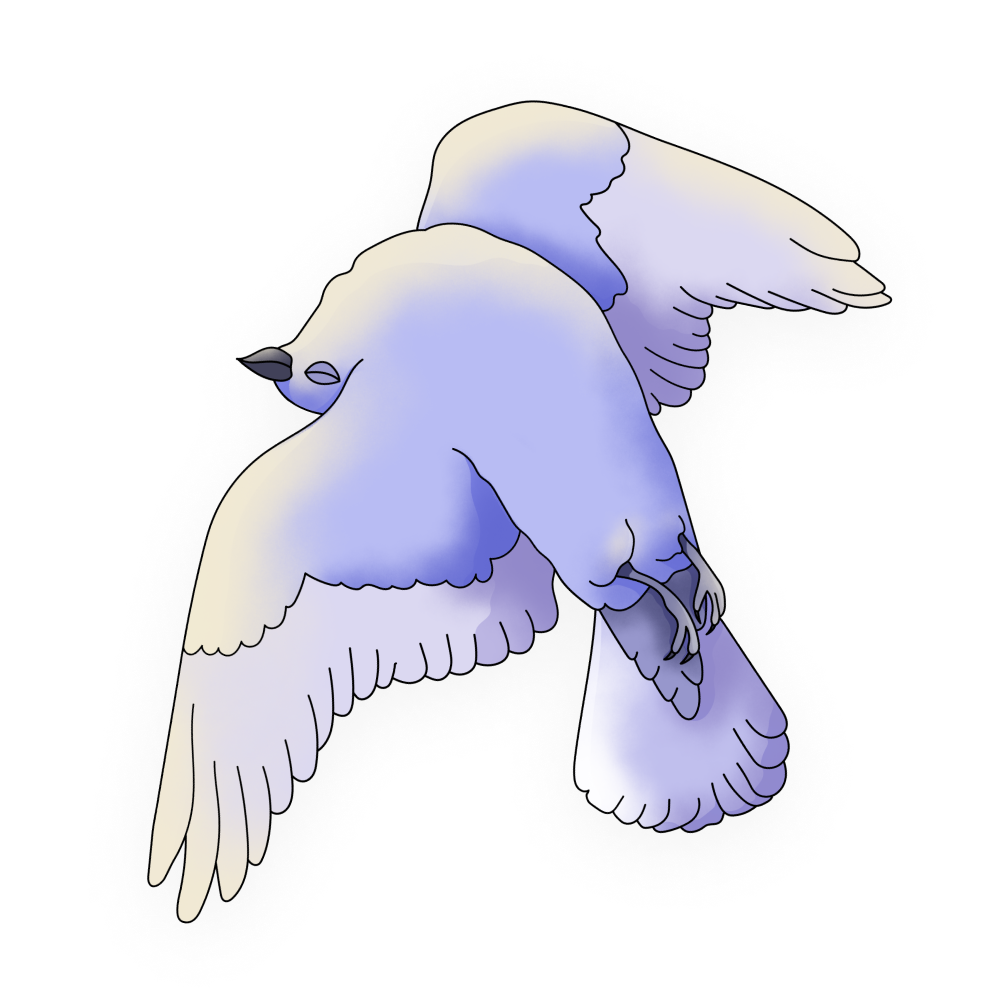 Falling

Kidnapping

Pigs

Assaulted

Manager

Office
🔄 This dream was recurring 3 times last week
Details
Dream Review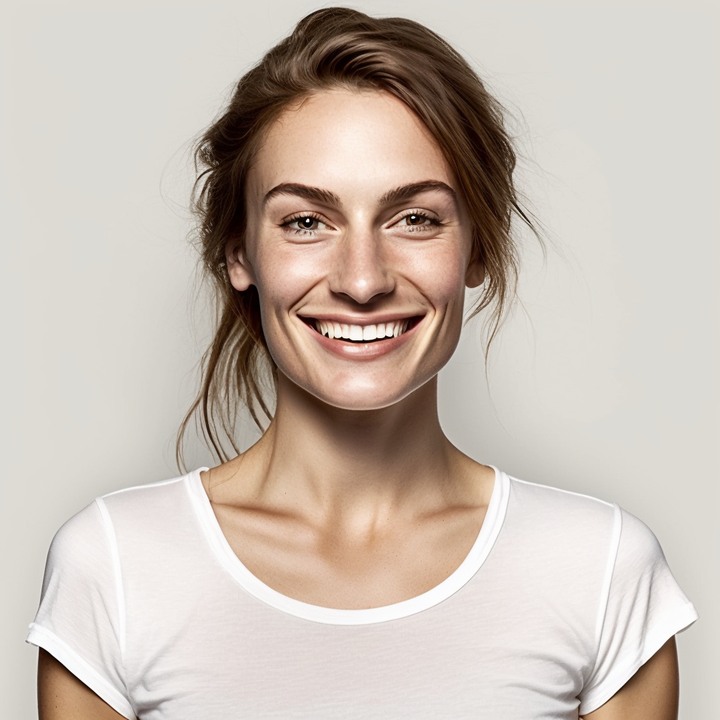 Yvette Miller
Behavioral psychology & Wellness Advocate
Hey Dreamer96! Thank you for sharing your dream with me. It seems like a vivid and eventful dream, with various elements and emotions intertwined. Let's dive into the interpretation: The dream starts in your workplace, which represents your professional life and responsibilities. The need to step out to use the restroom suggests a desire for privacy or personal space amidst your work environment. The presence of two pigs, one pink and one black, may symbolize contrasting aspects of your personality or situations at work. The black pig grabbing onto you and throwing you on the ground could represent feelings of being overwhelmed or controlled by certain circumstances or individuals in your professional life. Moving to the street at night, being assaulted, and someone trying to kidnap you reflects feelings of vulnerability and fear in unfamiliar or challenging situations. However, your ability to follow their instructions and escape showcases your resilience and resourcefulness. This part of the dream might indicate that you have the strength and capability to overcome obstacles and protect yourself in difficult circumstances. Returning to the office and explaining what happened to your manager, who responds with kindness and support, signifies a supportive and understanding environment in your waking life. This could reflect positive relationships or a strong support system that you have in your professional or personal life. Transitioning to a walk on the beach with friends and family you don't know in real life suggests a sense of joy, connection, and celebration. The laughter, dancing, and music signify a carefree and enjoyable moment. This part of the dream may represent a longing for more social connections, fun experiences, or a desire to explore new relationships and expand your social circle. The shift to a wooden house and climbing through a flimsy roof symbolizes a sense of instability or insecurity. Falling through multiple floors indicates a fear of losing control or feeling unsafe in certain situations. The Halloween/cabin in the woods theme on the main floor might represent a mix of excitement and apprehension about embracing new experiences or stepping out of your comfort zone. Overall, this dream suggests a combination of work-related challenges, personal growth, and a longing for connection and joy. It's important to remember that dreams are highly personal, and only you can truly uncover the specific meaning behind them. However, considering the emotions and elements present in this dream, it may be beneficial to explore any current stressors or areas of personal development in your waking life. Trust in your resilience and seek support from those who offer understanding and encouragement.