So, I was stuffed in a time machine, that looked like a bullet(red on top and bottom was silver). I was apparently, sent in the time machine with a few more people with my permission.(the last talk I had with my mom before falling asleep was that I don't wanna eat what she made and that she didn't ask my permission before cooking it. Ps. I ain't picky but I do have some likes and dislikes and she never respects them). Moving on, I called my father and complained how I never wanted to be here and cried, he went quite and that made me a bit guilty yet I felt it was meant to be. Later, I found a girl, who was pretty and we were in a library, then I noticed a student of mine(a naughty one) she asked more childrens book but the store was a R rated one, the pretty girl went to search some books. I followed them, and then my student said, oh I have read that, I wasn't shocked? And then I turned and noticed picture books but bl(boys love/LGBTQ) books and felt faint, maybe because I have read them online? I was falling down but a different girl caught me(I was literally having some problem breathing for real). The girl lead me to a different room, I was seeing black spots, as if fainting but I noticed the girl griping my hand, she was a beautiful dark complexion girl. The door she opened was about to hit me but she caught it, smiled at me and led me in front of a chair 💺, then I was seeing black spots again... But when that ended, I noticed that the girl was sitting on the chair and I was on her lap, my head resting on her shoulder. The pretty girl from before was looking at us in a weird way and almost pulled me but damn mom woke me up. P.s. I used to think I'm Pansexual but now I'm having some double thoughts...
👧 women of your age from 🇮🇳 had dreams about Cheating by 63.2% more than 👨 men.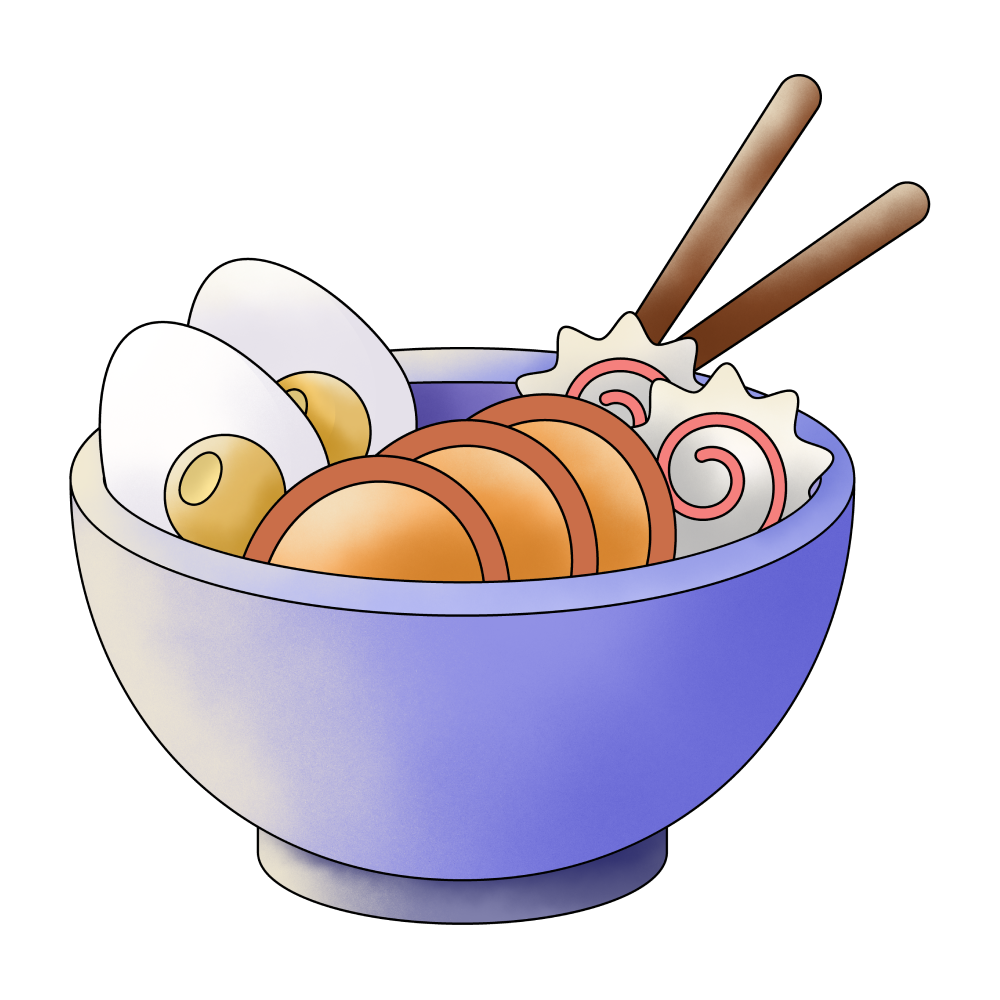 Eating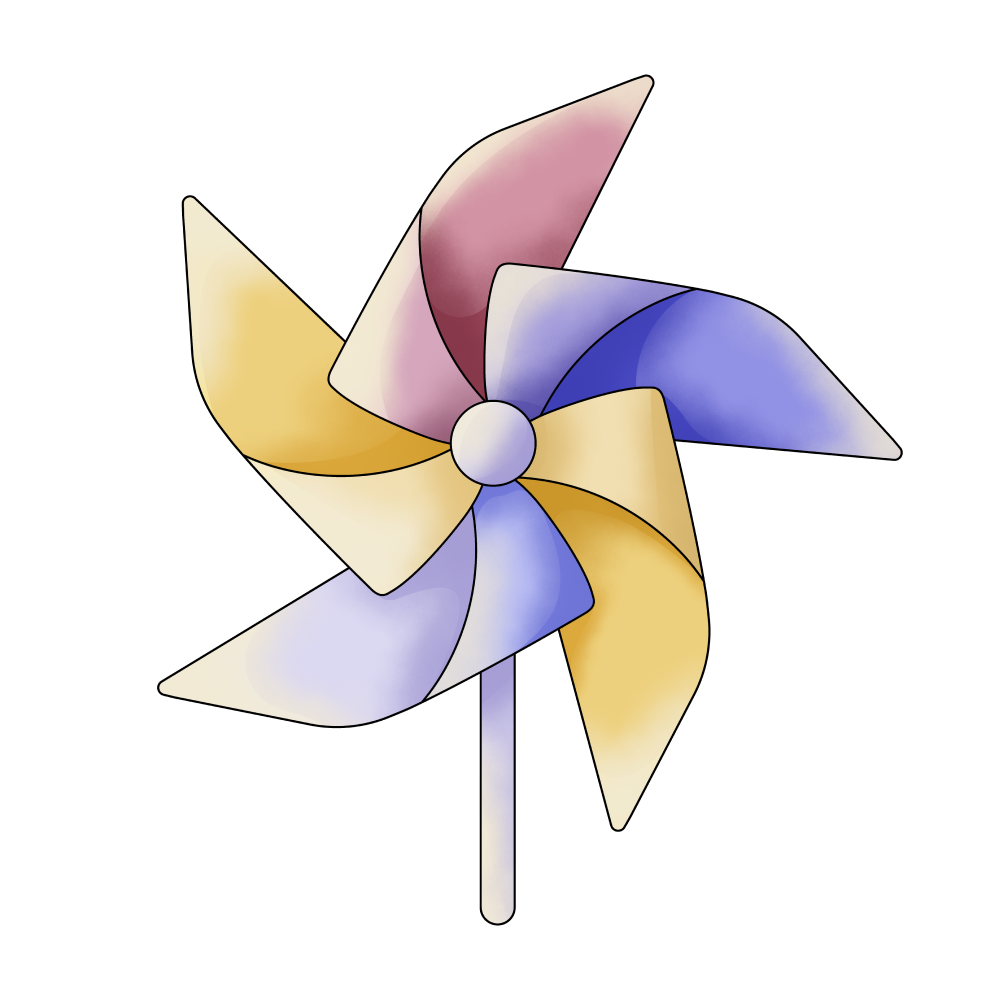 Feeling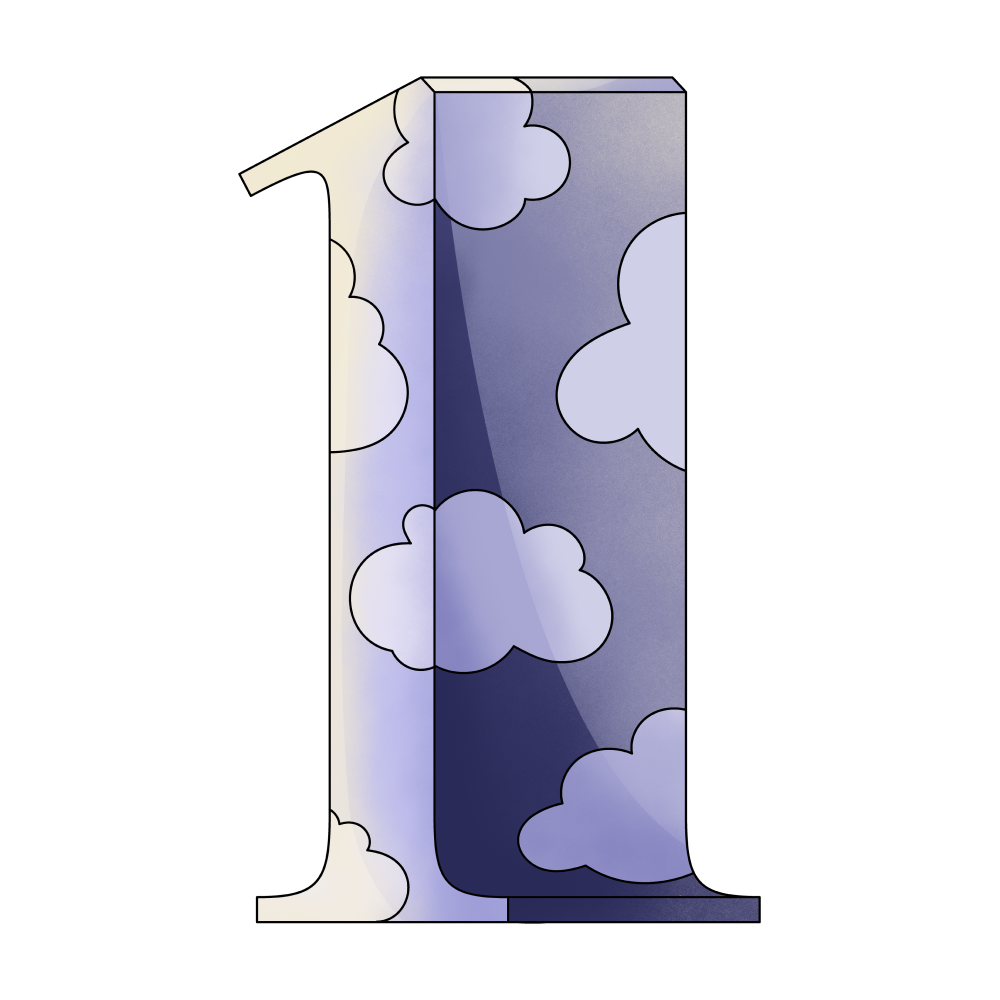 One

Library

Hand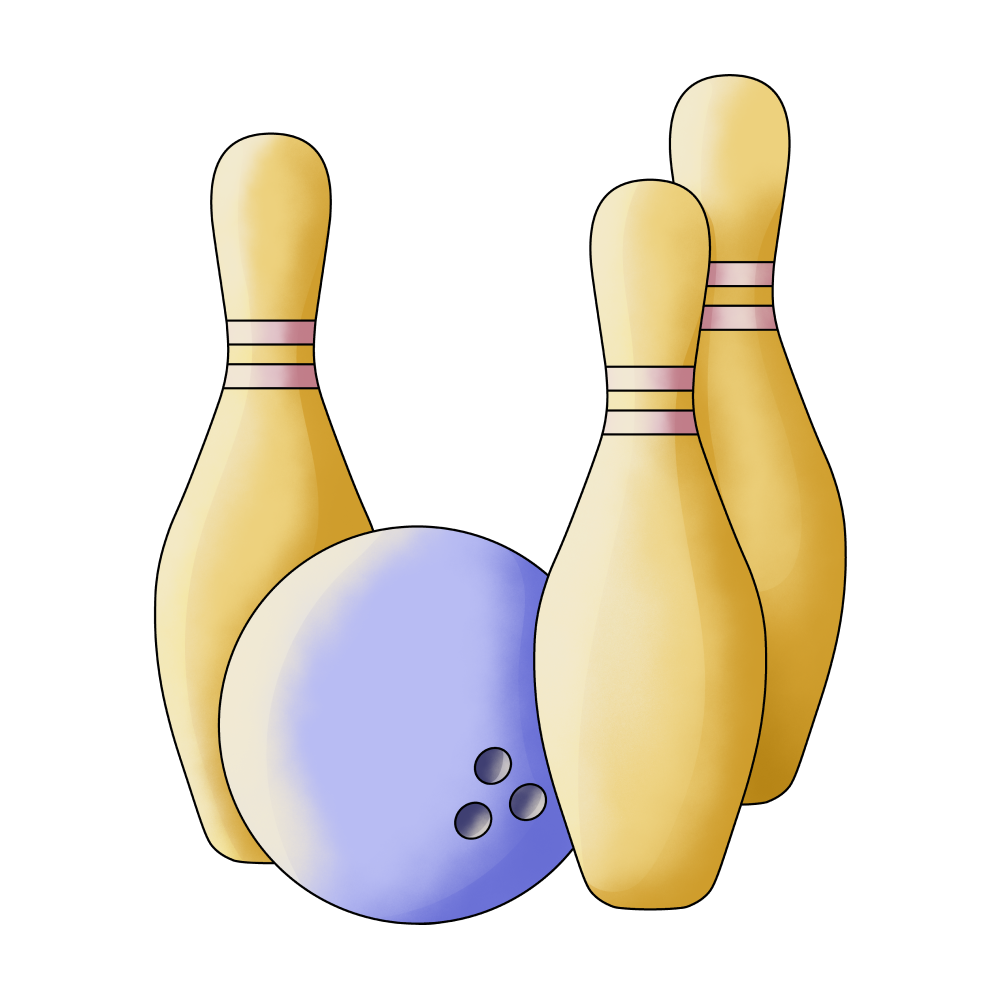 People

Picture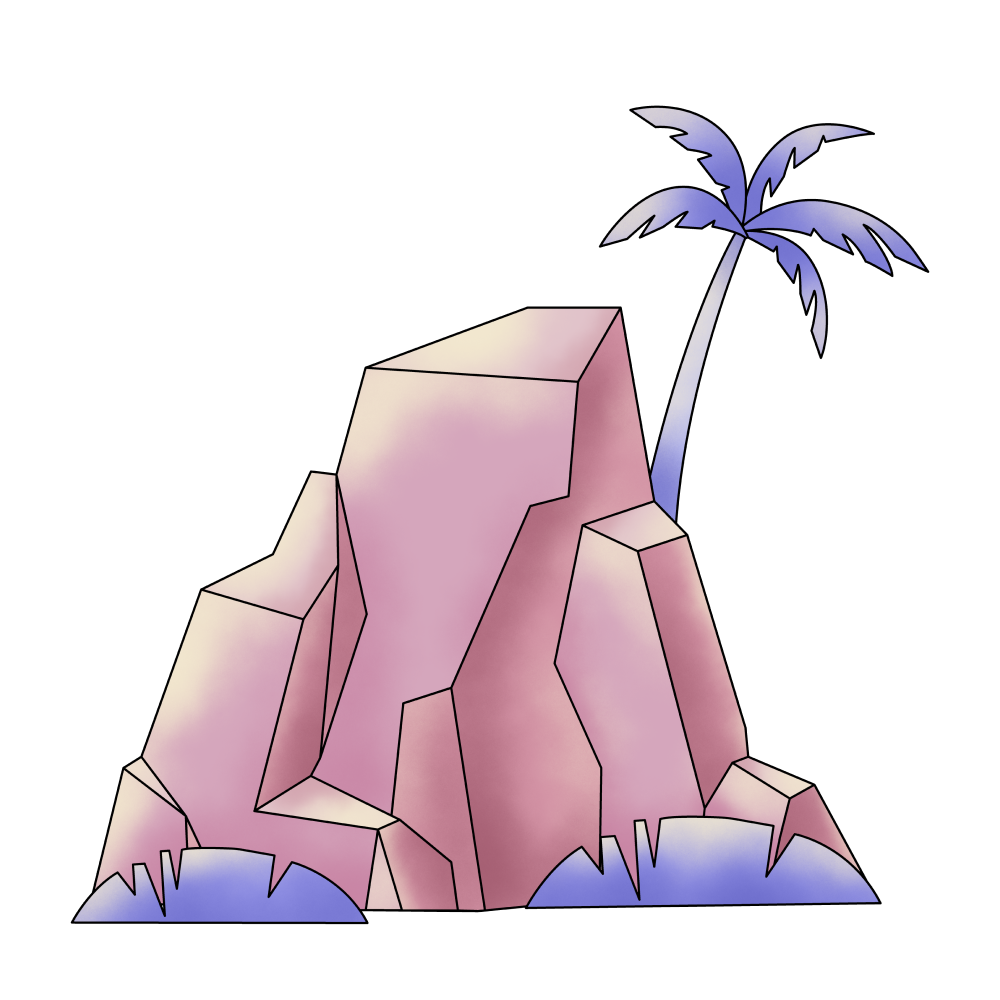 Place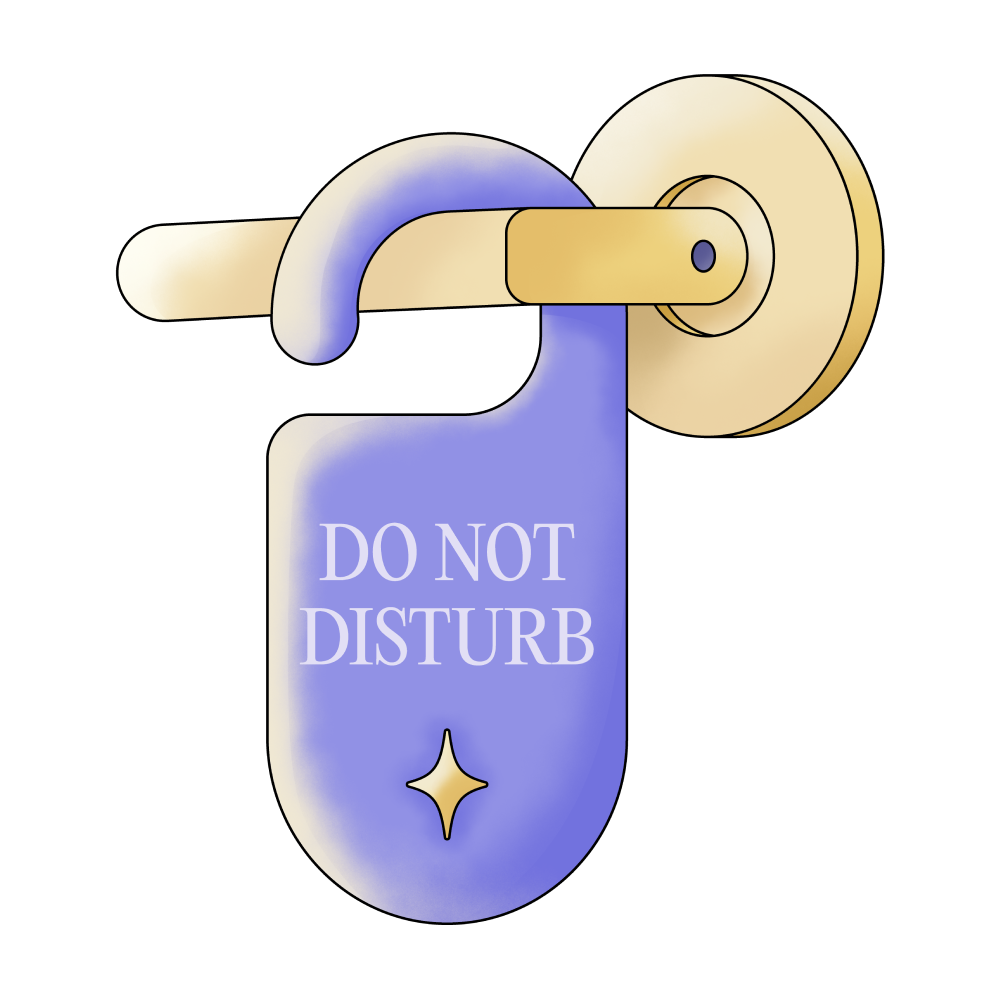 Room

Stuff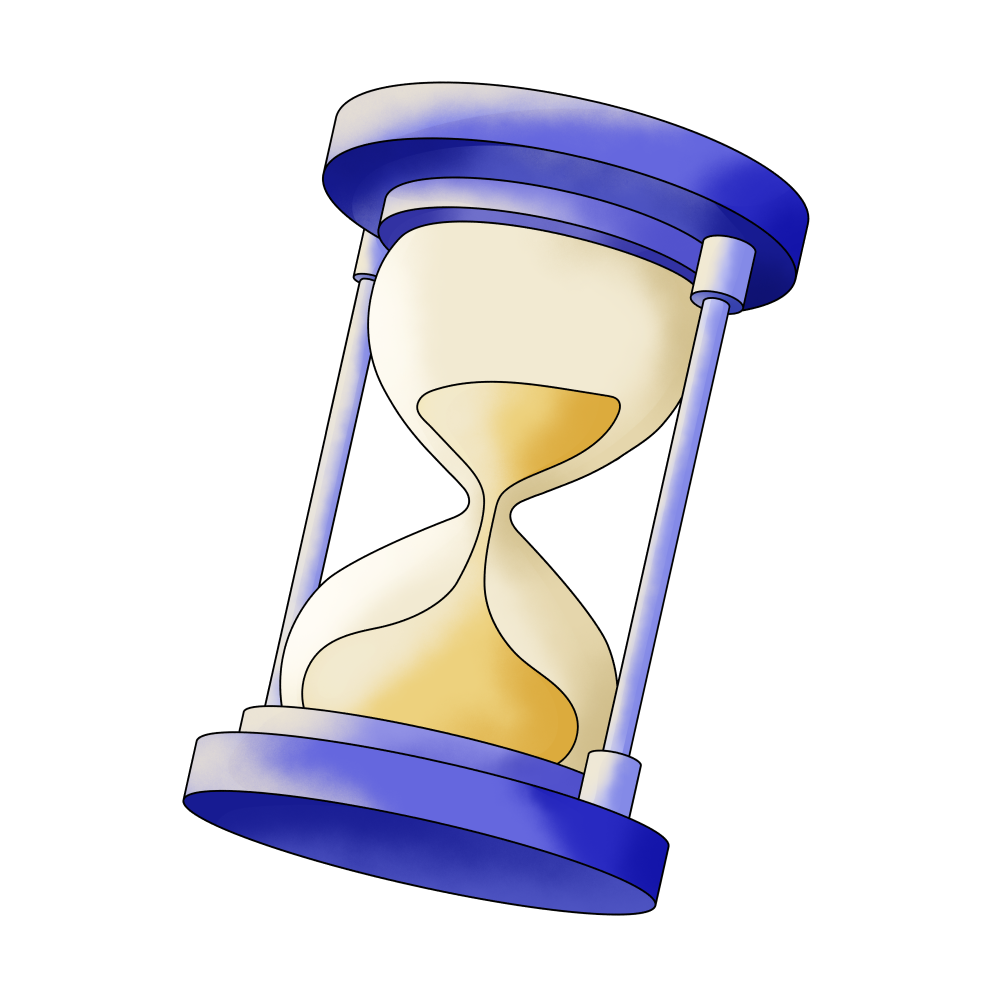 Time

Top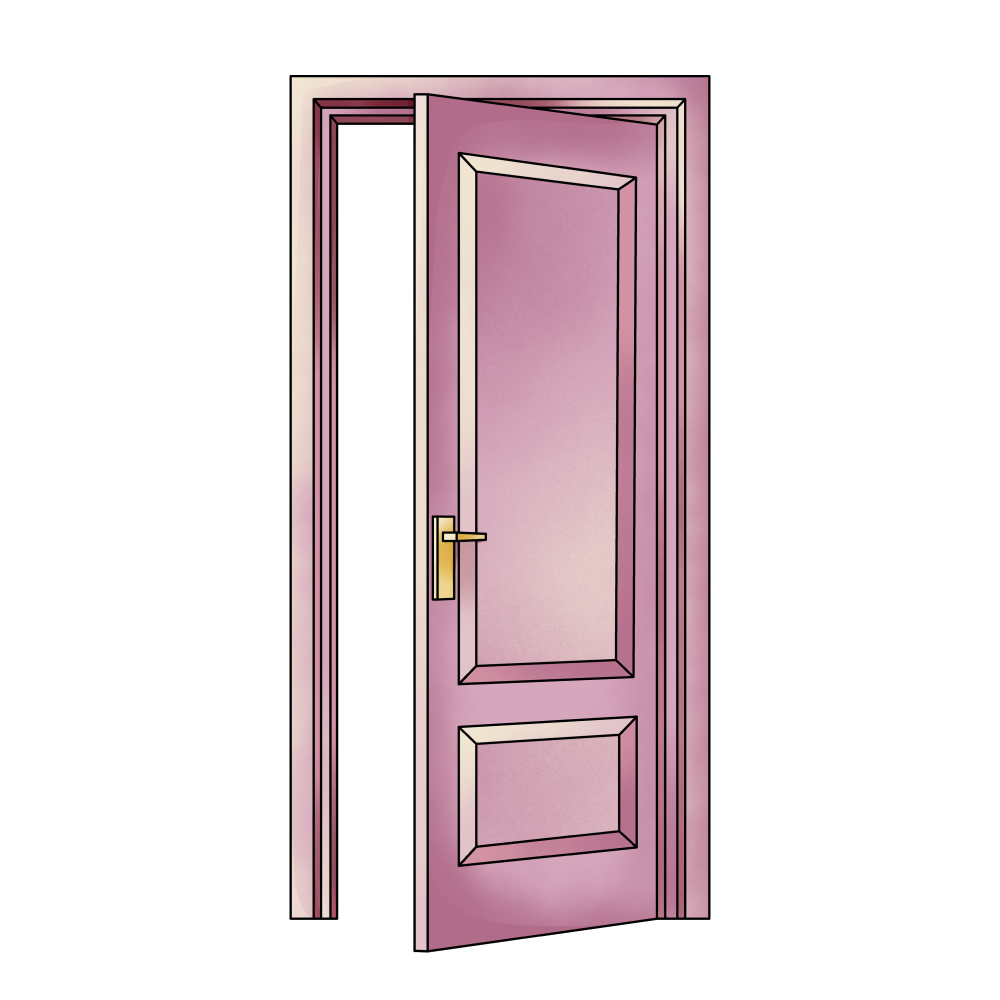 Door

Front

Head

Looking

Thought

See

Children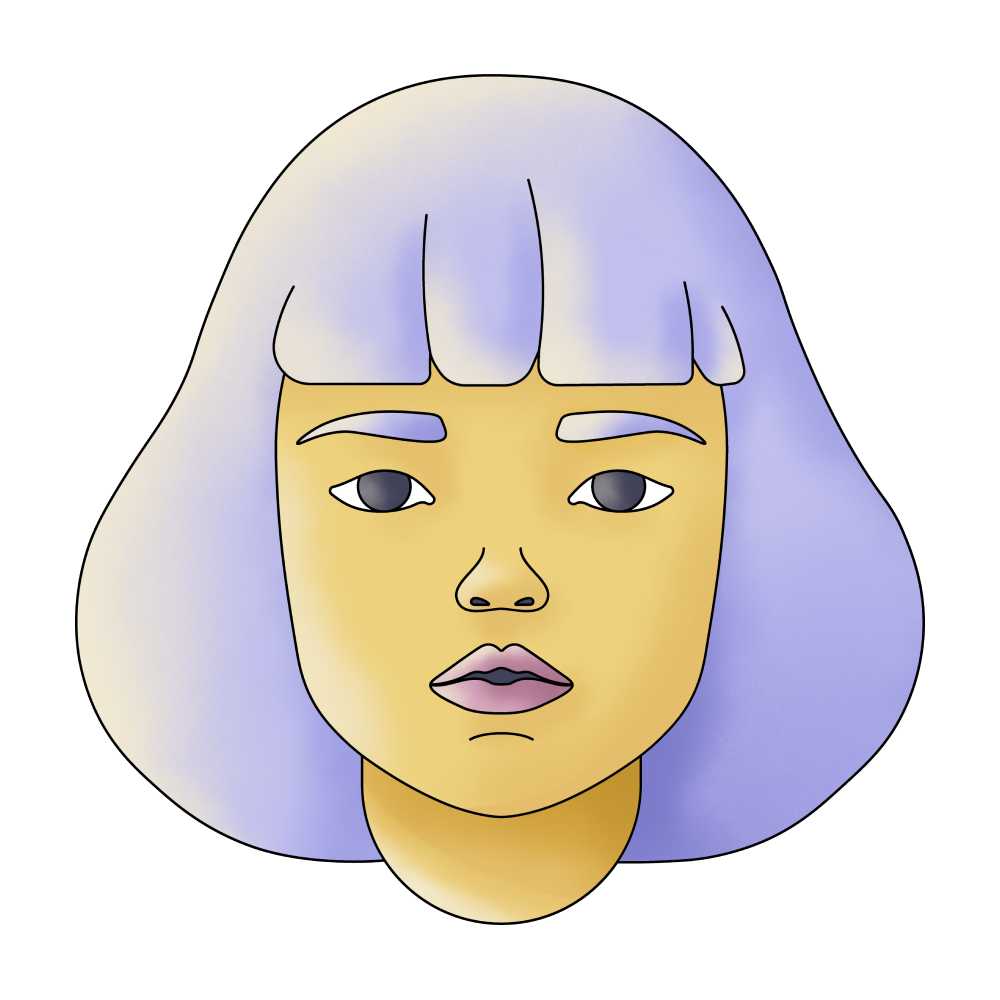 Girl

Silver

Store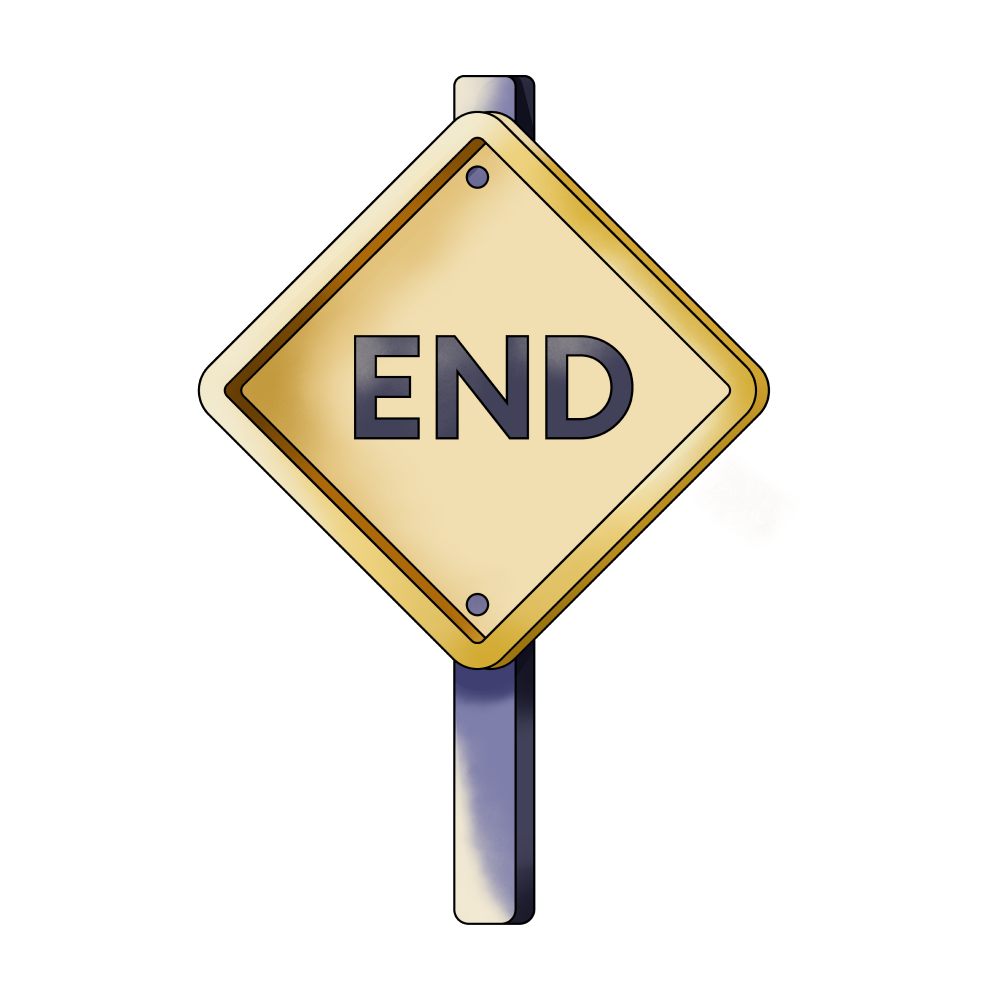 End

Sleep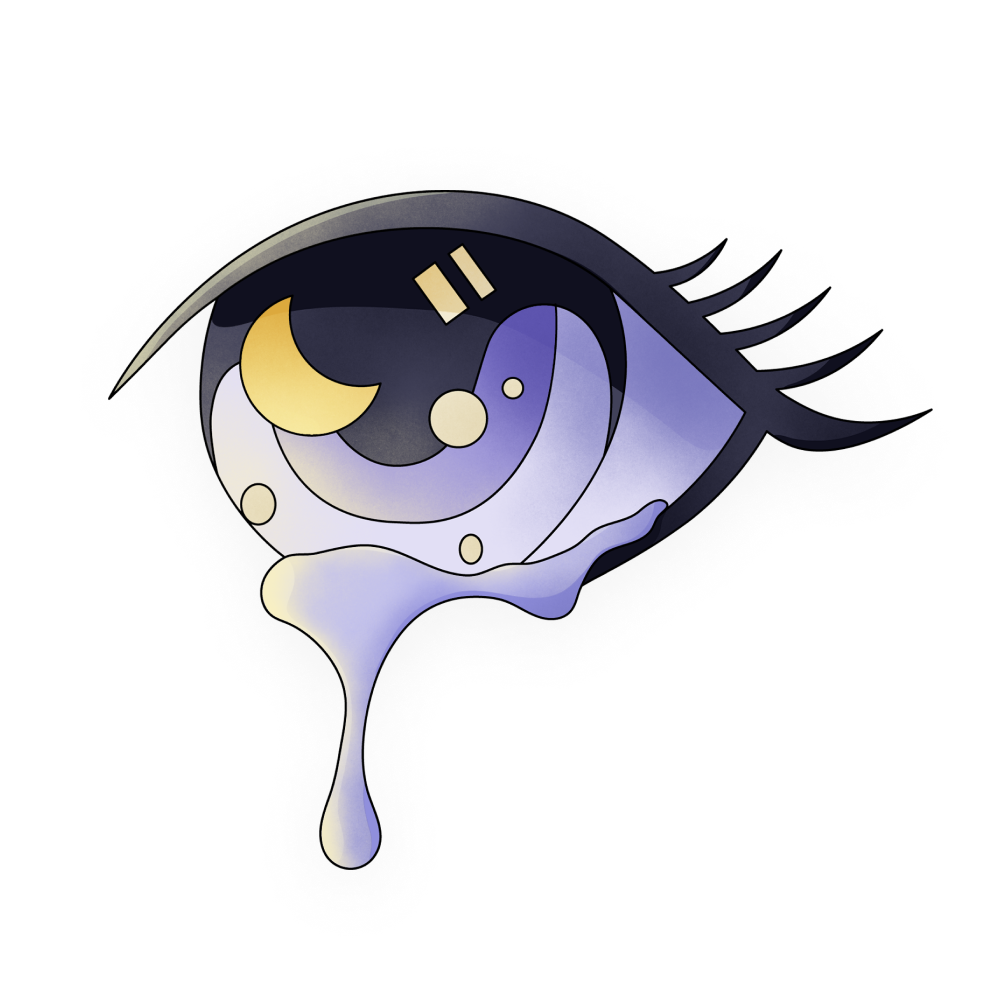 Crying

Father

Problem

Moving

Following

Exam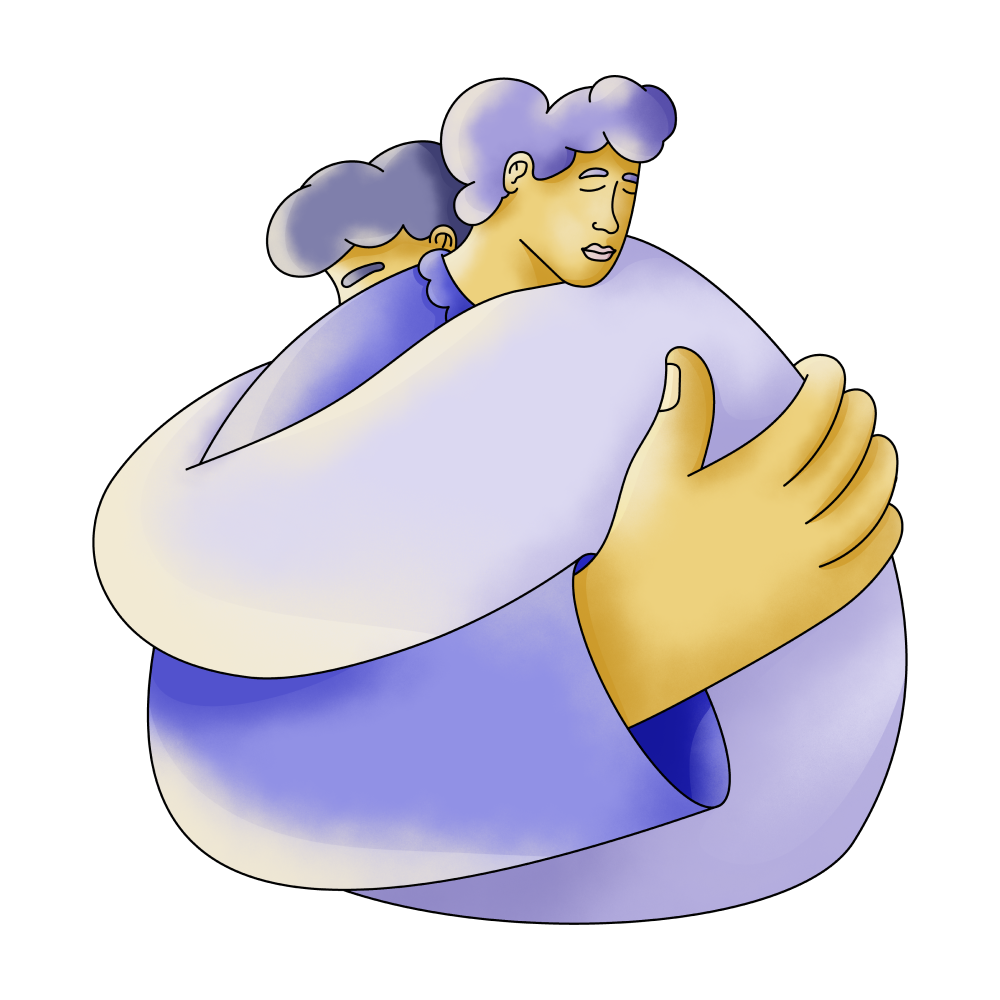 Mother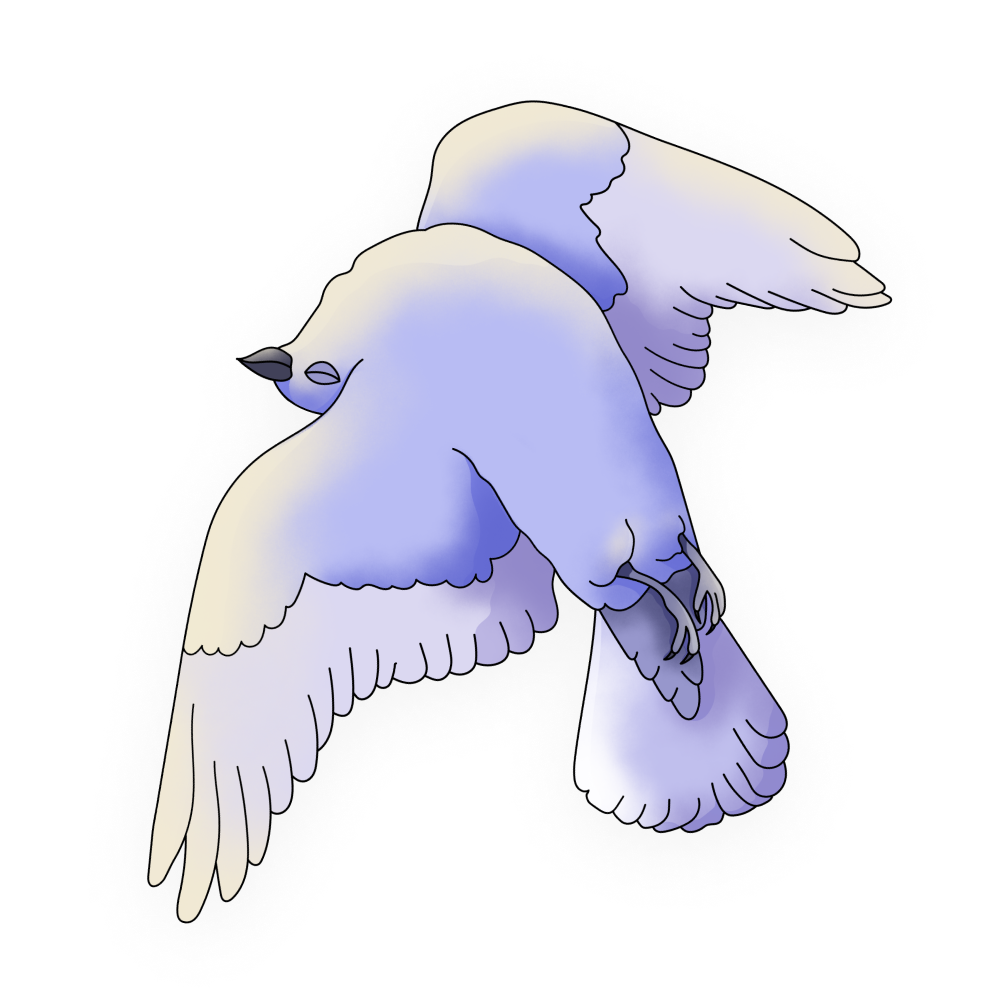 Falling

Ask

Breathing

Guilty

Online

Pretty

Searching

Smile
🔄 This dream was recurring 3 times last week
Details
Dream Review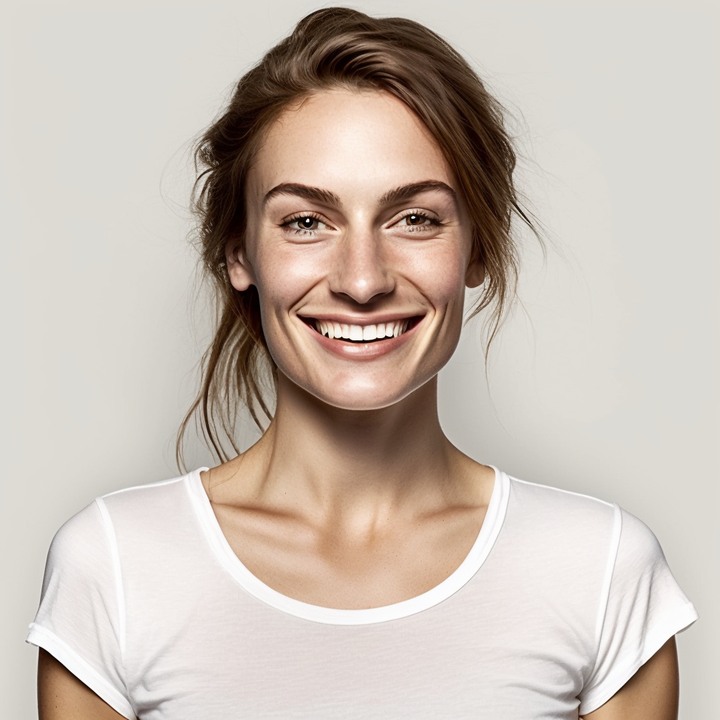 Yvette Miller
Behavioral psychology & Wellness Advocate
Hey there, Hope World! Thank you for sharing your dream with me. The time machine in your dream symbolizes a desire to escape from certain aspects of your life. Feeling stuffed inside the time machine may represent a sense of being overwhelmed or restricted. Your permission for others to join you indicates a willingness to share your journey with others. The conversation with your mom before falling asleep, where you expressed your preferences and the need for permission, reflects an underlying desire for autonomy and respect in your waking life. Calling your father and expressing your discontent suggests a need for emotional support and validation. The mixed feelings of guilt and a sense of destiny may reflect conflicting emotions about asserting yourself and setting boundaries. The library scene with the pretty girl could represent exploration and self-discovery. The presence of the student who asks for children's books in an adult store may symbolize the tension between innocence and curiosity about more mature themes. The fainting sensation could signify emotional overwhelm or a struggle with accepting certain aspects of your identity. The dark complexion girl who catches you and leads you to a different room represents someone supportive and understanding. The black spots and feeling faint could relate to real-life breathing difficulties, possibly reflecting anxiety or stress. The image of resting your head on her shoulder while sitting on her lap suggests finding comfort and security in embracing your authentic self. Considering your previous dreams, it seems that your dreams often touch upon themes of relationships, acceptance, and personal growth. This dream may be highlighting your evolving thoughts about your sexual orientation and the importance of self-acceptance. It's important to remember that dreams are highly personal and subjective, so only you can truly uncover the specific meaning behind this dream. I hope this interpretation provides some insights, and if you have any further questions or thoughts, feel free to share them.