So I had an airport dream. It was a huge, huge, huge airport. And I'm not quite sure where I was going. I was with two people I don't recognize, but in the dream, they were my colleagues. However, they were going on a different airline. So they peeled off and I'm left alone in this huge, huge cavernous airport to try to figure out where I'm going. For some reason there are no screens or signs or maps to tell me where to go in the airport and I'm having trouble finding my airline. Somehow I end up at this counter with like these three teenagers working at it and they are pretty much screwing around rather than working. One of them is like riding a vacuum around. He hits a hole in the carpet and goes flying and then he's really mad so he grabs the vacuum and starts smashing it. One of the kids tells me I need to get on the phone right away and call since I missed my flight. I think I'm going to meet my dad and my brother in another city and I'm thinking they're going to be mad because I'm going to be really really late. I go running towards a gate where I think my flight is but they close the door right as I get there so I'm going to have to find another way. I'm feeling kind of tired and hungry so I go to look for some food. I go to this fast food place and for some reason I see a dress that is partially sewn all laid out with pins in it ready to be put together and I say oh this must be Lisa Bame's dress and I pick it up and I'm thinking about trying to sew it for her but it's really too complicated for me and I think maybe I should take it to her because obviously she left it in the airport. I also saw a wallet that I thought was my son's and so I picked it up to bring to him. No idea why it was at the airport. Period.
👧 women of your age from 🇺🇸 had dreams about My crush by 3.1% less than 👨 men.

Figure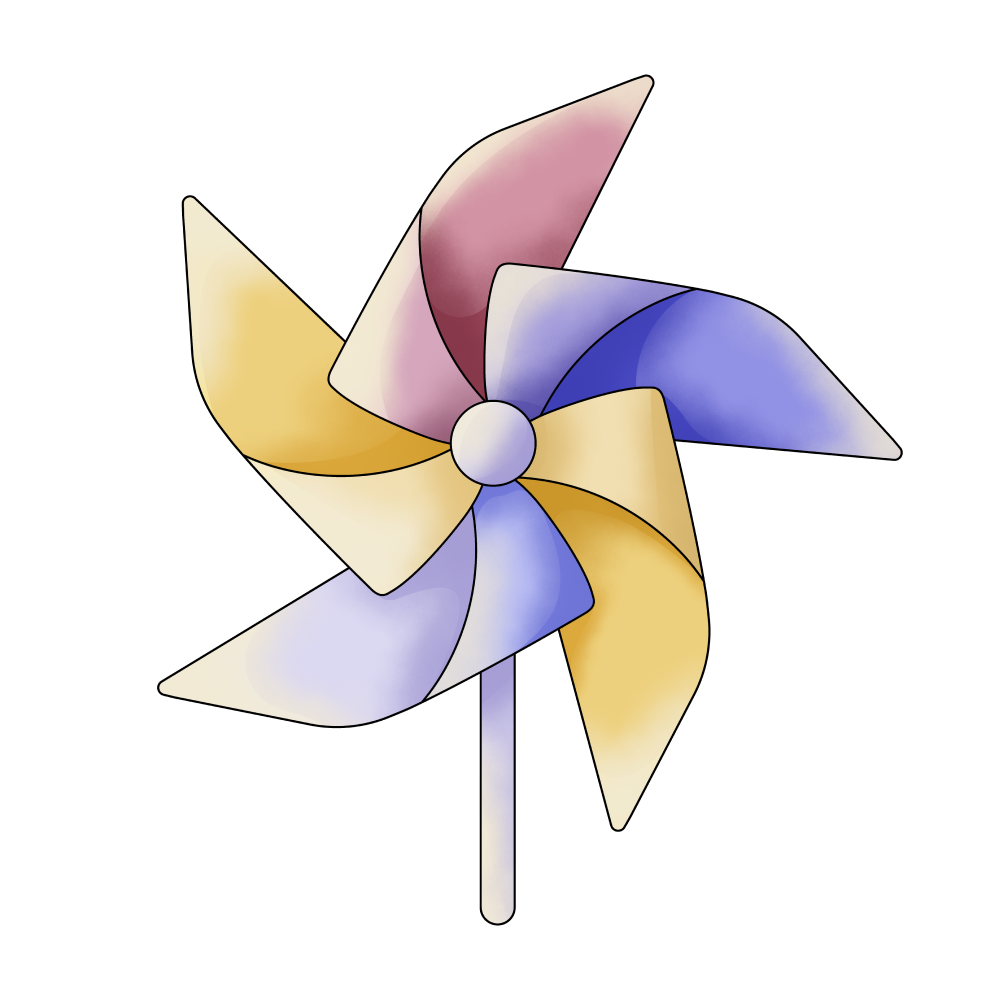 Feeling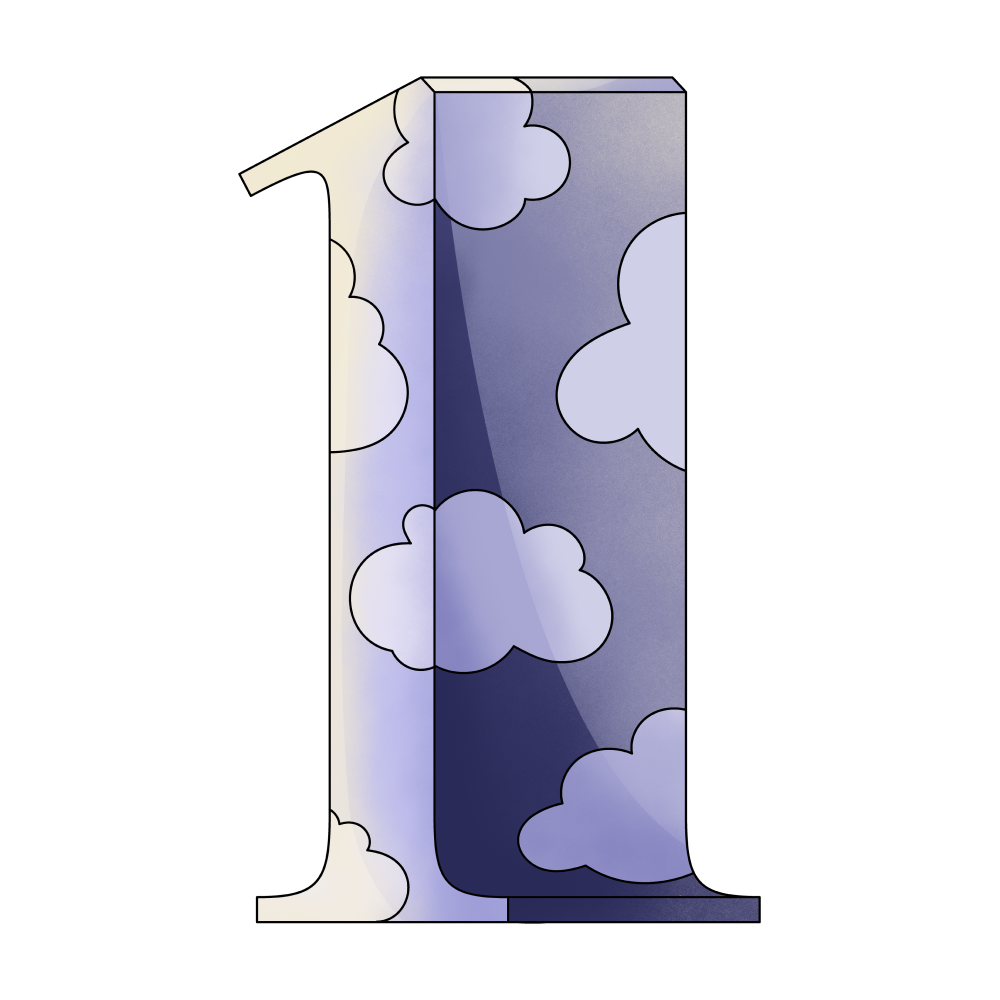 One

Clothes

Food

Pin

Period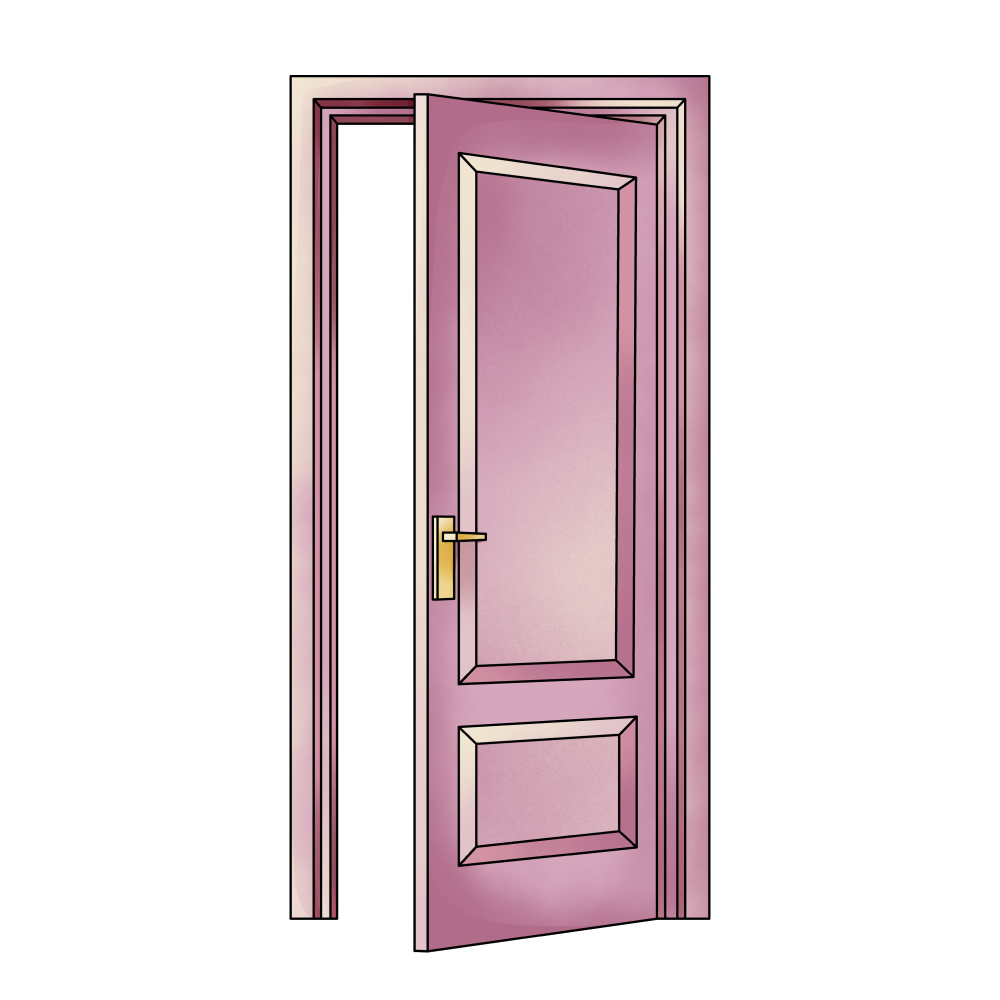 Door

Gates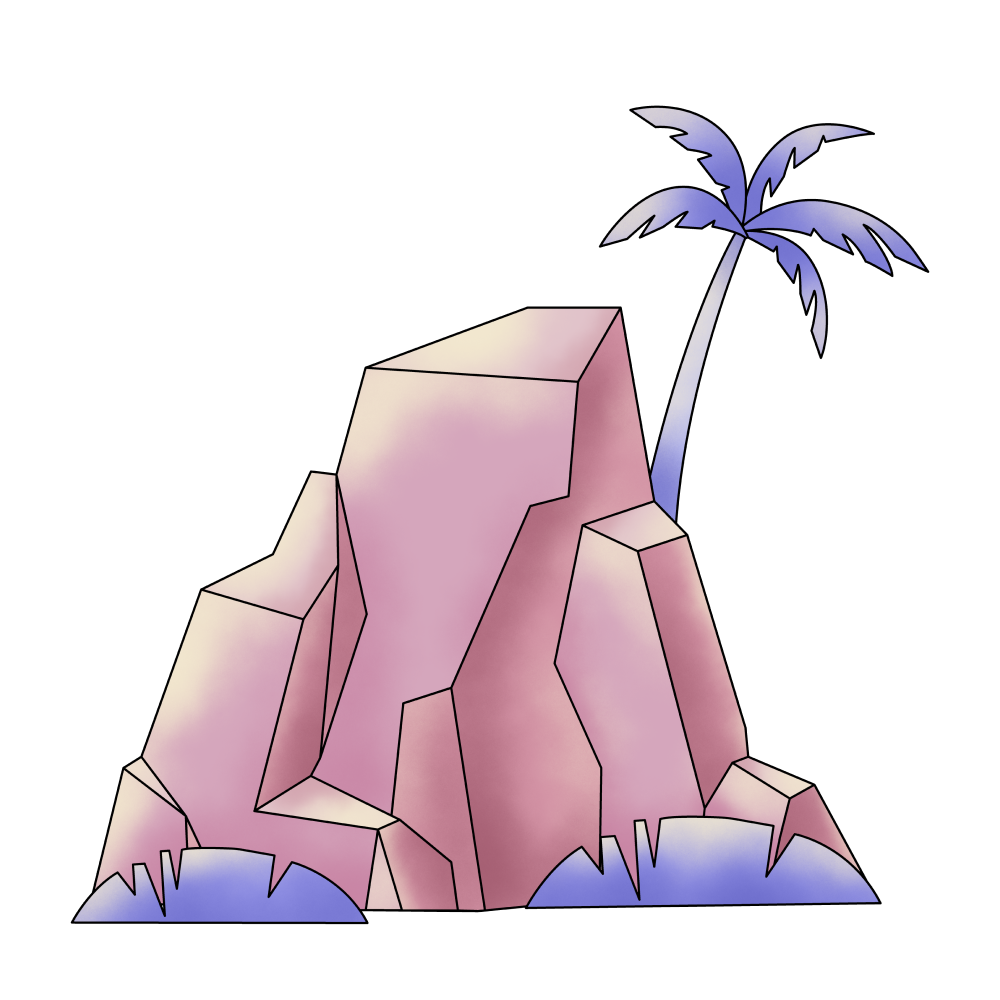 Place

Thought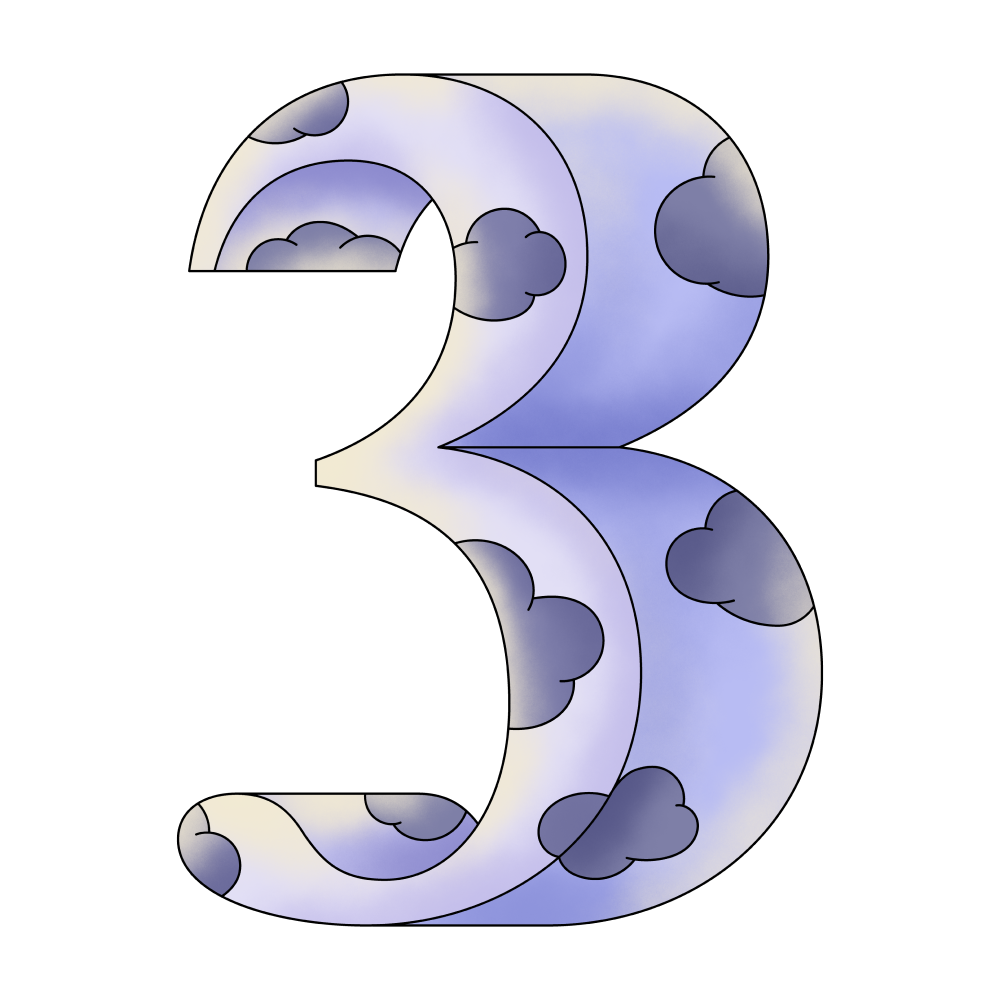 Three

Way

Map

City

Looking

See

Wallet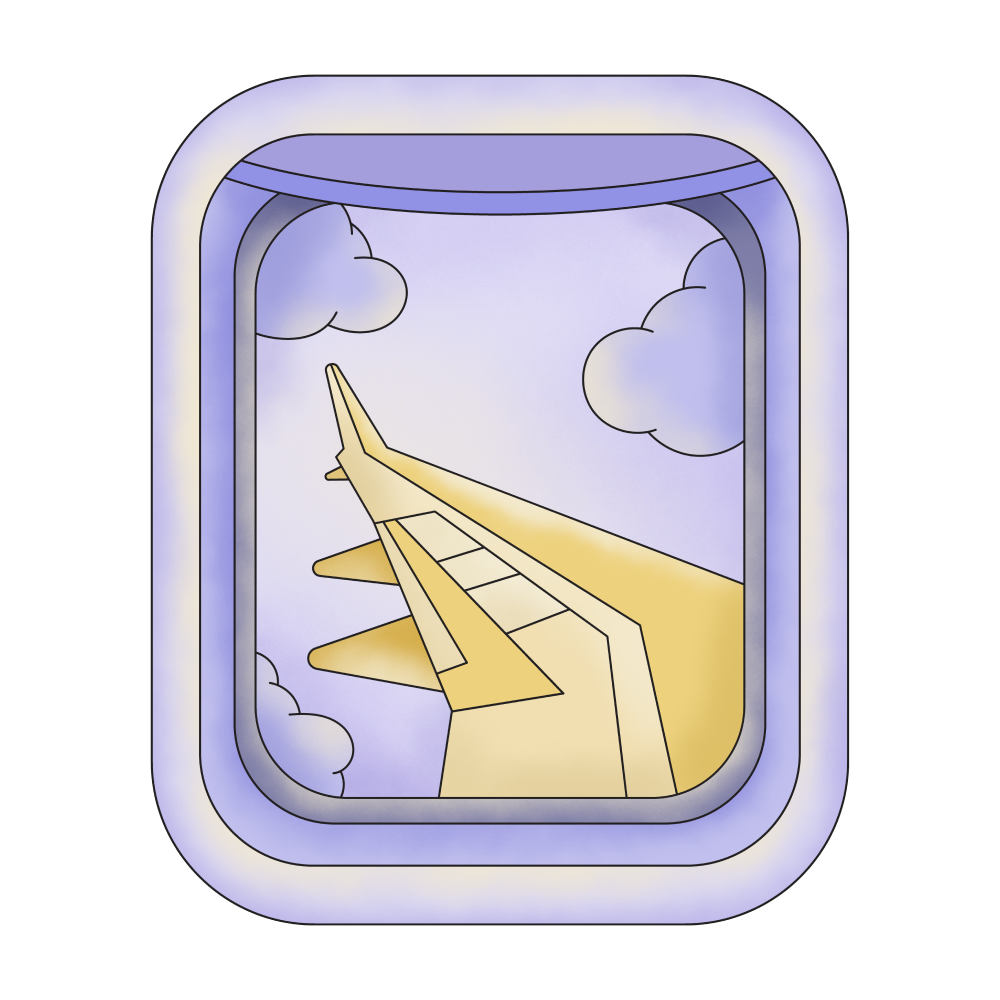 Airplane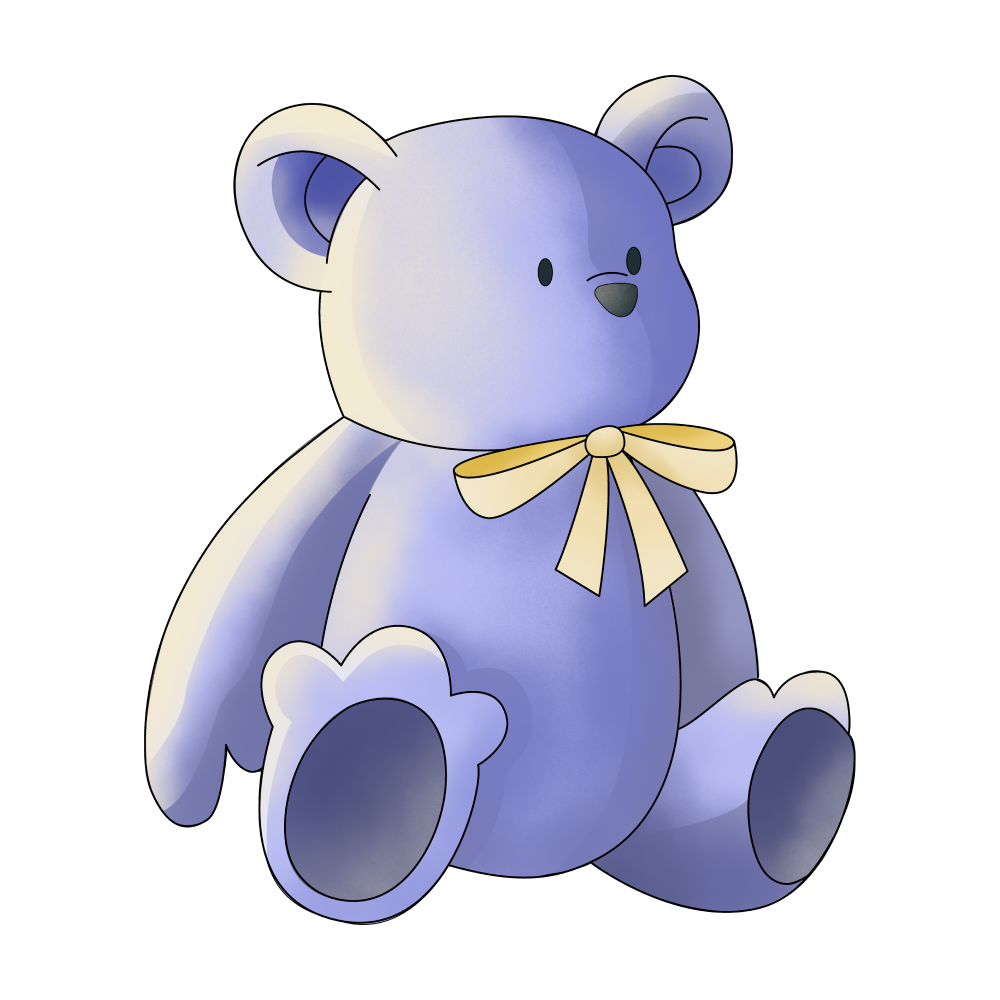 Child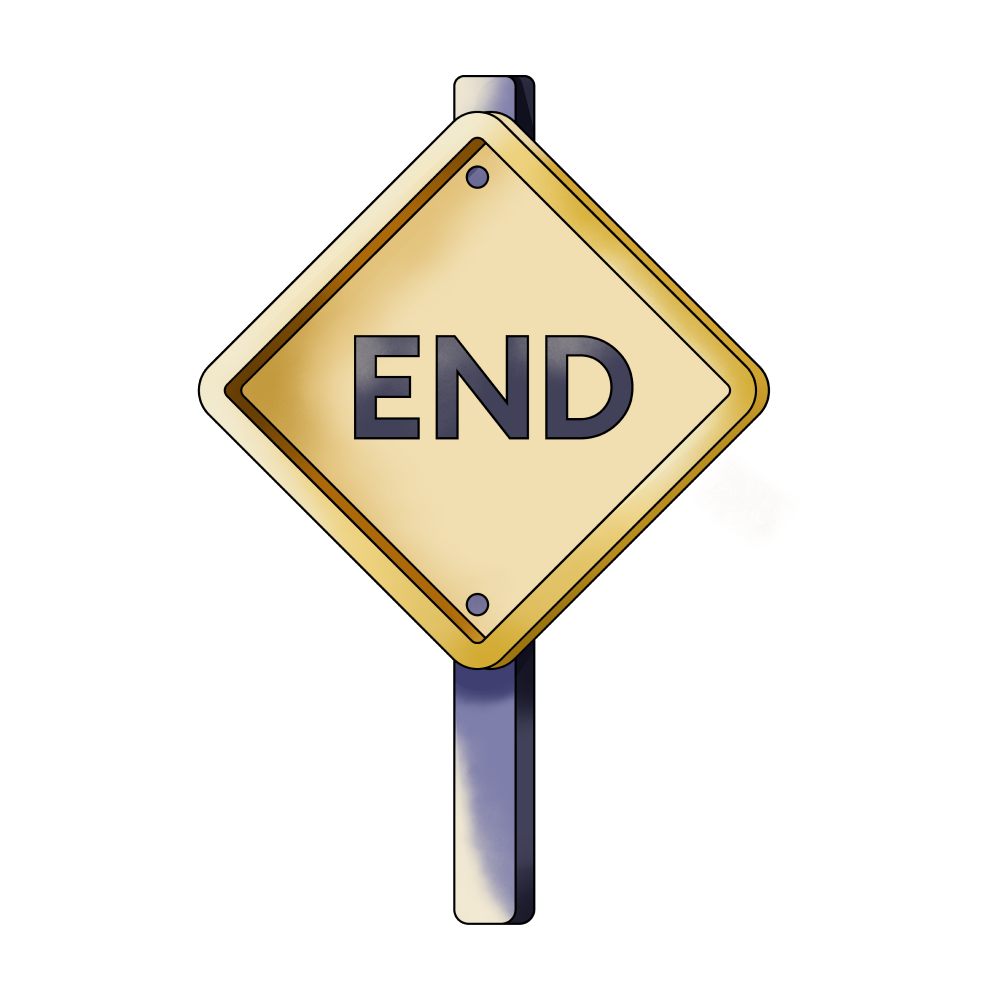 End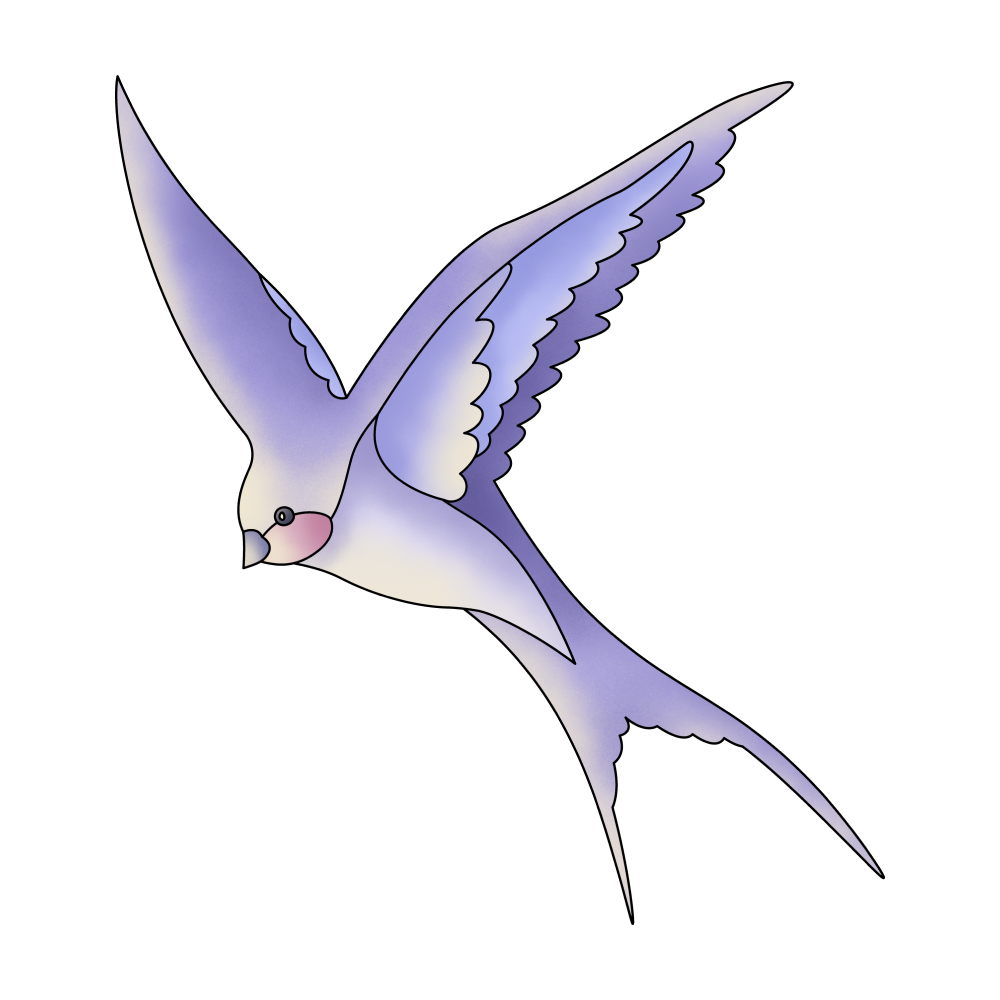 Flying

Reason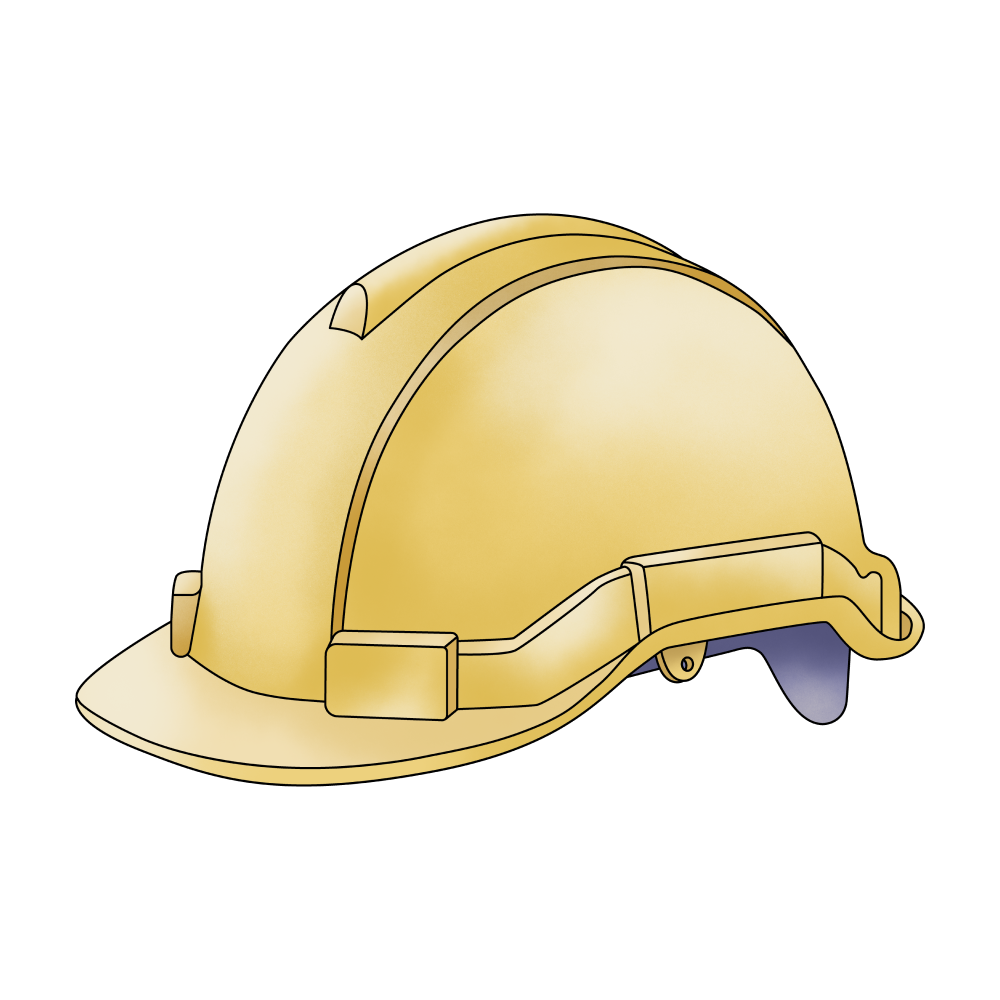 Work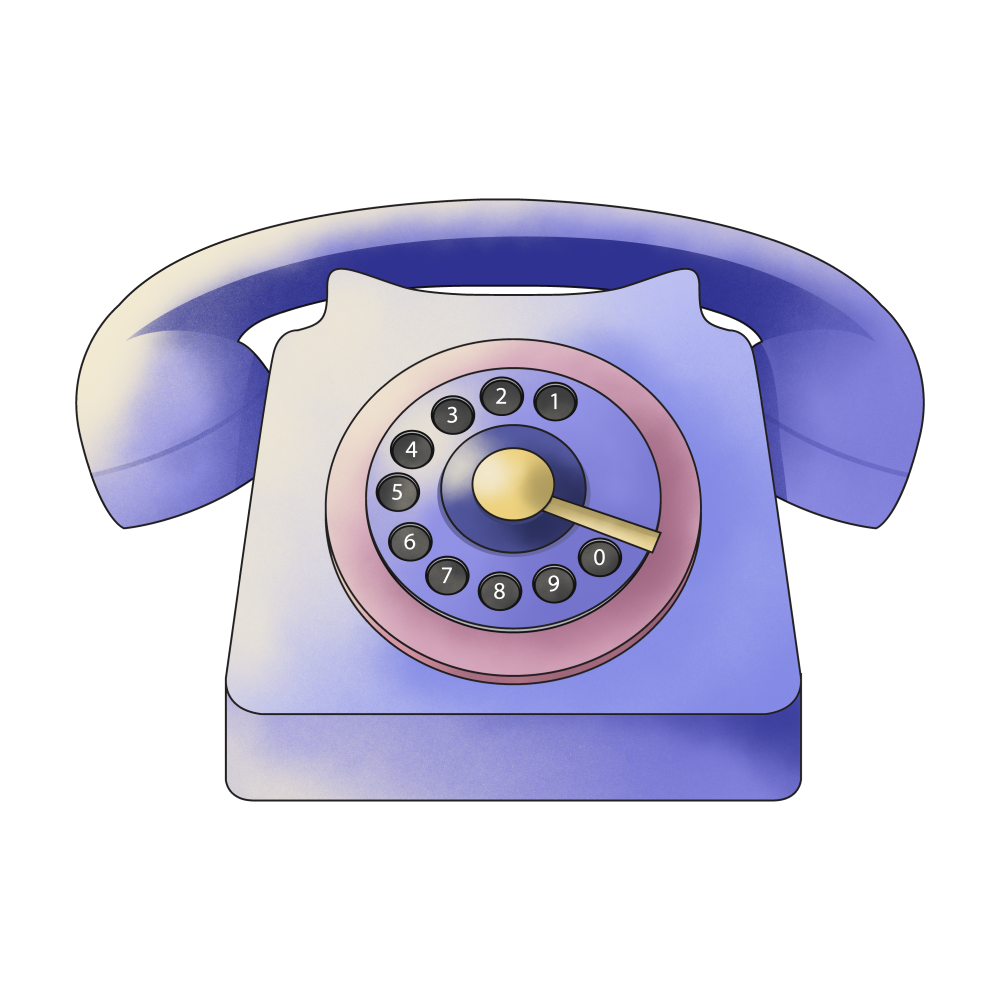 Phone

Two People

Airport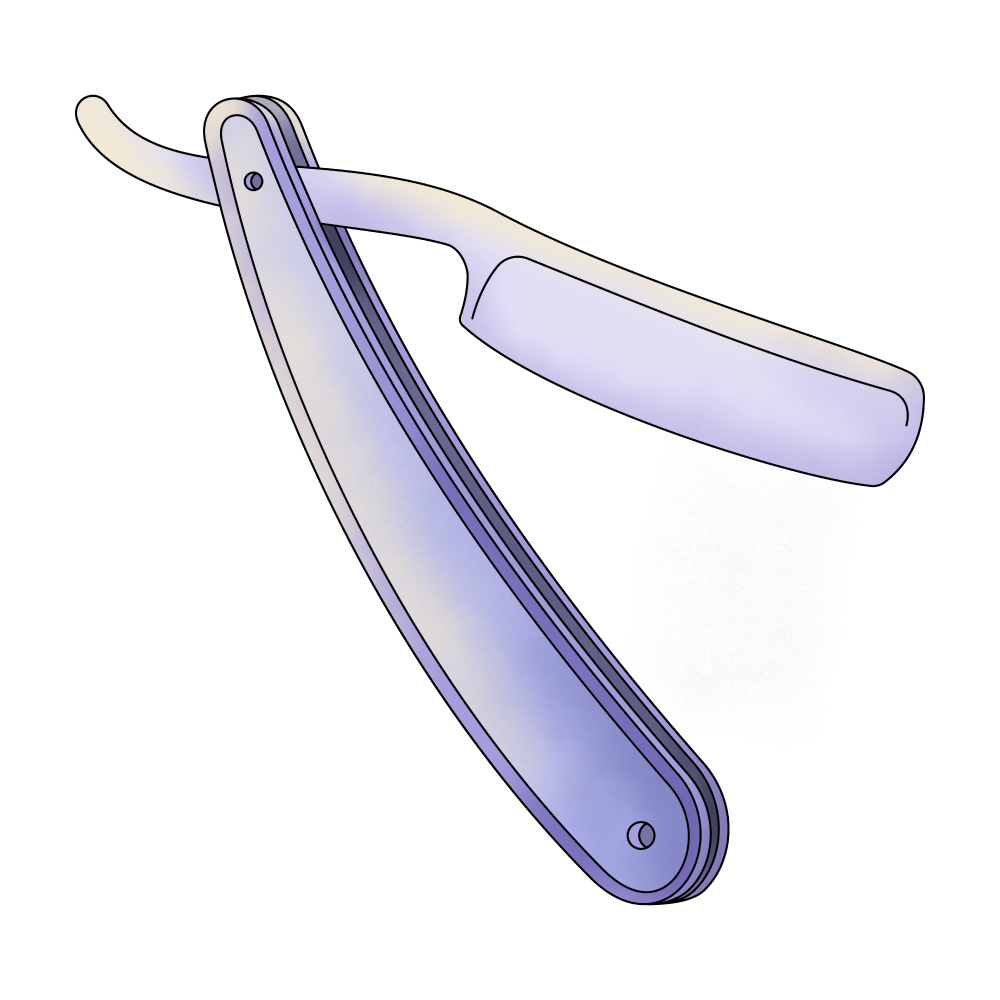 Brother

Father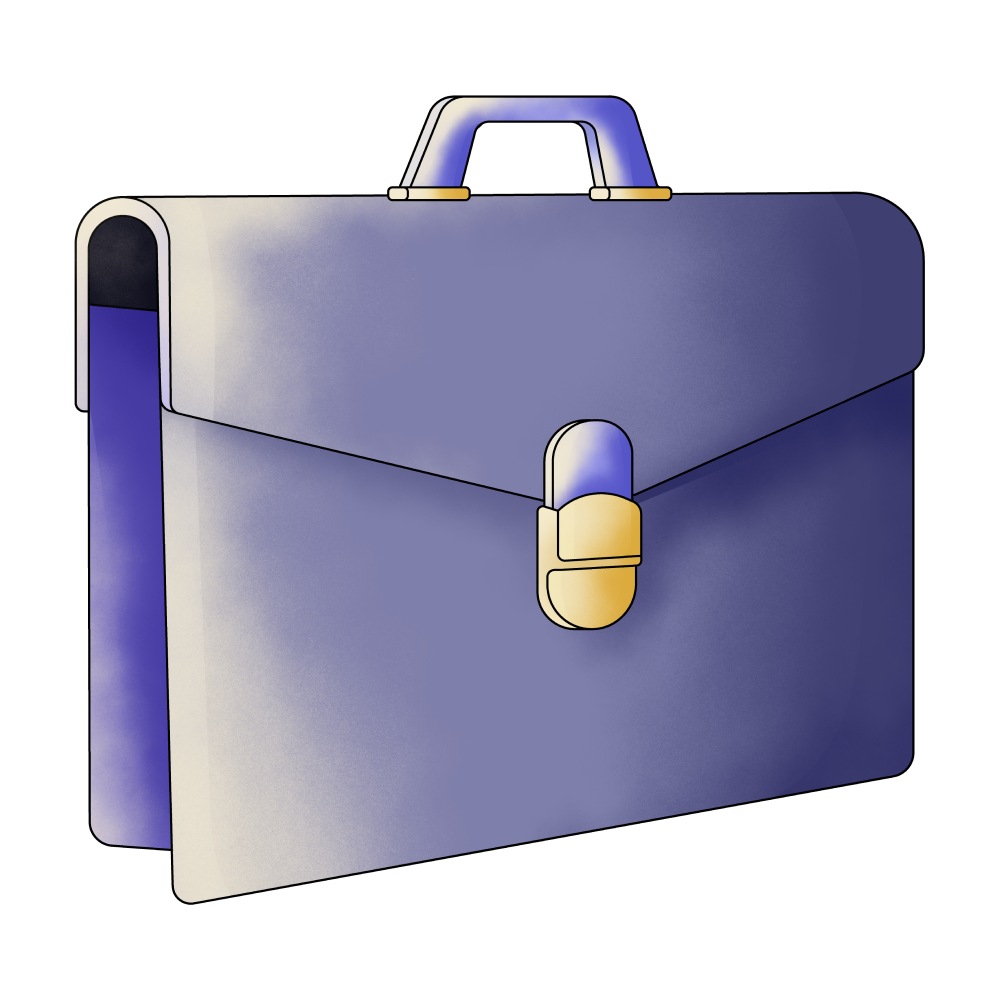 Job

Meeting

Son

Alone

Finding

Going

Leaving

Trouble

All

Mad

Missed

Pretty
🔄 This dream was recurring 6 times last week
Details
Dream Review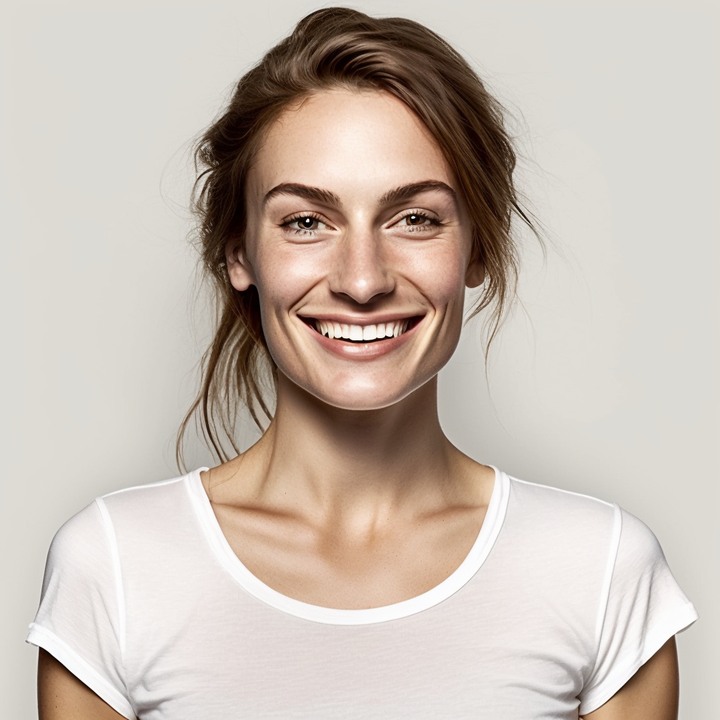 Yvette Miller
Behavioral psychology & Wellness Advocate
Hey J9! Thank you for sharing your airport dream with me. It seems like a large and overwhelming airport setting, where you found yourself alone after your colleagues went their separate ways. The absence of screens, signs, or maps in the dream may symbolize a sense of confusion or uncertainty in your waking life. It could be related to feeling lost or unsure about your direction or goals. The encounter with the teenagers at the counter who were not taking their job seriously might reflect a frustration with inefficiency or lack of professionalism in certain aspects of your life. Missing your flight and the worry about meeting your dad and brother could suggest feelings of anxiety or pressure related to meeting expectations or fulfilling responsibilities. The presence of the partially sewn dress and the wallet that you thought belonged to your son at the airport could represent unfinished tasks or unresolved issues. It might indicate a desire to help others or take care of responsibilities, but feeling overwhelmed or incapable of doing so. In connecting this dream to your previous dreams, it appears that themes of frustration, delays, and unfulfilled expectations are recurring. It could be helpful to reflect on any ongoing situations or challenges in your waking life that align with these themes. Exploring ways to address or manage these frustrations and finding support from loved ones or colleagues might bring some resolution and alleviate the feelings of being overwhelmed. Remember, dreams offer valuable insights into our subconscious thoughts and emotions, but ultimately, you are the best interpreter of your own dreams. I hope this interpretation provides some guidance and resonates with your current experiences.
Dream Video