In my dream, I was at my Aunt's with my cousins and we were in the garage. Just looking through stuff. In the dream, my aunt had a cat but in my dream, I knew she didn't have one IRl. The cat was nice at first but when I tried to pet the cat it scratched me. My aunt said it was just hungry and the cat food was coming with the Walmart online order she ordered. A while later it came back and the cat food was the first thing I grabbed so I could feed the cat. Then I was moved to another dream where I was at the festival and they had rides, games, and concessions. I was with family and my sisters friends and one of my friends that I used to have a crush on was there with a another friend. We decided to merge groups and we explored the festival. After that everyone was ushered to this giant Amphitheater for karaoke. My friend who I had a crush on Sat next to me but she saw her friend sitting alone and sat with her. The show started and everyone took seats and the first person came up. They sang some old-school rock song but had backup dancers which made the performance cool and he got off when he was done. The next guy sang a song from the beastie boys which had backup dancers as well. Next this lady come up to talk to me and check if I wanted to sing so I said yes and I followed her into a building with twist and turns and eventually got into a room which resembled a classroom mixed with doctor's office. They said this room was an interview room for the karaoke. She handed me a piece of paper and told me to look at the camera and answer the questions and gave me another paper that asks questions about who I am. I couldn't read them because the text was jumbled up and in cursive and I realized I was dreaming and woke up.
👨 men of your age from 🇺🇸 had dreams about My crush by 14% less than 👧 women.

Paper

Food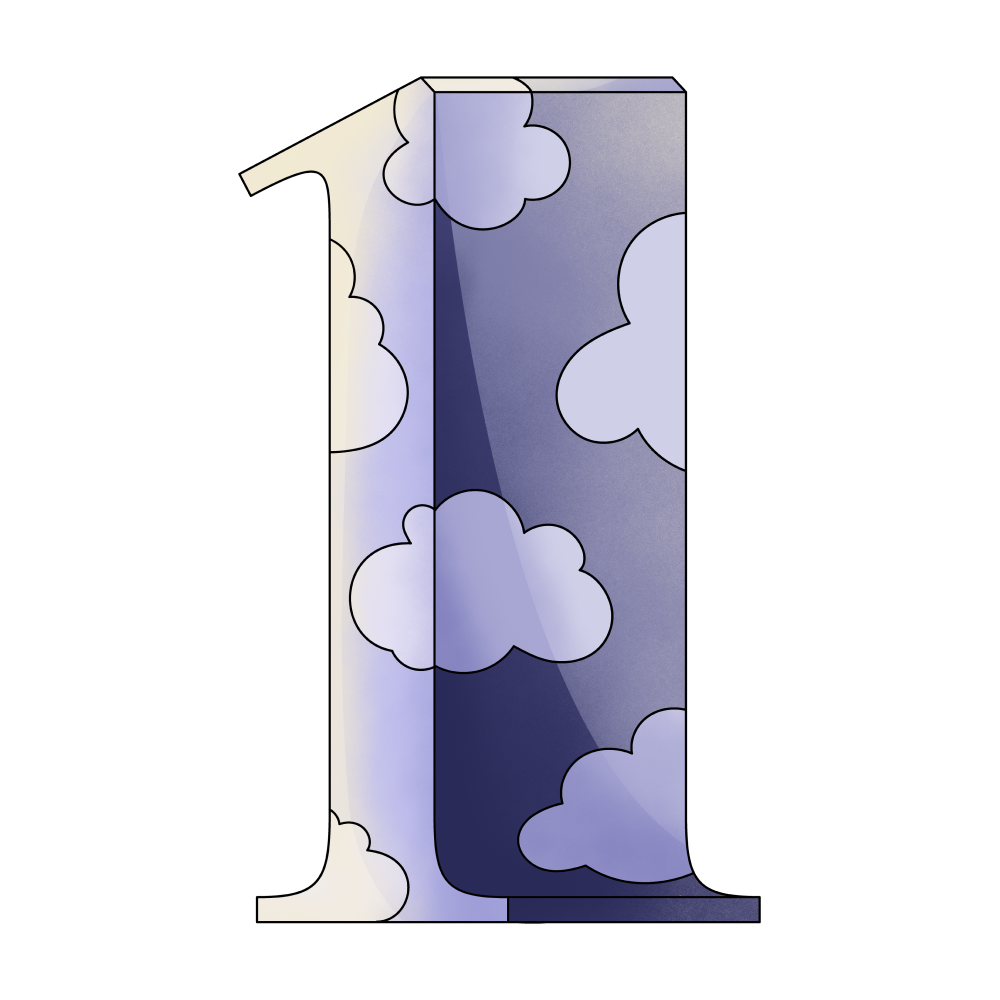 One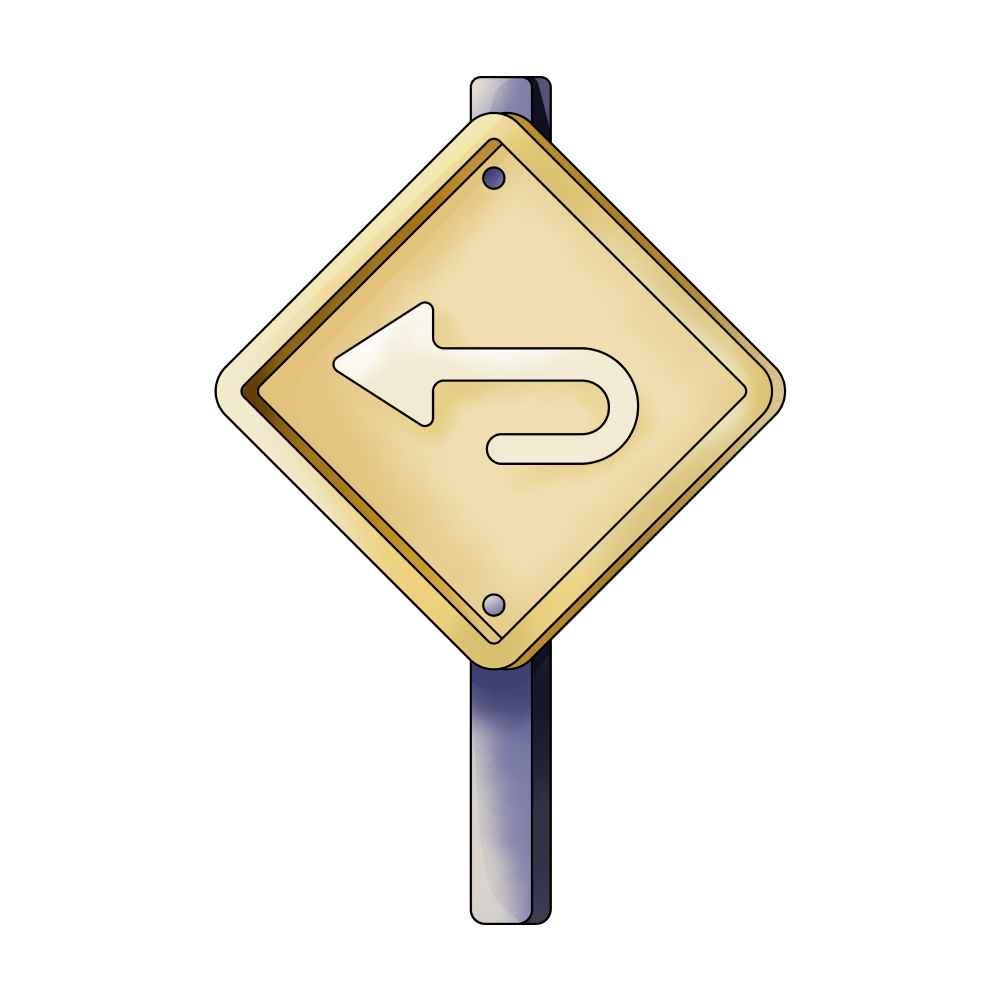 Back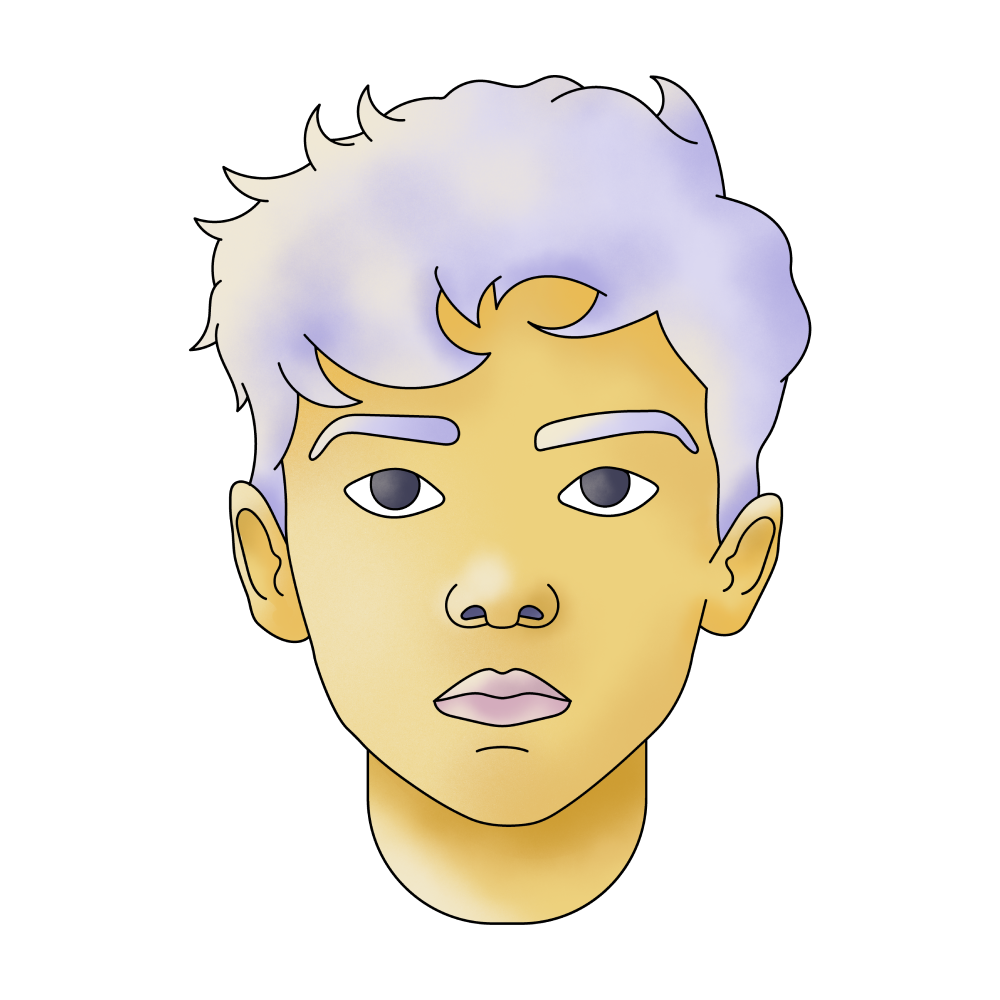 Boy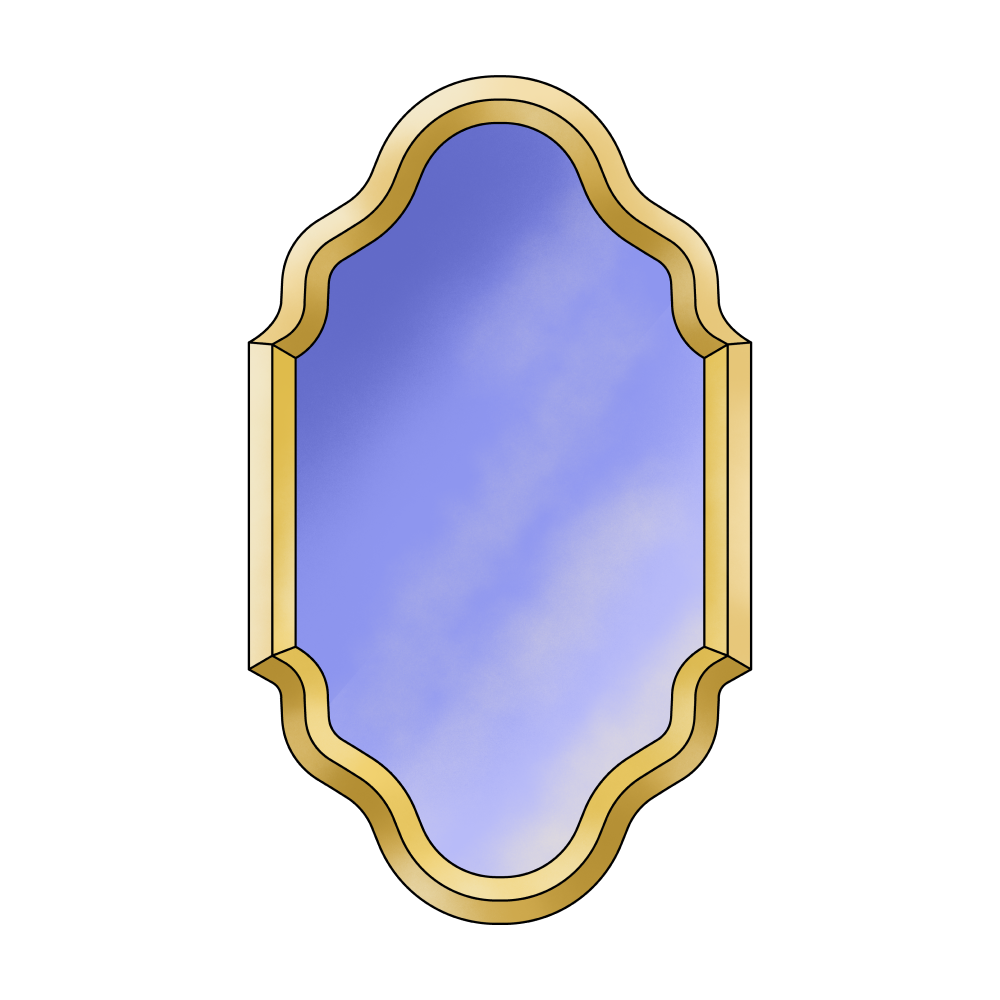 Person

Rock

Seat

Stuff

Cameras

Hand

Looking

Part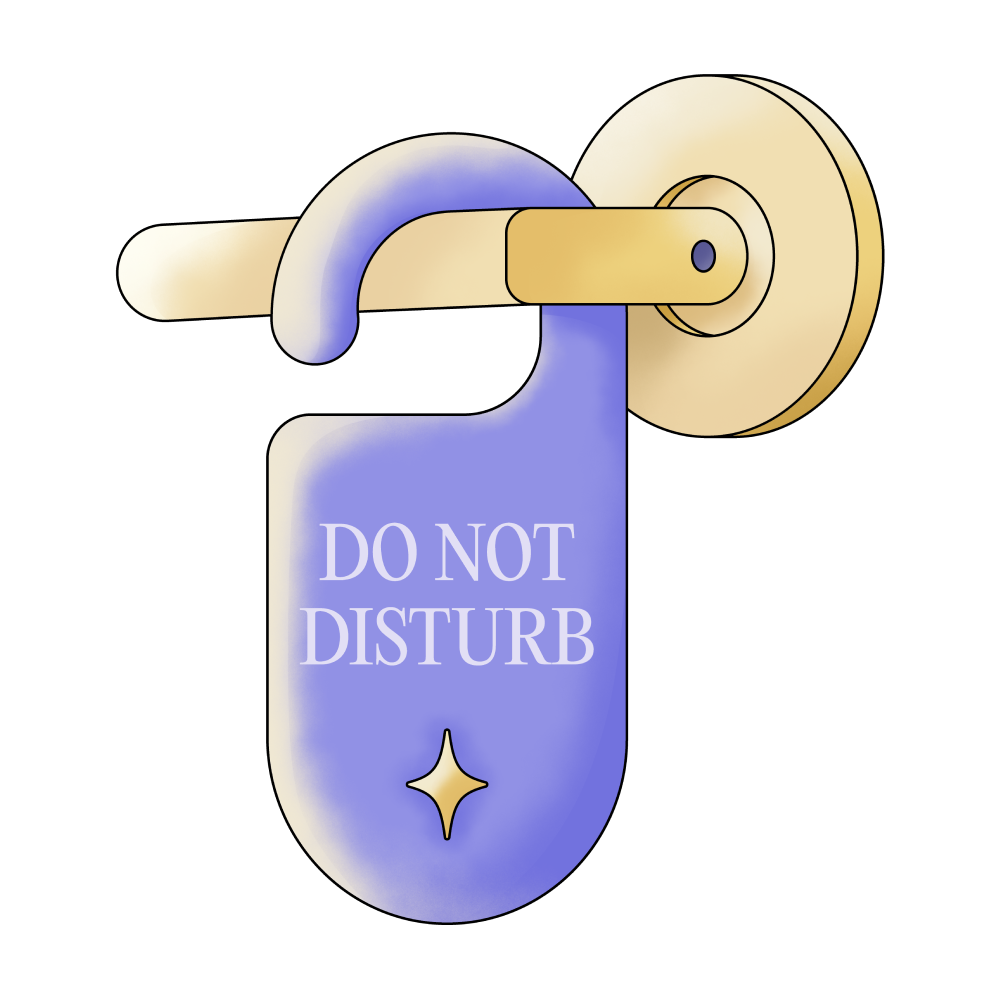 Room

Classroom

See

Texting

Cousin

Cat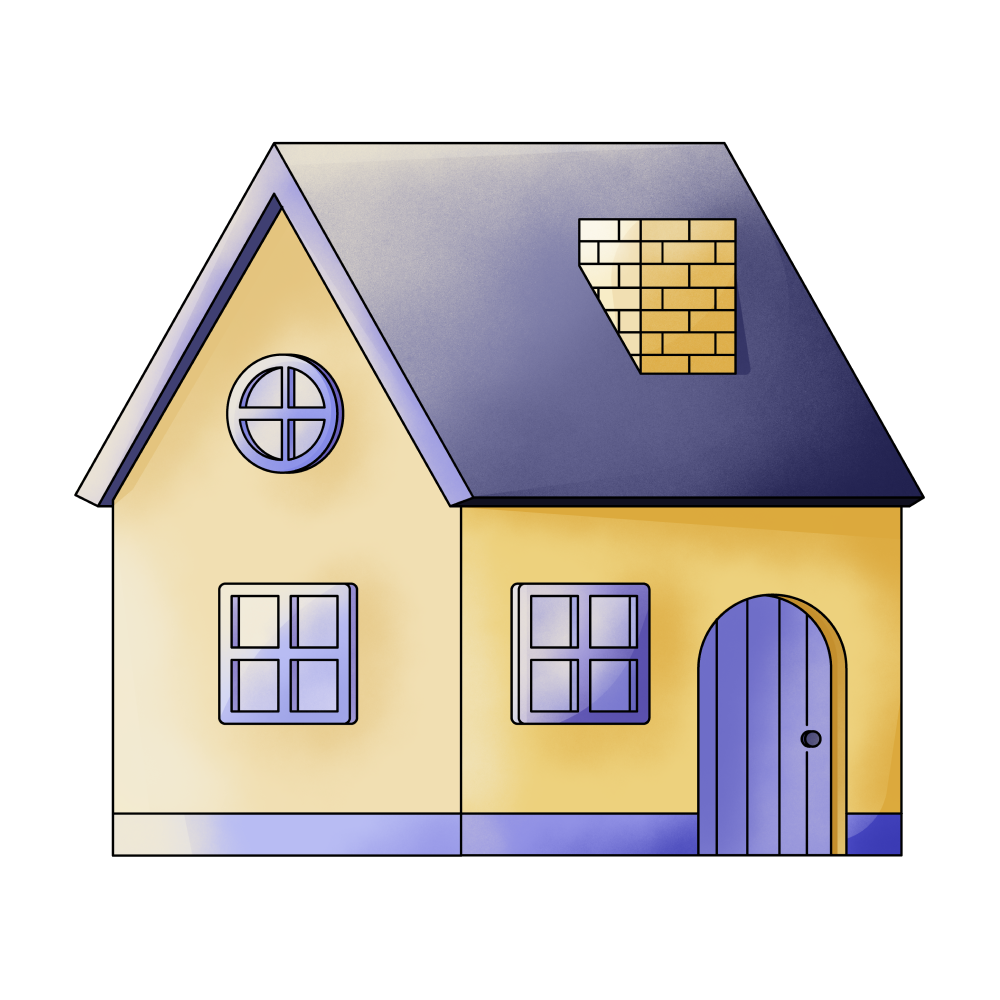 House

Singing

Guy

Aunt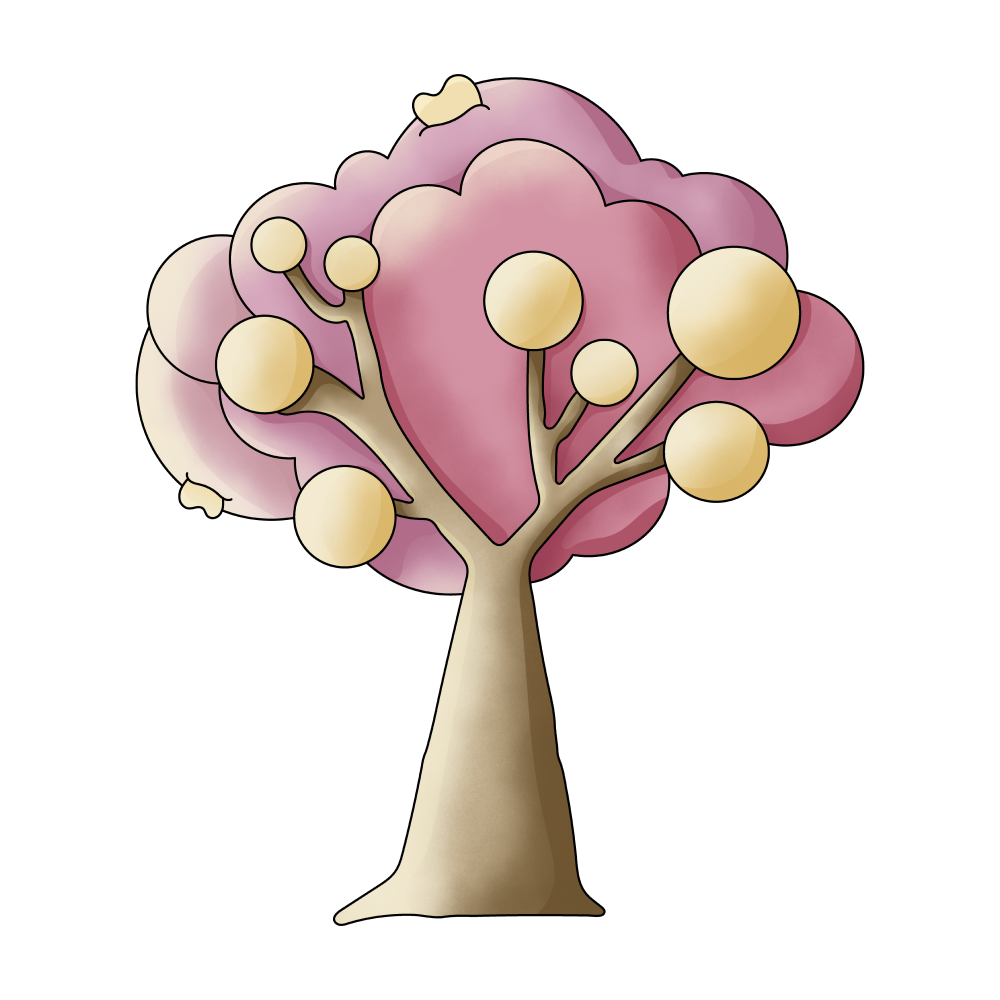 Family

Game

Group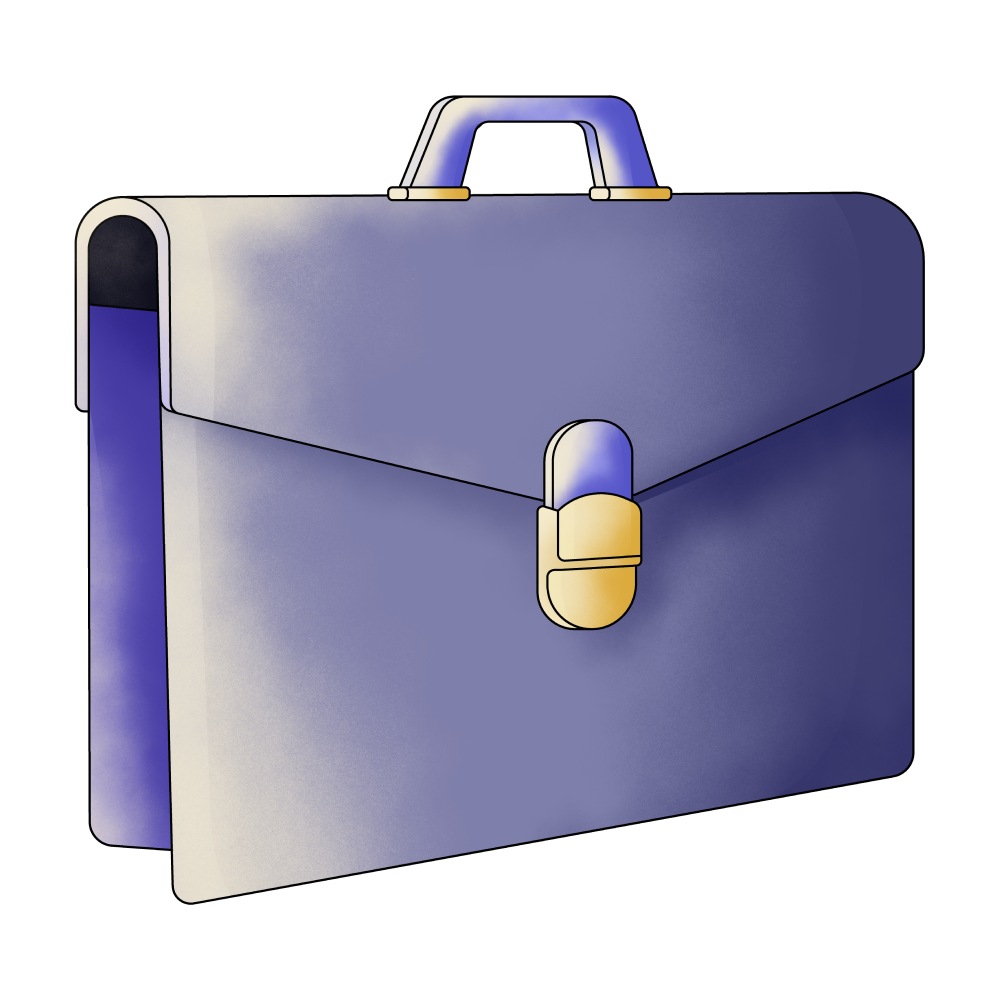 Job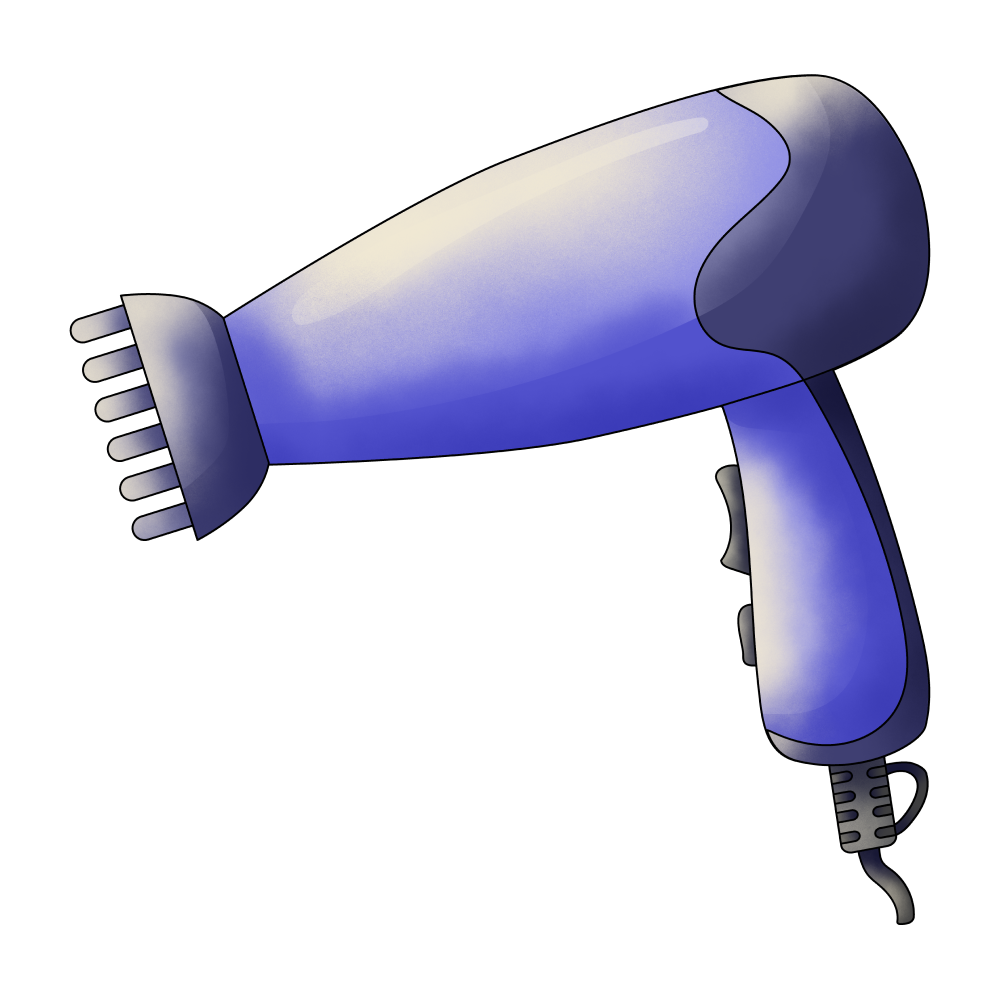 Sister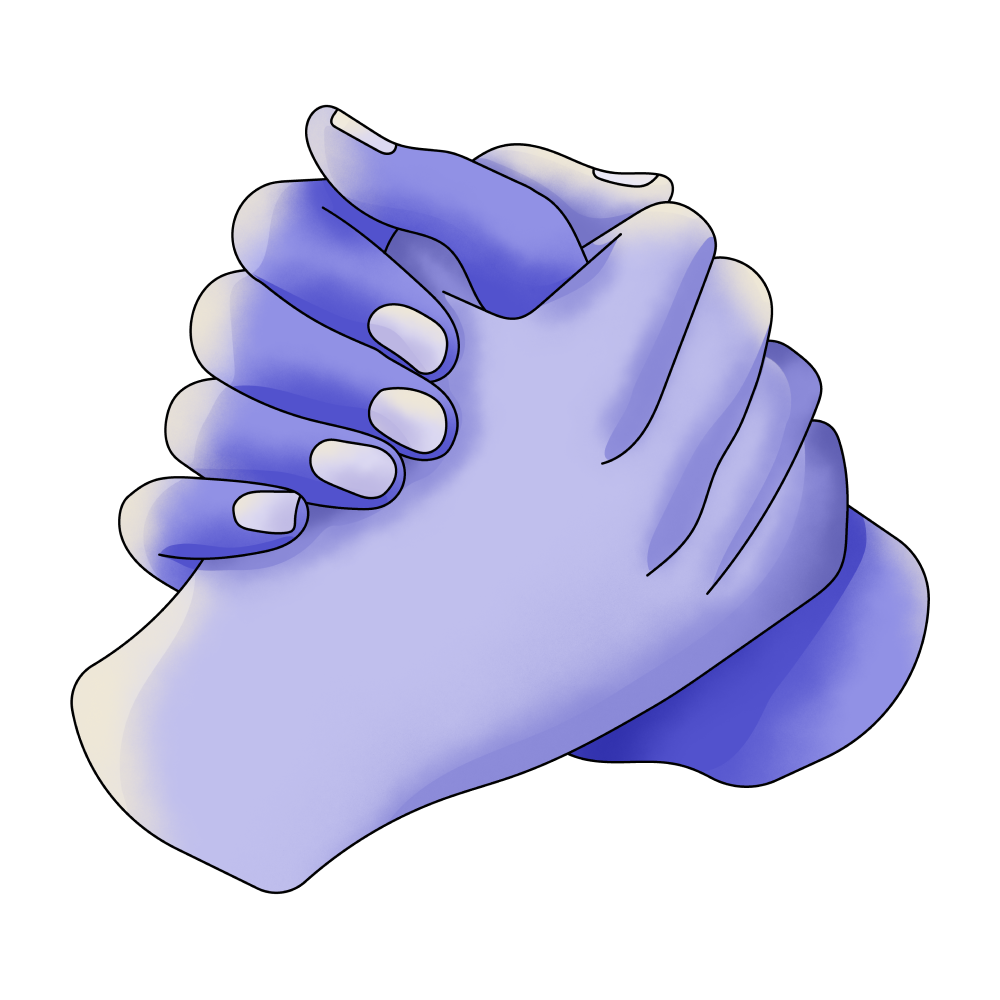 Friend

Pet

Moving

Doctor

Alone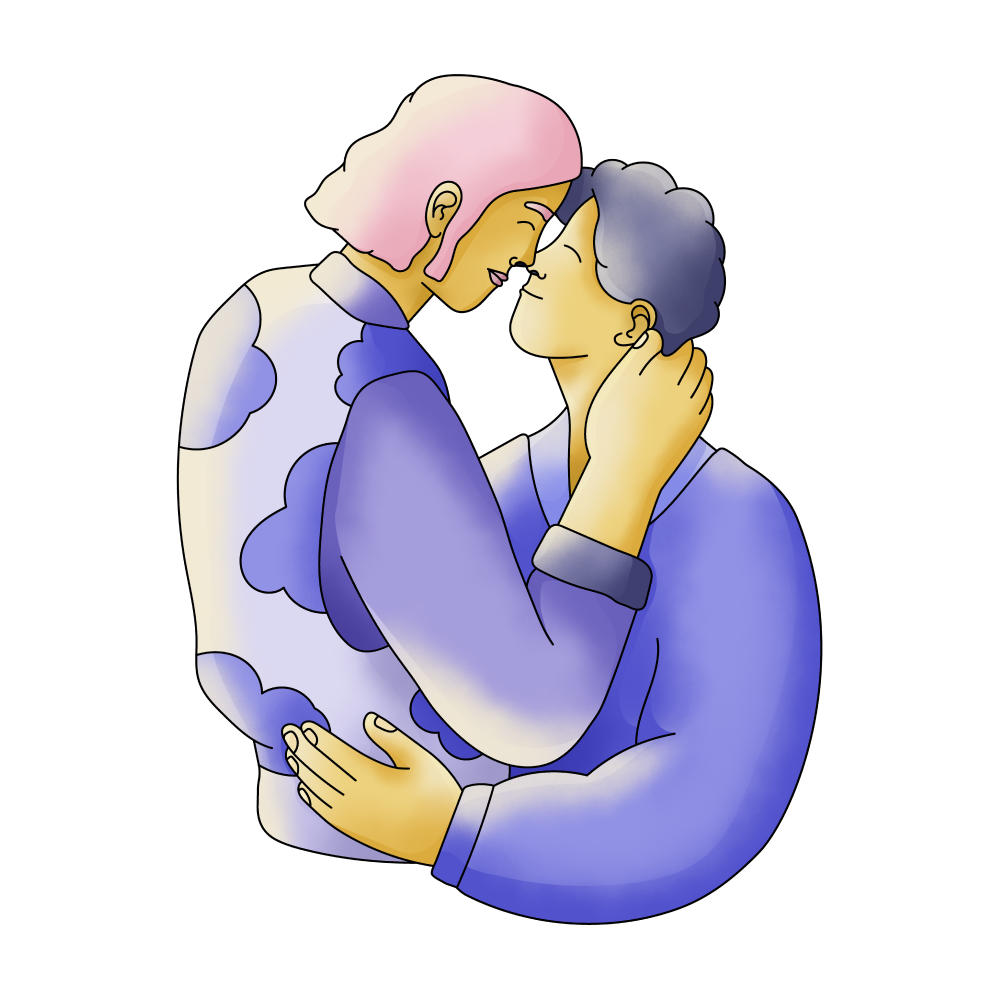 My crush

Giants

Online

Order

Bestie

Festival

Follow

Interview

Ask
🔄 This dream was recurring 4 times last week
Details
Dream Review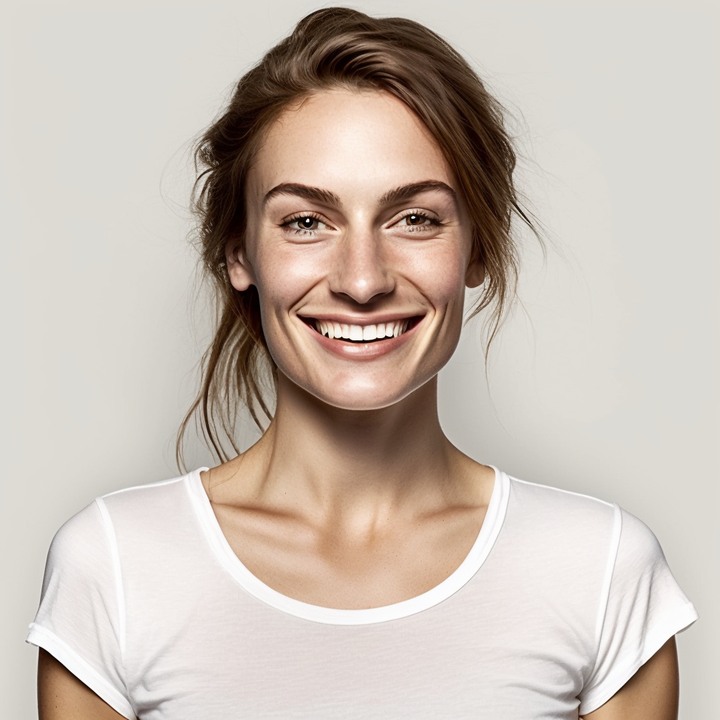 Yvette Miller
Behavioral psychology & Wellness Advocate
Hello Jeff, It seems like your dream is reflecting a sense of exploration and curiosity, represented by the garage rummaging and festival attendance. The cat could symbolize a challenge or issue that initially seems approachable but reveals its more difficult nature when you attempt to engage with it directly. The second part of your dream indicates a desire for social connection and bonding, as seen in the merging of friend groups at the festival. However, the karaoke segment might be showing some anxiety or apprehension about being put in the spotlight or expressing yourself publicly, which is a common dream theme. Reflecting on your previous dreams, there's a recurring theme of navigating complex environments and situations, much like the twisting building in this dream. Your dreams often involve elements of surprise or unexpected developments, such as the sudden appearance of the cat or the shift from the festival to the karaoke event. Overall, your dreams seem to be a reflection of your day-to-day experiences, emotions, and challenges, all woven into intriguing narratives that carry symbolic meanings.
Dream Video