I'm my childhood home, I wake up in my first bed, it is storming outside and there are no lights on. I feel scared so I go down the hall and into my parents' bedroom. I cant see their faces, just bodies under the covers. I go over to my mom to wake her, but when I put my hands on the blanket and call out to her I then see she is dead, with nothing left of her but bone. I dont know how I know the bones are hers but I do. I look over to my dad next to her and now his body had completely vanished. I run away and to the back door of the house, running down the stairs and into the back yard. It's still storming heavily so I get soaked. Lightning and thunder are crashing constantly. I look up at the house and see at least 20 dead birds that have been impaled with knives and the knives were stuck onto the roof, as if they were all pinned in place. Their blood mixes with the rain and comes out of the gutter on the back corner. The rain is so heavy that the area under the gutter is flooded and created a large pool, and mixed with the blood in the dark it looks almost black. I run into the woods behind the house until I trip and fall. Everything goes pitch black and I hear a deep, sinister laughter. It's unclear how, but I get the feeling that I am about to die, and as I feel a sharp sort of pain in my neck I wake up. I had this dream for the first time when I was 3 years old. It has been a recurring nightmare ever since, the only thing that changes is how old I am within the dream.
👧 women of your age from 🇨🇦 had dreams about Dead by 22.3% more than 👨 men.

Blanket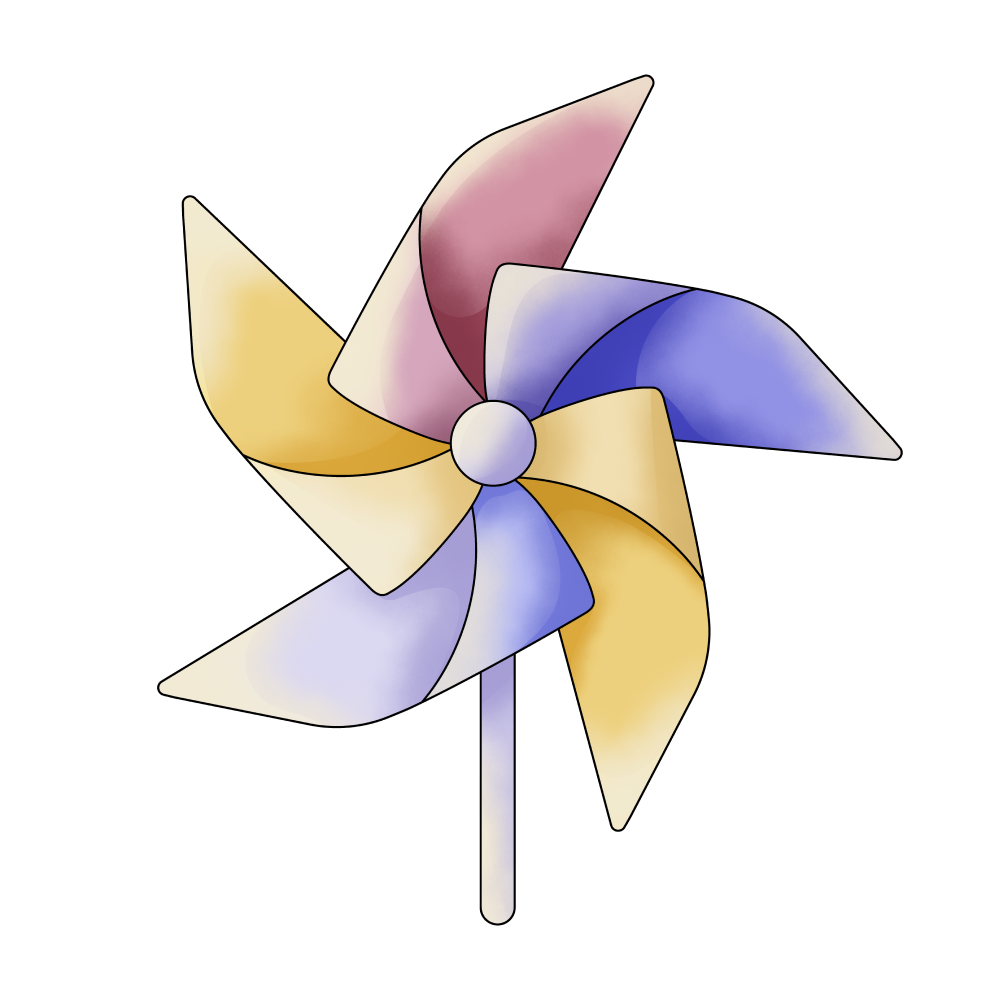 Feeling

Pin

Bed

Face

Hallway

Hand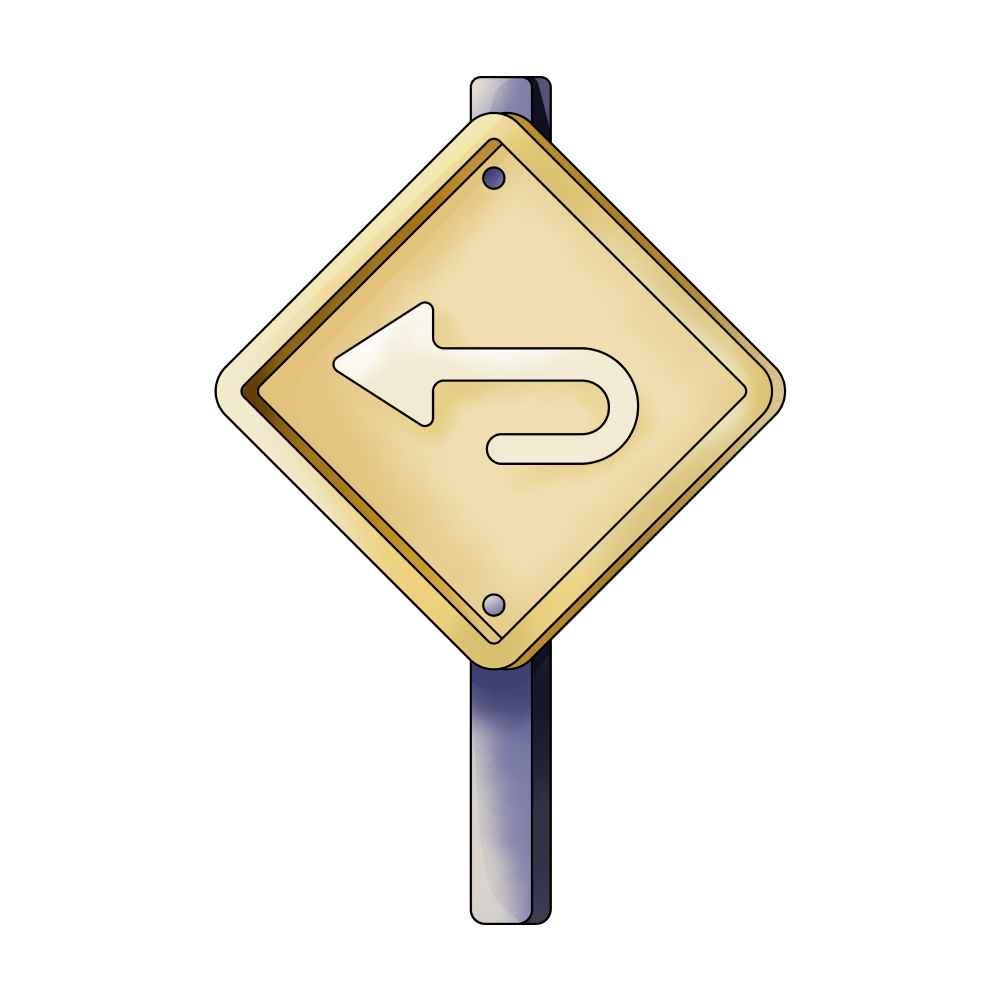 Back
Childhood home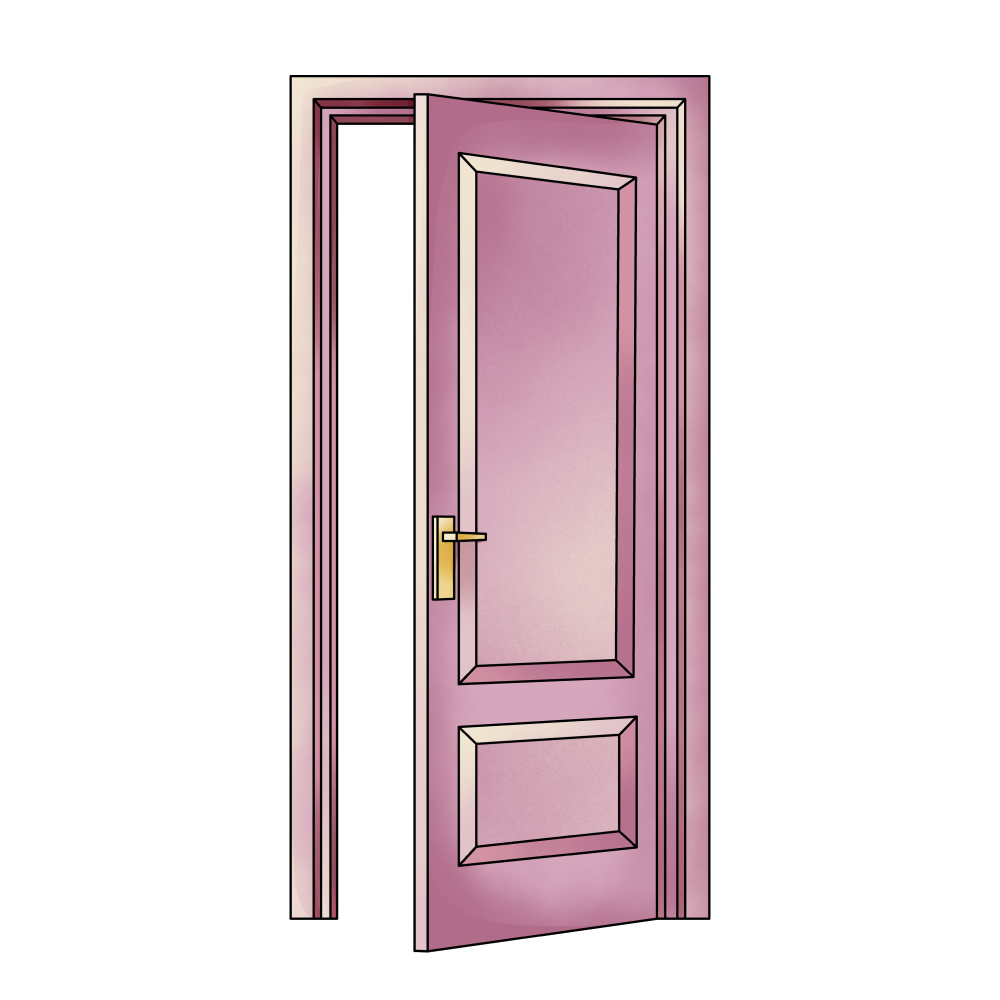 Door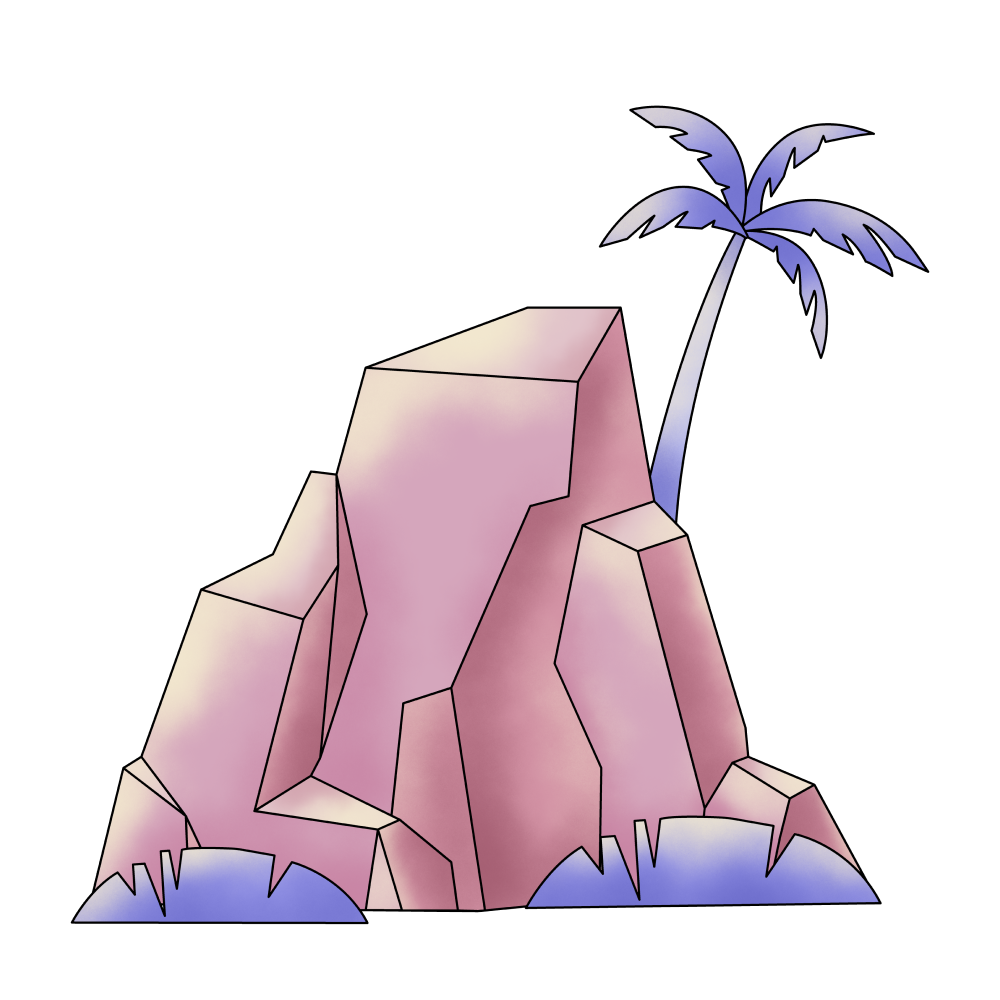 Place

See

Looking

Woods

Body

Birds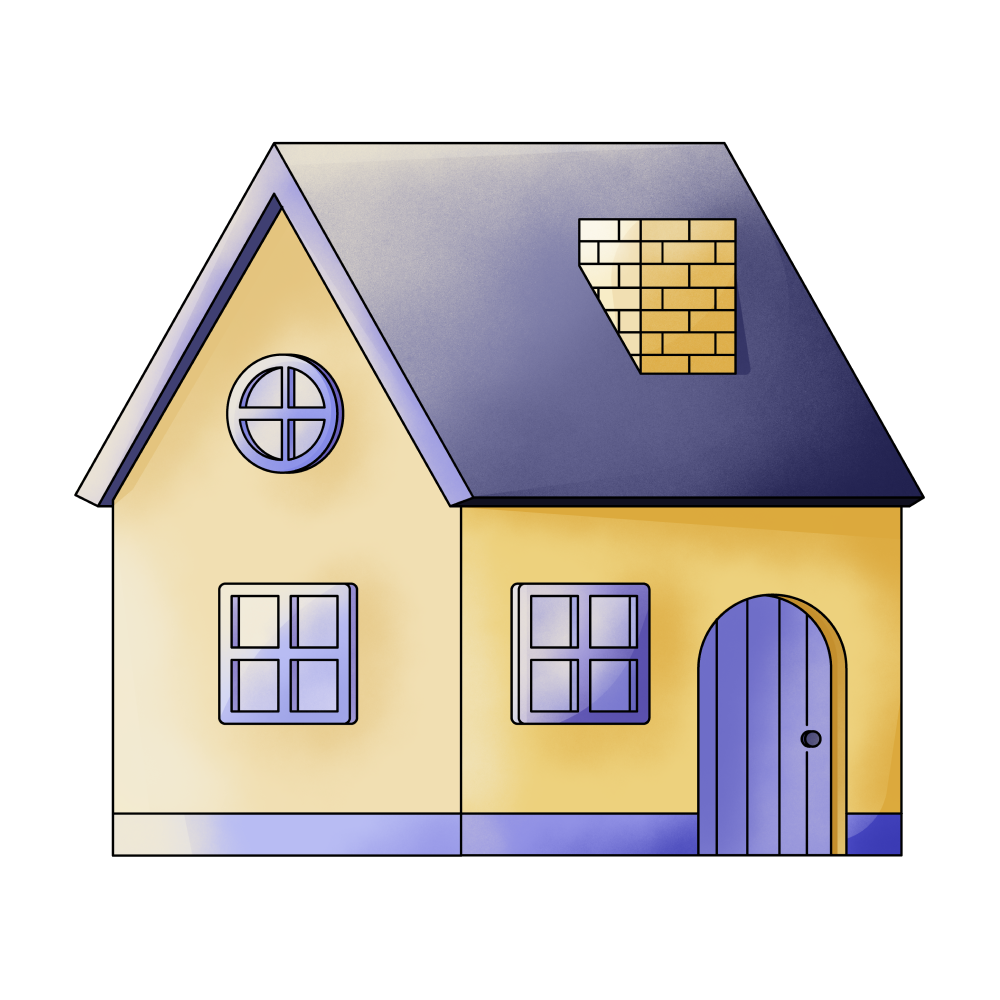 House

Neck

Rain

Stairs

Trip

Bedroom

Father

Bones

Thunder

Storm

Lightning

Stuck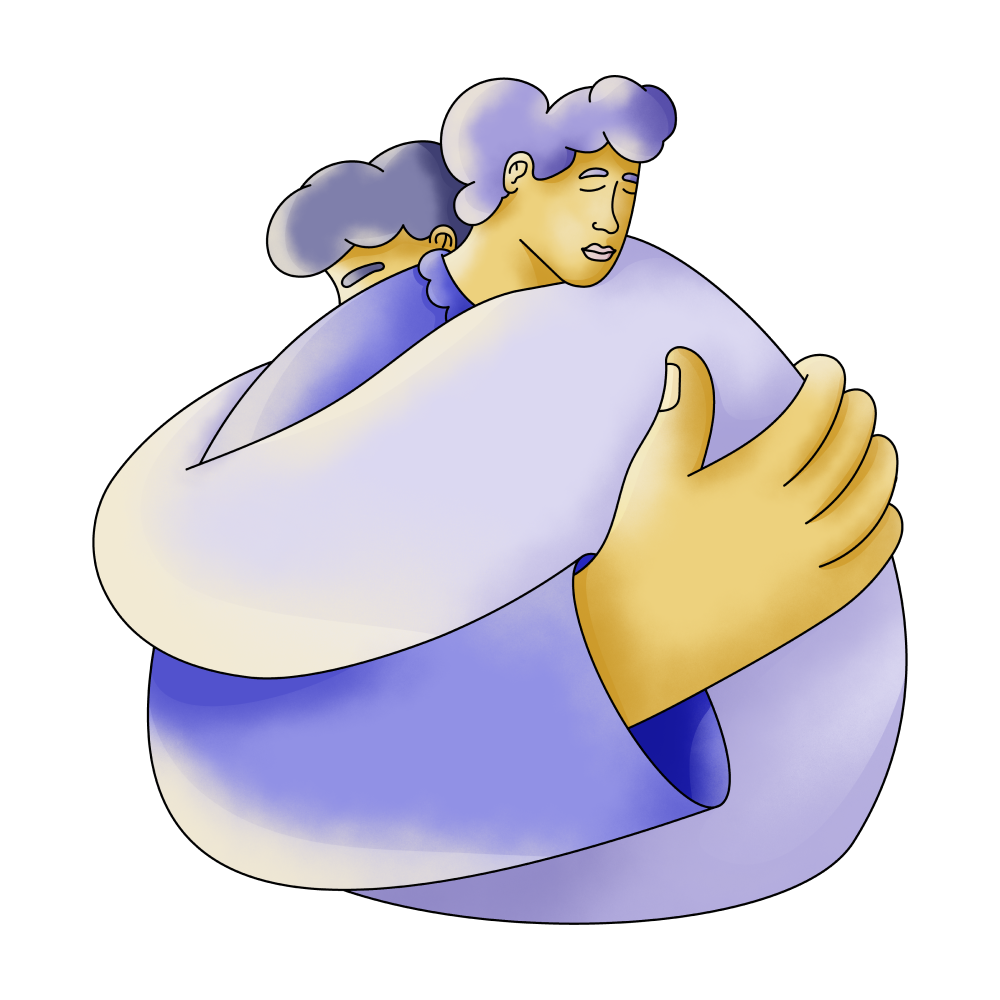 Mother
Running away

Leaving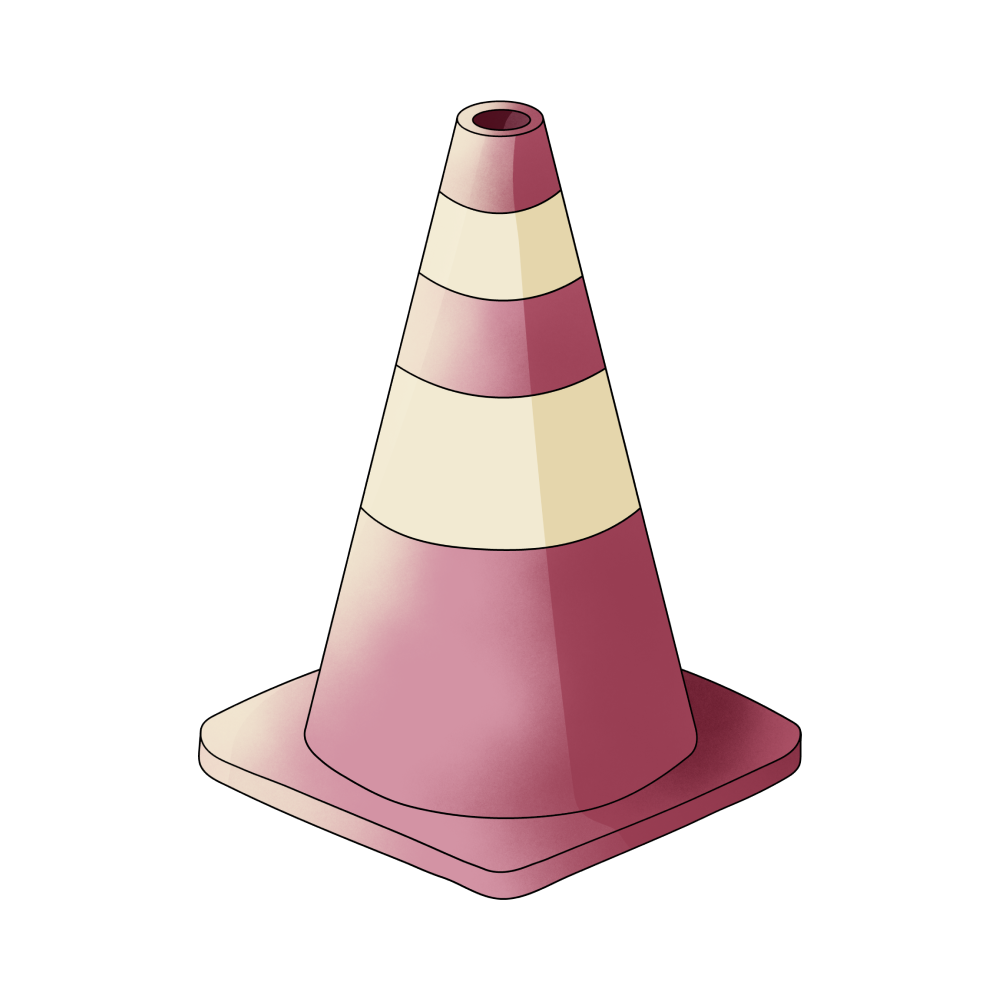 Crash

Parent

Flooding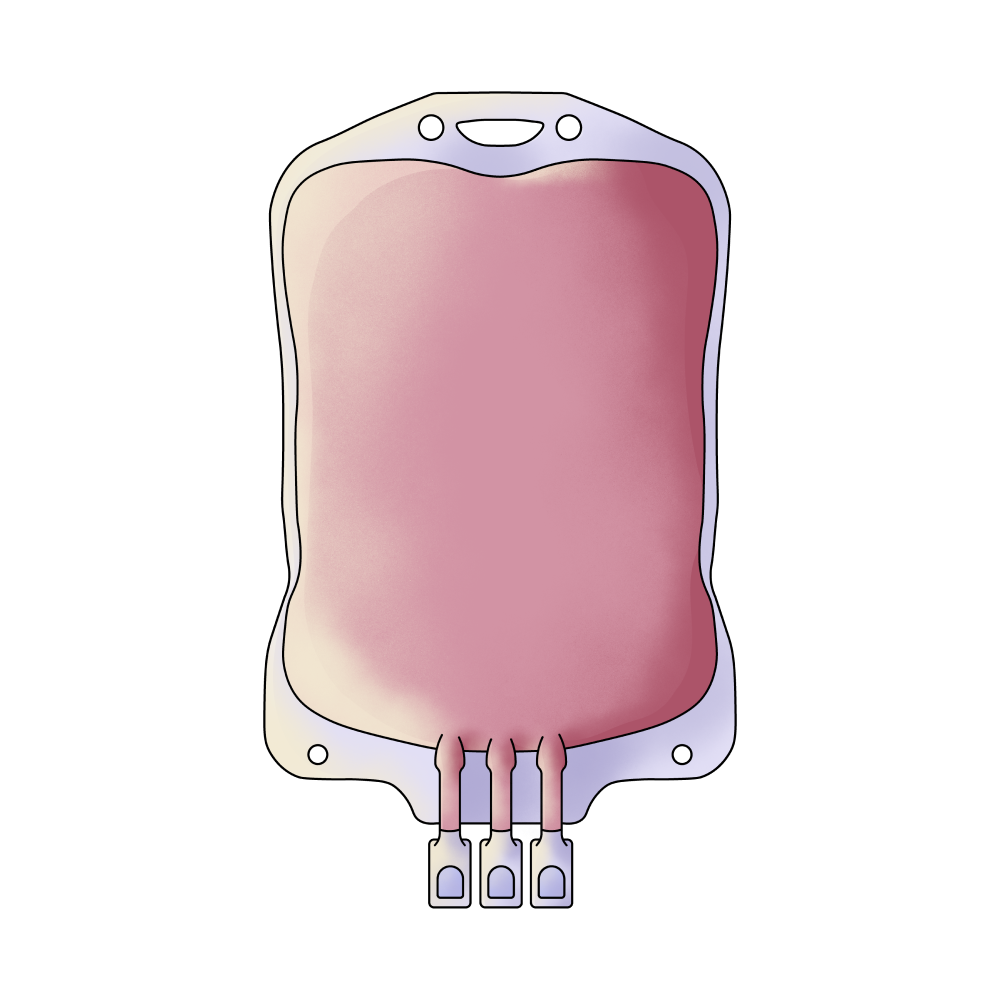 Blood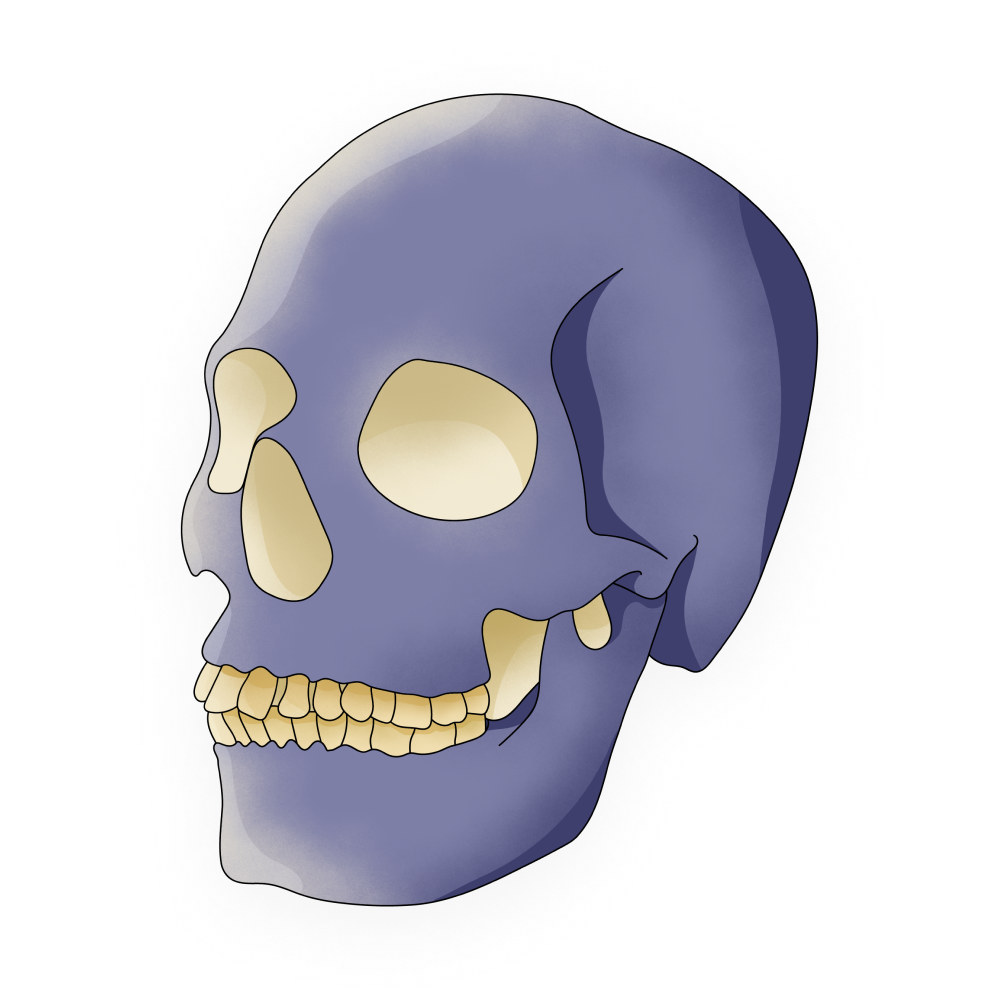 Dead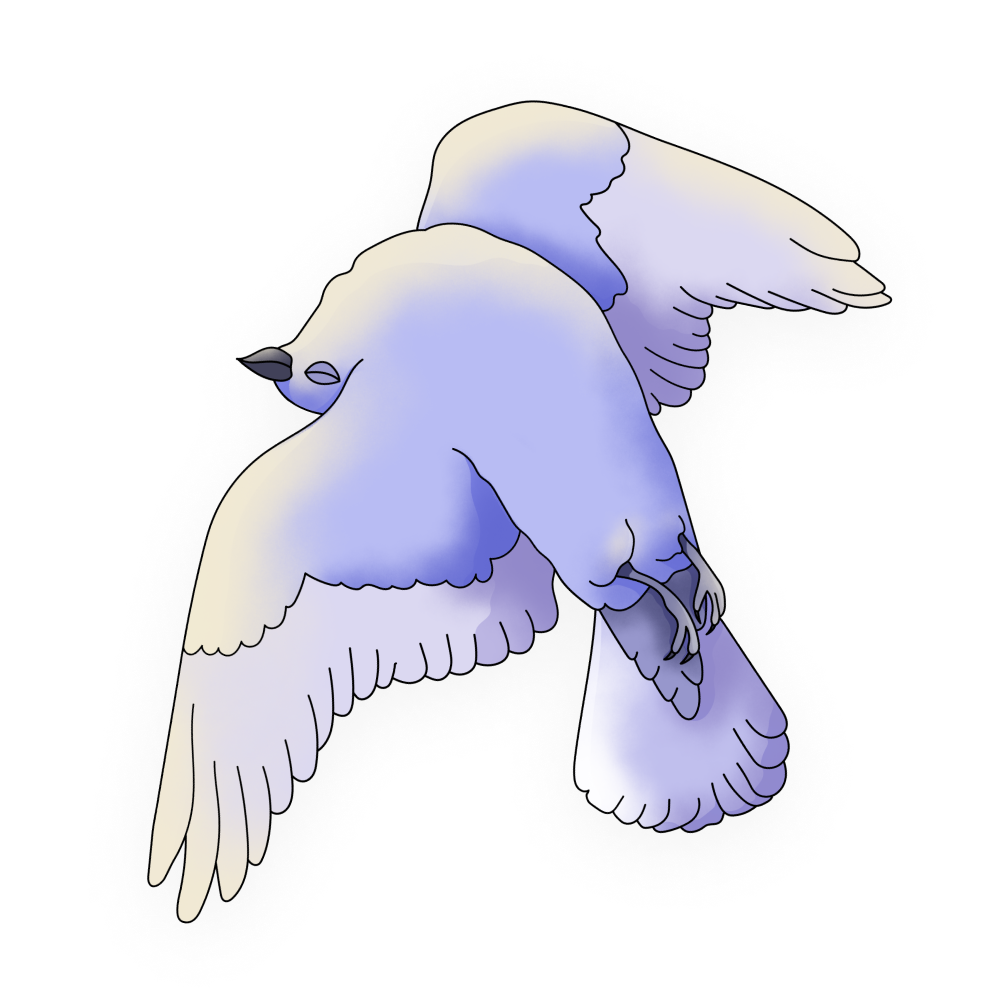 Falling

Died

outside

20

All

Knives

No Light
🔄 This dream was recurring 2 times last week
Details
Dream Review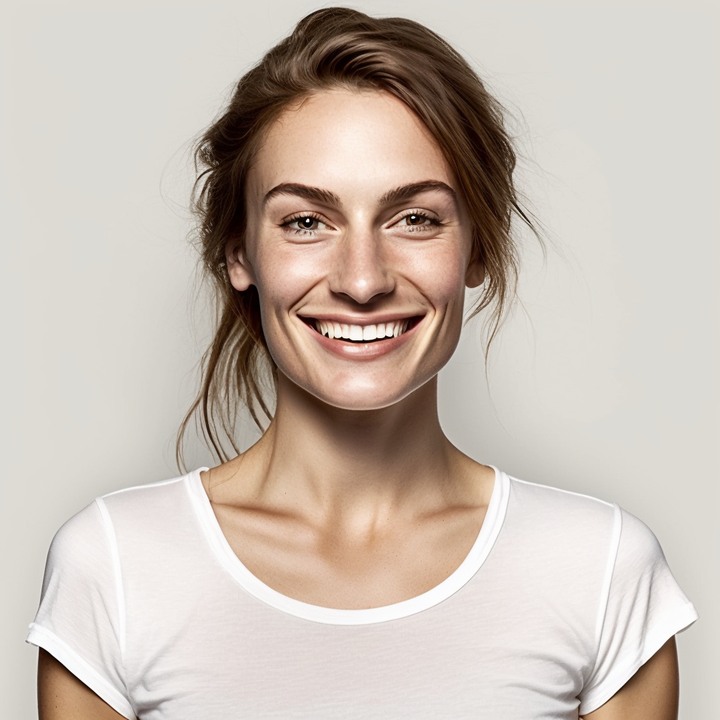 Yvette Miller
Behavioral psychology & Wellness Advocate
Hey Katie! Thank you for sharing your dream with me. It sounds like a very intense and unsettling experience. The emotions of fear, confusion, and a sense of impending danger are quite prominent throughout the dream. Let's delve into the interpretation: This dream seems to reflect some deep-seated fears and anxieties that may be present in your subconscious mind. Your childhood home acts as a symbol of safety and comfort, but the stormy weather and lack of lights indicate a disruption or loss of stability. The presence of your parents, although their faces are obscured, represents a need for guidance and support during difficult times. The shocking discovery of your deceased mother and the vanishing of your father's body could represent feelings of abandonment, loss, or unresolved grief. These emotions might be linked to real-life experiences or unresolved issues within your family or personal relationships. The imagery of dead birds impaled with knives on the roof suggests a sense of violence or aggression, possibly symbolizing internal conflicts or external pressures that feel overwhelming. Running away into the woods signifies a desire to escape from these distressing circumstances. However, the feeling of falling and the ensuing darkness suggest a loss of control and a looming threat. The sinister laughter and the sharp pain in your neck further emphasize a sense of impending danger or harm. Overall, this dream reflects deep-seated fears, unresolved emotions, and a need for support during challenging times. It may be beneficial for you to explore any underlying issues related to loss, abandonment, or unresolved grief that could be contributing to these intense dream experiences. Remember, dreams provide insights into our subconscious, and by addressing and processing these emotions, you can work towards finding inner peace and emotional healing. I hope this interpretation helps shed some light on your dream, Katie. If you have any further questions or would like to discuss anything in more detail, feel free to ask.