I was taking a college class and my daddy and sister were there for some reason. In one class aiden (from sex and the city) was there and he was on a date. Apparently I used to date aiden but it wasn't awkward for me. I thought his date was going well but she left and he told me it wasn't like being with me. My family moved on to the next class and I was supposed to be right behind them. I was still in the classroom and I was enjoying the snacks there. My cousin mark showed up with a man and it turns out he's gay. Before class I went to their old house (my cousins) and my cousin Beth was there and my dog Bella made an accident in the basement. When I went out of the classroom into the main area of the building another mom tried to steer me to class. I then told her I had to pee very badly. She kept pushing and I peed my pants. Then I couldn't find the ladies room and it was a big community bathroom without a door. There was a couple of rows of toilets and a big bathing pool. There was a family in the pool and even the dad was there and some other people. I sat on the toilet and another one that was clogged ended up flooding the floor and I ended ip covered in poop. Then I woke up.
👧 women of your age from 🇺🇸 had dreams about Sex by 30.5% less than 👨 men.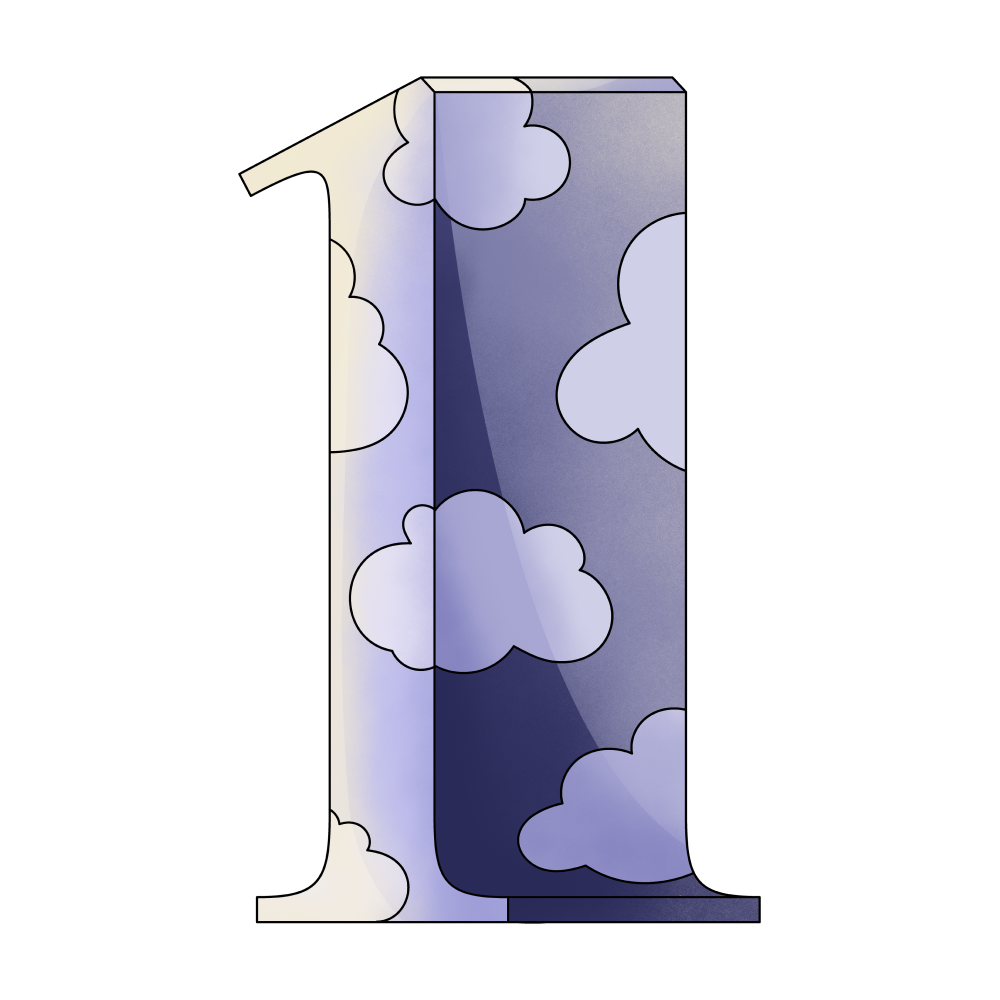 One

Pants

Class

Thought

Bathroom

City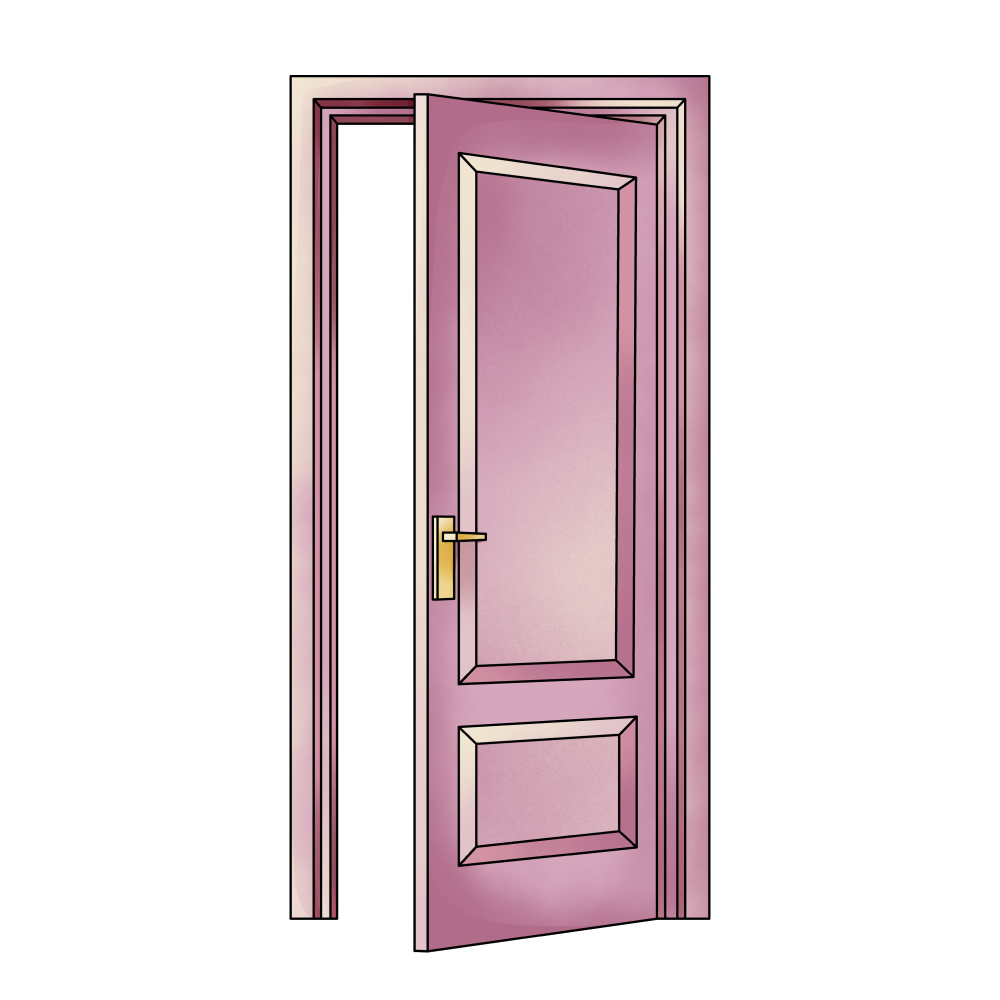 Door

Floor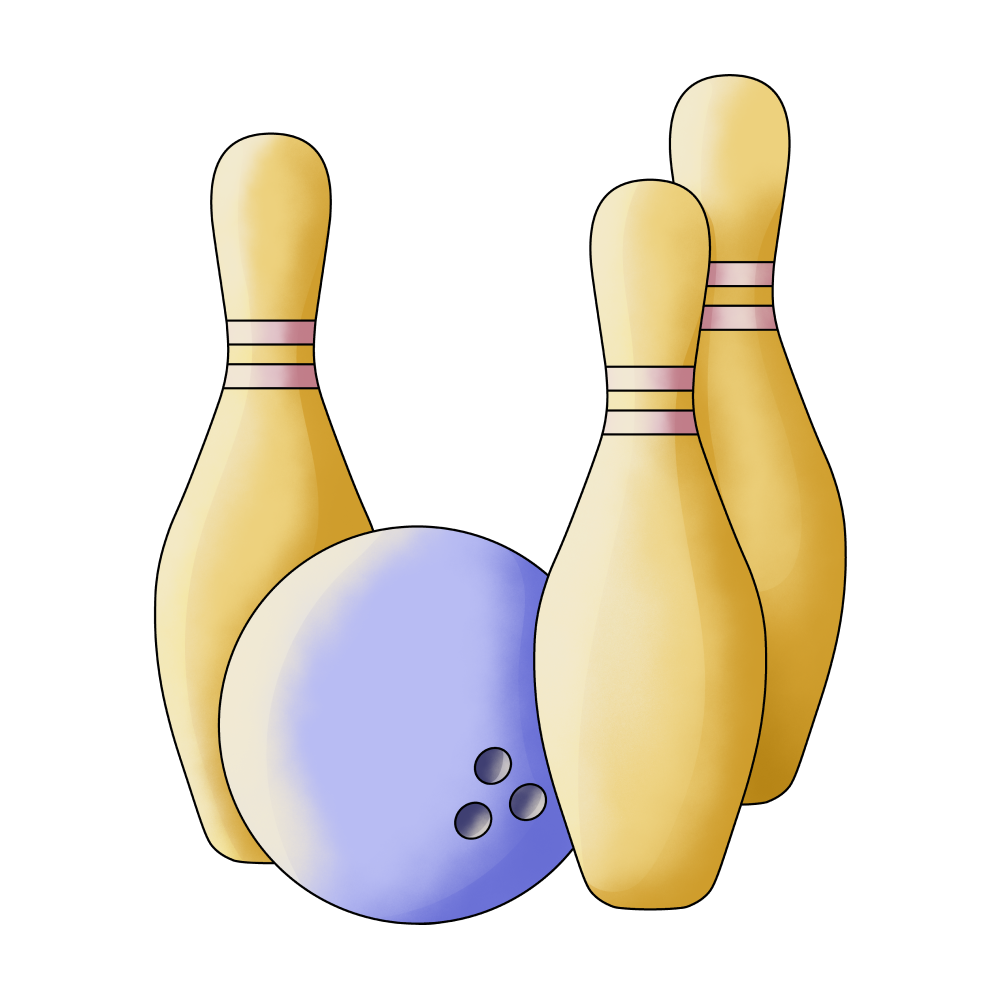 People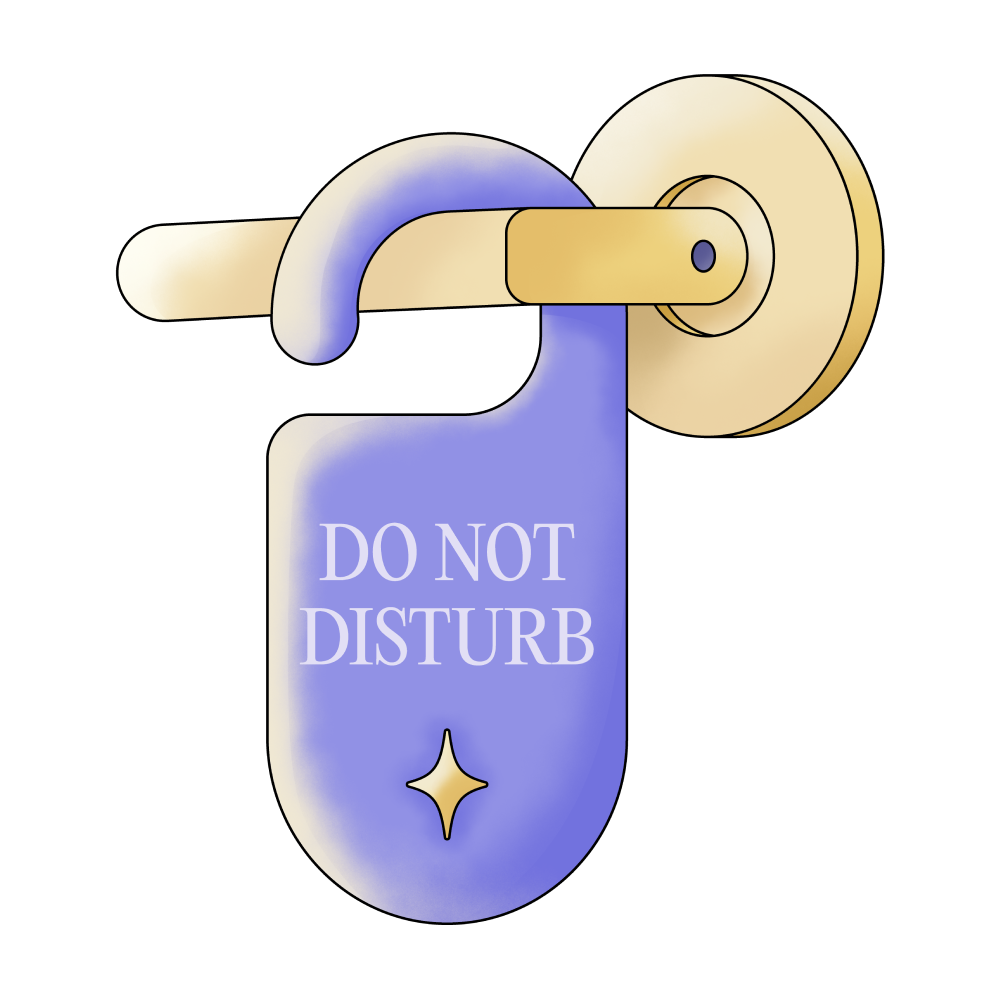 Room

Basement

Classroom

Reason

Couple

Cousin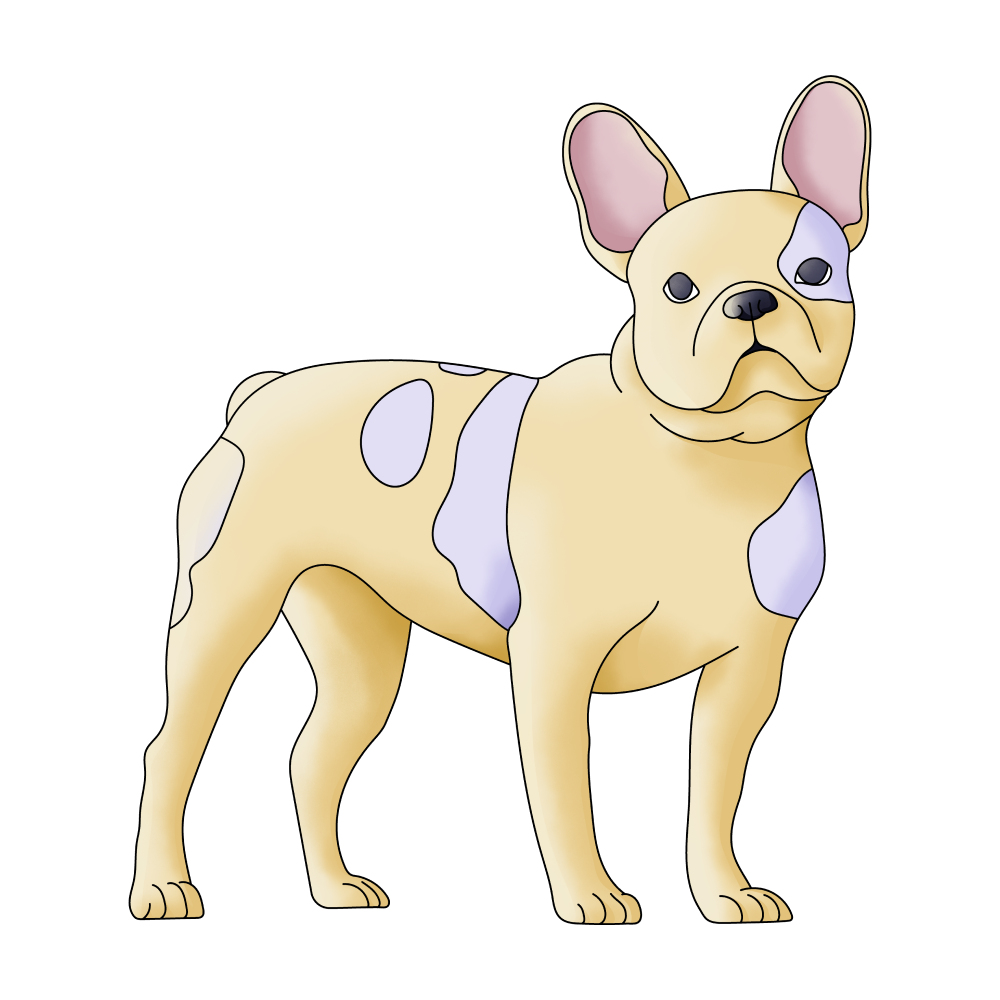 Dog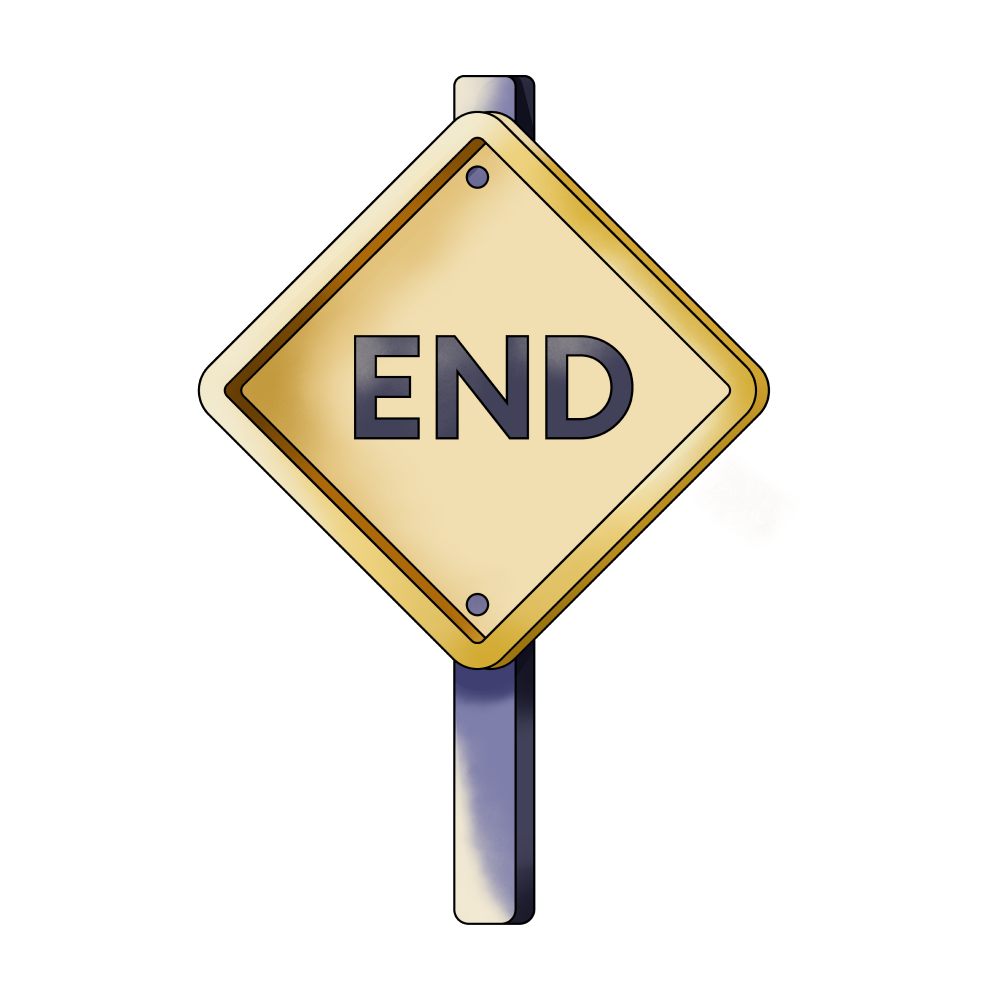 End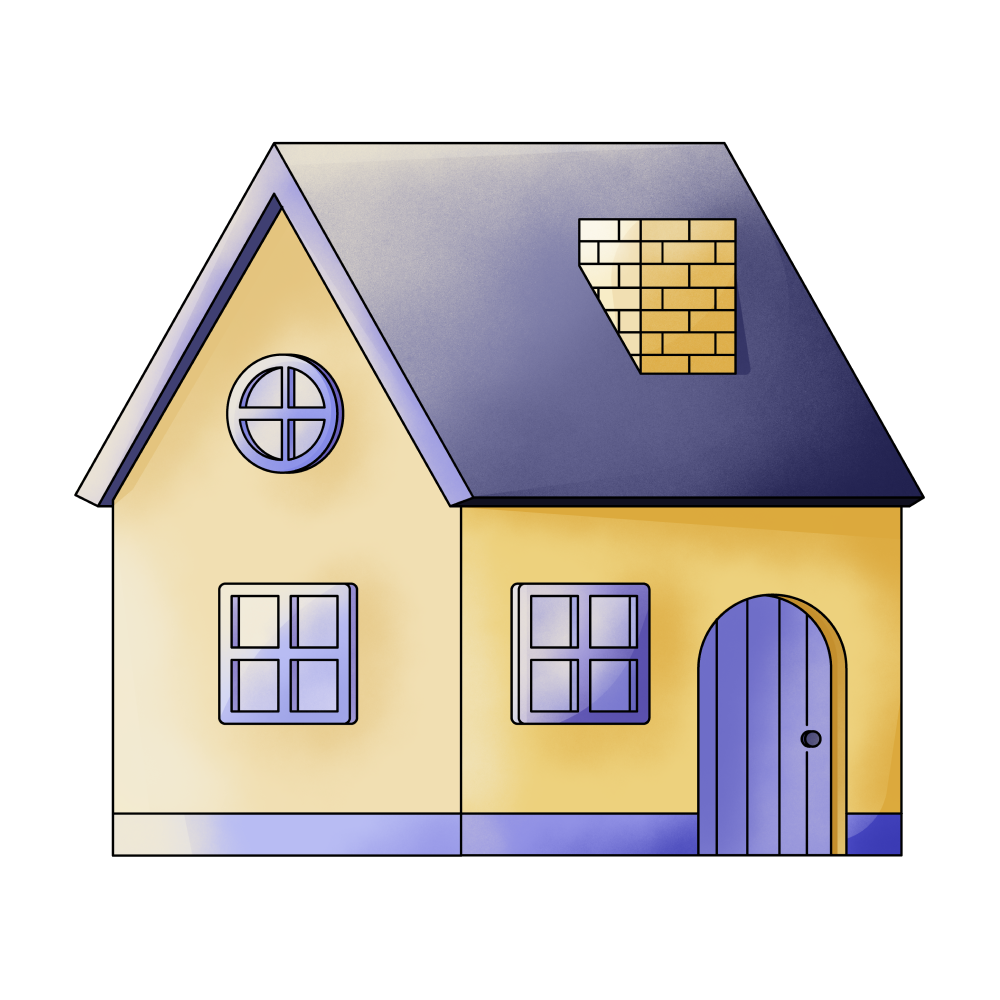 House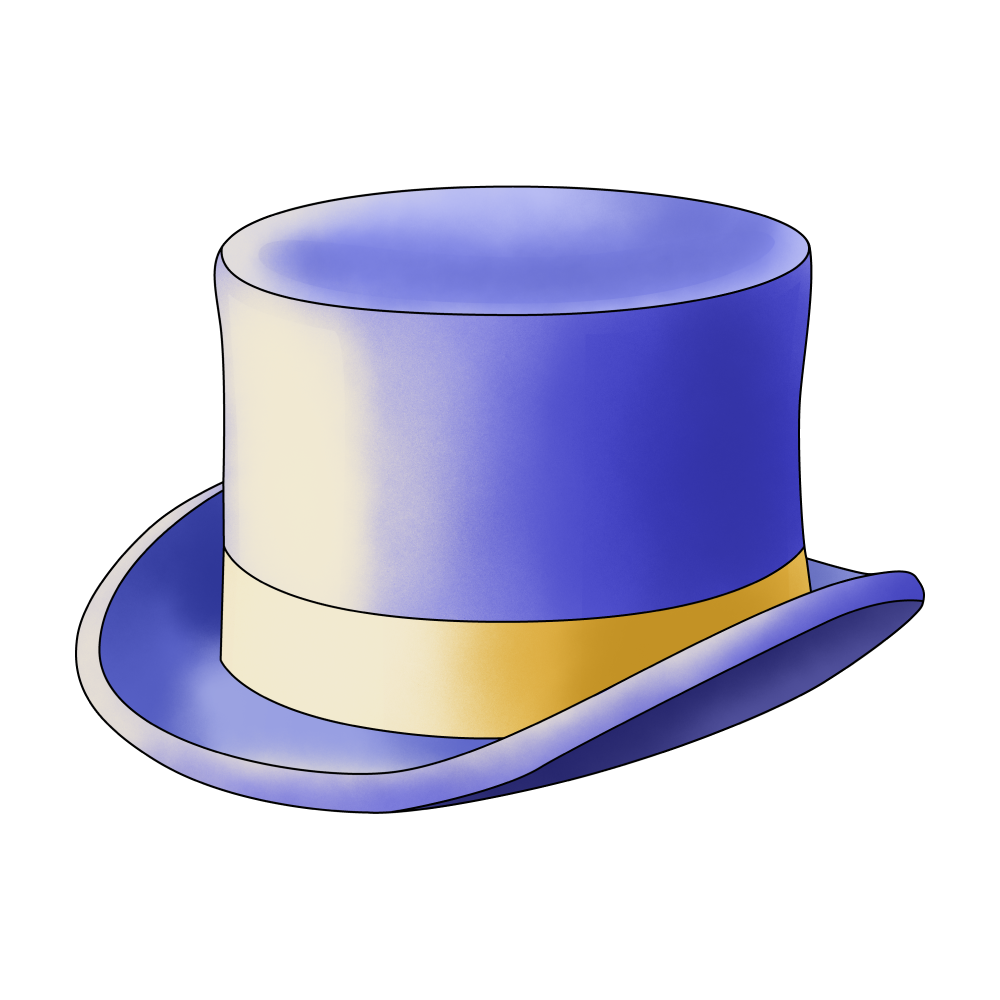 Man

Pool

Toilet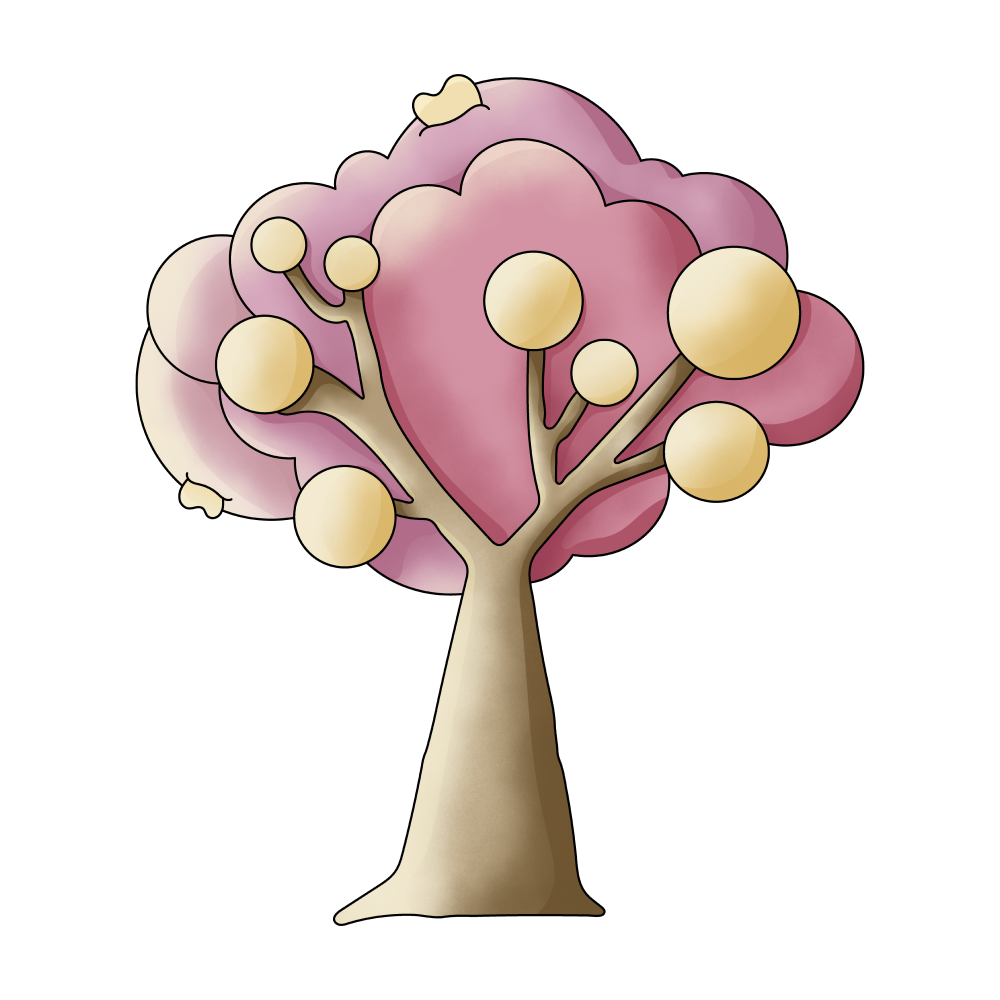 Family

Father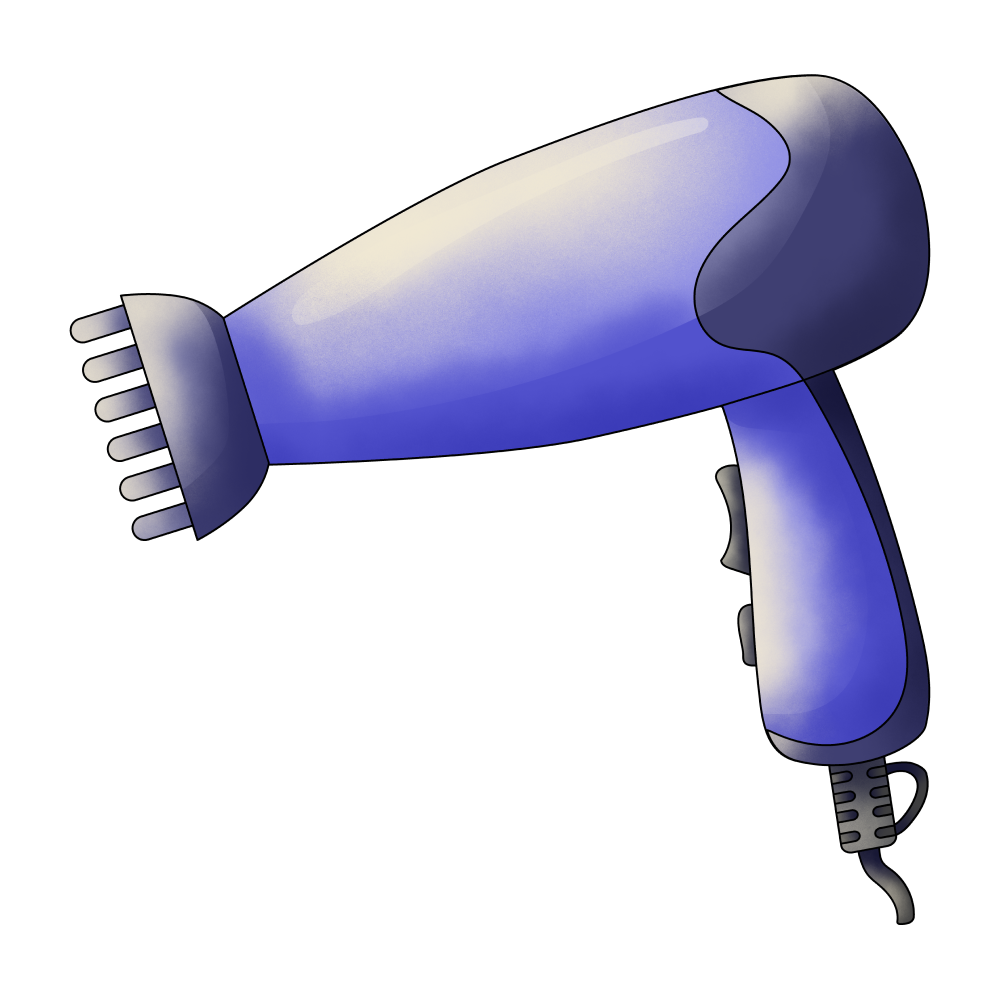 Sister

Urine

College

Moving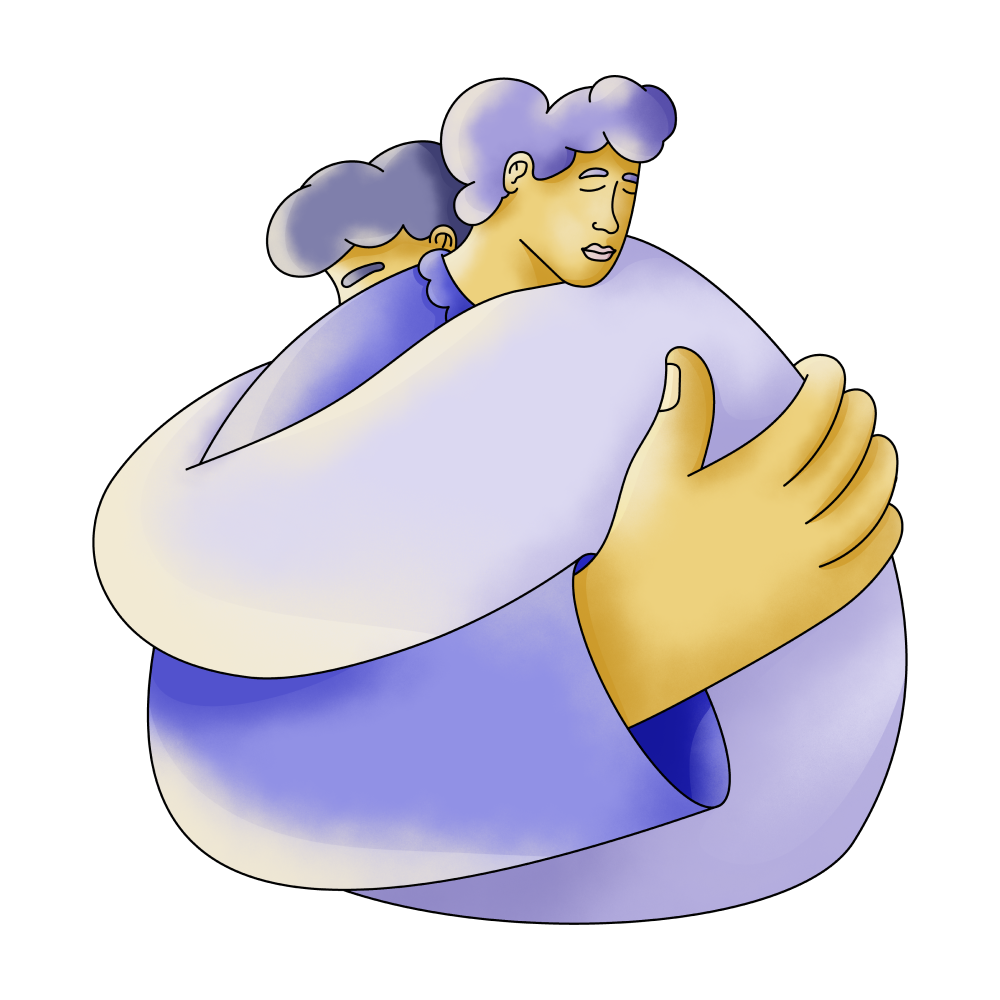 Mother

Poop

Leaving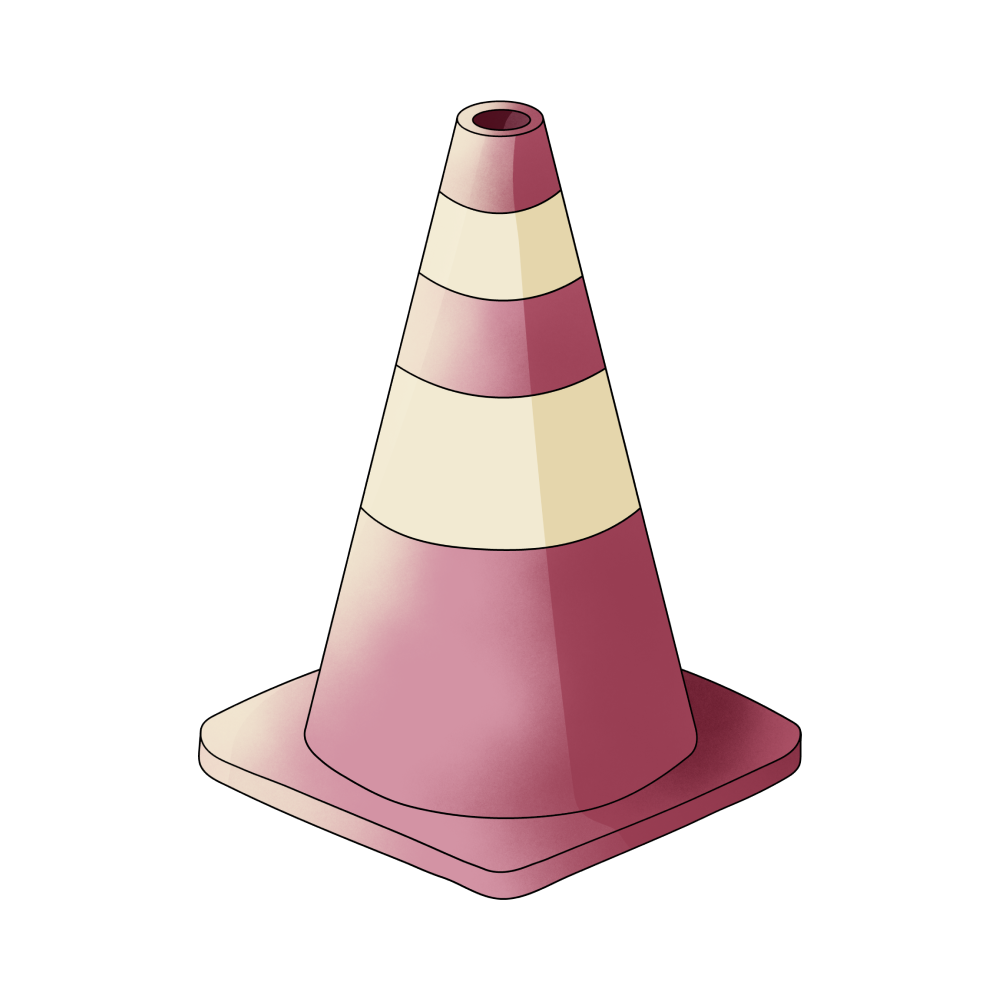 Crash

Gay

Flooding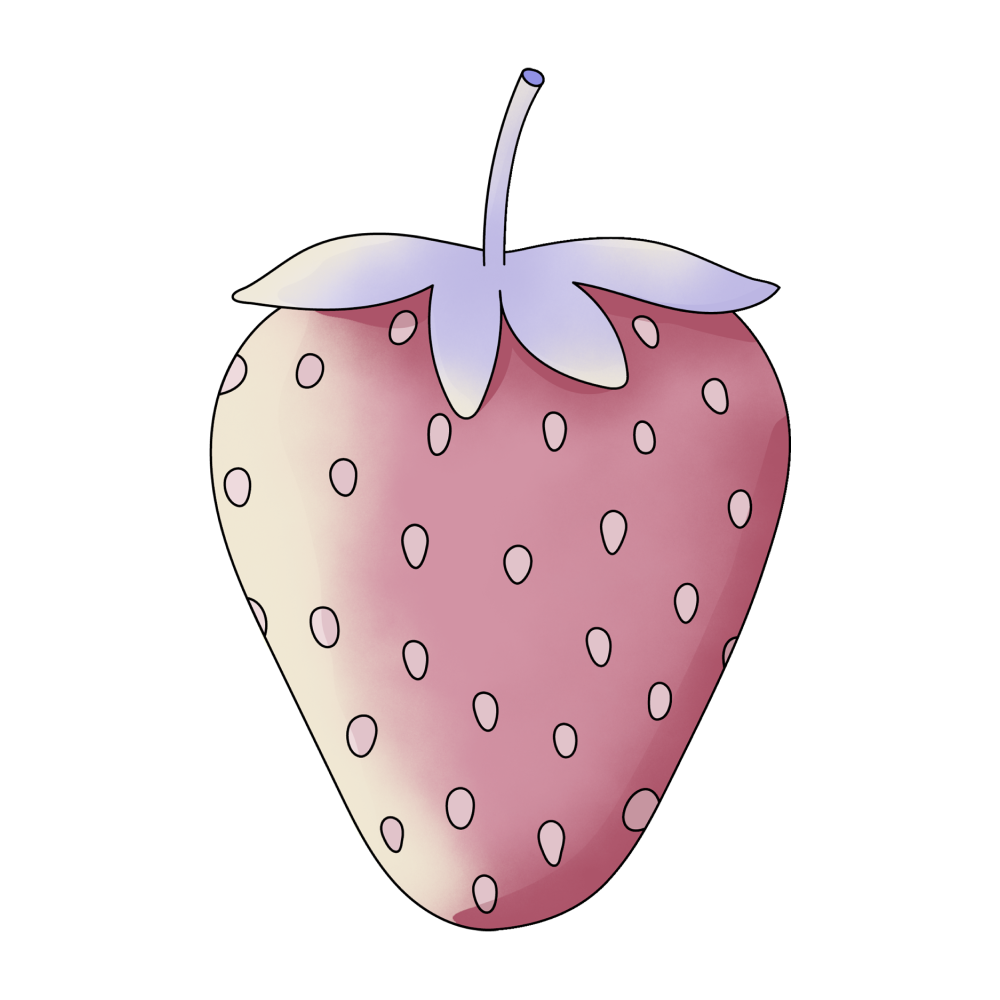 Sex

Going

Pushing

Row
🔄 This dream was recurring 2 times last week
Details
Dream Review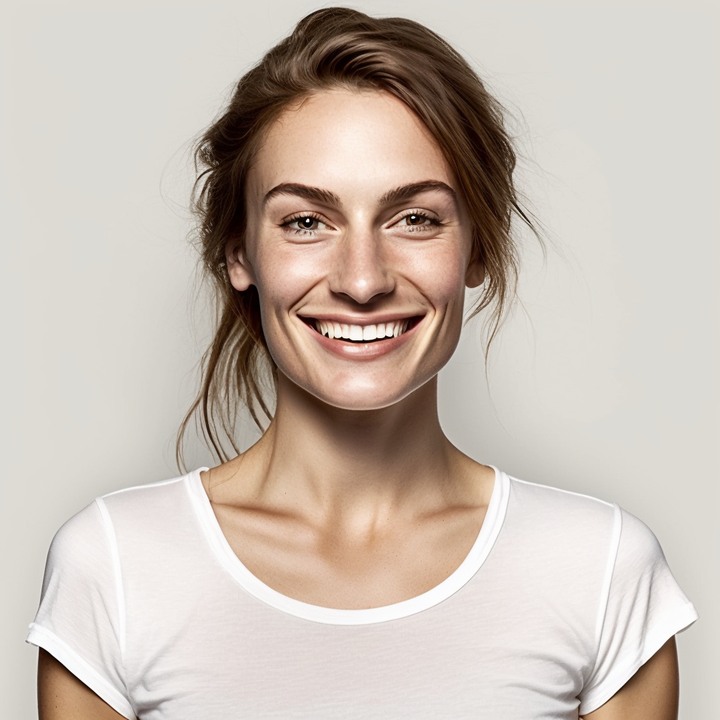 Yvette Miller
Behavioral psychology & Wellness Advocate
Hey Melody! Thank you for sharing your dream with me. It sounds like a complex and vivid experience, so let's dive into its interpretation. In this dream, attending a college class with your daddy and sister suggests a sense of familial support and guidance in your educational journey. Seeing Aiden from Sex and the City on a date may symbolize a reminder of past romantic connections and relationships. The fact that his date didn't go well and he mentioned it wasn't like being with you could reflect feelings of nostalgia or comparison regarding past relationships. Moving on to the classroom snacks, it may represent moments of enjoyment and indulgence amidst your academic pursuits. Your cousin Mark showing up with a man who turns out to be gay might indicate a new aspect of acceptance, diversity, or understanding entering your life. The incident with your dog Bella having an accident in the basement could symbolize unexpected disruptions or messy situations occurring within your family dynamics or personal space. As you ventured into the main area of the building, the encounter with the mom trying to steer you to class while you desperately needed to pee highlights potential external pressures or expectations conflicting with your own needs and desires. The inability to find the ladies' room and encountering a big community bathroom without a door could signify feelings of vulnerability, exposure, or a lack of privacy in certain aspects of your life. The flooding toilet and getting covered in poop may represent feelings of embarrassment, shame, or a fear of losing control in social situations. Overall, this dream seems to touch upon themes of relationships, self-expression, navigating social dynamics, and finding balance between external expectations and your own needs. It's important to remember that dreams are highly personal and subjective, so only you can truly uncover the specific meaning behind this dream. However, I hope this interpretation provides some insights and prompts further reflection for you, Melody.