I remember I was going on a drip to a place called the Hanover hills located in Germany, which my dad thought it was possible to drive to. My sister was in a rather grumpy mood through the trip. I remember the day got later, and due to wanting food before we headed back home as we couldn't reach our destination. we parked are car in the parking lot of what was a mall or the Smyrna factory parking lot. My dad ordered McDonald's on his phone. The parking lot was full. I saw people from school and talked to them for a minute, and jokingly danced at one point while some random dude in his car laughingly but sounding stupid said "fat joke!" I happen to have a slight stomach that is all. Reminded me of people at school sounding stupid though. So I went back to the car and waited. Eventually 3 men in a cross between a jester and Ninja costume entered our sight and just stood there. No one paid attention to them but me. There may have been other strange things. It had been maybe a hour now and no McDonald's ready, and I finally pointed out the people. My dad was confused and ignorant of them. They came over and walked behind the car each slapping my window once. They all had greek theater masks on. They started throwing these comic book esque balls all around the car that were different colors and made smoke and pow effects. They revealed they were friendly pranksters before we all talked a second. Suddenly as we talked the McDonald's glowed red. We heard a gunshot from the McDonald's before one flew at one of the friendly jester ninjas. They fell to the ground and me and my family ran inside the car and drove away. The town had sirens going off everywhere and creepy churches. My dream was cut off due to real life right before I got home, I just have a feeling we got back safe. I just remembered the dream was resumed in the next so I will continue it here. I was in school and convinced my teacher to let me get extra food since I had such a wild weekend. Before going I went to the bathroom, and for whatever reason a friend teleported in after I was done. He gave me comic book recommendations. Then I went to the cafeteria and reminisced on past experiences as I got my food. My dream ended suddenly there as I had suddenly woke up in a bad sweat.
👨 men of your age from 🇺🇸 had dreams about Kissing by 6.2% less than 👧 women.

Color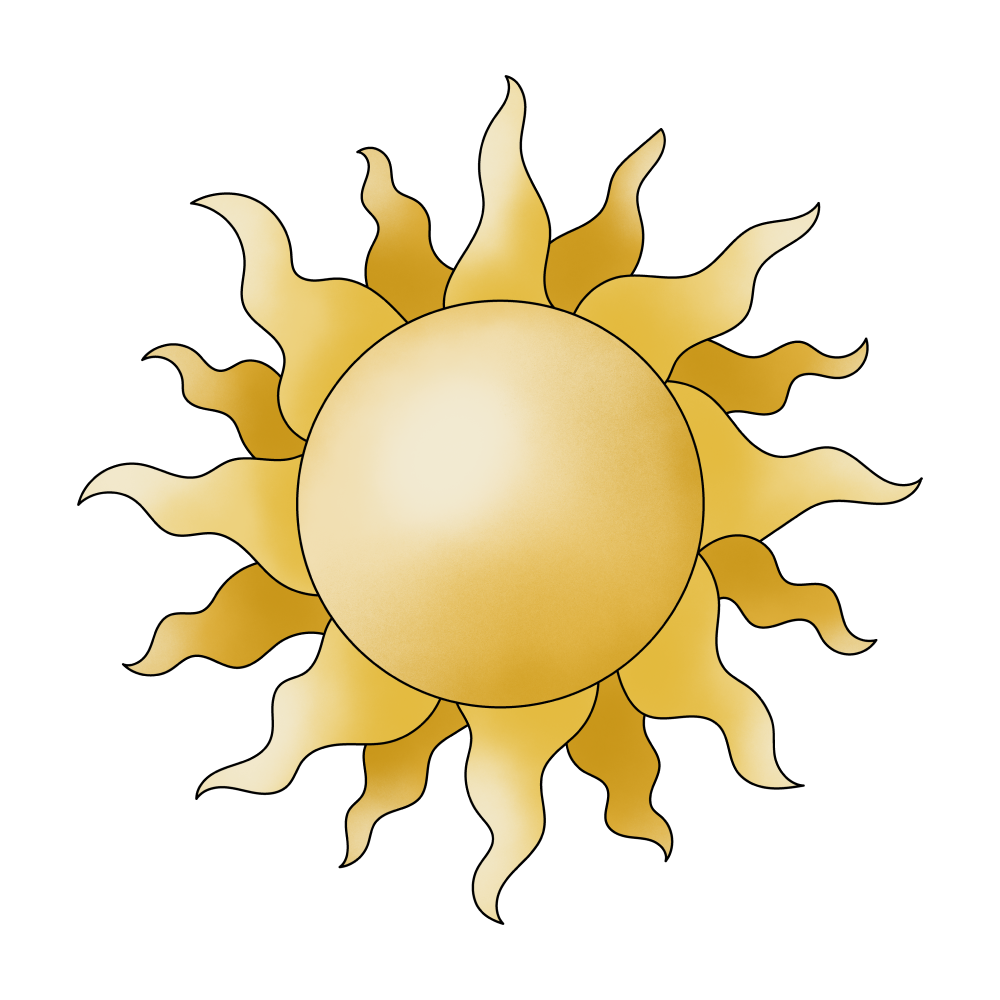 Day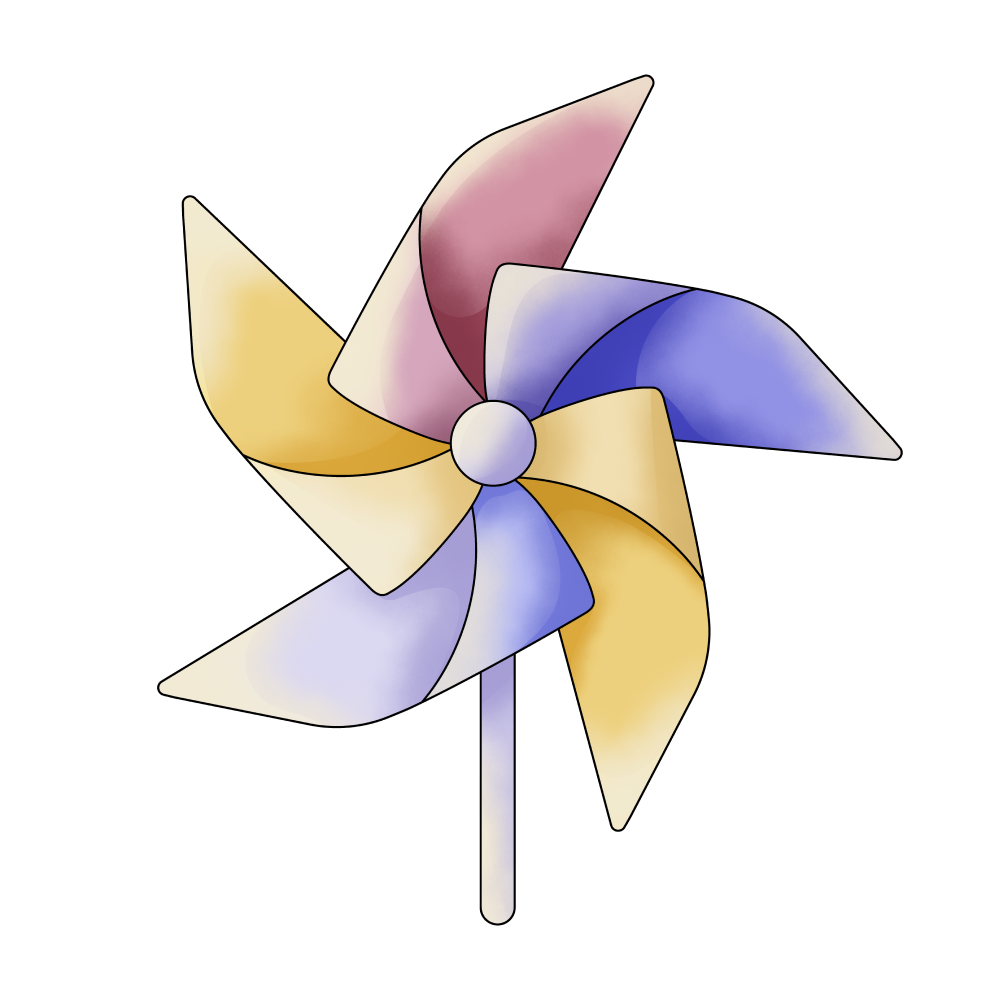 Feeling

Food

Ground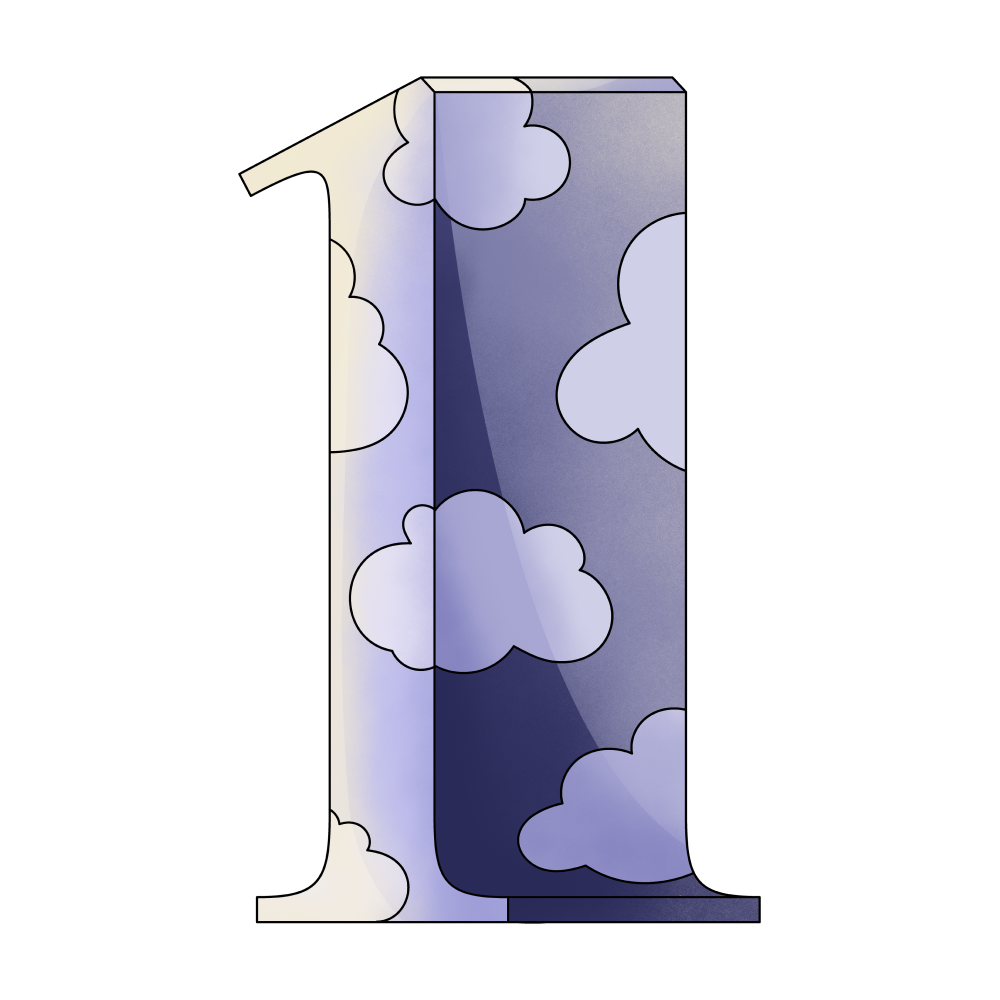 One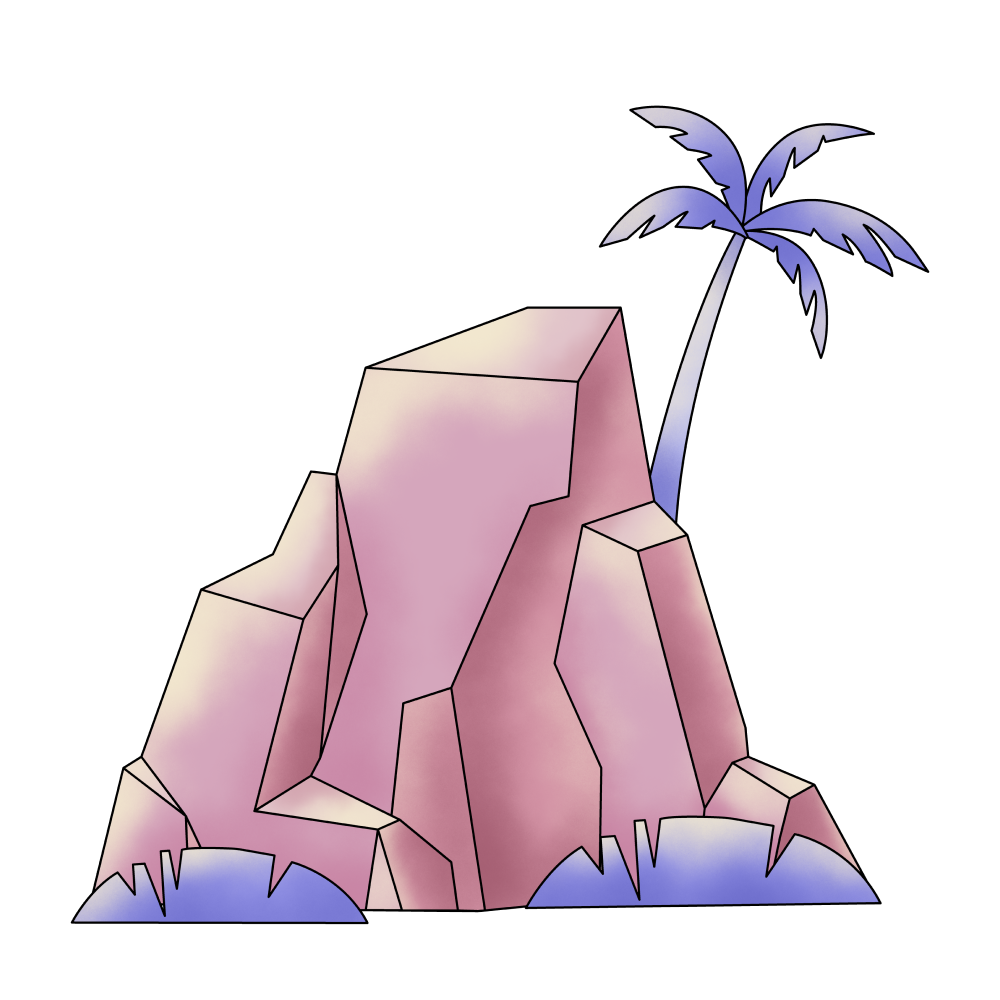 Place

Attention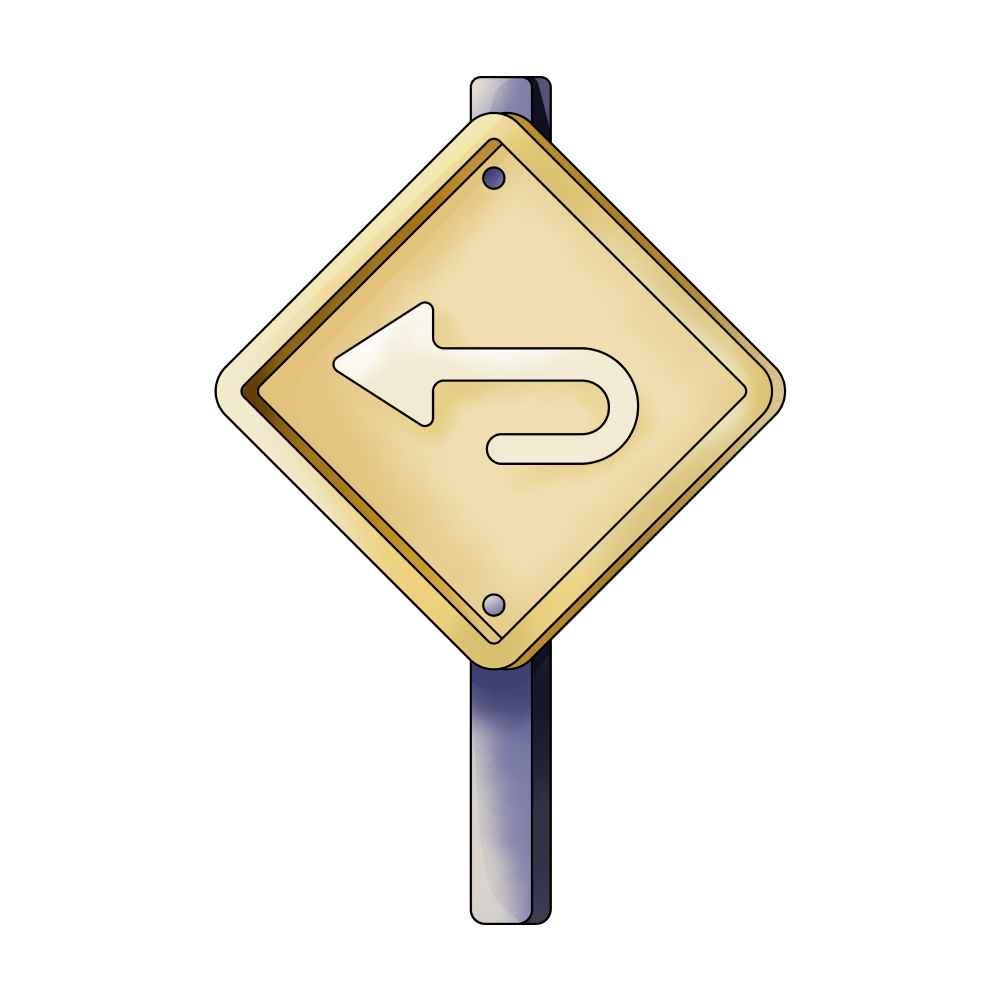 Back

Dancing

Head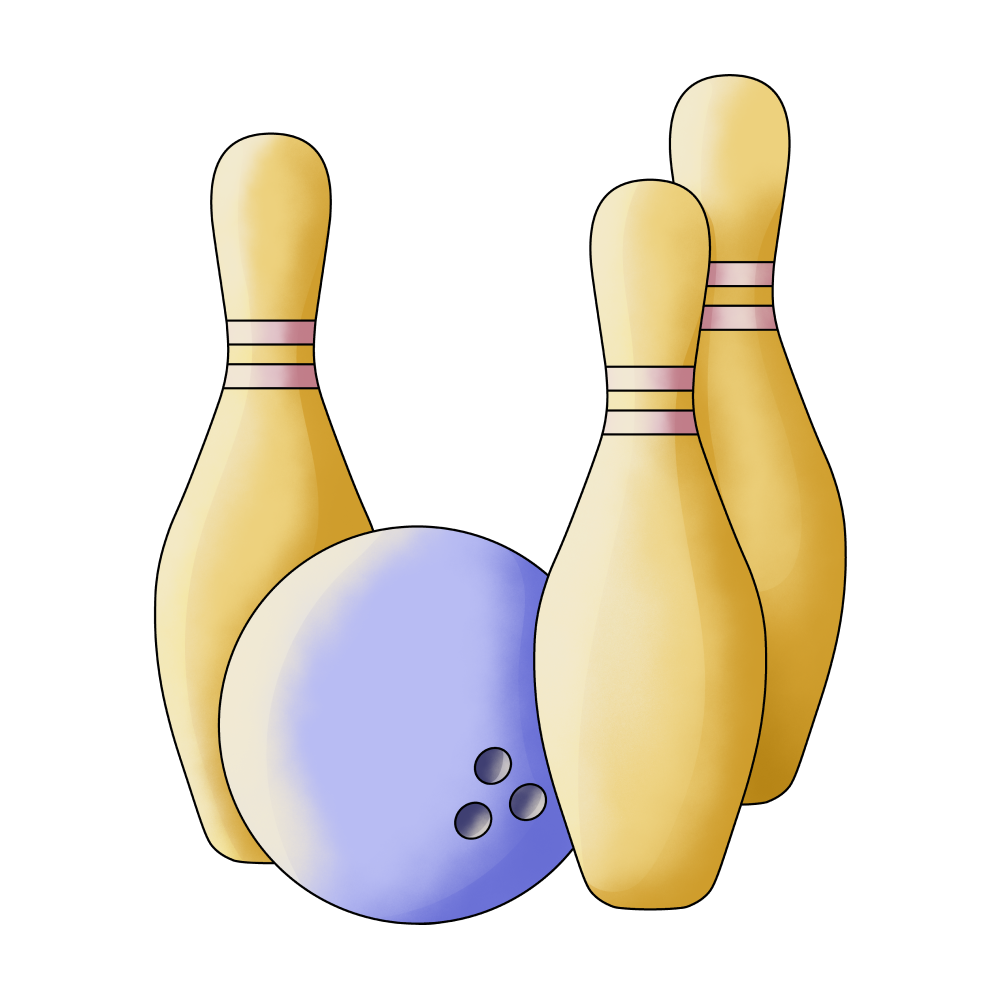 People

Point

Thought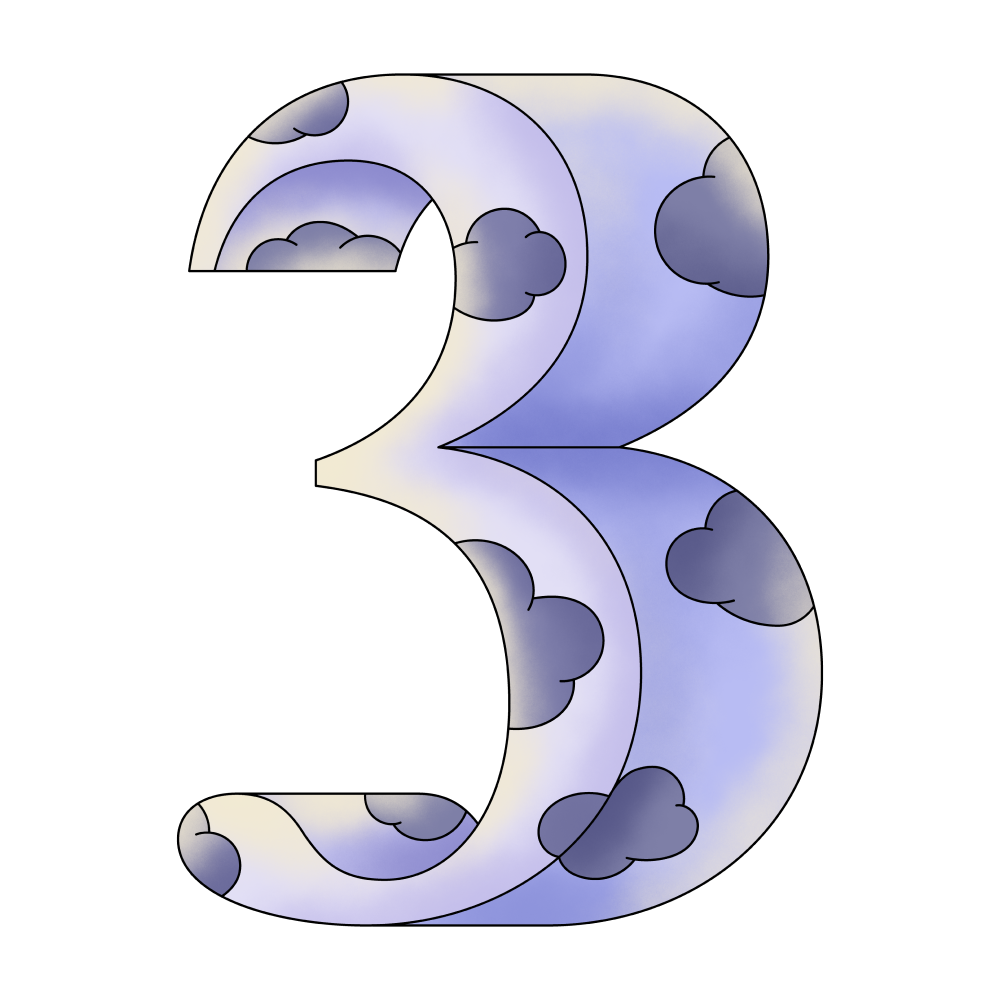 Three

Window

Hills

Parking Lot

See

Walking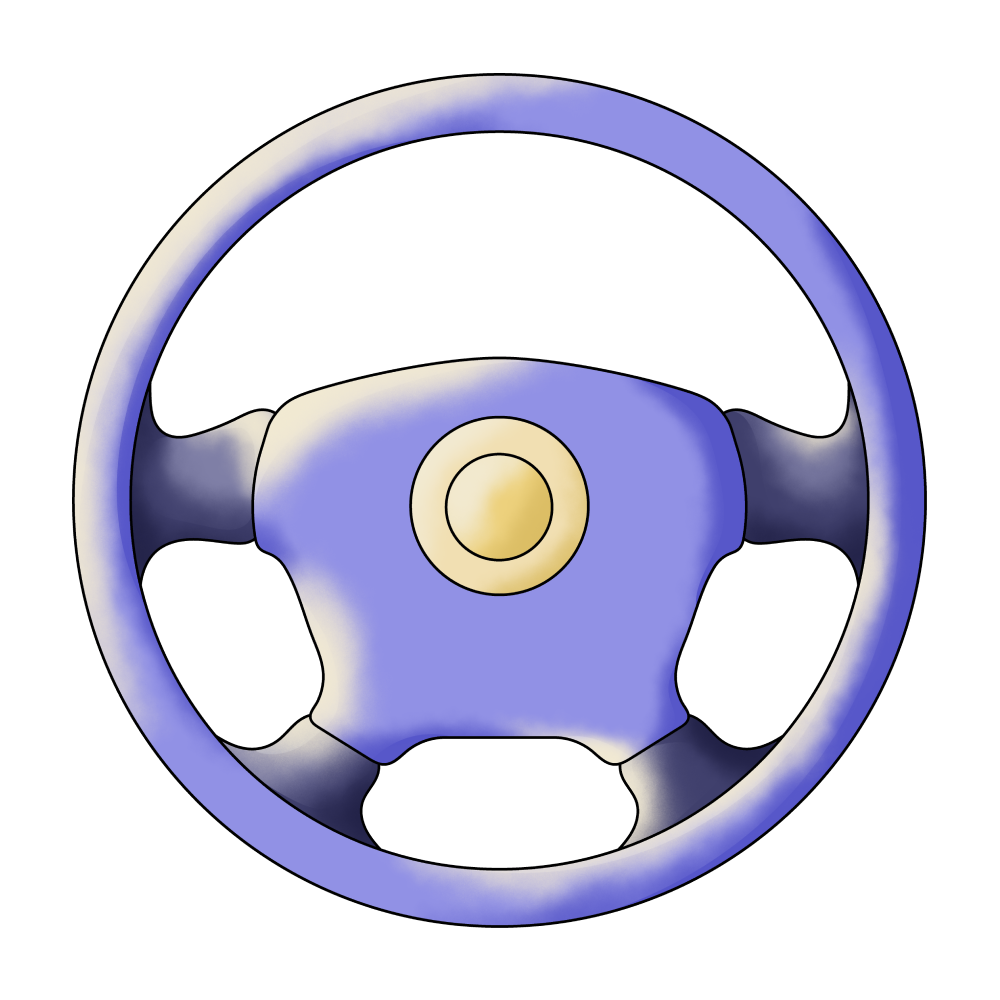 Driving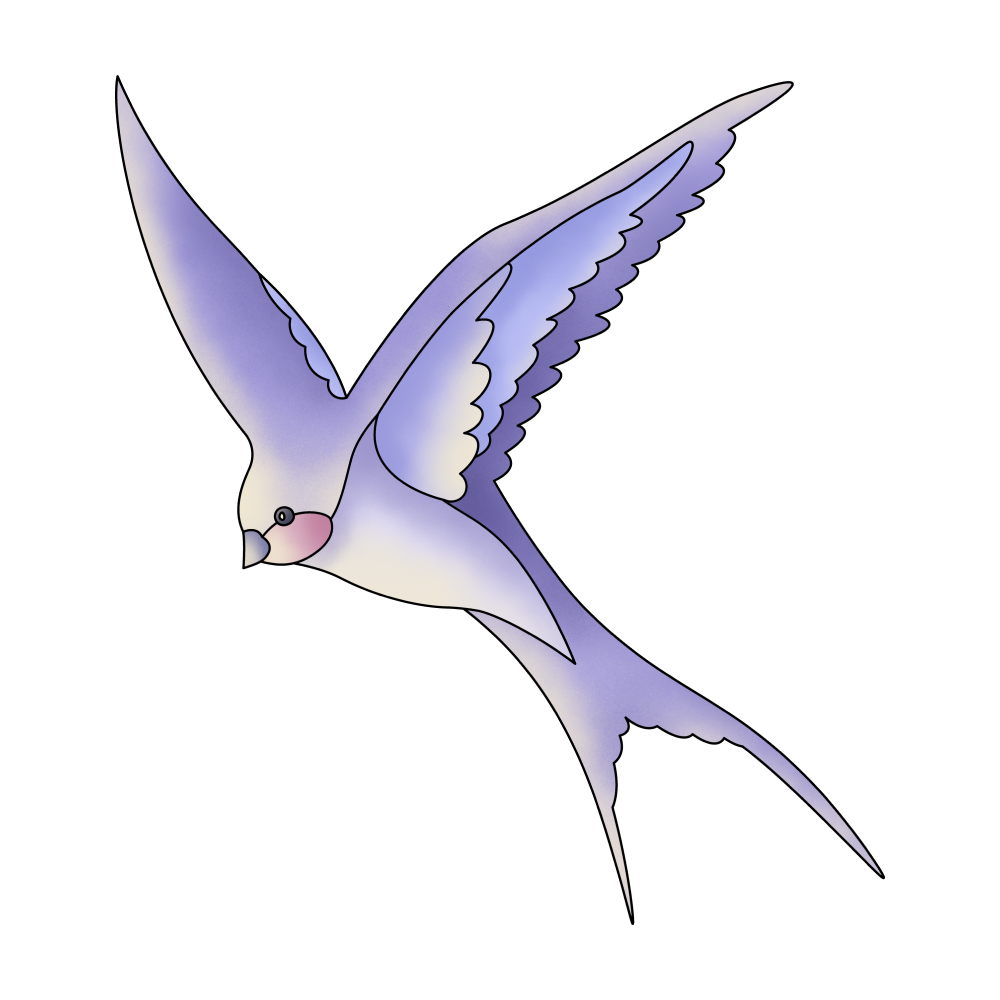 Flying

Mall

Park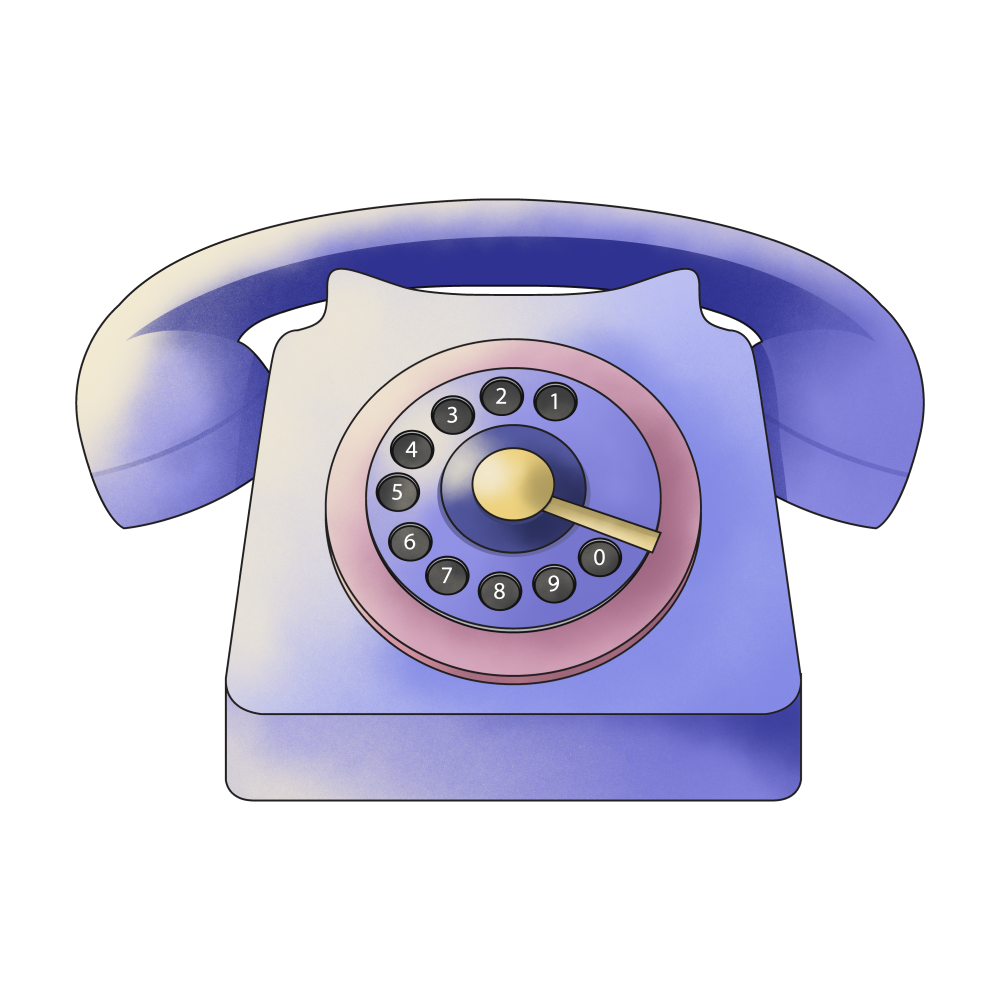 Phone

Theatre

Town

Trip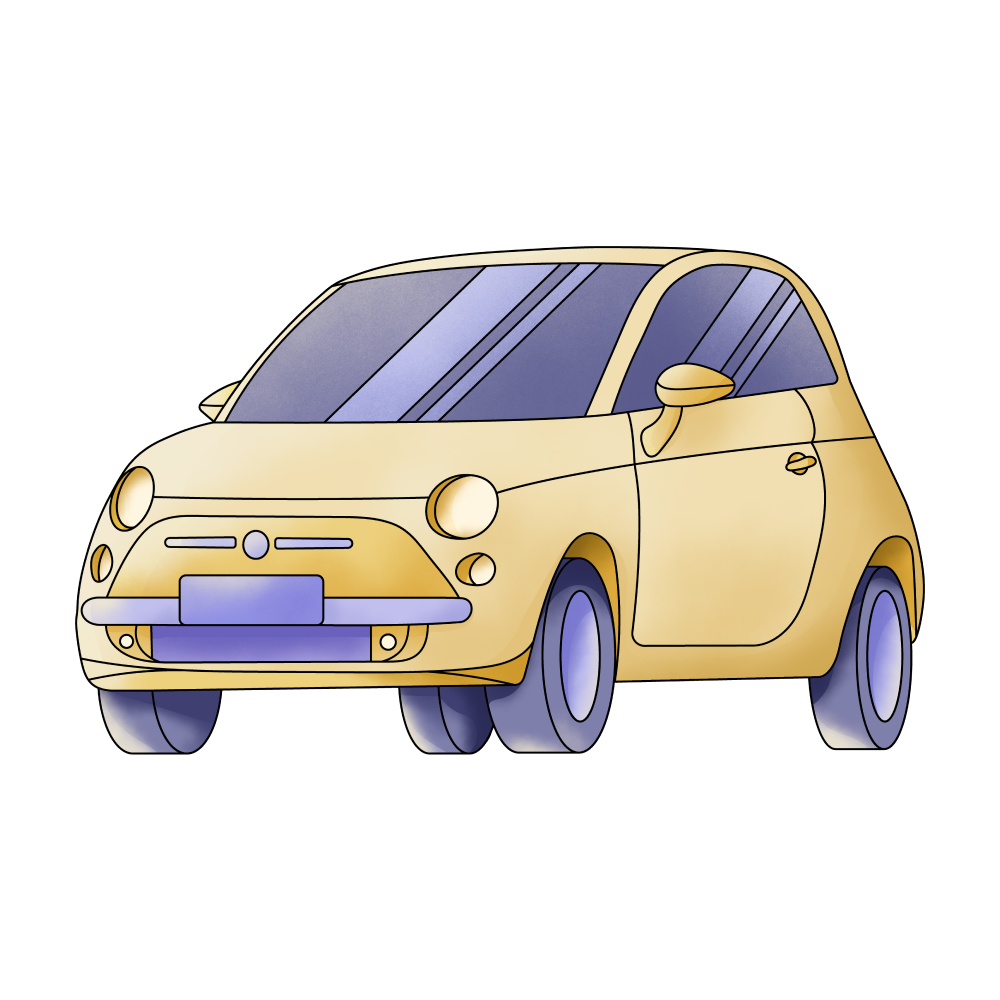 Car

Crosses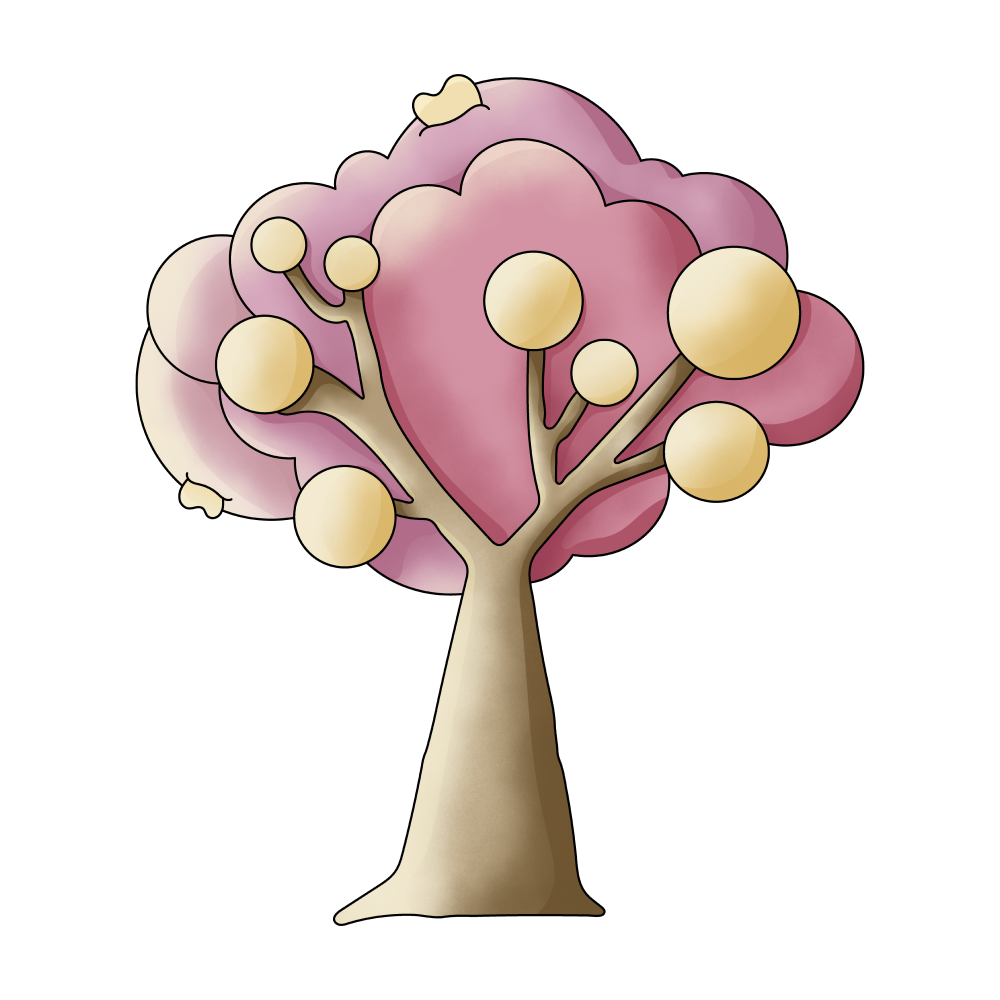 Family

Father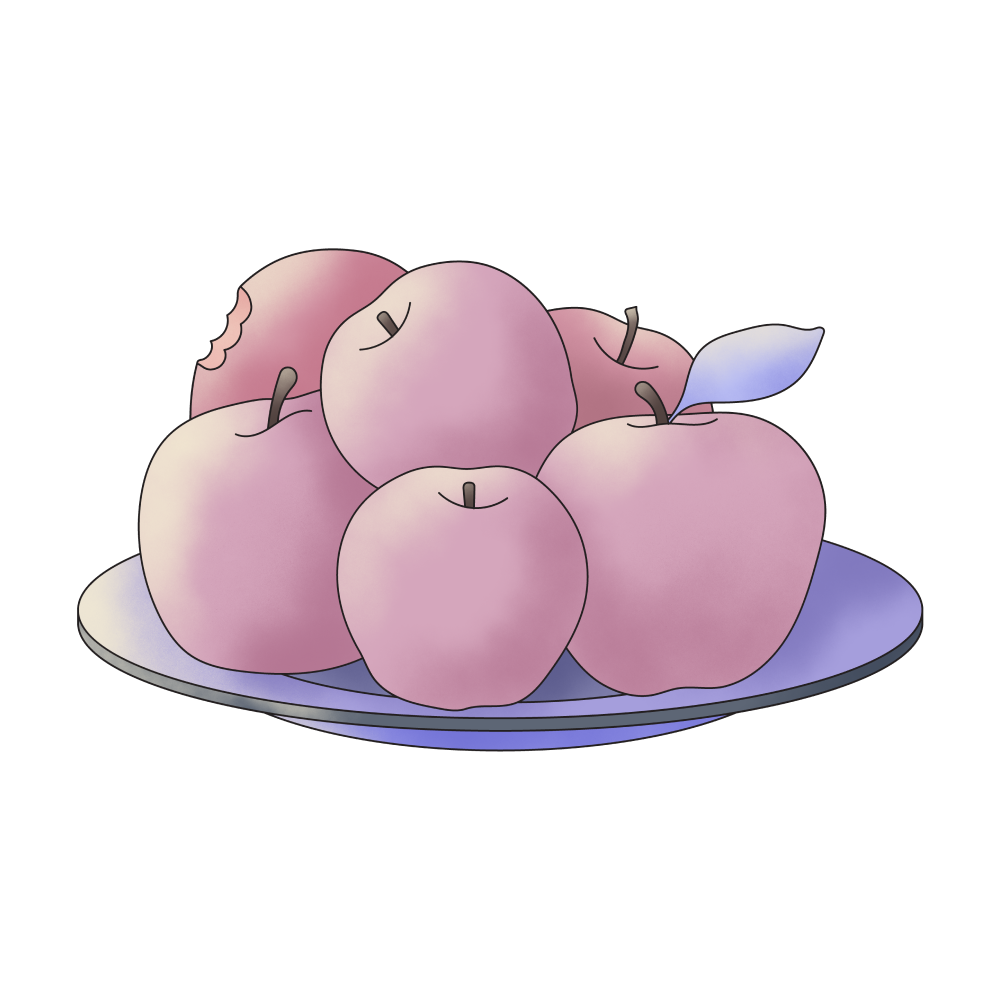 Lot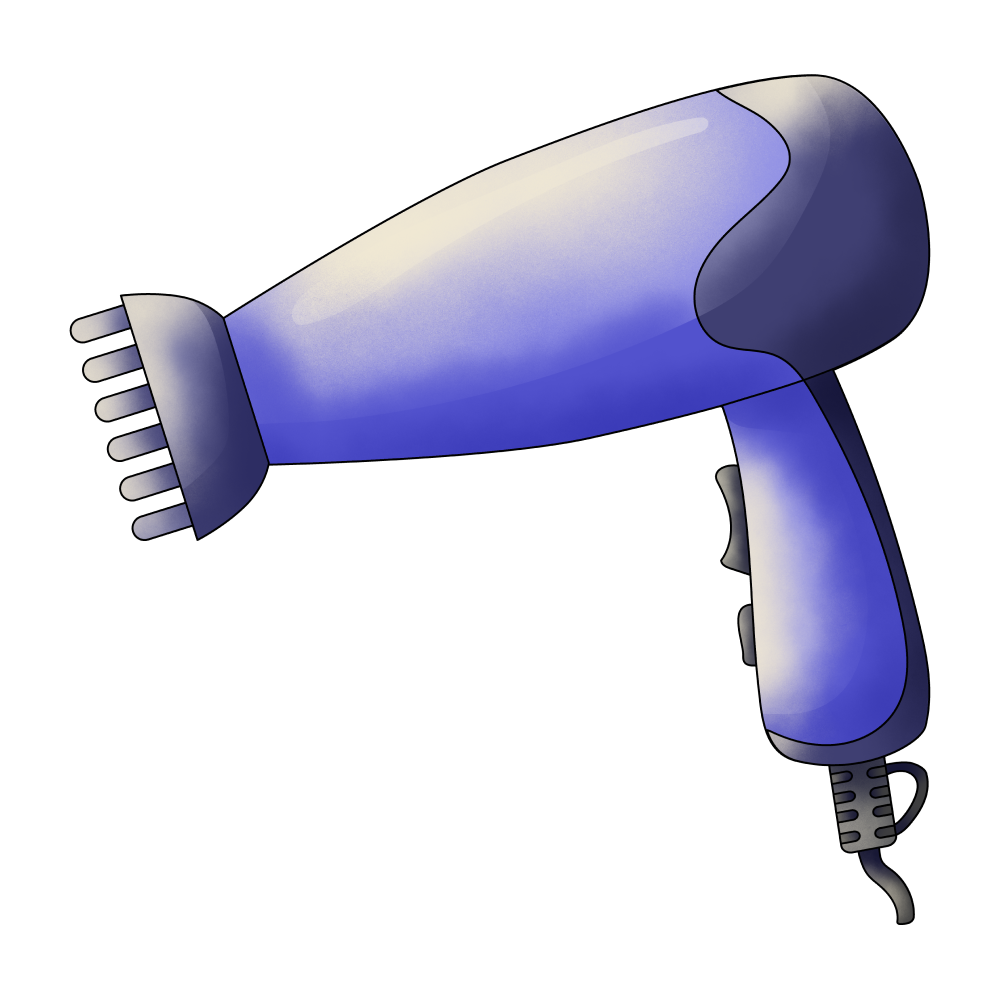 Sister

Smoke

Stomach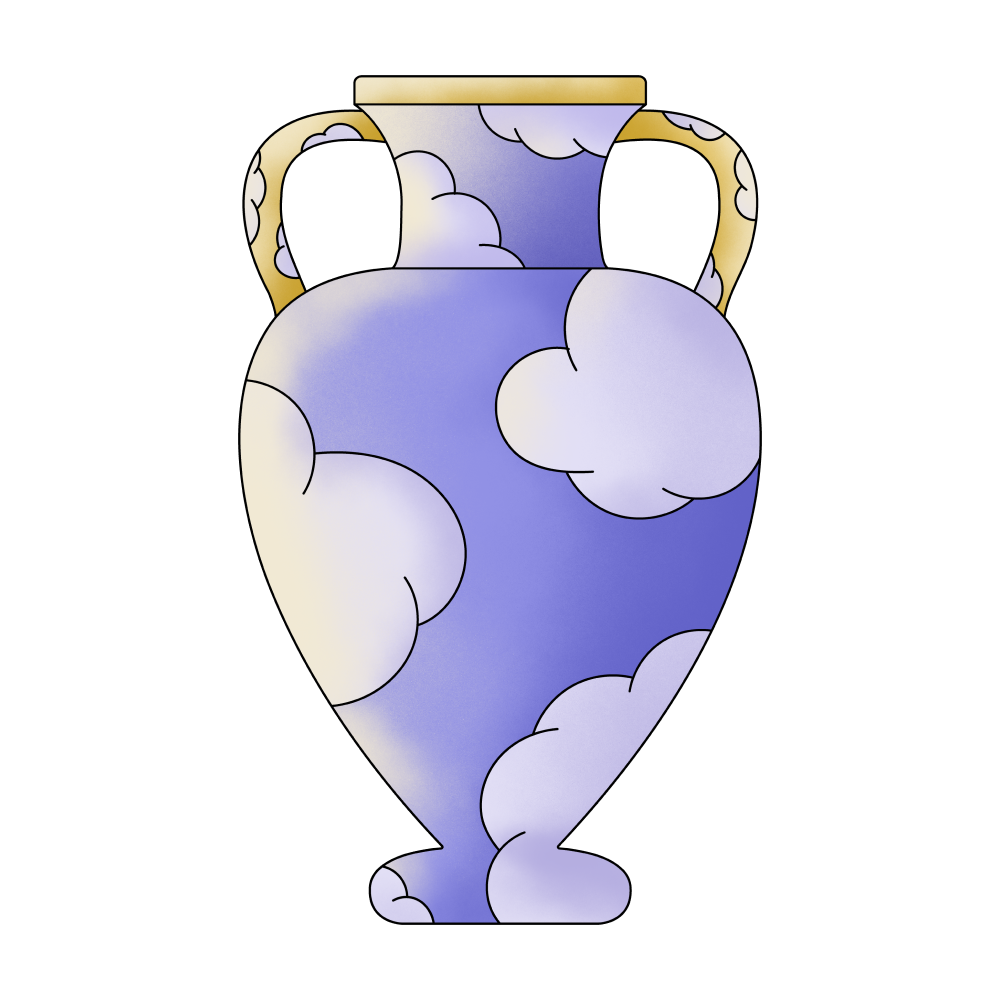 Life

Church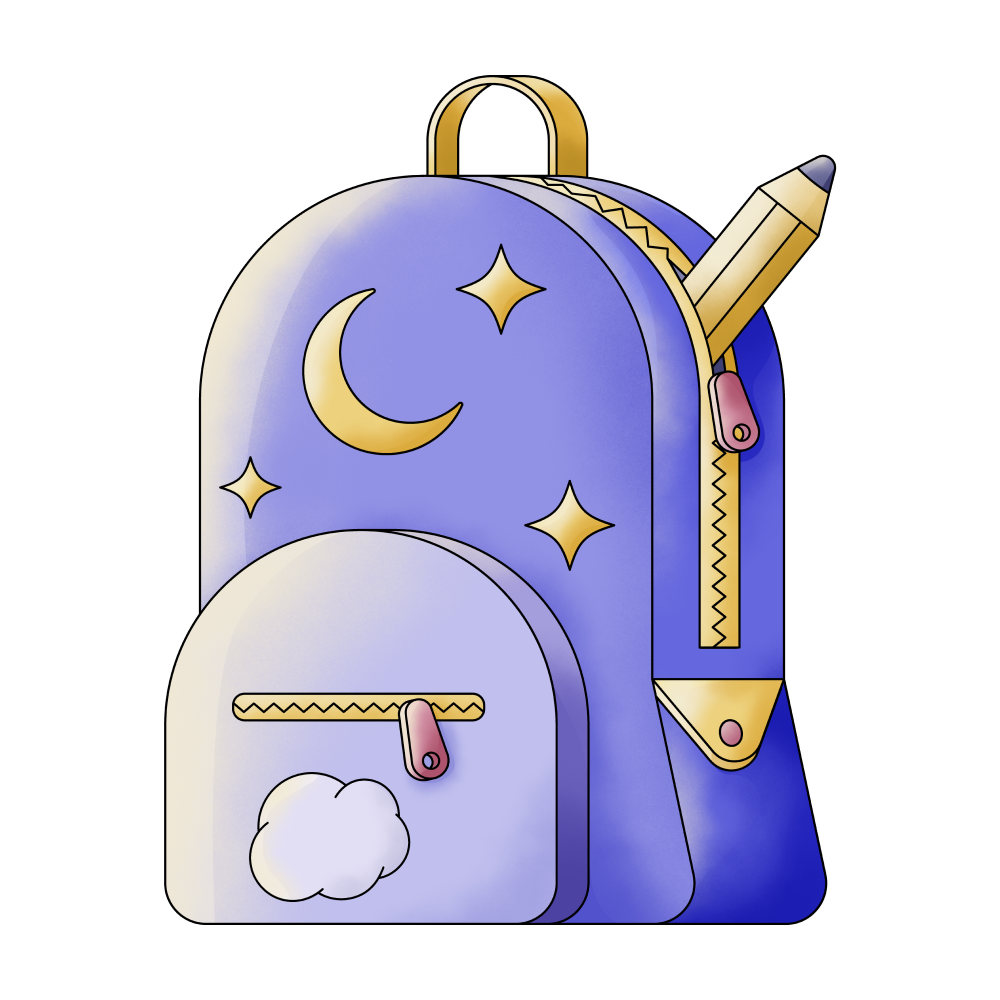 School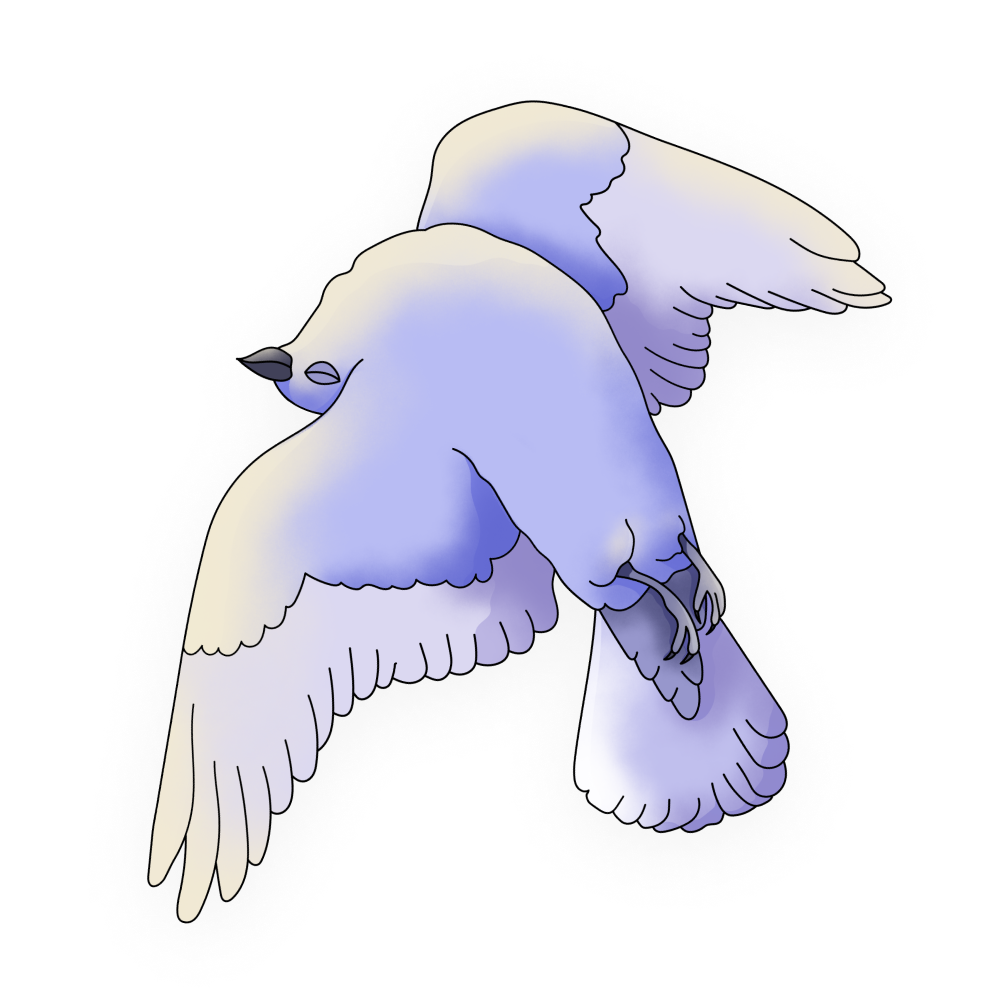 Falling

Going

Order

All

Confused

Costume

Creepy

Greek

Gunshot

Men
🔄 This dream was recurring 3 times last week
Details
Dream Review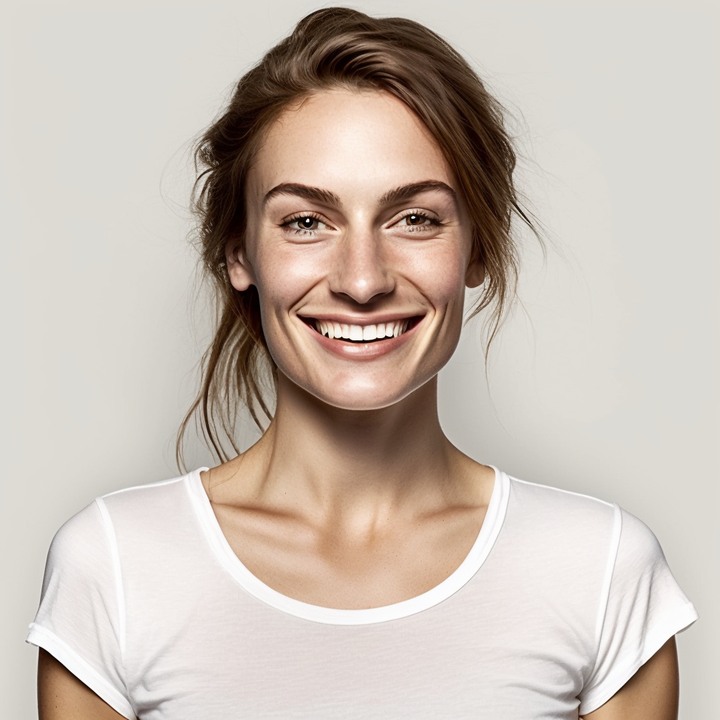 Yvette Miller
Behavioral psychology & Wellness Advocate
Hey Aiden! Thank you for sharing your dream with me. It seems like quite an intriguing and eventful journey you had in your dream. Let's dive into the interpretation! Your dream of going on a trip to Hanover hills in Germany with your family may symbolize a desire for exploration and adventure. The fact that your dad thought it was possible to drive there suggests a sense of optimism and determination within you. However, your sister's grumpy mood could indicate some tension or conflict within your family dynamics. The scene shifting to a parking lot and ordering McDonald's reflects a need for sustenance and comfort amidst the journey. Seeing people from school and jokingly dancing shows a desire for social connection and lightheartedness. The random person making a comment about your stomach may reflect insecurities or feelings of being judged by others. The appearance of the three men in jester and ninja costumes who went unnoticed by everyone except you could represent hidden aspects of yourself or situations that you are more attuned to than others. Their playful nature and throwing comic book-like balls may symbolize the unexpected surprises or challenges that come your way in life. The sudden turn of events with the gunshot and ensuing chaos signifies a shift from a lighthearted atmosphere to one of danger and urgency. The red glow from McDonald's and the fall of one of the friendly jesters ninjas highlight a disruption of safety and trust. The sirens and creepy churches in the town further emphasize a sense of unease and uncertainty. Considering your previous dreams, this dream might reflect a recurring theme of seeking joy, connection, and adventure in your subconscious. It's possible that your dream is urging you to embrace spontaneity and navigate unexpected situations with resilience. Remember, dreams can often be a reflection of our emotions, experiences, and desires, so exploring these elements in your waking life might bring you closer to understanding the specific meaning behind this dream. I hope this interpretation resonates with you, Aiden. If you have any further questions or would like to discuss any specific aspects of the dream, feel free to share.