I had the dream while sleeping at my brothers house. I dreamt I was in his room with him and his wife, and there was this woman there who was half naked, she never said a word, and even though she was dressed provocatively, she looked innocent. I remember feeling disgusted by her. I told her that there is a time and place to dress like that, and that modesty goes along way. She practically sat in my lap, and she was quite small. And even though I didn't like her, I loved her and felt like I needed to protect her for some reason. Then this guy appeared, and was talking to her and told her that she needed to remember the contract and that until he got his money she couldn't do what she wanted. She looked scared, and he pulled out a knife and I grabbed the knife, he pushed it, and it cut the side of my throat. The man looked surprised. Then suddenly I didn't feel good, and I was so tired I could barely move. I started crawling. I made it to the living room, where my brother was, and told him about the man with a knife. He yelled "he did what? I'm gonna go talk to him." But then he didn't come back. I kept crawling, feeling sick and kind of knowing it was a dream. I kept biting my arm and telling myself it was a dream, but I could almost feel the bite. Every time I felt like I was waking up from the dream I would feel my throat and I could still feel the cut from the knife. I tried to jump up and make myself fly, but I couldn't. I crawled outside where I saw my mom, and I begged her for help. I kept saying somethings not right, this reality is not right. Something is wrong with me. But she just passed me by. I made it out to where my brothers camper sits, and looked over at the lake. There was a raft being pulled by a giant bird with a cat on it. The cat turned into a lady. And I remember saying there's a glitch in the matrix some thing is not right. Then I saw an old coworker. And her little sister was going to rent the camper from my brother. I remember begging her for help, telling her some thing was wrong with me. Something wasn't right there was something wrong with reality. But she didn't really seem to understand.
👧 women of your age from 🇺🇸 had dreams about Attack by 5.8% less than 👨 men.

Clothes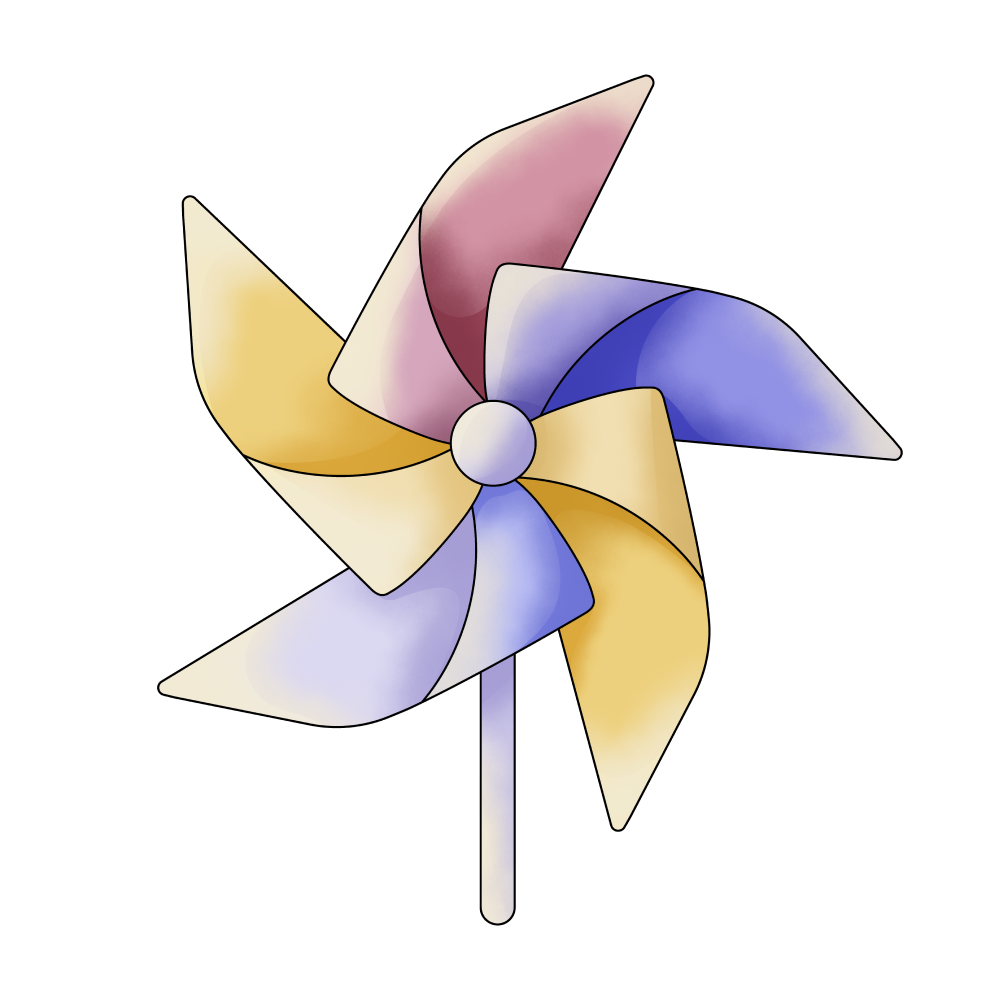 Feeling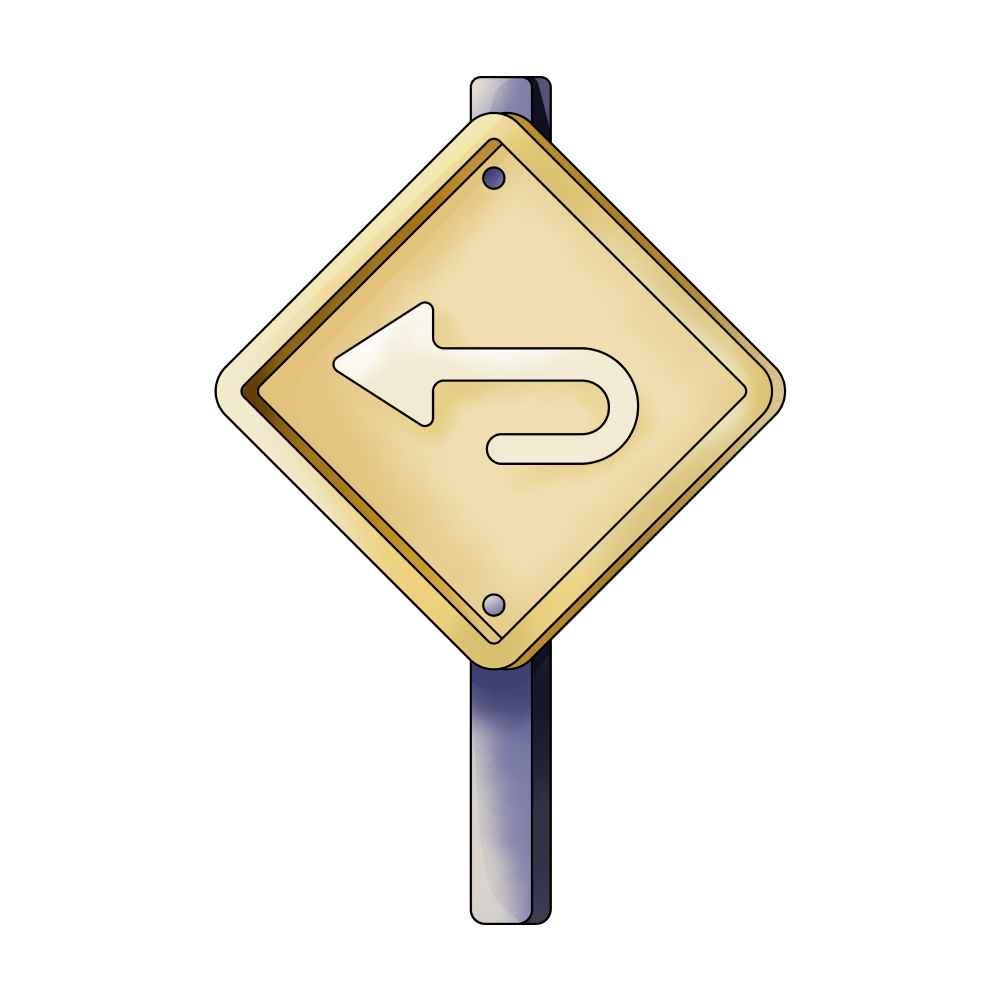 Back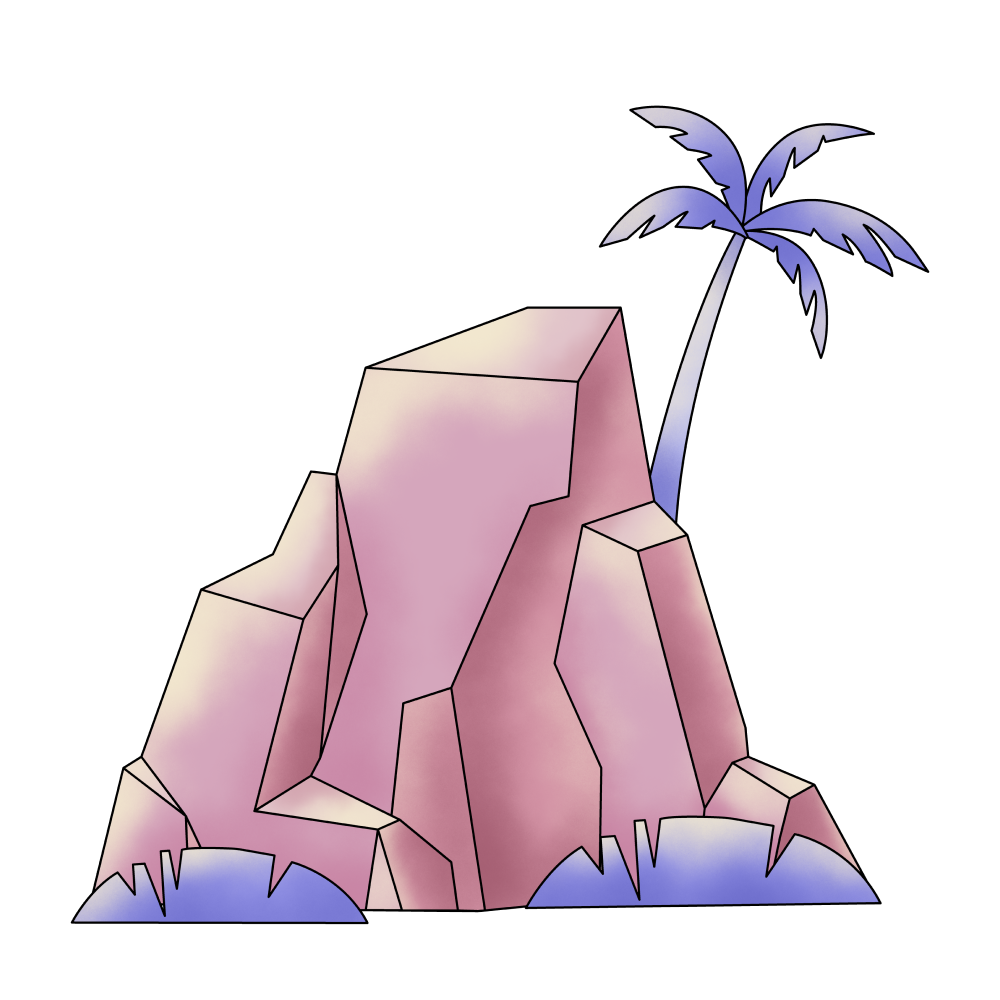 Place

Side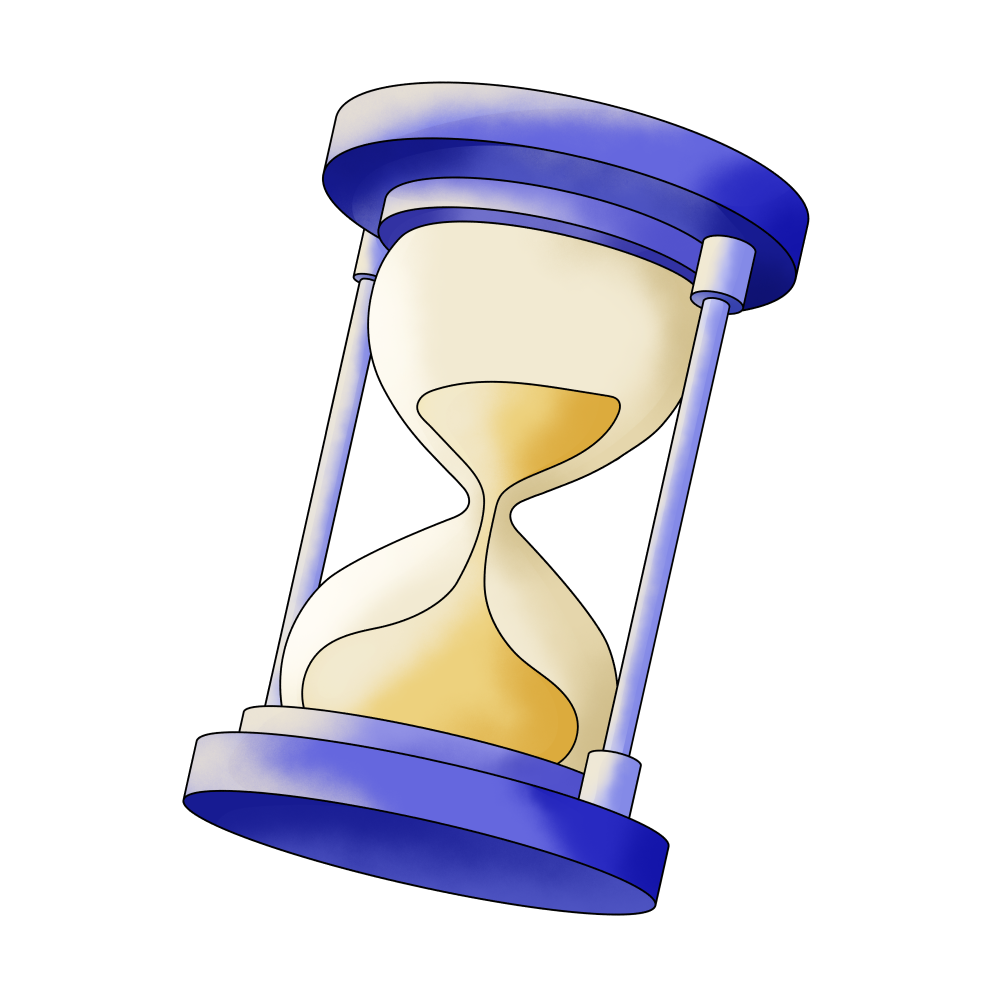 Time

Way

Jumping

Looking

See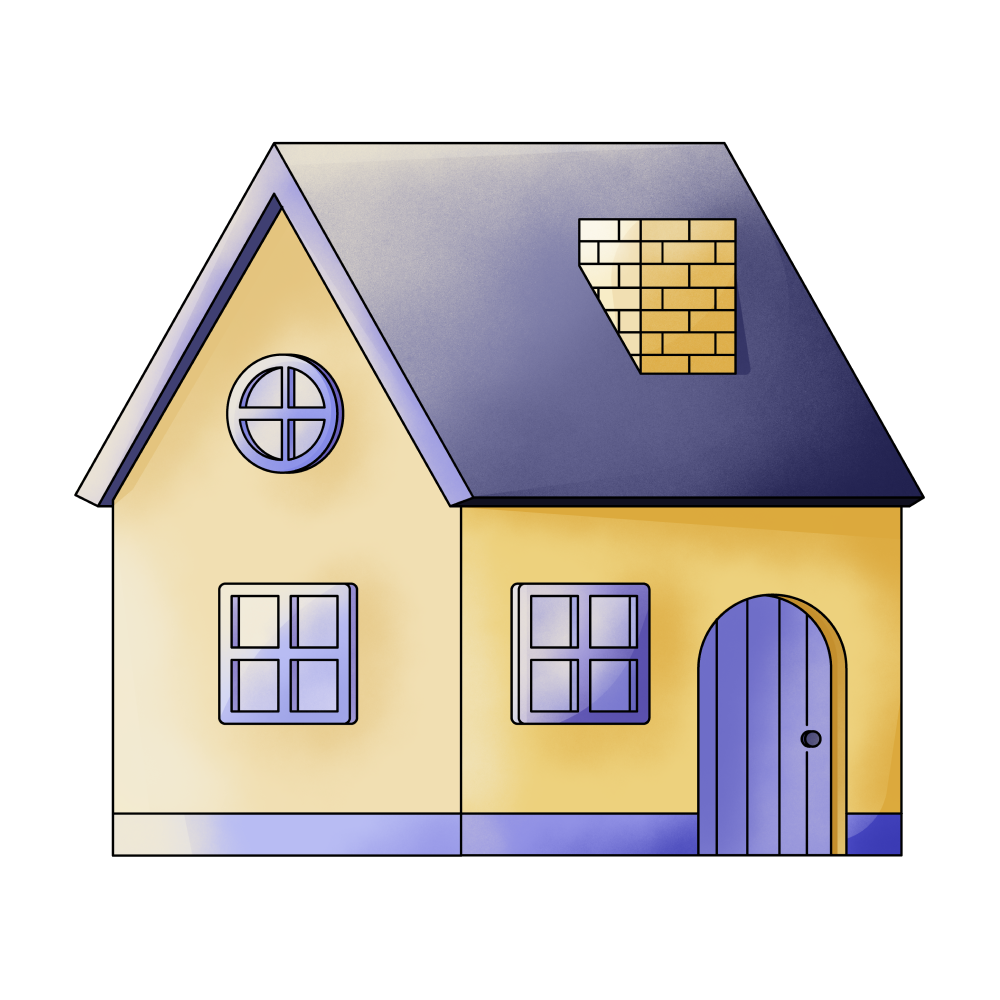 House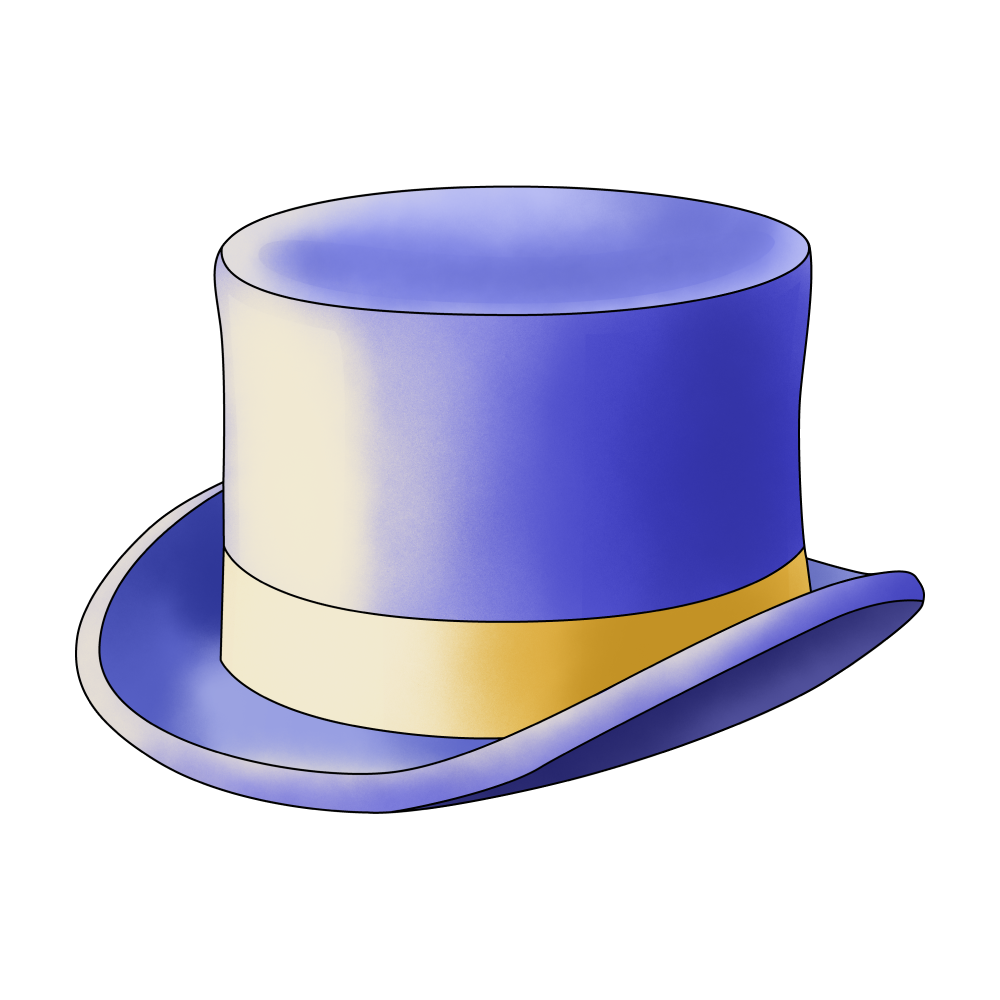 Man

Reason

Sleeping

Arm

Birds

Cat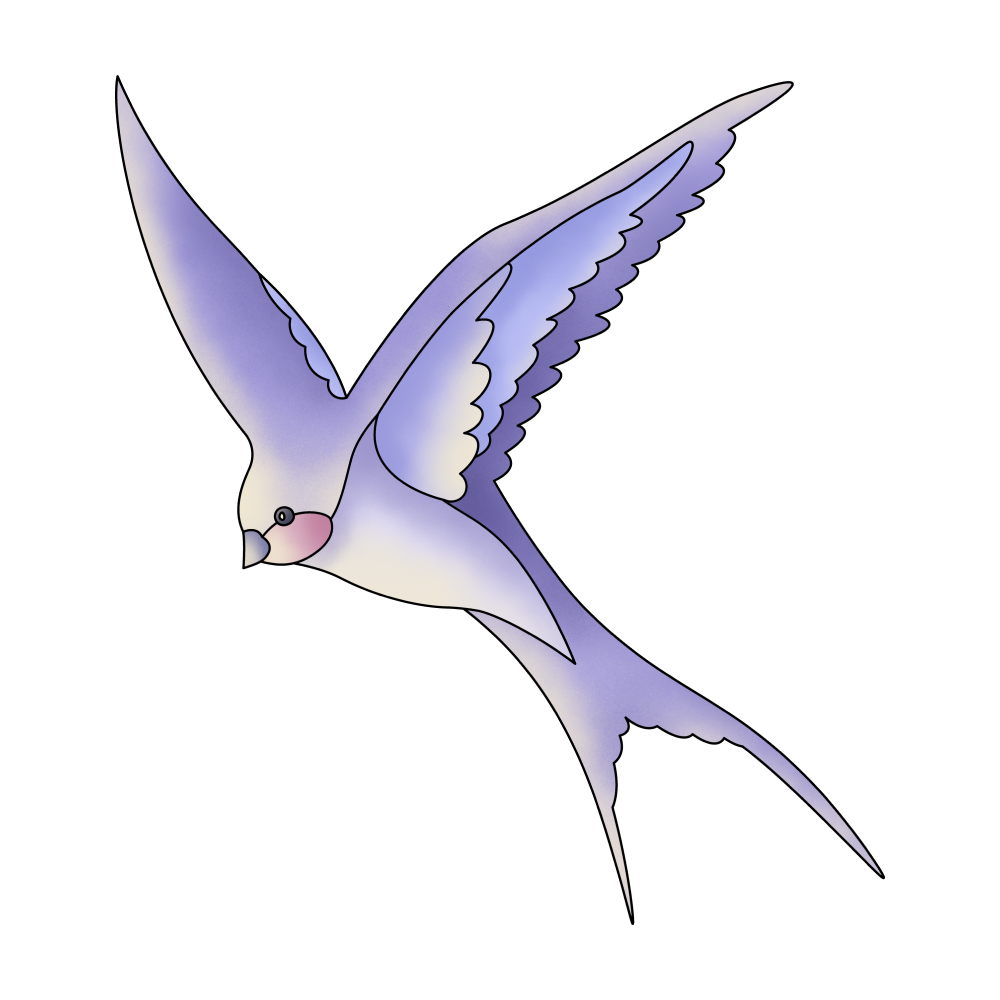 Flying

Guy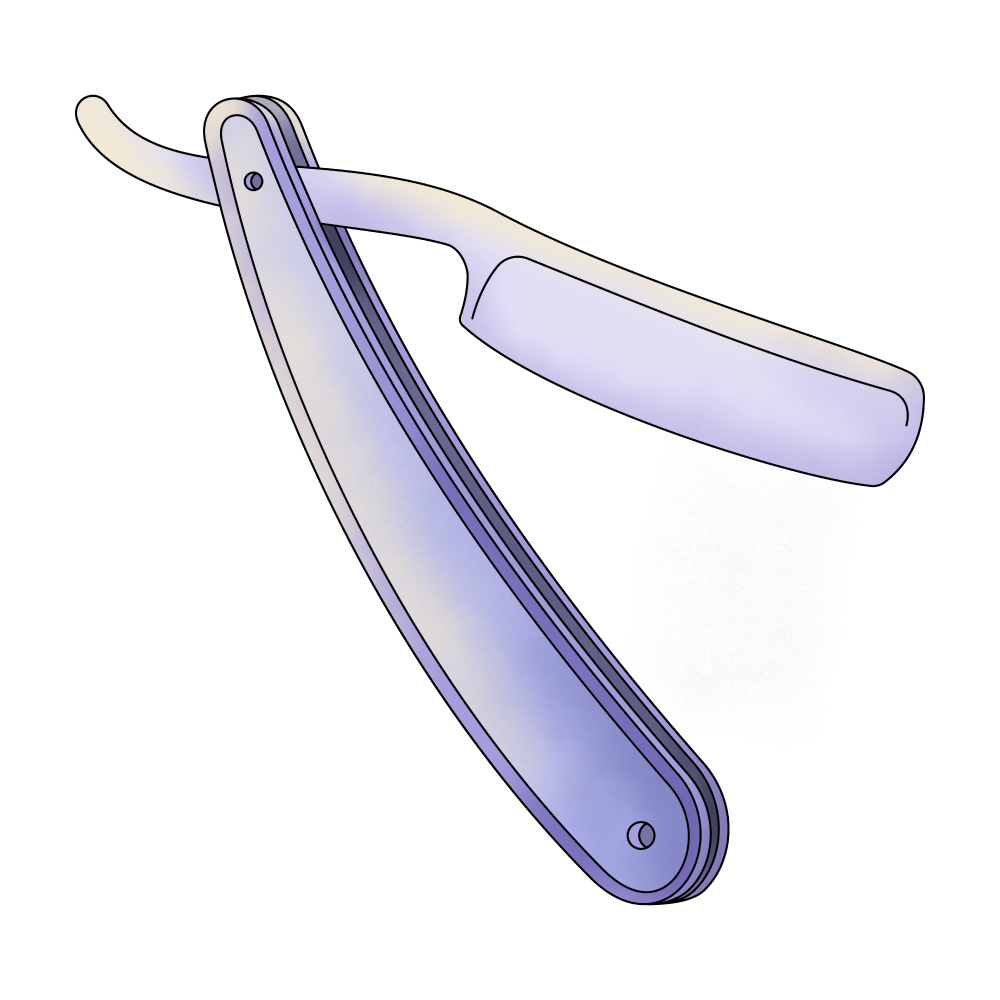 Brother

Woman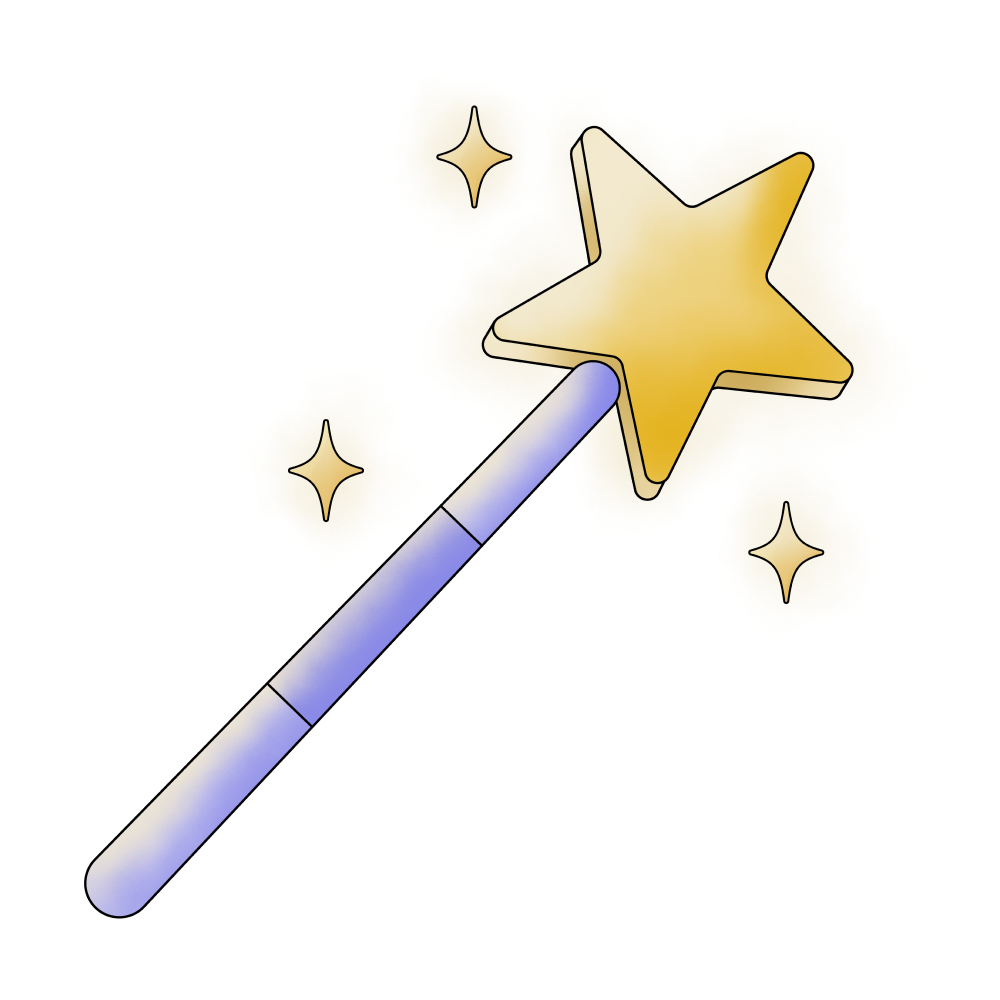 Help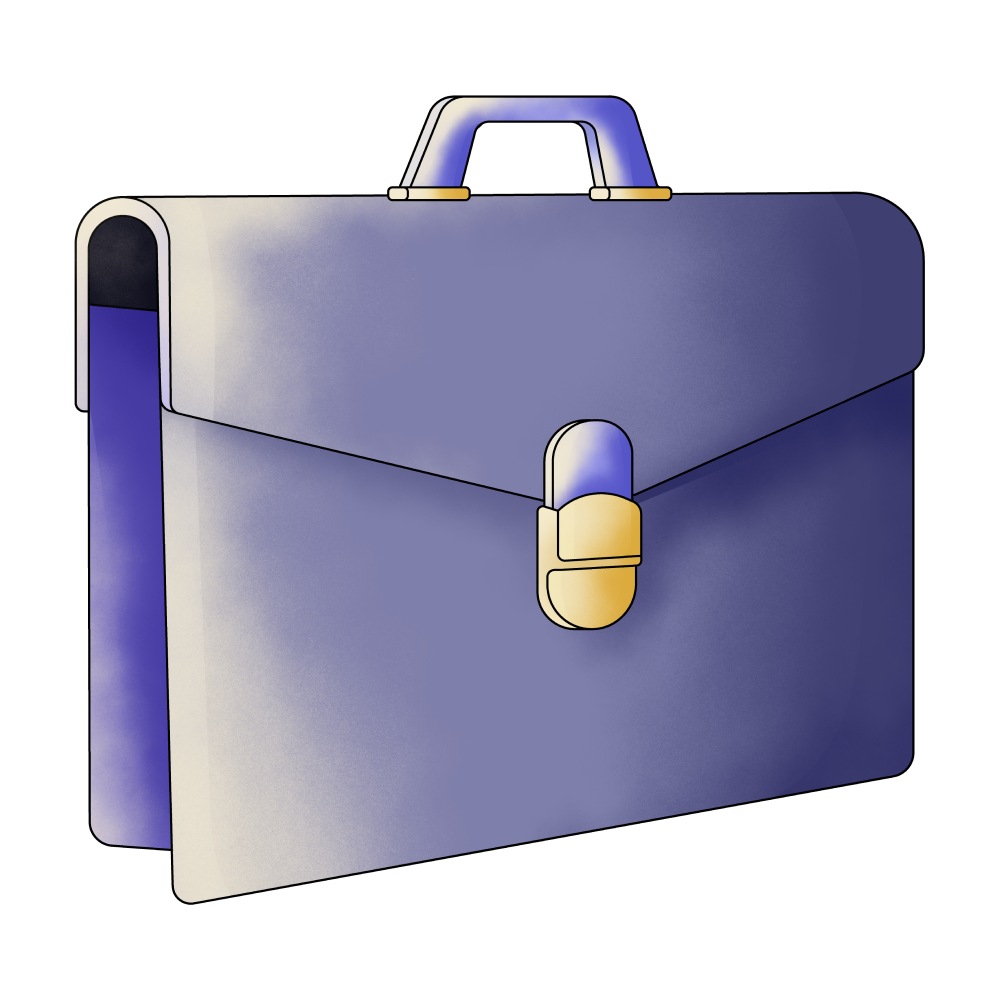 Job

Lake

Money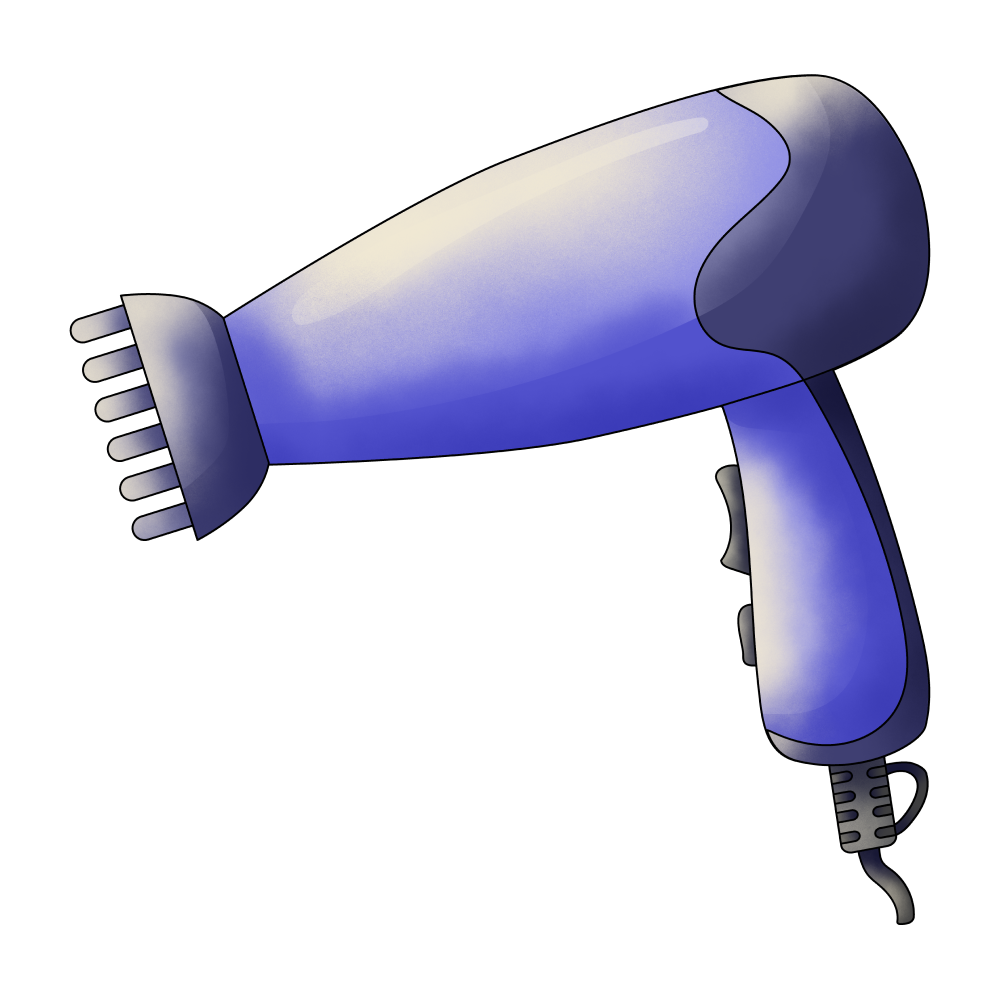 Sister

World

Sick

Moving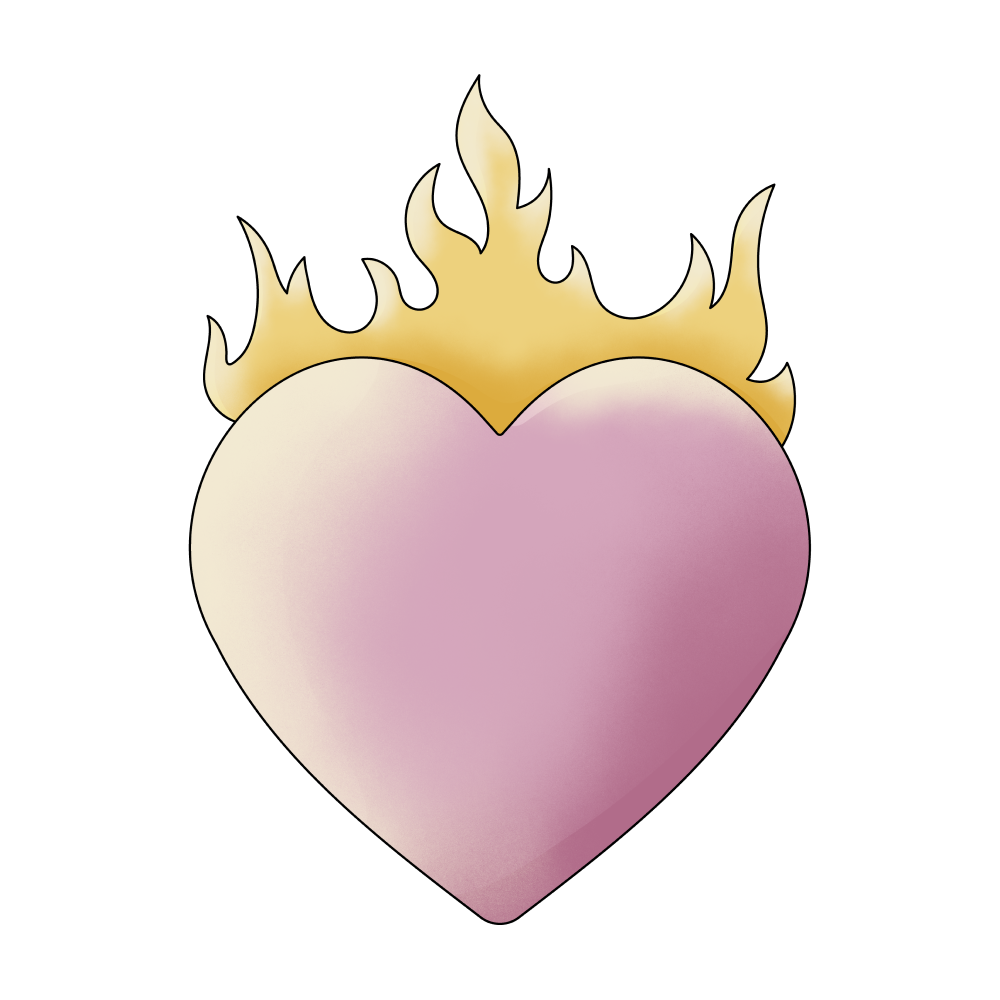 Love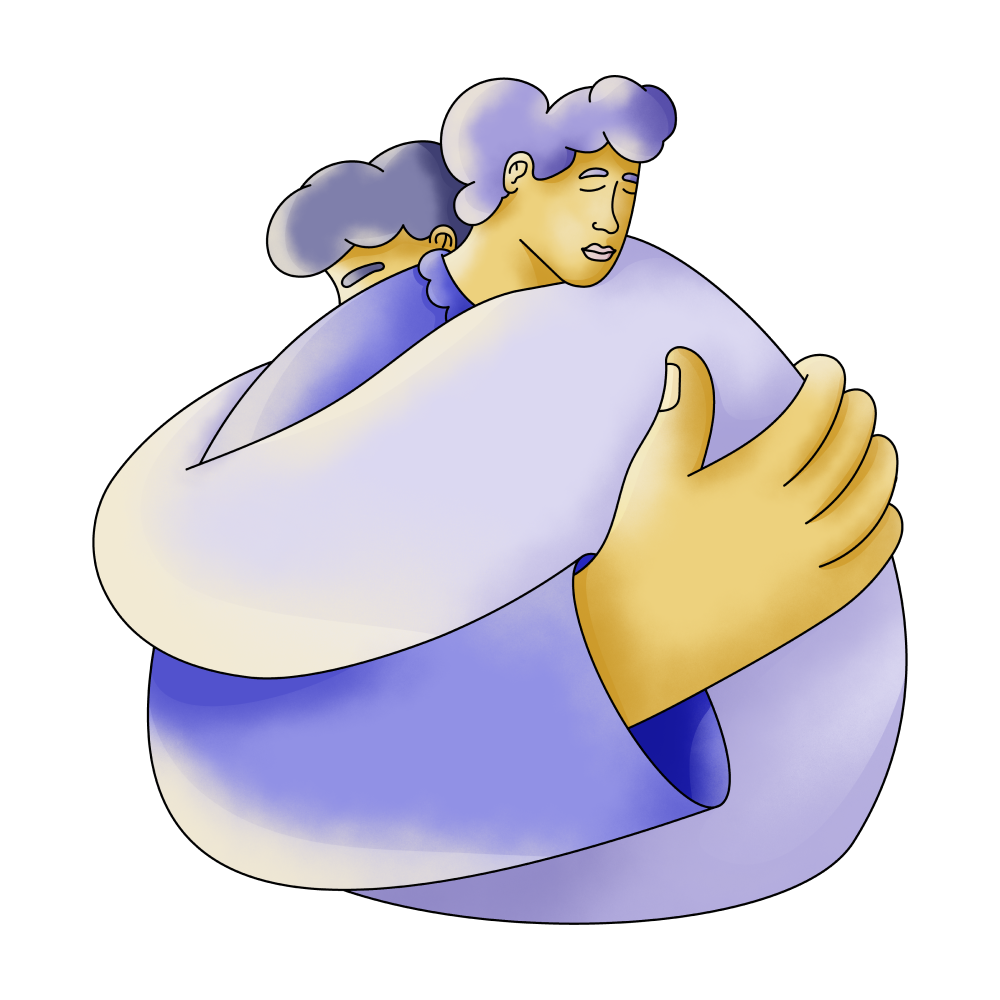 Mother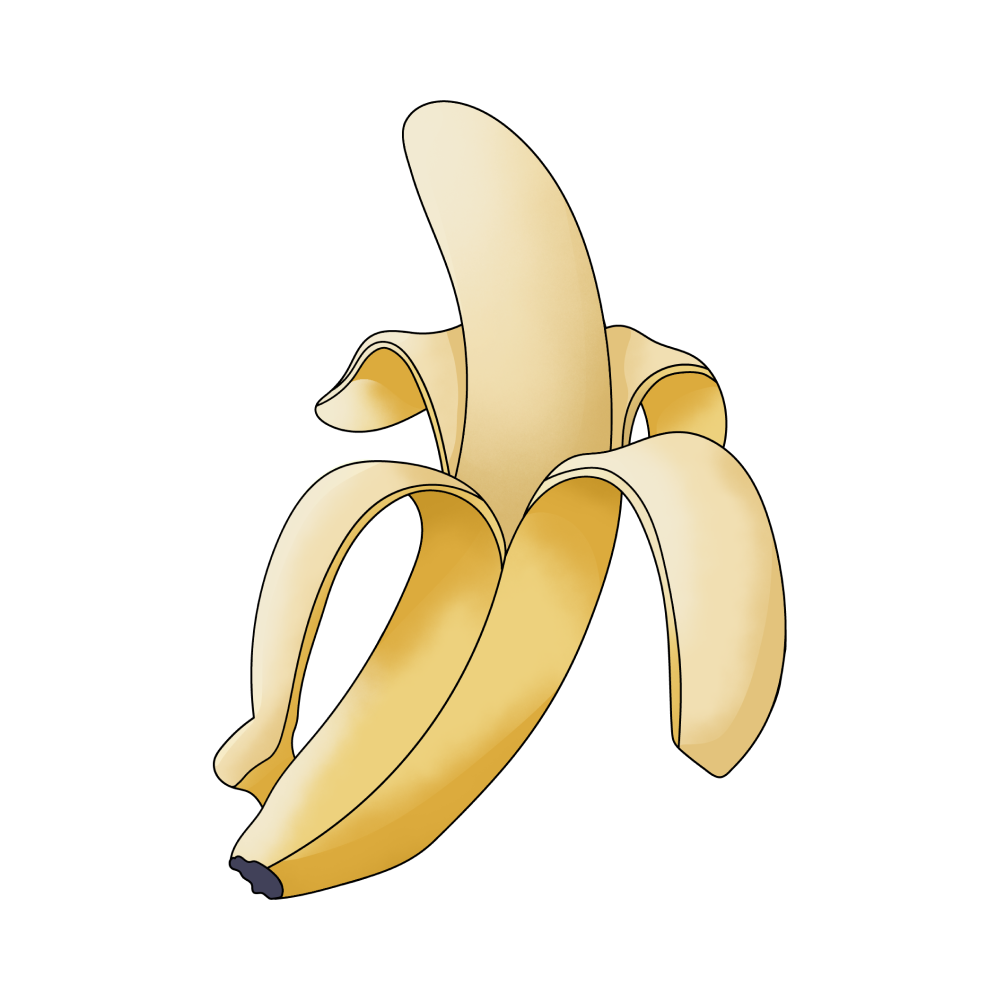 Naked

Yelling

Giants

Knife

Wife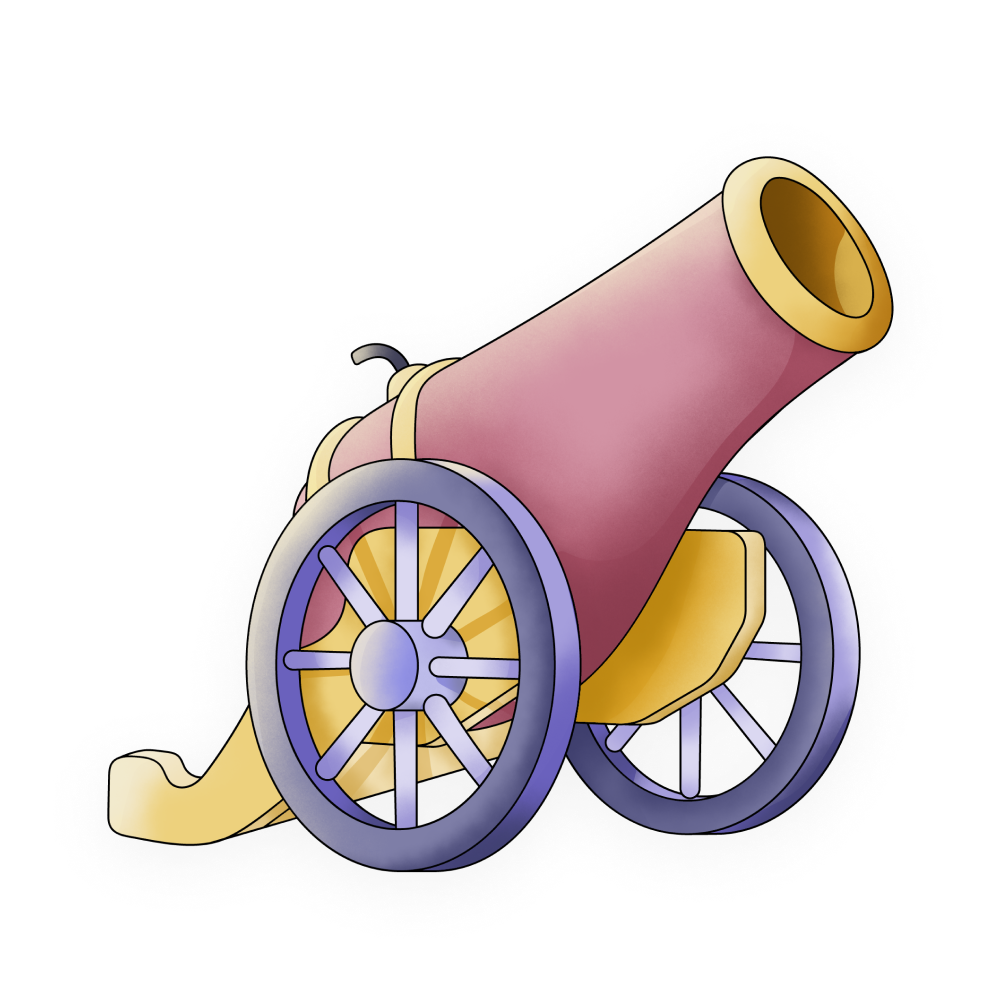 Attack

Going

outside

Throat

Living Room
🔄 This dream was recurring 3 times last week
Details
Dream Review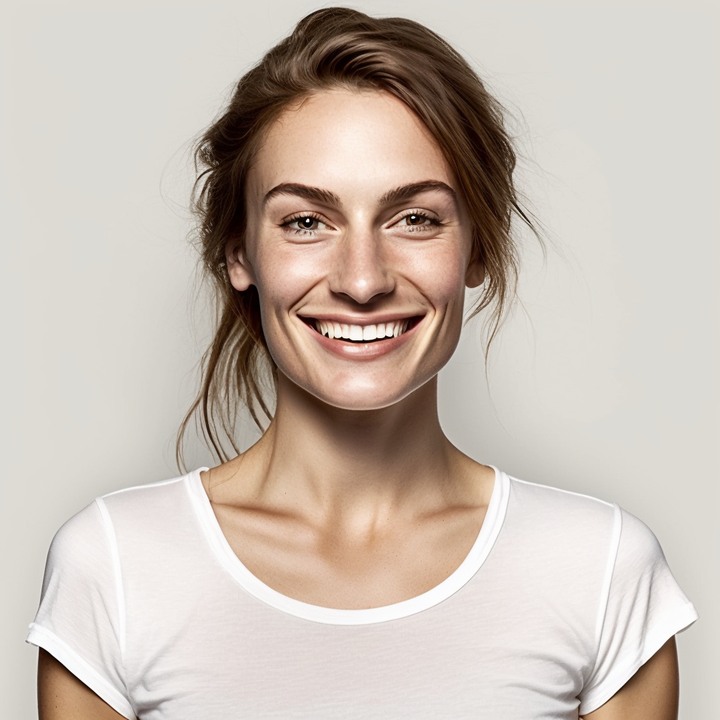 Yvette Miller
Behavioral psychology & Wellness Advocate
Hey Michelle! Thank you for sharing your dream with me. It seems like a complex and vivid dream that holds significant meaning for you. The dream takes place at your brother's house, which could symbolize a sense of familiarity and family dynamics influencing the events unfolding in the dream. In the dream, you encounter a woman who is half-naked but appears innocent despite her provocative attire. Your mixed emotions of disgust and feeling the need to protect her suggest conflicting feelings or unresolved issues within yourself. This may reflect certain aspects of your own personality or desires that you find uncomfortable or contradictory. The appearance of a man enforcing a contract and threatening the woman with a knife represents a power dynamic and control over personal freedom. The fact that you intervene and end up getting hurt could indicate a willingness to stand up for others, even if it means sacrificing your own well-being. This might resonate with your caring and protective nature. As you crawl through the dream, feeling sick and biting yourself to confirm it's a dream, it could symbolize a struggle to distinguish between reality and illusion. The persistent feeling of the throat cut suggests emotional wounds or difficulties in expressing yourself authentically. Seeking help from your brother and mother, but not receiving it, may reflect a longing for support or understanding in your waking life. The presence of a raft being pulled by a giant bird with a cat turning into a lady, as well as the mention of a glitch in the matrix, allude to a sense of the surreal and questioning the nature of reality. This may signify a deeper exploration of your own identity, beliefs, and the world around you. Overall, this dream appears to touch on themes of conflicting emotions, protection, personal boundaries, and a search for authenticity and understanding. It may be beneficial to reflect on these elements and consider how they relate to your current life circumstances and relationships. Remember, dreams are highly personal, so trust your own intuition and feelings as you explore the possible meanings behind your dream.
Dream Video