I had a dream where I was in this house and I think we were it was like an orphanage When I recognized the home, it was a house from my childhood. In real life, it was my aunt's old home that I spent a lot of time in as a child. It was a two-floor home with two rooms and like a spiral wooden white staircase. I was there, my sister-in-law, my brother's girlfriend was there, the guy I'm talking to. It seemed as though most of my family and the people currently in my life were there. They had the girls in one room upstairs, the room I spent most of the time in as a kid in real life. And the guy's in another room down the hall which used to be my uncle's bedroom and he was in there with his current family for some reason. Me and my sister-in-law were sharing a bed and I couldn't sleep and when I look she couldn't sleep either. We were both craving something sweet like cookies. We both searched for some cookies upstairs but agreed that there were none near us so I volunteered to go downstairs to go look for some. I had a feeling they were in the kitchen and because it was the home where I spent a lot of time and in real life I knew exactly how to get there. When I went down the stairs and I was about to go to the kitchen, something told me not to go into the kitchen. I felt this sense of danger going over there, so instead I laid down on the sofa next to the kitchen doorway. Noticing that I was taking too long, my sister-in-law came down the stairs and asked me what happened. I said I couldn't find the cookies. So she started going into the kitchen. And to make sure she was okay, I followed her and stopped at the doorway. There was like this gate. It was like a baby gate, but also like a black gate. And right past the gate was this big bird cage and a bird that was loose sitting outside the cage. In real life I'm terrified of birds and this one was a big one. She was looking around and found the cookies, and then we started to hear movement upstairs like people were waking up, so we had to quickly go and get into our beds. Before we could leave the kitchen area, I woke up.
👧 women of your age from 🇺🇸 had dreams about Ex by 0.3% less than 👨 men.

Cookies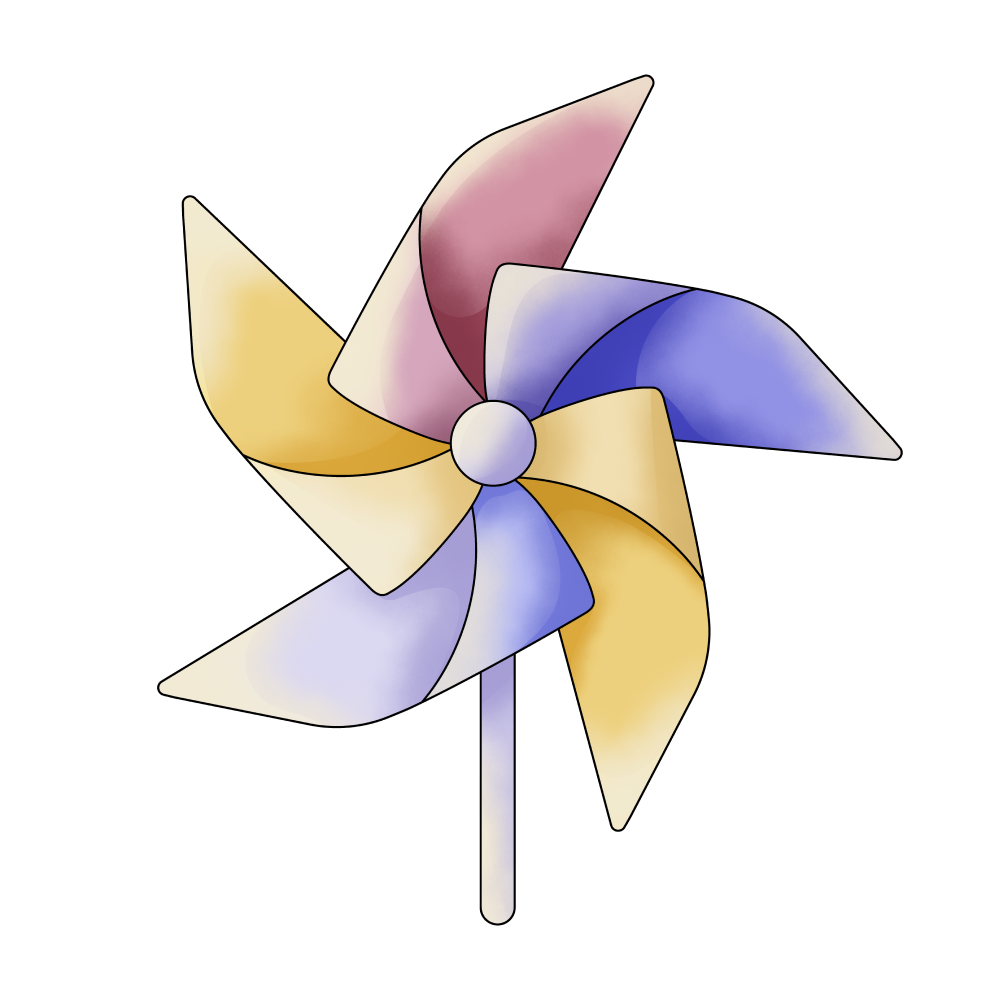 Feeling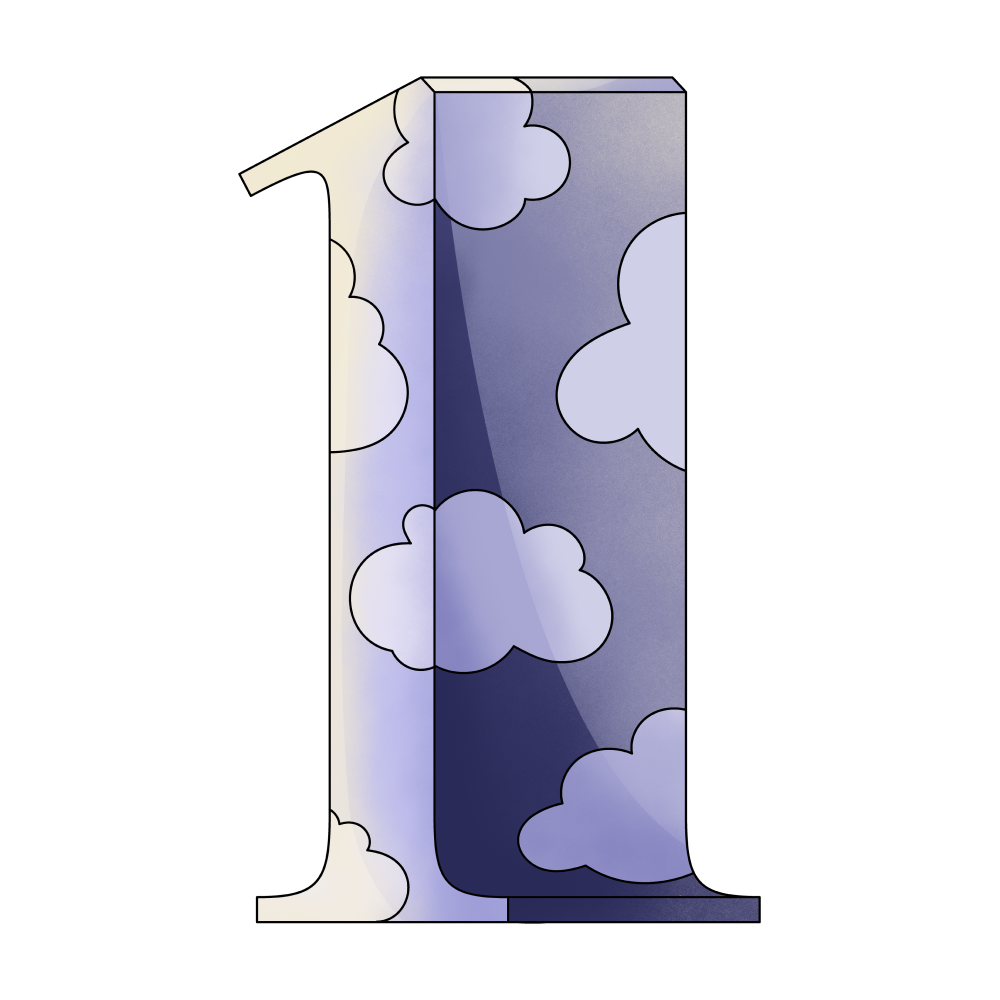 One

Kitchen

Childhood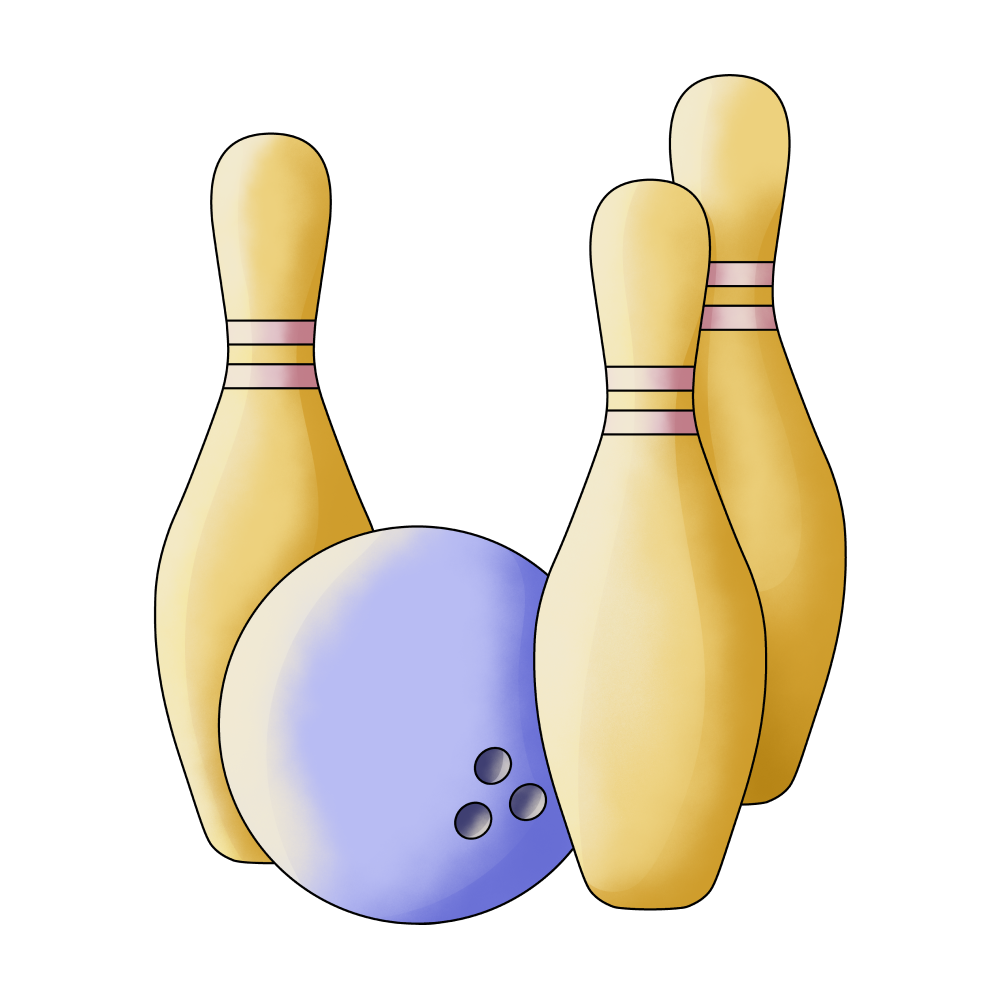 People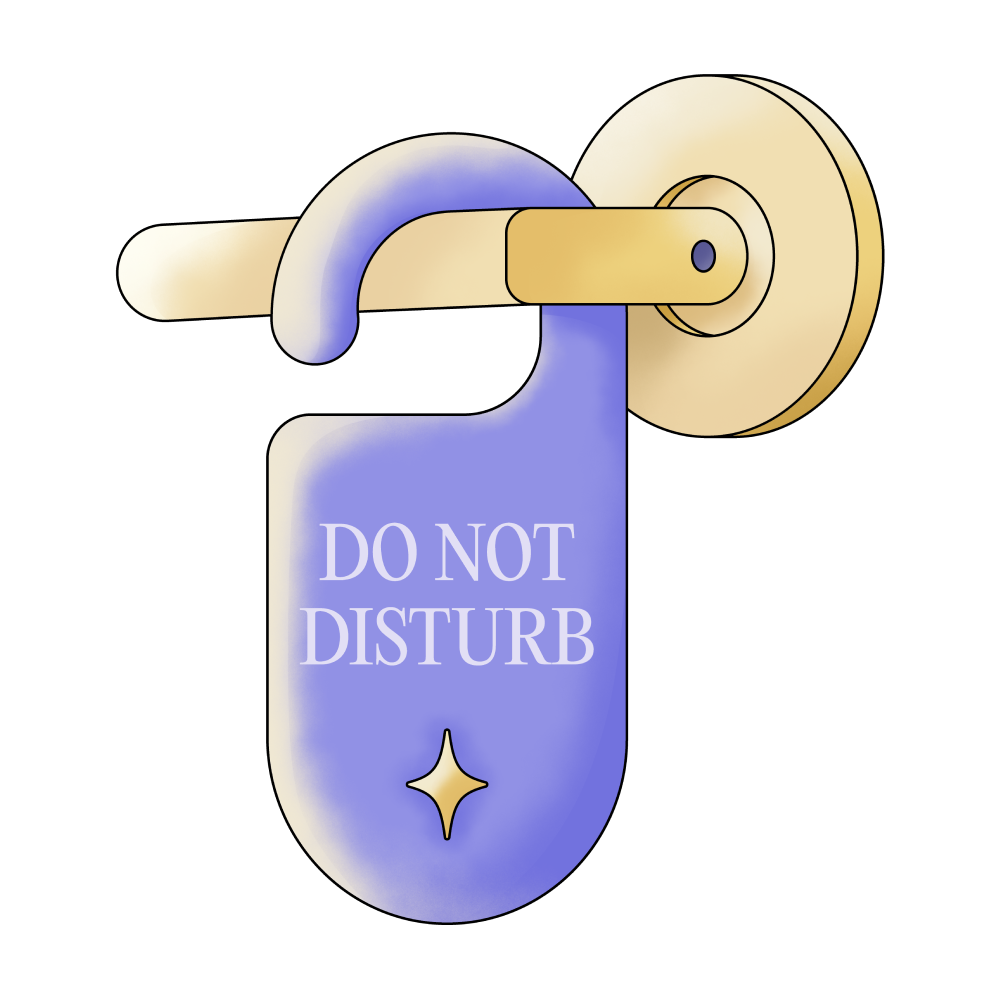 Room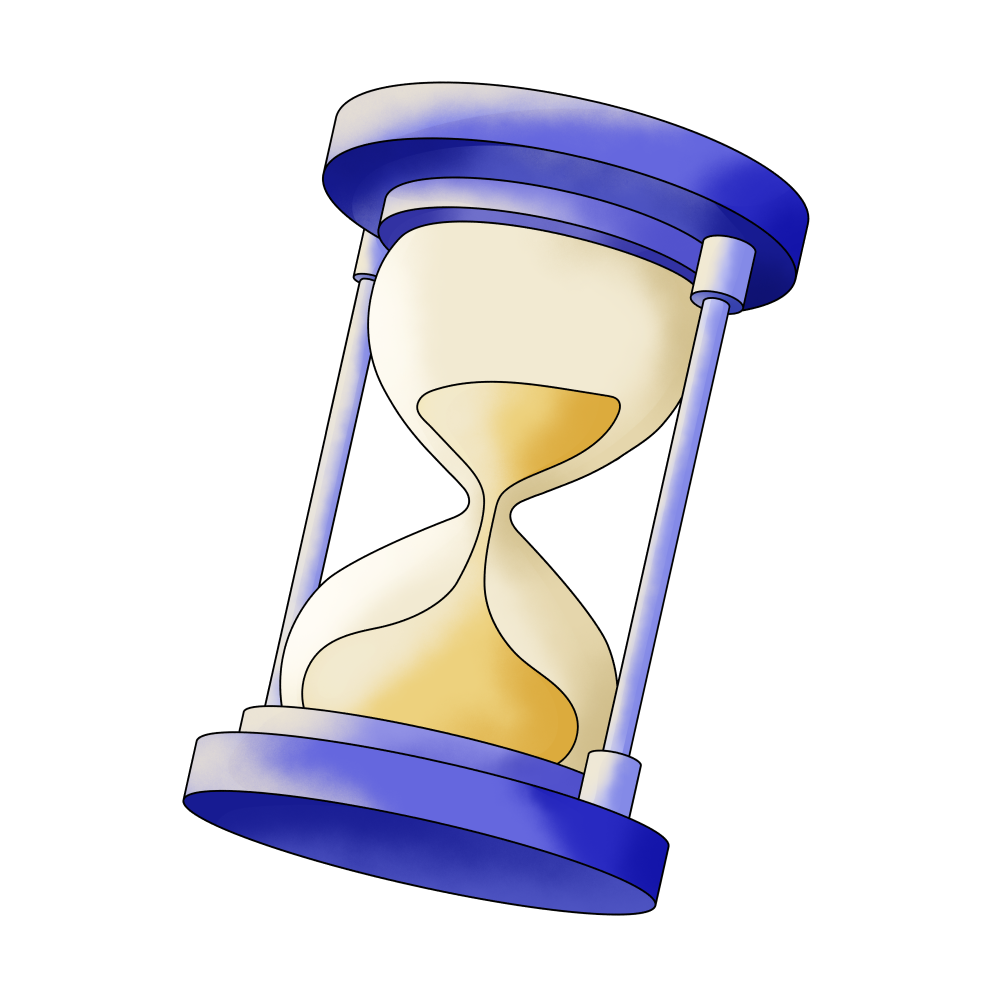 Time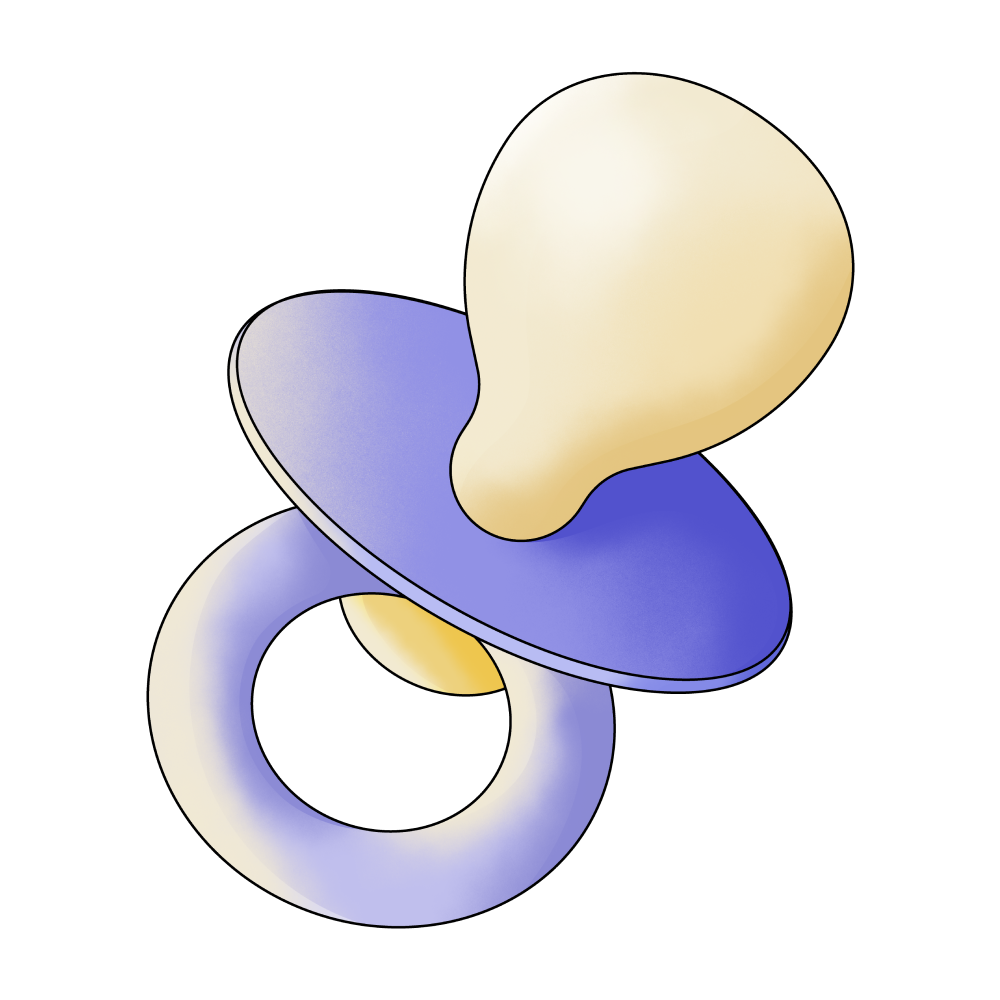 Baby

Bed

Gates

Hallway

Part

Sense

Uncle

Looking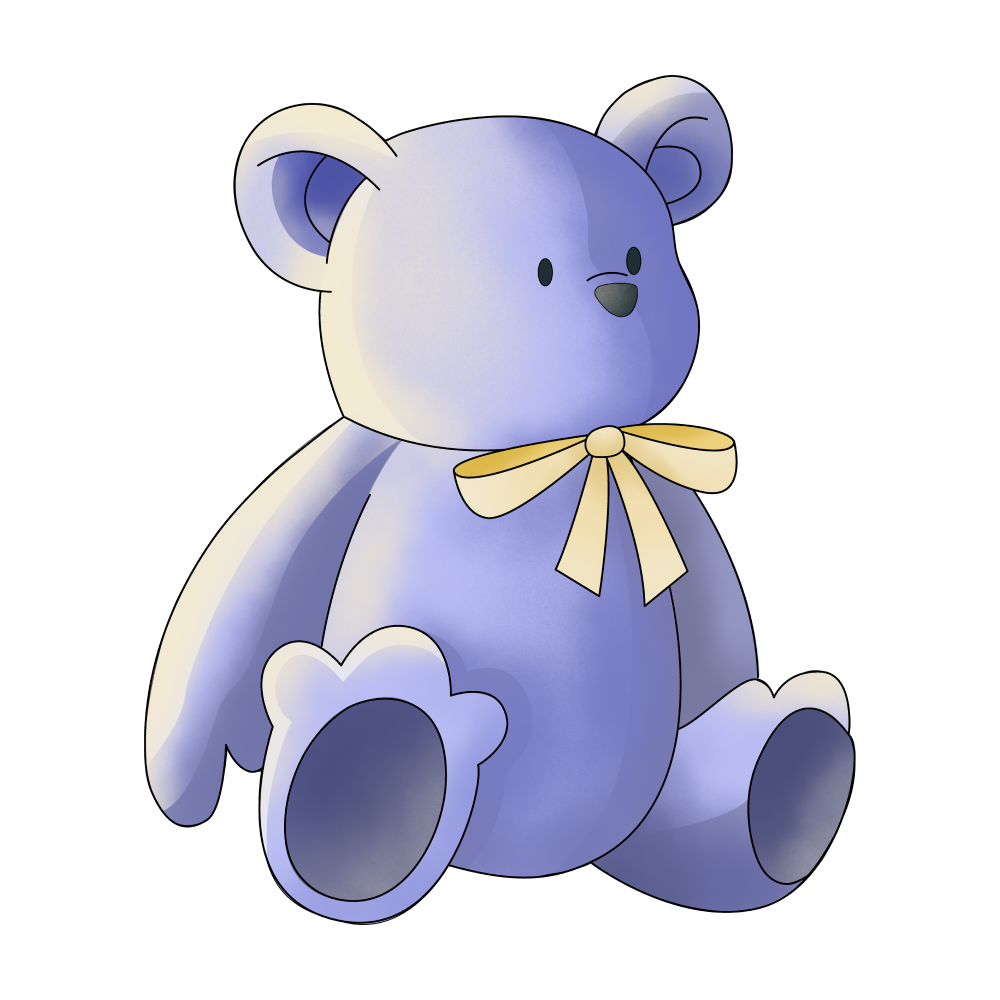 Child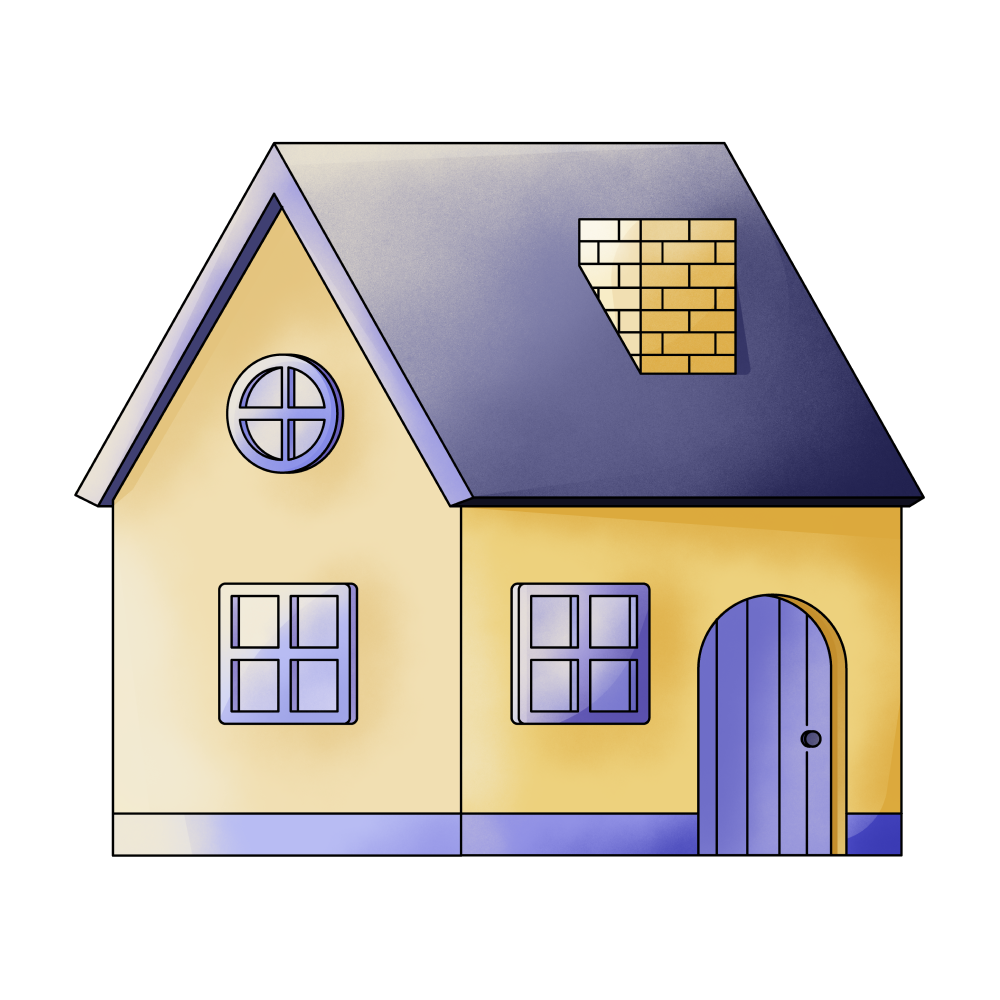 House

Spirals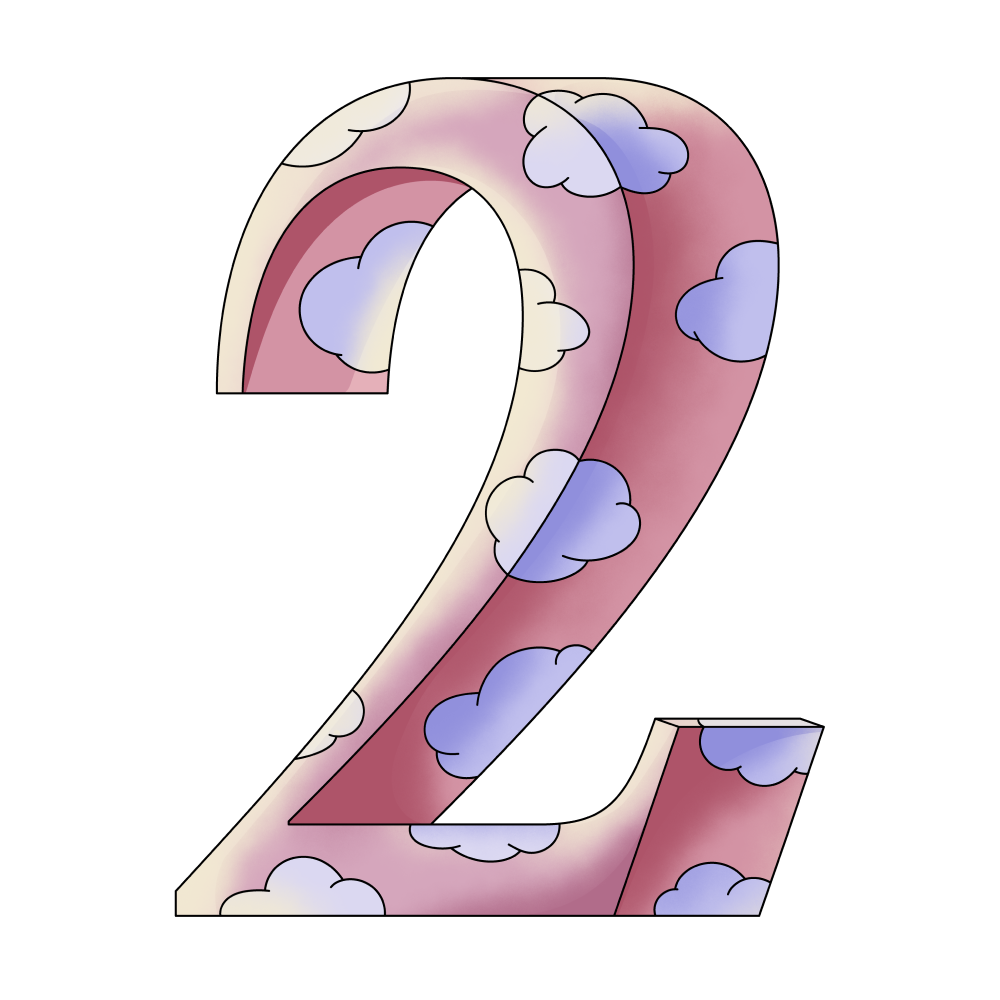 Two

Birds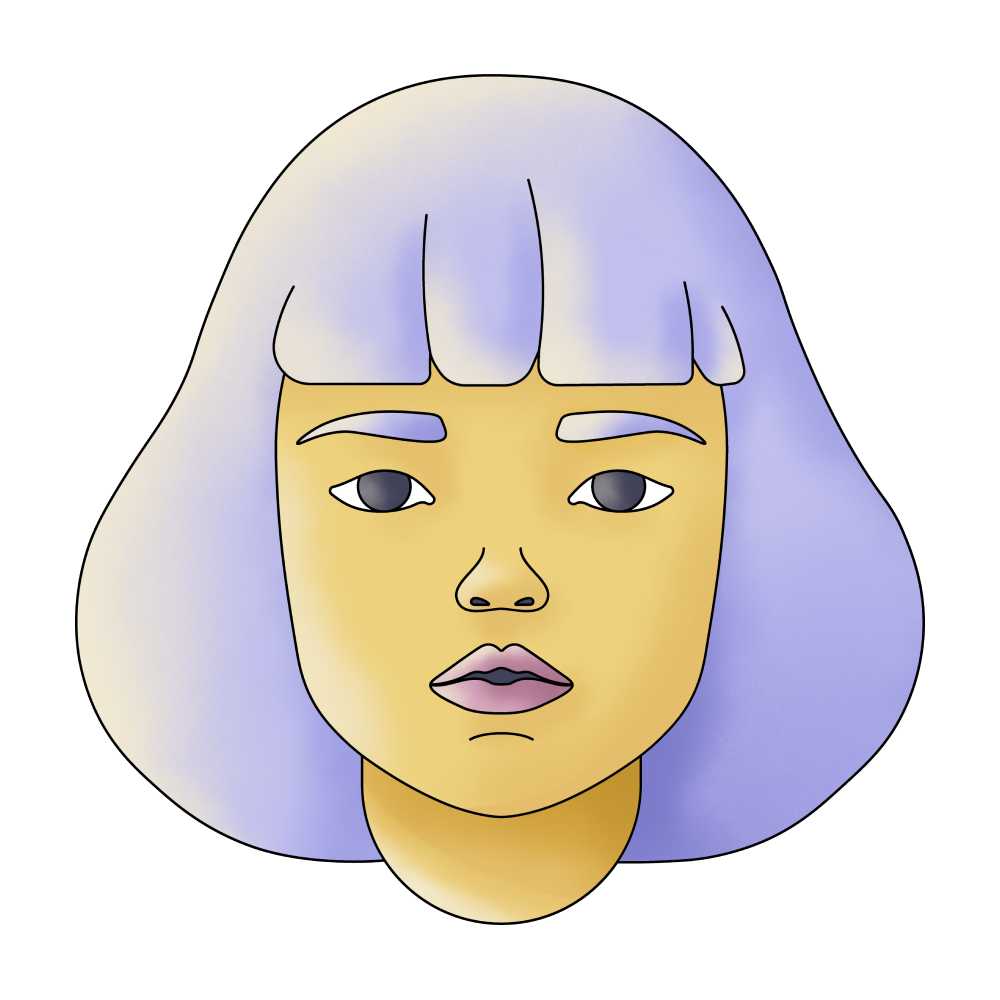 Girl

Past

Reason

Sleep

Stairs

Bedroom

Guy

Aunt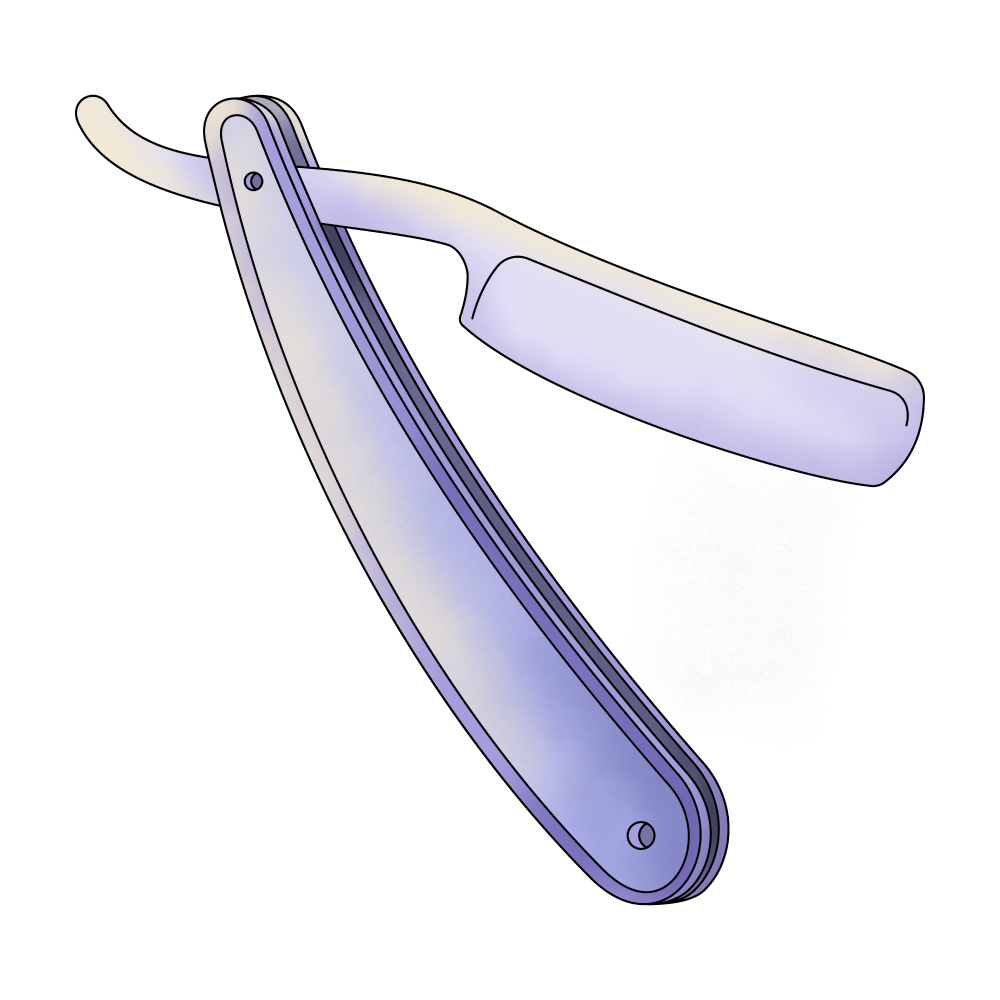 Brother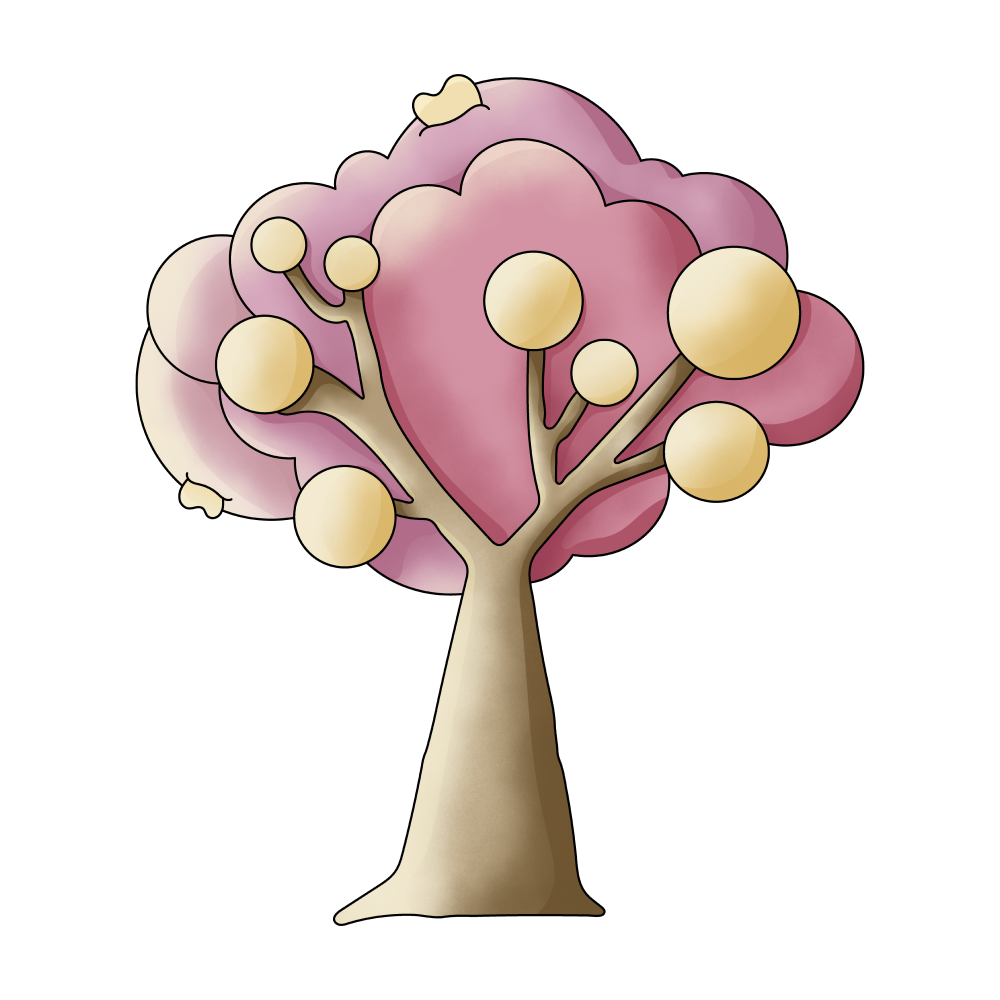 Family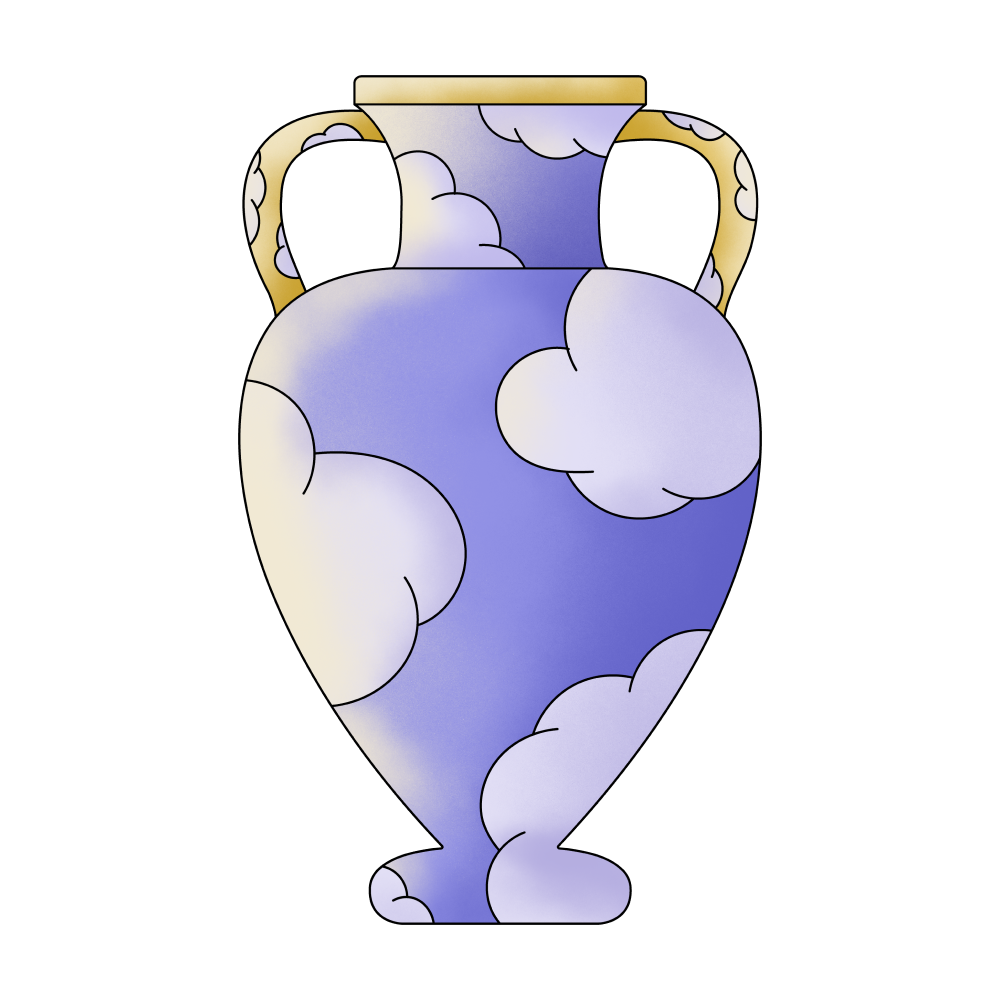 Life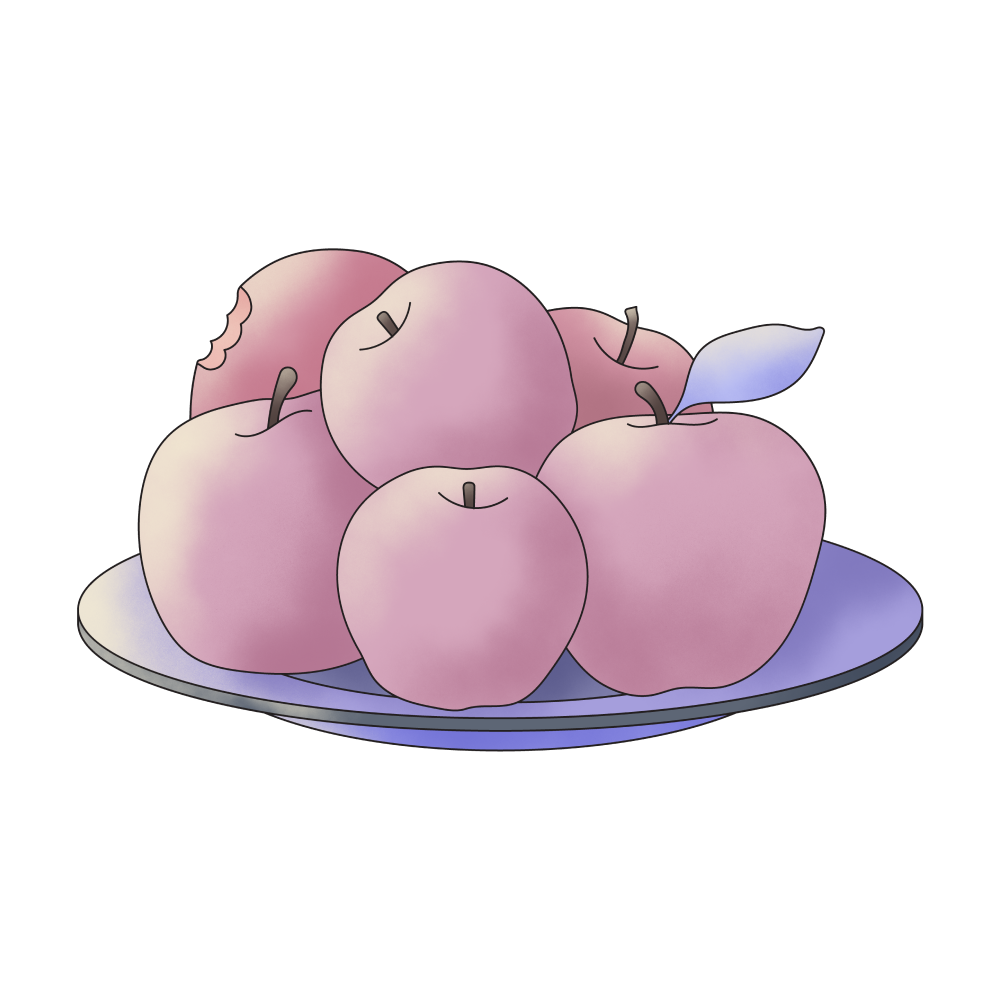 Lot

Following

Searching

Girlfriend

Ask

Going

outside

Terrified

Leaving

Old Home
🔄 This dream was recurring 4 times last week
Details
Dream Review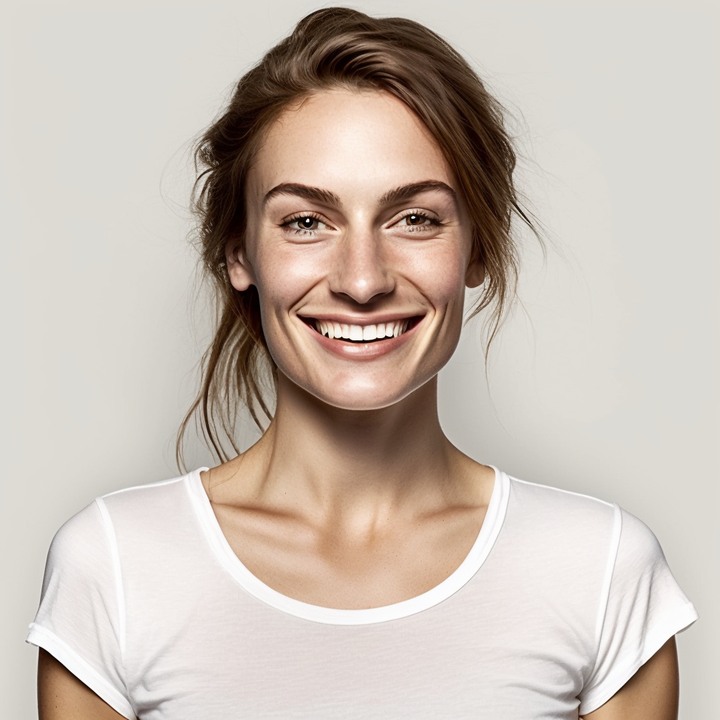 Yvette Miller
Behavioral psychology & Wellness Advocate
Hey there! Thank you for sharing your dream with me. From what you've described, it seems like this dream holds significant symbolism and connections to both your past experiences and your current relationships. In this dream, the house represents a place of familiarity and comfort from your childhood, specifically your aunt's old home. It may symbolize a longing for security and a desire to revisit simpler times. The presence of your sister-in-law, brother's girlfriend, and the guy you're talking to suggests that your current relationships are intertwined with these feelings of nostalgia and a sense of belonging. The search for cookies with your sister-in-law signifies a shared craving for something sweet or satisfying in your lives. It could represent a desire for emotional nourishment or a need for enjoyment and pleasure. However, the hesitation to enter the kitchen and the sense of danger you felt may indicate some underlying fears or anxieties related to taking risks or exploring certain aspects of yourself or your relationships. It's interesting to note that birds play a significant role in this dream. As you mentioned being terrified of birds in real life, the presence of the big bird outside the cage could symbolize a fear or challenge that you are currently facing. It may represent a situation or aspect of yourself that feels overwhelming or difficult to confront. Overall, this dream suggests a complex mix of emotions and desires within your current relationships and personal journey. It's important to take into account your own feelings and instincts as you navigate through these experiences. Remember, dreams can provide valuable insights, but ultimately, it's up to you to interpret their meaning in relation to your own life. Given your recent anxiety test scores, it's worth considering how your anxiety levels might be influencing the themes and emotions present in your dreams. Anxiety can often manifest in dreams as symbols of uncertainty, danger, or unresolved issues. Taking time to address and manage your anxiety can contribute to a better understanding of your dreams and overall well-being. Feel free to share any additional dreams or thoughts you have, and I'll be here to provide further interpretations or support.
Dream Video