i was trying to get to the shopping centre, it was dark and not many people were around or driving by but i recognised where i was, it just looked a little different from in real life. i was walking through an estate i found a pair of keys on the floor, i then kept walking until i found a little red roofless car, the keys worked for it but the car went very slow and i barely fit in it. i stayed in it until i come back out onto the main road, on the other side of it was a dockyard that isn't typically there in real life, i went to keep walking but i had left my phone red car so i turned around. there was a few roadmen looking guys and some motorbikes and they told me he was coming so they were leaving and they told me to leave too. i asked who and that i was only coming to get my phone, to my surprise one of them had my phone and gave it to me. they rode off. i decided to keep going on my journey to the shopping centre. behind me i could hear footsteps and i turned around to see a figure in a long red raincoat that had stopped. i kept walking and the footsteps started again, the person was following me. i decided to cross the over the road but all of a sudden cars had started driving around again so it wasnt that easy. i got into the dockyard and hid under a little boat, on a big boat. i could see the figure had just walked on the boat looking for me. i decided to run to the shopping centre and it was running after me. it chased me around the car park several times, but the figure now had a knife in hand. i ran through the doors of the shopping centre and still no one was around, sooner or later i was caught and stabbed, as i was stabbed i fell through a door that just appeared and fell into nothing. thats when i woke up.
👧 women of your age from 🇬🇧 had dreams about My crush by 3.1% less than 👨 men.

Figure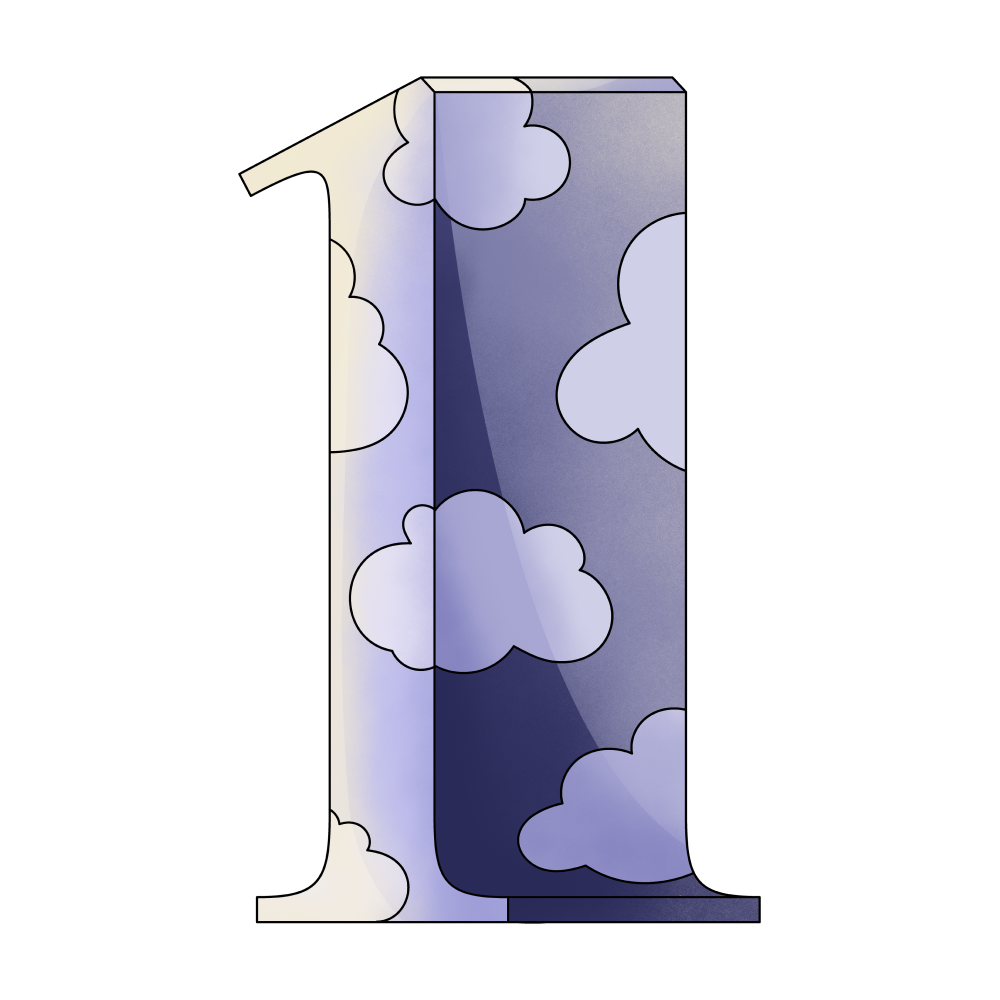 One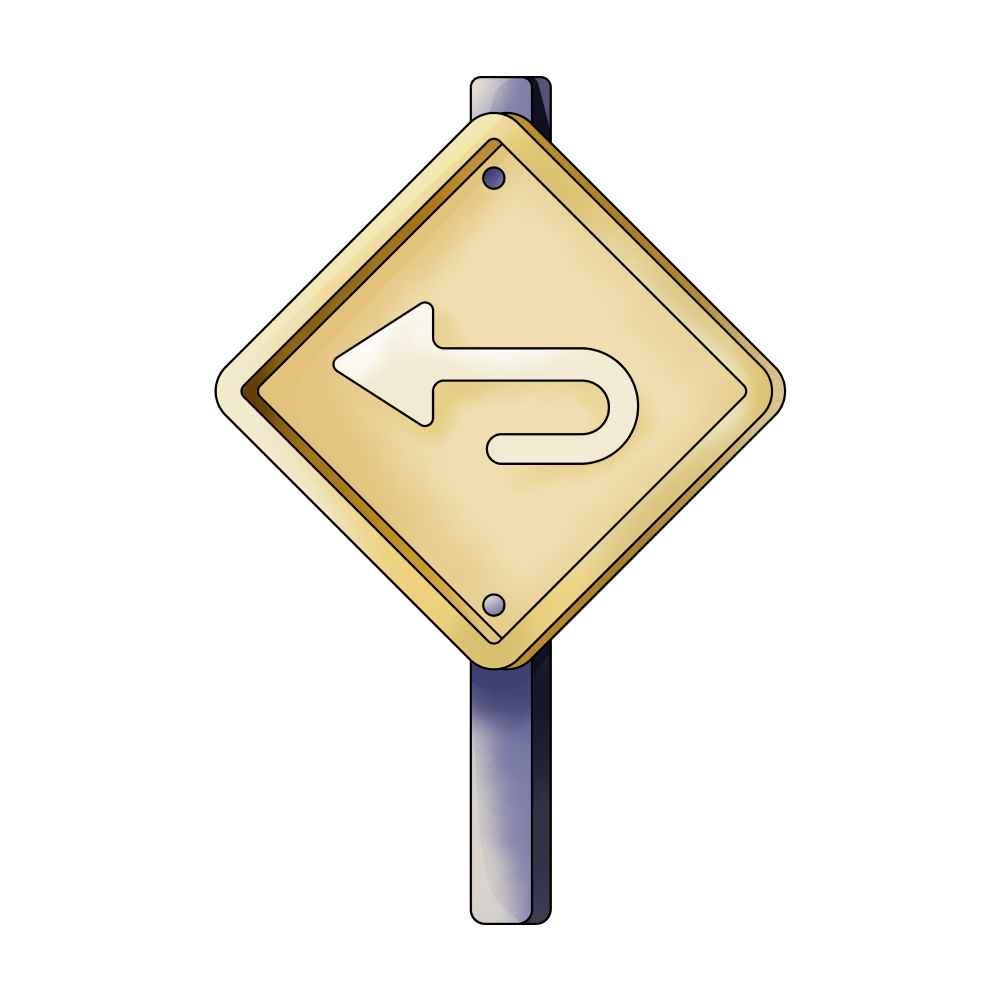 Back

Floor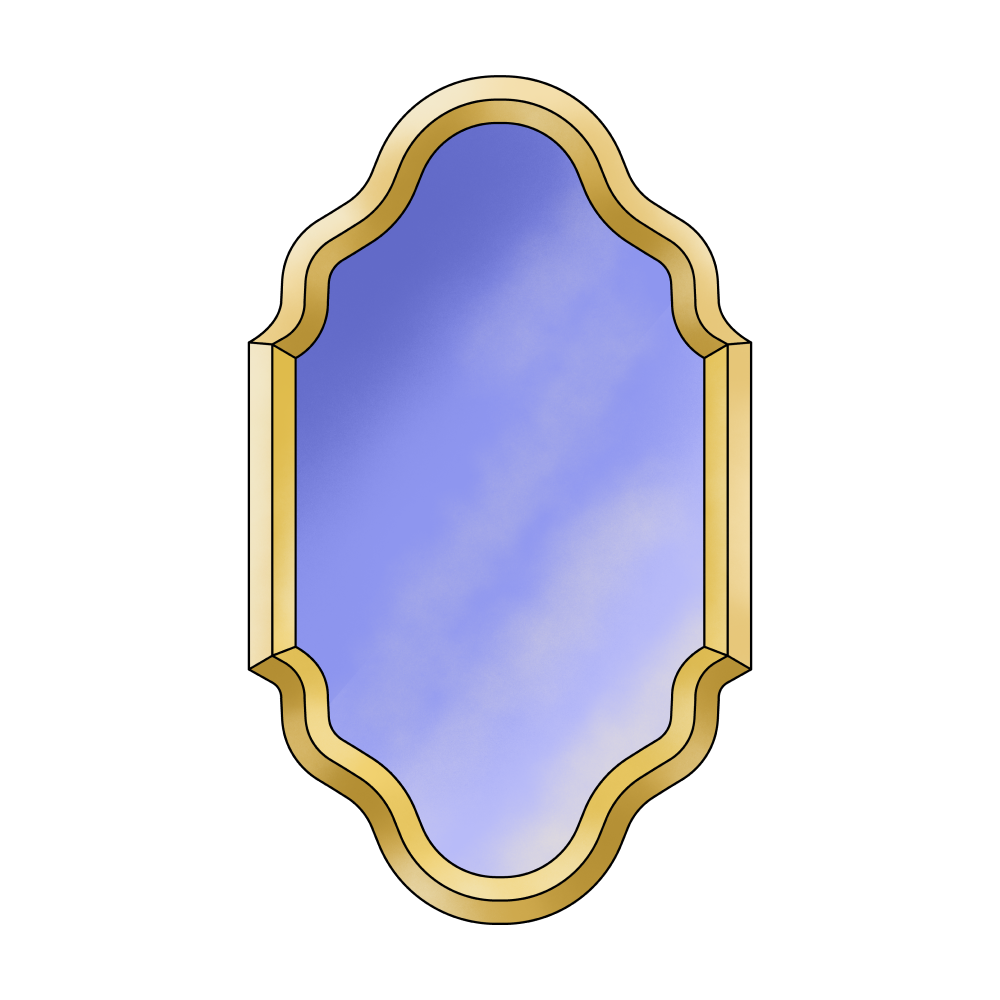 Person

Shopping

Side

Step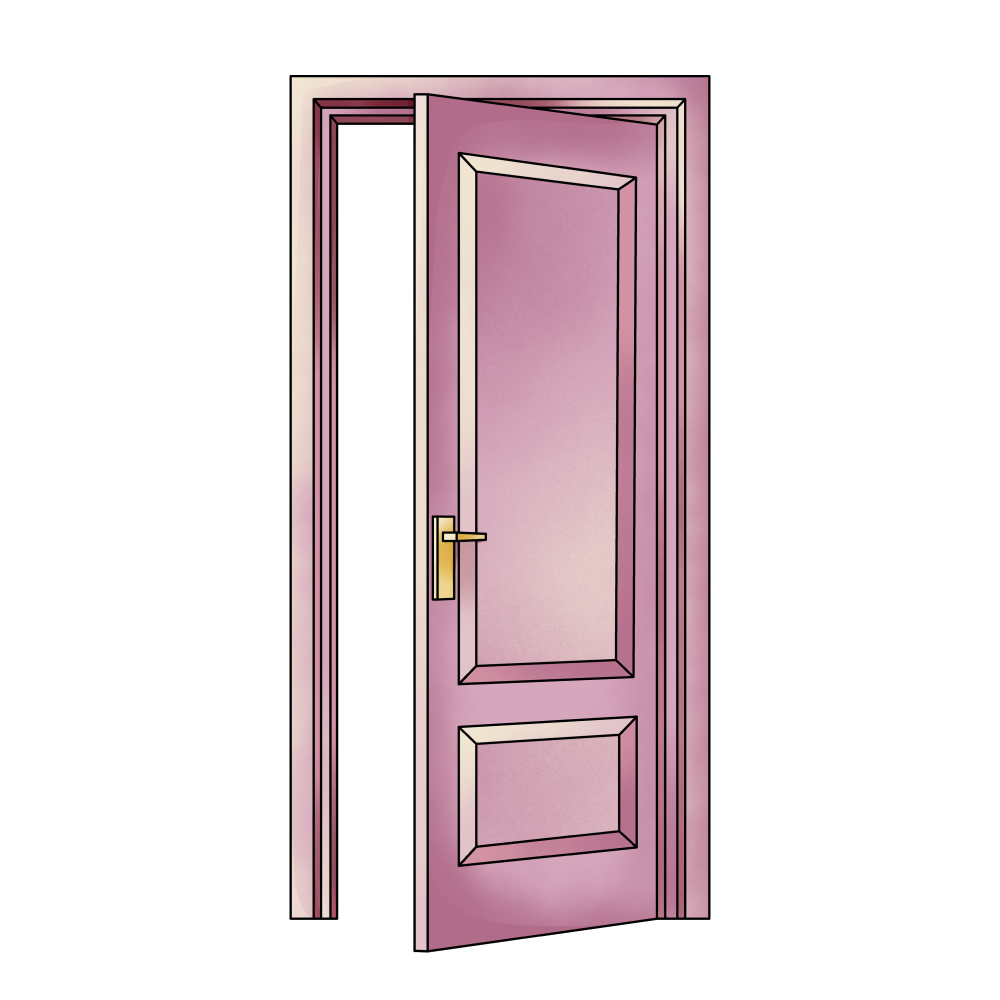 Door

Hand

Looking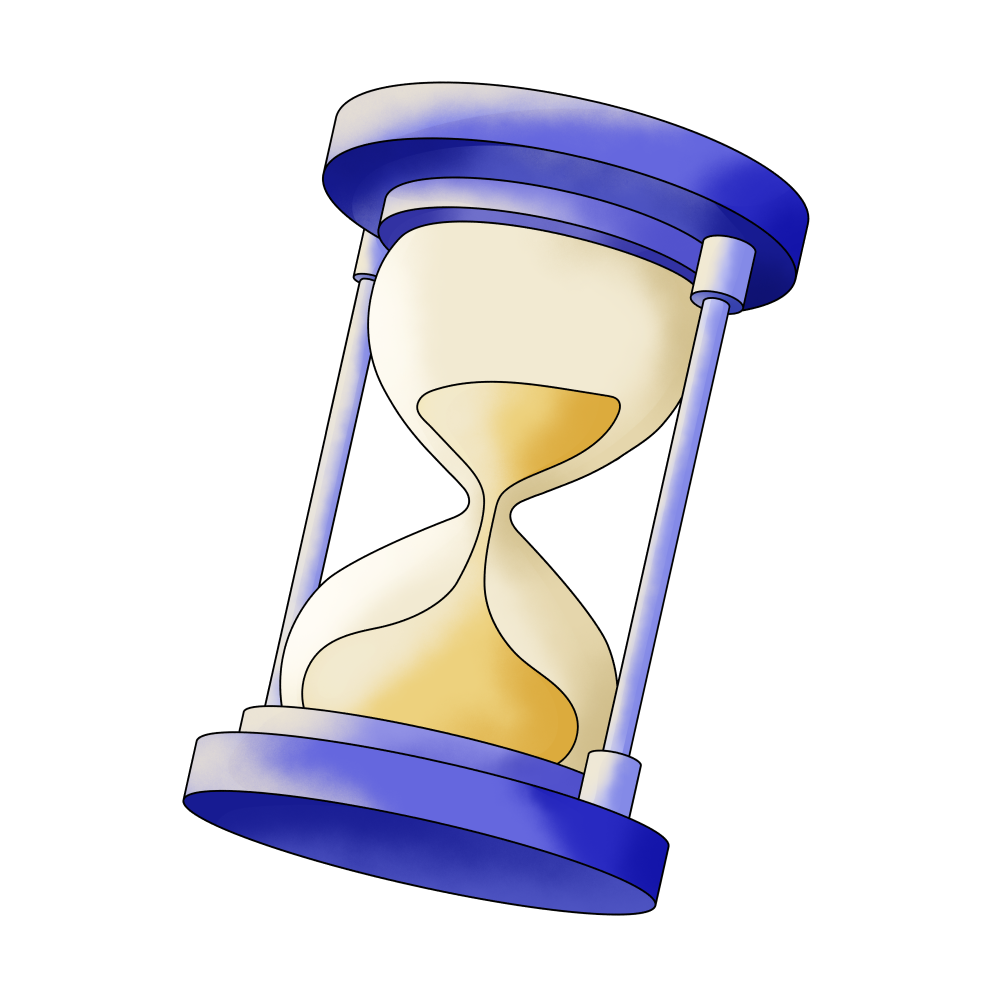 Time

Walking

See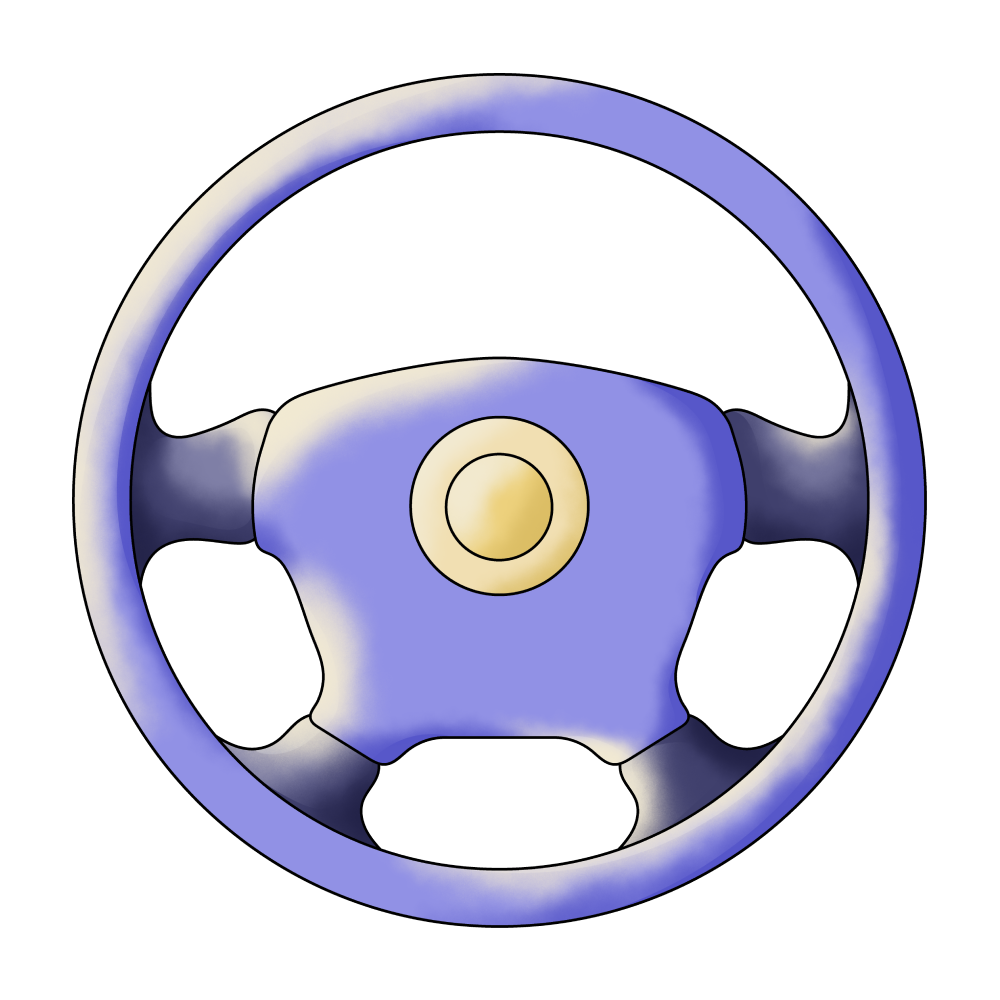 Driving

Key

Middle

Road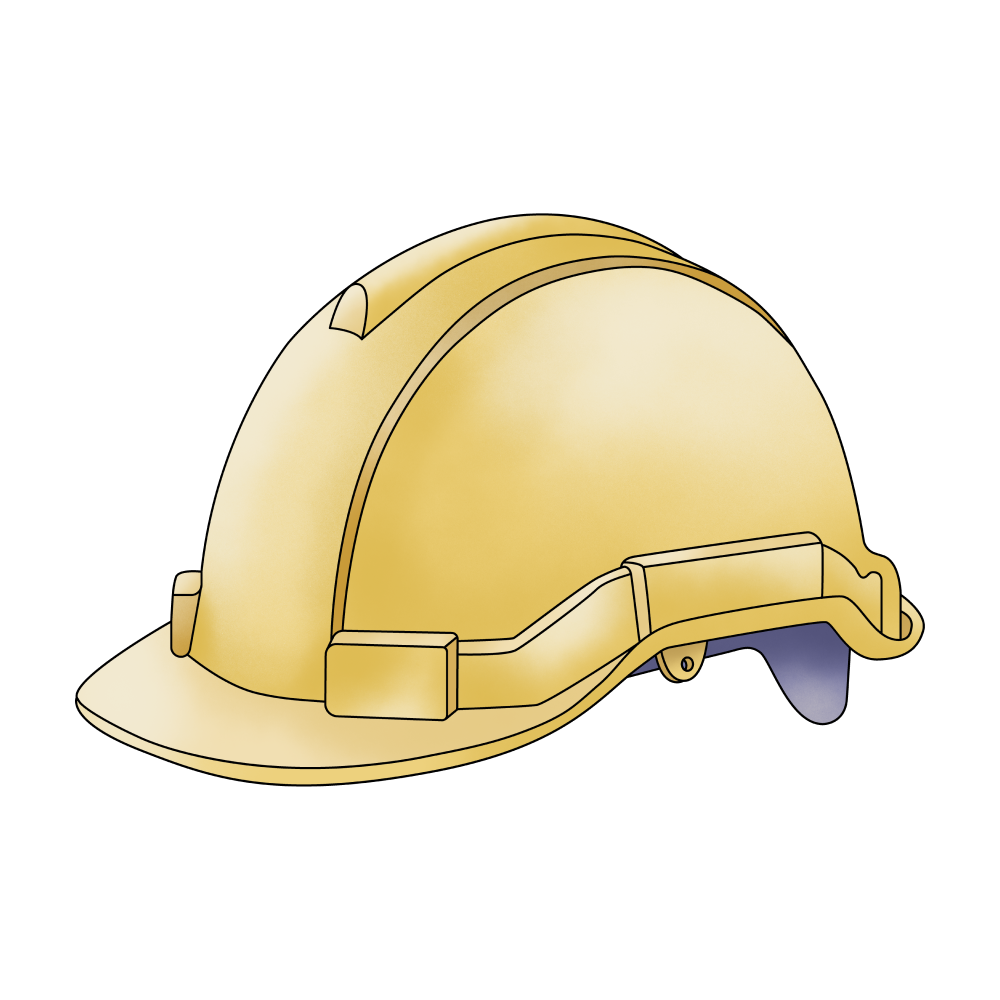 Work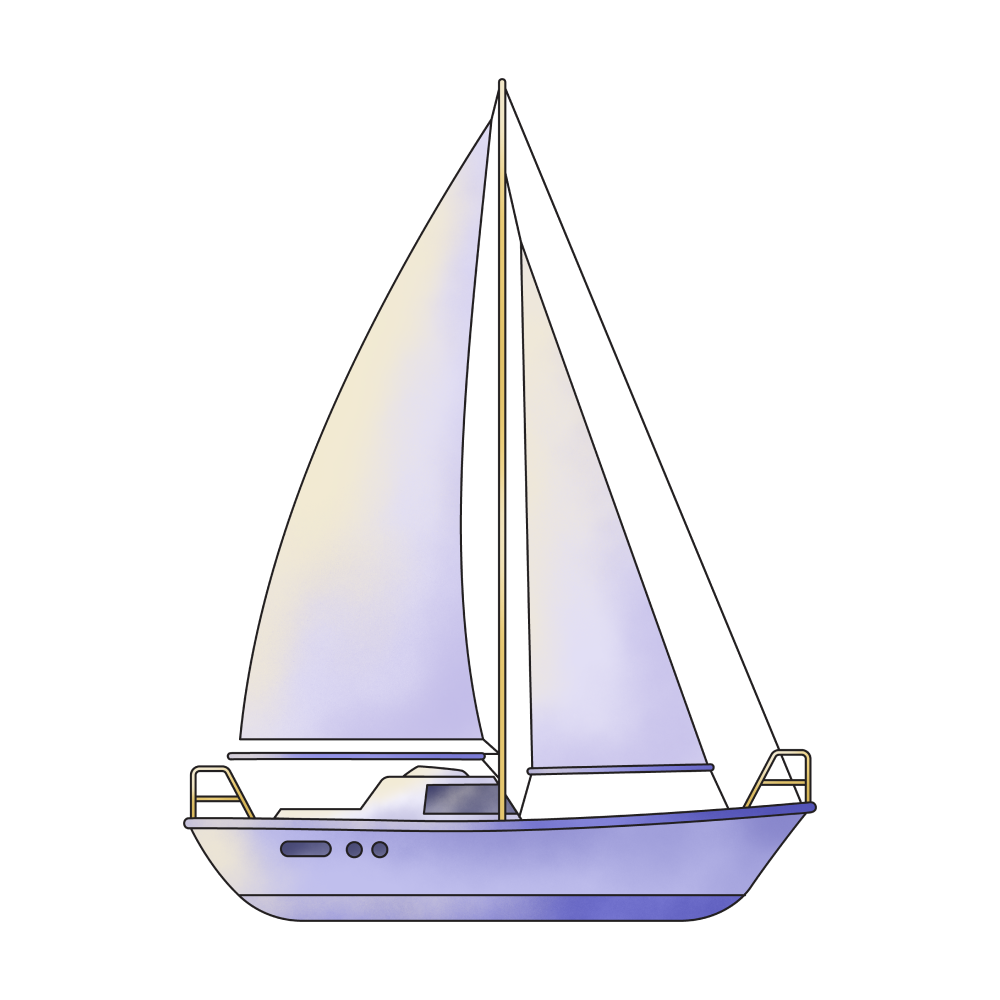 Boat

Park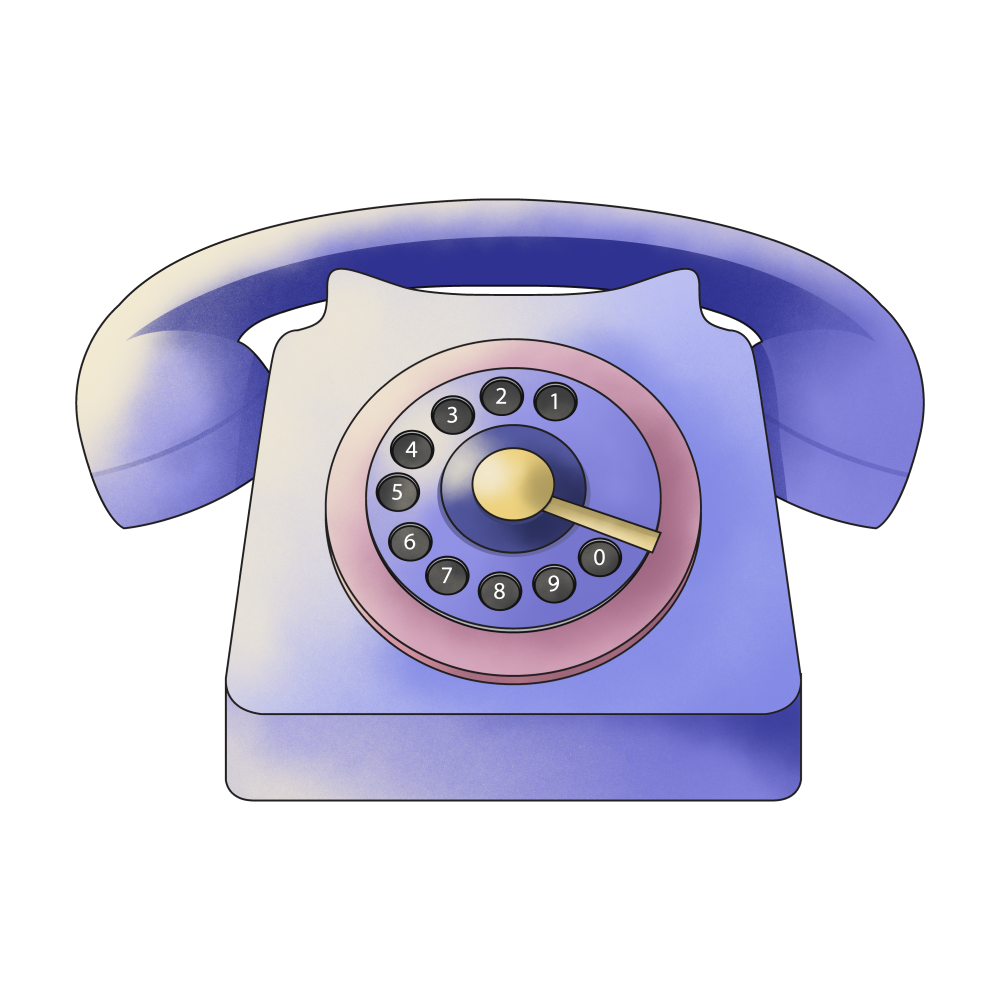 Phone

Guy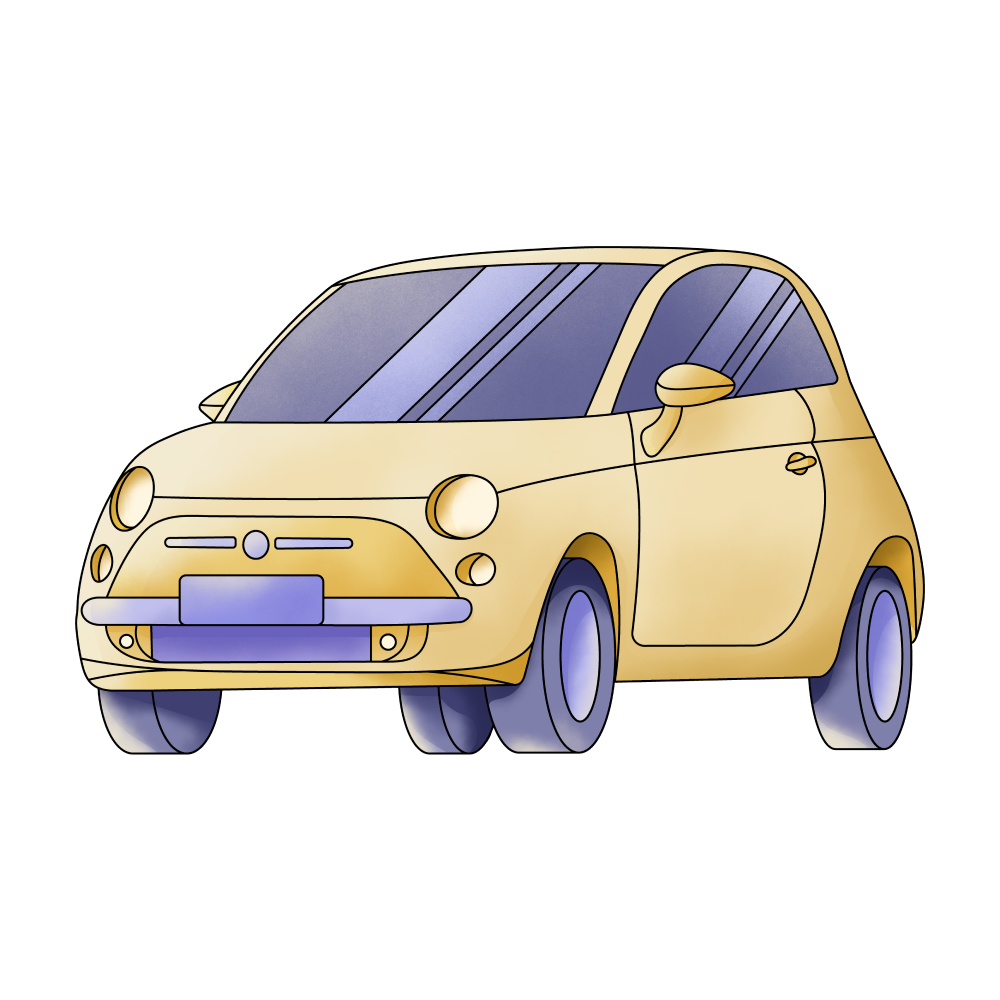 Car

Crosses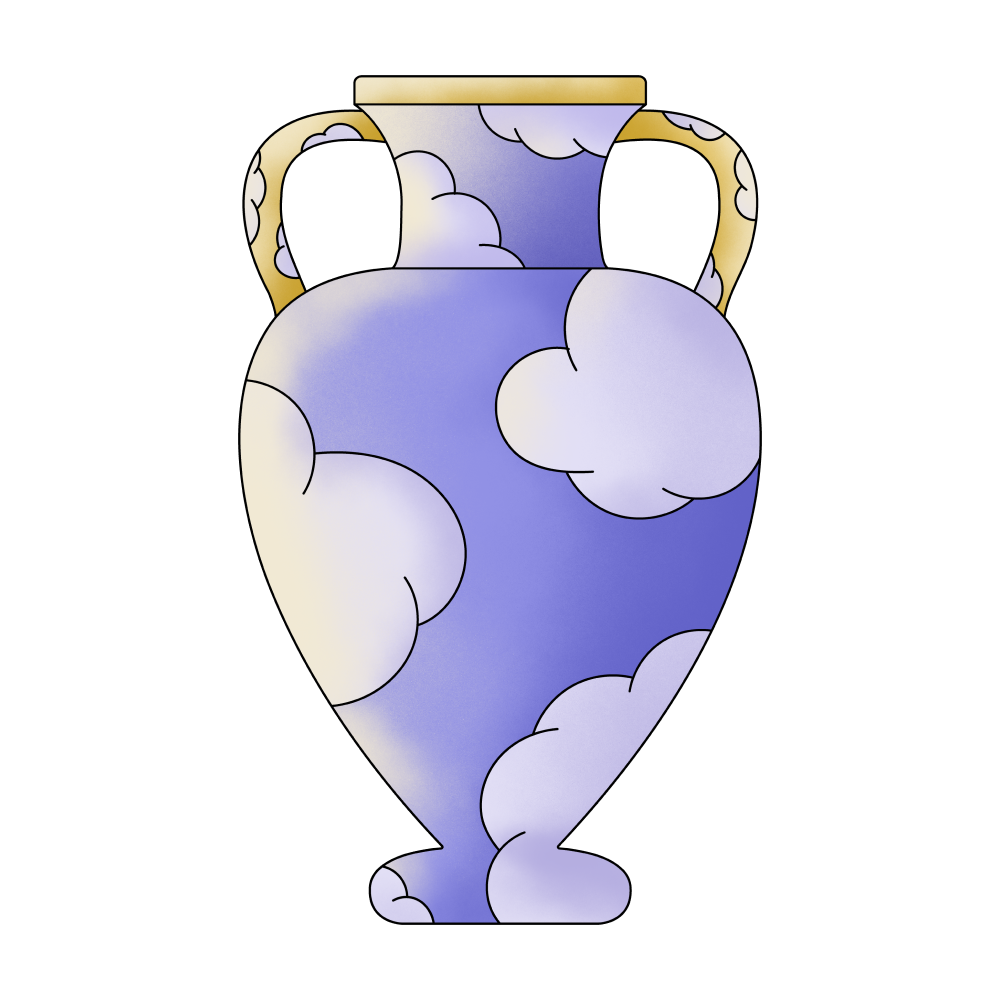 Life

Leaving

Knife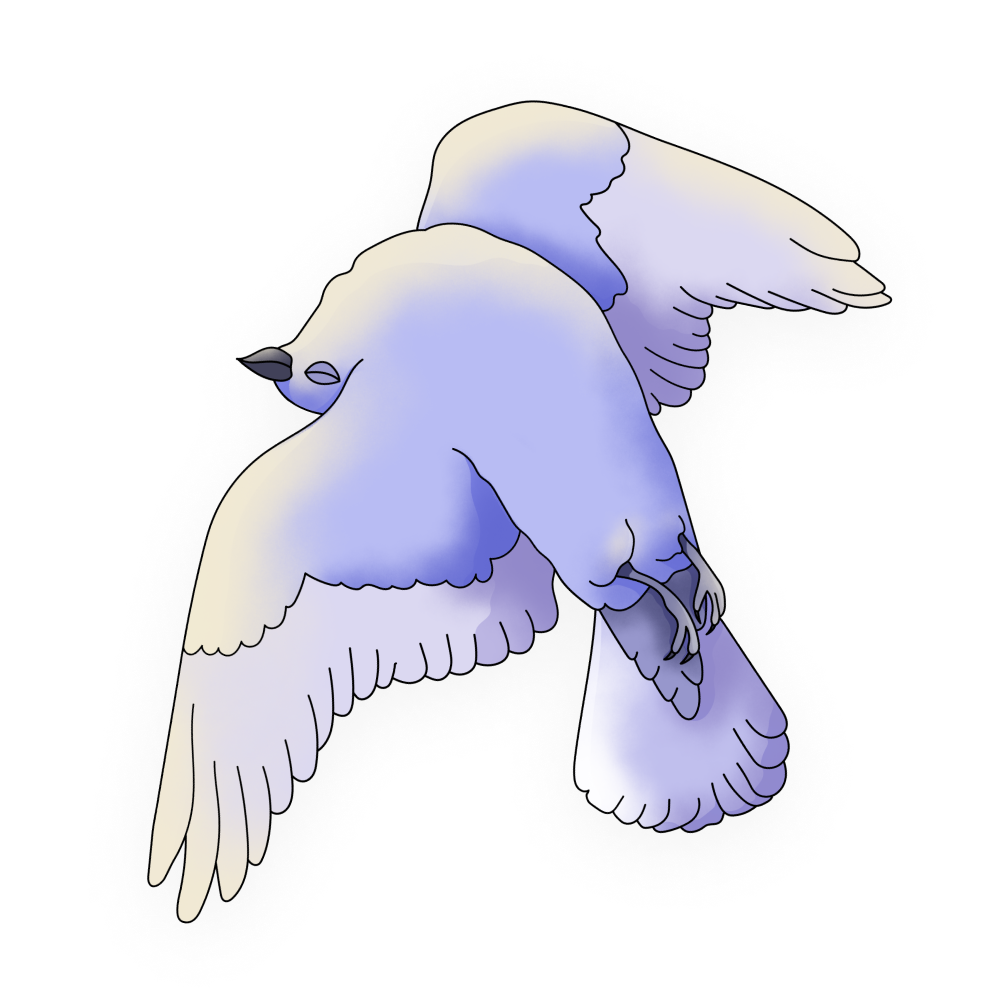 Falling

Ask

Going

All

Following

Chasing

Journey

Many People

Stabbing
🔄 This dream was recurring 5 times last week
Details
Dream Review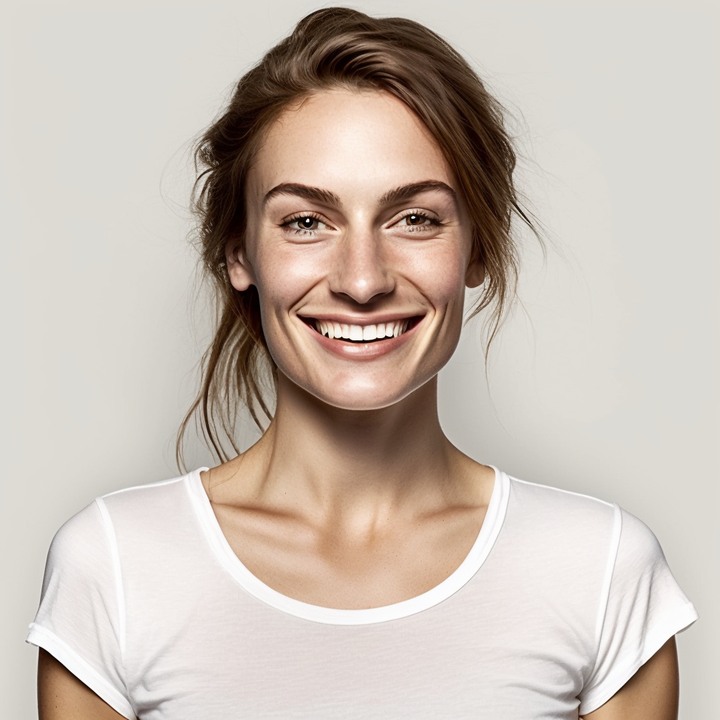 Yvette Miller
Behavioral psychology & Wellness Advocate
Hey Meadow! Thank you for sharing your dream with me. It sounds like a vivid and intense experience. In this dream, the dark and sparsely populated environment may symbolize a sense of isolation or uncertainty in your waking life. The shopping center represents a destination or goal that you're trying to reach. The slight differences in the surroundings indicate that you may be navigating through unfamiliar territory or facing new challenges. The keys you found on the floor and the small red car could represent opportunities or resources that come your way. However, the car going slow and your struggle to fit inside it might suggest that these opportunities may not be fully aligned with your needs or may not lead to the desired outcomes. The dockyard appearing where it normally isn't in real life could symbolize unexpected obstacles or distractions on your journey. The encounter with the roadmen and motorbikes could represent external influences or individuals who try to discourage or divert you from your path, but their possession of your phone and handing it back to you could imply that they unexpectedly provide assistance or support. The figure in the red raincoat following you and eventually chasing you with a knife may symbolize fears, anxieties, or unresolved issues that are pursuing you and causing distress. The empty shopping center suggests a lack of support or guidance in your pursuit of your goals. Being caught and stabbed could represent feelings of being overwhelmed or defeated by these challenges. Falling through a door into nothingness upon being stabbed can signify a sudden disconnection or loss of control in your waking life. Considering your previous dreams, there seems to be a recurring theme of encountering obstacles, feeling chased, and experiencing moments of realization or uncertainty. These dreams may reflect some underlying concerns or anxieties that you're grappling with in your daily life. Exploring these patterns further and reflecting on any current challenges or transitions you may be facing could provide valuable insights and help you navigate through them. Remember, dream interpretations are subjective, and only you have the full understanding of your personal experiences and emotions. Take this interpretation as a starting point for reflection and self-discovery.
Dream Video