I was going to the teen center, and I walked through the boys and girls club and it was basically a scary nightmare in there. Everywhere you go, there's a creepy monster. I found the gym, and it was all neon lights and chairs so I couldn't see what anything said. A little boy started crying because he couldn't sit next to a boy named isaac. I told him to shut up because life's not fair and you don't always get what you want. Someone called out my name and said I was leaving. When I went outside of the gym to find my bag, the halls weren't scary and lurking with monsters anymore. I saw my crush Ethan, who was standing behind me. He looked at my bag and looked disappointed because it had a skeleton showing the middle finger. Anyway, I walked to find my parents somewhere outside and I found them. I asked if I was leaving and they looked at me Like I was crazy. They said no. And then I found these crazy huge tubes for a pool that they were blowing back up for the summer. I walked some more to where I found this wooden 2 story house that was right next to a pool. Most of the walls were gone though, so it wasn't really a house. I was sitting criss cross and I looked down to find Ethan looking at me and he was sitting at a table. He had a notepad and he kept looking back and forth from me to the notepad. I assumed he was drawing me. I went to sit somewhere more comfortable, on a bed. I looked around to make sure Ethan could still see me, and he could. When he was done, he showed his friends, but they weren't paying attention. I came down the 2 story house and ran at him to see his drawing. he covered it up so I couldn't see. Then I went to the parking lot of the market square and found my ex boyfriend, Gavin. I told him to come back with me and for some reason I was in a shopping cart. I told him that if I fall in the cart, to help me not fall. He said yeah sure. And under his breath he said, considering you dumped me. Eventually we got there and I found Ethan and some of our mutual friends walking towards us. Ethan said to Gavin that he wanted a few words with him. I can't remember what he said to him, but it was about me. I had never seen Ethan mad like this before. I was actually scared of him! Gavin just disappeared after that. One of Ethan and me's mutual friends named Isabelle joined us in a mini van where Ethan had candy. It looked like weird candy and I took a bite and it wasn't bad. I took 2 more so I had 3 in total. I walked around, and went to check up on them. That's when my dream ended.
👧 women of your age from 🇺🇸 had dreams about Husband by 55.8% more than 👨 men.

Table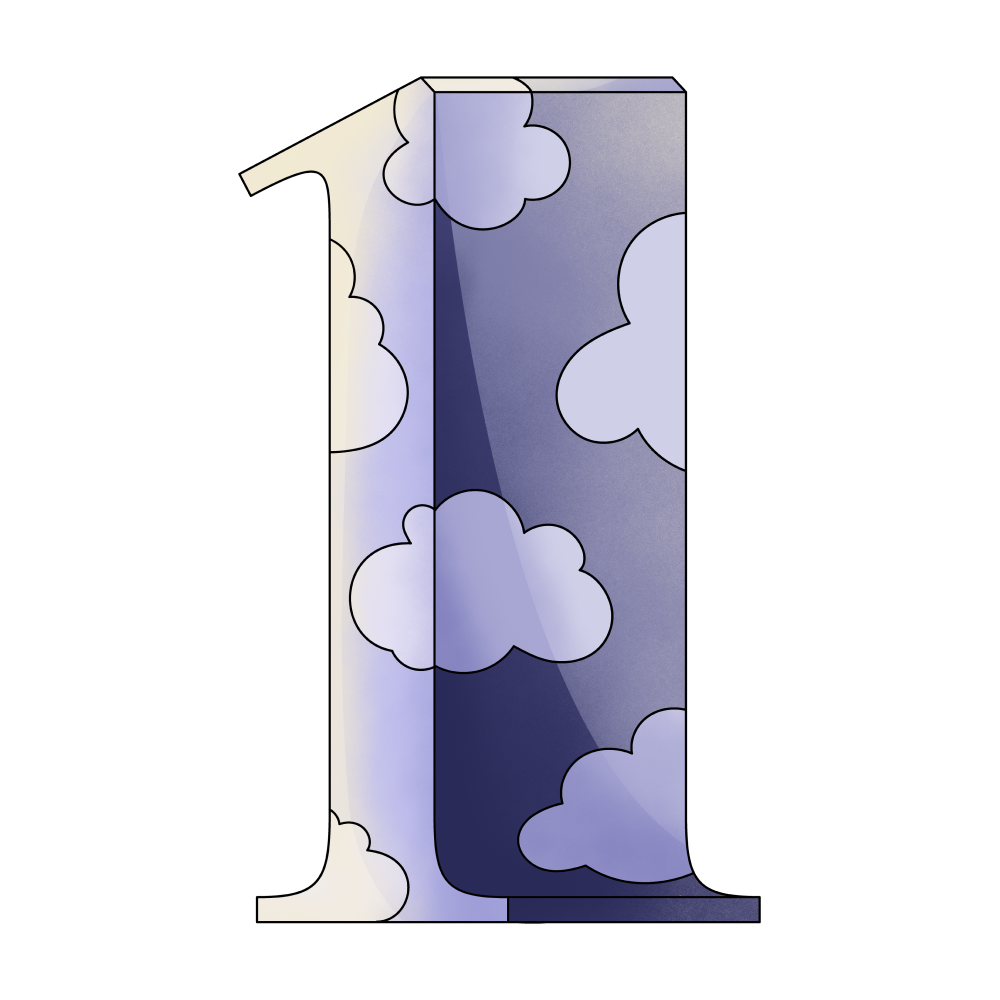 One

Van

Attention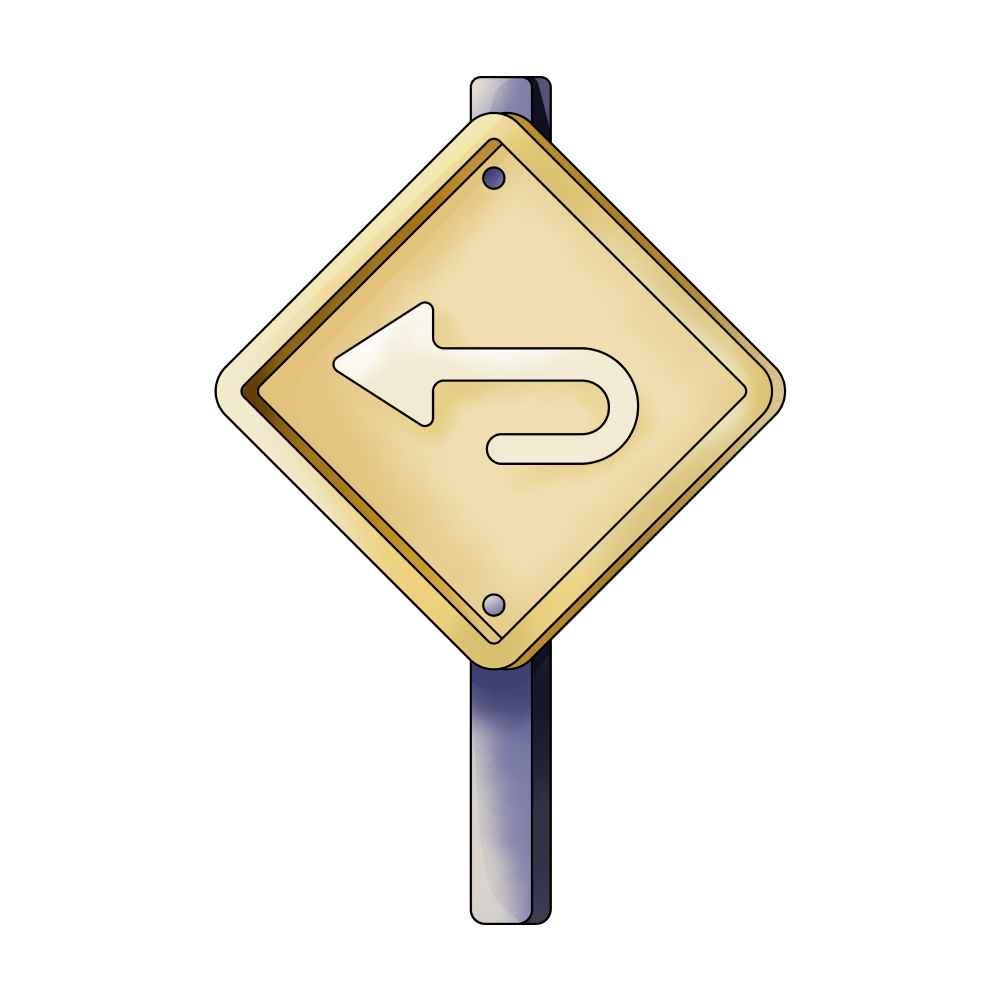 Back

Bag

Bed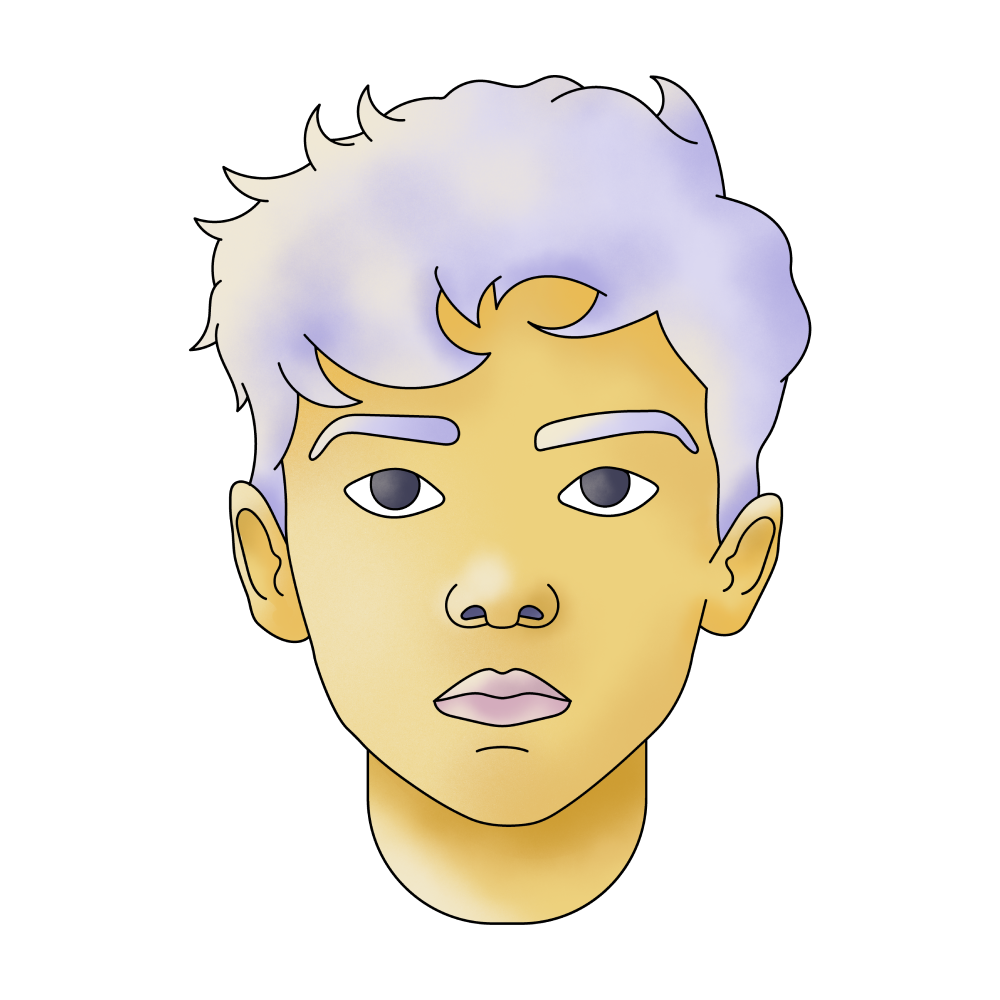 Boy

Hallway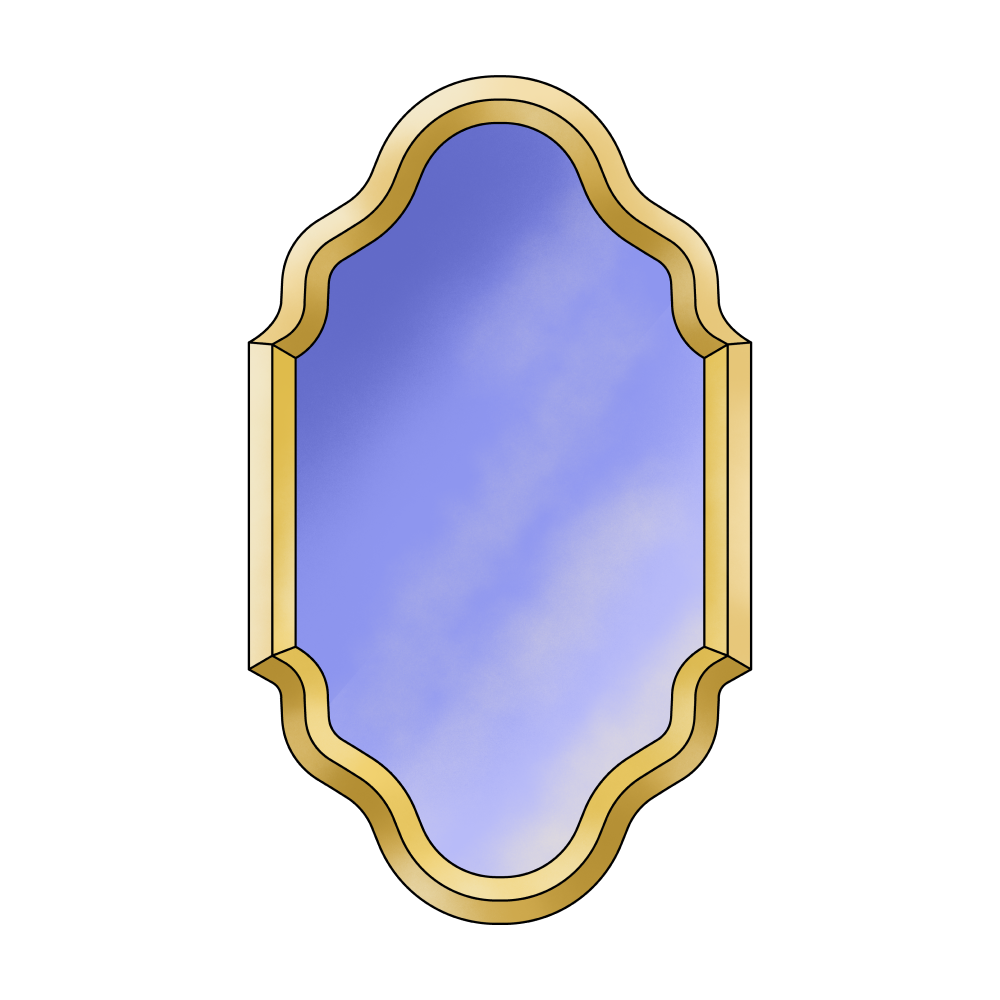 Person

Squares

Wall

See

Shopping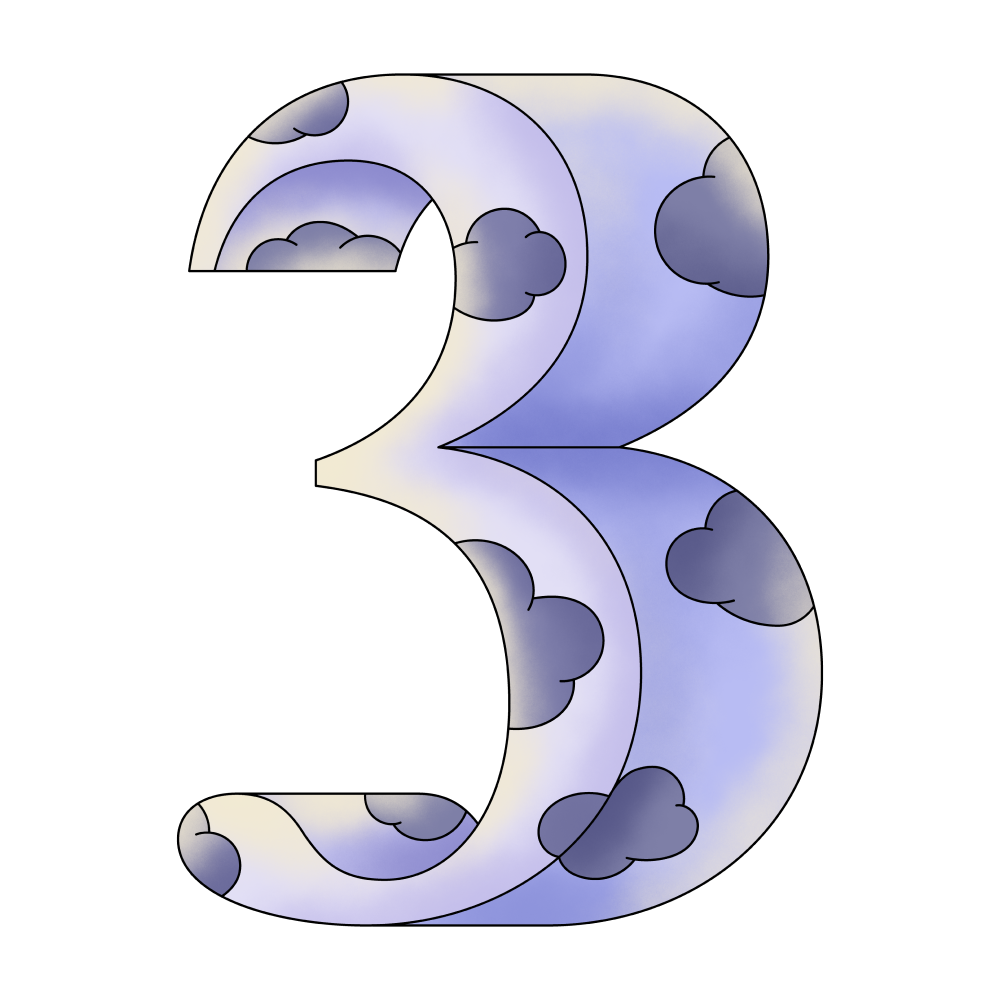 Three

Walking

Finger

Looking

Market

Parking Lot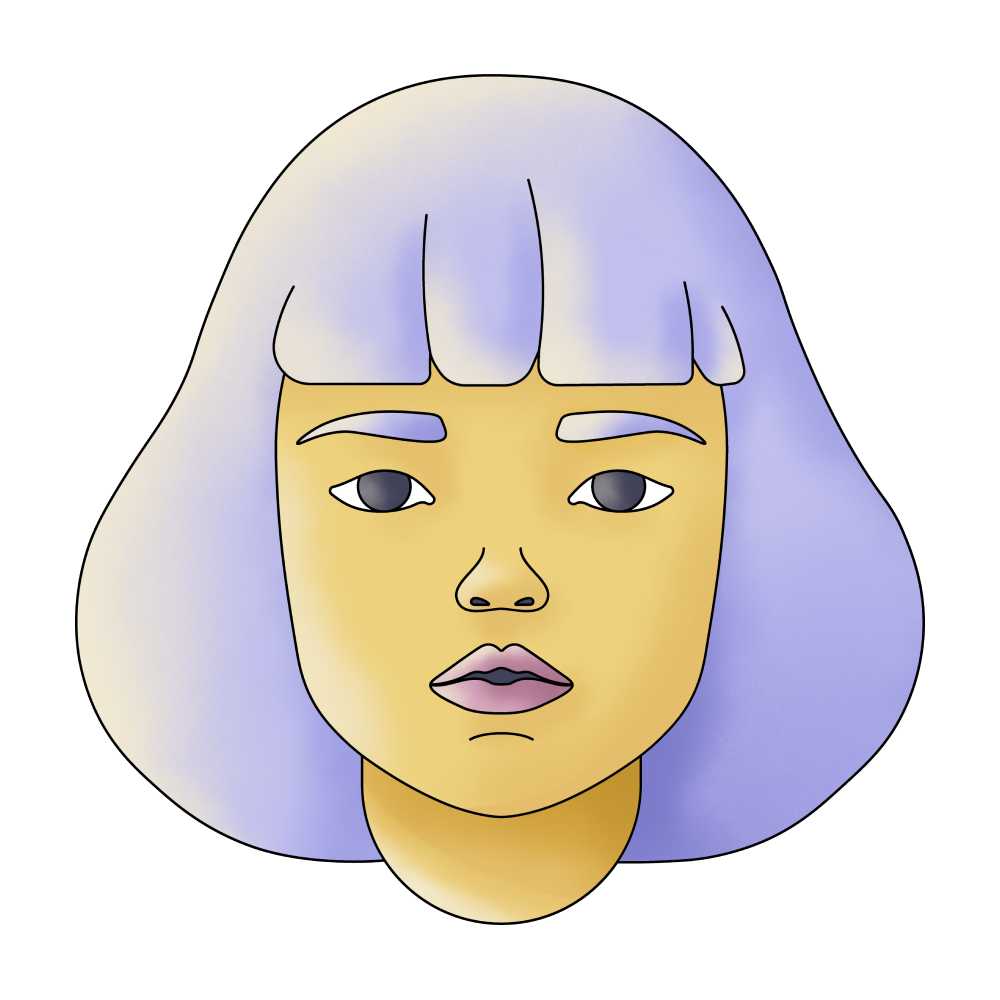 Girl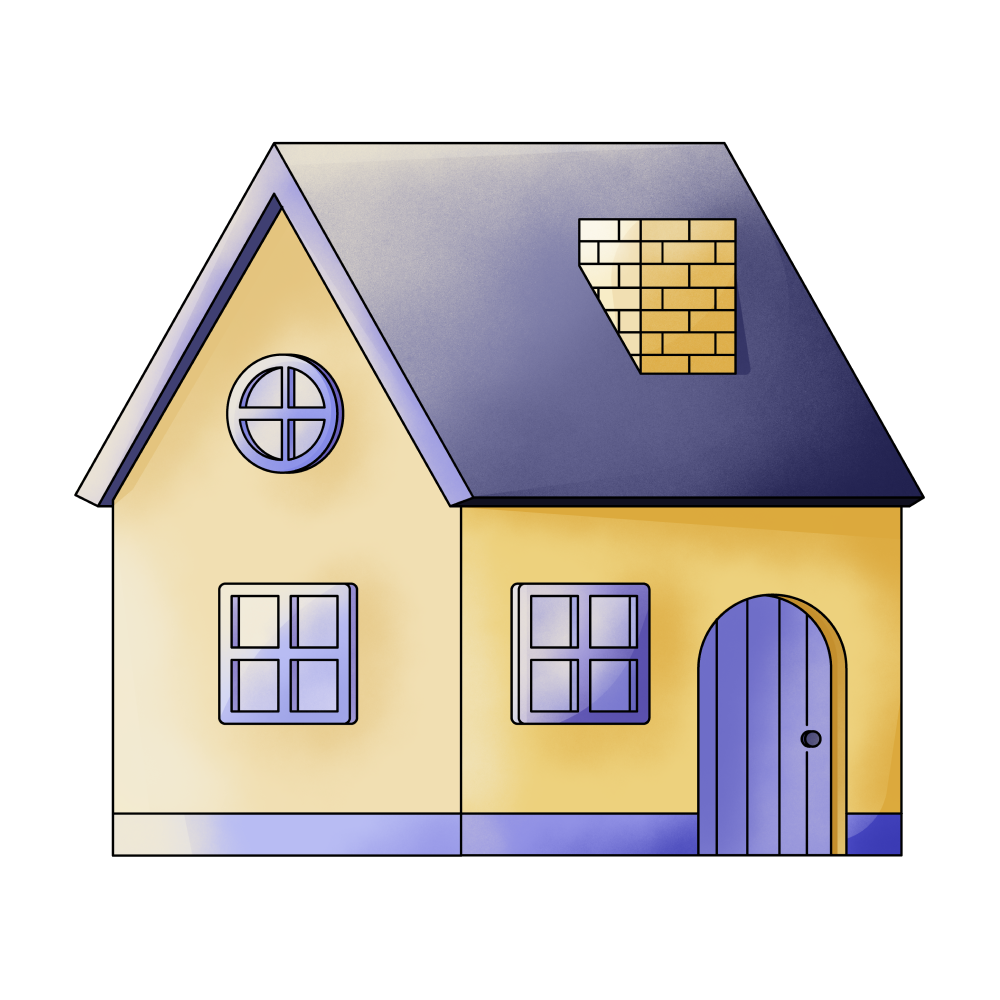 House
Light (Not Dark)

Middle

Name

Pool

Reason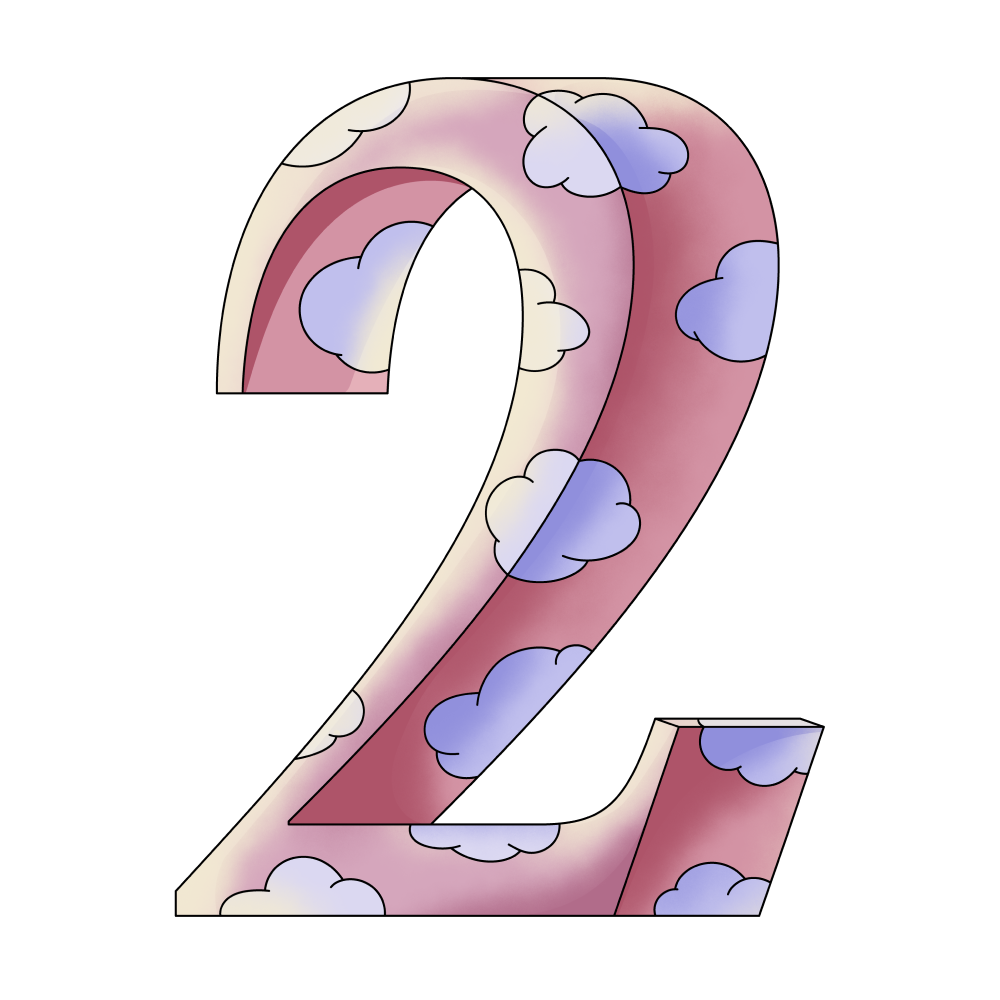 Two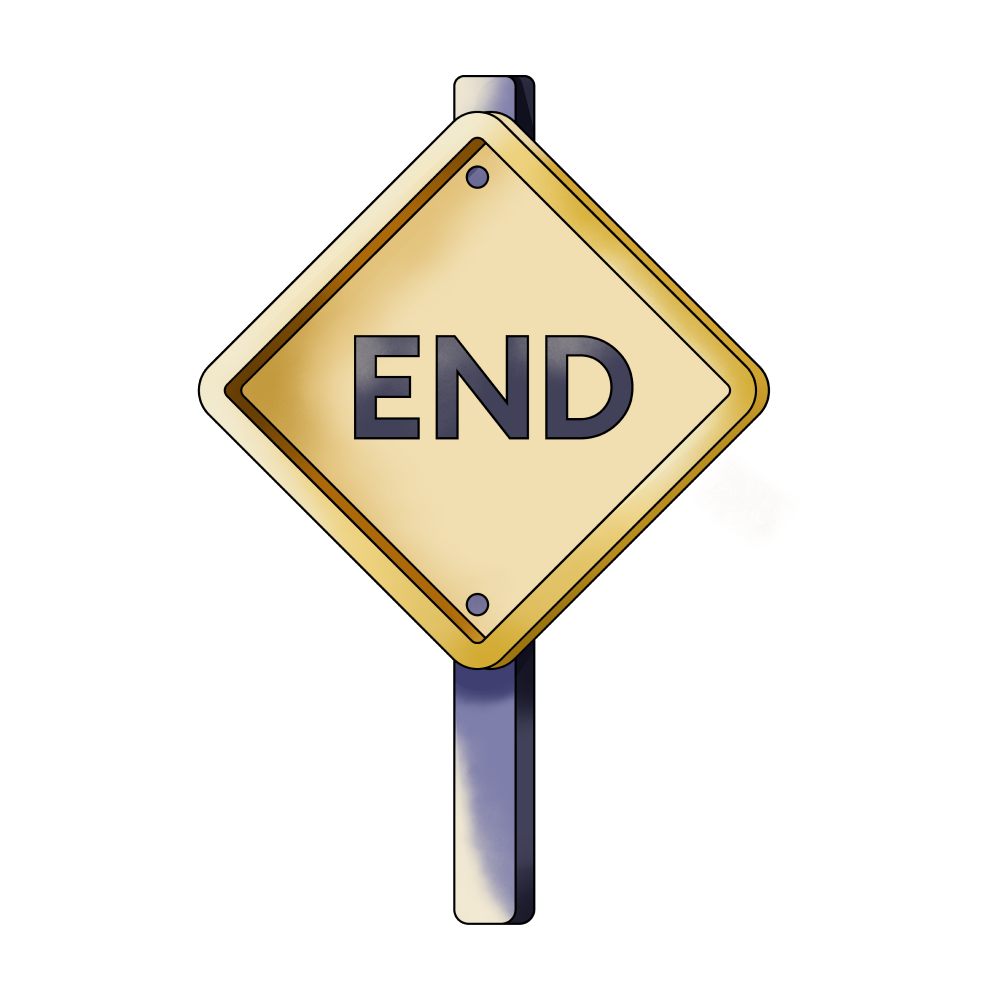 End

Gym

Crosses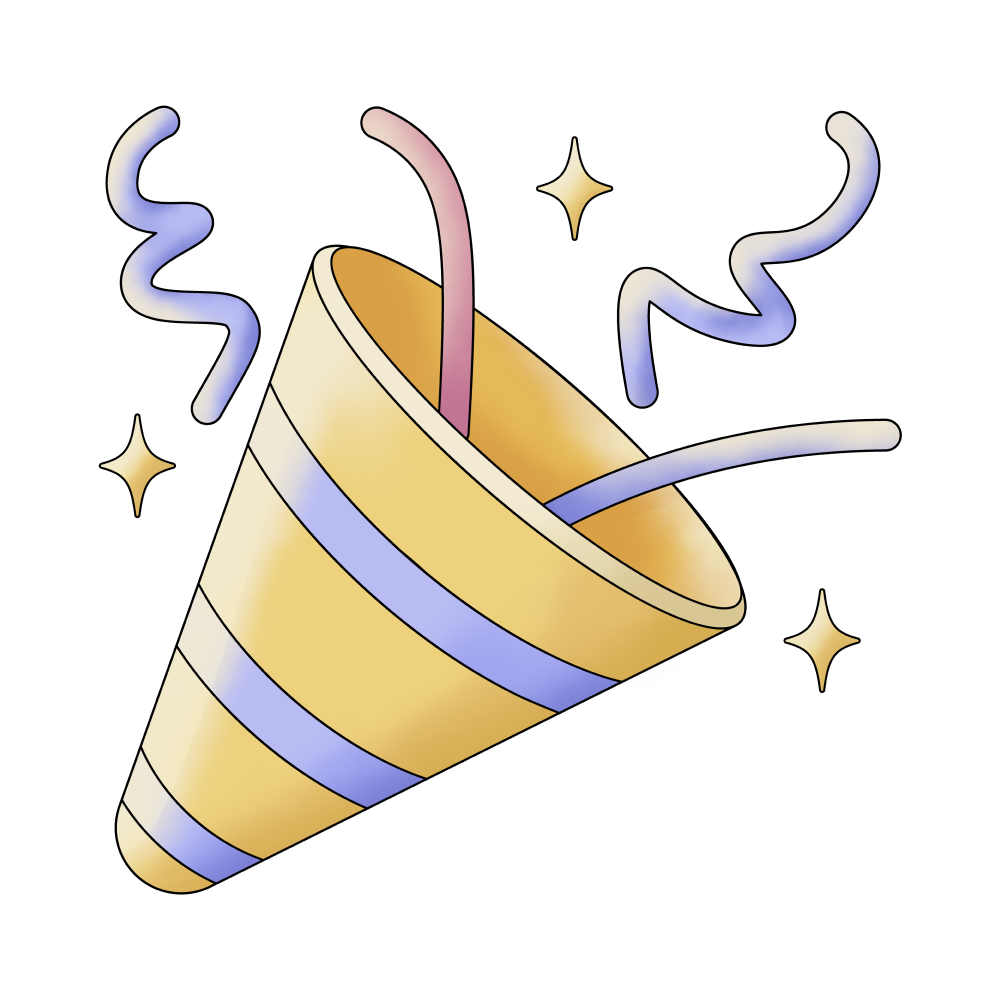 Party

Skeleton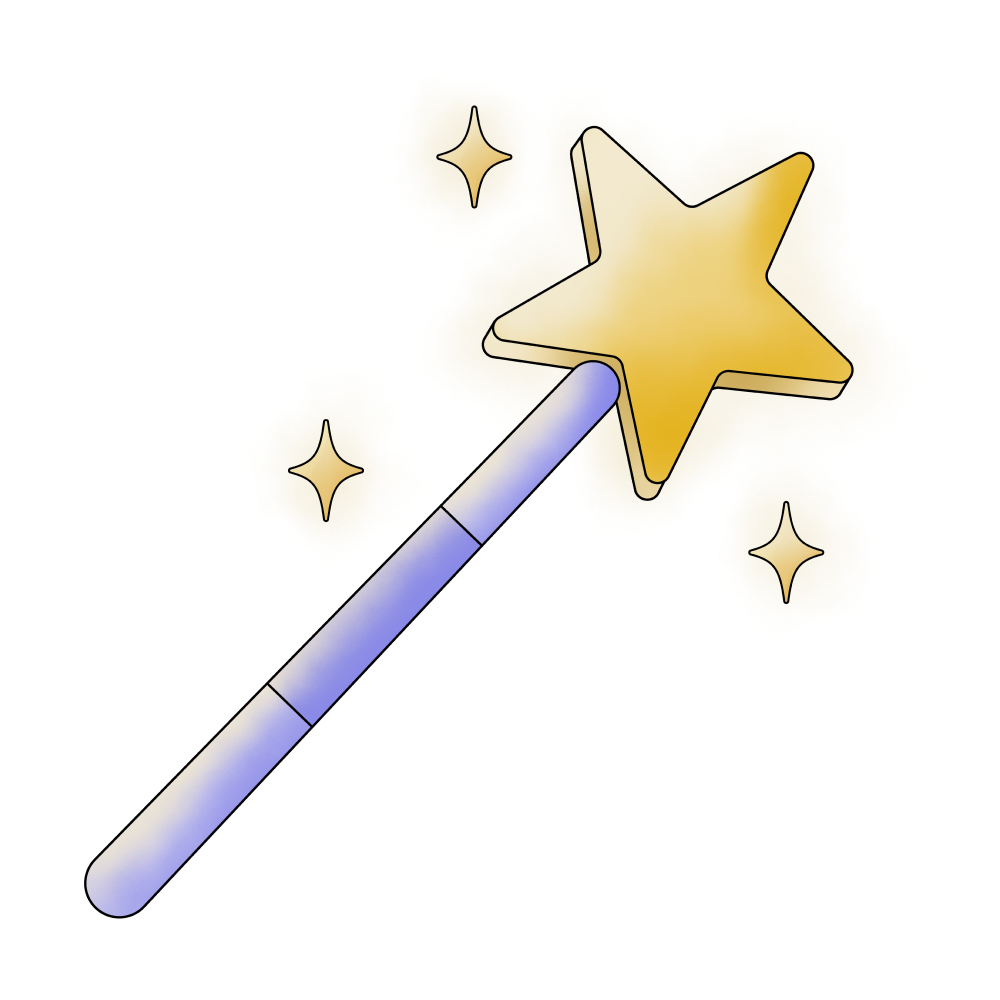 Help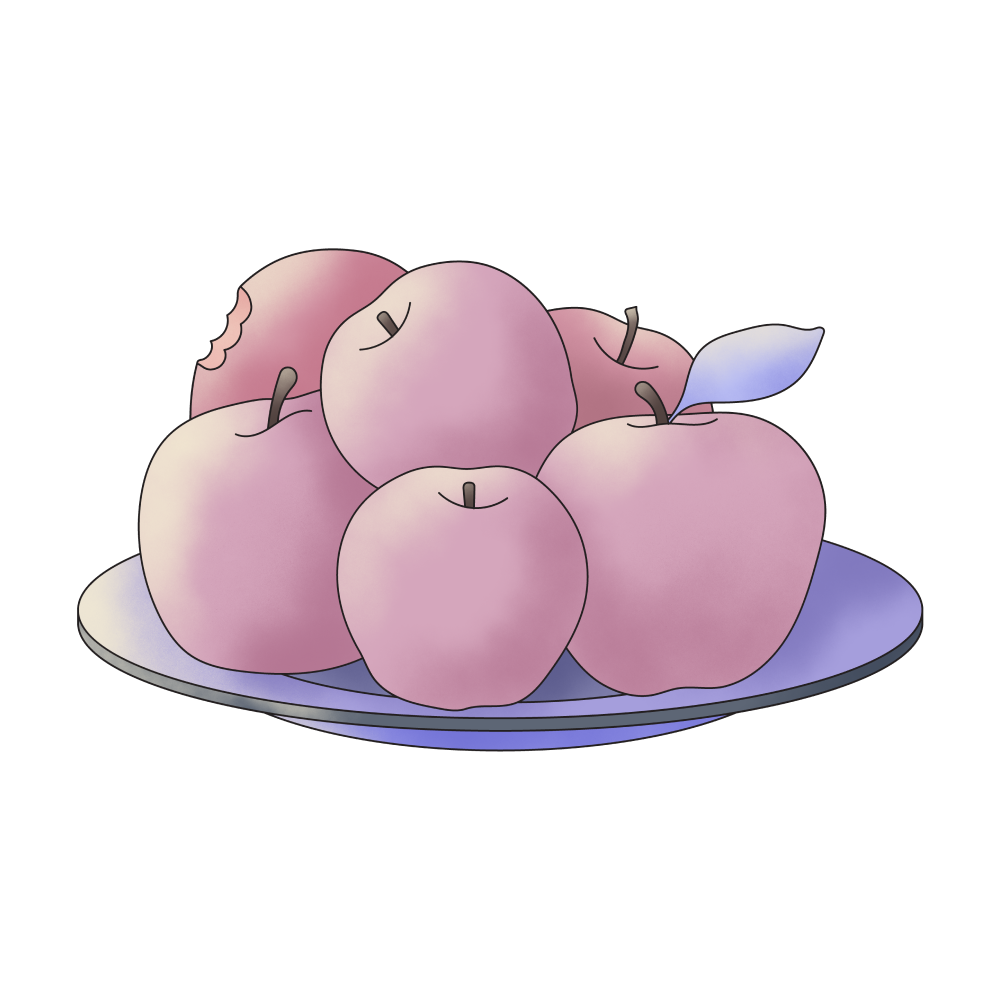 Lot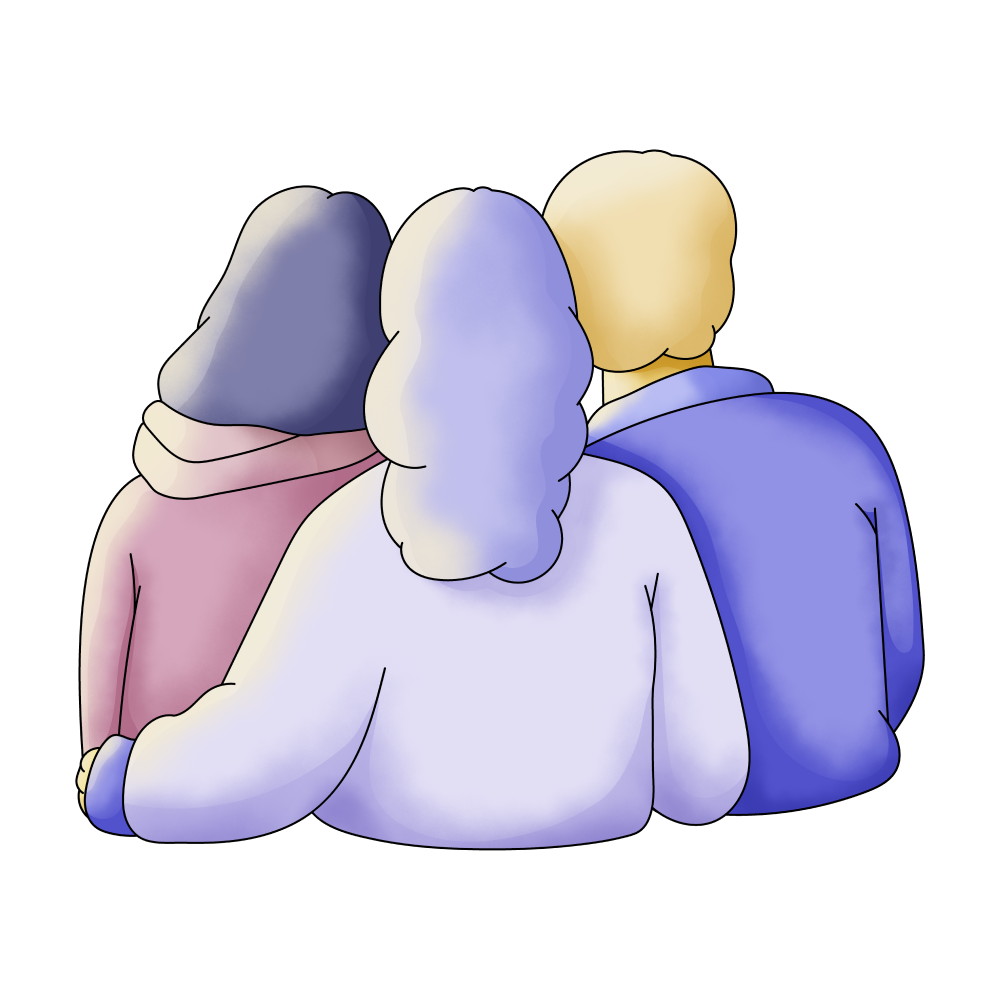 Friends

Mad

Monsters

Leaving

Ex-boyfriend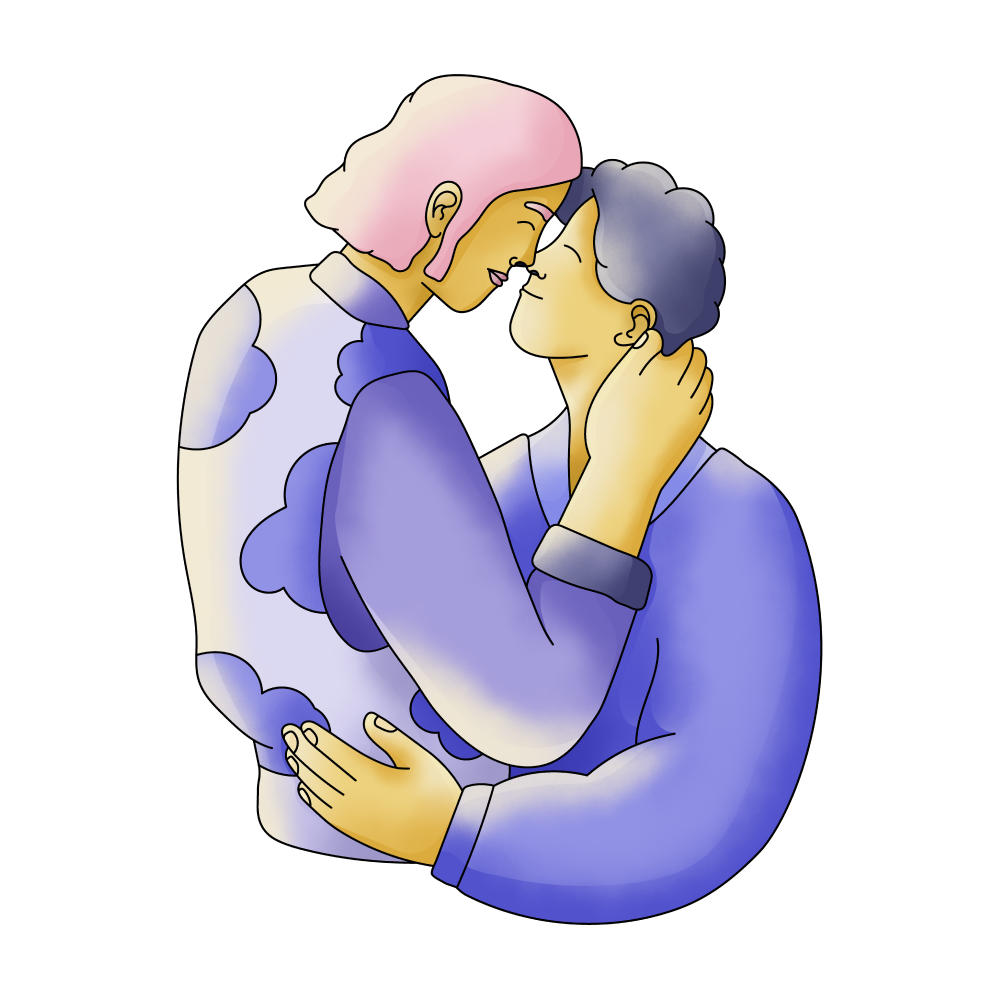 My crush

Parent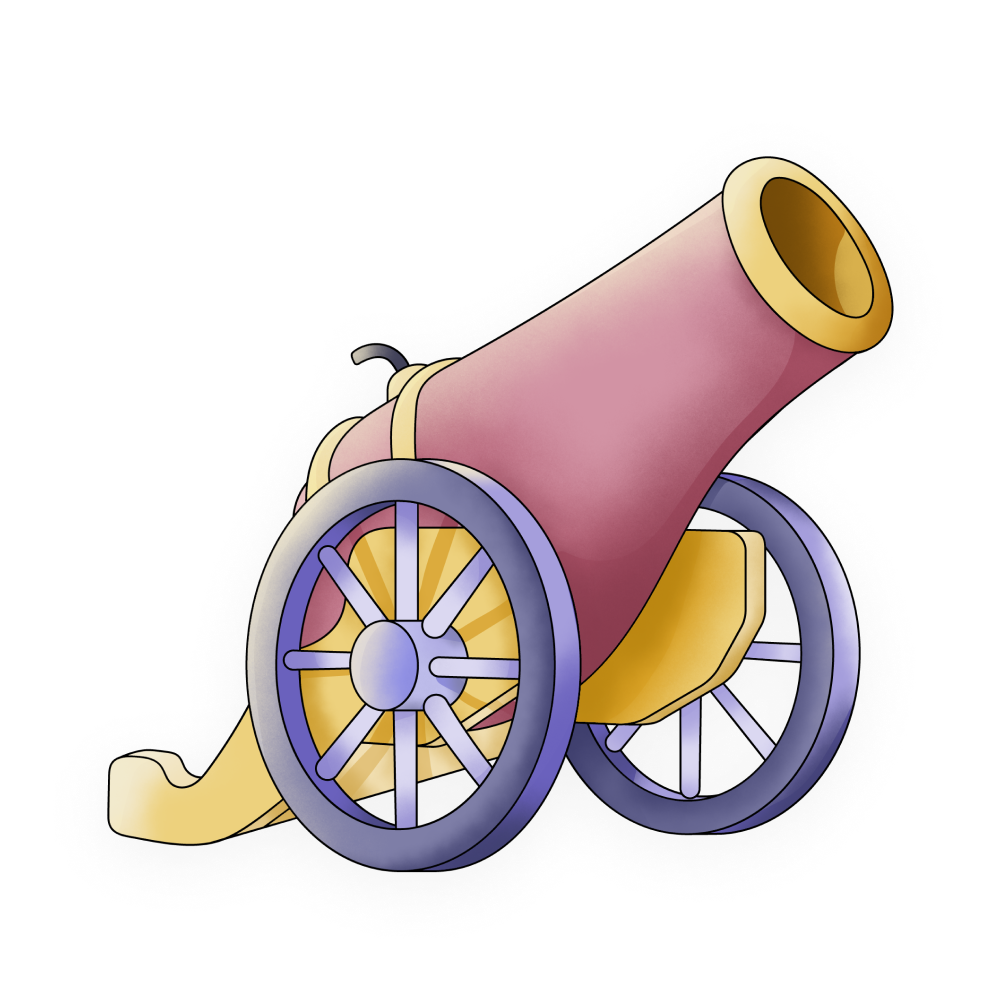 Attack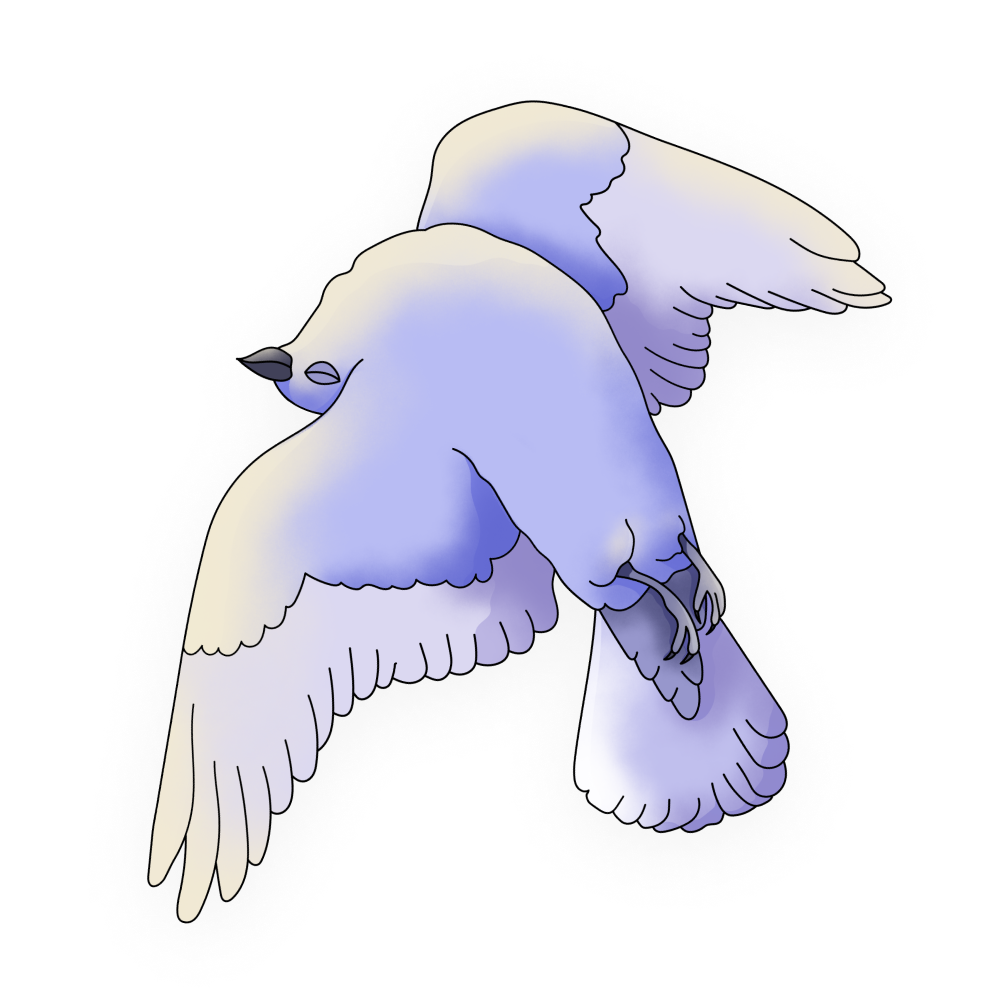 Falling

Nightmare

All

Chairs

Creepy

Going

Ask

Crazy

Drawing

outside

Bad

my-ex

Words
🔄 This dream was recurring 3 times last week
Details
Dream Review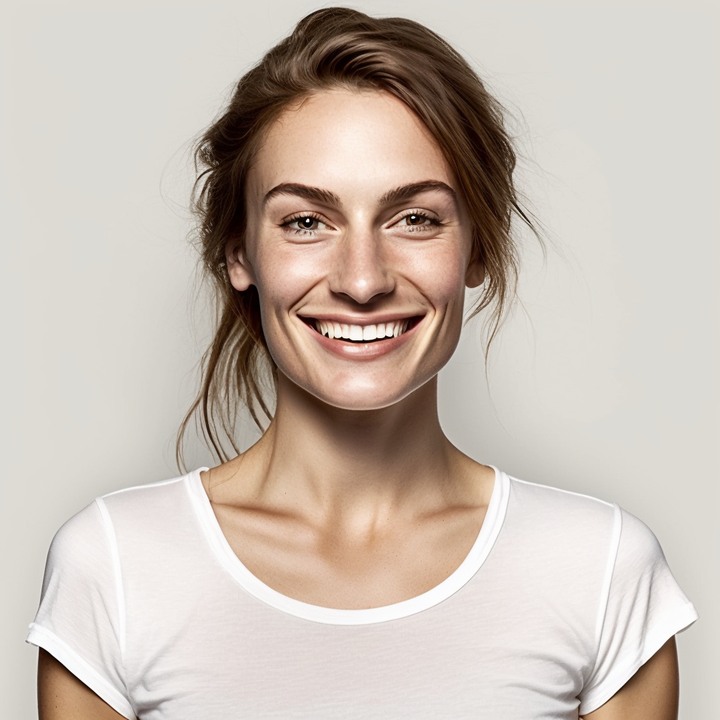 Yvette Miller
Behavioral psychology & Wellness Advocate
Hey Natalie! Thank you for sharing your dream with me. It seems like a complex and vivid dream, filled with various elements and emotions. In this dream, the setting starts off as a scary nightmare within the boys and girls club, with creepy monsters lurking everywhere. However, as you move outside to find your bag, the atmosphere changes, and the halls become less frightening. You encounter your crush, Ethan, who appears disappointed by the image on your bag. Later, you come across huge pool tubes being inflated for the summer, and then discover a partially demolished two-story wooden house next to a pool. As you sit in the house, you notice Ethan observing you and sketching on a notepad. When he shows his friends, they don't pay attention, but when you approach him, he covers up the drawing. Moving forward, you encounter your ex-boyfriend Gavin at the market square's parking lot, where you ask him to come back with you. While riding in a shopping cart, Gavin makes a comment about you dumping him. Eventually, you find Ethan again, and he confronts Gavin about something related to you, leaving you feeling scared of Ethan's anger. The dream concludes with you joining Ethan and a mutual friend named Isabelle in a mini-van, where you enjoy some unique candy before waking up. This dream may reflect a mix of different emotions and experiences you've had. The initial scary atmosphere could symbolize some fears or anxieties you may be facing in your life. Your interactions with Ethan throughout the dream suggest a desire for his attention and approval. The disappointment he expresses regarding the image on your bag might represent a fear of not meeting someone's expectations or concerns about how others perceive you. The presence of your ex-boyfriend, Gavin, and the confrontation between Ethan and Gavin may indicate unresolved feelings or lingering emotions from that past relationship. It's possible that you're still processing the dynamics and impact of that breakup. The mini-van scene with Isabelle and the enjoyable candy could symbolize moments of comfort and friendship amidst the complexities of your relationships. Considering your previous dreams, such as the one where you comforted your best friend Isaac after his grandmother's death, there may be a theme of emotional support and connection running through your dreams. It's important to remember that dreams are highly personal and subjective, so only you can truly uncover the specific meaning behind this dream. However, I hope this interpretation provides some insights and helps you reflect on your experiences and emotions.