Dream of seeing my mum party with friends and ignoring her health and other responsibilities and getting mad. Went to a quieter place to cool down and saw a river right outside the glass door house. Decided to move to my new house, which is a recurring house that always appears in my dream but doesn't exist in reality. Wanted to shower but uninvited guests like my little cousins stomp into the bathroom and refused to go out. A stranger who appears to be my distant uncle wants to stay in the bathroom while I shower, telling me he wants me to be in his sight. I got very angry and wanted to scream at everyone but no one can help me chase them away. Then I appeared to be outside. My friend left me a motorcycle with his engine on but I can't ride very well. I don't have the keys so cannot turn it off. I got lost in an unknown neighborhood with my younger sister where there are banana and longan trees. There are suspicious men who are lurking around. We arrived at an old building where the staircases were made of temporary cloth and mats and we're filmsy. Then we passed a multi-storey carpark where I lost the motorbike. We ended up reaching the market area where we found the others but had to find the way to the carpark to find the missing bike. In the end we found it and realized the keys were in my bag all along.
👧 women of your age from 🇸🇬 had dreams about My crush by 3.1% less than 👨 men.

Glasses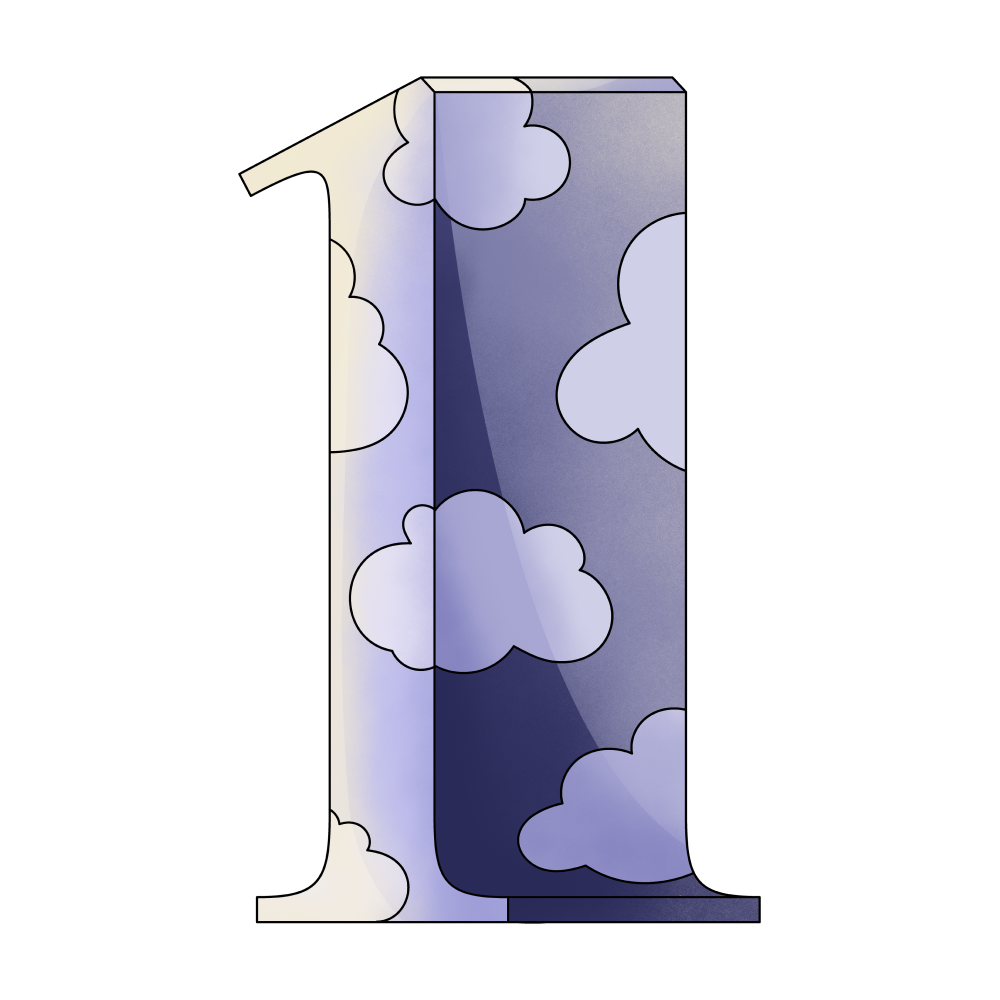 One

Bathroom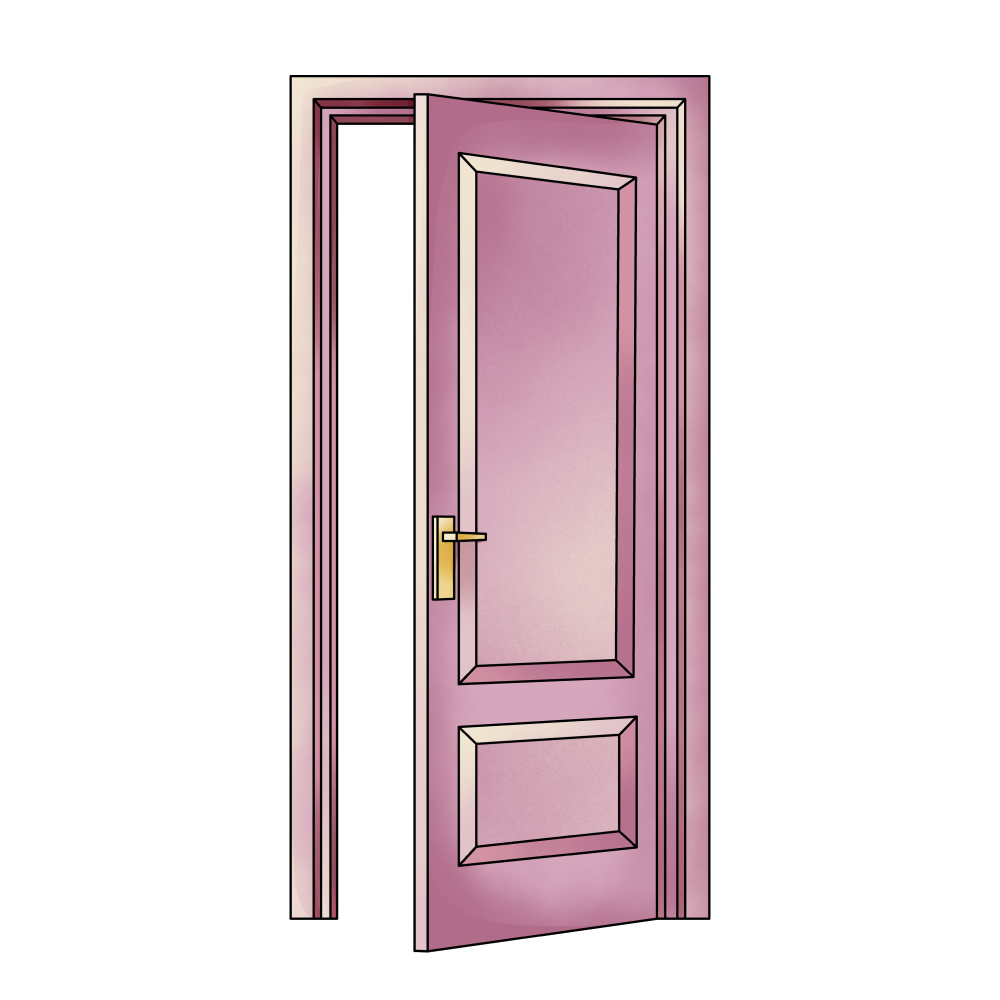 Door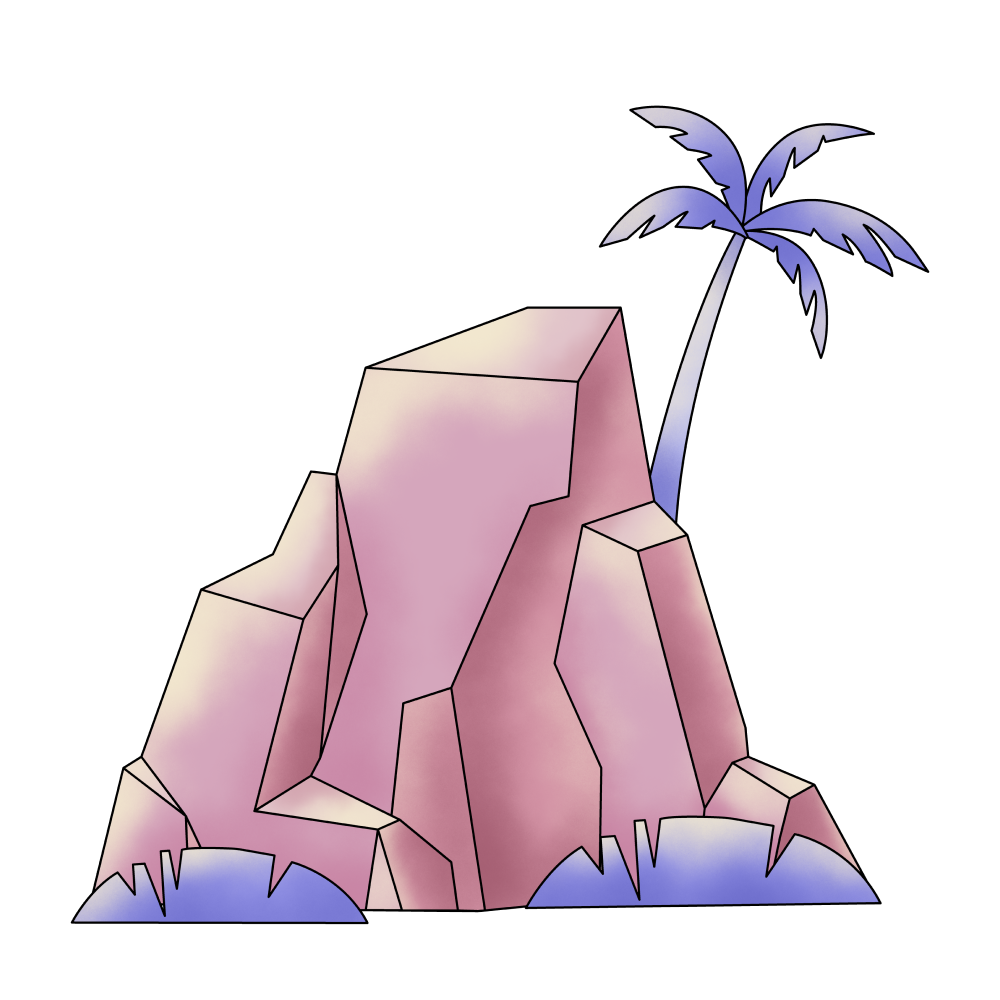 Place

Bag

See

Tree

Uncle

Way

Market

Bike

Cousin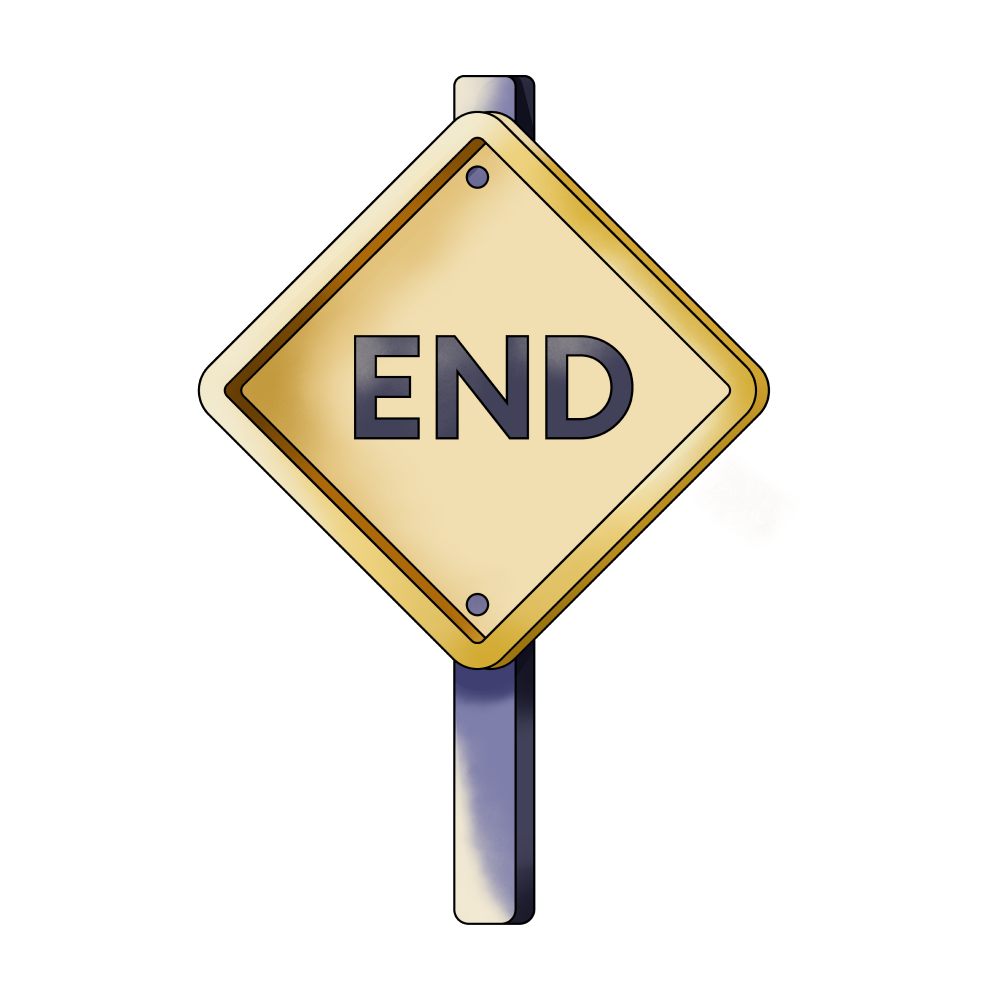 End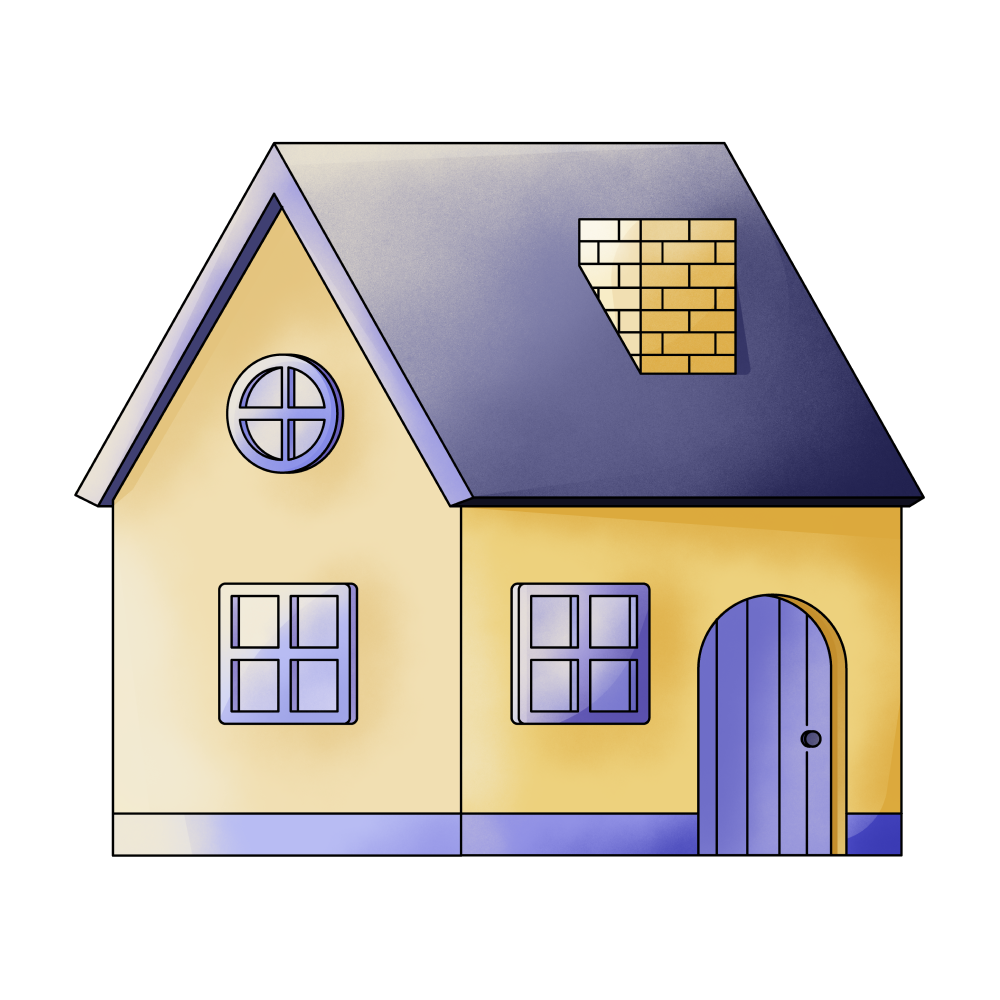 House

Key

Shower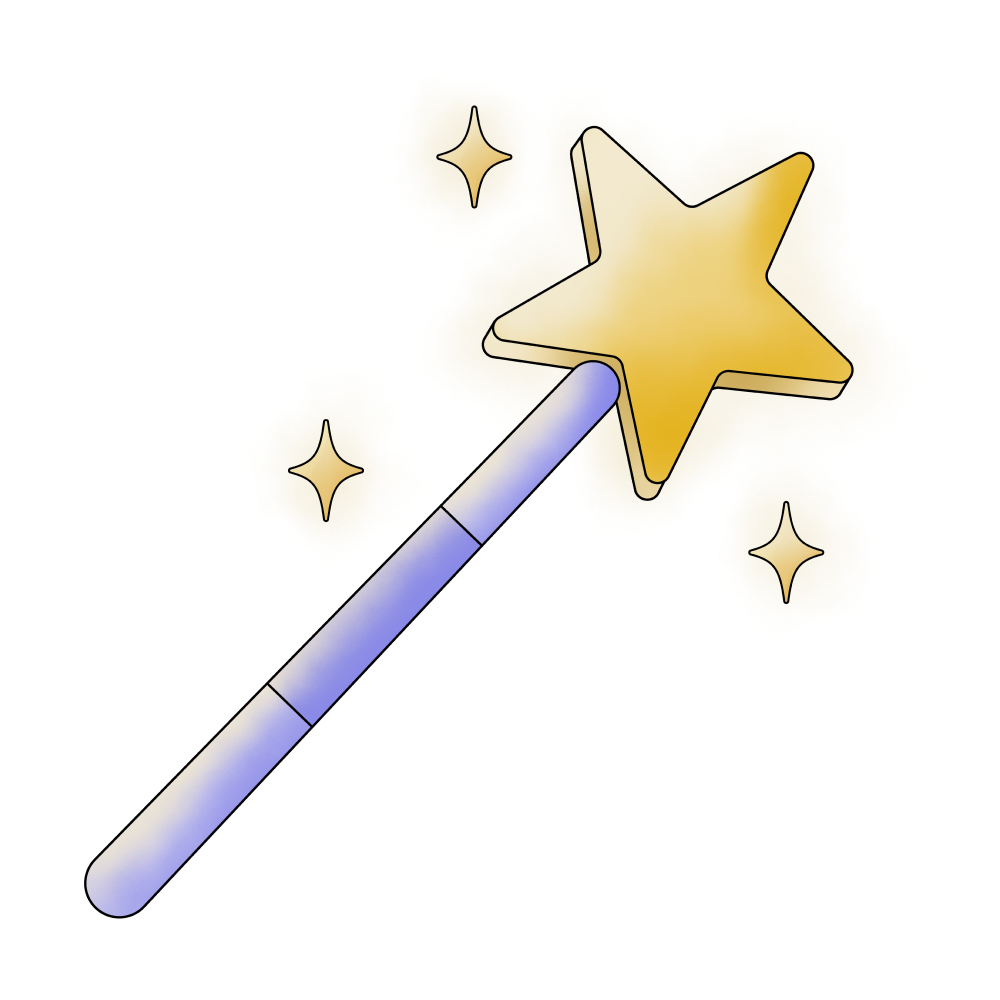 Help

Motorcycle

Movie
New house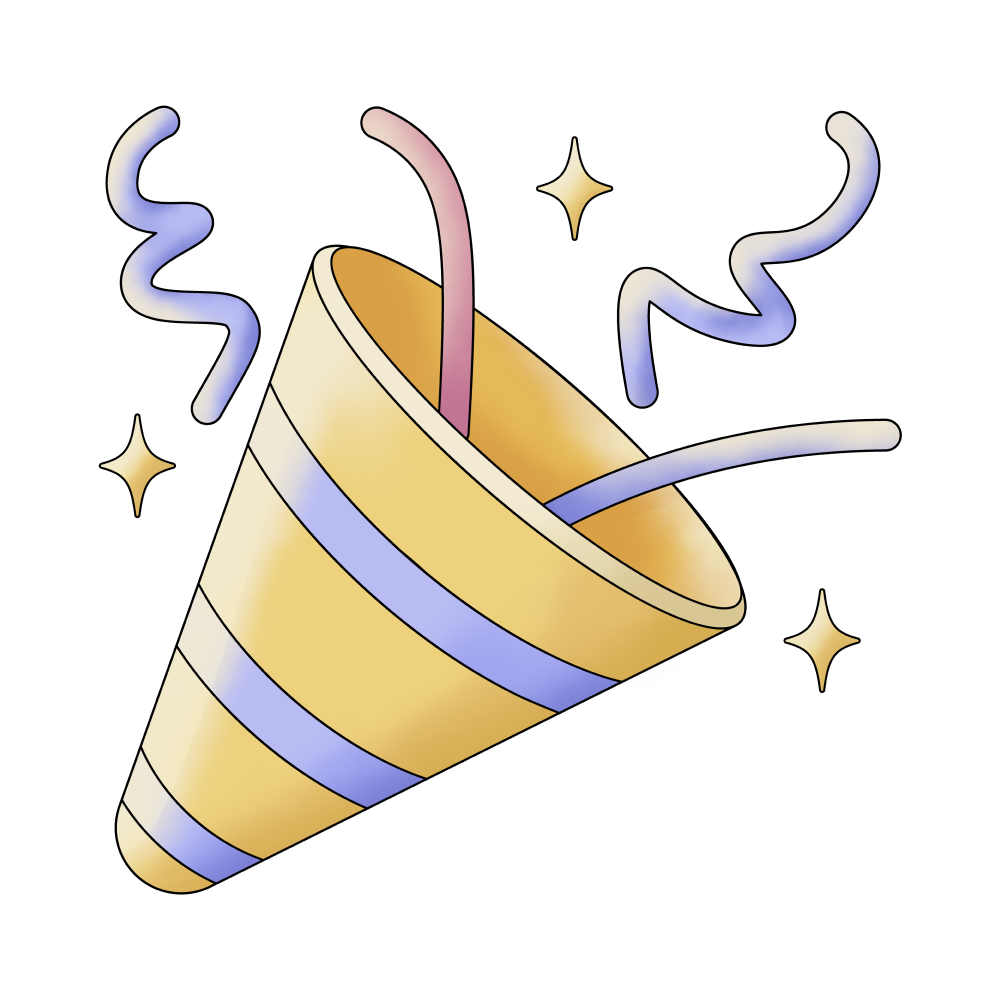 Party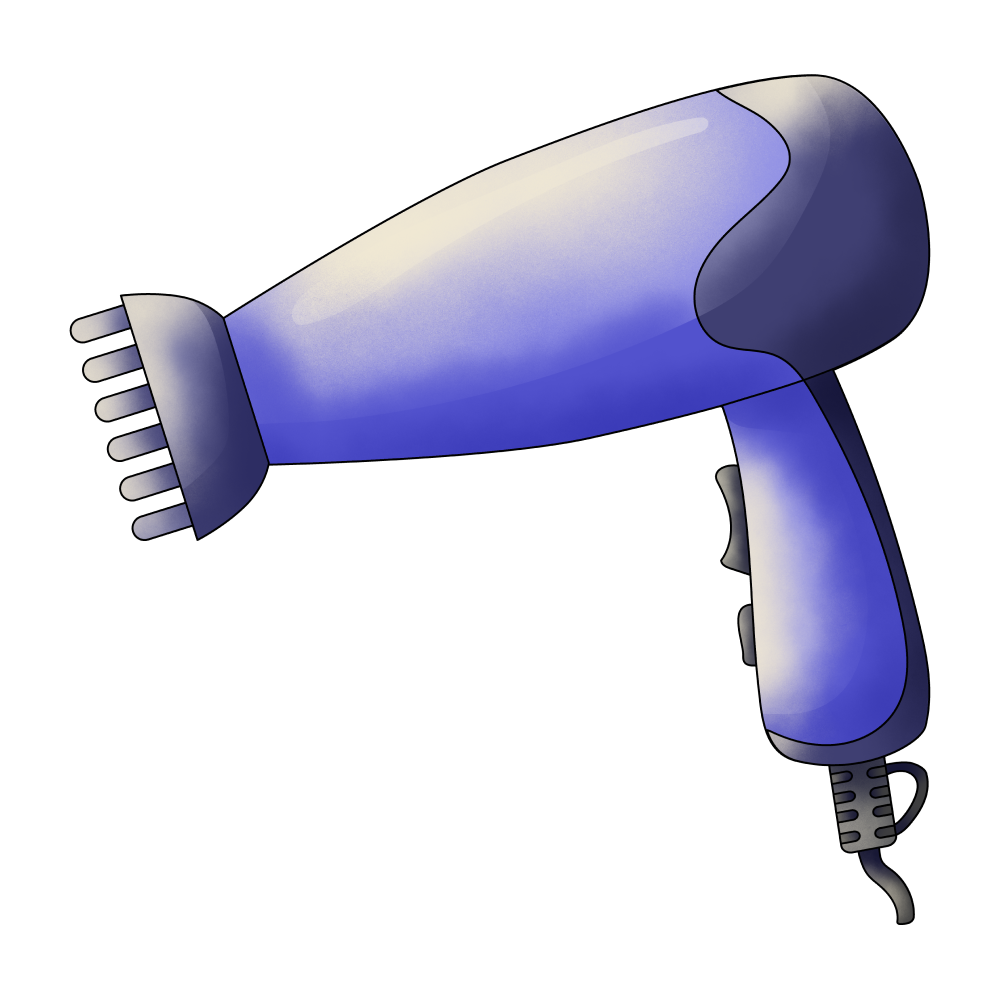 Sister

World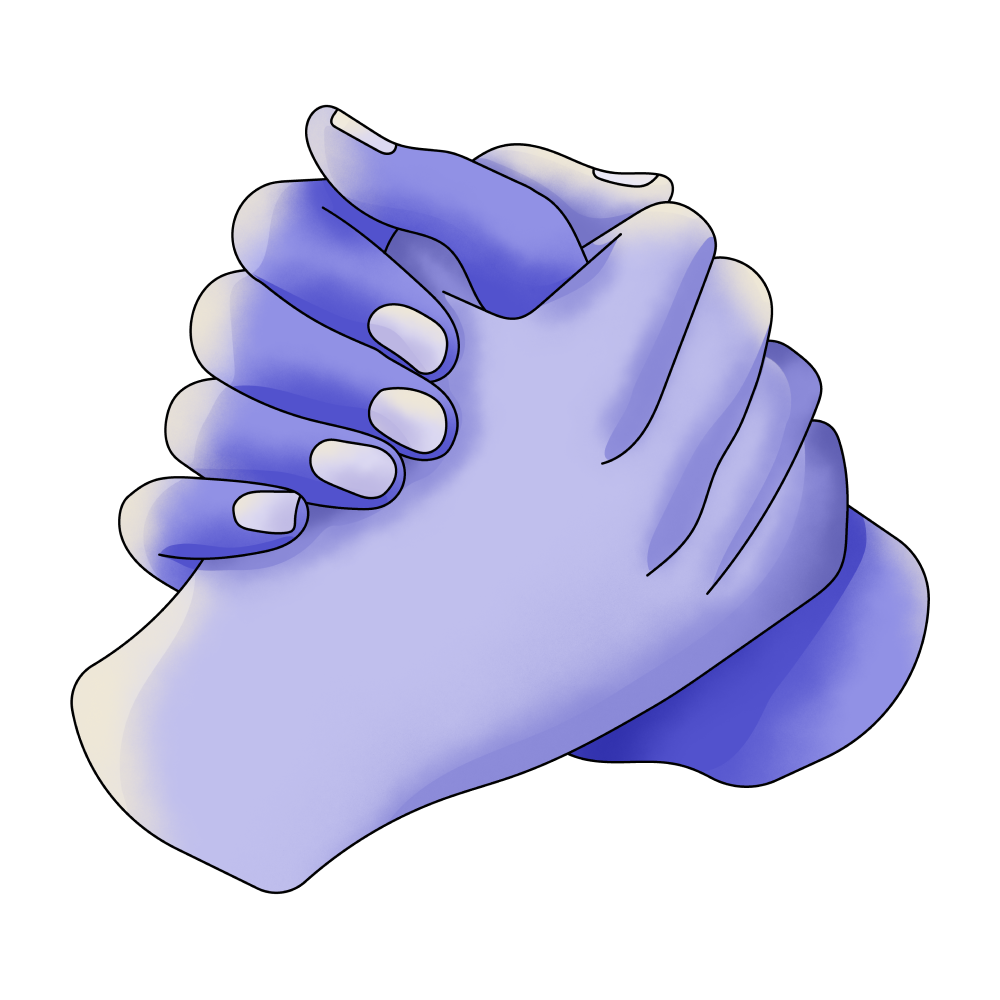 Friend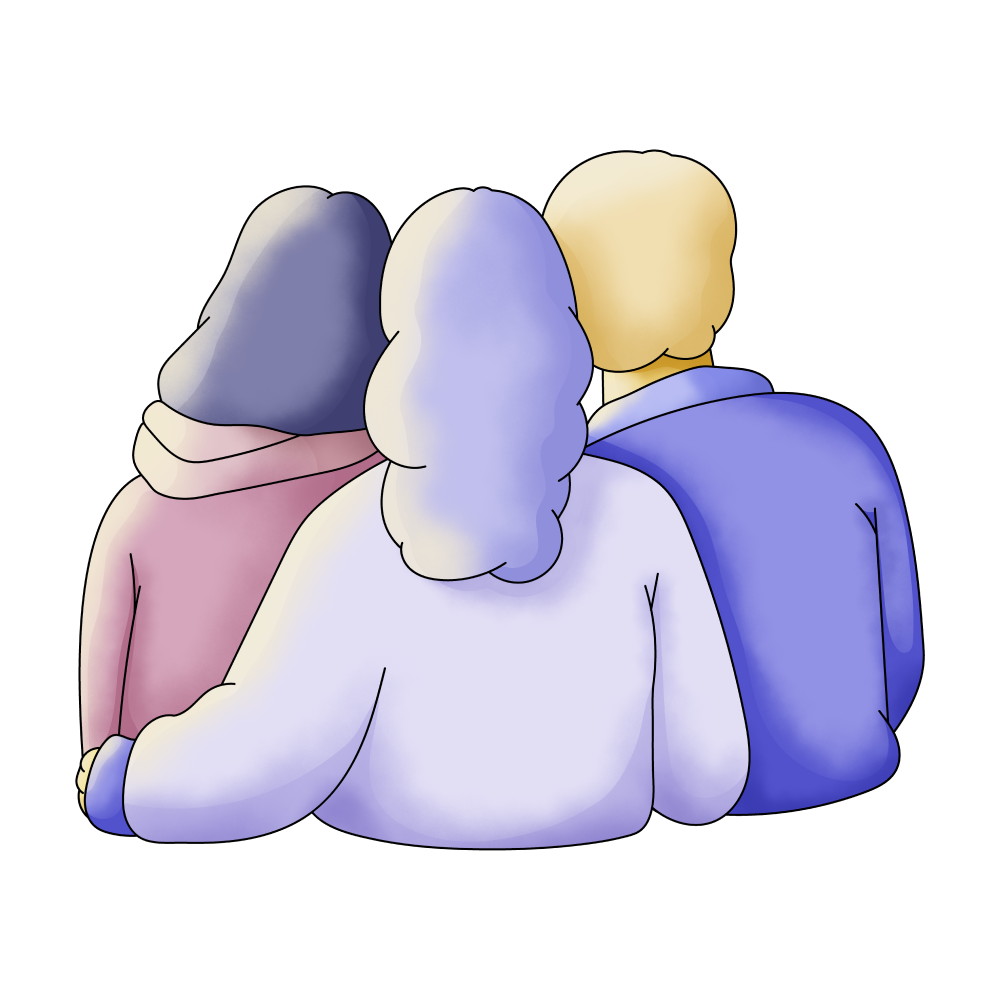 Friends

Mad

Moving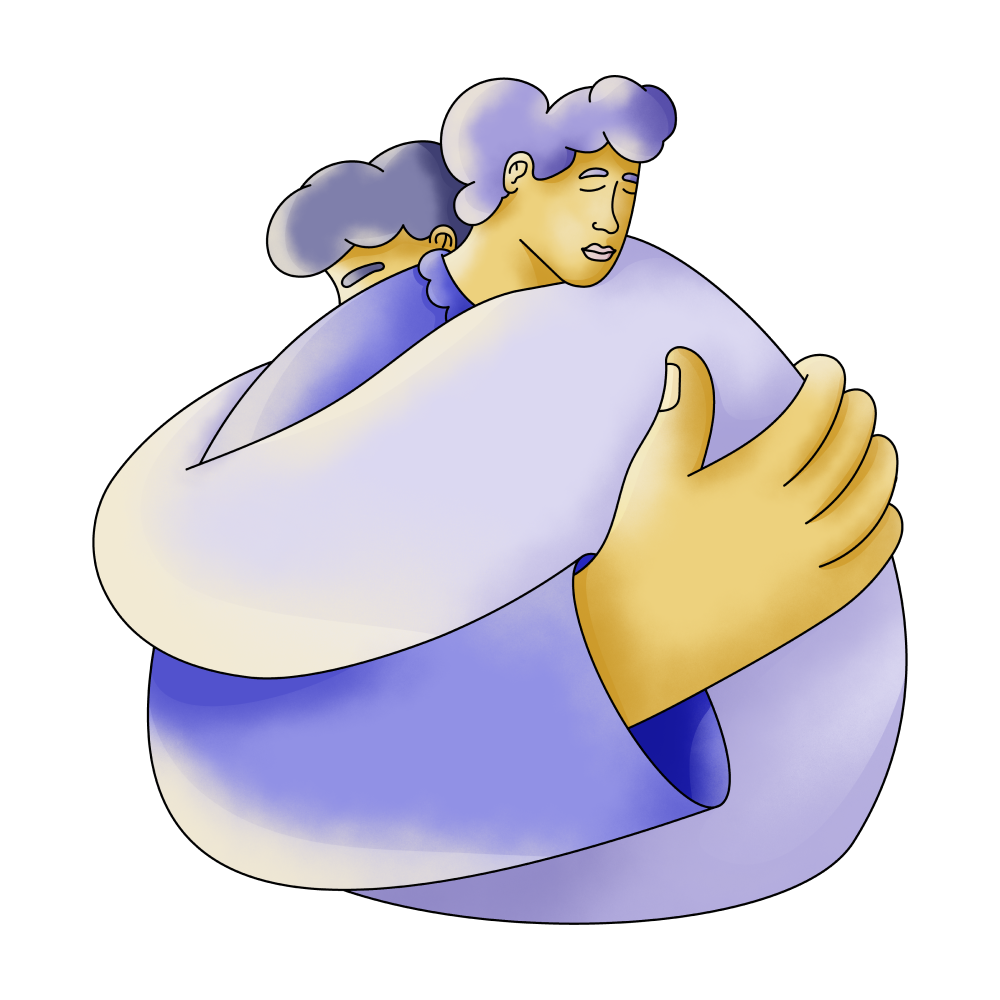 Mother

outside

Banana

Chasing

Leaving

Mat

Men

Neighborhood

Recurring

Refuse

Screaming

Stranger

All
🔄 This dream was recurring 3 times last week
Details
Dream Review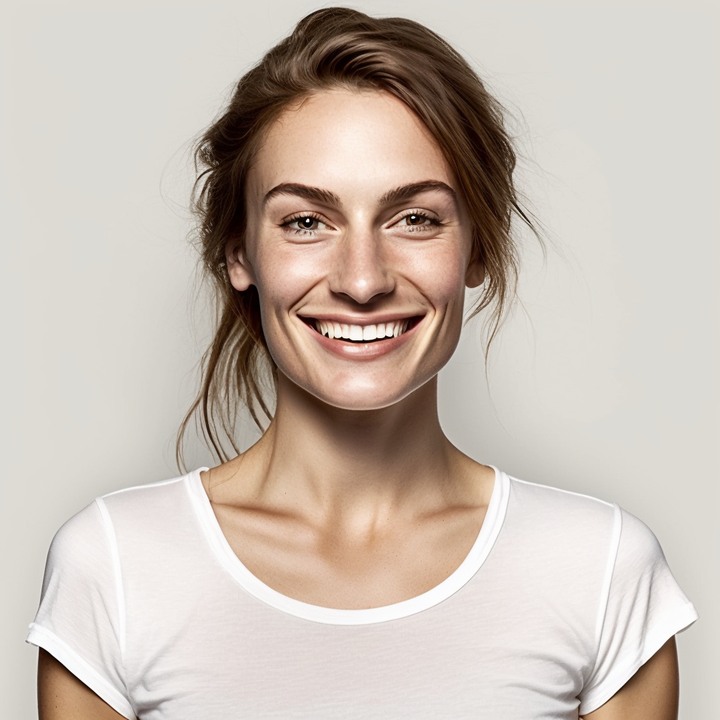 Yvette Miller
Behavioral psychology & Wellness Advocate
Hey Lilith! Thank you for sharing your dream with me. It seems like a complex and vivid dream with various elements that we can explore. The dream begins with your mum partying with friends and neglecting her health and responsibilities, which may symbolize a concern you have about her well-being or the balance between her personal life and obligations. Your decision to move to a recurring house that doesn't exist in reality could represent a desire for stability and a sense of control in your life. The uninvited guests barging into the bathroom while you wanted to shower might reflect feelings of intrusion or a lack of privacy in certain aspects of your life. The stranger who appears as your distant uncle wanting to stay in the bathroom while you shower could signify a sense of discomfort or boundary violation from someone you perceive as an authority figure or relative. As you navigate through the dream, getting lost in an unknown neighborhood with your younger sister and encountering suspicious men lurking around, it could symbolize feelings of uncertainty, vulnerability, or fear in unfamiliar situations. The old building with flimsy staircases might represent a shaky foundation or instability in some area of your life. Finally, finding the missing motorbike and realizing the keys were in your bag all along suggests that the solution or resolution to a problem may be closer than you think. In connection to your previous dreams, this dream could indicate a recurring theme of seeking stability, boundaries, and a sense of control amidst various challenges and uncertainties. It's important to explore any underlying emotions or concerns that arise from these dreams and consider how they relate to your current experiences and relationships. Remember, dreams serve as a reflection of our subconscious thoughts and emotions, offering us insights into our inner world. By exploring and reflecting on these dreams, we can gain a deeper understanding of ourselves and potentially uncover areas that require attention or growth.