I started off in a boss fight with poison ivy, that felt very inspired by her fight in the Arkham asylum video game. We were in the base of some canal in England and Ivy had numerous fly trap plants by her sides. As Cole from infamous, I would shoot my electricity at her veins as her plants would blast spores at me. Her fight had 3 stages. Her second was that a massive fly trap would take her in it's mouth, allowing Ivy to have better control of her plants. After blasting her enough times, the fly trap evolved and entered its 3rd stage. Poison Ivys fly trap grew too large for the canal and caused the stone to crack. Sensing what was coming, I climbed out onto the dock surface up above. Water began to burst from the walls of the canal and flood the area, taking the fly trap with it. On the dock, I was met with Catwoman and the Scarecrow. They had scuba diving equipment and told me that poison ivy would eventually drown inside her plant. As I put the gear on, another covenant cruiser emerged from the skies above had hovered over the city. It moved over the big ben clock tower and blew it up. Catwoman quickly gave me the last of the equipment I needed and said that they would deal with the covenant. I jumped into the flooded canal and almost immediately felt a sense of thalassophobia. the silhouette of the giant fly trap would probably freak me out. Before I could dive closer, I was surrounded by leaches that took the form of human ears. I got out of the water and searched for another way to get to Ivy. I noticed there was an industrial bridge with scaffolding that was sitting right above the surface of the water we're poison ivys plant was. I could easily climb below the scaffolding and get on top of the plant and pull her out. But before I could, my alarm went off
👨 men of your age from 🇺🇸 had dreams about Drowning by 22.4% less than 👧 women.

Figure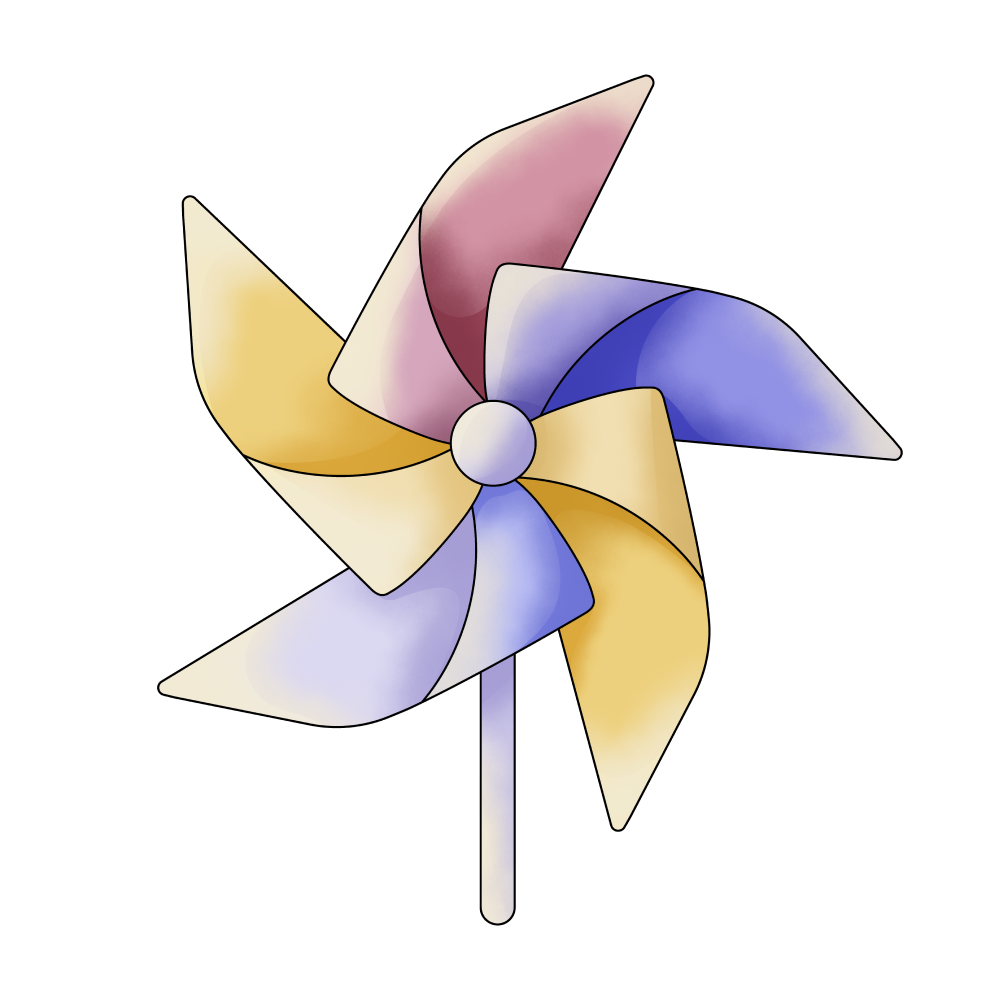 Feeling

Side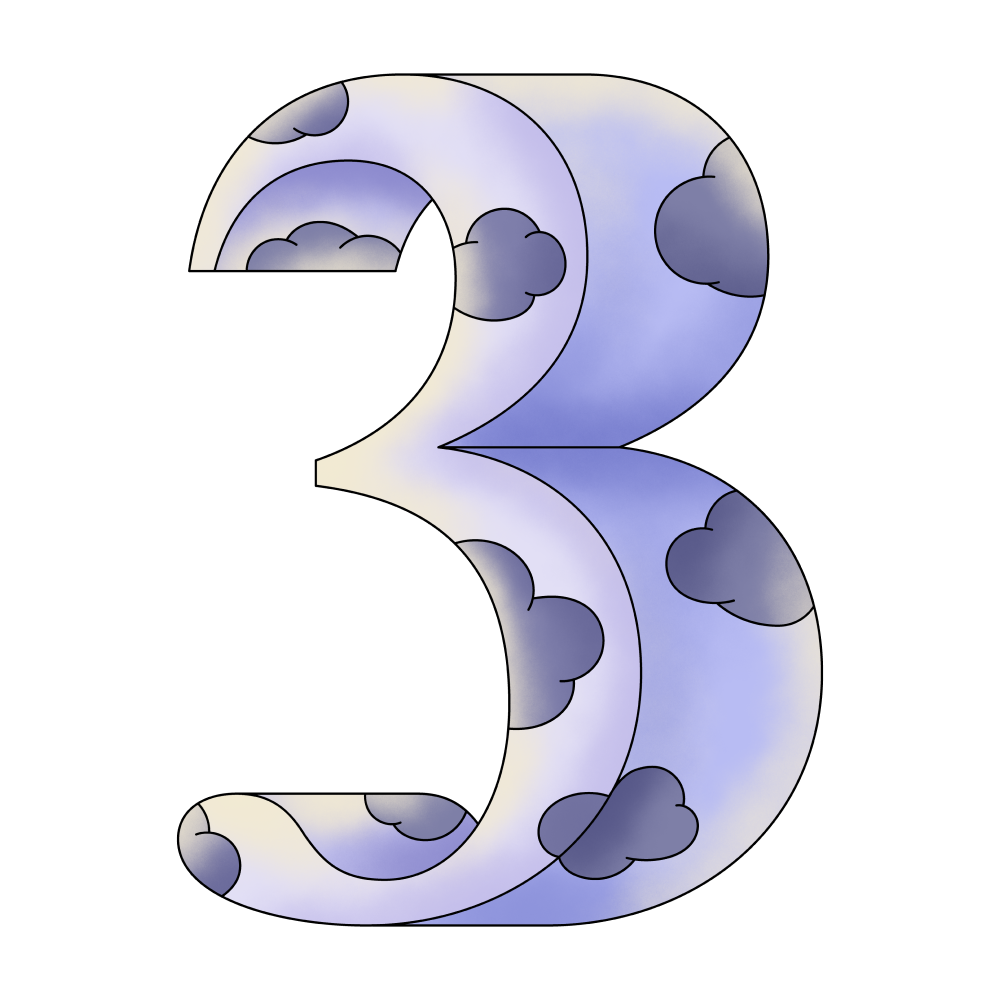 Three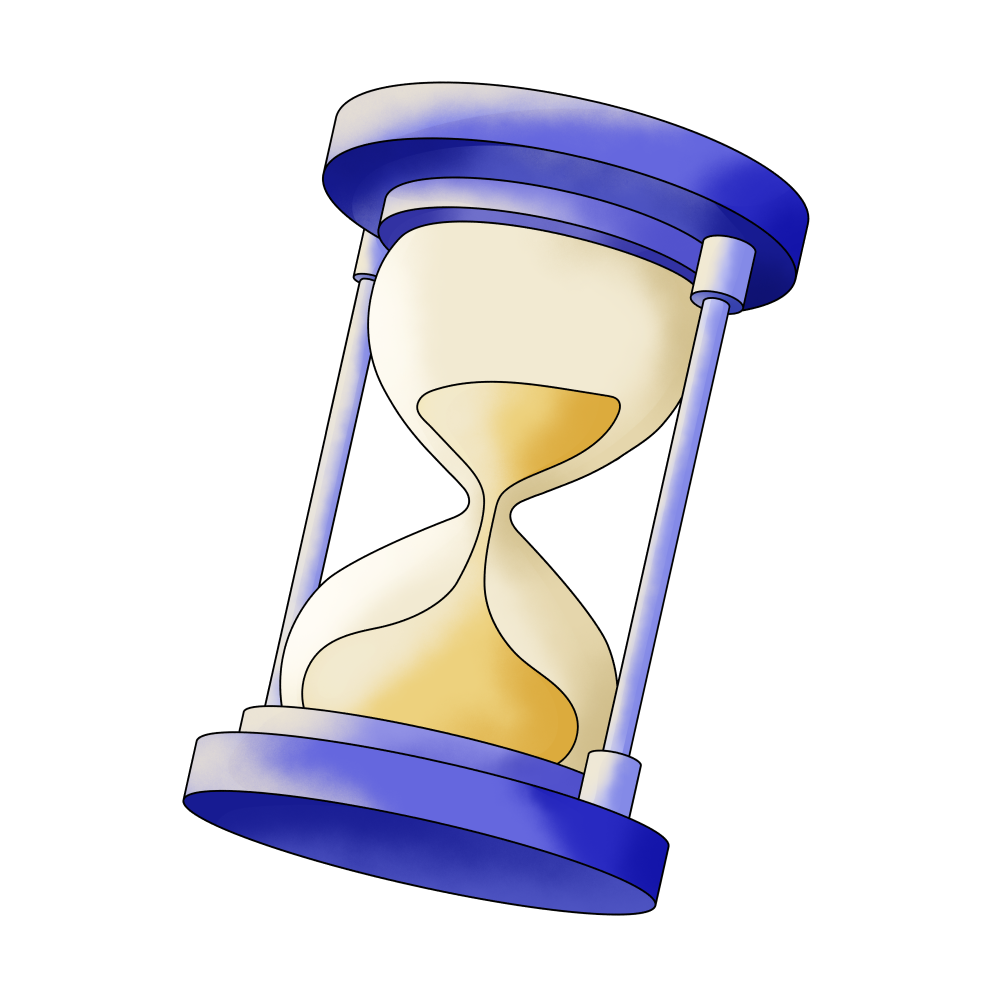 Time

Plants

Sense

Sky

Top

Wall

Way

City

Climb

Jumping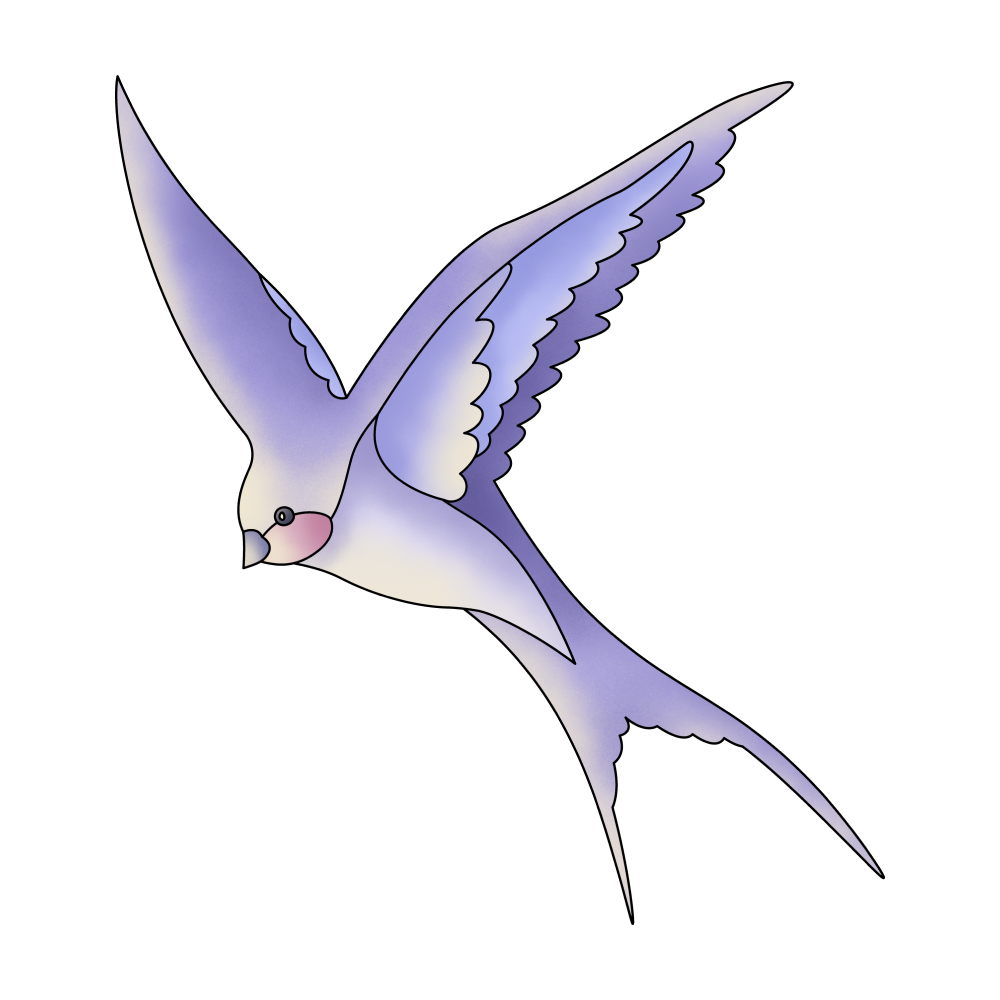 Flying

Mouth

Reason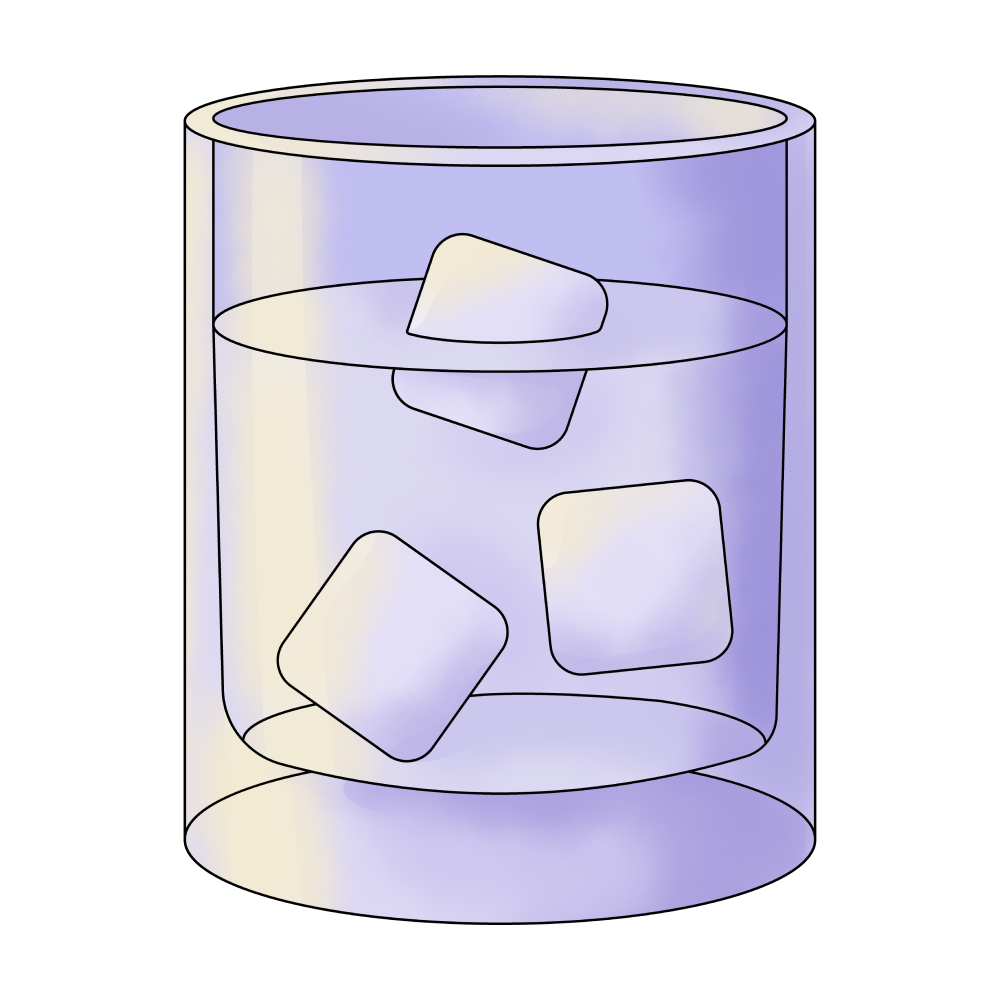 Water

Stage

Video Game

Bridges

Meeting

Control

Moving

Alarm

Searching

Giants

Fighting

Poison

Flooding

Drowning

Trapped

Crack

Shoot

Human

Surrounded
🔄 This dream was recurring 3 times last week
Details
Dream Review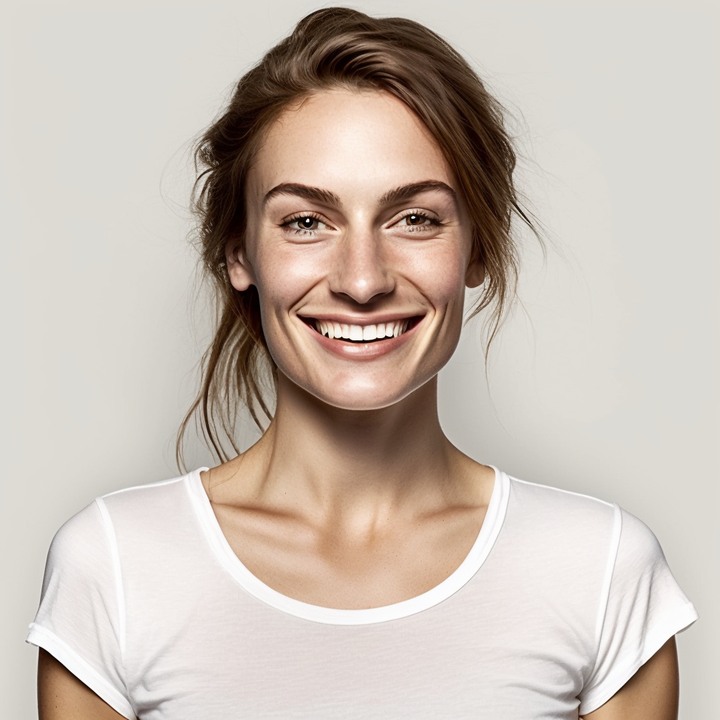 Yvette Miller
Behavioral psychology & Wellness Advocate
Hey Gabriel! Thank you for sharing your dream with me. It seems like a thrilling and action-packed adventure, filled with elements from video games and iconic characters. In this dream, you found yourself in a boss fight with Poison Ivy, inspired by the Arkham Asylum game. As Cole from Infamous, you used your electricity powers to battle her while she controlled her fly trap plants. The fight had three stages, each escalating in intensity. The dream may symbolize your ability to confront challenges and overcome obstacles in your life. Just as you faced off against Poison Ivy and her plants, you are demonstrating resilience and determination. The evolving stages of the fight could represent different phases or levels of difficulty that you have encountered or will encounter in your waking life. It's important to trust in your own abilities, just as you did in the dream, to navigate through these challenges successfully. Now, let's explore any connections to your previous dreams. In your earlier dreams, you also found yourself in intense situations, battling villains and confronting fears. This recurring theme suggests that you may be grappling with inner conflicts or external pressures in your daily life. These dreams may reflect your subconscious mind's attempt to process and cope with these challenges. Overall, your dream indicates that you possess the strength and resilience to face difficult situations head-on. Trust in your abilities and continue to persevere, just as you did in the dream. Remember, dreams can be highly personal, so only you can truly uncover the specific meaning behind them. If you have any further questions or if there's anything else you'd like to discuss, feel free to share.
Dream Video