I kept having seizures when trying to work at a factory. Tony Stark would come get me and take me to the hospital. This last time, he was driving me in a blue car. He was driving on the passenger side of the car, but the driver side had a steering wheel and pedals too. And I realized I forgot my purse. I was in a gorgeous green dress. So, we turned around on a busy street and he took me back to the hotel to get my purse. As I was getting it from our table in the ballroom, a panic followed by harrowed silence follows. Then, in marches The Mask (yes, Jim Carey) with a very green face and his army of the dead, all on horses. Quietly terrifying the entire place. Not attacking anyone. Somebody working for Tony covertly comes and finds me. And we sneak out to find Tony. As he walks me down the stairs, he checks to make sure I'm okay and notices how beautiful I am in that dress. He's in love with me. He gently kisses my neck and whisks me off at super speed to the hospital to get checked for seizures. Because I've just had seizures, I am scatterbrained. After the hospital, Tony and I go back to my very tropical themed hotel room and romantically make love before he's off to figure out what The Mask is up to.
👧 women of your age from 🇺🇸 had dreams about Dead by 22.3% more than 👨 men.

Blue

Green

Table

Figure

Clothes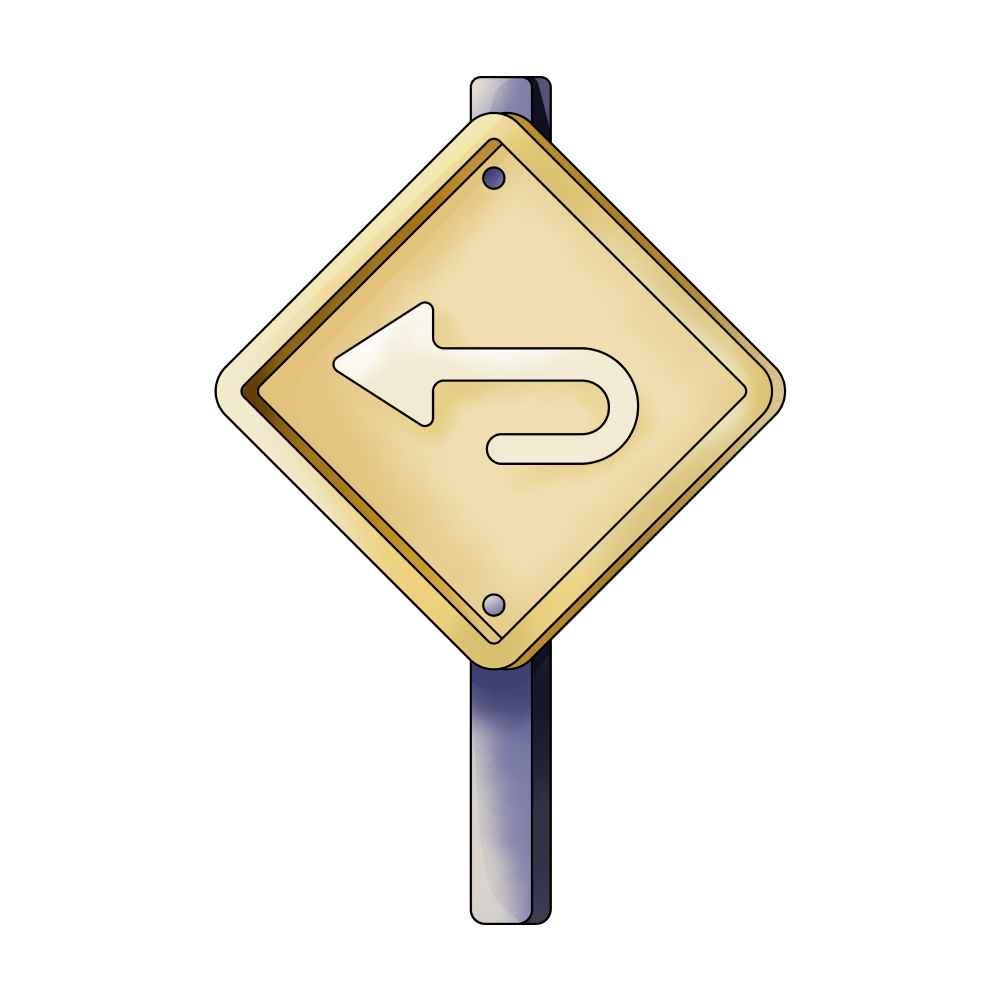 Back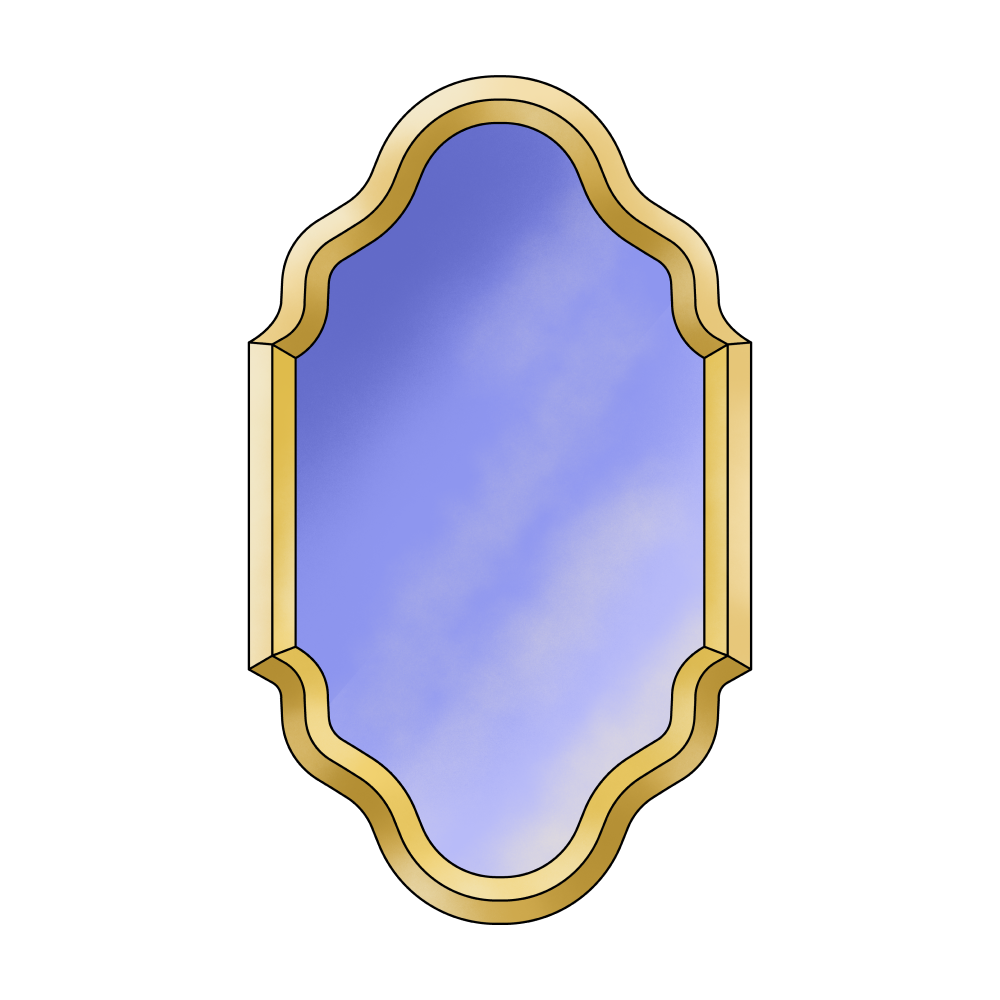 Person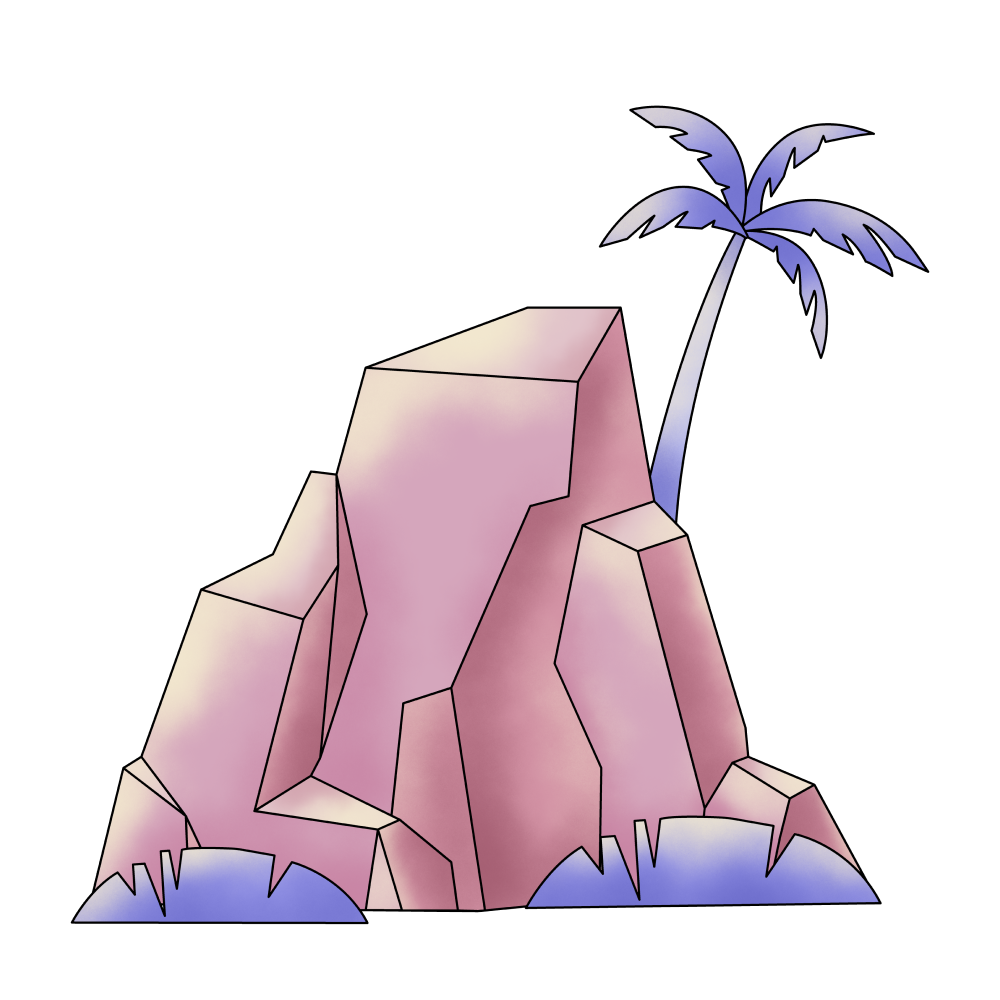 Place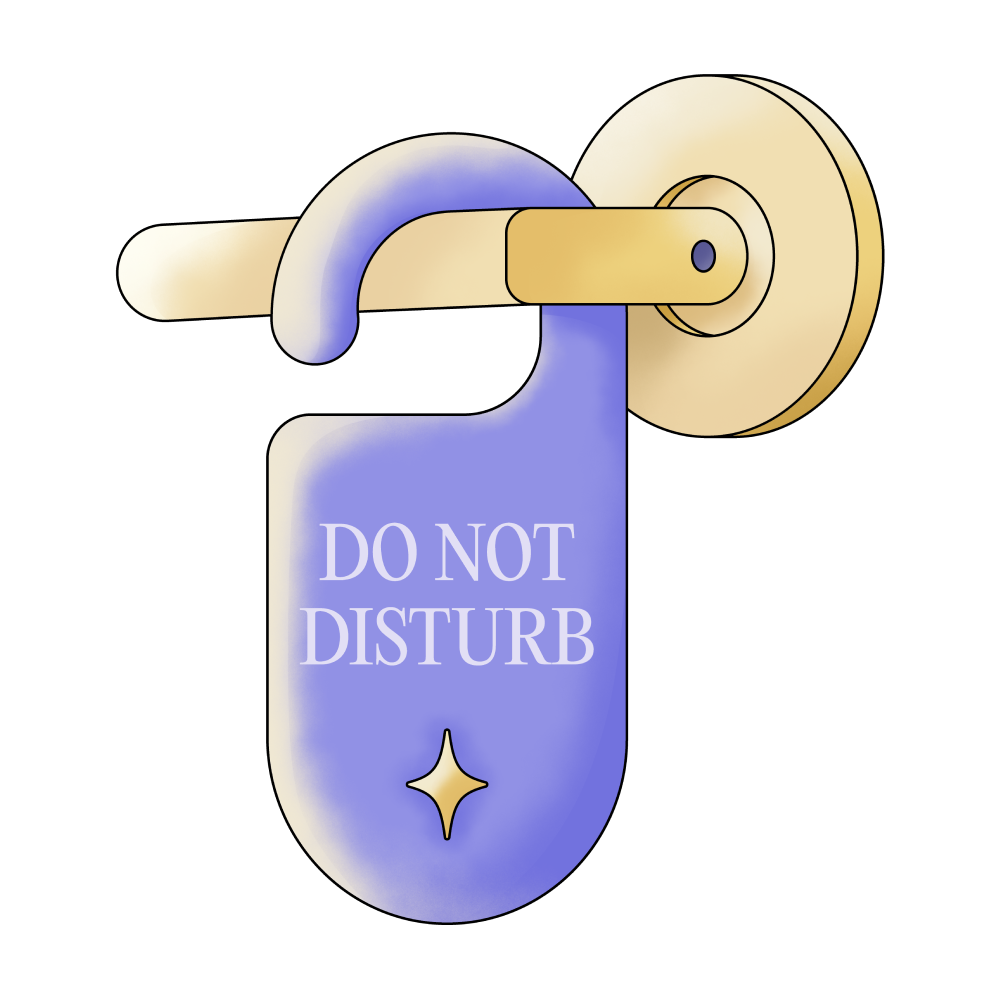 Room

Side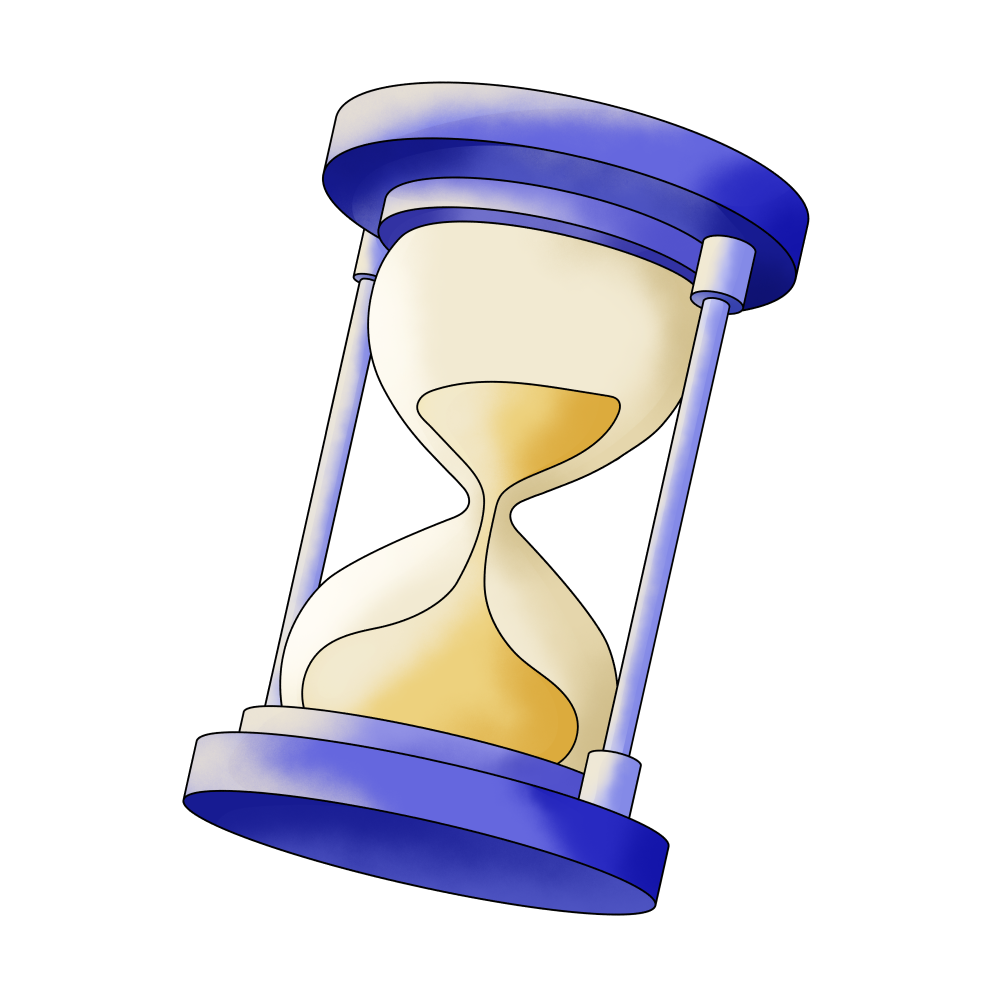 Time

Passenger

Walking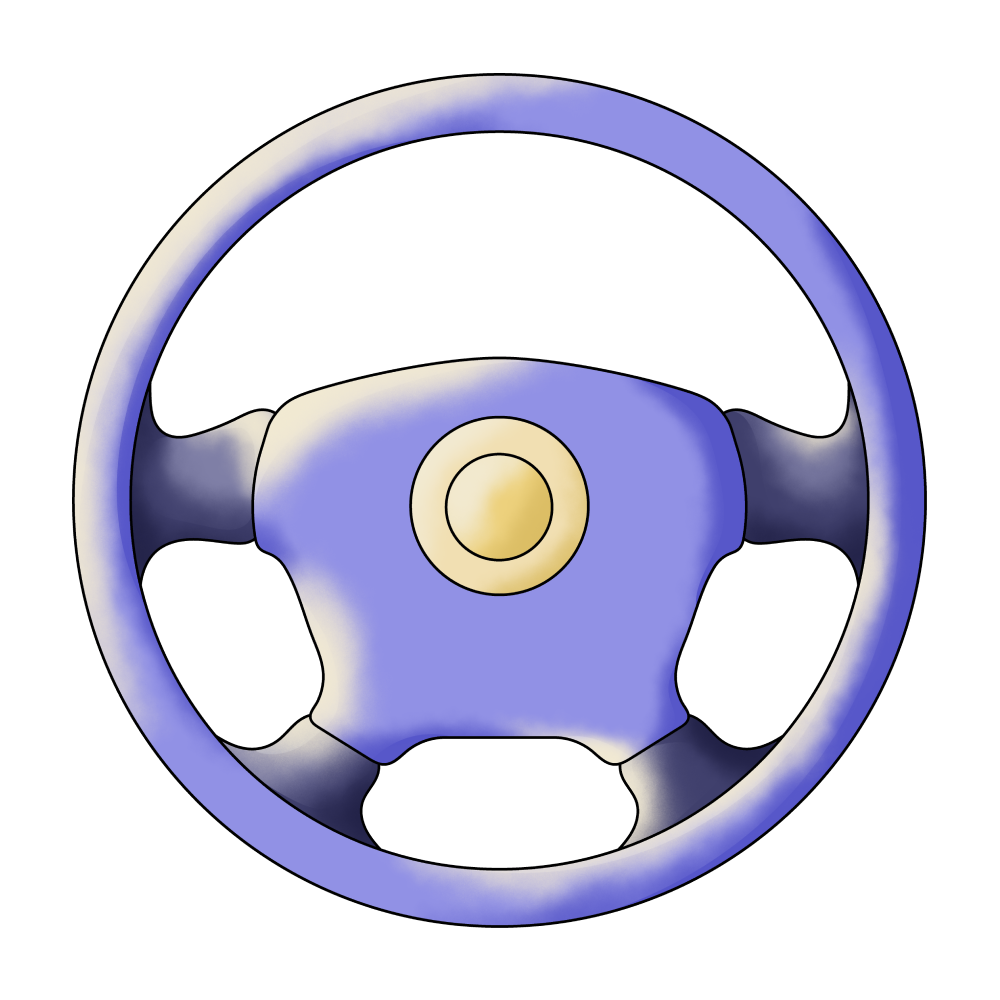 Driving

Horse

Hotel

Street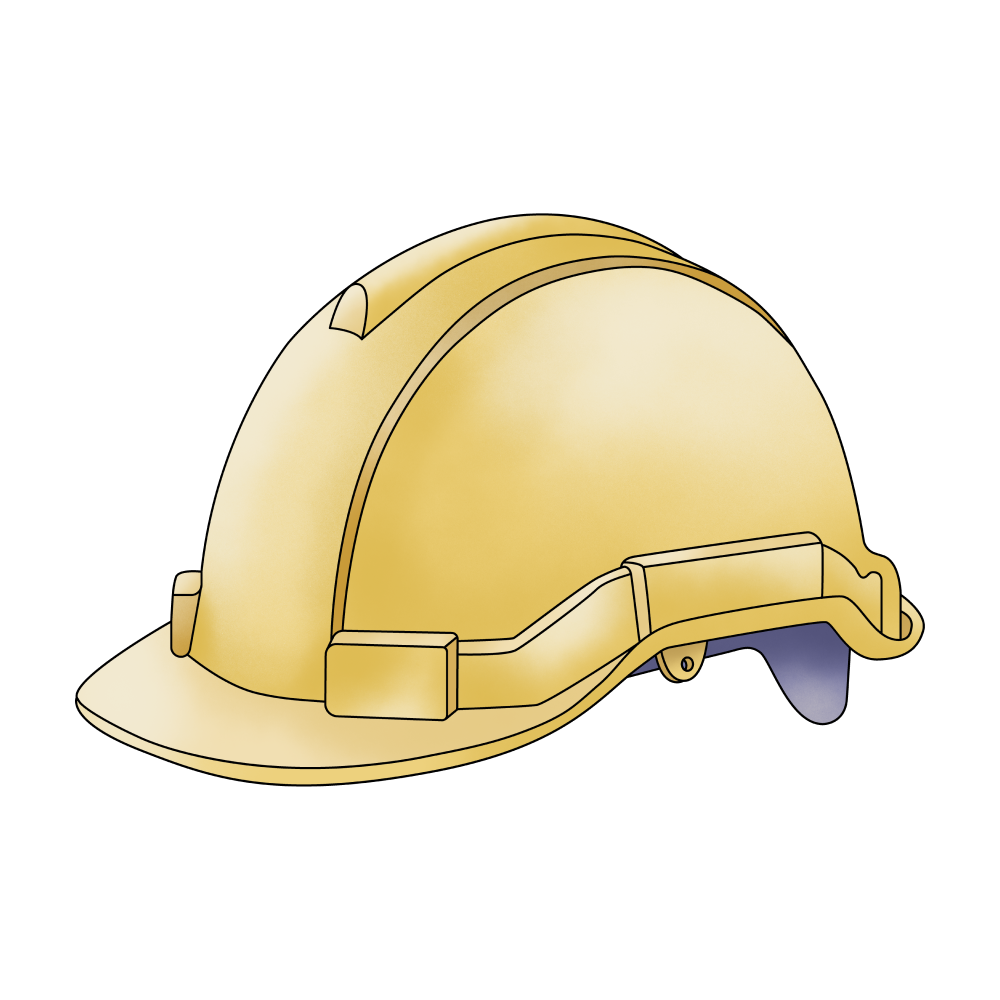 Work

Neck

Stairs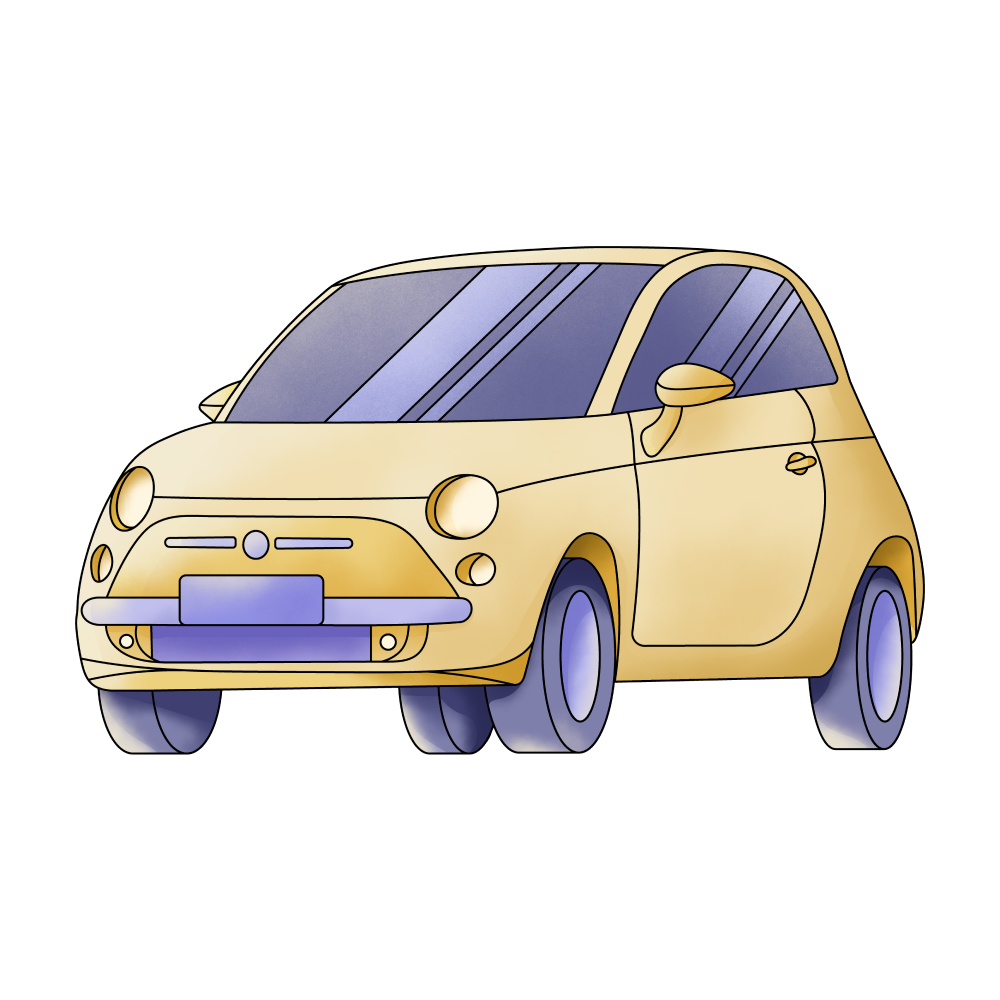 Car

Hospital

Army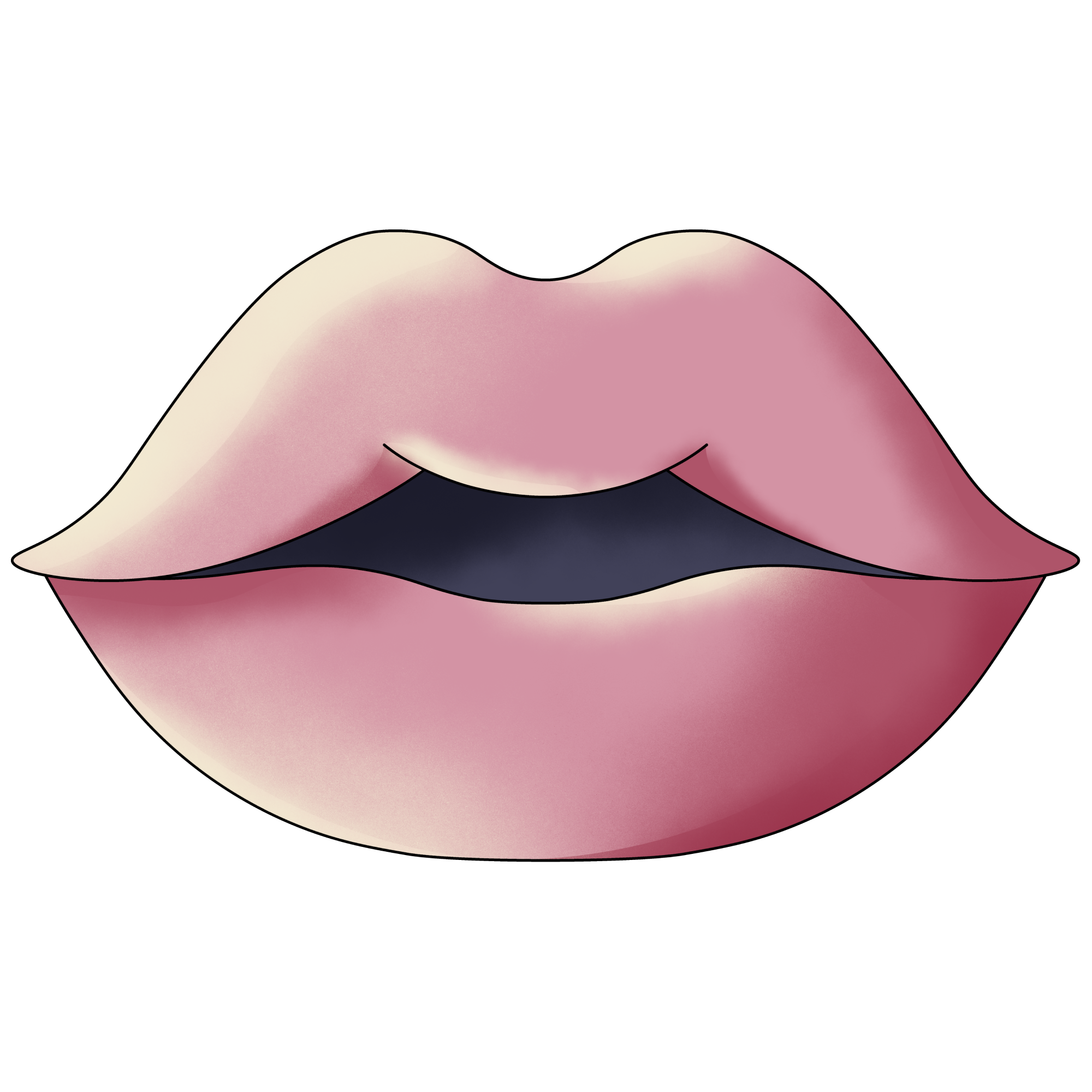 Kissing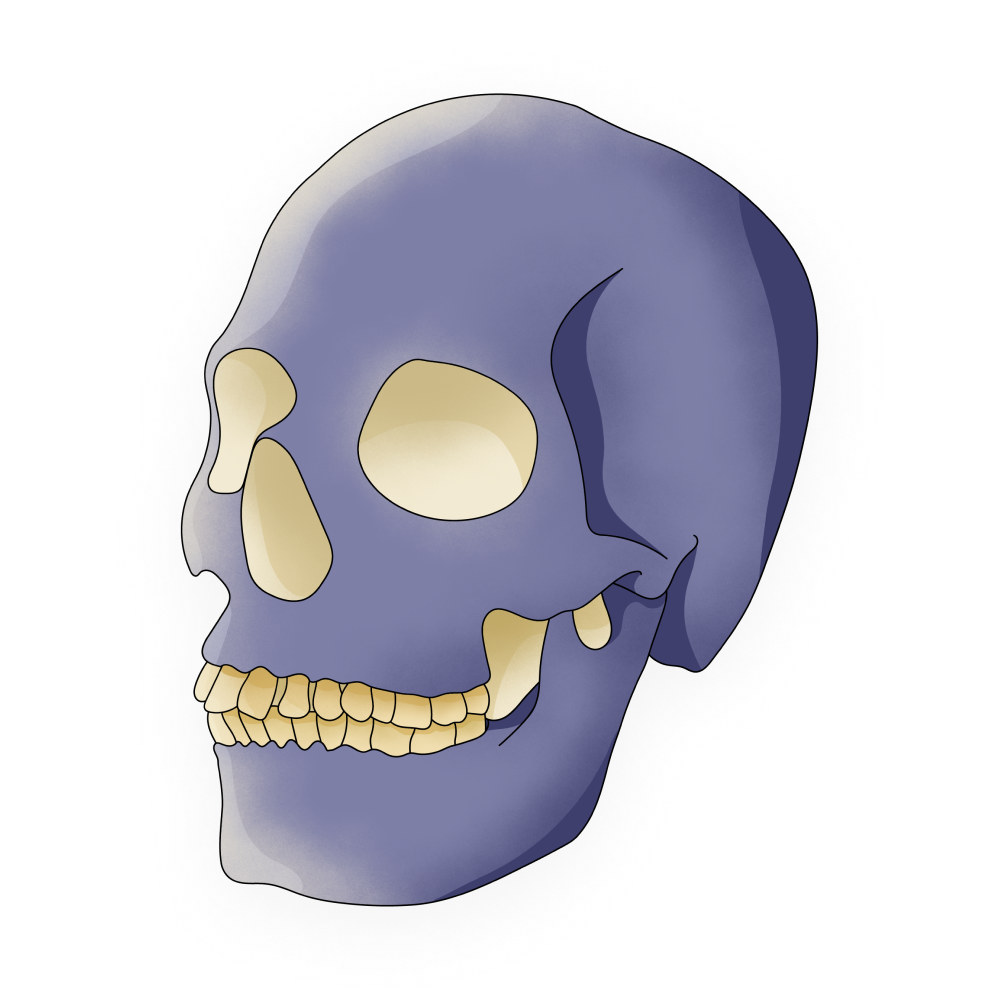 Dead

Seizure

All

Following

Forgot

Panic

Purse

In Love

Super
🔄 This dream was recurring 2 times last week
Details
Dream Review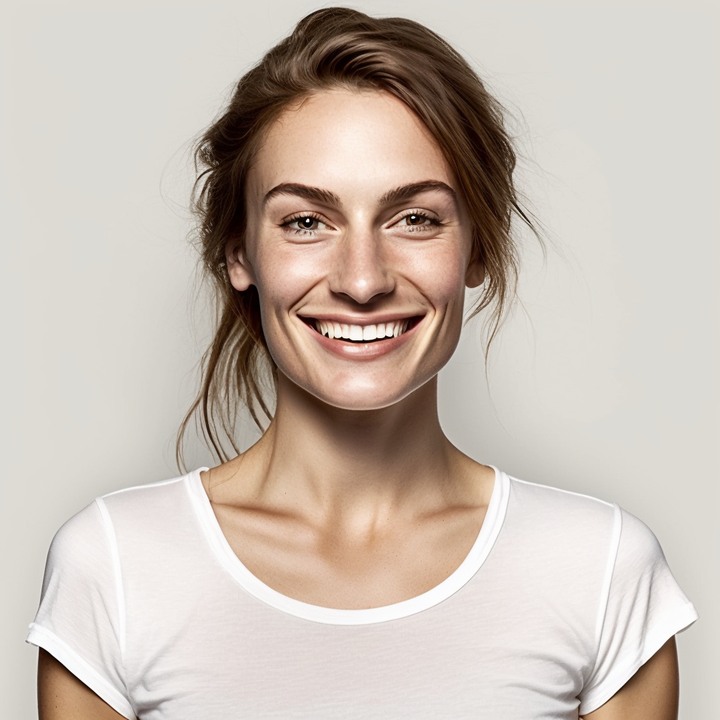 Yvette Miller
Behavioral psychology & Wellness Advocate
Hey Ashley! Thank you for sharing your dream with me. It seems like a vivid and eventful dream, filled with various characters and situations. Let's dive into the interpretation! This dream could symbolize some underlying emotions and experiences in your waking life. The factory setting where you experience seizures might represent a place or situation where you feel overwhelmed or out of control. Tony Stark coming to your aid and taking you to the hospital could signify your desire for someone strong and capable to support you during challenging times. The blue car with dual controls suggests a sense of shared responsibility and collaboration in navigating through difficulties. Forgetting your purse in the dream might reflect feelings of vulnerability or being unprepared in certain aspects of your life. Turning back to retrieve it could indicate a need to address these overlooked or forgotten elements before moving forward. The sudden appearance of The Mask and his army of the dead could represent hidden fears or anxieties that disrupt your sense of peace and stability. Being found by someone working for Tony and sneaking out together may suggest seeking assistance from trusted individuals and finding ways to overcome these fears. Tony's affectionate gesture of kissing your neck and recognizing your beauty in the dream may symbolize a longing for love, validation, and acceptance. The focus on your dress and the romantic encounter could reflect a desire for passion, intimacy, and emotional connection. Overall, this dream highlights a mix of challenges, support, and romance. It may be indicative of your subconscious mind processing various emotions, desires, and concerns. Exploring these themes further in your waking life may help you uncover any underlying issues and find ways to address them effectively. Remember, dreams are highly personal, and only you can truly uncover the specific meaning behind this dream. I hope this interpretation provides some insights and guidance. If you have any further questions or would like to discuss anything else, feel free to share.
Dream Video