I dreamt houseflies were eating away at human flesh I didn't see who this person was but it was someone I knew, they were alive and then 3 houseflies were were trying to start to eat at my family but we killed them before they got to my son. The next thing I see were at a team building , work conference thing I'm signing up when they tell me I'll have to leave my kids with the staff they hired to watch kids , they hand me a T-shirt and 2 pairs of shoes I start walking with someone towards the room where the conference is held I can't see this person yet. As we get nearer I see the people attending are leaving the room for a break, we were late they tell us to go speaker to the speaker and let him know what happened. When we got there he was explaining what we missed and while he's doing that he asks me to put a basket of office supplies away for him under his desk when I stand up I can now see the girl I was with is a girl I'm no longer friends with she's the "person" that has been walking with me from the registration room immediately I notice 2 snakes in the corner that she's closest to they are attacking there's two more snakes on the other side by the speaker , the speaker and I start running to the door since we were closer than the girl we get out of the room she's frozen in the corner the door closes behind us she's screaming , we screaming cause there's another snake in the hallway. She finally catches up and says how could I leave her there . I'm a runner , now we're in a dark area underneath a wooden stairs and the speaker is now naked.
👧 women of your age from 🇺🇸 had dreams about Attack by 7% less than 👨 men.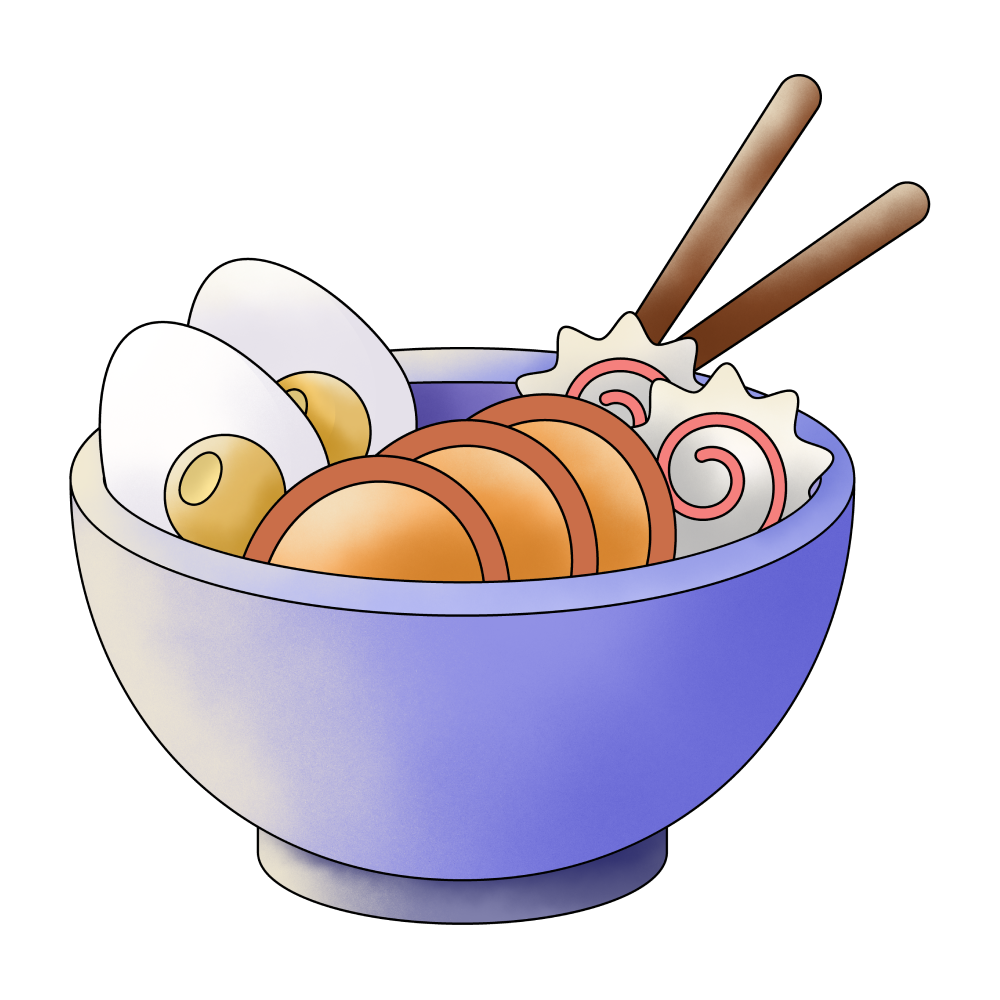 Eating

Hand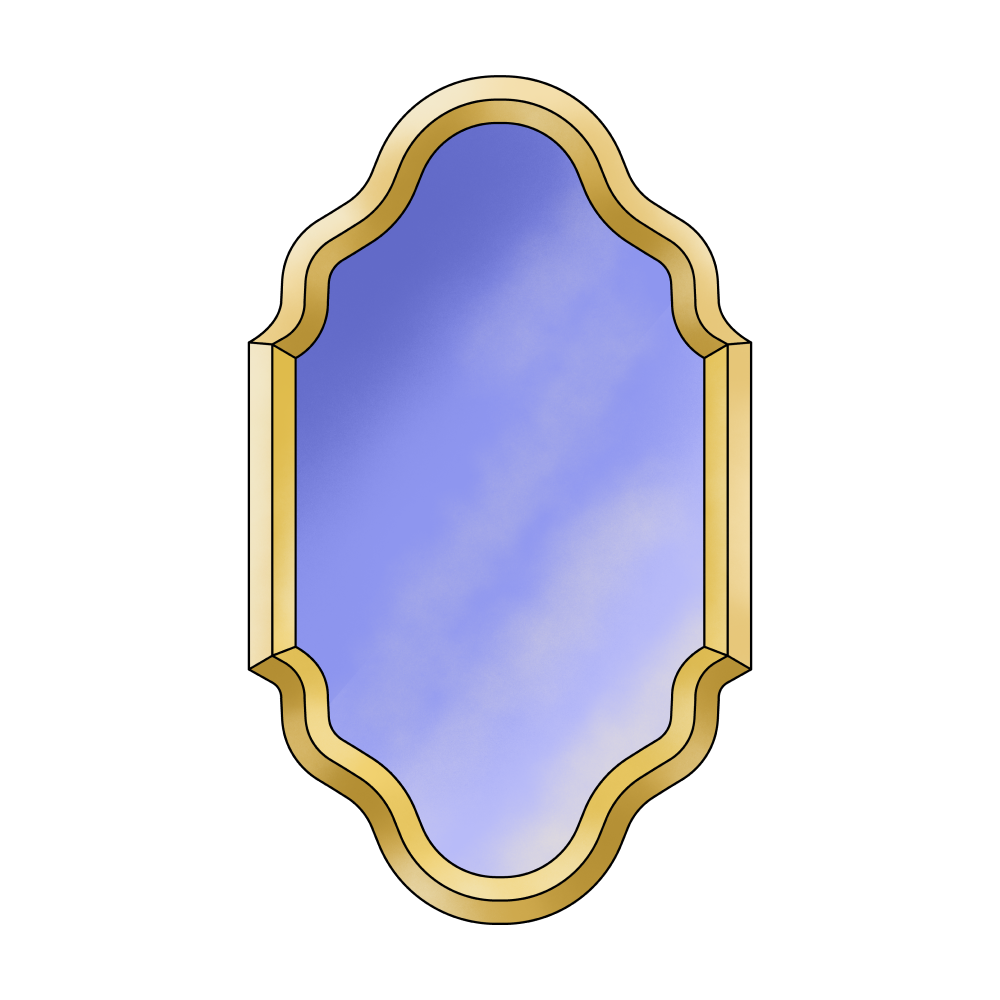 Person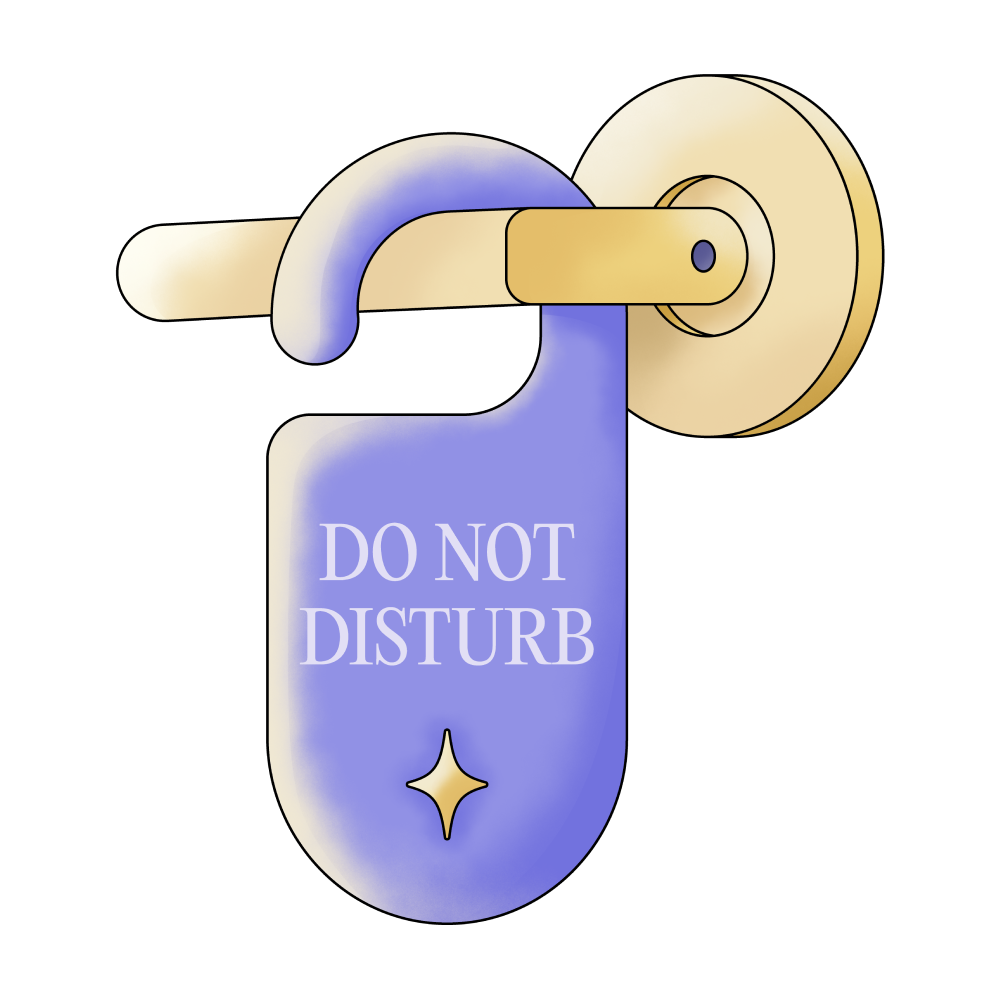 Room

Shoes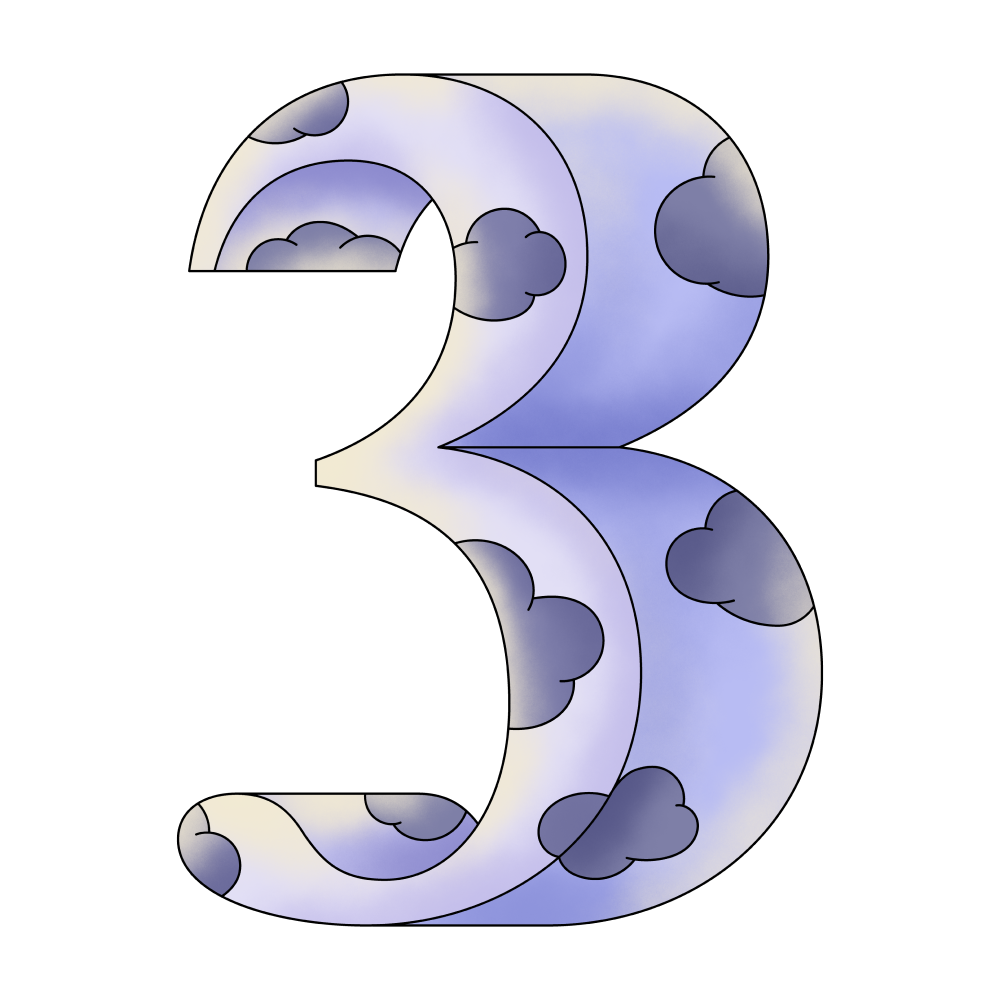 Three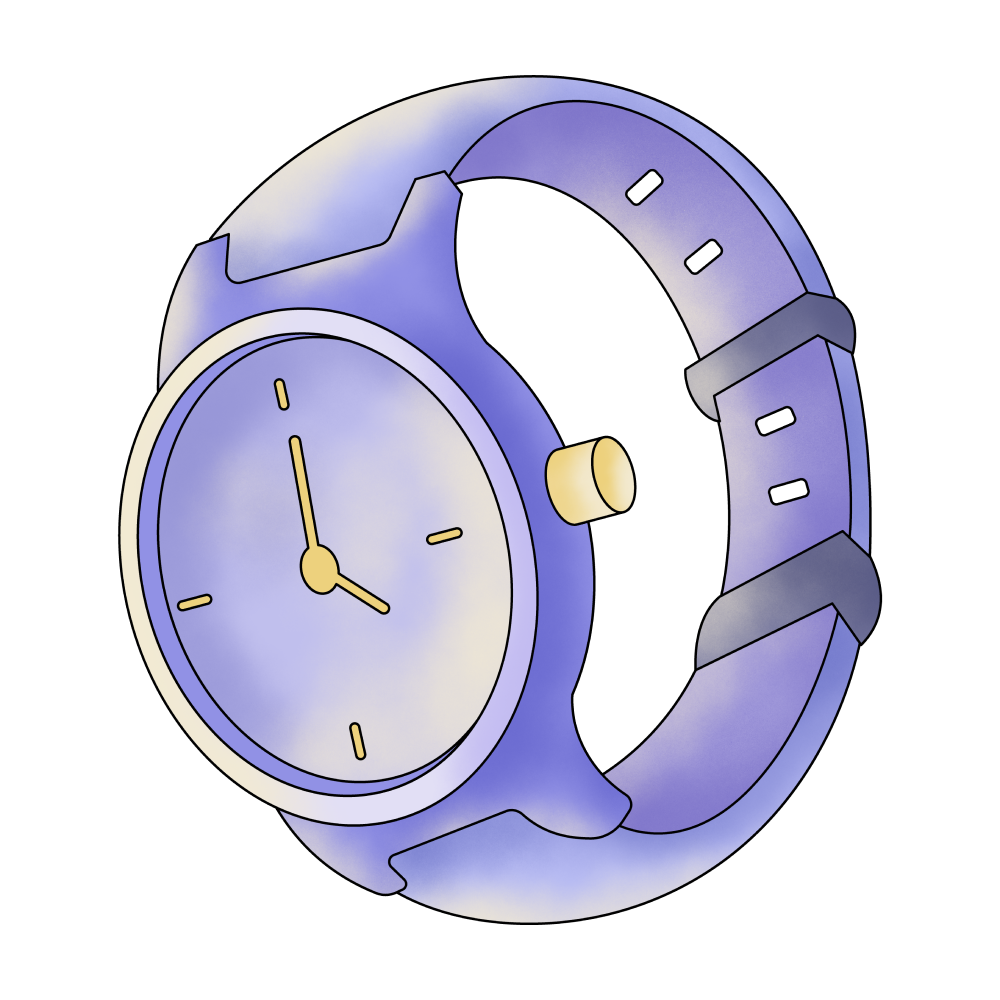 Watch

Attention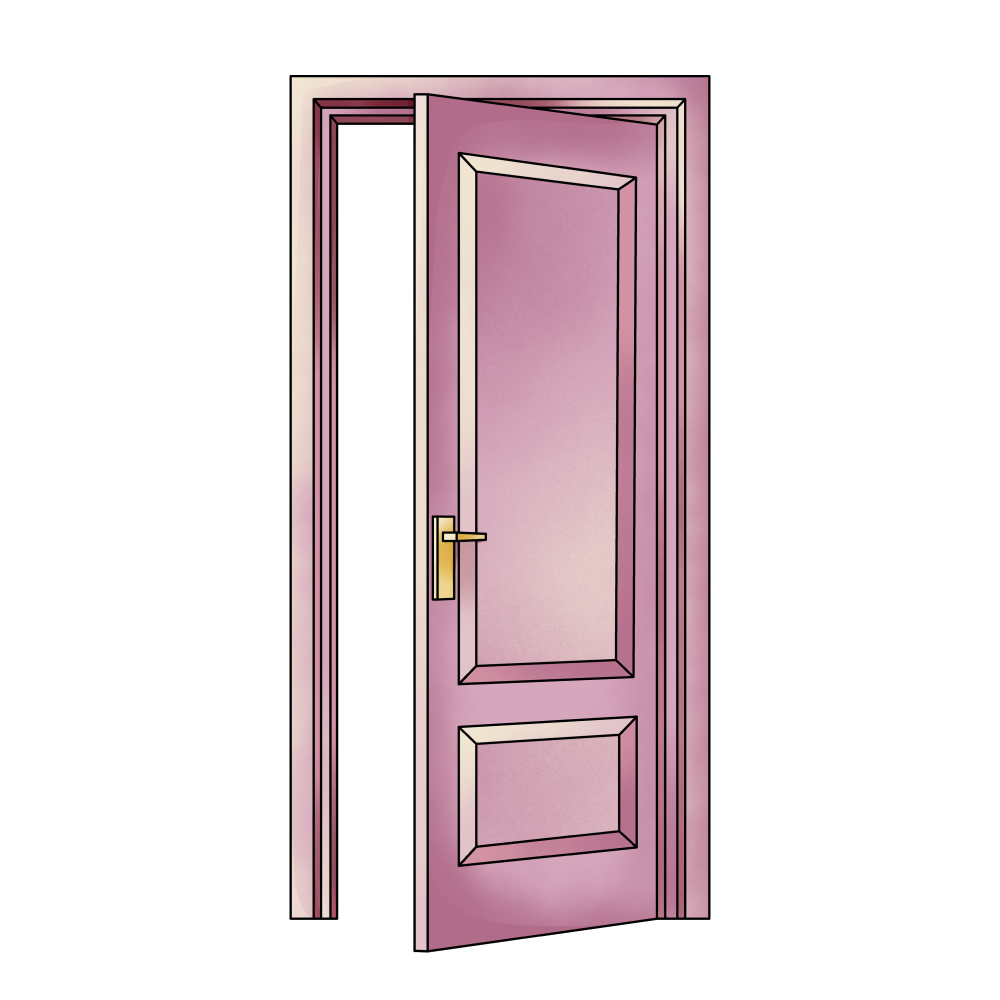 Door

Hallway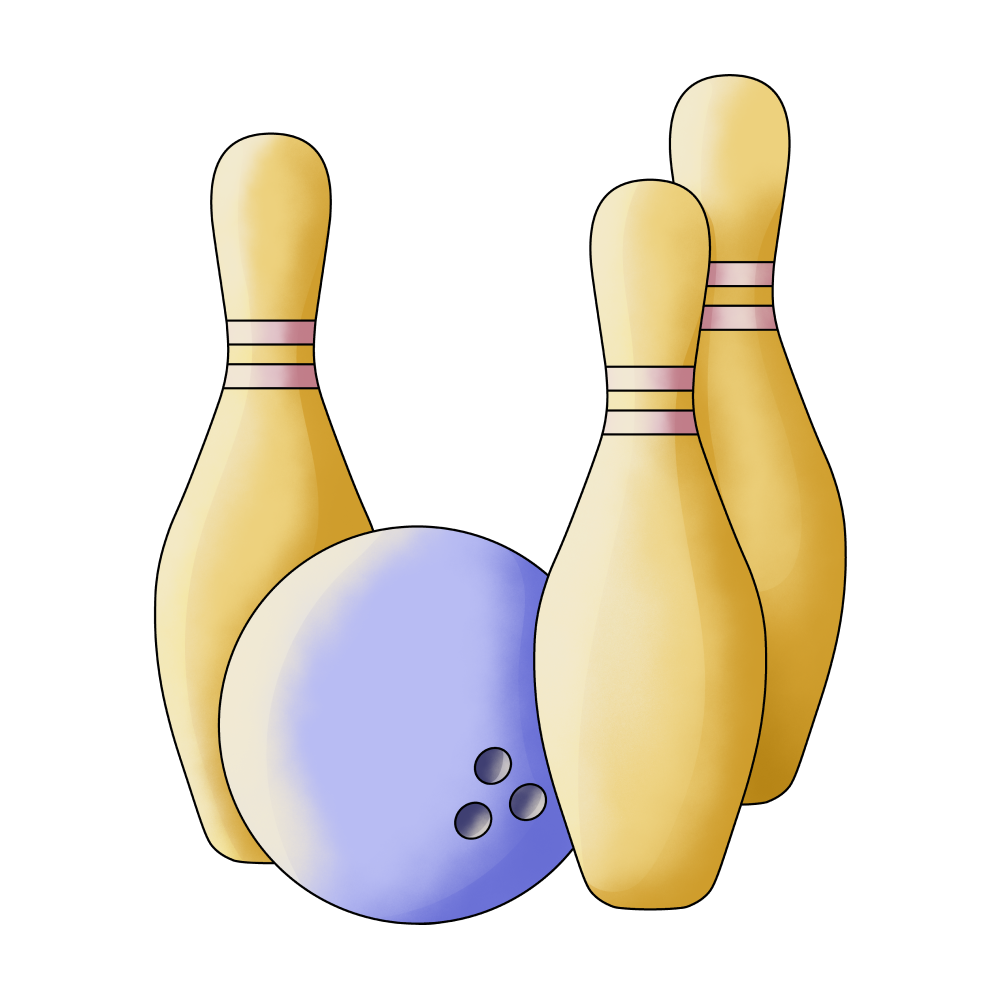 People

See

Side

Walking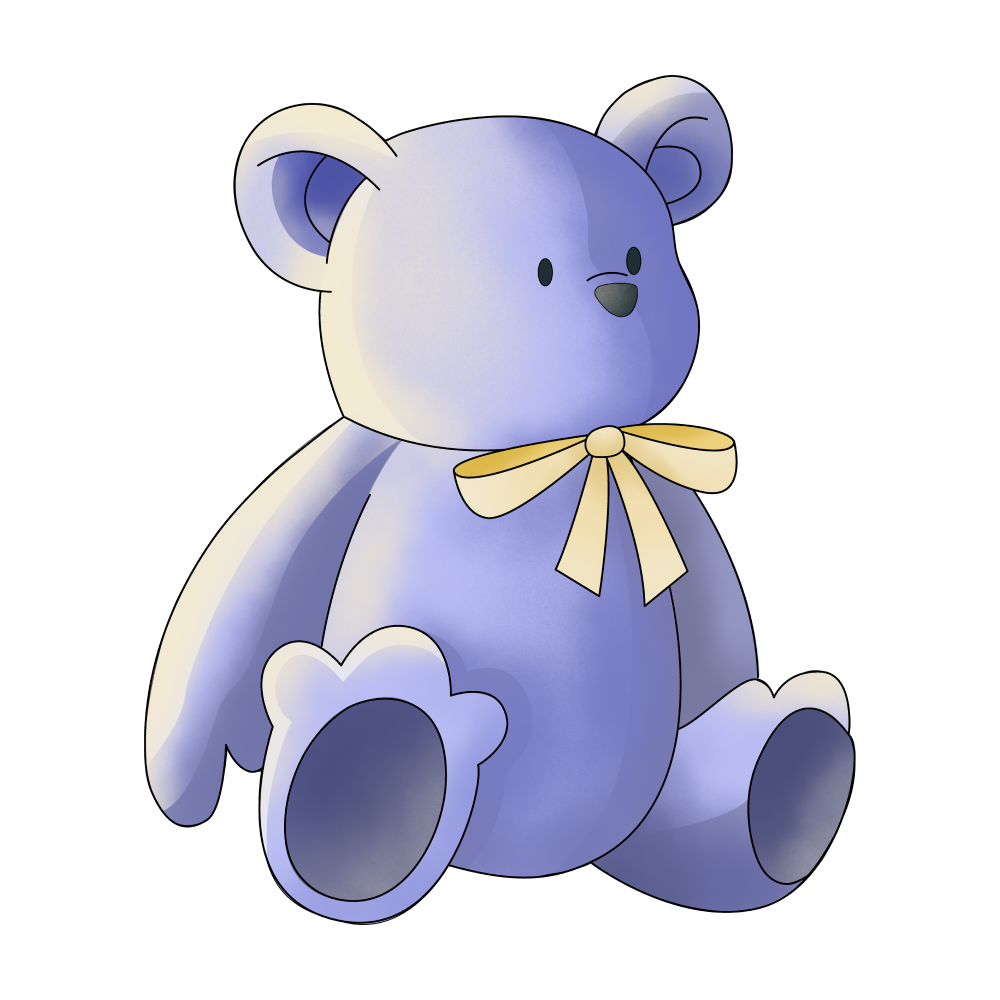 Child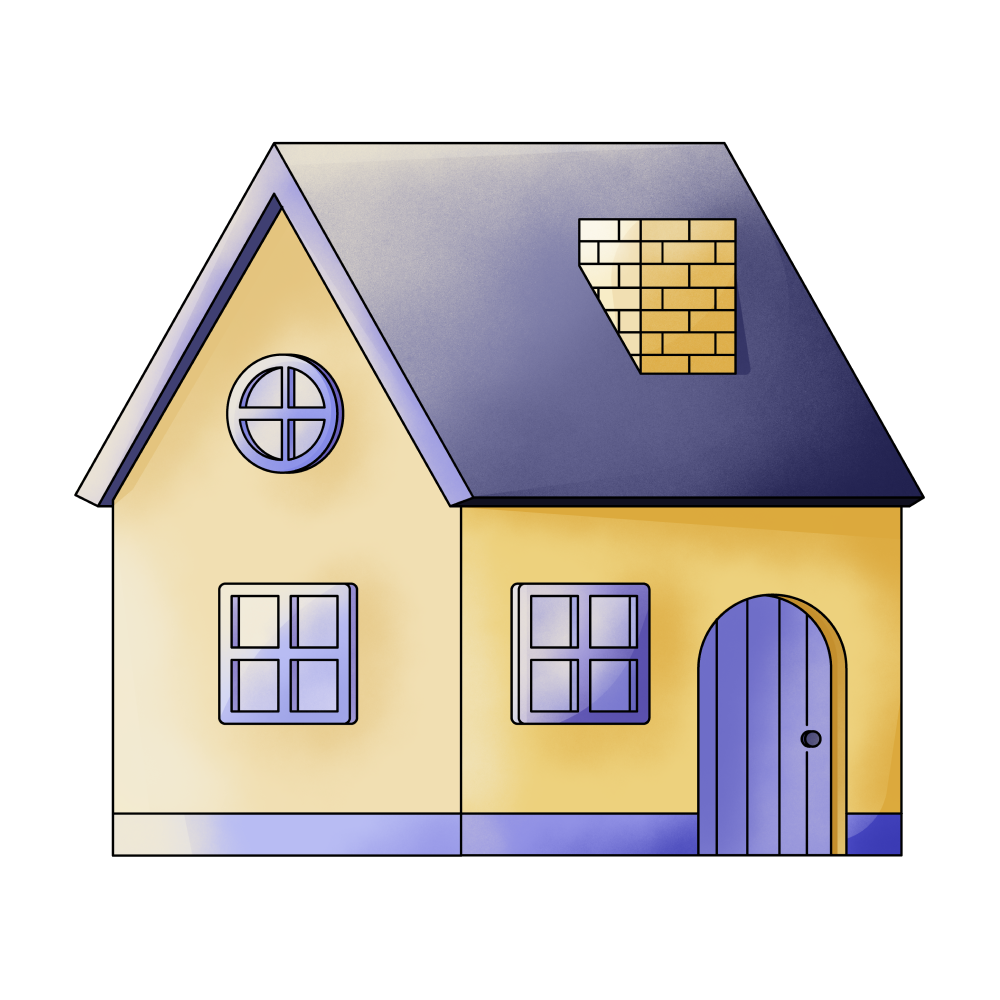 House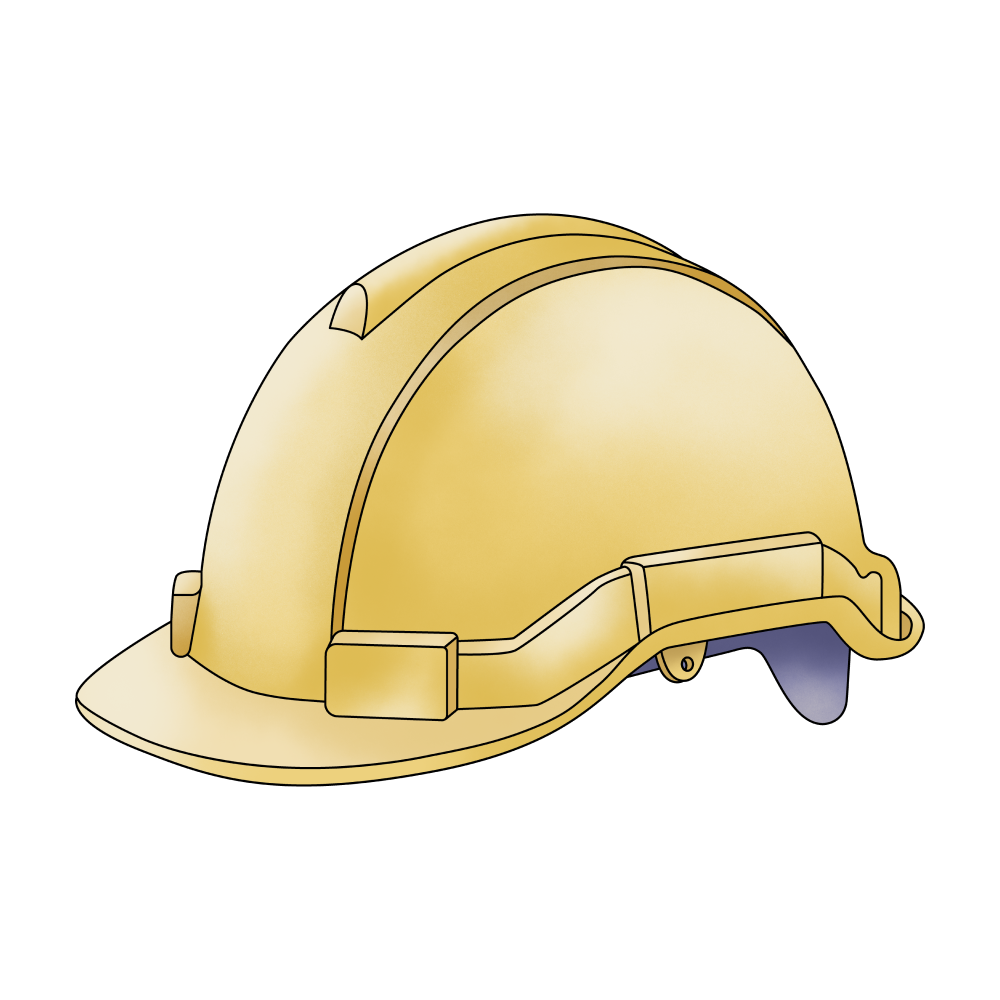 Work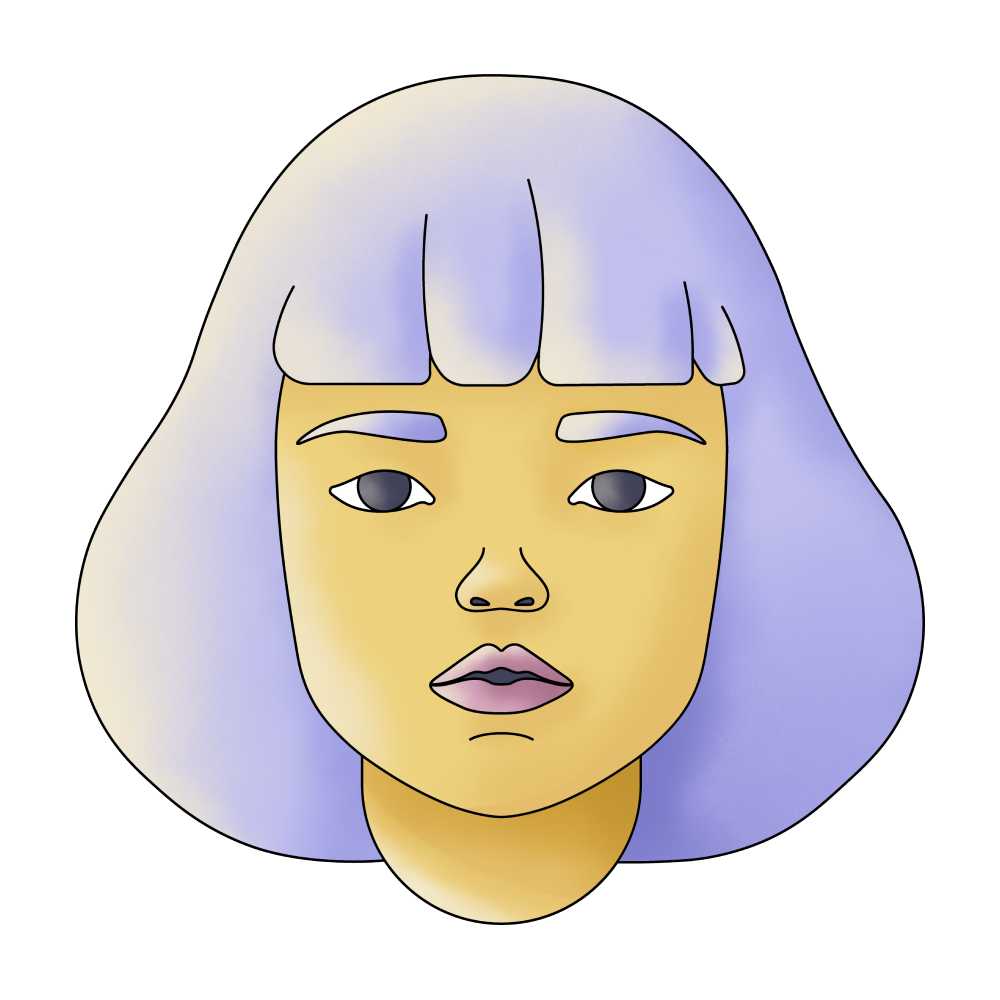 Girl

Reason

Stairs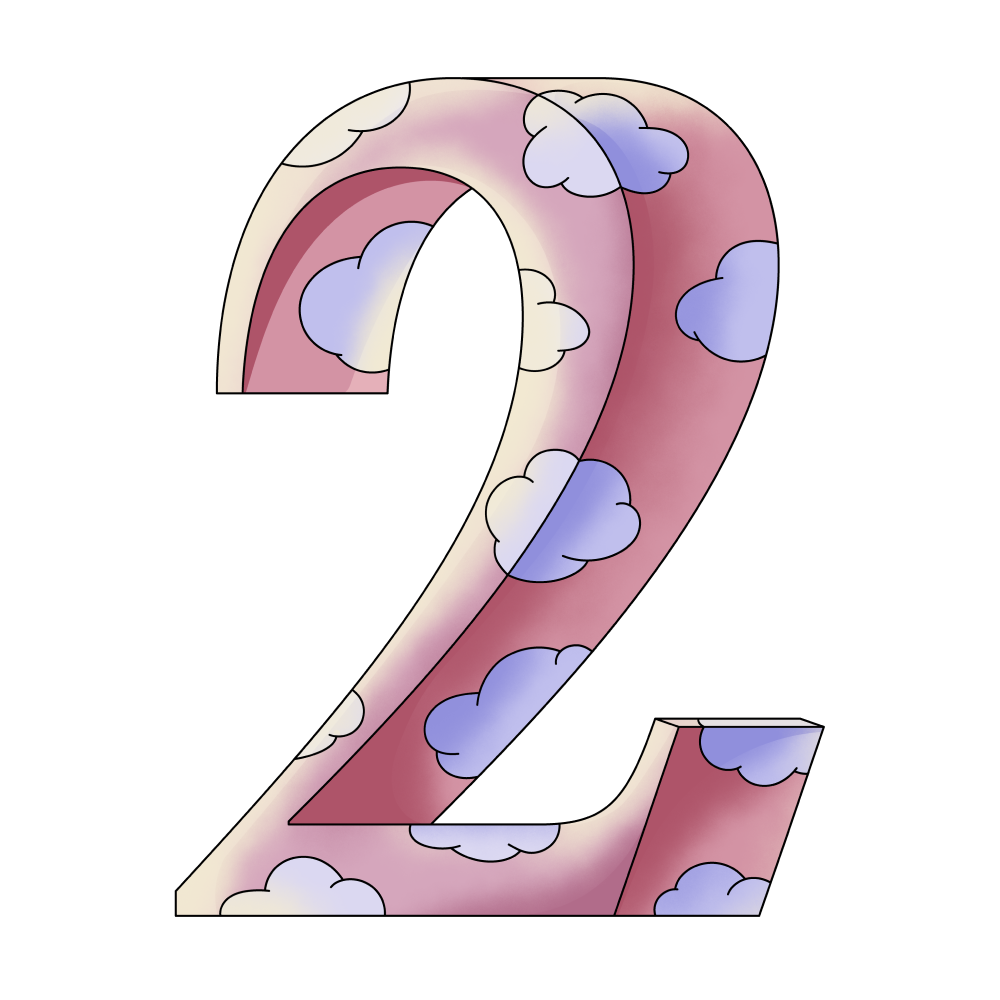 Two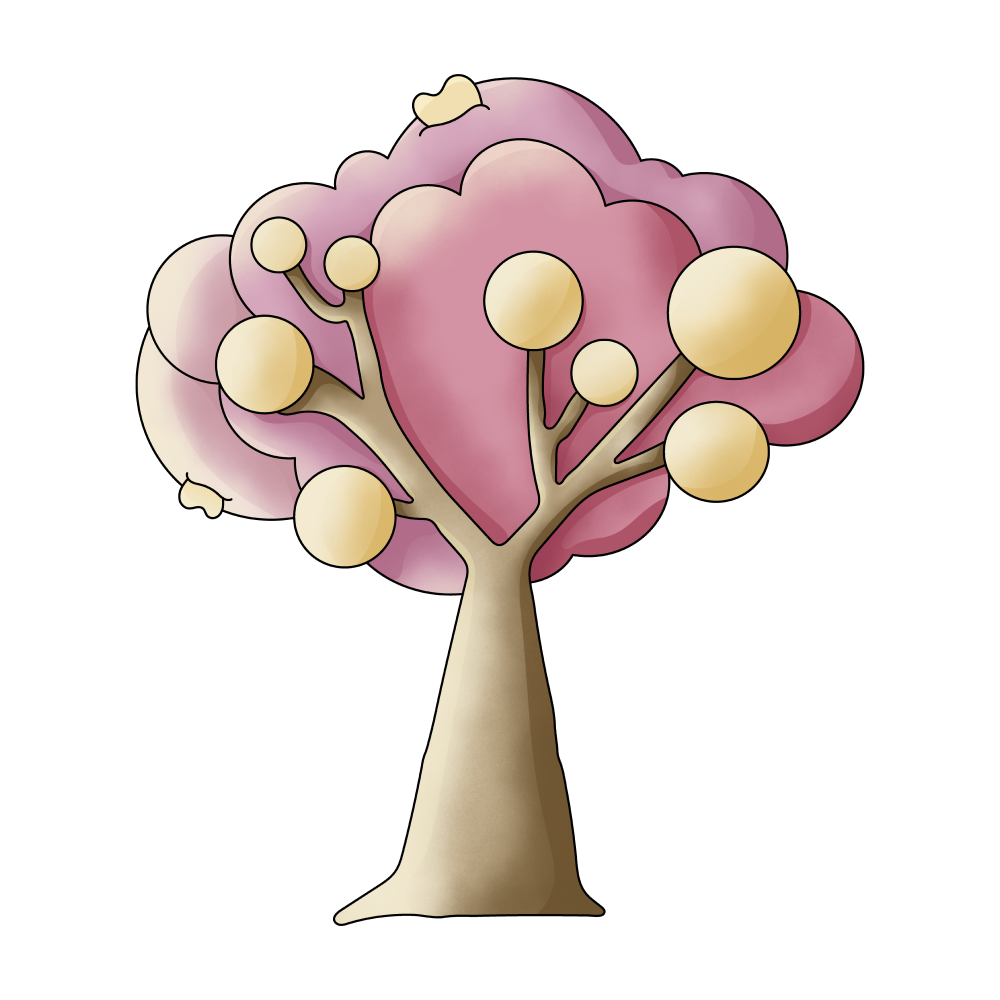 Family

Breaking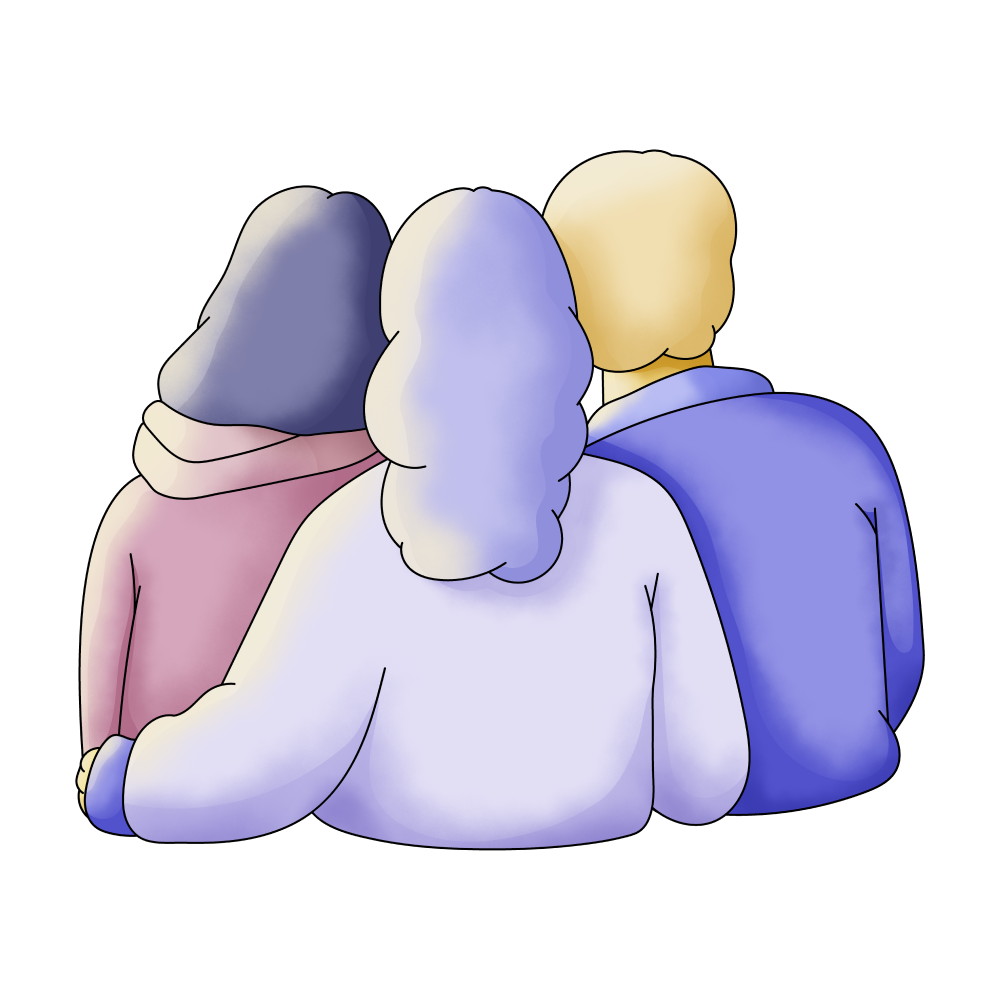 Friends

Sick

Son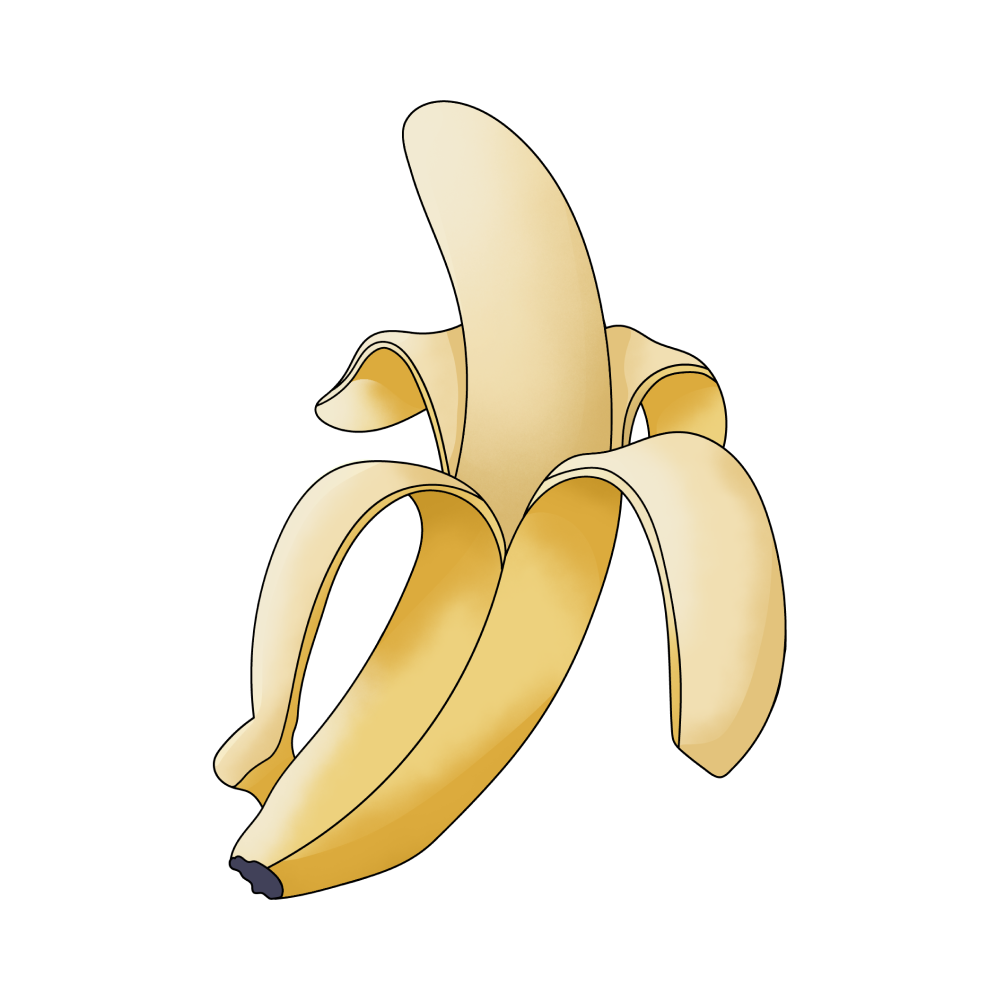 Naked

Snake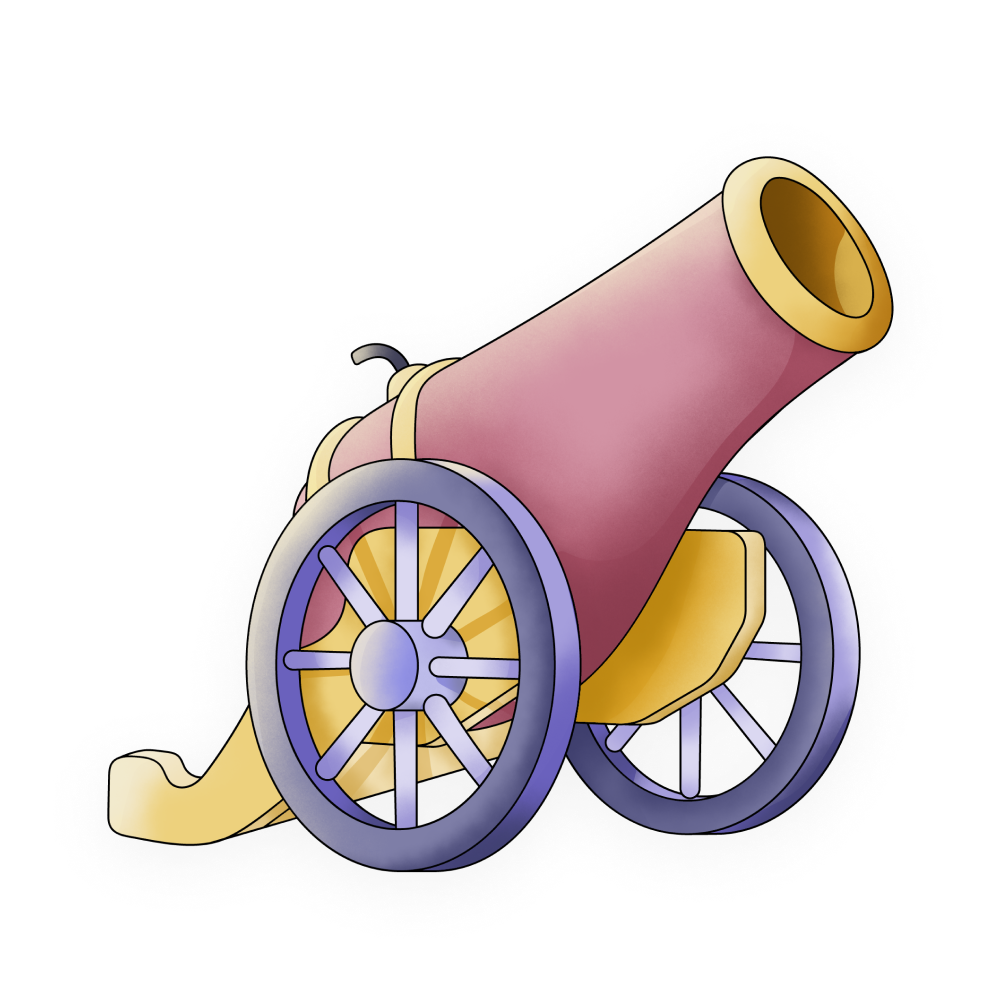 Attack

Flesh

Human

Ask

Desk

Frozen

Screaming

Leaving

Killing

Missed

Office

Being Late
🔄 This dream was recurring 2 times last week
Details
Dream Review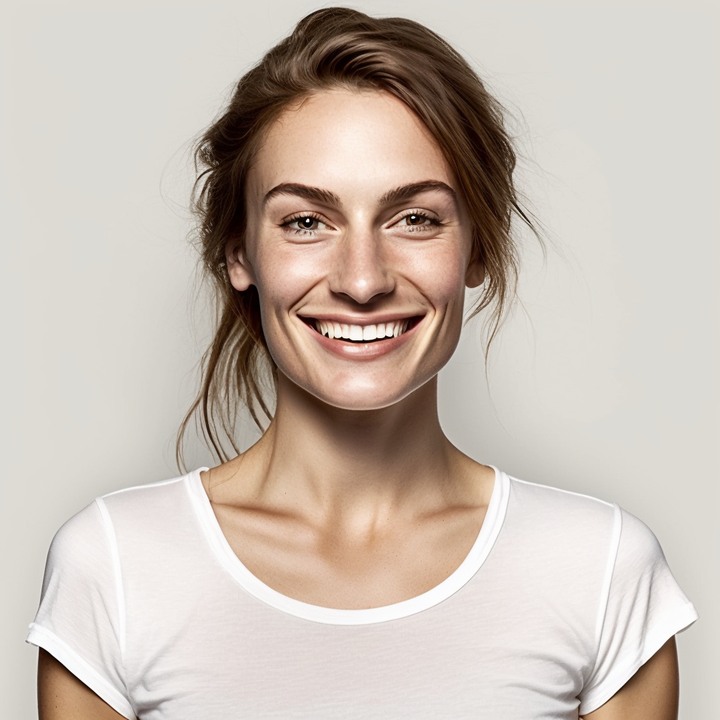 Yvette Miller
Behavioral psychology & Wellness Advocate
Hey Mbali! Thank you for sharing your dream with me. It seems like a vivid and intense dream with multiple elements. Now, let's explore its possible interpretation. The presence of houseflies eating away at human flesh could symbolize feelings of decay or something negative that is consuming a part of yourself or someone you know. This might indicate emotional or psychological distress related to this person, possibly a past hurt or unresolved issue. However, the fact that you were able to protect your son from the flies suggests your strong maternal instincts and protective nature. Moving on to the team-building work conference, it could represent your desire for personal growth and development in your professional life. The need to leave your kids with staff may reflect a struggle between balancing your career and family responsibilities. The T-shirt and shoes given to you by the staff could symbolize the roles and responsibilities you have taken on. The presence of snakes often signifies hidden fears, challenges, or deceit. The snakes attacking your former friend may represent unresolved conflicts or betrayals in that relationship. Your instinct to run and escape with the speaker may indicate your ability to distance yourself from toxic situations. The darkness underneath the wooden stairs could symbolize uncertainty or feeling trapped in a challenging situation. Overall, this dream suggests a mix of emotions, including concerns about relationships, balancing responsibilities, and facing challenges. It may be helpful to reflect on any unresolved issues or conflicts that come to mind while considering these interpretations. Remember that dreams are unique to each individual, so trust your own intuition and feelings as you reflect on the meaning behind this dream.