I dreamed I was in some sort of Crazy airport or something. I'm pretty sure i was traveling because i had baggage with me. The airport was Big, there was everything. Like even a Big garden almost like a labyrint out of hedges. Out of nowhere an alarm started and we had Security people there and soldiers. We Got attacked by some sort of terrorists with a bomb. They began to kill people by shooting Them and told Them to do as they Said and stand in a Line. I didnt wanted to get captures so i runned from my life when i had a change and into the garden. The hedge was low so i laid Down on the Stones tried to hide behind the hedge.. but it wasn't big enough to hide me even when i was laying Down. A soldier/terrorist found me and he pointed a gun to my head. He was Young and looked straight to my face. I was scared and cried and Said Pleas dont shot me, Pleas. I was begging him to spare my life. But he was cold in his eyes and shot me in my face. He didnt spare my life since i runned away and didnt do what they Said. I falled to the Ground with blood going out of me. I remember laying there in a wierd position on the hedge out of green leaves anymore. It was like it Got autumn and i felt the warm leaving my body and felt i was dying slowly. My life/memories passed in front of my eyes. And i died. It was almost like after i was like a spirit looking Down at my body while everything around me was caos. I never tried to die while sleeping. I always wake up before i die normally. But this time i died.
👧 women of your age from 🇩🇰 had dreams about Attack by 7% less than 👨 men.

Green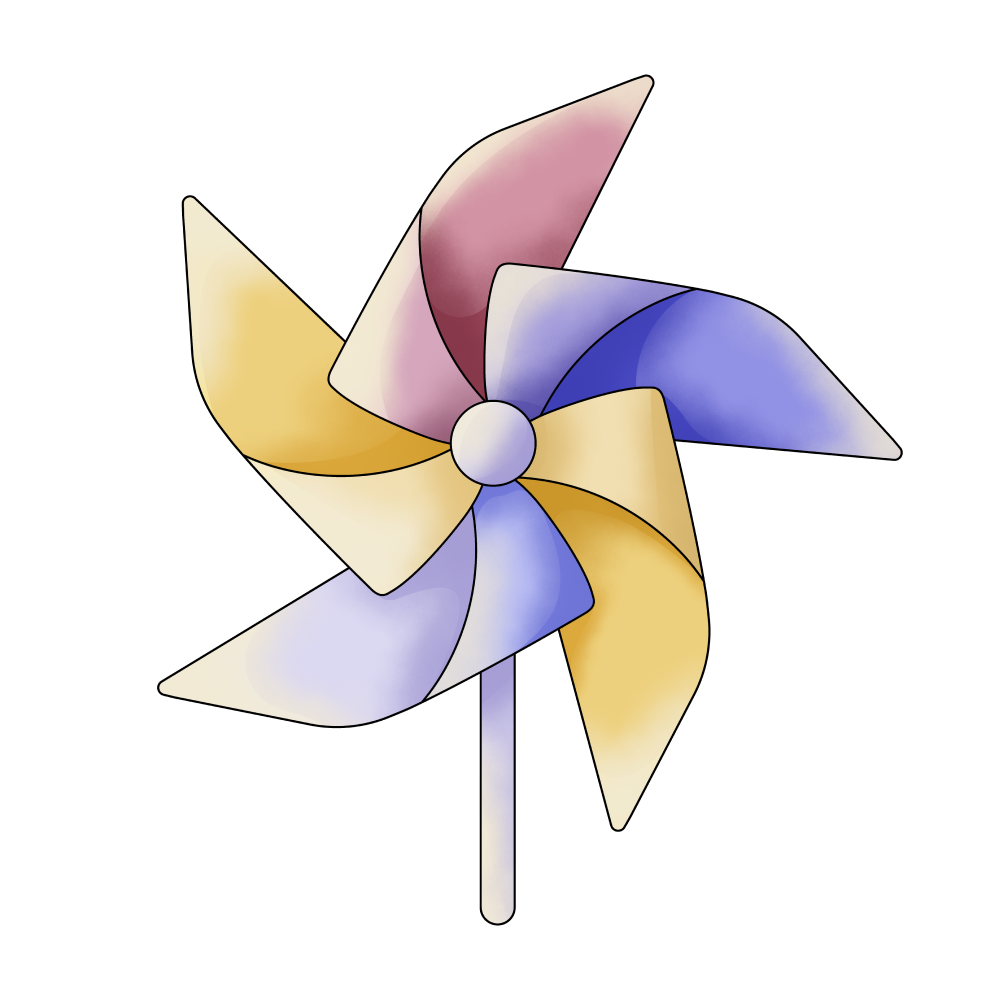 Feeling

Ground

Garden

Face

Front

Head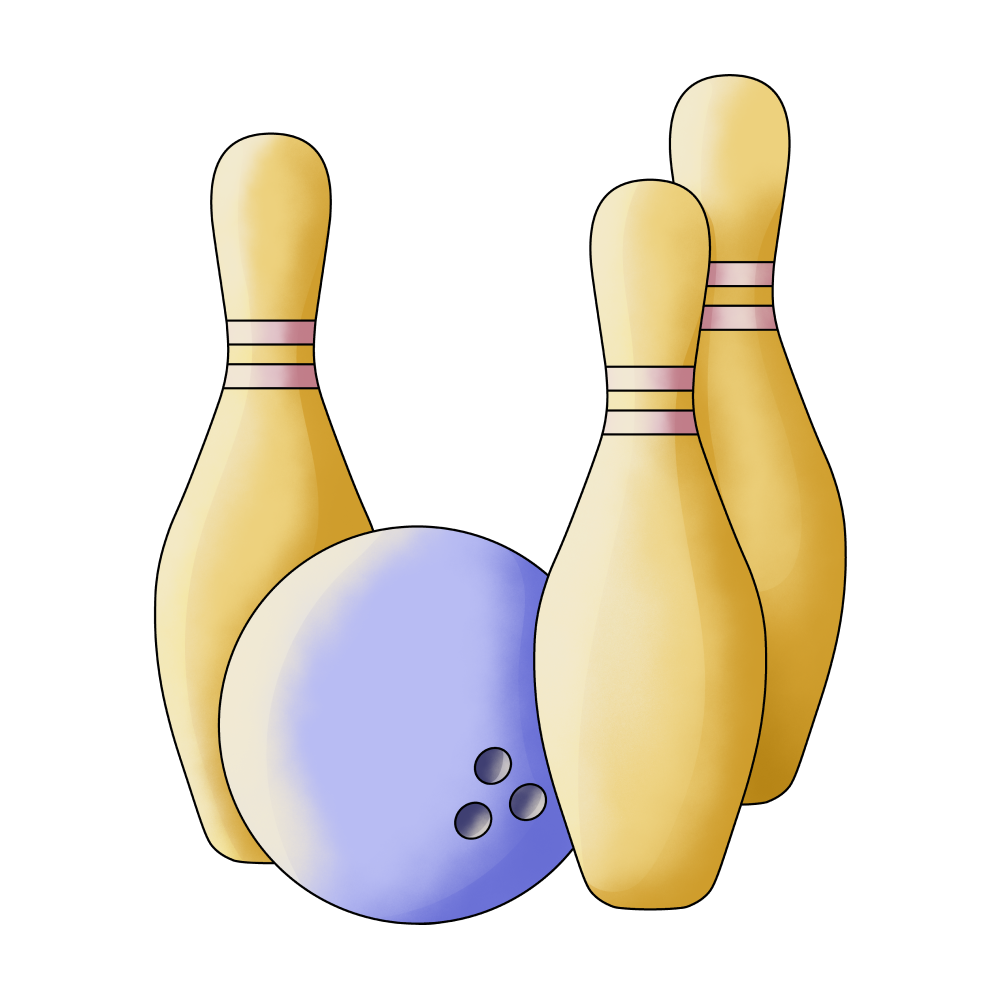 People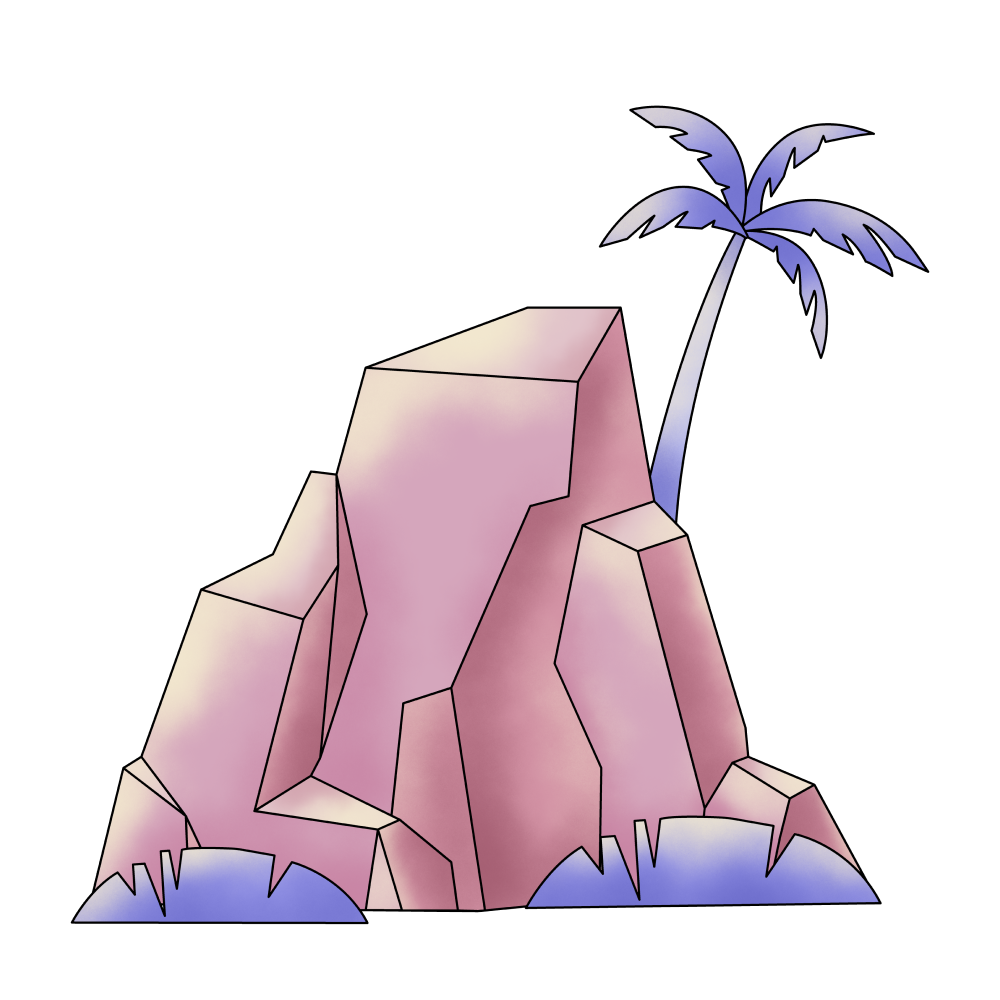 Place

Point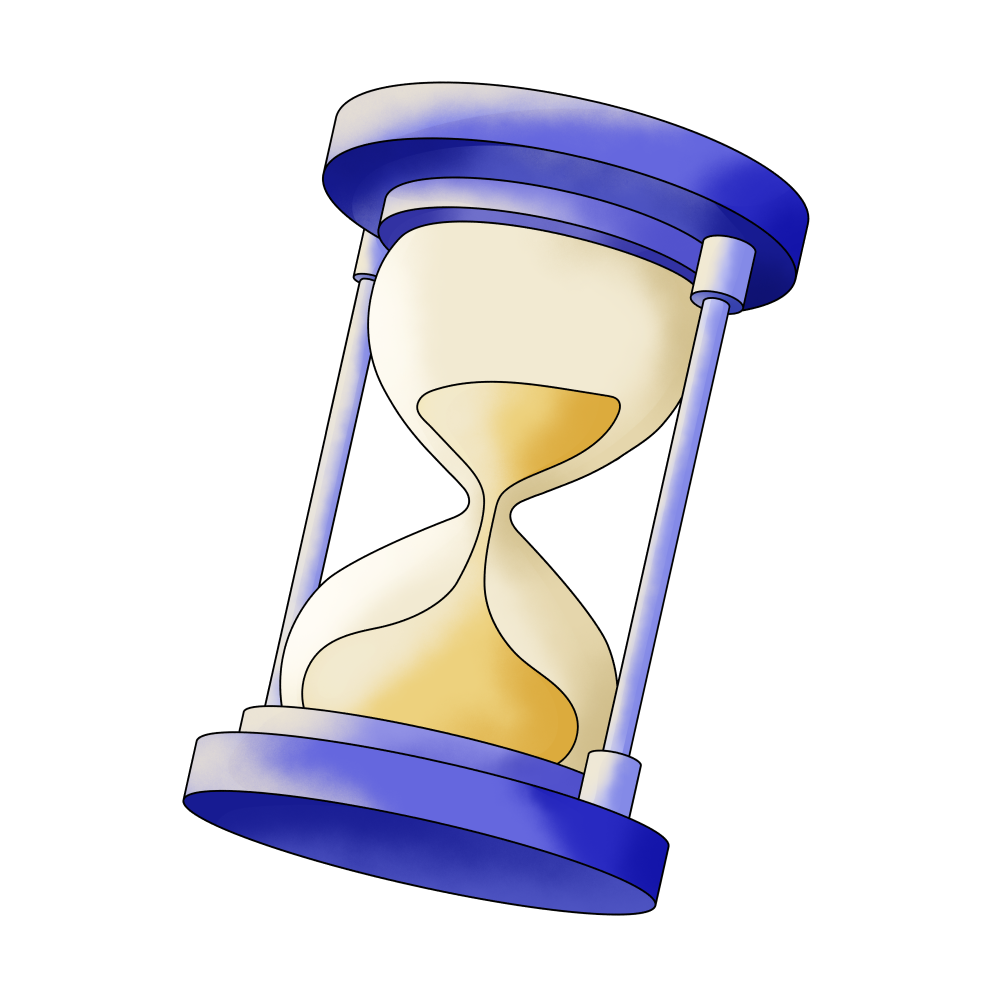 Time

Looking

Body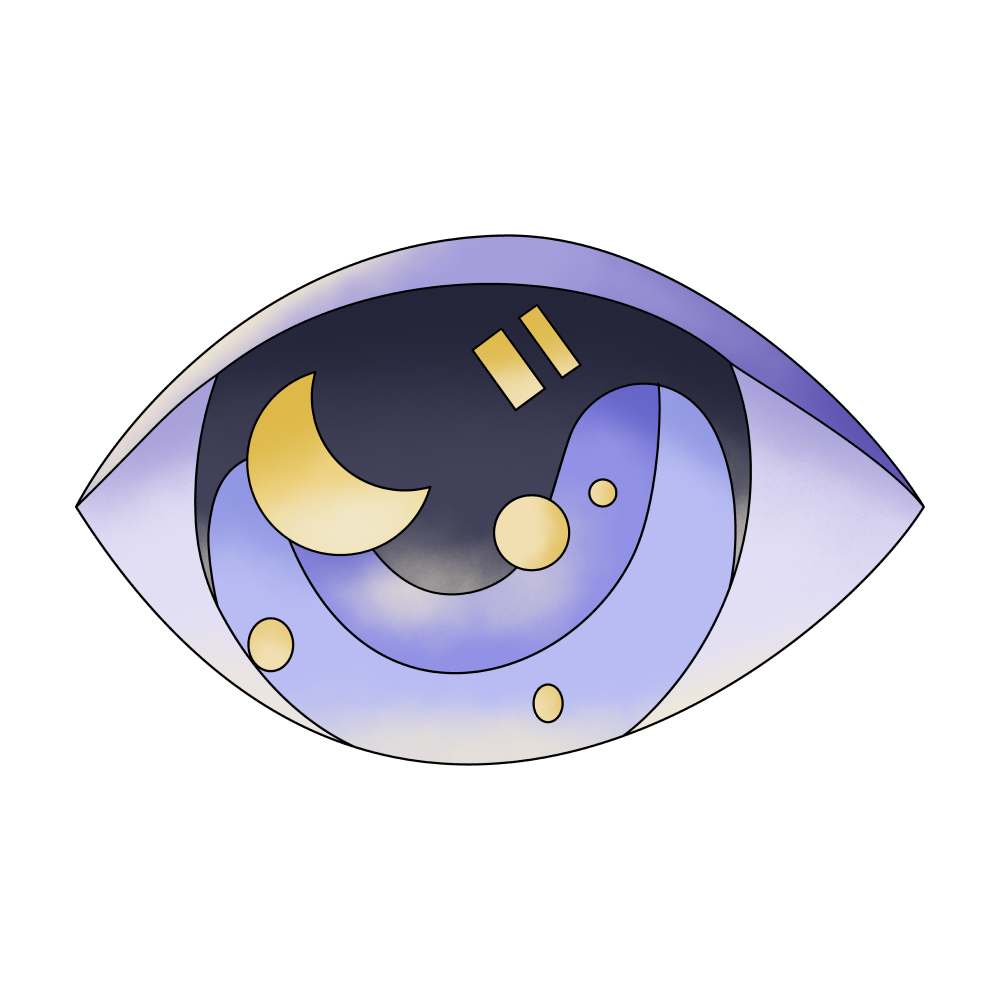 Eye

Traveling

Sleeping

Airport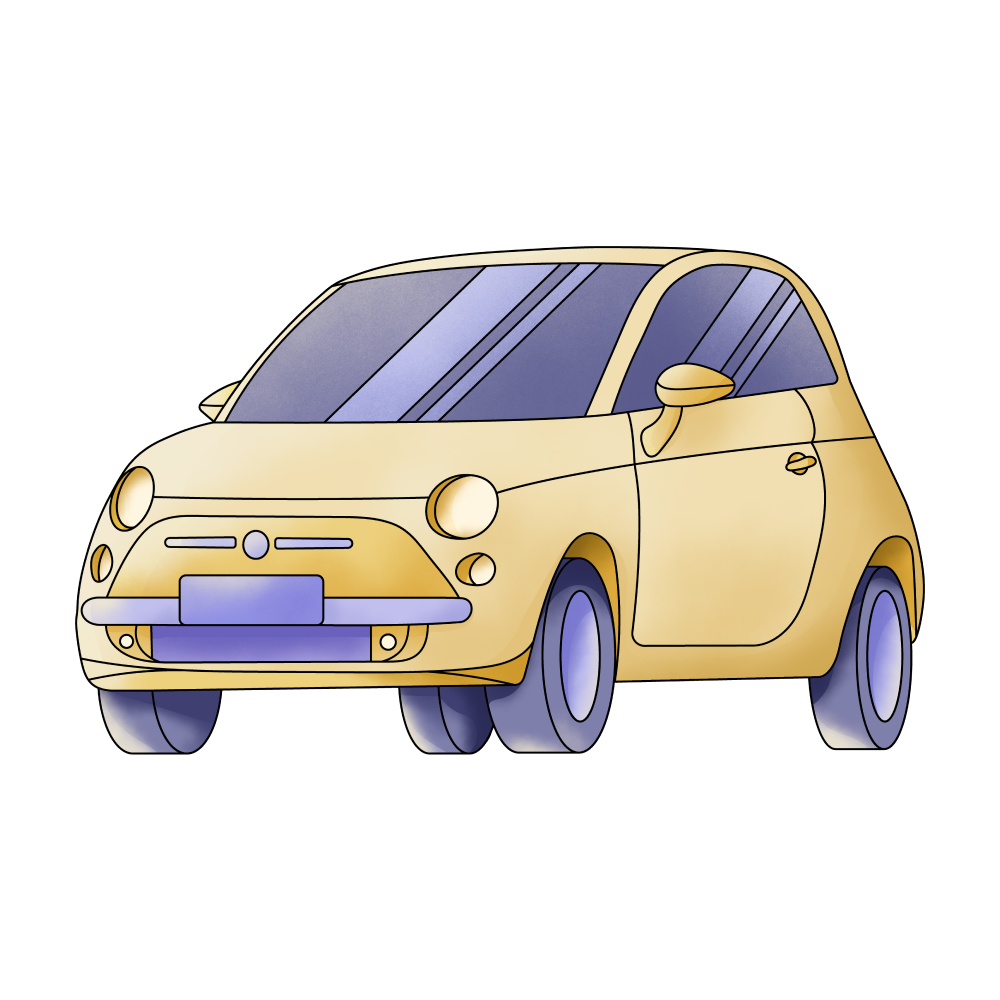 Car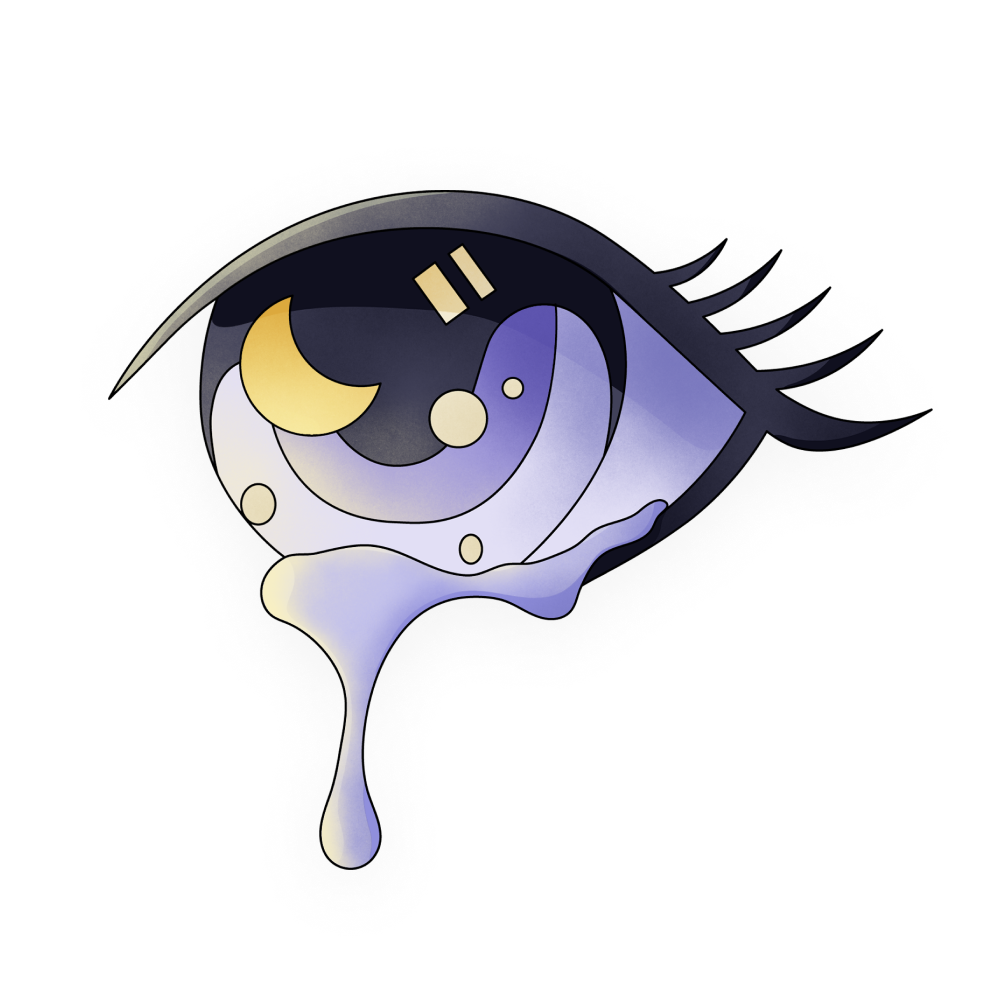 Crying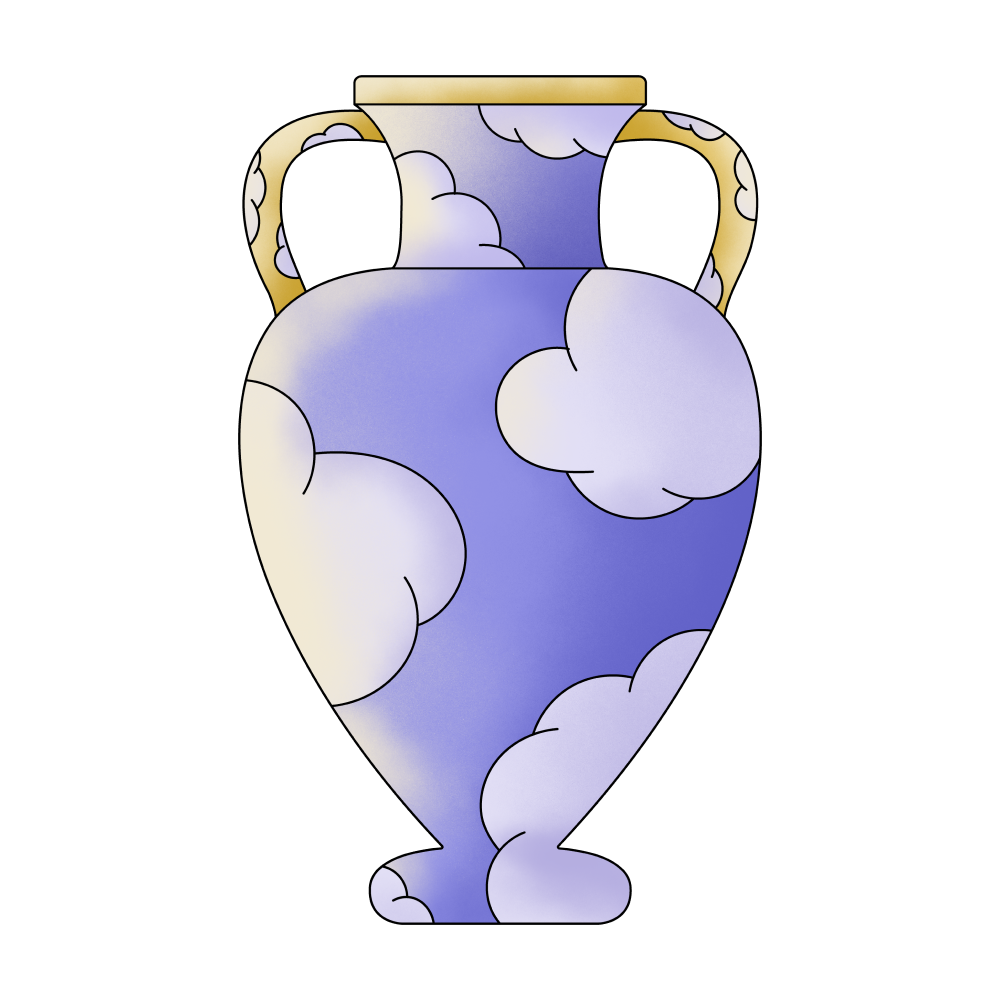 Life

Alarm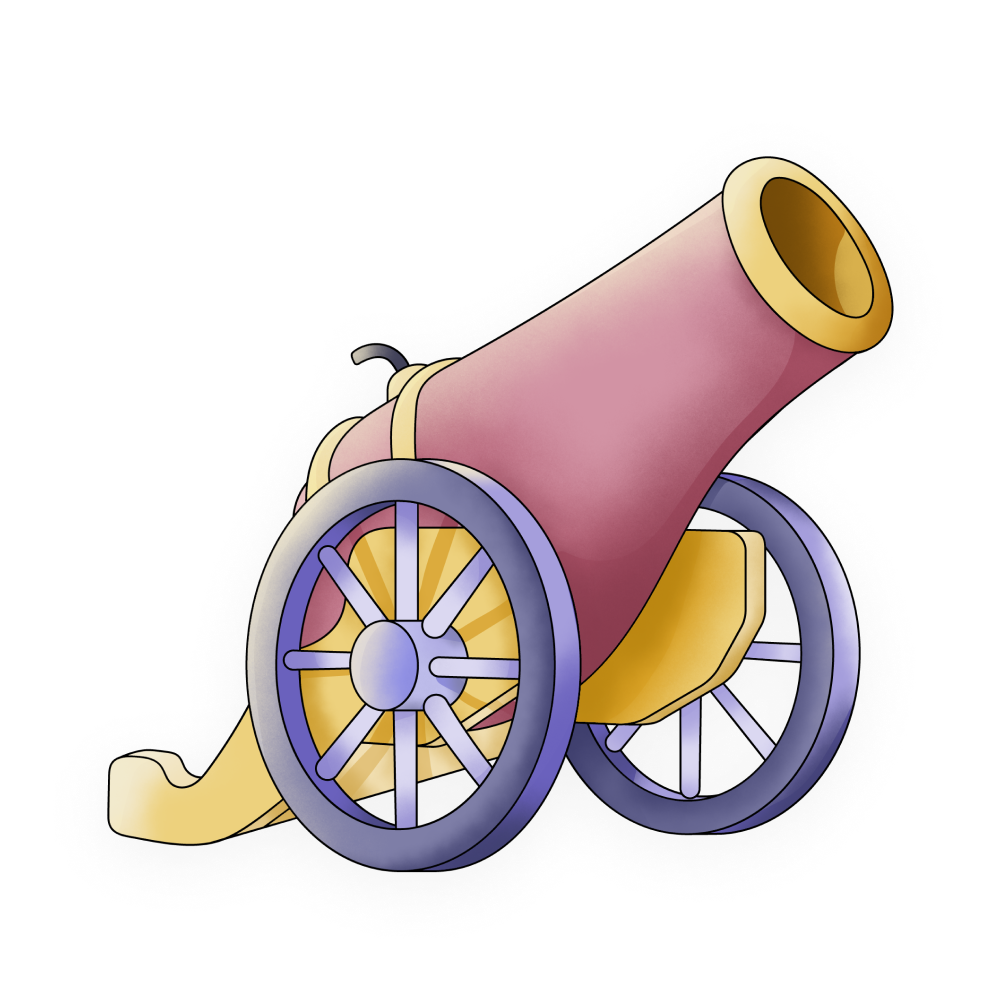 Attack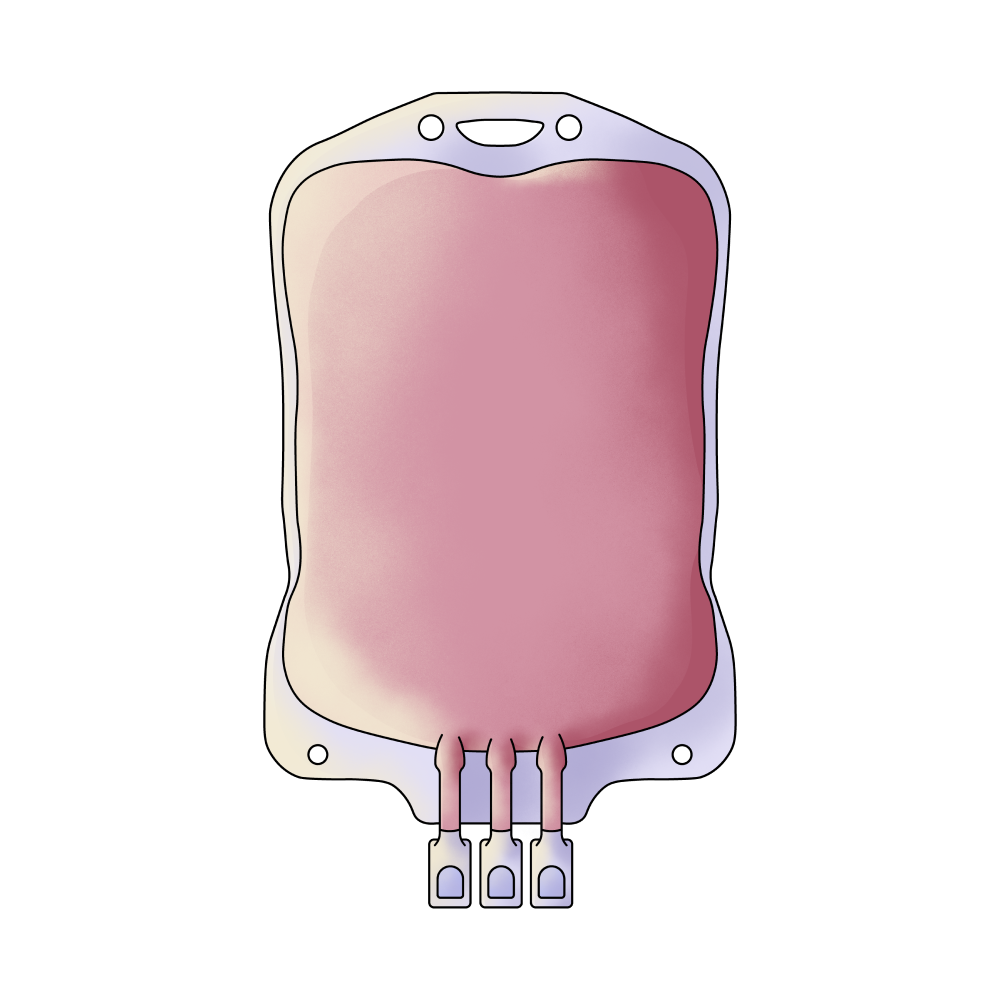 Blood

Bombs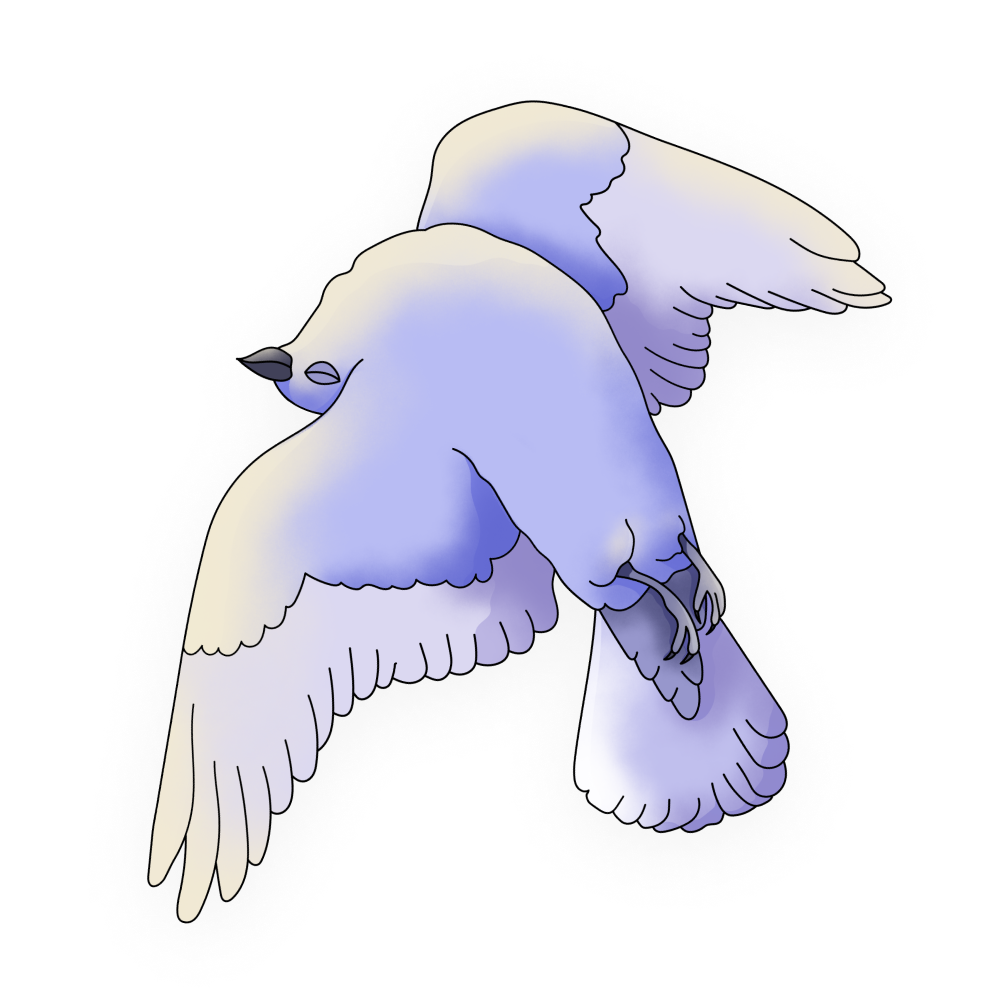 Falling

Baggage

Crazy

Killing

Low

Pretty

Security

Spirit

Leaving

Shoot

Died

Going
🔄 This dream was recurring 4 times last week
Details
Dream Review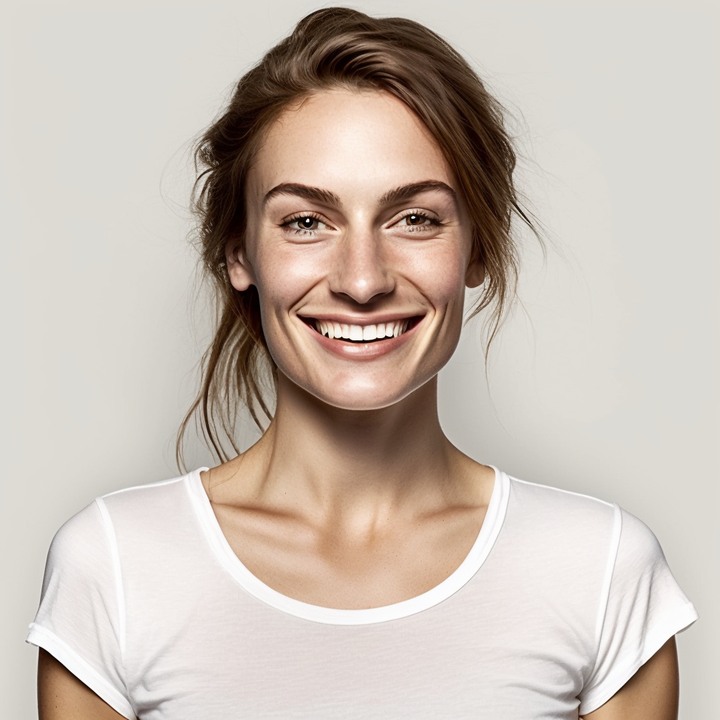 Yvette Miller
Behavioral psychology & Wellness Advocate
Hey Jeanette! Thank you for sharing your dream with me. It sounds like a very intense and frightening experience at the airport, where you found yourself in the midst of a chaotic and dangerous situation. The presence of baggage suggests that you may be carrying some emotional burdens or unresolved issues in your life. The airport setting often symbolizes a transitional phase or journey in your waking life. It could represent a period of change, uncertainty, or a sense of being overwhelmed by various aspects of your life. The presence of a big garden or labyrinth made out of hedges might indicate a desire for escape or finding solace amidst the chaos. However, it seems that even in your attempt to hide, you felt exposed and vulnerable. The appearance of terrorists and the violent attack signifies a feeling of powerlessness and threat in your waking life. It's possible that you are facing challenges or conflicts that make you feel trapped and unable to assert yourself. The soldier/terrorist pointing a gun at your head reflects this sense of fear and the desperate plea for your life indicates a deep need for safety and security. The moment of your death in the dream is significant. It represents a symbolic ending or transformation. It's important to remember that dreams often use dramatic scenarios to convey emotions and internal struggles. While the dream may be distressing, it does not predict actual events or suggest harm will come to you. Overall, this dream could be highlighting feelings of vulnerability, powerlessness, and a need for safety in your waking life. It may be helpful to reflect on any current challenges or situations where you feel overwhelmed. Finding healthy ways to address and cope with these emotions can help you regain a sense of control and security. Remember, I'm here to support you along the way.