I don't remember too much but I remember seeing a lot of people I didn't know. But everyone was gathering and made foods of all kinds (think of thanksgiving but it was a sunny day and felt like spring or summer) I remember my brother who I've been arguing with and uncle I don't like were one of the people walking around to different houses trying their food. There were alot of other people and I think other family was there but I vaguely have memory of who or anyone at all. I think leading into this dream I super vaguely remember a dream going through those houses and the last one had a car with a linkup and attached to it was a random thing I had to climb and it was very tall. I had to jump off but was also scared of heights still so I never did though but then it merged to the dream with the foods and brother and uncle. Also the houses were all open and everyone could just stroll through them all no doors or walls etc. I also remember specifically towards the end trying to clean up and the bathroom had a laundry set up in the corner and I did comment how clean everything was and white all the clean laundry looked. I do remember seeing the different bottles of laundry soap the soap didn't have labels but I knew the green ones there we're supposed to be gain which is what I use. I also noticed if all the people I saw I can't describe their faces. I do not remember them having specific facial features. I do remember feeling like my uncle and brother were the people I thought they were in the dream though even without being able to see their features. I myself didn't eat or drink anything I also couldn't smell or touch anything. Everything I've mentioned are more like implied feelings I already have had. I also had no control in this dream, it was not lucid. I wasn't aware of being in a dream at any point. I still wanted to write down everything I could because I don't dream often. None of the houses I recognized either. The last one with the laundry area I spent the most time in but it's nowhere I recognized. While I was cleaning up after the event or whatever it was that's when I started waking up. That's the only things I remember. Which felt like a very fast dream. But I think it was a couple of hours in life.
👧 women of your age from 🇺🇸 had dreams about Friends by 5.5% more than 👨 men.

Green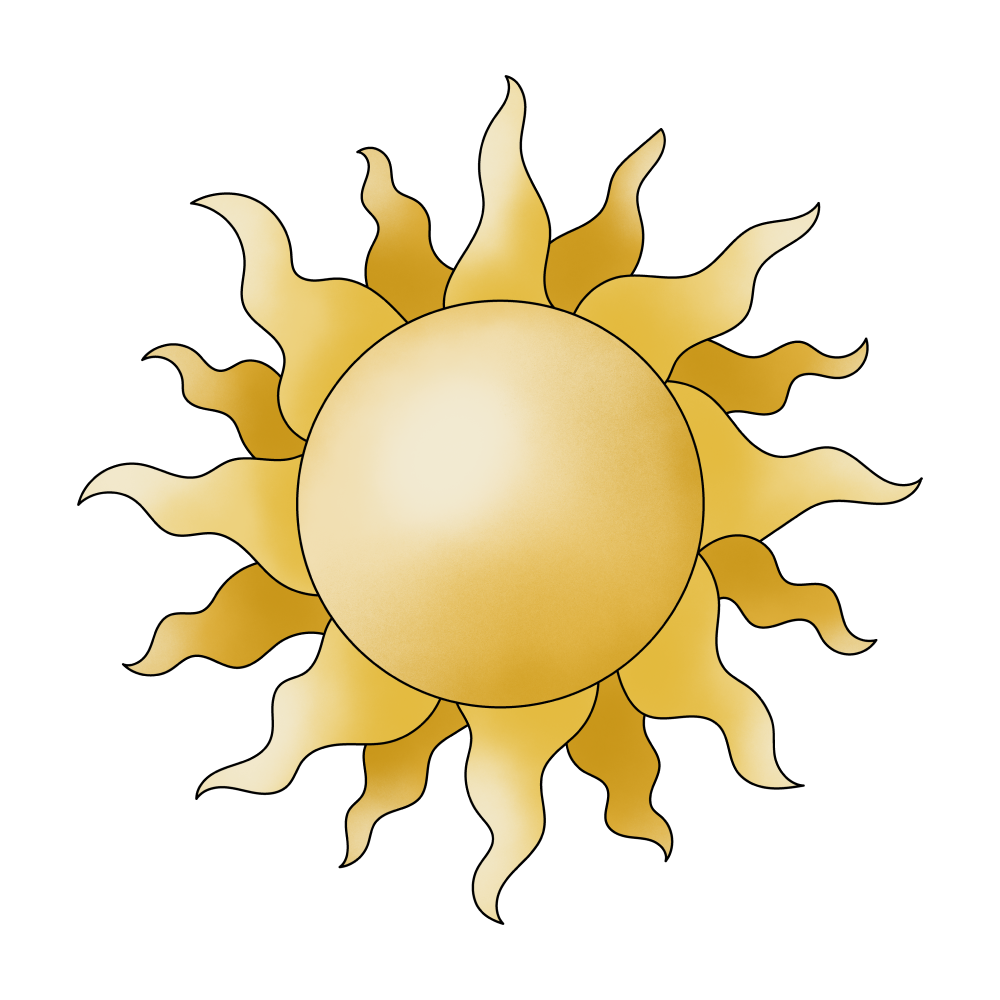 Day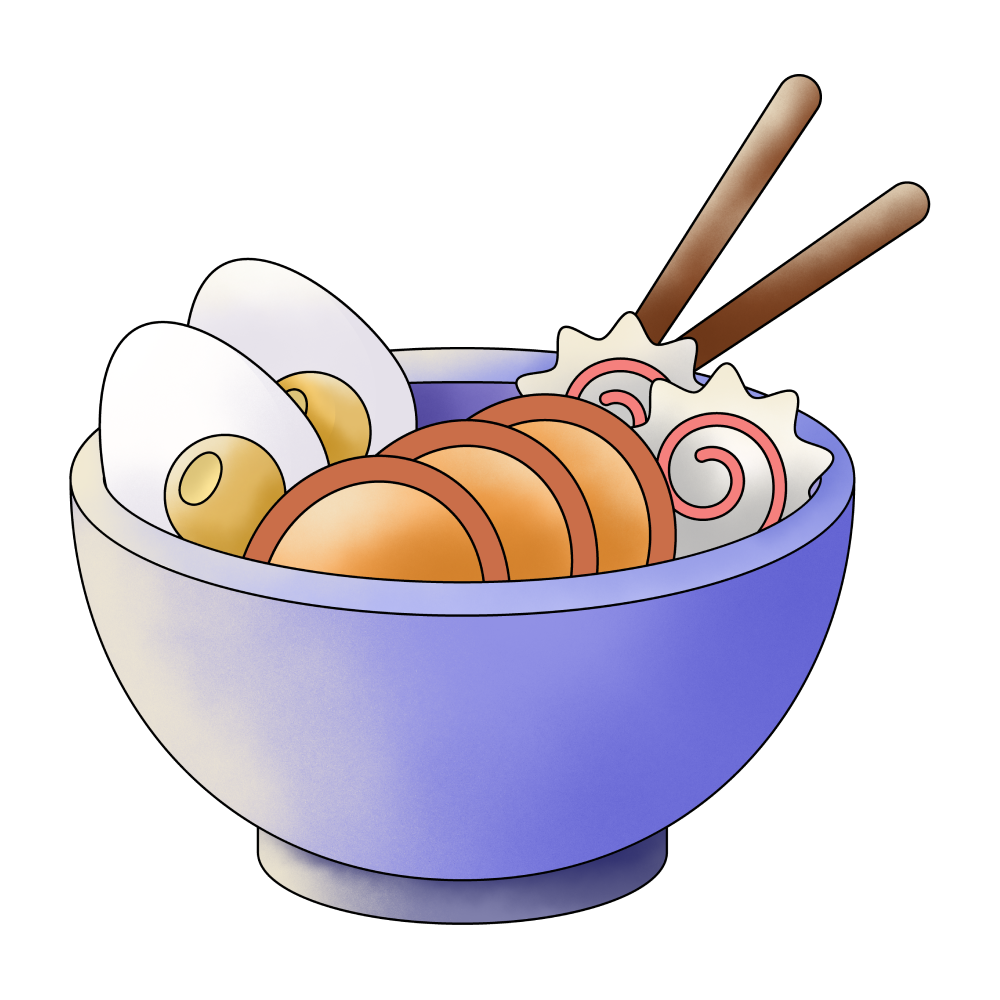 Eating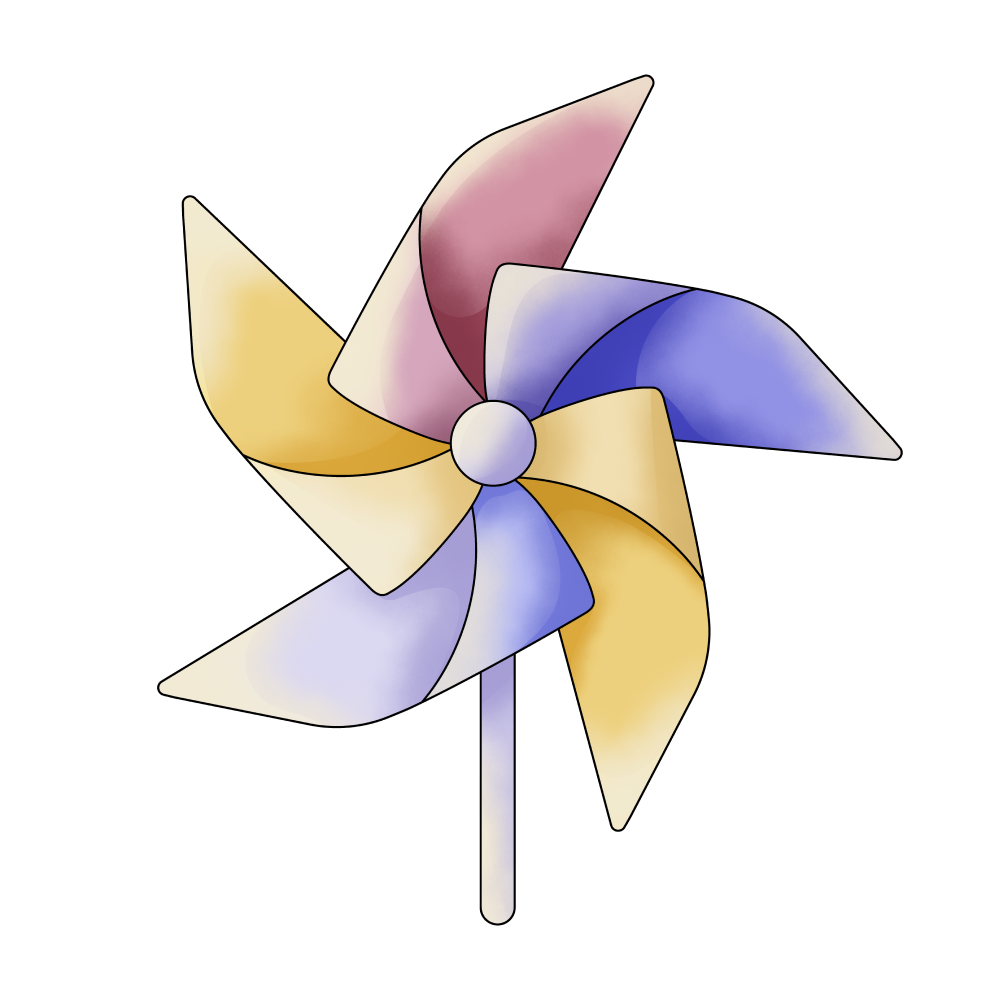 Feeling

Food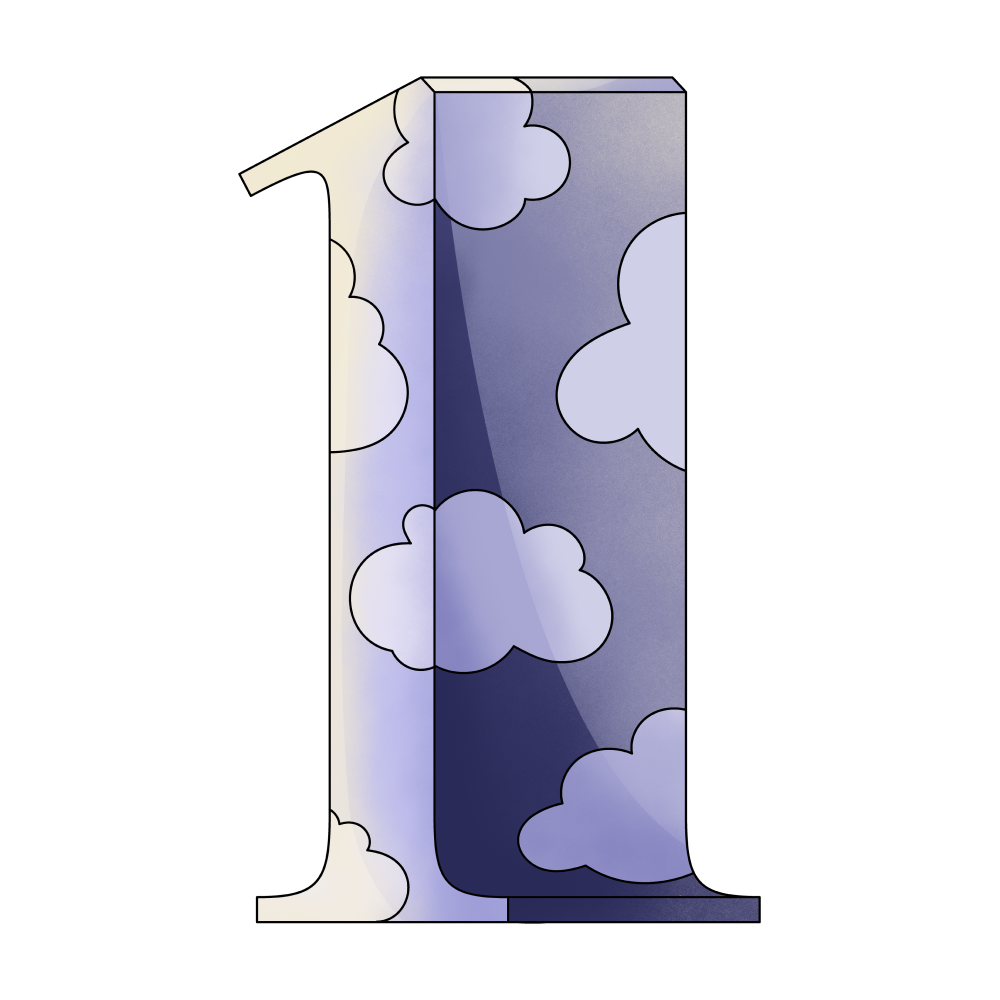 One

Bottle

Bathroom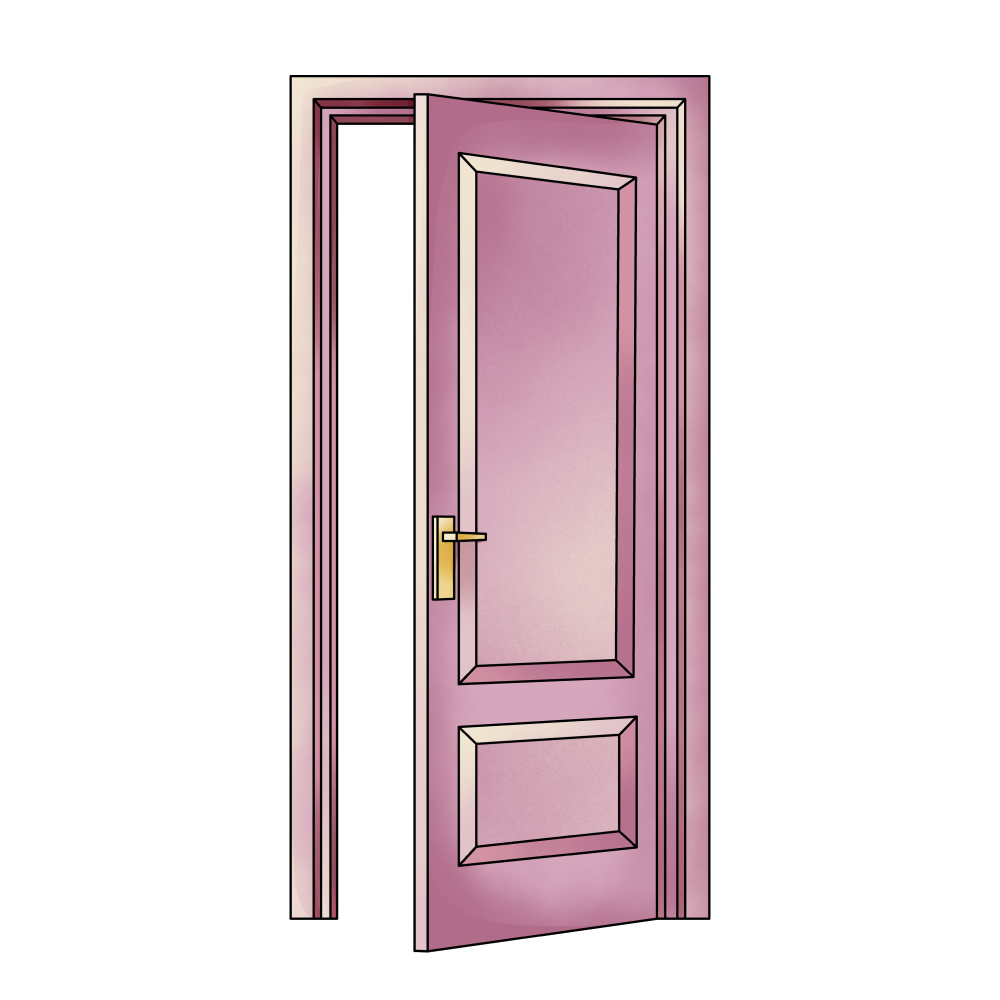 Door

Face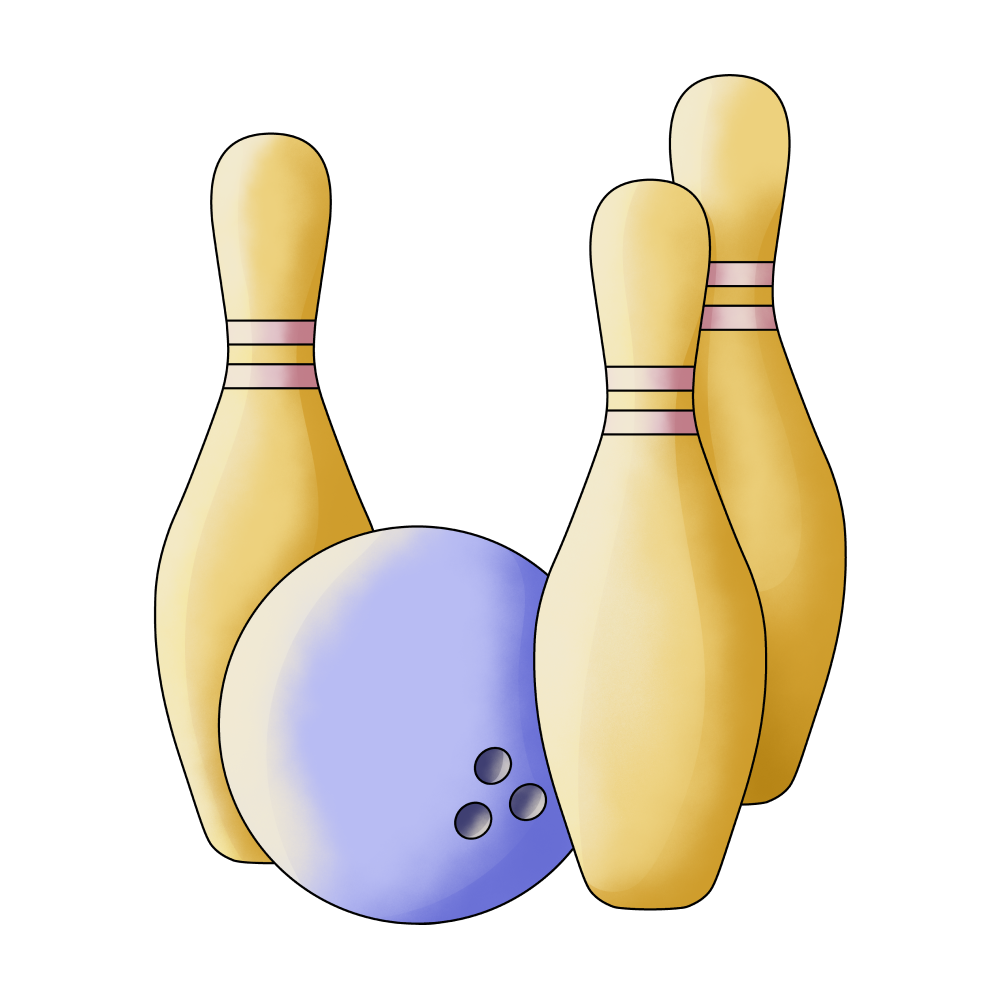 People

Point

Tall

Thought

Uncle

Wall

See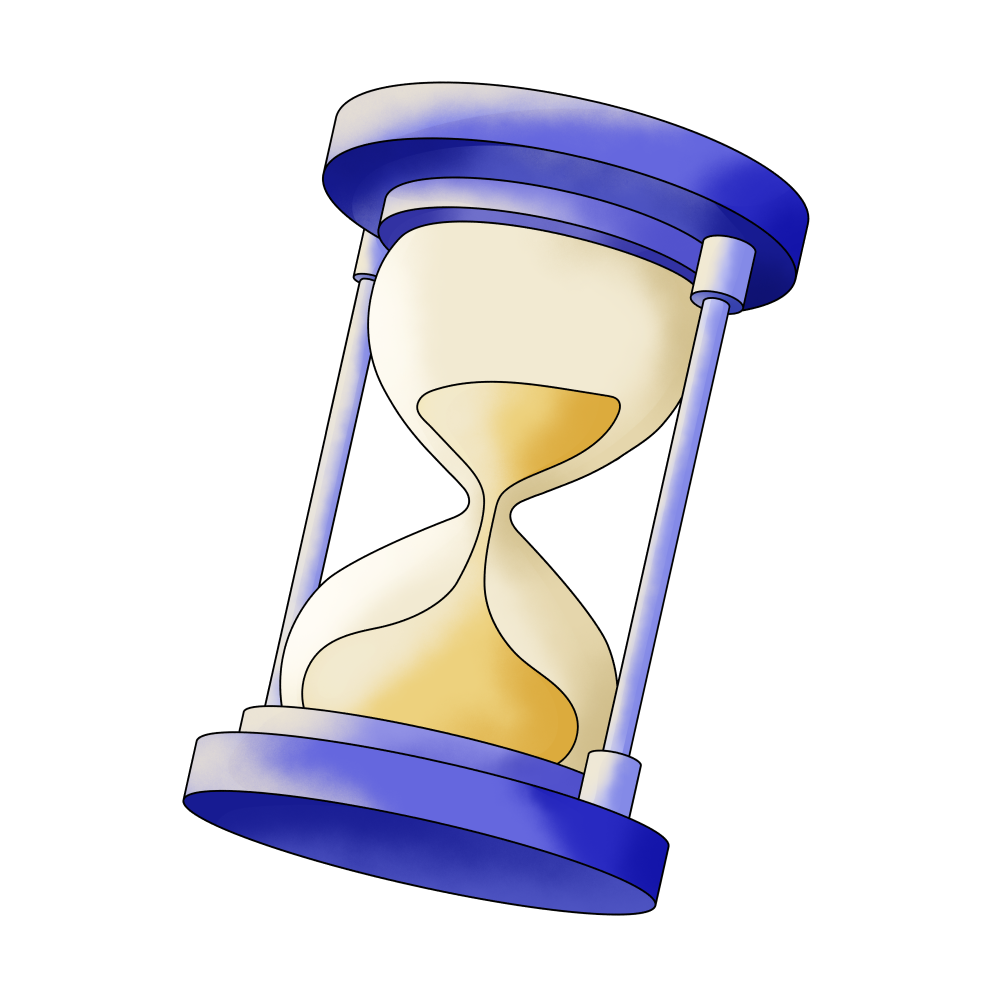 Time

Walking

Climb

Jumping

Looking

Drink

Couple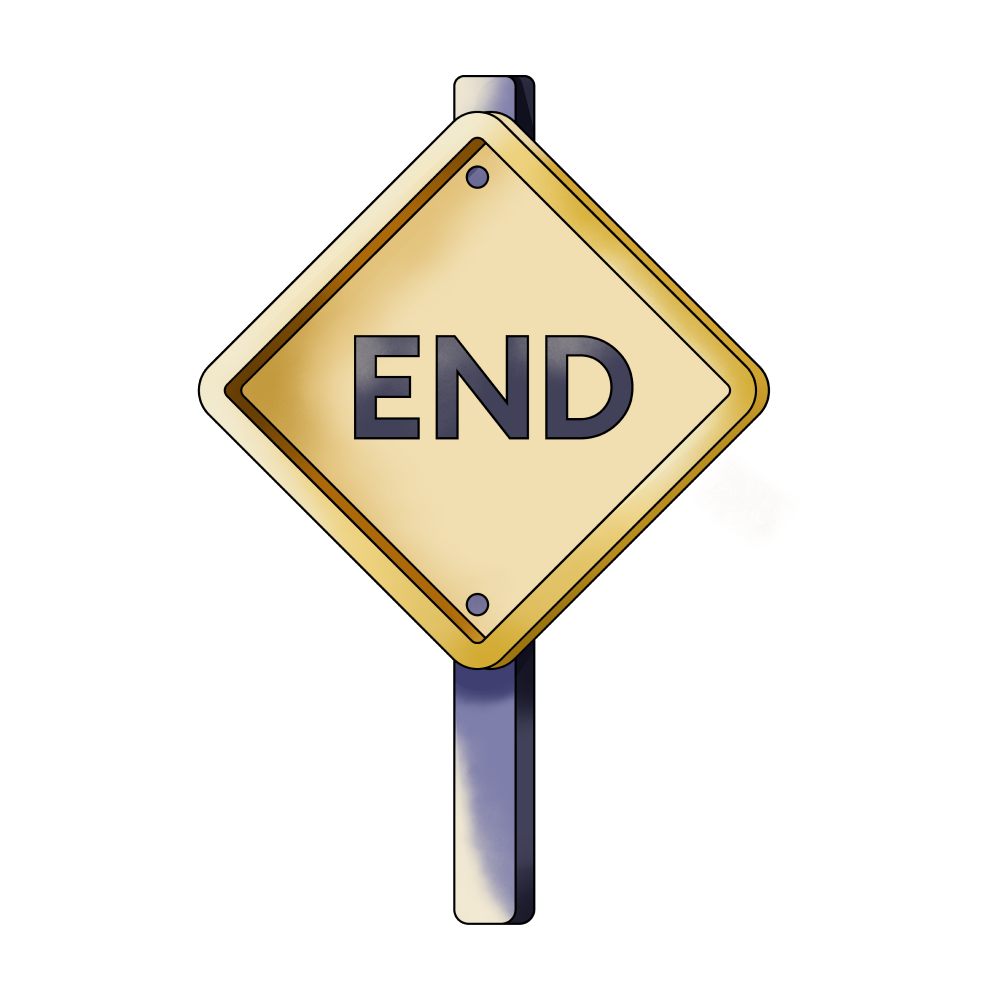 End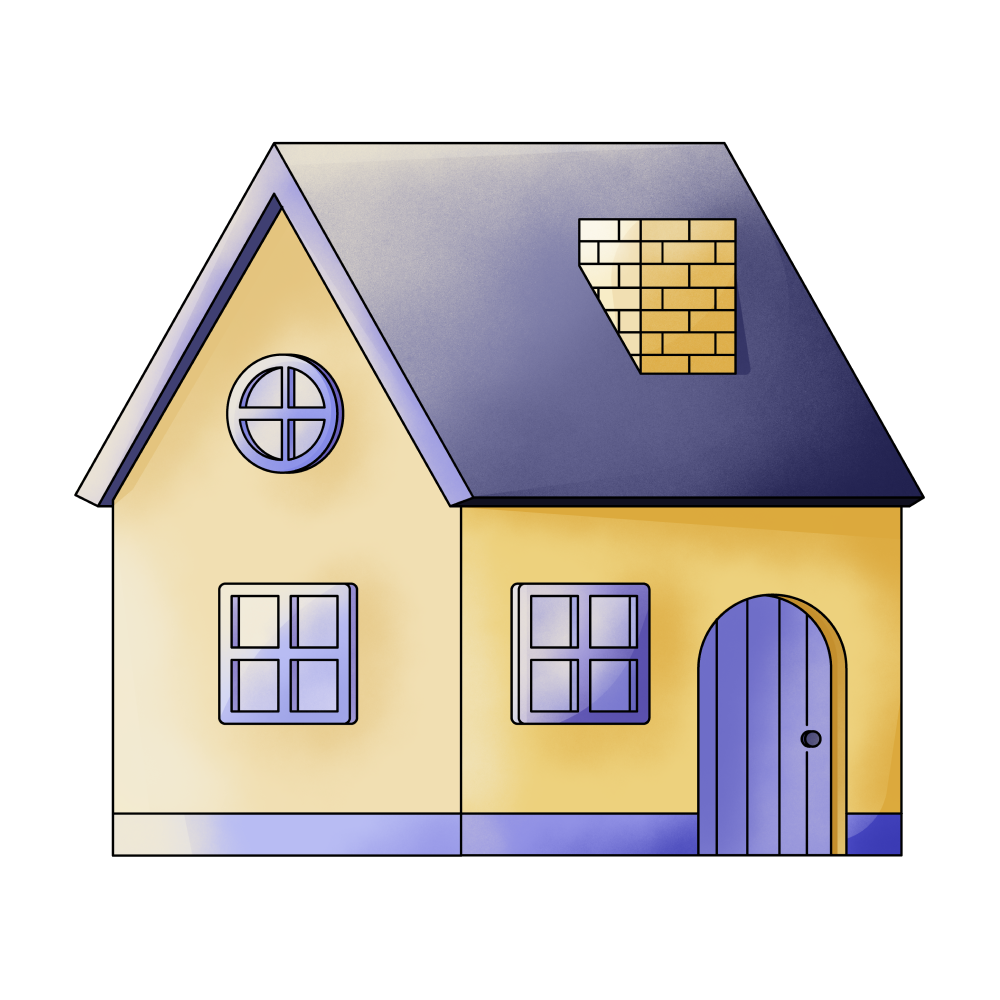 House

Laundry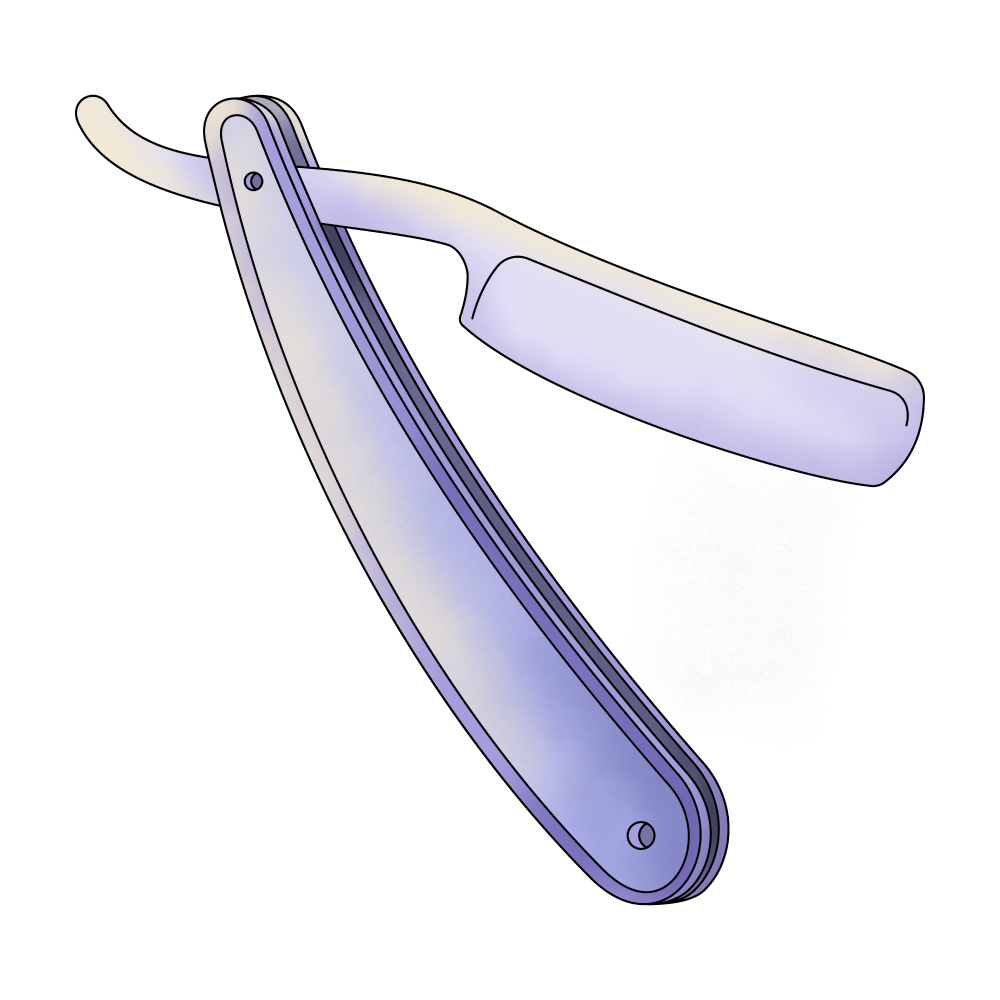 Brother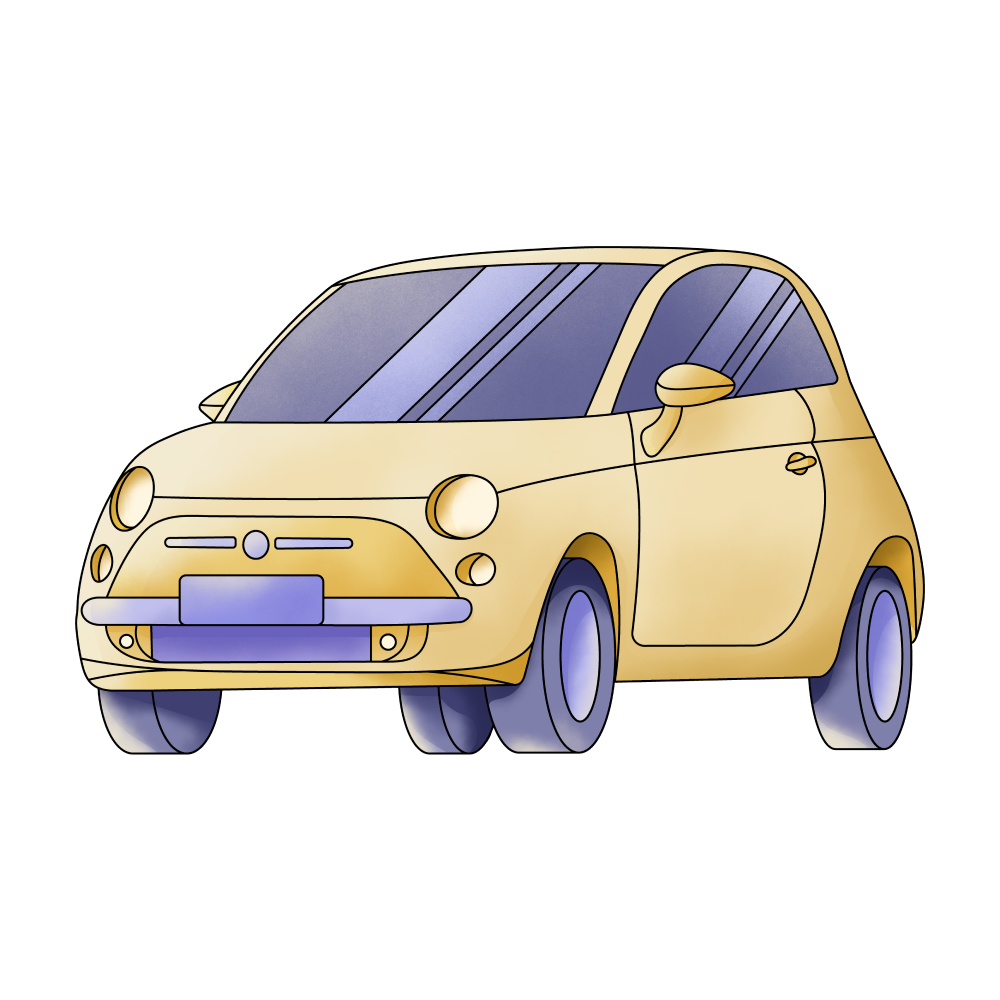 Car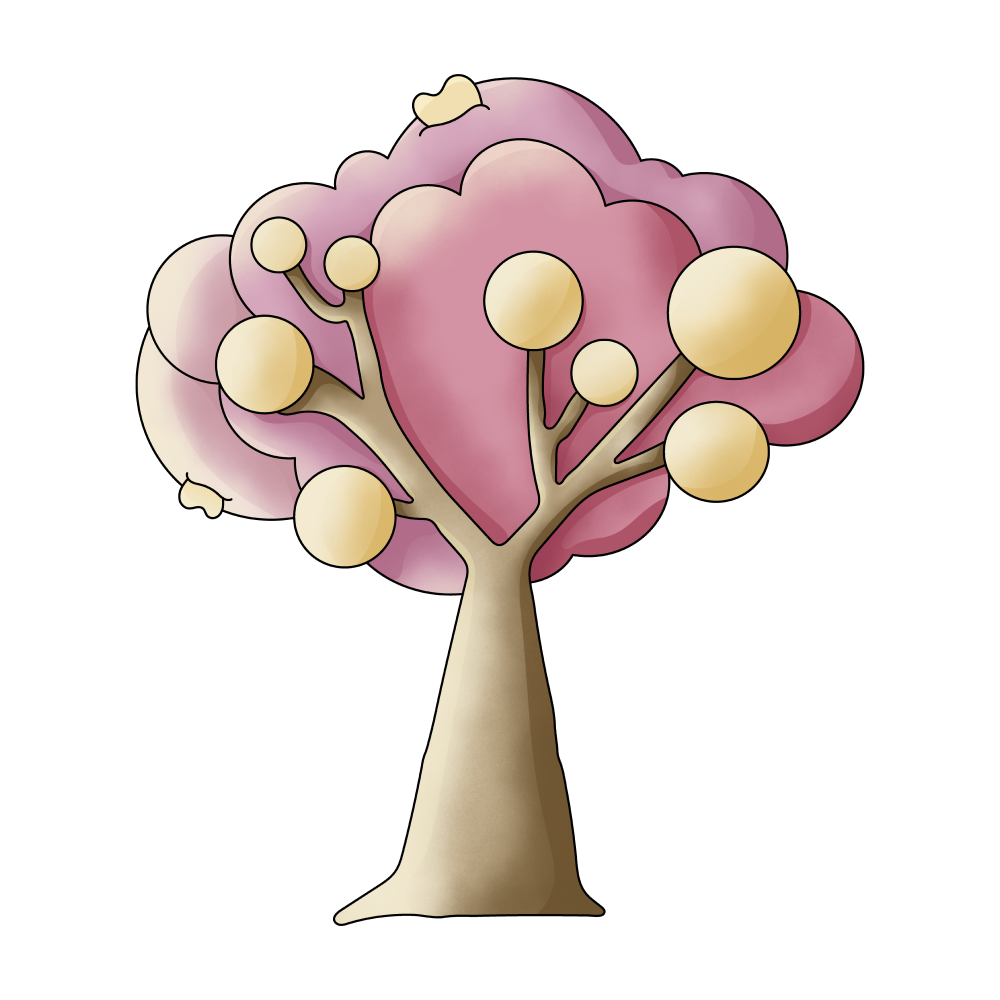 Family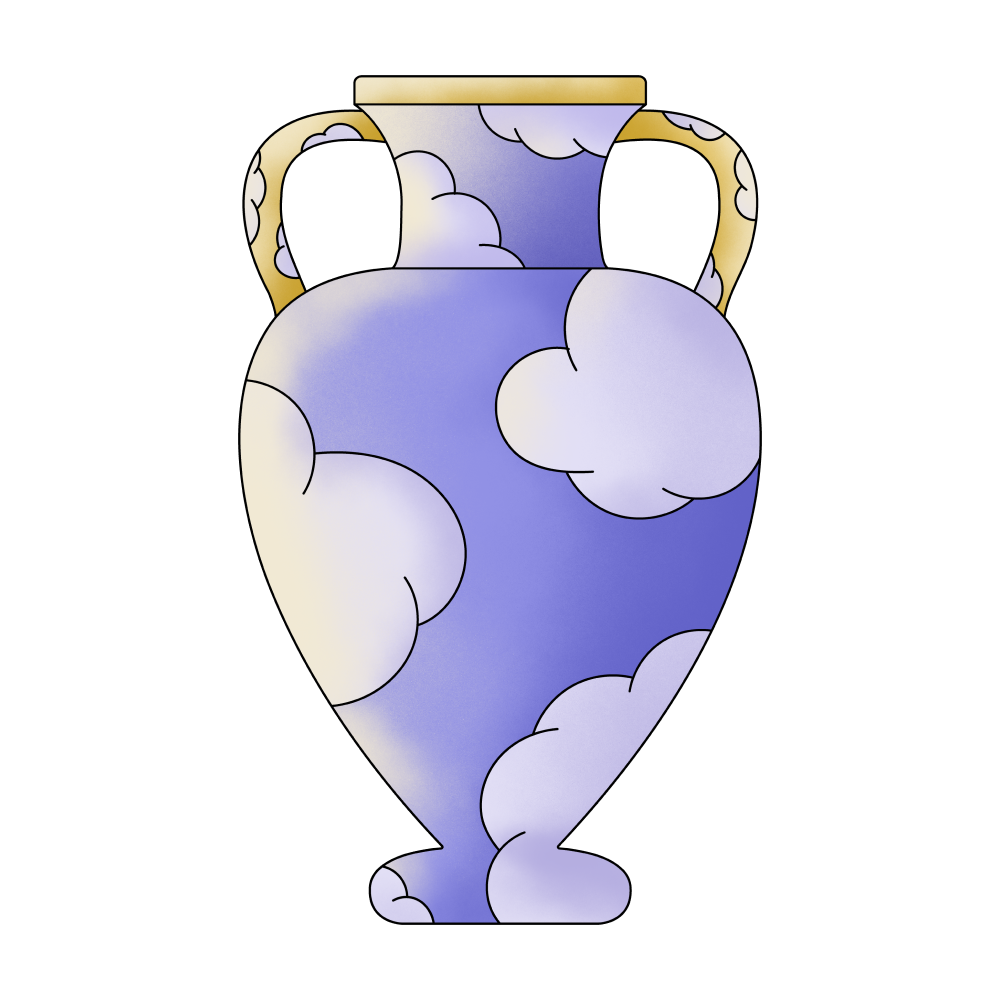 Life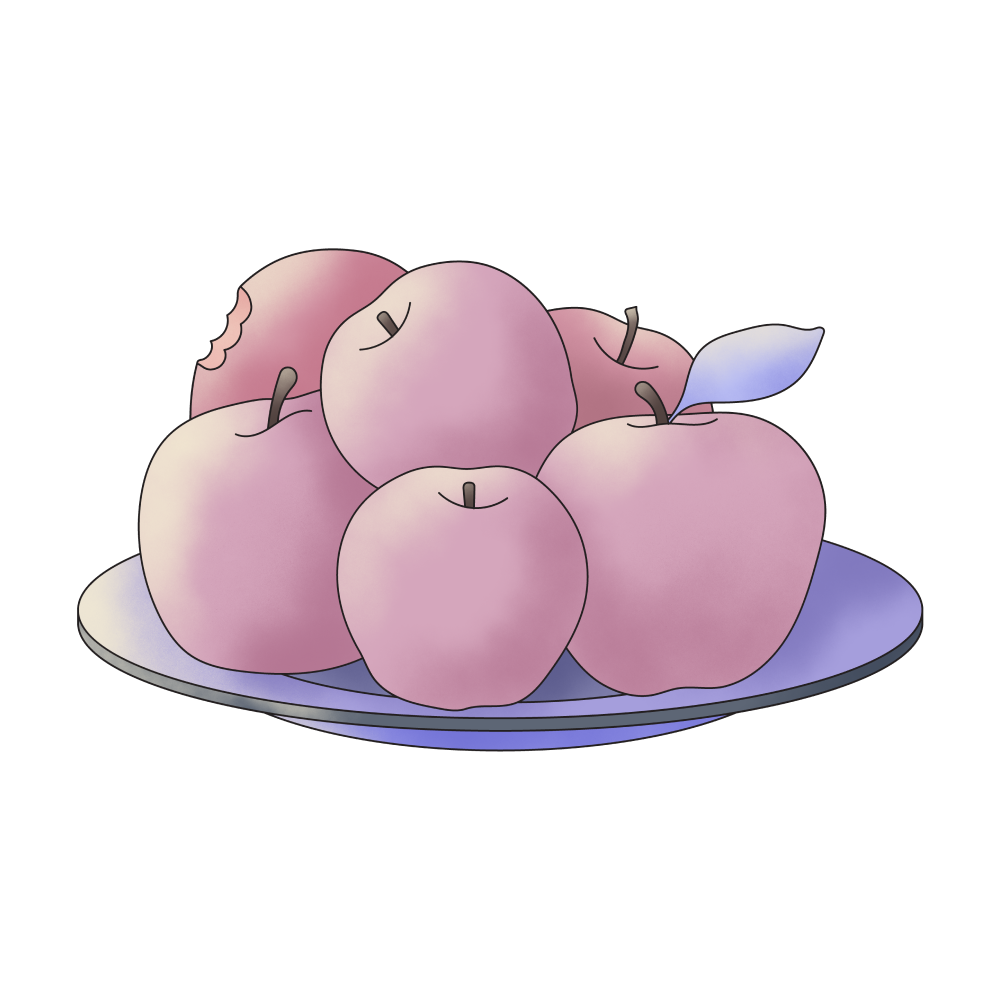 Lot

Lucid

Arguing

All

Spring

Clean

Going

Heights

Memory
Soap

Super

Control

Smell
🔄 This dream was recurring 3 times last week
Details
Dream Review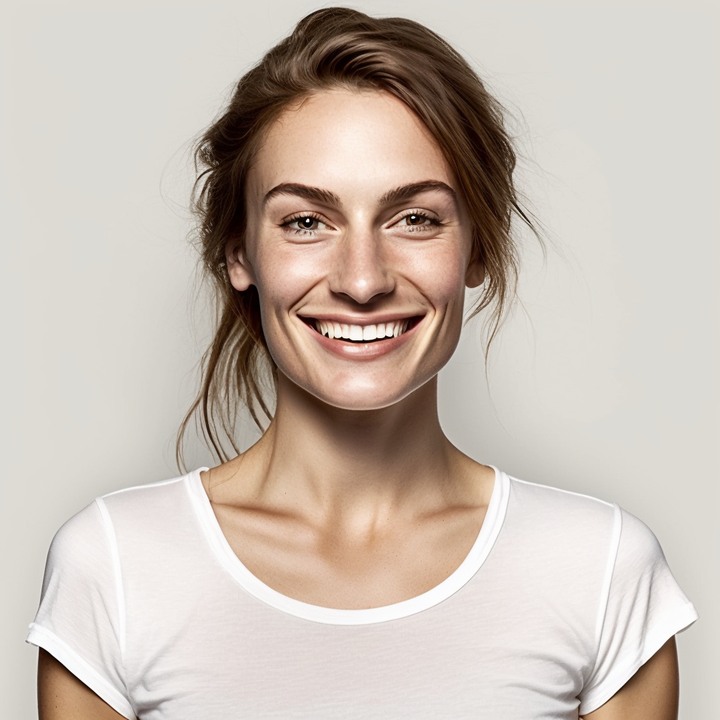 Yvette Miller
Behavioral psychology & Wellness Advocate
Hey Michelle! Thank you for sharing your dream with me. It seems like a vivid and complex dream filled with various elements. The gathering of people and the abundance of food may symbolize a sense of community, celebration, and nourishment in your waking life. Despite not recognizing many faces, the presence of your brother and uncle could represent unresolved conflicts or tensions within your family dynamics that are manifesting in your dream. The open houses without doors or walls suggest a lack of boundaries or barriers, possibly reflecting a desire for more openness and connection in your relationships. The merging of the previous dream involving climbing and fear of heights could indicate a transition or challenge you're facing in your waking life, where you feel hesitant to take risks or confront your fears. The clean laundry and specifically noticing the green bottles of laundry soap, which you associate with Gain, might symbolize a need for cleanliness, order, and familiarity amidst the chaos or emotional clutter you may be experiencing. Your inability to eat, drink, smell, or touch anything in the dream could signify a detachment from sensory experiences or a feeling of being disconnected from certain aspects of your life. Overall, this dream suggests a blend of unresolved emotions, familial tensions, desires for connection, and a need for order and familiarity. Exploring these themes further in your waking life might help uncover any underlying issues or concerns that are influencing your subconscious mind. Remember, dreams can be highly personal, so only you can truly uncover the specific meaning behind this dream.
Dream Video