growing up, in reality, my mom and i never got along. She was a selfish alcoholic. Would stay out every single night, have parties regardless if we had school the next morning or not. So in the dream, I'm living with my mom. Ofcourse she decides to have a party with dozens of people when i have to work the next day. The entire dream i was struggling to atleast find somewhere to sleep. People were everywhere, even in my own room. I got into it with my mom several times telling her I absolutely need to go to sleep, i have to get up early in the morning. She finally pointed me toward a little shed right beside our house. I told her thats where all the kids are, cause the shed was full of toys, TVs and it was quiet for them. She's like "I'll see if i can find somewhere else to put them." After a long while of waiting, not hearing anything back, i check the building and its empty. I quickly lock up every door, every window i could find in hopes that i could keep everyone out. I finally layed down and went to sleep. About 30 minutes later, i hear a woman trying to get in for her child. I was getting more and more frustrated, i rudely said the building is occupied and she would have to ask Amy (my mom) where she can play. I went to sleep a little longer, woke up from having to go to the restroom and had to go the other house to do so. As i walked outside, there wasnt a soul in sight. Everyone was gone. To me that was both good and bad, because A. It was quiet and B. Who knew what they were doing. But that wasnt my concern, i had myself to worry about since nobody else was. I went to the bathroom, walked across the lawn and into the other building. As i opened the door, SEVERAL people had found their way in. I was so incredibly angry and frustrated at this point that i literally screamed at the top of my lungs "GET OUT!" I was pushing people out the door, grabbing them angrily, trying to get them out. After they were finally out, i finally layed down and went to sleep. About 2 hours later i was half awoken to what sounded like cops. I opened my eyes and saw a cruiser outside. The only thought i had was thank God, maybe its finally over. And went back to sleep.
👧 women of your age from 🇺🇸 had dreams about Dead by 22.3% more than 👨 men.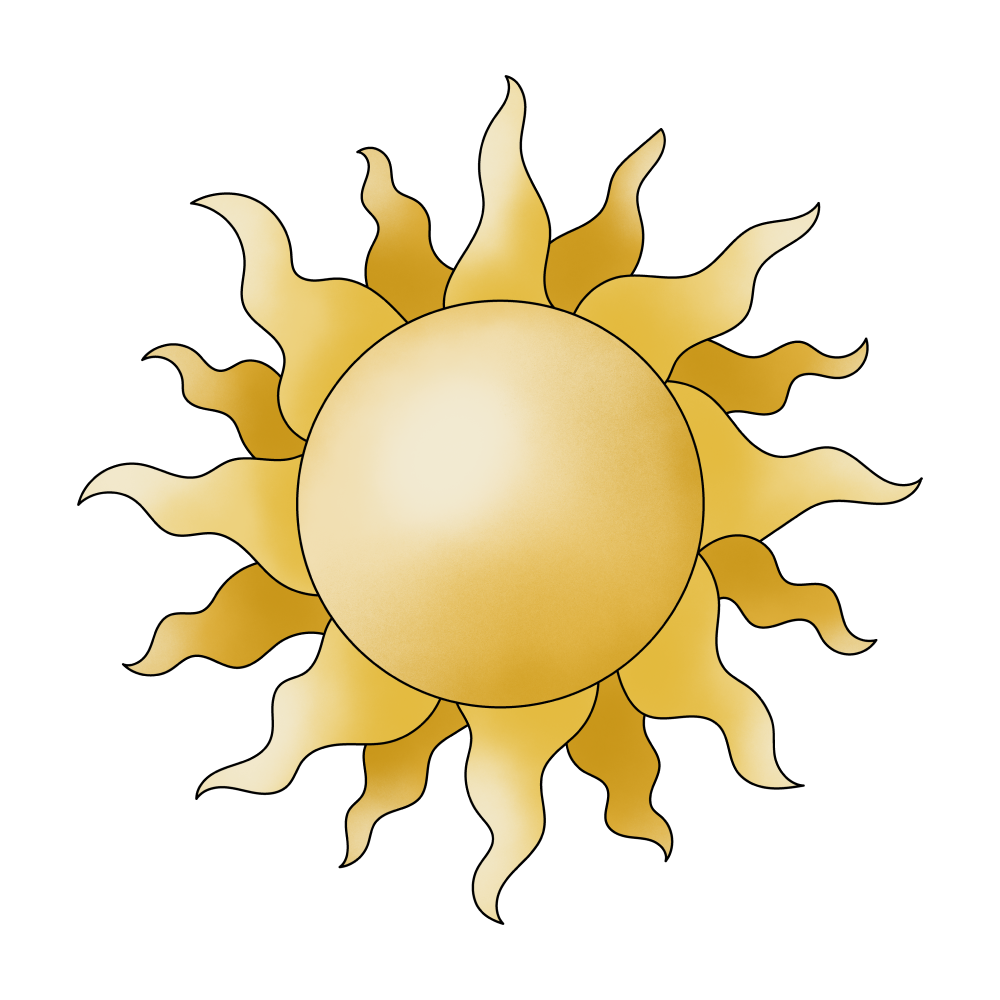 Day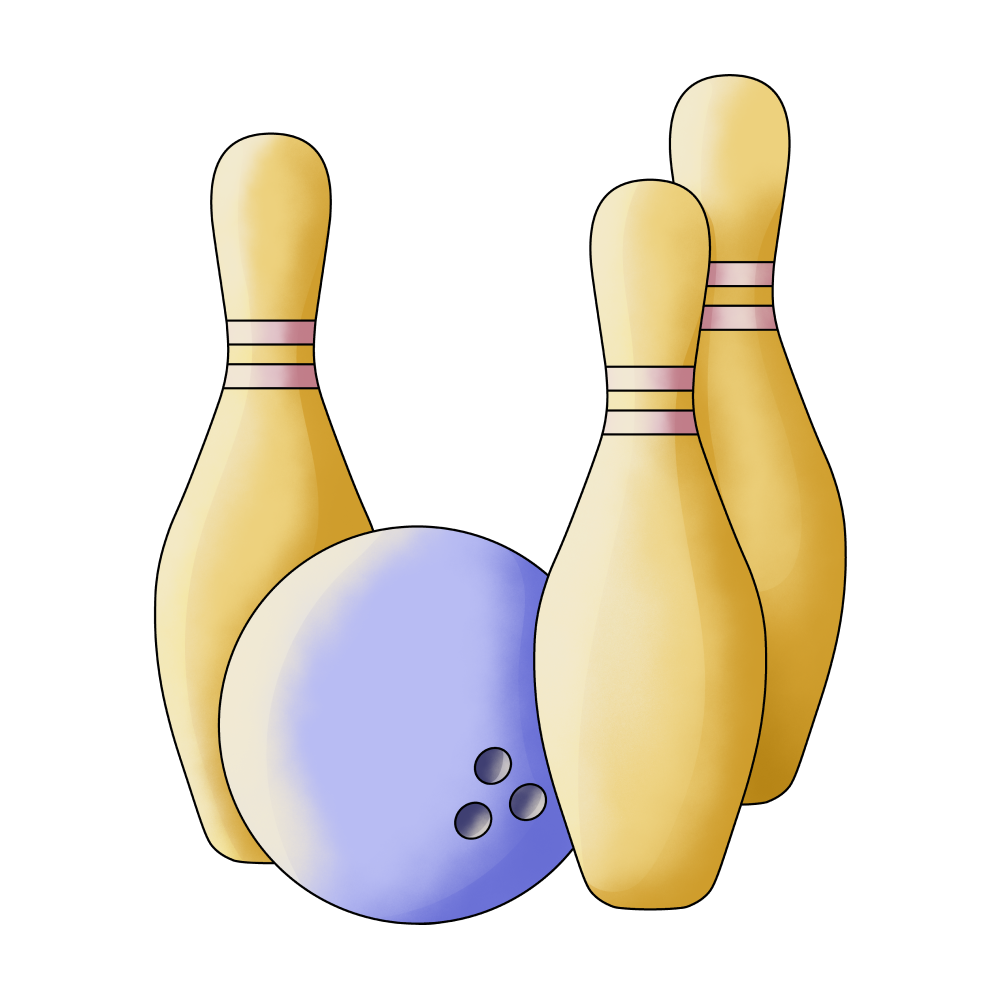 People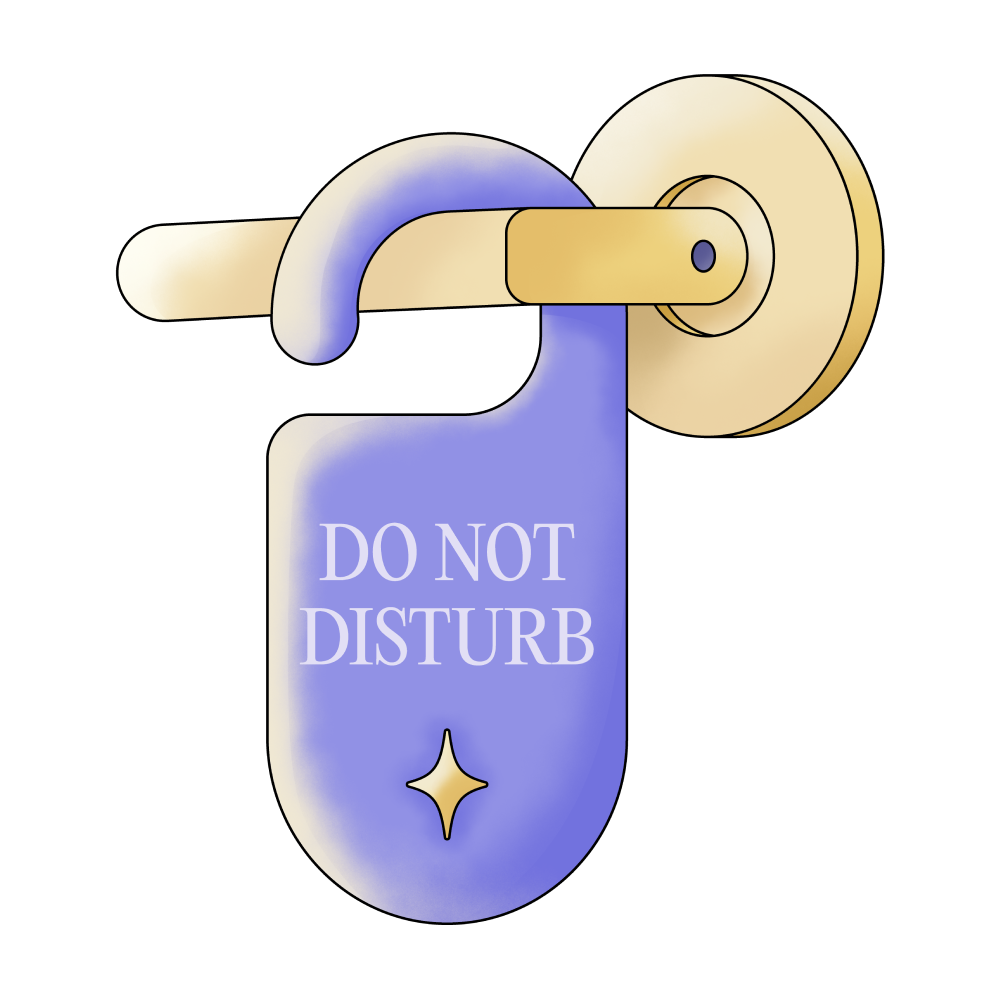 Room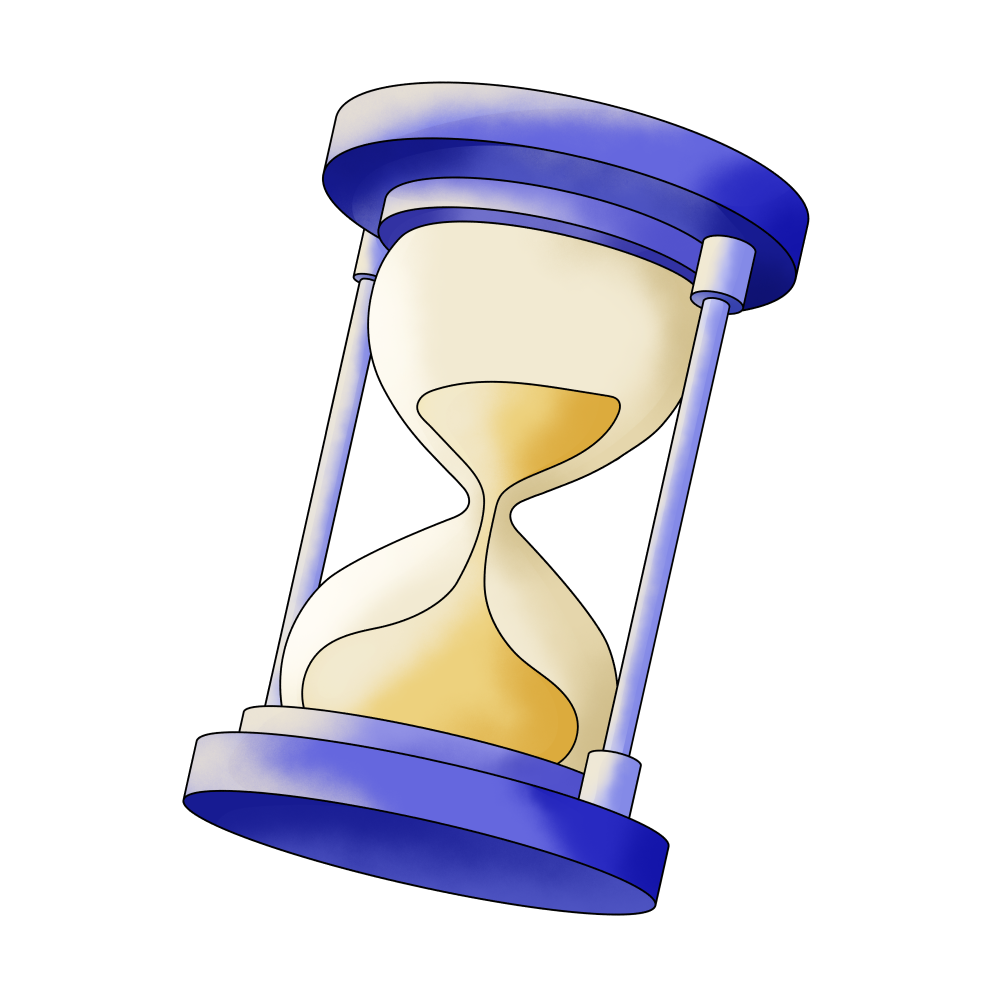 Time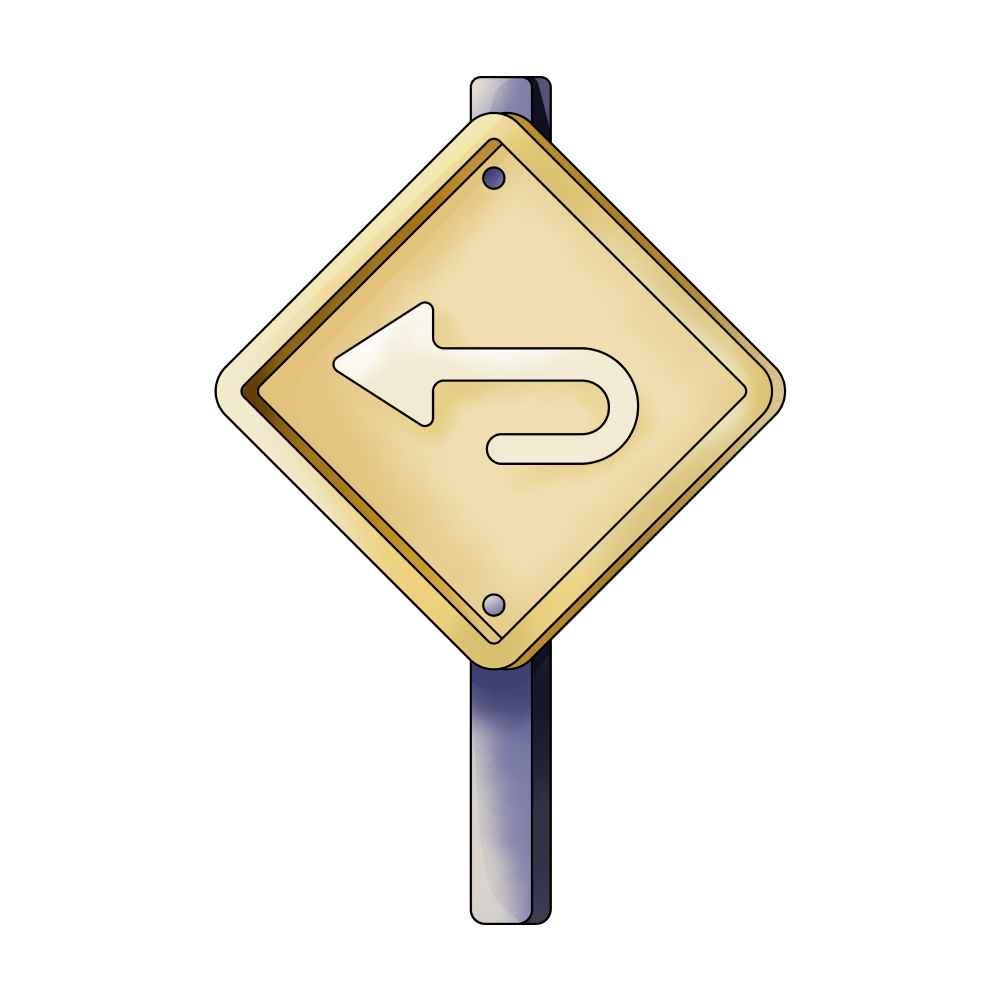 Back

Bathroom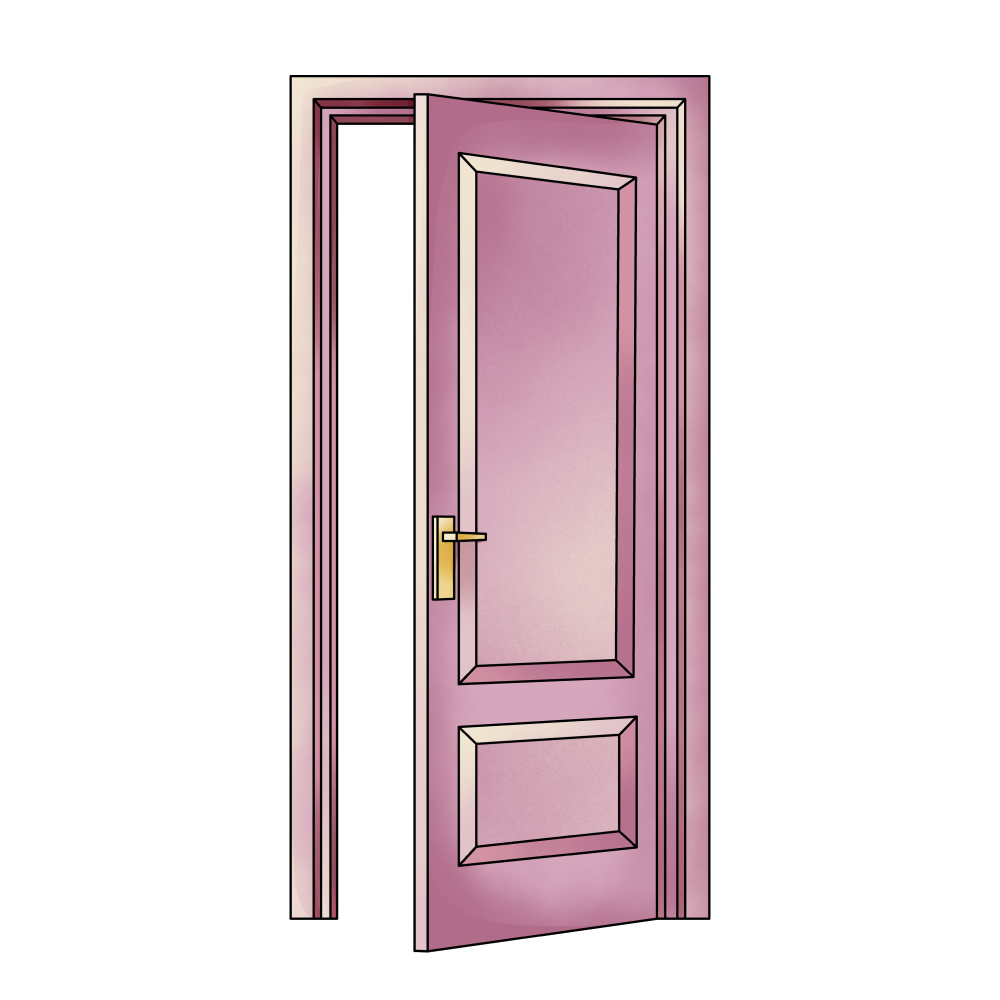 Door

Point

Thank

Thought

Top

Way

Window

See

TV

Walking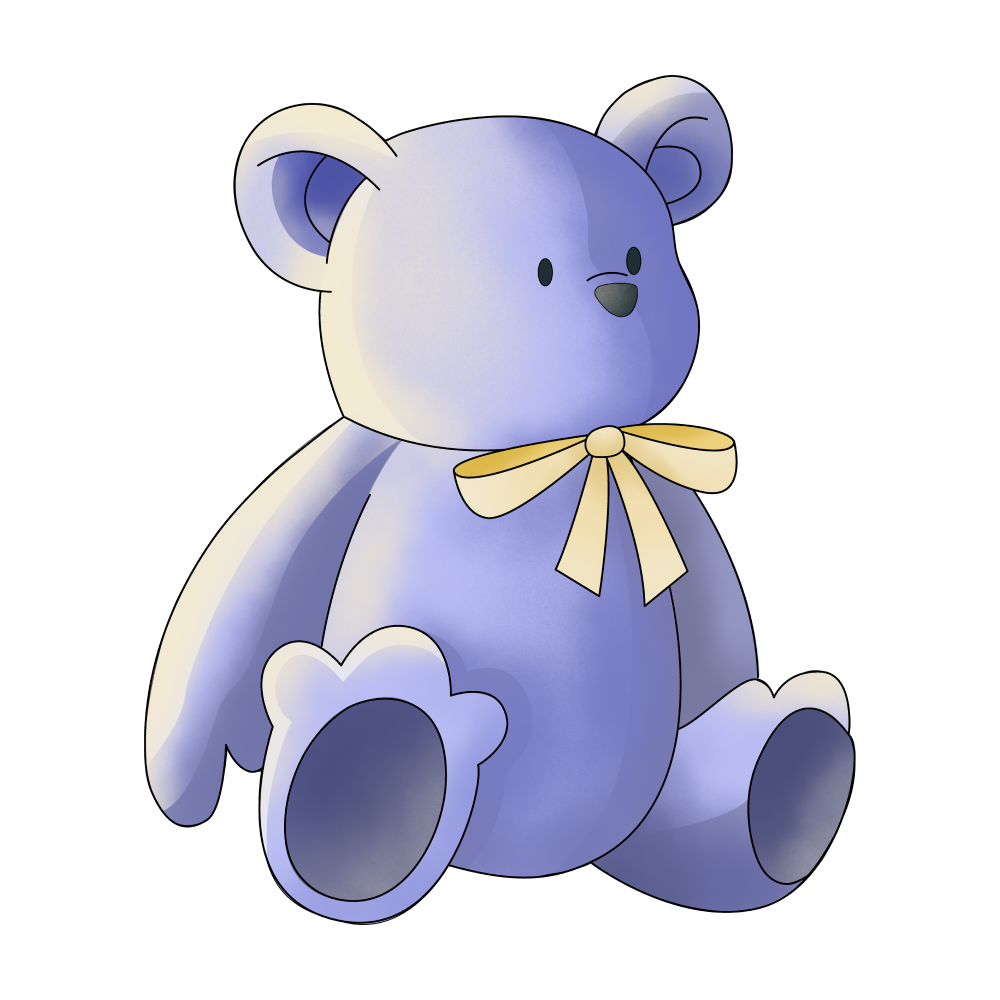 Child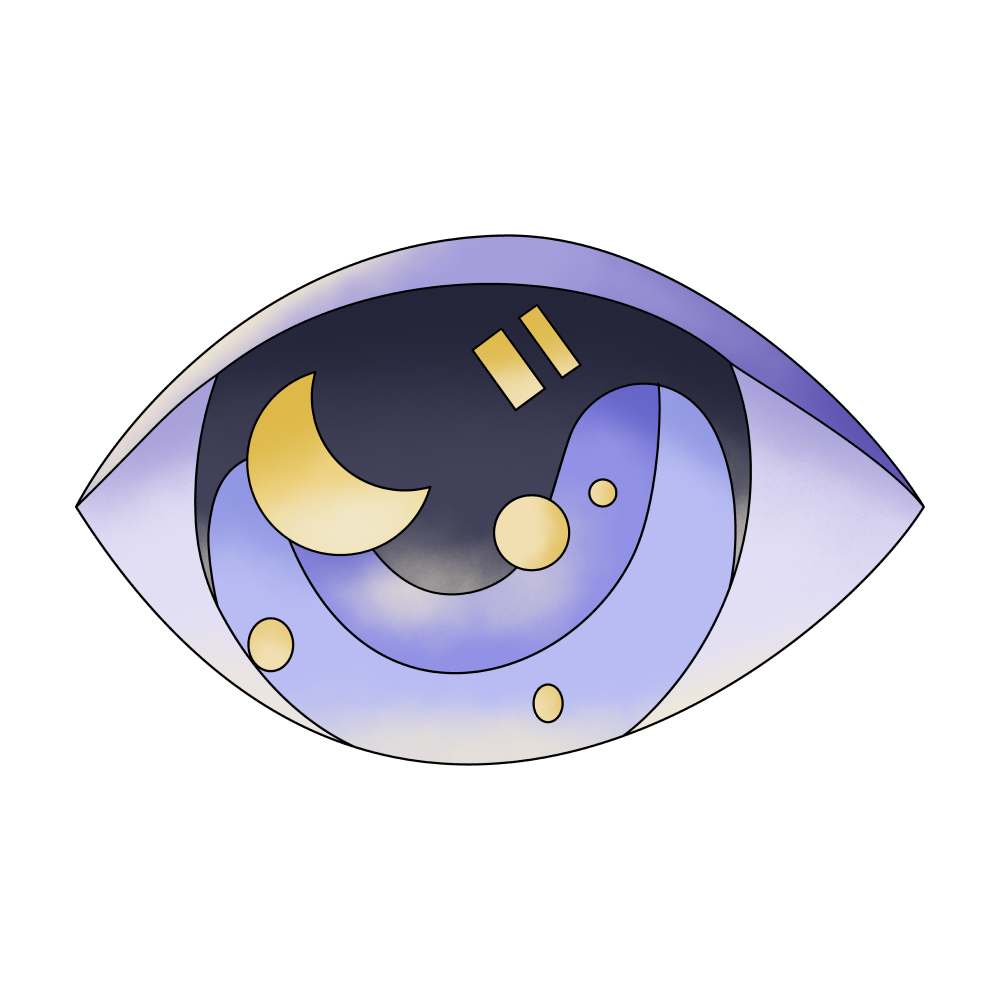 Eye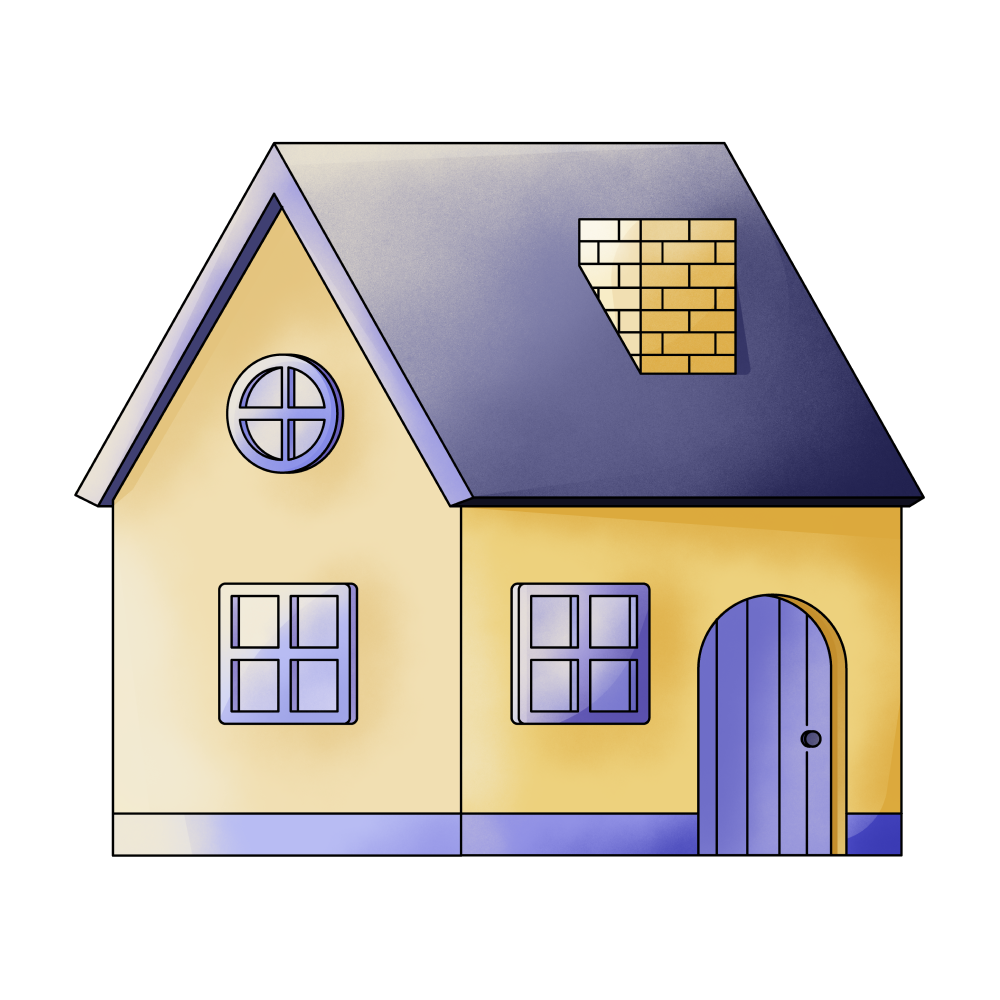 House

Reason

Sleep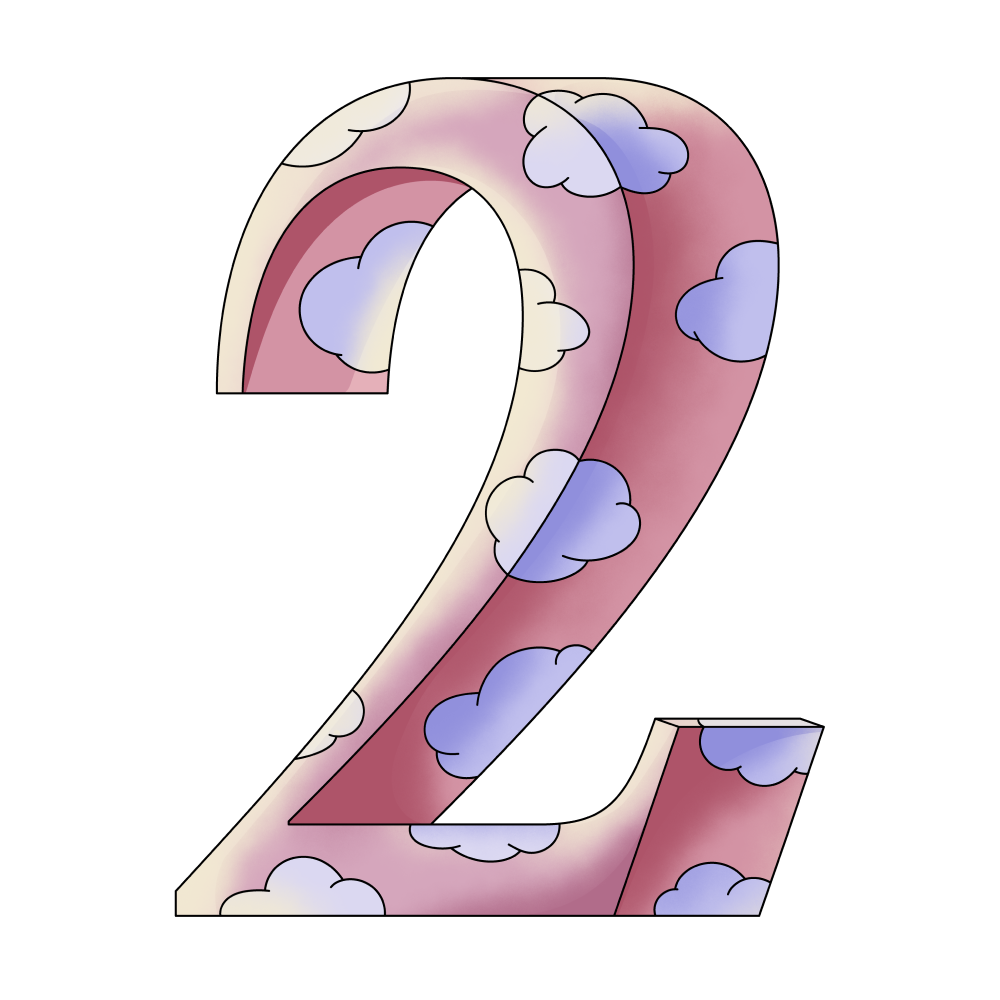 Two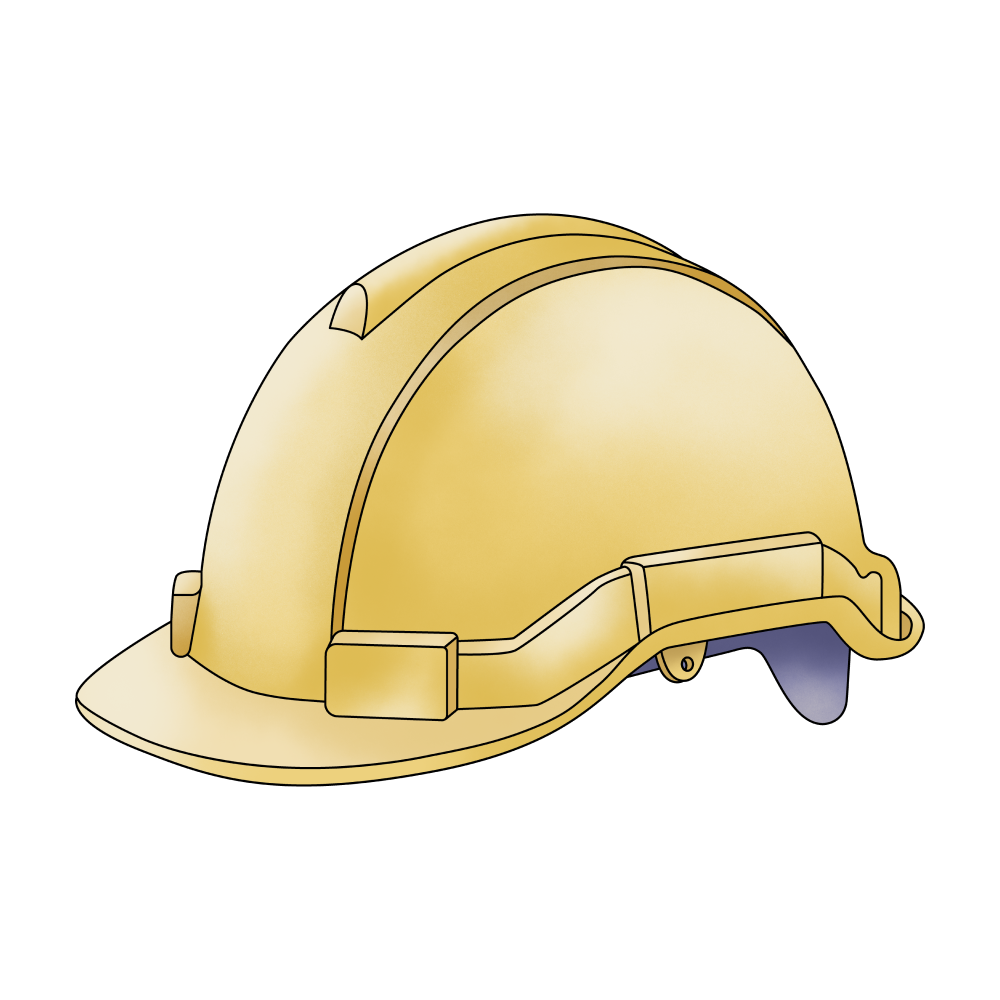 Work

Living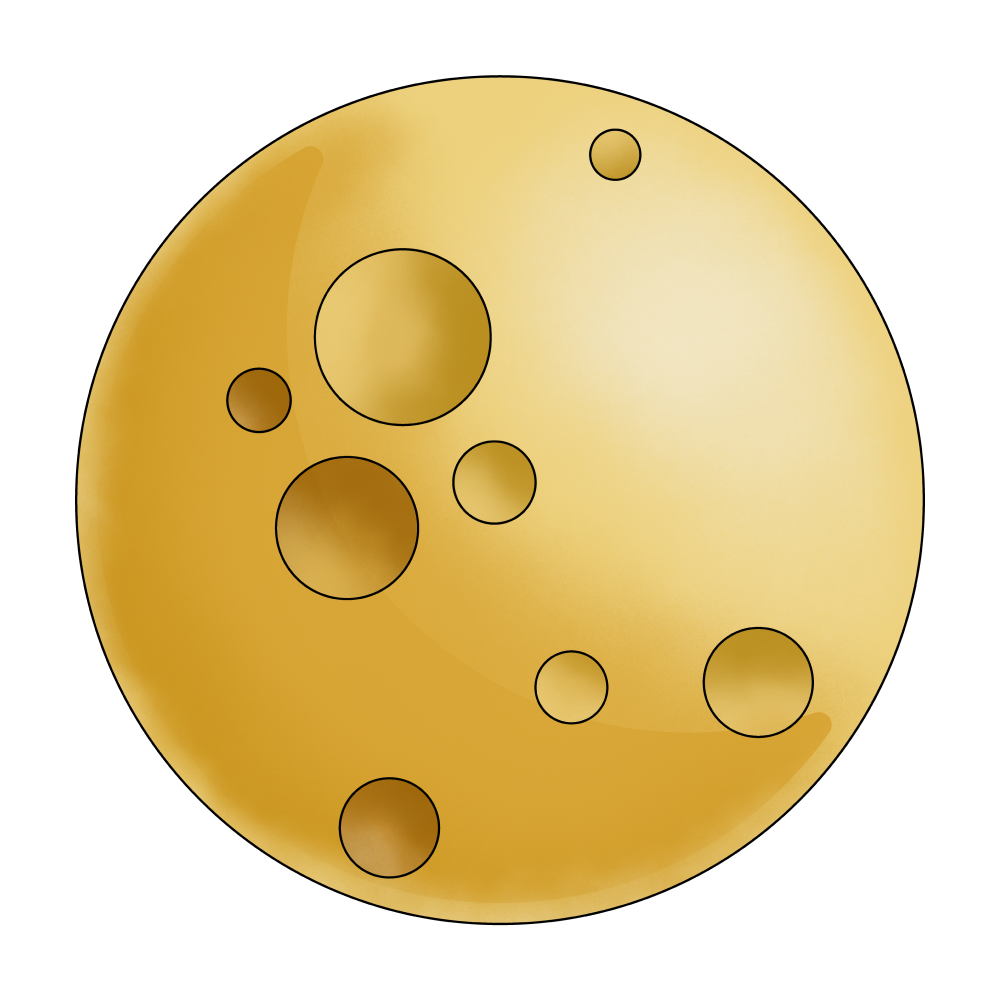 Night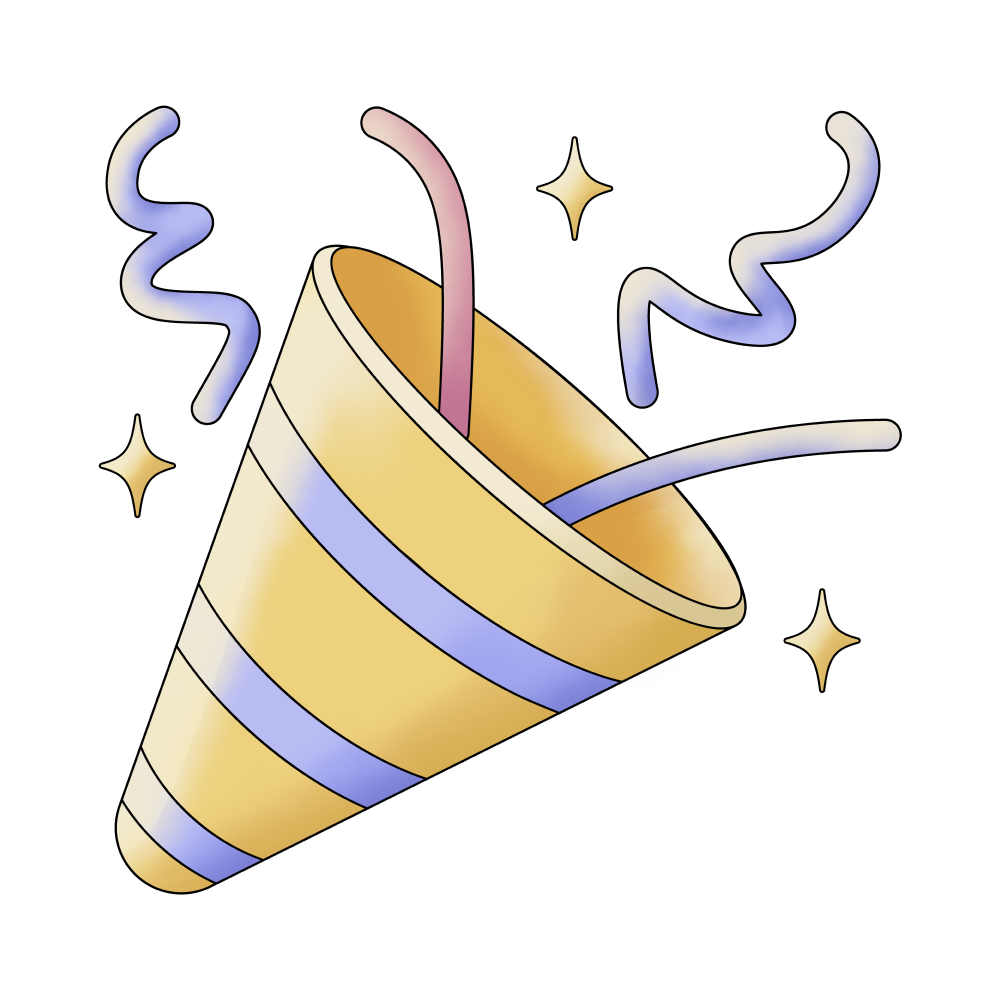 Party

Woman

World

Empty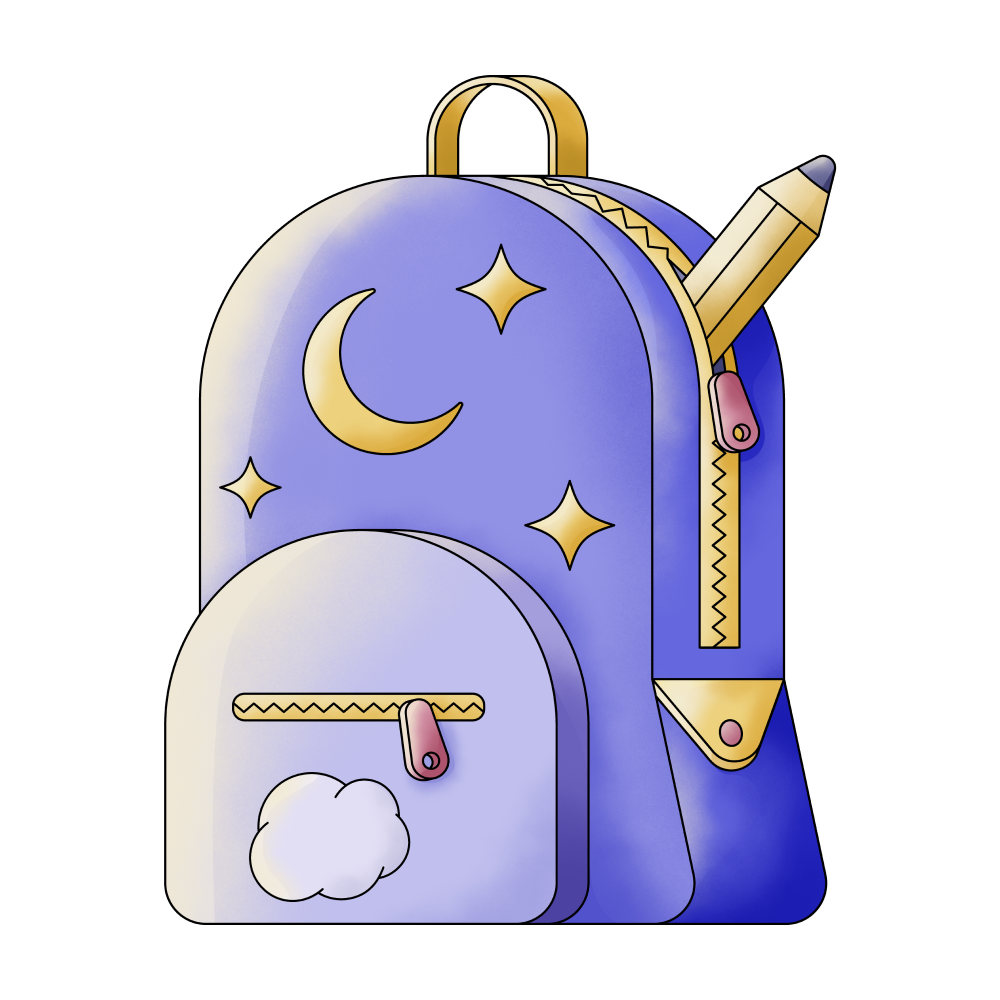 School

Sick

Screaming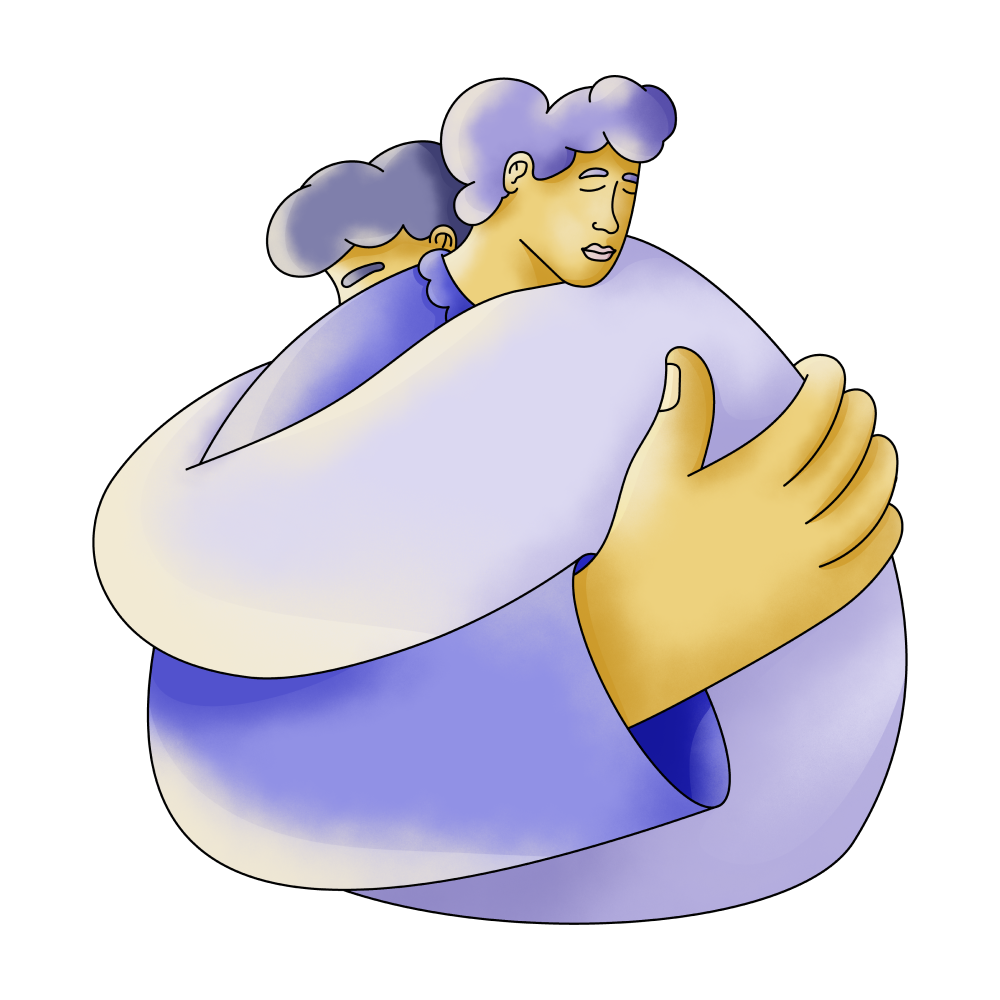 Mother

Police

Fear

All

Ask

Hearing

outside

Soul

Bad

God

Pushing
🔄 This dream was recurring 2 times last week
Details
Dream Review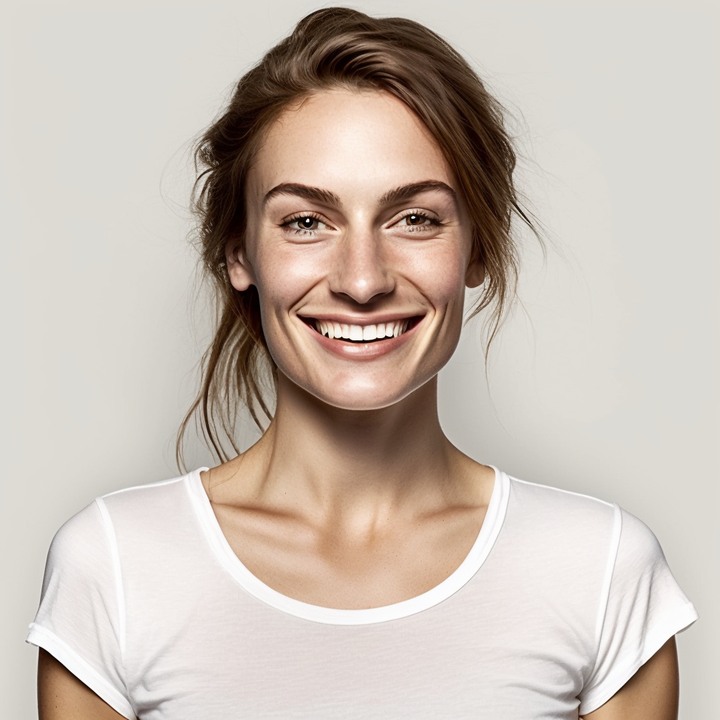 Yvette Miller
Behavioral psychology & Wellness Advocate
Hey Chariti! Thank you for sharing your dream with me. It seems like this dream holds a lot of significance given your past experiences with your mom. The dream reflects the ongoing struggle you had growing up with her, as it portrays a similar situation where she prioritizes her own desires over your needs. In this dream, you find yourself living with your mom who throws a party despite you having to work the next day. Throughout the dream, you face difficulties finding a place to sleep as people invade your personal space, even in your own room. This symbolizes the lack of boundaries and intrusion you felt in your real-life relationship with your mom. When your mom finally points you towards a shed as a potential sleeping spot, it represents the isolation and separation you may have felt from her. However, even in that space, you encounter challenges as others try to enter. This could signify the ongoing struggles you faced in establishing personal boundaries and protecting your own needs. The dream also highlights your frustration and anger towards the situation. When you forcefully push people out and scream at them to leave, it reveals your deep-seated emotions and desire for control over your own space and life. The presence of the police cruiser at the end may indicate your longing for resolution and a sense of relief from the chaos and intrusions. Considering your previous dreams and experiences, it's evident that your subconscious mind is processing the impact of your relationship with your mom on your well-being and sense of security. It's important to acknowledge the emotions that arise from these dreams and explore ways to establish healthy boundaries in your current relationships. Additionally, the anxiety test results you shared indicate a moderate level of anxiety. It's possible that the recurring themes in your dreams, such as struggling for control and feeling overwhelmed by others' actions, are reflections of your underlying anxiety and stress. Taking steps to manage your anxiety, such as practicing self-care, seeking support from trusted individuals, or engaging in relaxation techniques, could be beneficial for your overall well-being. Remember, dreams can provide insights into our emotions and experiences, but they are subjective and personal to each individual. I hope this interpretation helps shed some light on the symbolism within your dream and provides you with a deeper understanding of yourself. If you have any further questions or would like to discuss anything else, feel free to reach out.
Dream Video