So I'm at this mansion. I was invited to this party of this rich man and around this property are all these dead animal carcasses. There's a giant dead deer on the land and other dead animals and there's these huge vultures that are eating them and I'm like do these vultures eat people and I'm like no they're safe. I said how do you know? Then we go inside and he has this pool and everyone gets in the pool and I'm thinking is it a little too cold for the pool but I think okay I'm gonna go in either way and there are some people coupling up and I decide I want to play dodgeball so I have these dodgeballs and I'm throwing them at people and I say y'all stay out of my circle and I bounce the ball off of one guy he laughs and I'm like okay well no one's really playing so I'll just stay on this side of the pool. Then I see like these what it looks like little planes up in the sky real high but as I take a closer look I realize it's not planes but there's actually people flying in the sky. I'm like is this the rapture or something but it's not it's people flying and then as I see it's more and more people flying and becomes like a swarm of people flying in the sky. I ask the owner of the house I say I guess Monoculus so I can see I don't have any here maybe there's some inside and I'm like okay so I get out of the pool and as I get out the swarm of people flying in the sky begin to shoot everyone outside and they start shooting the people in the pool and shooting people everywhere and I get out and I'm like I'm going inside and and I'm inside but I can see outside because all of the walls are glass the doors are glass and so I'm like oh my gosh why are they shooting these people and so I say okay I need to get inside into the basement I'm trying to get to the basement but the glass doors are locked and I think I'm in the wrong section and I said well I need a key for that but I see that there's an elevator door and I may have to run outside to get to the elevator and I'm like okay how do I get there and then that's when I realize.
👨 men of your age from 🇺🇸 had dreams about Dead by 18.2% less than 👧 women.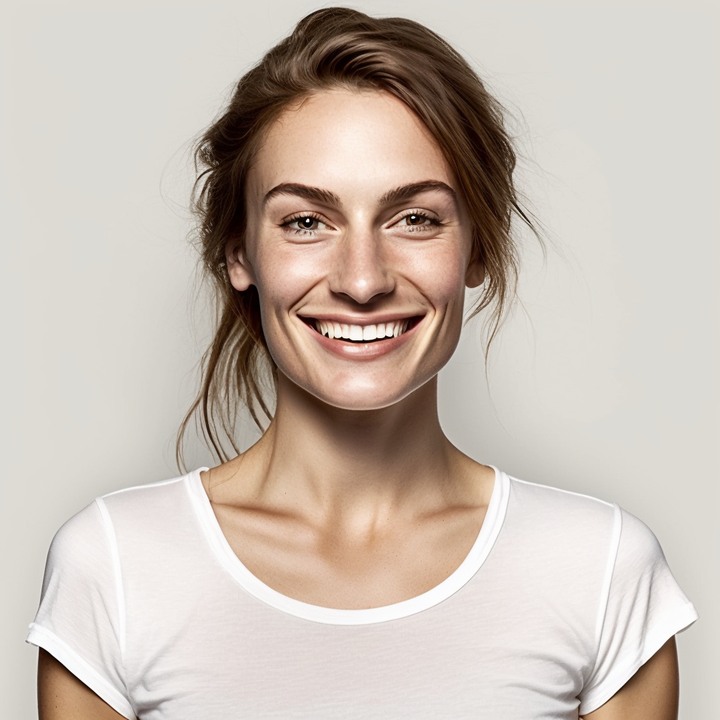 Yvette Miller
Behavioral psychology & Wellness Advocate
Hey Montre! Thank you for sharing your dream with me. It seems like a vivid and intense experience. The presence of the mansion and the party hosted by a wealthy man may symbolize opulence, status, or a desire for a luxurious lifestyle. However, the dead animal carcasses surrounding the property suggest that there might be underlying decay or darkness beneath the surface. The vultures feeding on the carcasses could represent negative influences or people in your life who thrive on the misfortunes or weaknesses of others. Moving to the pool, which represents relaxation and emotional well-being, you observe people coupling up and decide to play dodgeball. This could signify a need for fun, competition, or asserting your boundaries. However, the lack of engagement from others may indicate a sense of isolation or feeling misunderstood in social interactions. The sudden appearance of people flying in the sky creates a shift in the dream. This swarm of flying individuals can symbolize freedom, liberation, or a desire to rise above earthly matters. The mention of Monoculus, referring to a device that aids vision, suggests a longing for clarity or insight in understanding this extraordinary event. As chaos ensues with people being shot outside, seeking safety in the basement indicates a desire to protect yourself from external threats or volatile situations. The locked glass doors may represent barriers preventing access to this place of refuge. The mention of the elevator door implies a potential escape route, but the dream leaves you contemplating how to reach it. In connection to your previous dreams, this dream reflects a mix of grandeur, social dynamics, and a sense of danger. It's essential to consider any feelings of unease, isolation, or vulnerability that may arise from these recurring themes. Exploring your emotions and personal experiences related to wealth, social connections, and personal boundaries could provide further insights into the meaning behind this dream.