my dream was a bit all over the place yesterday and it went on for so long. i remember there was a cartoony sort of place with these colourful characters, a short girl with a triangle dress and blonde hair, the tall girl with pink hair, a boy in a wheelchair, and two other boys. it was set in a weird world with a market and a sea. i remember everyone else leaving out the short girl when they got to a house with three floors because she couldn't keep up with them all and she said "i hate being short". when she got up to the third floor they were playing spin the bottle and one of the boys put something in the hatch then they all ran back downstairs again back out to the market. i don't remember what happened in between but the world stayed the same just not the characters. i was in my dream now playing as myself, the world around was very based around the sea but looked rundown, all the markets were selling fish and random things found in the water. there was a lot of big boats going past, i was on one of them with a lot of others, there was junk and rubbish everywhere. i remember some of the kids from my preschool i work at showing up for a talent show on the boat. they all had made drawings and stuff. when it got to the show, i looked at the audience and they looked like they were made from cardboard. the kids were coming out and showing their art and it started to get a bit all over the place one of the girls wanted to dress up as a princess and i helped her put on her skirt but the stage fell apart. i went outside on the decking as if all that hadnt just happened and a girl came up to me and said if i show a sign with lips on it the other boats come over to our one. so i did and they did but each one had a subjectively attractive man on it and they would bring food and take a woman from my boat. i think they took my mum too, but that was it i don't remember much else
👧 women of your age from 🇬🇧 had dreams about Friends by 5.5% more than 👨 men.

Clothes

Fish

Food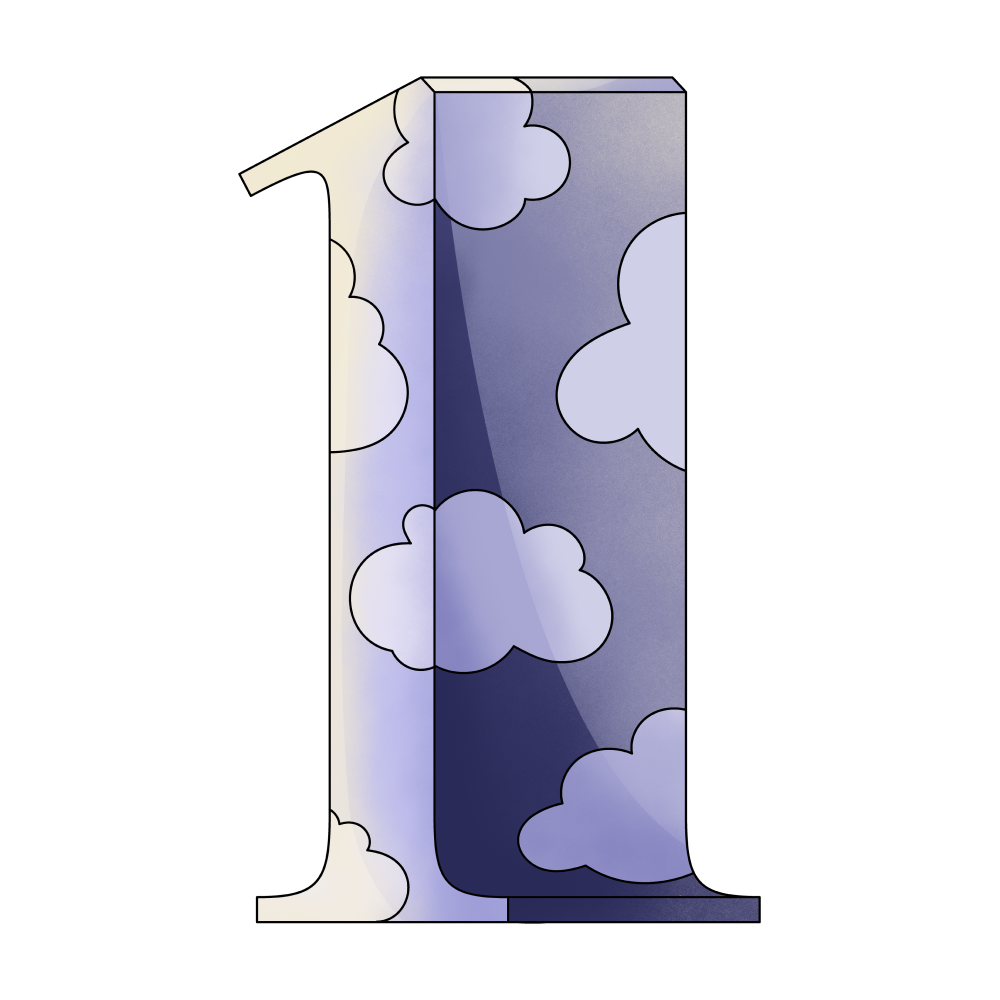 One

Bottle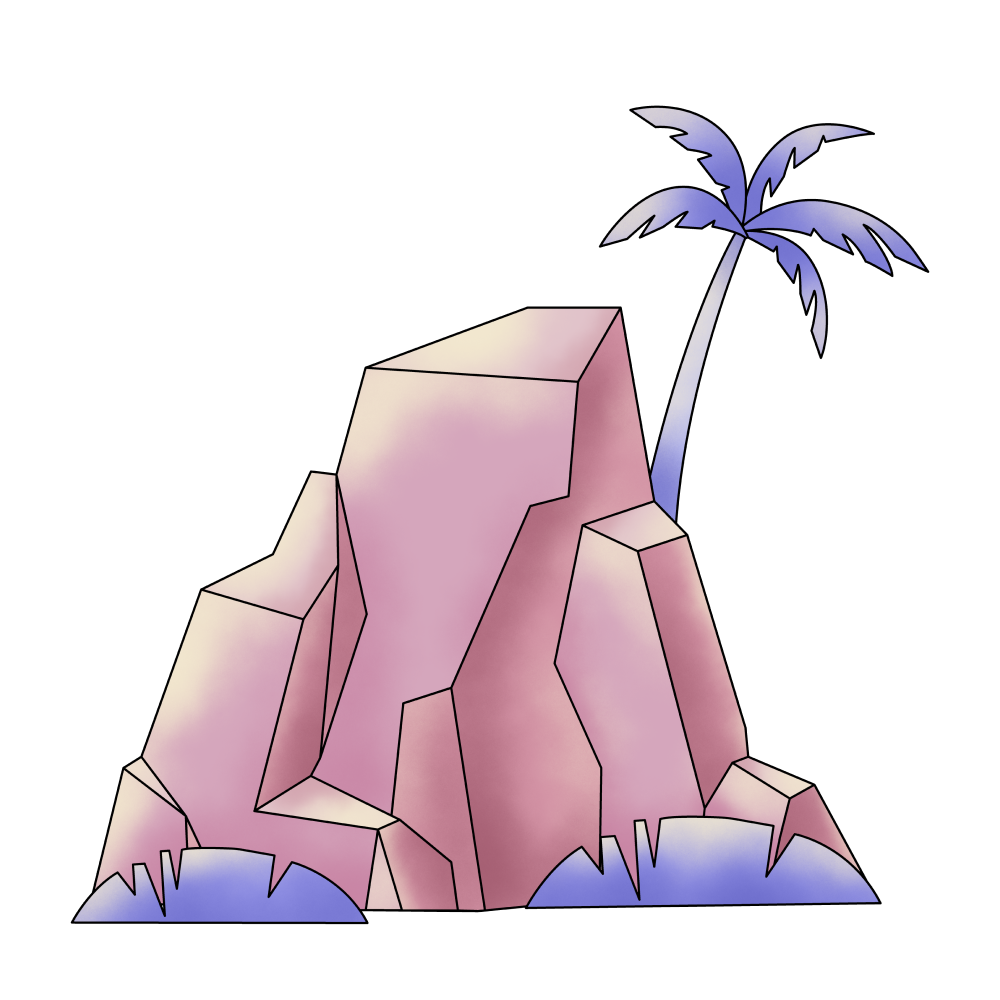 Place

Tall

Triangles

Type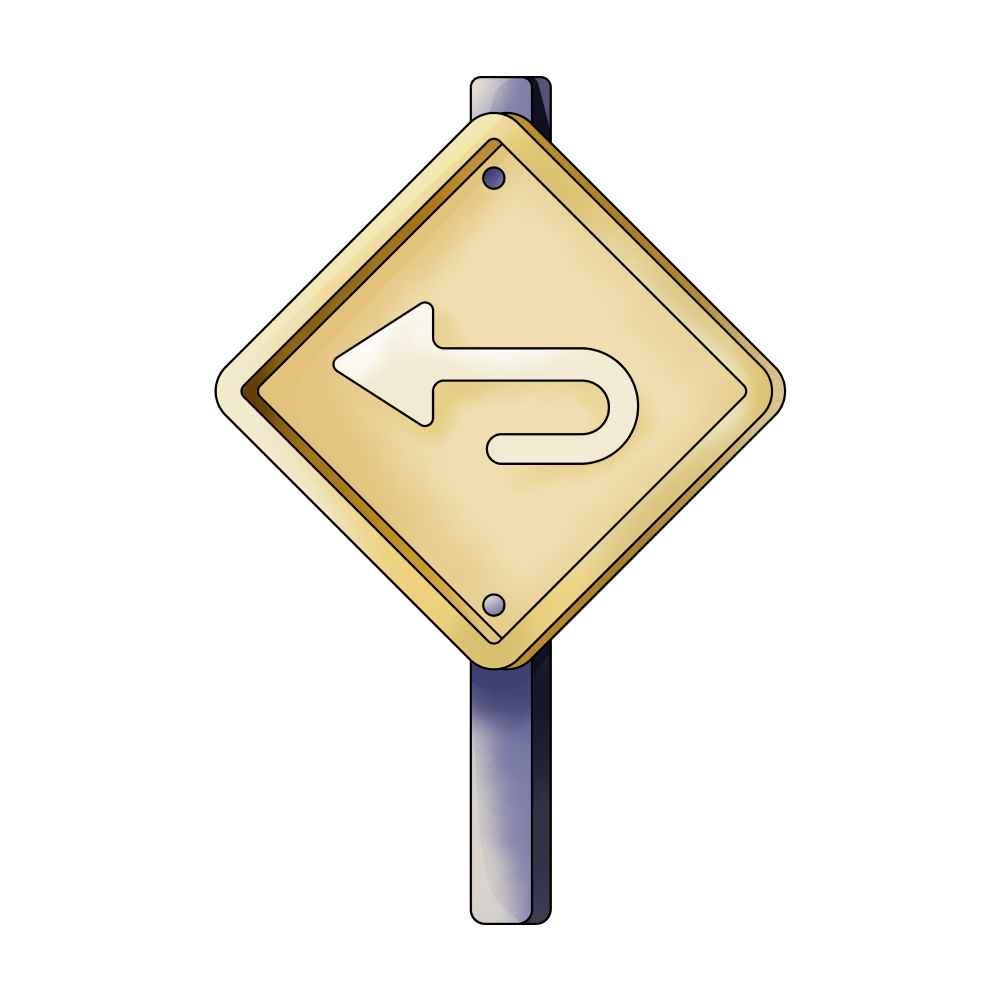 Back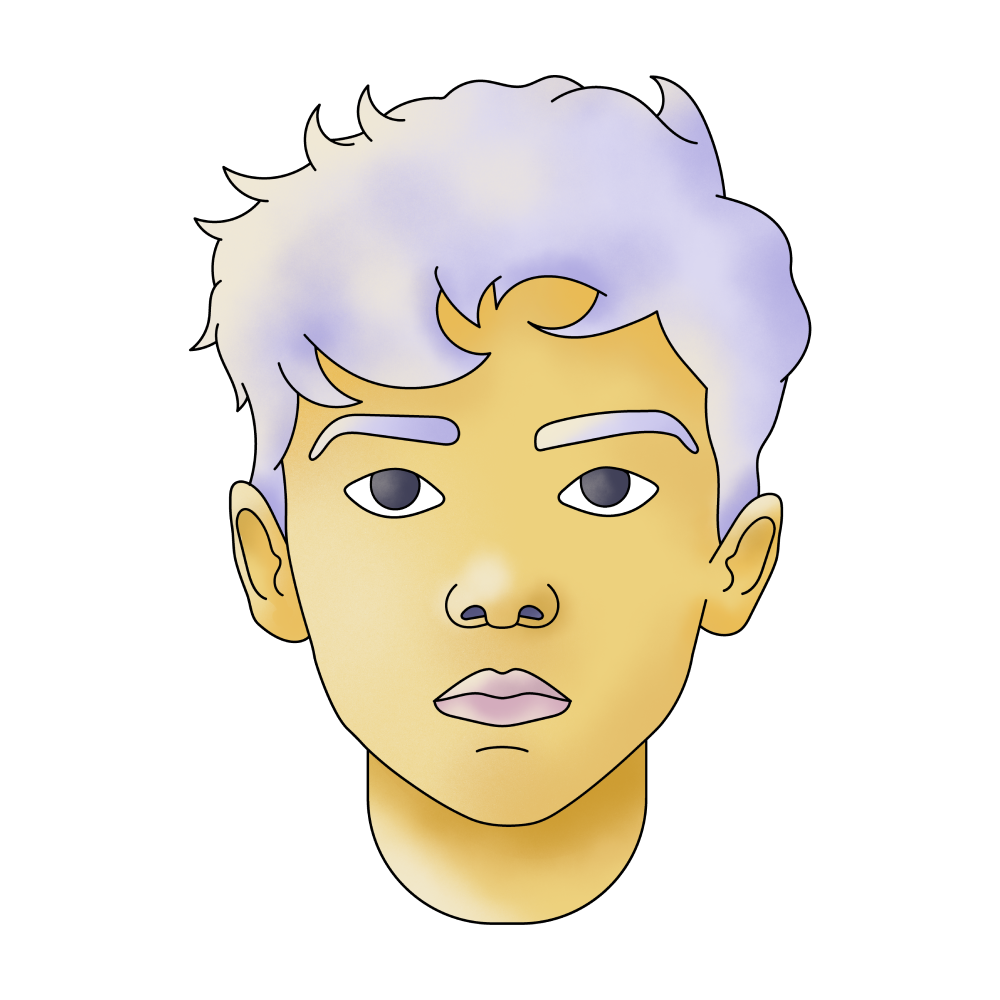 Boy

Floor

Stuff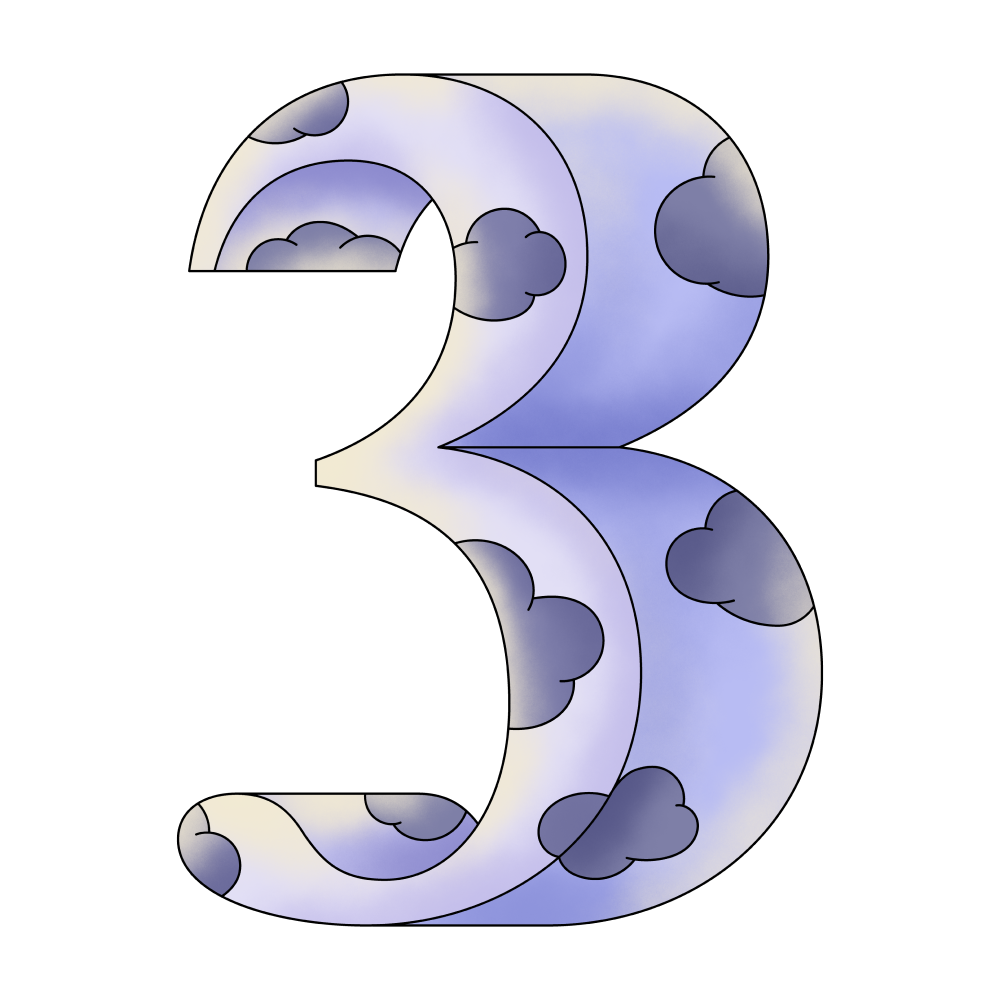 Three

Looking

Market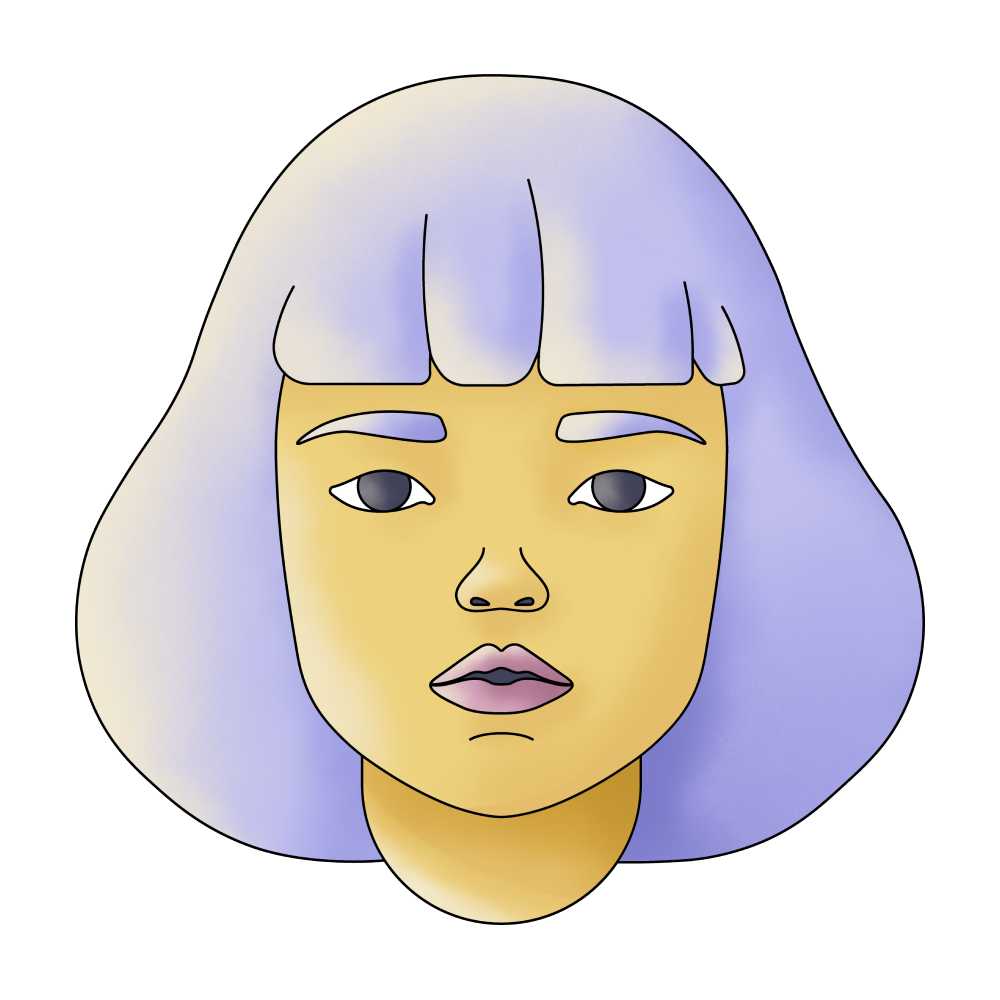 Girl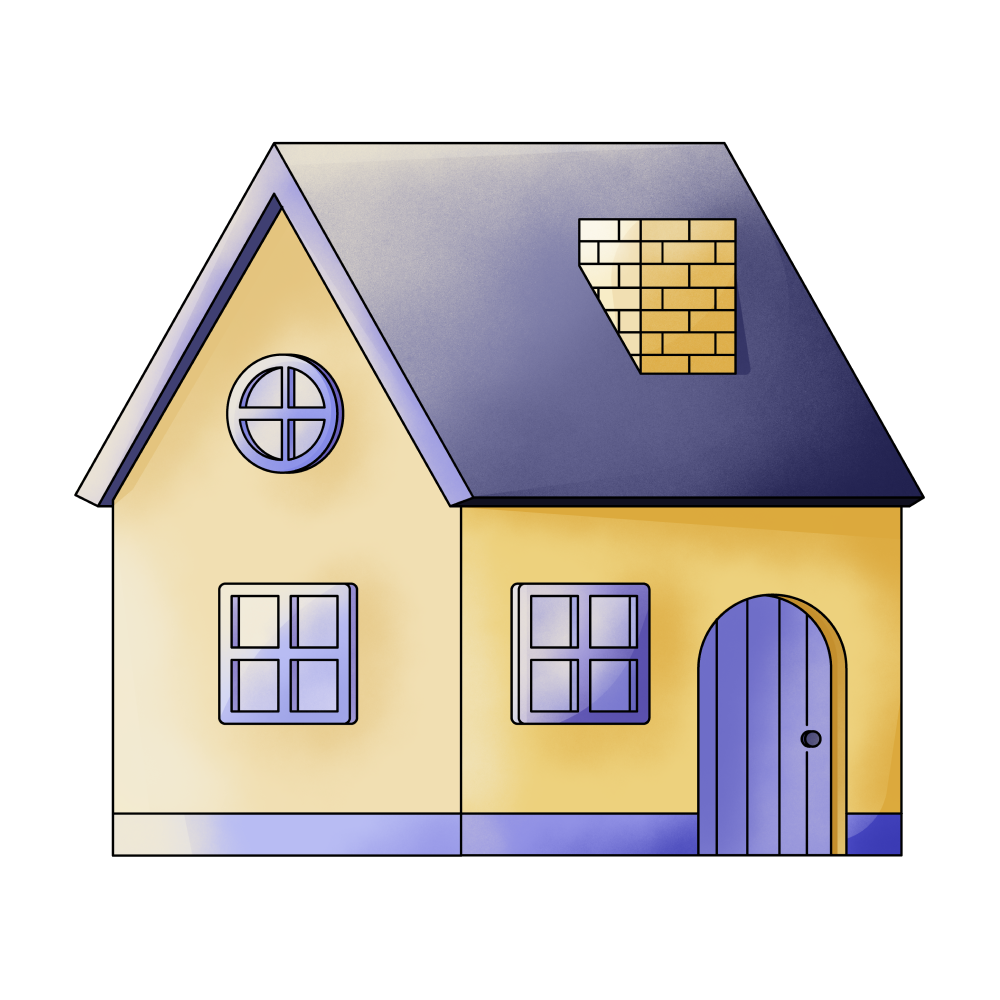 House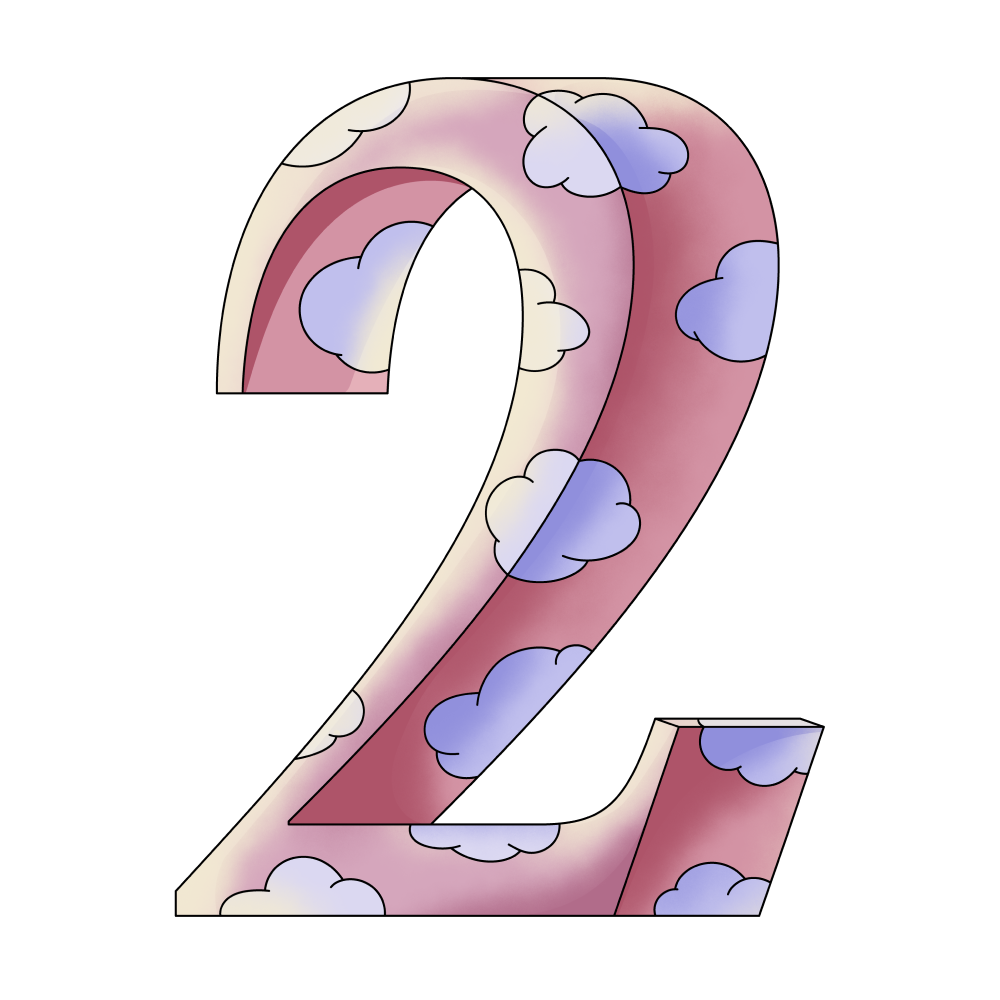 Two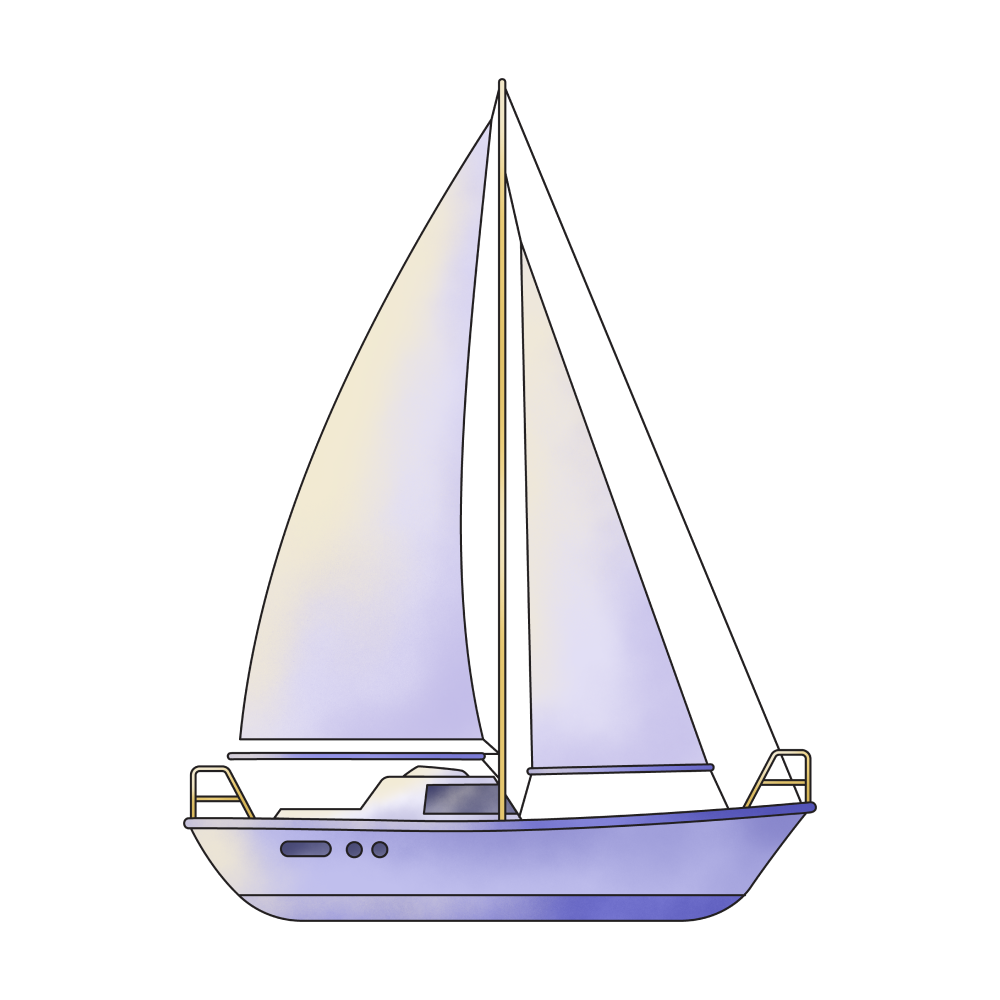 Boat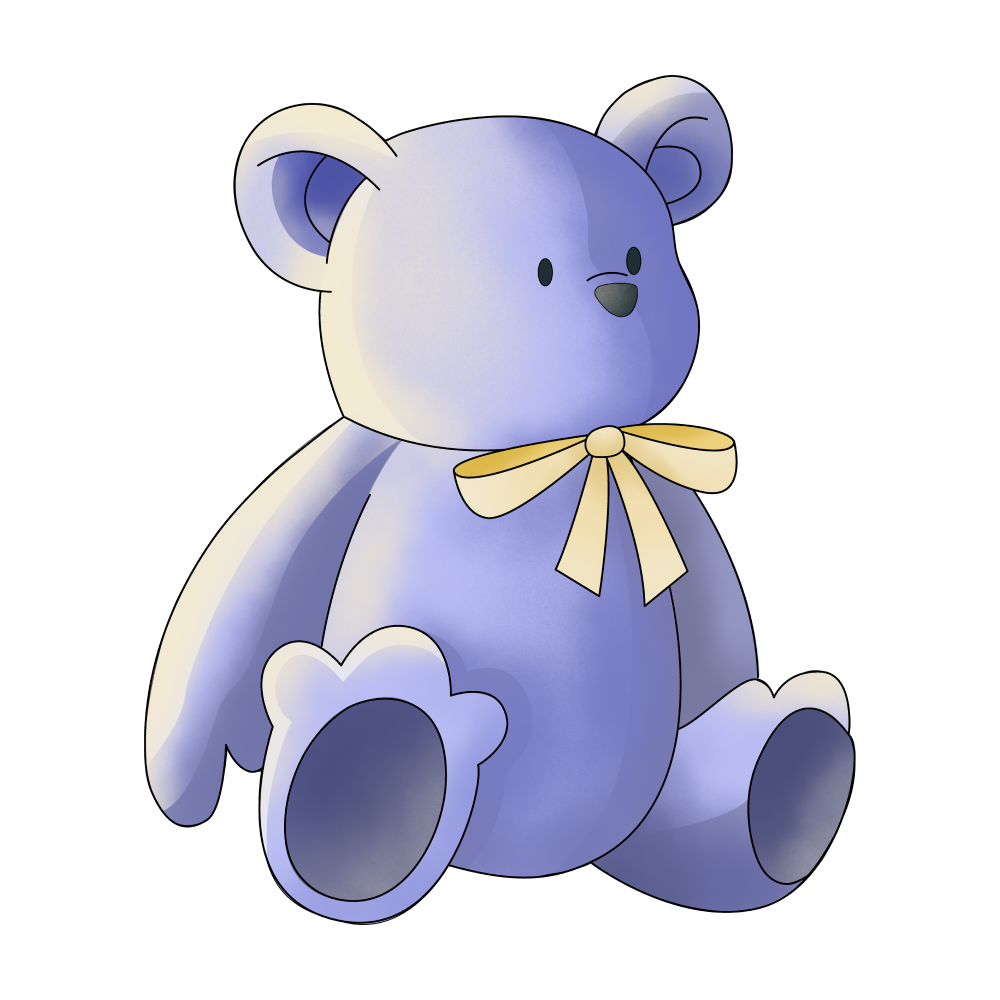 Child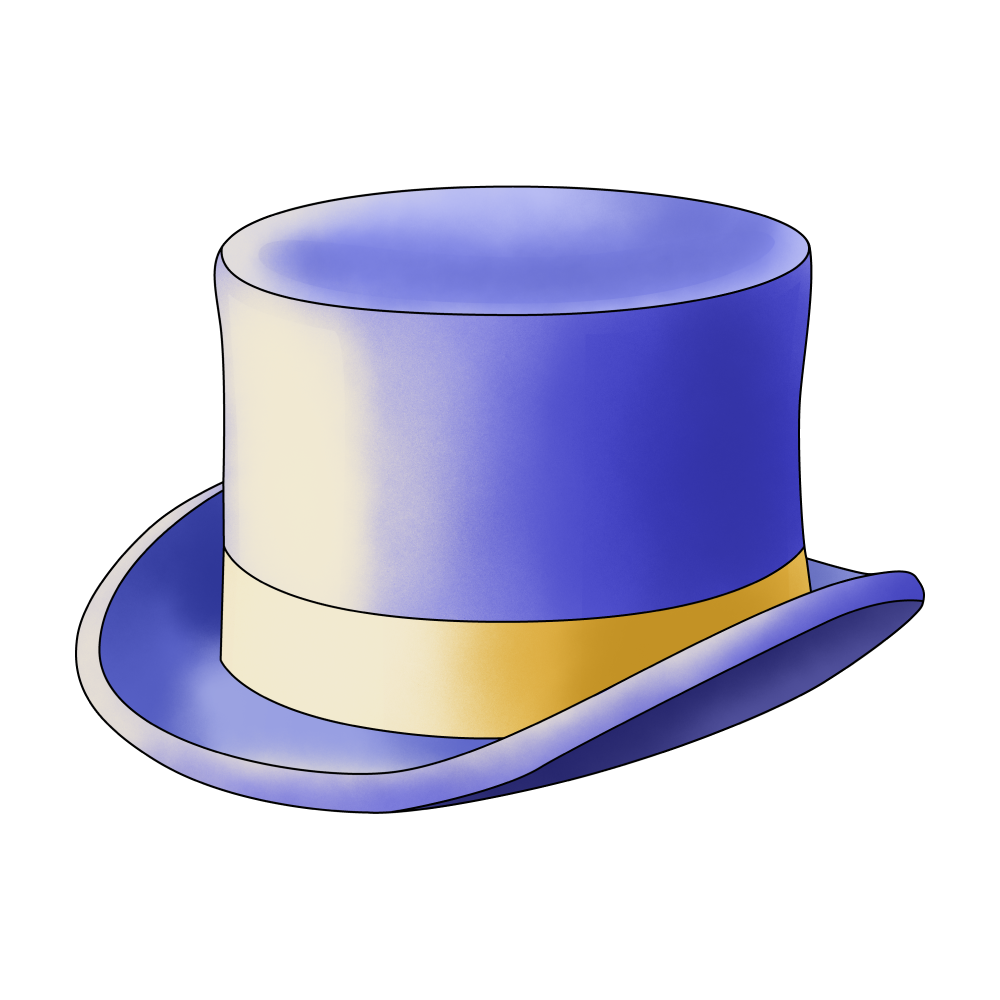 Man

Past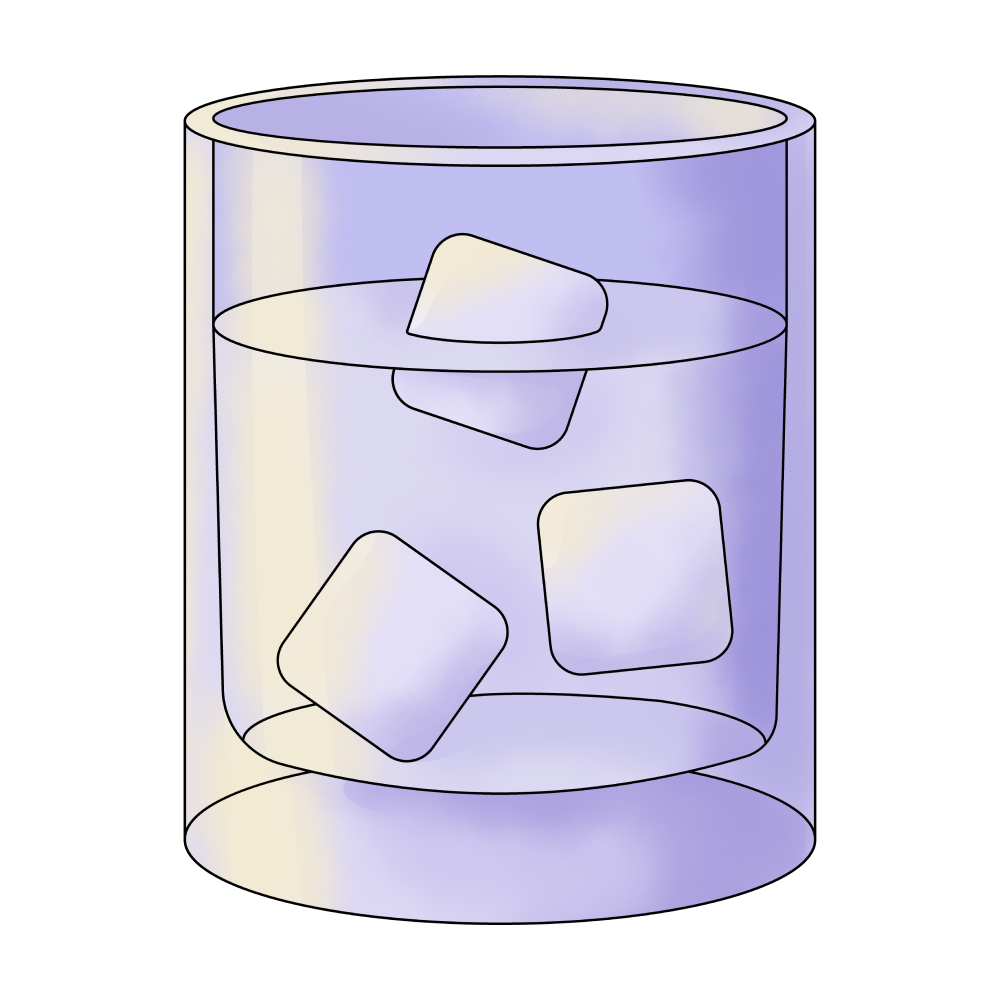 Water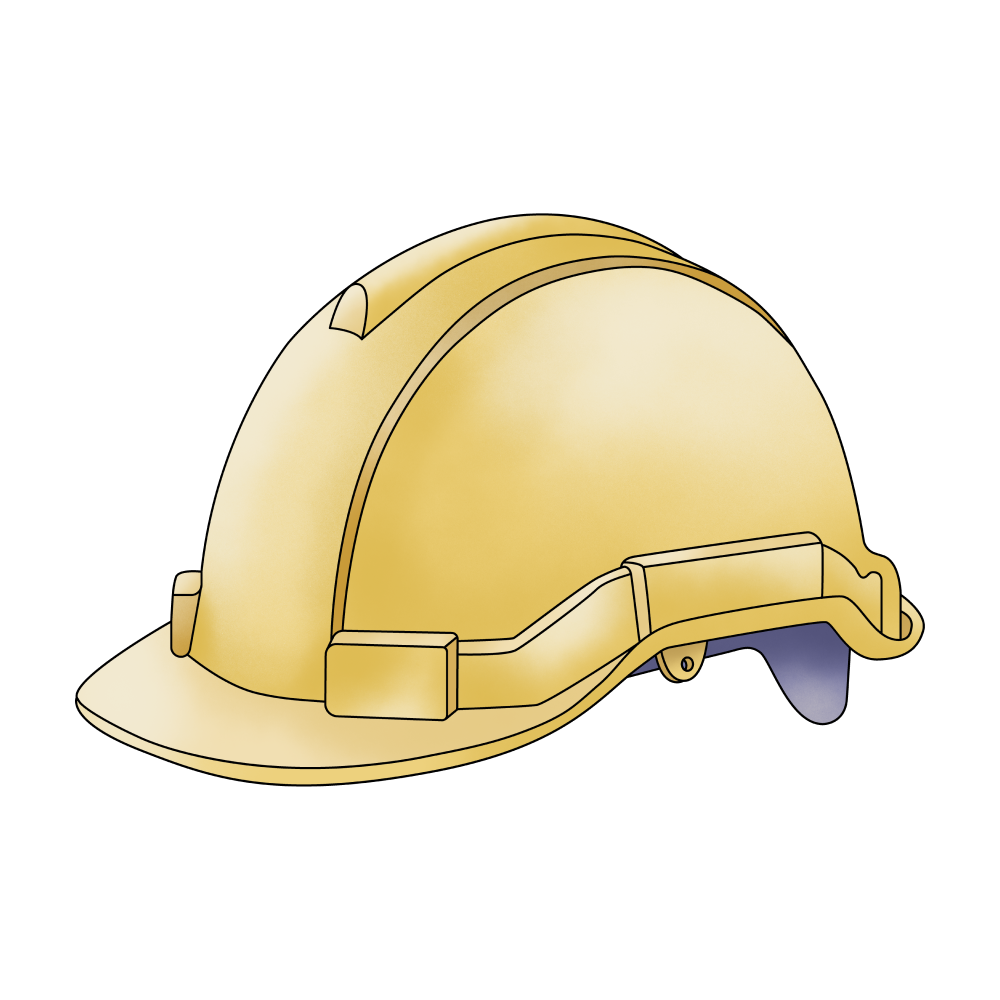 Work

Art

Stage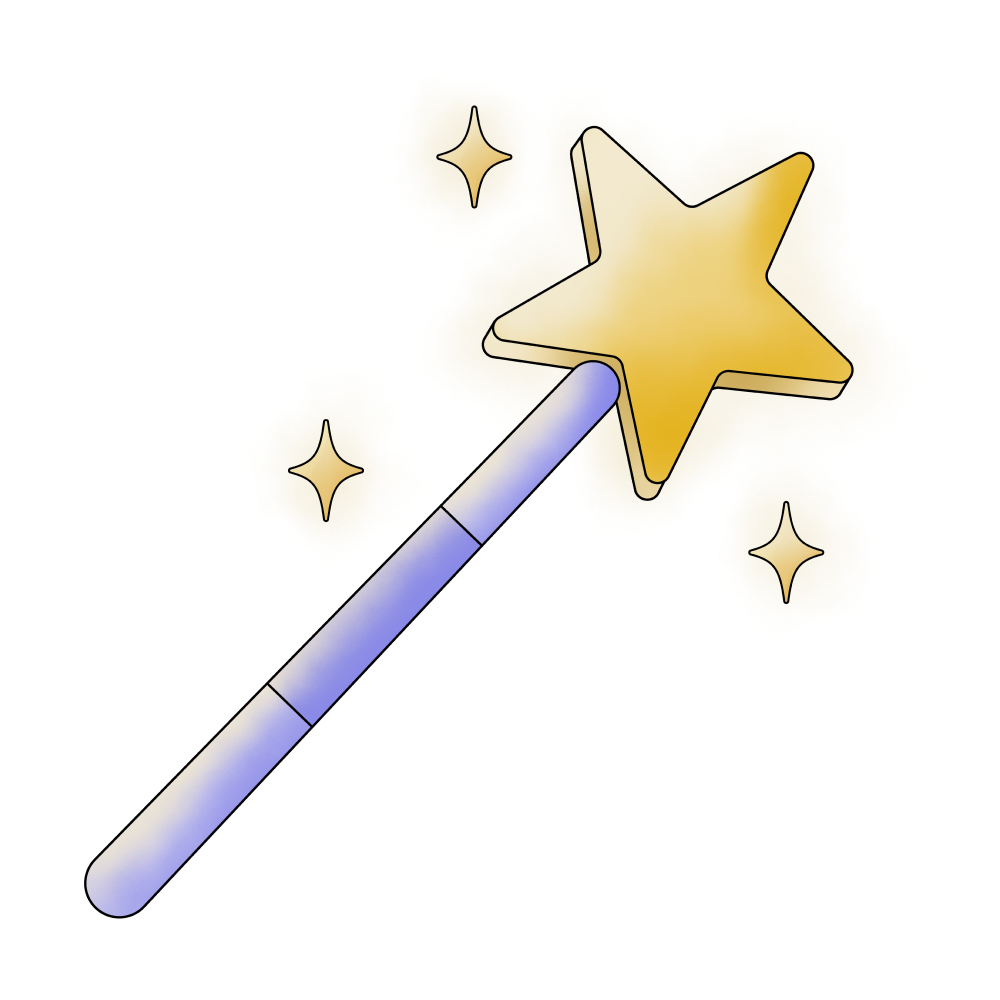 Help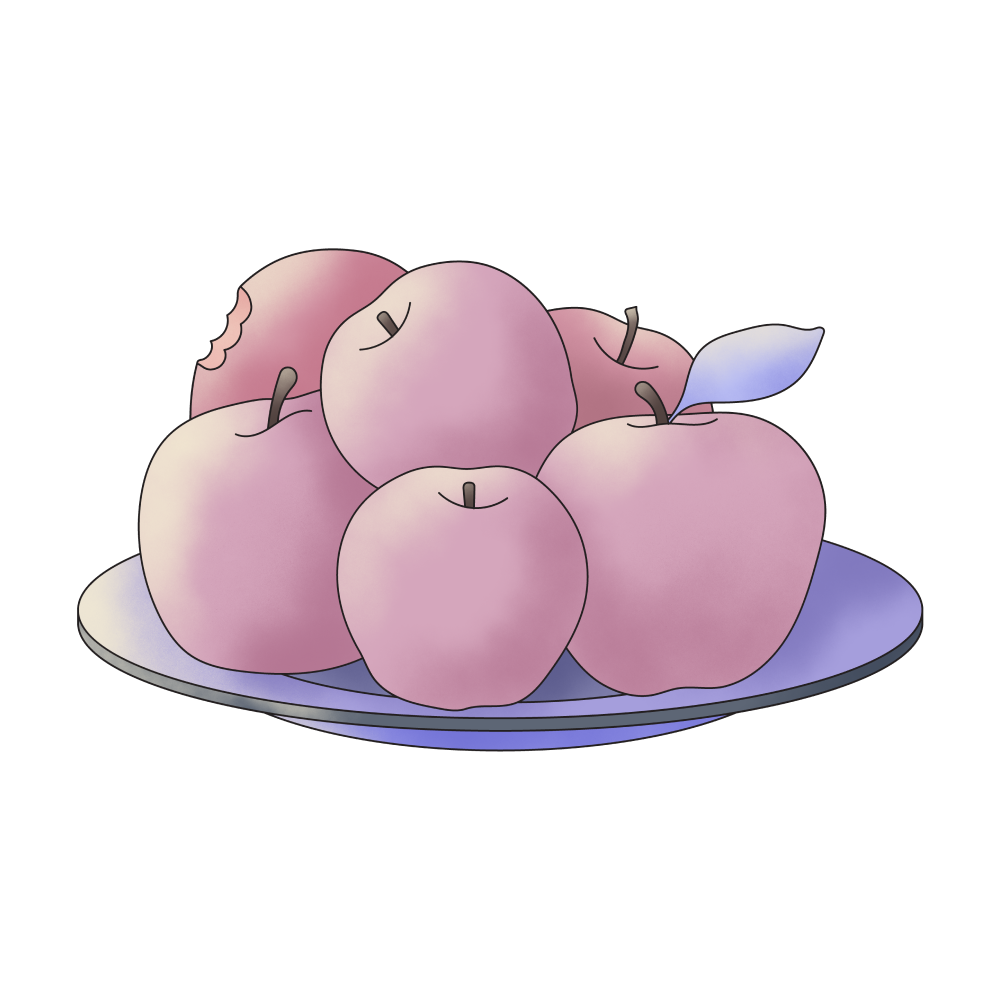 Lot

Ocean

Woman

World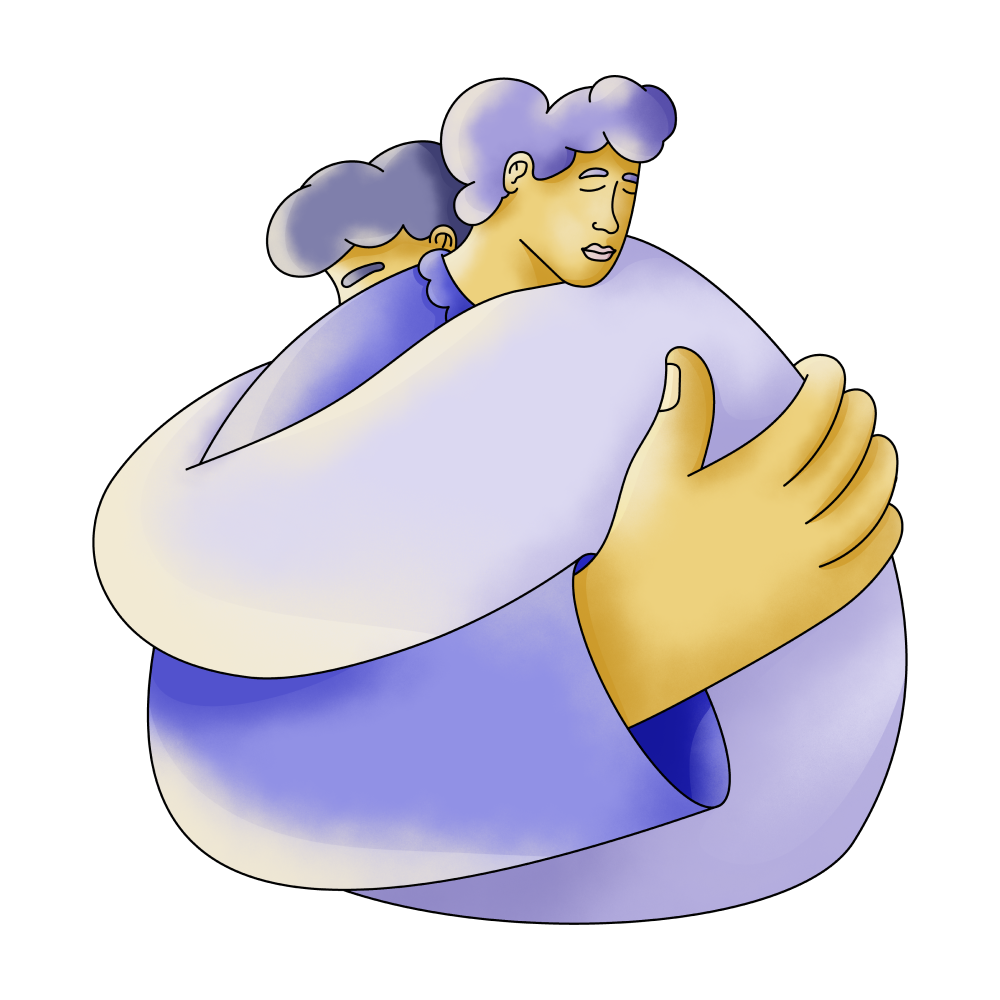 Mother

Leaving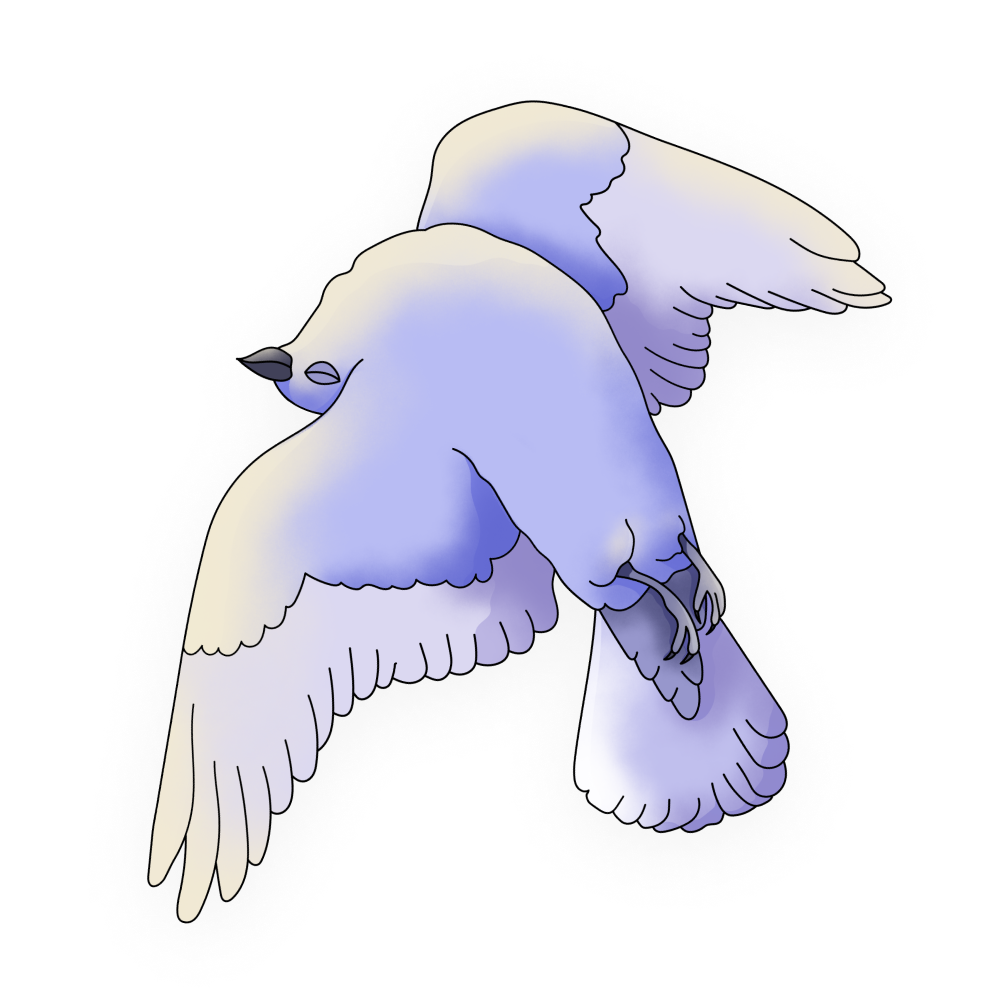 Falling

All

Drawing

Going

Playing

Selling

Audience

Blonde hair

outside
🔄 This dream was recurring 4 times last week
Details
Dream Review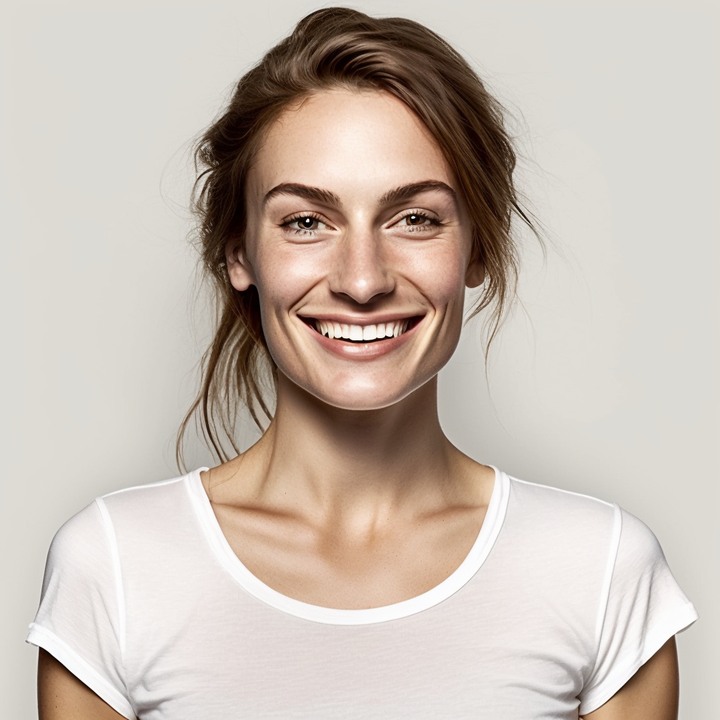 Yvette Miller
Behavioral psychology & Wellness Advocate
Hey Meadow! Thank you for sharing your dream with me. It sounds like a vivid and complex dream experience. In this dream, you found yourself in a cartoony world with colorful characters, including a short girl, a tall girl, a boy in a wheelchair, and two other boys. As the dream progressed, the focus shifted, and you became the central character in a rundown world centered around the sea. There were markets selling fish and various items found in the water, and you were on a boat with others, surrounded by junk and rubbish. During the dream, some kids from your preschool appeared for a talent show on the boat, showcasing their drawings. However, things seemed to get a bit chaotic as the stage fell apart. Later, outside on the decking, a girl approached you and shared that if you showed a sign with lips on it, other boats would come over to yours. These boats brought food but also took women from your boat, possibly including your mom. Now, let's explore the possible interpretation of your dream. The cartoony world with colorful characters may represent a sense of playfulness or childlike wonder within you. The feeling of being left behind by the others due to height could symbolize insecurities or a fear of not measuring up to certain expectations. The spin the bottle game and the hidden hatch might indicate hidden secrets or unexpected surprises in your waking life. The shift to the rundown world centered around the sea could suggest a transition or change in your current circumstances. The presence of children from your preschool and the talent show might reflect your nurturing and caring nature, as well as your desire to help others express themselves creatively. However, the chaotic nature of the show and the falling apart of the stage could symbolize a sense of unpredictability or instability in certain areas of your life. The encounter with the girl who instructed you to show the sign with lips represents a potential opportunity for connection or communication. The arrival of other boats with attractive men and the taking of women from your boat might symbolize the allure of new experiences or relationships but also the fear of losing something familiar or important to you. Overall, this dream suggests a blend of playful imagination, insecurities, transitions, and the desire for connection. It may reflect your current life stage as a young adult, navigating various aspects of your personal and social life. Remember, dreams are deeply personal, so take some time to reflect on these interpretations and see how they resonate with your own experiences and emotions.
Dream Video