I found out that a man I didn't know was actually my first love and he injured his arm trying to protect me from an incident at school. There were a lot of cuts and a lot of blood, but there was no sign of pain. He moved slowly but disappeared into the crowd. I got ready to go to him and called his mother, who told me that the door was broken and I had to enter through the window. I wasn't sure if I could fit through the window but I needed to see him and be with him. I forced my way in and saw his mother and grandmother bandaging his wounds and stitching them up. I went and sat down next to him and apologized that he was hurt because of me, but he just looked at me and smiled. She offered me to sew one of the wounds and showed me the ropes on the table. There were dozens of colored threads and needles on the table. I refused because I was afraid of hurting him. Then his mother came in and told me that his father had arrived and that I had to leave immediately. Her mother made it clear that she didn't like me at all, but she acted as if her father didn't. Suddenly his father came in through the window and he was really happy to see me. He offered me to stay with them for the night, but his mom looked at me so hard that I couldn't accept. I went out and went to my hotel, but it was in a really strange building. Not every elevator went to every floor and when you took the stairs, the rooms were not visible. I saw another elevator next to the elevators and when I opened the door I saw that the inside was like the seats of an amusement park ride. There was a little cat sleeping on one of the couches and I didn't want to wake it up. I went to the stairs and saw people coming down in anger, shouting angrily that the rooms were not visible, that there were only walls everywhere. Then an attendant came and said that the doors were private. He turned to me and said let me take you to your room and I had to agree because I was very tired. We went upstairs and there were really no doors in the corridors. There was just colored wallpaper and huge windows on both sides. But the attendant easily counted the doors and found room number 3. While I was waiting for him to open the door, he told me that there was a passage through the wall into the room. He must have realized I didn't believe him because he went in first. Indeed, there was a part where the wallpaper was soft and, if you looked carefully, you could see inside the room. From the inside there was a door to the outside, but from the outside there was only wallpaper. After I went in and looked around the room, I lay down on the bed.
👧 women of your age from 🇹🇷 had dreams about Ex by 0.3% less than 👨 men.

Couch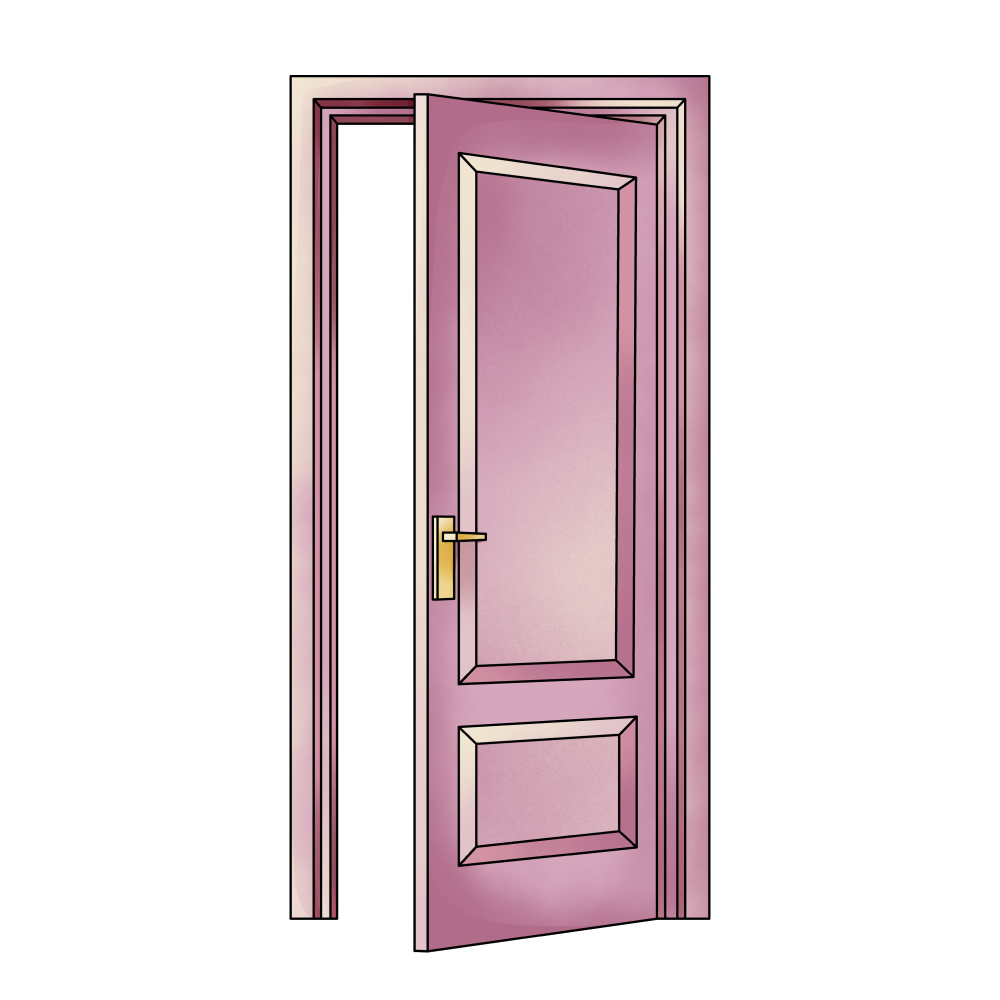 Door

Elevator

Floor

Window

Bed

Looking

Part

Seat

Side

Wall

Arm

Hotel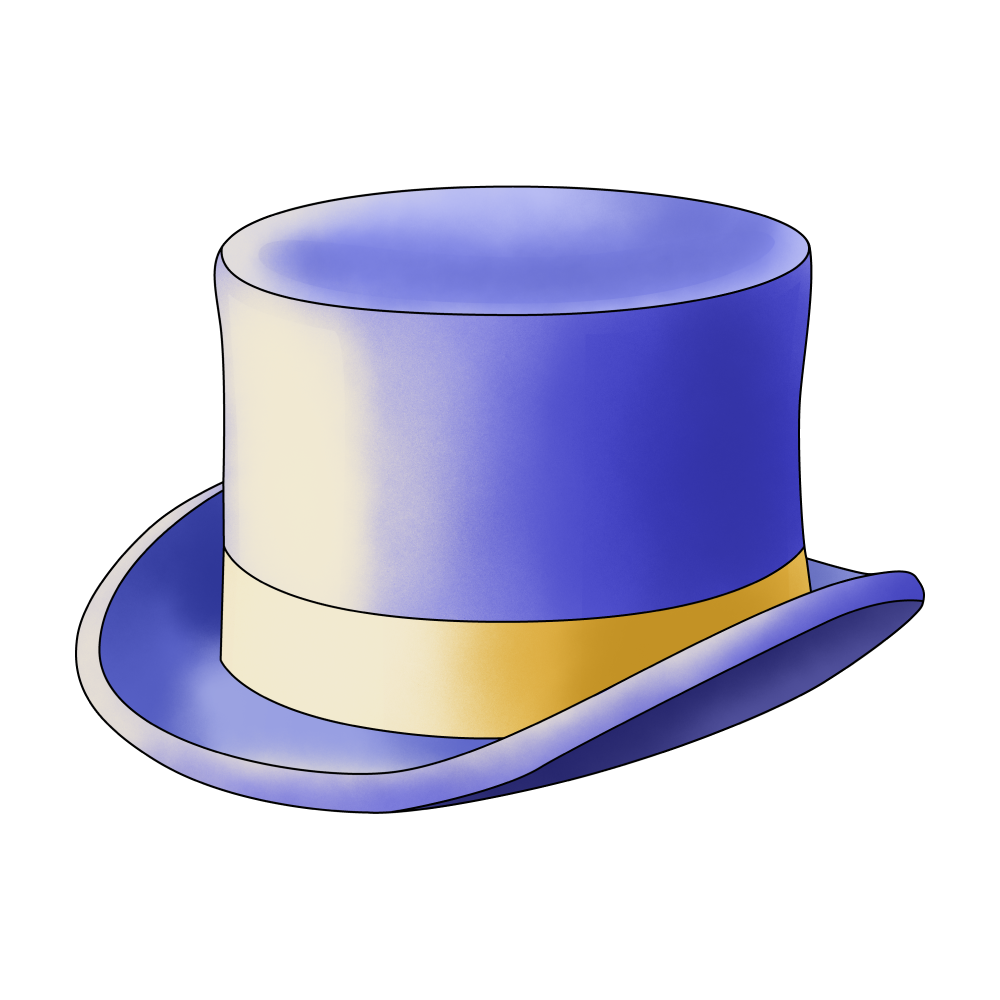 Man

Cat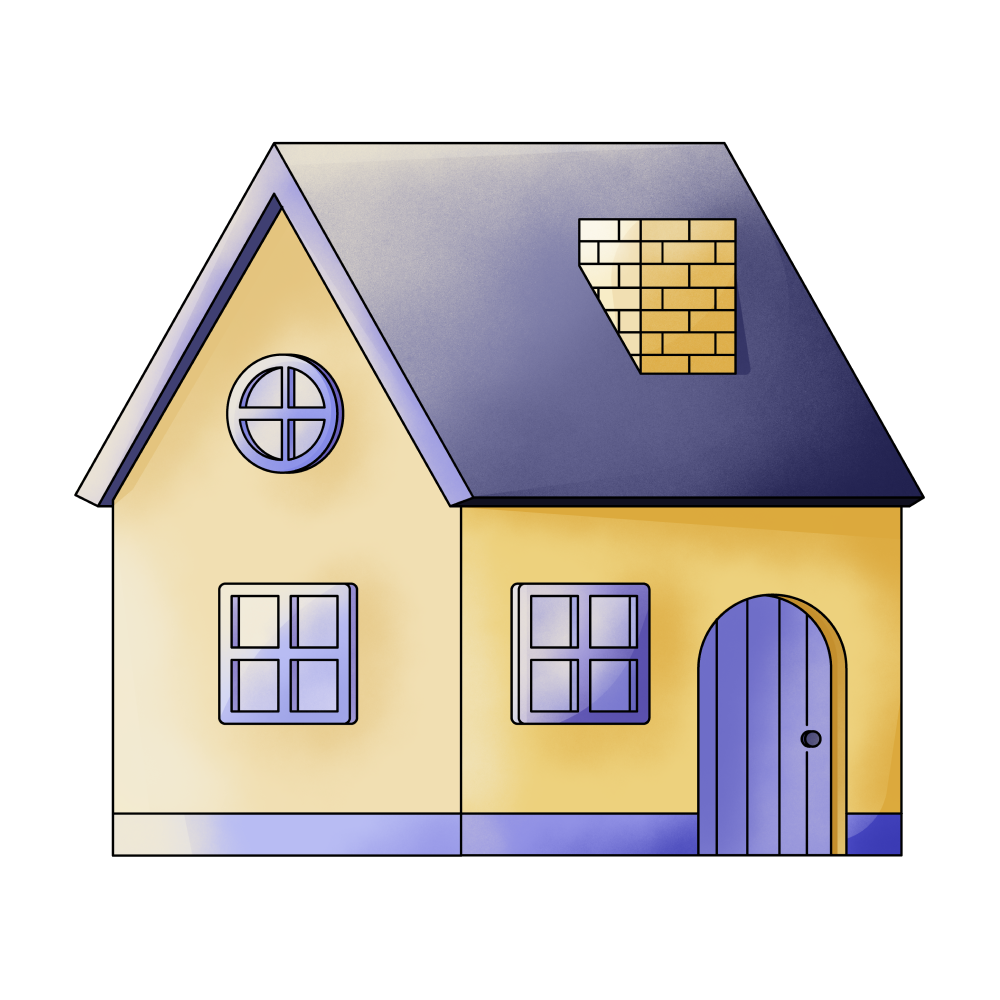 House

Number

Sleeping

Stairs

Father

Grandmother

Breaking

Crowd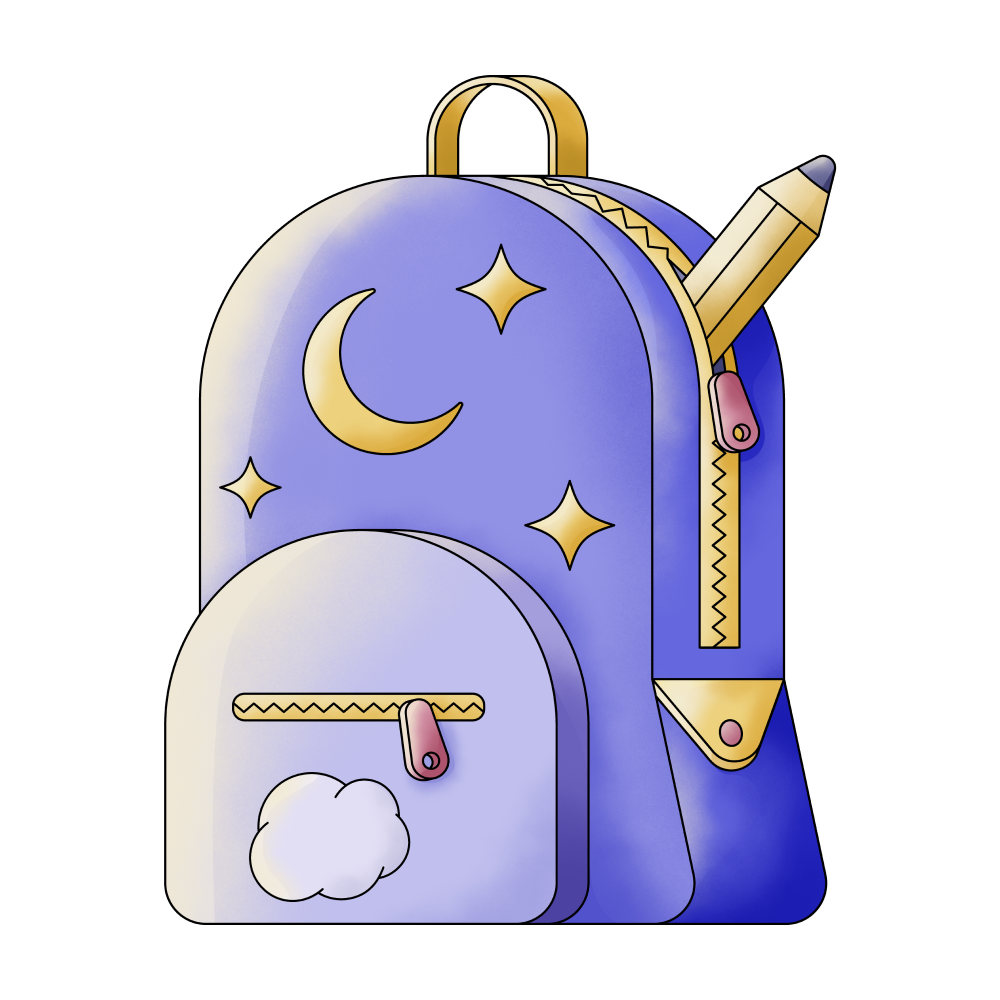 School

Needle

Moving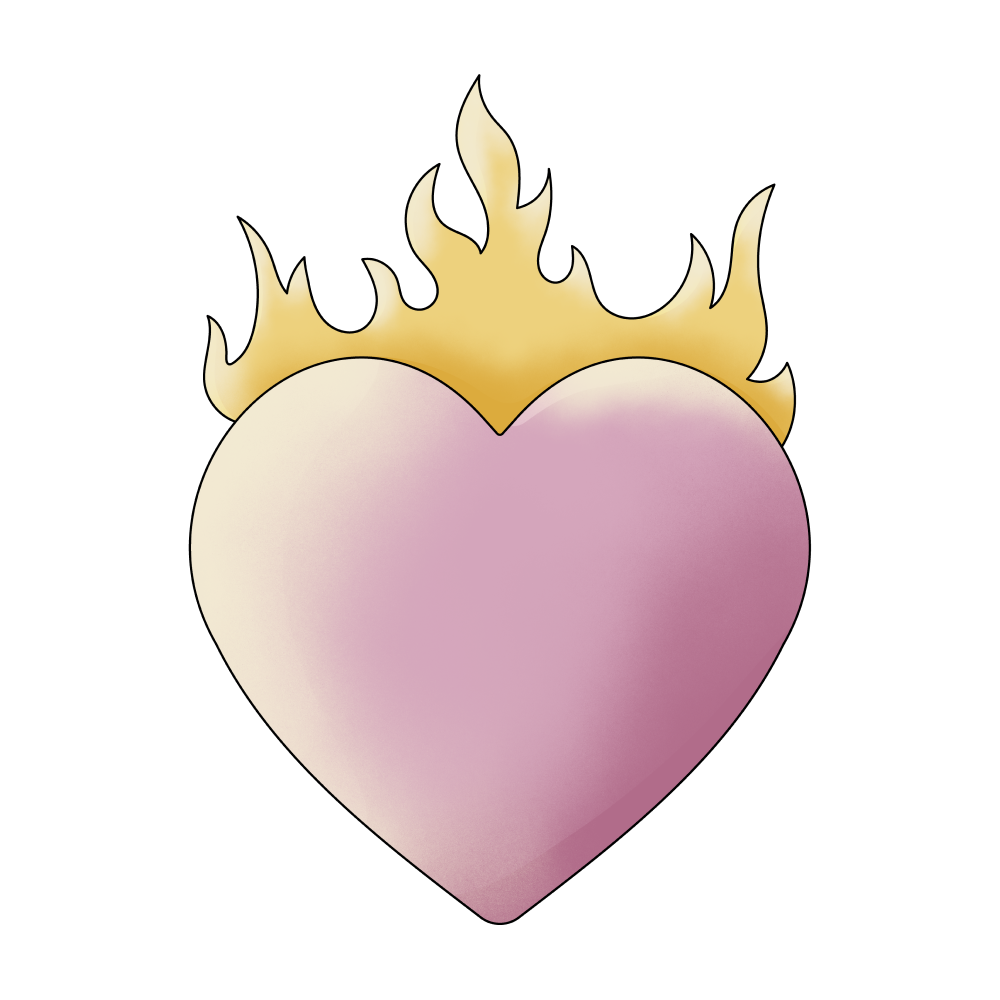 Love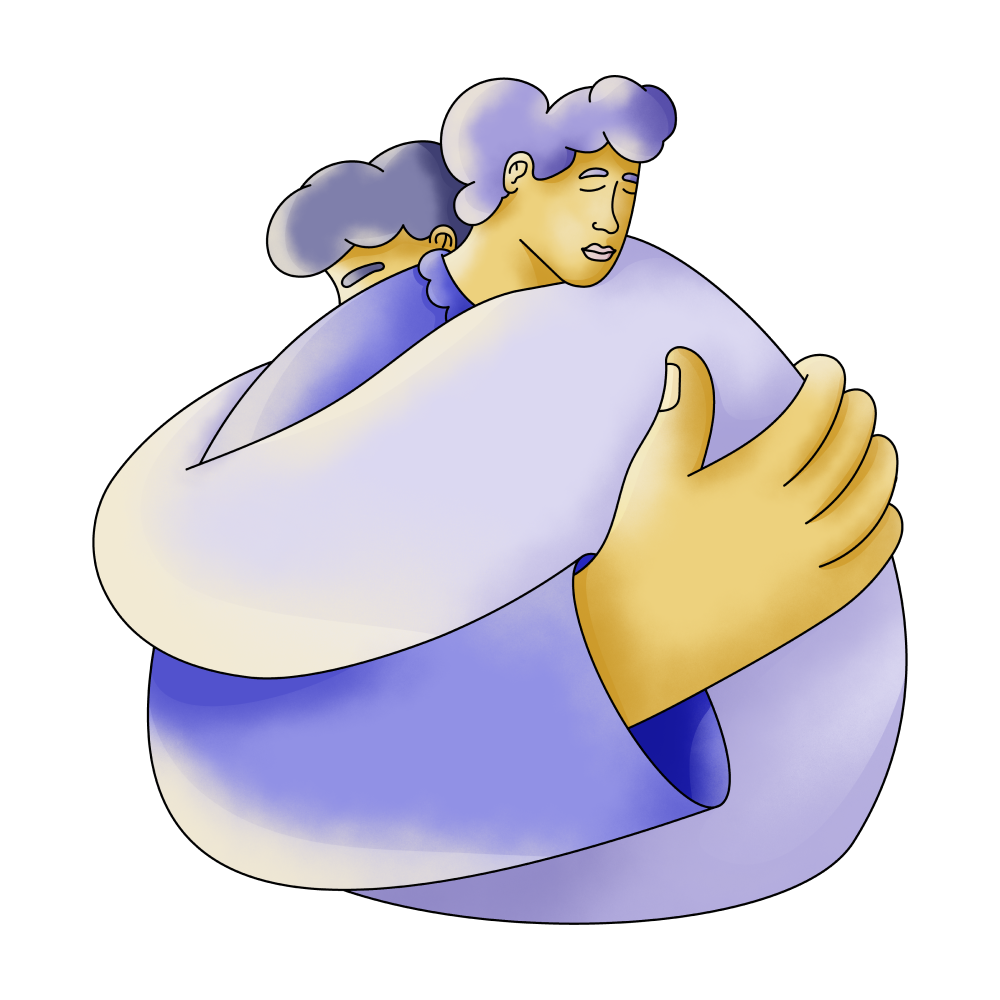 Mother

Injured

Leaving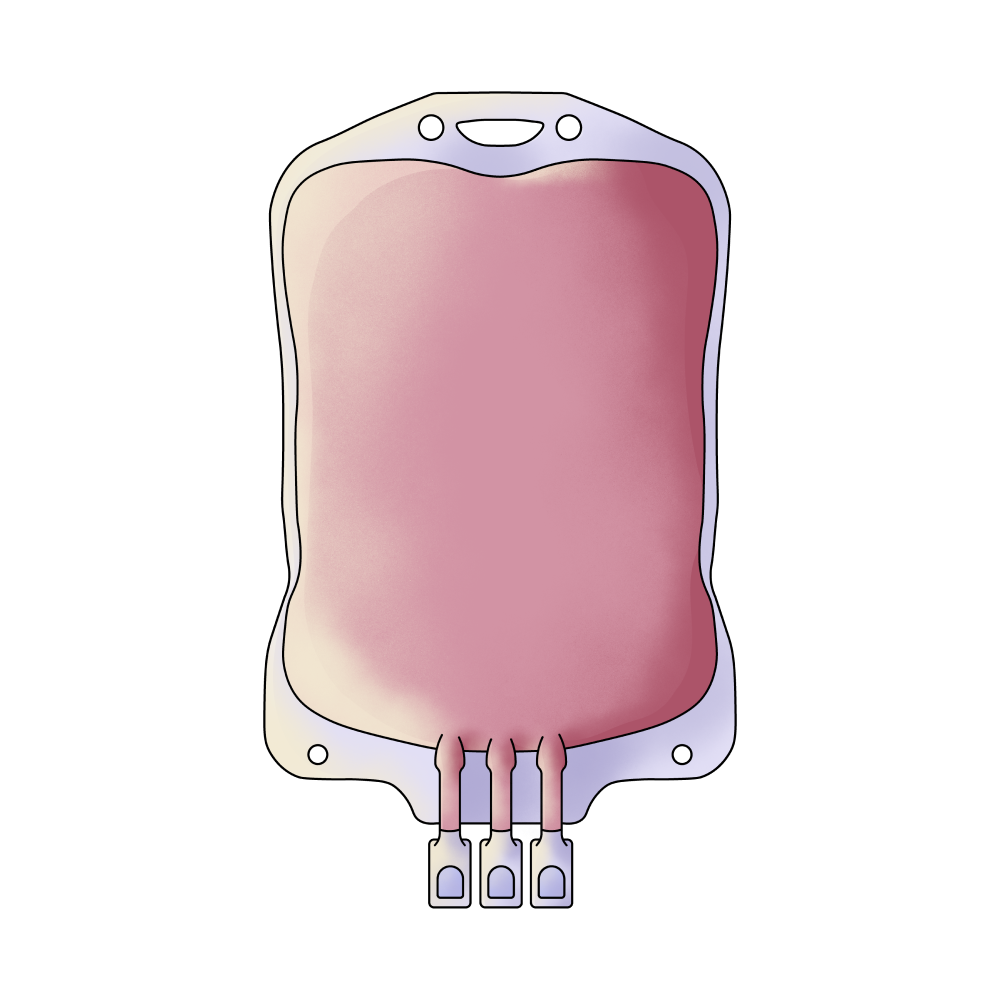 Blood

Corridor

outside

Refuse

Smile
🔄 This dream was recurring 4 times last week
Details
Dream Review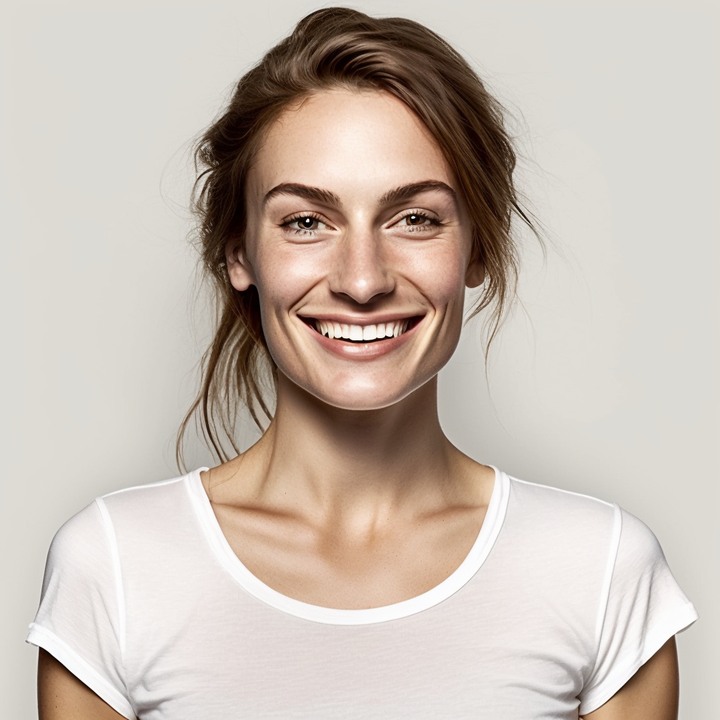 Yvette Miller
Davranış psikolojisi ve Sağlıklı Yaşam Avukatı
Merhaba Carmenia! Hayalinizi benimle paylaştığınız için teşekkür ederim. Karmaşık ve anlamlı bir deneyim gibi görünüyor. Bu rüyada, tanımadığınız bir adamın aslında ilk aşkınız olduğunu keşfetmek, kendinizin gizli veya bastırılmış bir yönünü veya bağlantı ve yakınlık arzusunu sembolize edebilir. Sizi korumaya çalışırken yaralanması, ilişkilerde bir fedakarlık veya özveri duygusunu temsil edebilir. Acısız kan ve kesiklerin varlığı, duygusal hassasiyeti ve çözülmemiş duyguları ele alma ihtiyacını işaret edebilir. Onunla birlikte olmak için kırık bir kapı veya pencereden girme teması, engelleri aşma veya aşk ve bağlantı için risk alma isteğinizi yansıtabilir. Annesi ve büyükannesi tarafından yaraların sarılması ve dikilmesi, hayatınızdaki dişil enerjinin iyileştirici ve besleyici yönlerini sembolize edebilir. Yaralanmaları için özür dilemek, geçmiş deneyimlerden veya ilişkilerden kaynaklanabilecek, zarar verme konusunda sorumluluk veya suçluluk duygusuna işaret eder. Yaralardan birini dikme teklifi ve onu incitme korkusu, duygusal acıyla yüzleşme konusundaki tereddütünüzü veya onu yaralama korkunuzu gösterebilir. işler daha da kötü. Babasının varlığı ve ebeveynlerinin çelişkili tepkileri, ilişkiler ve kabulle ilgili iç çatışmaları veya dış baskıları temsil ediyor olabilir. Tuhaf bina ve otel odanızı bulmadaki zorluk, kişisel yolculuğunuzda ilerleme veya ait olma duygusu bulma konusundaki kafa karışıklığı veya belirsizlik duygularını yansıtıyor olabilir. Bu rüya aynı zamanda kaygı ve depresyon puanlarınızın da gösterdiği gibi son deneyimleriniz ve duygularınızdan da etkilenebilir. Rüyaların son derece kişisel ve öznel olduğunu kabul etmek önemlidir, bu nedenle bu rüyanın ardındaki özel anlamı yalnızca siz gerçekten ortaya çıkarabilirsiniz. Ancak bu yorumları keşfetmek, duygularınız, arzularınız ve bilinçaltı düşünceleriniz hakkında değerli bilgiler sağlayabilir. Unutmayın, rüyalar iç dünyamıza dair sembolik mesajlar ve yansımalar sunabilir, ancak bu rüyalar, güvenilen arkadaşlardan, aileden veya profesyonel yardımdan destek almanın yerini almamalıdır. ihtiyaç vardı.
Dream Video