I dreamt that I was at work and my boss was asking me why I'm not as good a seller as I used to be. A storm approached and she told me to go run to our main store inside and get some hoodies and sweaters. I run inside and I truly can't find neither of them. I find a hoodie looking thing that's quite thin in material, so it doesn't really seem like it would work. I end up stuck just searching inside for a while, feeling like I got an unrealistic assignment. I ask the clerks on shift inside for help, and even they are confused by this request. One of my colleagues come running from outside bringing a message from my boss asking what's taking so long, and I have to explain that we're having difficulties. I should also mention that I woke up twice during the night. In total, I slept like two hours at a time. I woke up super confused every time, and when I went back to sleep, the theme of a work-related dream continued, but in different ways. Um, after the second time I woke up and had fallen back asleep, I was now in my childhood home, which had now turned into a shop inside, but we had the garden outside, that's what I mean. My bus had just decided you should stay inside if you're not having a good day or something like that. I don't fully remember the reasoning. My colleagues have now become some of my internet friends, they kind of, it was suddenly became a sunny day and nobody was showing up, no customers, so they convinced me to go outside a bit in the garden and play a game of, I think it was chess or a similar board game. They were talking a bit down about one of my friends who I get along with well saying that he was mentally unwell or unstable or something like that and I remember being confused as to why they would say that or think that. at this point I'm constantly a bit anxious that either a customer is gonna show up in the store and see that nobody's there and complain or that my boss is gonna show up and be like where are you guys I'm gonna get in trouble. But nothing happens I don't fully remember the transition but now I'm suddenly out in town looking for a colleague or something and I don't know who this person is in real life but suddenly I am like making out with this random tall guy who I apparently know but I don't know them in real life. and this scene like replays a couple of times in different settings where I like run into him and this happens. I don't remember the ending of my dream, I just remember that I both made out and had sex with this guy. I don't know why it shifted or what happened afterwards, but I know something happened, but I don't remember it.
👧 women of your age from 🇩🇰 had dreams about Sex by 30.5% less than 👨 men.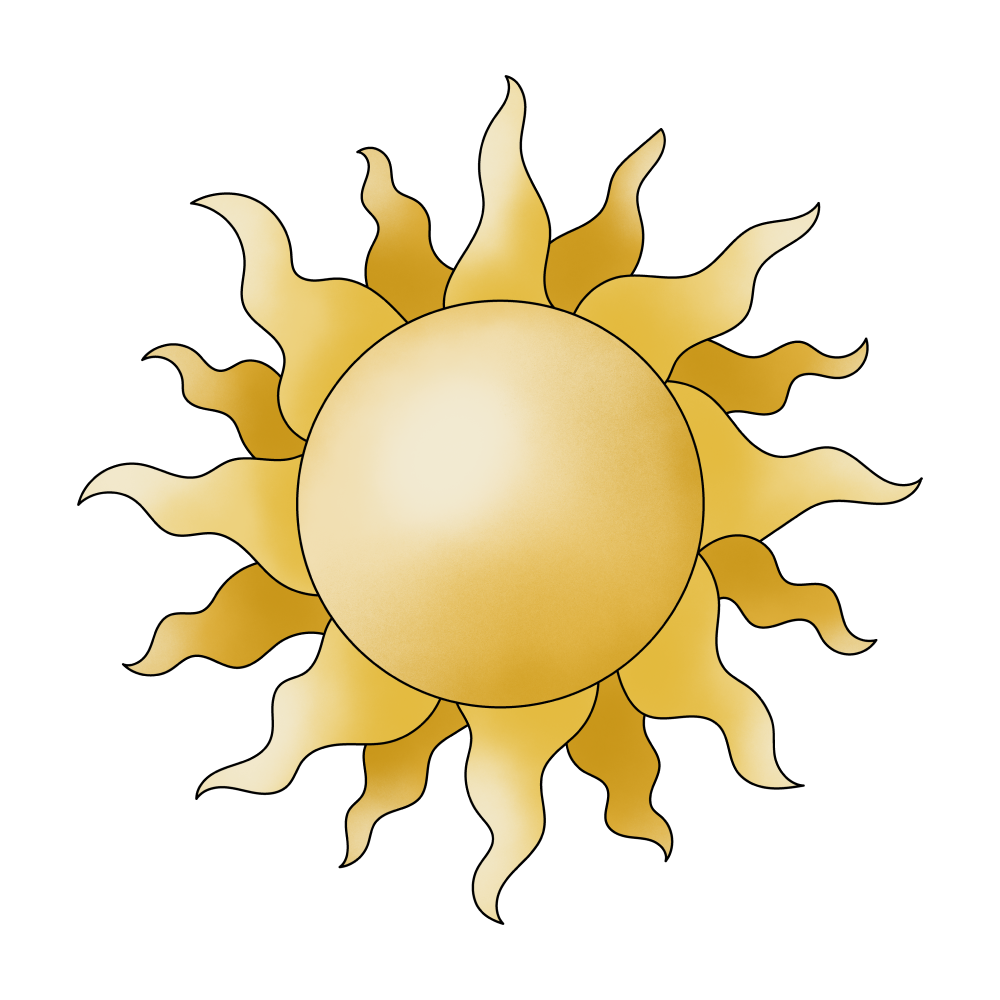 Day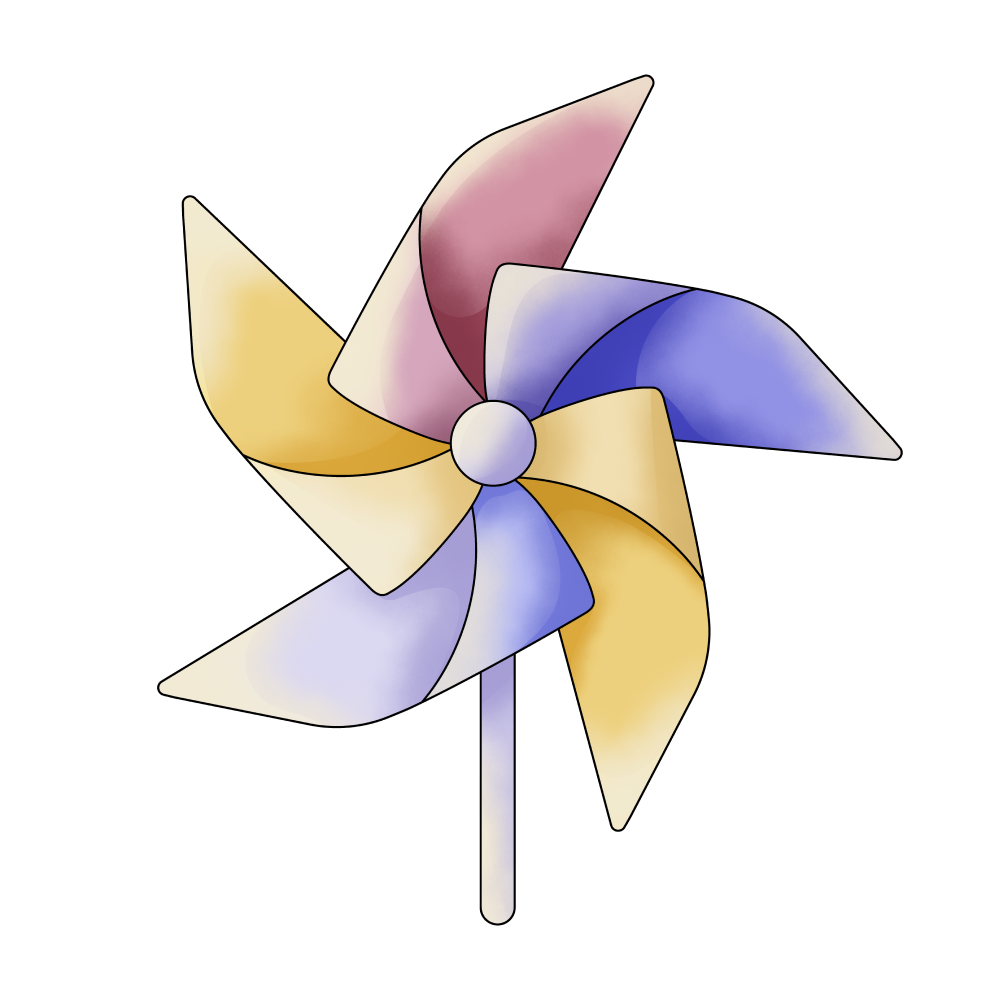 Feeling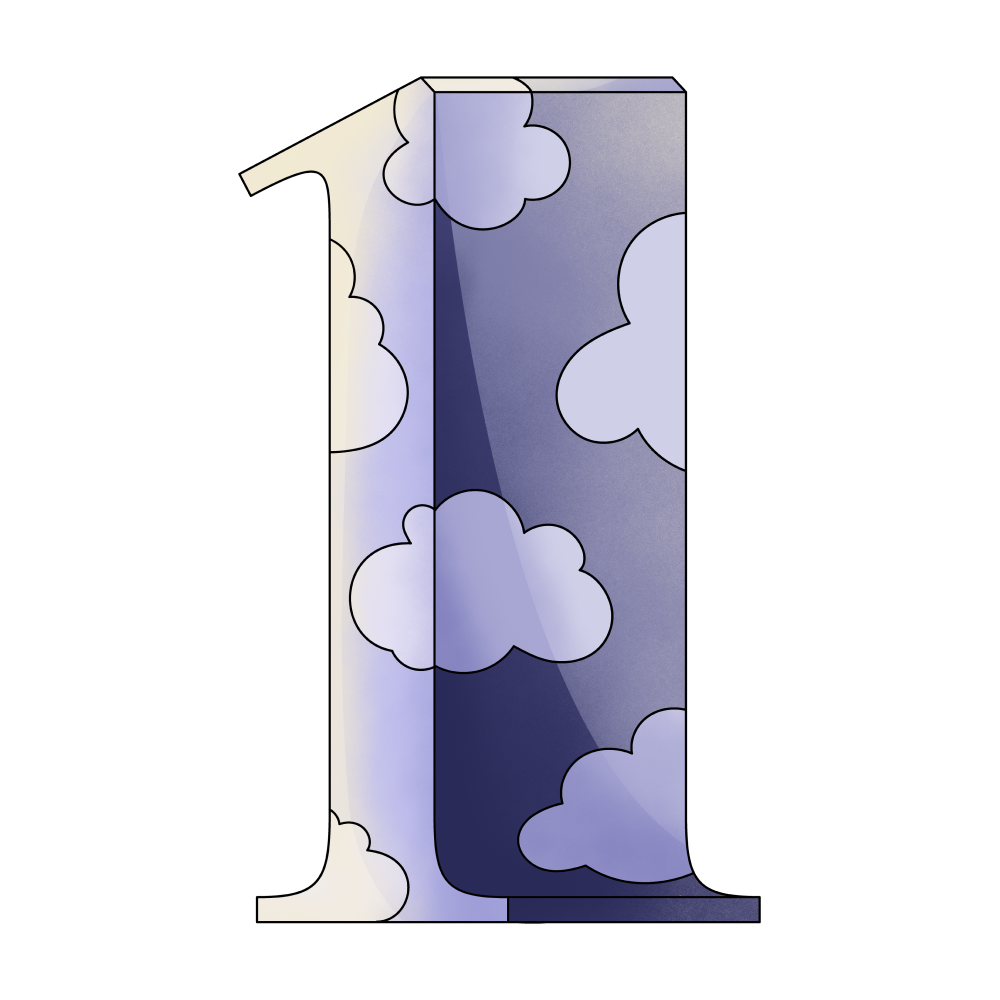 One

Hoodie

Garden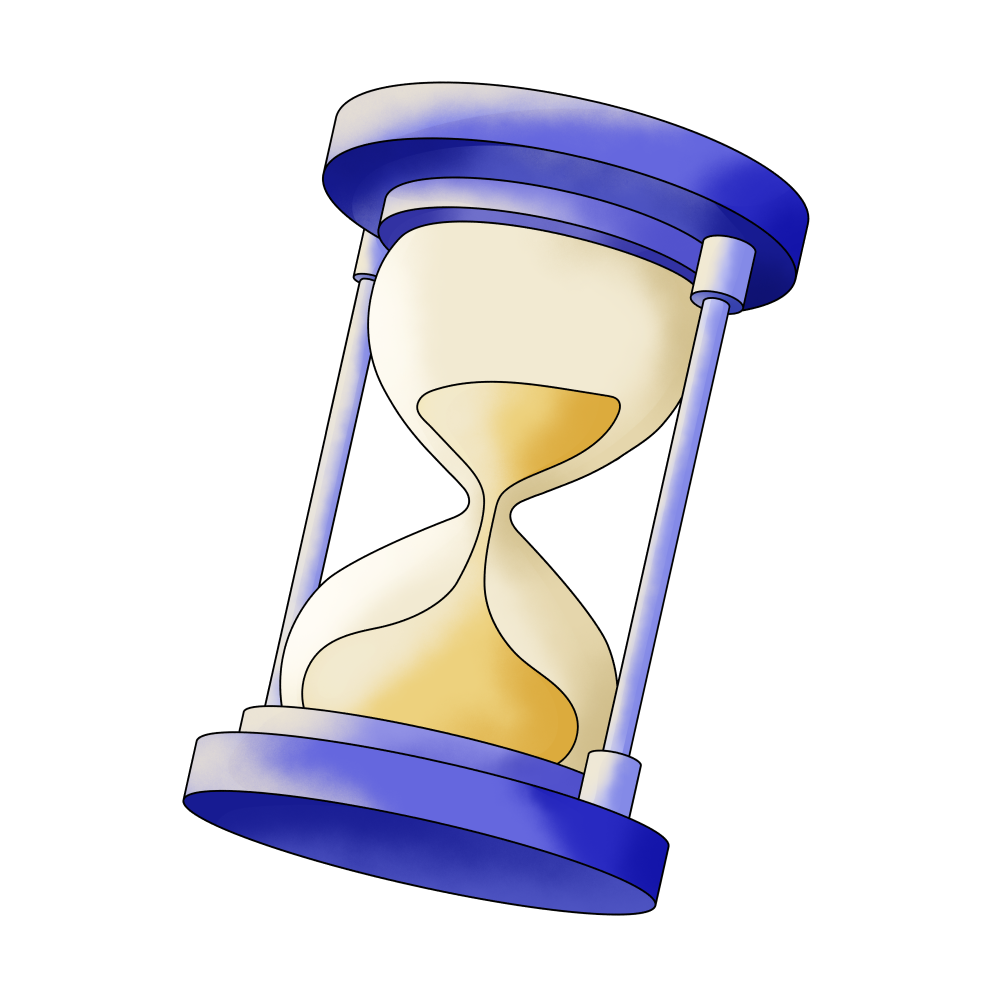 Time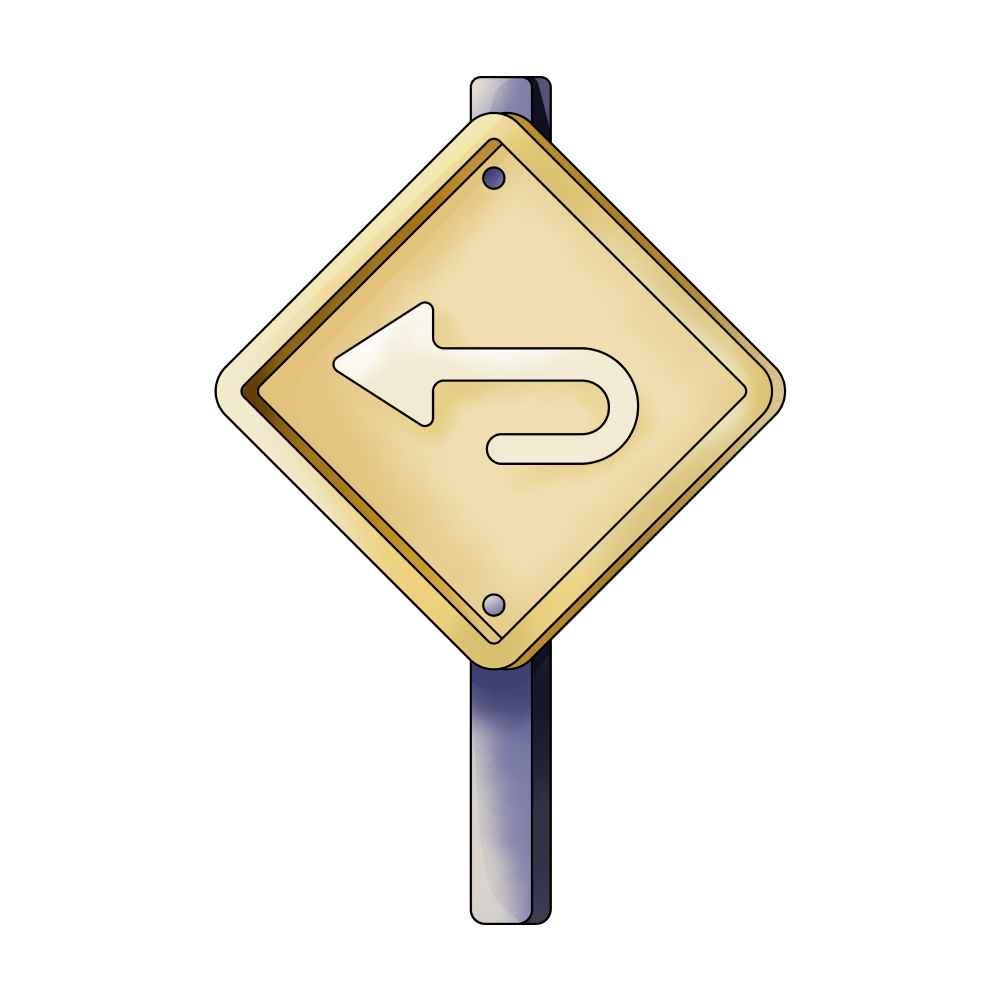 Back
Childhood home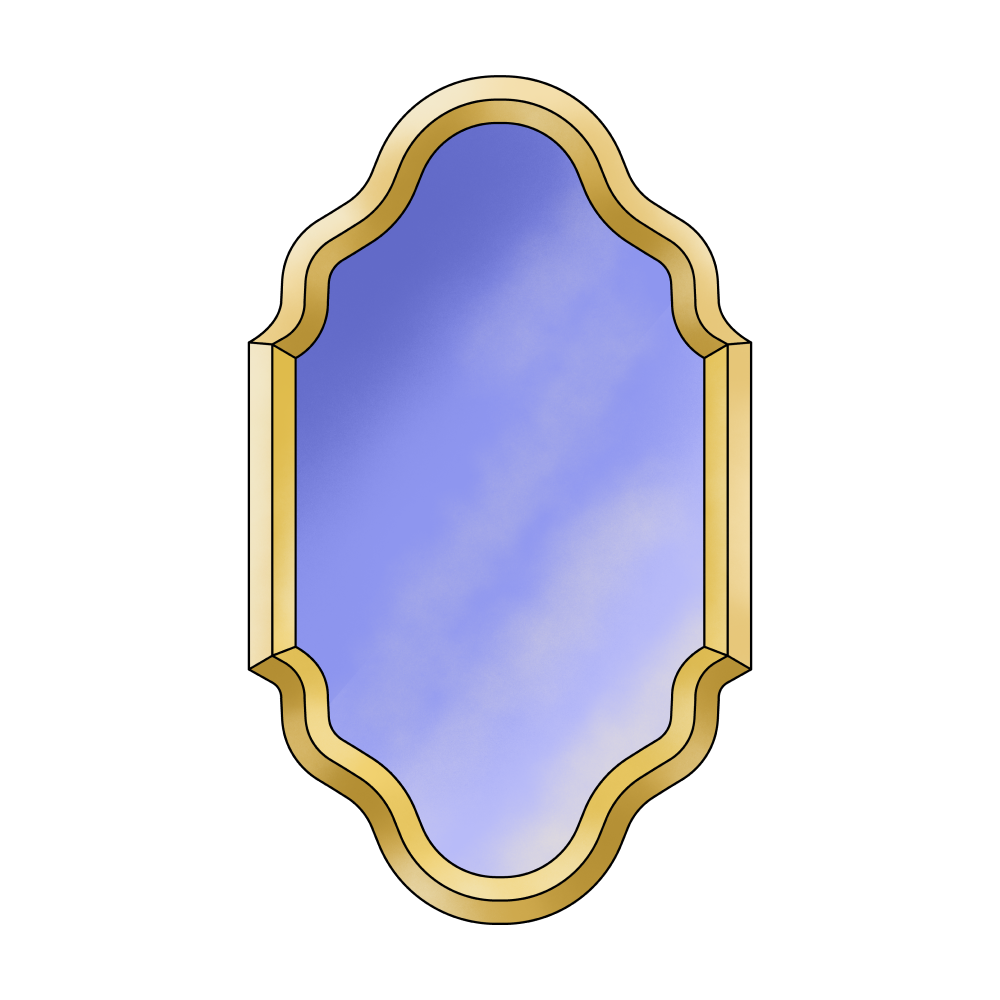 Person

Picture

Point

Tall

Way

Looking

See

Bus

Couple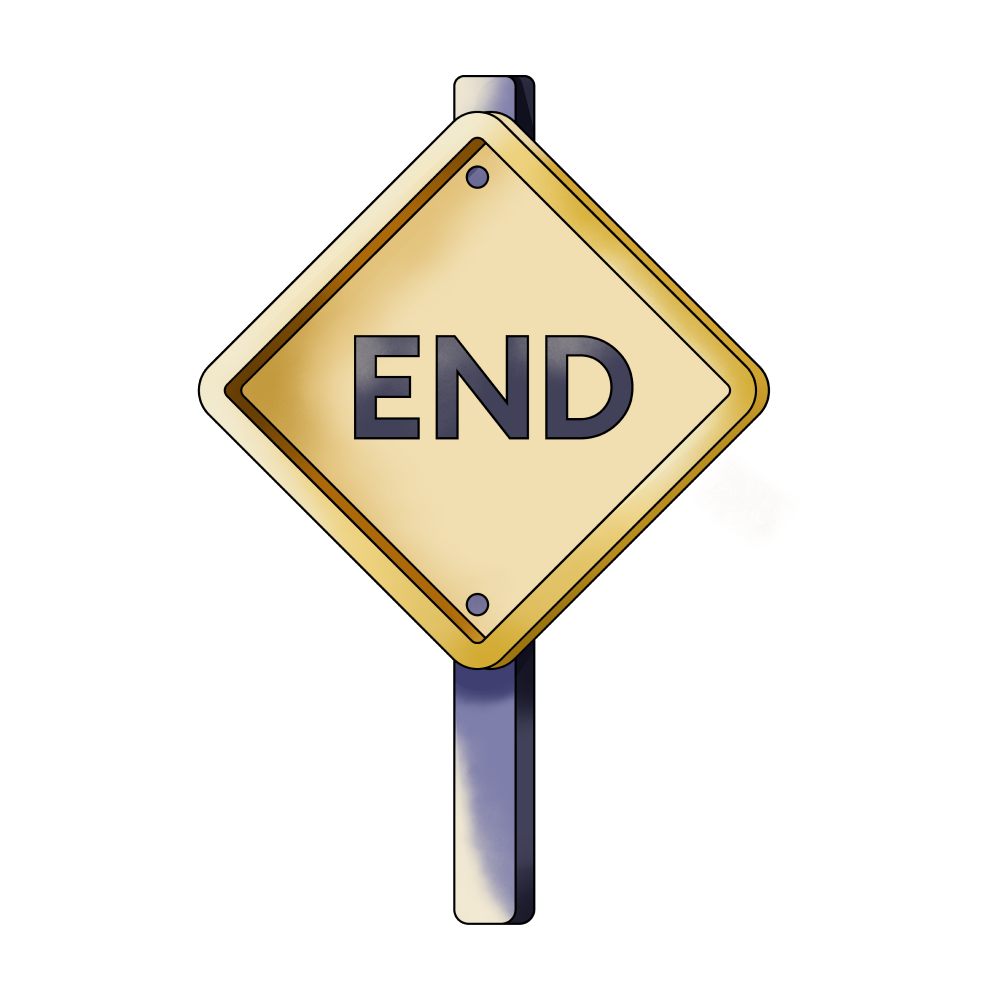 End

Message

Sleep

Store

Town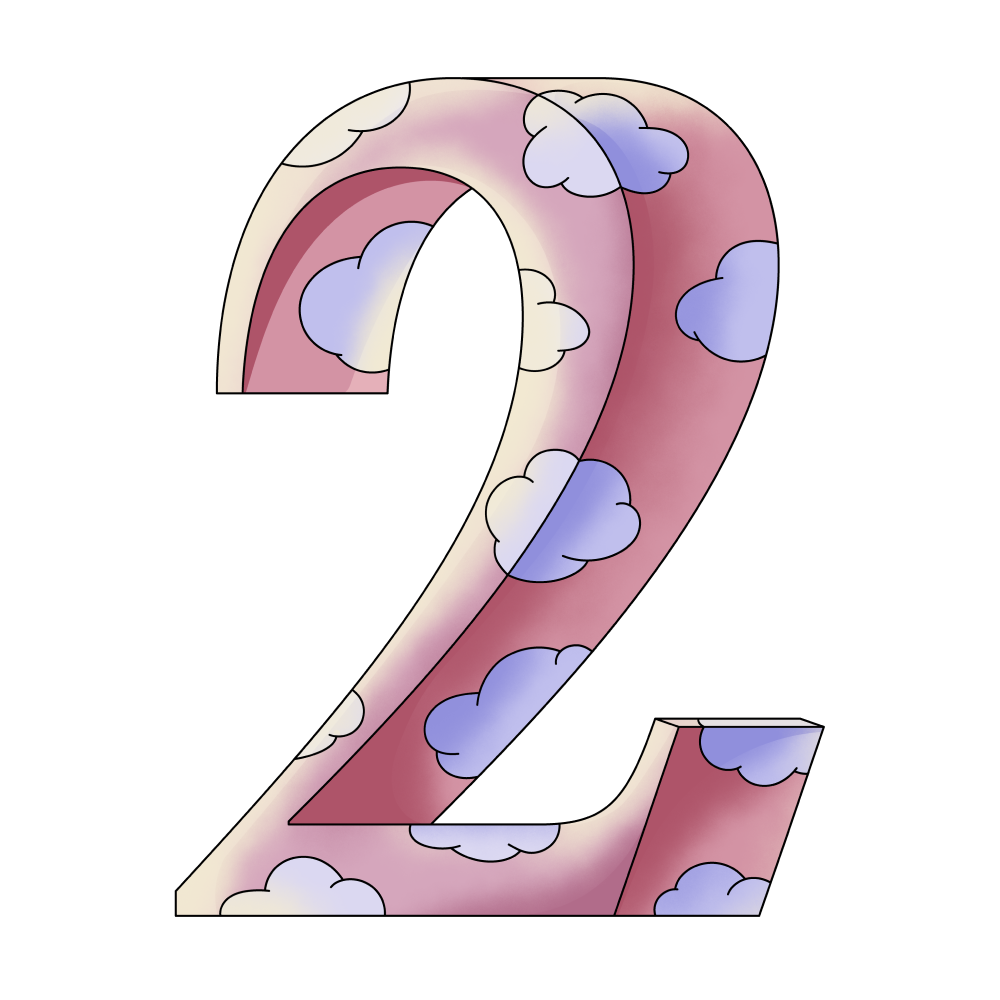 Two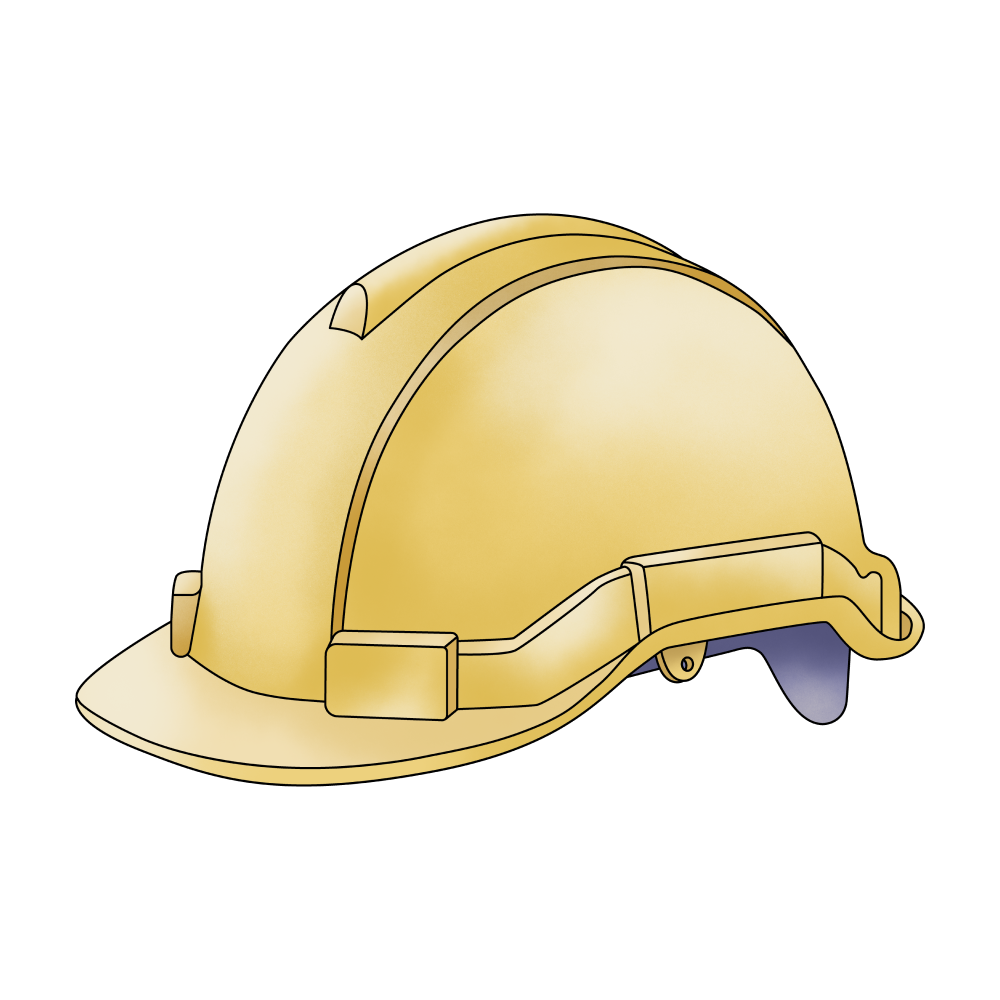 Work

Guy

Internet

Game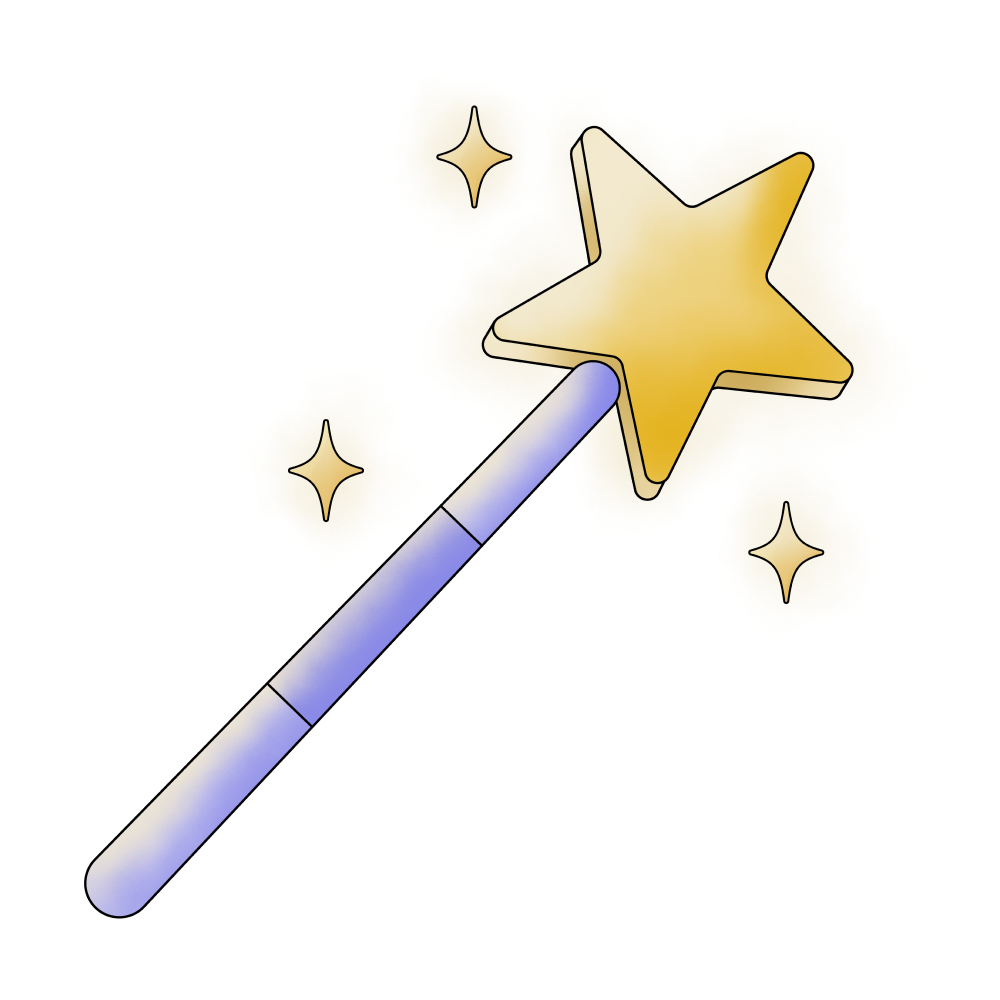 Help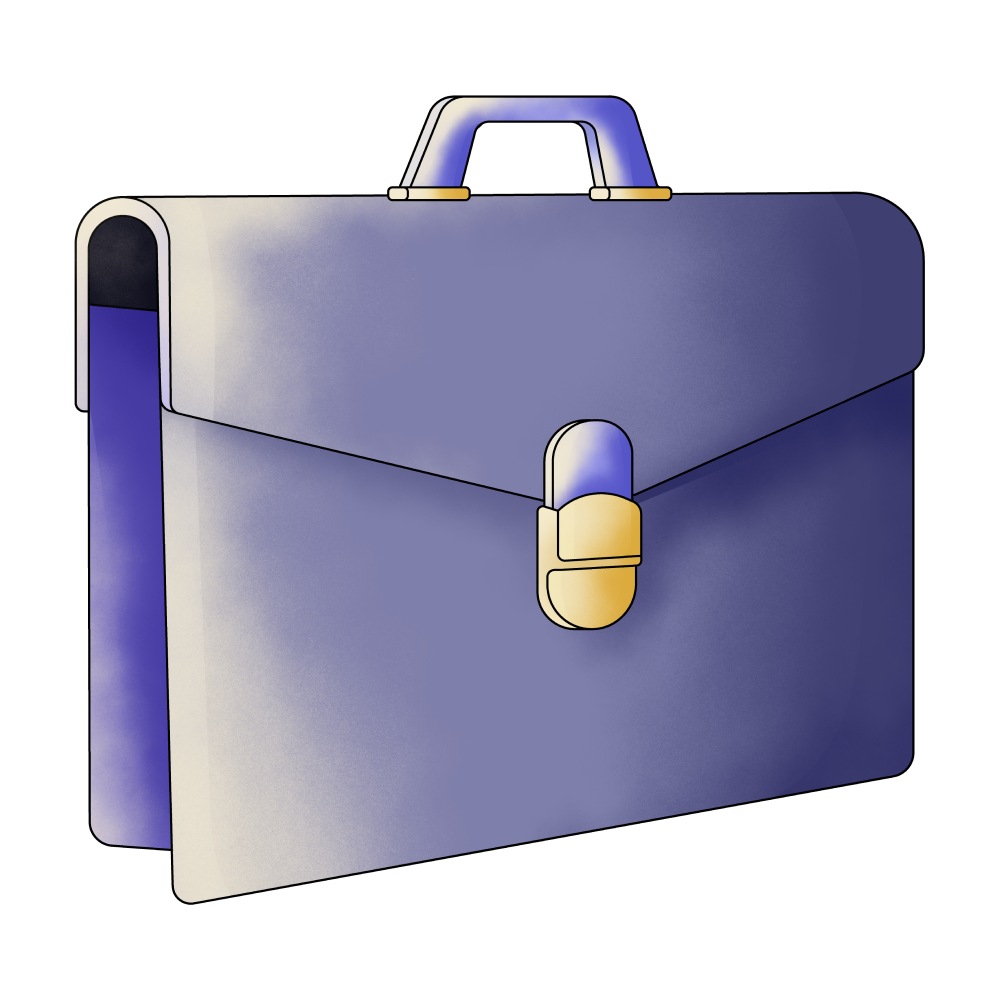 Job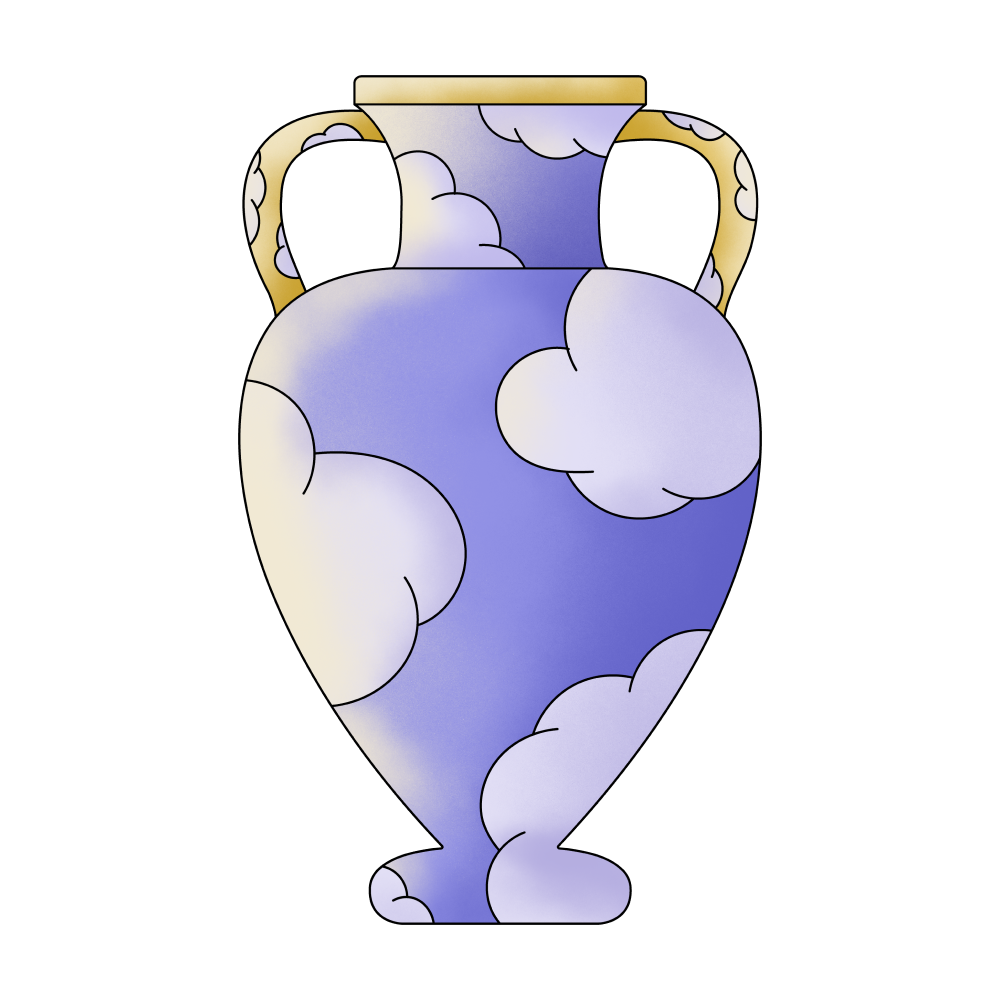 Life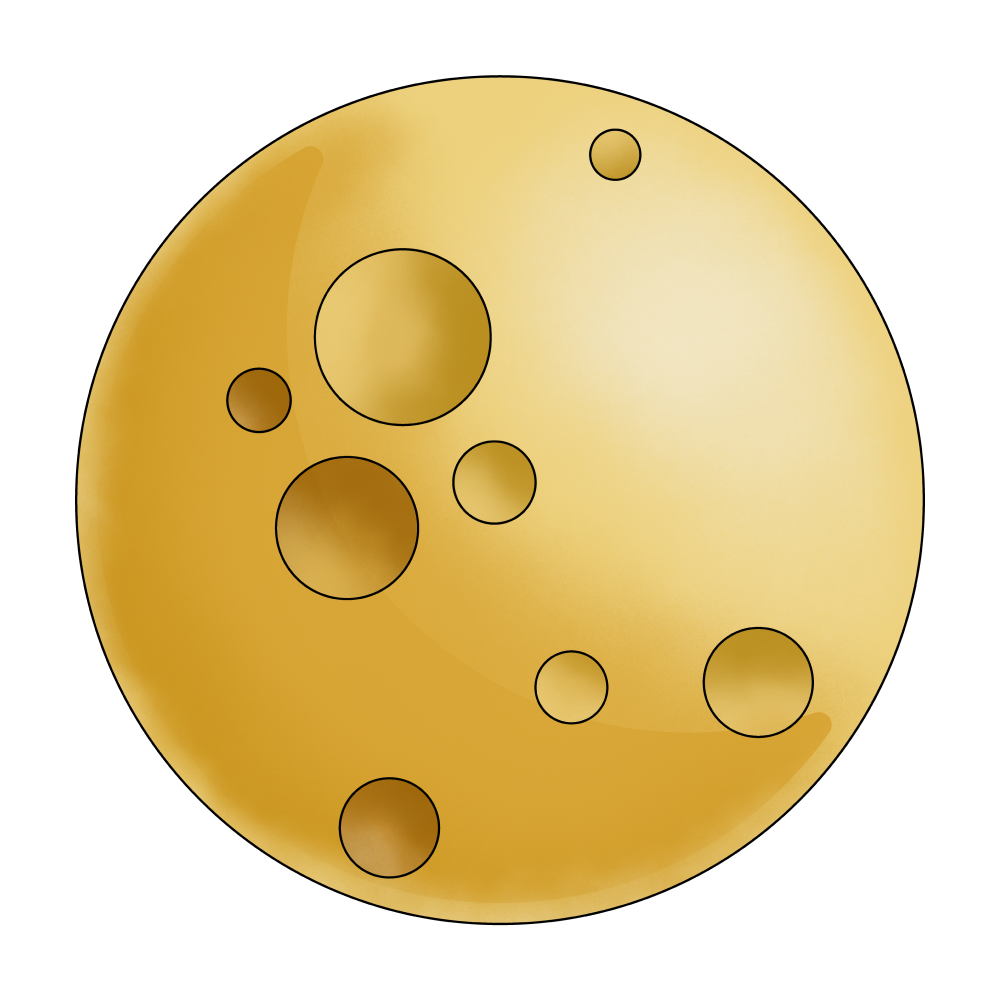 Night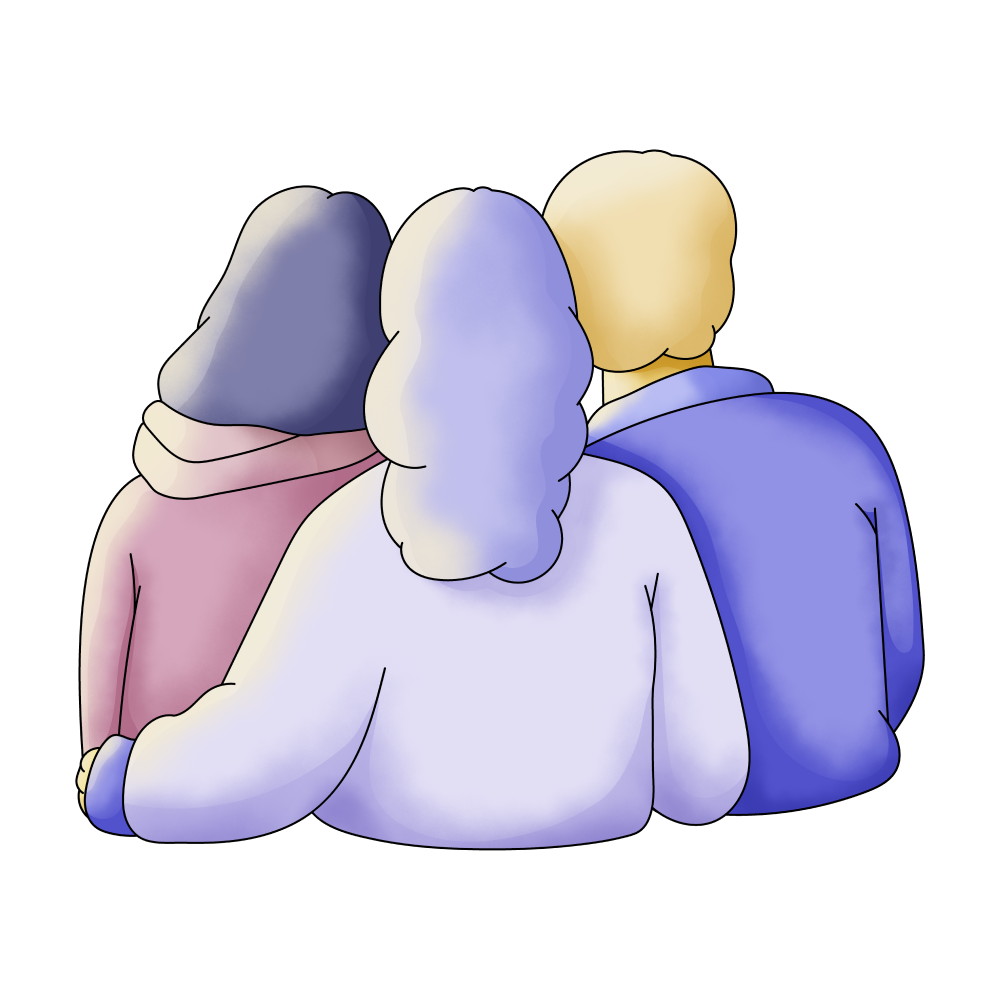 Friends

Storm

Stuck

Make Out

Partner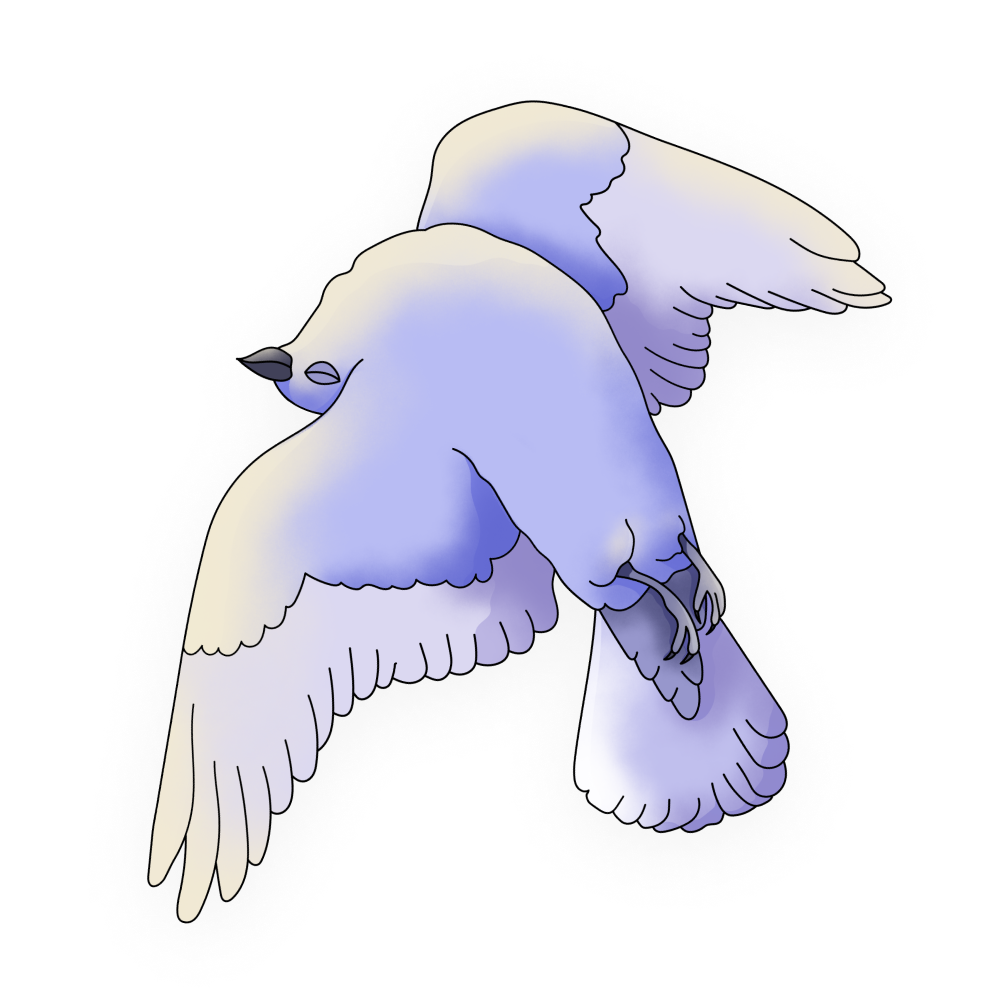 Falling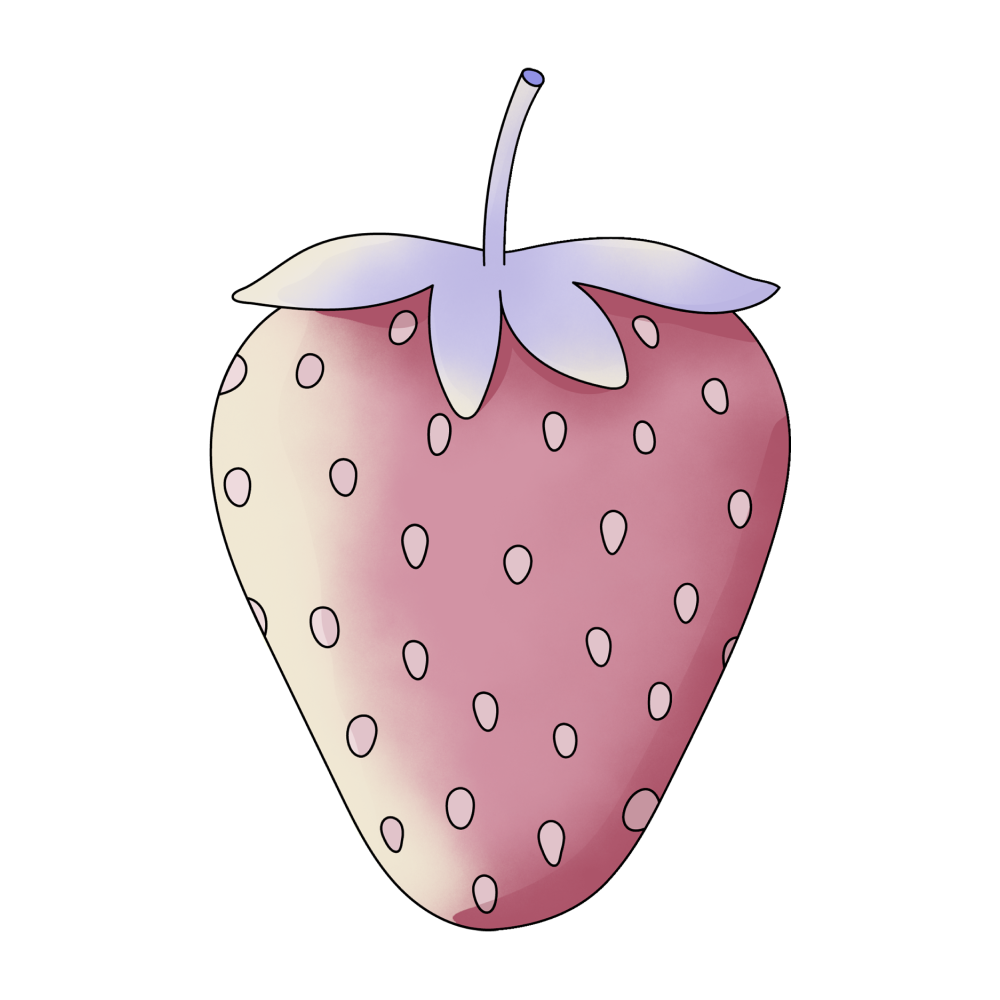 Sex

Ask

Assignment

Confused

Material

outside

Searching

Super

Ending

Trouble
🔄 This dream was recurring 8 times last week
Details
Dream Review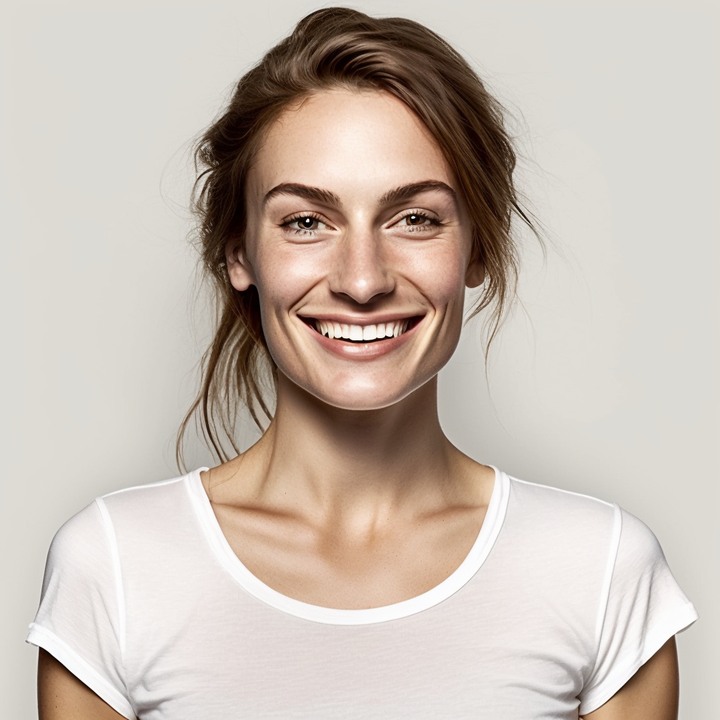 Yvette Miller
Behavioral psychology & Wellness Advocate
Hey Kristina! Thank you for sharing your dream with me. It sounds like a complex and vivid dream experience. Let's explore its possible meanings together. The dream begins in a work environment where your boss questions your sales performance. This could symbolize feelings of pressure, self-doubt, or a fear of not meeting expectations. The storm approaching represents an impending challenge or difficulty that you need to face. Your struggle to find hoodies and sweaters may indicate a sense of being ill-equipped or unprepared for the task at hand, leading to frustration and a feeling of unrealistic demands being placed on you. As you ask colleagues for help and receive a message from your boss, it suggests a desire for support and validation in your professional life. The transition to your childhood home turned shop might represent a longing for comfort and familiarity amidst work-related stress. Playing chess or a board game with internet friends could symbolize the need for mental stimulation, relaxation, and social connection as a means of coping with work-related anxieties. The anxiety about customers showing up or your spouse getting upset reflects a fear of disappointing others or facing consequences for perceived shortcomings. Transitioning to looking for a colleague and engaging in intimate encounters with a random person you don't know in real life suggests a search for emotional connection and fulfillment outside of work, possibly due to feelings of dissatisfaction or a longing for excitement. Overall, this dream seems to reflect some underlying concerns and pressures related to your work life, a desire for support and validation, and a need for balance between work and personal life. It may be helpful to explore these themes further and consider implementing strategies to manage stress, seek support from trusted individuals, and find ways to cultivate a fulfilling and balanced lifestyle. Remember, dreams offer insights into our subconscious, but it's important to take their interpretations as possibilities rather than definitive truths.
Dream Video