I came to this old neighborhood where my Grandma Magills house was, but it was much different than it was in real life. It was a big, tall Victorian style house, kind of atop a hill with some steps leading to the door and large porch. I remember looking up and thinking to myself how beautiful it was. The moment was right after my Grandma died, my Aunt and Uncle (who are divorced, my uncle dead in real life) were in the house, kind of going thorough and packing up grandma's things. Inside the house it was a combination of old Victorian style, antique wood, steps upstairs and furniture. Then you entered a bright room, light new looking carpet with a huge window, overlooking a lake, maybe fields. In this room, it felt light and calm. People were smiling and eating. Then I made my way up the spiral wooden staircase. On the landing, before the top I remember art I liked. I remember going into a room that had been my grandma's. It had her old fashion but pretty jewelry. It was darker, a little scary, and sad. There was a closet that couldn't close, it was so full. Inside was a painting similar to one she had when I was a child. In real life, I would lay in the spare bedroom where it hung, and stare at it. It was of a house or cottage in the woods, and there was a path or dirt road leading away from the house and around a corns you could never see. I'd imagine where that road would lead to, who lived in the cottage and a feeling that I wished I lived there, in real life and in my dream.
👧 women of your age from 🇺🇸 had dreams about Dead by 22.3% more than 👨 men.

Furniture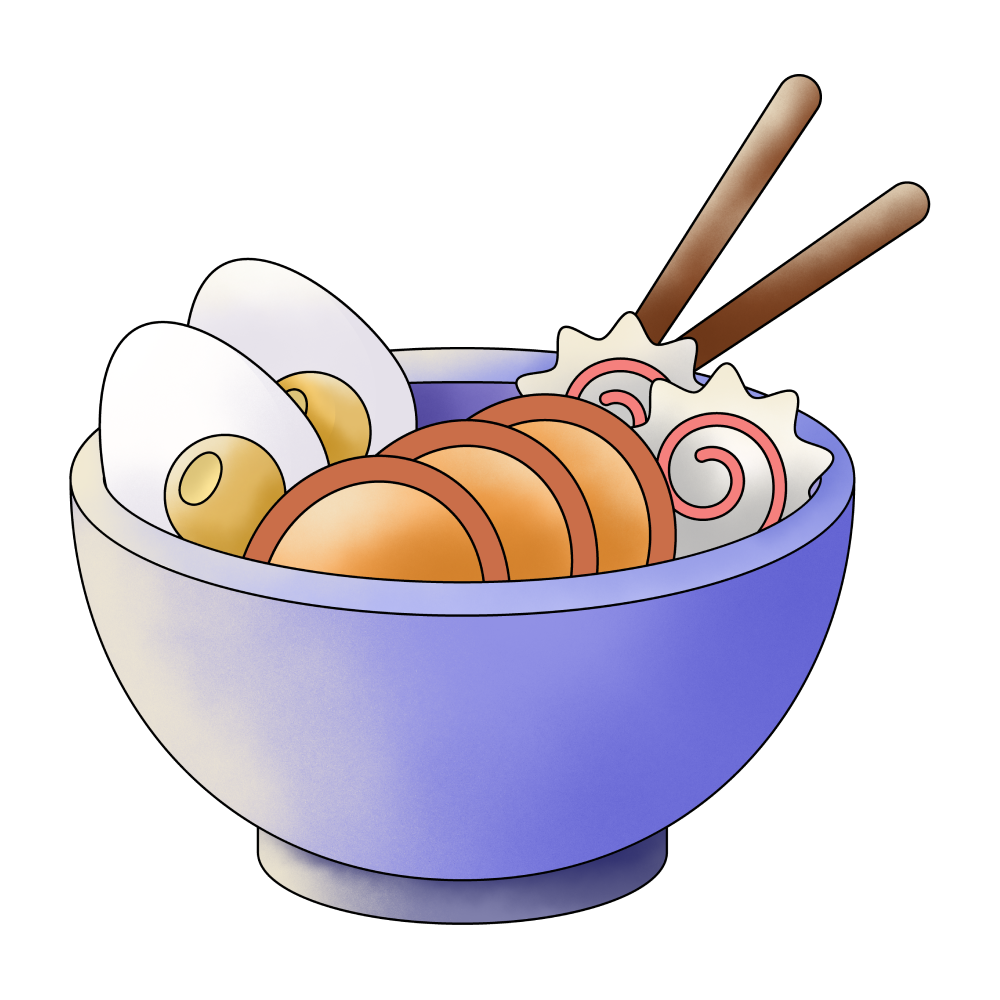 Eating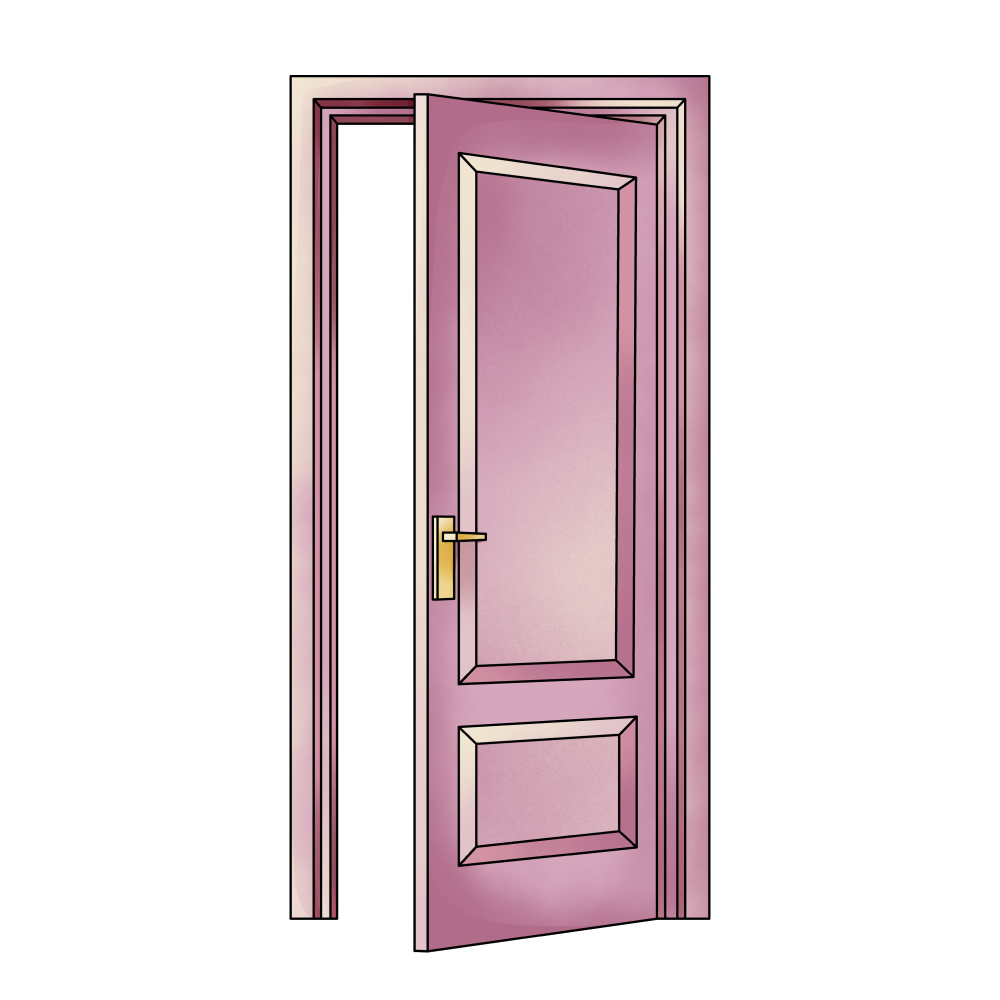 Door

Packing

Picture

Step

Tall

Thought

Top

Uncle

Window

Field

Hills

Looking

Woods

Closet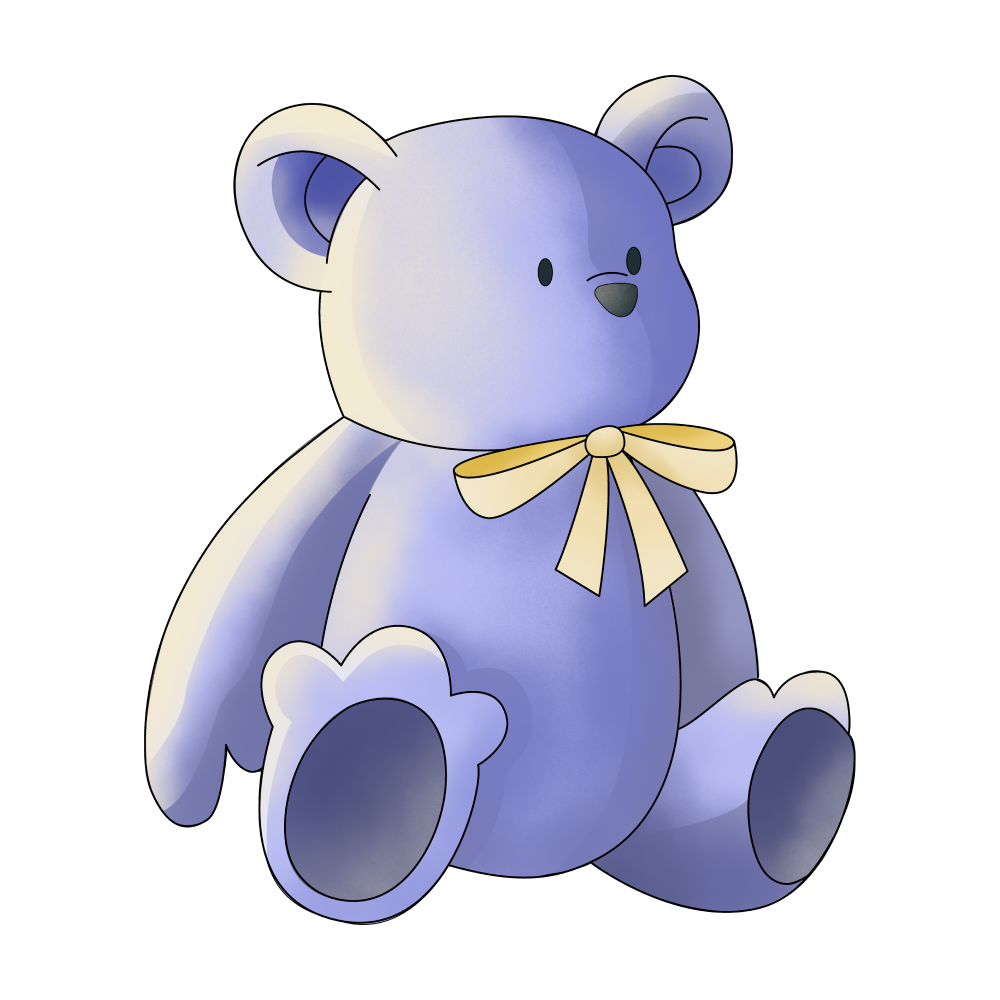 Child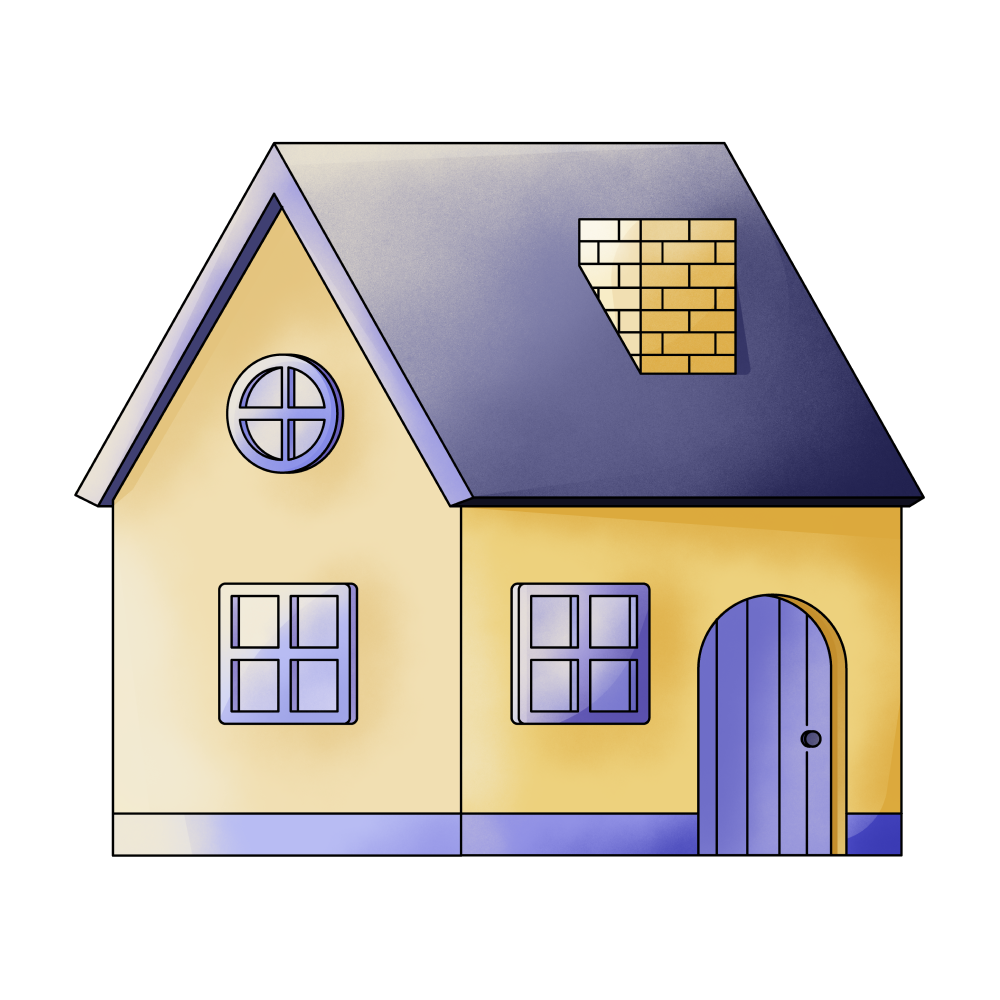 House

Jewelry
Light (Not Dark)

Spirals

Art

Bedroom

Aunt

Grandmother

Lake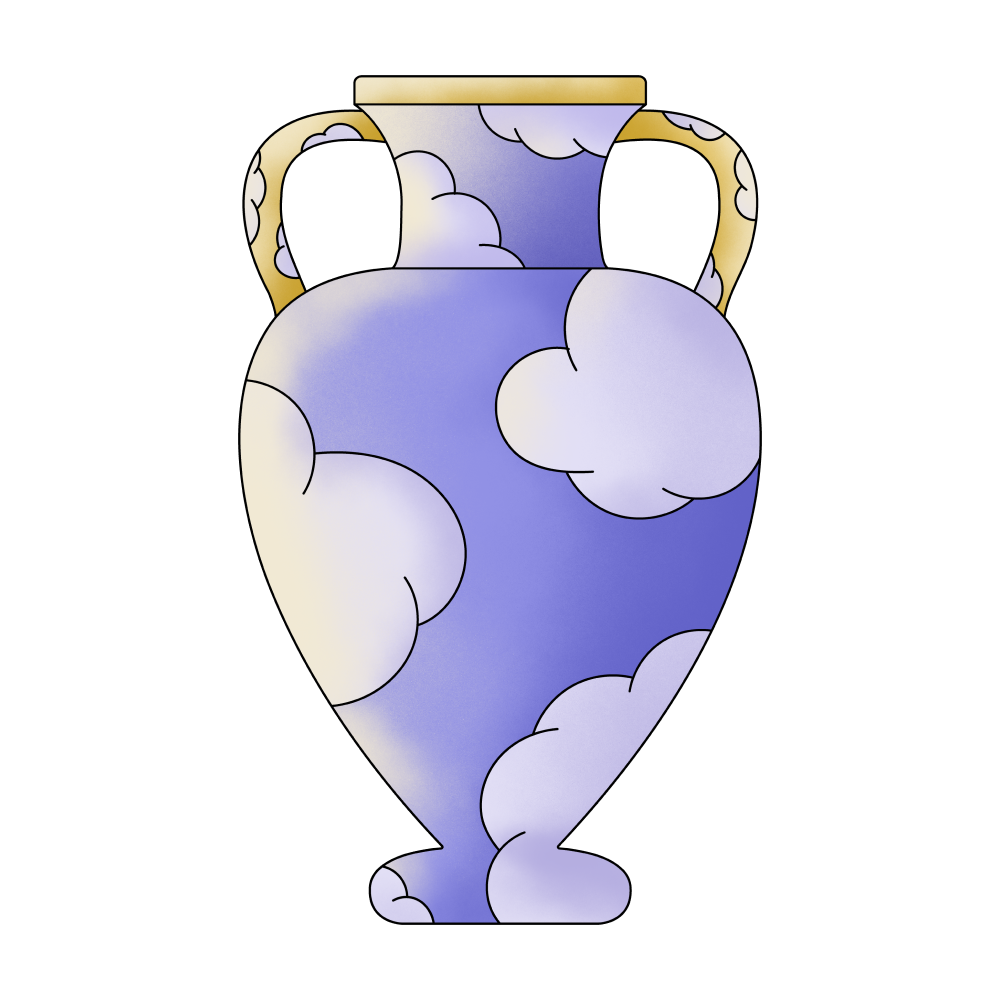 Life

New Job

Sad

Divorce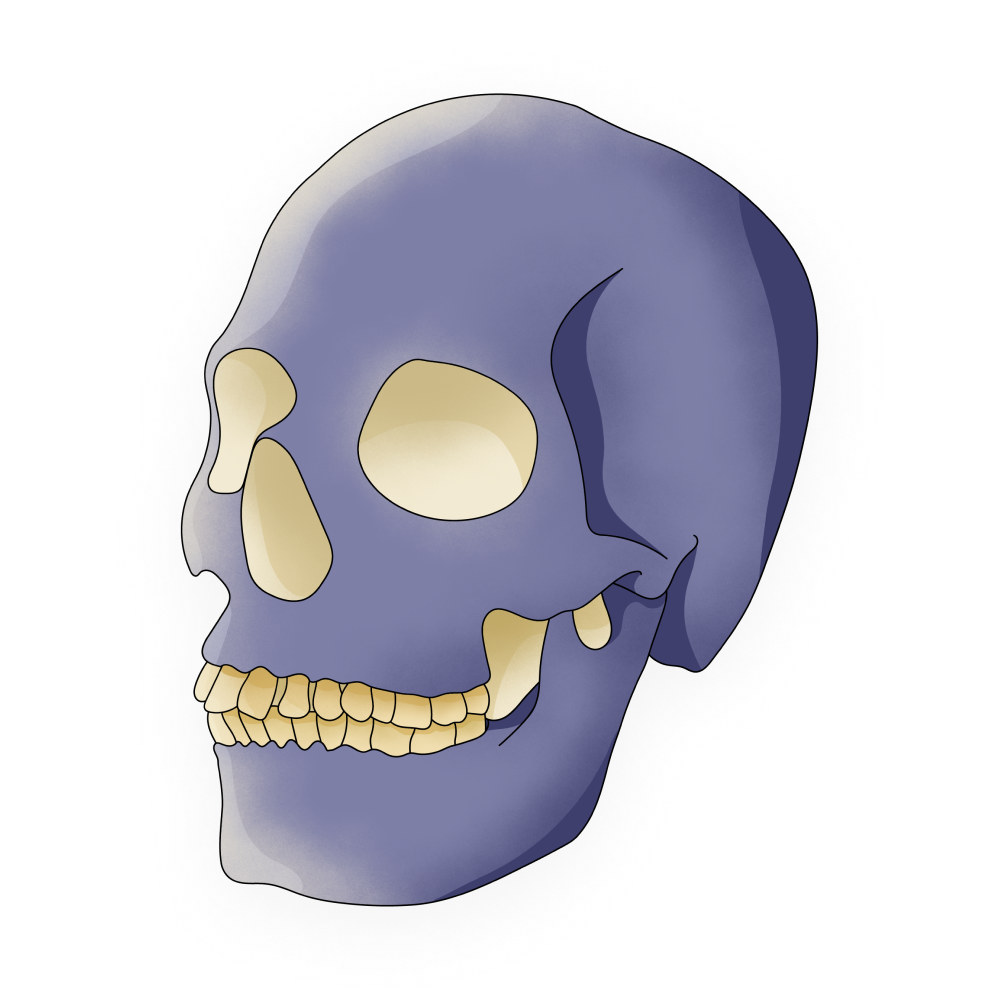 Dead

Died

Going

Porch

Pretty

Smile
🔄 This dream was recurring 3 times last week
Details
Dream Review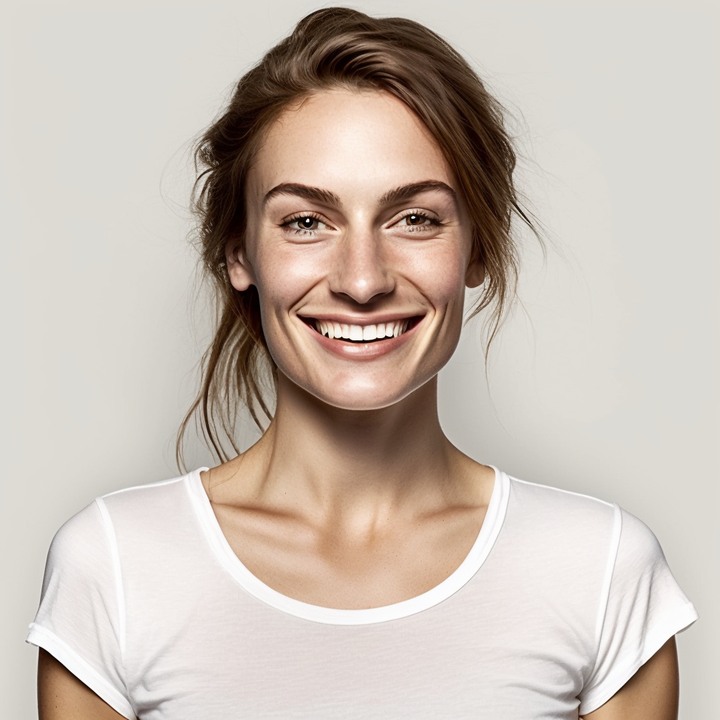 Yvette Miller
Behavioral psychology & Wellness Advocate
Hey Lorena, thank you for sharing your dream with me. It sounds like a powerful and emotionally charged dream, especially given the recent passing of your grandmother. The old neighborhood and the Victorian-style house represent a connection to your past and your roots. The changes in the house may symbolize the transformation that occurs after the loss of a loved one. The presence of your Aunt and Uncle, even though they are divorced and your uncle has passed away, suggests the importance of family and the need for support during times of grief. Packing up your grandmother's belongings signifies the process of letting go and moving forward. The bright room with the large window overlooking the lake represents a sense of peace and tranquility amidst the chaos of emotions. The smiling people and the act of eating indicate a sense of comfort and nourishment during this difficult time. The spiral wooden staircase and the art on the landing symbolize your journey of self-discovery and introspection. The room that belonged to your grandmother evokes feelings of nostalgia and sadness. The overflowing closet and the painting reminiscent of your childhood suggest unresolved emotions and memories associated with your grandmother. The longing to live in the cottage and follow the mysterious path in the painting reflects your desire for a sense of belonging and a connection to the past. It may also signify a yearning for a simpler and more peaceful existence. Overall, this dream seems to be a reflection of your grieving process and the complex emotions that accompany it. It is essential to give yourself time and space to mourn and remember your grandmother. Cherish the memories you shared and find solace in the support of your family.