There were three alligators swimming in a room and the door would not close properly. I was afraid my cats were going to go in the room and be eaten. I tried boarding the door up but it didn't work. I had to use all my strength to keep it closed. Then, I started a new job at an Autism center. In real life, i worked in this field for 5 years, earning a masters and a behavior analyst certification (bcba). I quit my job 2 years ago because of burn out. In my dream, i was new in an entry-level role and saw one of my old staff members, i was embarrassed to tell him i was an RBT (entry level) instead of a BCBA (director level). I pushed with some of the kids before my trainer met with me. I could tell she was really burnt out. I then was in a castle and there was a ship outside that was attacking the castle. I ran outside to see burnt bodies, some dead some alive. I gathered people in the castle to come help move the injured people back inside. At one point i had to shoot three arrows at the posters to determine what kind of hero i was going to be. I missed all of them.
👧 women of your age from 🇺🇸 had dreams about Attack by 7% less than 👨 men.

Five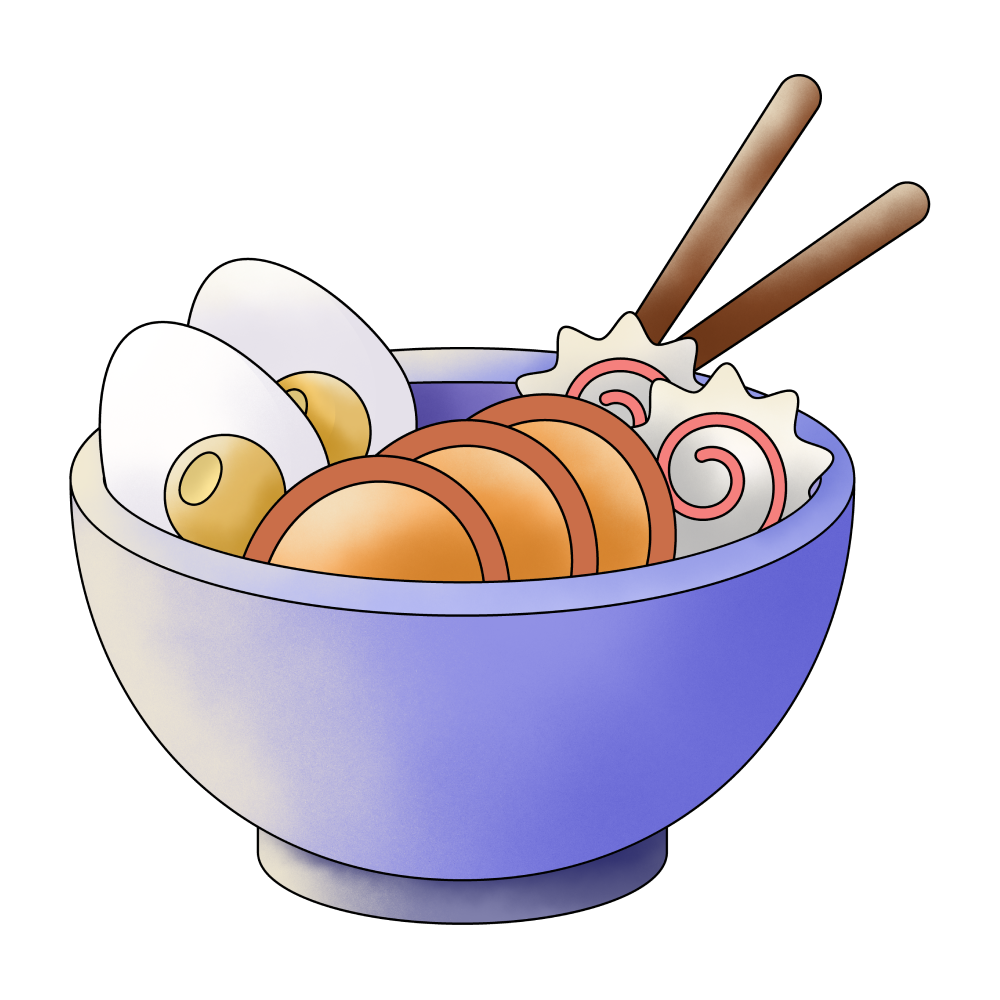 Eating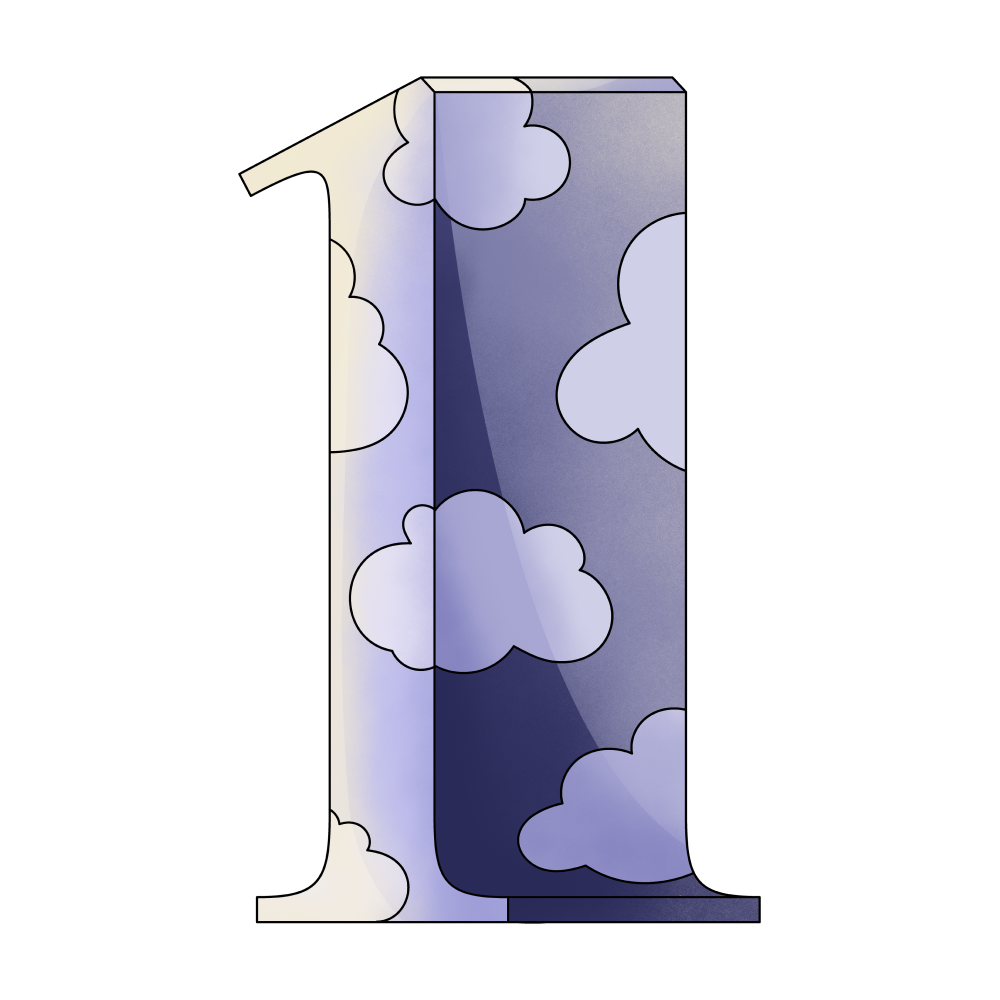 One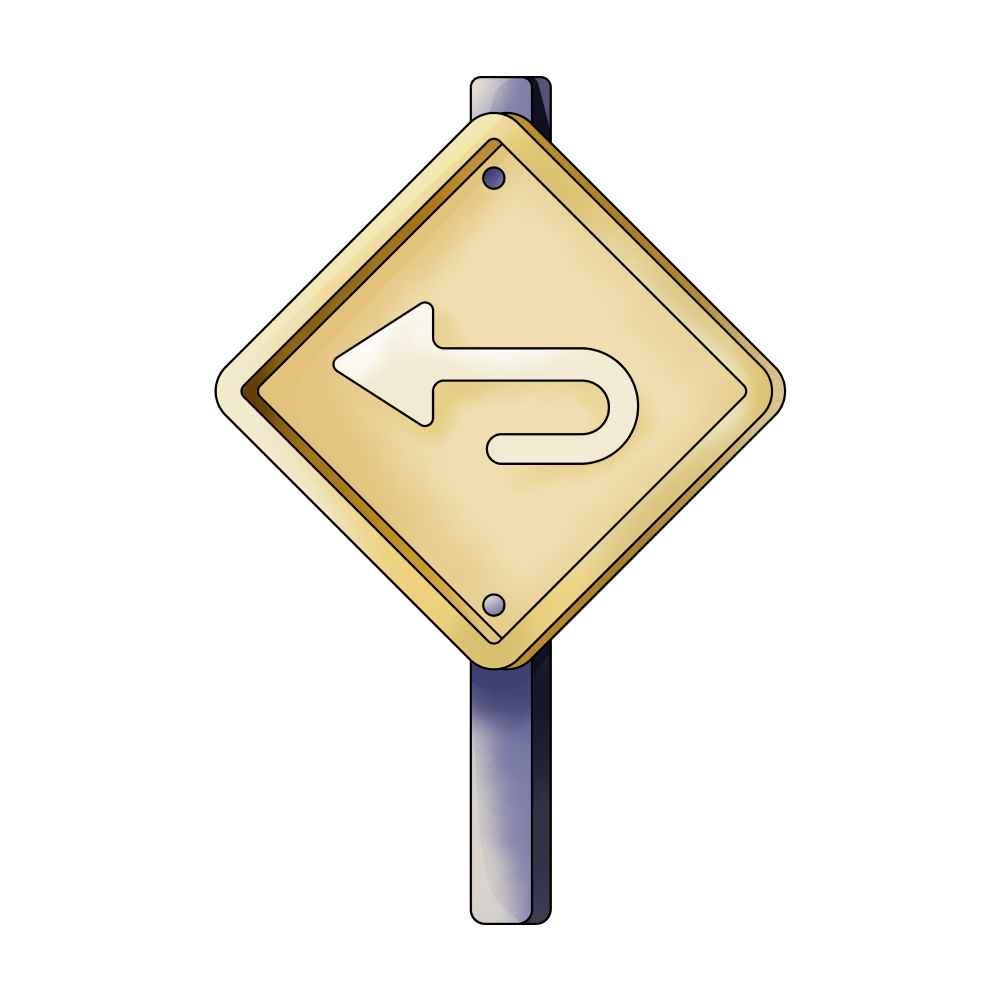 Back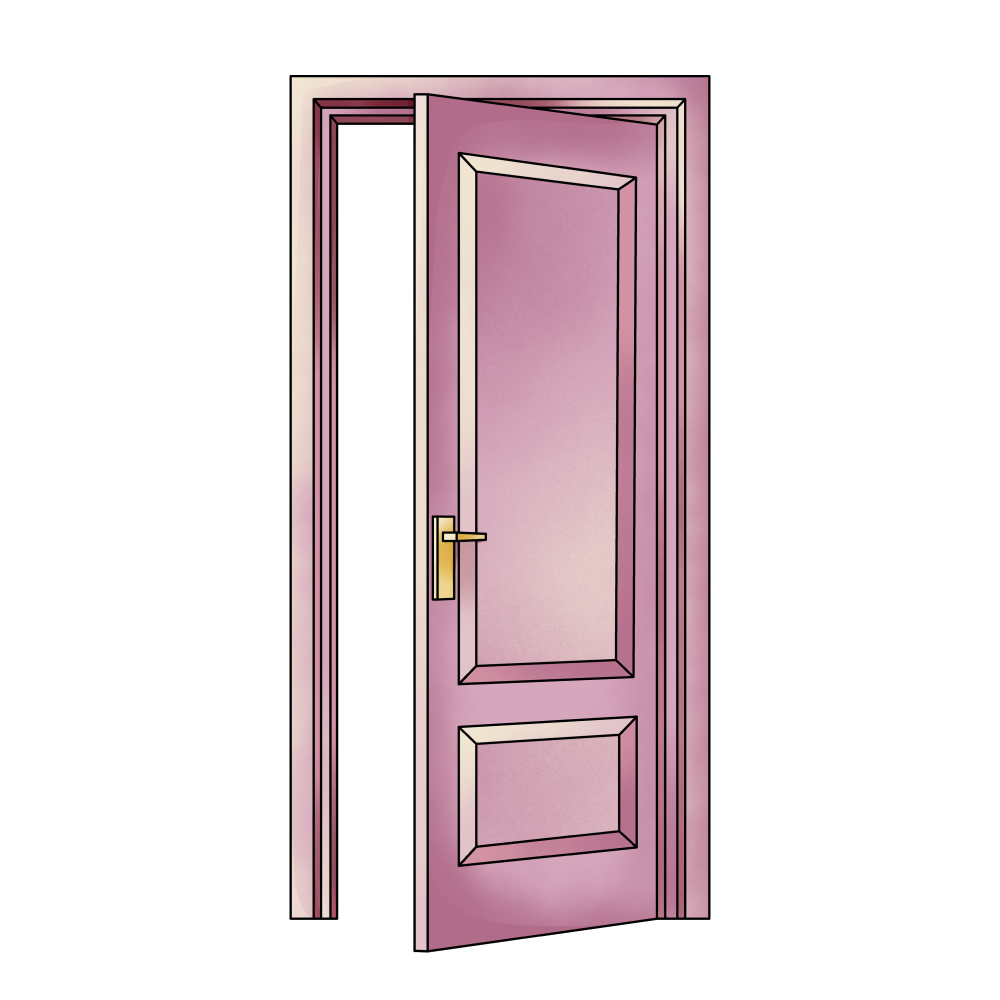 Door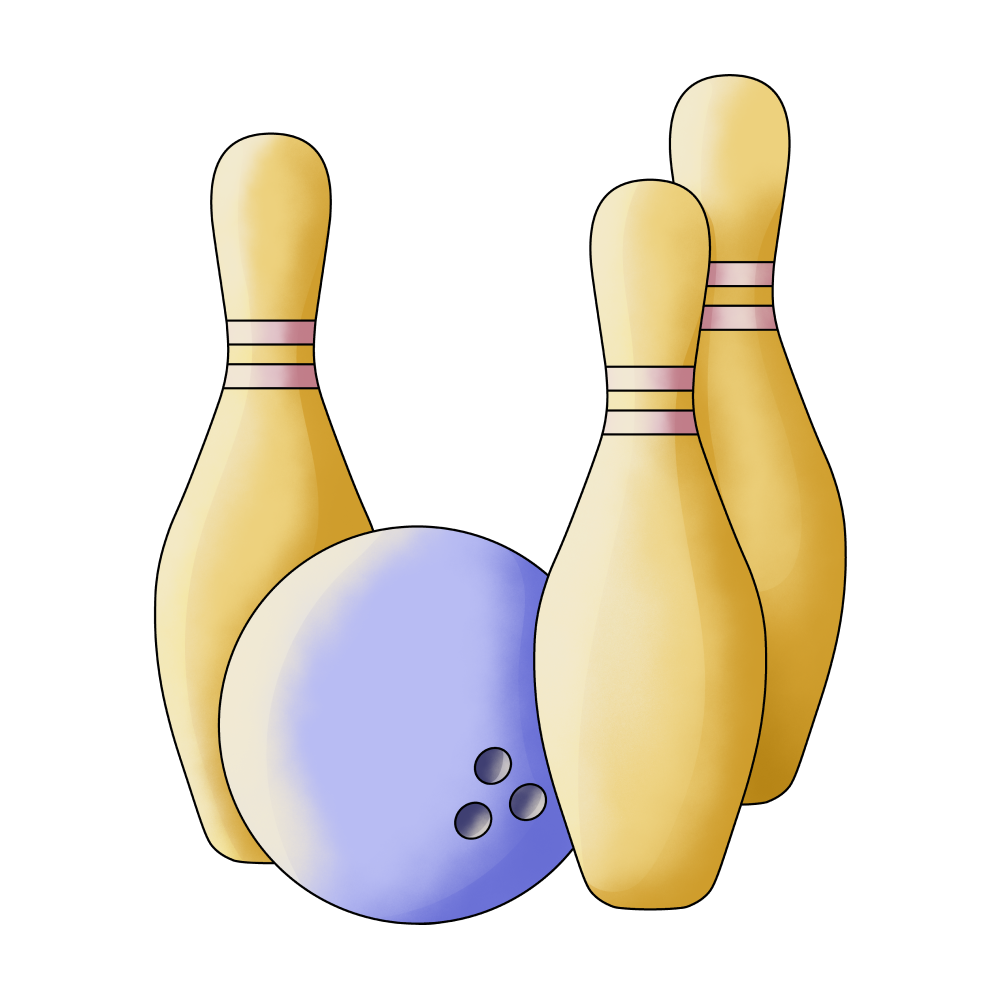 People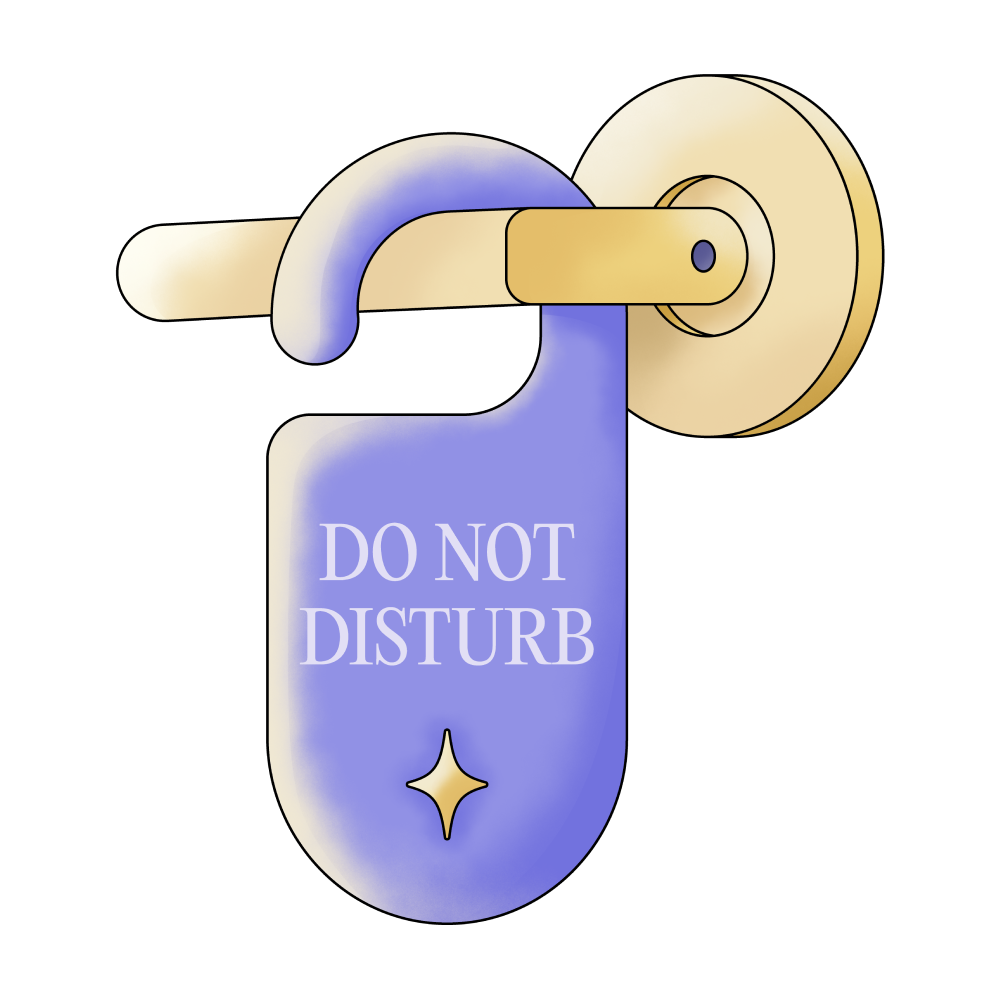 Room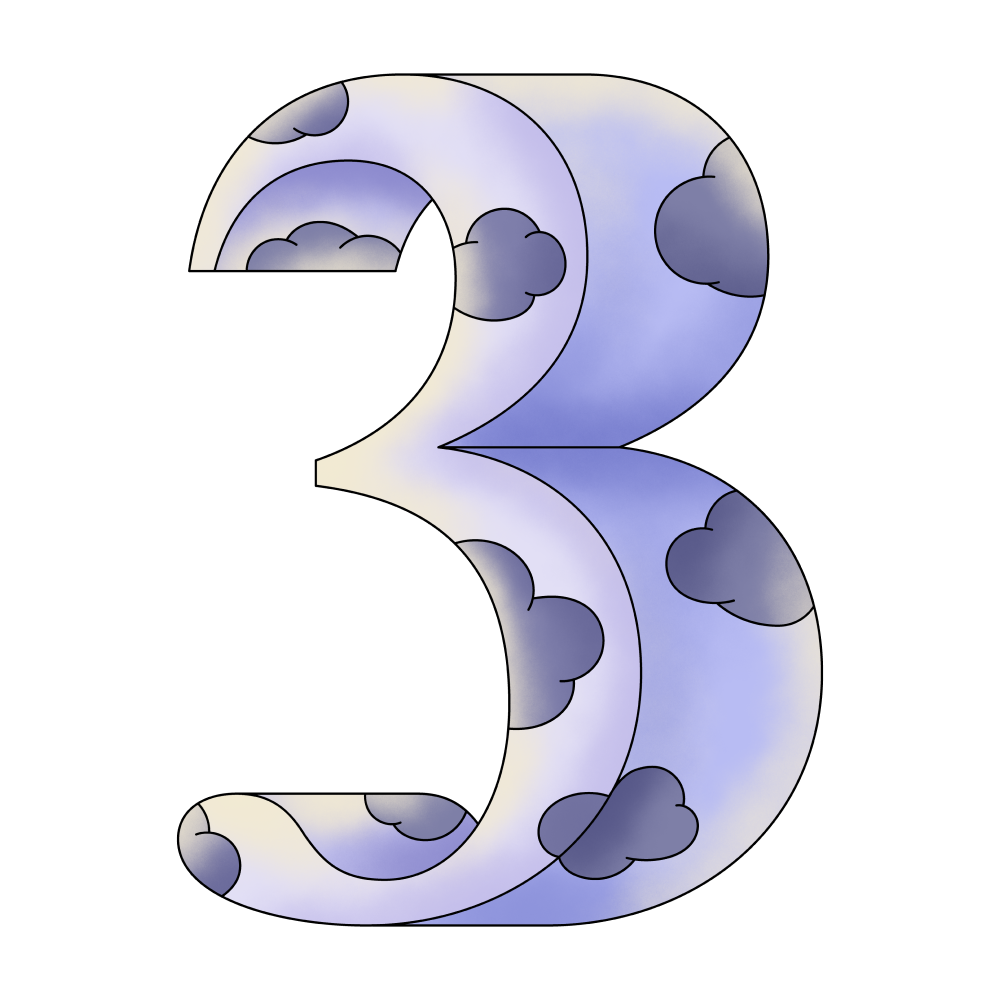 Three

Field

Point

See

Cat

Middle

Swimming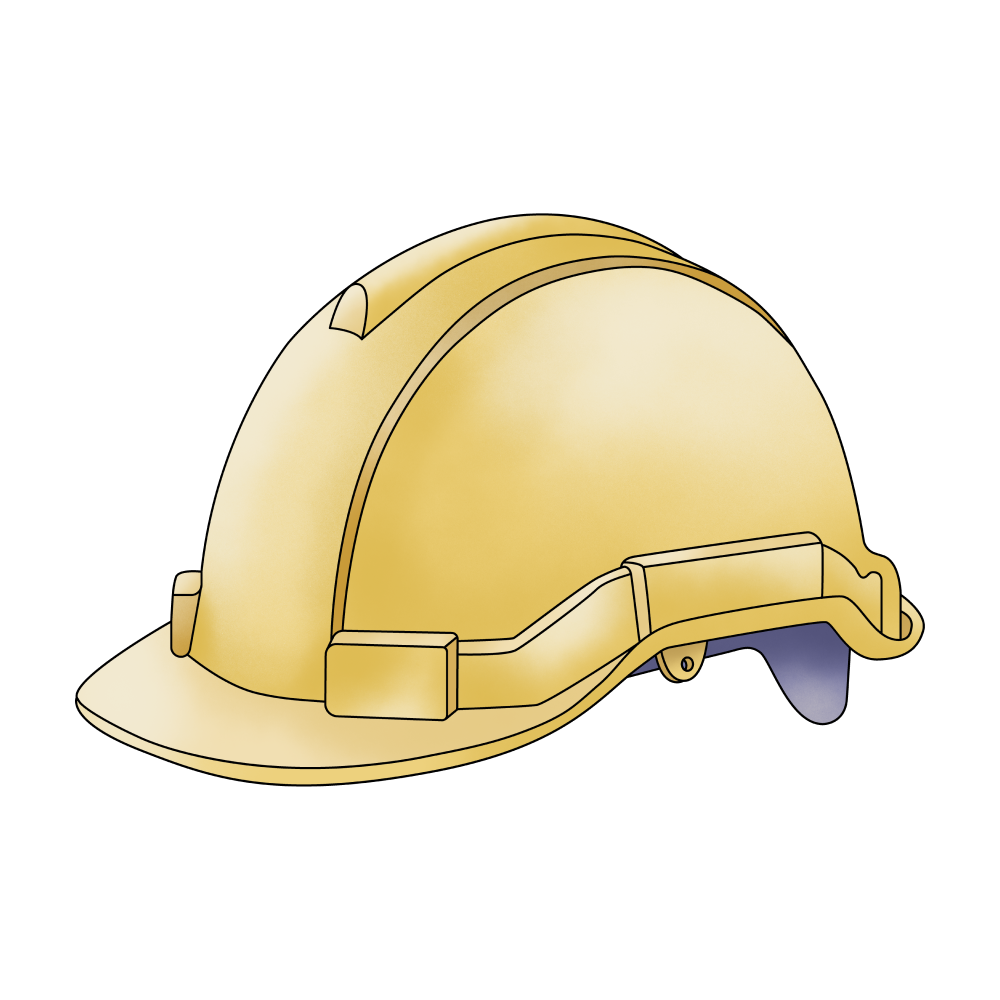 Work

Year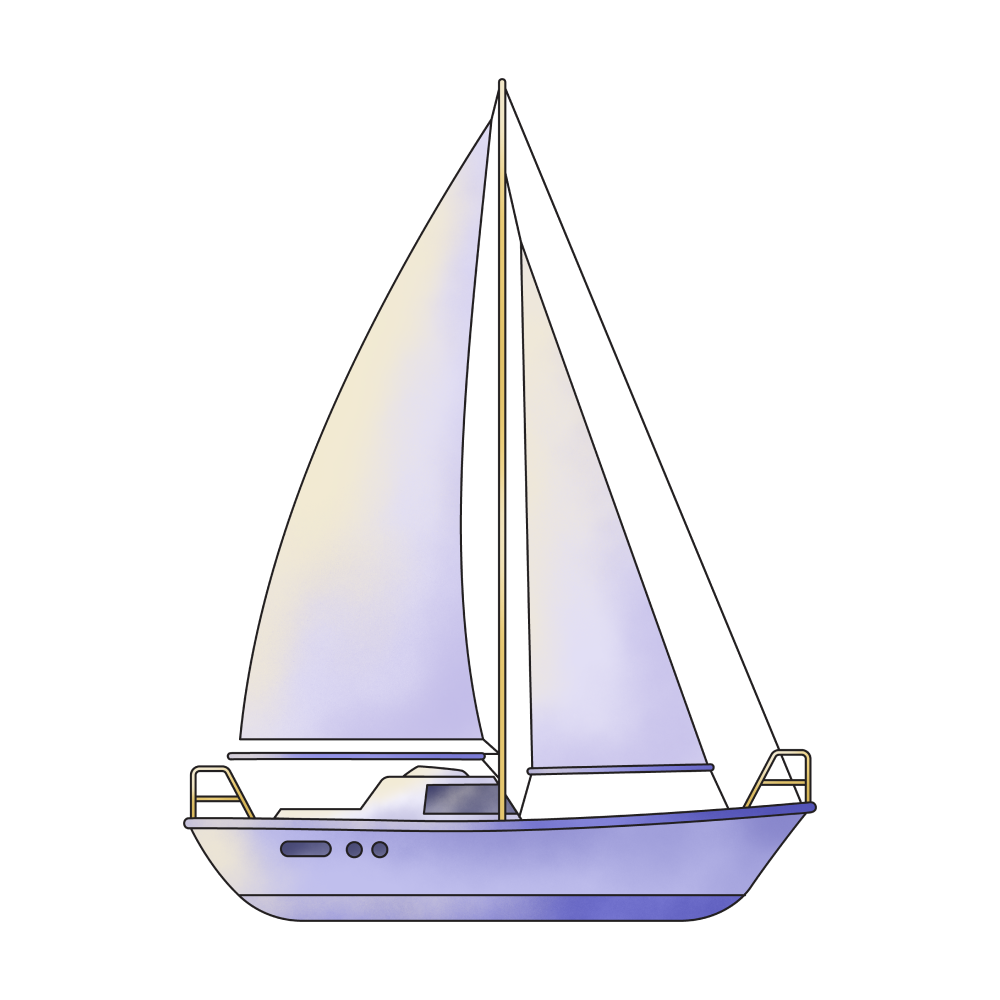 Boat

Body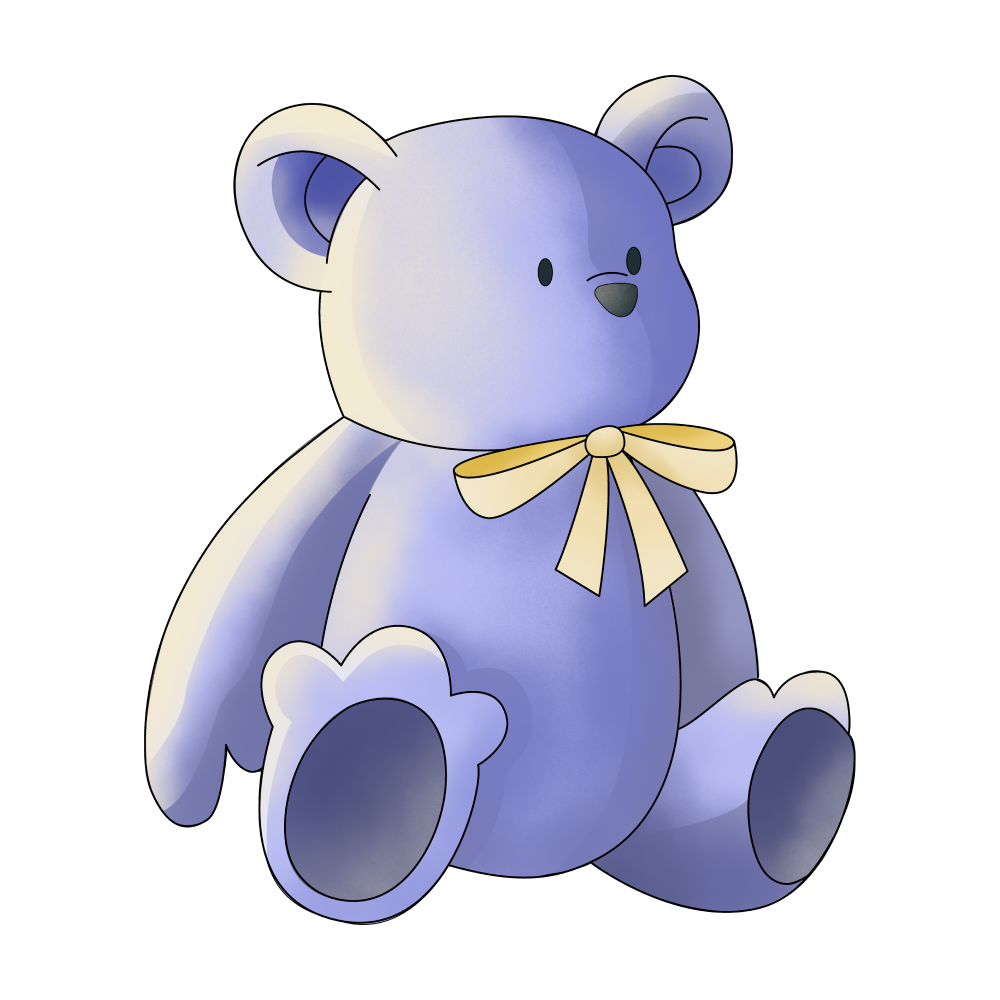 Child

Member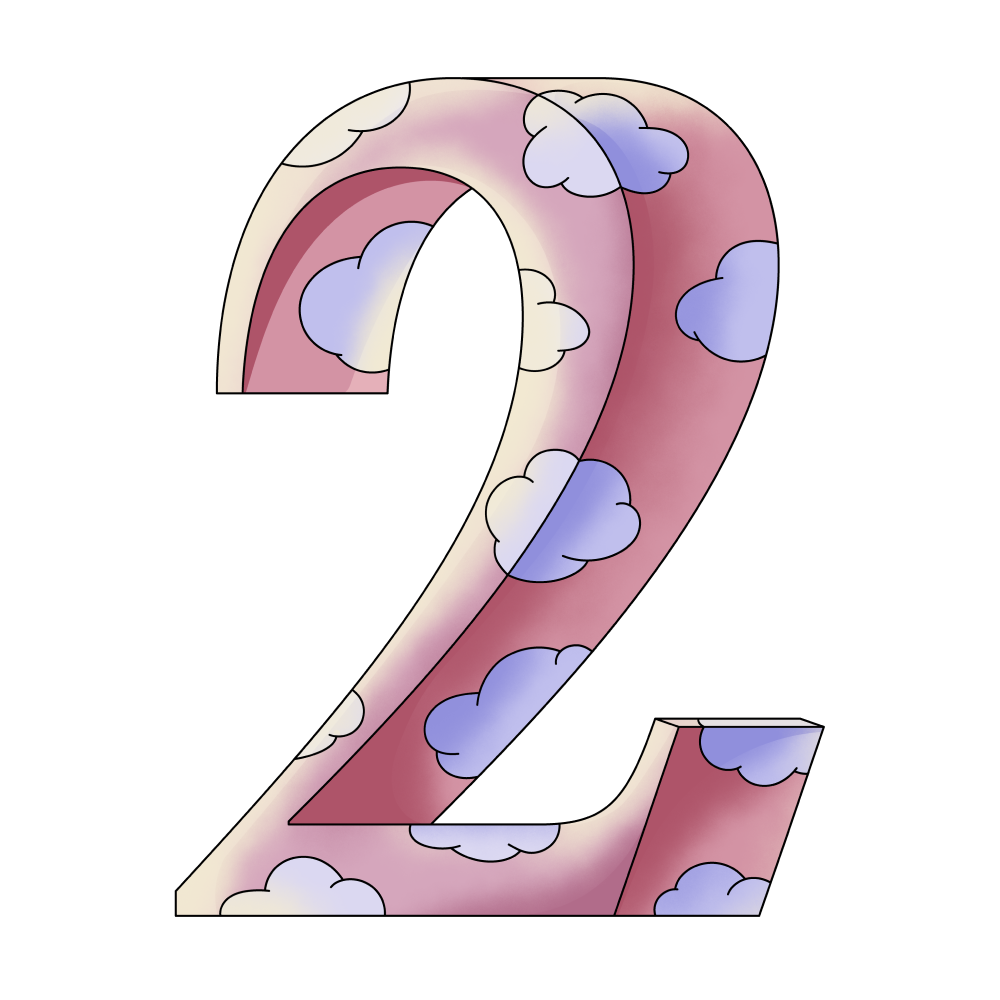 Two

Castle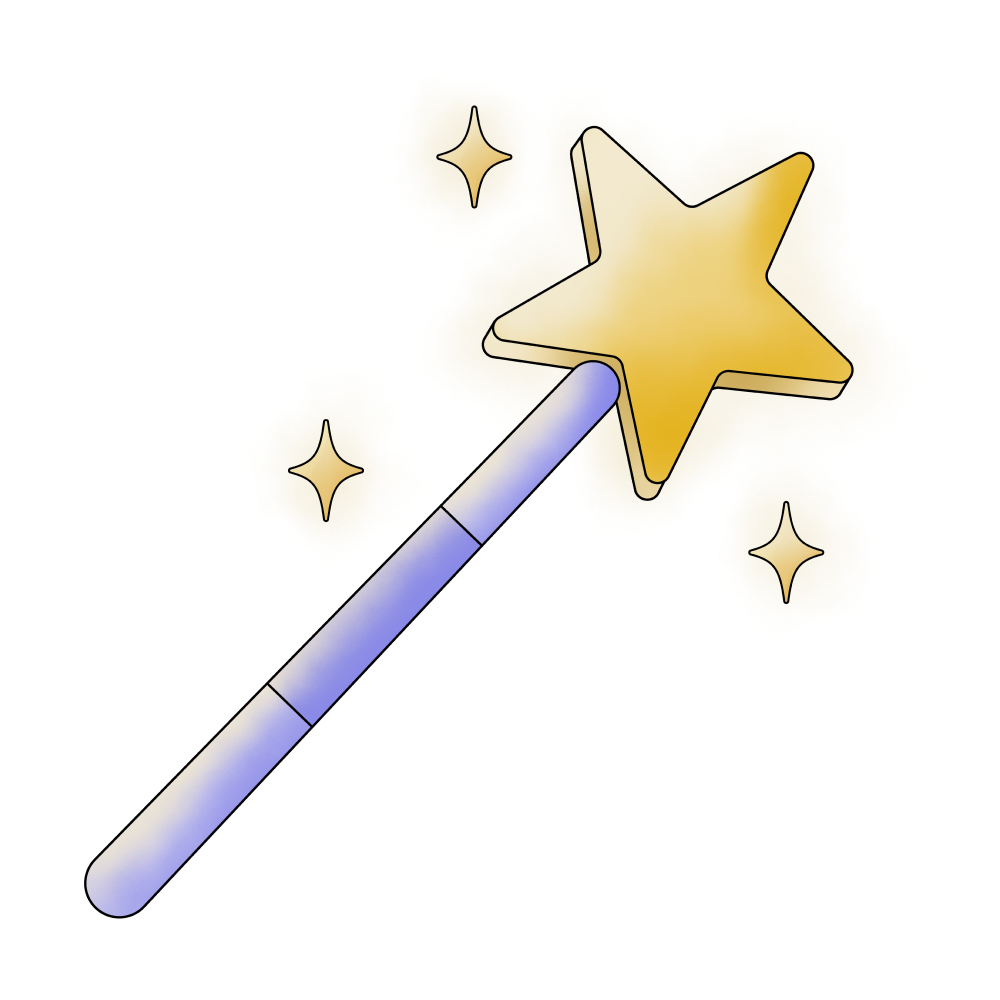 Help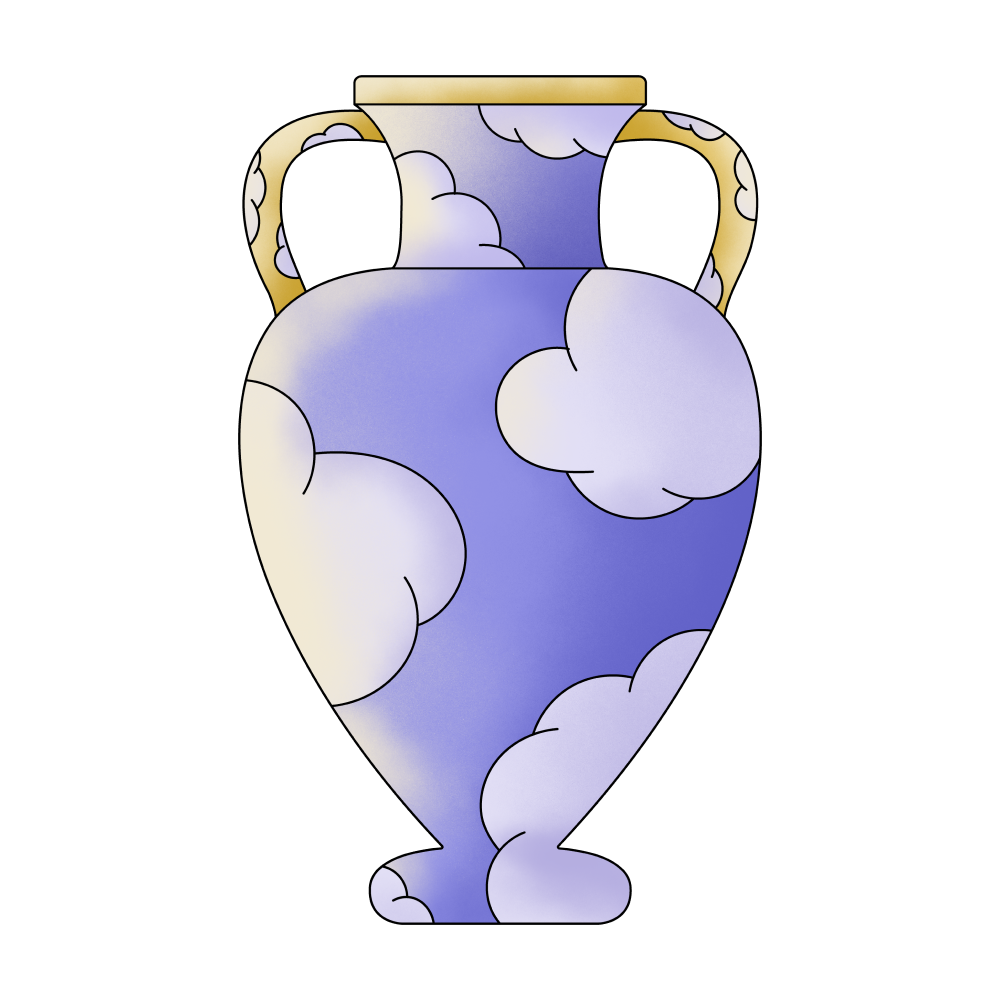 Life

Meeting

Alligators

Hero

Moving

New Job

Injured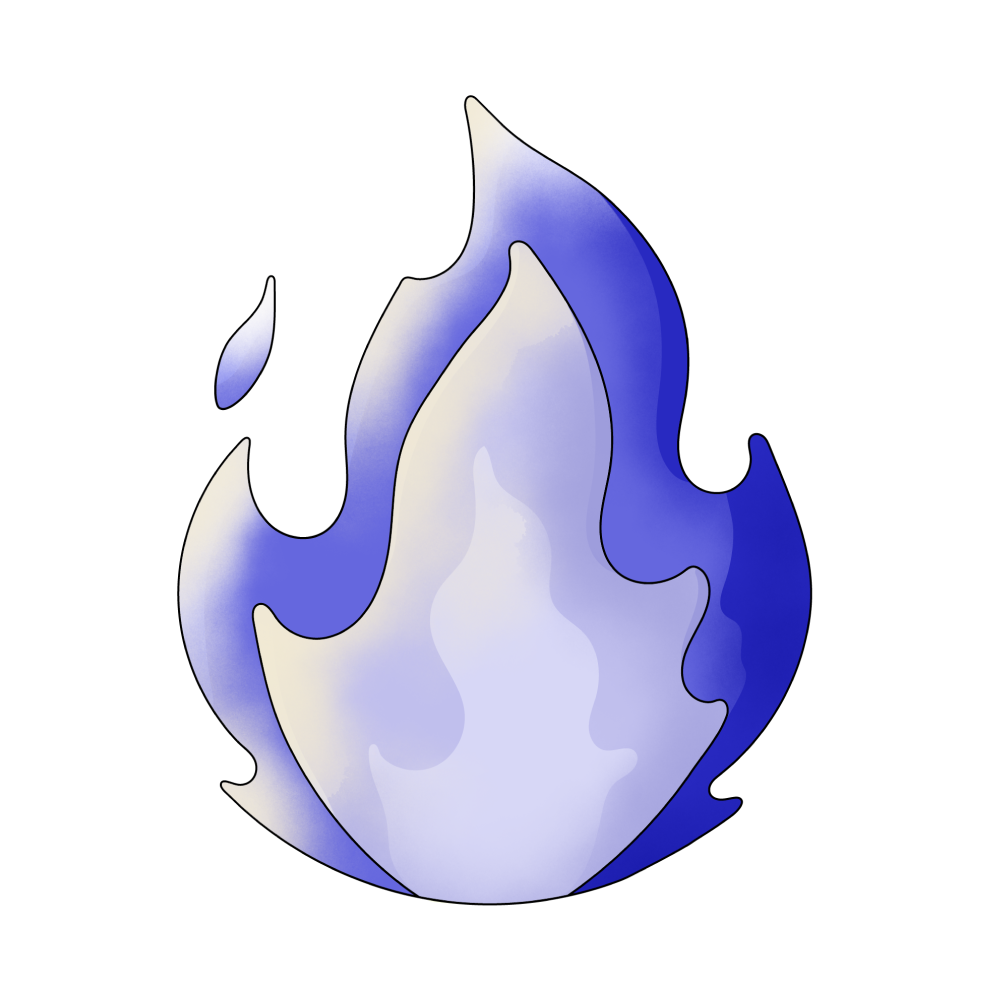 Fire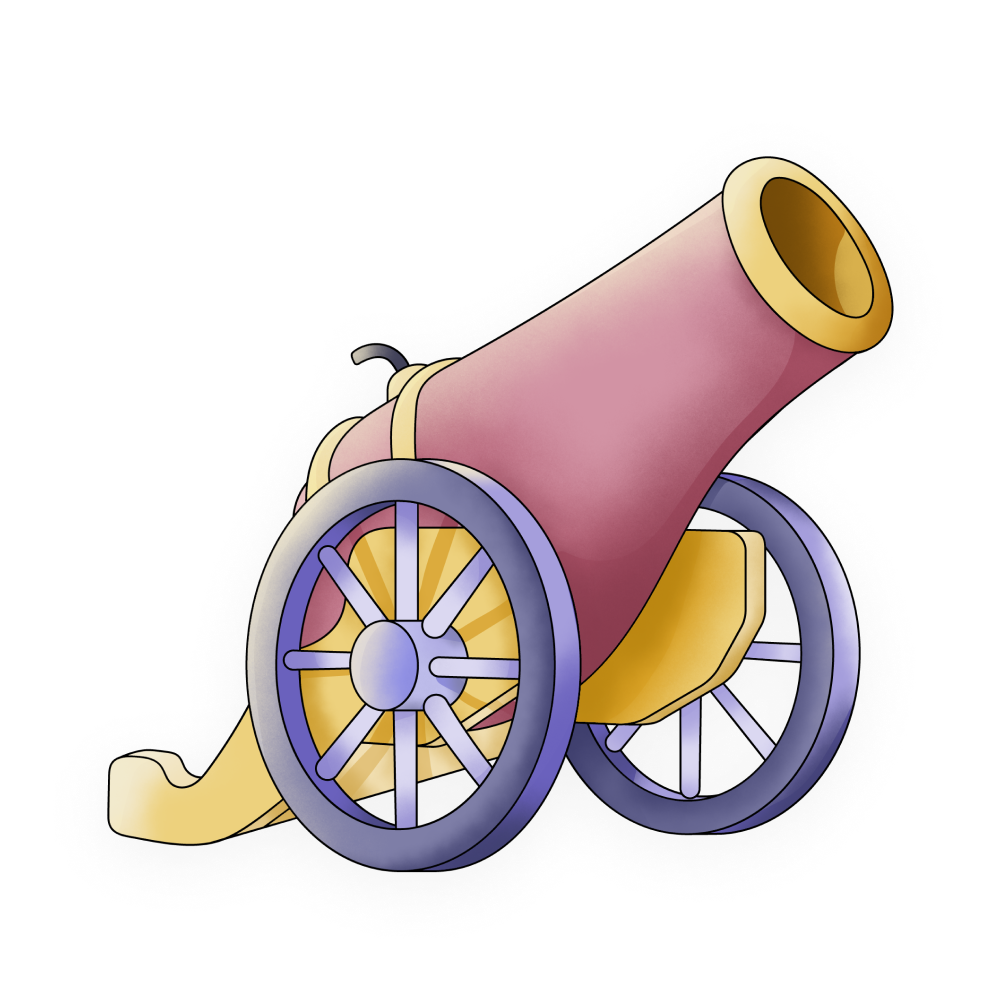 Attack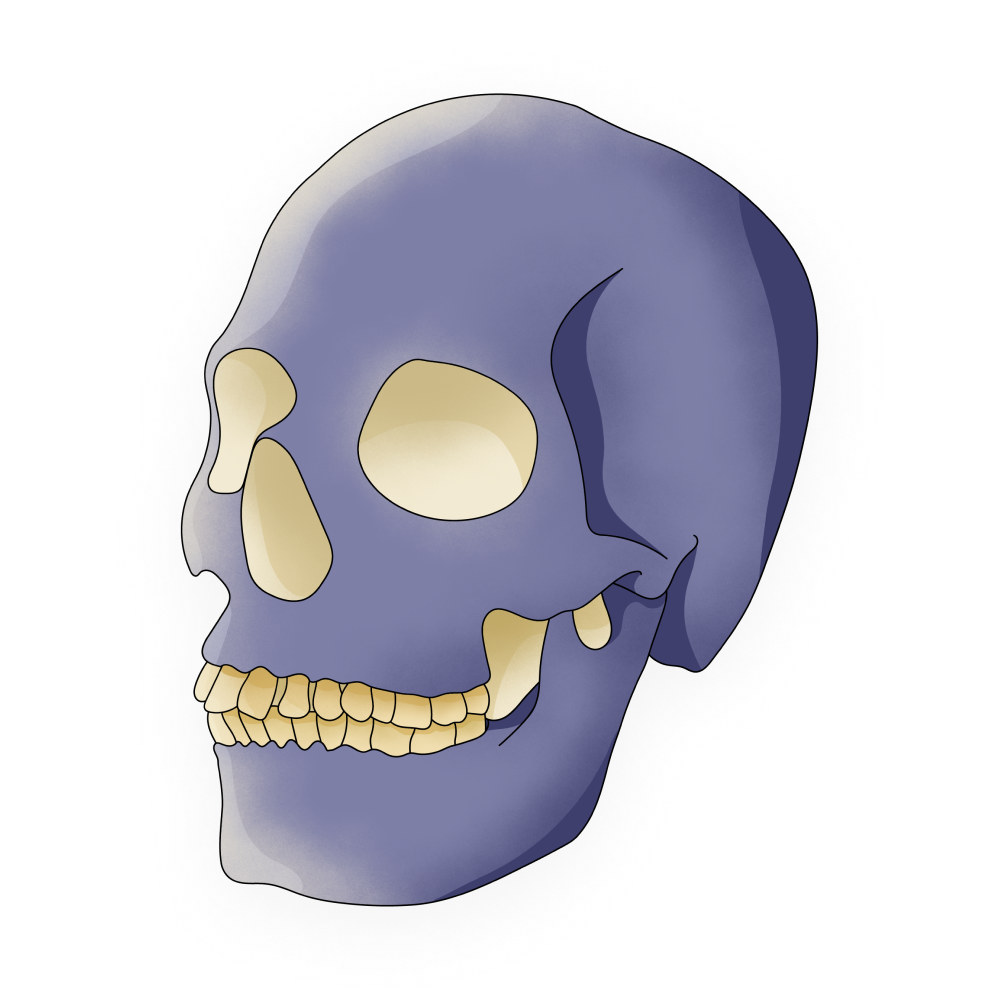 Dead

All

Going

Arrows

Level

Missed

outside

Shoot

My Job
🔄 This dream was recurring 3 times last week
Details
Dream Review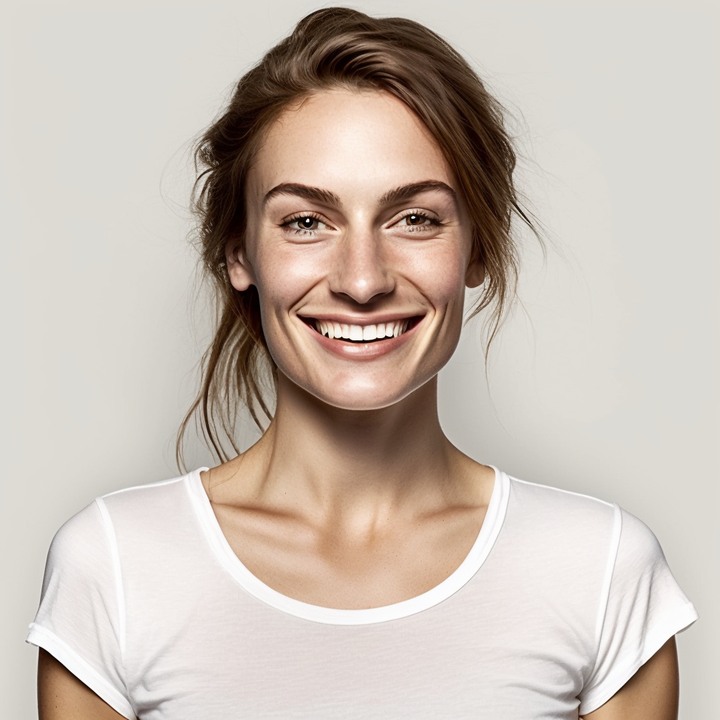 Yvette Miller
Behavioral psychology & Wellness Advocate
Hey Callie! Thank you for sharing your dream with me. It seems like a complex and vivid one, and I'm here to help you interpret it. The presence of three alligators swimming in a room while the door won't properly close suggests a sense of vulnerability and fear. The room may symbolize a situation or aspect of your life where you feel threatened or exposed. Your concern for your cats being eaten by the alligators highlights your protective instincts and the need to safeguard what is important to you. Boarding up the door represents your attempts to create boundaries and protect yourself, but feeling the need to exert all your strength suggests that these efforts may not be entirely effective. Transitioning to your new job at an Autism center reflects your previous experience in this field and the impact it has had on your life. Feeling embarrassed about being in an entry-level role instead of a director position may stem from your own expectations or societal pressures. Witnessing burnout in your trainer could be a reflection of your past experience and the toll it took on you. This part of the dream may indicate unresolved emotions or concerns related to your previous work in the field. Moving on to the castle and the ship attacking it, this could symbolize external challenges or conflicts that you are currently facing or anticipate encountering. The burnt bodies represent the aftermath of these challenges, with some alive and others dead. Your instinct to gather people and help move the injured individuals back inside the castle showcases your compassionate nature and willingness to support others during difficult times. The act of shooting three arrows at posters to determine what kind of hero you would be, but missing all of them, suggests a sense of uncertainty or self-doubt regarding your own abilities or the path you should take. It's important to remember that dreams are subjective, and while they can provide insights, ultimately, only you have the power to uncover the specific meaning behind them. Overall, this dream seems to touch upon themes of vulnerability, protection, past experiences, challenges, and self-reflection. It may be beneficial for you to explore these elements further in order to gain a deeper understanding of your emotions and any potential connections to your waking life.