My old ethics teacher was a demonic creature, I was in the bath fully clothed, and It came in holding a hammer. I was very confused and tried to get it to leave, but it hit my lower back right next to my spine, creating a roughly ping pong sized hole "that didn't hurt that much, why did you do that..." is what I said, but when I looked back up, it was gone. I looked into the mirror and saw her right behind me in the water. It said "An entrance" and climbed into my back. So I quickly got up and made my way towards my mother into the living room, trying to tell her what happened, but she wasn't acting like herself, so my brain went "maybe she is the possessed one! Maybe it was just a trick to make we think that it's me." On repeat. That's when I heard noise under the couch and a second her speed crawled out from under it towards me. I grabbed her by the hair and pulled it back so she wouldn't come any closer to me, she started crying so my brother (who also wasn't quite right) walked in, then I had a sort of flash idea, that maybe after the demon got into me, she made things look wrong but they might be completely normal and I'm the one acting wierd. I looked towards our balcony, took a running start and leaped of the balcony [5th floor] headfirst, in an attempt to kill myself, but I landed on my feet about 300 meters away from the balcony, completely unharmed. One of the versions of her showed up out of nowhere (probably the demon version unless both of them were demons) she said "good that no one saw you, get back home now!" I put my hand into my pocket, looking for my key, and realized I didn't have it, The Thing that may or may not have been my mother started walking towards the door to unlock it. Suddenly a black haired lady talked to me, I don't know where she came from, but after that I can't remember anything.
👨 men of your age from 🇩🇪 had dreams about My crush by 14% less than 👧 women.

Ground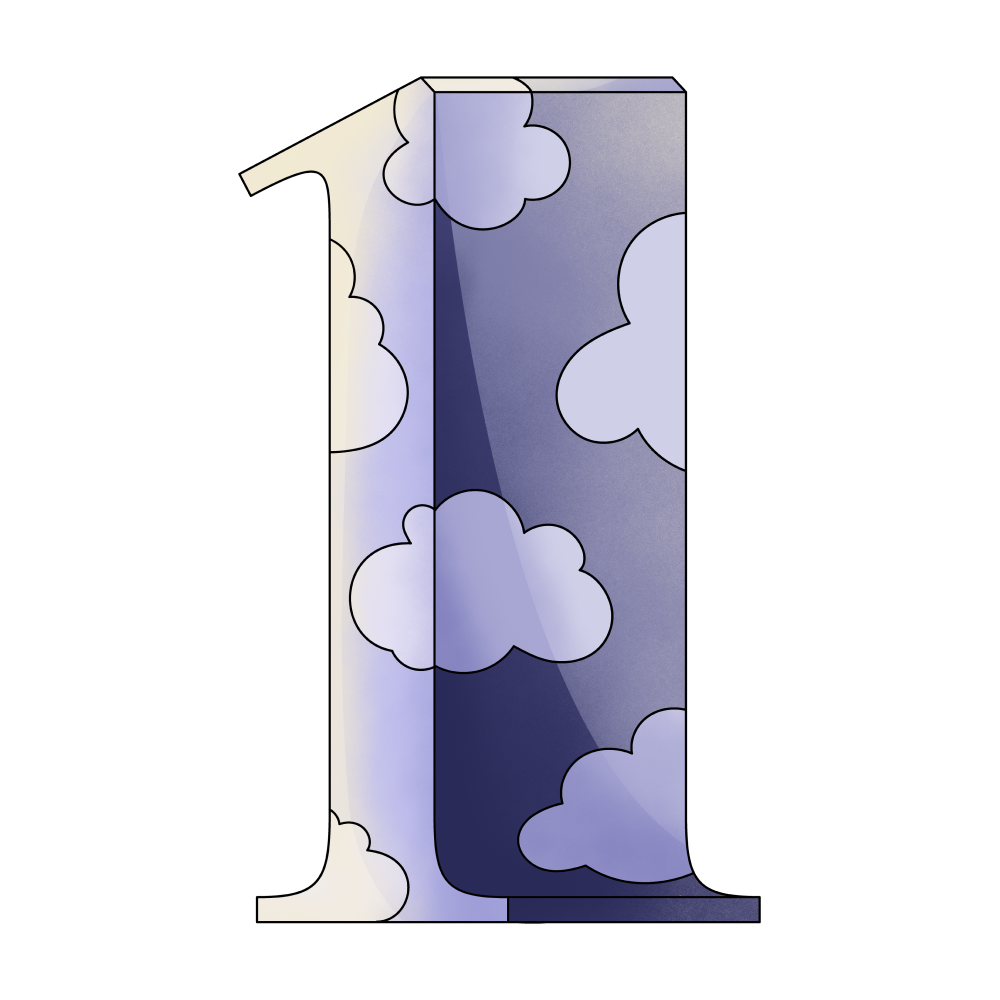 One

Couch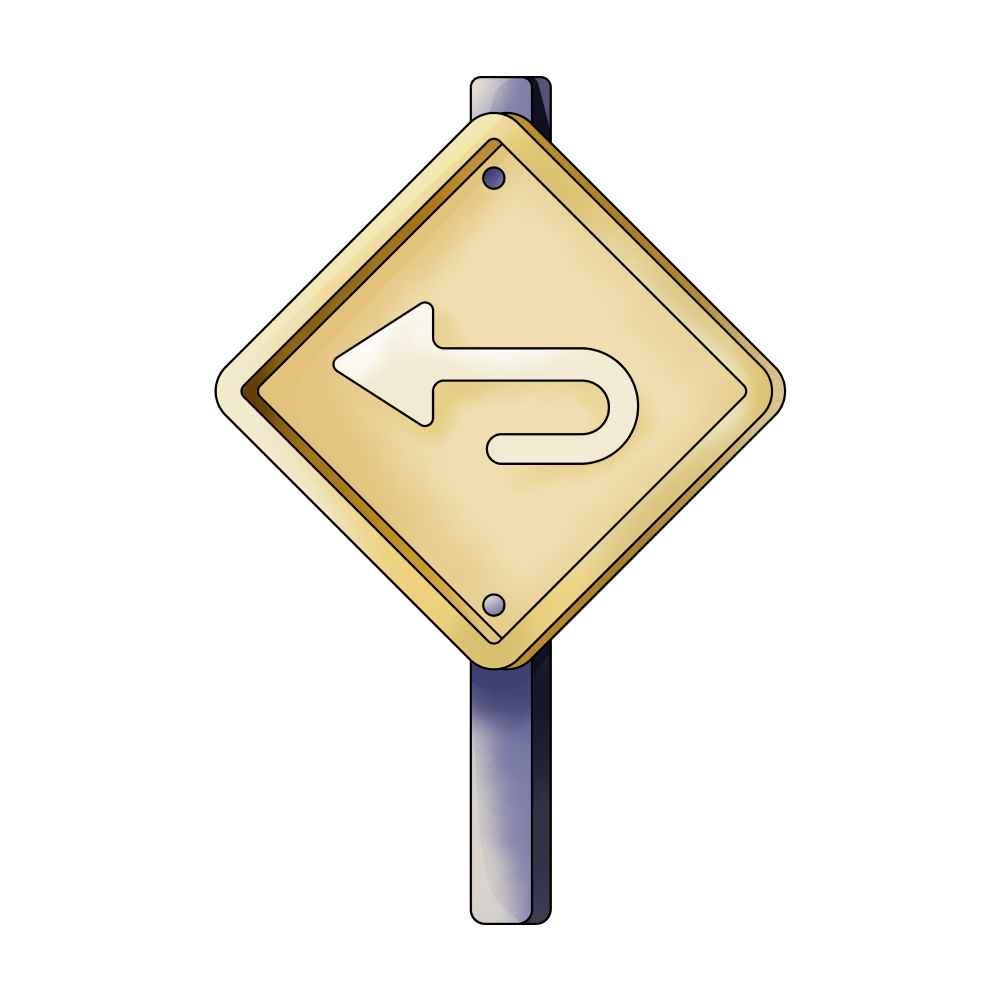 Back

Bathroom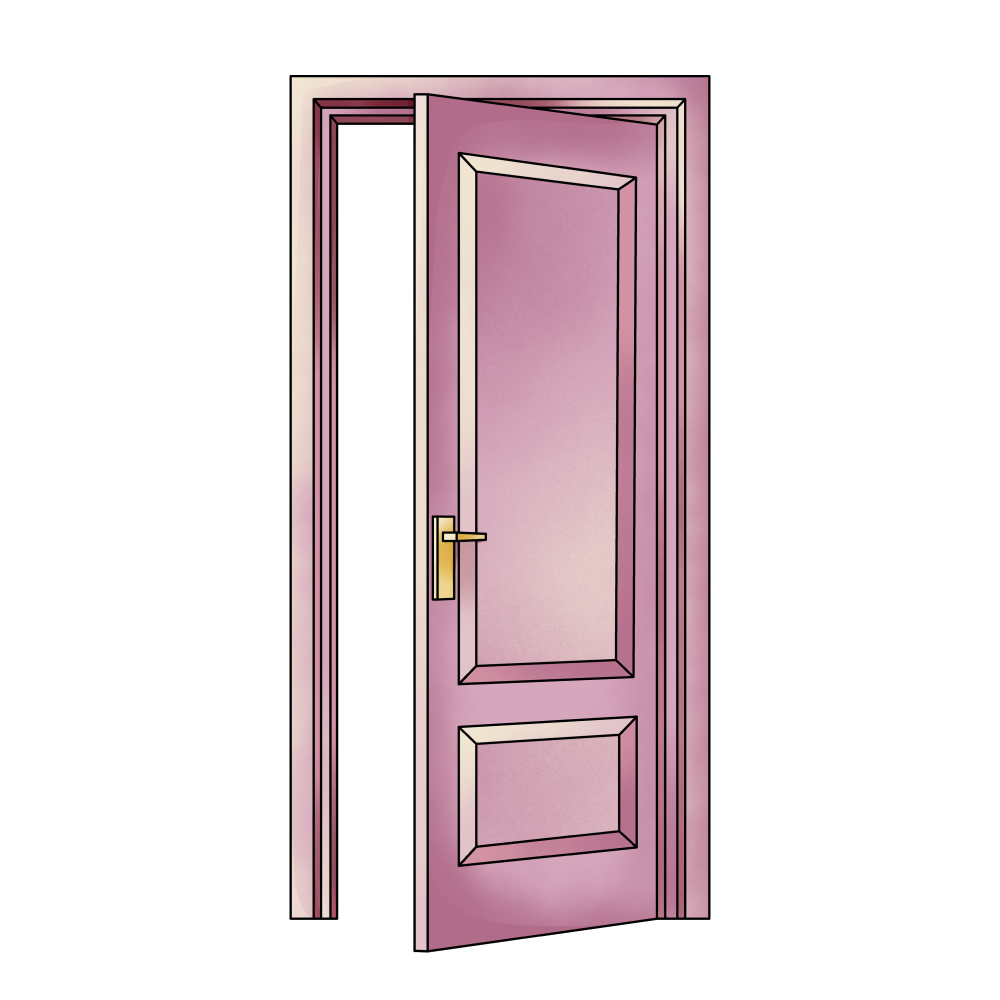 Door

Floor

Foot

Hair

Hand

Thought

Way

Climb

Looking

See

Walking

Key

Mind

Mirror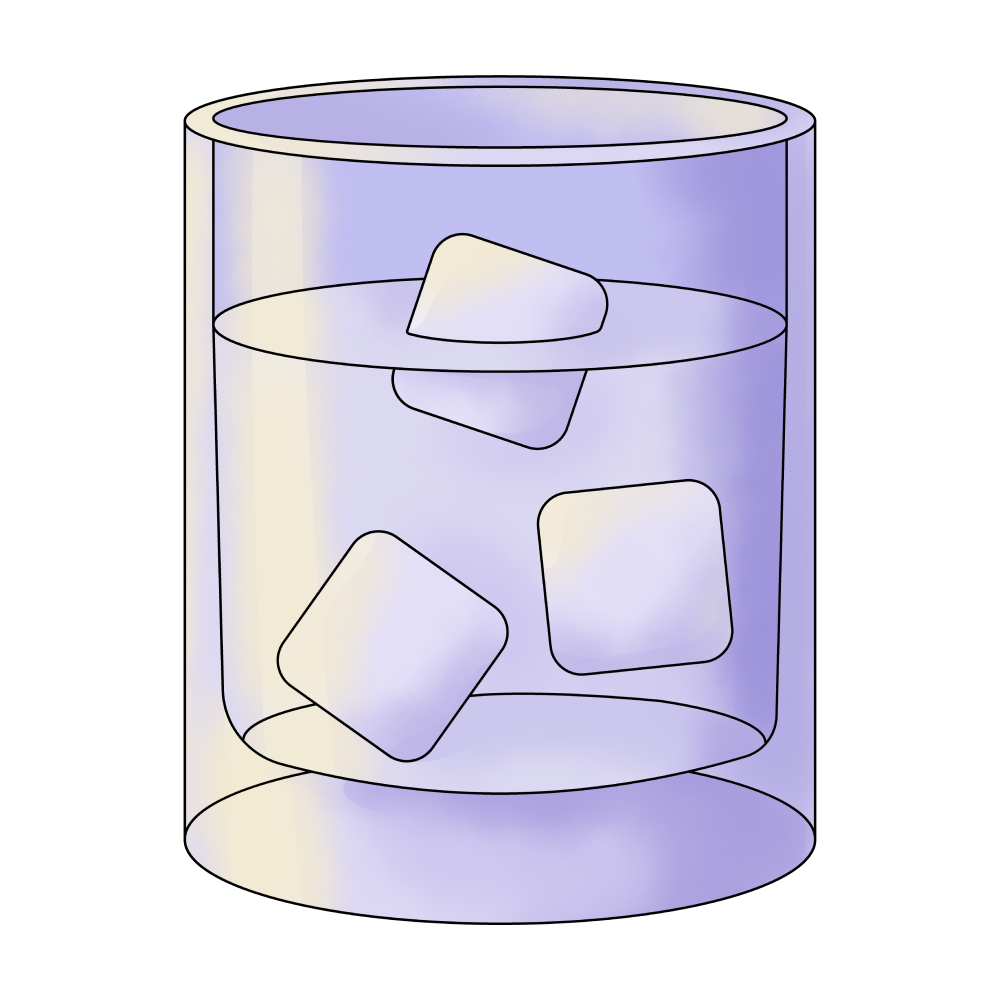 Water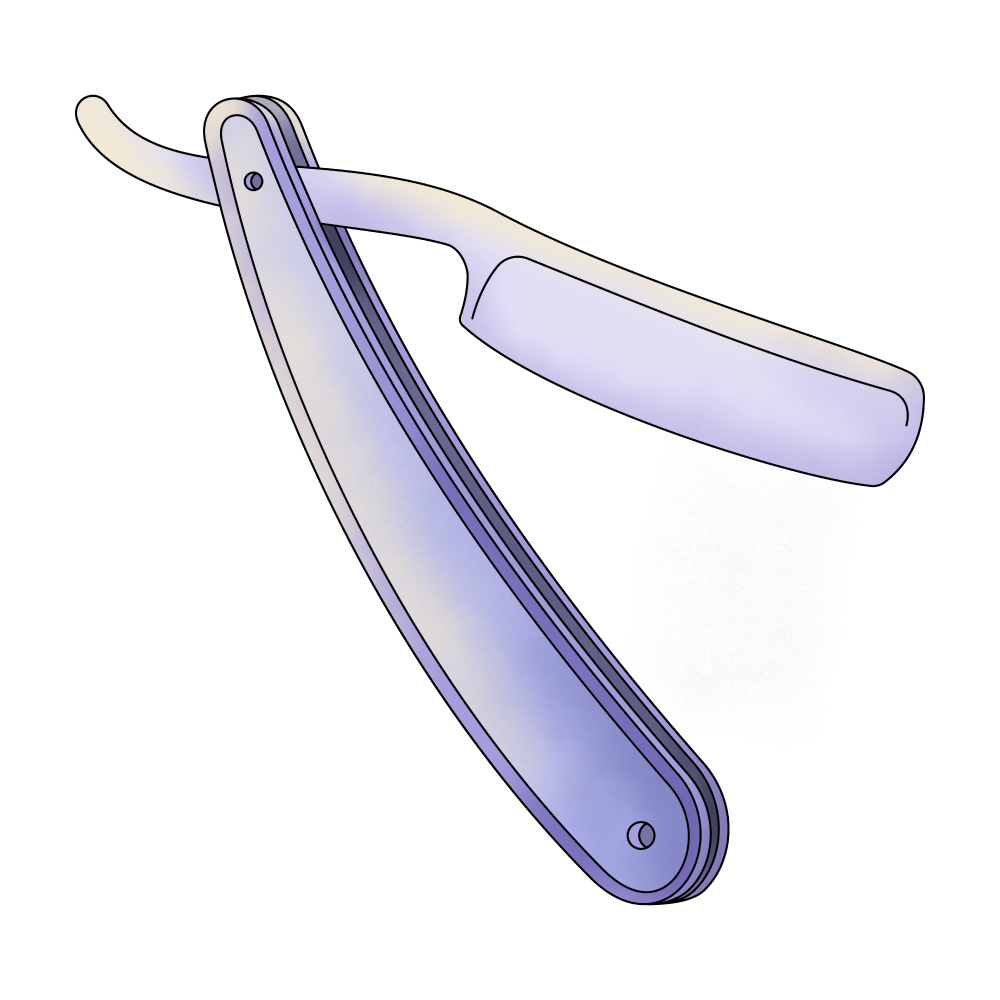 Brother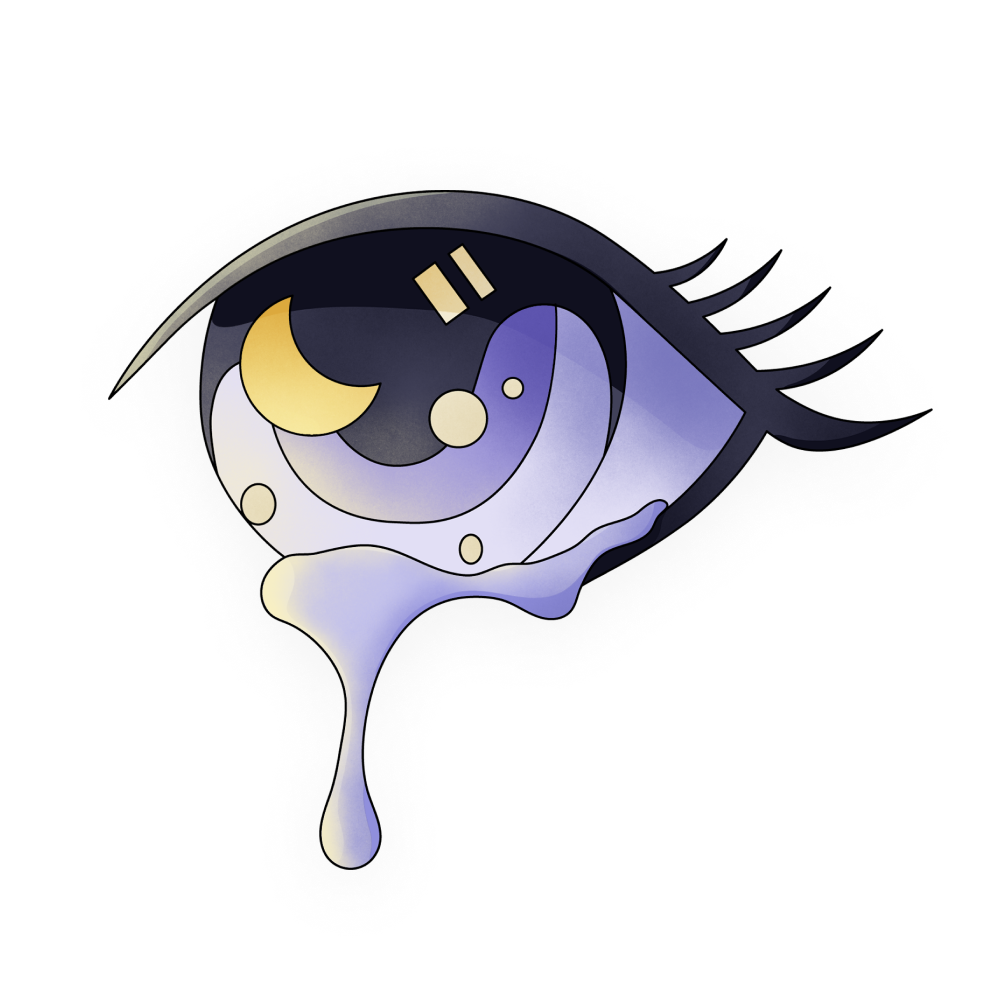 Crying

Teacher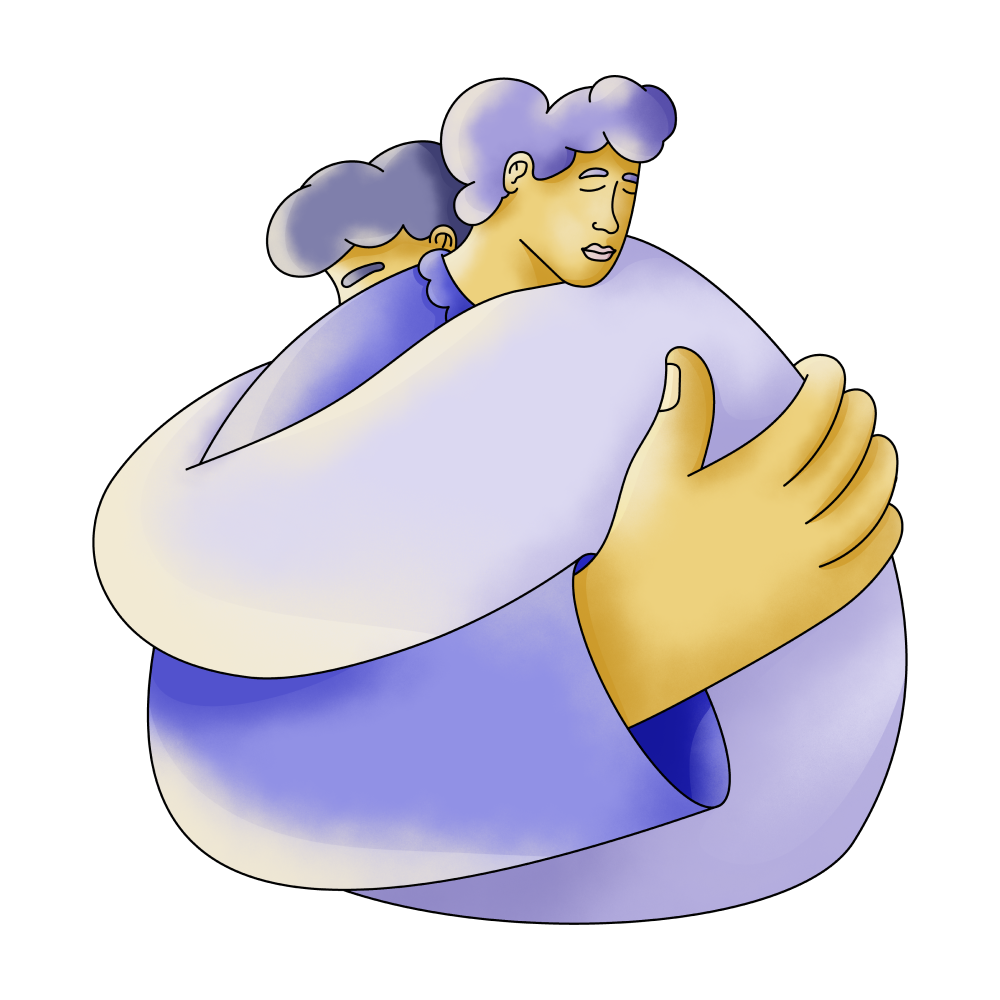 Mother

Confused

Acting

Leaving

Killing

Low

Repeat

Living Room
🔄 This dream was recurring 3 times last week
Details
Dream Review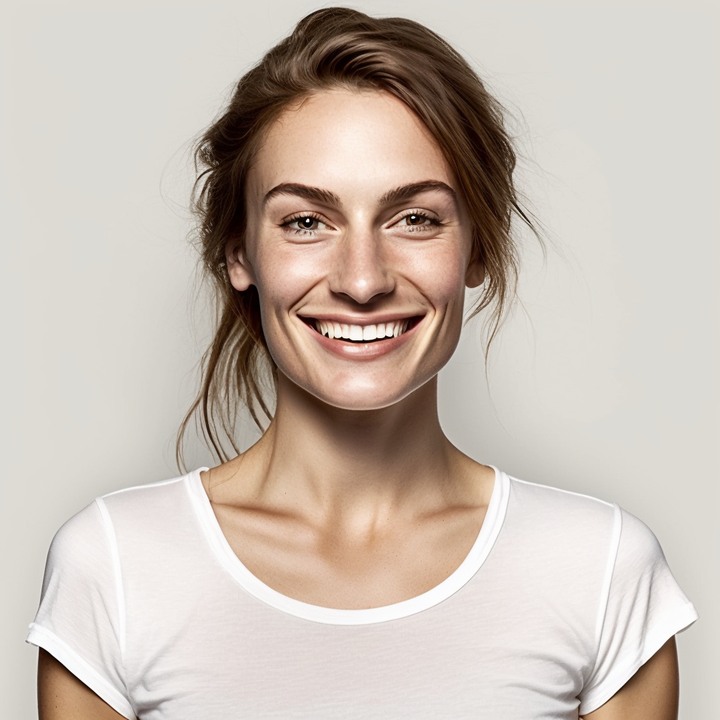 Yvette Miller
Behavioral psychology & Wellness Advocate
Hey James! Thank you for sharing your dream with me. It seems like a very intense and unsettling dream experience. Let's delve into the interpretation: The presence of your old ethics teacher as a demonic creature in your dream could symbolize a sense of inner conflict or moral dilemma that you may be grappling with. This could be related to a specific situation or decision in your waking life where you feel torn between different choices or values. Being in a bath fully clothed while the demonic creature holds a hammer suggests feelings of vulnerability and powerlessness in the face of this internal struggle. The hammer hitting your lower back near the spine, creating a hole, may represent a deep emotional wound or a sense of violation. However, it is interesting to note that it didn't cause much physical pain, which could indicate that the impact of this conflict on you might be more psychological or emotional rather than physical. Seeing the demonic creature in the mirror behind you, whispering "An entrance" and climbing into your back, could signify a fear of being influenced or taken over by negative influences or intrusive thoughts. This may reflect your concerns about losing control over yourself or feeling manipulated in some way. As you try to seek support from your mother, who is not acting like herself, and suspecting her of being possessed, it suggests a lack of trust or uncertainty in your close relationships. This may stem from a fear of betrayal or feeling disconnected from your loved ones. Your attempt to escape by leaping off the balcony, only to land unharmed, indicates a desire for a fresh start or release from the overwhelming emotions and conflicts you are experiencing. However, the appearance of the other version of the demonic creature, urging you to go back home, implies that escaping these challenges might not provide a lasting solution. The moment when you realize you don't have your key and the Thing that may or may not have been your mother heading towards the door to unlock it could represent a feeling of being locked out or excluded from something important in your life. This could be related to a sense of not having control over your own destiny or lacking the means to access certain opportunities. The sudden appearance of the black-haired lady who talks to you might symbolize an external influence or guidance that could offer insights or potential solutions to your inner conflicts. However, the memory loss that follows suggests that these solutions or insights may be elusive or difficult to grasp at the moment. Overall, James, your dream seems to reflect deep-seated fears, conflicts, and uncertainties that are present in your waking life. It may be helpful for you to explore these themes further and consider how they relate to your personal experiences, relationships, and emotions. Remember, dreams can provide valuable insights into our subconscious thoughts and feelings, but ultimately, only you can truly uncover the specific meaning behind this dream within the context of your own life.