My mom had to go help her sister with stuff, so my grandmother came to sleep over at my place since my dad was also working very late. I went to a concert with friends, but we got split, I headed to the pool where my oldest cousin, my old headboy and a few other jocks were, the headboy remembered me almost immediately and then we just clicked. Once the show had to begin me and him went to find a seat when I saw one of my teachers there. We got our seats and then one of my old primary school friends came waltzing towards me, her mom, her husband and my ex in tow. My ex asked me if one of these two guys my new boyfriend was, I said yes due to me not wanting to talk to him, he didn't believe till the headboy grabbed me by my waist and made out with me in front of them all. Somewhere the entire scene changed and there were three very butch men trying to find something, they had guns, tattoos, armor and their faces were covered with a bandana around their nose and mouth. My ex send me a handwritten note, asking to see me and also wanting to have one last cuddle session, then I woke up.
👧 women of your age from 🇿🇦 had dreams about Ex by 2.6% less than 👨 men.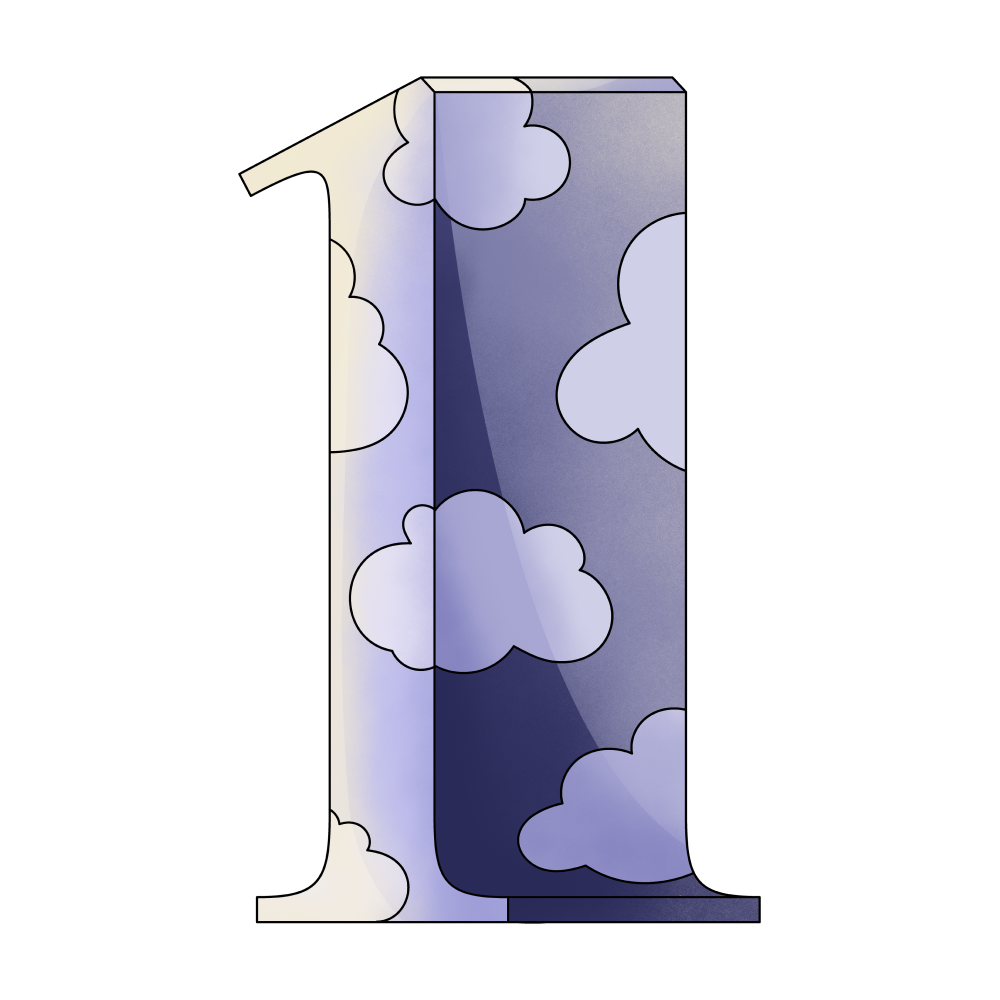 One

Stuff

Face

Front

Head

Picture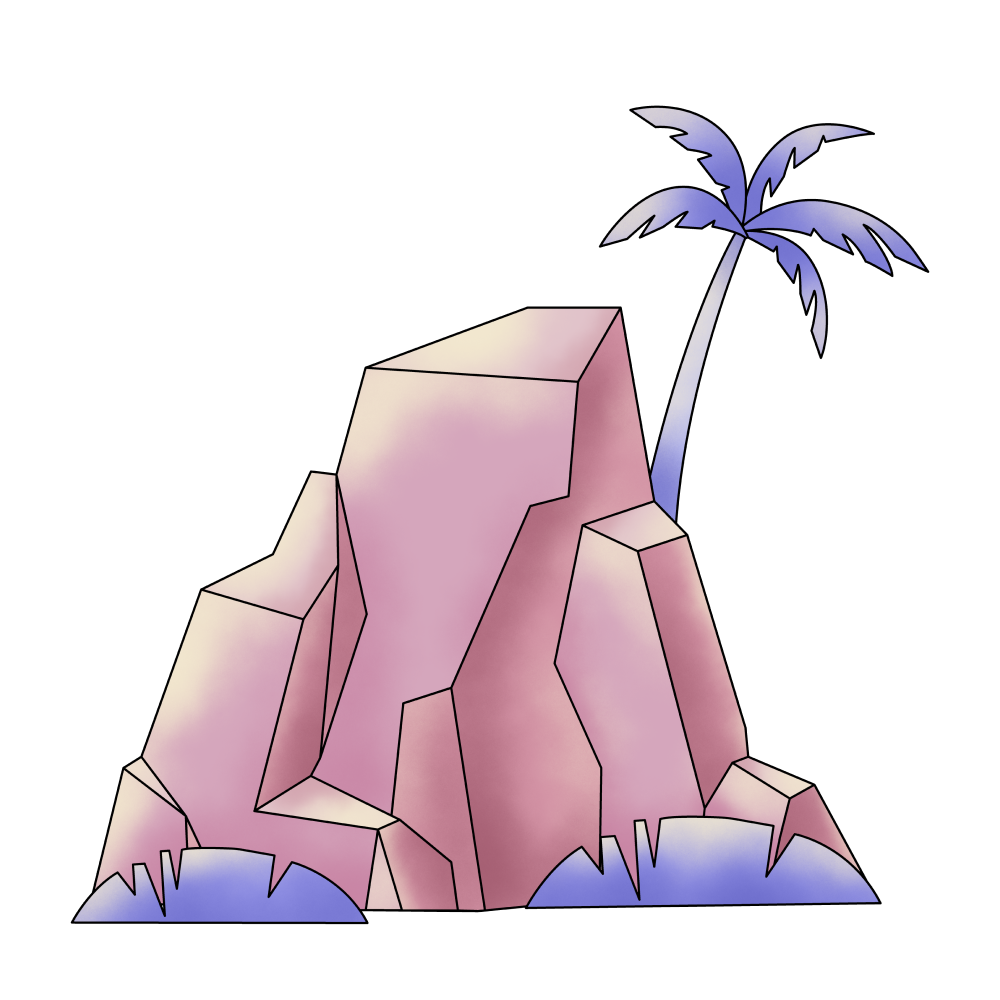 Place

Seat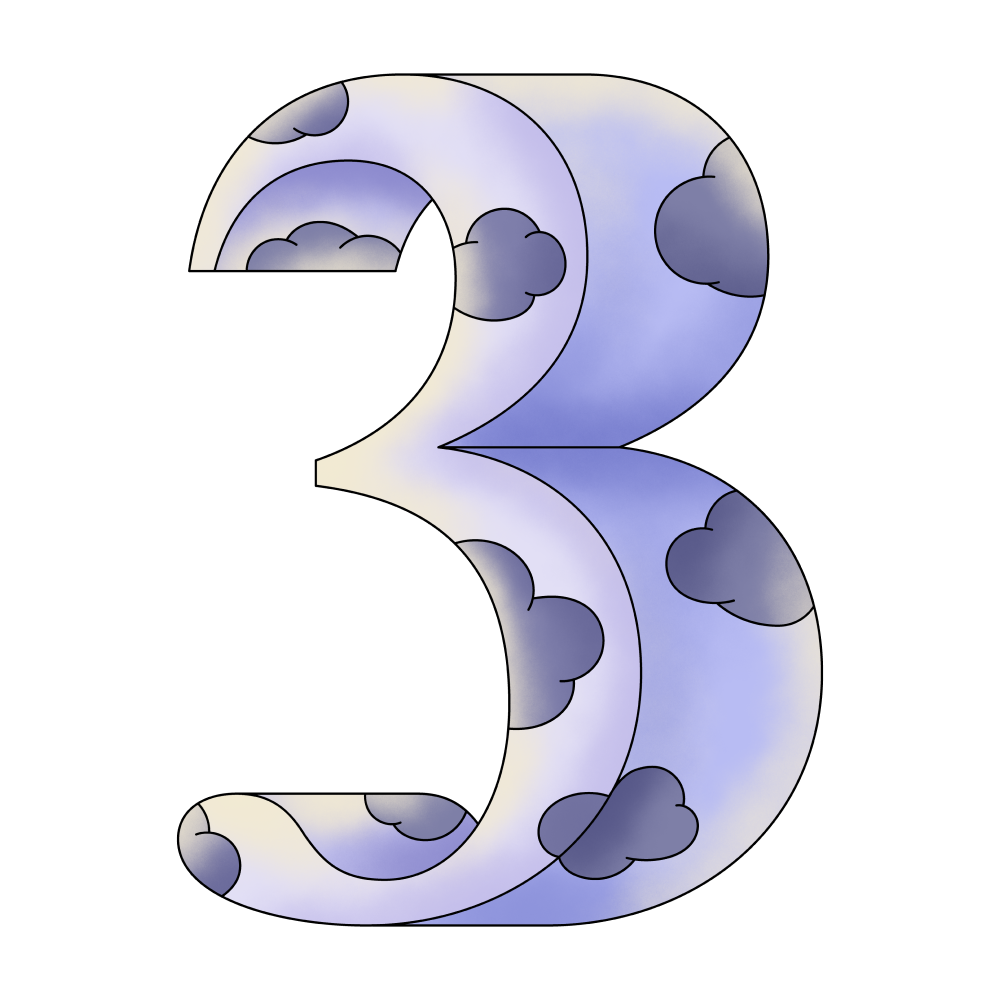 Three

See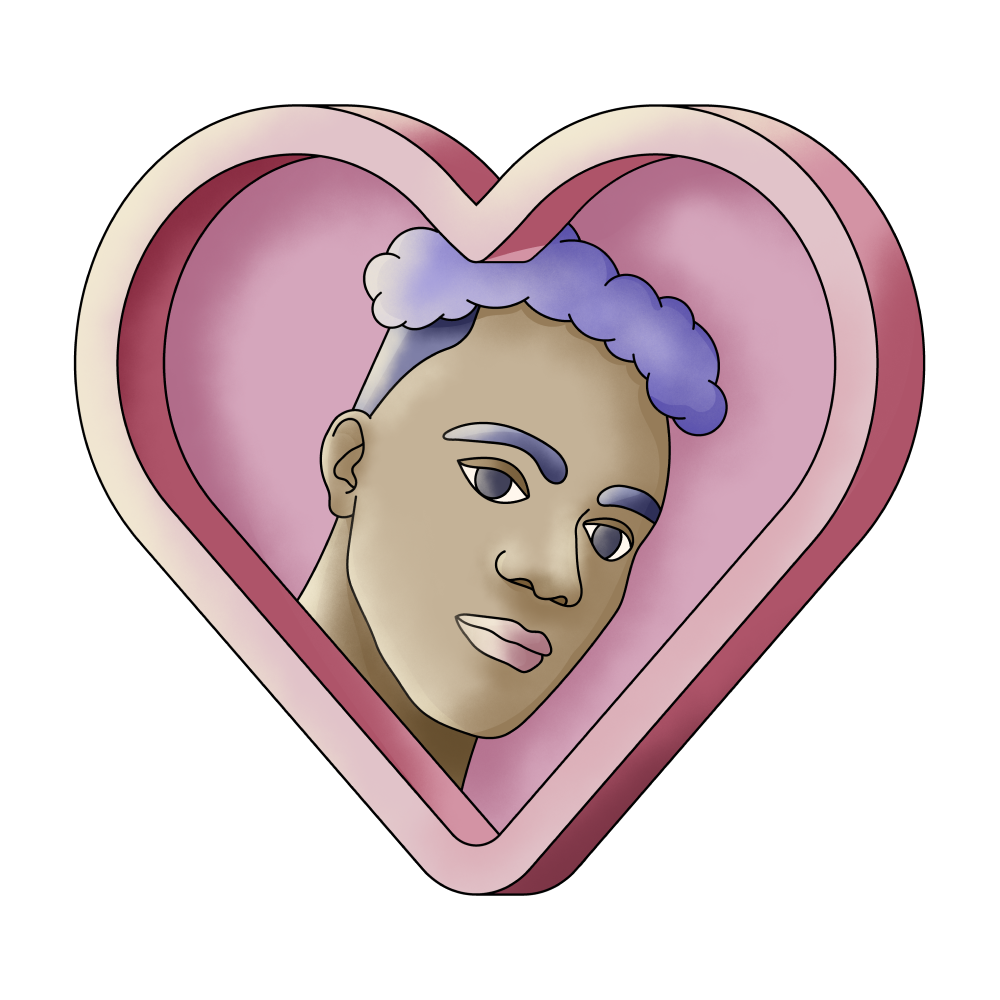 Boyfriend

Cousin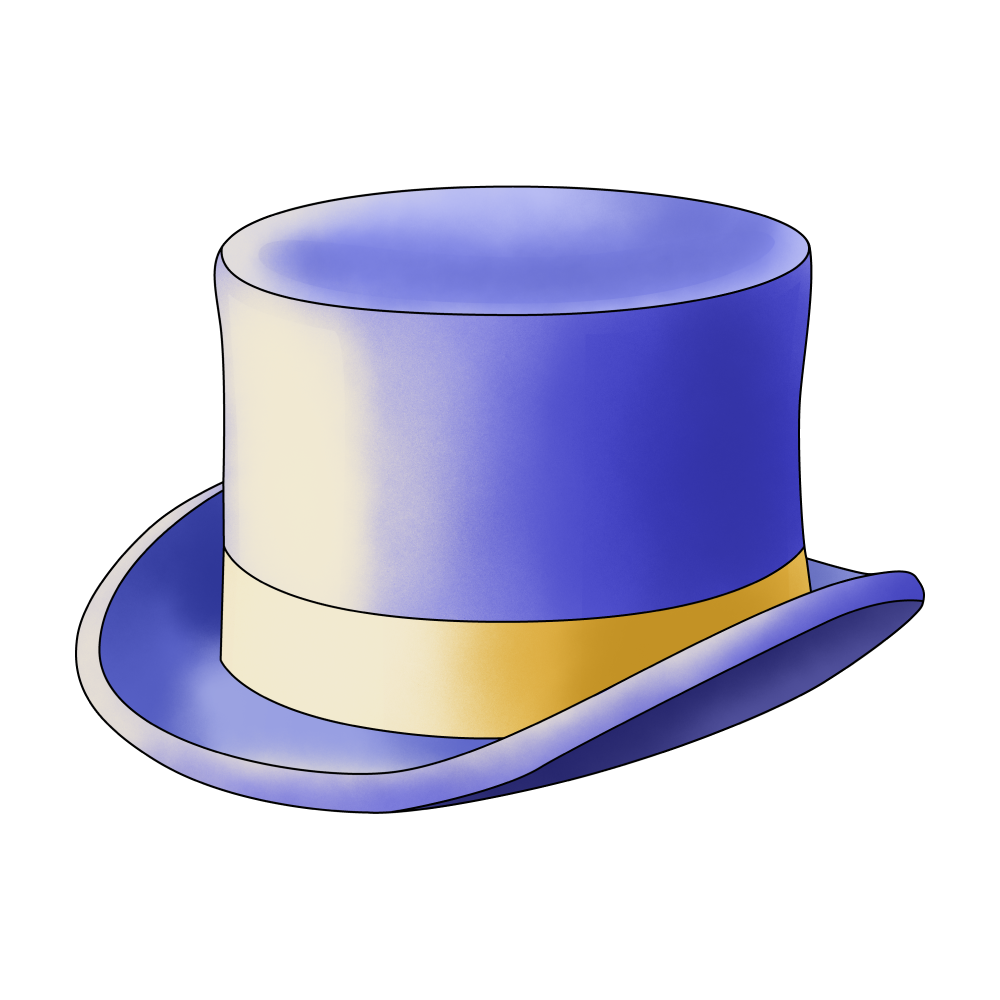 Man

Mouth

Pool

Sleep

Tattoo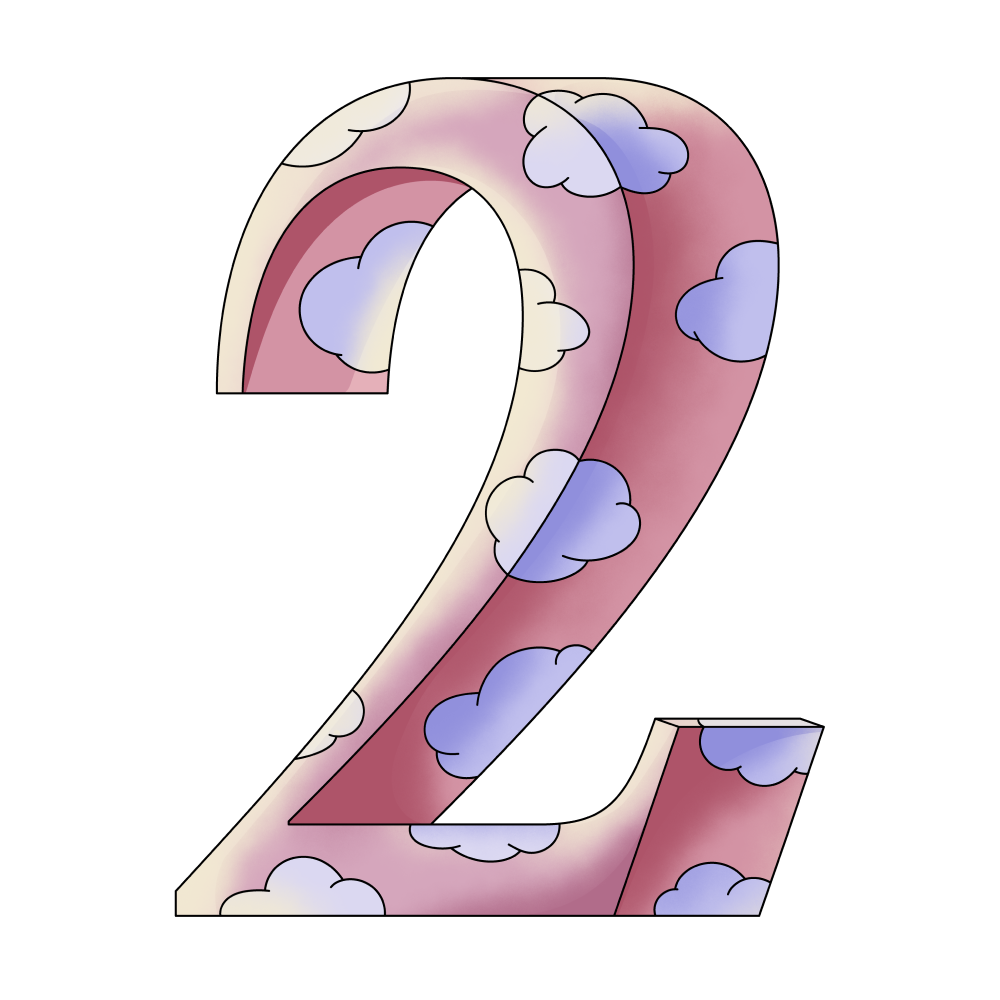 Two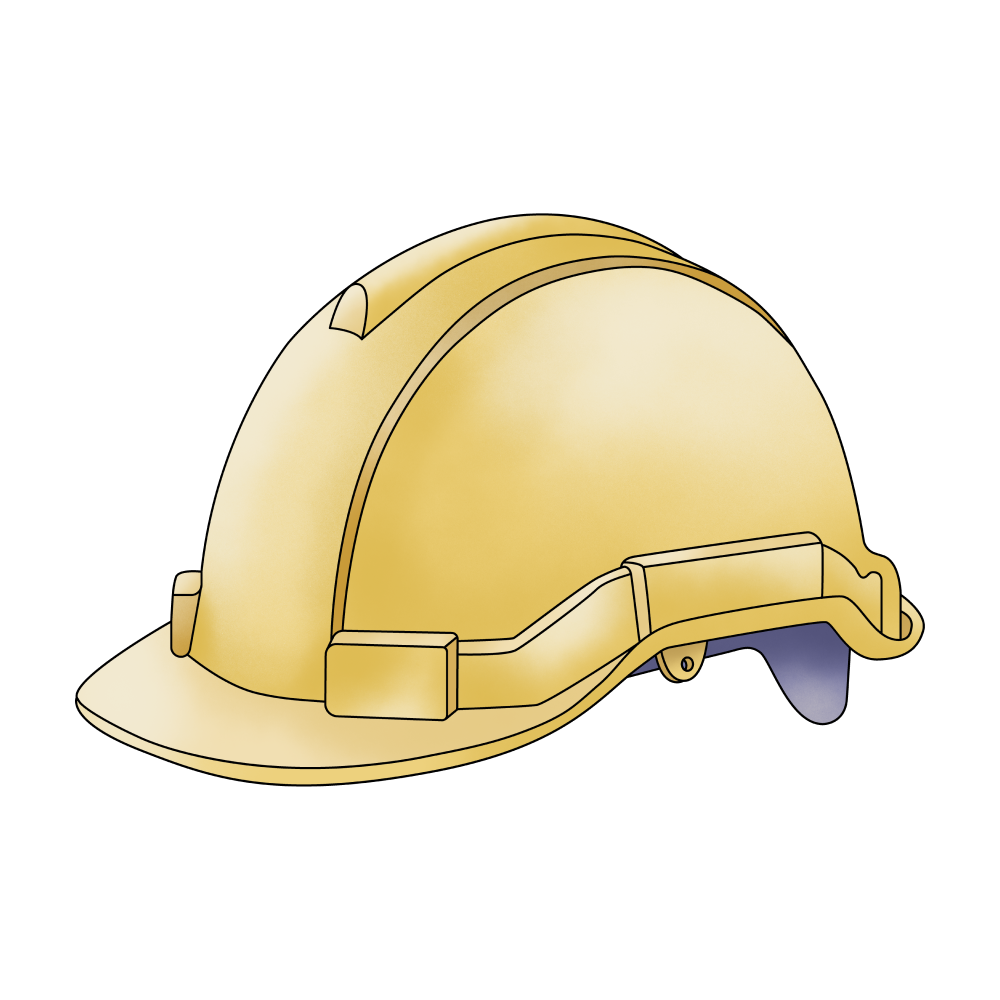 Work

Concert

Guy

Father

Grandmother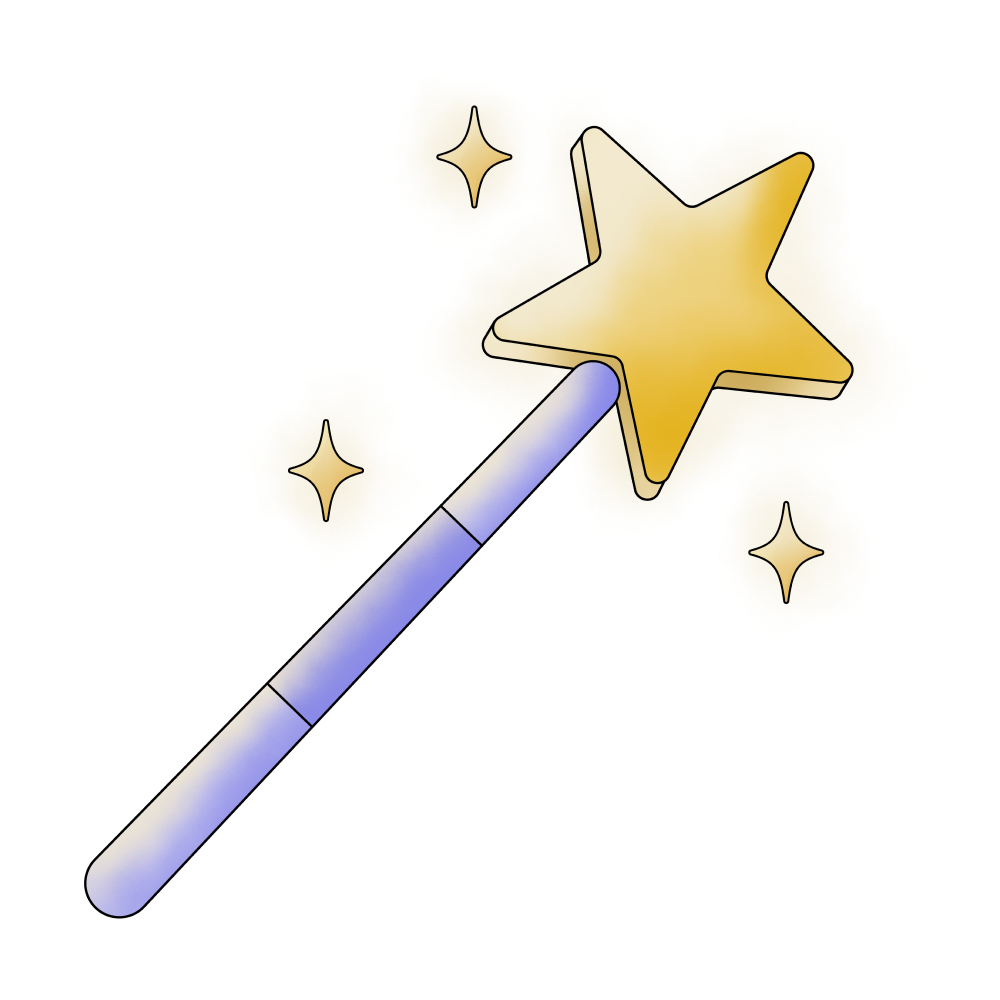 Help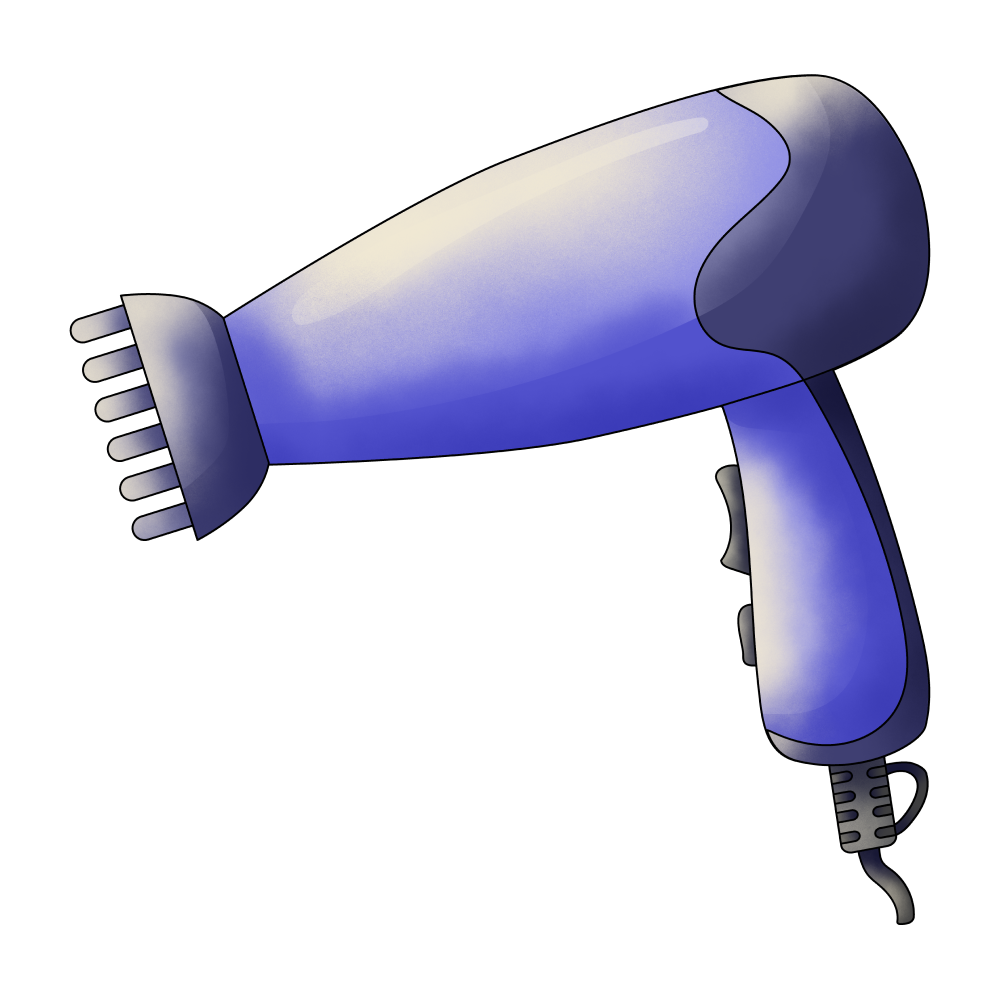 Sister

Teacher

Cuddle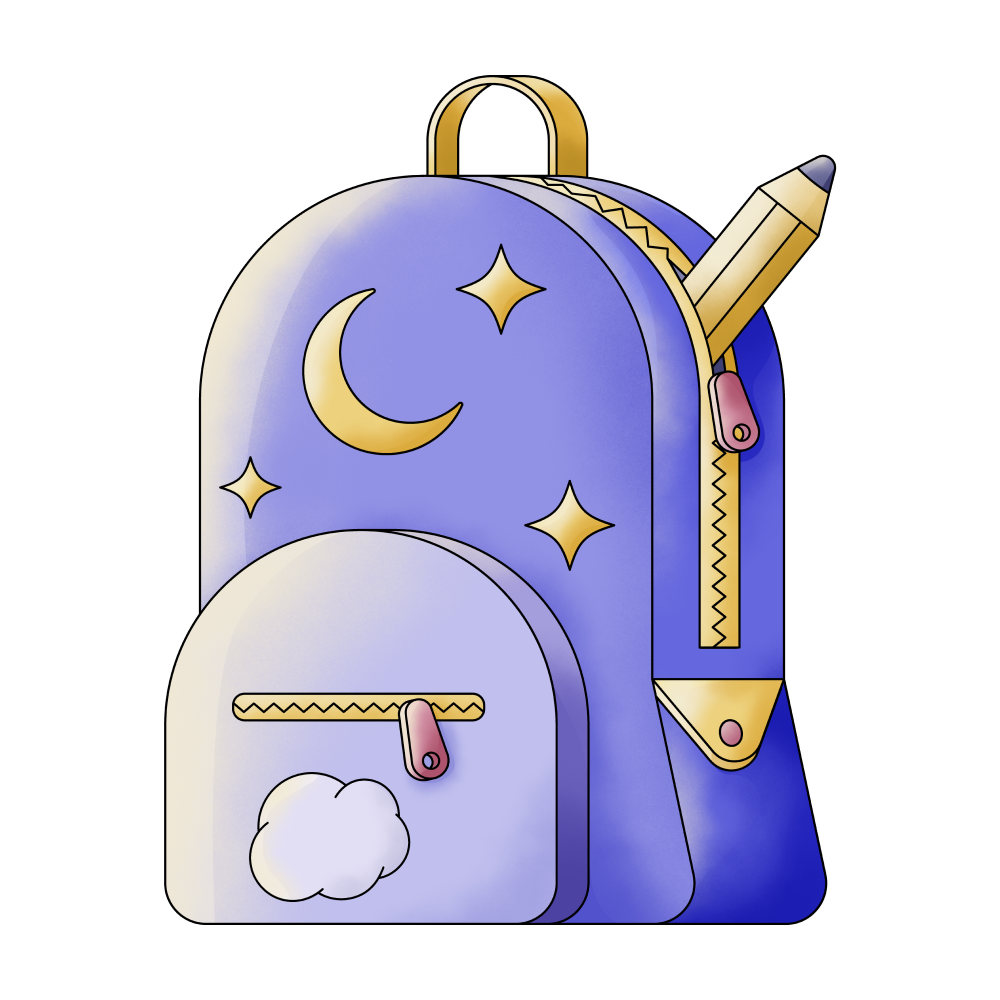 School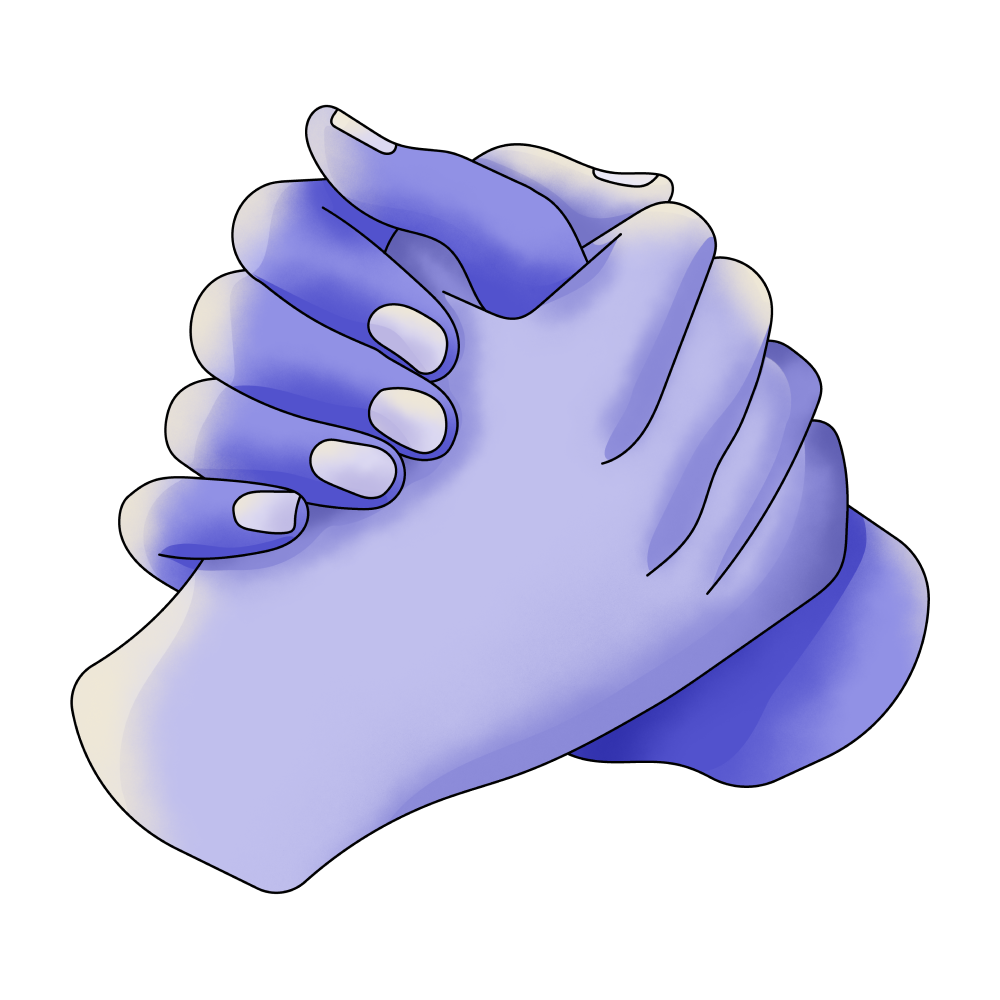 Friend

Husband

Make Out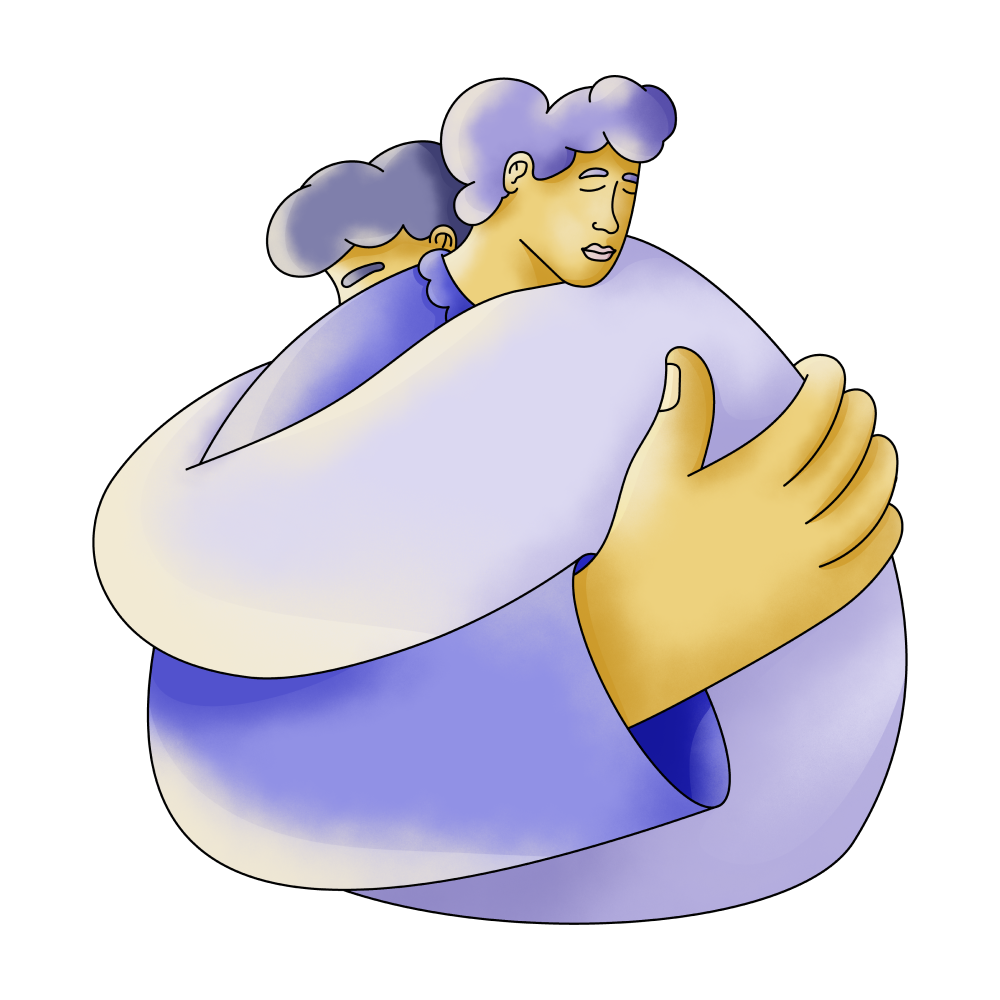 Mother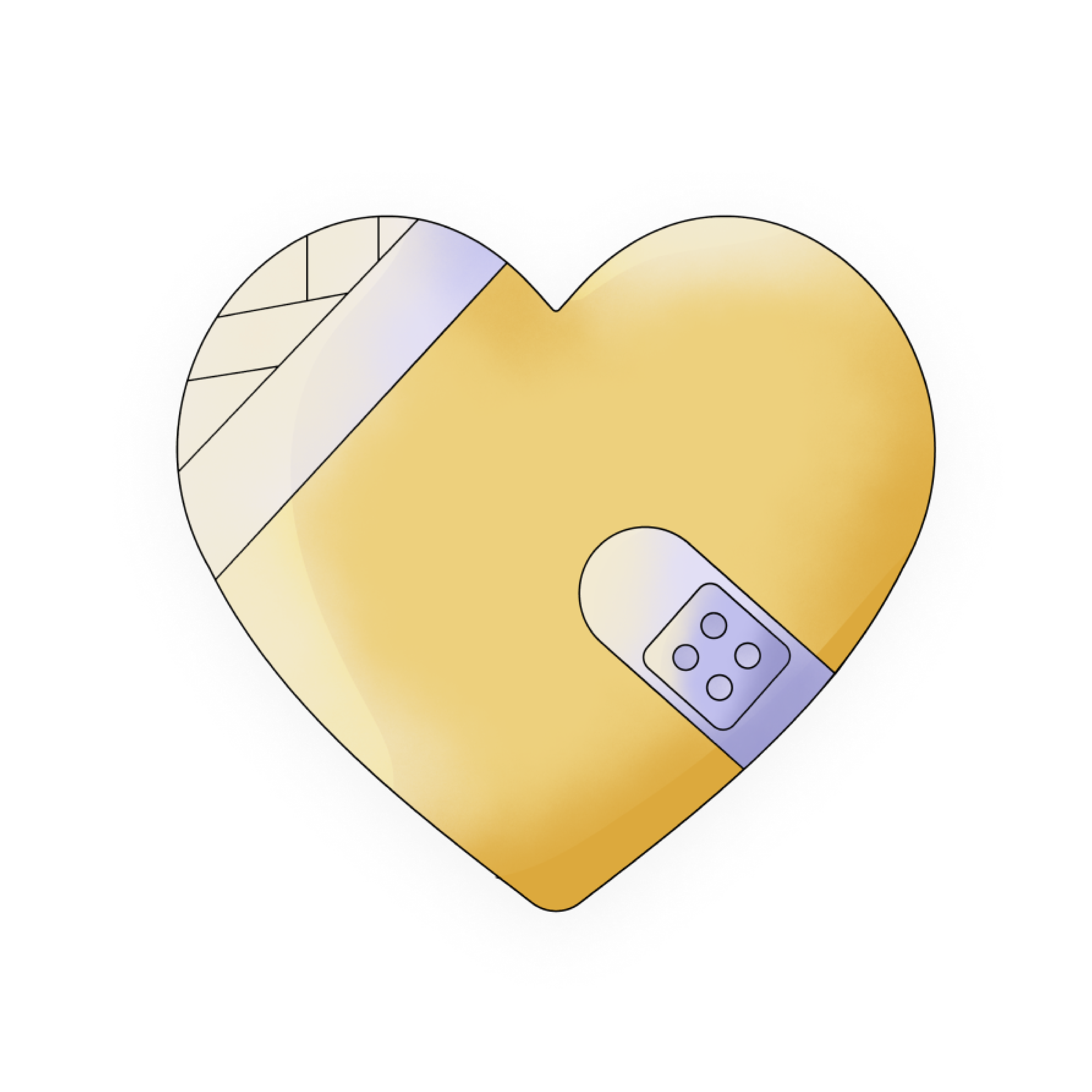 Ex

All

Ask

my-ex

My Teacher

New Job
🔄 This dream was recurring 2 times last week
Details
Dream Review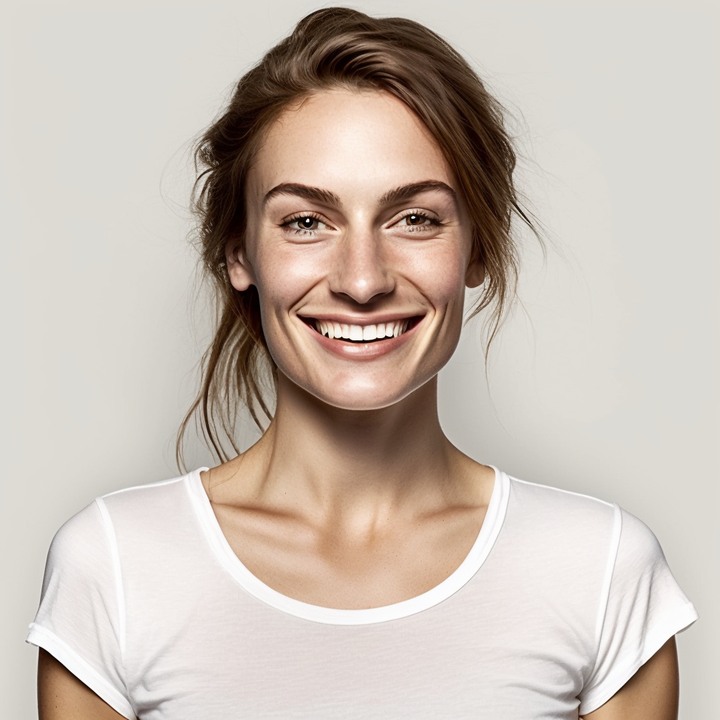 Yvette Miller
Behavioral psychology & Wellness Advocate
Hey Kayla! Thank you for sharing your dream with me. It seems like a complex and vivid experience, so let's dive into the interpretation. The presence of your mom going to help her sister and your grandmother coming to sleep over suggests a temporary shift in your family dynamics, possibly symbolizing a need for support and guidance during a period of change or uncertainty in your life. Attending a concert with friends but getting split up may reflect feelings of disconnection or a fear of losing touch with important people in your life. However, encountering your old headboy and clicking with him signifies a sense of familiarity and comfort amidst these changes. This could represent finding solace in past experiences or relationships during times of transition. Spotting one of your teachers at the concert highlights the influence and impact that authority figures have on your life. It might be worth reflecting on how their presence makes you feel and if there are any unresolved issues or emotions related to your educational journey. The unexpected appearance of your old primary school friend, along with her mom, husband, and your ex, brings forth a mix of emotions and memories. Your ex's inquiry about your new boyfriend could indicate lingering feelings of insecurity or the need to prove something to others. However, the headboy's display of affection and protection suggests a sense of security and reassurance in your current relationships. The sudden shift to encountering three intimidating individuals with guns and covered faces might symbolize feelings of vulnerability or a perceived threat in your waking life. It could represent challenges or obstacles that you fear confronting, possibly linked to your past experiences or interactions. Lastly, receiving a handwritten note from your ex, expressing a desire to see you and have a final cuddle session, implies unresolved emotions or unfinished closure from that past relationship. Overall, this dream appears to reflect a mixture of emotions, ranging from comfort and connection to insecurities and unresolved feelings. It's essential to explore these emotions further and consider how they relate to your current life circumstances. Remember, dream interpretation is subjective, so only you can truly uncover the specific meaning behind this dream.