In this dream I was dead, how I died was unclear, but after my death, I ended up going somewhere that was very sunny. There were a lot of people who were laughing, smiling, and happy. It was on a beach. I seemed to be the only one who felt out of place, I was full of fear, I was looking around anxiously trying to find my way back, I kept telling myself that I couldn't be dead yet because I had to talk to my crush and see him one more time. I ended up going to a place that was similar to a courthouse, if you wanted to leave the "dead realm" and go to any other "realm" you had to get "passes". I was told because I was dead I could not go see him in the real world, but I could go to the "subconscious realm" to see him. I grabbed my passes and in order to go where you need to go, you have to get onto an elevator, so I got into this elevator, and it took me to the "subconscious realm", which was a big building filled with everyone I've ever met, but all also people I've never met. I stopped and asked a stranger where I could find my crush, and they told me that he was in the basement of this humongous building. I walked downstairs for what felt like hours until eventually I came to the basement, the room in the basement was lit up, and it looked like how his room looks today. However, he was not in this room. There were other stairs that went deeper down underneath the basement and they were pitch black, I was too scared to go down them, but I heard a song that he used to listen to so I knew he would be down there. Because I knew he was down there I put away my fear, and made my way down these pitch block stairs. I found him in a dark room, the only thing in there was a bed. In my dream I had been dead 2 years in the real work but it only felt like hours to me. He was just sitting there on the bed, he was completely alone in a very dark room. we ended up having a deep conversation that was a bit intimate, he told me that he was too immature to tell me how he felt while I was alive, and that he regretted losing his opportunity. he wanted me to stay with him, but I told him I couldn't, since I was dead time was moving a lot faster for me then it was for him, and I wasn't supposed to be there, I was dead, and had to go back to the dead realm.
👧 women of your age from 🇺🇸 had dreams about Dead by 22.3% more than 👨 men.

Conversation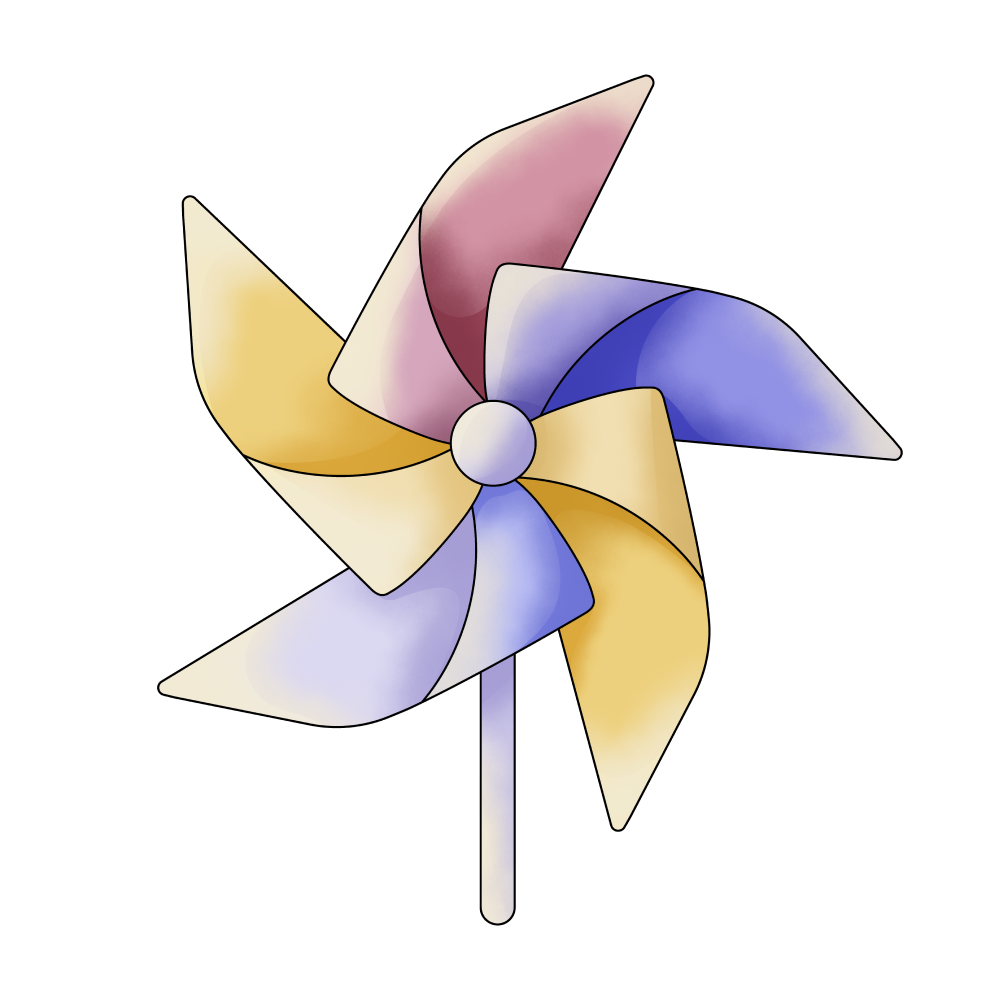 Feeling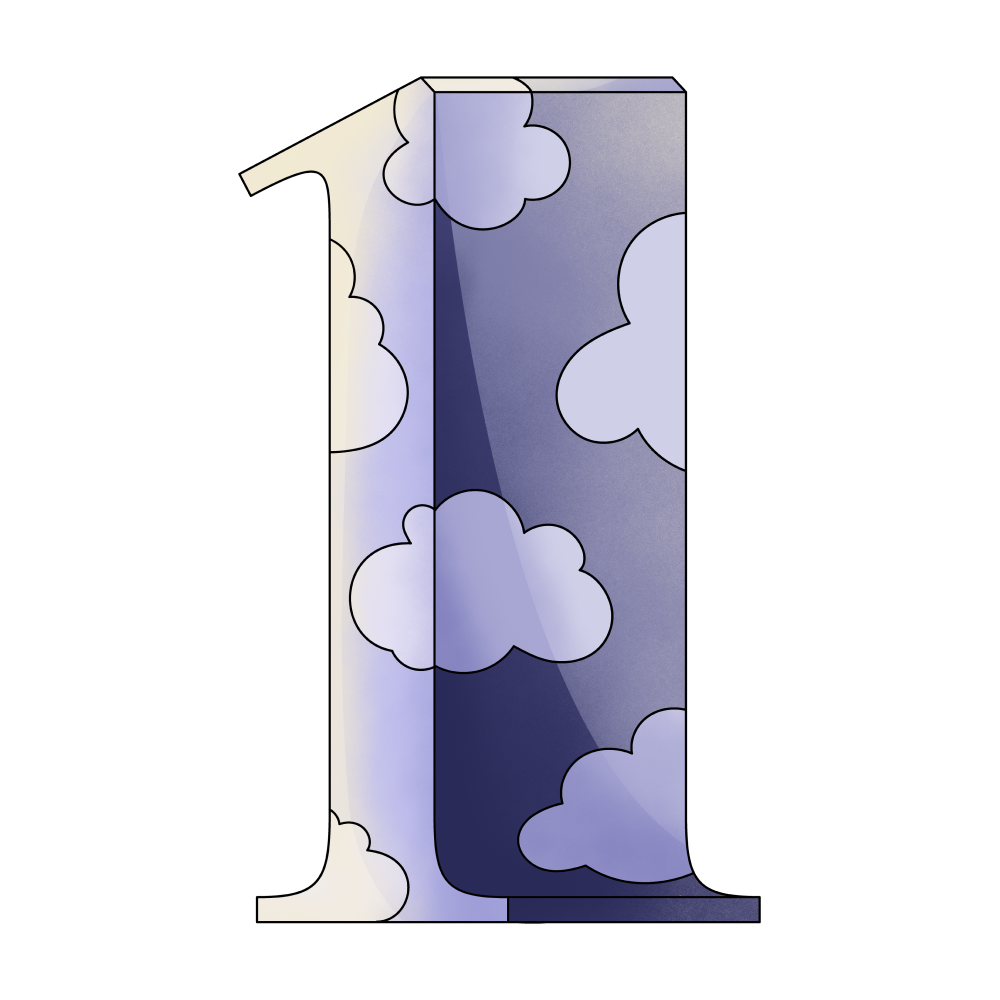 One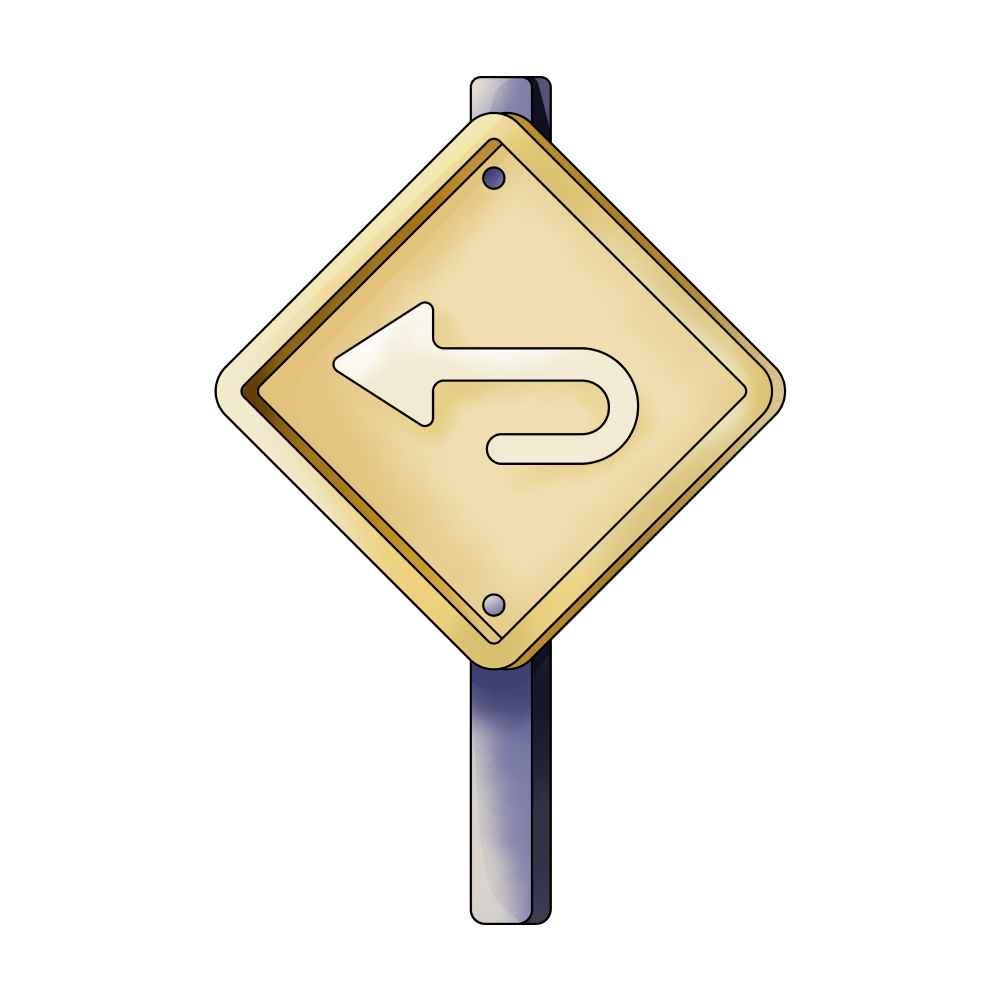 Back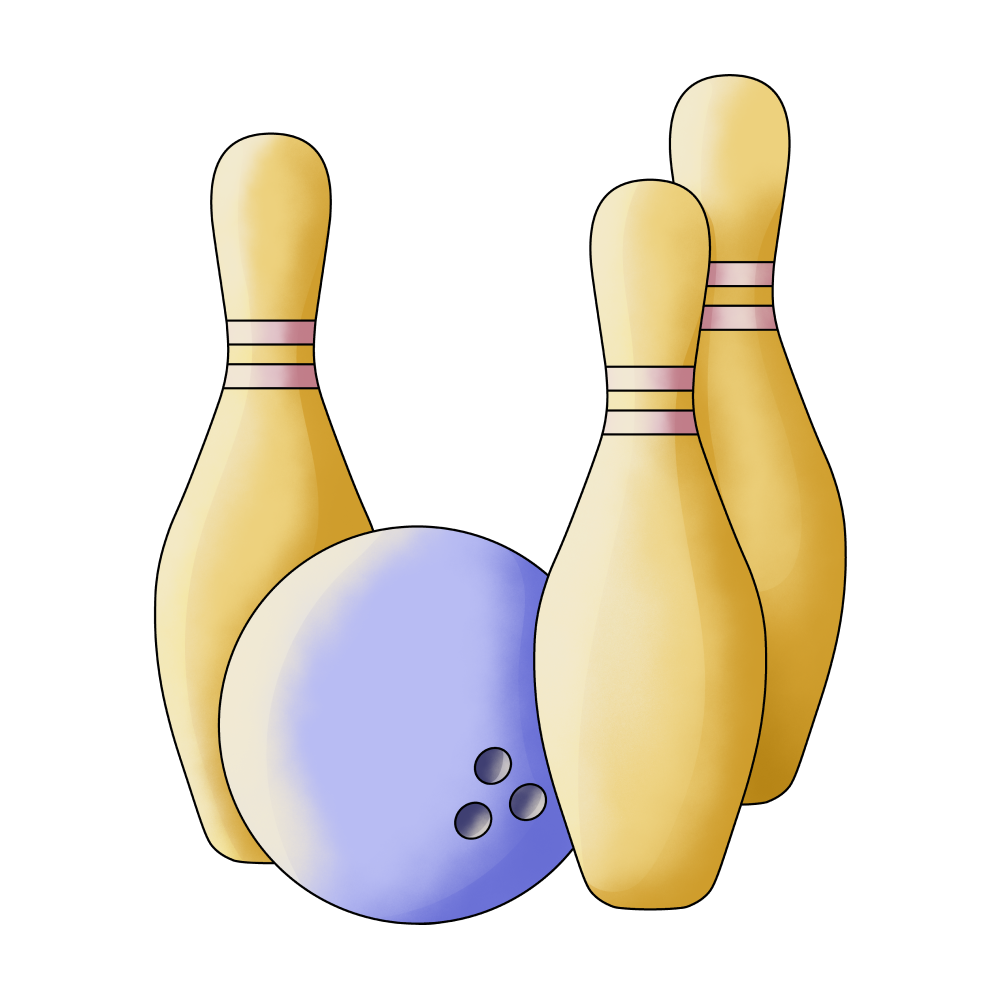 People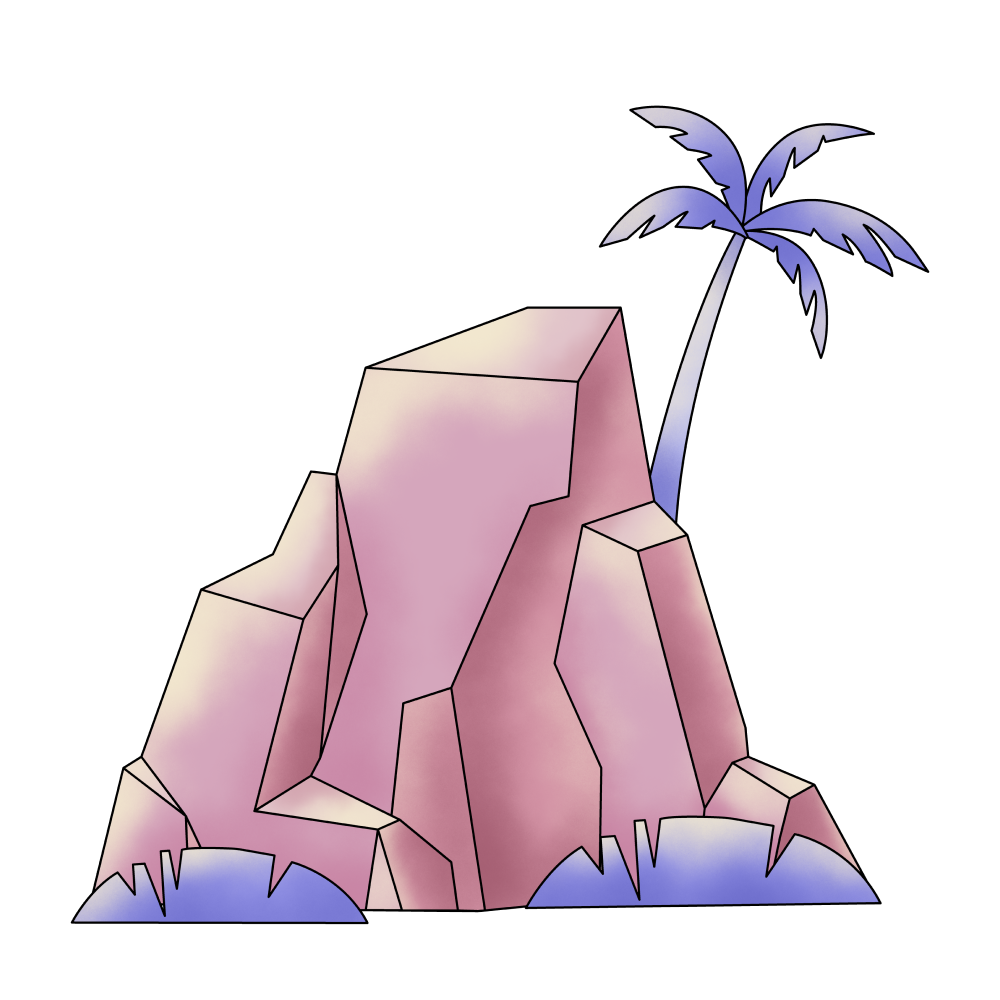 Place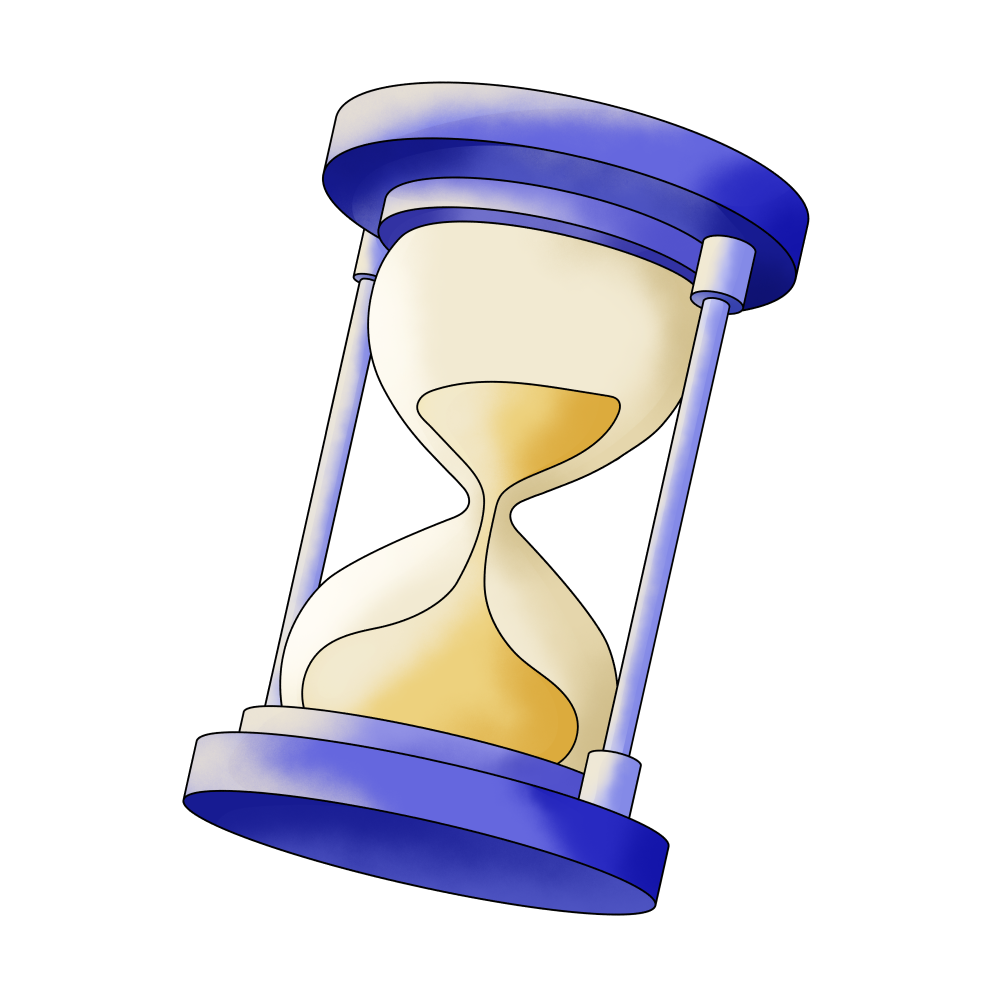 Time

Way

Bed

Elevator

Basement

Looking

See

Walking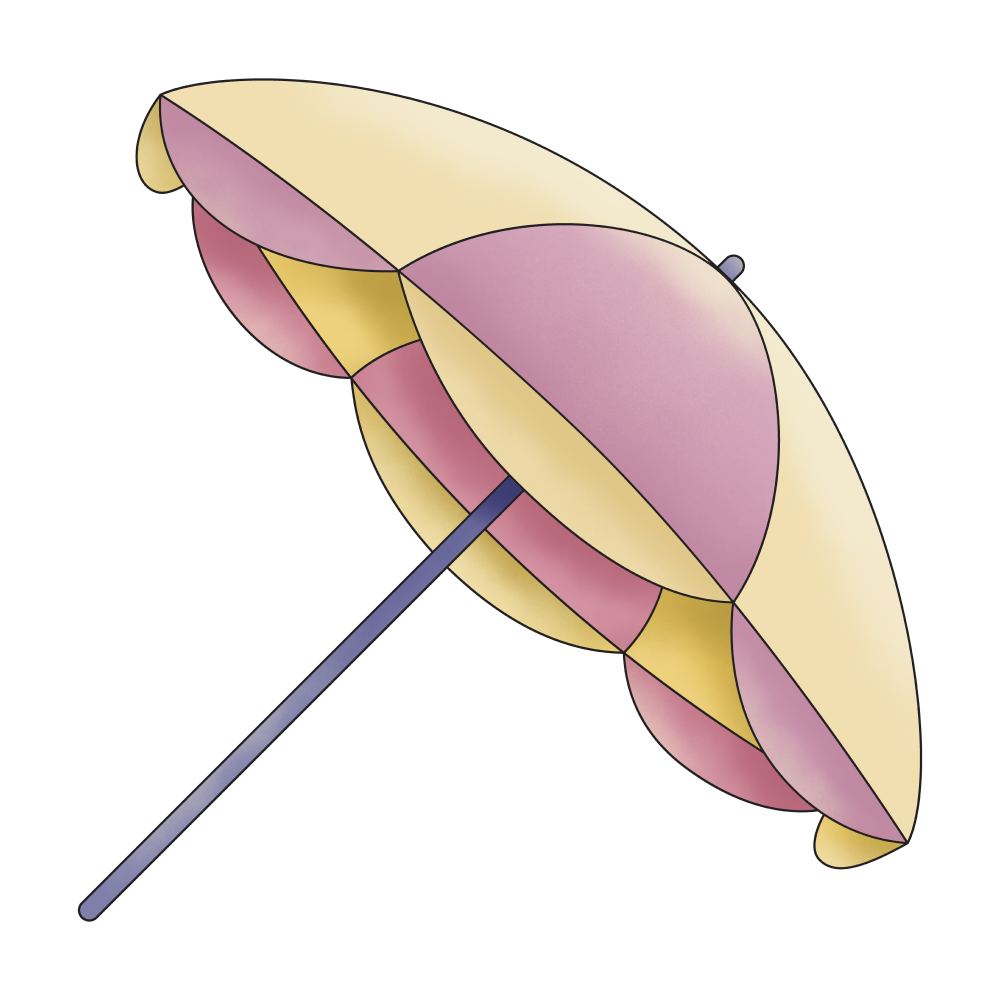 Beach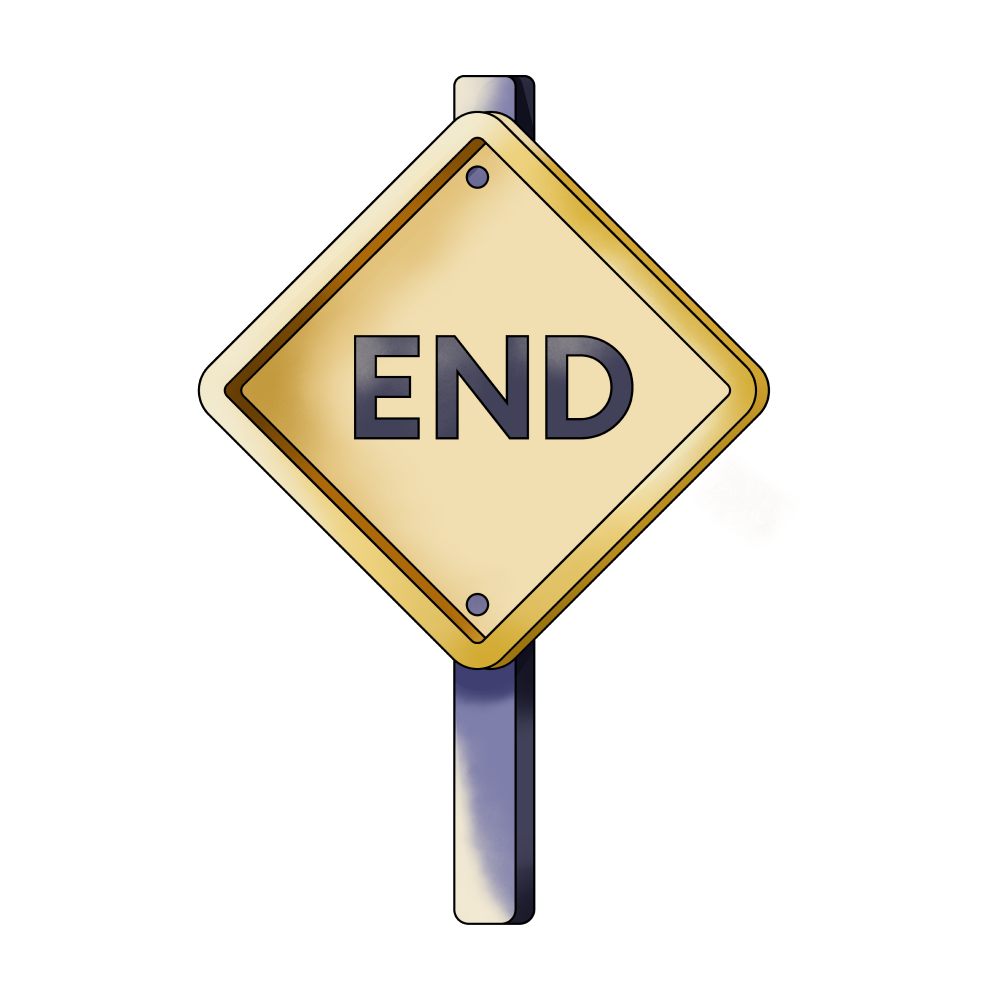 End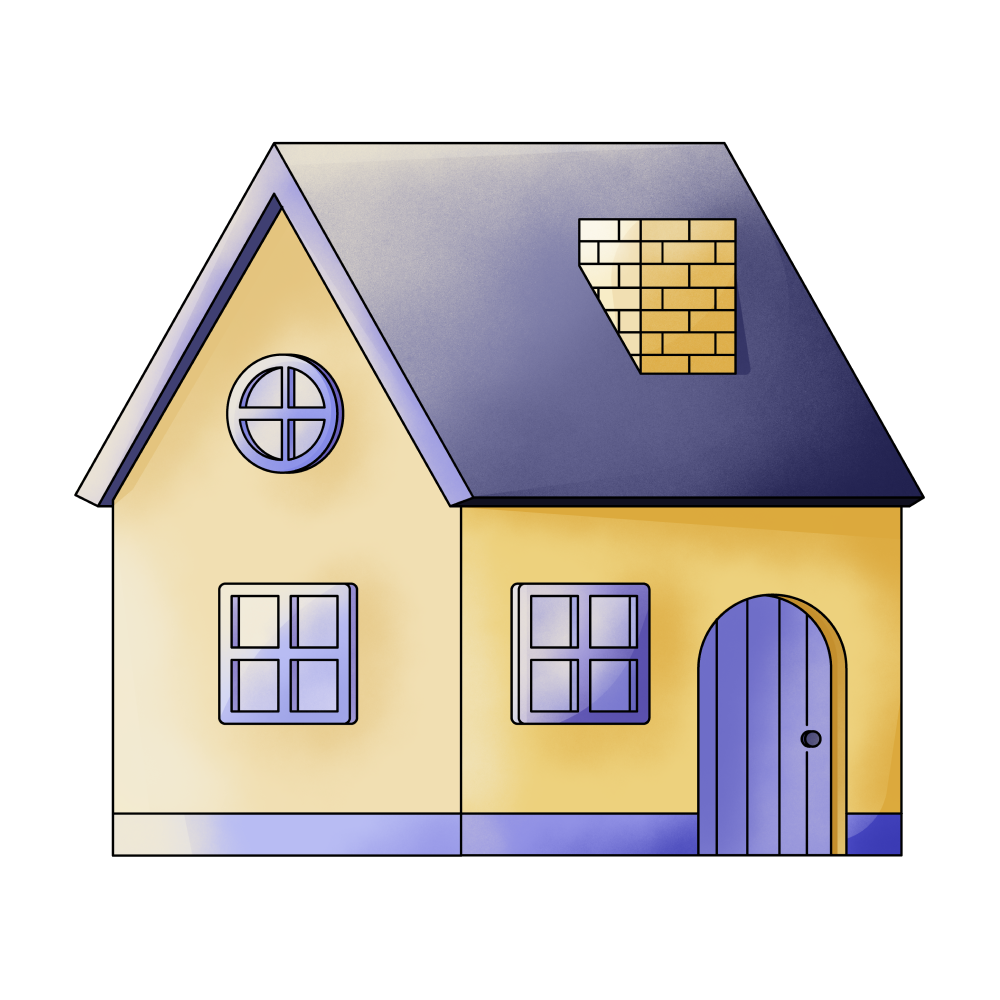 House
Light (Not Dark)

Stairs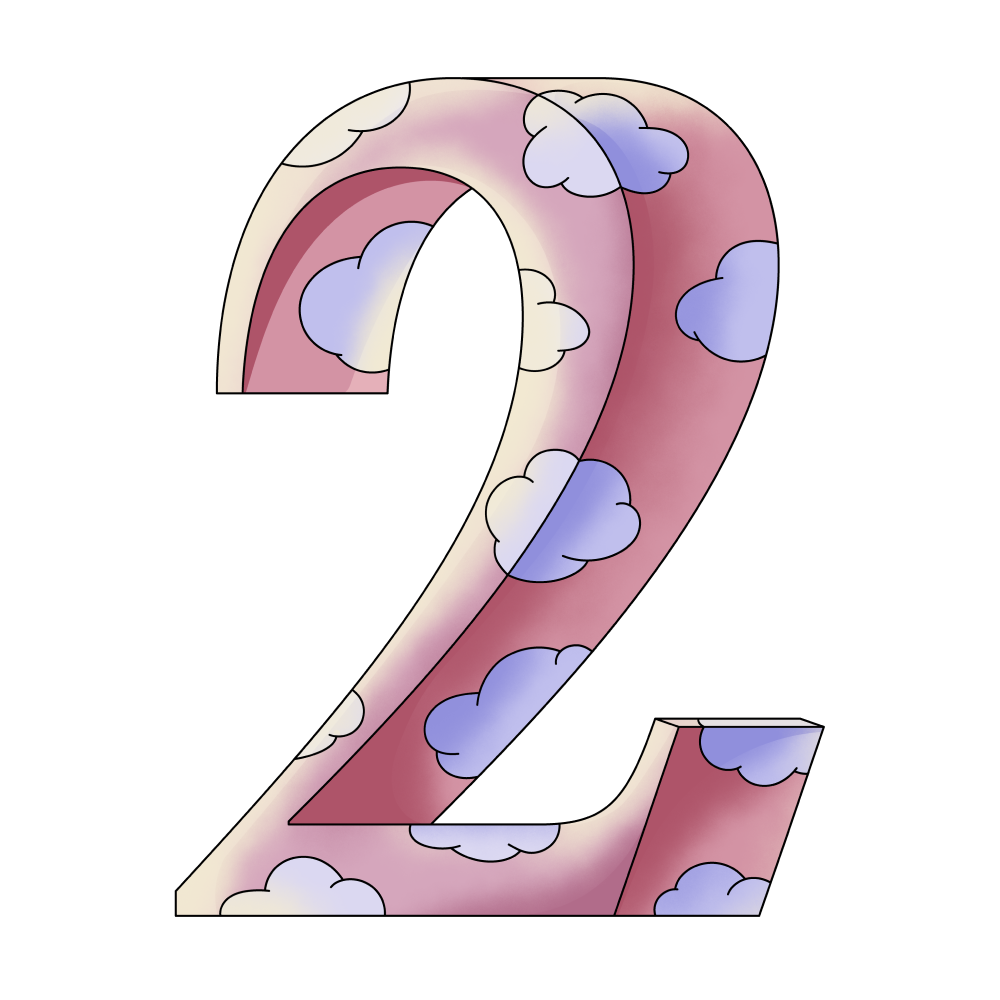 Two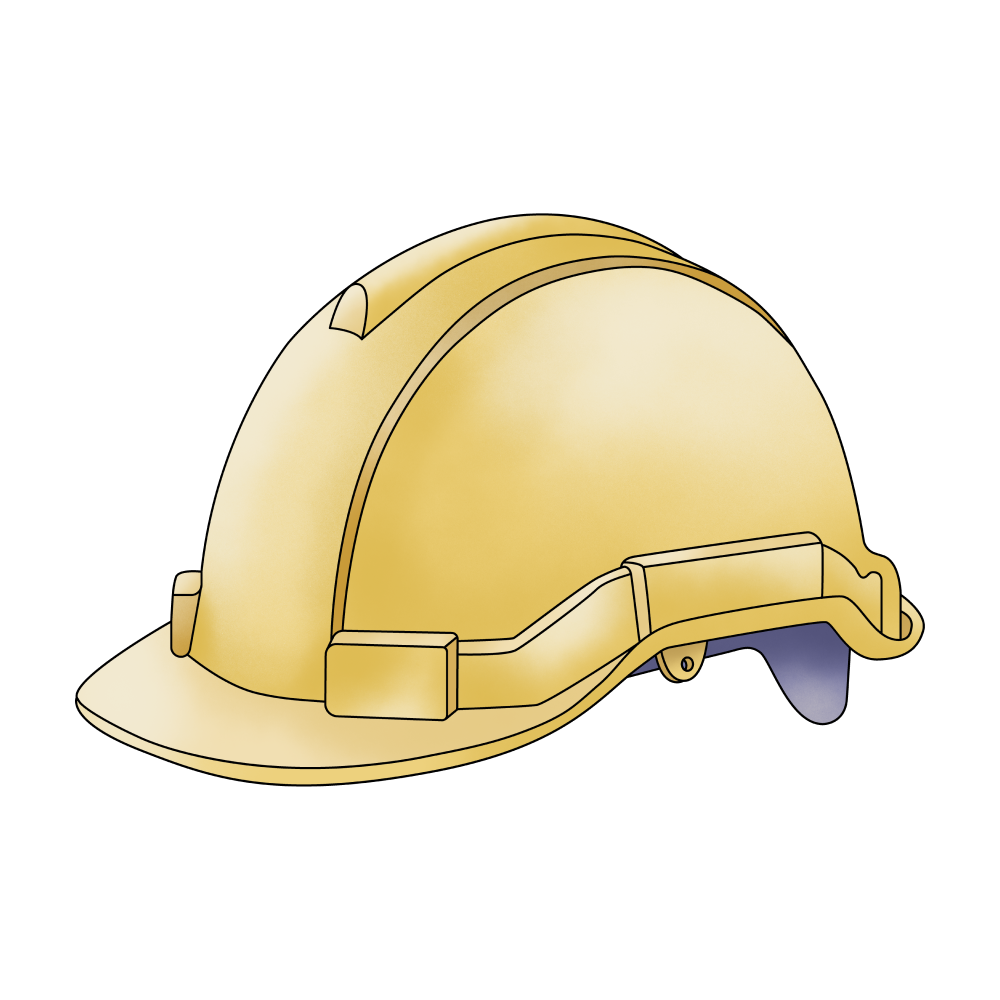 Work

Year

Laughing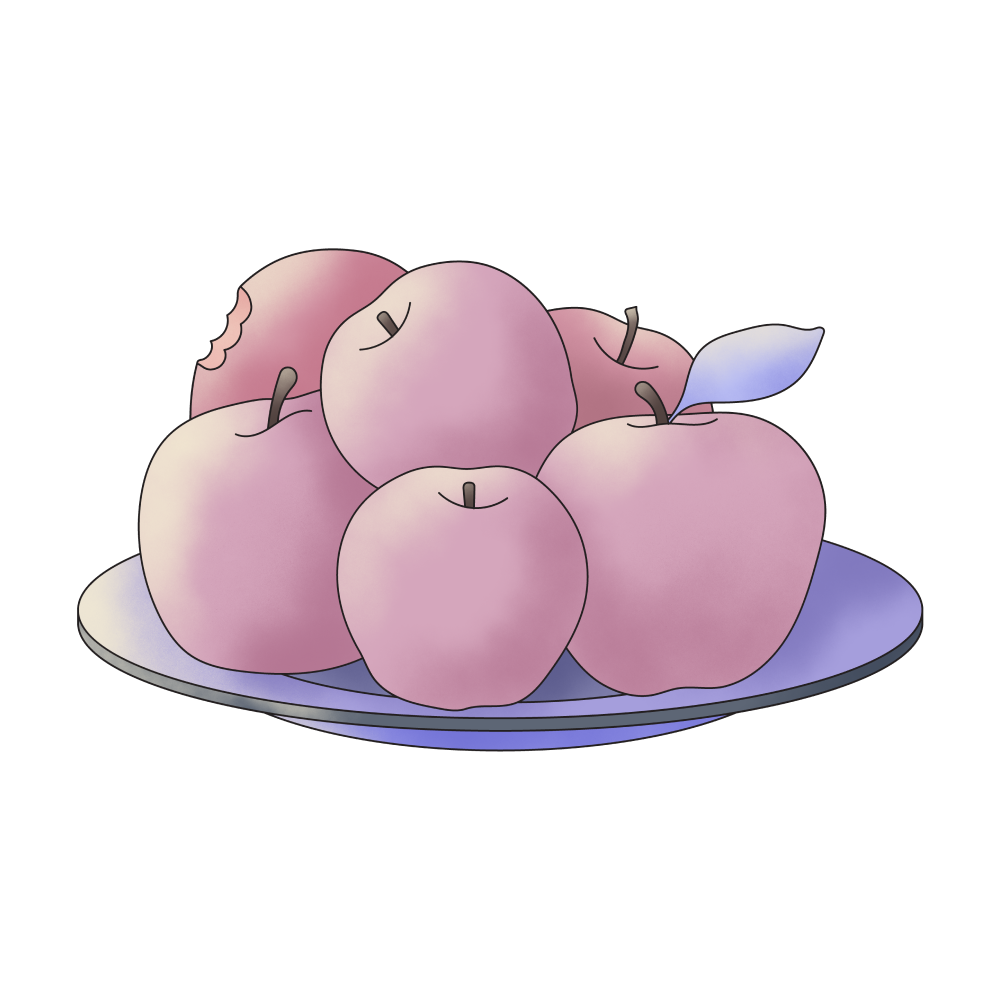 Lot

World

Meeting

Moving

Happy

Leaving

Stranger

Alone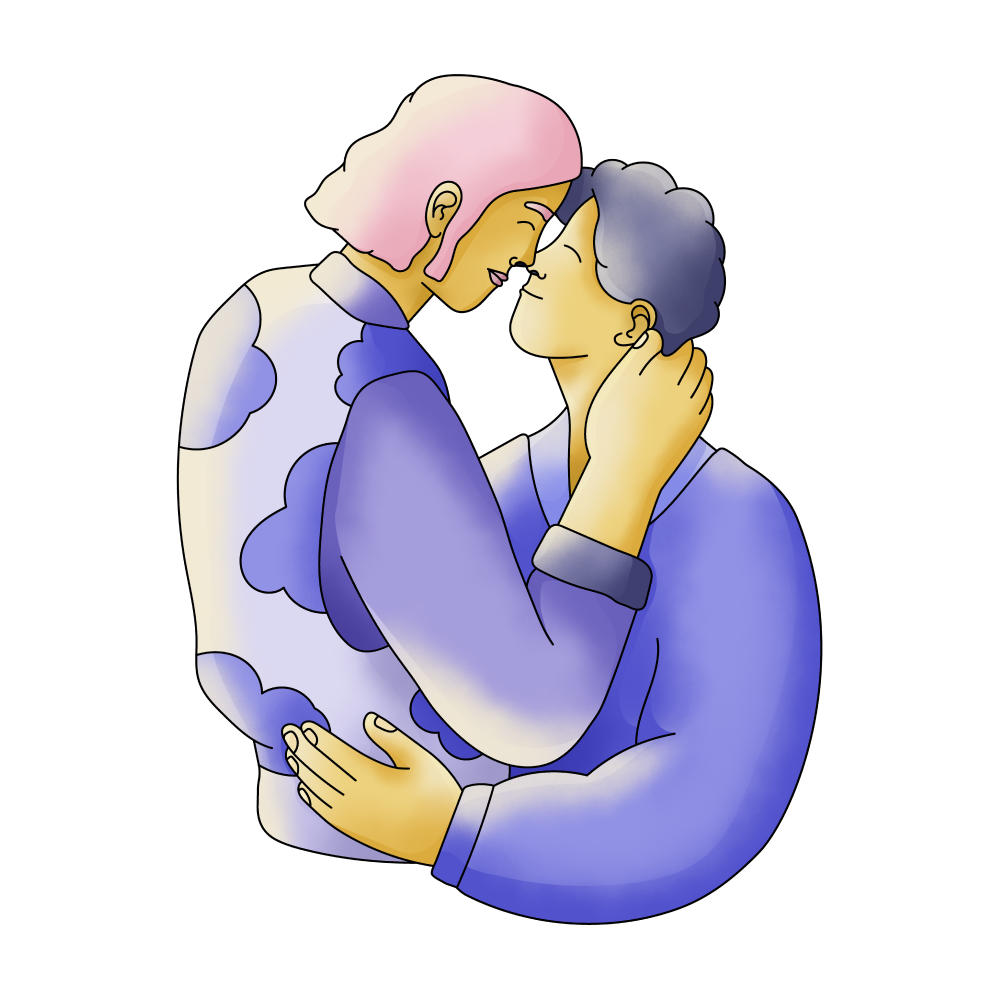 My crush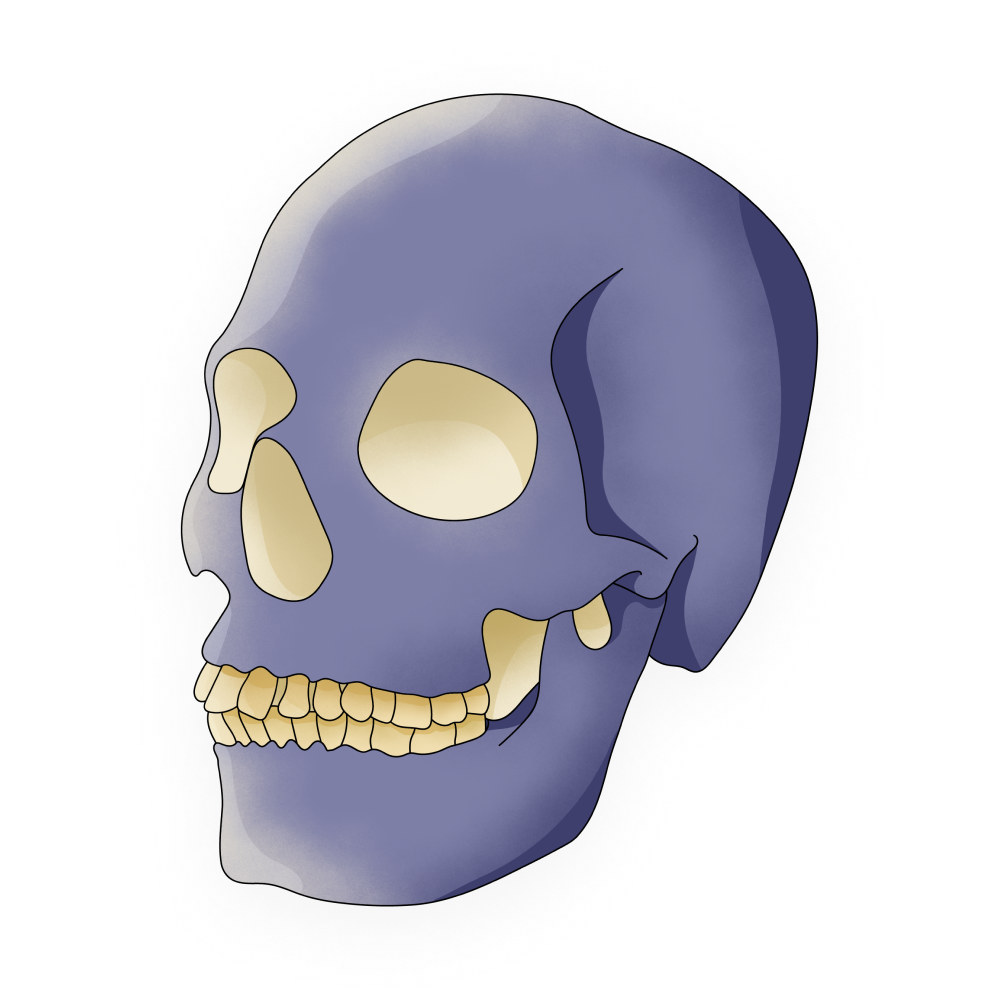 Dead

Death

Fear

Died

Going

Smile

All

Ask

Order

Dark Room

Intimate
🔄 This dream was recurring 7 times last week
Details
Dream Review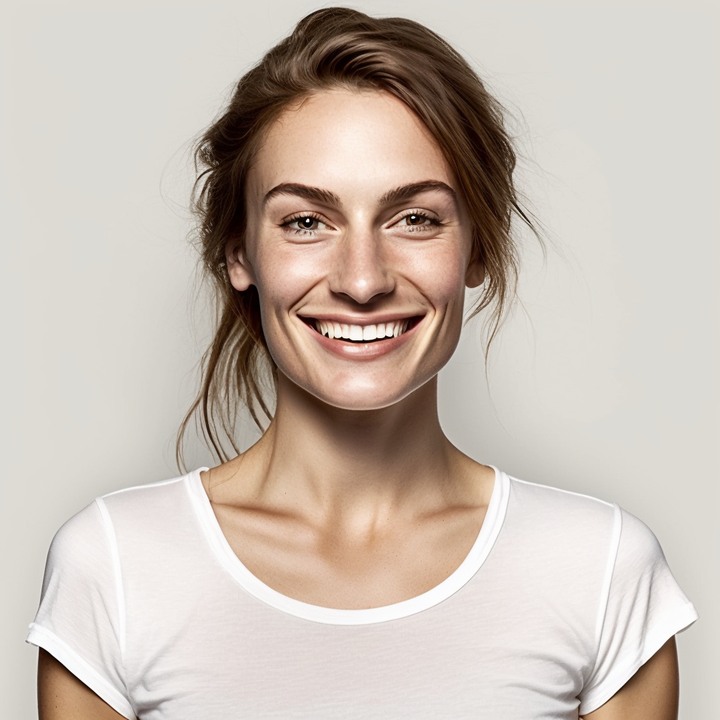 Yvette Miller
Behavioral psychology & Wellness Advocate
Hey Jessica! Thank you for sharing your dream with me. It sounds like a vivid and emotionally charged experience. In this dream, being dead represents a sense of detachment or feeling out of place in certain aspects of your life. The sunny beach where people were laughing and happy symbolizes a desire for joy and contentment. However, your fear and anxiety suggest that you may be struggling with feelings of insecurity and uncertainty about your place in the world. The courthouse-like setting and the need for passes to navigate between realms indicate a search for direction and a longing to connect with someone important to you, specifically your crush. The basement represents the deeper layers of your subconscious mind, where hidden emotions and desires reside. Your willingness to face your fears and descend into darkness to find your crush suggests a deep longing and a desire to confront unresolved emotions. The intimate conversation with your crush in the dark room reflects a yearning for emotional closeness and a desire to express your true feelings. His admission of immaturity and regret signifies a missed opportunity for connection while you were alive. This dream may be highlighting unresolved emotions and a longing for closure or reconciliation with this person. Overall, this dream suggests that you may be grappling with feelings of insecurity, missed opportunities, and a longing for emotional connection. It could be valuable to reflect on these emotions and consider how they relate to your waking life experiences and relationships. Remember, dreams offer insights into our subconscious thoughts and emotions, but it's essential to explore these feelings further in your own time and at your own pace.