I was living again in a past house, organizing my bedroom, when it started raining. The windows were open so run and close them. The rain quickly turns into a storm. I hear a loud noise outside and go to the living room to know what happened then my sister calmly opens the front door. I yell at her, telling to close the damn door so our house wouldn't be destroyed, which to she rolls her eyes and says it is just a small rain and it'd be over soon. I was in shock, it was hard to believe someone could be this stupid. The wild wind invades the house, making a huge mess. In front of our house there is a neighbor's entire rooftop, wich explained the previous noise. A while later, with dirt everywhere in the room and our furniture completely wet, the storm finally stops. I go outside to check on the surroundings and I see another destroyed rooftop by the end of the street and some of my neighbours looking around thinking of how to clean the mess. I still don't know if the other neighbor was ok, considering what happened to their house, so I ask someone who says that they probably wasn't at home when it happened. While I'm still very angry at my sister for ignoring me and taking the situation for granted, I can't not feel bad for the other people whom now have to deal with the consequences of the sudden storm.
👨 men of your age from 🇧🇷 had dreams about Husband by 39.7% less than 👧 women.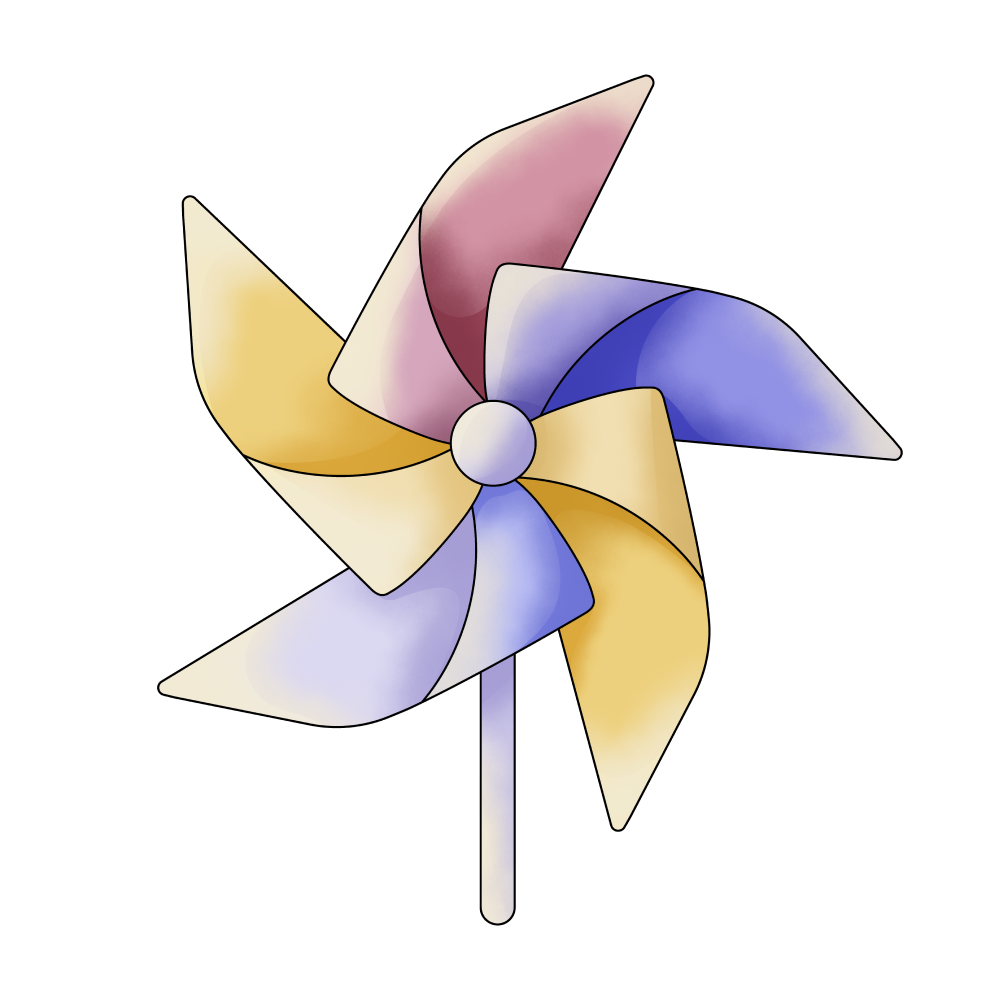 Feeling

Furniture

Wet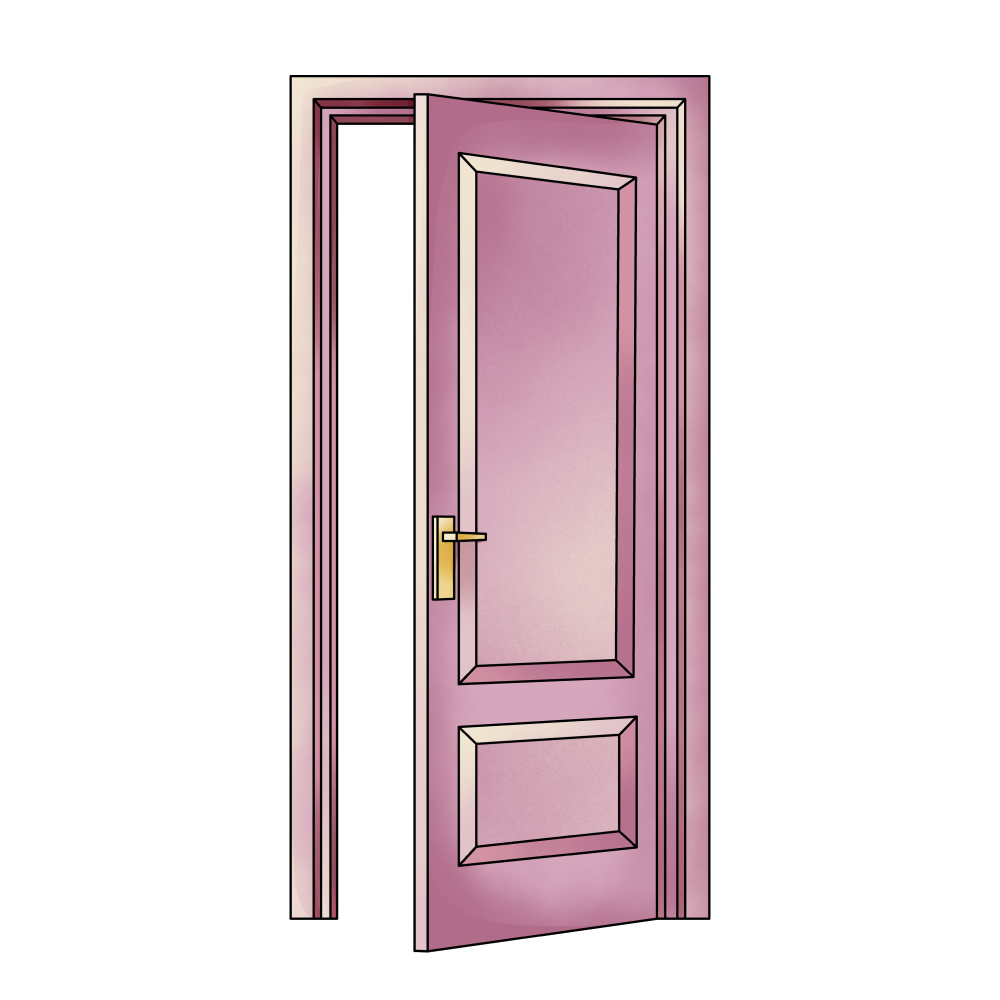 Door

Front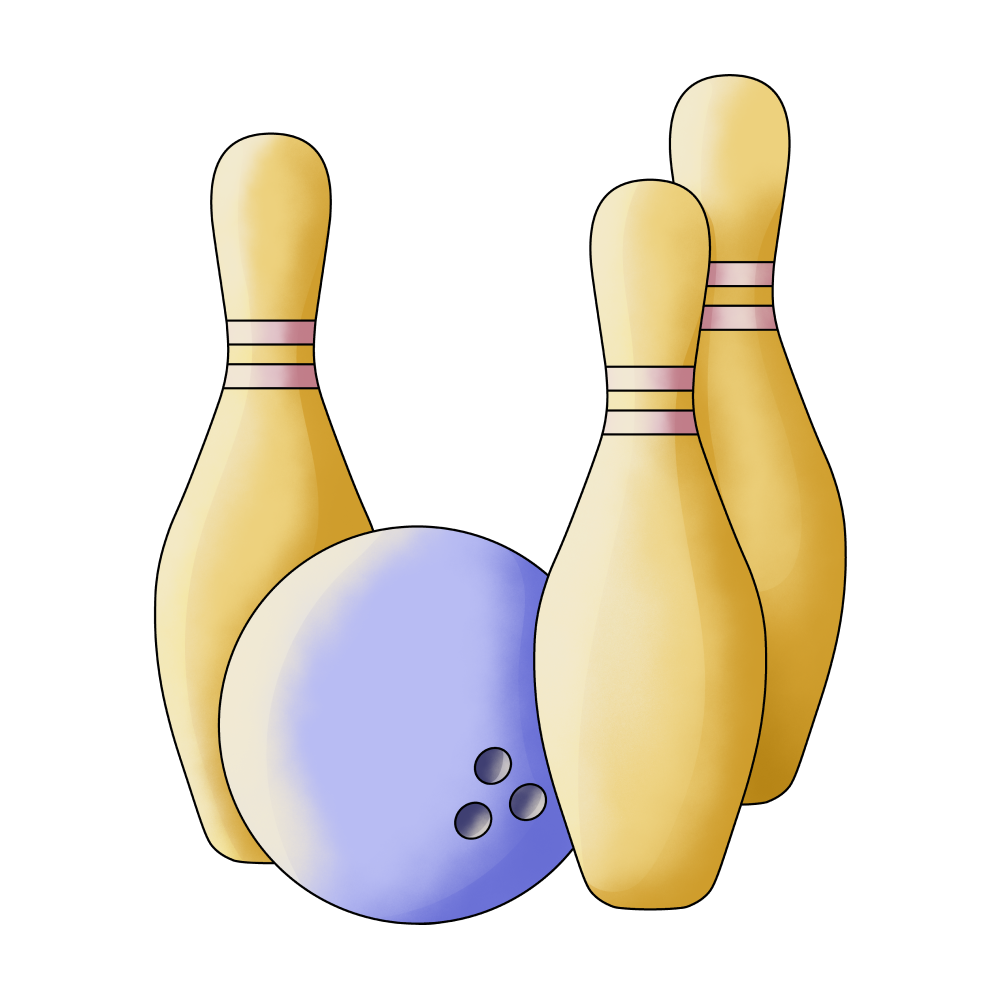 People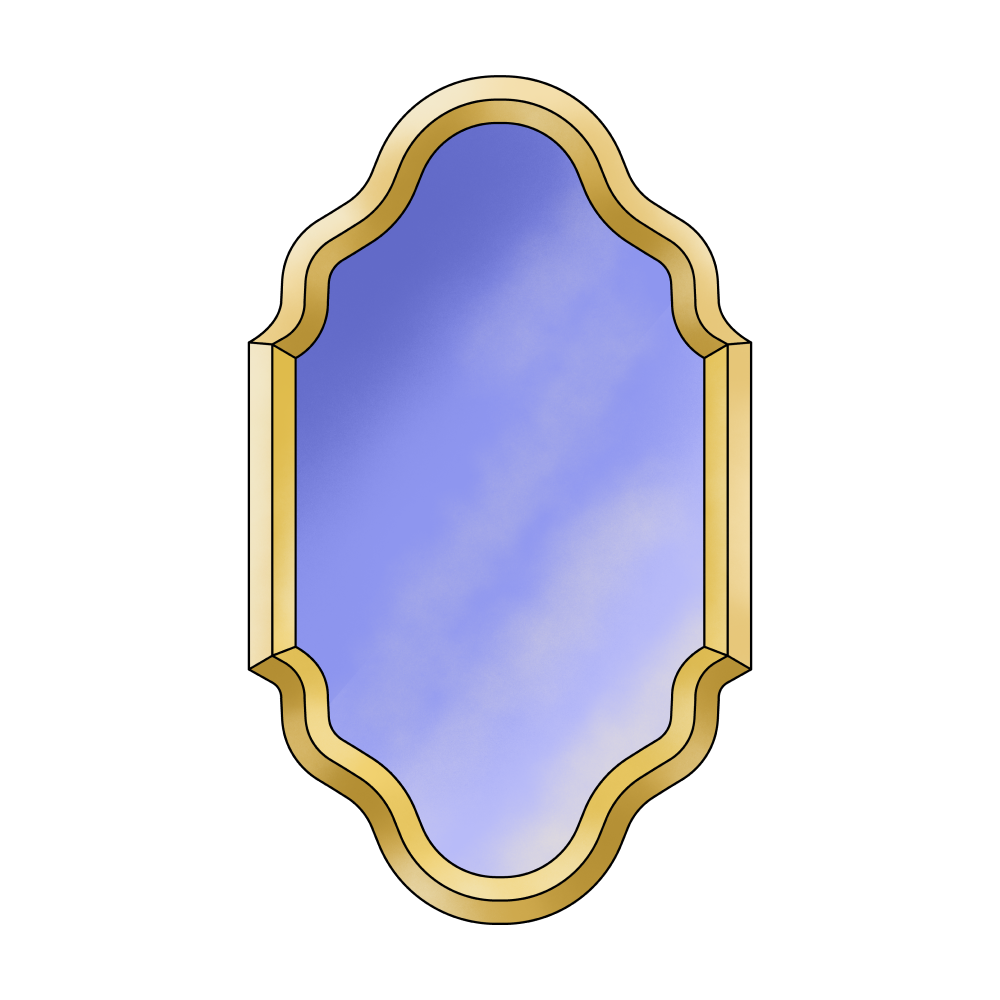 Person

Thought

Looking

See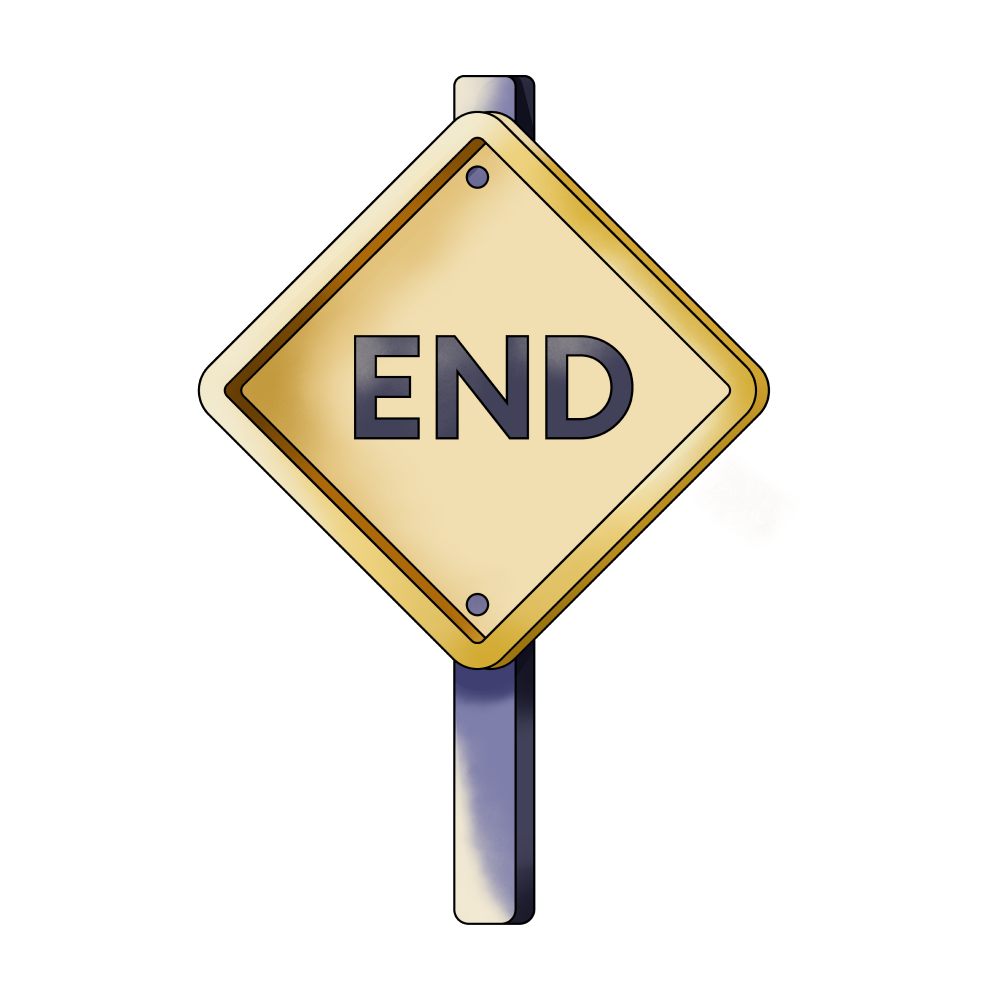 End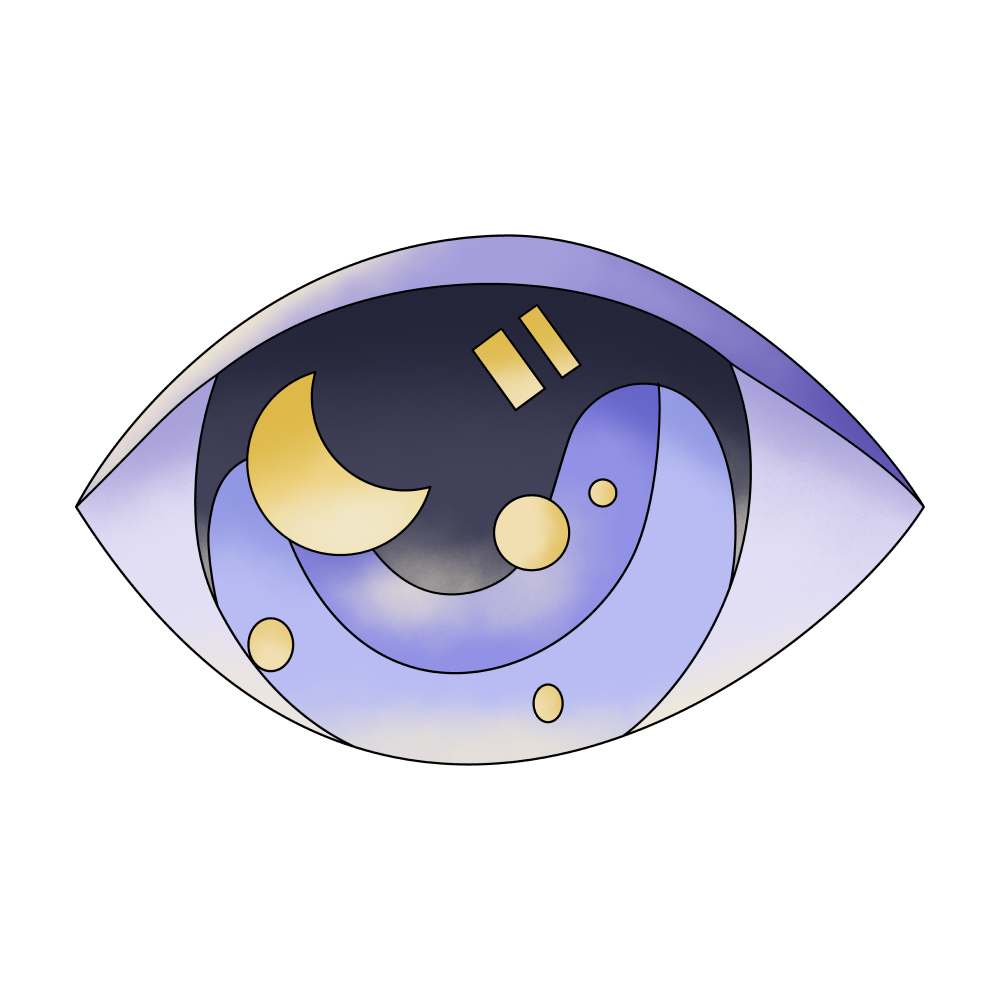 Eye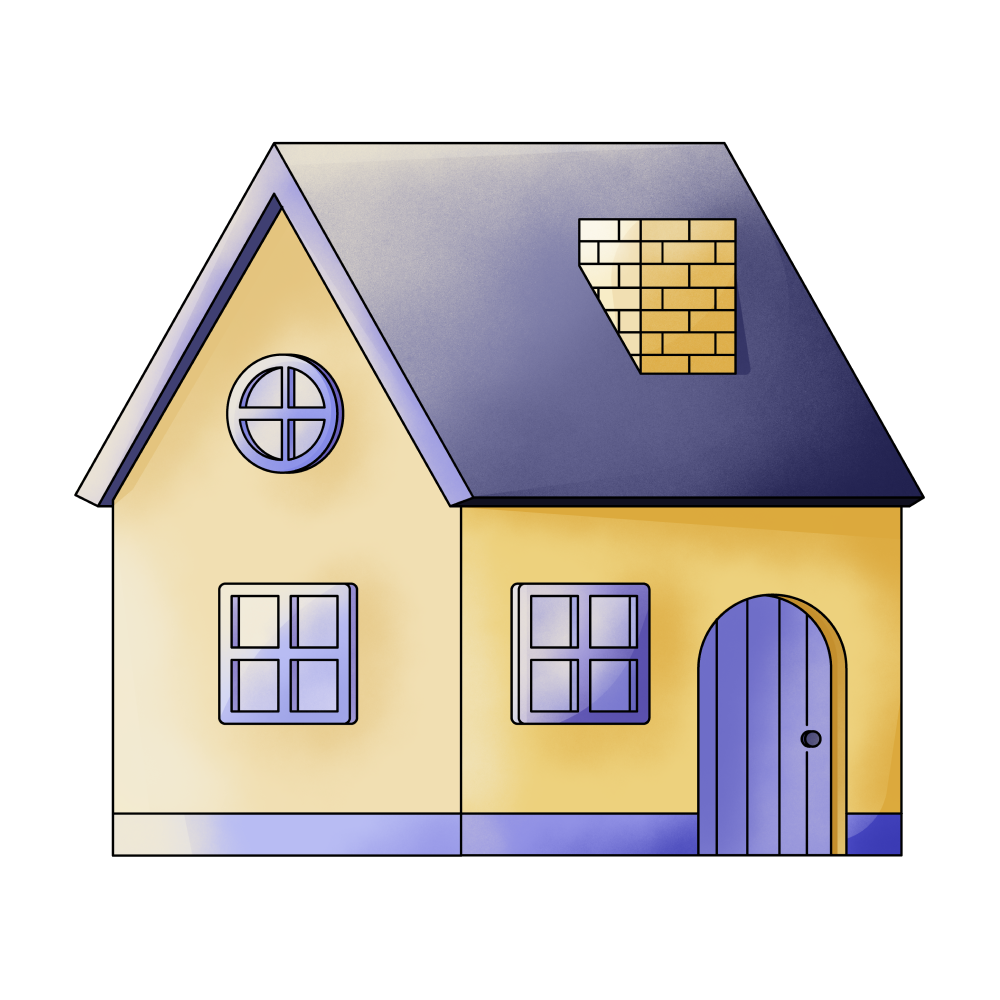 House

Past

Rain

Street

Wind

Situation

Bedroom

Mud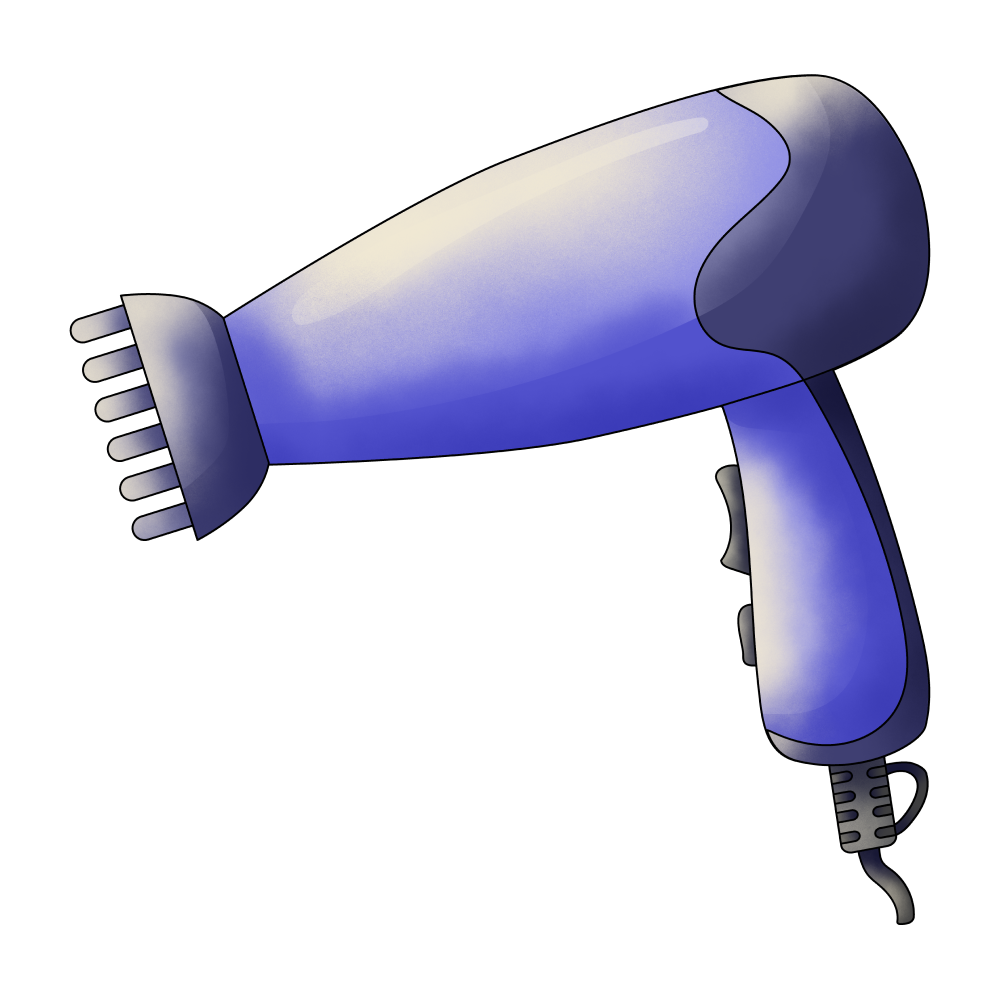 Sister

Storm

Clean

Neighbour

outside

Raining

Rooftop

Yelling

Ask

Bad

Living Room
🔄 This dream was recurring 4 times last week
Details
Dream Review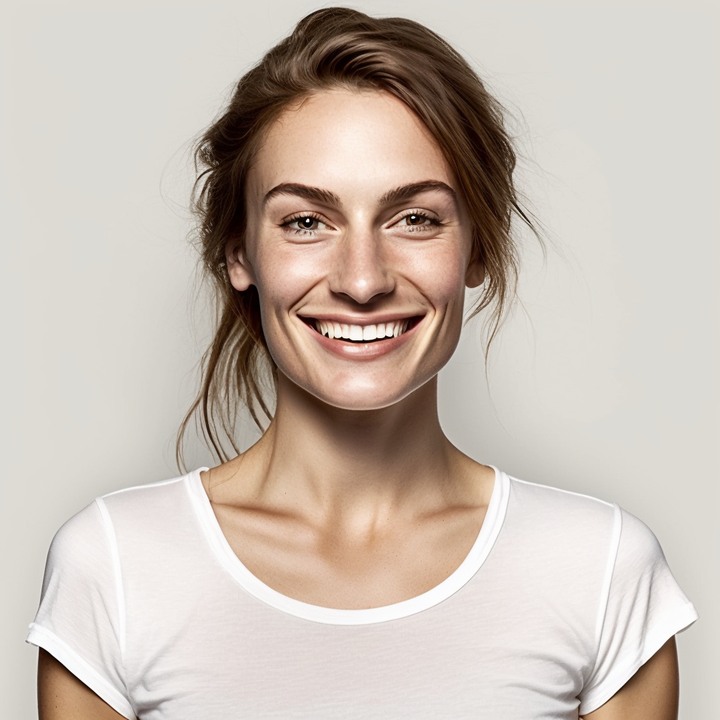 Yvette Miller
Behavioral psychology & Wellness Advocate
Hey Lucas! Thank you for sharing your dream with me. It seems like a vivid and eventful one. In this dream, you find yourself back in a past house, specifically in your bedroom, organizing things when it starts to rain. As the rain intensifies into a storm, you rush to close the open windows. However, despite your concerns about the severity of the storm, your sister dismisses it as just a small rain and doesn't take your warnings seriously. This dream may symbolize a sense of frustration or powerlessness in a situation where you feel others are not acknowledging the potential consequences or taking your concerns seriously. The storm and the destruction it brings could represent a challenging or chaotic situation in your waking life that feels overwhelming and out of control. Your anger towards your sister may reflect your frustration with someone who fails to recognize the gravity of the situation or disregards your perspective. Considering your previous dreams, such as the one where your mother didn't seem to care about an approaching tornado, there might be a recurring theme of feeling unheard or ignored in your relationships or familial dynamics. These dreams could be highlighting your desire for validation and understanding from those closest to you. It's worth noting that your recent mood ratings indicate moderate levels of anxiety and occasional feelings of sadness. This could suggest that these emotions are finding their way into your dreams, amplifying certain fears or concerns you may have in your waking life. Remember, dreams offer insights into our subconscious thoughts and emotions, but they don't predict specific events or outcomes. They serve as a platform for processing and exploring our experiences and emotions. If you're feeling overwhelmed by any ongoing situations, it could be beneficial to express your feelings to someone you trust or consider seeking support from a professional. I hope this interpretation provides some clarity, Lucas. Feel free to share any additional details or dreams if you'd like further analysis or discussion.
Dream Video