I was going to the bathroom at school and when I walked in 2 girls walked out of the stalls laughing saying to watch out for the pee. I didn't understand what they were talking about and walked into a stall, they peed all over the place and it got in my shoes and on the hem of my dress. They were still laughing, talking about how terrible the staff are and that this will teach them. I rushed out of the bathroom angry asking them what is wrong with them I know have pee all over my shoes and dress and they're disgusting. I leave the building and start walking to a store. Then I see my ex and he tries to talk to me. I tell him I want nothing to do with him and to leave me alone, I need to go and get my dog food. Then I'm in his perspective on a bike riding down a hill through trees, he crashes and gets up in front of some stores. He breaks into one of them through the window. I'm back to my perspective and I make it home to 3 dogs. My current one, a Rottweiler and a Chihuahua. They greet me and go to change my clothes, when I'm done I hear a knock on the door and it's my ex. He has a bag of dog treats and says it for them, before I can tell him to leave he comes in and starts feeding them. I get angry and started yelling at him to leave and I don't know what's in those and I don't want my dogs eating that. He ignores me and goes into my kitchen and starts getting himself food. That's when I got my Rottweiler and told her to get him, then I woke up.
👧 women of your age from 🇺🇸 had dreams about Job by 9.5% more than 👨 men.

Clothes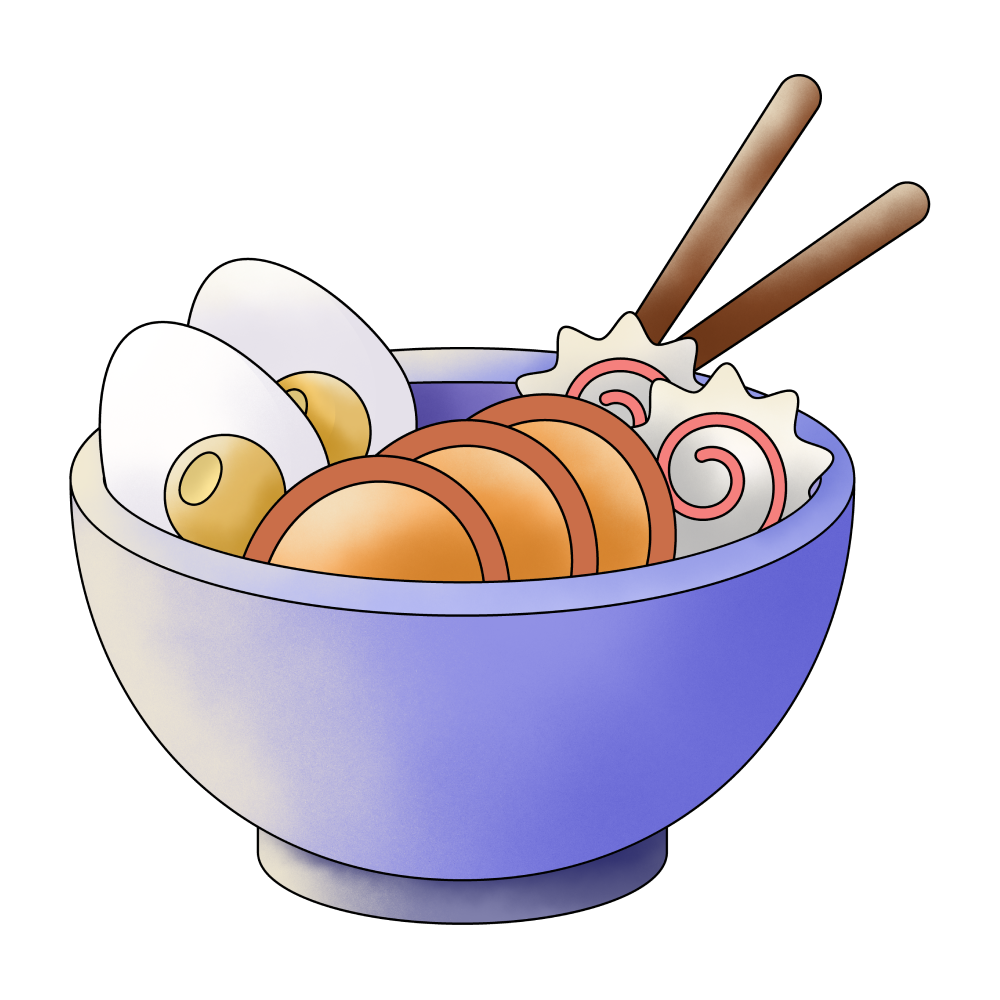 Eating

Food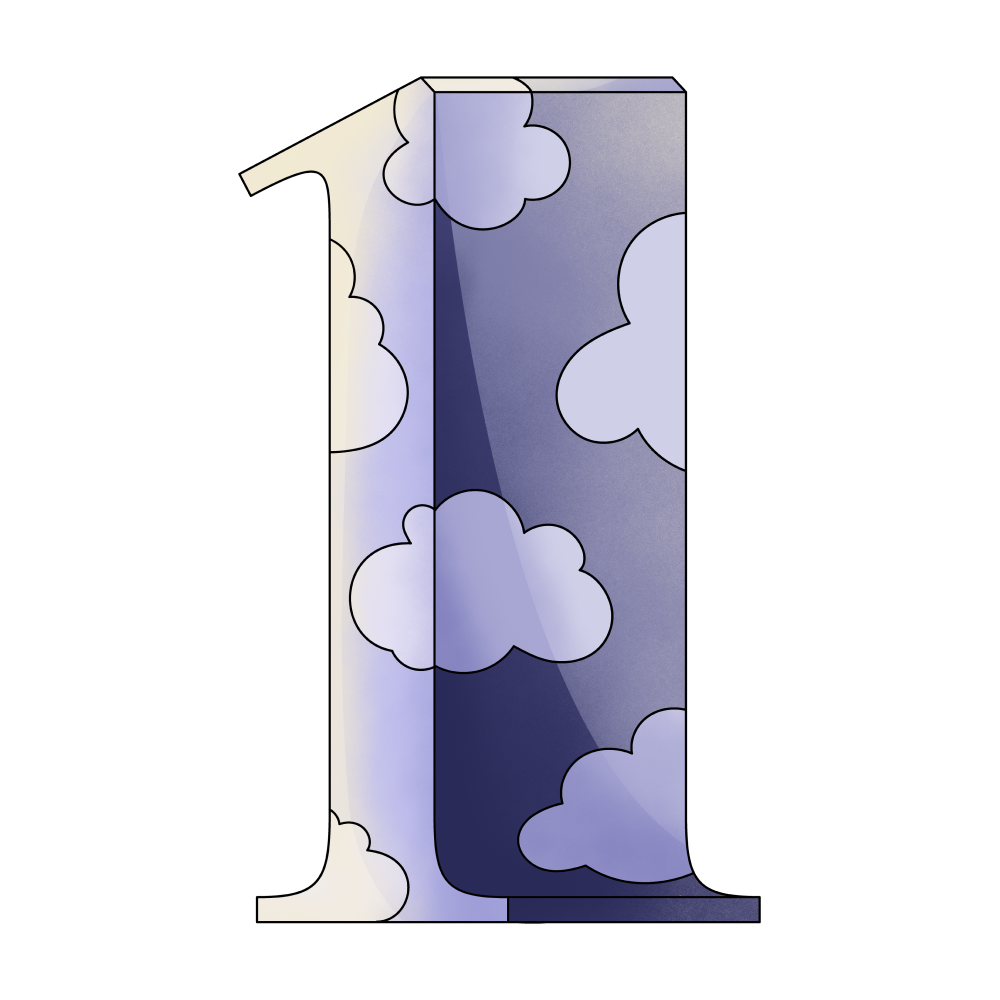 One

Kitchen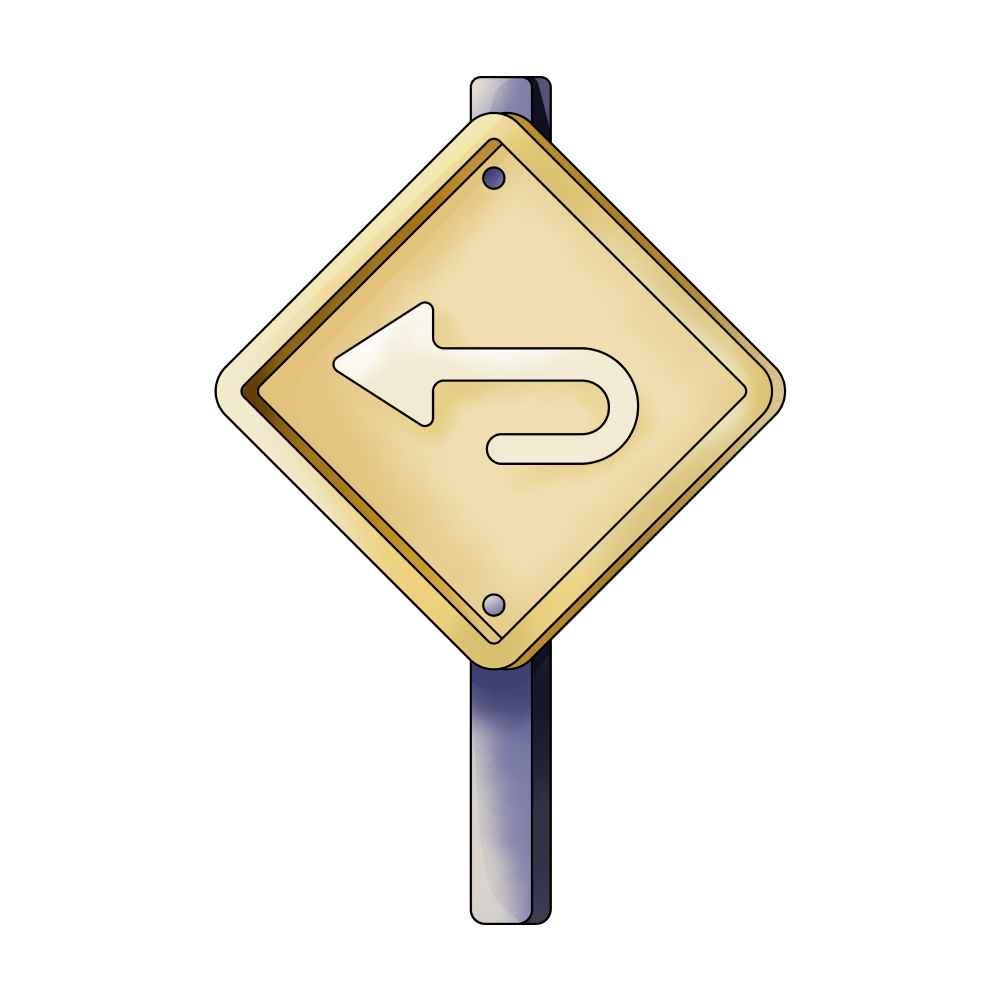 Back

Bathroom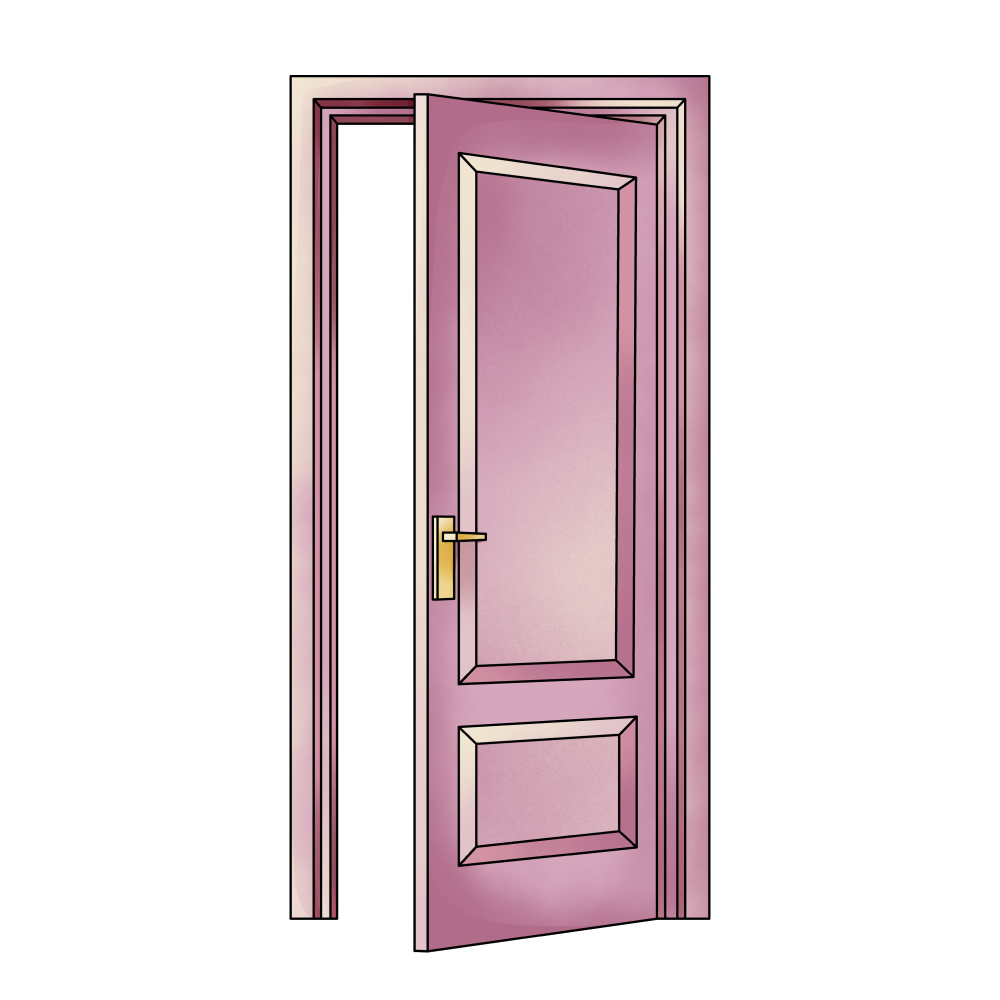 Door

Front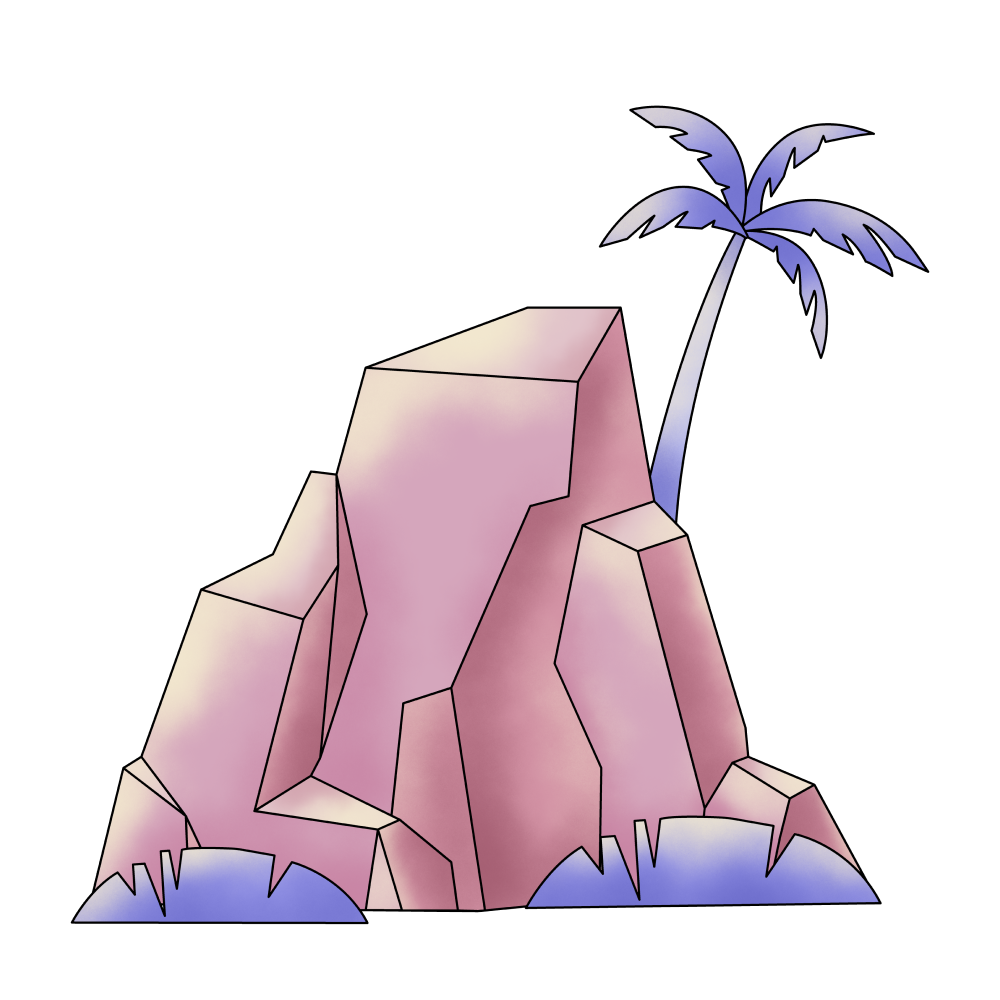 Place

Shoes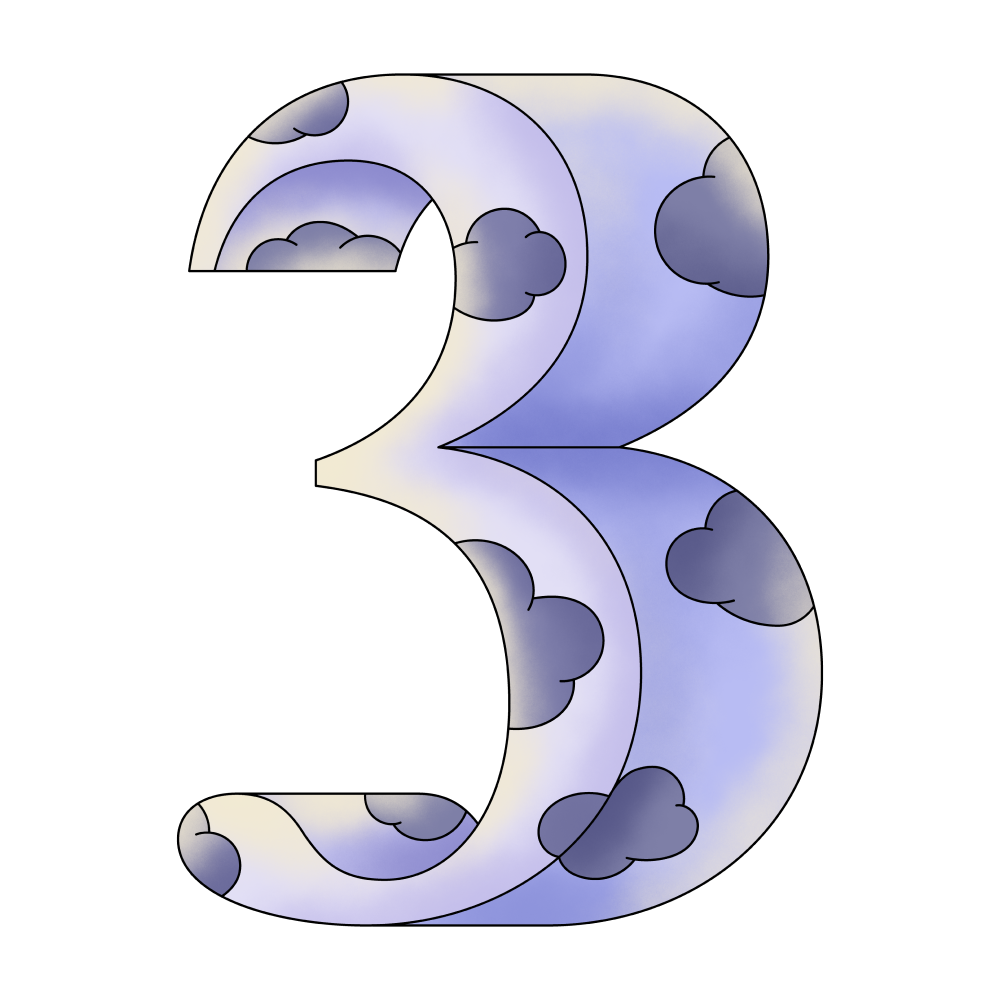 Three

Tree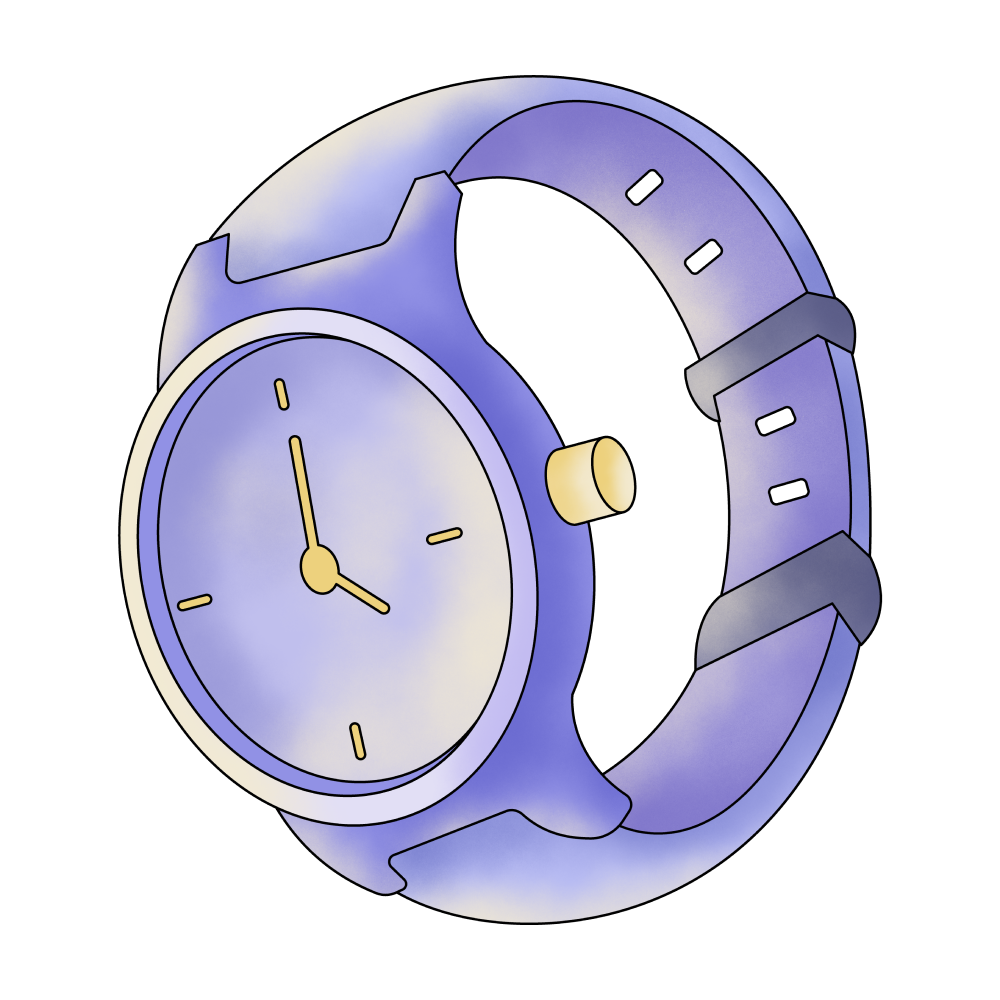 Watch

Window

Bag

Walking

Hills

See

Bike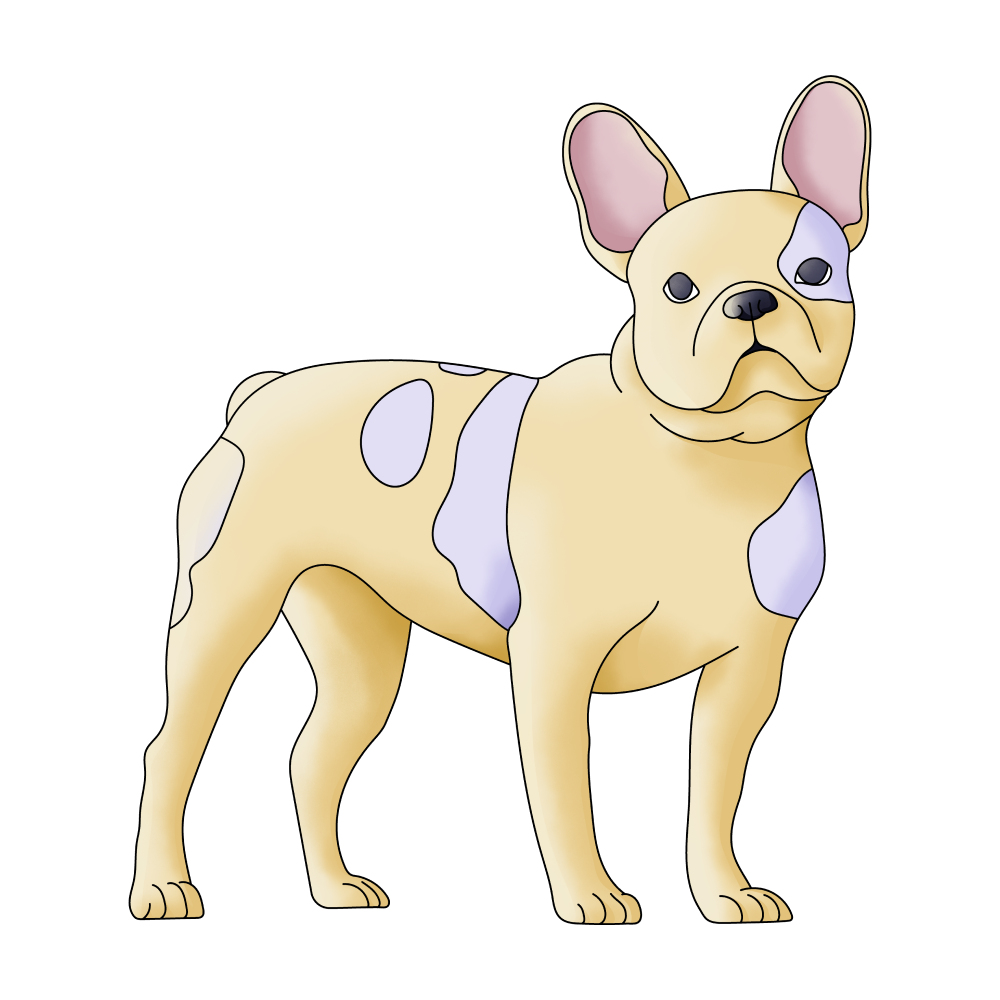 Dog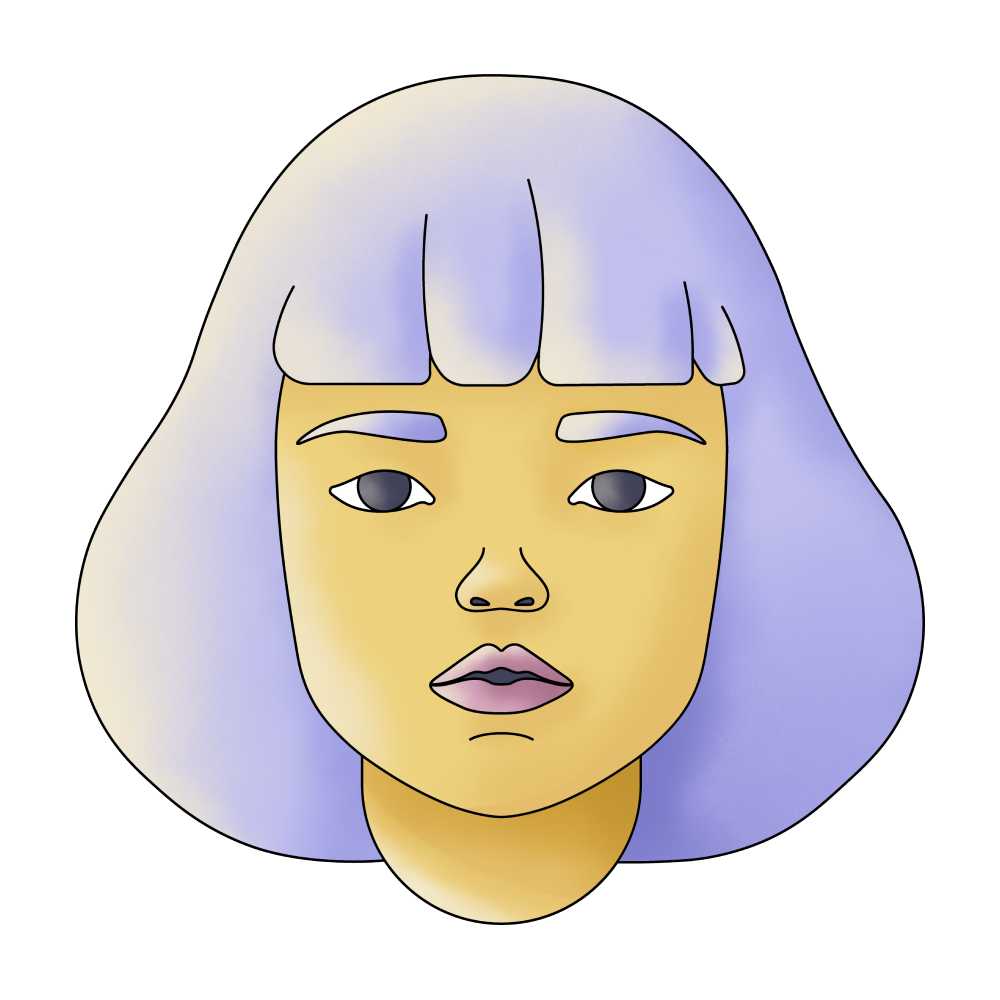 Girl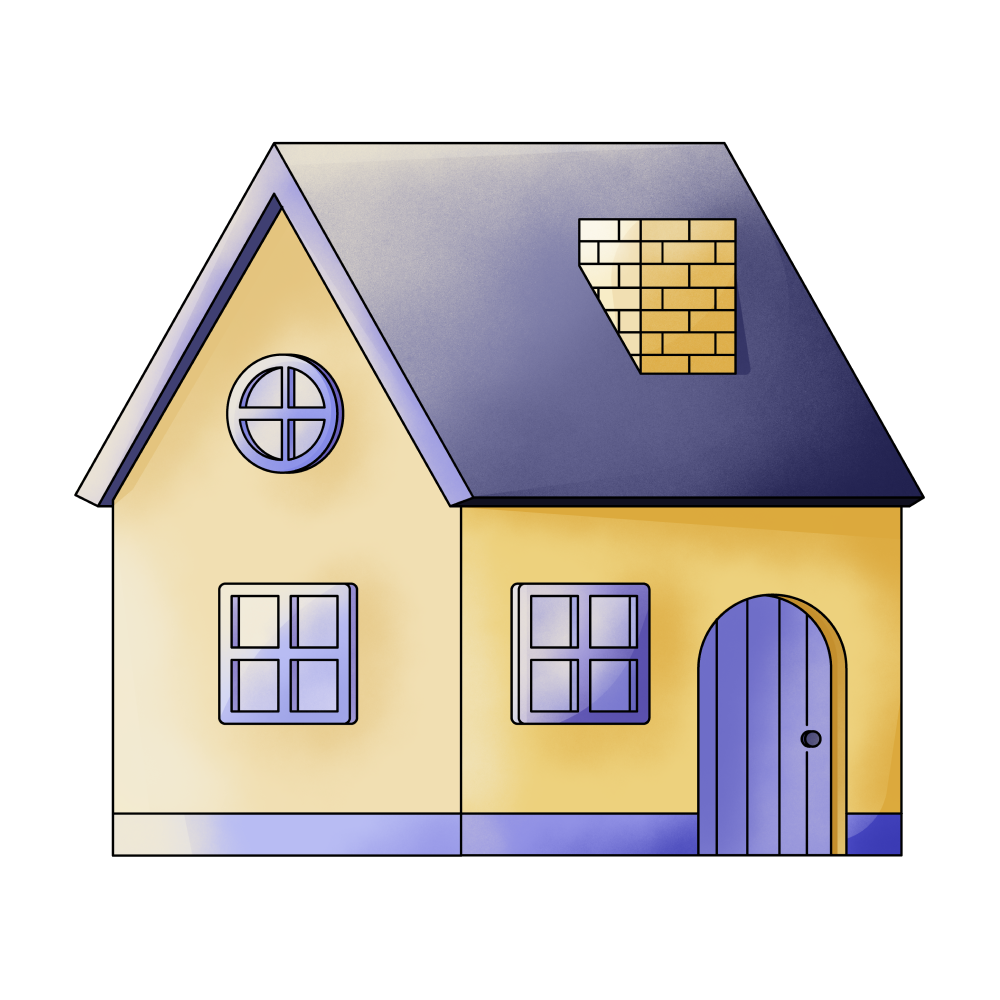 House

Store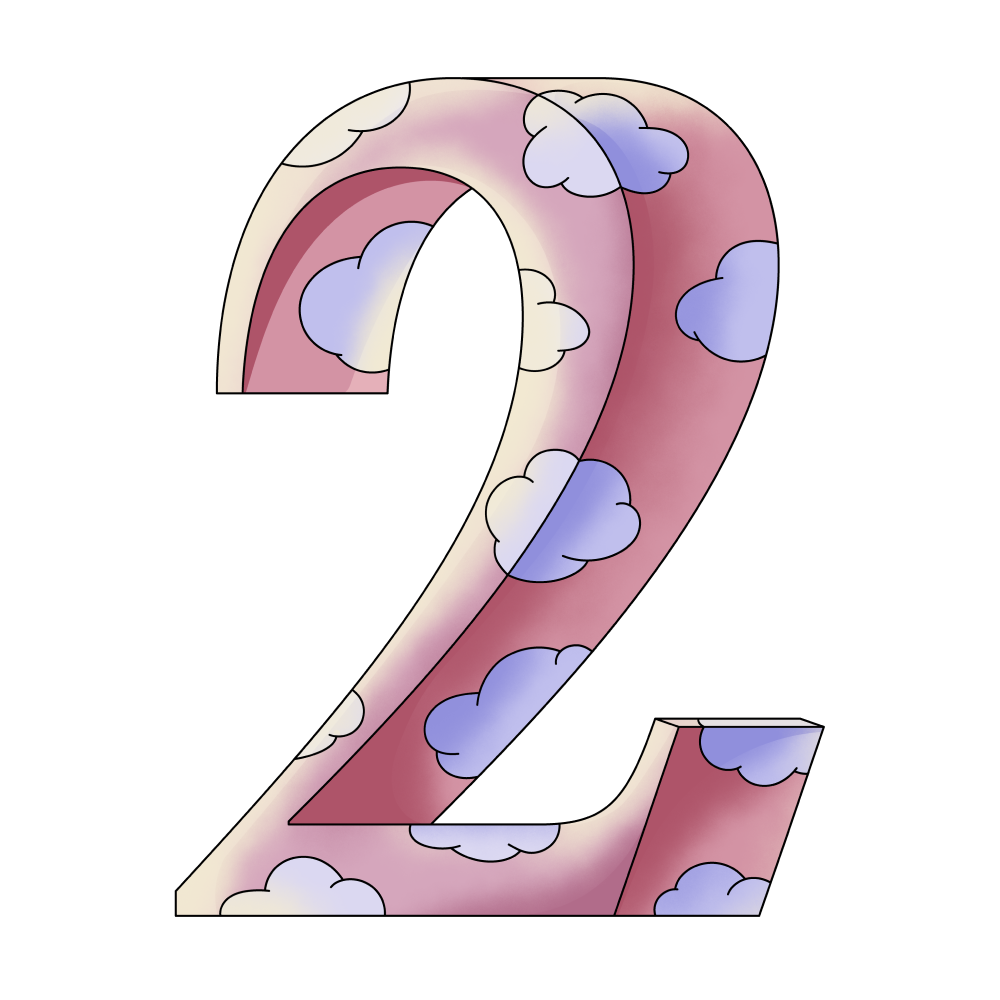 Two

Laughing

Breaking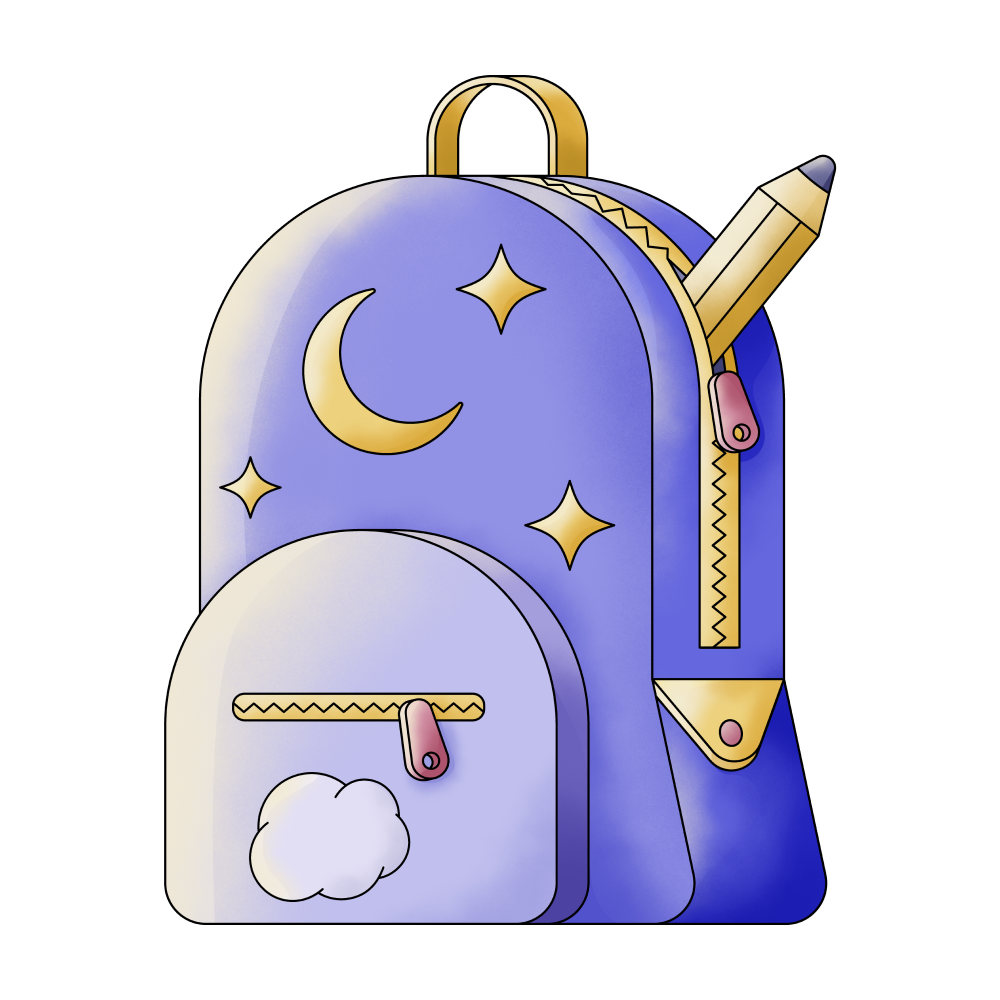 School

Urine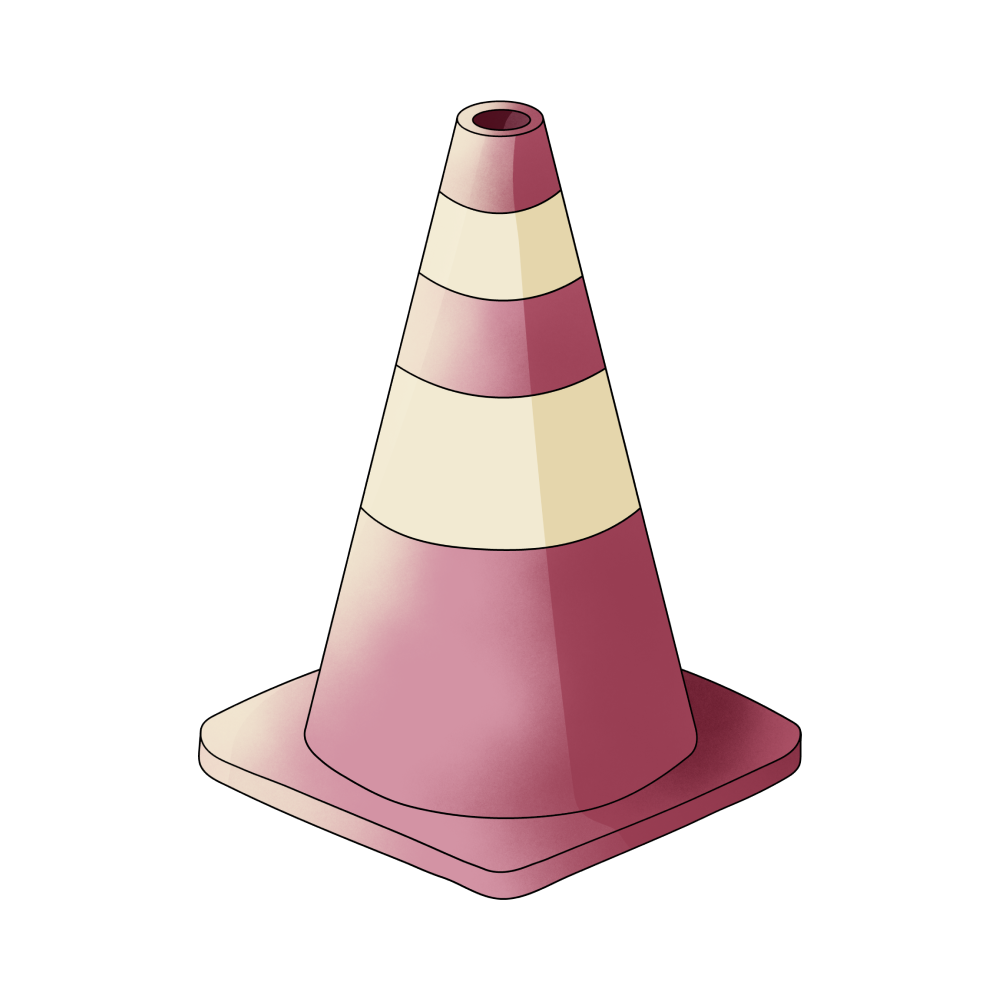 Crash

All

Ask

Going

Leaving

Alone

my-ex

Yelling
🔄 This dream was recurring 2 times last week
Details
Dream Review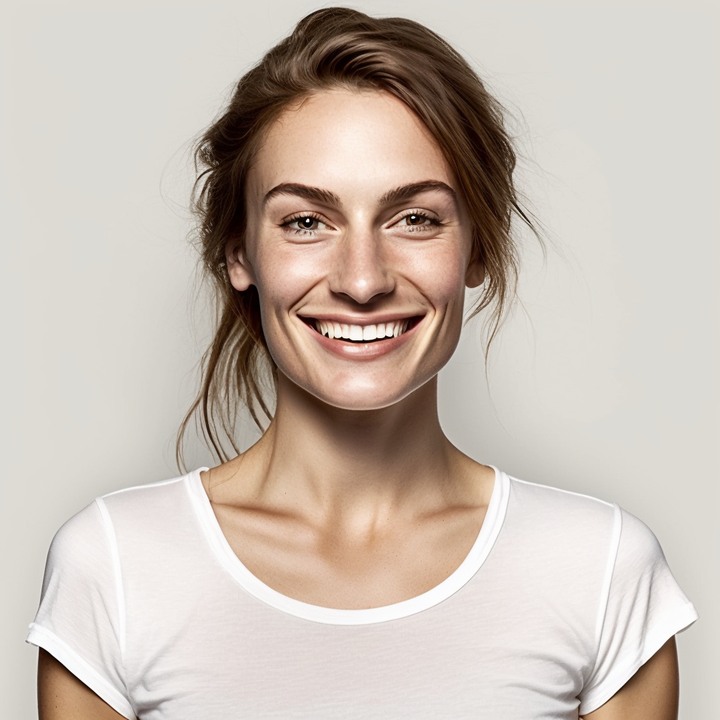 Yvette Miller
Behavioral psychology & Wellness Advocate
Hey Taty! Thank you for sharing your dream with me. It seems like a complex and vivid dream with various elements and emotions involved. Let's dive into the interpretation: The dream starts with you going to the bathroom at school, where two girls walk out laughing after making a mess. This could symbolize feelings of being caught off guard or disrespected by others in your waking life. The pee on your shoes and dress may represent a sense of being tainted or affected by someone else's negative actions or influence. As you confront the girls, expressing your anger and frustration, it reflects your desire to stand up for yourself and assert boundaries in real-life situations. Leaving the building and heading to a store signifies a transition or seeking a fresh start. Encountering your ex in the dream suggests unresolved emotions or unfinished business related to that past relationship. Your refusal to engage with him demonstrates your determination to move forward and prioritize your own needs, as symbolized by your intention to buy dog food. The perspective shift to your ex crashing on a bike and breaking into a store might indicate a belief that his actions have consequences catching up to him. This could reflect your subconscious desire to see him face the repercussions of his behavior. Returning home to your dogs, who greet you warmly, represents a sense of comfort and loyalty. Changing your clothes symbolizes shedding old layers and embracing personal growth. However, your ex intruding into your space and disregarding your boundaries highlights unresolved issues and the need to assert yourself more assertively. Releasing your Rottweiler to protect you and your dogs signifies your inner strength and determination to remove toxic influences from your life. This act demonstrates your readiness to confront and overcome challenges. Overall, this dream suggests a strong desire for independence, setting boundaries, and moving forward from past experiences. It encourages you to trust your instincts, assert yourself, and surround yourself with supportive and loyal companions. Remember, dreams are deeply personal, so take what resonates with you and trust your own inner wisdom.