I showed up to a birthday party in a really expensive fancy neighborhood with my family. Upon arriving realized Vince's family lived bext door. Party was for a girl we didn't really know and my family was fightong when we showed up. We brought and embarassing gift. My sister was throwing a fit about being there. I said i was going on a walk, so i could smoke a cig, but my dad said he was coming with me so i didnt. We walked in silence. When we came back it was time for birthday festivities to start. We were all getting on a large coach bus to go to the mall or a movie. I cant remember which one. Everyone was waiting in line to get on the bus and I realized I forgot my purse inside. I told everyone please hold the bus for me so i can get my purse and everyone looked at me like I was crazy. I ran inside and up never ending stairs to get the purse, but then I woke up.
👧 women of your age from 🇺🇸 had dreams about Drowning by 29% more than 👨 men.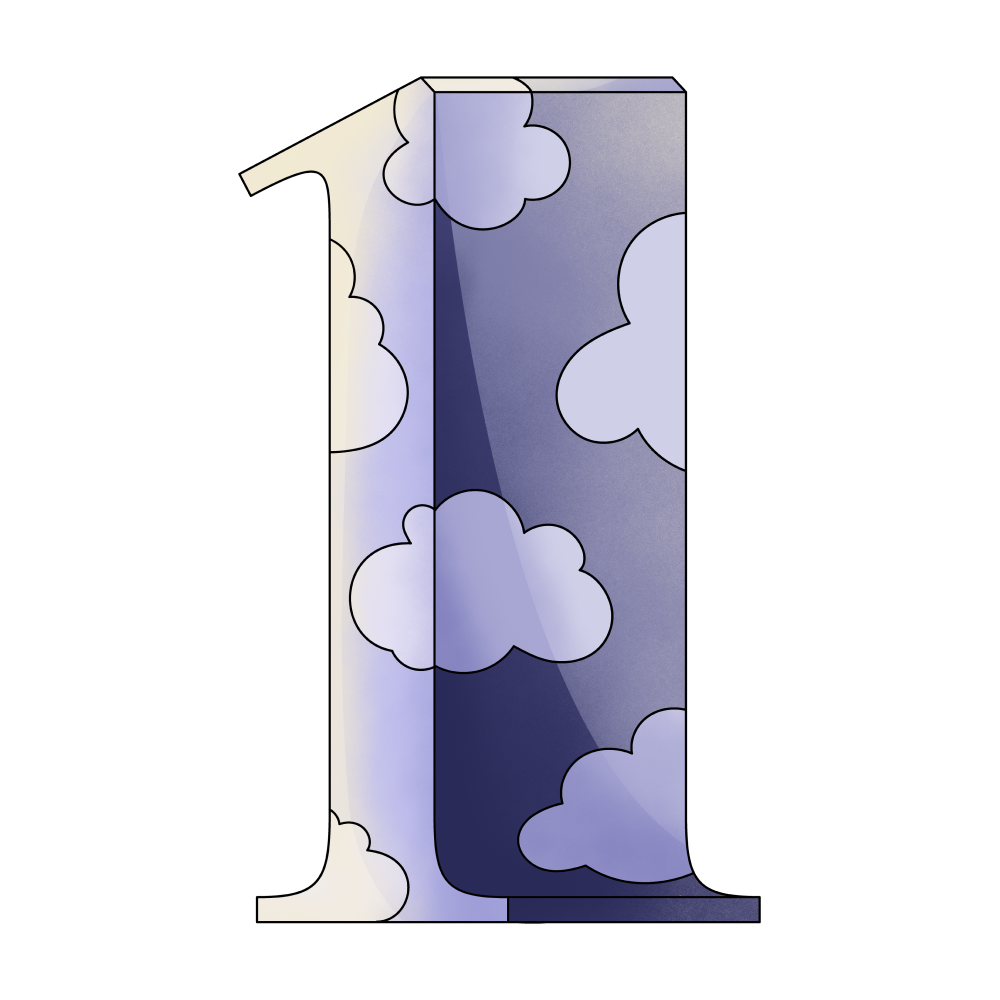 One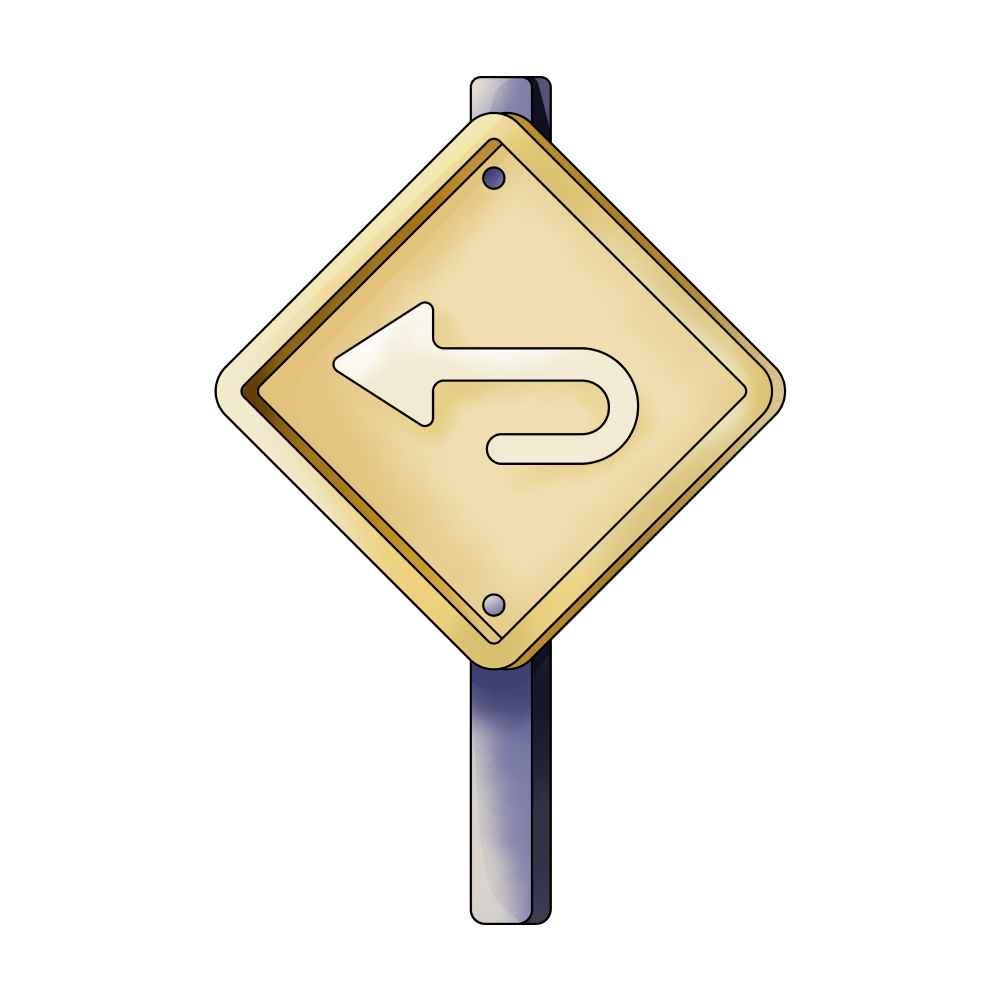 Back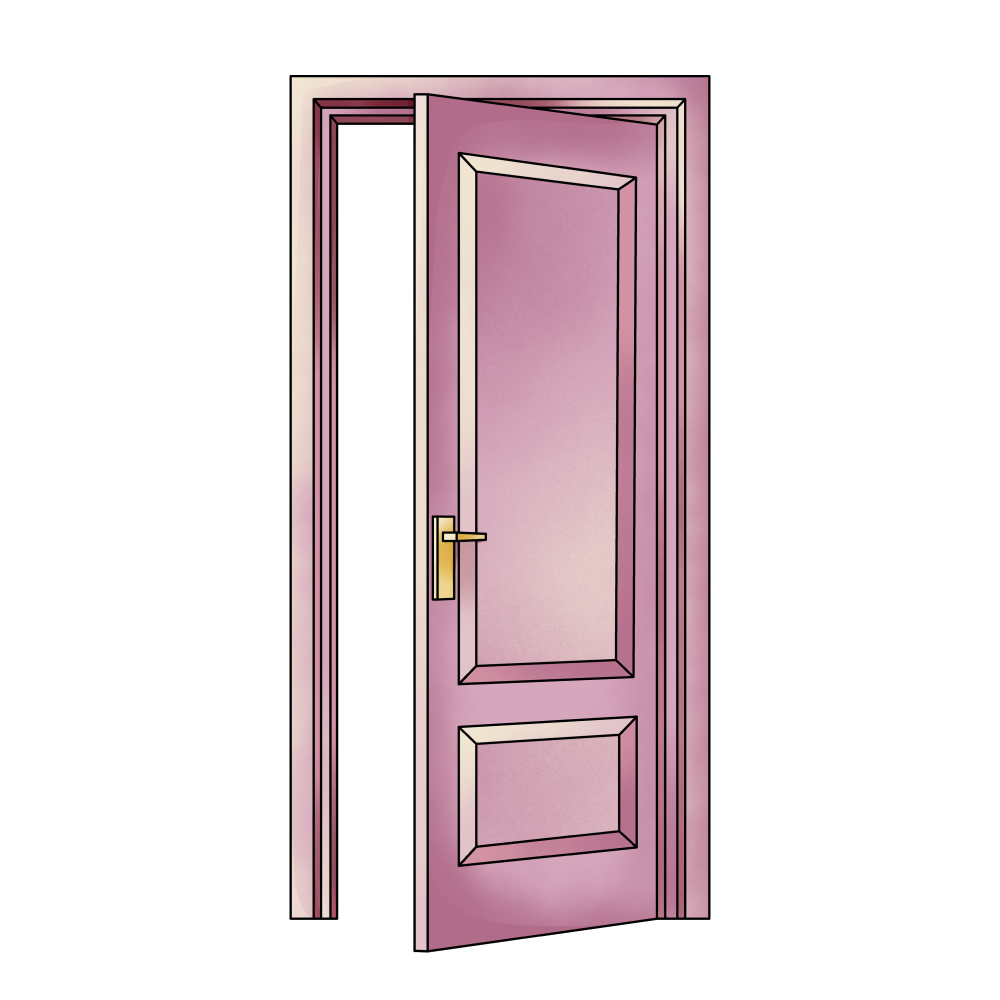 Door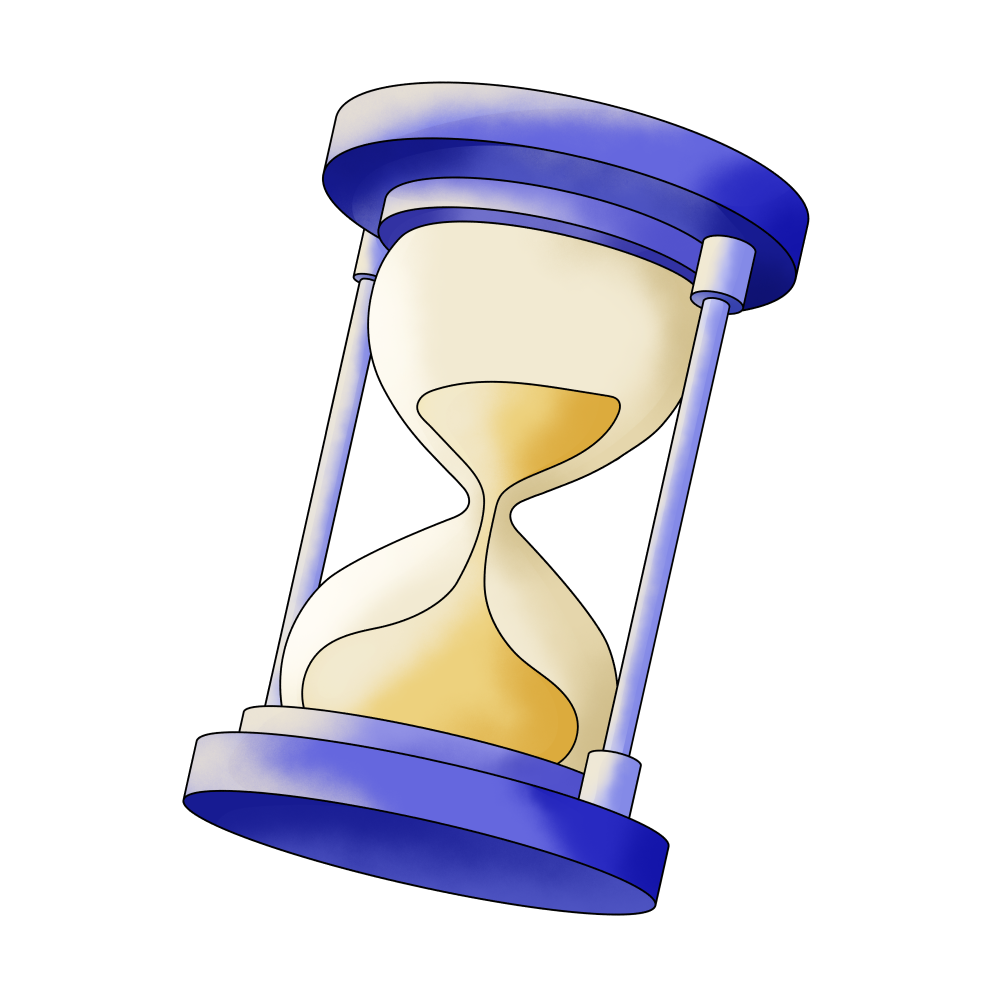 Time

Walking

Looking

Bus

Gift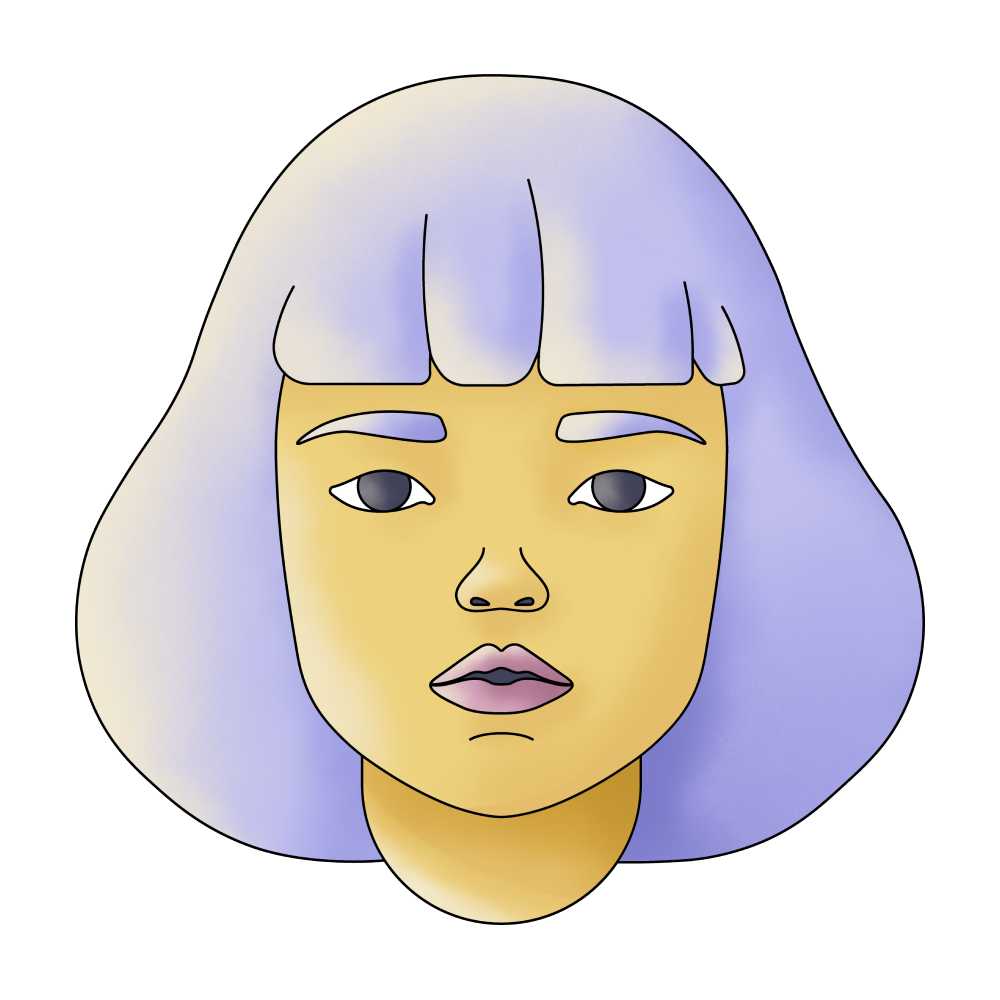 Girl

Mall

Stairs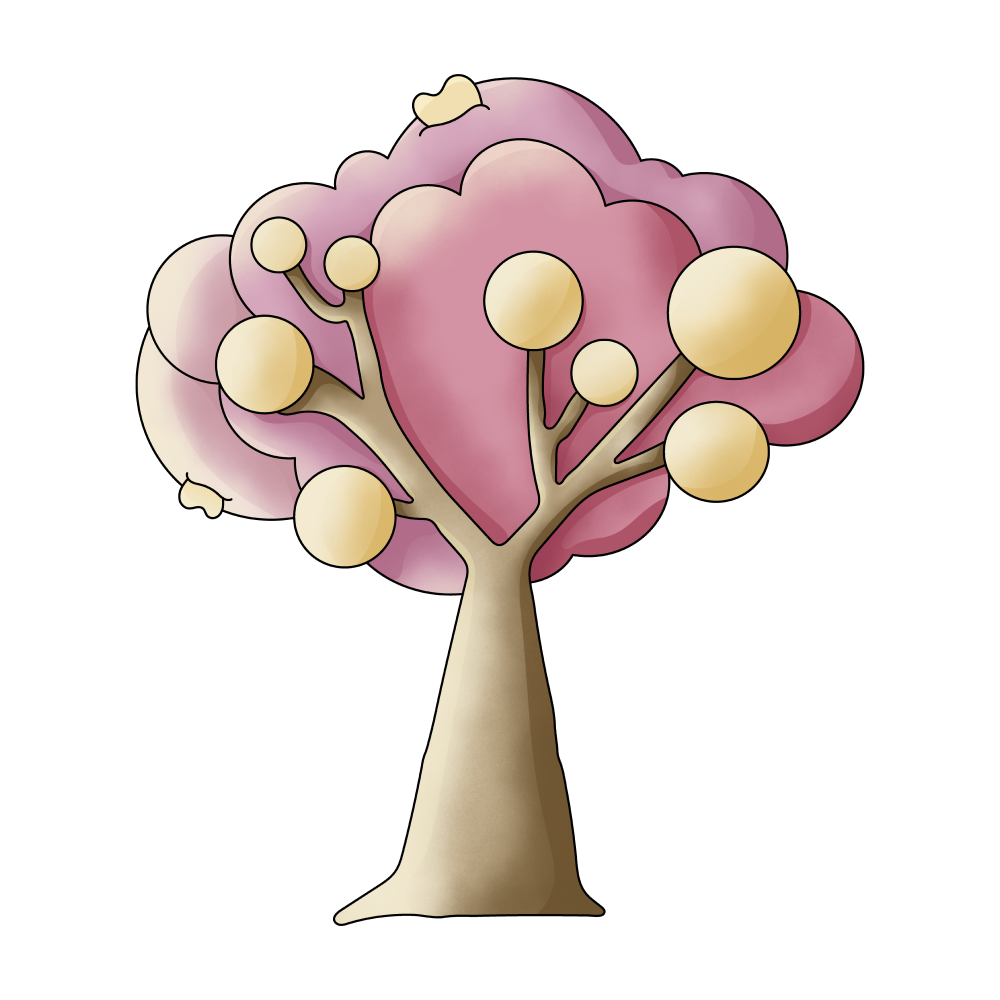 Family

Father

Movie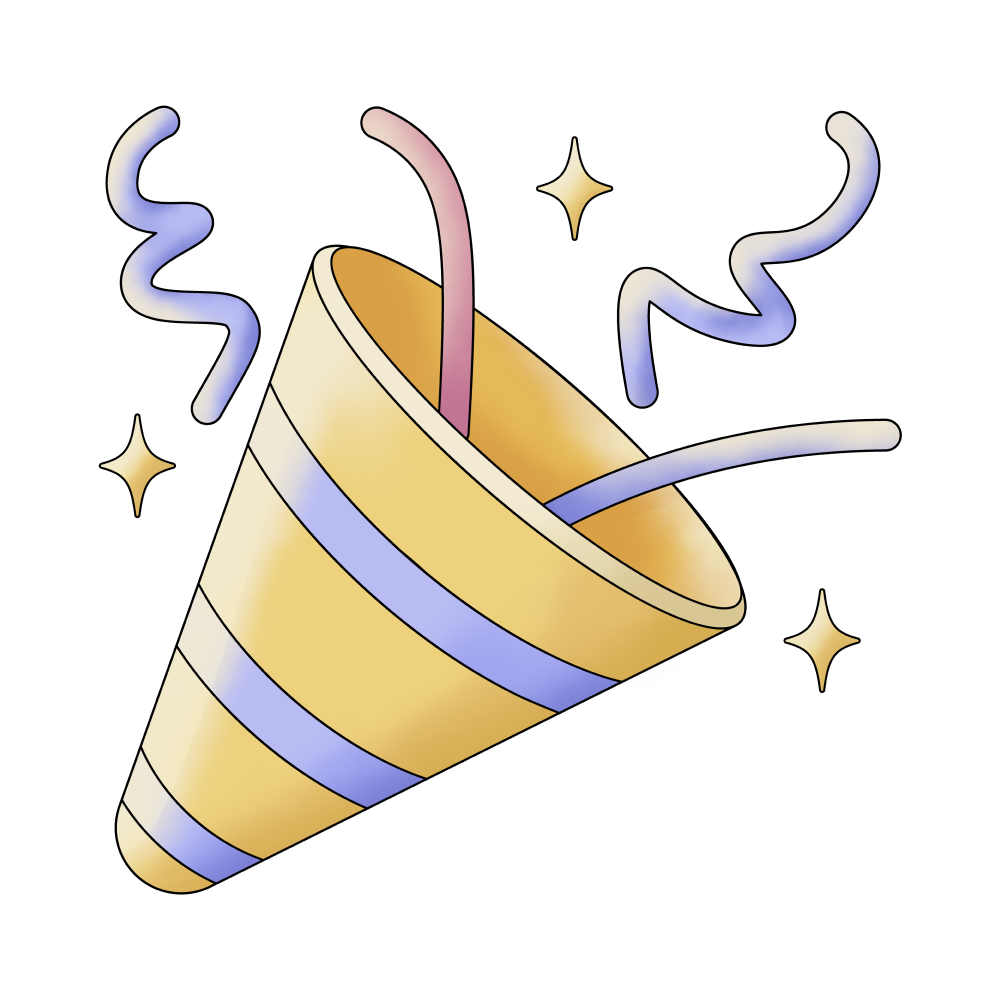 Party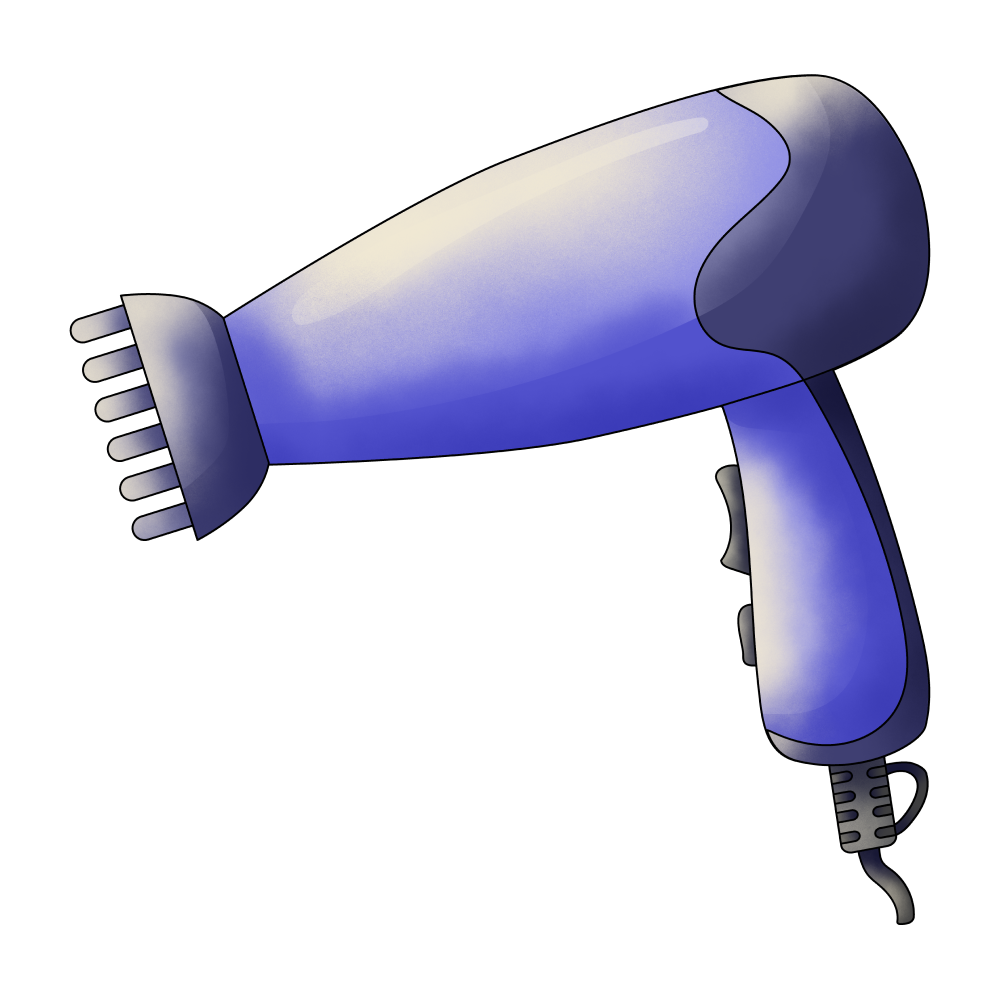 Sister

Smoke

Embarrassing

Fighting

Going

Neighborhood

All

Birthday Party

Crazy

Ending

Forgot

Purse
🔄 This dream was recurring 2 times last week
Details
Dream Review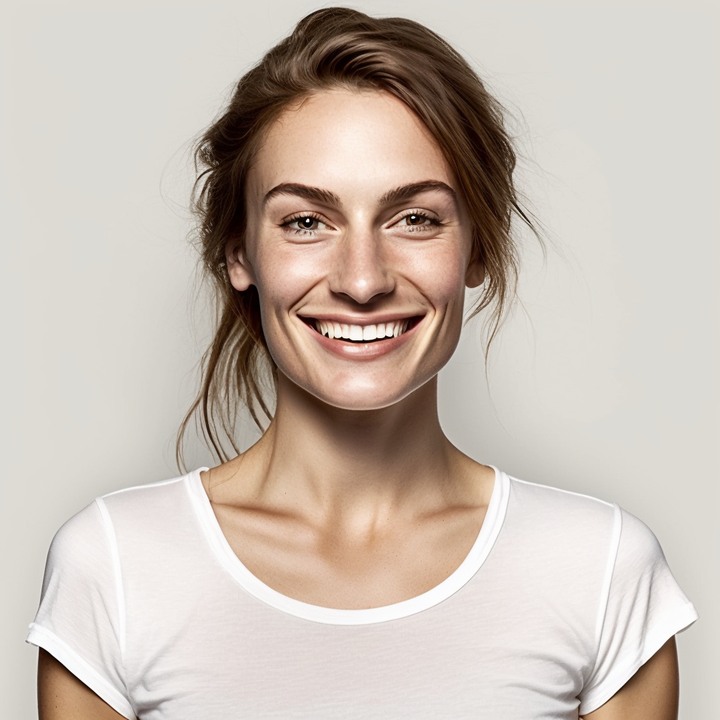 Yvette Miller
Behavioral psychology & Wellness Advocate
Hey Megan! Thank you for sharing your dream with me. It seems like a complex and emotionally charged dream. The details in your dream provide valuable insights into your subconscious thoughts and emotions. The setting of the dream, an expensive fancy neighborhood, could symbolize a desire for success or a longing to fit into a particular social circle. The presence of Vince's family next door might represent a sense of comparison or competition with others in terms of achievements or material possessions. The birthday party itself, despite being for someone you didn't know well, reflects a need for connection and celebration within your family. The fighting and embarrassment surrounding the gift could indicate unresolved conflicts or tensions within your familial relationships. Your sister throwing a fit may suggest feelings of frustration or discord within your family dynamics. The moment where you wanted to go for a walk to smoke a cigarette but were accompanied by your dad could symbolize a struggle between personal desires and familial responsibilities. It might reflect a need for independence and self-expression while also feeling restricted or obligated by family expectations. Forgetting your purse and running back inside to retrieve it could symbolize a fear of losing something important or missing out on opportunities. The never-ending stairs might represent obstacles or challenges that you feel you must overcome in order to attain what you desire. Overall, this dream suggests a mix of conflicting emotions, including a desire for connection, a struggle for individuality, and a fear of missing out or losing something valuable. It could be helpful to reflect on these themes and explore how they relate to your waking life experiences and emotions. Remember, dreams are highly personal, so only you can truly uncover the specific meaning behind this dream.
Dream Video