I was in a store, I came out after buying some snacks, I was with my mom but then she left, outside was a massive park where my school friends were, I went into a shack where I had sex with a girl I don't know. It all changed without me noticing but then I was in front of a spiral staircase which seemed endless, I started going up, feeling scared from the ambience, it was quiet and dark, at some point I was standing in a really wide concrete pillar, everything was dark around me, from the staircase up until this point, there was a chain hanging from seemengly nowhere as it was infinite, then I was standing in nothing, it was just an abyss, I saw a shop with many many floors, everything was inside a dark abyss, I stepped in one of the floors, there weren't any walls and it was a clothing store, whenever I saw the void I felt scared that I'd to jump off, though I stayed and started exploring the store, then I was in another store, there were walls again, I was with my mom, we bought some veggies and fruit, part of the fruit where we took it from was rotten, after we paid, I was alone and the store closed, I looked out of a window and everything was still inside the abyss from before, then I felt observed and went to hide in a freezer shortly before waking up. Whenever I thought about being watched in the dream it felt like a nightmare even though I don't think it was.
👨 men of your age from 🇨🇴 had dreams about Sex by 43.9% more than 👧 women.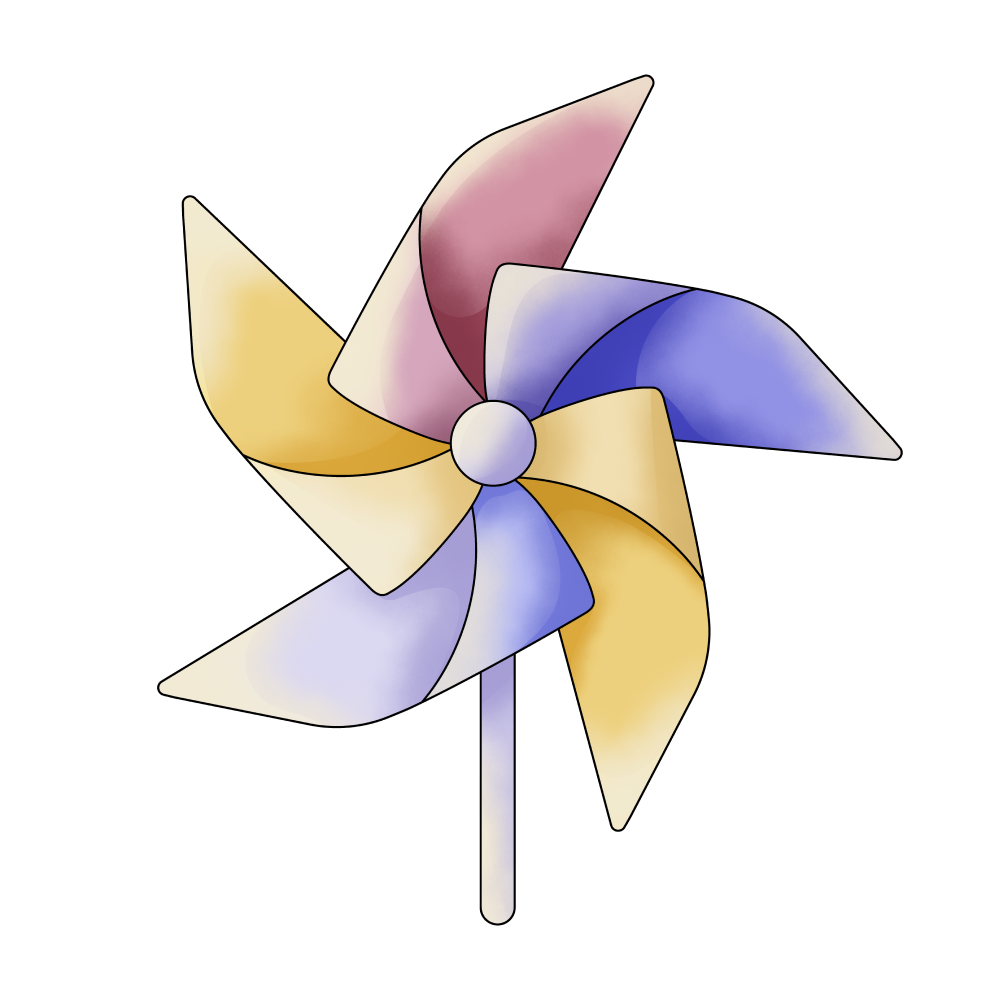 Feeling

Fruit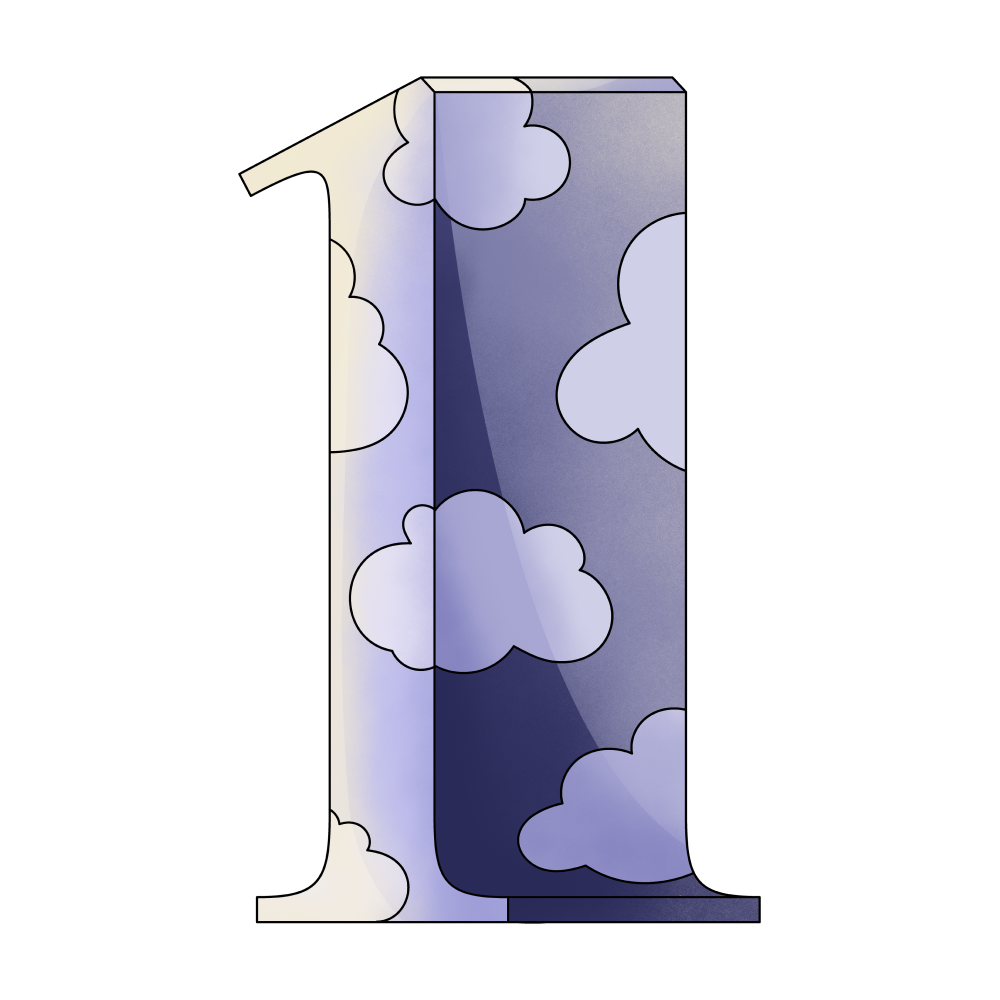 One

Front

Floor

Part

Point

Step

Thought

Wall

Window

Jumping

Looking

See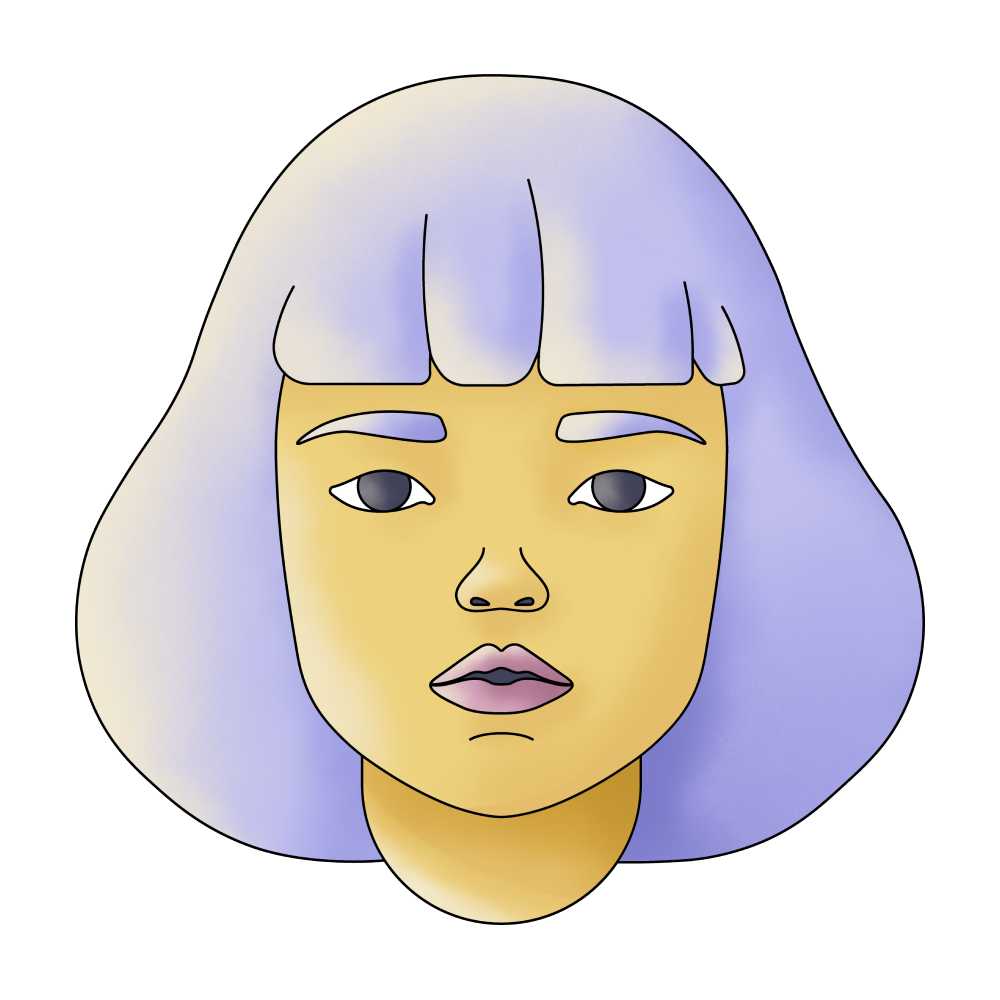 Girl

Park

Spirals

Store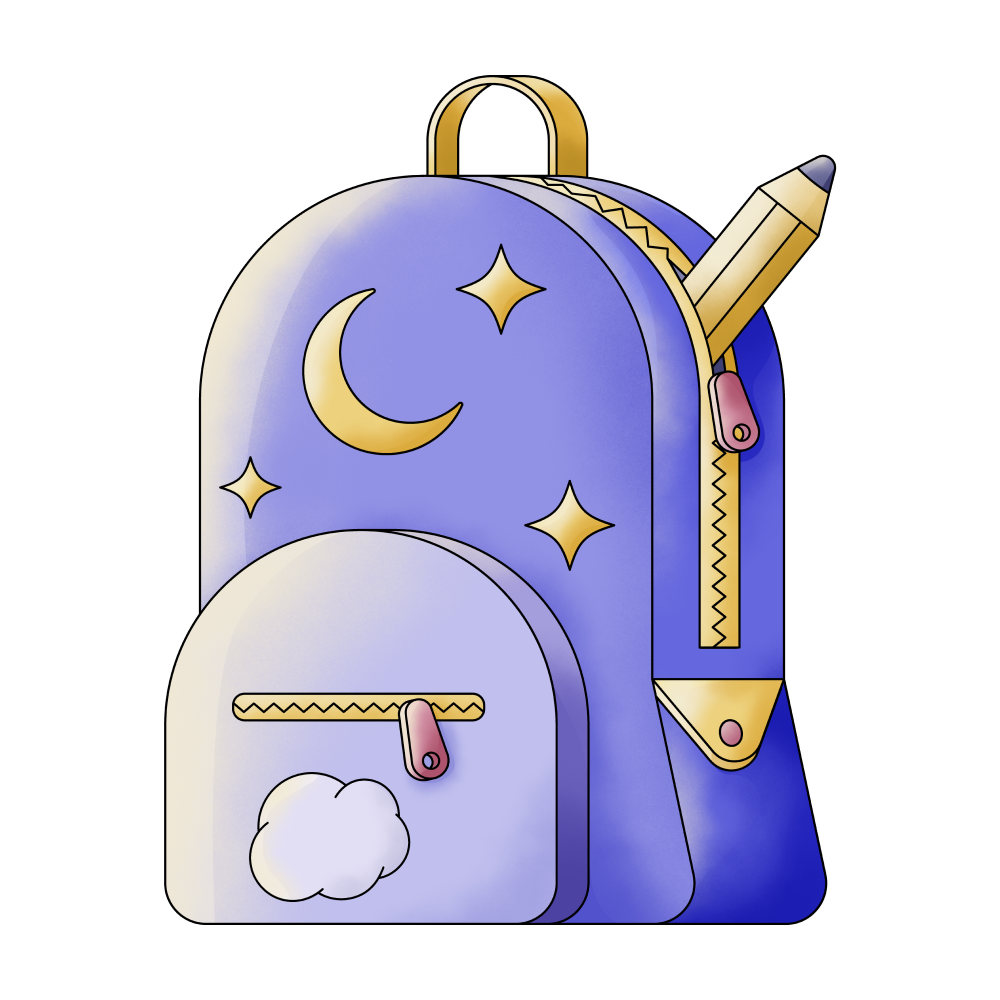 School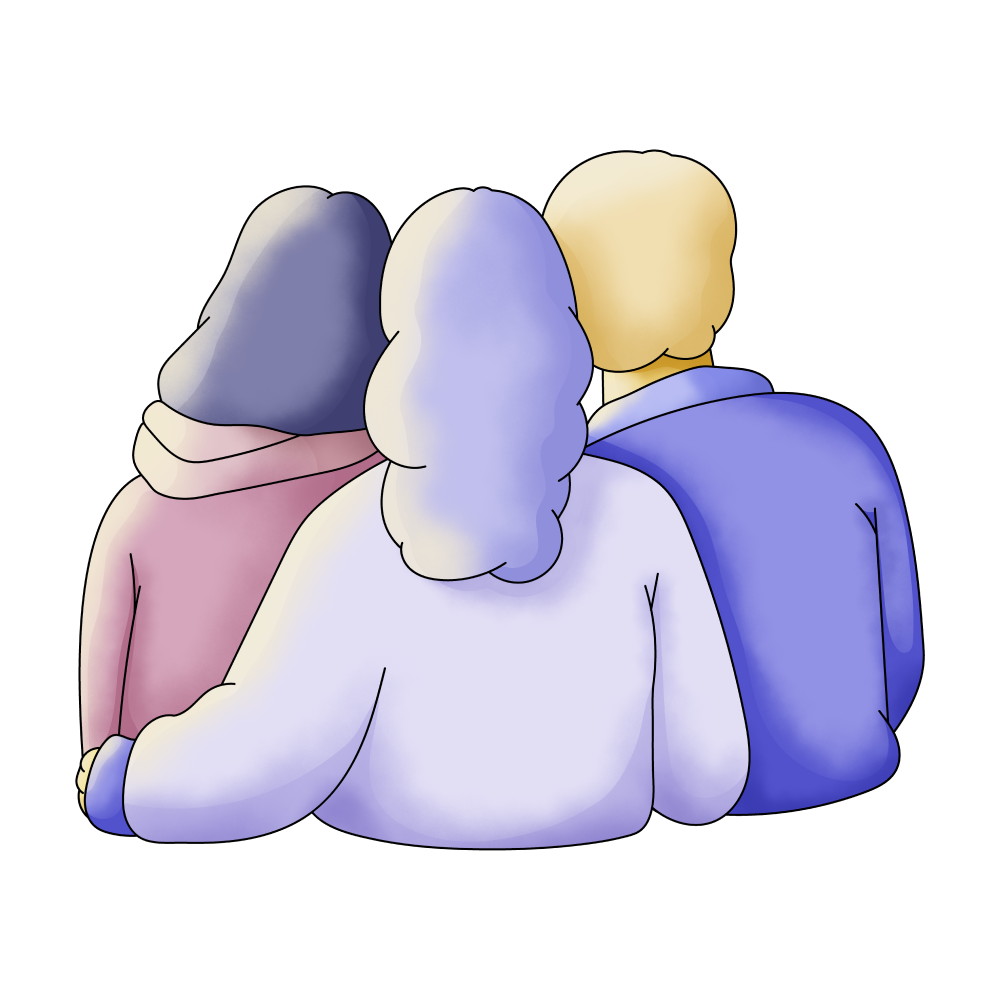 Friends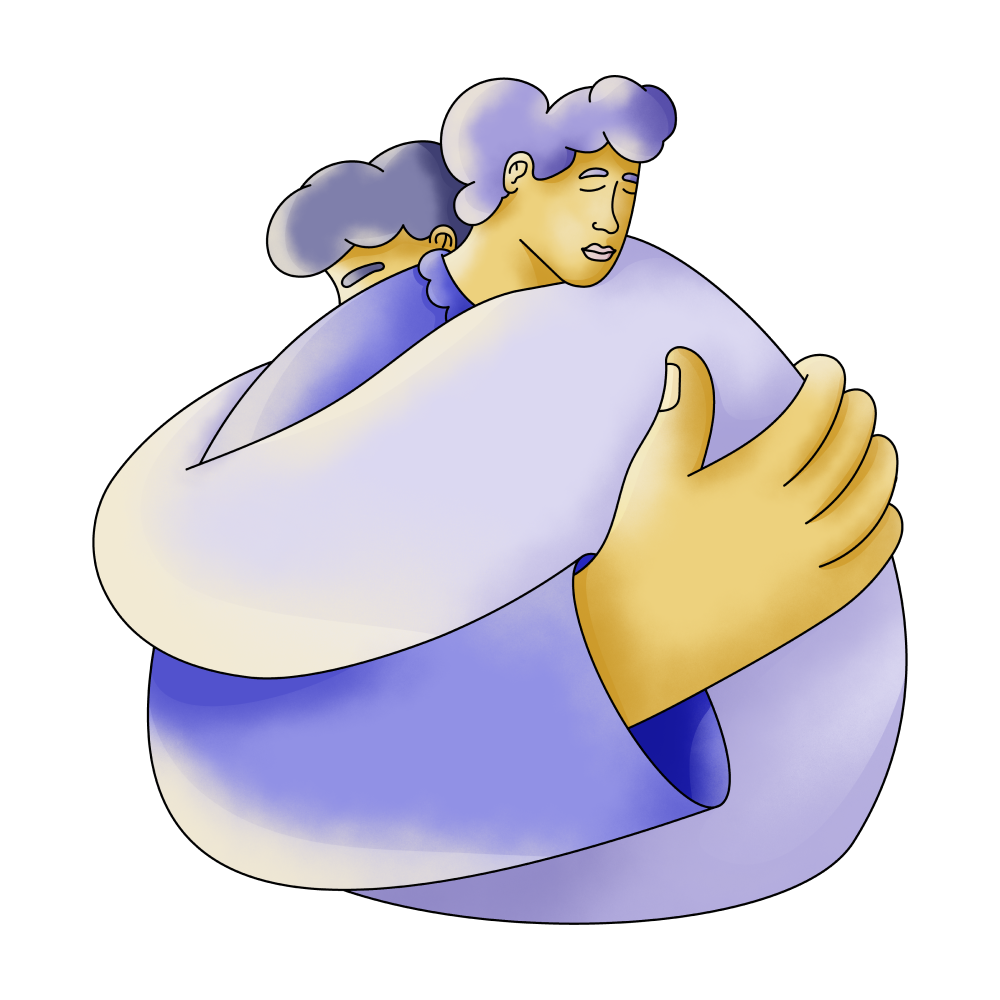 Mother

Alone

Leaving

Nightmare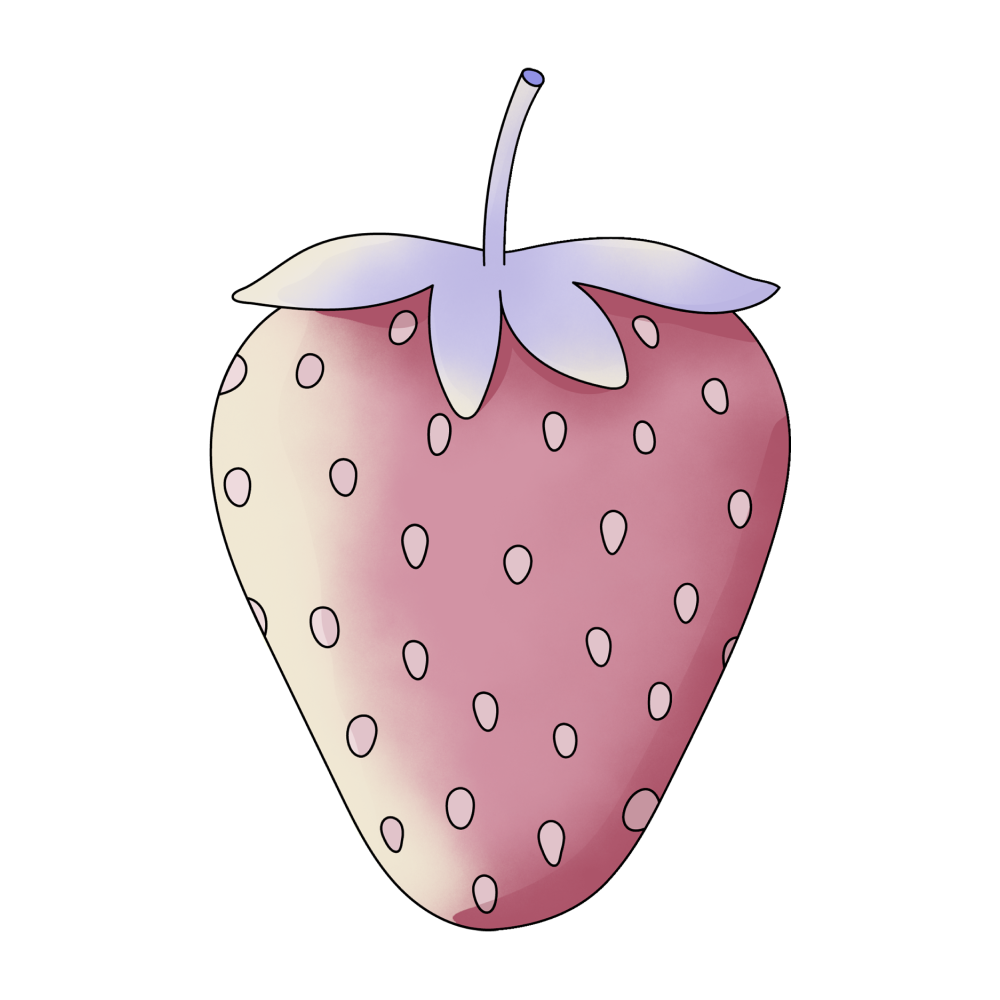 Sex

All

Concrete

Exploring

Going

outside

Watched
🔄 This dream was recurring 8 times last week
Details
Dream Review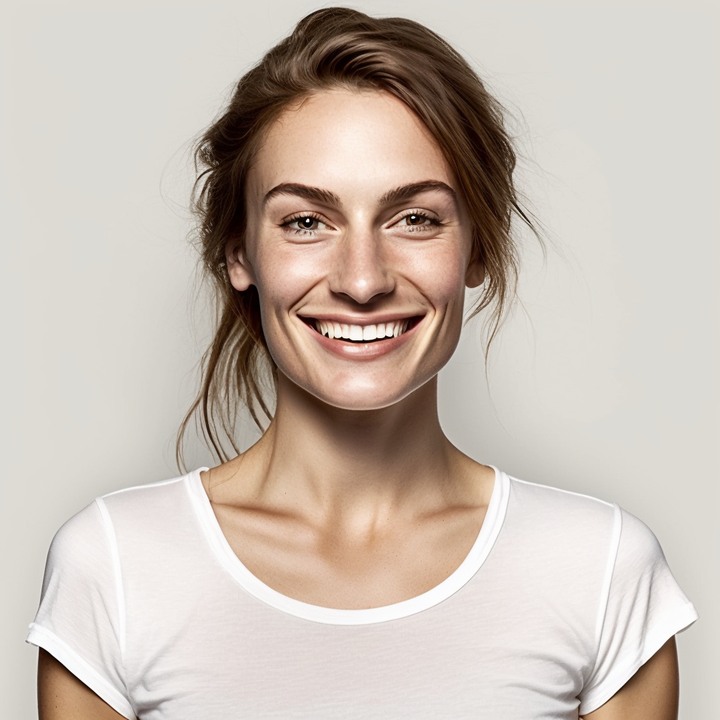 Yvette Miller
Behavioral psychology & Wellness Advocate
Hey Jose! Thank you for sharing your dream with me. Dreams can often be complex and mysterious, but I'm here to help provide some insight into its possible meanings. In your dream, the store represents a place of choices and opportunities. Your interaction with your mom before she leaves may symbolize a sense of support or guidance in your waking life. The park where your school friends are could represent a social setting or a desire for connection. Moving on to the shack where you had an intimate encounter with a girl you don't know, it might reflect a desire for new experiences or a longing for emotional connection. This sudden change without your awareness could indicate a subconscious exploration of hidden desires or unexplored aspects of yourself. The spiral staircase that appears endless signifies a journey or progression in your life. Feeling scared in this dark and quiet environment suggests uncertainty or fear of the unknown. The wide concrete pillar and infinite chain hanging from nowhere may represent stability and the interconnectedness of different aspects of your life. Entering the shop within the abyss, particularly the clothing store, could symbolize self-expression or identity. The fear of jumping off when looking into the void might signify a fear of taking risks or fear of the consequences of certain choices. The presence of your mom in the store suggests a need for support or guidance during decision-making processes. The rotten fruit in the second store could represent a sense of disappointment or decay in certain areas of your life. Feeling observed and seeking refuge in the freezer might indicate a need for privacy or a desire to hide certain aspects of yourself. Overall, this dream seems to touch upon themes of exploration, choice, identity, and fear. It's important to remember that dream interpretations are subjective, and only you can truly uncover the specific meaning behind this dream based on your personal experiences and emotions.