I was at a house, a large sized one with an upstairs designed as a living area. The house looked older. It was in the middle of nowhere and I'd constantly be leaving and going circles on the same highway over and over. The highway would lead through what looked like a train tunnel, but lead to a hospital. I kept going inside the hospital and into a room. Then I would leave. I would go to a random small gas station, which inside was a grocery store and large, grab a drink or food and then leave. Sometimes I'd get gas and other times I would try to avoid construction equipment. The house was large, older, and looked like a farm house. It felt like I was in Wisconsin which is where I'm from and the road to the highway would lead me to Ohio where I just moved to a year ago. Outside this house, there was a trailer house that a man I apparently knew but don't recognize lived in. He had a cat. The garage outside the house looked like a barn and to park inside, I'd have to try to puzzle my way in.
👧 women of your age from 🇺🇸 had dreams about Threesome by 45.1% less than 👨 men.

Circles

Farm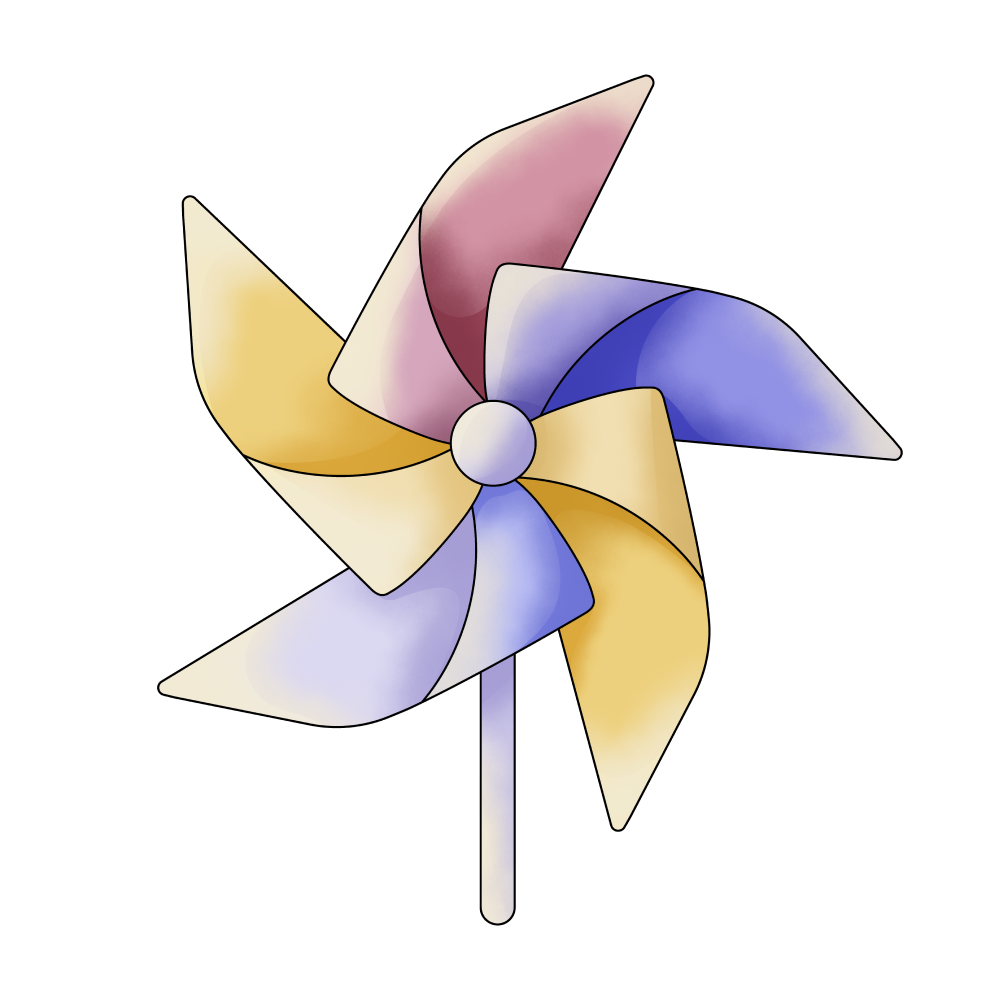 Feeling

Food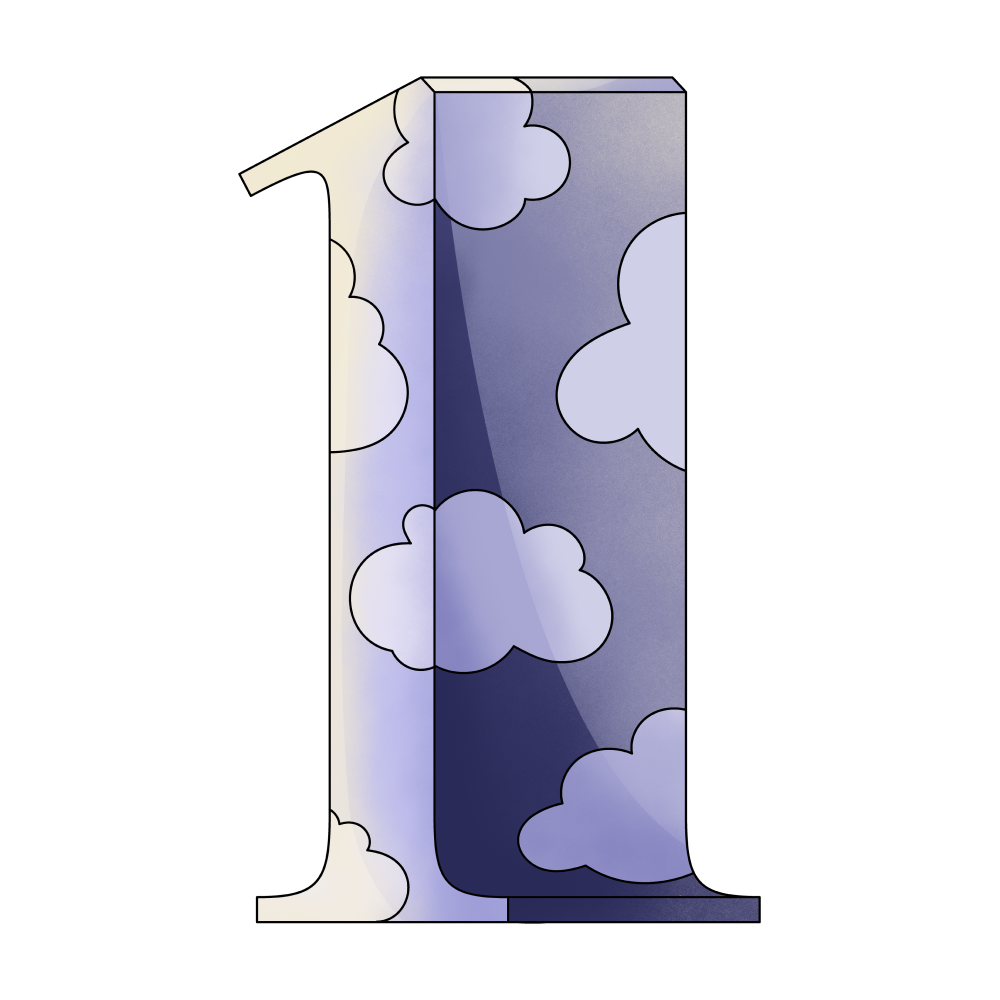 One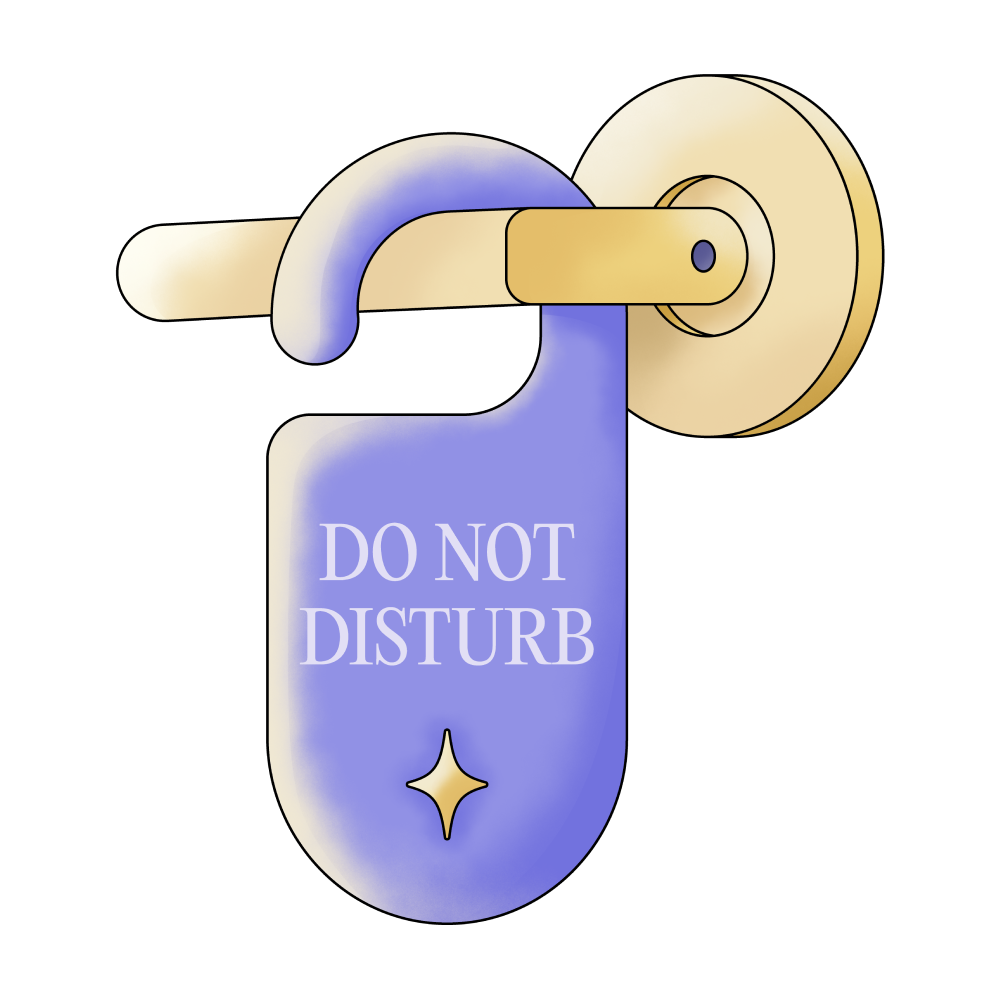 Room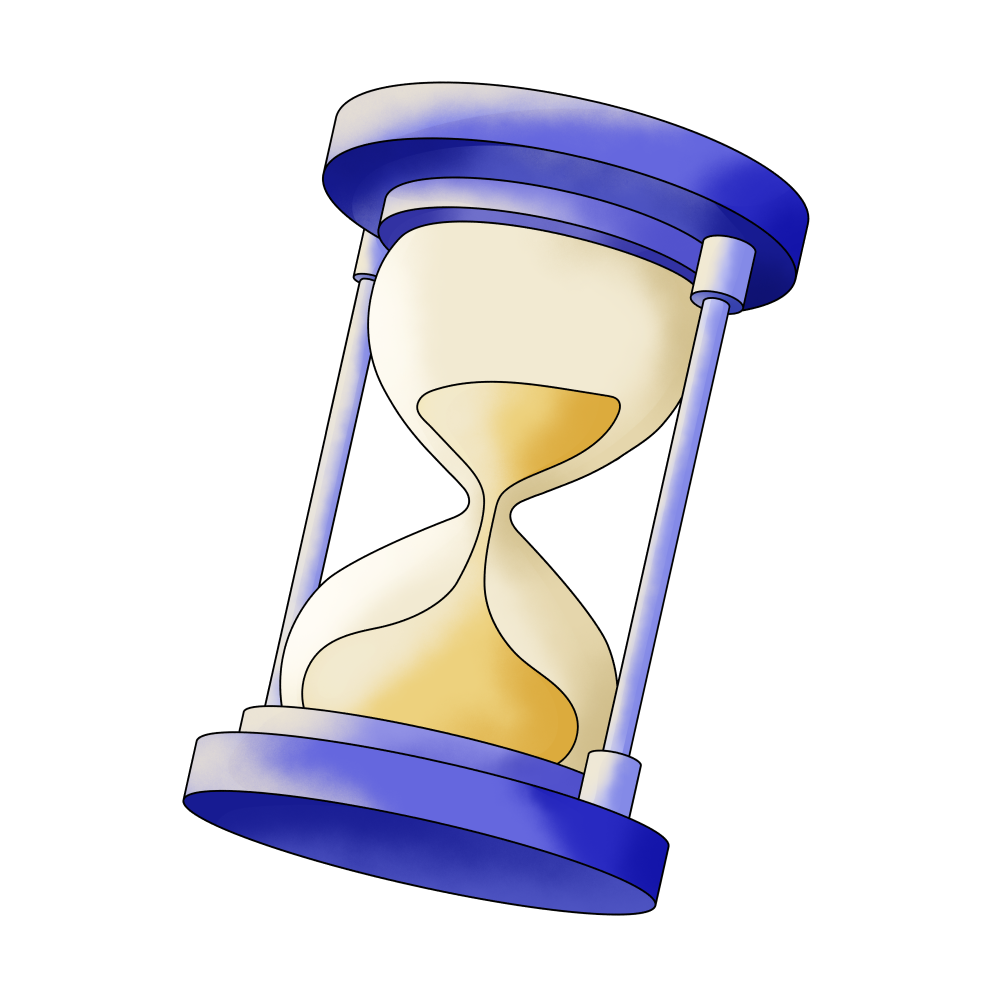 Time

Way

Drink

Looking

Cat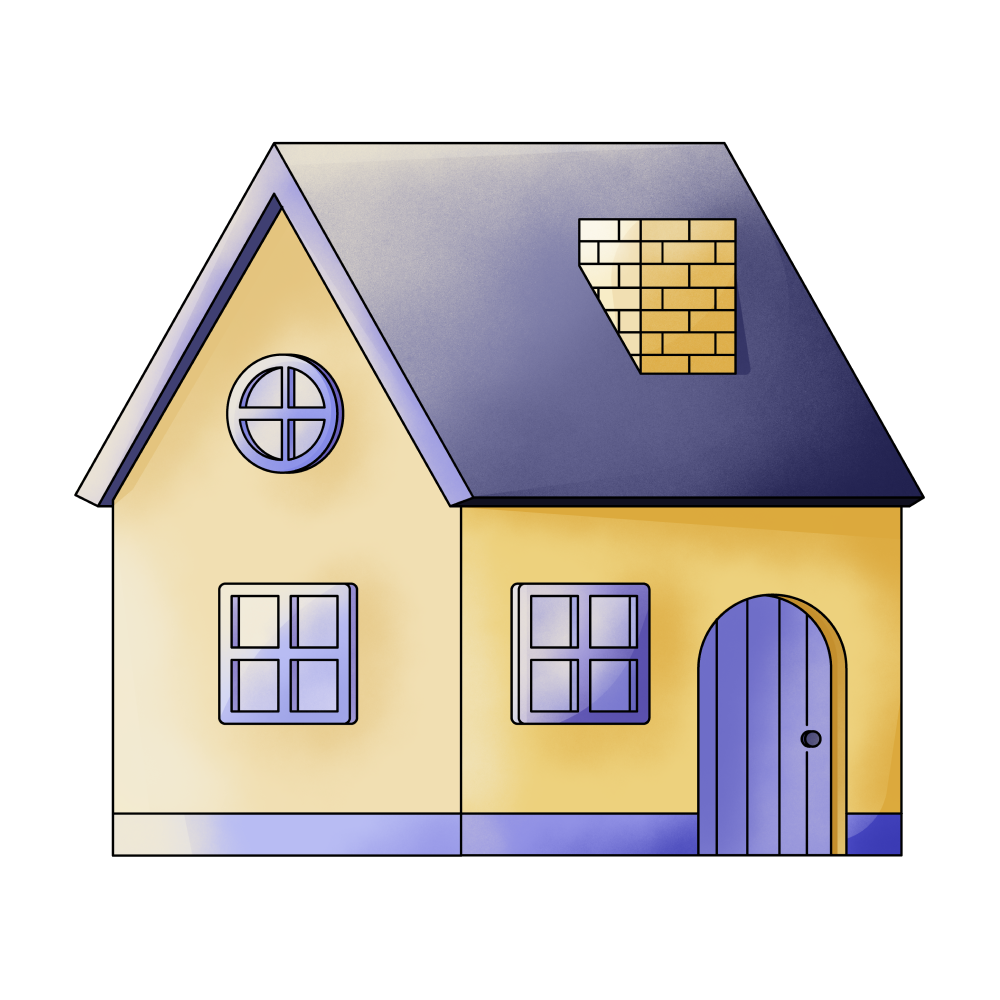 House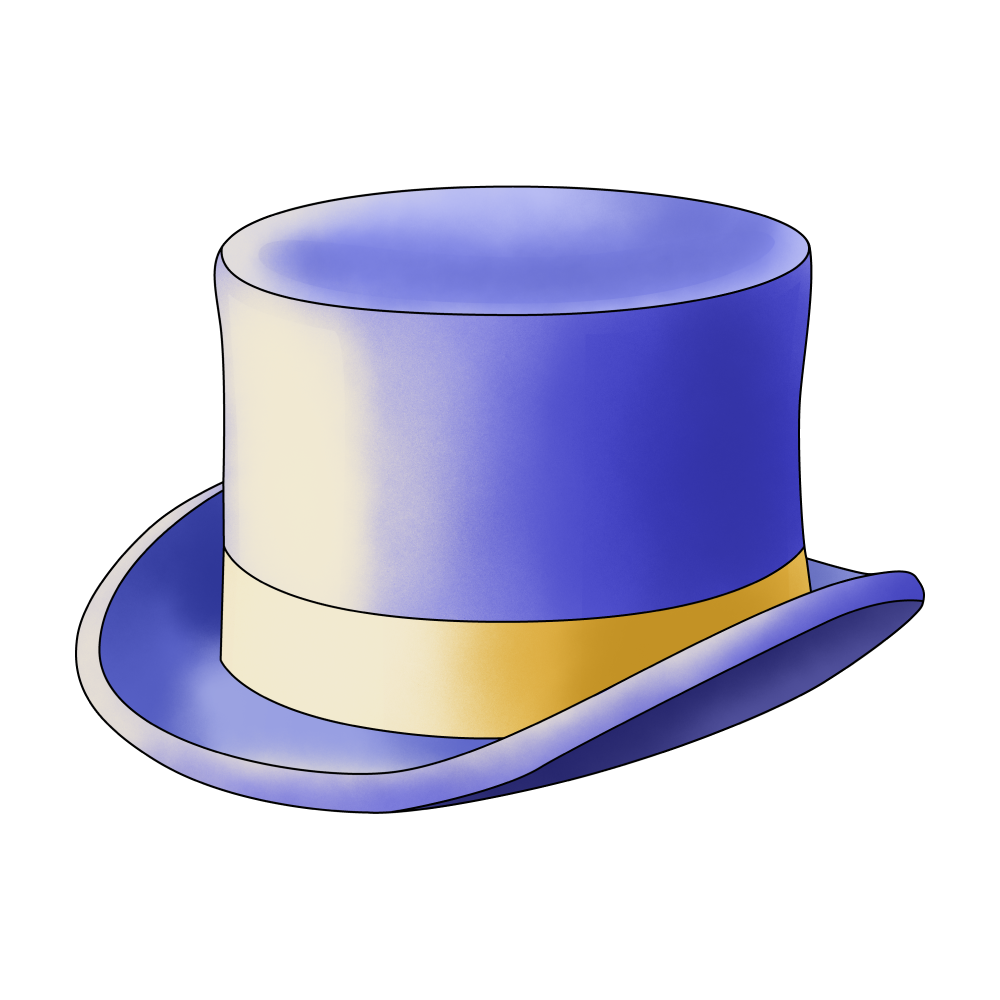 Man

Middle

Road

Store

Year

Park

Hospital

Living

Train

Gas Station

Going

Grocery

Tunnel

Moving

Leaving

outside

Puzzle
🔄 This dream was recurring 2 times last week
Details
Dream Review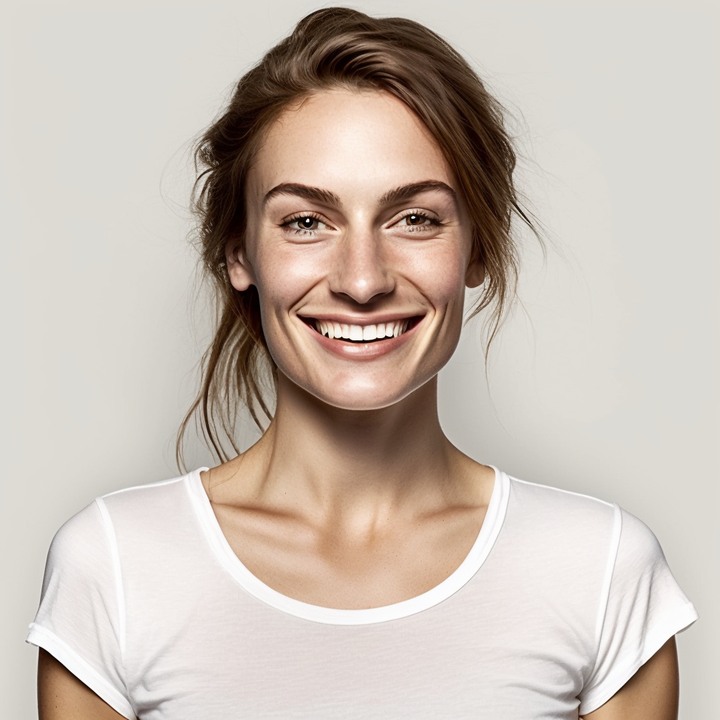 Yvette Miller
Behavioral psychology & Wellness Advocate
Hey Ashley! Thank you for sharing your dream with me. It seems like a complex and vivid experience. Based on the details you provided, here's my interpretation: The large house in the middle of nowhere could represent a sense of isolation or feeling disconnected from your surroundings. The upstairs living area suggests a desire for personal space or a need to retreat from the outside world. The repetitive nature of circling the same highway may symbolize feeling stuck or caught in a cycle of routine and monotony. The train tunnel leading to a hospital could indicate a journey towards healing or self-discovery. Going into a room within the hospital and then leaving might suggest that you are exploring different aspects of yourself or seeking something specific, but haven't found what you're looking for just yet. The small gas station, which unexpectedly turns into a grocery store, could symbolize finding sustenance or nourishment amidst the challenges you face. Getting gas or avoiding construction equipment might reflect your navigation through obstacles or difficulties in your waking life. The presence of the trailer house and the man you don't recognize but apparently know could represent unresolved connections or relationships from your past. The cat and the barn-like garage may signify a need for nurturing and stability in your life. Overall, this dream seems to reflect a mix of emotions, including a longing for familiarity (represented by Wisconsin) and the adjustment period after moving to Ohio. It may also suggest a search for meaning, growth, and finding a sense of belonging in your current circumstances. I hope this interpretation resonates with you, Ashley.