I don't remember pretty much anything from my dream. I was back at my old school in a way and I made a new friend. My brother was also in this dream as like a role model, though I don't remember what he did. My new friend was just like me but better. She was everything I aspied to be. I was struggling with a lot of stuff. Just a bunch of little stuff that was cluttering my mind. I was just mostly confused through the dream. Anyways I reunited with my childhood best friend and after a day of being together I decided to update her about everything in my life she missed SCINCE I went away. I was exited to open up about my life and how I felt in recent days. But I never got to bc I was popular and kids were talking to me left and right. Regardless, for some reason I was headed back on the plane to travel across the country back to the North I think. My bags were all packed and my ticket was around my neck and I was just thinking about how exited I was. I woke up.
👧 women of your age from 🇺🇸 had dreams about Cheating by 68.7% more than 👨 men.

Bunch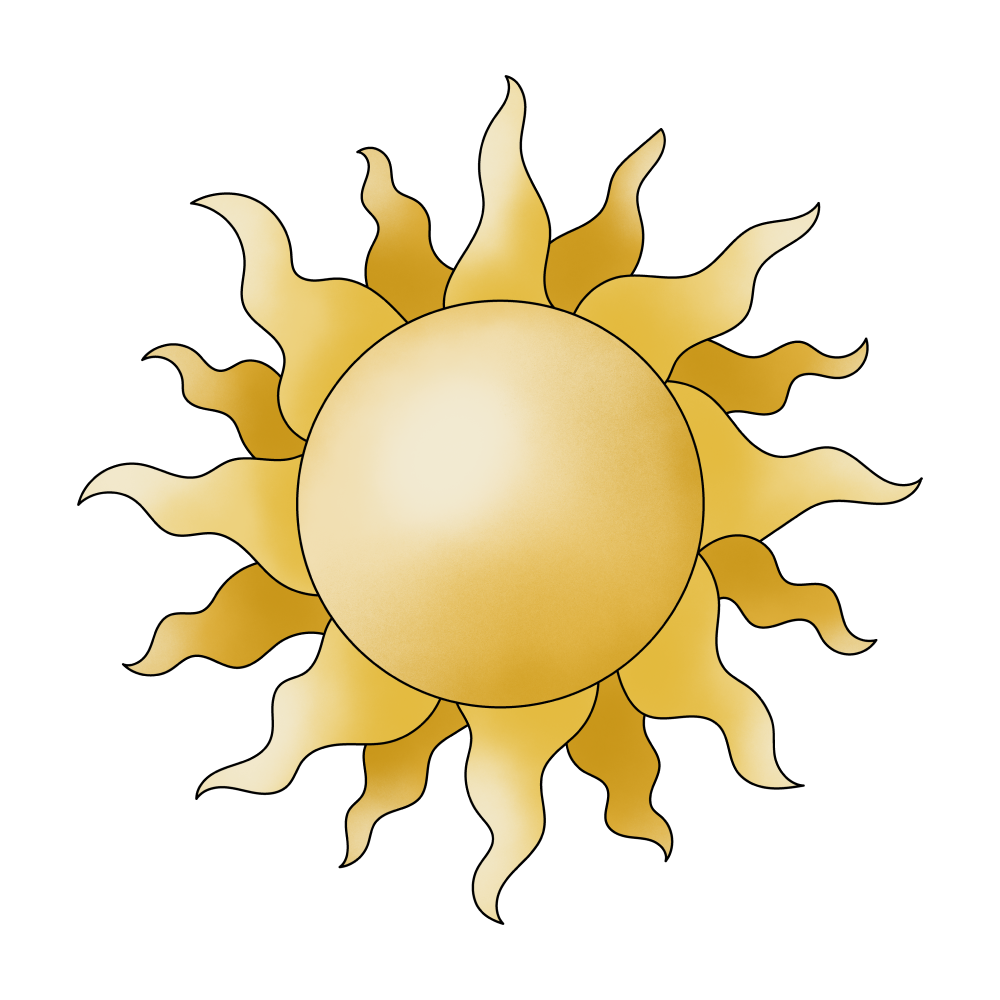 Day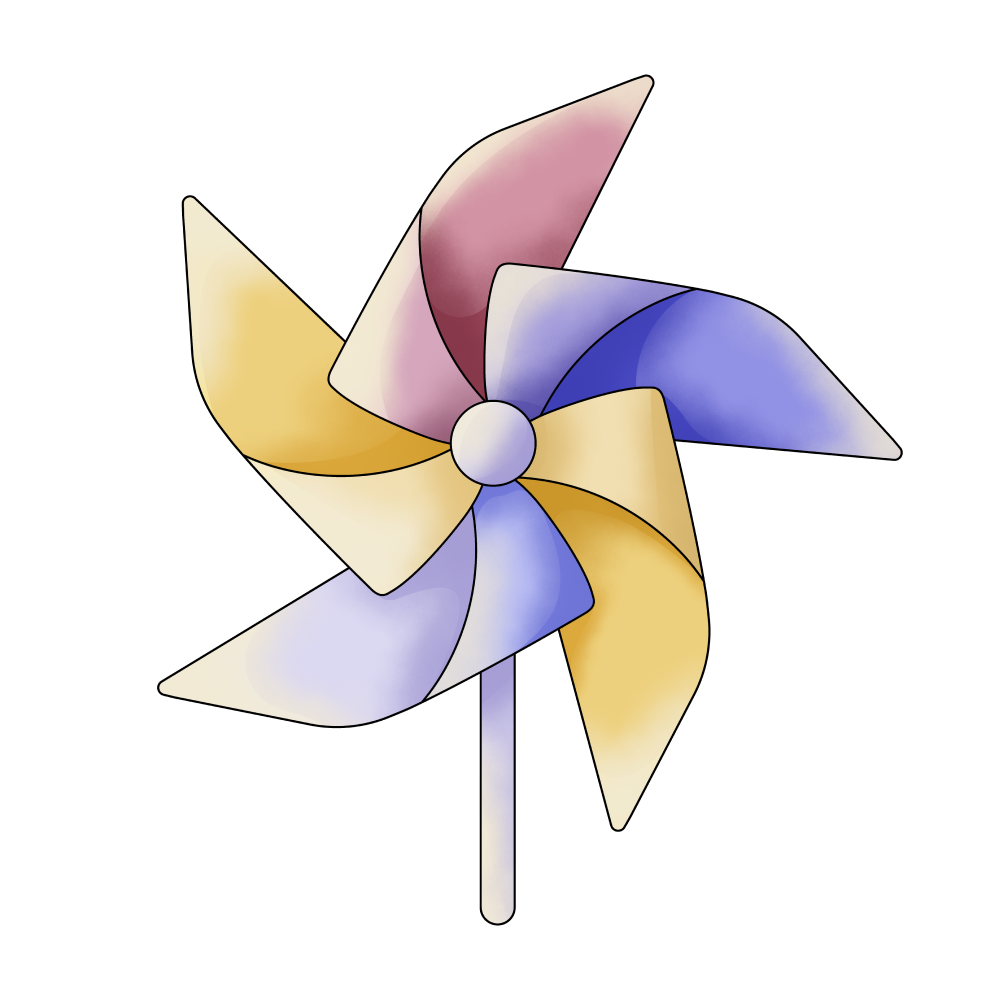 Feeling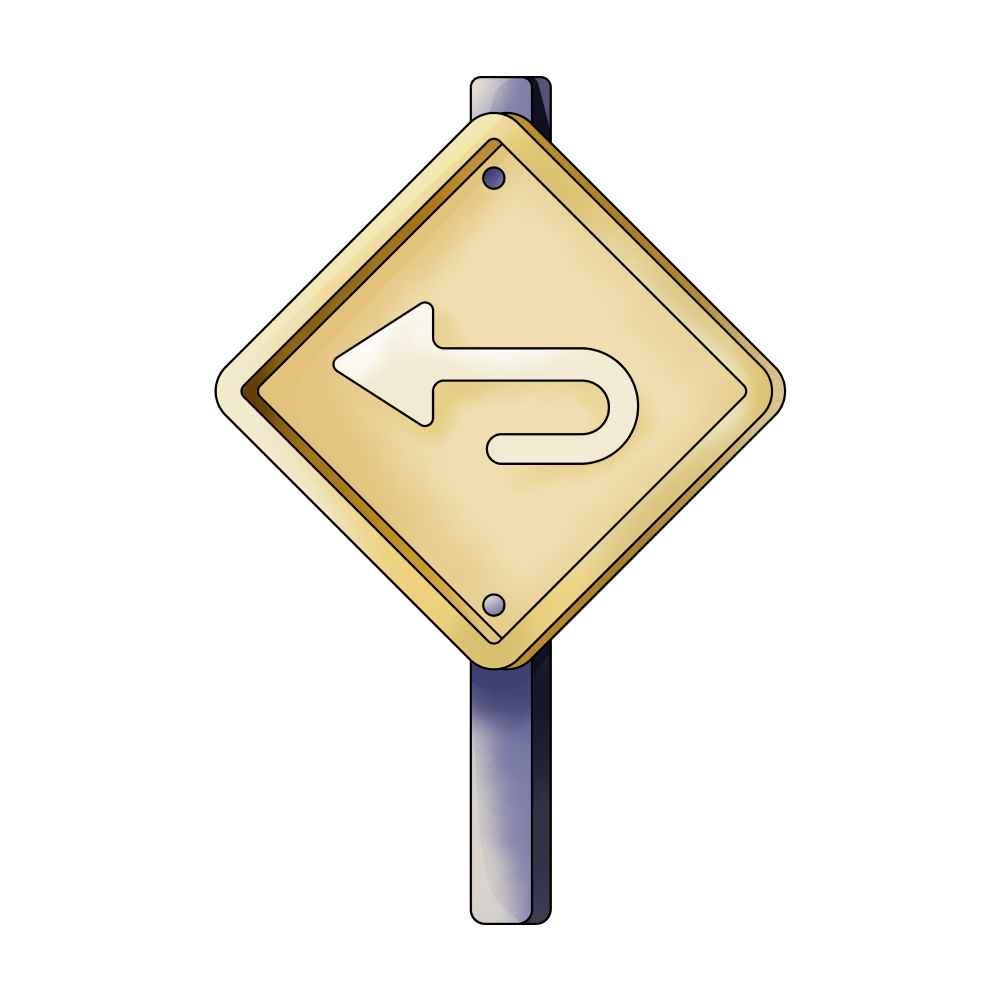 Back

Bag

Childhood

Head

Stuff

Thought

Way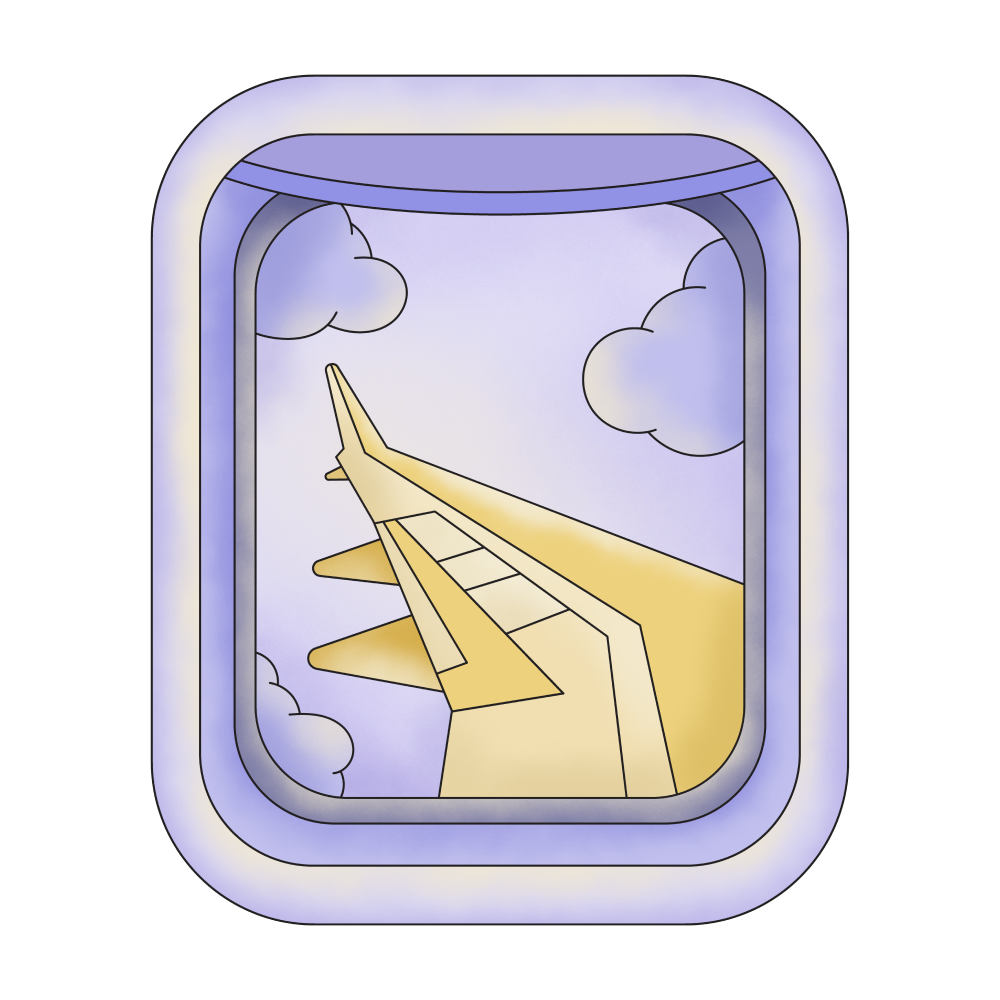 Airplane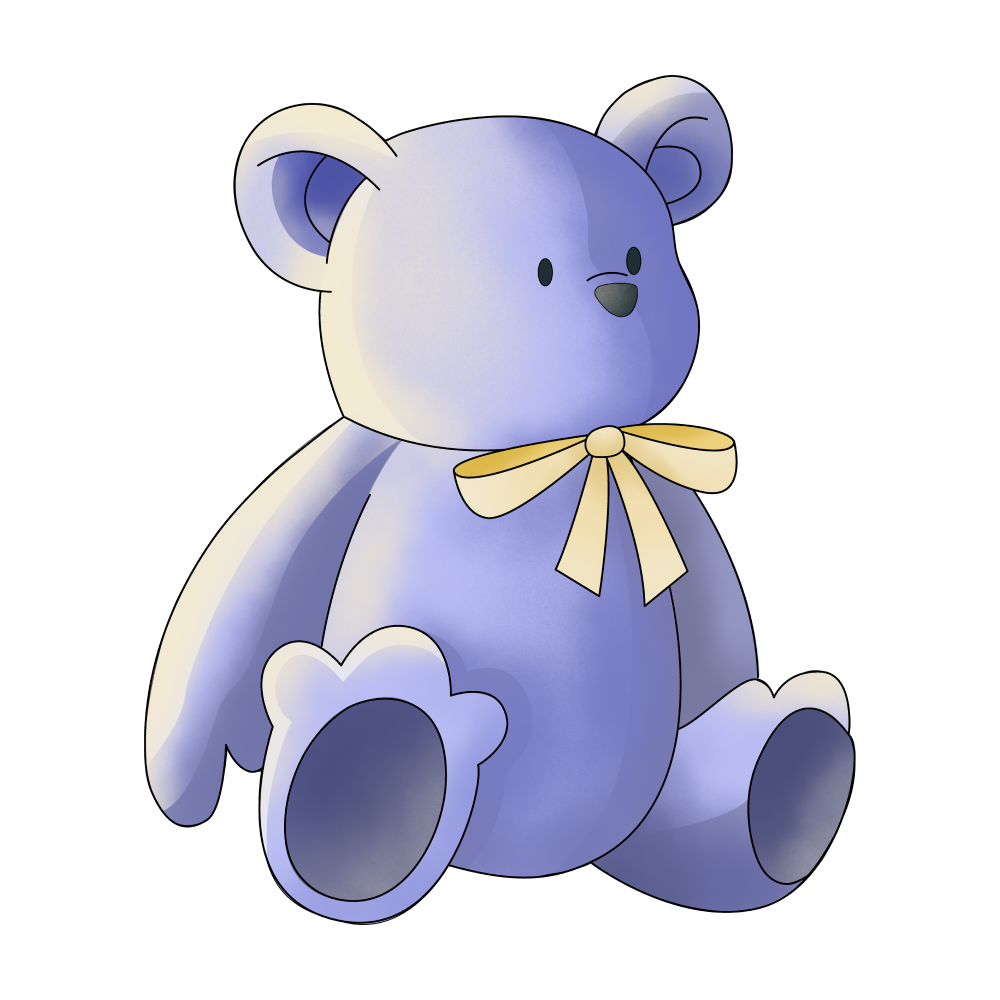 Child

Mind

Neck

Reason

Traveling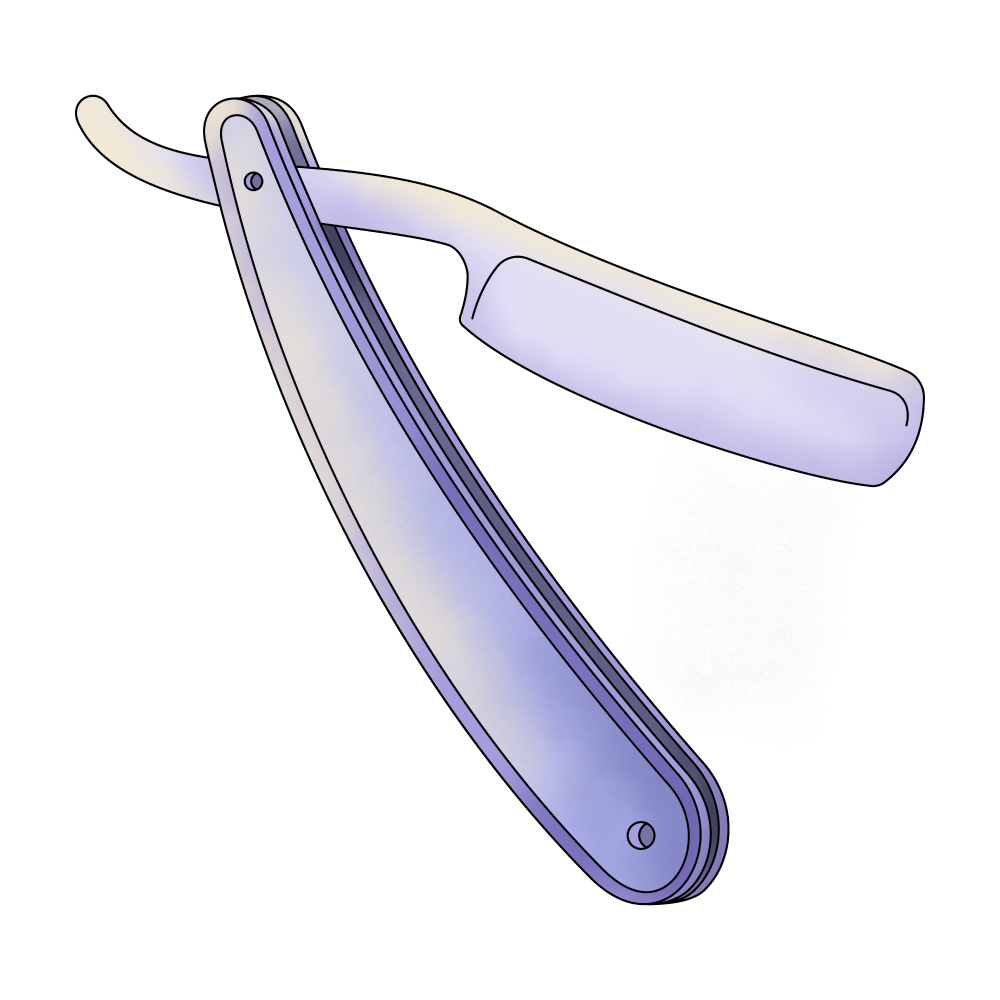 Brother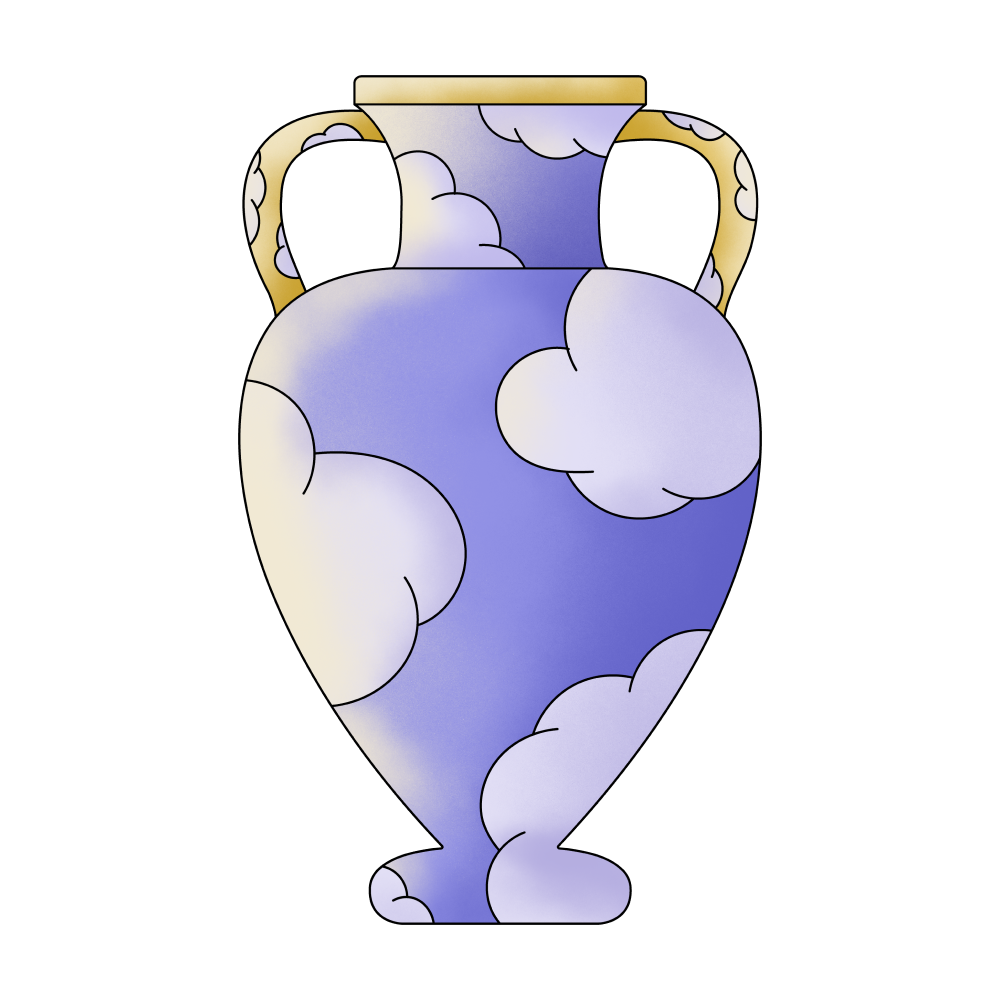 Life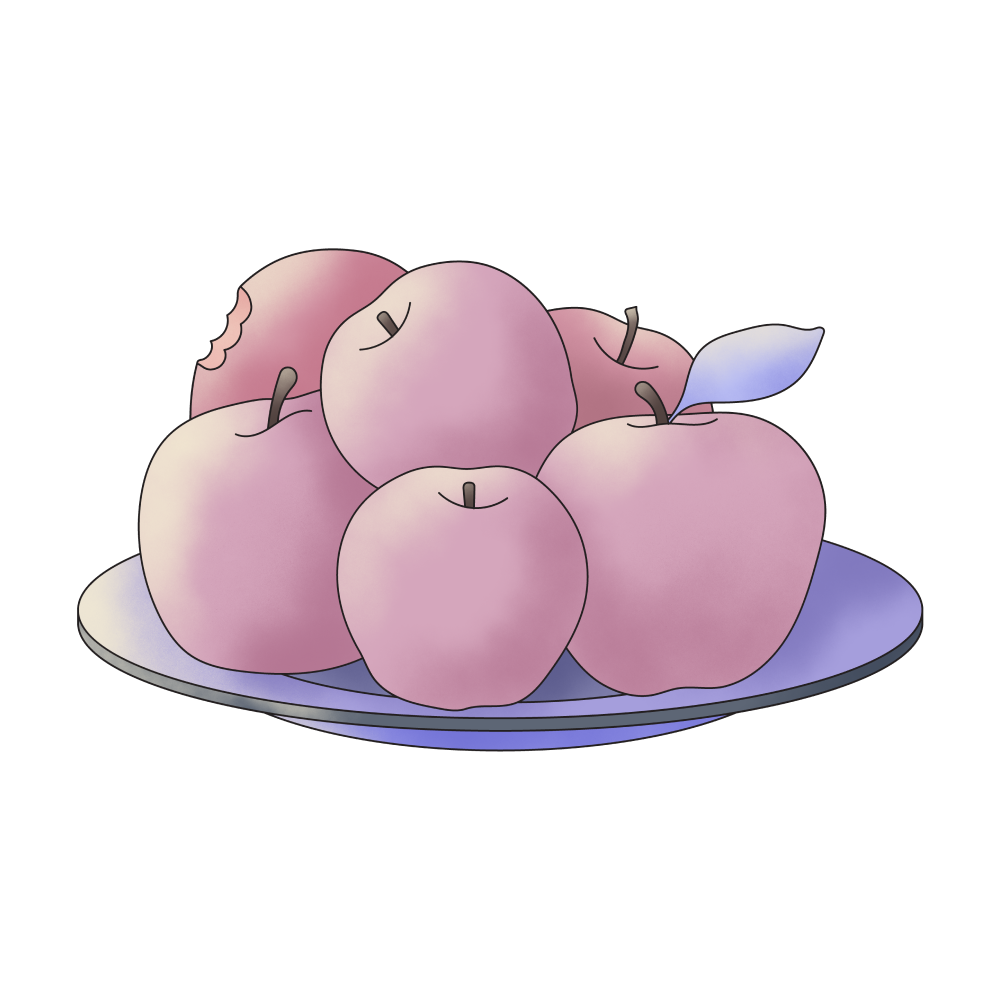 Lot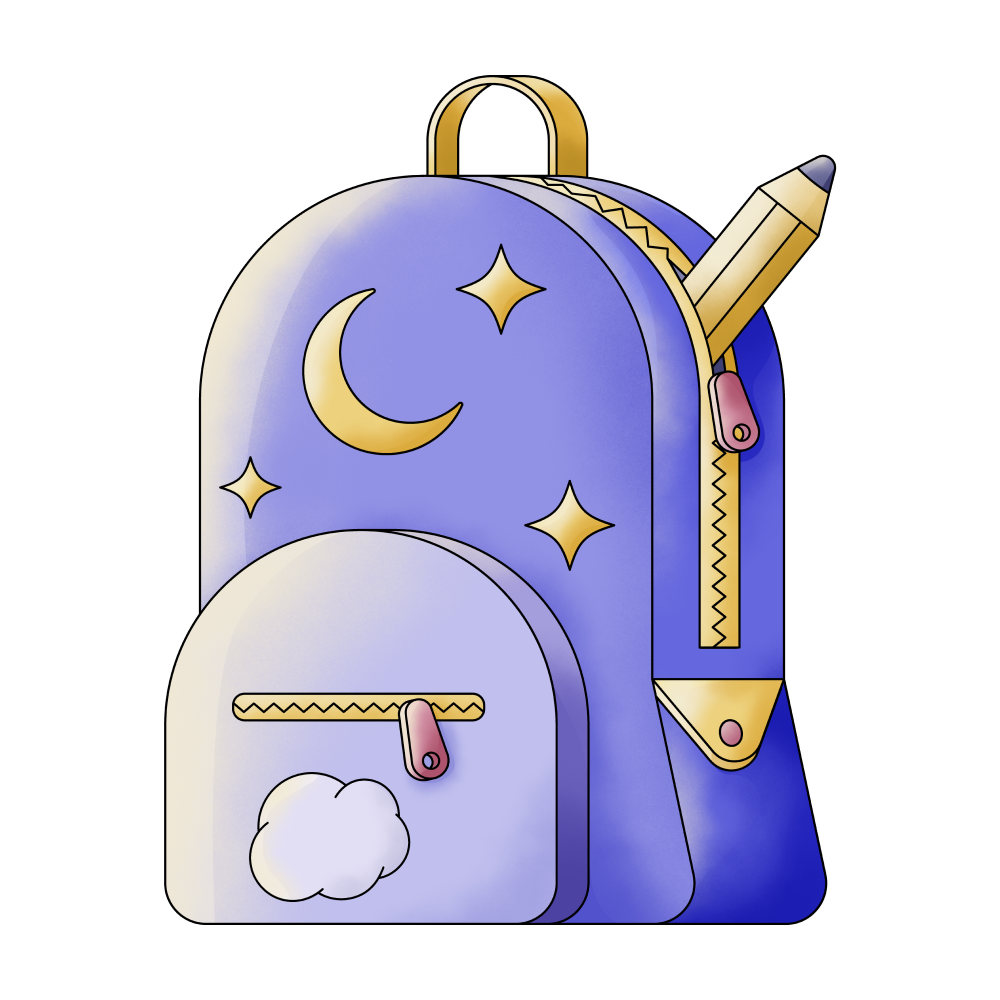 School

All

Clutter

Confused

Leaving

Missed

New Friend

Pretty

Spy
🔄 This dream was recurring 2 times last week
Details
Dream Review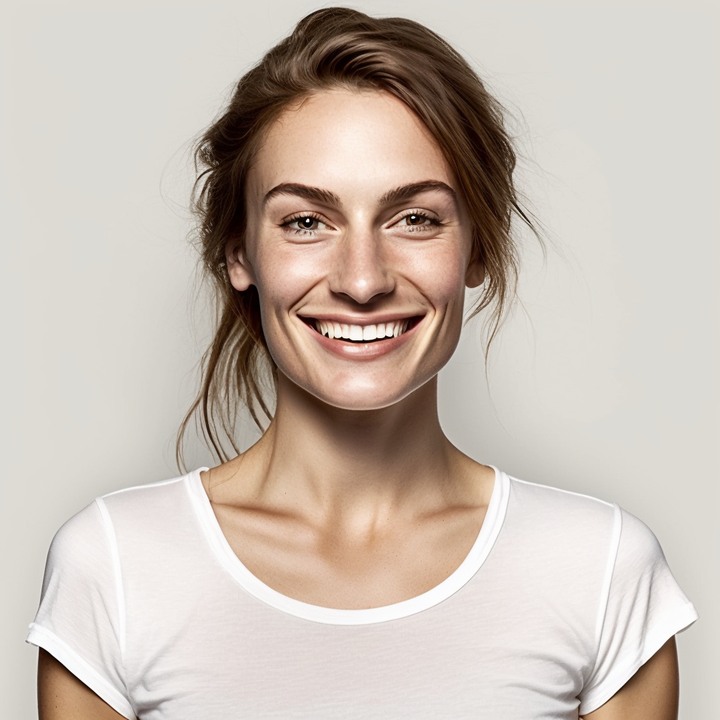 Yvette Miller
Behavioral psychology & Wellness Advocate
Hey Chichi! Thank you for sharing your dream with me. It seems like a complex and multi-layered dream, reflecting various aspects of your emotions and experiences. In this dream, returning to your old school may symbolize a desire to revisit past memories or reconnect with familiar environments. The presence of your brother as a role model suggests that you may be seeking guidance or inspiration in your waking life. The introduction of a new friend who embodies qualities you aspire to be could represent your longing for personal growth and self-improvement. Your struggles and confusion in the dream may reflect the challenges and uncertainties you currently face. It's possible that these "little things" cluttering your mind are causing some internal conflict or hindering your ability to fully express yourself. The reunion with your childhood best friend and the anticipation of opening up about your life suggests a need for emotional connection and a desire to share your experiences with someone close to you. However, the interruption by other people wanting your attention highlights the external distractions that might be preventing you from expressing yourself authentically. The imagery of being on a plane and heading back across the country could symbolize a journey or transition in your life. It may indicate a longing for change or new beginnings. The excitement you felt in the dream suggests a positive outlook and optimism for the future. In relation to your previous dreams, this dream reflects a theme of personal growth, self-expression, and the importance of meaningful connections. It seems like you have a strong desire to explore different aspects of yourself, improve your life, and share your experiences with others. Remember, dreams are deeply personal, and only you can truly uncover the specific meaning behind them. I hope this interpretation provides some insights and resonates with your current experiences.